Flower was asleep when we got up... She is resting so she can watch the house while we are gone
Arrival
Did You Know? - The Temecula Valley AVA is an American Viticultural Area in southern Riverside County, California, part of the Inland Empire, one of the fastest growing areas in the country. Being within 1-1/2 hours of over 15 million people puts tremendous pressure on the land for residential development, as the adjacent cities of Temecula and Murrieta have become bedroom towns for commuters to San Bernardino, Los Angeles, Orange County, and San Diego.
Over 200 years ago, winemaking made its debut in California at Mission San Juan Capistrano. The first winemakers were the mission padres. The tradition of winemaking still exists only 18 miles (29 km) east in Temecula, where mission vineyards were established in 1820.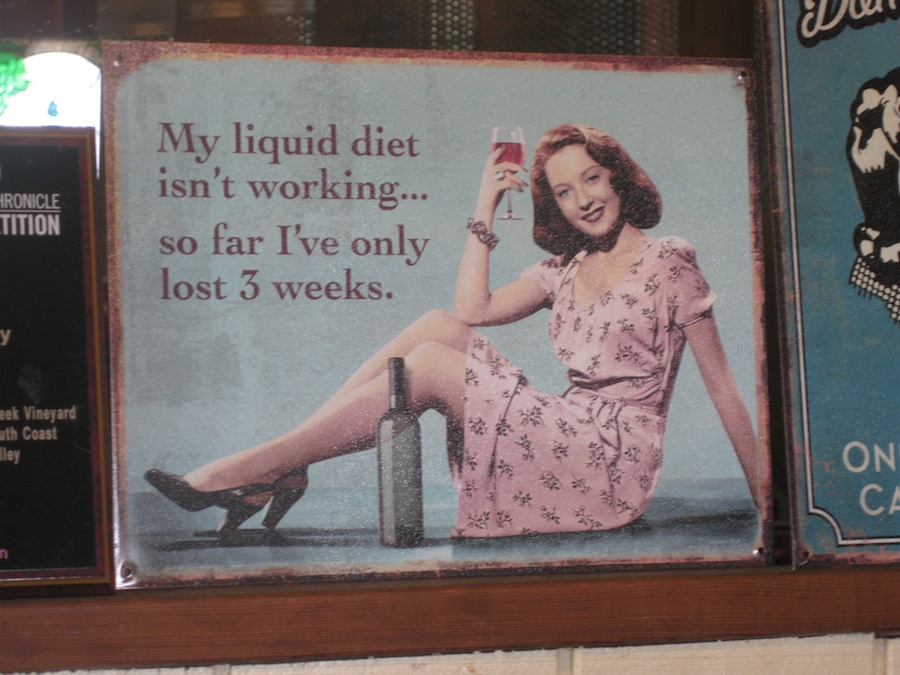 The Falkner wine tasting room has great signs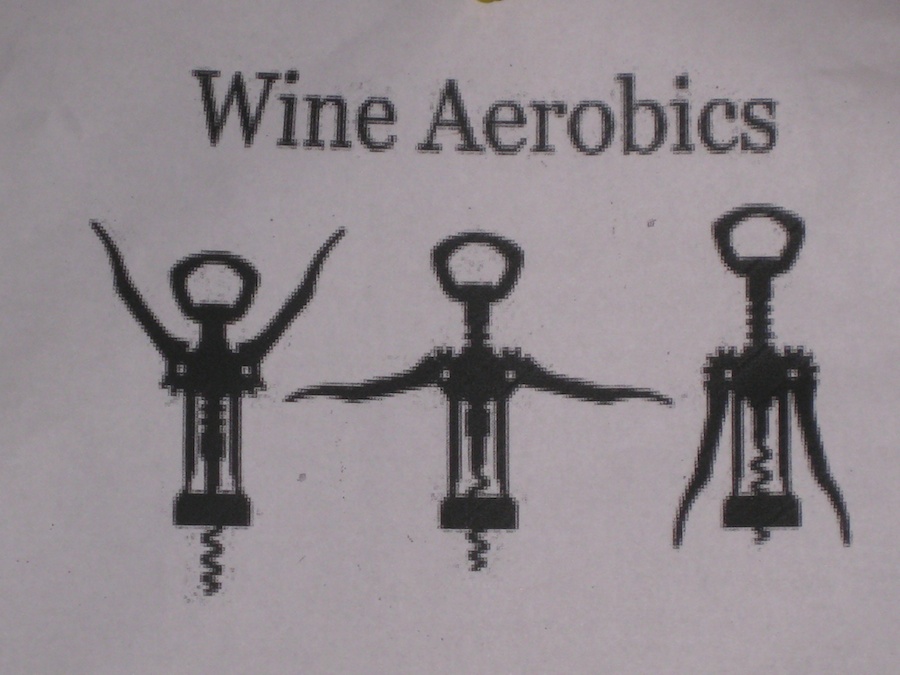 Yeah exercise

Mr. Cat scared Paul to death.... Talking to AJ on the phone and all of a sudden it drops by for a visit

Friendly fellow

Shelly is as great as ever.... Very helpful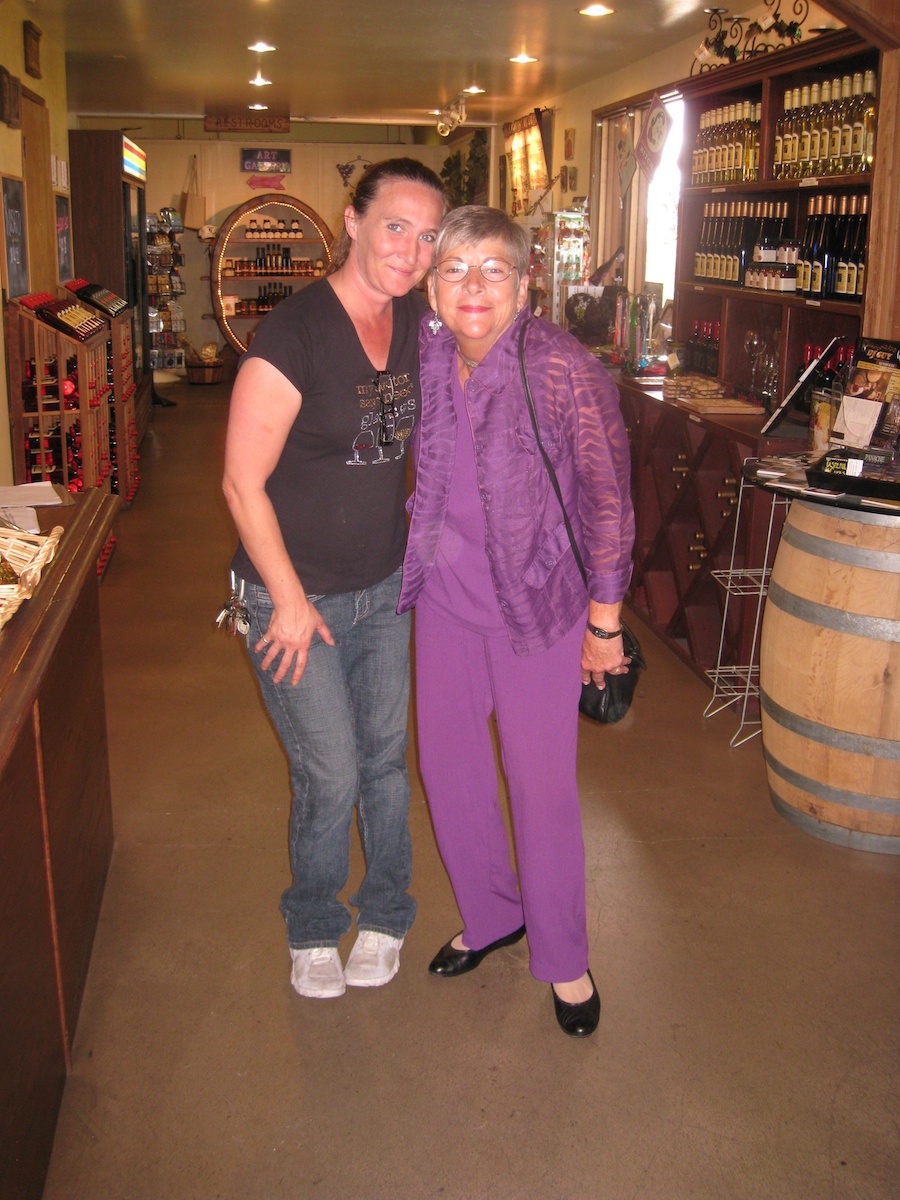 Trinket and Sue visit

AJ tries the appetizers

Getting the latest...

Our busboy was super...
Did You Know? - Busser, busboy S.A. and busgirl are terms used in the United States for someone who works in the restaurant and catering industry clearing tables, taking dirty dishes to the dishwasher, setting tables and otherwise assisting the waiting staff. Some famous busboys: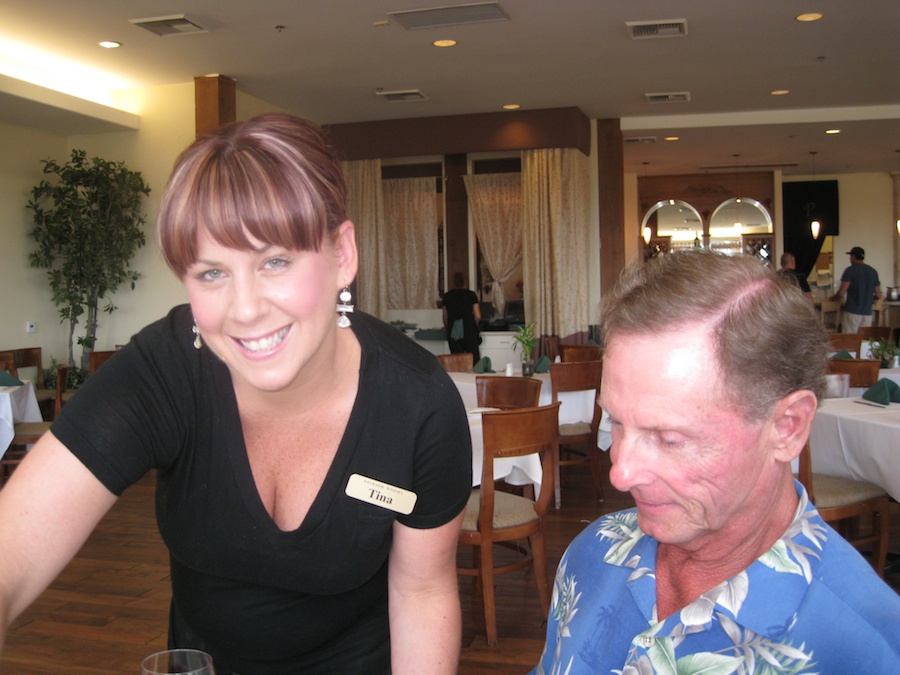 Tina took great care of us...
We Dropped By Callaway On The Way Home
Did You Know? - Callaway Vineyard and Winery began farming grapes in 1969, and opened the first Temecula Winery in 1974. Its Founder, Ely Callaway went on to gain fame and fortune in the world of golf with his namesake company, Callaway Golf.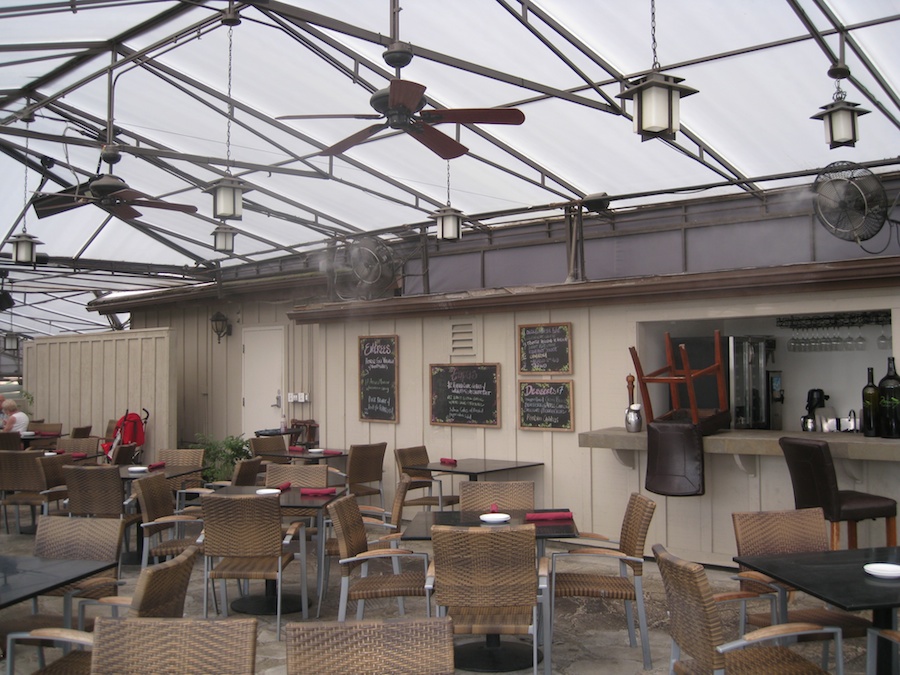 The Callaway Dining Room
Did You Know? - In 1981, Callaway Winery and Vineyard was purchased by Hiram Walker and Sons for $14 million, leaving Ely Callaway with a $9 million profit.

The harvest season is right around the corner

Dang... A wine dispensing machine! What will be next???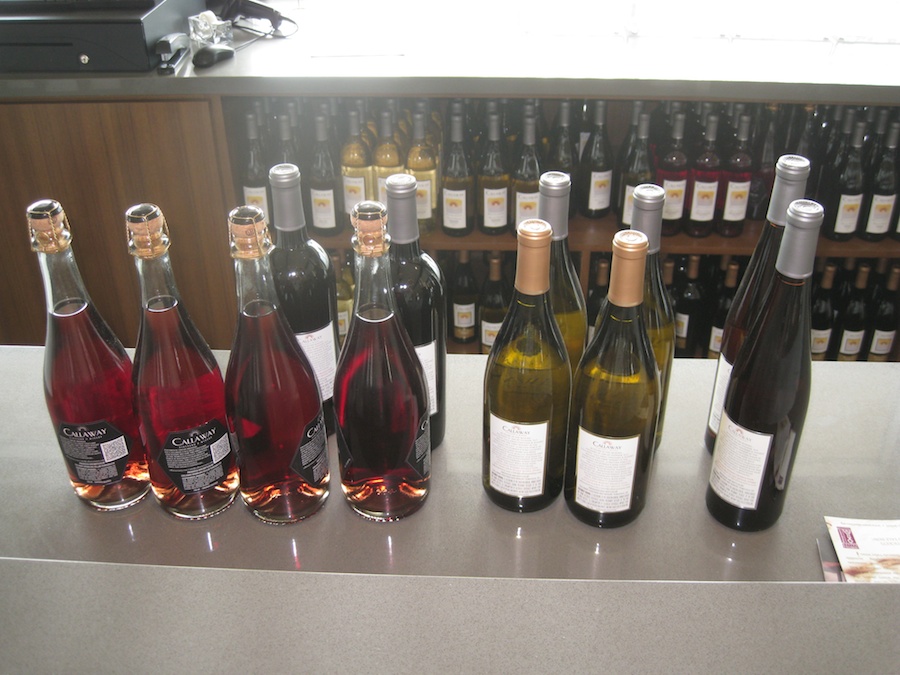 Today's purchases at Callaway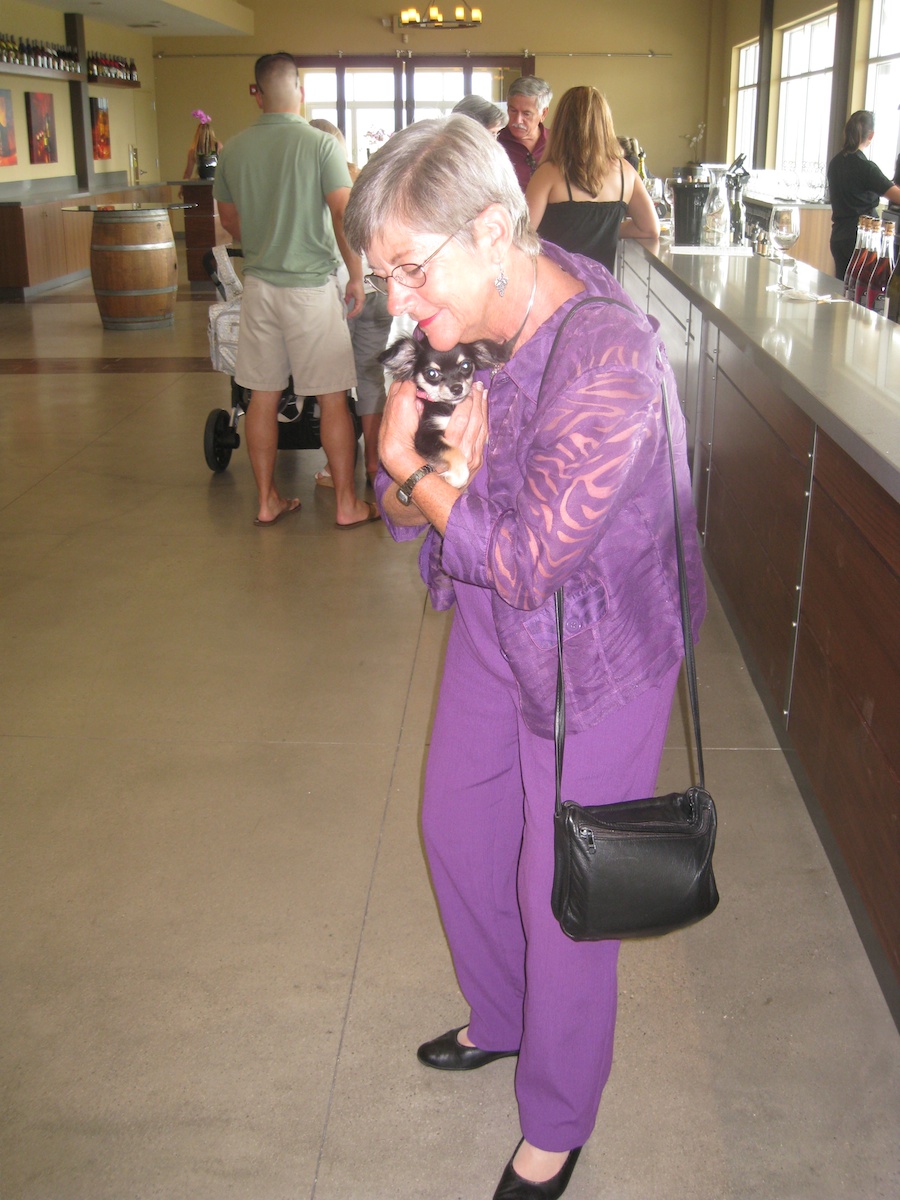 Sue found a baby.... twelve weeks old

No Sue.... You can't put her in your purse...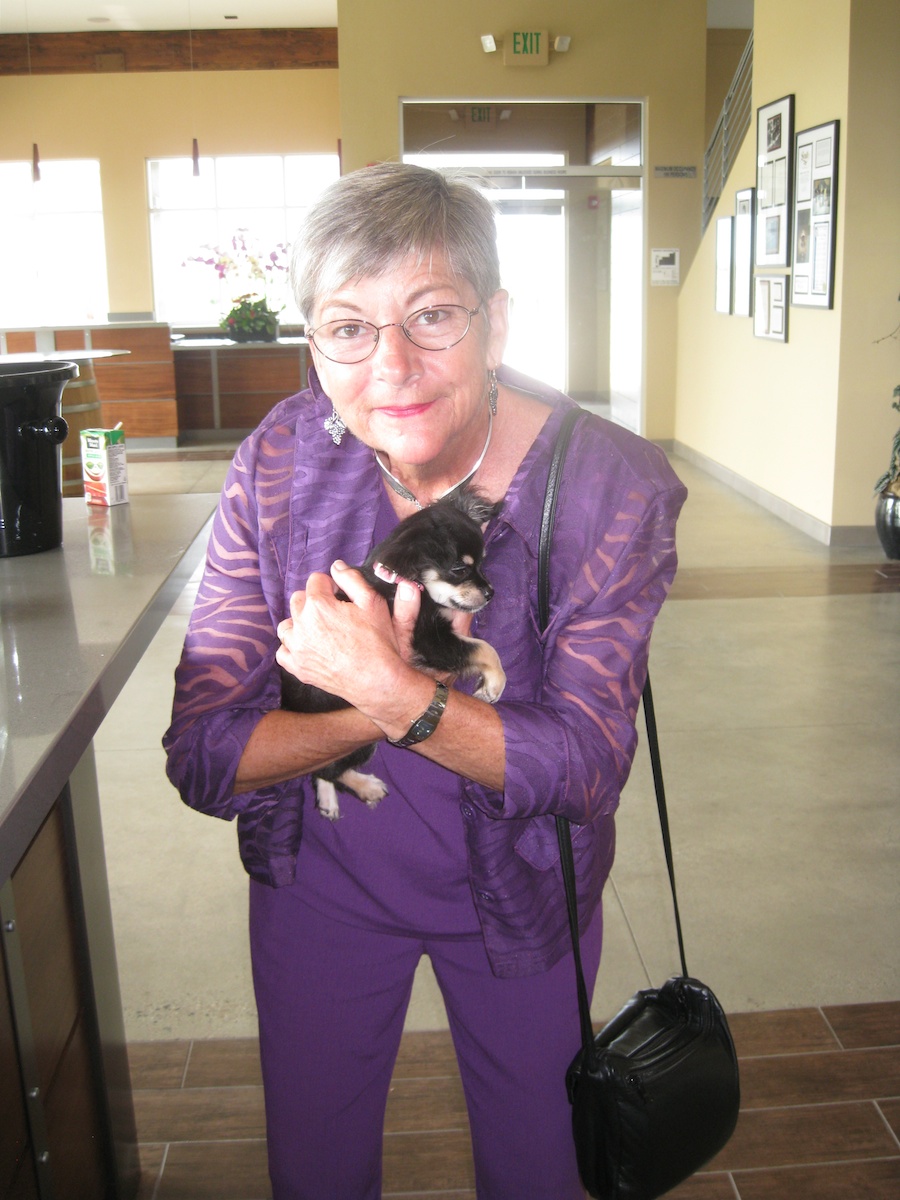 ...well, maybe
Heading Home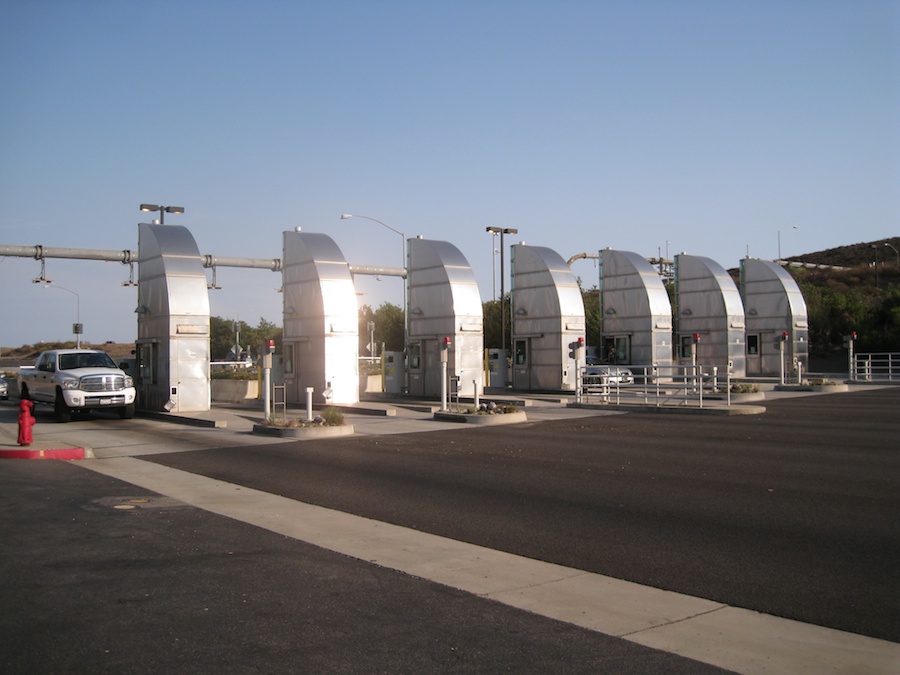 75 miles home... We always take Highway 74 and catch up to the 5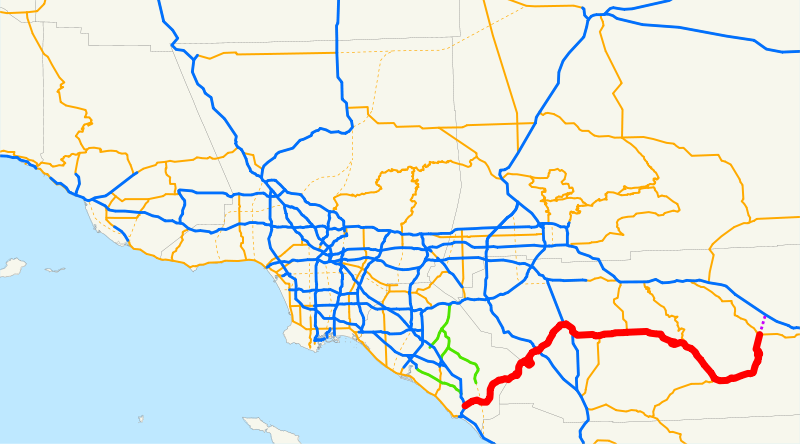 A bit curvey but great views along the road...
Did You Know? - State Route 74 (SR 74), part of which forms the Pines to Palms Scenic Byway and the Ortega Highway, is a mostly scenic highway in the U.S. state of California. It runs from Palm Desert in Riverside County westward to San Juan Capistrano in Orange County.

Flower wanted to know what we brought her.... Champagne