We departed Santa Ana at 10:05 am and rocketed toward Temecula in the Silver Bullet
Stop #1 - Faulkner Winery & Pinnacle Restaurant

Click to visit Falkner at http://falknerwinery.com/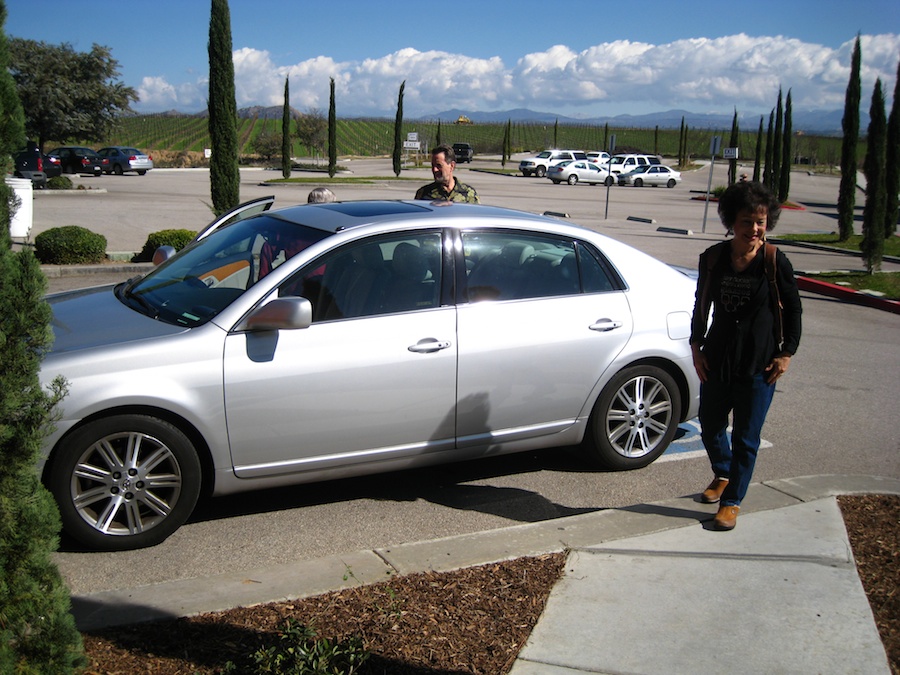 Arrival was uneventful until.... we smelled the wine tasting room!

It was a bit on the cool side.... Note to self... Bring a jacket next time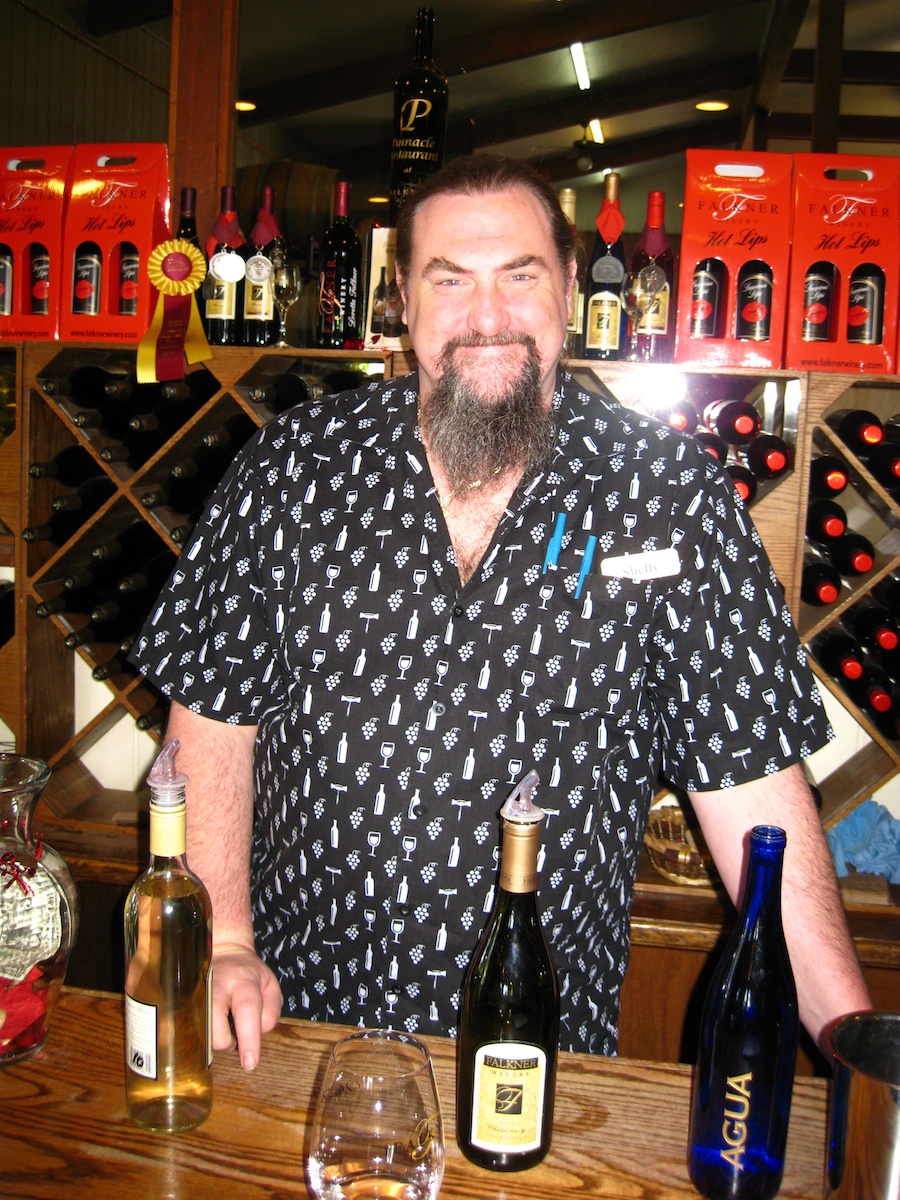 Shelley... All smiles!
Did You Know? - In many baby name books, Shelley is listed as meaning "From the meadow on the ledge" or "clearing on a bank" sometimes truthful and pretty. It is Old English in origin. As with many other names (Ashley, Courtney, etc.), Shelley is today a name given almost exclusively to girls after historically being male. Shelley is also a transferred surname used by those in Essex, Suffolk and Yorkshire, particularly in settlements where a wood/clearing was beside a ledge or hillside.

"I am glad I am wearing my high heels!"

"When I close my eyes I can taste.... ah.... tires, olives, sardines...."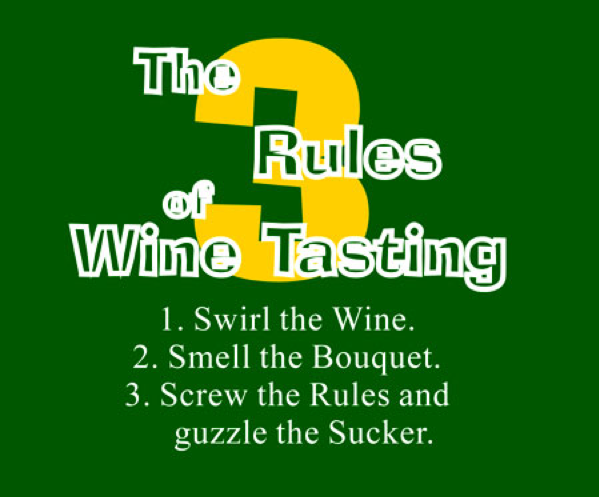 Colleen and Pablo made for a great afternoon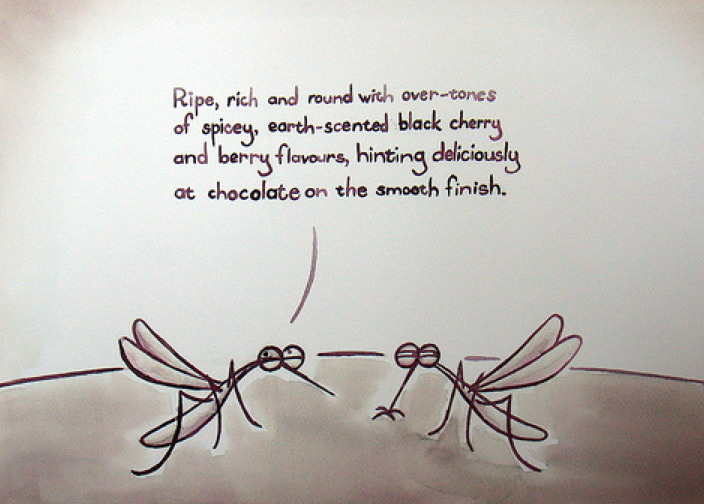 Pablo gets tasted!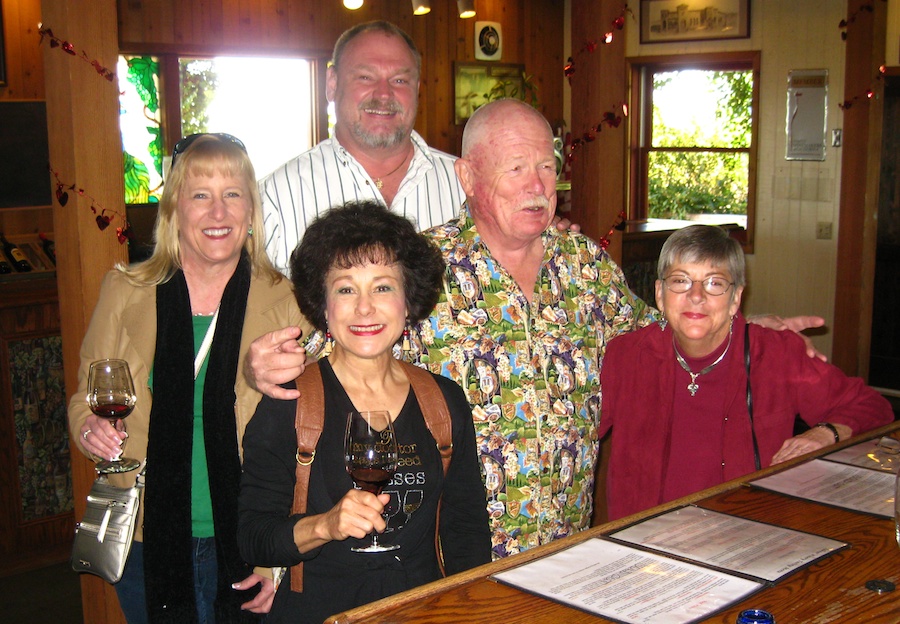 "Are we having fun yet???"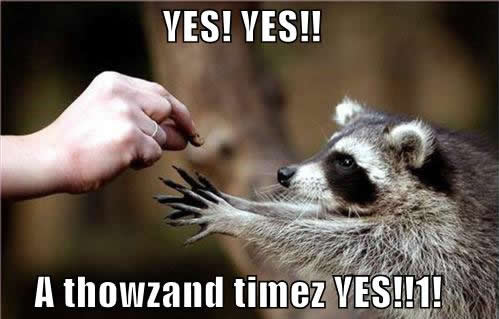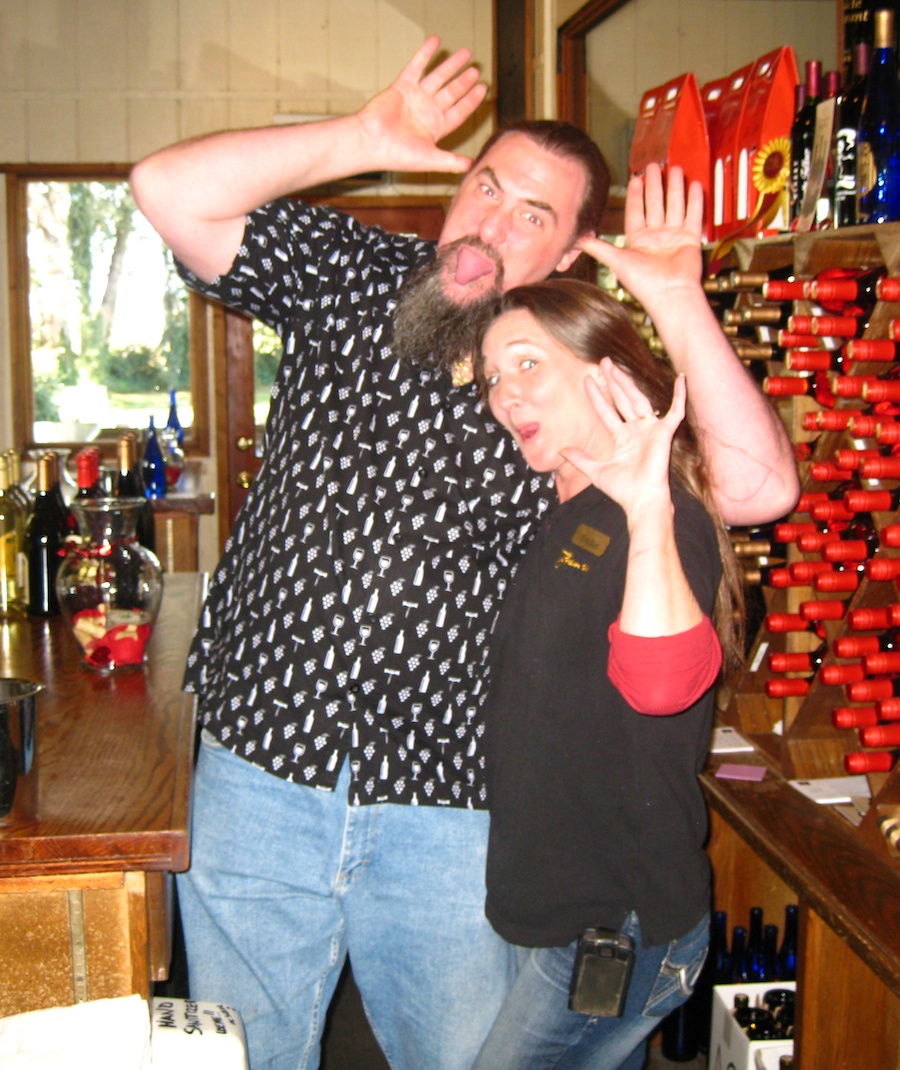 When customers are NOT looking..... Shelly and Tricket have a load of fun!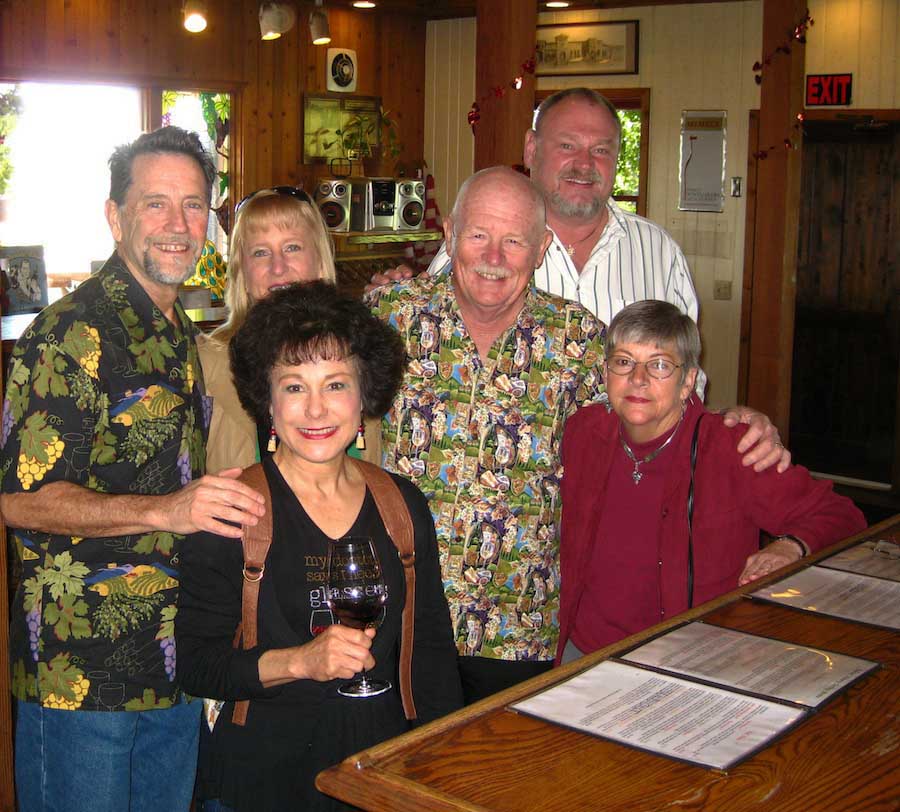 Donna refuses to put down the wine.... Afraid someone might grab it!

"No... We do NOT grab wine... Well.... Mostly we do not"

What next? Perhaps I can recommend a book?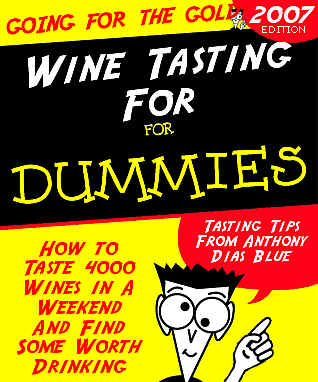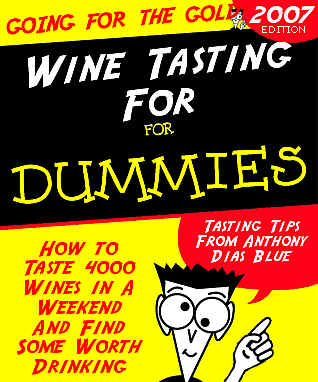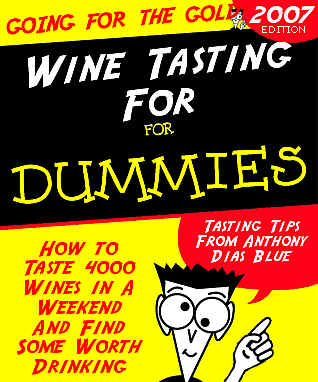 "We would never say that... Would we?"

"Dang... Do you really have to go? We were having so much fun!"
Time To Dine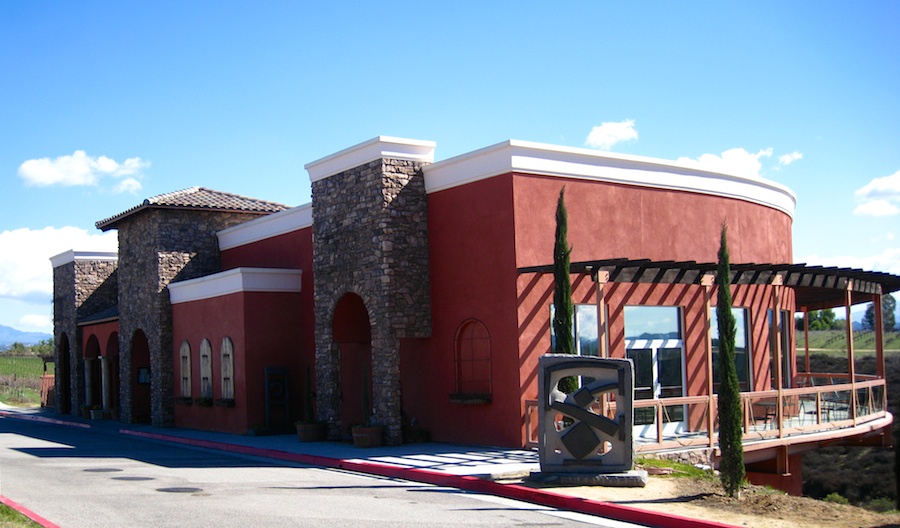 To Pinnacle for lunch!

Donna tells a story.... But we forgot what about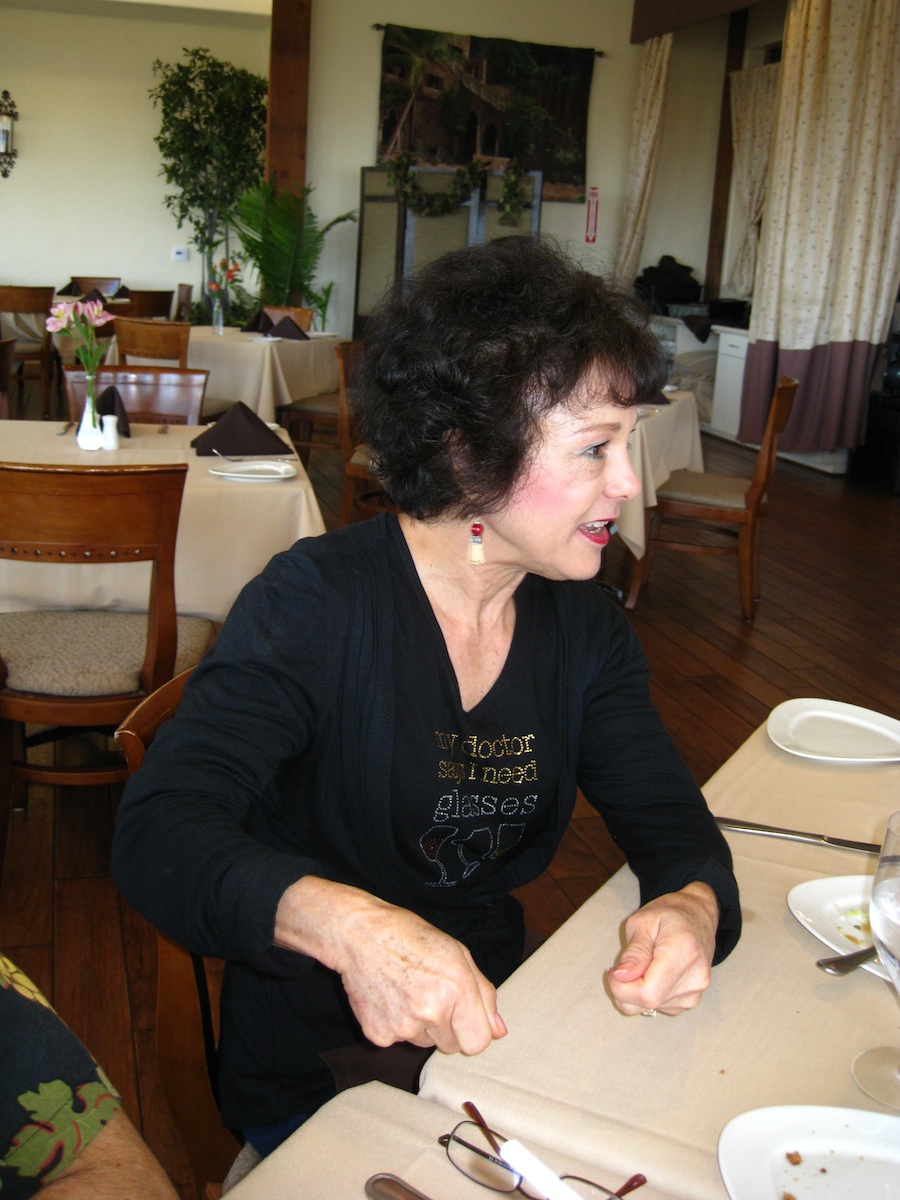 Whatever it was she is holding on tight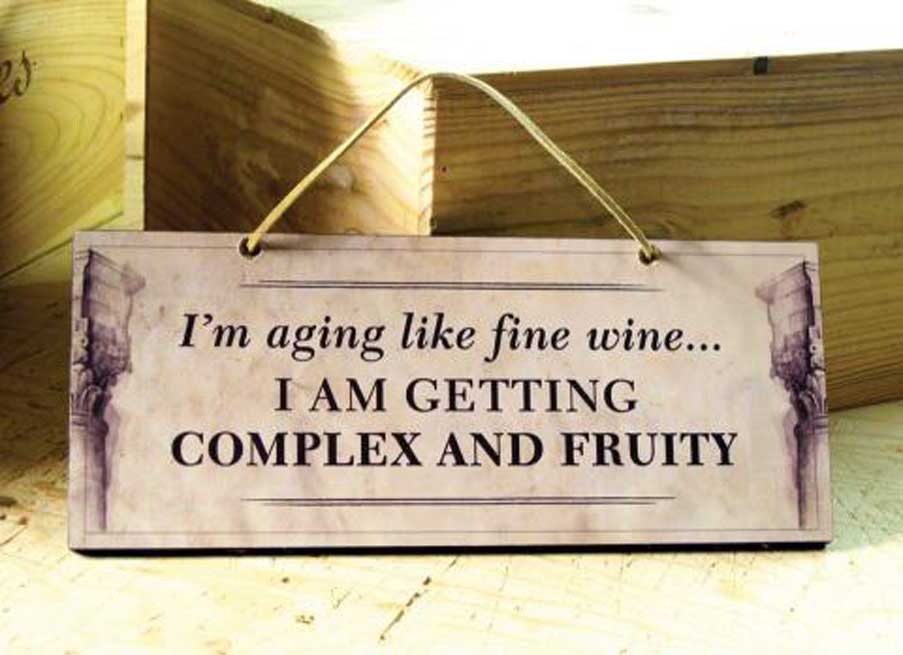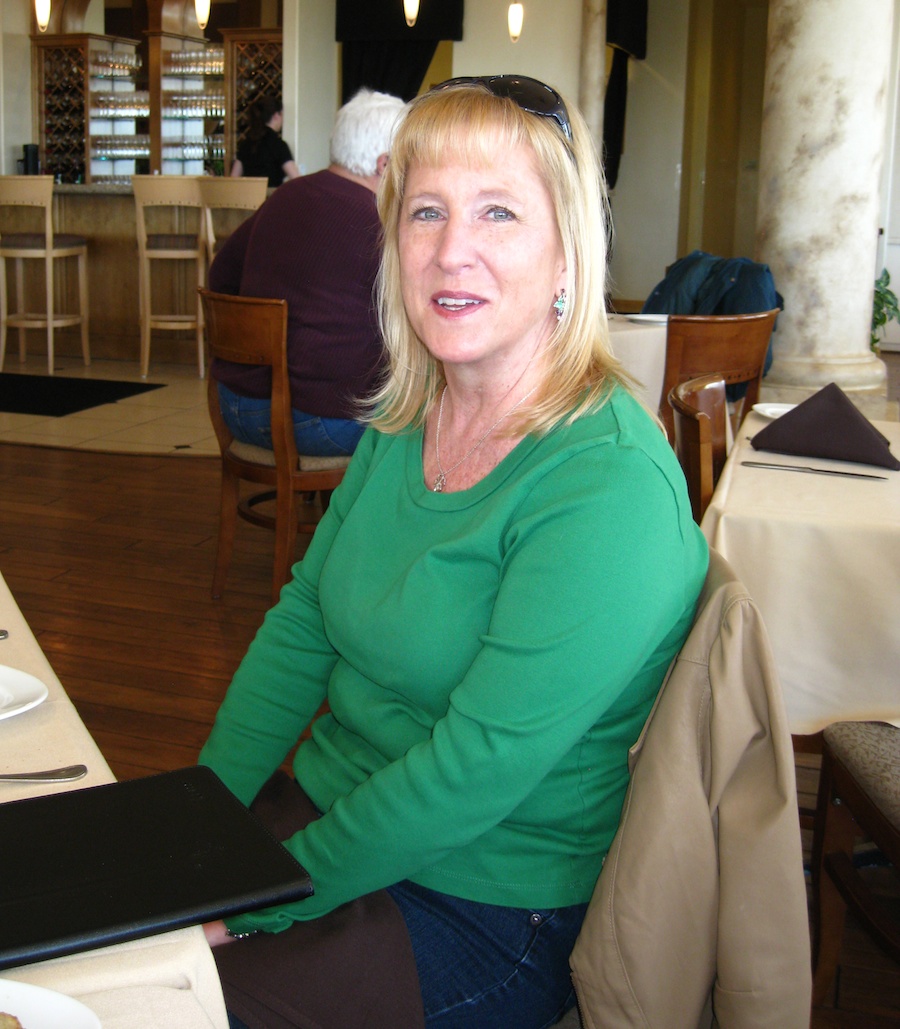 Colleen is wondering what she is doing with these wild people....

OK... Fantastic meal... Time to taste more wine!
Some OF Our Selections....
Apple & Walnut Baked Brie - Topped with raspberry sauce and served with assorted gourmet crackers
Herb Trio Encrusted Salmon - Basil, Tarragon, and Thyme and Panko encrusted salmon pan sautéed served with roasted Fingerling potatoes, garlic sautéed Broccolini and a sherry red bell pepper sauce

Chipotle Chicken Sandwich - Fresh rosemary marinated chicken breast grilled, fresh tomato, Monterrey Jack cheese and a sage aioli served with fries
Down The Road We Go

Magnificent (albeit cooool) day

The sky was so very pretty
Did You Know? - A clear cloudless day-time sky is blue because molecules in the air scatter blue light from the sun more than they scatter red light.  When we look towards the sun at sunset, we see red and orange colours because the blue light has been scattered out and away from the line of sight.
The white light from the sun is a mixture of all colours of the rainbow.  This was demonstrated by Isaac Newton, who used a prism to separate the different colours and so form a spectrum.  The colours of light are distinguished by their different wavelengths. 
The visible part of the spectrum ranges from red light with a wavelength of about 720 nm, to violet with a wavelength of about 380 nm, with orange, yellow, green, blue and indigo between.  The three different types of colour receptors in the retina of the human eye respond most strongly to red, green and blue wavelengths, giving us our colour vision.

A view from the road on our way to Chapin Family Winery
Second Stop... Chapin Winery

Click to visit their website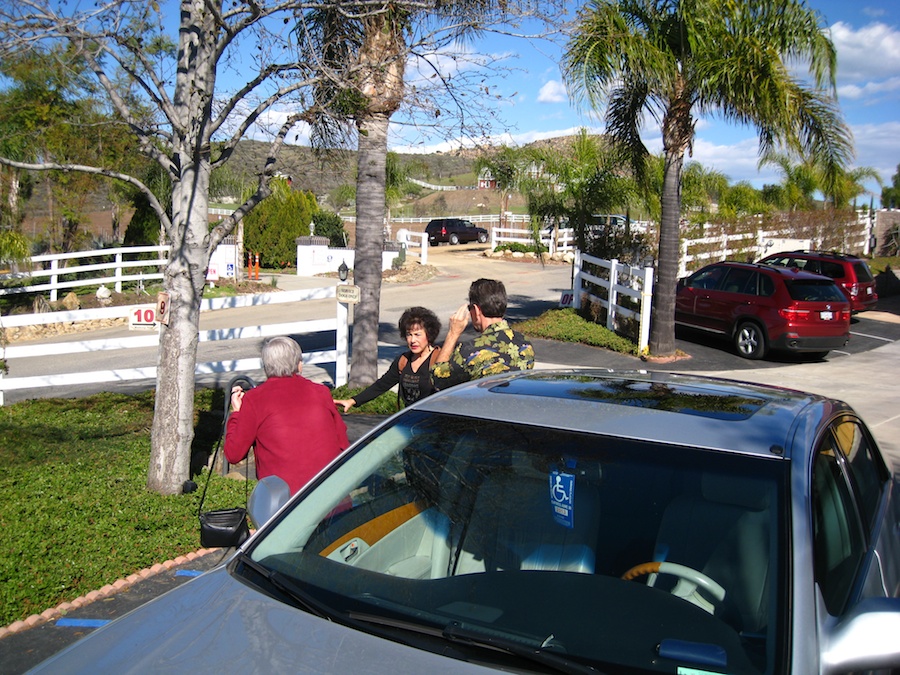 Arrival... Safe and sound.... Well, sound anyway

New facility

"Hey.... Wait for us!!"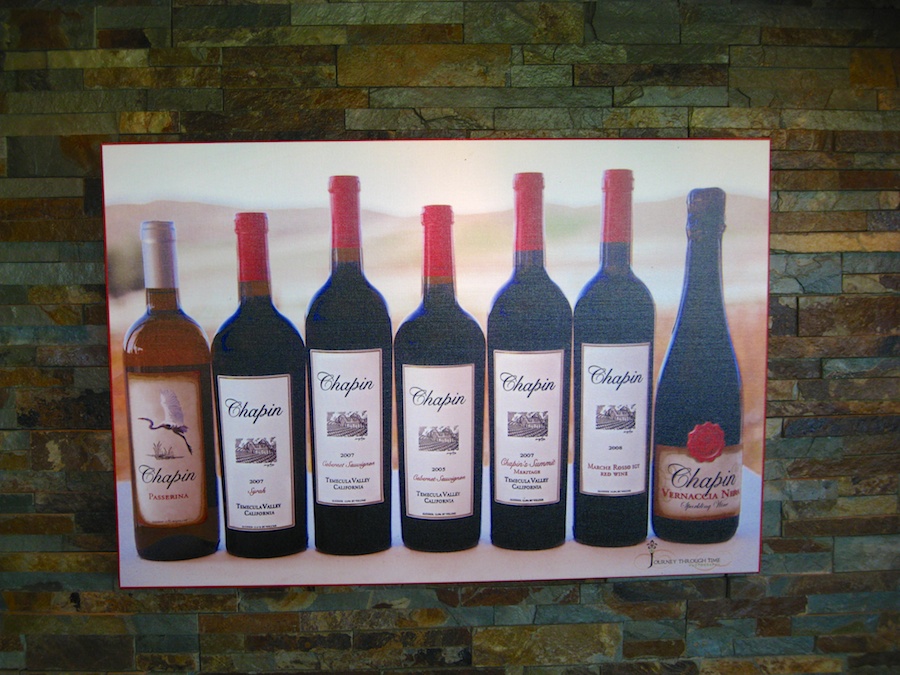 They have many products... Only one white however"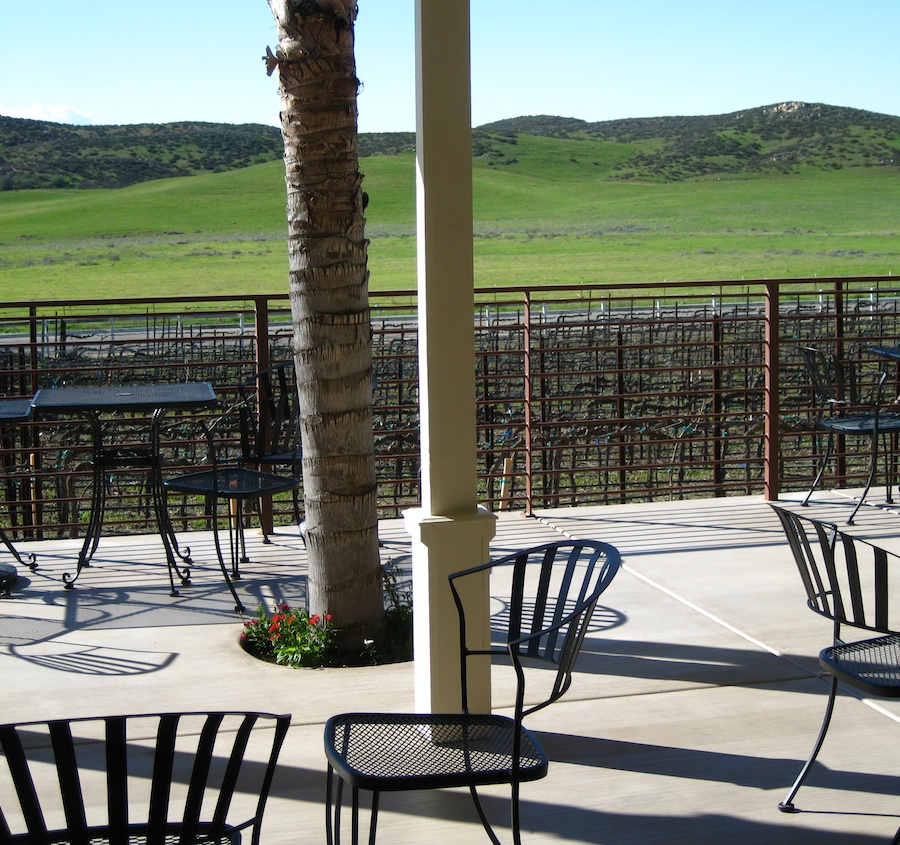 Great view of the surrounding countryside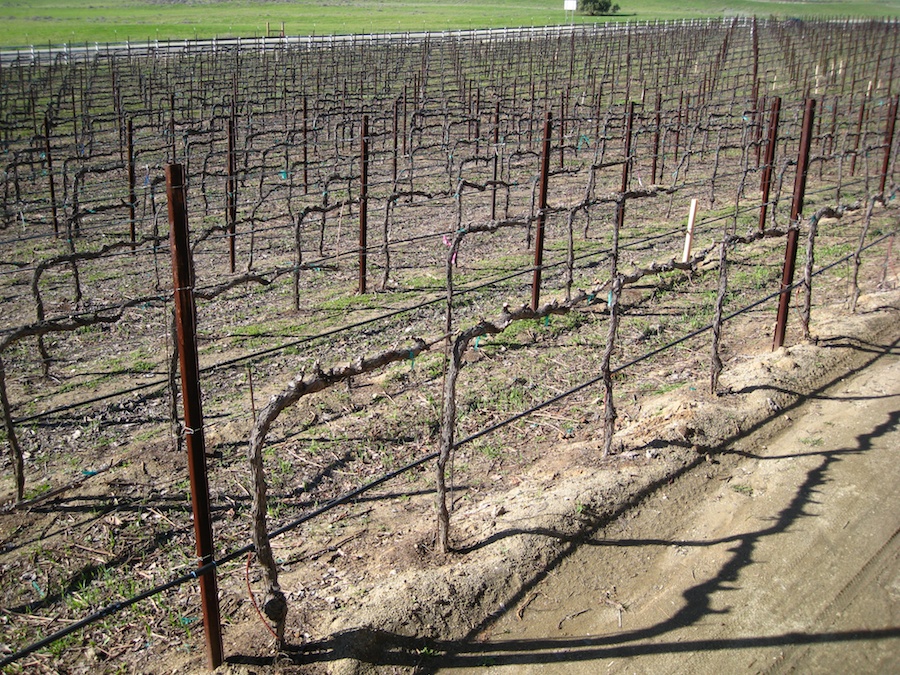 Interesting story about the grapes vines... The only use the main trunk and not the spurs
Did You Know? - The use of vine training systems in viticulture is aimed primarily to assist in canopy management with finding the balance in enough foliage to facilitate photosynthesis without excessive shading that could impede grape ripening or promote grape diseases.
Additional benefits of utilizing particular training systems could be to control potential yields and to facilitate mechanization of certain vineyard tasks such as pruning, irrigation, applying pesticide or fertilizing sprays as well as harvesting the grapes.
In deciding on what type of vine training system to use, growers will also consider the climate conditions of the vineyard where the amount of sunlight, humidity and wind could have a large impact on the exact benefits the training system offers.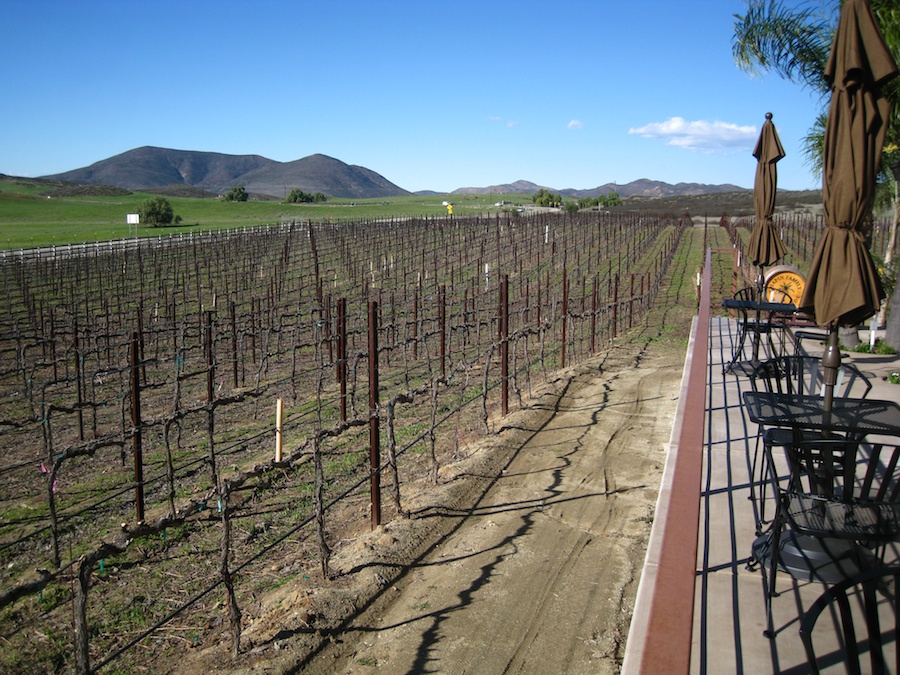 There is a load of work that goes into these grapes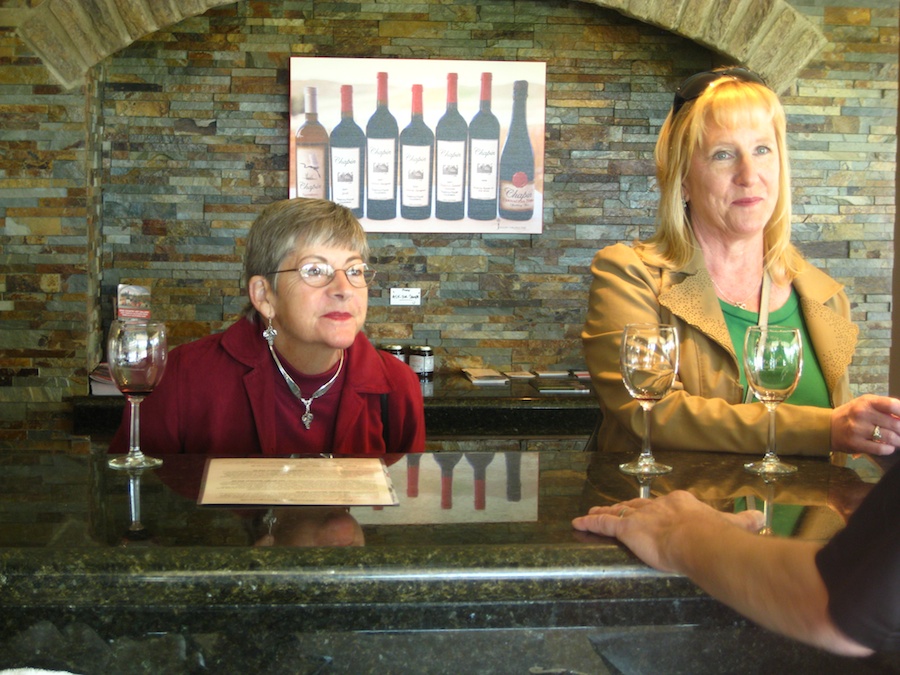 Through the window shot....

Donna studies the map trying to figure out where to go next
It's Easy... Stop #3 Was Across The Street... Doffo's Winery

Click to visit their website http://www.doffowines.com/
Did You Know? - Marcelo, Zulma and Damian Doffo invite you to visit the charming home of Doffo Winery. Nestled on the Northeast border of the Temecula Valley the winery was founded in 1997 by Marcelo. It is one of a few micro-boutique wineries in the region and the only one built around the former site of a historic landmark schoolhouse.  When selecting the property, Marcelo was drawn to the schoolhouse because it reminded him of his childhood in Argentina where he attended a similar school.
The winery is situated on 15 acres of hand planted vineyards, carefully tended by the Doffo family with techniques handed down from generation to generation. It also consists of wine production facilities and a charismatic tasting room complete with vintage scooters and motorcycles that come from the family's private collection.
Reminiscent of their Italian/Argentine heritage, Doffo is the only winery in the region to feature an outdoor, wood-burning oven and grill where they often serve "The Parilla",  a delicious staple of the Argentine table, served with their own Chimichuri sauce and paired with exceptional Doffo wine. The winery also has a private tasting patio for wine club members and a beautiful terraced mesa overlooking the vineyards and surrounding valley. When you visit you will first be met with the sound of classical music throughout the property. They play this to soothe the plants.

Come on in!

Great collection of motorcycles/motorbikes

Donna tried to escape.... The bolts held... Donna wanted to taste the red wines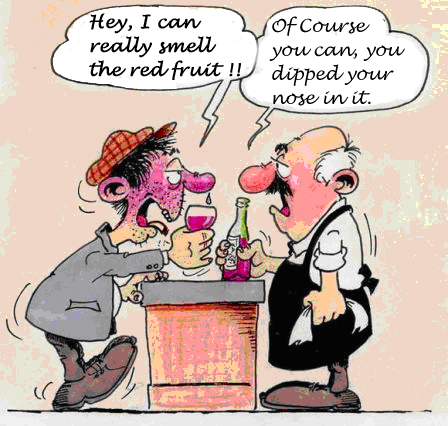 Bikes everywhere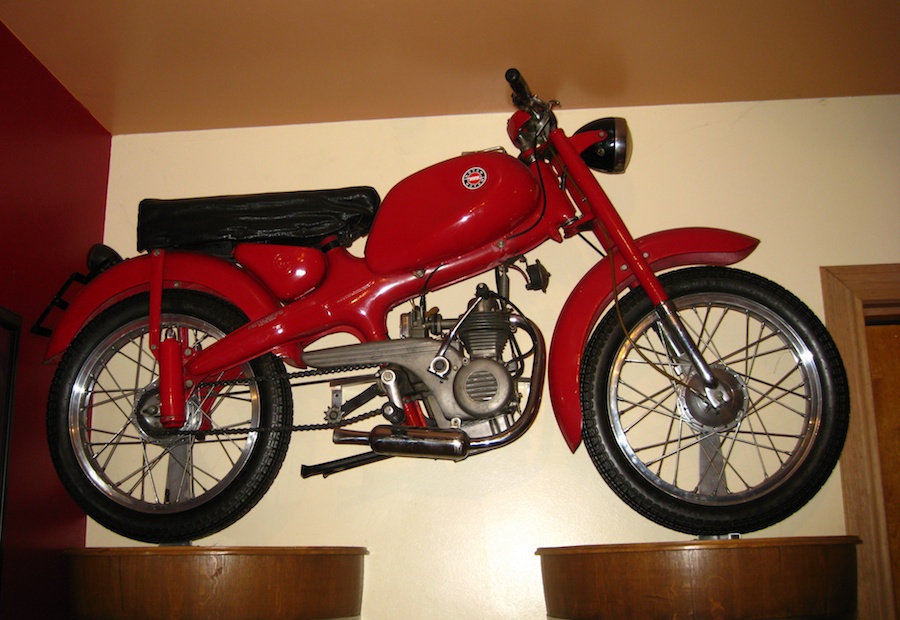 Ready to ride

Where is Del when we need him??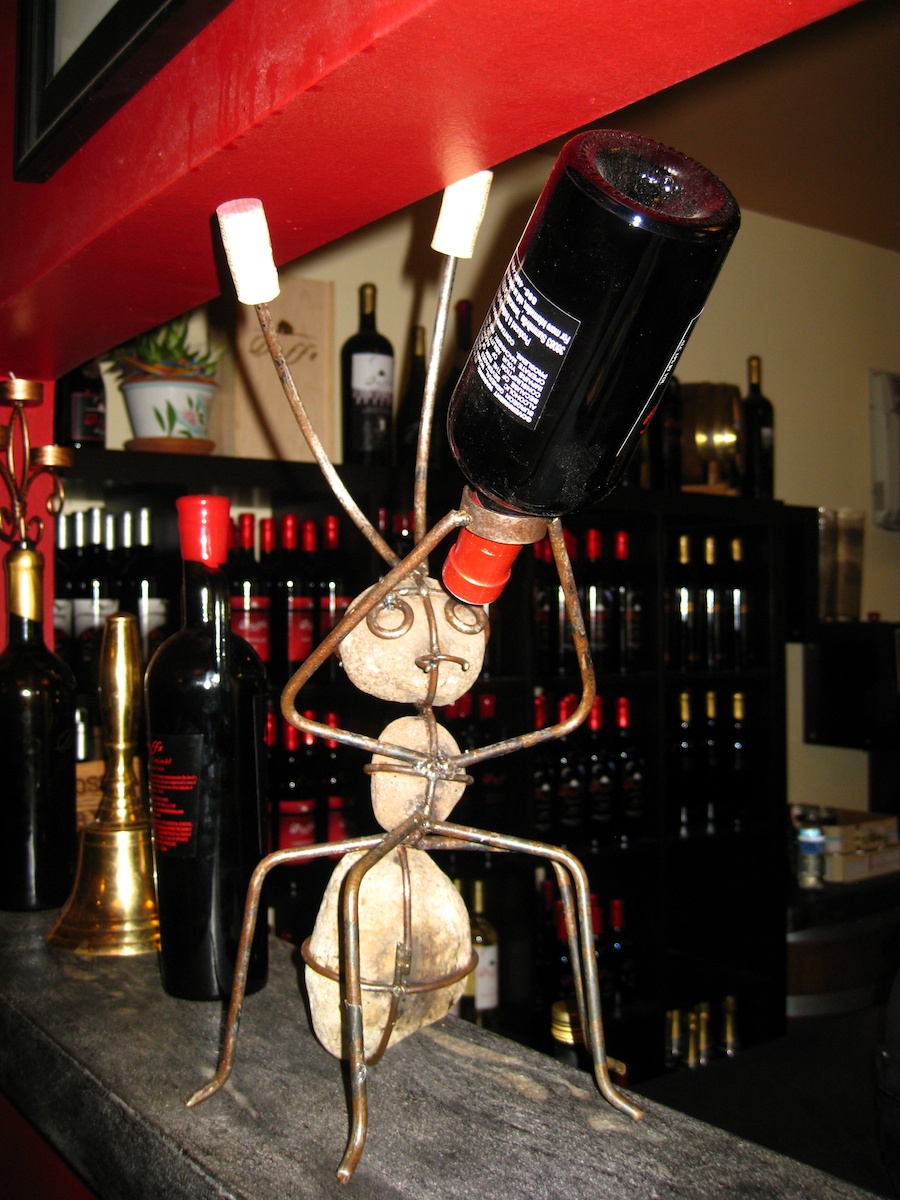 Mr Bug also enjoyed the wines... Rock hard personality

It was cold.... We all had our hands in our pockets....
Stop #4 - South Coast Winery

Flowering pear trees were beautiful
Did You Know? - The Callery pear (Pyrus calleryana) is a species of pear native to China and Vietnam,[2] in the family Rosaceae. It is a deciduous tree growing to 15 to 20 m (49 to 66 ft) tall, often with a conic to rounded crown. The leaves are oval, 4 to 7 cm (1.6 to 2.8 in) long, glossy dark green above, and slightly paler below. The white, five-petaled flowers are about 2 to 3 cm (0.79 to 1.2 in) in diameter. They are produced abundantly in early spring, before the leaves expand fully. The flowers have an unpleasant odor.[3]
The fruits of the Callery pear are small (less than one cm in diameter), and hard (almost woody) until softened by frost, after which they are readily taken by birds, which disperse the seeds in their droppings. In summer, the foliage is dark green and very smooth, and in autumn the leaves commonly turn brilliant colors, ranging from yellow and orange to more commonly red, pink, purple, and bronze.
Sometimes, several of these fall colors may be present on an individual leaf. However, since the color often develops very late in fall, the leaves may be killed by a hard frost before full color can develop.

The ladies take off in a could of dust and a hearty "Hi Yo Silver"
Do You Remember? - Departing on his white stallion, Silver, the Lone Ranger would shout, "Hi-yo, Silver! Away!" As they galloped off, someone would ask, "Who was that masked man anyway?" Tonto usually referred to the Lone Ranger as "Ke-mo sah-bee", meaning "trusty scout" or "trusted friend."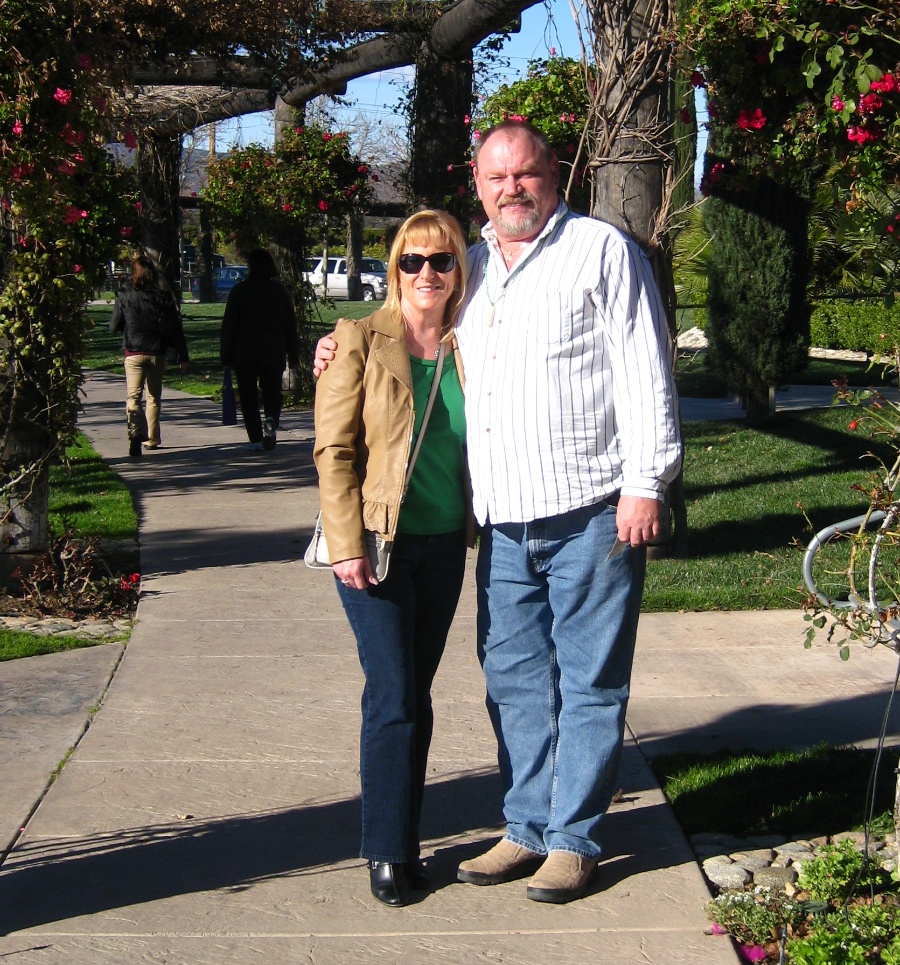 Colleen and Pablo join us again

Great gift shop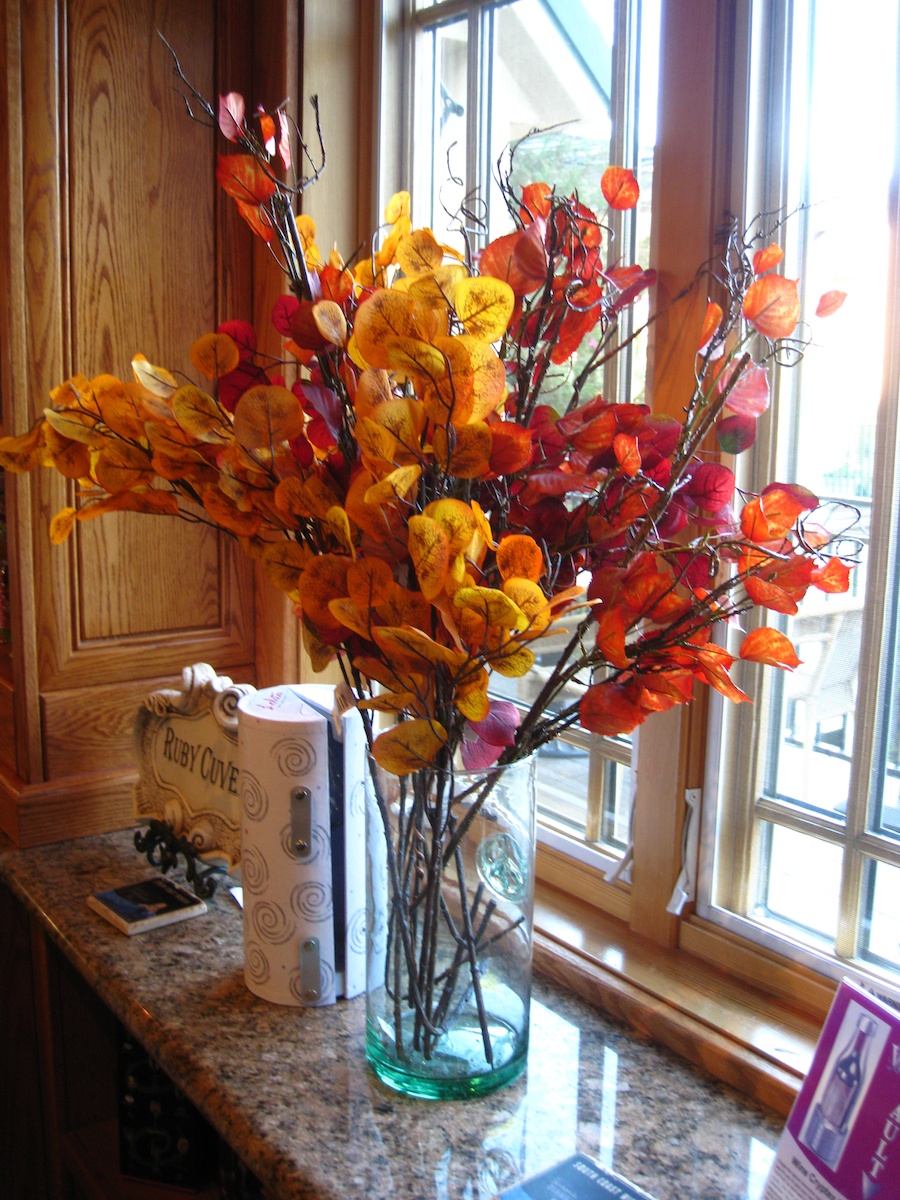 Bob tried to water the flowers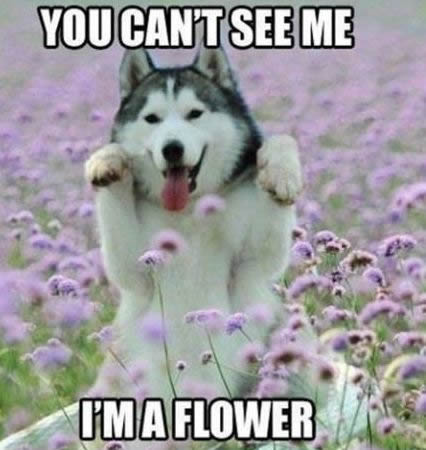 Bob tried to hide
Stop #5 - Heart Winery

Click to visit http://www.hartfamilywinery.com/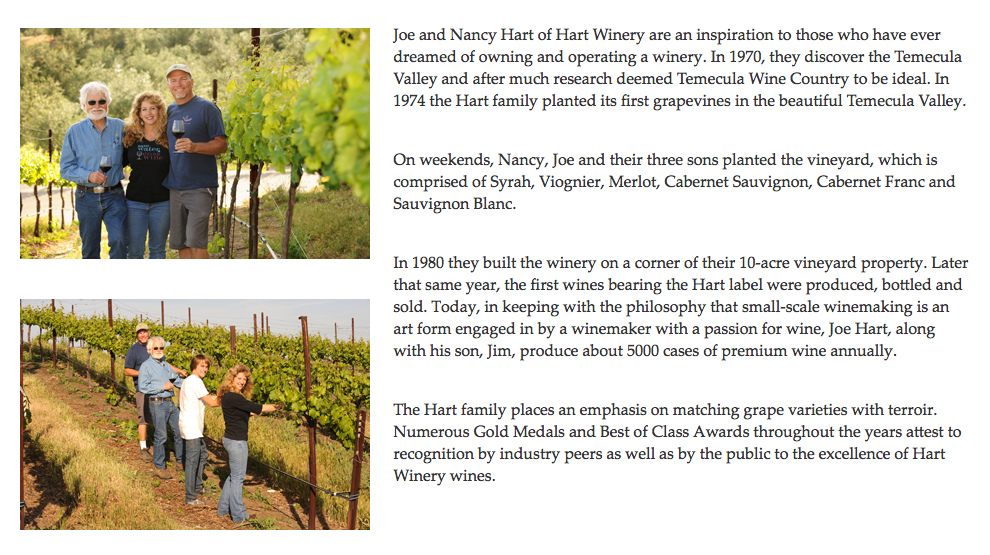 Pablo's favorite place

Gives new meaning to "Belly Up To The Bar"

"Try this one!!"

"Oh oh.... More choices"

The wine is aging in the new barrels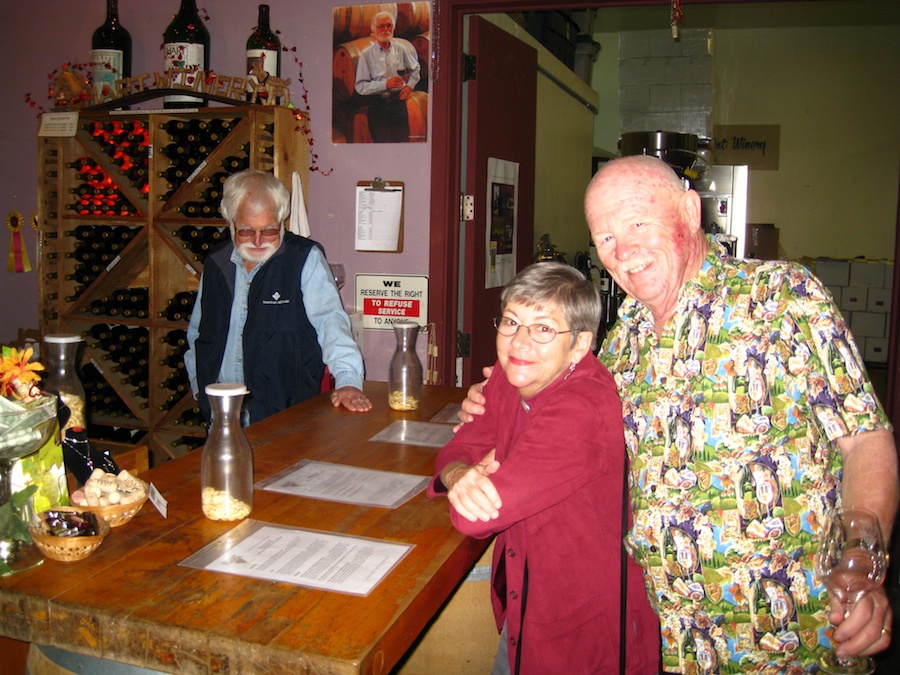 One drink for the road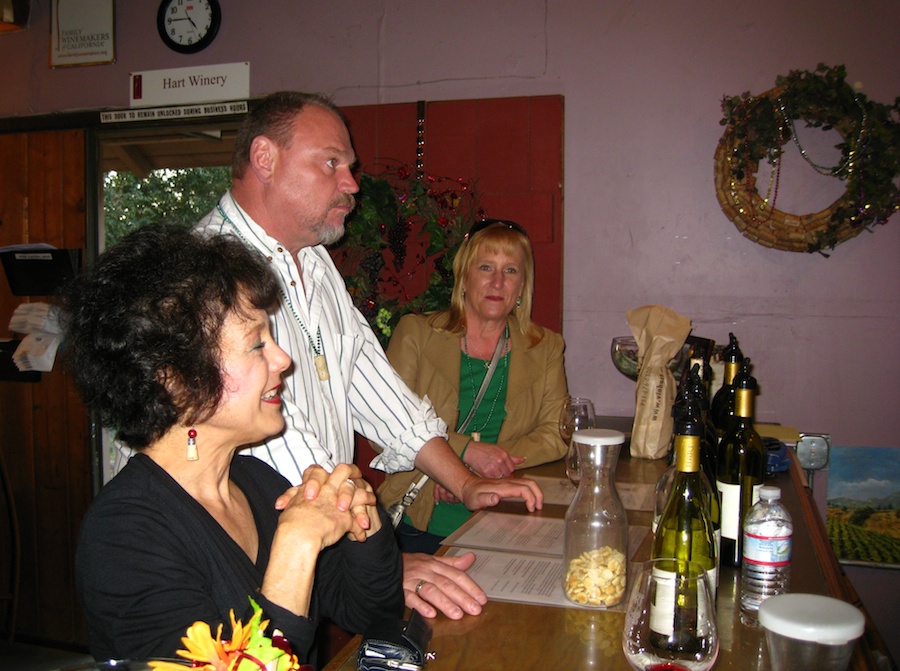 Getting the straight skinny from the wine maker

Darn... Time to go home??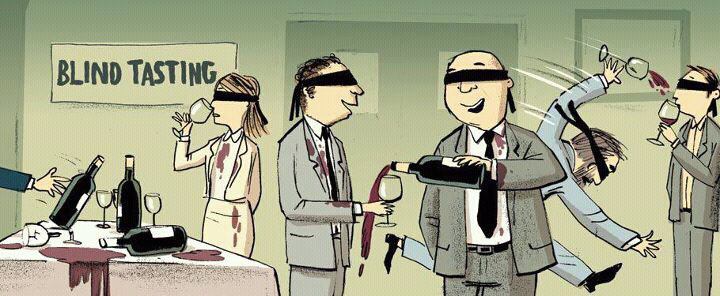 We didn't do any blind-tasting on this trip