Just Little Ol' Us On October 18th 2016
We were notified we had wine to pick up plus Old Ranch is closed for work so what better to do that to go to Temecula.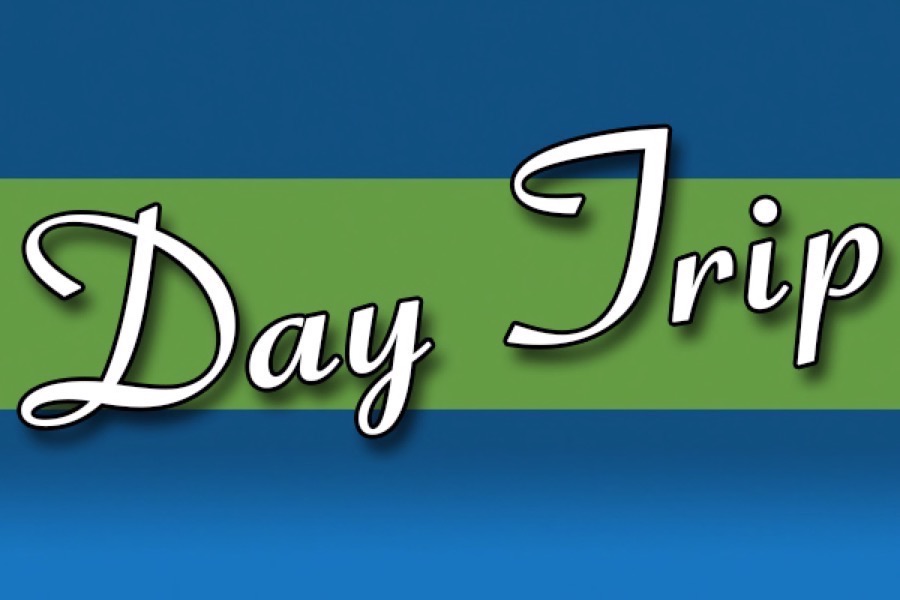 We were going to have lunch with Jeanette but alas, she had to work! So, it is "Just Us"... That will be a load of fun although we will miss her recommendations and company!
Quotation To Remember: "Good wine ruins the purse; bad wine ruins the stomach."― Spanish saying


Sue looks worried!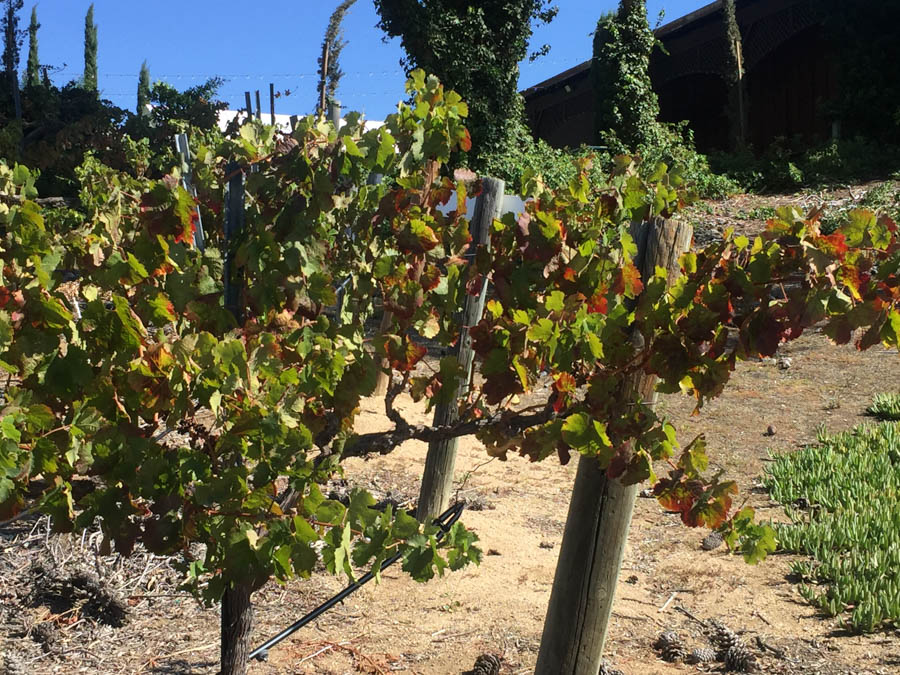 We arrived at Falkner to taste a little bit before dining at Pinnacle

Falkner was all decorated up for Halloween
Quotation To Remember: I'll bet living in a nudist colony takes all the fun out of Halloween. ~Author unknown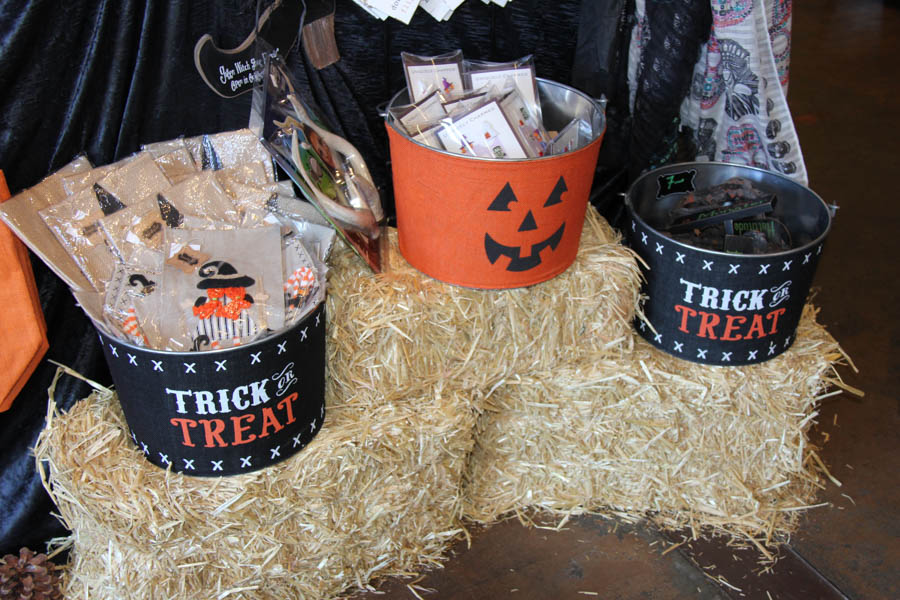 Excellent choice with a nice blood red wine!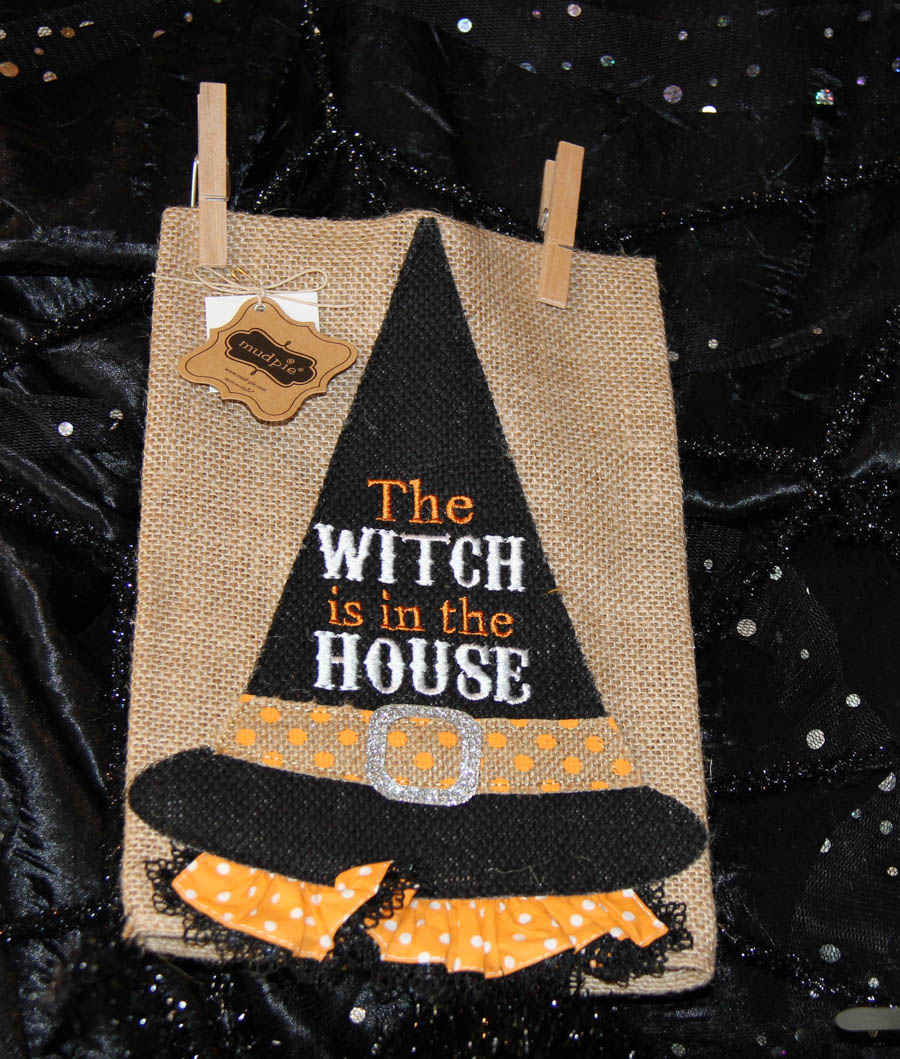 We kept looking... Didn't find any!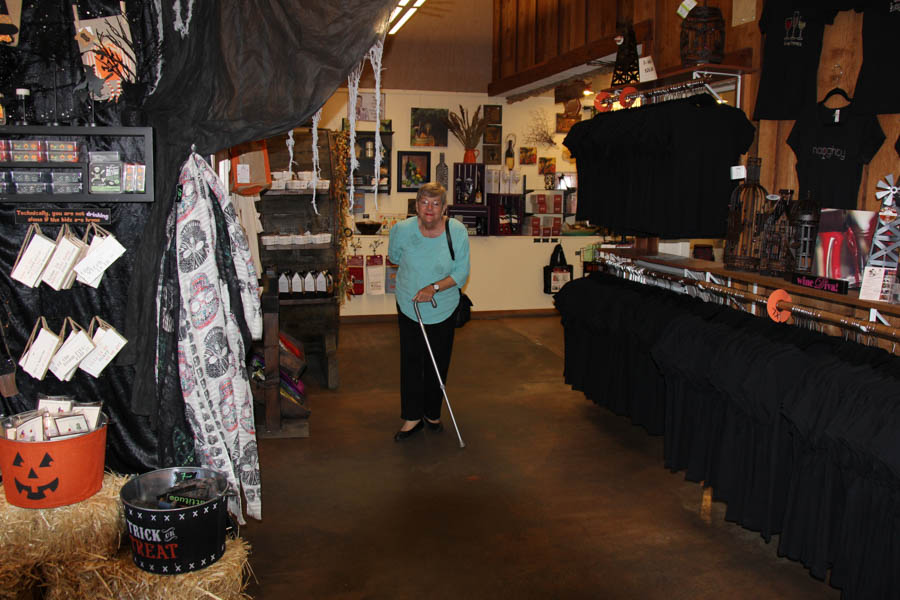 Sue comes around the corner heading for lunch....
WARNING: Do not get in her way!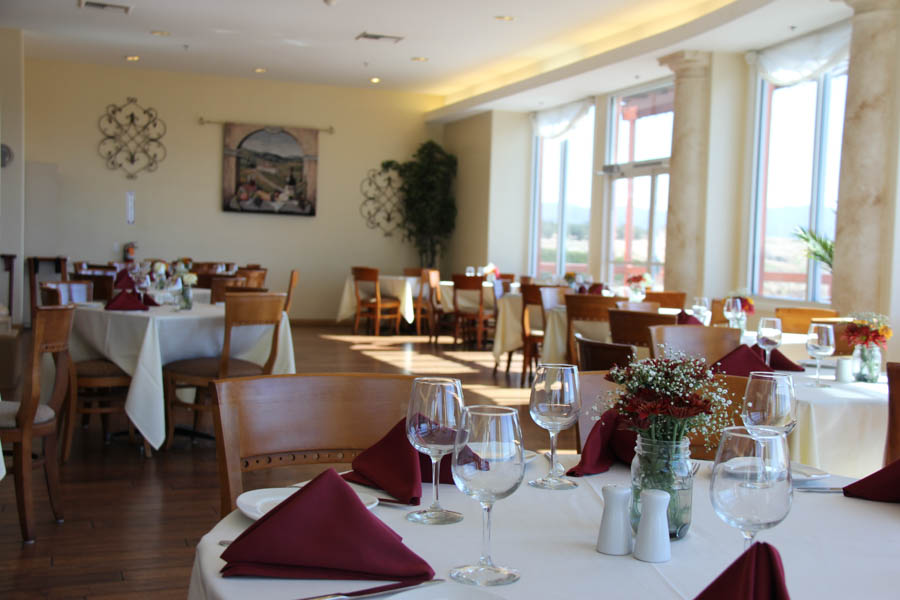 We got there early and we were alone!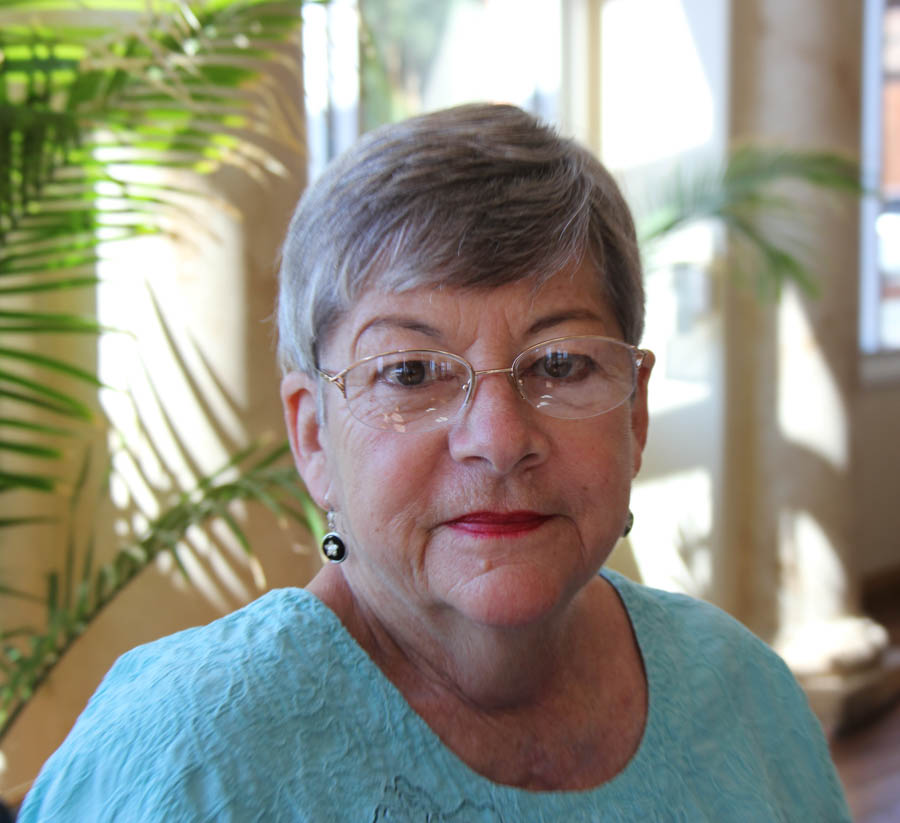 We just finished a great meal and are ready to continue tasting down the valley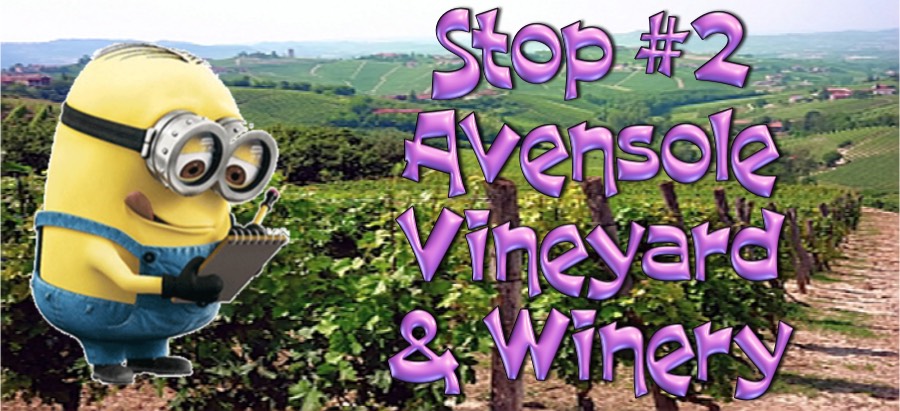 Did You Know? - Situated on the hilltop above Rancho California Road, Avensole is Temecula's newest winery. Purchased in 2014 by the Lytton Family, this hilltop estate has long been known for its old-growth vines producing some of Temecula's finest grapes.
The Lytton Family is committed to using this premium fruit to produce some of Temecula's finest, premium wines. The property has been extensively remodeled, and includes a new restaurant, a marketplace with both wine and craft beer bars, a tasting room, a new indoor-outdoor wedding venue, and park-like setting with pond.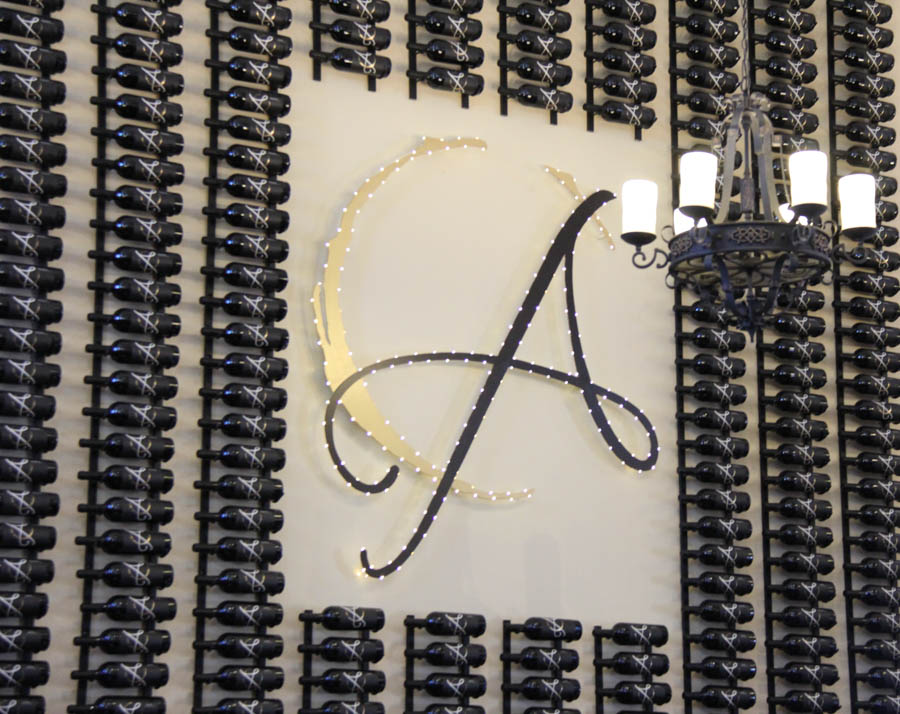 The tasting room was huge and the wall treatment amazing!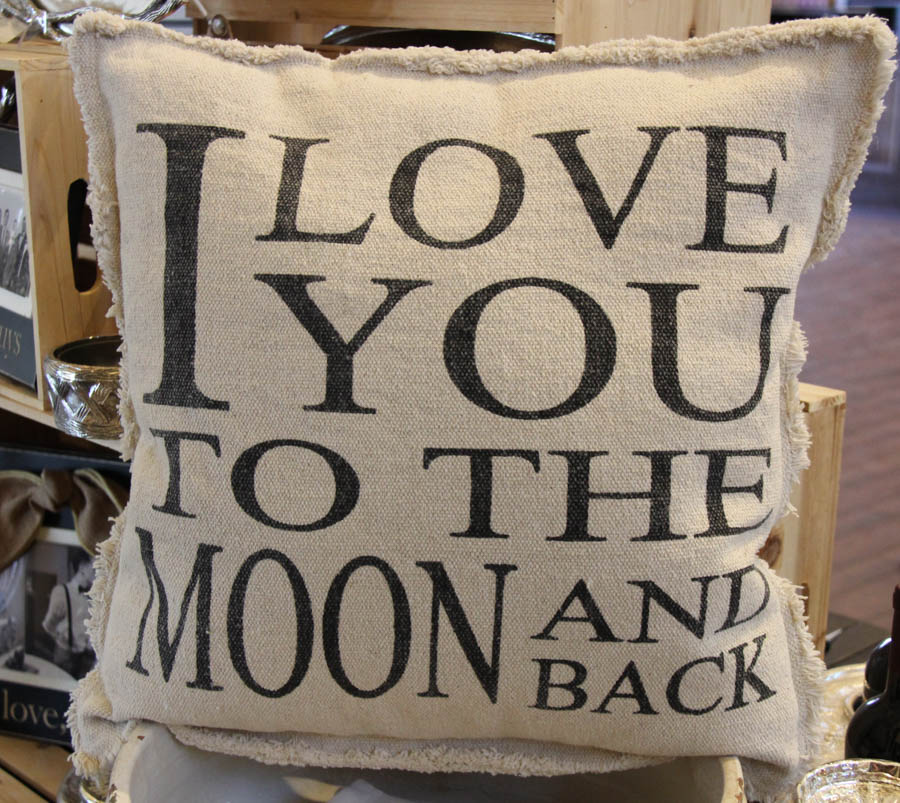 We are just simple romantics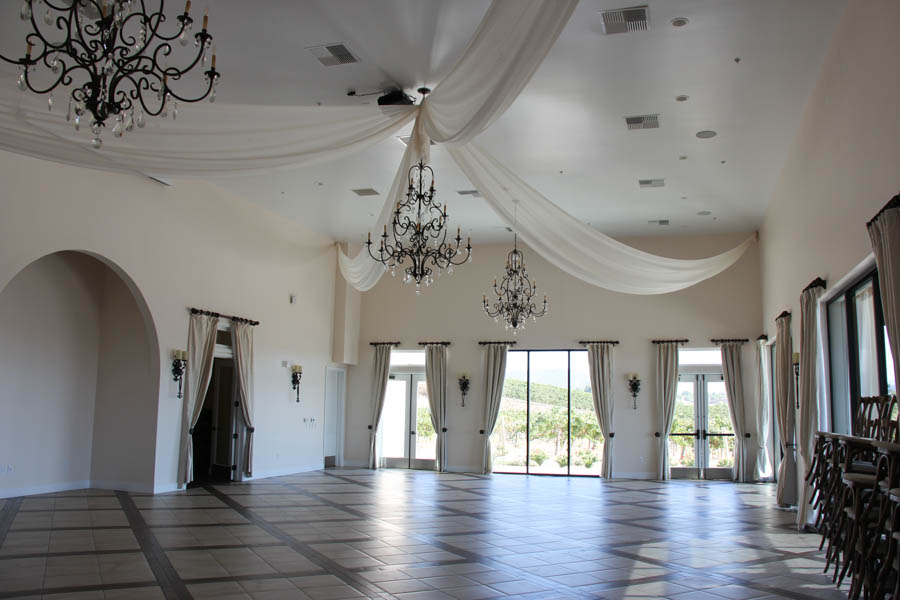 Wow... The wedding area was amazing...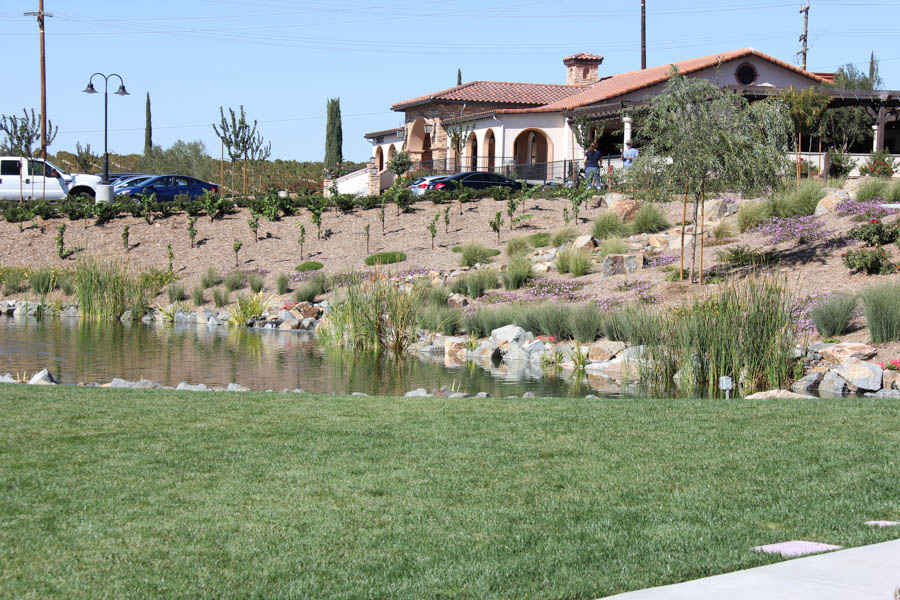 The property was nicely landscaped!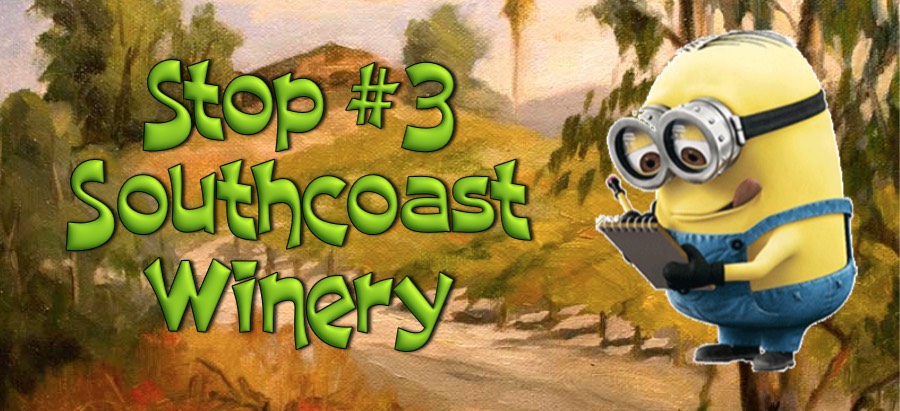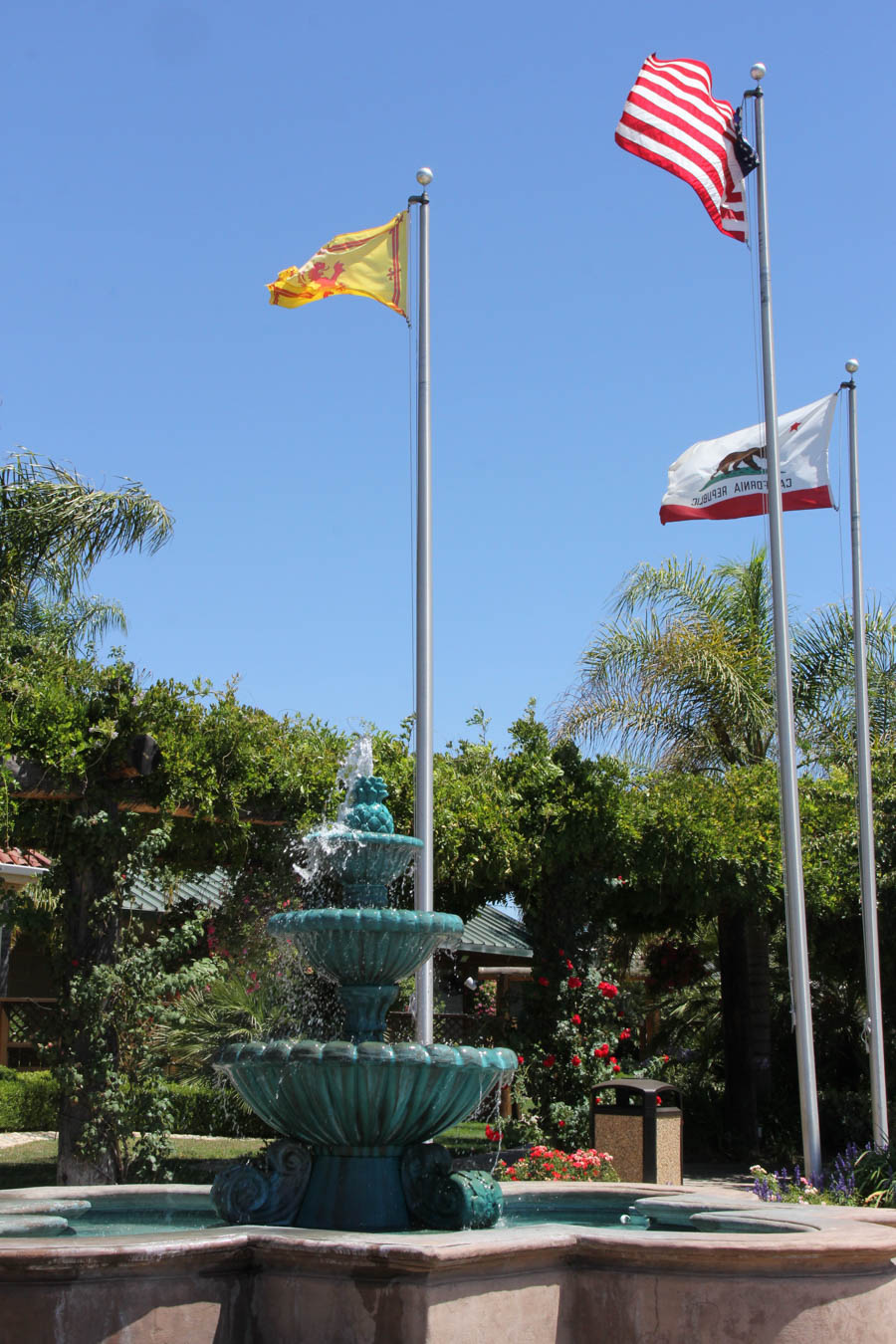 We stopped in and made our pickup but
Paul forgot the camera on our way out....
Yes, we returned from Europa to get the camera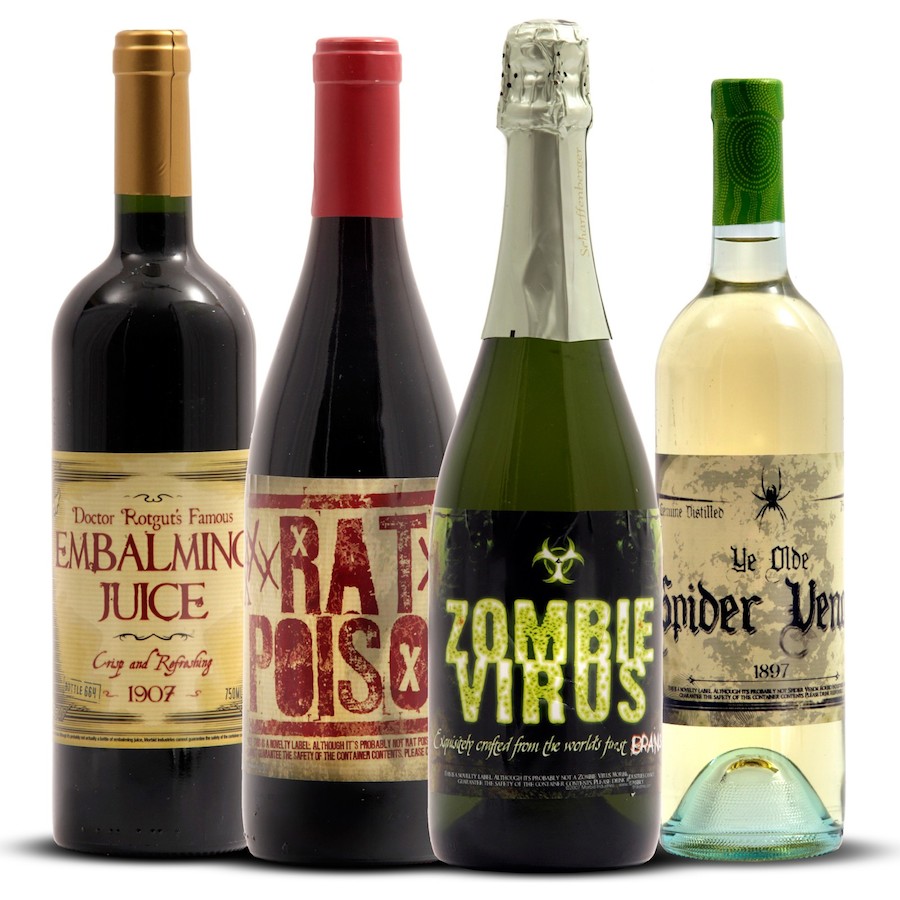 Almost bought the Halloween Special!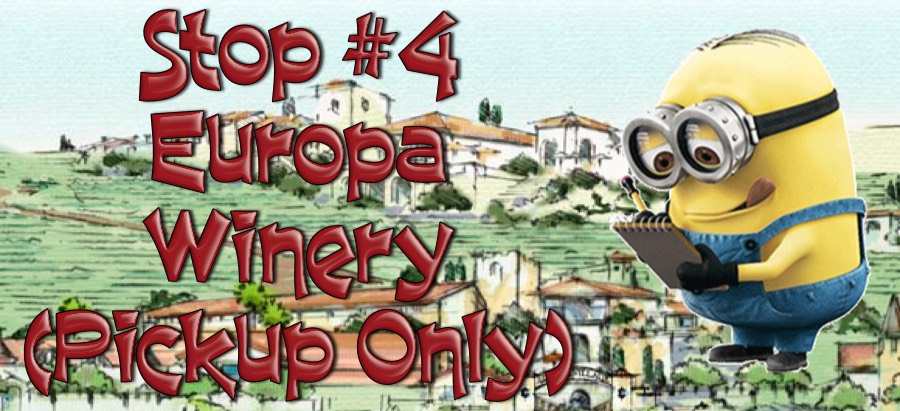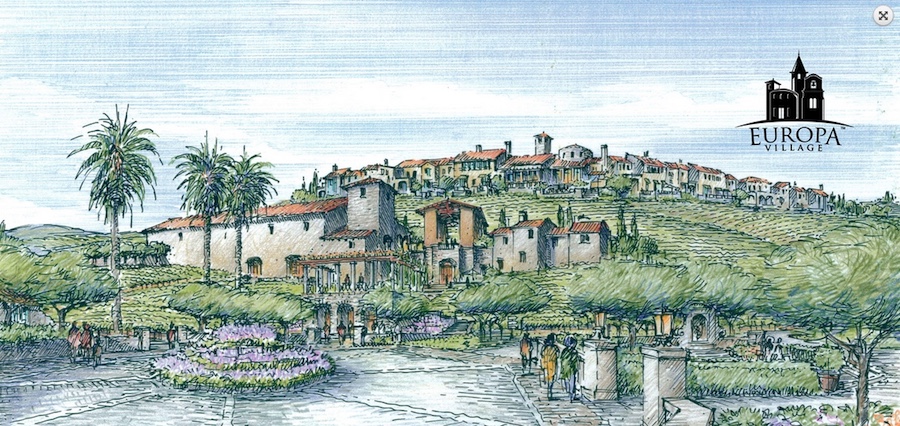 The construction is proceeding post haste! Mountains of mountains!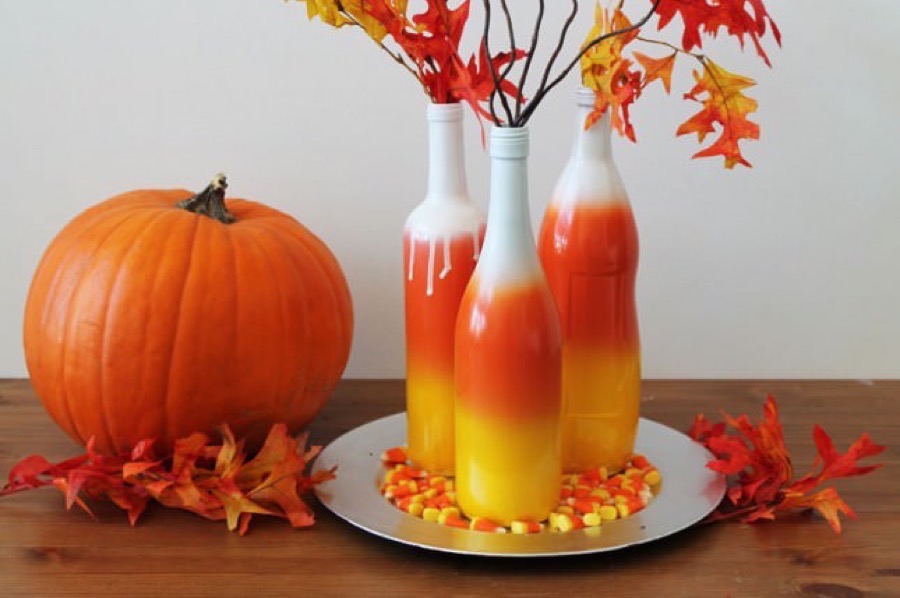 We both came in but it was so busy we picked up and left... Time for champagne
Quotation To Remember: I'll bet living in a nudist colony takes all the fun out of Halloween. ~Author unknown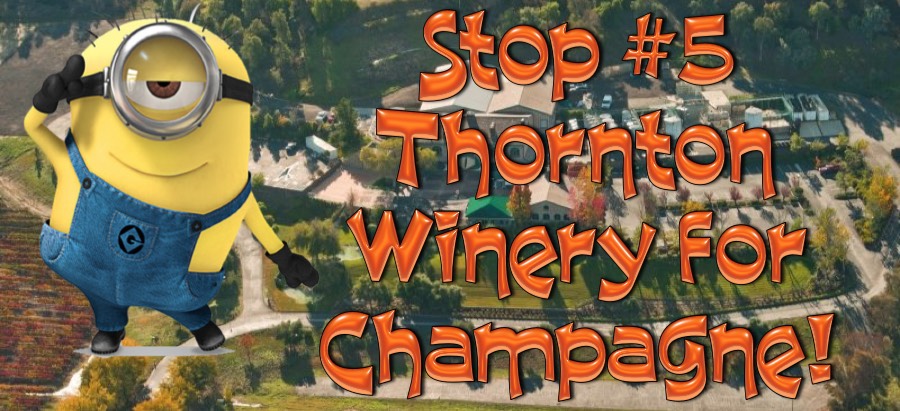 j

A picture perfect day!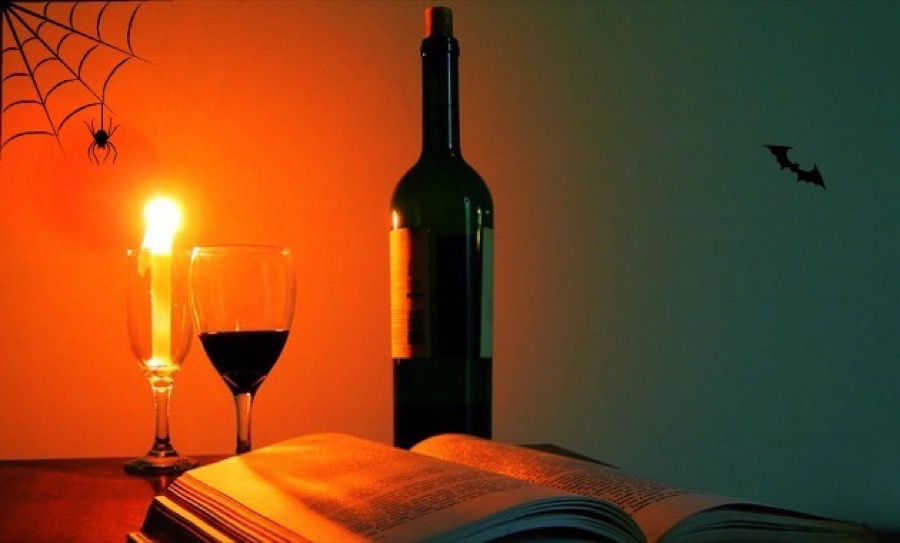 Thornton is always romantic even when Halloween is here!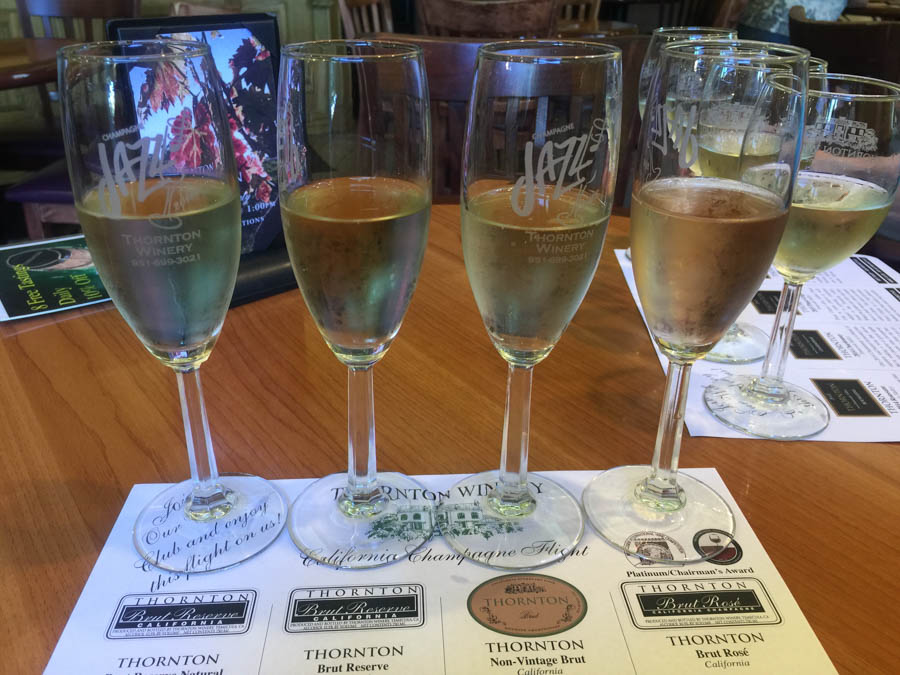 We did a white wine and champagne flight...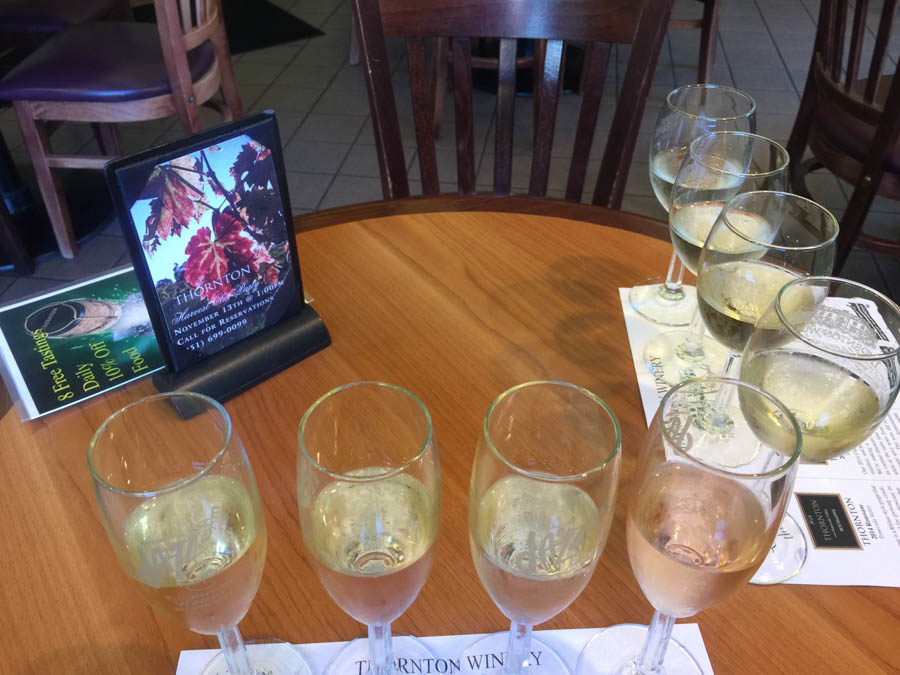 We had to drive home now so we did not finish them off....
This would have broken Donna's heart!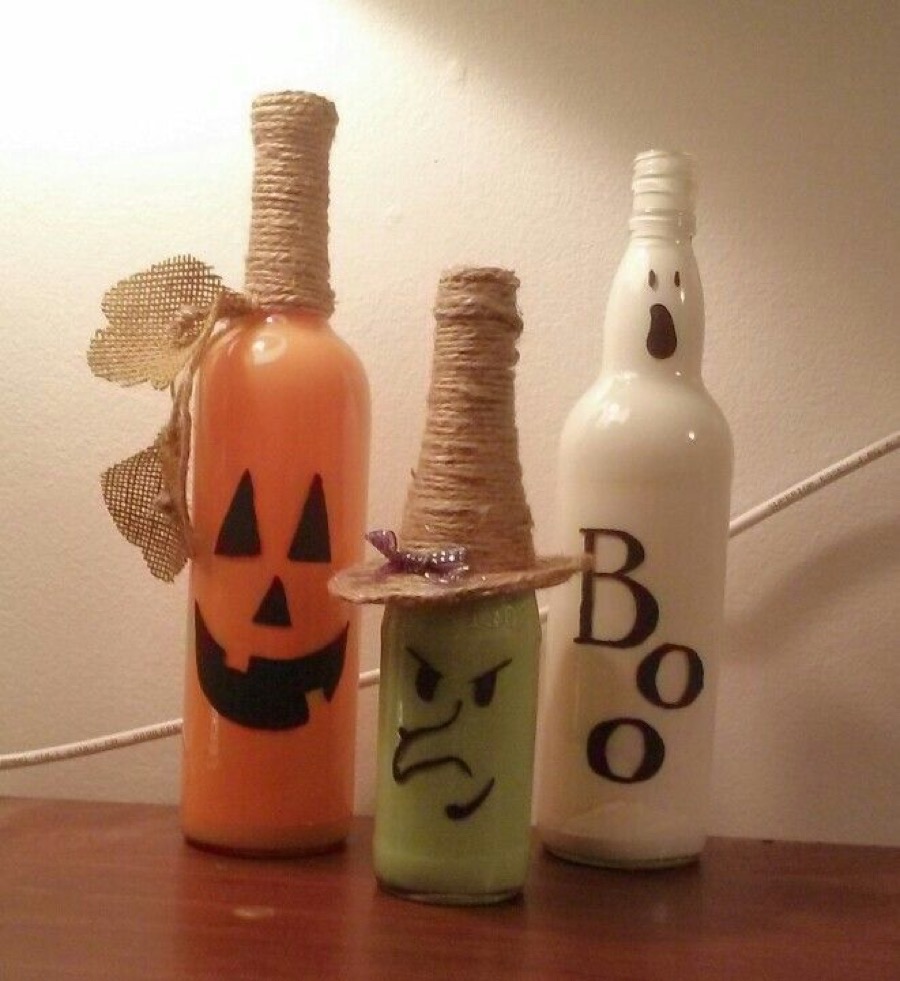 We had the feeling we were being watched!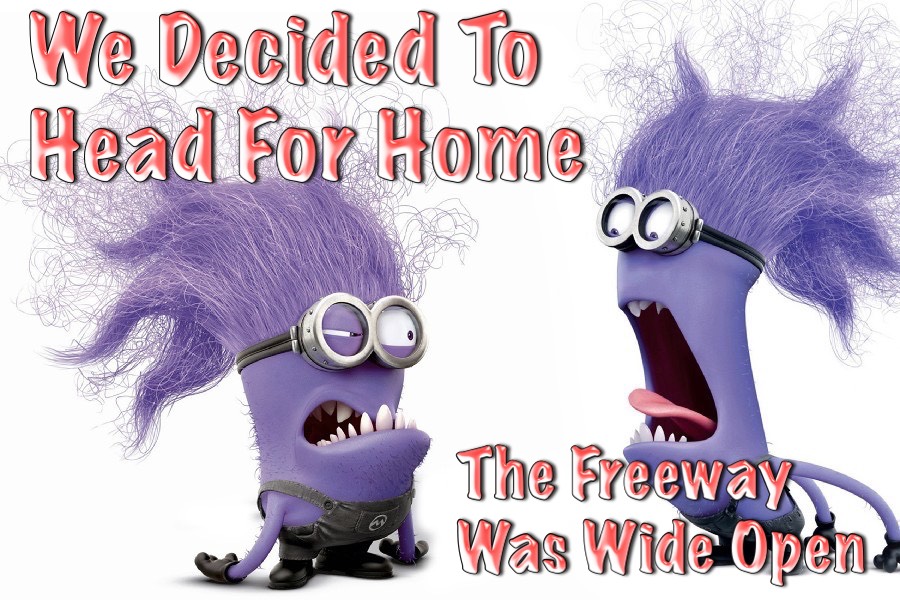 Quotation To Remember:
As spirits roam the neighborhoods at night,
Let loose upon the Earth till it be light...
~Nicholas Gordon


It's amazing... Two minutes difference... We took Hwy15 to Hwy55 to Hwy22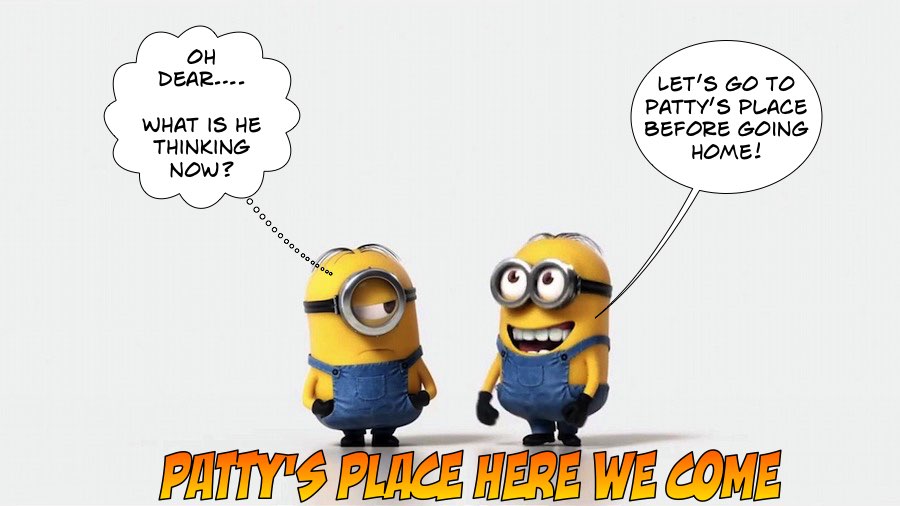 Five huge shrimps in a magnificent sauce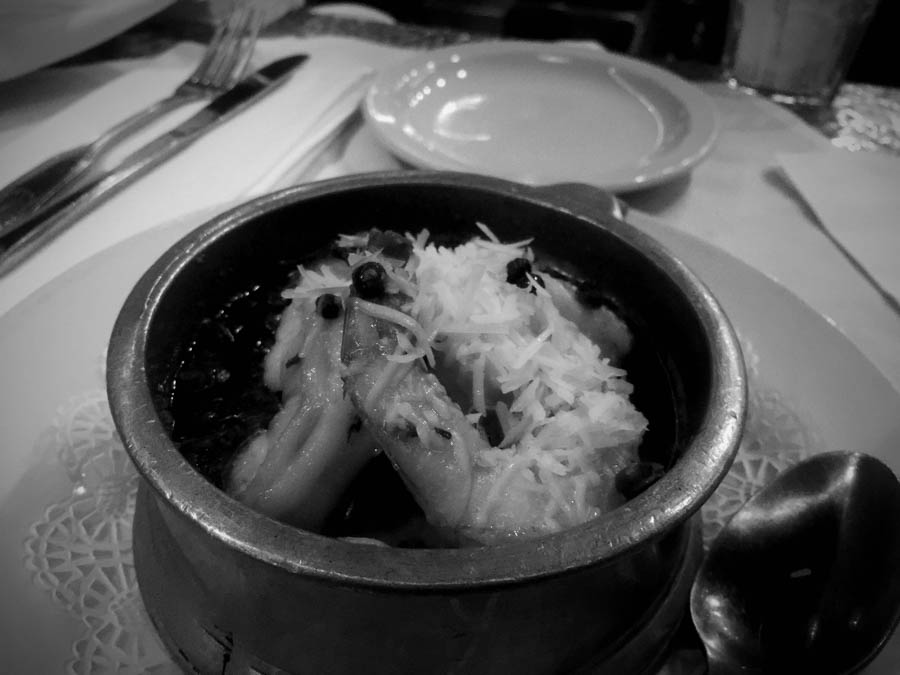 Just as pretty in black and white