Away To Temecula To Enjoy A Cool Winter Wine Tasting 2/28/2017
Bright and early we headed to Temecula and today we will meet up with Robin and Bob!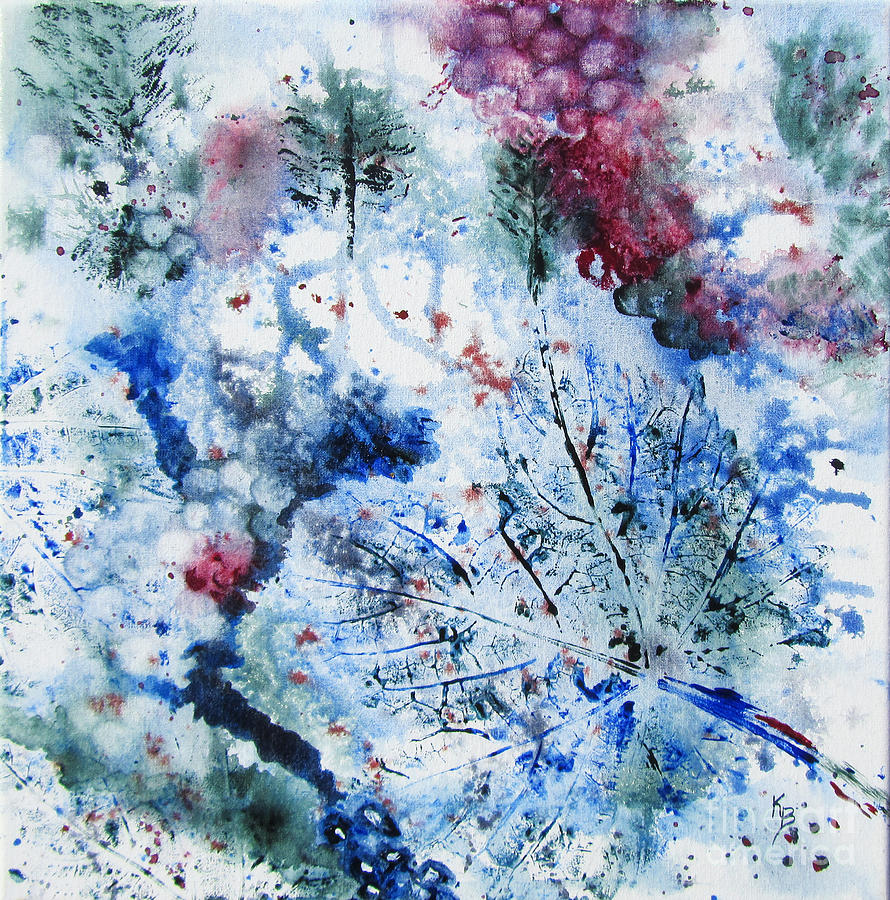 Did we say it was cool???
Bob is in town for a few days having escaped his Las Vegas gig. Poor guy plays drums for a band and several different singers. What is worse, you might ask? He is playing at the Hooter's Hotel and he has to stay five nights a week at the Hooter's Hotel, It's a rough life.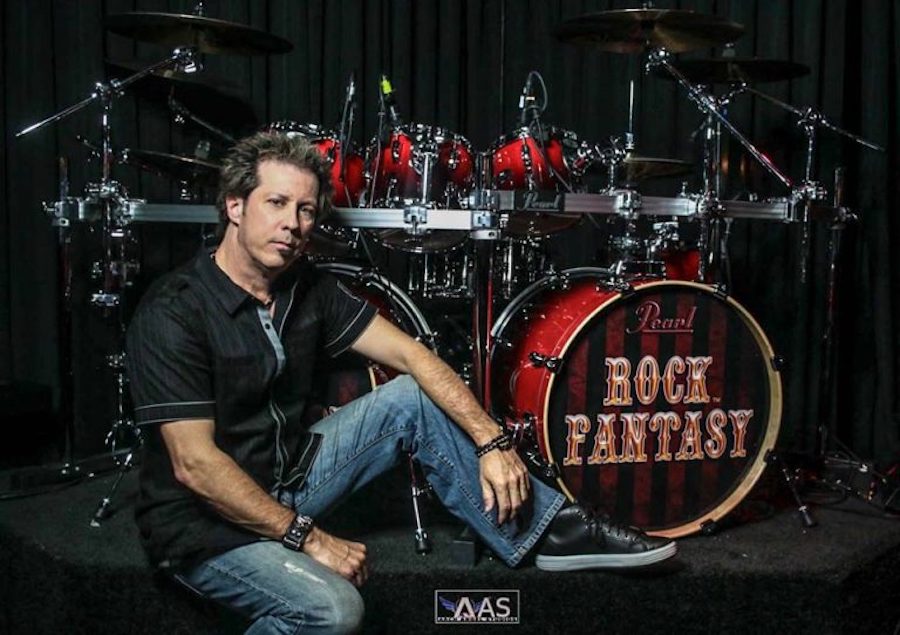 What's a hooter?
Did You Know? - A breastaurant is a restaurant that has skimpily-dressed female waiting staff. The term "breastaurant" dates from the early 1990s, around the time that the restaurant chain Hooters became popular in the United States.
It has since been applied to other restaurants that offer similar services, such as Redneck Heaven, Tilted Kilt Pub & Eatery, Twin Peaks, Bombshells, Bone Daddy's, Ojos Locos, Bikinis Sports Bar & Grill, Racks, Show-Me's, Mugs & Jugs, Heart Attack Grill, and The WingHouse Bar & Grill.
We had a load of fun in Temecula. We dined at Falkner's Pinnacle Restaurant and then went to South Coast Winery, Europa, and Thornton! We also did a Maurice Carrie "fly-by" meaning we stopped and bought two cases of champagne and did no tasting there. We laughed and giggled all afternoon. We picked up Bob and Donna's deliveries as they had to work! Work.. What an evil word!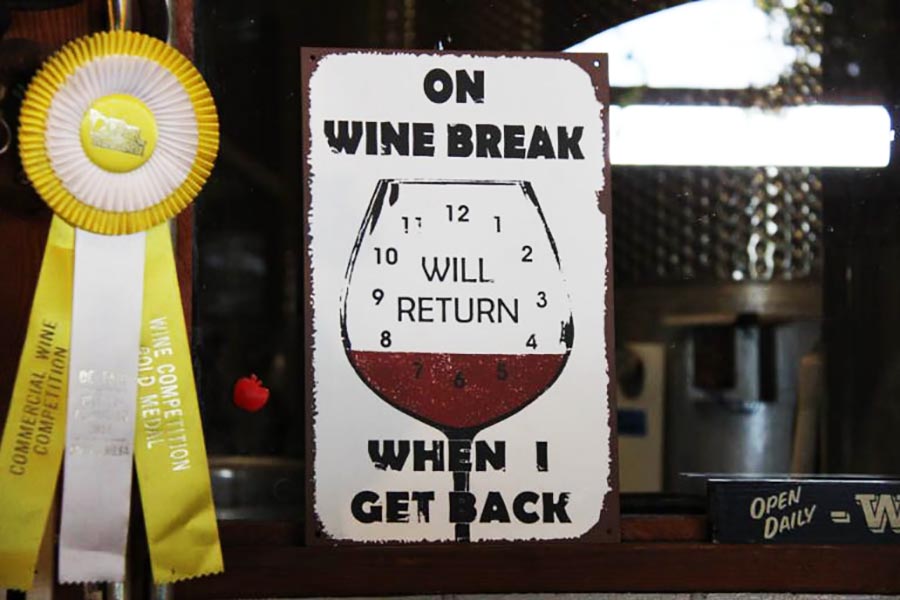 We met at Falkner first and then dined in the Pinnacle Restaurant!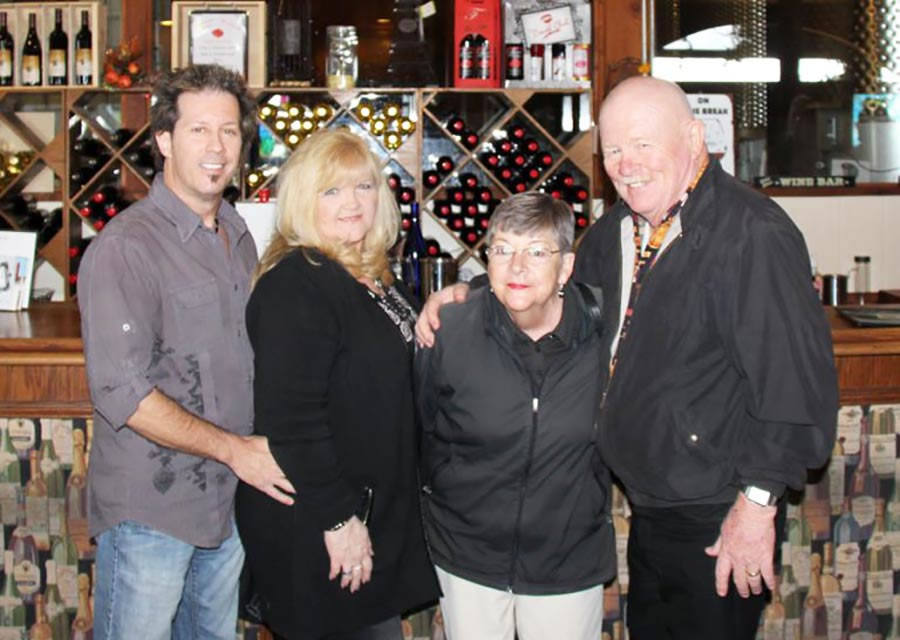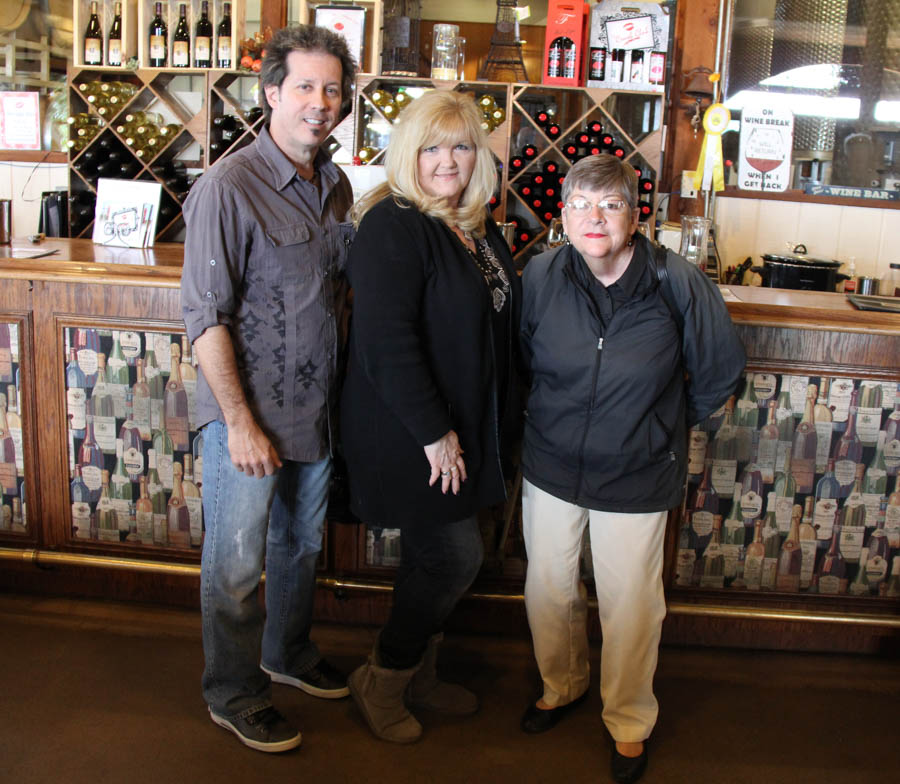 All smiles… Life is good! Time to dine!

No telling secrets!
Robin just brightens up the room with positive energy and a $1,000,000 smile!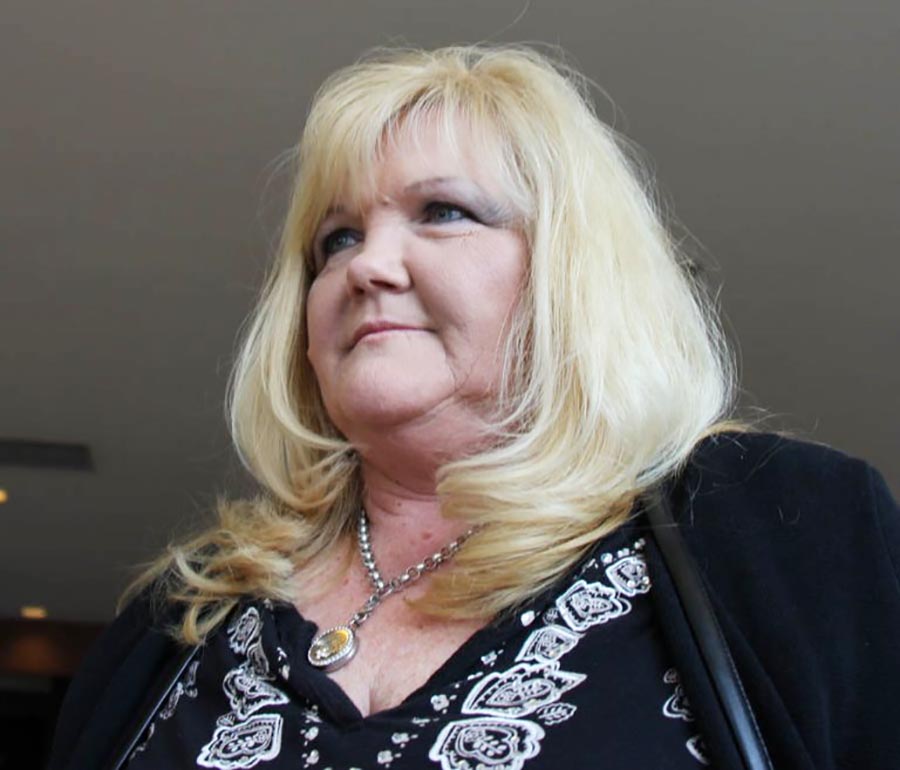 Being the "DD", designated driver, Paul took tiny sips of wine leaving the remaining for Sue. She enjoyed the tasting!

Dry and cold!
While the sun was shining and it looked warm, when one left the heat of the car, it was cold! The high was about 55 degrees and the wind was enough to make the air feel about 45 degrees!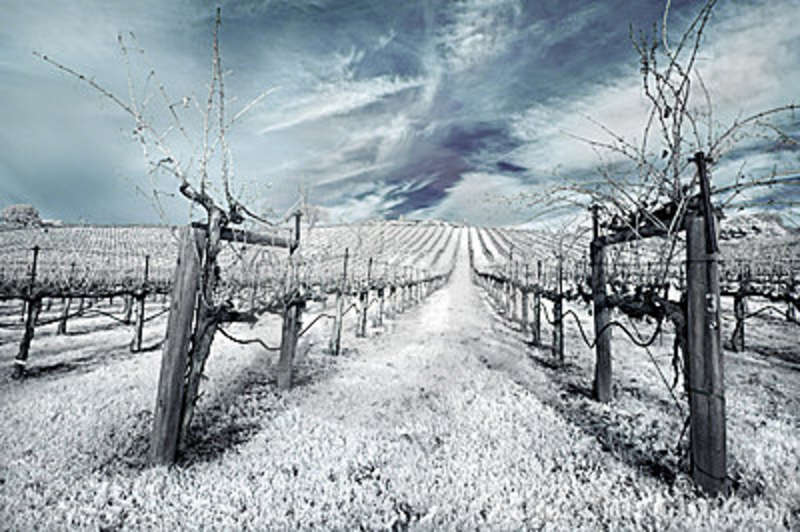 We have been retired 3,632 days and are loving every second of it! ( 9 Years, 11 Months, and 11 Days ). Another few days and it will be ten years!
We returned home but stopped at Kobe Steakhouse to make reservations for the 11th… Connor's 21st birthday! Teppan Room here we come!