Click for full sized image

Since its early beginning, the Temecula Valley has always been a place where the combination of mild climate and beautiful rolling hills have attracted human settlement.

The name Temecula comes from the Luiseño Indian word "Temecunga" - "temet" meaning "sun" and "-ngna" which means "place of". The Spanish interpreted and spelled the word as "Temecula". Over the years, the meaning of "Temecula" has been translated into several different versions of this interpretation, including the most popular, which is "Where the sun breaks through the mist".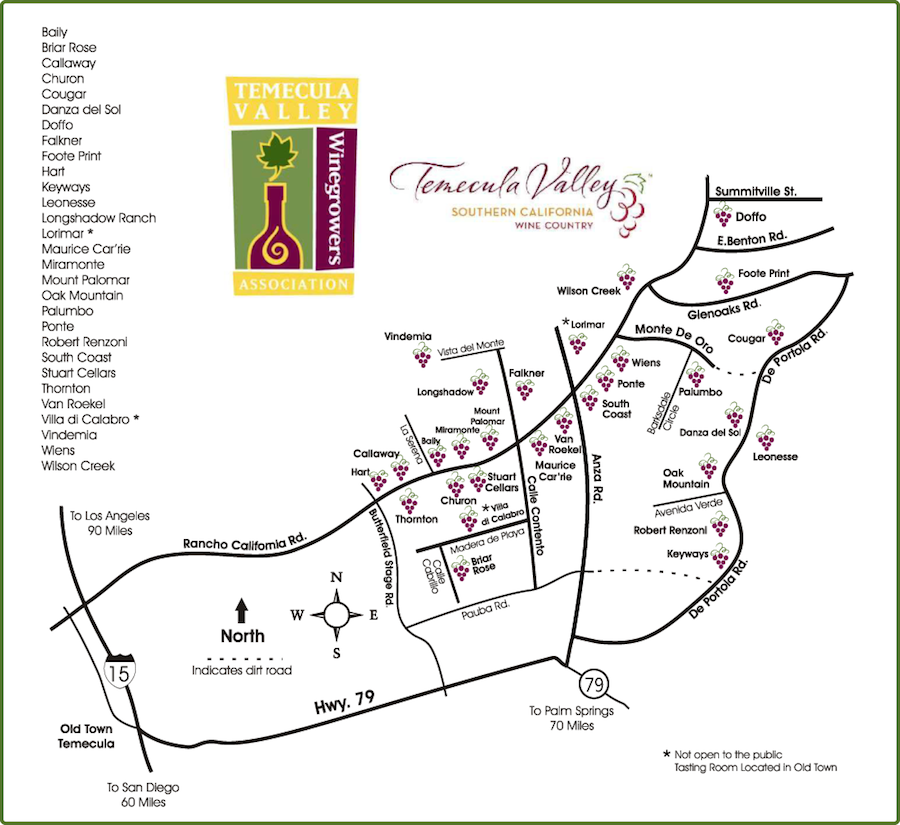 We enjoyed the visit...
The hillsides were the home of the Temecula Indians, the first residents of the area. Ancestors of the Temecula Indians were in this area as early as 900 A.D. The native people from here to the coast who shared the same language and culture became commonly known as the Luiseños, because many of their villages were once under the influence of Mission San Luis Rey.
Let's Get The Party Underway!!!


Our kinda place!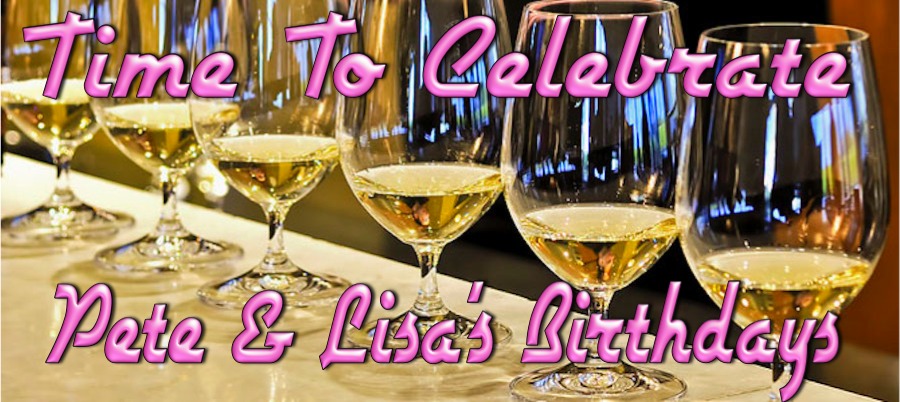 Stop #1 - Falkner Winery & Pinnacle Restaurant

High upon the hill overlooking the valley

Right on time.... 11:30 sharp!

It was a warm (90 degrees) and windy day for the birthday kids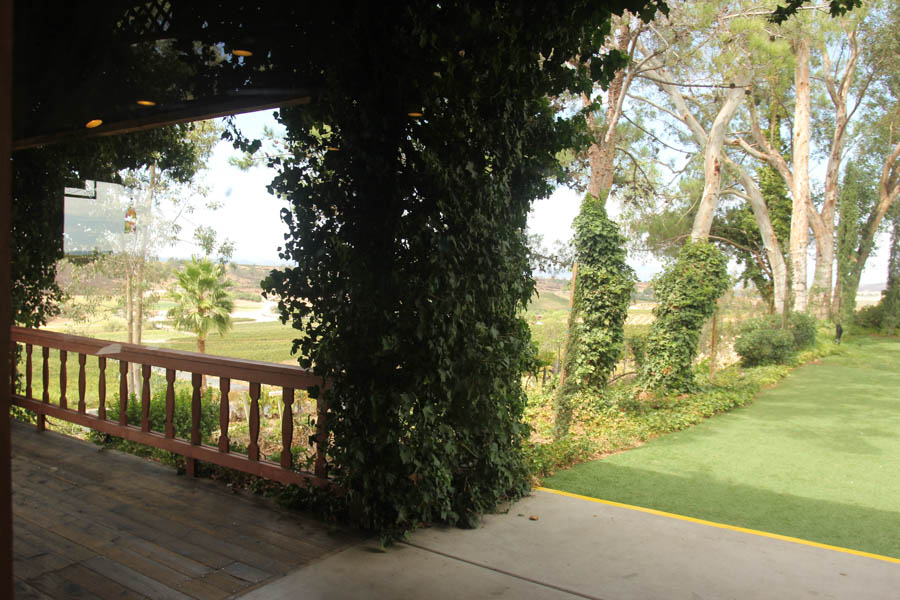 The recent rain storms made everything look beautiful

True... And we like both food and wine... or is it wine and food?


The birds were happy to see us

Yeah yeah... the gang is all here...
We calls them the "Fearsome Foursome"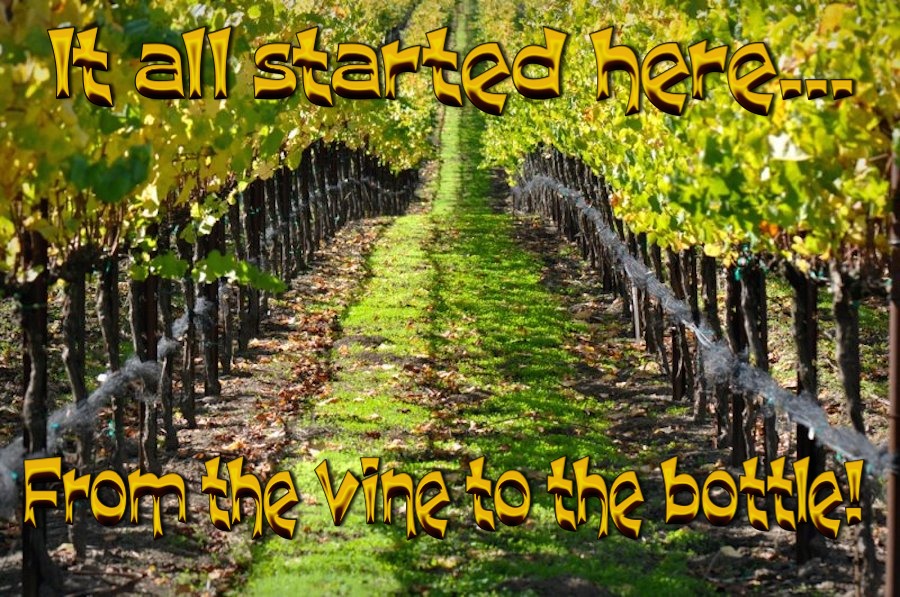 "I will try one of each!"

"This does not taste like Jack Daniels!"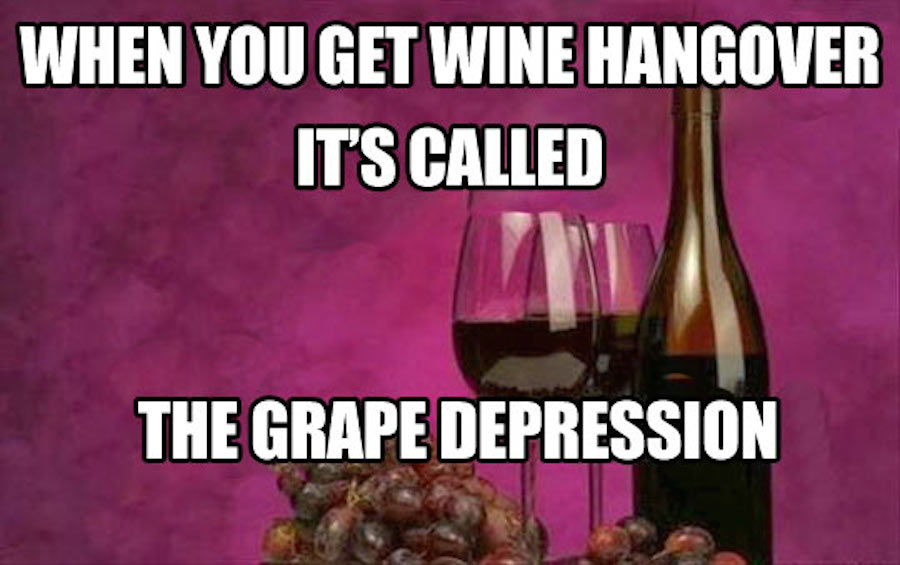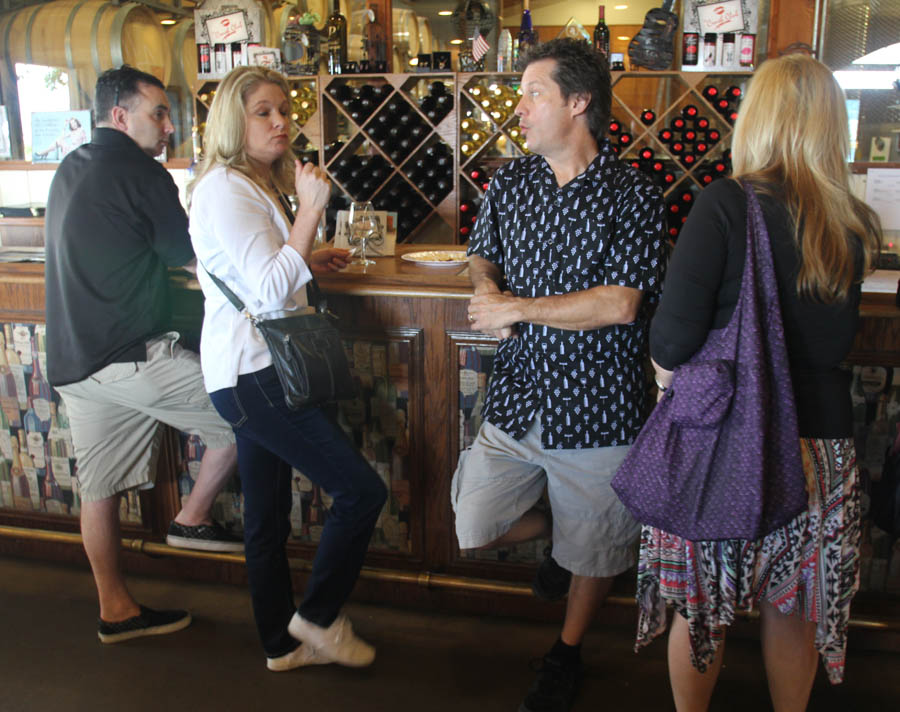 Wine discussions are underway....

We are getting ready for a great lunch at Pinnacle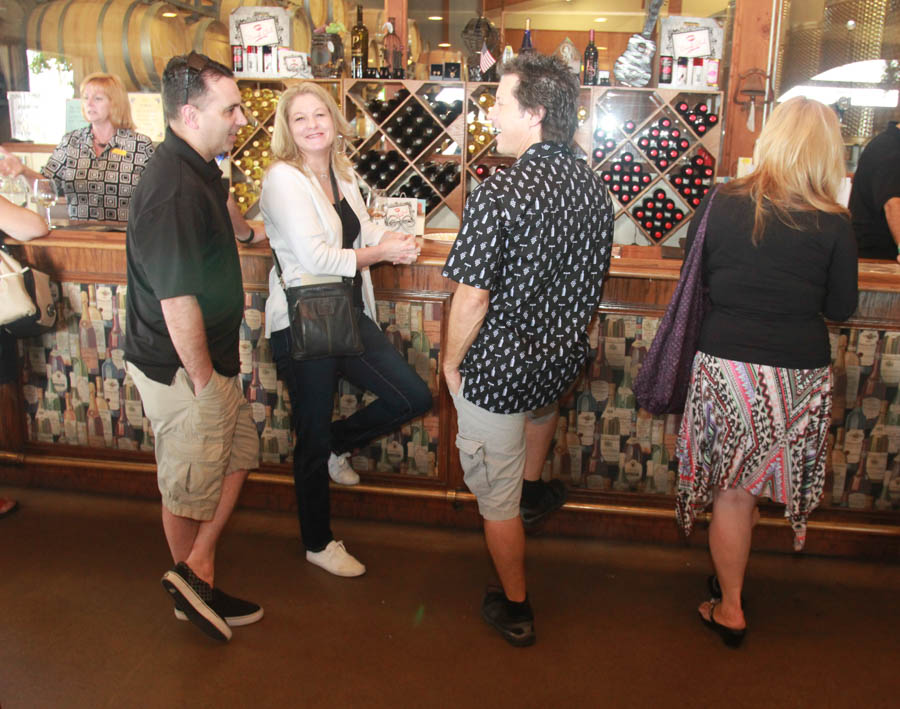 They are in agreement
Gives new meaning to "Belly up to the bar"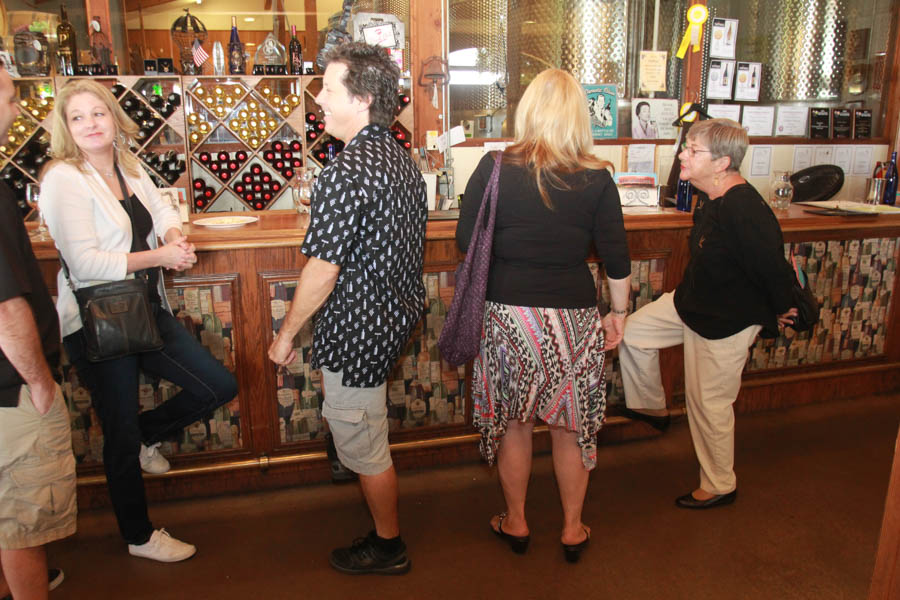 OK... Sue must herd them up and head across the parking lot

Hair is blowing all over... Except for Paul's hair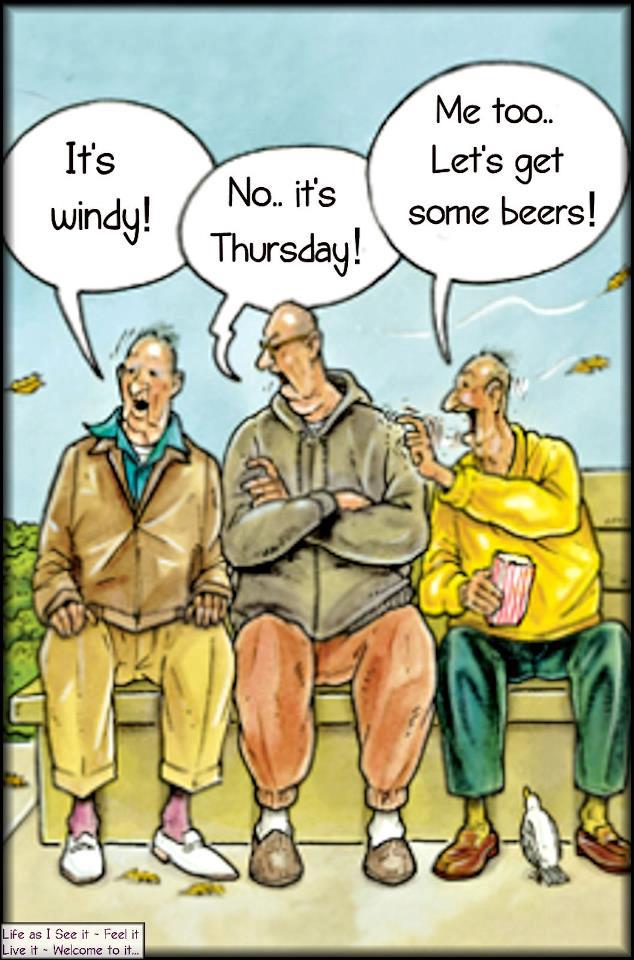 Visiting with the "old folks" is sometimes a challenge!

"This is a good exercise before lunch!"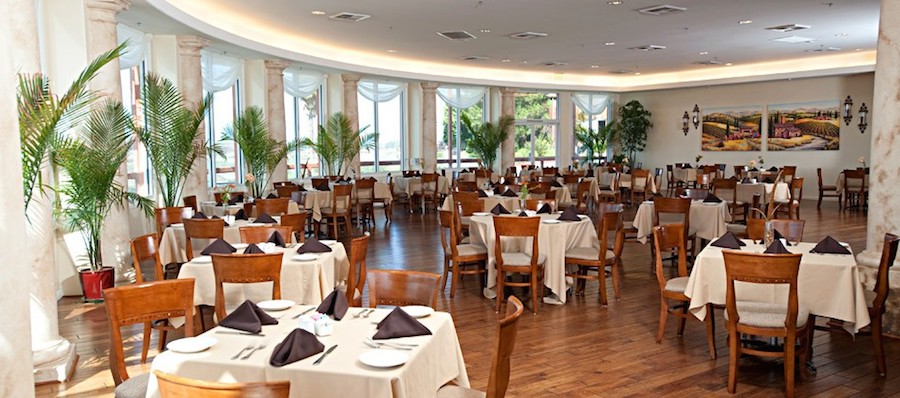 Pinnacle at Falkner - Best place to dine in the valley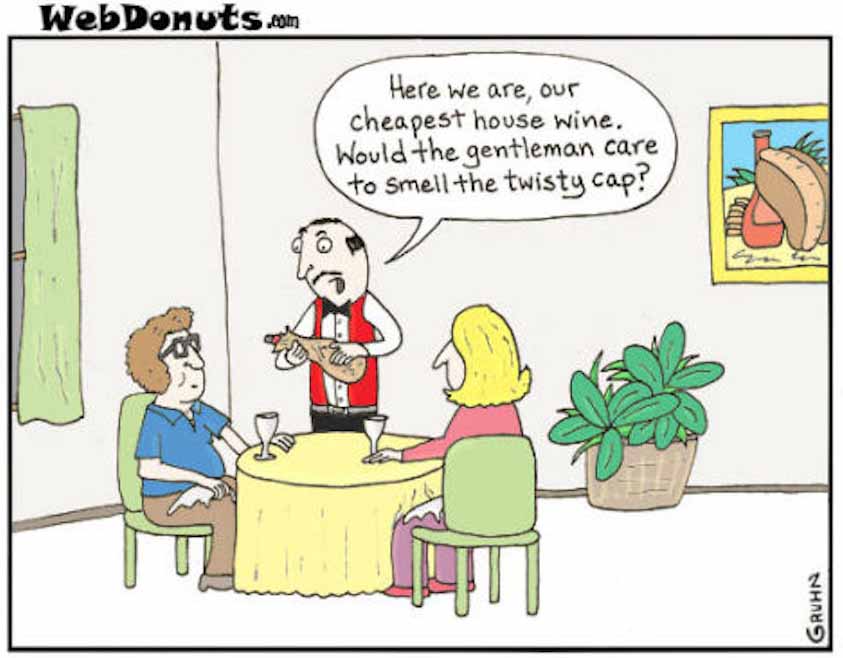 We are classy drinkers

We dined on.....
Did You Know? - Falkner has an interesting menu.... We tried:
Apple & Walnut Baked Brie - Topped with raspberry sauce and served with assorted gourmet crackers
Santa Barbara Salad - Santa Barbara greens with Falkner Riesling lavender vinaigrette served with candied Walnuts, Gorgonzola cheese, fresh apples & strawberries
Lobster Mac & Cheese   - Santa Barbara greens with Falkner Riesling lavender vinaigrette served with candied Walnuts, Gorgonzola cheese, fresh apples & strawberries

Grilled Octopus - Spanish Octopus braised in a court bouillon and finished on the grill with sautéed julienne carrots, red and green cabbage and Beluga lentils drizzled with smoked Paprika Oil and fresh organic lemon
Spicy Italian Burger - 1/2 lbs. Angus Burger with spicy cappicola ham, shaved Romano and Parmesan cheeses, rosemary aioli, Lettuce and Tomato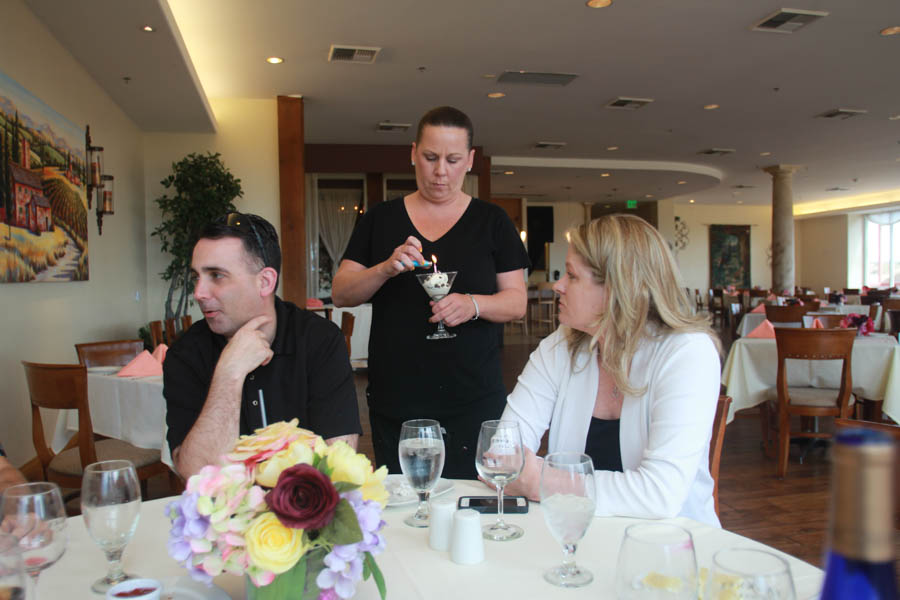 The birthday cakes arrives

Fire Department limited the candles to one candles per...

They are so old that we had to get them help to blow out the candles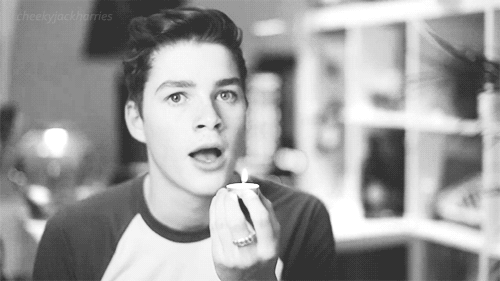 We told the kids... NO Sneezing!!!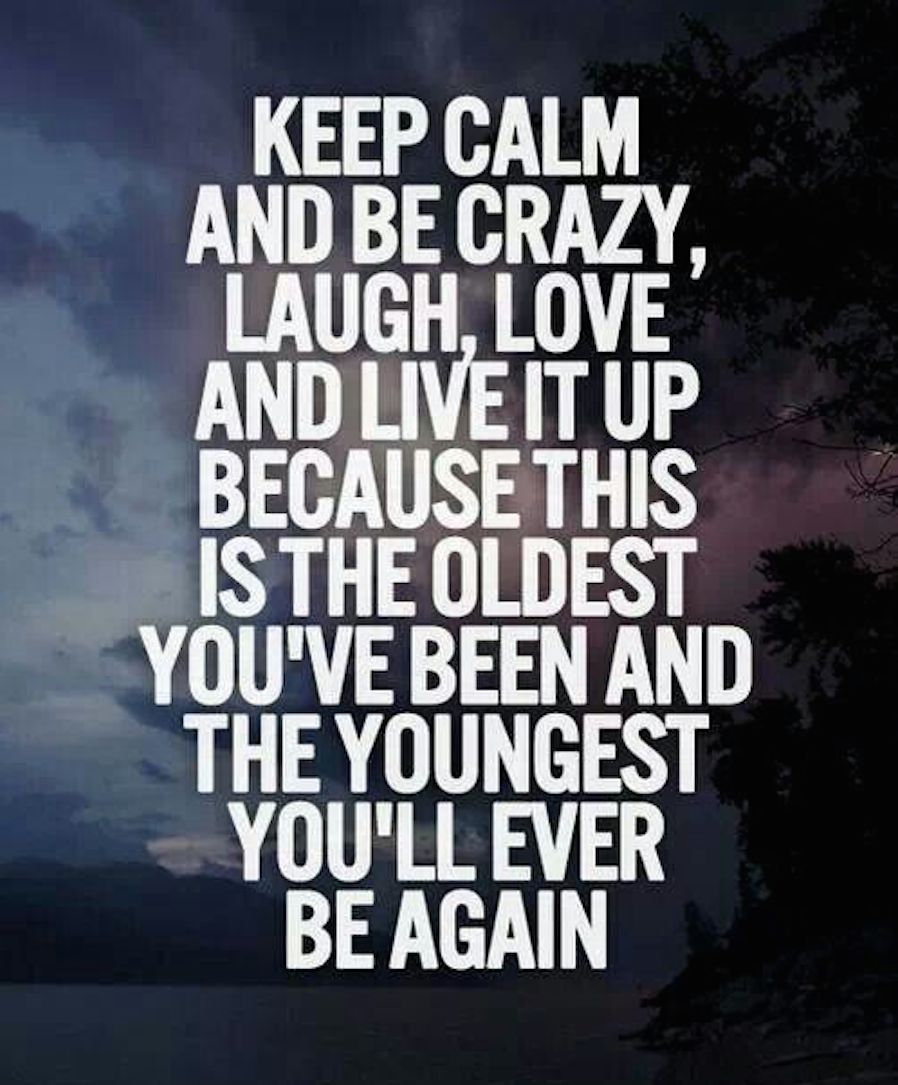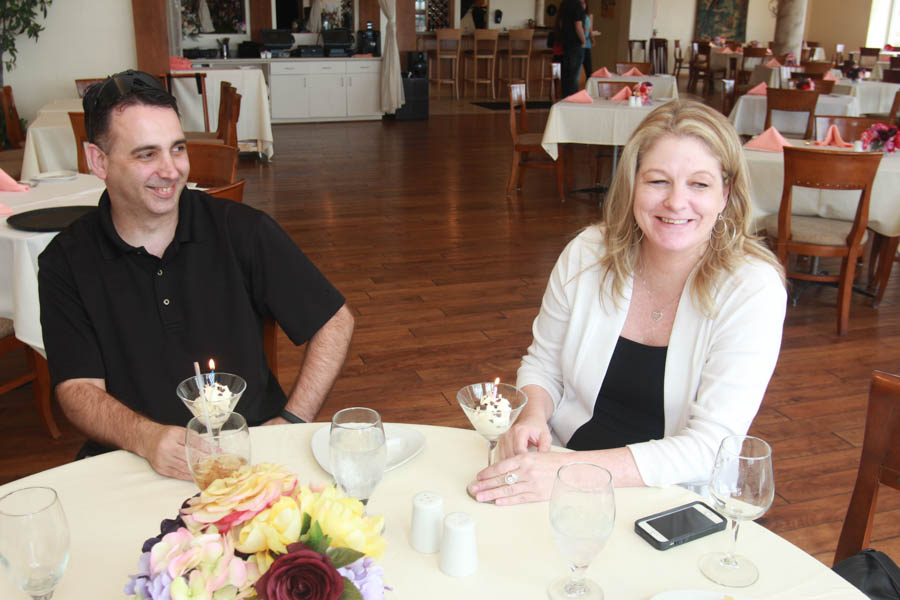 They are about to get the giggles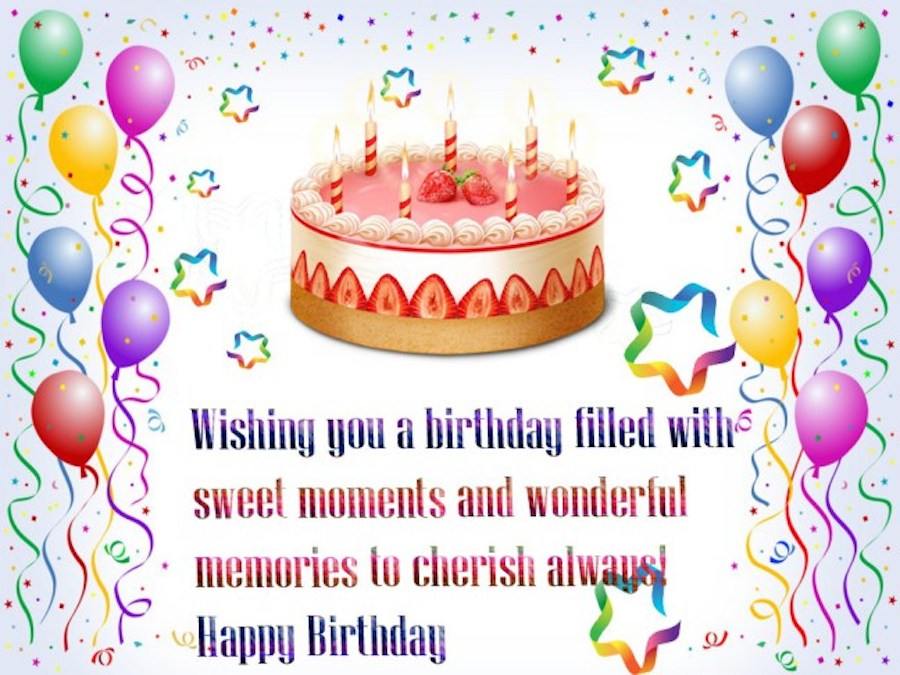 The birthday boy....
Did You Know? - U.S. Statistics
President: Richard M. Nixon
Vice President: Spiro T. Agnew
Population: 205,052,174
Life expectancy: 70.8 years
Violent Crime Rate (per 1,000): 39.8
Property Crime Rate (per 1,000): 36.2
Homicide Rate (per 100,000): 8.3

The birthday girl
Did You Know? - U.S. Statistics
President: Lyndon B. Johnson
Vice President: Hubert H. Humphrey
Population: 198,712,056
Life expectancy: 70.5 years
Violent Crime Rate (per 1,000): 29.9
Property Crime Rate (per 1,000): 27.4
Homicide Rate (per 100,000): 6.8

Yummy!

"OMG ... Robin... Are they really that old???"
Stop #2 - South Coast Winery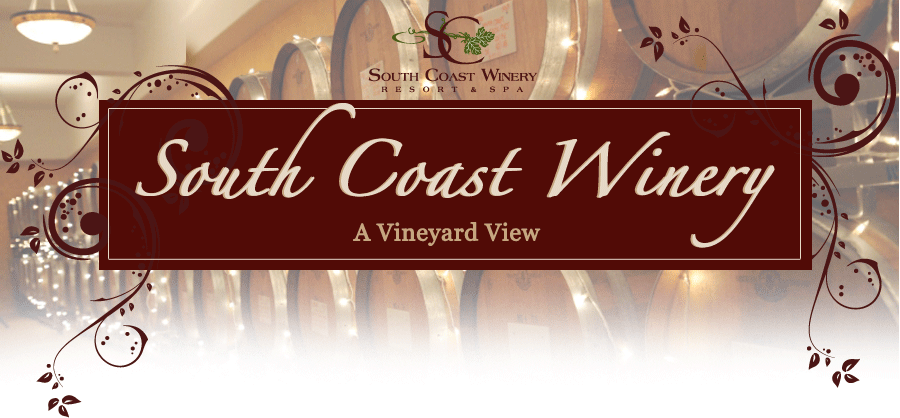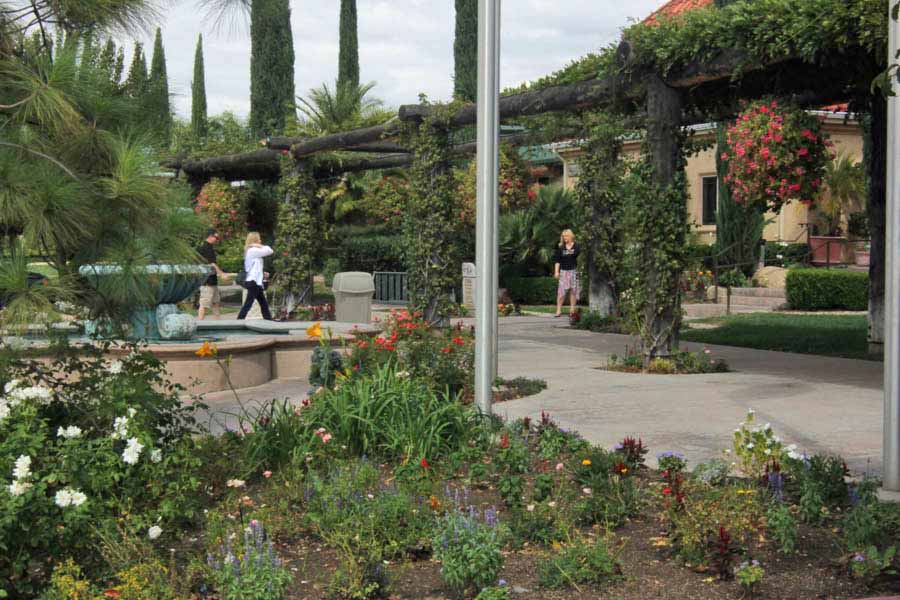 We arrive and run inside to beat the heat.... and... get to the wine

"Come on girl... Get moving"

Robin heads for the bar...

Pete has his phone cam running full speed

Football... What else??

Nice to be young and be able to bend over that far
If it was Paul we would hear "SNAP, CRACKLE and POP"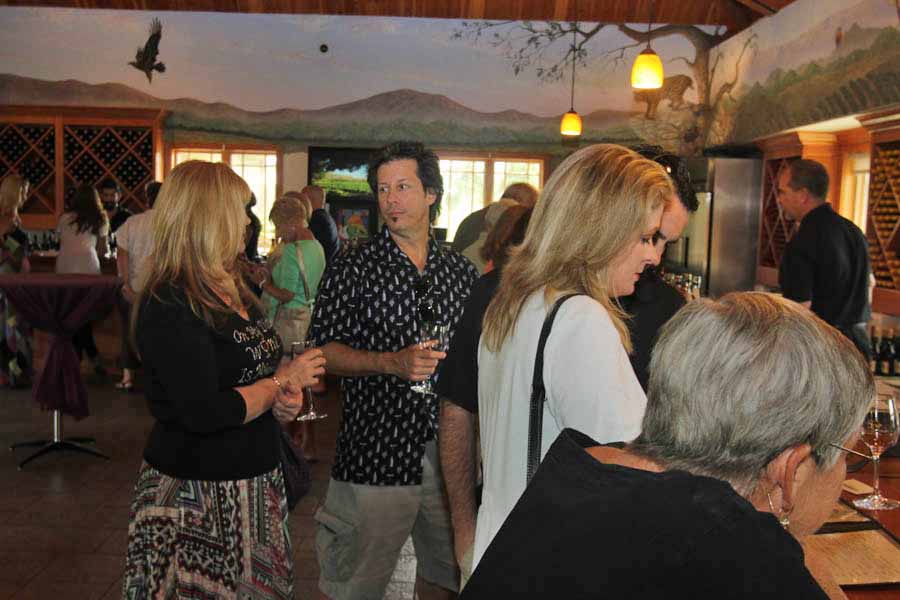 Bob and Robin discuss the wine again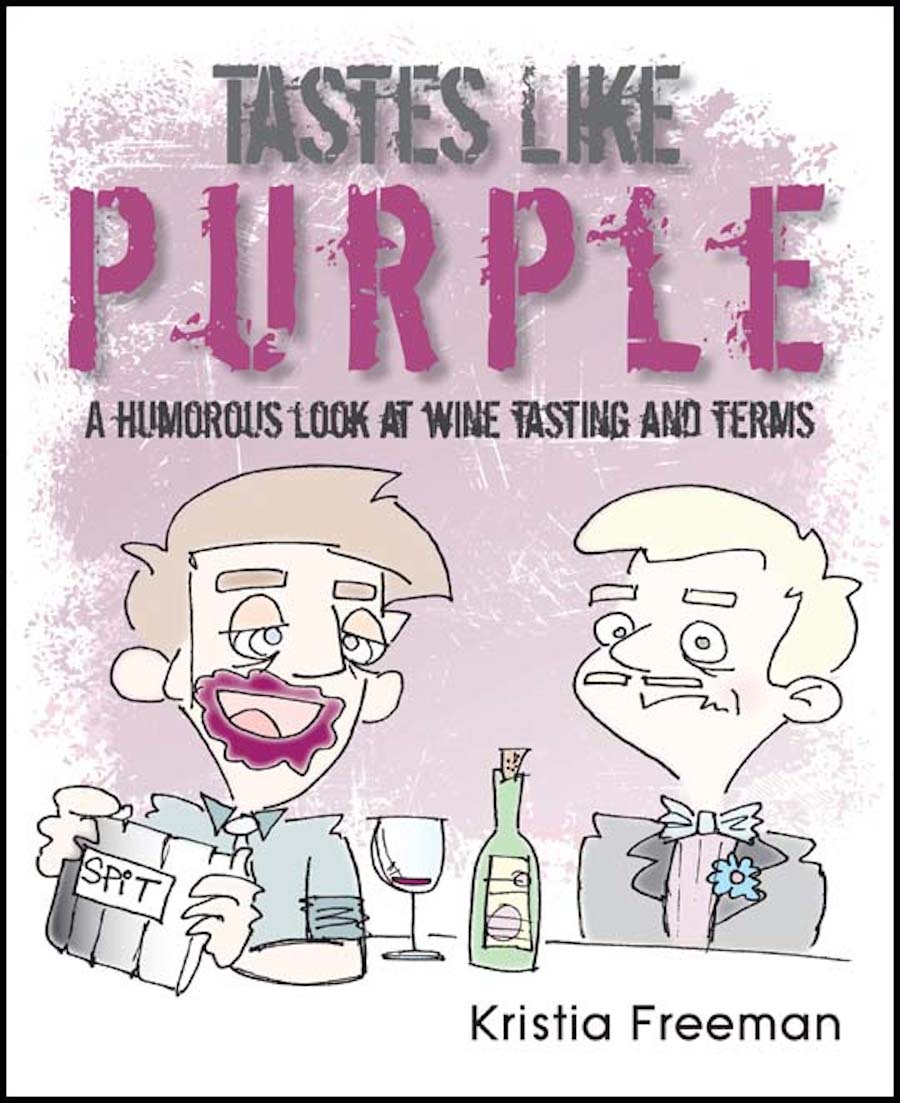 We are all working on Bob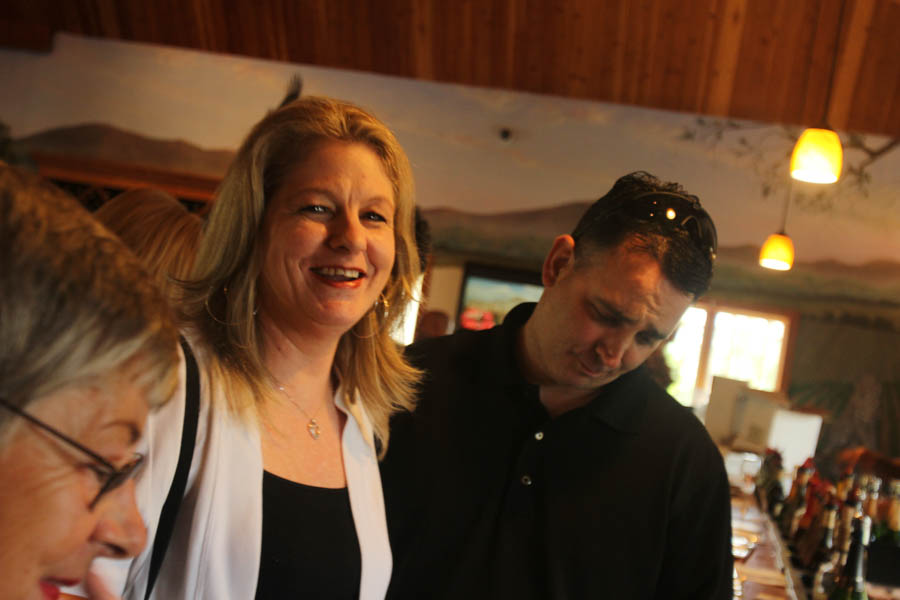 Laughs and giggles all afternoon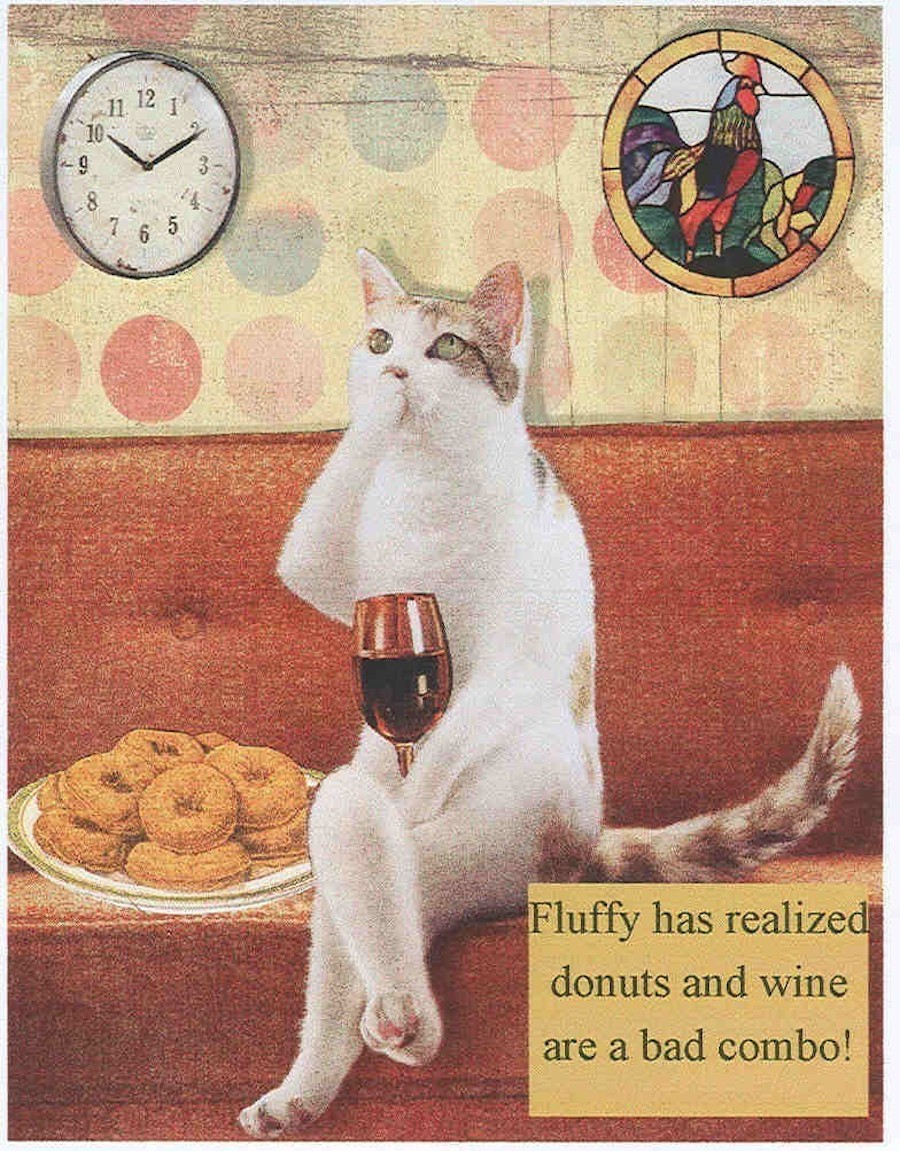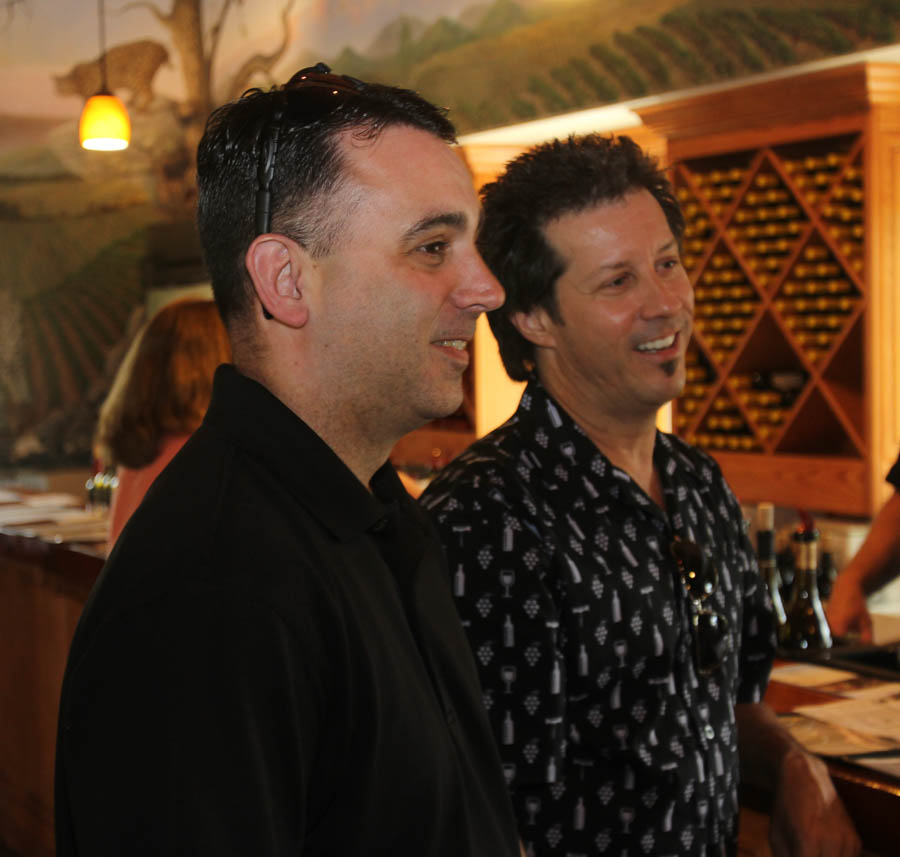 The boys are enjoying the tasting activities...
Bob tells Pete how wine is made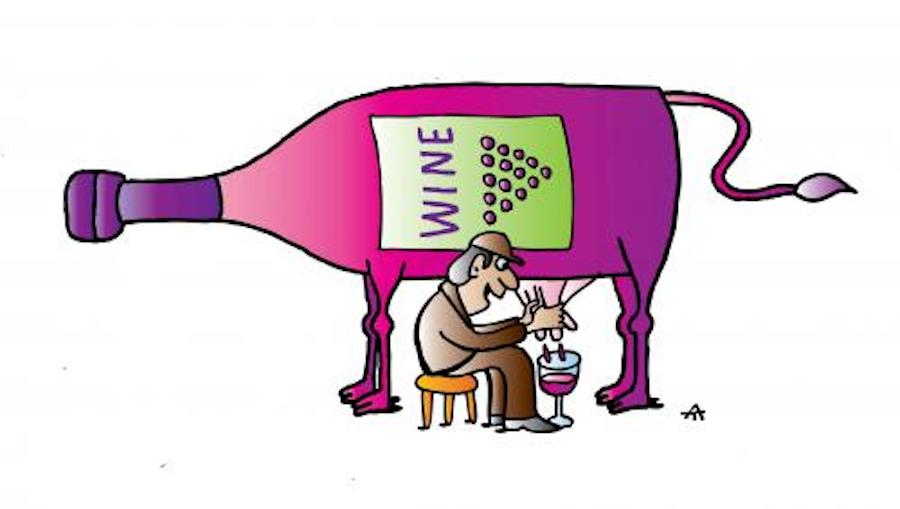 We don't quite believe it

"I didn't know that!"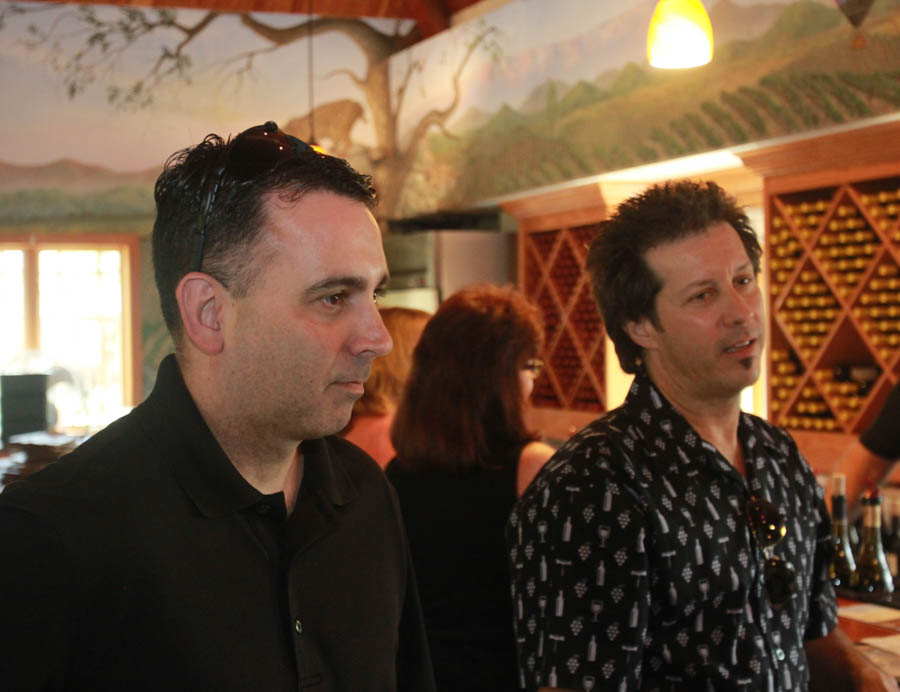 Son-in-laws are great to have around....
Paul didn't have to carry the boxes of wine to the car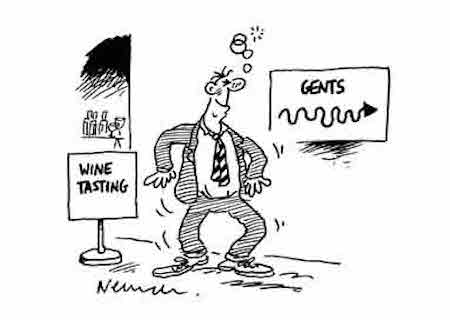 The boys followed Paul to the "Little Boys Room" ...
Not an easy trip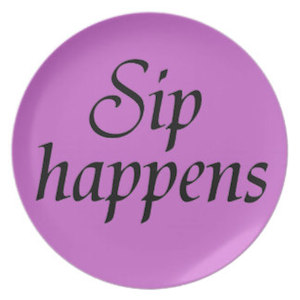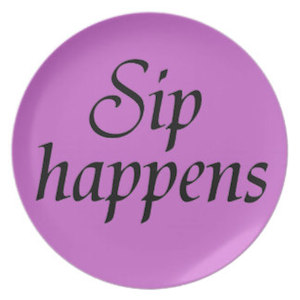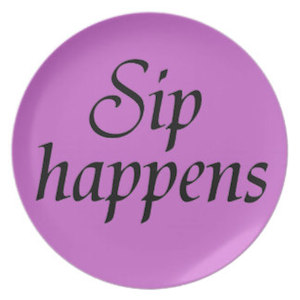 "Are you sure wine doesn't come from purple cows"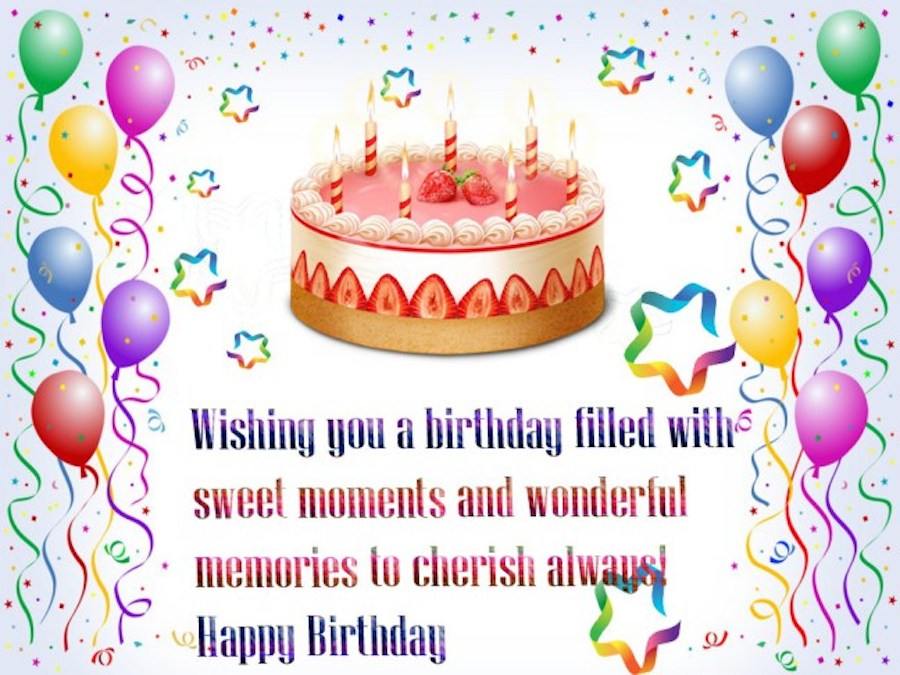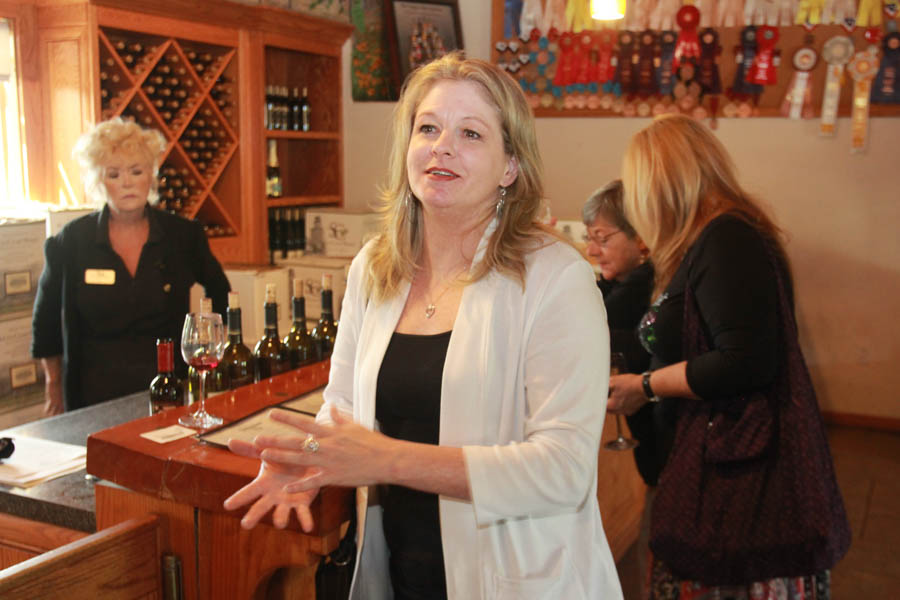 Lisa is using sign language to describe how she opens wine at home

"See... The cow dines on grapes for two weeks and then....."

"First to the left... Then to the right"

We wish we could overhear the conversation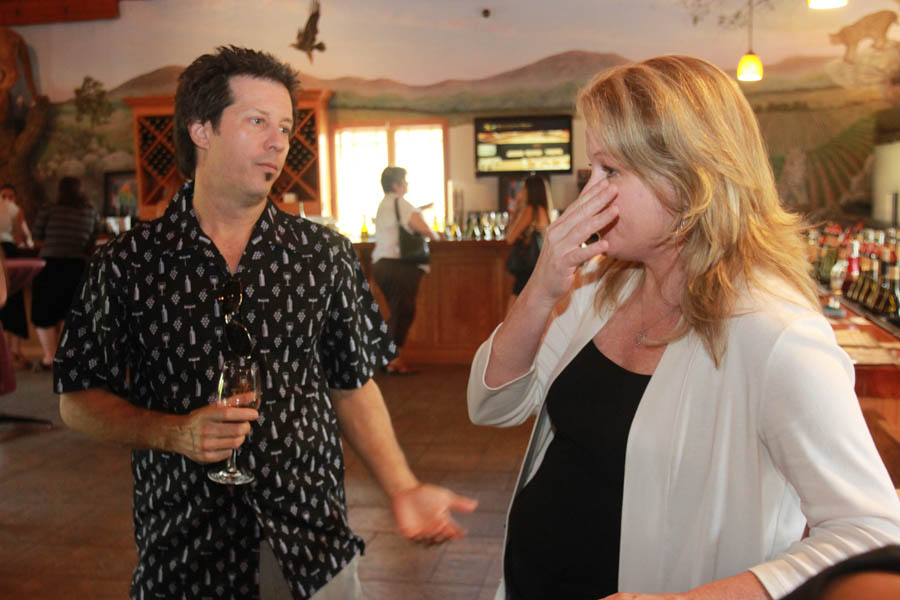 "Stop Stop - You are making me cry!!"
"What happens if I run out of wine???"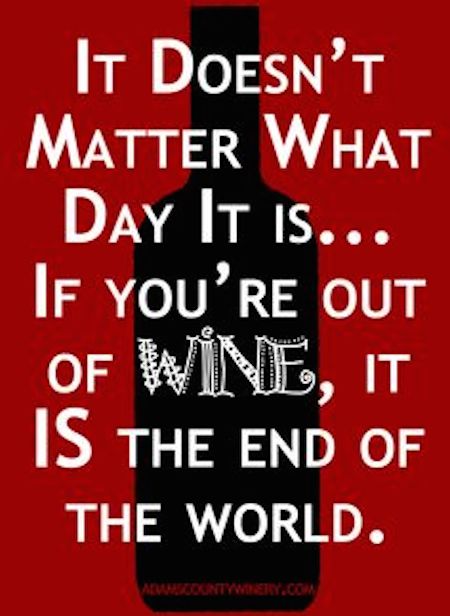 Meanwhile at the tasting counter Joyce does the math! Needs a calculator

Departing South Coast heading for destination three

Loading up for the next stop!
Stop #3 - Thornton Winery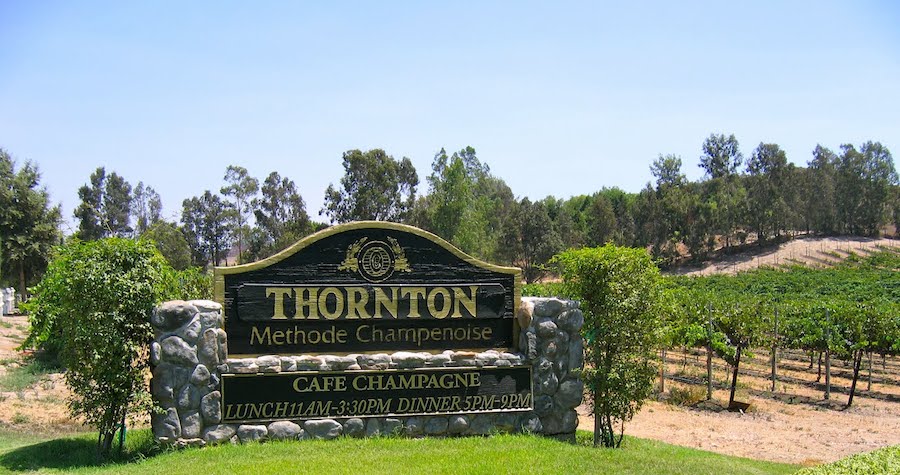 Did You Know? - Nestled in the heart of the Temecula Valley Wine Country, Thornton Winery opened in 1988. The winery combines old world style with new world taste to create award-winning and premium varietal wines. The Méthode Champenoise process is used because it has proven to be the best for producing fine quality Sparkling Wine/Champagne.
Thornton Winery's old world charm and grace are most apparent when visiting the winery in Temecula. The winery, an elegant French-style chateau overlooking the graceful vineyards of the Temecula Valley, highlights Café Champagne, a breathtaking Fountain Terrace, Herb Garden, Gift Shop, and Champagne Lounge.
Thornton Winery's winemaker, David Vergari, offers the famous Methode Champenoise Sparkling Champagne along with premium varietals still wines. The result is a world class group of sparkling and still wines that will amaze you.
Thornton Winery is proud of Café Champagne's dedicated staff who have made the restaurant a Five Star Award-Winning gourmet establishment featuring "Contemporary Fusion Cuisine."

Lisa selects a "flight of wine"
Did You Know? - Tasting flight is a term used by wine tasters to describe a selection of wines, usually between three and eight glasses, but sometimes as many as fifty, presented for the purpose of sampling and comparison.

Decisions decisions

A decision is made

Lined up and ready to go!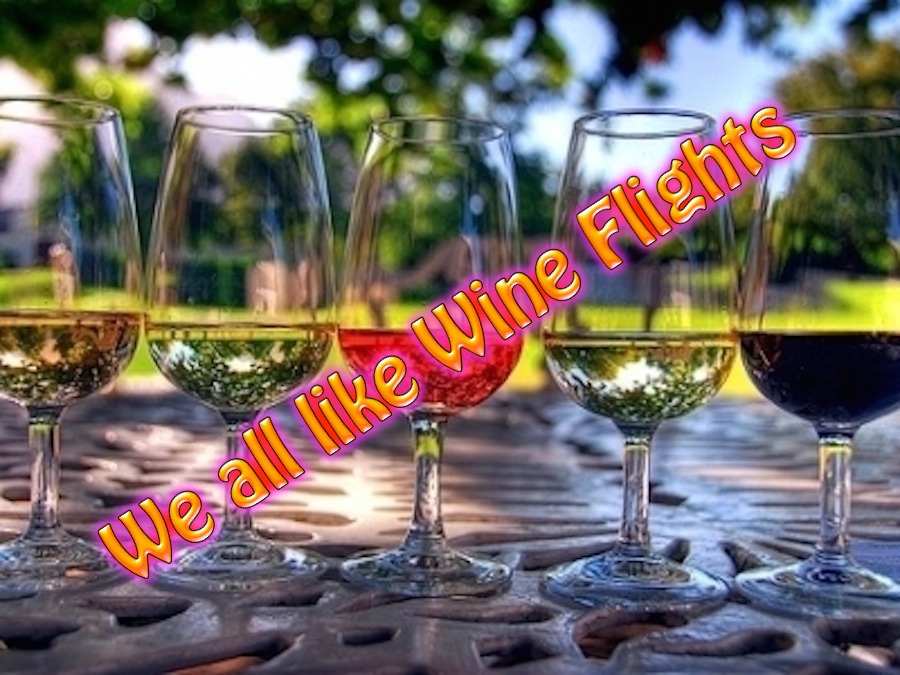 Pete is the designated driver....
He is doing a water flight

Bob is even taking notes

We are sharing flights... White wines and champagne
"Paul.... Remember it is tasting... NOT guzzling"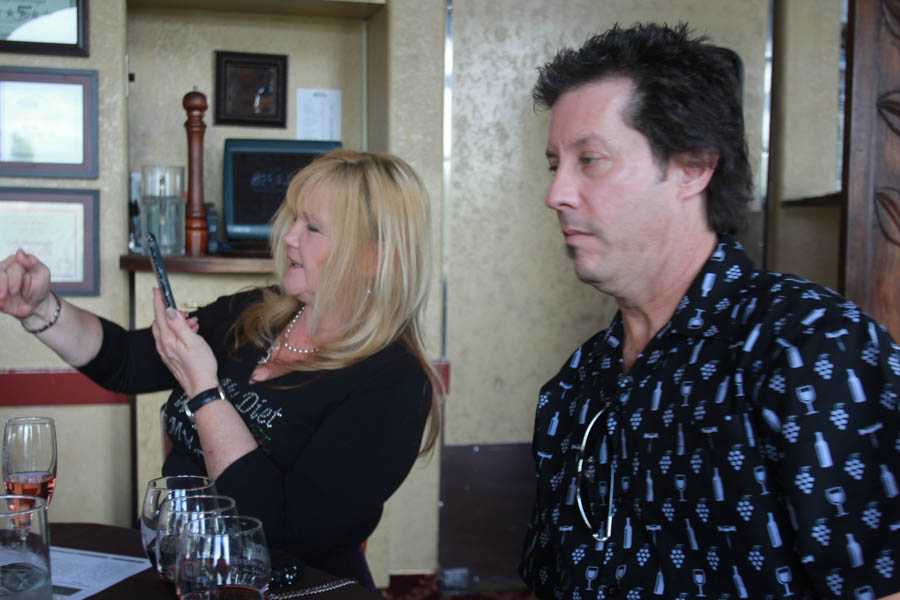 Capturing the moment

Bob decided he was going to forget the cow and try the barrel

Lisa describes the wine.... She must like it

OMG - Paul's favorite saying

Kids will be kids

Great descriptions

"Seriously"

Serious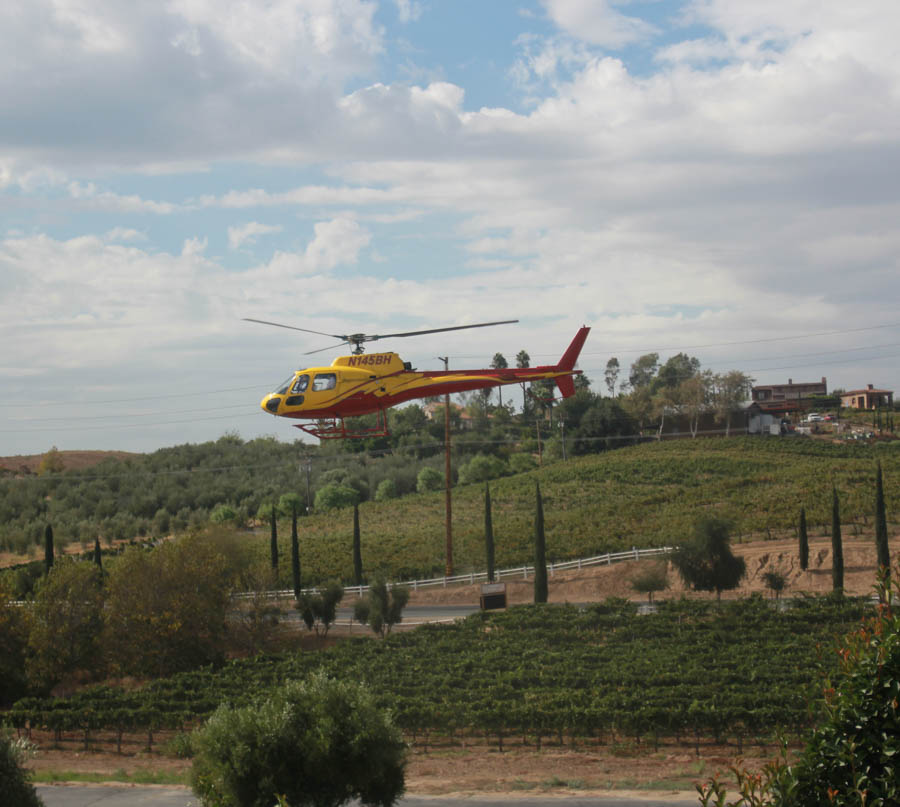 All of a sudden we saw the chopper ... Nice way to do a wine tour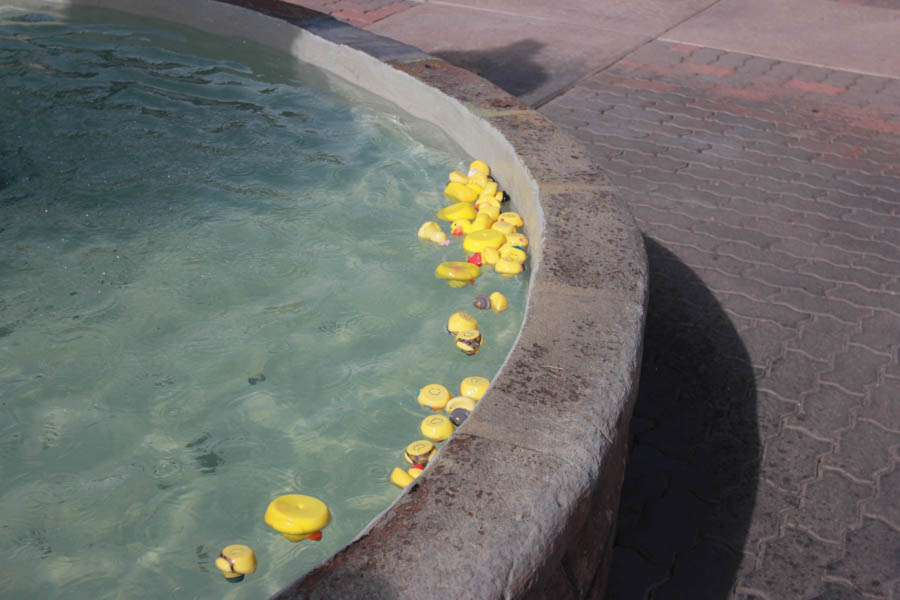 Rubber ducks???

Getting ready to go home

Thanks Pete for carrying our cases of wine