A Christmas Tradition Since 1987...
Having never lived in/near the OC before 1897, I was new to the world of Newport bEach and surrounding locations. Sue said, "Let's go to Rogers" and, I was ready for the new experience. This is our 32nd year seeing the wonder of Roger's at Christmas!
"I sometimes think we expect too much of Christmas Day. We try to crowd into it the long arrears of kindliness and humanity of the whole year. As for me, I like to take my Christmas a little at a time, all through the year. And thus I drift along into the holidays-let them overtake me unexpectedly-waking up some fine morning and suddenly saying to myself: "Why this is Christmas Day!"" -- David Grayson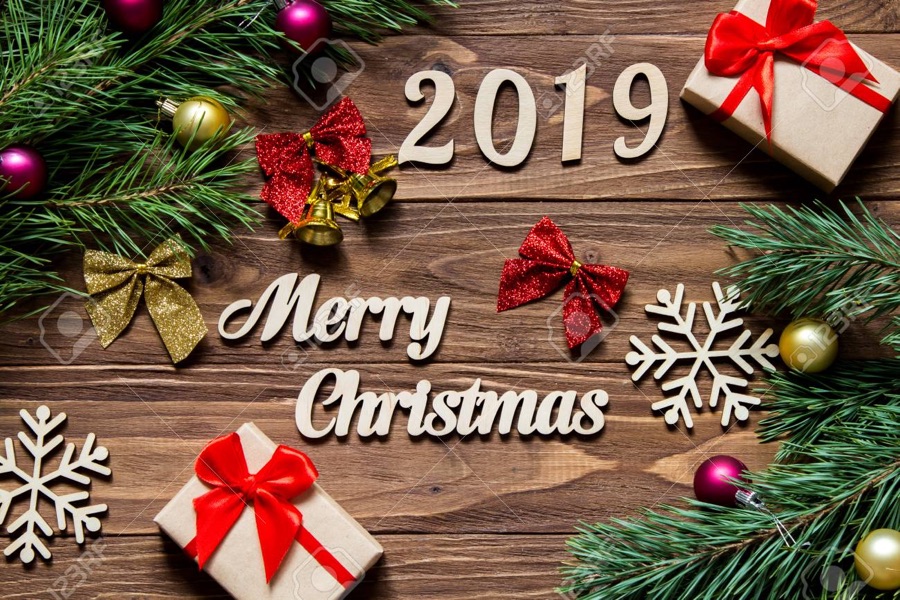 We are off for a visit to Roger's and then a leasurely lunch before returning home and off to the doctor's office. Long story, by the time we got to Newport it was 12:30 AM and the 90 minutes for lunch had us at 2:00 PM and we had to be in Long Beach at 4:00 PM for a doctors appointment. We decided to see Roger's when our daughter, Colleen, comes to town!
But, this is what we expect: