It's Time To Celebrate Our Savior
Welcome to 2015's Liles' Family Christmas activities. We love this time of year which provides us a time to celebrate with our family and friends and indeed... we do celebrate.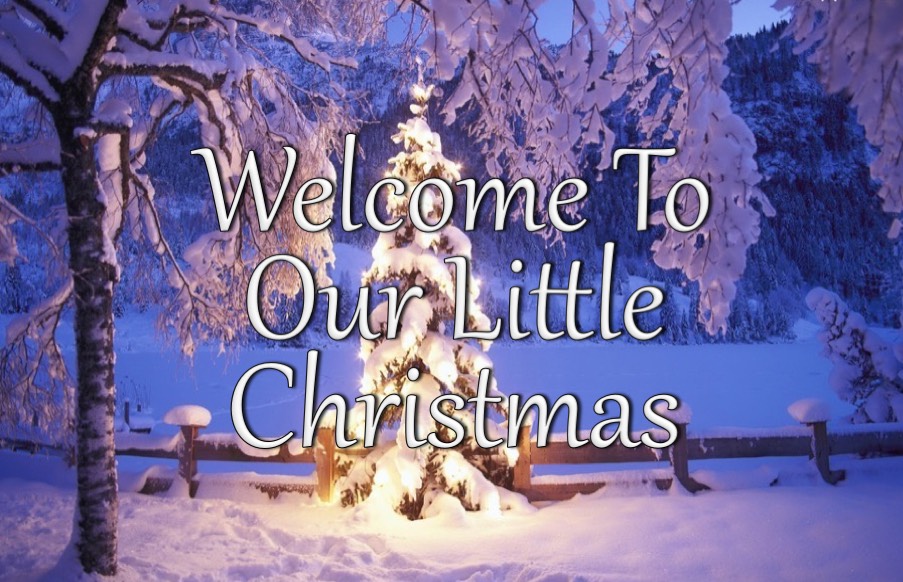 It's time to be together as a family!

Grandpa's Christmas Train has a happy home

Brian and Jan at Old Ranch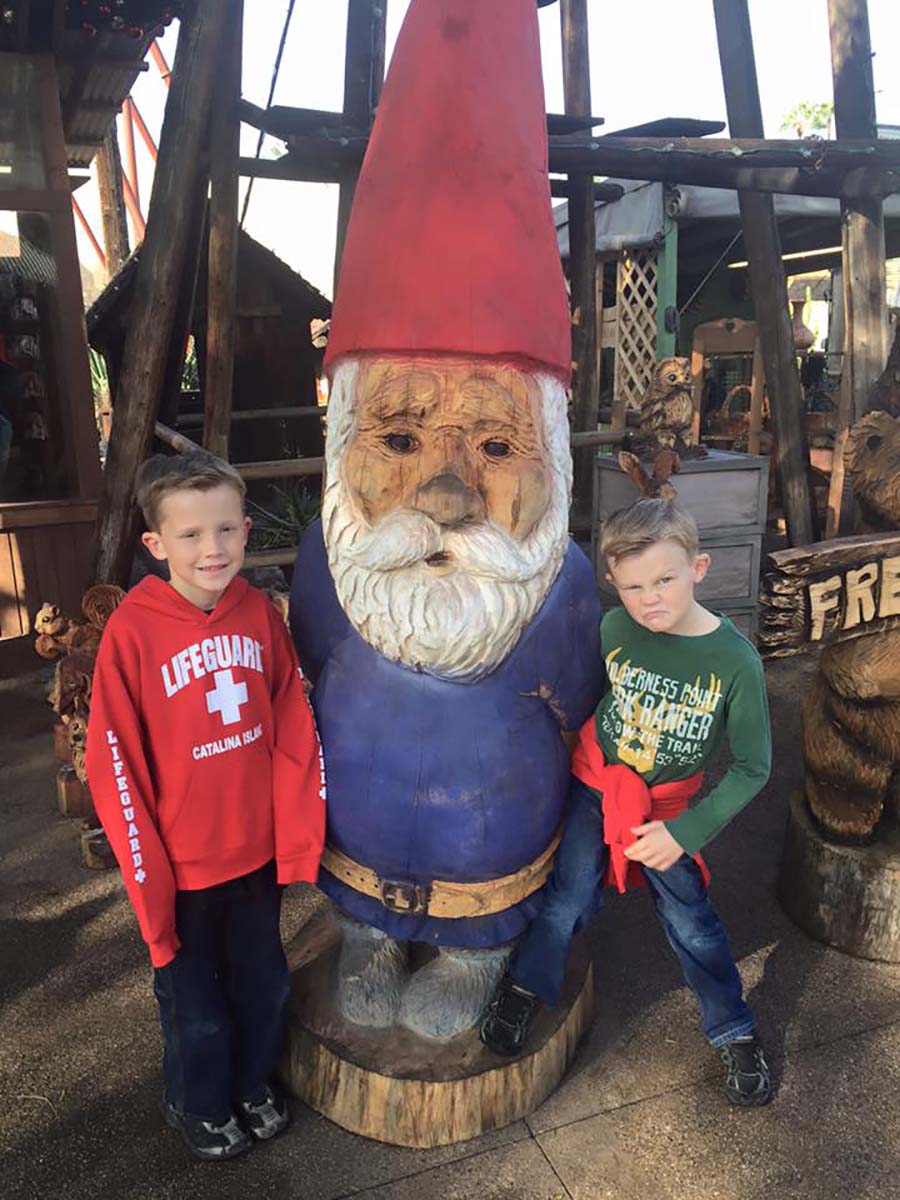 Charlie, Gnome and Grumpy (Alex the Ham)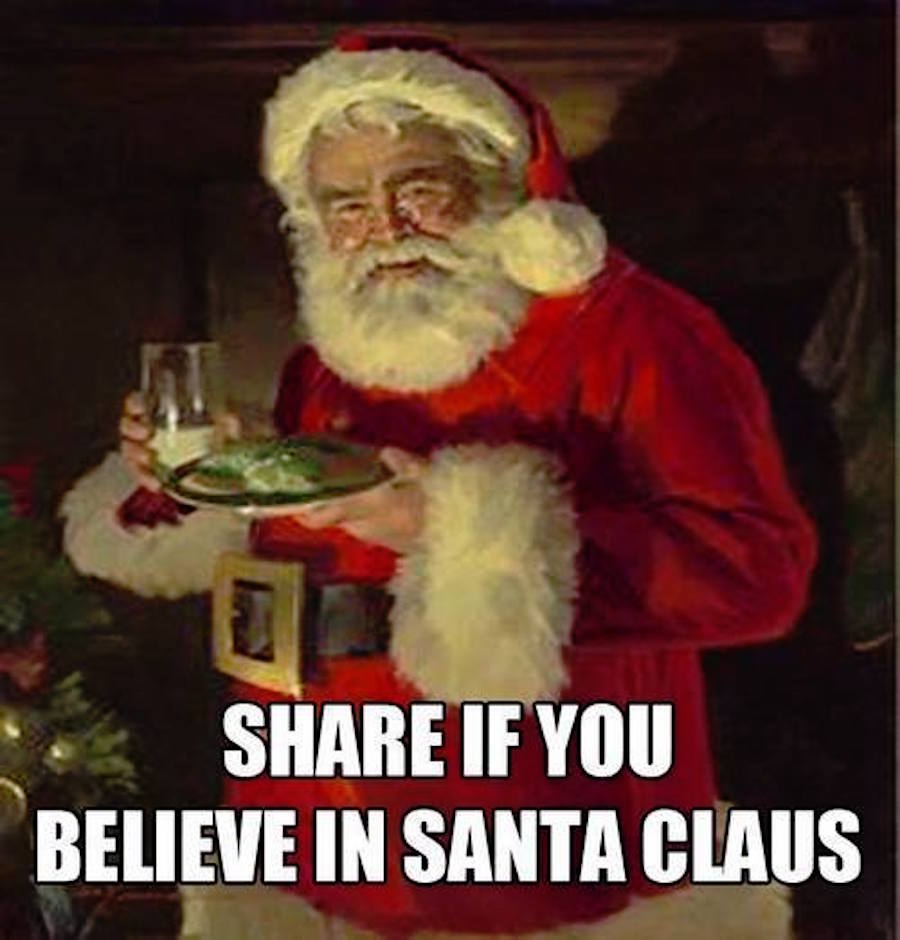 We are believers!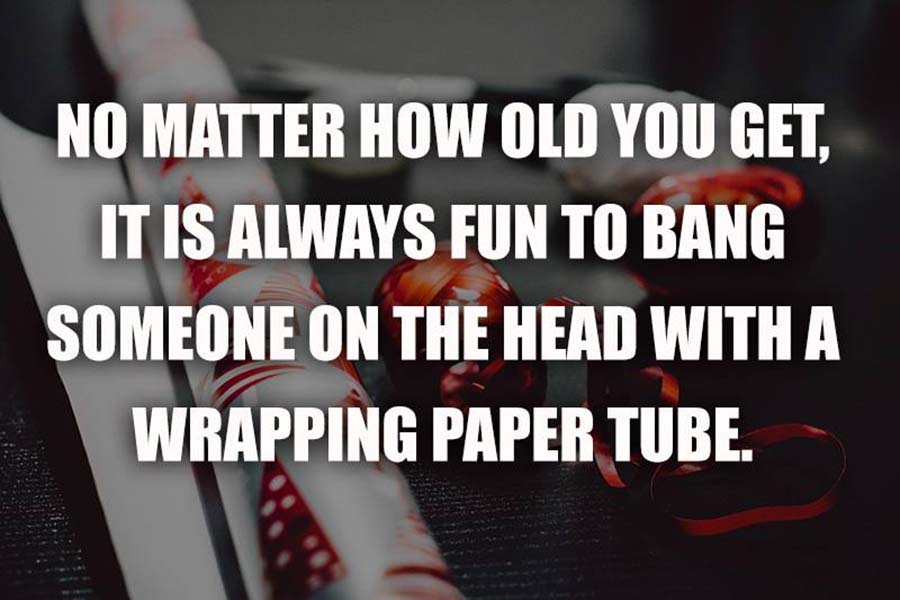 Bop!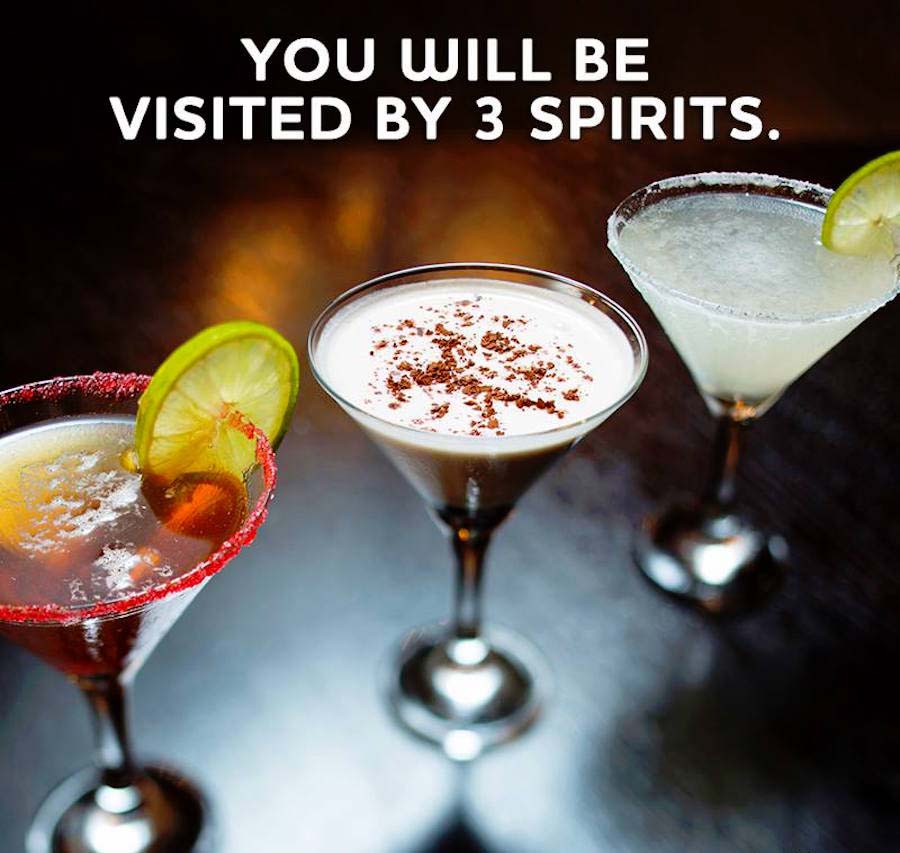 Indeedy doo!
[an error occurred while processing this directive]