Christmas 2002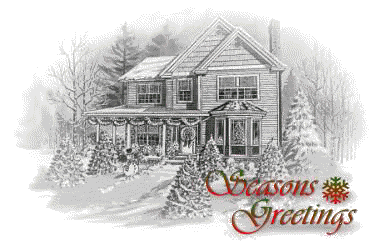 From our family to yours
Christmas 2002 was an exceptional year!
Quite a year... We lost Otis in July after 96 years of gracing this planet. A finer gentleman and friend no one will ever know. He took care of Mom since Dad passed in 1970 and was always interested in everything. He played golf until he was 94 and also drove until his last year. God Bless!
Mitch and Jeanette have a new home in Garden Grove, California.
Jonathan is now a teenager.
Peter Chartier is working crazy hours preparing our military for action in Iraq.
Highlights In Photos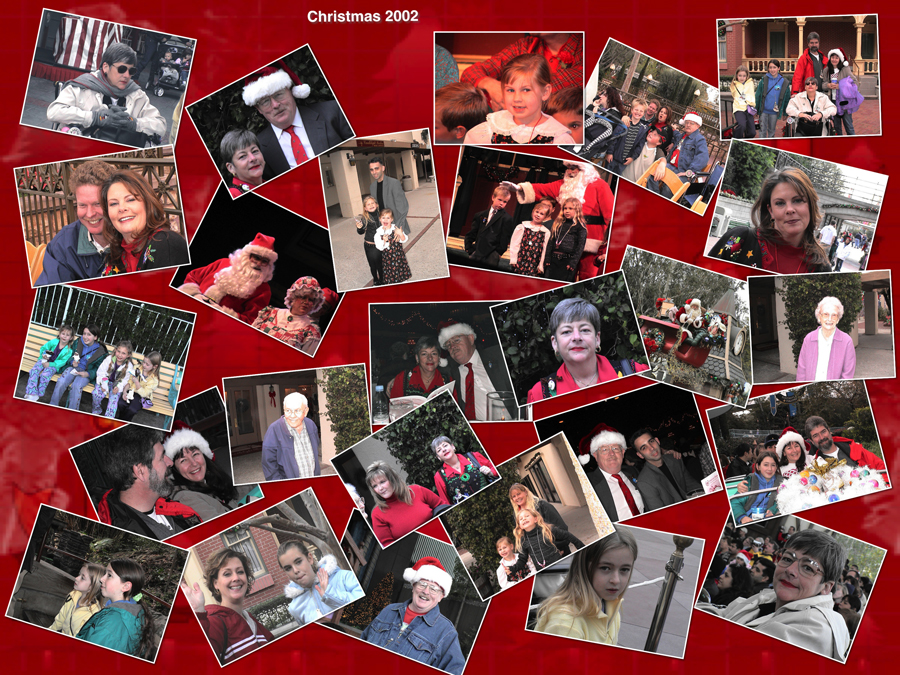 Click to see the fullsized 3200px by 2400px collage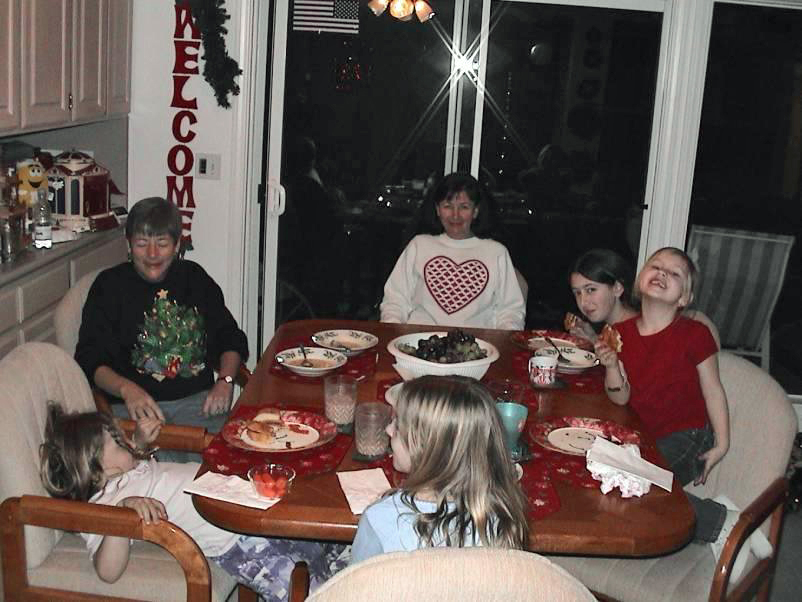 The girls gather around the Christmas table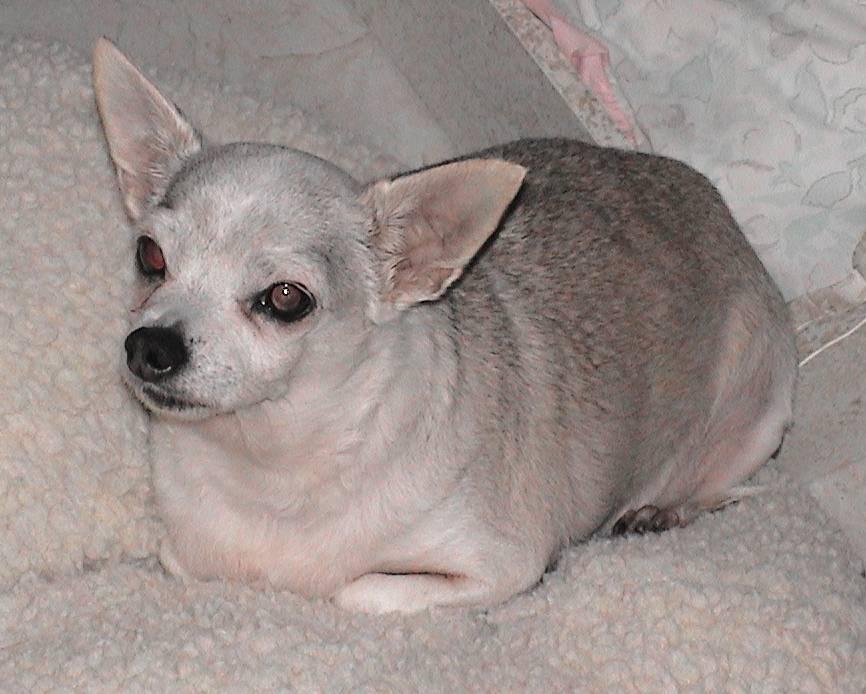 Tia is in charge of Paul making sure he behaves... Quite a job for a little dog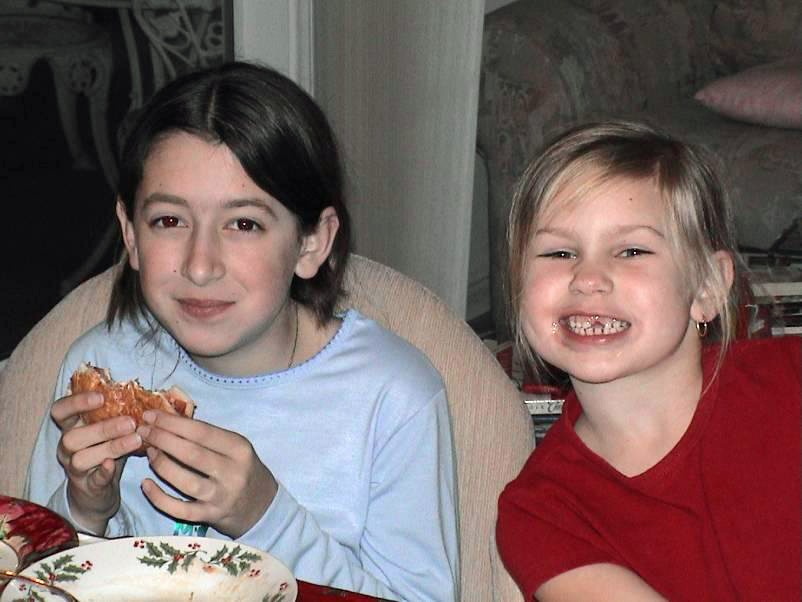 Hannah and Jackie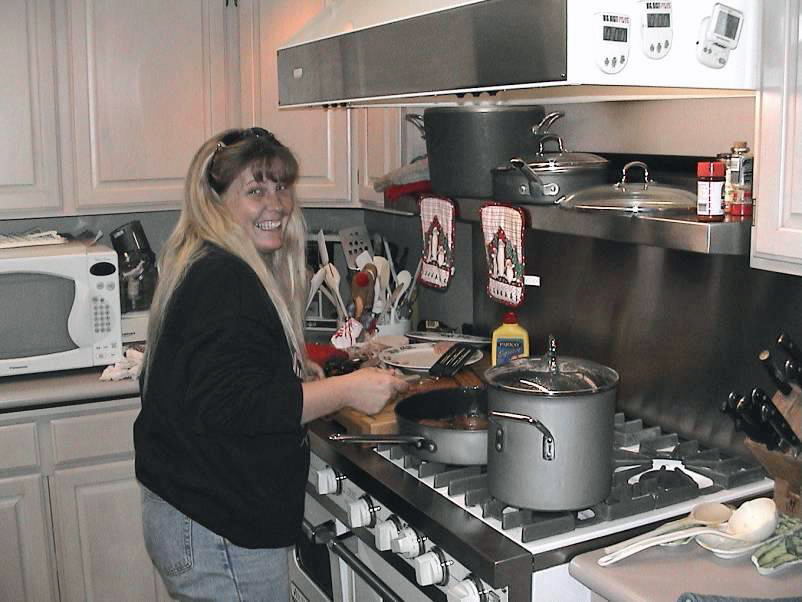 Colleen is cooking up breakfast - The second Christmas miracle


Taylor ham in the pan
Taylor Ham is a type of sausage-like pork product made from coarsely ground pork shoulder, developed by John Taylor of Trenton, New Jersey late in the 19th century. It is often called pork roll due to the "roll" or tube-like sack in which it is traditionally packaged. In Trenton, Taylor Ham and its competitors were commonly referred to as "prepared ham".

Taylor is the brand name for pork roll made by Taylor Provisions, Inc., of Trenton. Taylor also manufactures pork roll under the Trenton brand. Trenton by Taylor has been an advertiser on the outfield wall at Mercer County Waterfront Park in Trenton since it opened in 1994. Other companies making pork roll include crosstown rival Case Pork Roll Company, as well as Kohler Provisions and Loeffler Gourmet. Hatfield Quality Meats of Hatfield, Pennsylvania and Alderfer Premium Meats of Harleysville, Pennsylvania also produces their own version.

The product is generally eaten sliced and grilled, like Canadian bacon, but is also known to be fried. A common practice is to slice four cuts from the outer edges inwards about 3/4 inch to an inch towards the center, evenly spaced around the circumference. These cuts prevent the pork roll from curling up in the middle, which causes it to cook unevenly. With these cuts, the cooked slices have become known by many different names such as fireman's badges (due to the similarity to the Maltese cross), pac-man meat, and notch meat.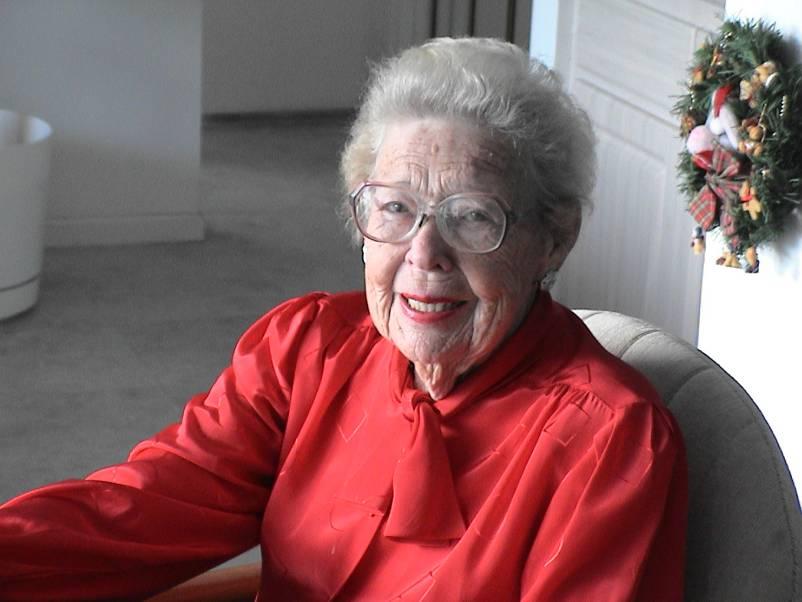 Cousin Kat enjoys the holidays


Christmas 2002 with the Sony TRV30