Christmas 2003; We Received A Special Blessing
This Christmas was special. Sue had been out of the hospital only six weeks after the extensive back surgery and we did not do all our normal Christmas activities. In fact we didn't decorate for Christmas so as to assure the walker and other mechanisms would be safe in the house!
We went to Disneyland (by ourselves) on Christmas eve and stayed close to the hearth for the rest of the time. We went to the Christmas play but failed to take pictures and Christmas day was the two of us at home together. That's all we could handle.
Not Many Pictures This Year!

Paul & Sue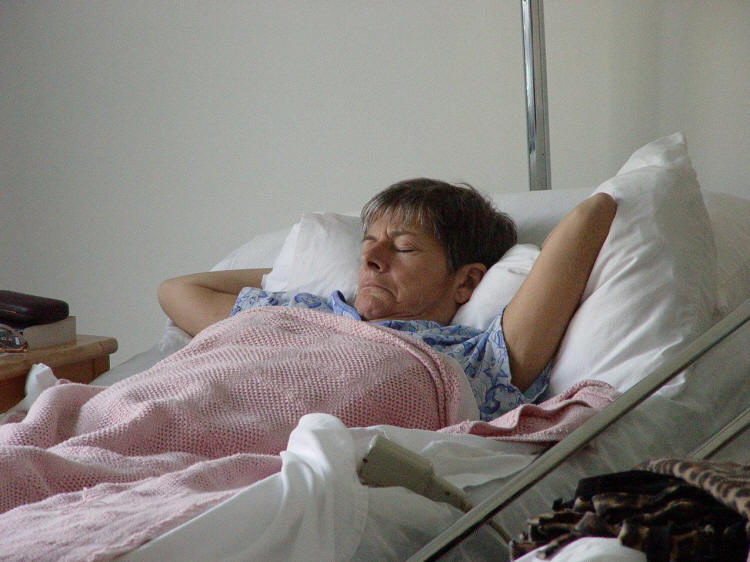 Only six weeks after the major back surgery!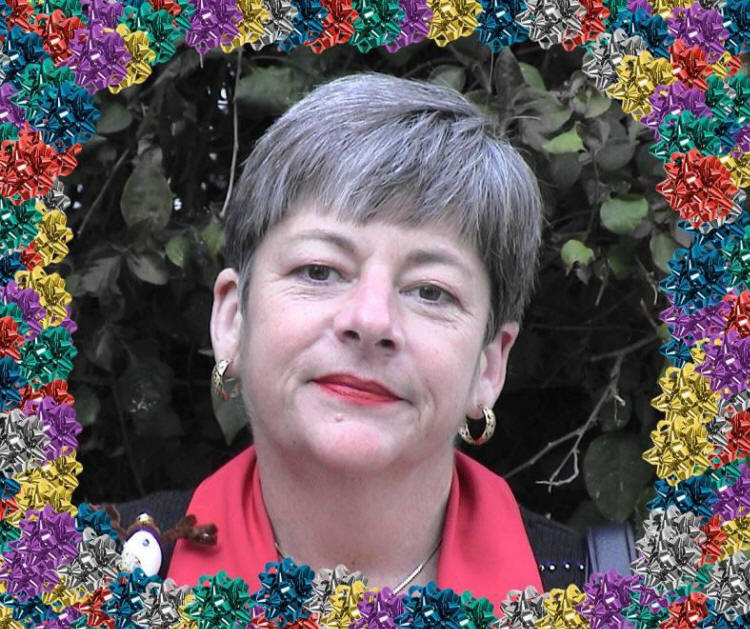 One amazing person!
Things to think about:
Christmas isn't a season. It's a feeling.--Edna Ferber (Roast Beef Medium)
I wish we could put up some of the Christmas spirit in jars and open a jar of it every month.--Harlan Miller (Better Homes and Gardens)
I stopped believing in Santa Claus when I was six. Mother took me to see him in a department store and he asked for my autograph. -- Shirley Temple
What do you call people who are afraid of Santa Claus? Claustrophobic
There's nothing sadder in this world than to awake Christmas morning and not be a child. --Erma Bombeck
He who has no Christmas in his heart will never find Christmas under a tree. --Sunshine Magazine
The best of all gifts around any Christmas tree: the presence of a happy family all wrapped up in each other. --Burton Hillis