It's Christmas Time And Off We Go.... Hang On!
Page Created December 2nd 2017 - Last Updated: 11/15/2022 12:51:PM
Here's wishing you a Merry Christmas and Happy New Year. May the Christmas season fill your home with joy, your heart with love and your life with laughter. Thinking warmly of each of you and wishing your family an extra measure of comfort, joy and hope this Christmas.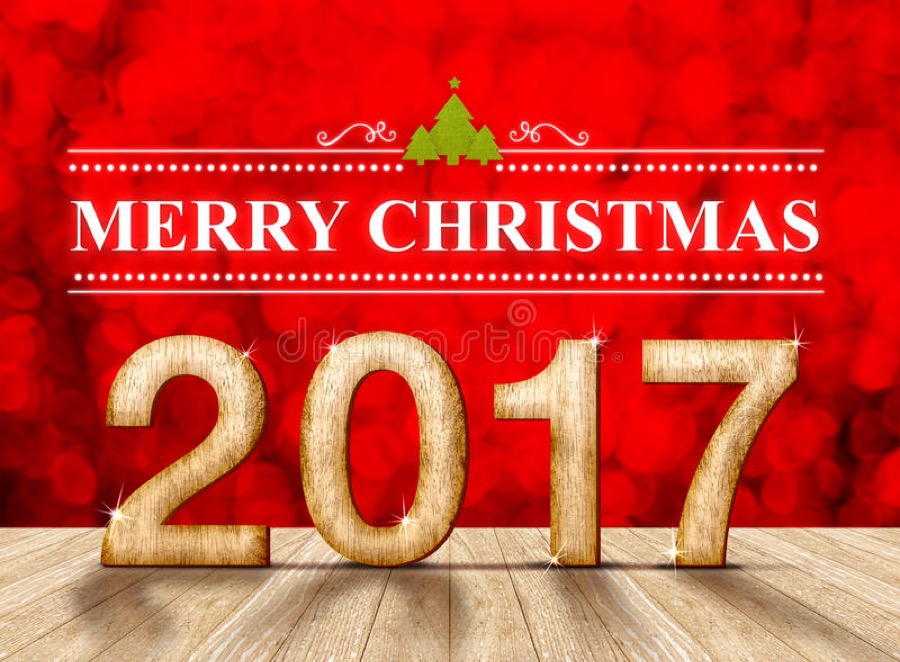 We love Christmas and understand why we celebrate the holiday. Family and friends make it a special time of the year and we are blessed with wonderful friends and family!
We fill our time with family events and sometimes even stay home to watch The Hallmark Channel as they have many new Christmas Movies this year!
So? What Did We Do??