We Are At It Again One More Time This Year
We are gathered together to celebrate another year of dancing and friendship!!! Sue and I just completed a morning at Old Ranch with the grand and great-grand kids so we have been here most of the day!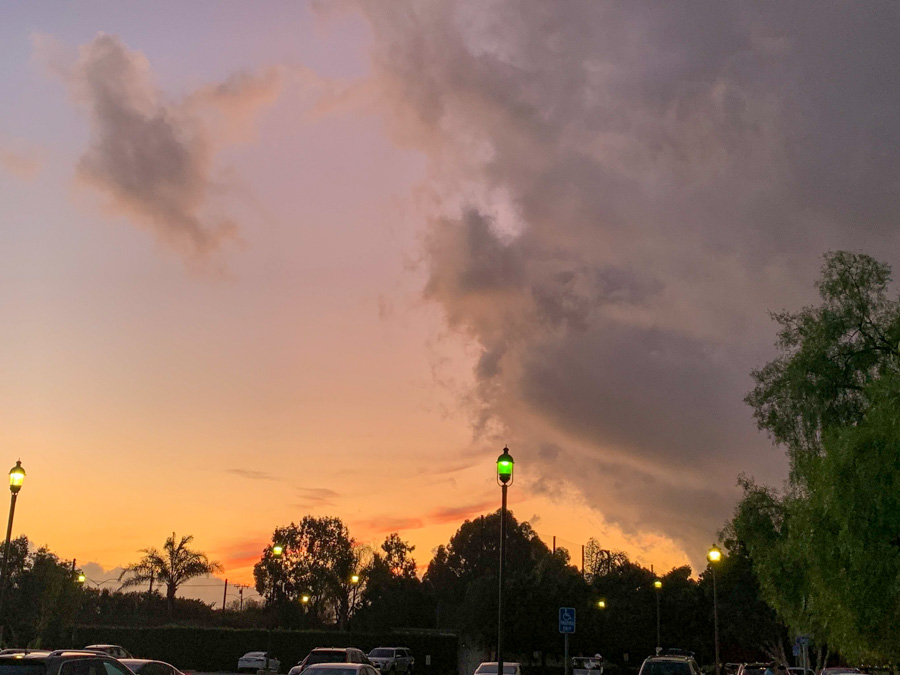 You guessed it, it's Winter time (Even though Winter is still a few days away)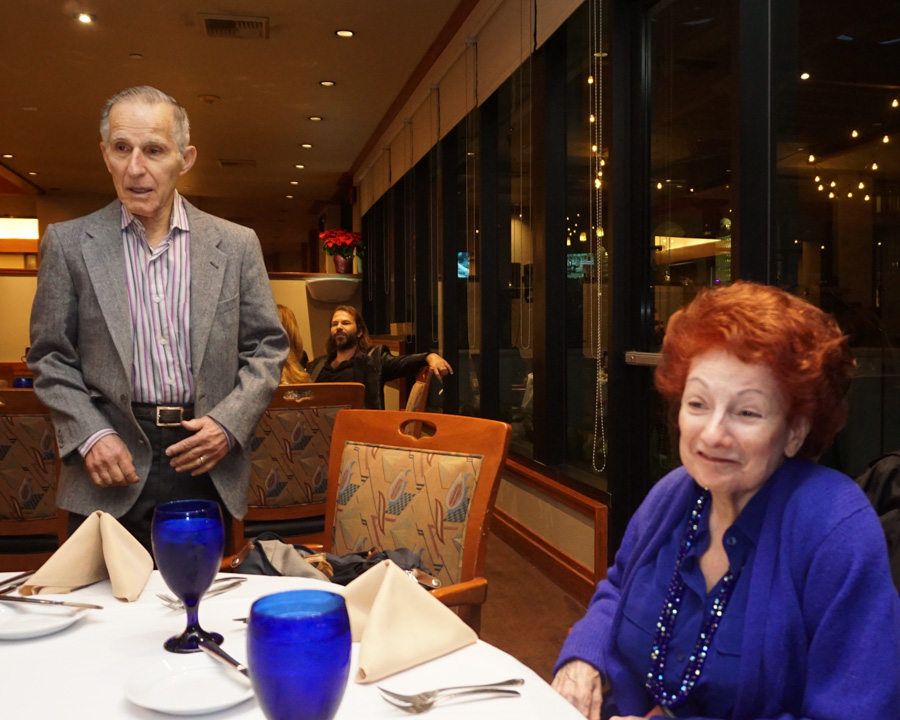 Leon checks in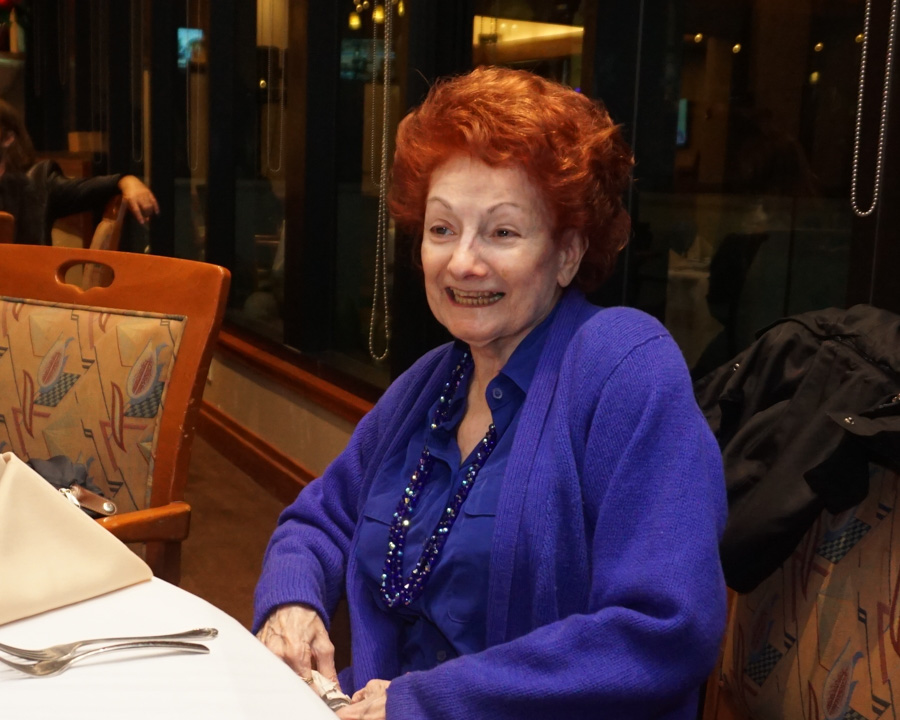 Always a smile!
I like to give homemade gifts. Which kid do you want?

The Grinch has arrived!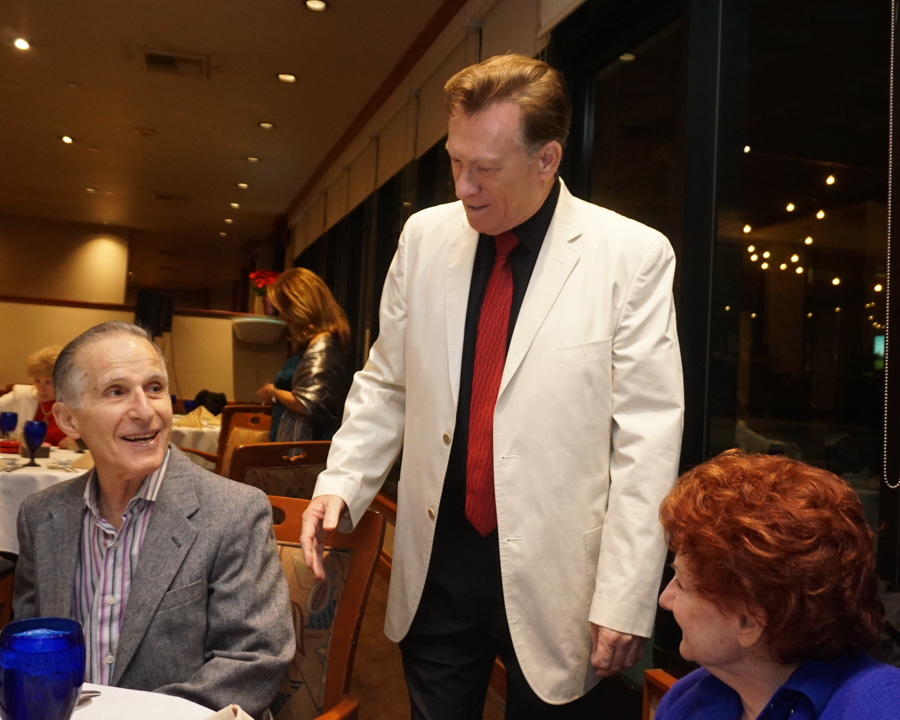 OK, he is NOT a Grinch!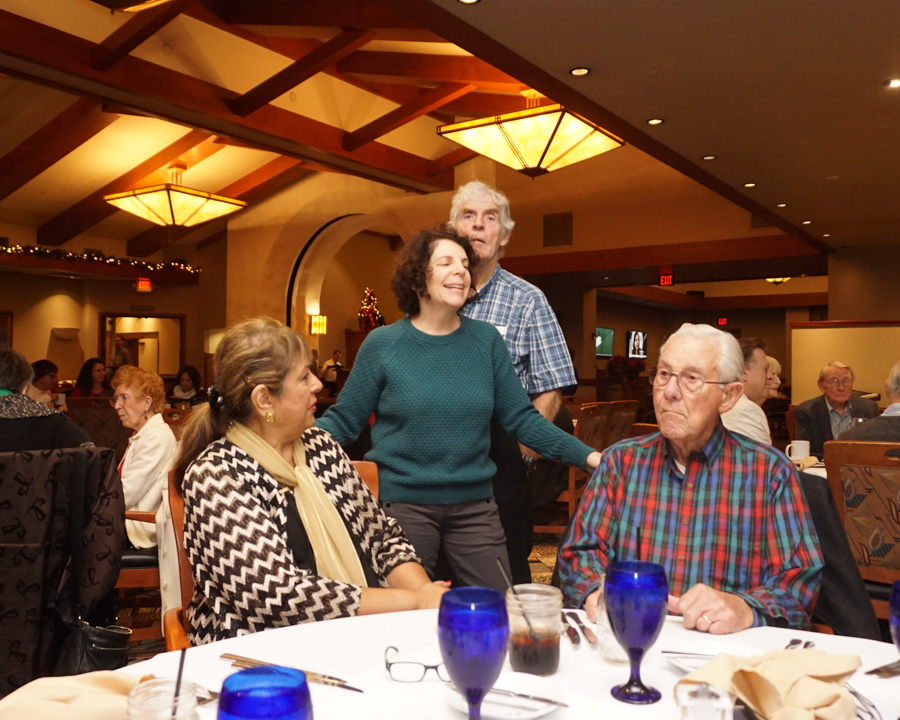 Ellen and Bill's sleigh just arrived

We are gathered together!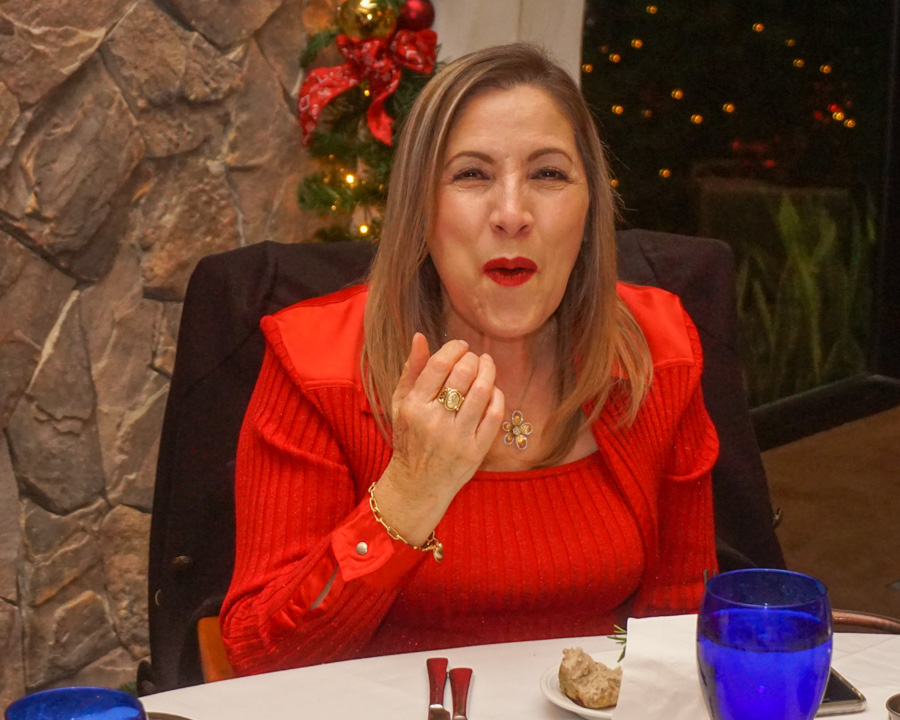 "Hold it! I am NOT together yet!"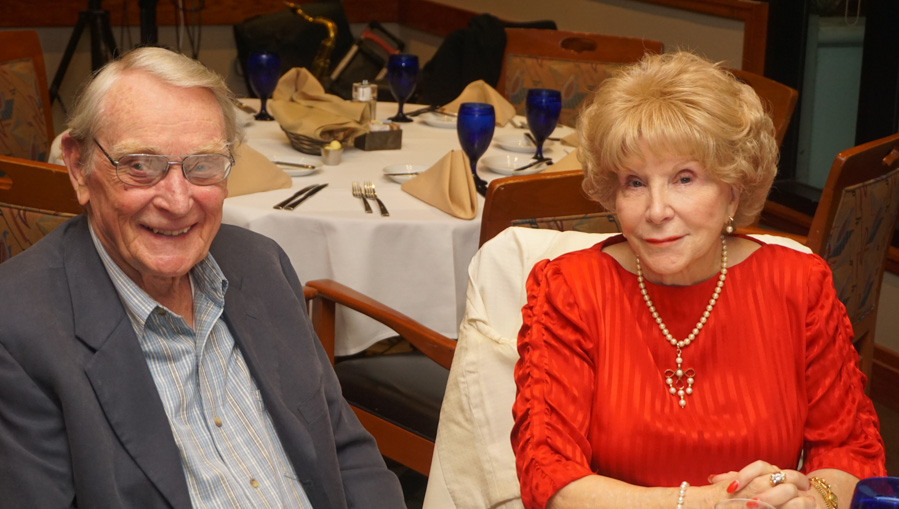 The locals return to the scene of the crime!!!

Red must be the official color tonight!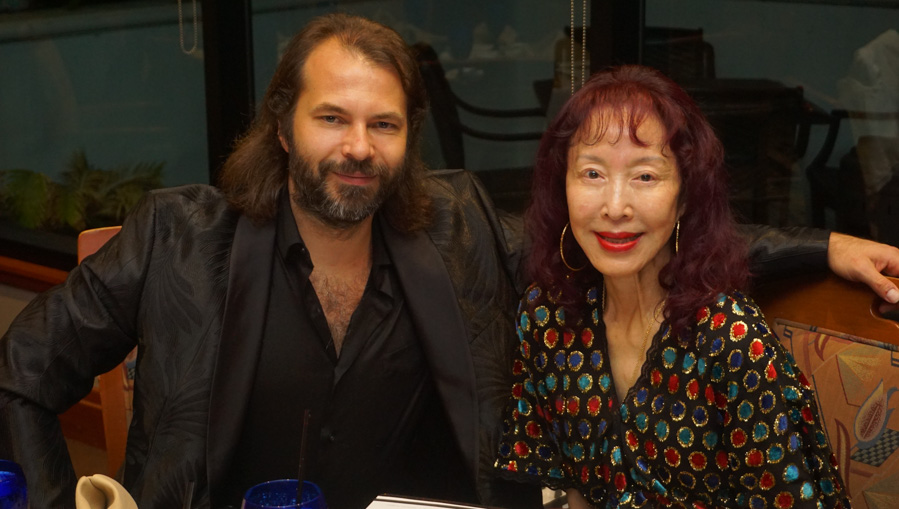 Marcin and Andrea are getting ready to show us how it is done!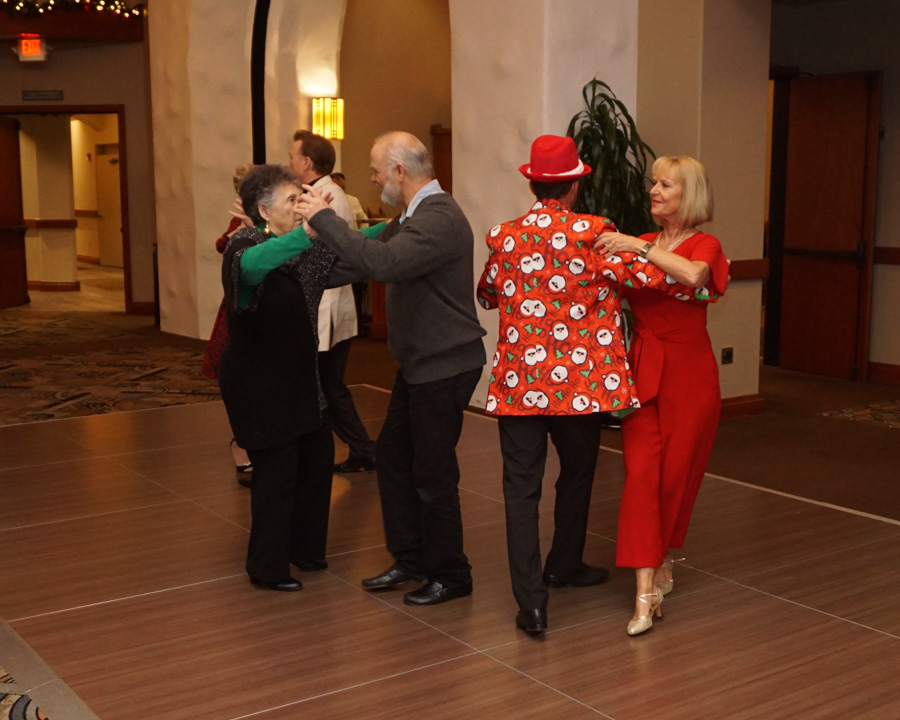 We found out this evening that John is indeed color blind!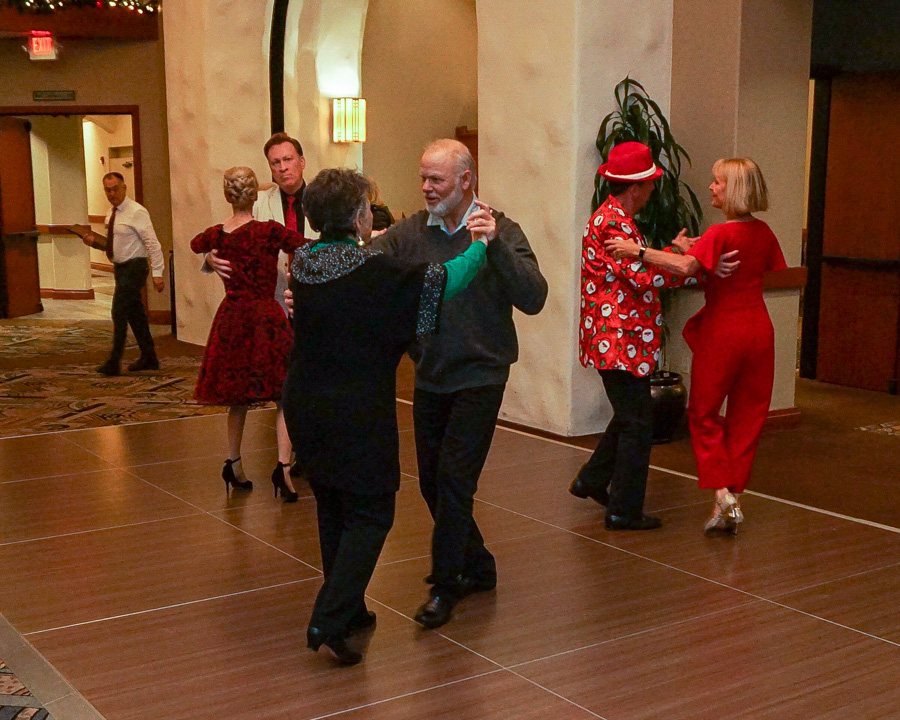 We lucked out as the batteries in the jacket were dead...
He could have been flashing us all night long!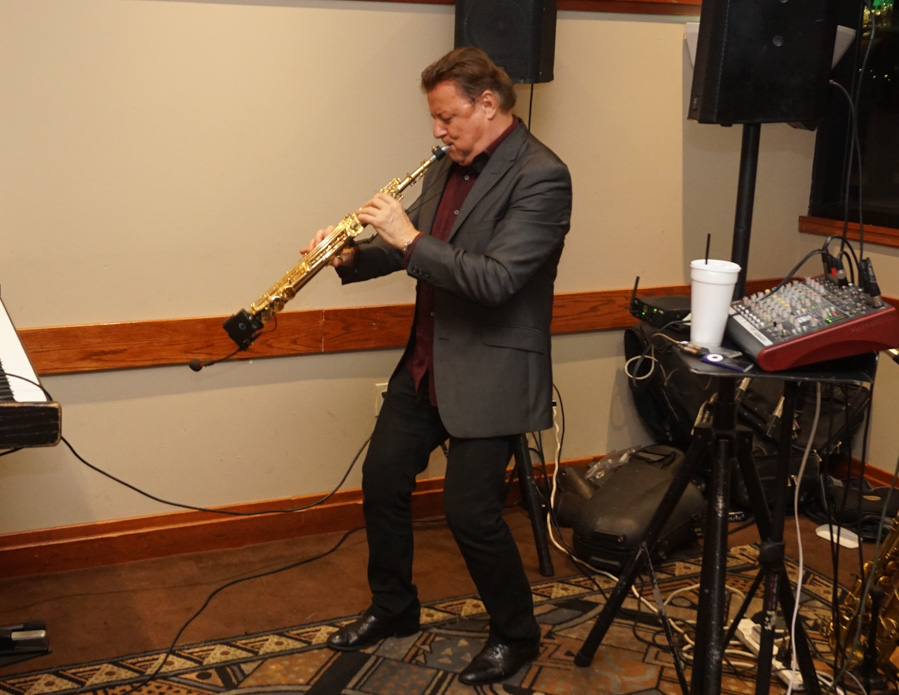 Steve threw in some Christmas music this evening!


Getting warmed up...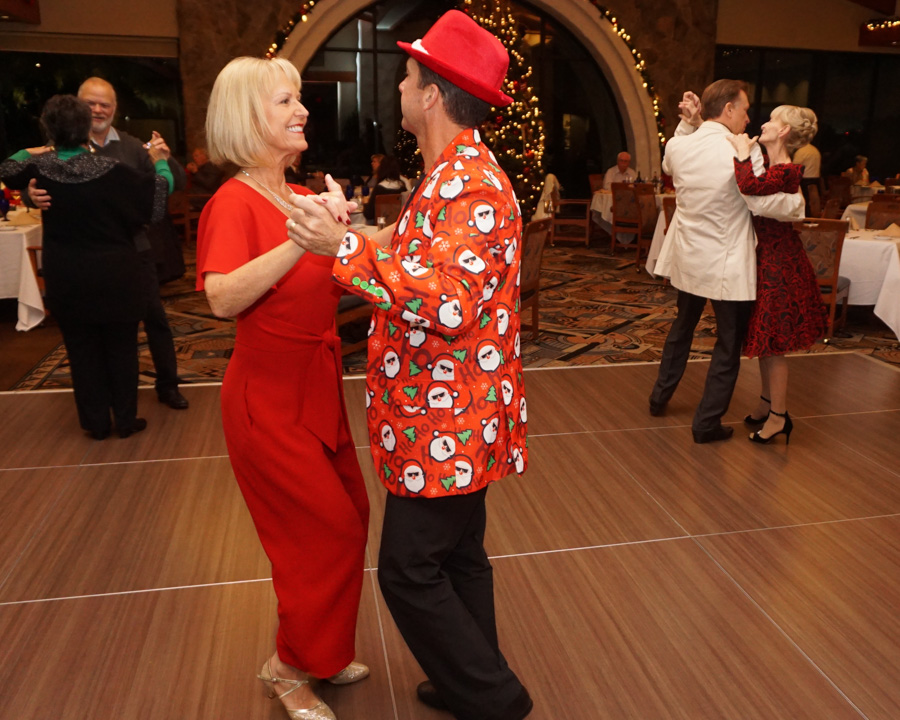 Lookin' Good!
Dear Santa, I can explain…

We missed Linda this evening as her knee was acting up...
John came to join the fun!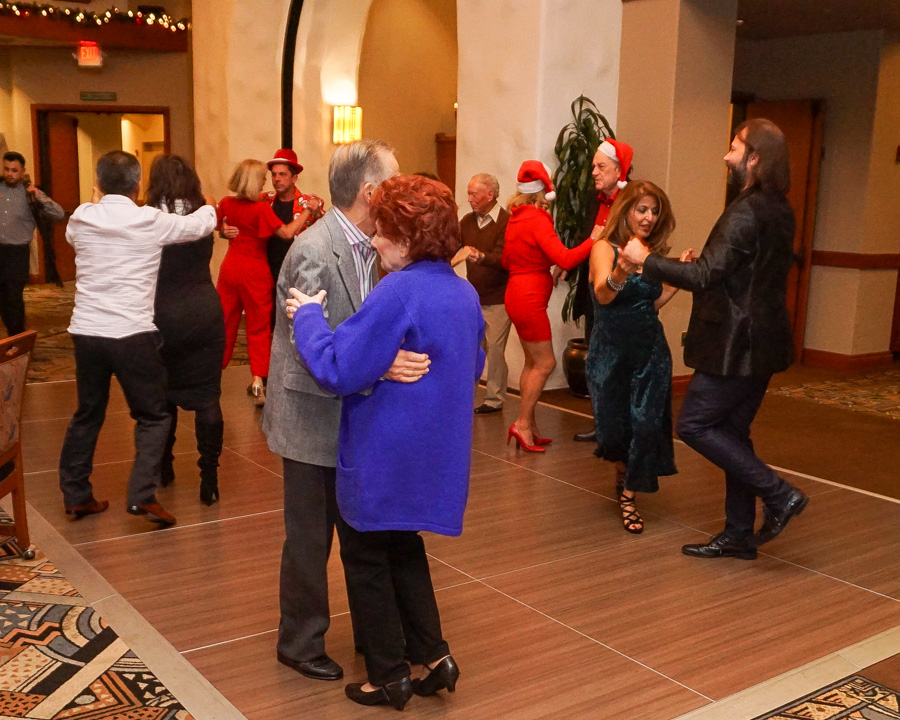 The dance floor was busy this evening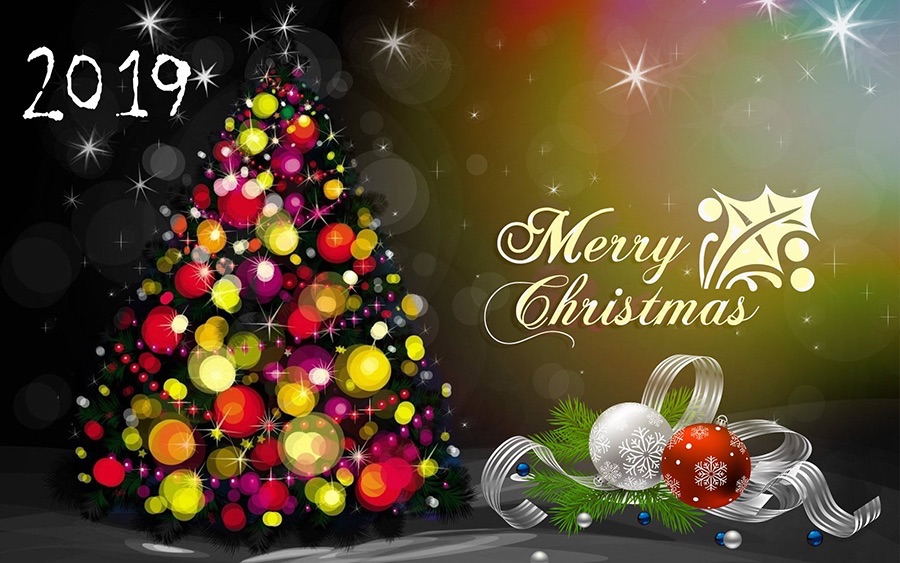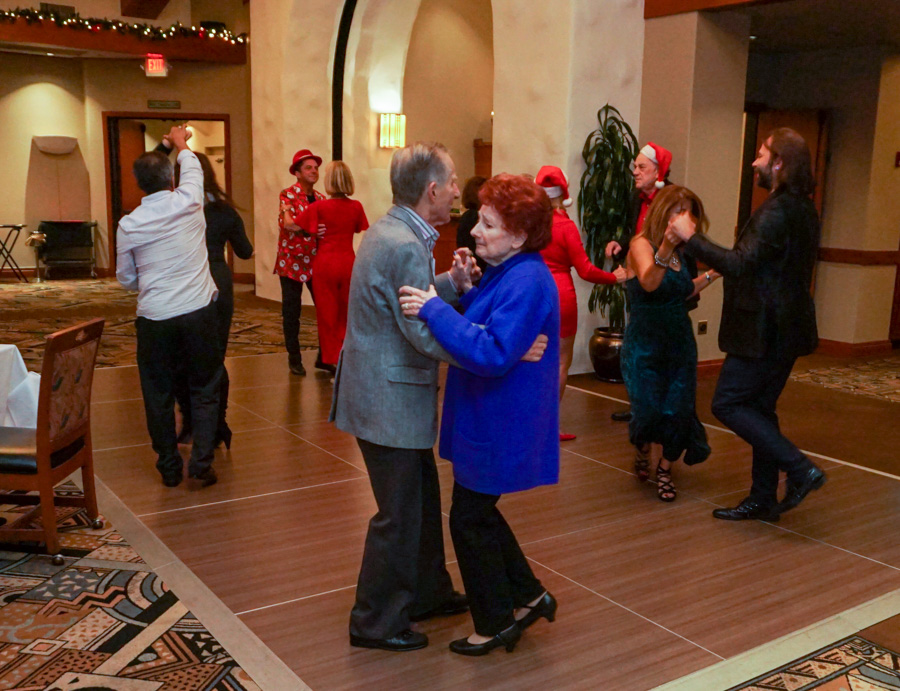 Betcha Marsha is humming the tune!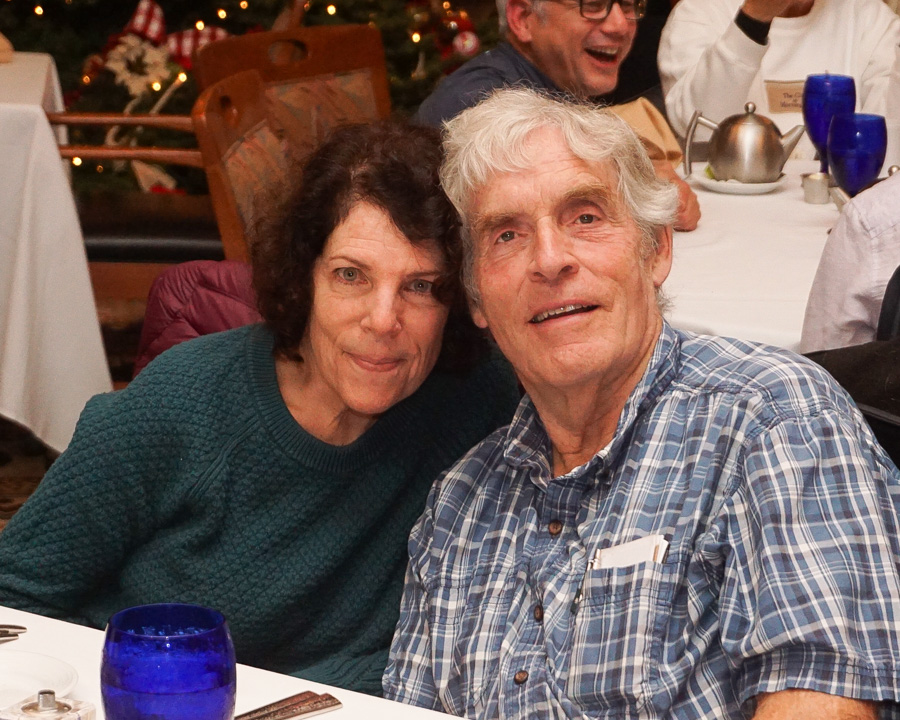 Careful... There are children present!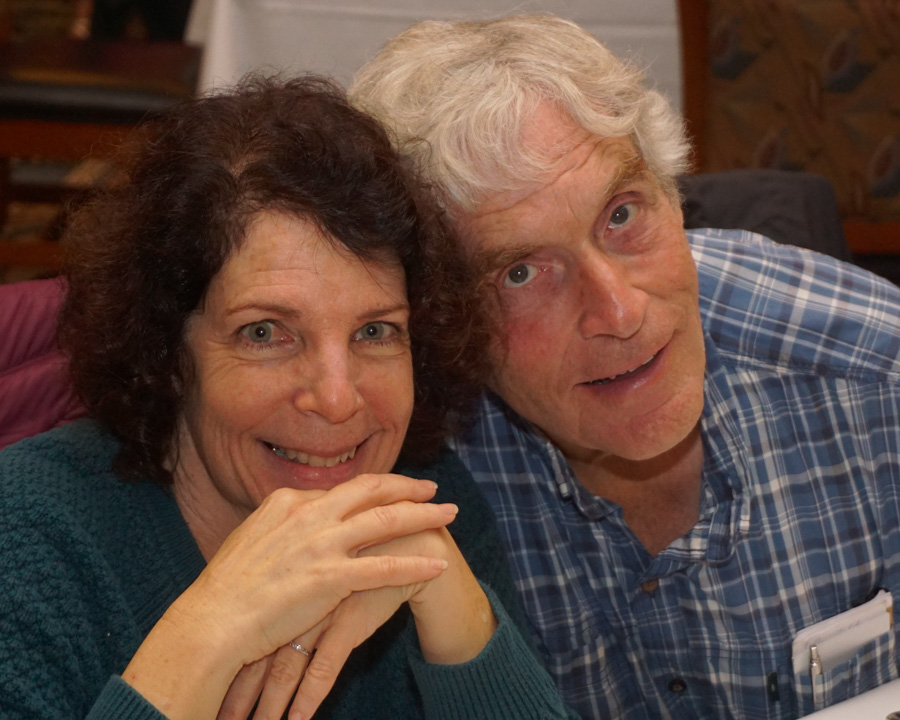 What are they telling us??
Dear Santa, Does goodish count?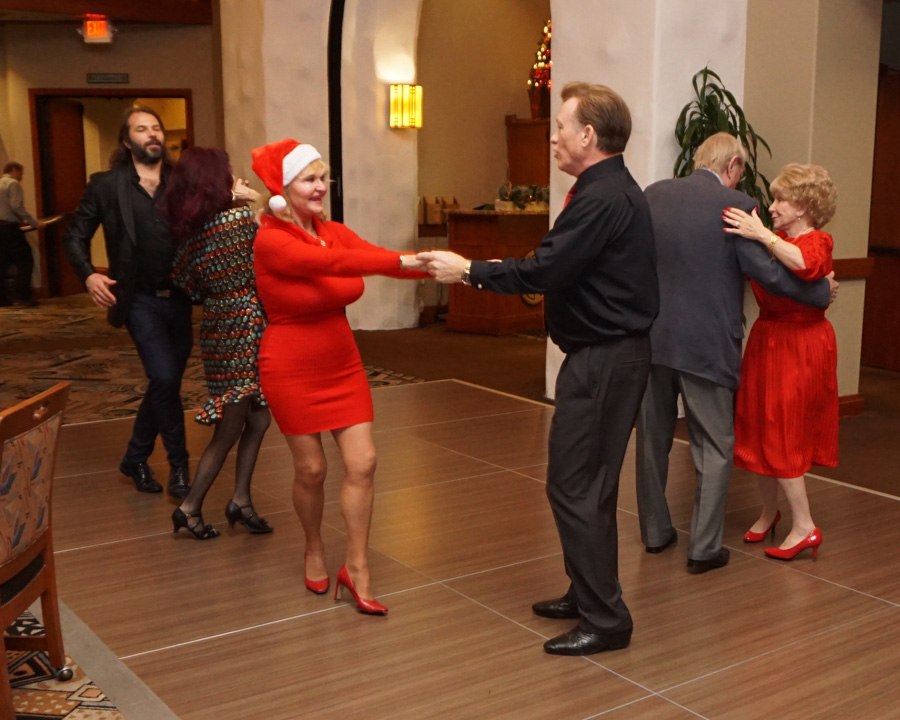 There is a five foot zone around the dance floor on purpose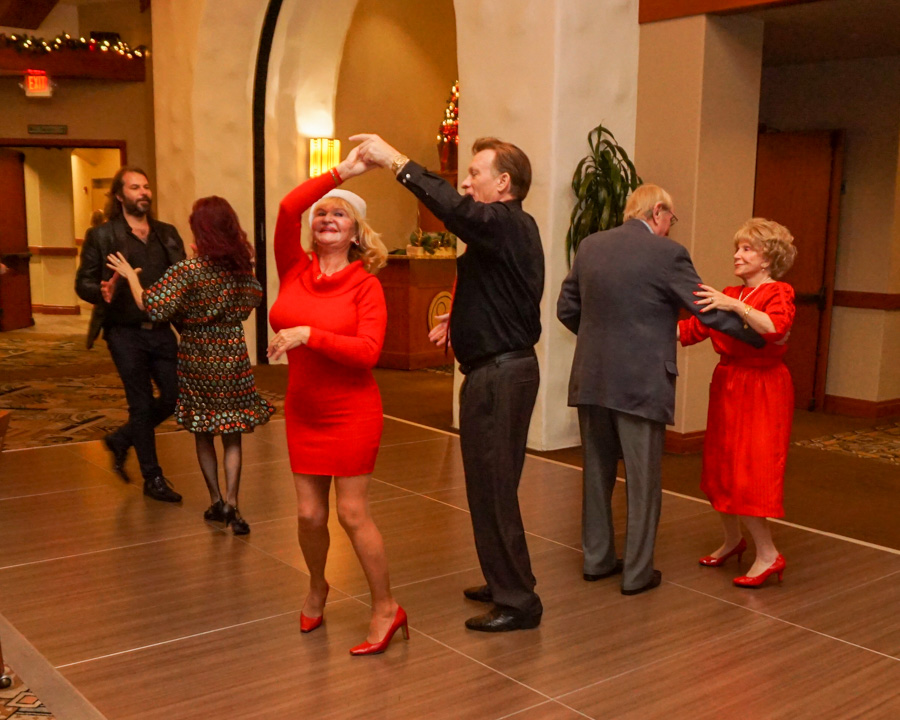 Reach for the sky!

How come us guys have to wear the dull colors (Except for John??)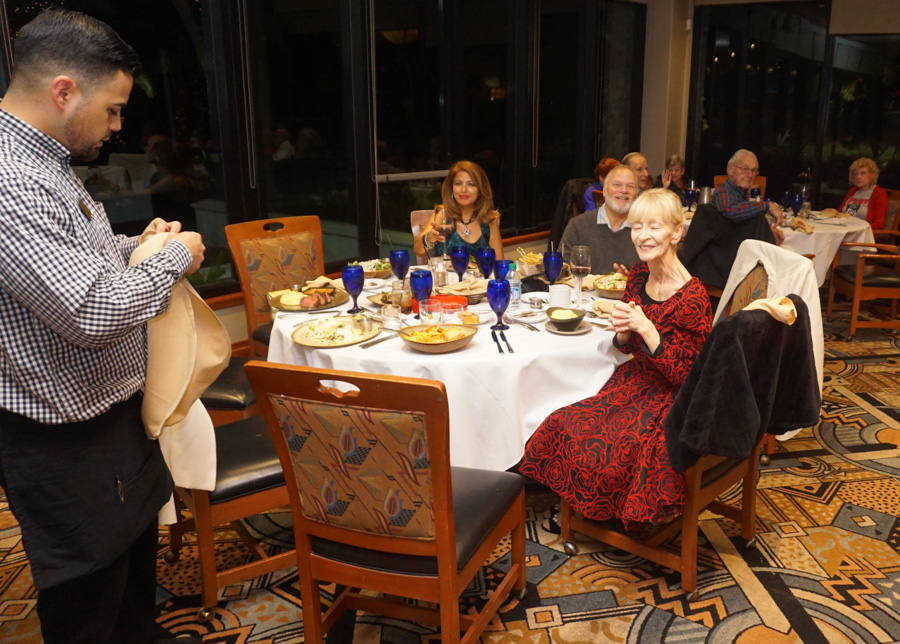 We asked Arturo how he makes a musical napkin... Ready?
"It's simple! Put a little boogie in it!"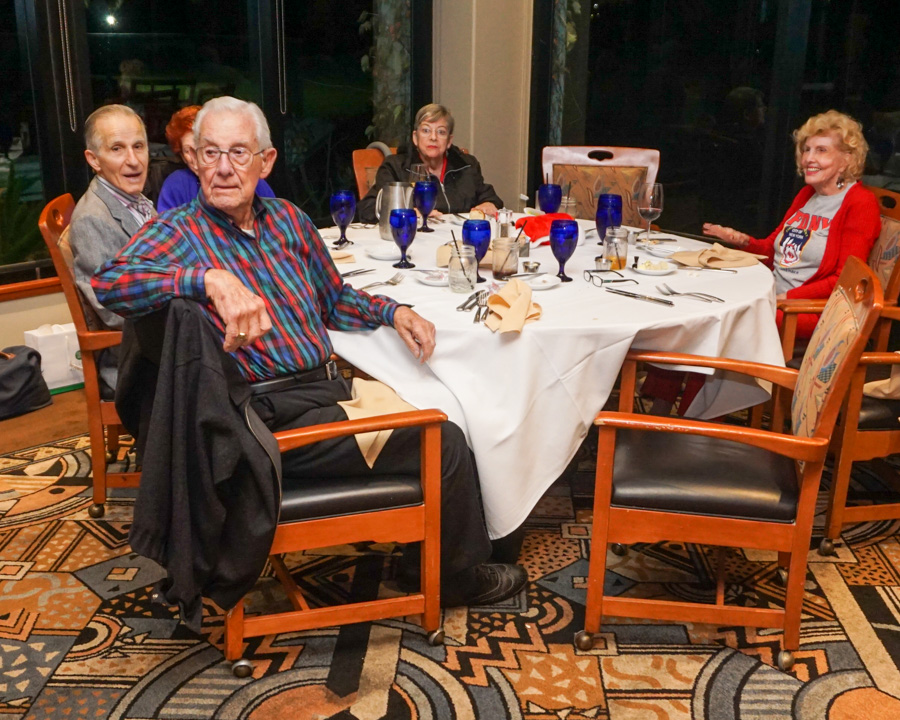 Sue has the commanding view of the festivities!
Santa Claus has the right idea. Visit people only once a year.

The dance floor was the hot spot this evening

"Ellen! Be careful, that has a nail in it!!"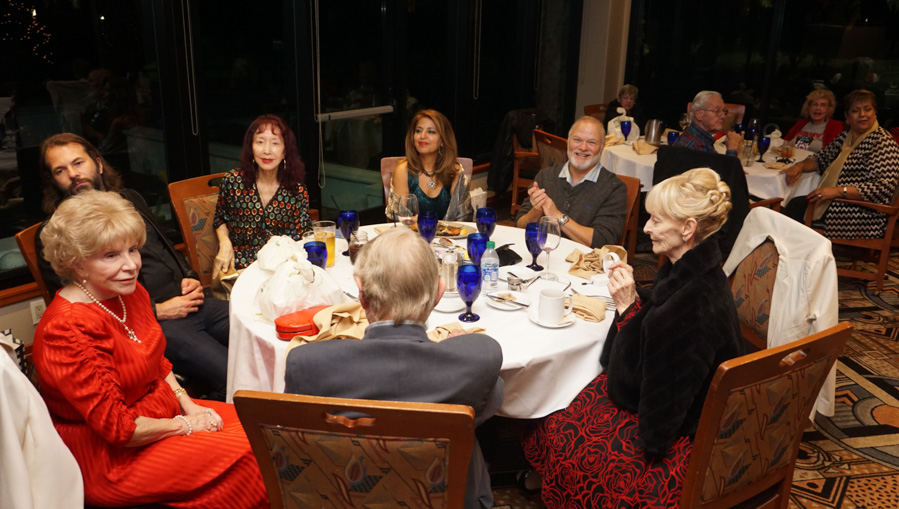 Look carefully... This table is NOT known for sitting very long!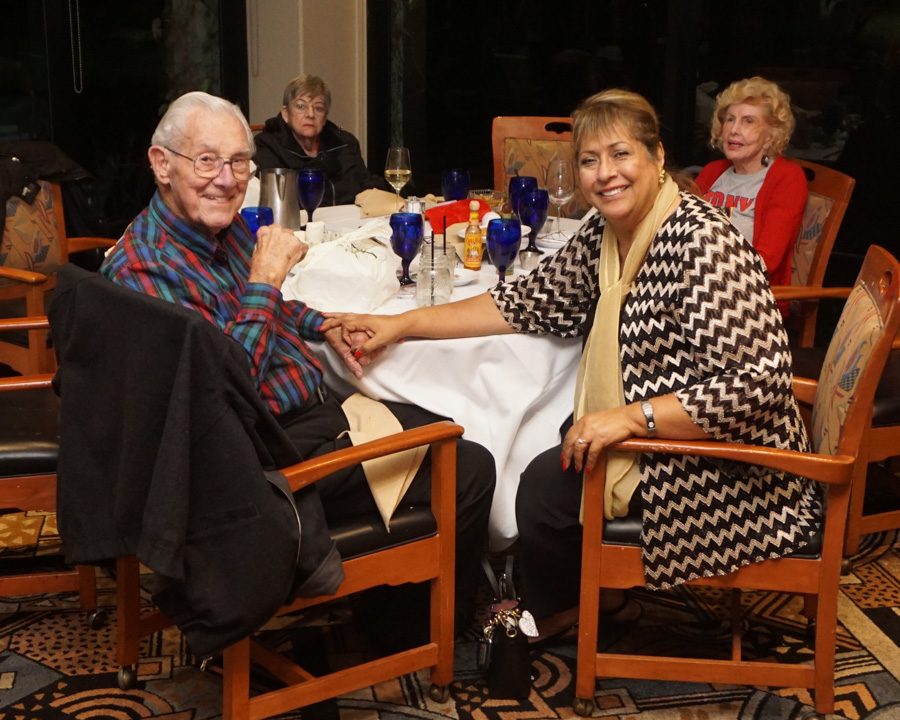 "Watch those hands!! There are children present!!"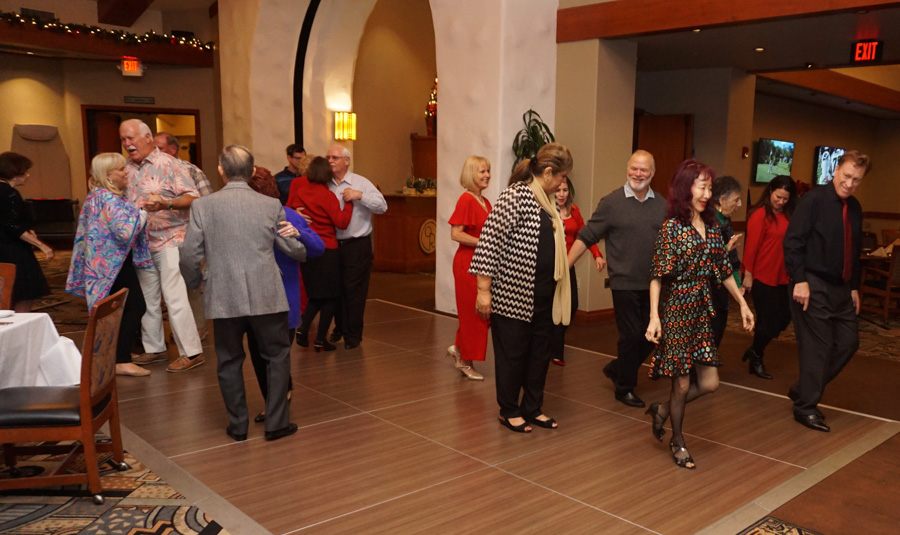 The room is a rocking'

Looks like a Chinese fire-drill

High Steppin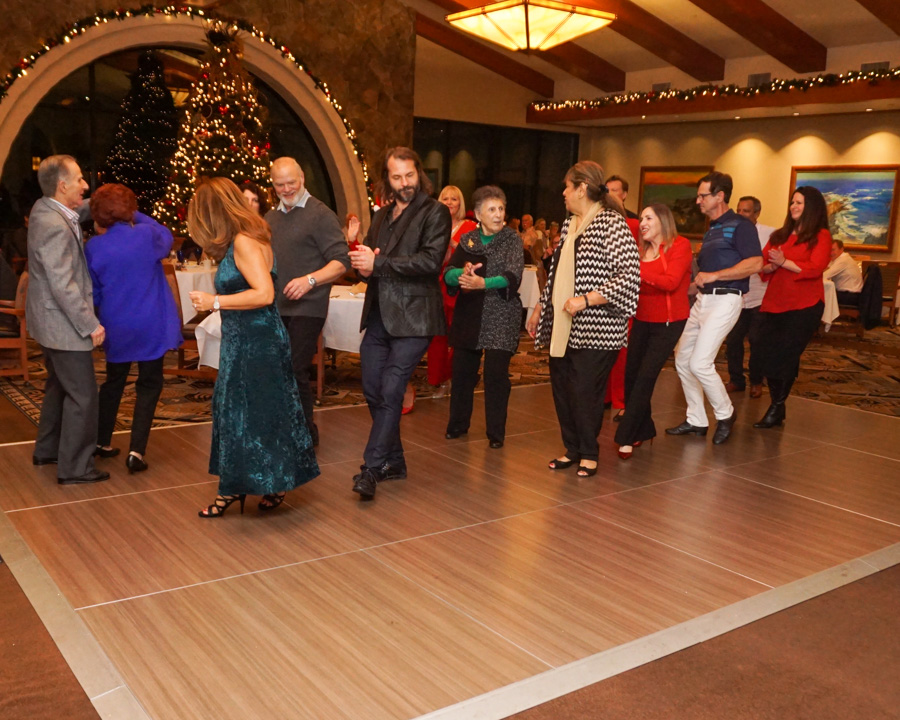 It's beginning to sound like DISCO!

Click the mouse and get ready to rock!!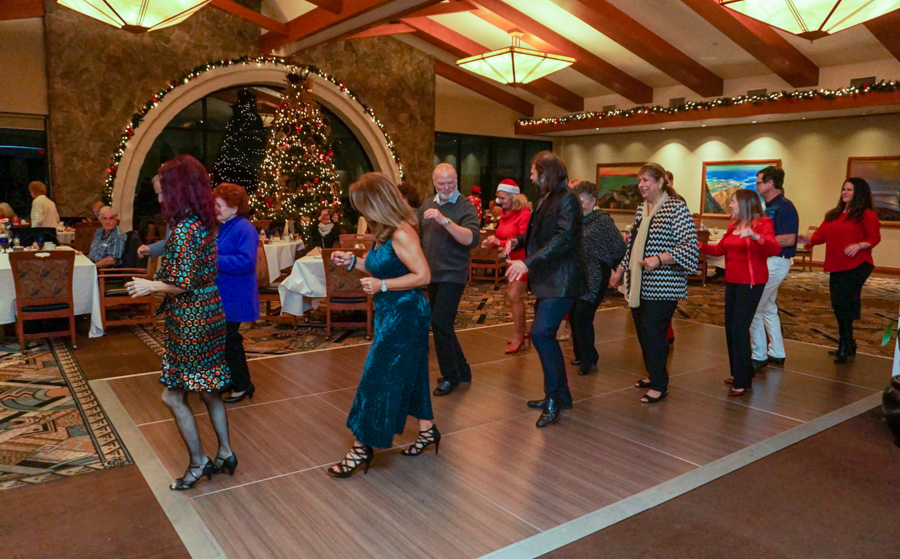 Looking great out there this evening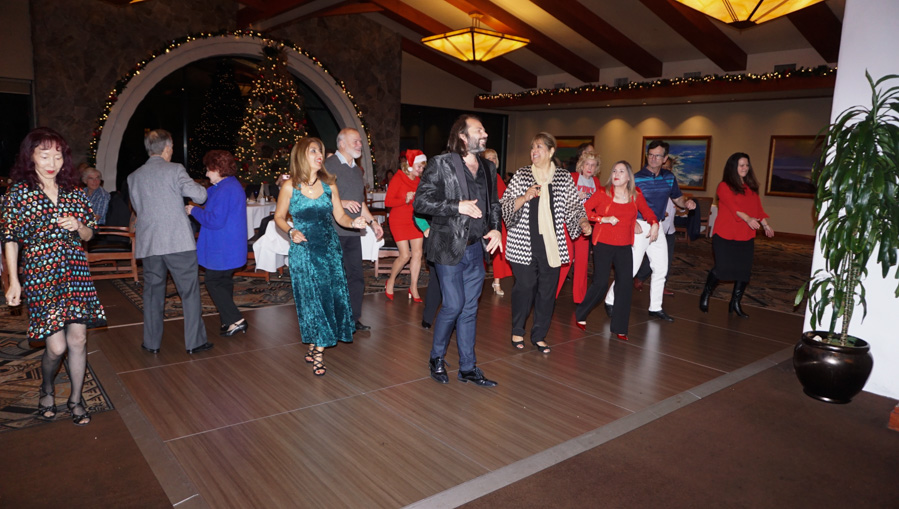 We ran out of dance floor!

Marcin leads the way
"I stopped believing in Santa Claus when I was six. Mother took me to see him in a department store, and he asked for my autograph." – Shirley Temple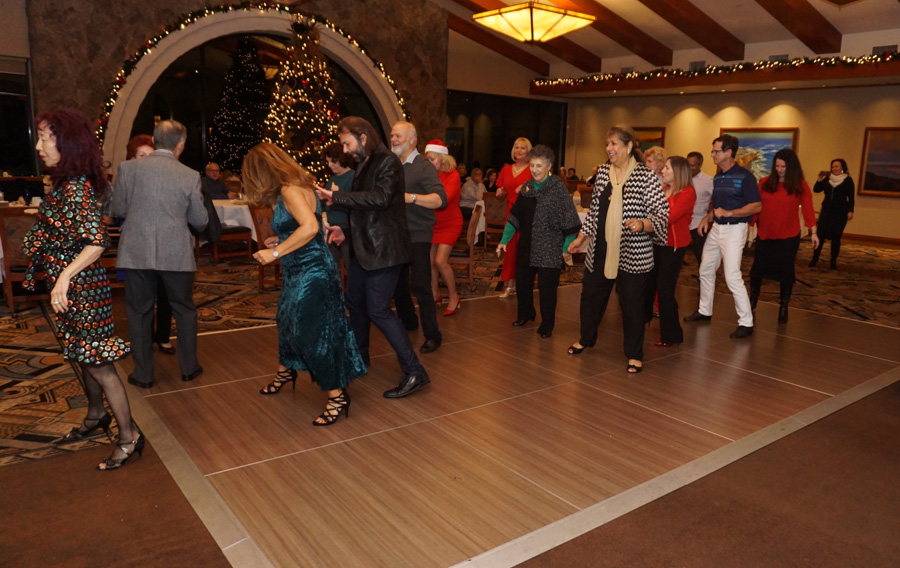 The dance raised the room temperature four degrees
Christmas is the season when you buy this year's gifts with next year's money."


We hear gasps from the dancers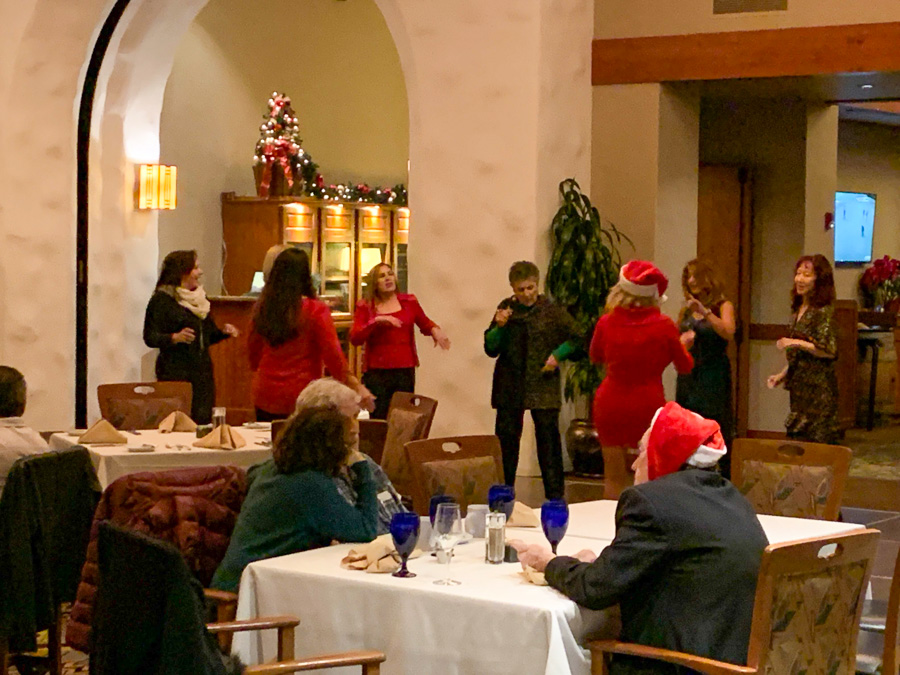 Now the girls show us how it is done

Go Irene Go!


Amazing tree stayed upright through the entire evening!

See you next year... Second Sunday in January!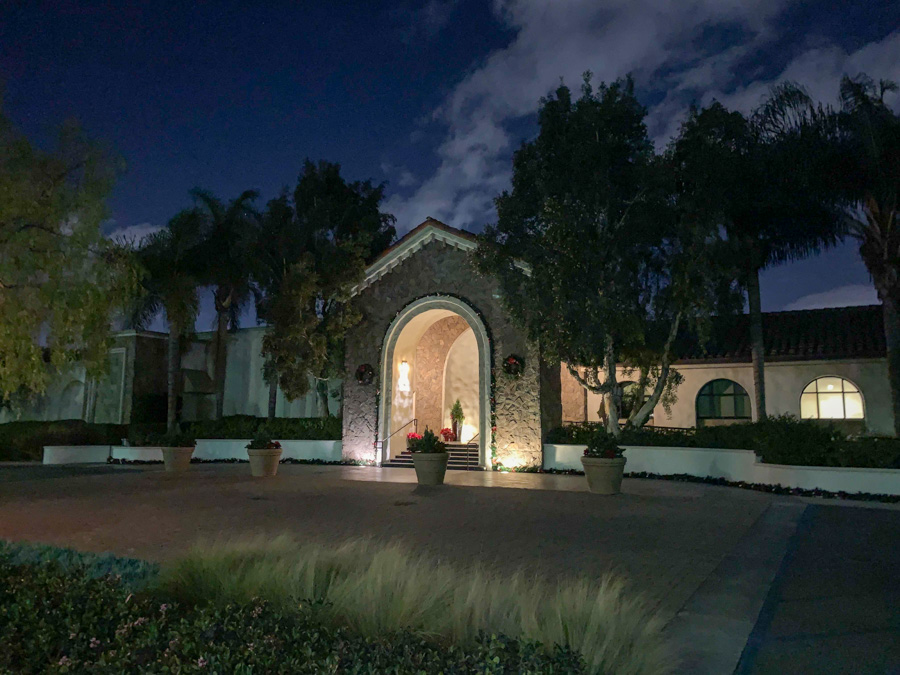 Looks pretty lonely now
The principal advantage of the non-parental lifestyle is that on Christmas Eve you need not be struck dumb by the three most terrifying words that the government allows to be printed on any product: "Some assembly required ".

By the light of the silvery moon we trek home!