Time For A Visit (11/23/2010)

Time for tasting
Did you know? - Wine tasting (often, in wine circles, simply tasting) is the sensory examination and evaluation of wine. While the practice of wine tasting is as ancient as its production, a more formalized methodology has slowly become established from the 14th century onwards. Modern, professional wine tasters (such as sommeliers or buyers for retailers) use a constantly-evolving formal terminology which is used to describe the range of perceived flavors, aromas and general characteristics of a wine.

"I hear familiar voices beind me!"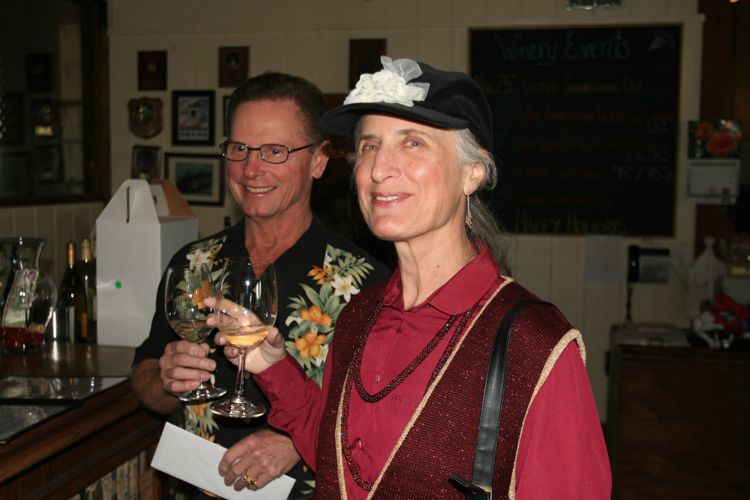 Clink... Time to drink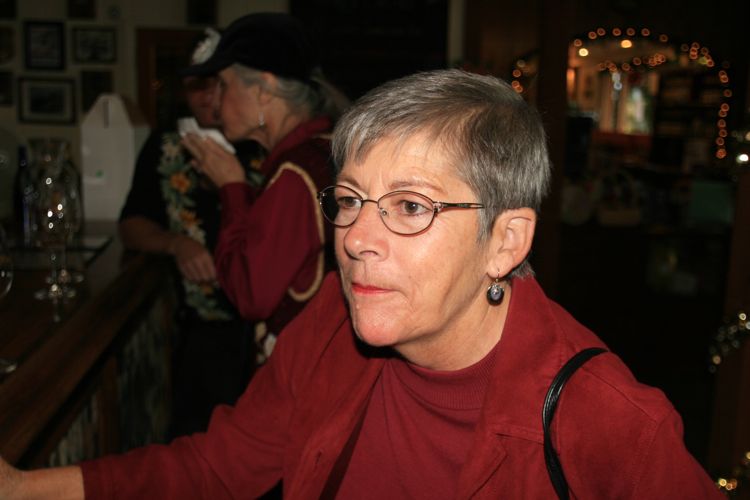 "Hey... this is pretty good"

Great shirt... Paul could hide behind the bar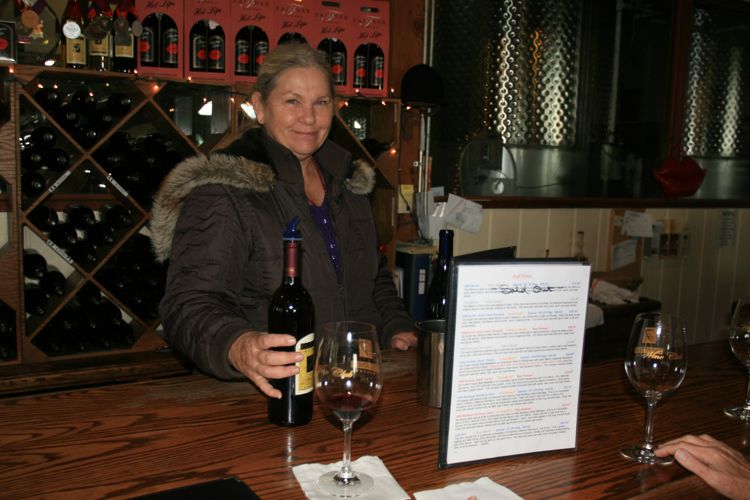 It was cold in the tasting area!!!

She kept busy to stay warm

"I'm hungry, let's eat!"
Fine Dining Right Across The Parking Lot

The tasting area

The Pinnacle - The beautiful eye catching structure is half moon shaped and sits on top of a hill commanding a panoramic view of the vineyards.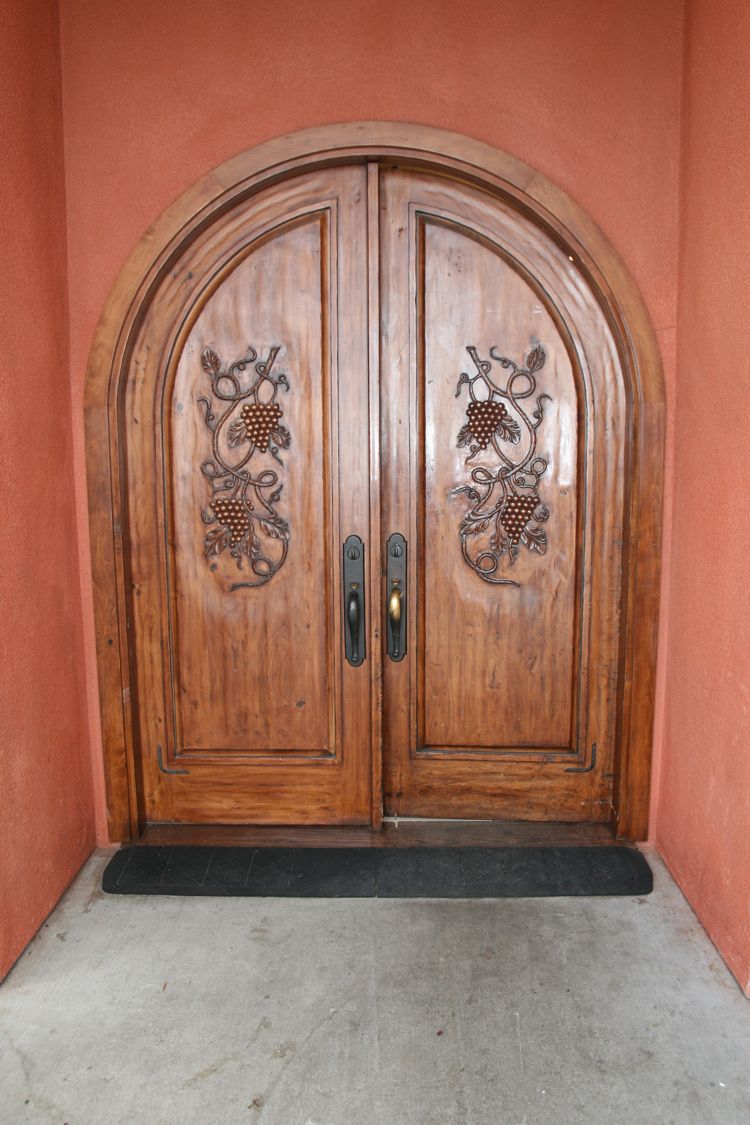 Come on in!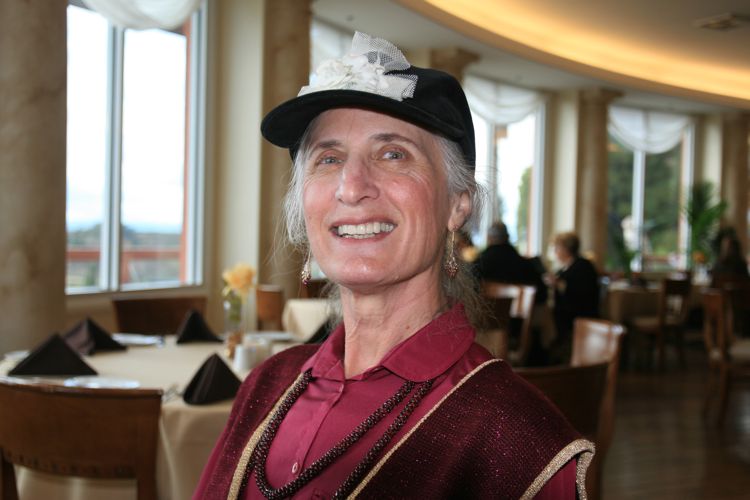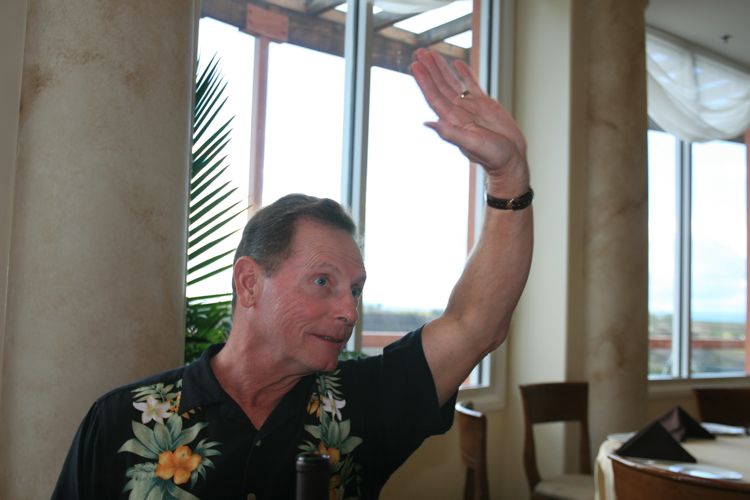 Yo... I just went dry!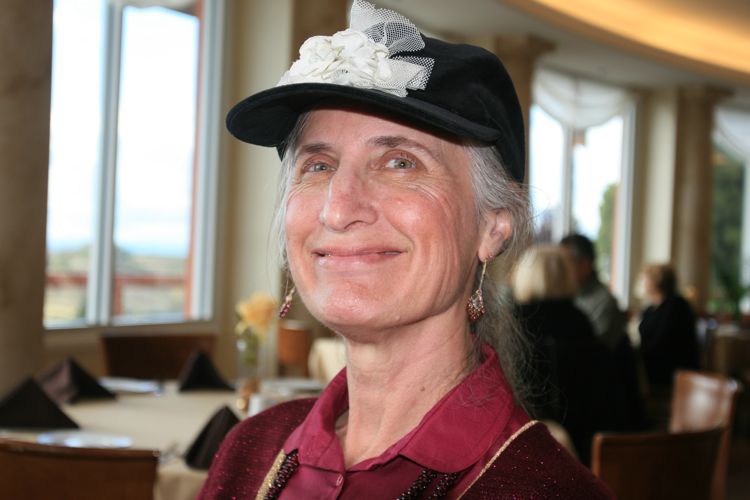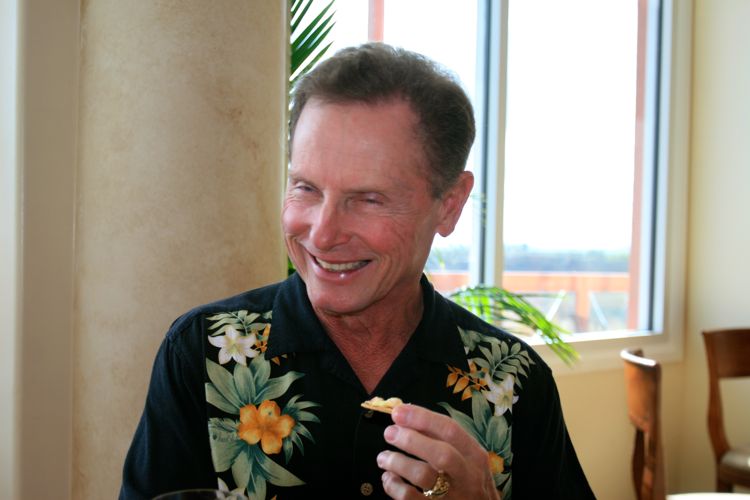 "Hey.... This is pretty good!"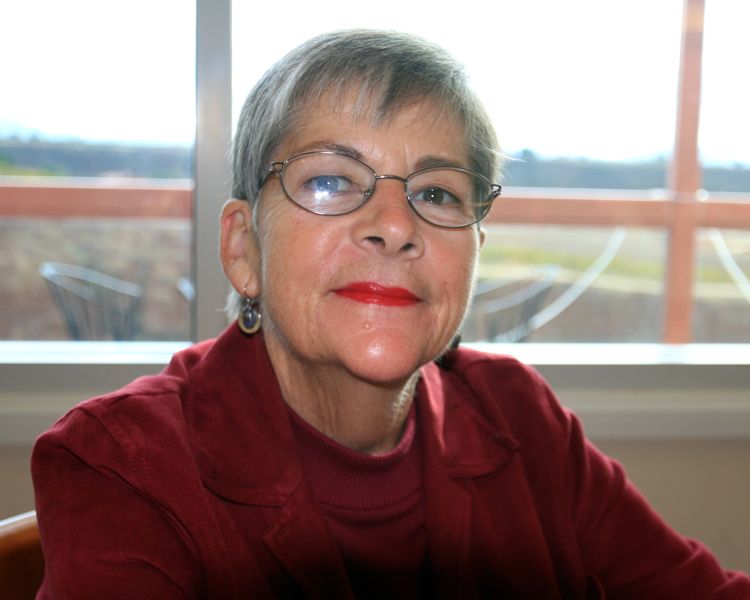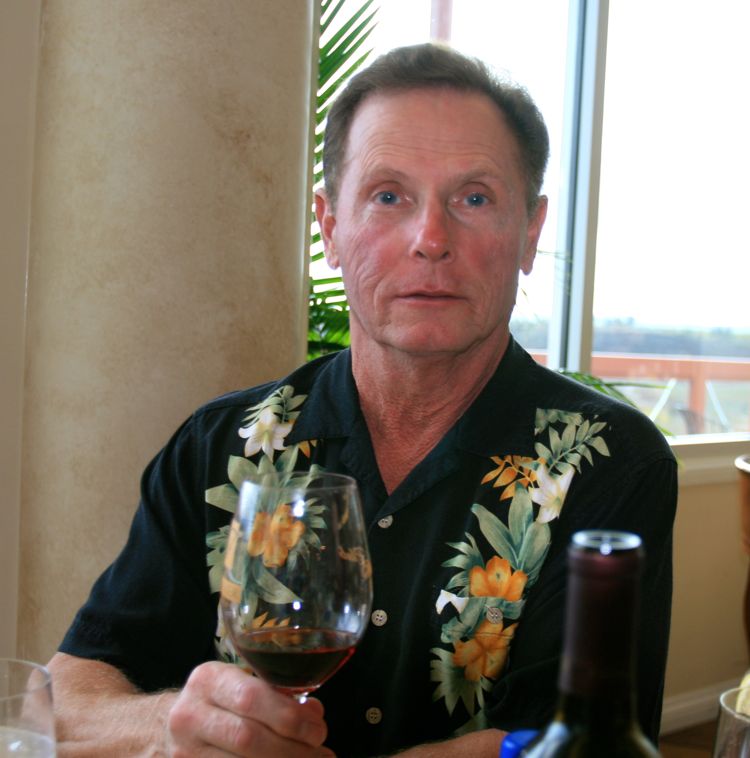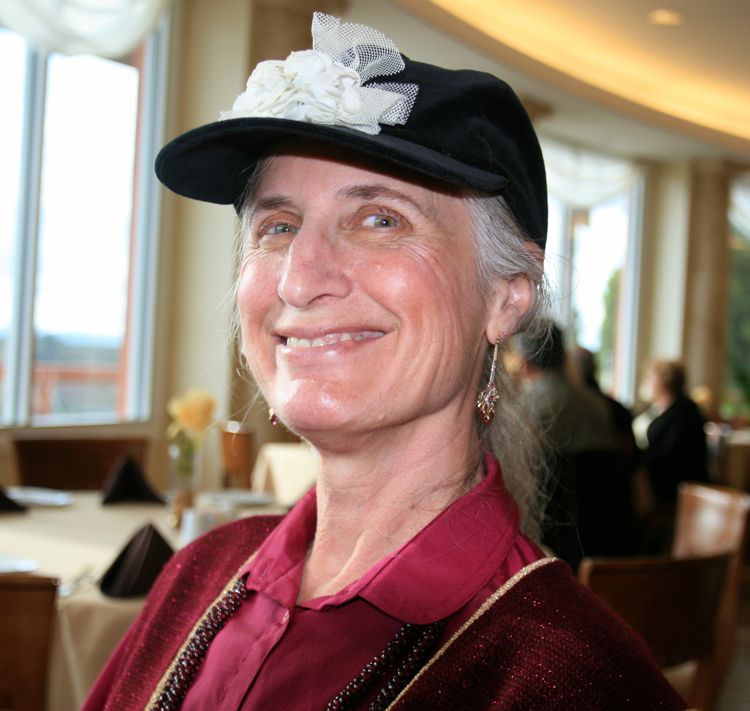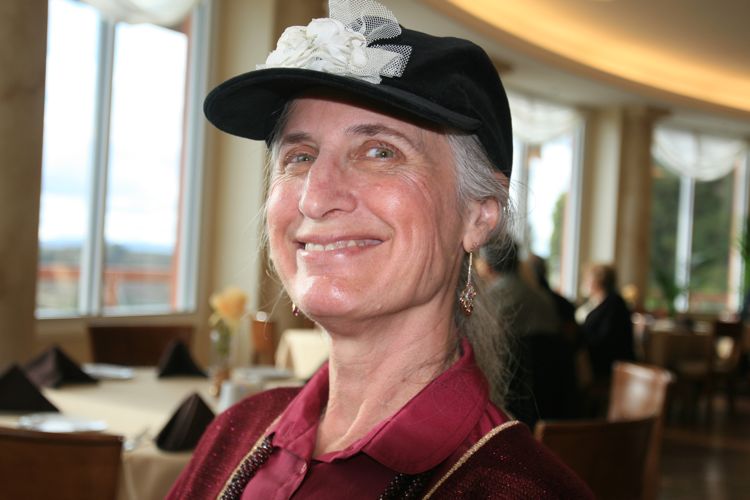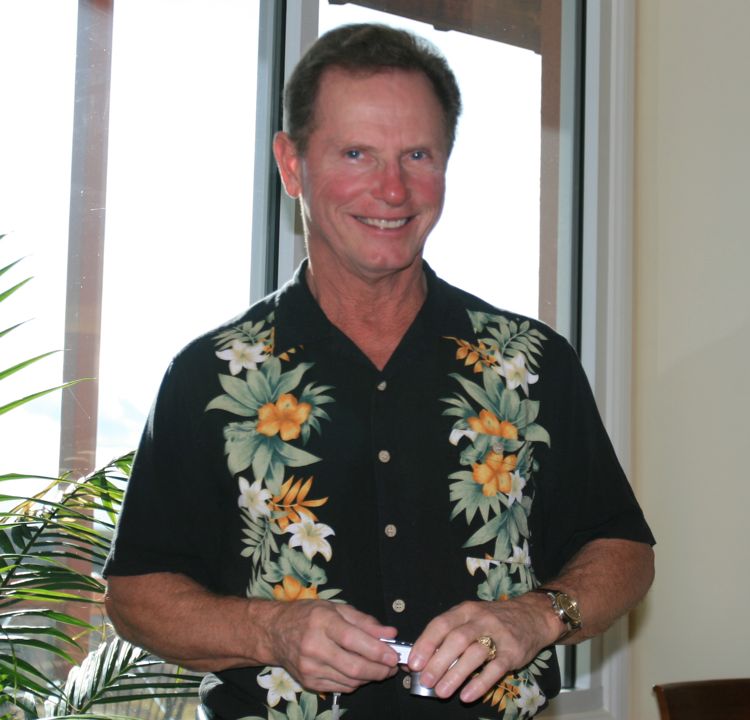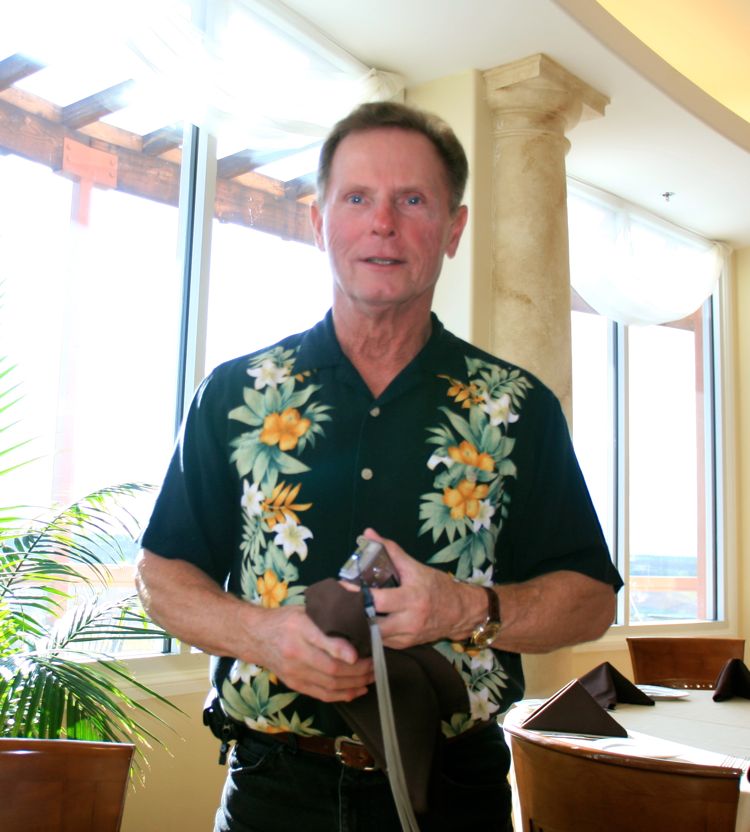 Time To Head Out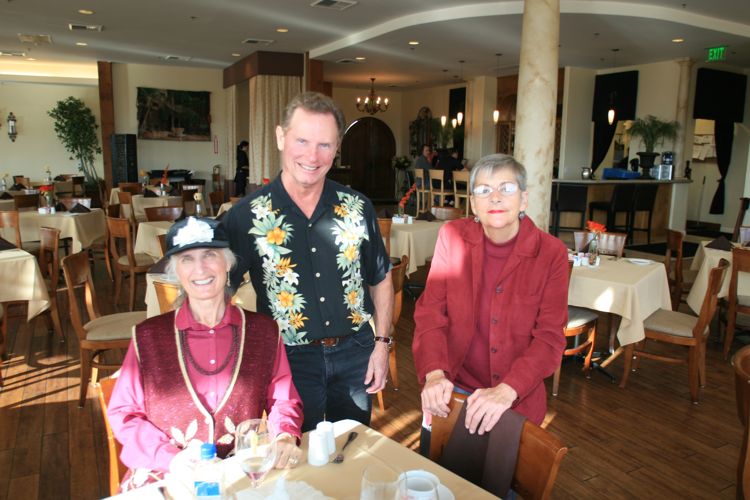 Great waitress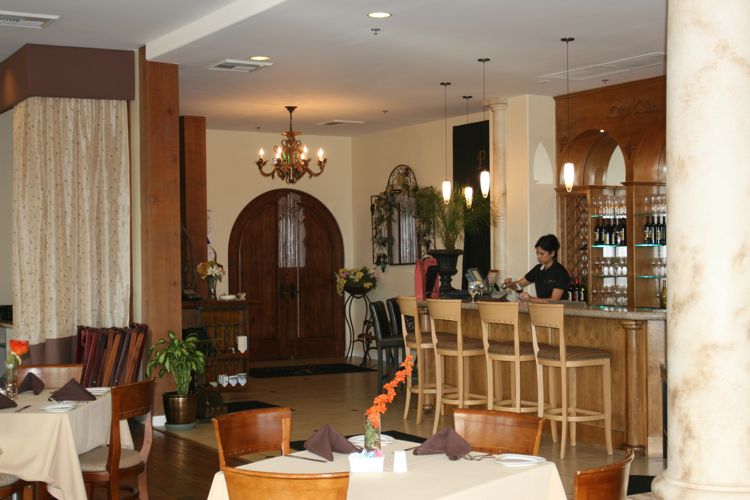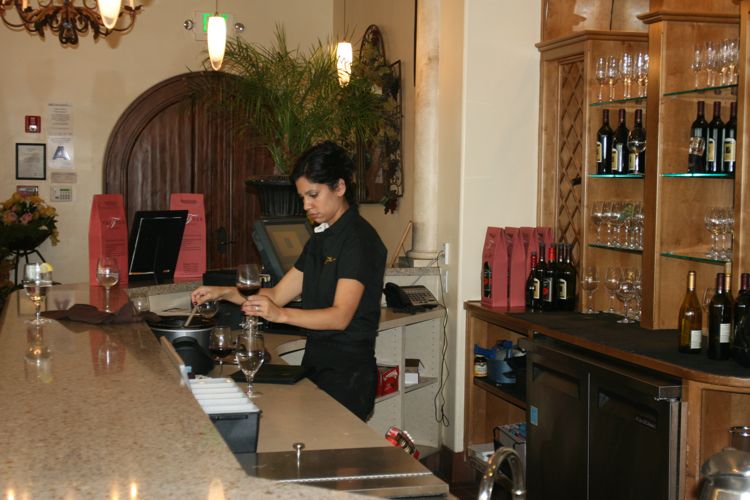 Heading For Home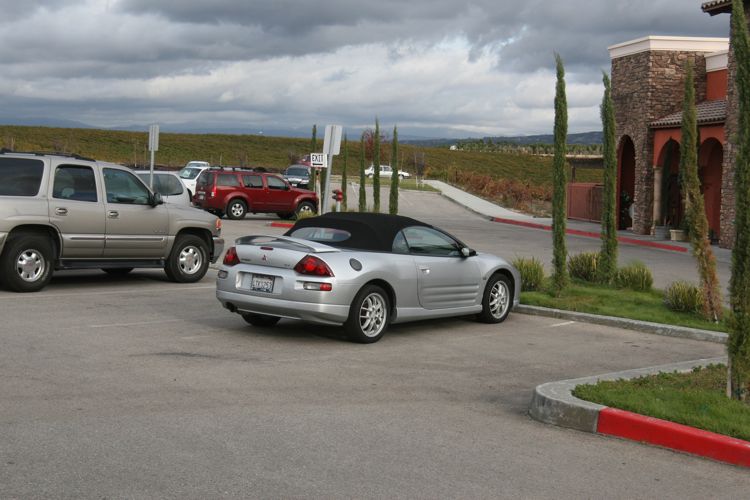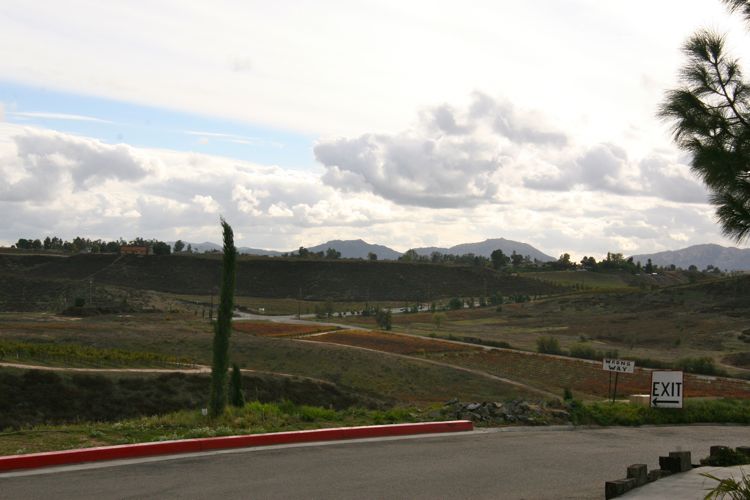 Did you know? - The earliest evidence of wine production dates from between 6000 and 5000 BC. Wine making technology improved considerably with the ancient Greeks but it wasn't until the end of the Roman Empire that cultivation techniques as we know them were common throughout Europe.
In medieval Europe the Catholic Church was a staunch supporter of wine, which was necessary for the celebration of the Catholic Mass. During the lengthy instability of the Middle Ages, the Catholic monasteries maintained and developed viticultural practices, having the resources, security, stability and interest in improving the quality of their vines. They owned and tended the best vineyards in Europe and vinum theologium was considered superior to all others.

Magnificent colo
Did you know? - A vineyard is a plantation of grape-bearing vines, grown mainly for winemaking, but also raisins, table grapes and non-alcoholic grape juice. The science, practice and study of vineyard production is known as viticulture.
A vineyard is often characterised by its terroir, a French term loosely translating as "a sense of place" that refers to the specific geographical and geological characteristics of grapevine plantations, which may be imparted in the wine.
Over The Hill To Home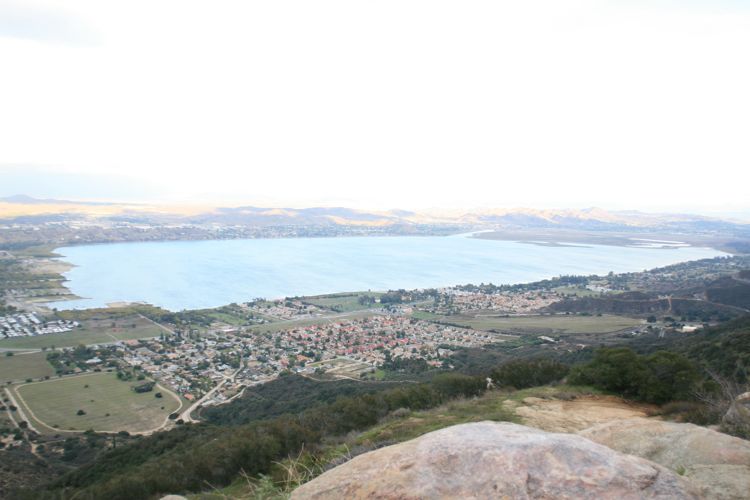 Cold at the top of th