Directly From Jolly Ol' England....
Brian and Shirely have been friends for years... After retiring they went to the dessert so we only see them when it is HOT. Great fun!
Celebrating birthdays are essential so we captured a few shots from Shirley's 70th and more on Brian's 75th.

2012 at St. Patricks day with the Toppers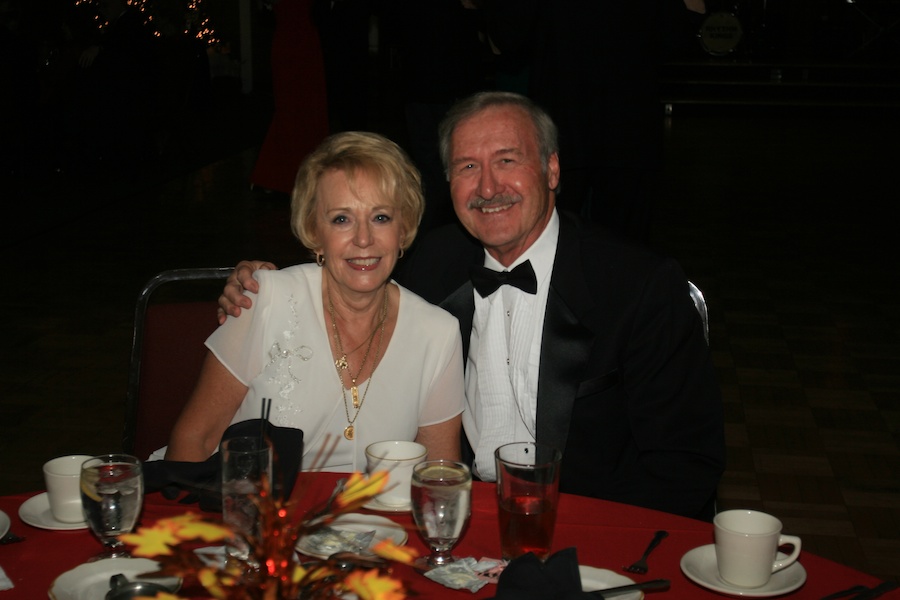 Christmas Dance 2013 at Toppers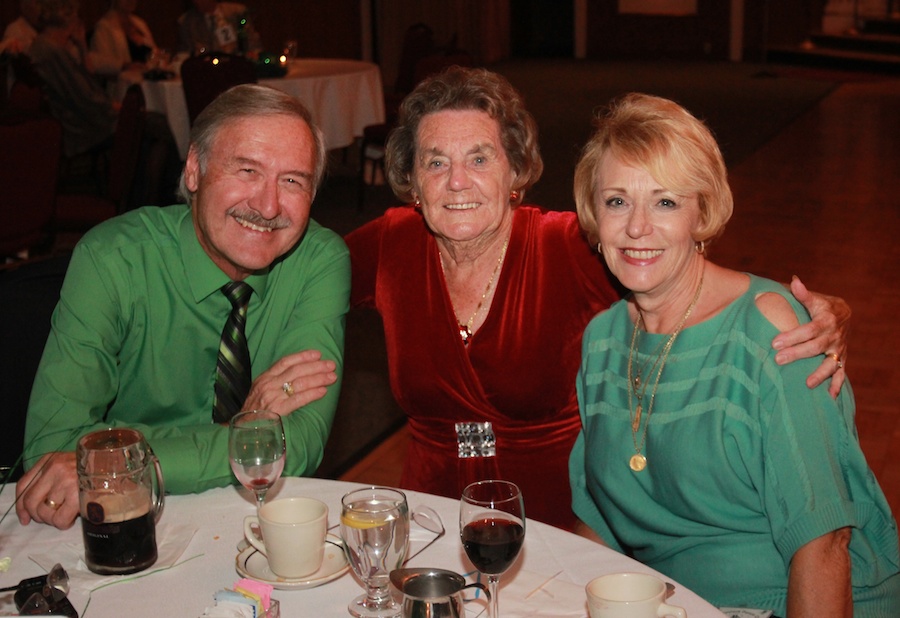 Sitting with Shirley's sister, Iris at Toppers

Thanksgiving golf 2013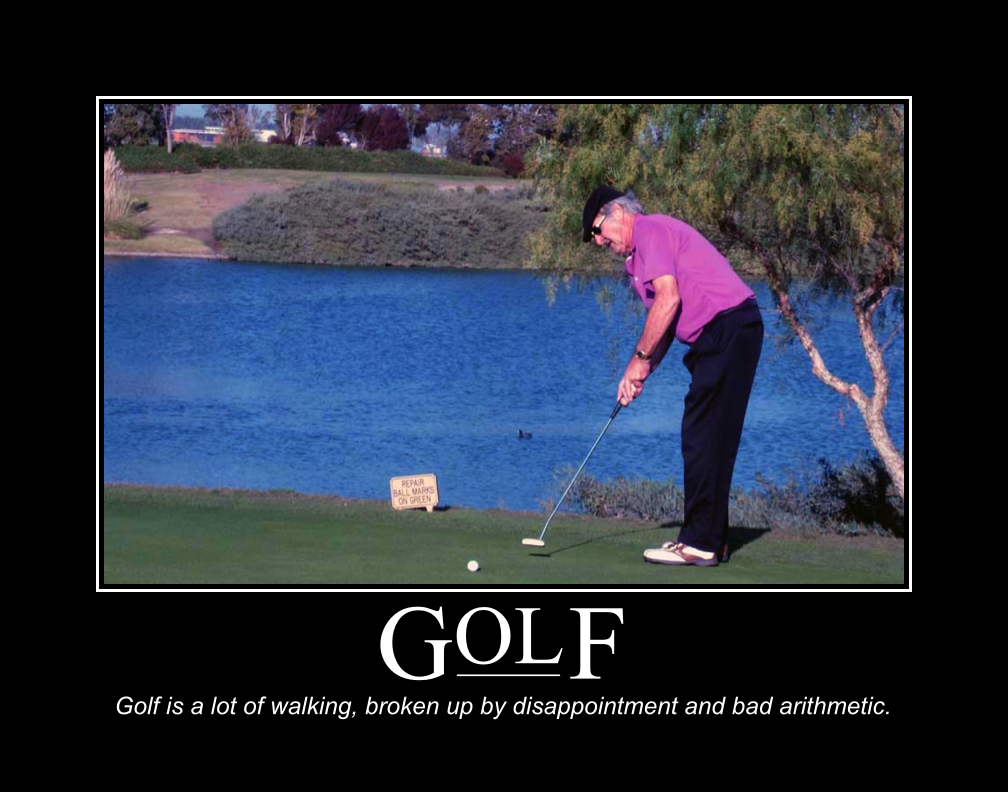 We all got a lesson in "The New Math!"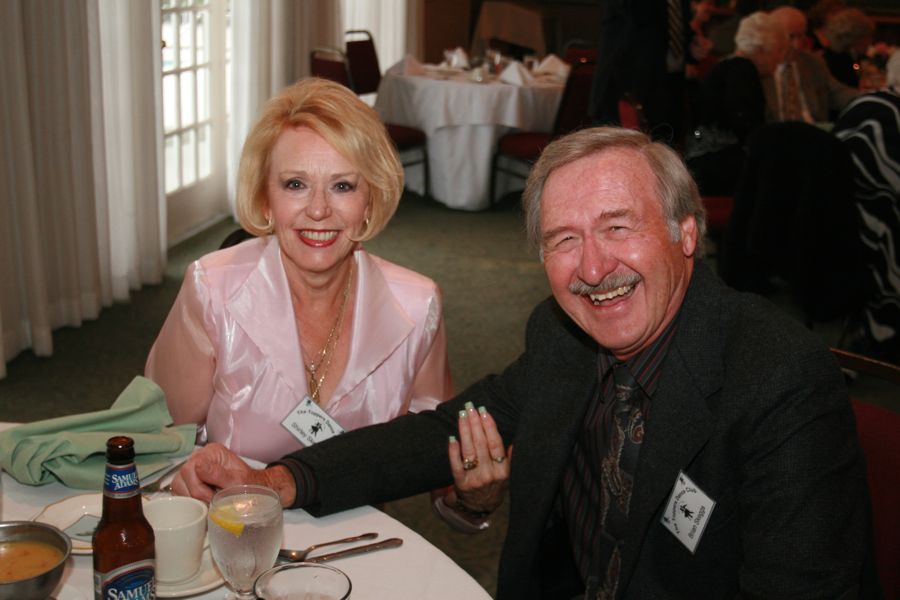 April 2011 at Toppers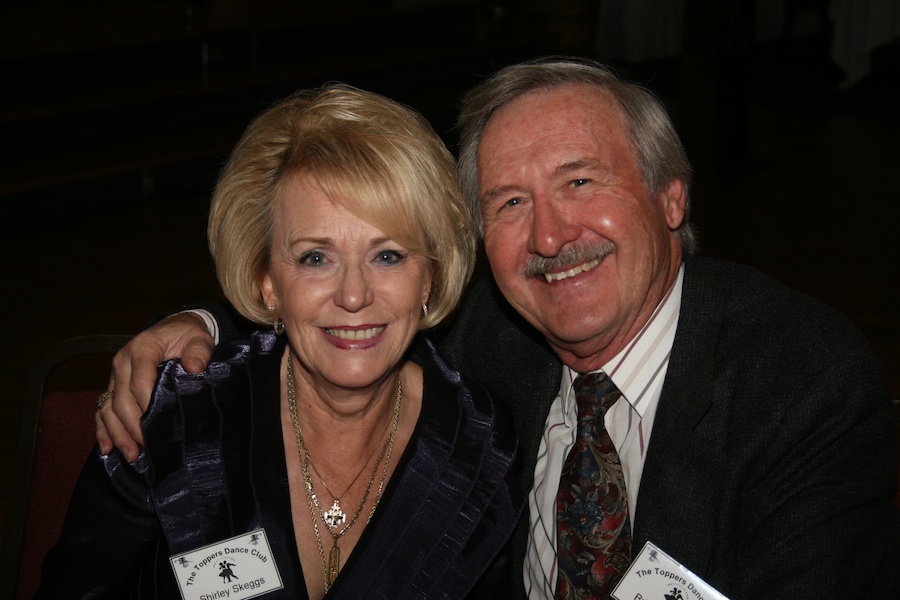 February 2012 at Toppers