Examples Of Our Activities With "The Gang"
As we mature (a term nicer than saying "older") we enjoy or friendships so very much. Family is great but sharing with people your own age and laughing at ourselves makes us feel young. Please enjoy some of our adventures... Others a spread out all over this website.
Search For:
Boolean: Case: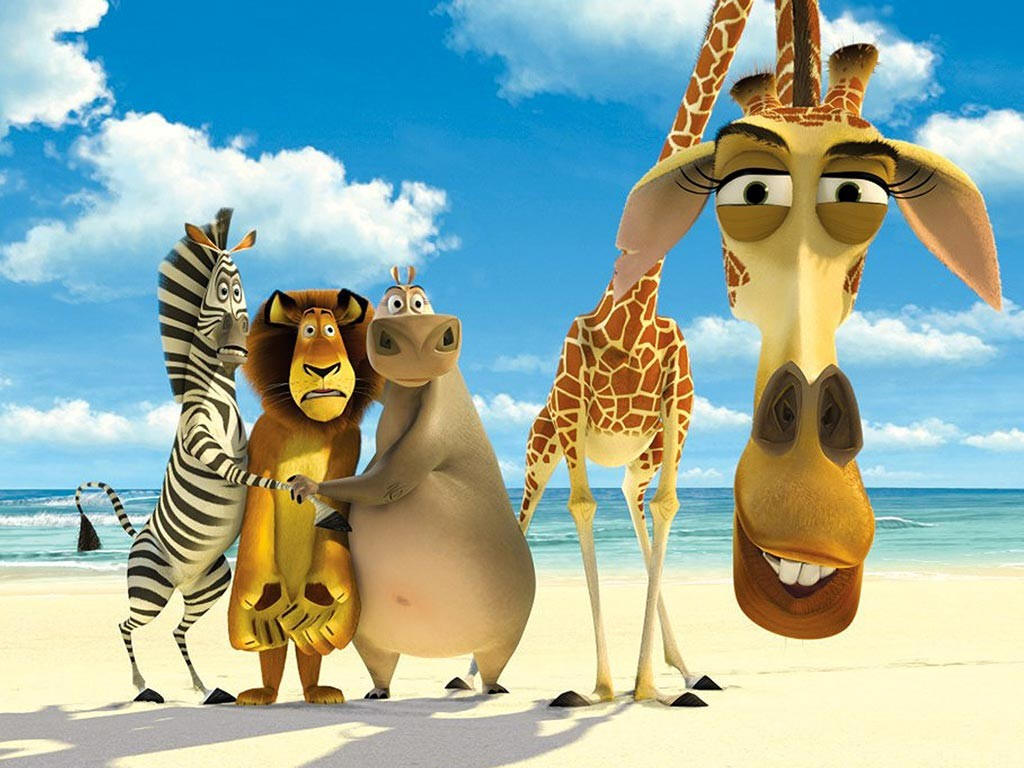 Our friends make the world go around
This was our last social event with Sue as she passed 2/27/2020. She was a tiger and never wanted to miss and event.
While did many other things, Sue's health was in decline and I spent my time with her and not on the web.
7/18/2008 - Old Ranch Country Club
10/02/2008 - Elks Santa Ana Dancing
12/31/2008 - Long Beach Marriott Hotel