Dear Friend Irene
We met Irene a long time ago, probably at a dance, when she was with Herbie . December 11th, 2013 Herbie passed and Irene stayed in the area and we were all very happy for that!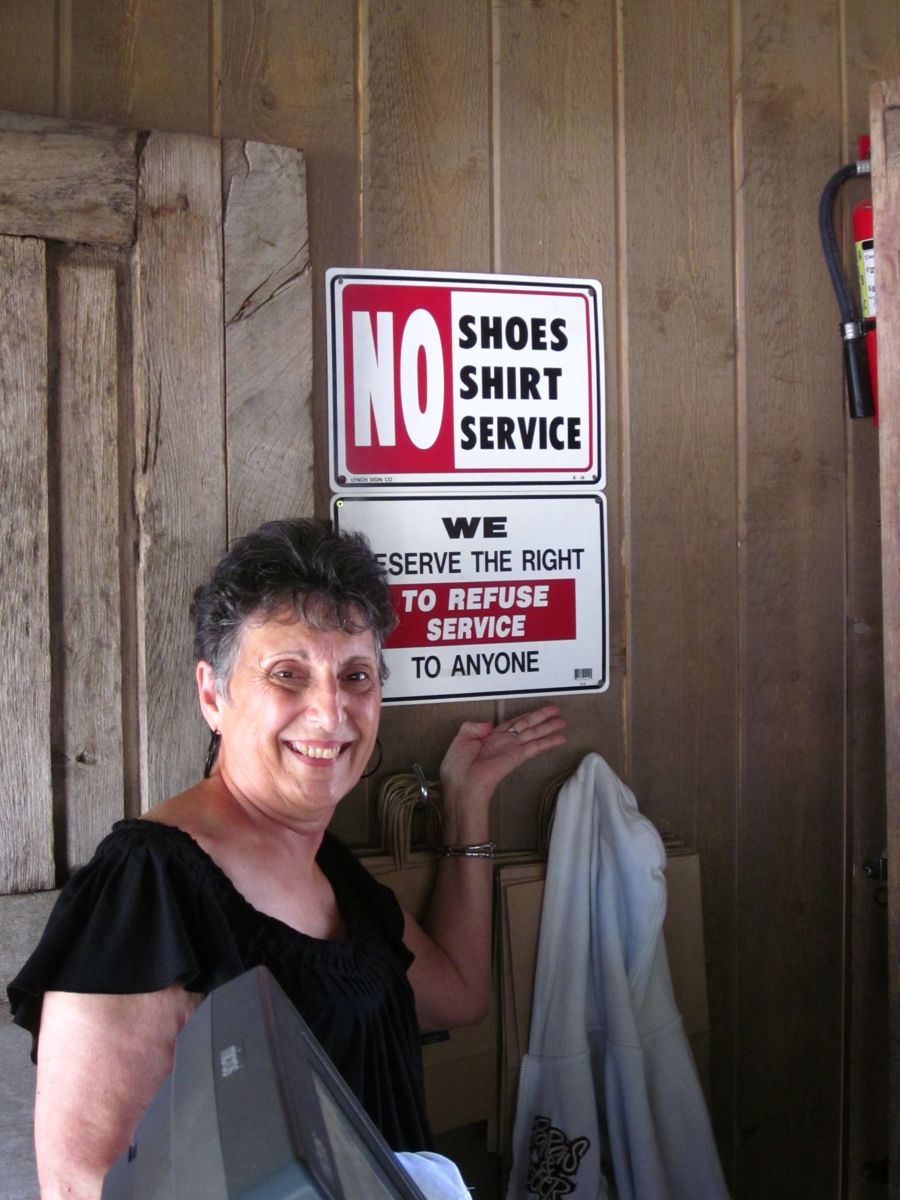 We yelled at her when she took off her shoes!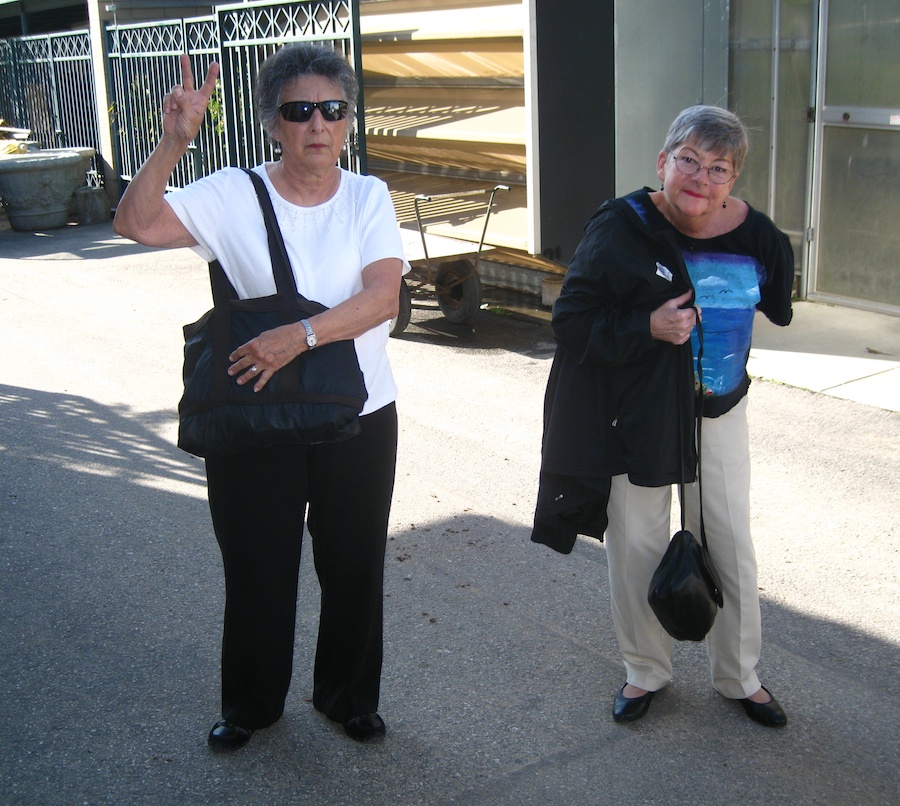 She ordered two Greek wines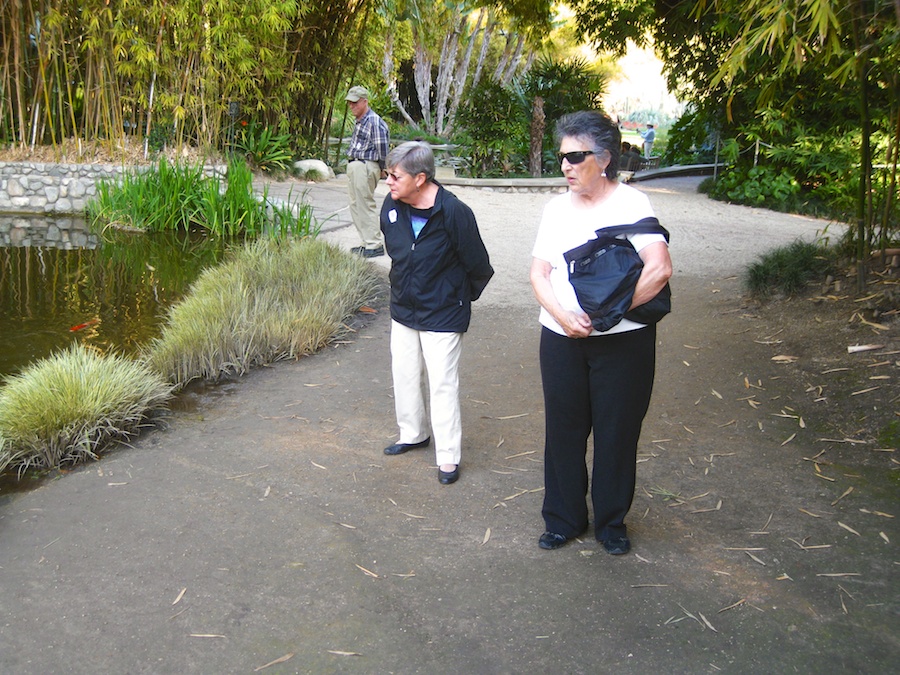 At Huntington Gardens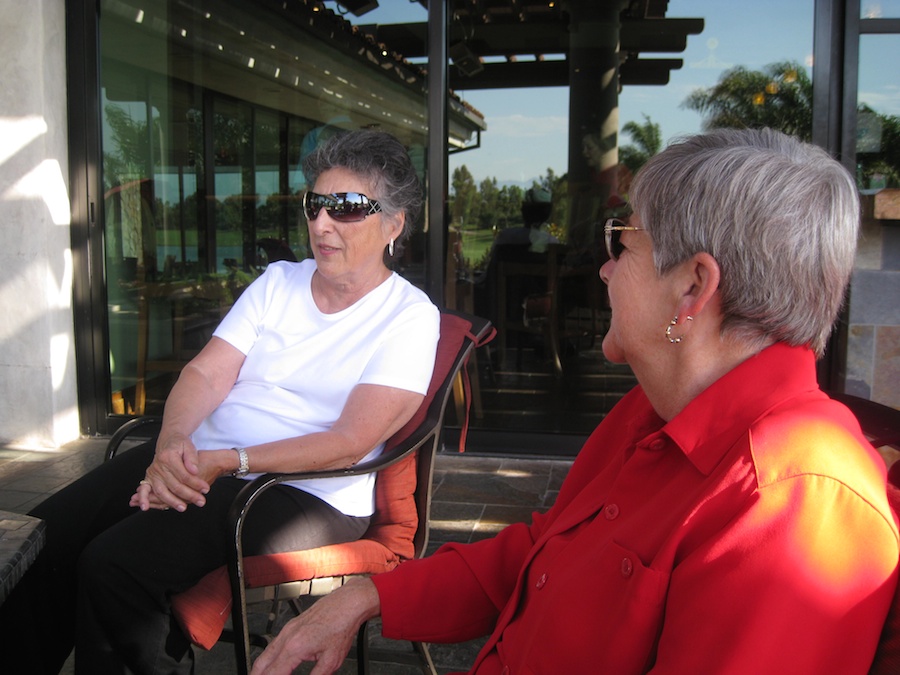 Chilling at Old Ranch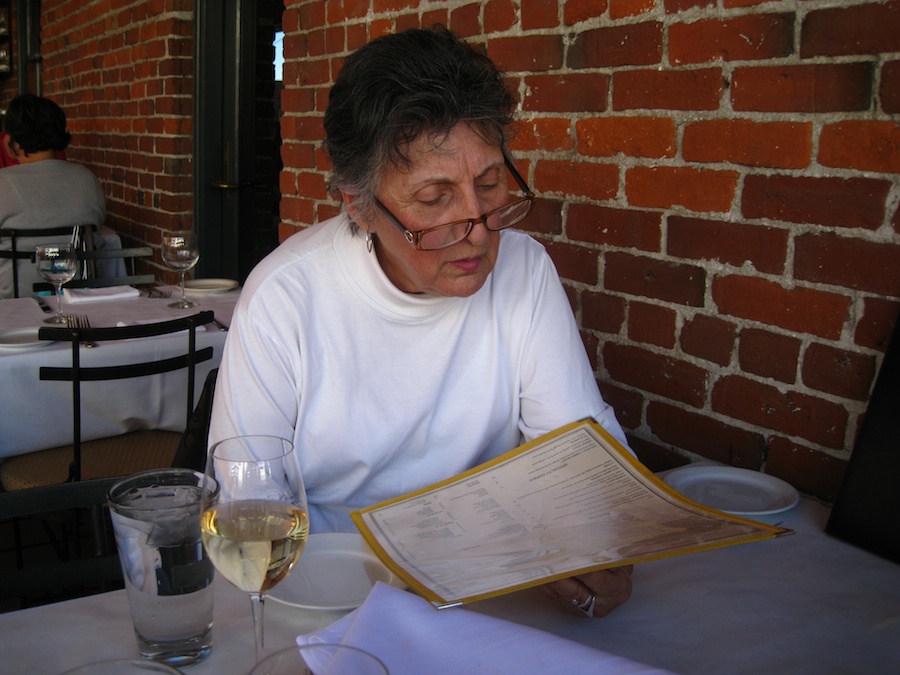 Lunch after visiting the Rose Parade Floats

Having lunch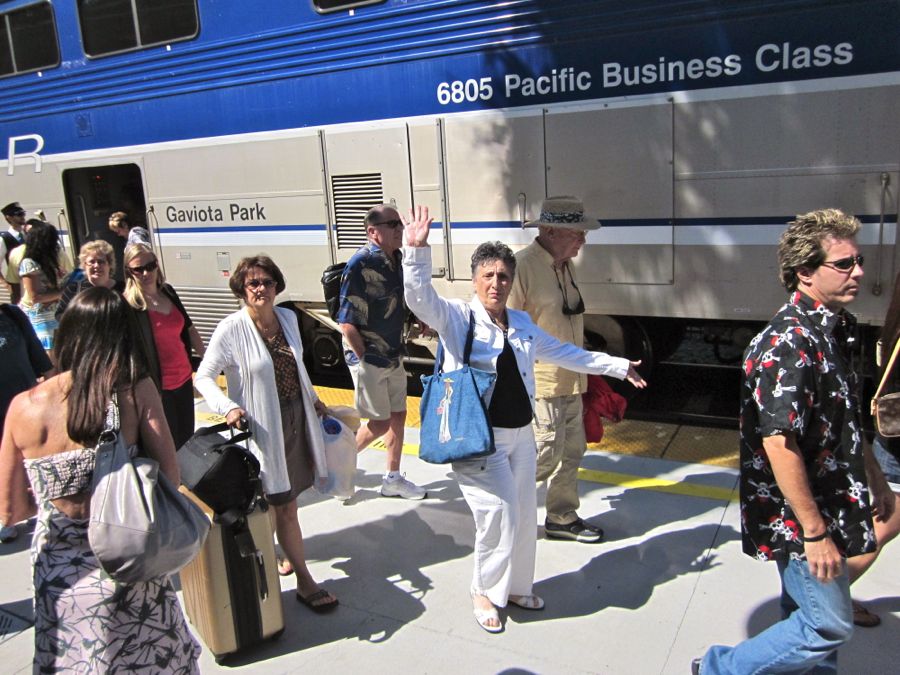 Train ride to the horse races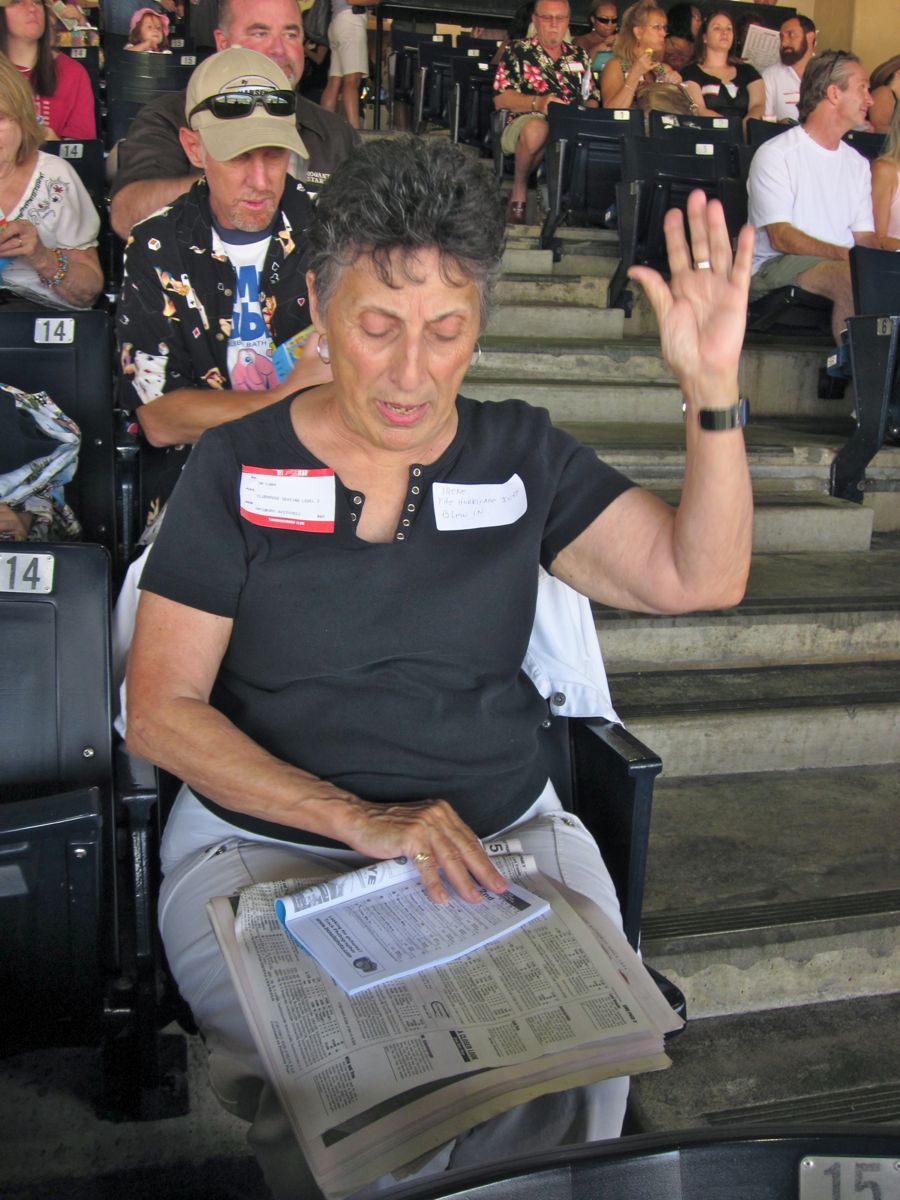 "I swear I am not cheating!

The ordering has begun at Taverna Tony's in Malibu