Always A Smile And A Hug
Leon and Marcia are the group coordinators for most of our dances. They do a lot of work to find out who is playing and which lodge and then notify the group. On ticketed events, he makes sure we have a place for everyone! The following are a few of the many snapshots we have on tis website!
August 2009 At The Santa Ana Elks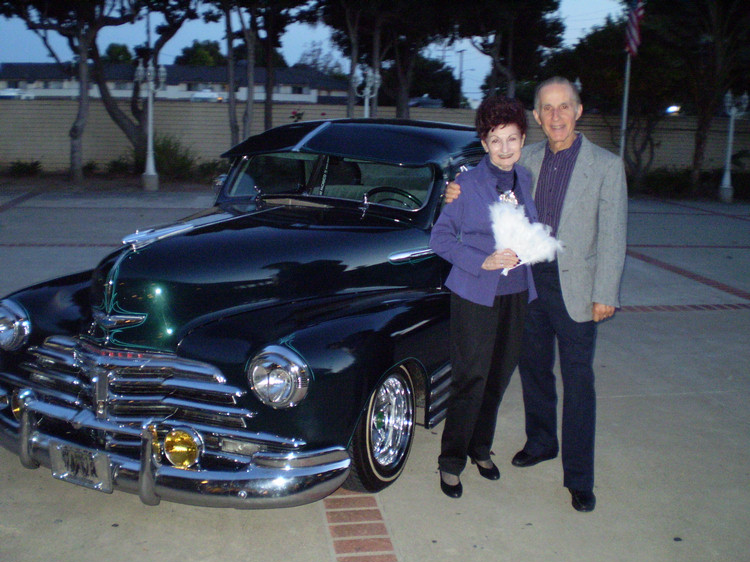 Nice wheels Leon! (5/26/2009)
August 22 2009 At Santa Ana

Big smiles means lots of fun! (8/26/2009)

The shell game done with Styrofoam containers... it's difficult but he can do it! (7/30/2009)
Saint Patricks Day 2009 At Santa Ana We Met The O'Branders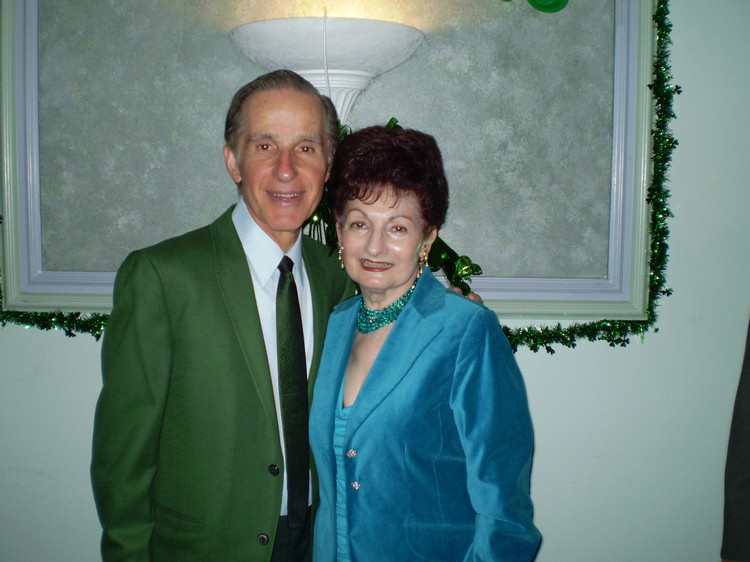 Saint Patty's Day 3/4/2009)
May you have warm words on a cold evening,
A full moon on a dark night,
And the road downhill all the way to your door.
9/26/2009 At The Garden Grove Elks With Street Corner (Details)

GG Elks September 2009
At the Garden Grove Elks with the SCS
Santa Ana (4/23/2010)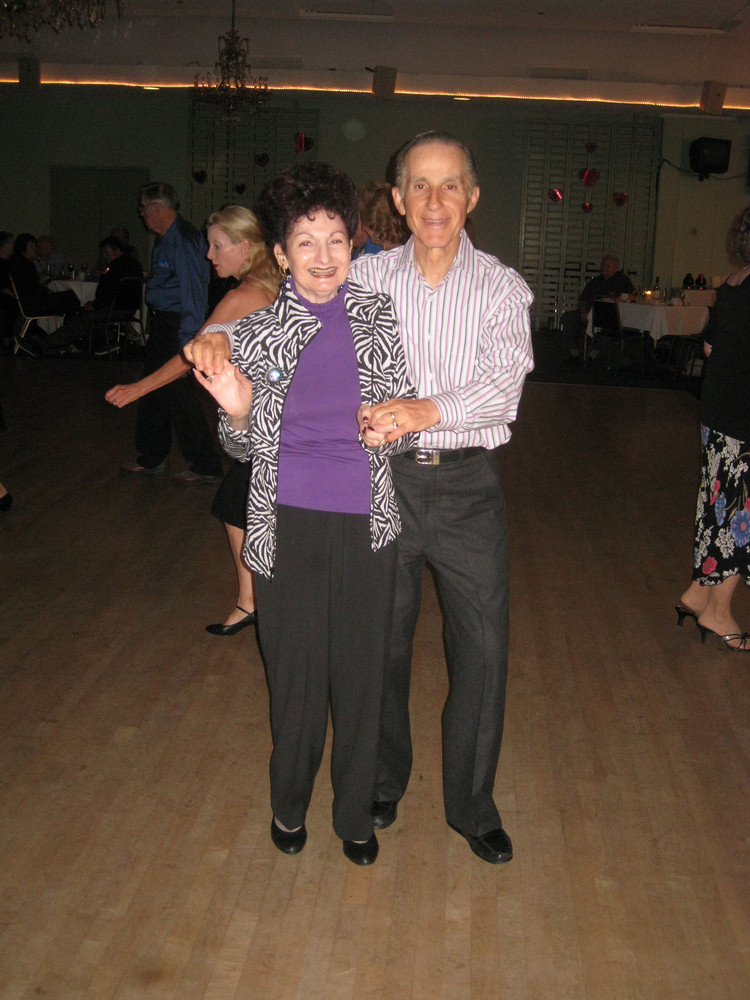 At Santa Ana (4/23/2010)

Quite a dashing figure (4/23/2010)
Happy Birthday USA 7/2/2010 (Details)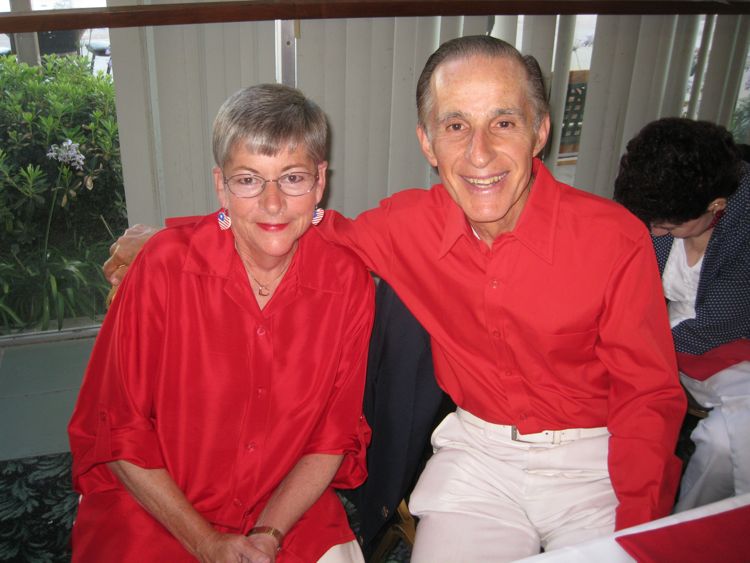 The Bobbsey Twins

Reporting for duty.... Where is the ice cream??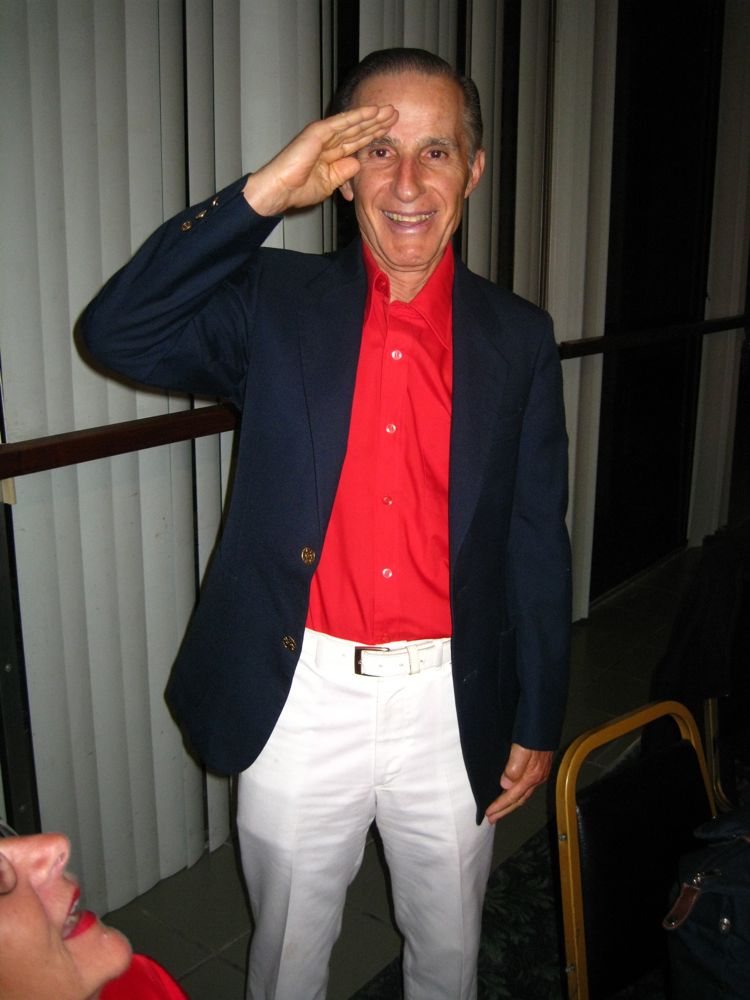 Oh boy... We are in trouble!
August 22 2010 At The Santa Ana Elks Jam Session (Details)

Fueling up for a load of dancing

Happy Birthday Leon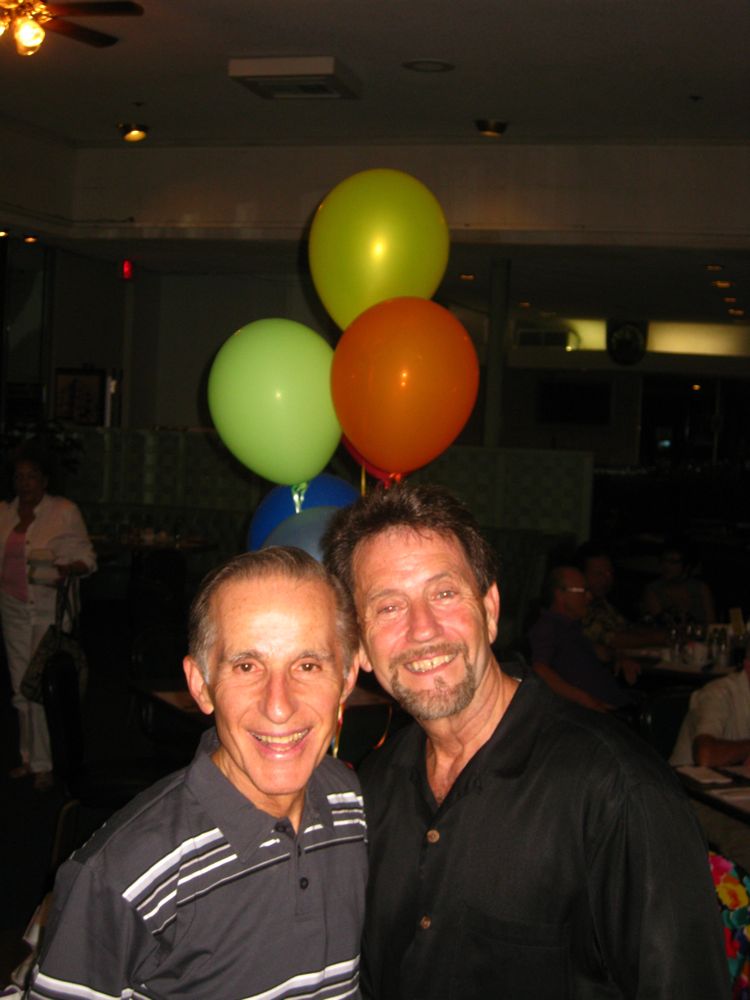 Bob and Leon get celebrated together
9/12/2010 Alpine Village ( Details )

Leon and Marcia in color coordinated outfits (Leon promises to leave the stripes home next time)
11/5/2010 And Brain's Birthday At SAE ( Details )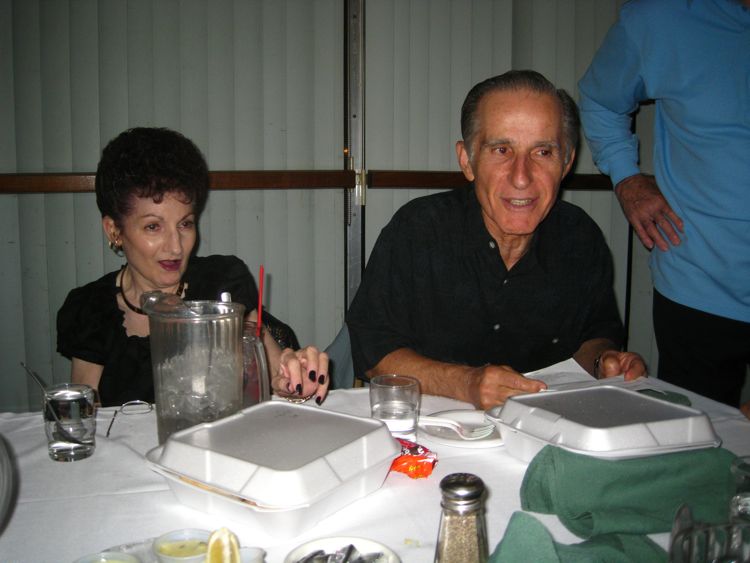 Leon is waiting for his cake to be delivered
11/21/2010 SAE Jam Session ( Details )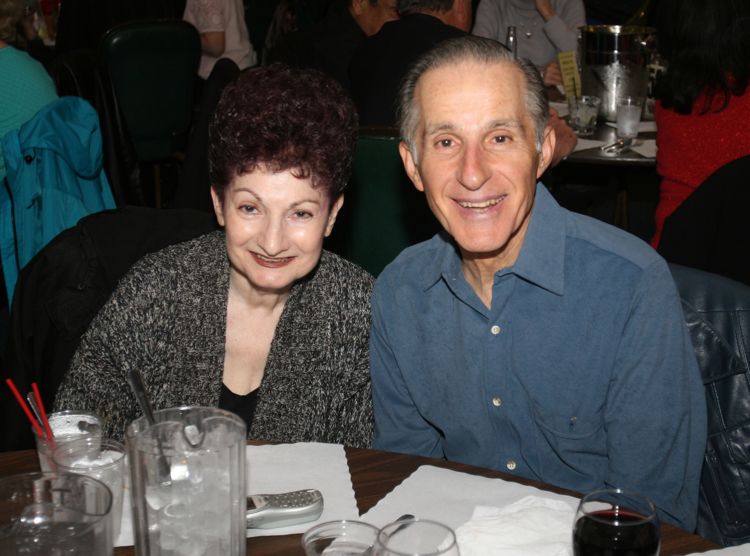 Always so conservative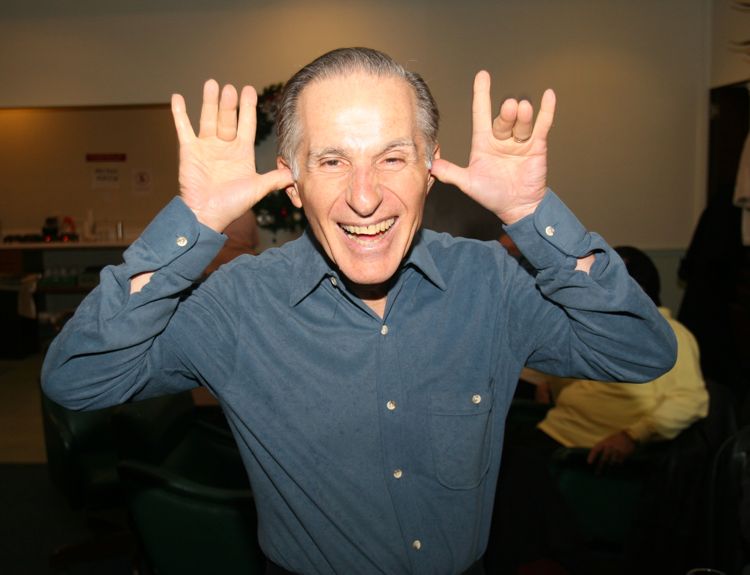 ...and then when you least expect it!!
12/2/2012 It's A Christmas Party At The Finch's ( Details )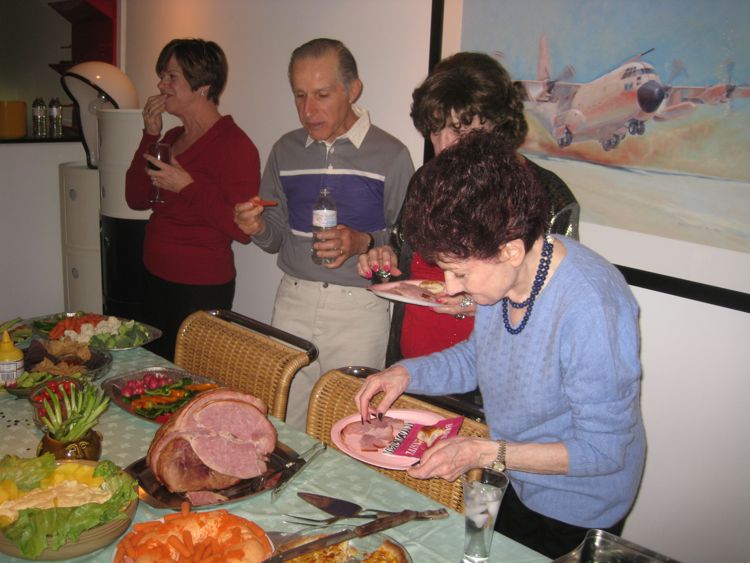 Marcia eyes the ham

Caught in the act!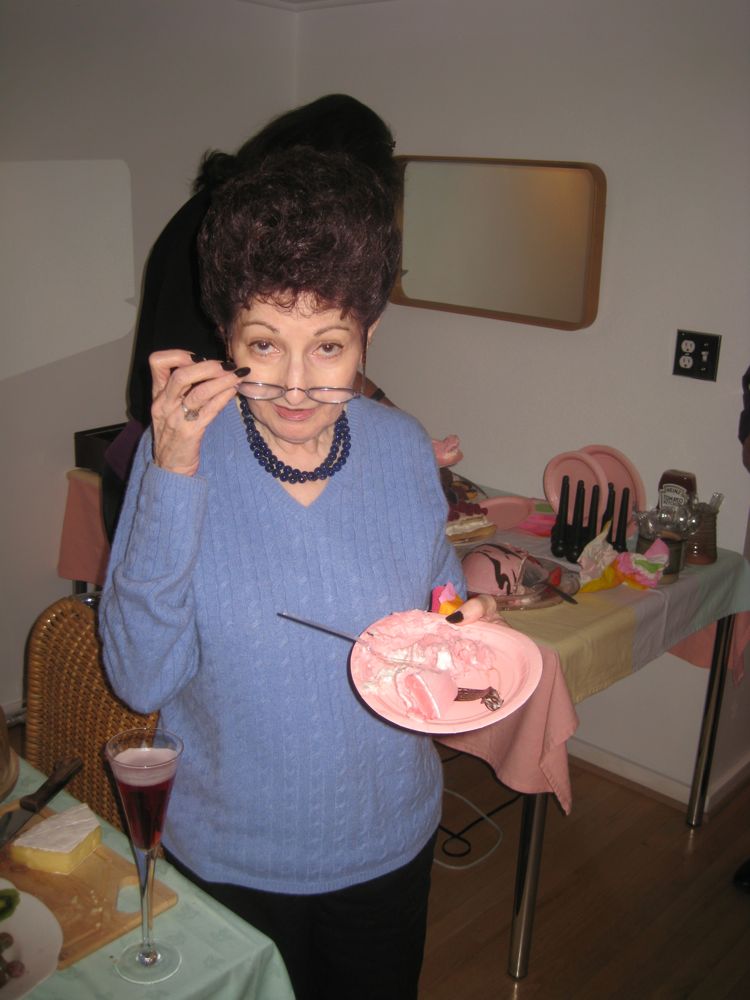 "It's OK, I washed it down with cakie-pie and ice cream!"

Leon grabs a beer... Root beer!

The guys

The gals
12/19/2010 SAE Jam Session ( Details )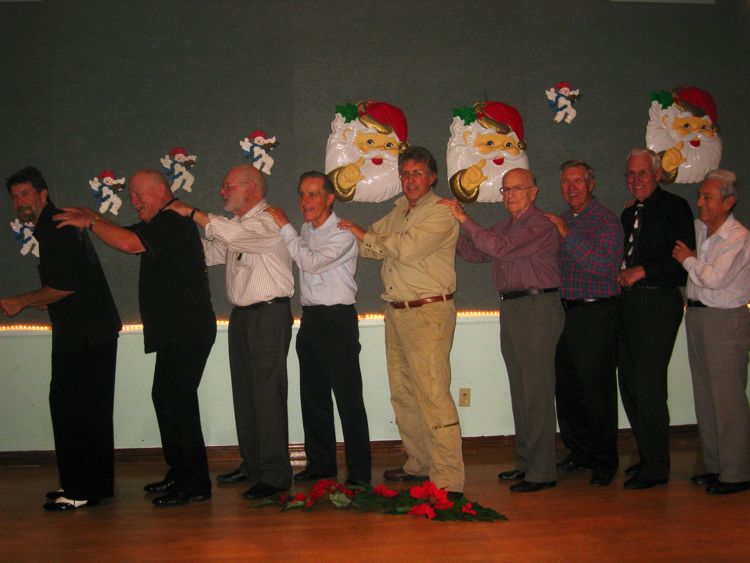 Bob play's Bobdolph and the eight "rain dear's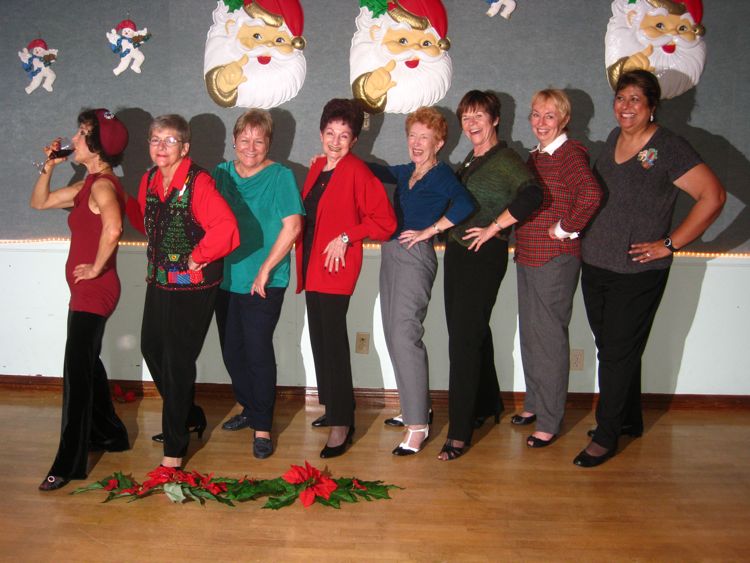 Donna leads the gals

Leon.... Ever the gentleman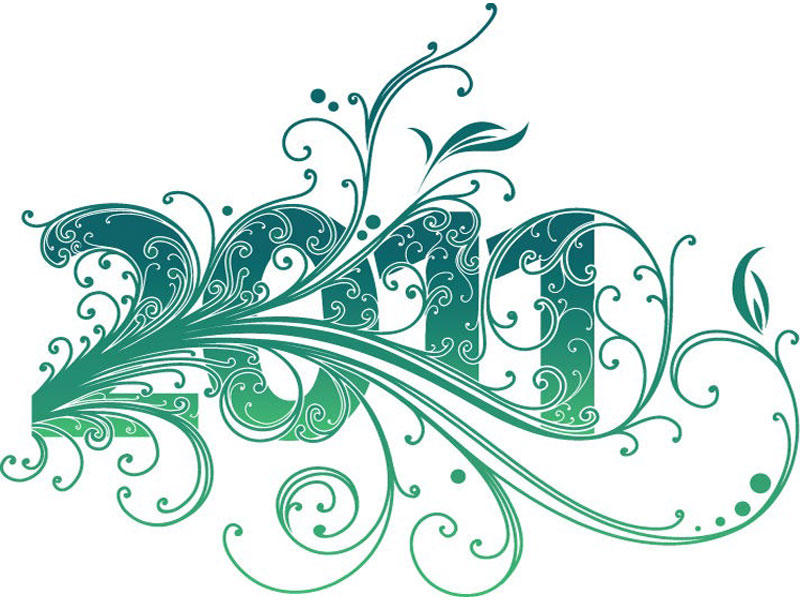 4/8/2011 Party Time At Garden Grove ( Details )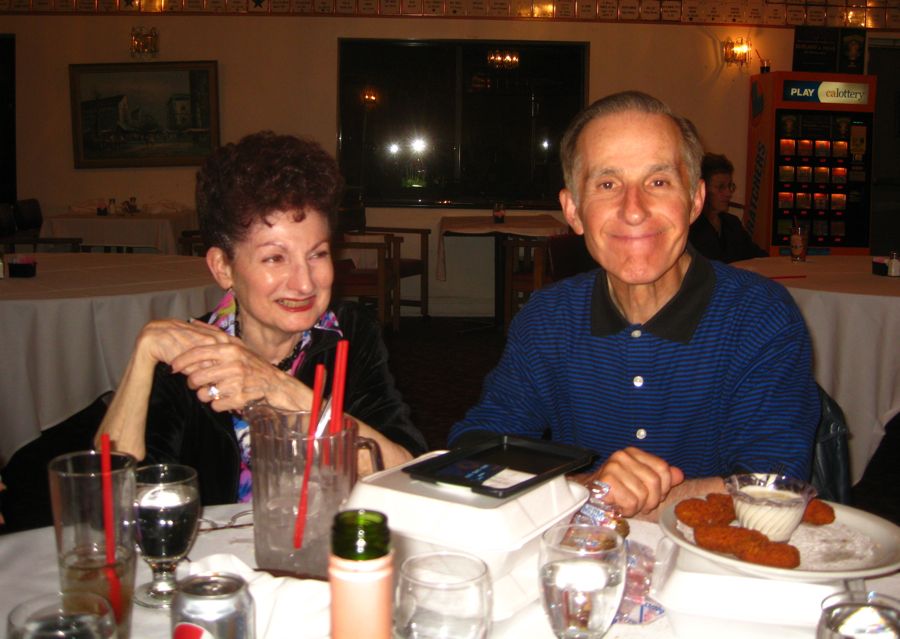 "OK... I am full! It's time to dance!"
4/15/2011 SAE With Wayne Pulcini ( Details )

"Who? Me?"
Santa Ana 6/19/2011 (Details)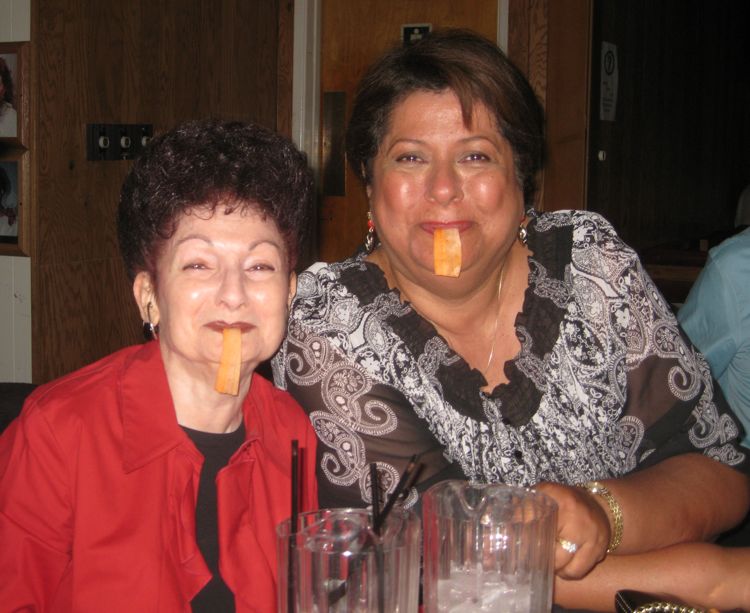 Proof that silly can be catching!! OMG!? It's catching!? Vicky... What have you done??
We are happy that Leon is still looking at the Men's Room sign!

At the Jam Session 7/17/2011)

On a more serious note (7/17/2011) Jam Session
9/17/2011 Starlighters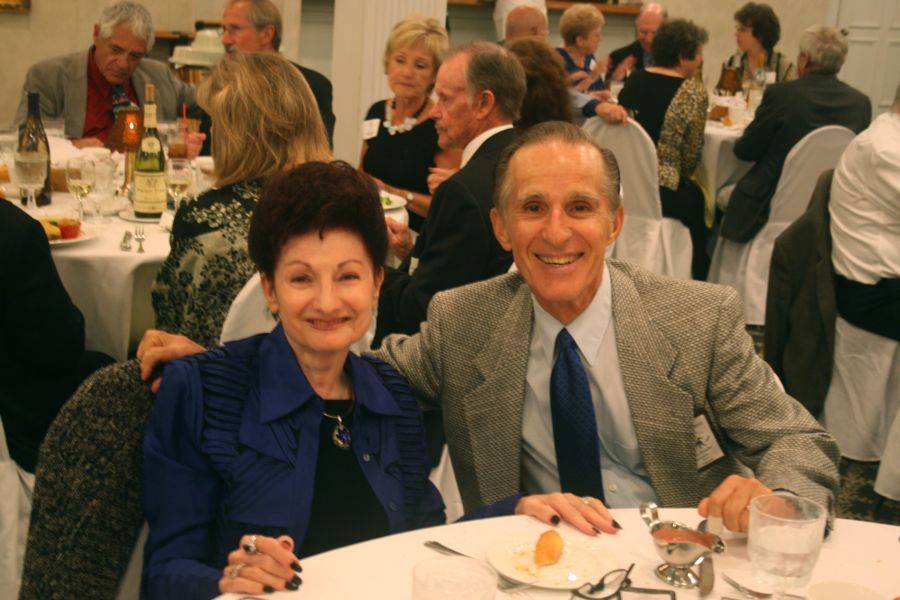 To The Desert 10/1/2011 With The Keens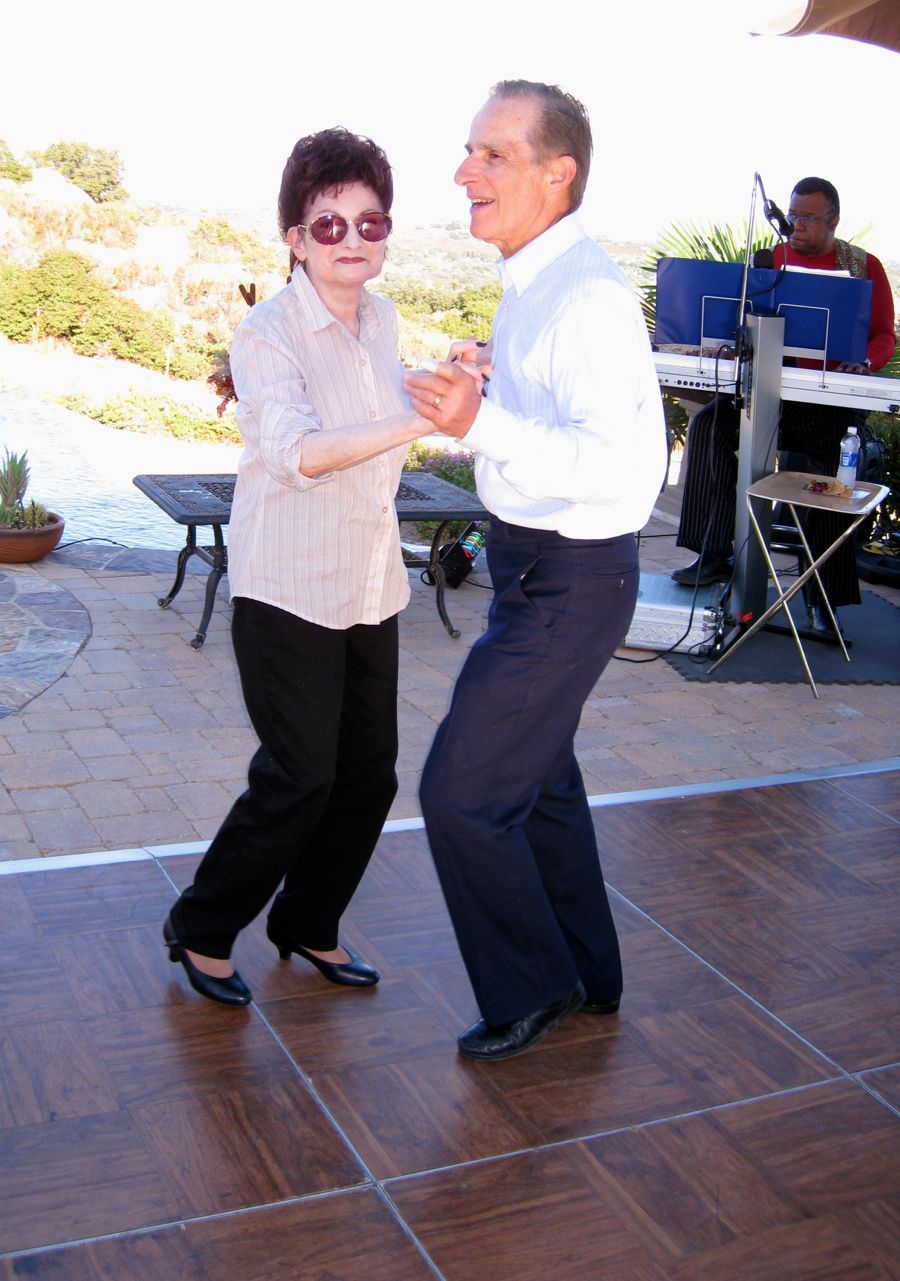 10/1/2011 at the Keen Estate.... Hollywood Marcia
10/29/2011 Halloween (Details)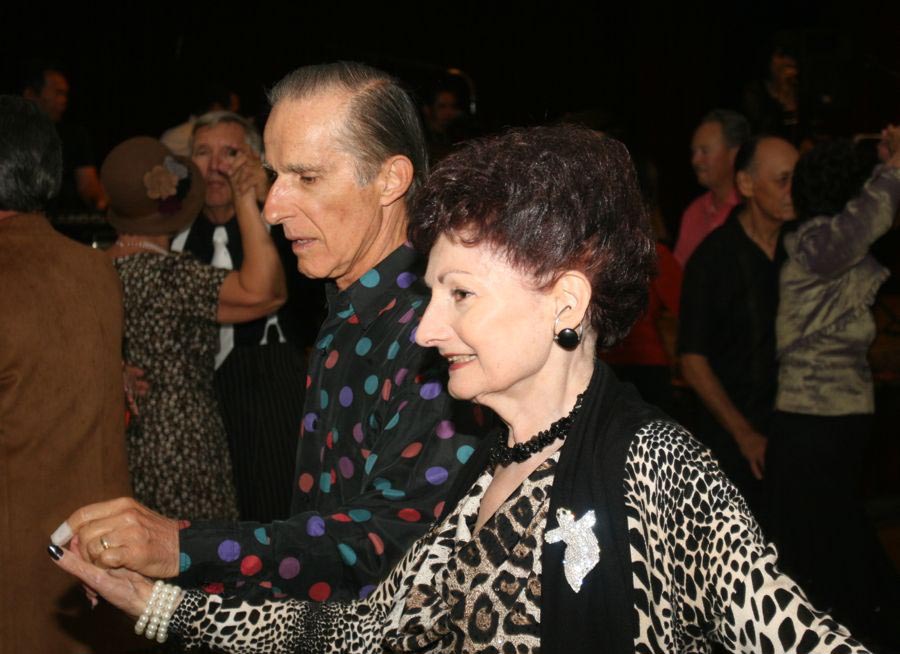 At the 2011 Elks Halloween Ball Leon works on his new step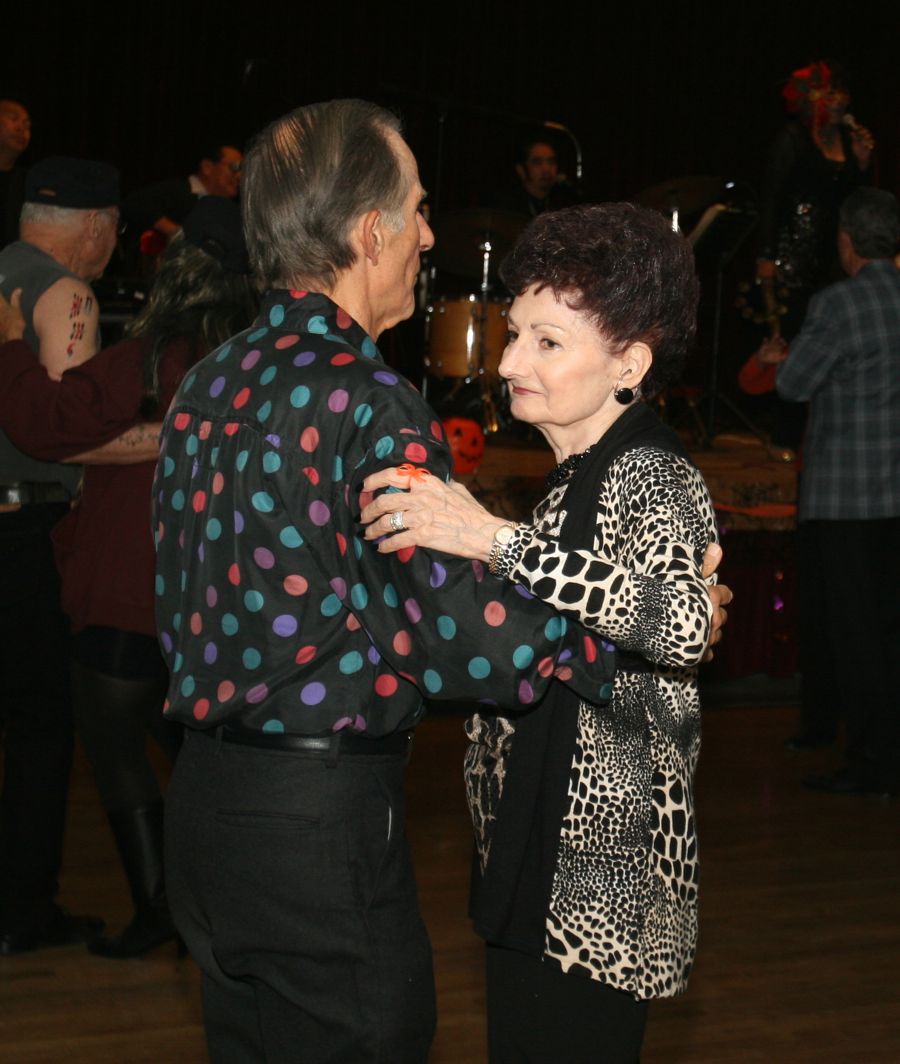 ... rumor has it he had a tie to match...
11/6/2011 Senior's Prom

At the Seniors Prom (11/6/2011)
11/30/2011 SAE Christmas Tree Preview ( Details )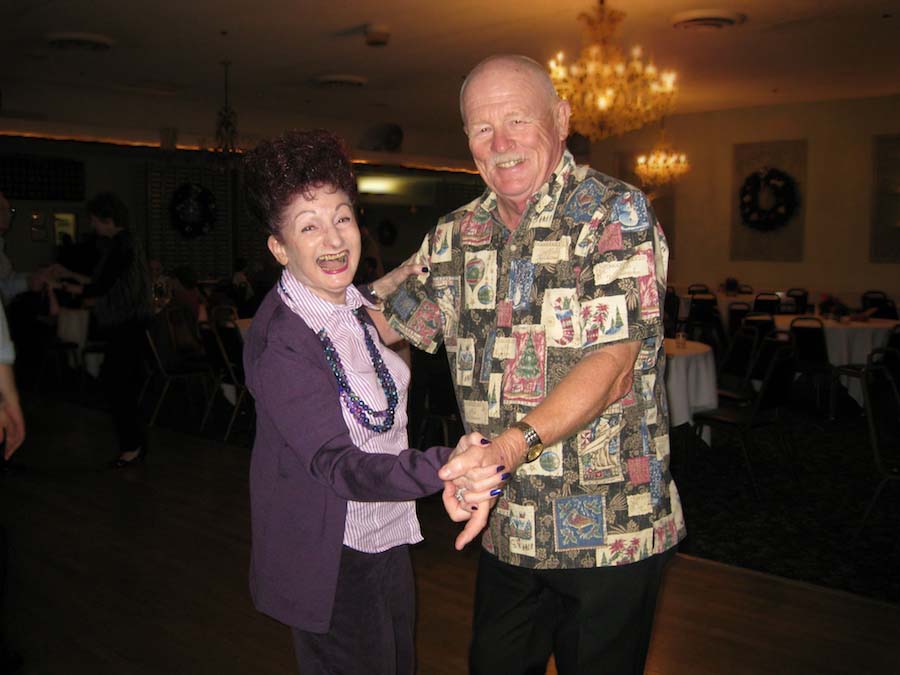 Leon was under the weather so Marcia and Paul hit the dance floor and demonstrated the East Coast Swing, West Coast Swing, some waltz, and a Cha Cha... All during the same song!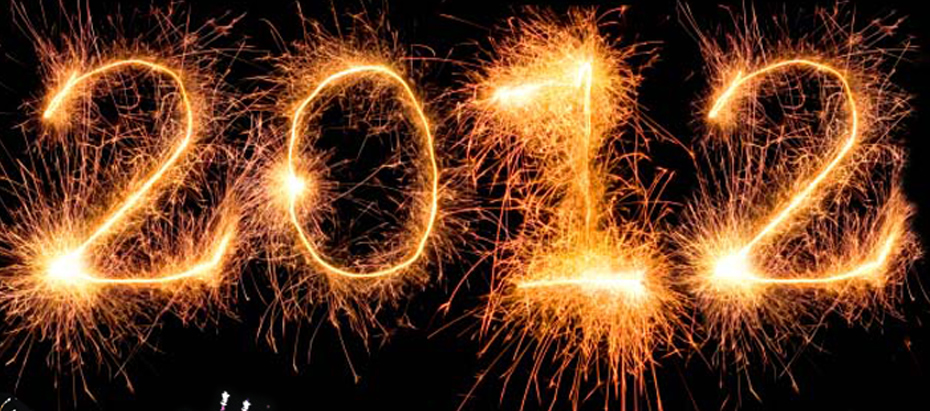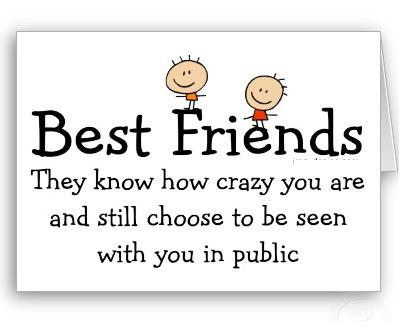 2/3/2012 SAE Elks ( Details )

Fun times....
5/5/2012 Cinco De Mayo At SAE ( Details )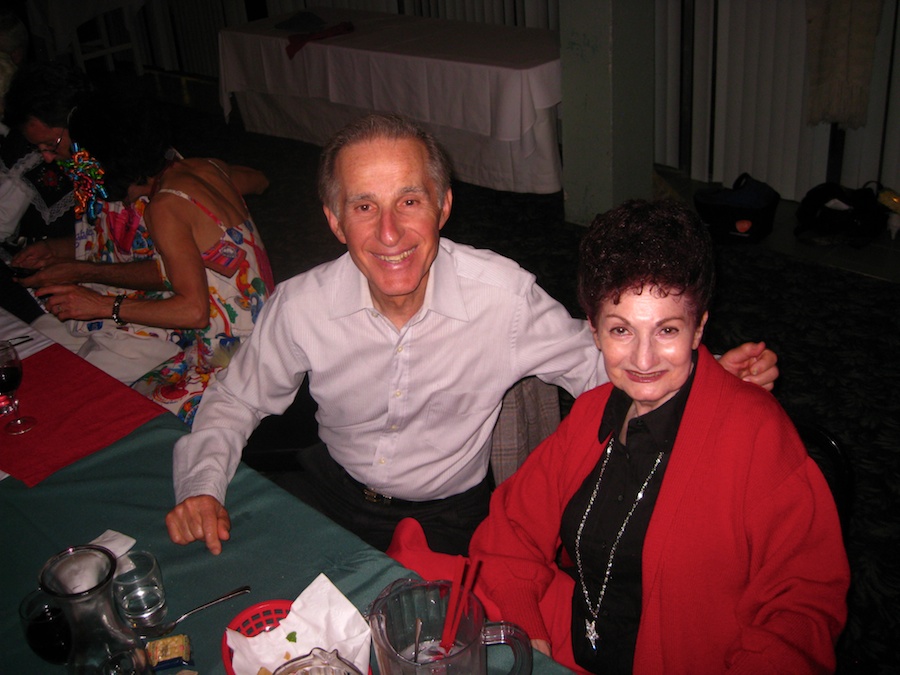 5/20/2012 Jam Session ( Details )

Around and around we go
9/8/2012 Italian Night ( Details )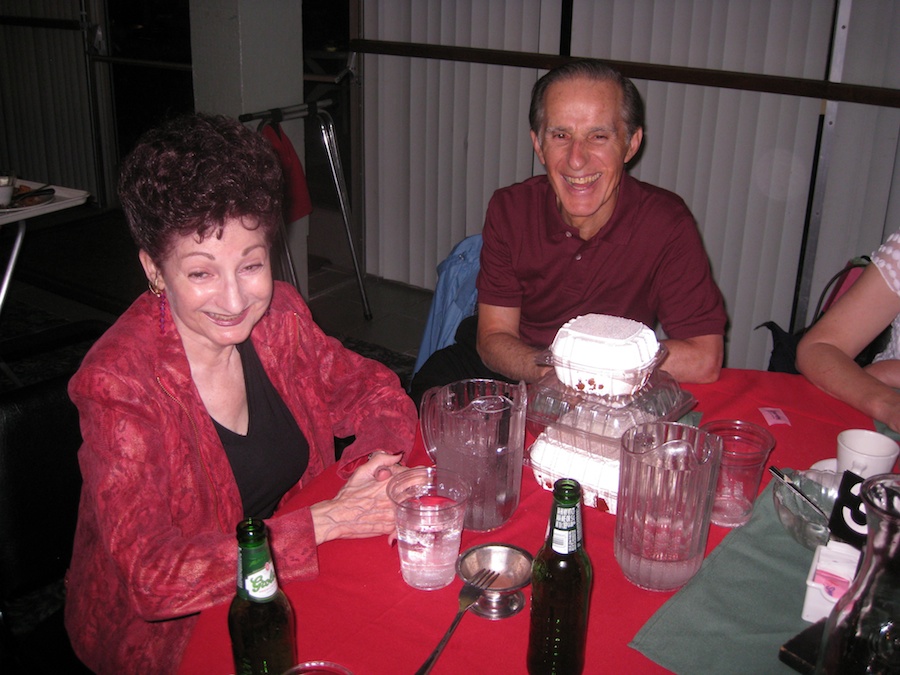 9/16/2012 Jam Session ( Details )
10/27/2012 Halloween ( Details )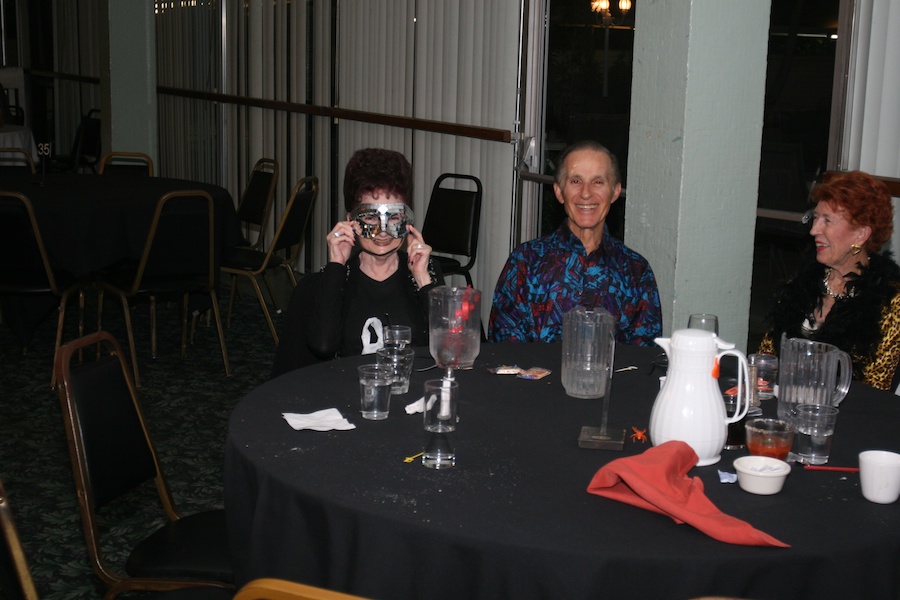 12/7/2012 SAE Elks ( Details )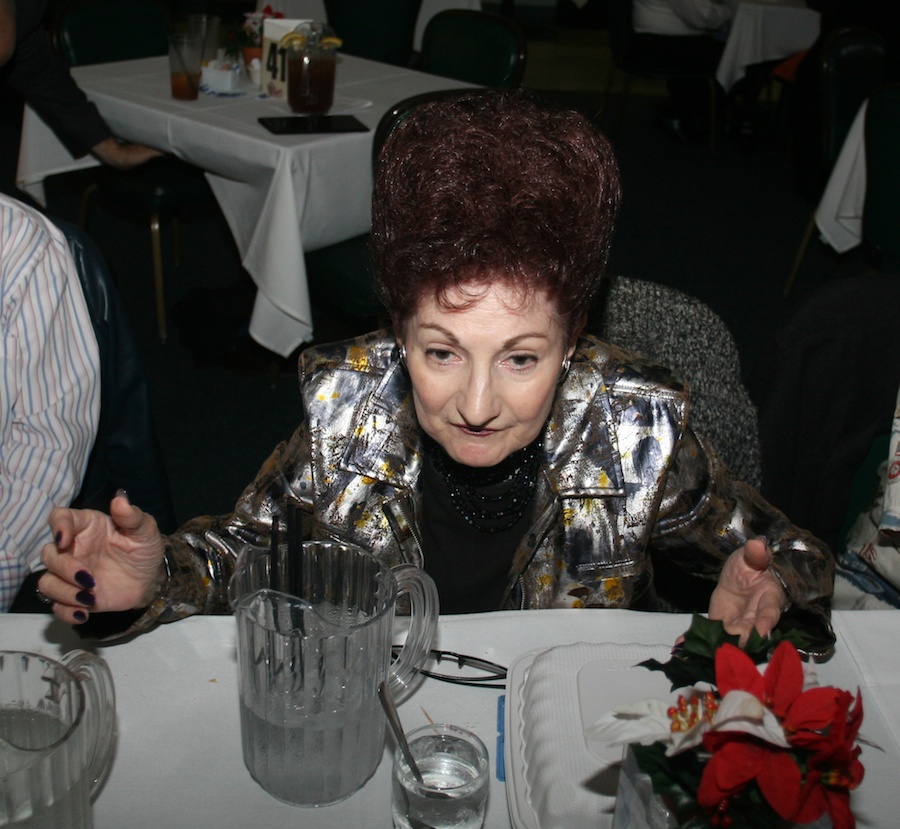 Fullerton Elks 1/26/2013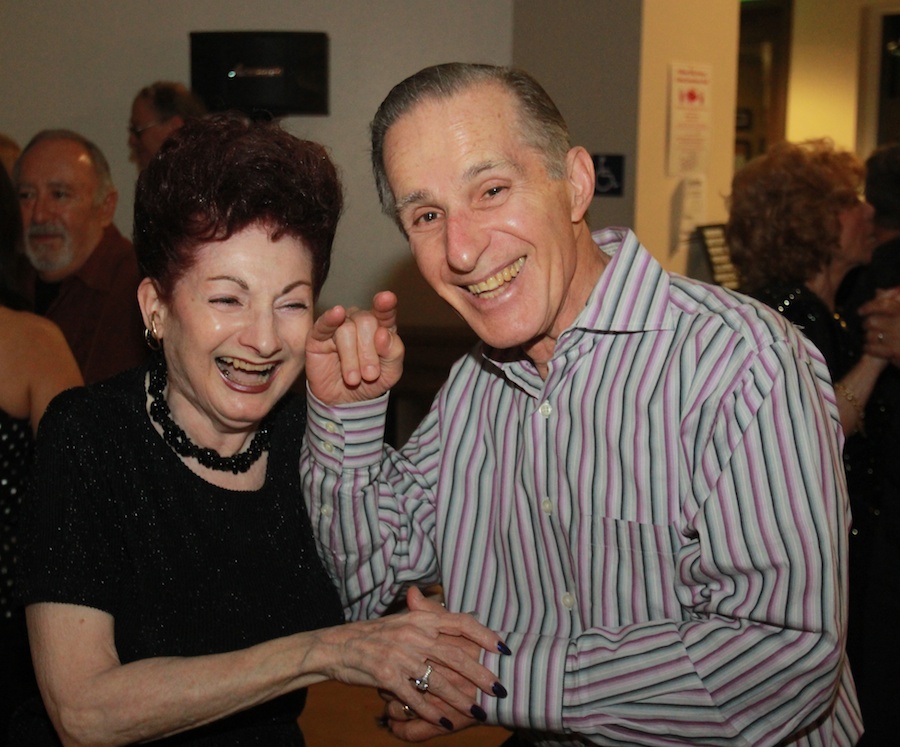 Don't ask!!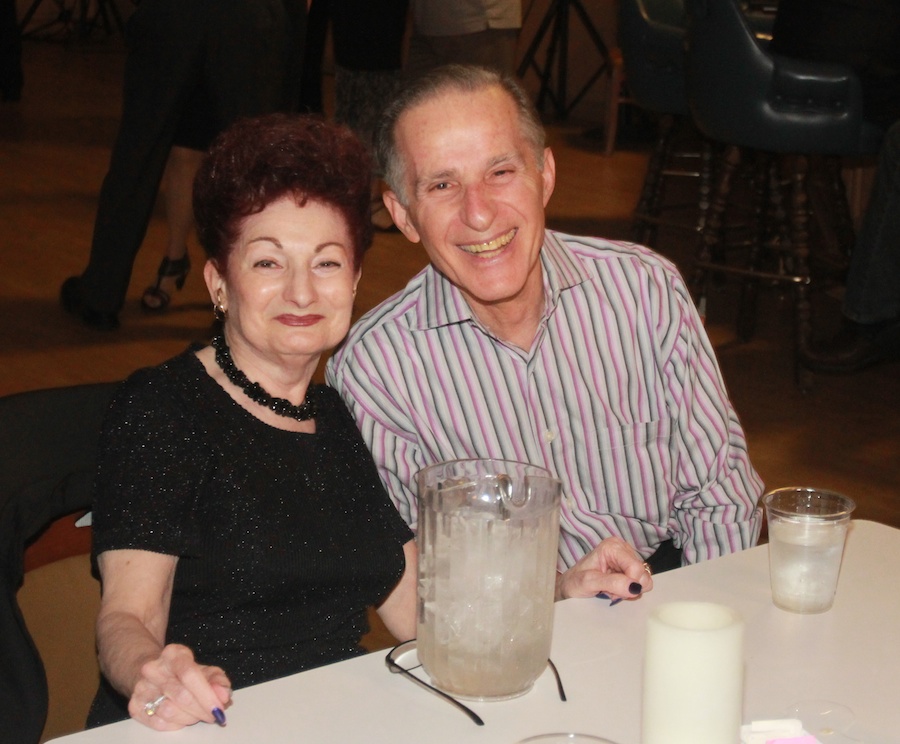 Jam Session 1/20/2013

Leon tells a story

Beautiful people

Marcia.. Watch it, it has a nail

Ole Ranch dinner dance (1/13/2013)