Blimey Ol' Chap, The Best Of The UK Have Come To California
We met Brian and Jan at the Elks years ago and truly enjoy their company! Over the years we have become great friends and their are an integral part of "the gang".
Their British wit is refreshing and we are glad they continue to dance and share adventures with us! Please take a look at Brian the aircraft artist and some English humor .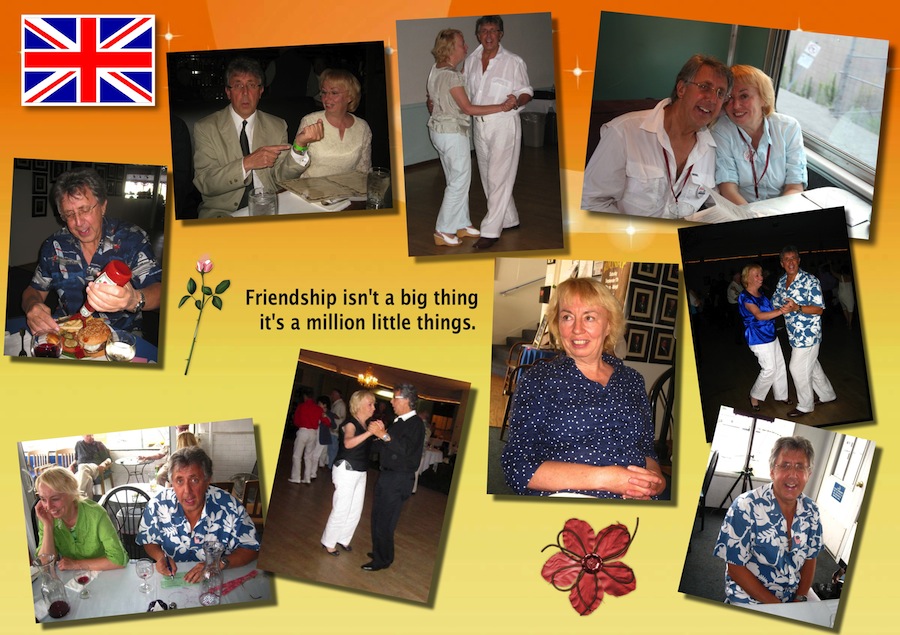 Some Of Our Many Adventures With The Finch's
2010-07-02 - Cavorting continues at Santa Ana

2010-12-12 - Christmas celebration at the home of Brain and Jan

2011-02-21 - Dancing at Alpine Villgae

2011-08-07 - Dancing at Newport Harbor

2011-11-26 - Alley Cats

2012-02-14 - Celebrating Valentine's Day

2012-02-24 - Time for study! Brian and Jan bring their study guides to the Elks for assistance form the "The Gang"... Brian and Jan taught us a few things!

2012-02-27 - The Finch's, Liles, and Zaitz Invade Of Temecula

2012-03-05 - We go to dinner at Five Crowns to celebrate their passing of the US citizen ship requirements.

2012-12-25 - Christmas Day

2013-01-05 - Sailing The Bounting Main!

2013-01-27 - Dancing at Newpoer Harbor Elks

2013-02-04 - Palm Springs Aerial Tramway

2013-04-17 - Jan and Brian are sworn in as new American citizens! Yeah! Time to celebrate!

2013-07-13 - London calling!

2014-06-19 - We take a water taxi around Long Beach Harbor

2014-11-28 - The Feuerzangenbowle

2014-12-04 - An Irish Chrisymas

2014-12-21 - The annual "Battle Sail" in San Pedro harbor with the Thedens!

2014-12-24 - Christmas Eve with the Finch's at Disneyland

2015-01-04 - A get together at the Finch's home in the USA

2015-01-25 - Off to see The Ukulele Orchestra of Great Britian at the Cerritos Performing Arts Center
Meet Brian and Jan

The Second Union Flag, 1801 , incorporating Cross of Saint Patrick , following Union of Great Britain and Kingdom of Ireland .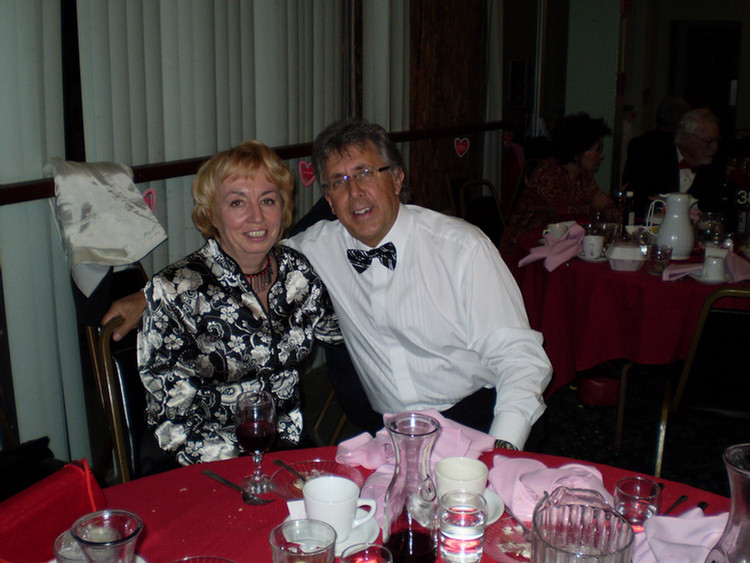 Valentine's Day 2/9/2008

St Patty's Day (3/4/2009)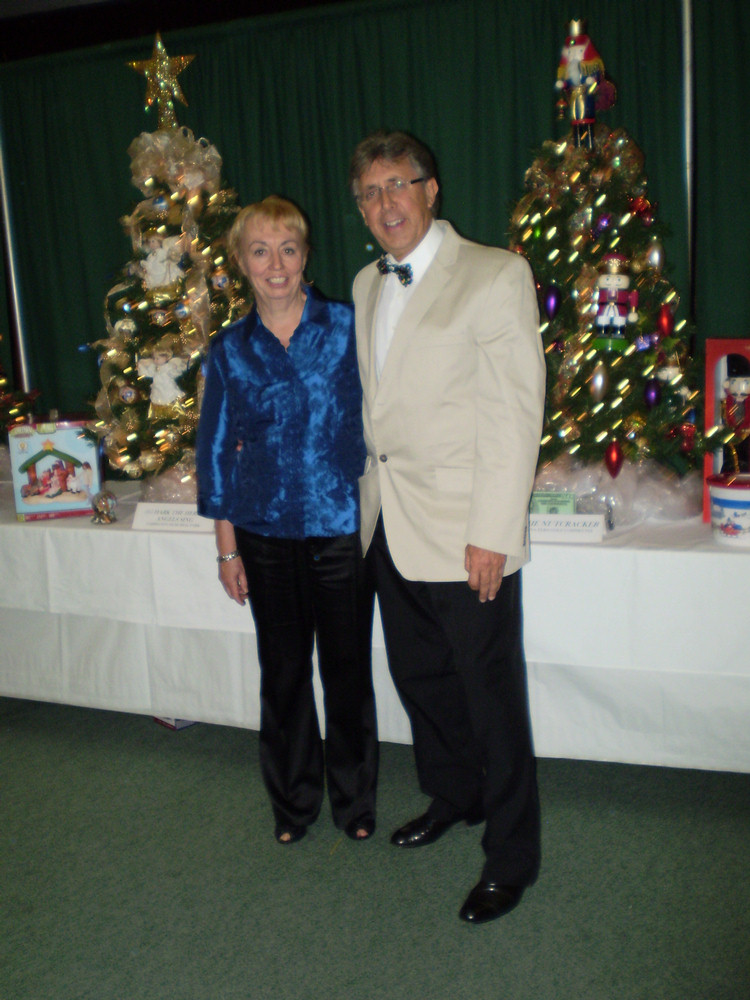 Dressed to the 9's at Christmas (12/6/2008)

The entire tie incident was Brian's fault!!! (9/17/2009)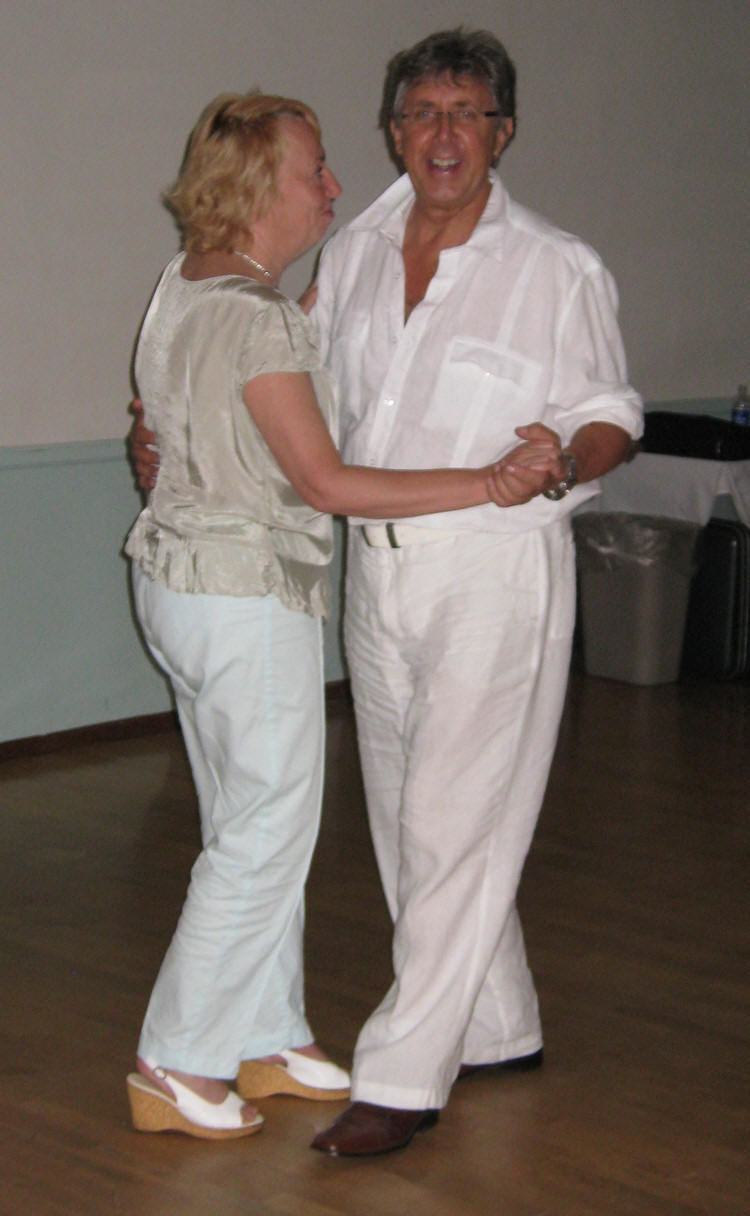 They both got the memo ... and yes, he IS the Good Humor Man (8/26/2009)

Another wild party at the Elks (7/30/2009)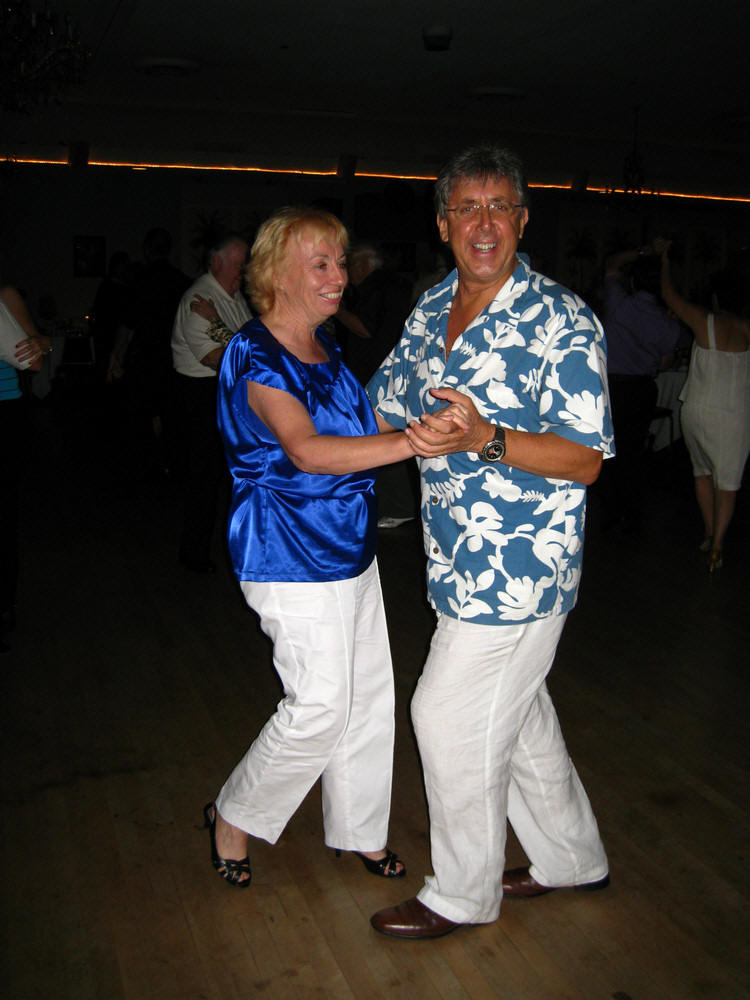 Time to dance (7/30/2009)
Newport Harbor Elks

"Gladys, What are you doing???" (July 2010)

Enjoying the fun! (July 2010)

The boys have the giggles (July 2010)

What did the sign say??? (July 2010)

"I know I am going to win!!!" (July 2010)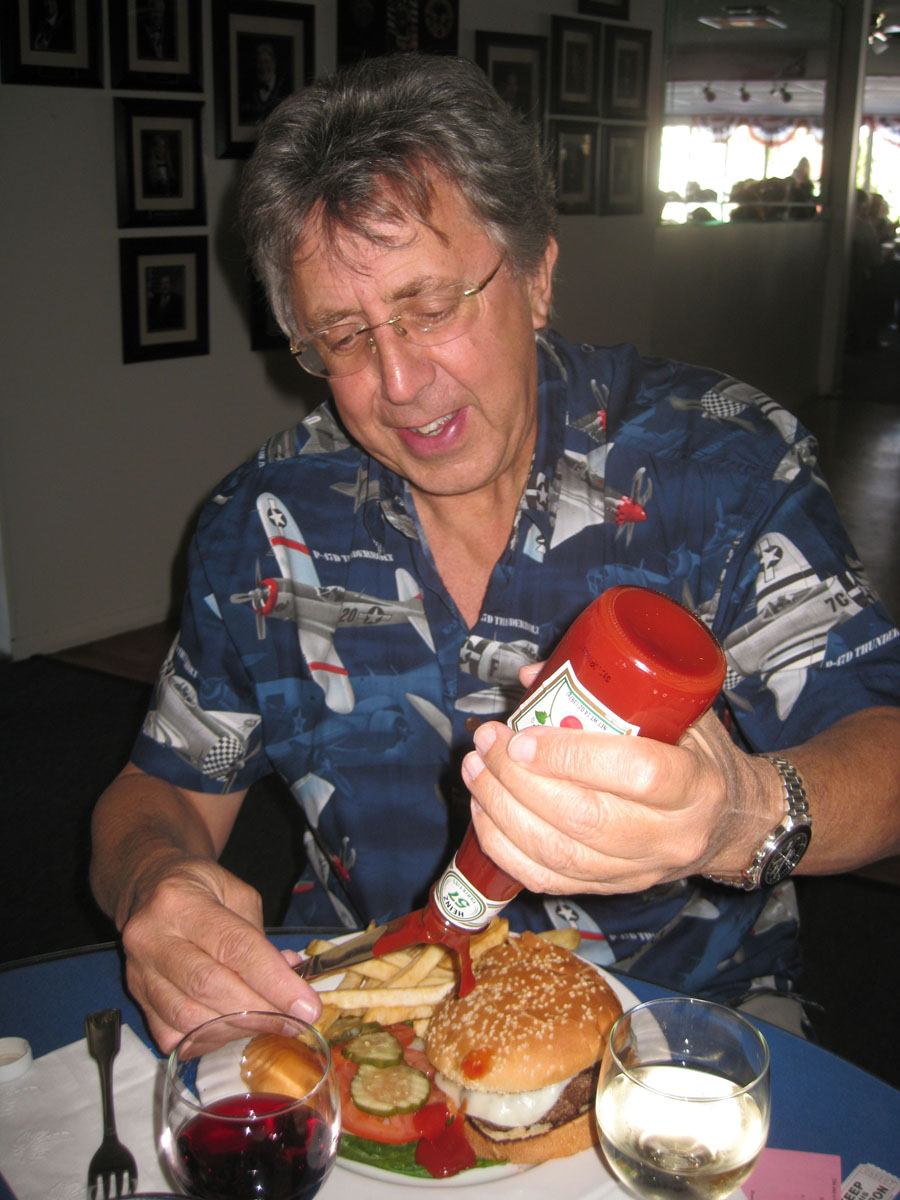 Brian and Jan love the tomato sauce!! (2/20/2011)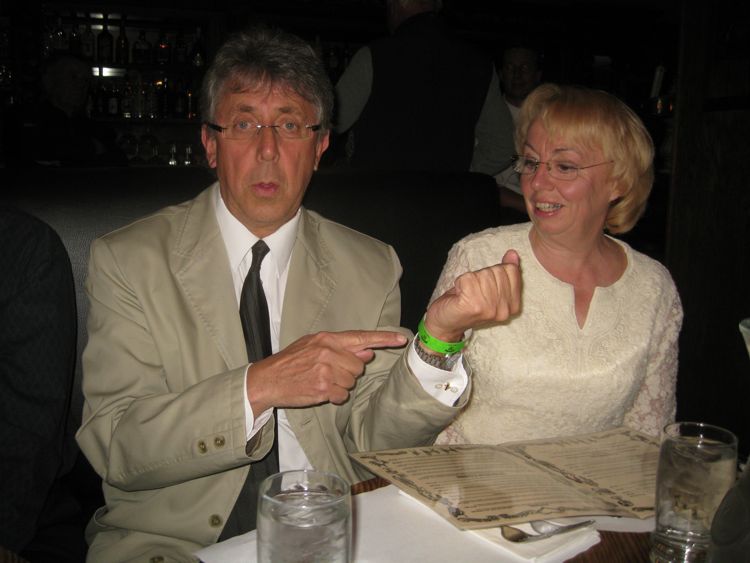 What is this??? (2/21/2011)

Wine Train (August 2011)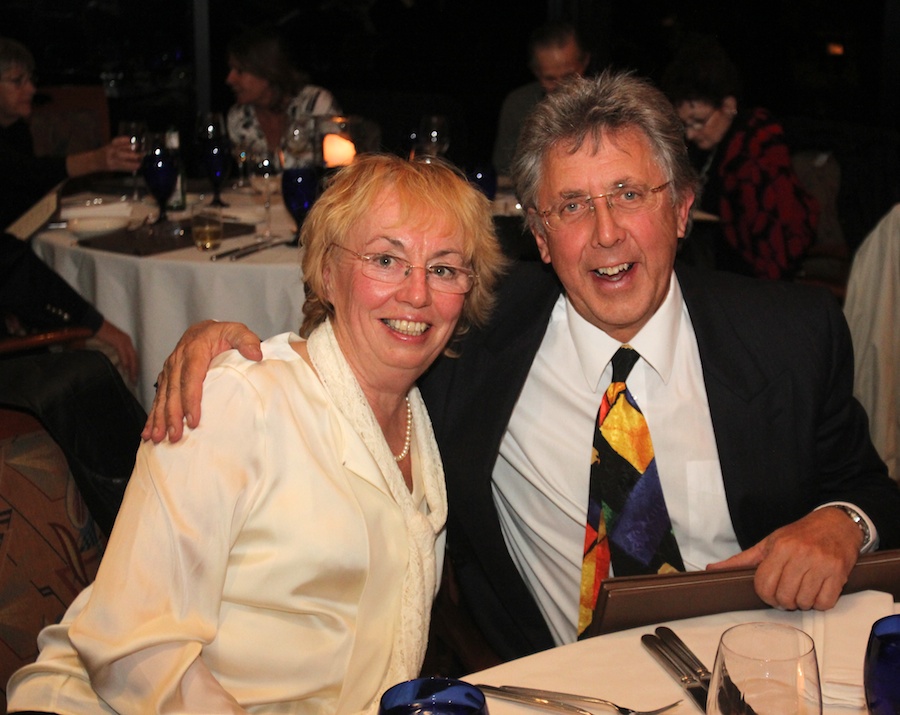 At Old Ranch (1/13/2013)
Dancing At The Elks

Garden Grove (11/25/2011)

Santa Ana Elks (2/4/2012)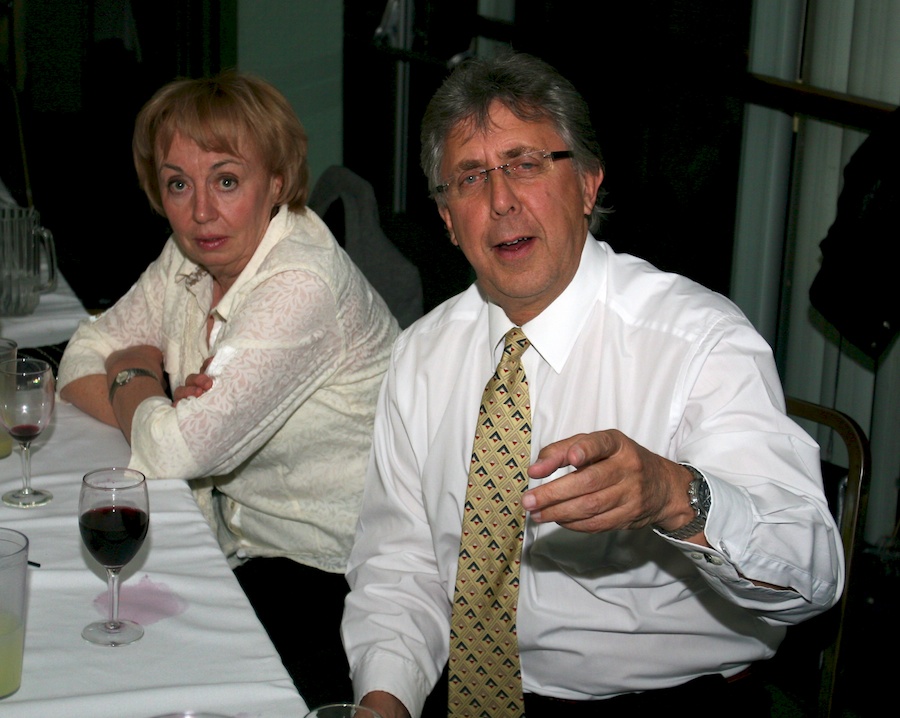 Jan looks to be in disbelief (2/4/2012)

Ear to ear smile (2/4/2012)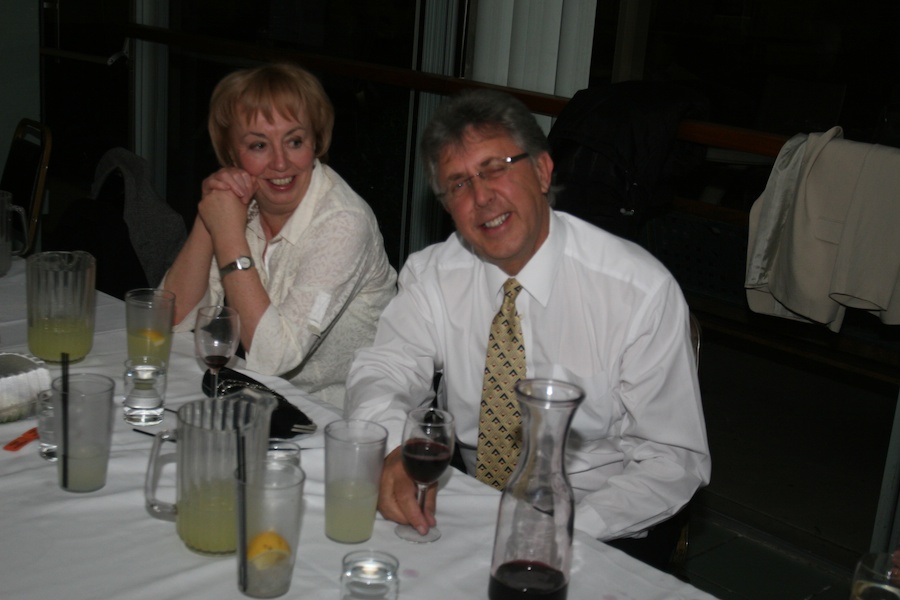 "Wine... It's my favorite fruit!" (2/4/2012)

"Let's dance" (2/4/2012)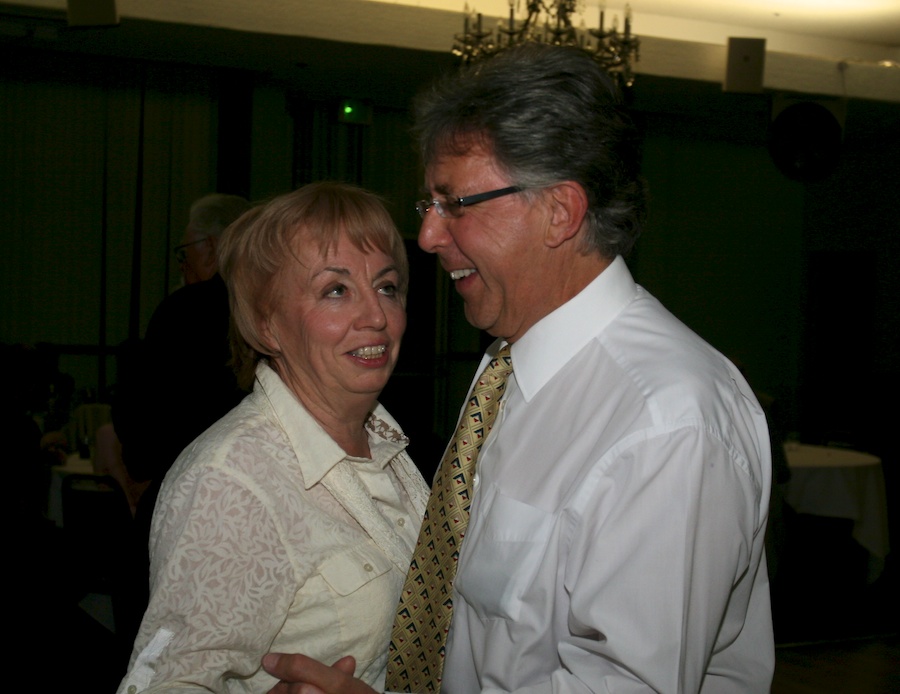 "I could have danced all night!" (2/4/2012)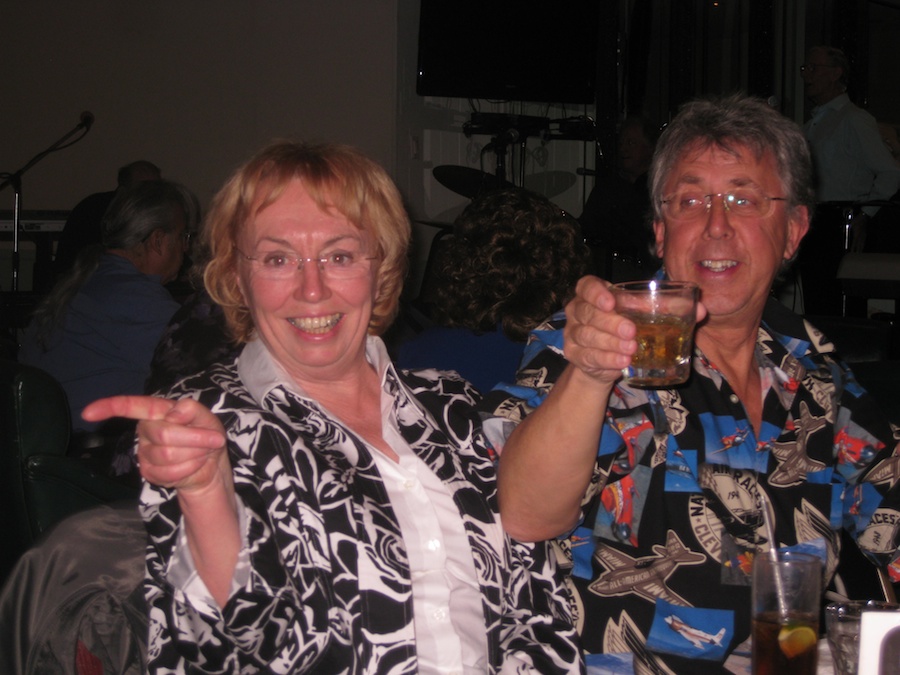 Jam Session in Santa Ana (2/19/2012 )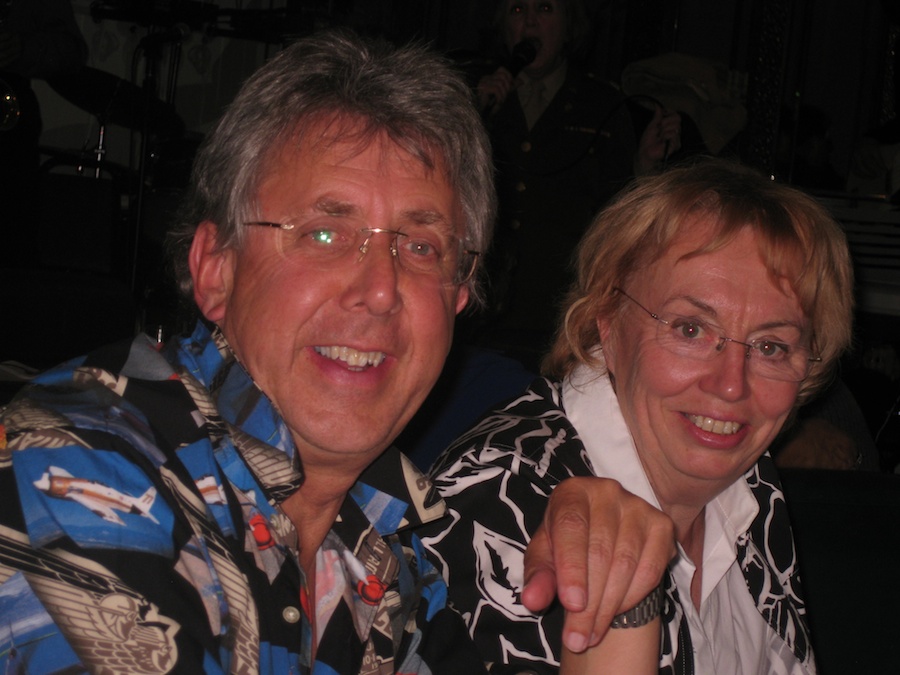 All smiles (2/19/2012)

Love the airplane shirts (2/19/2012)

Helping Hans (12/30/2012)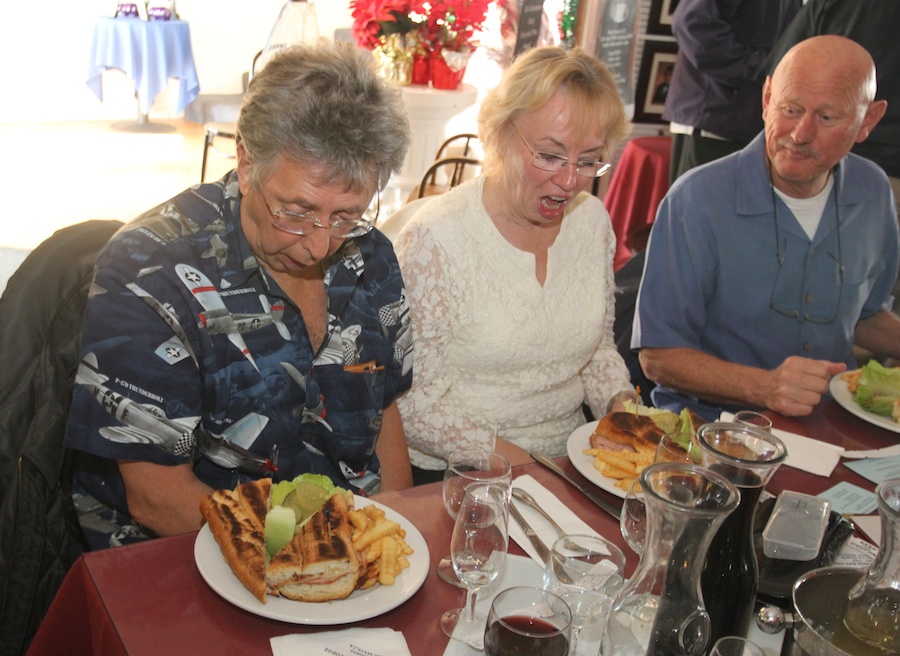 A big sandwich (12/30/2012)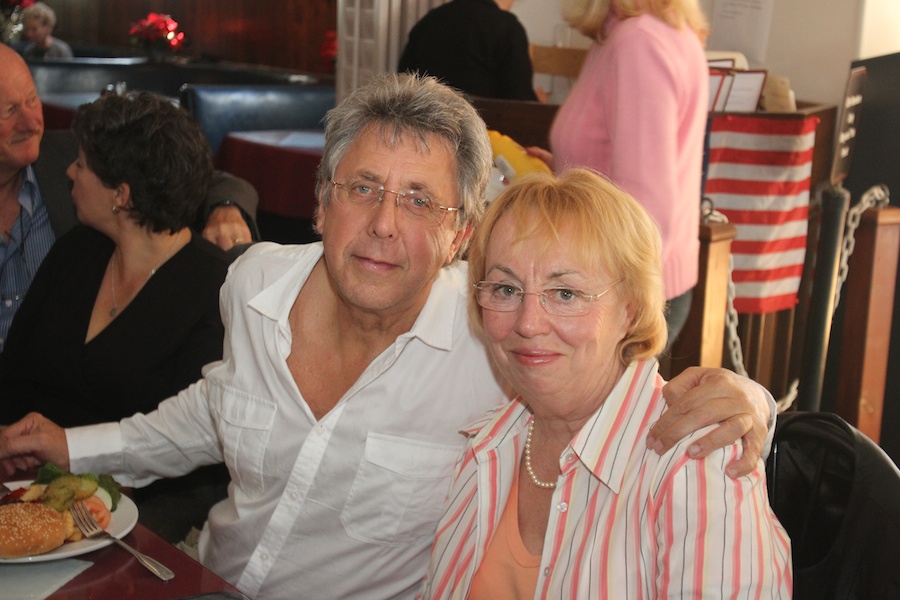 Welcome to a California winter (1/6/2013)
Fun Fun Fun!!