New To Our Group, They Fit Right In!
We met Hans and Kerstin at the Phoenix Club several years back and they just seemed so full of life.... Reminded us of the rest of our group! Our instincts have proven out and they are a welcome addition to the "gang".
THey now live in Arizona as of 2020 and we miss them terribly.

At the Starlighter's Dance 9/17/2011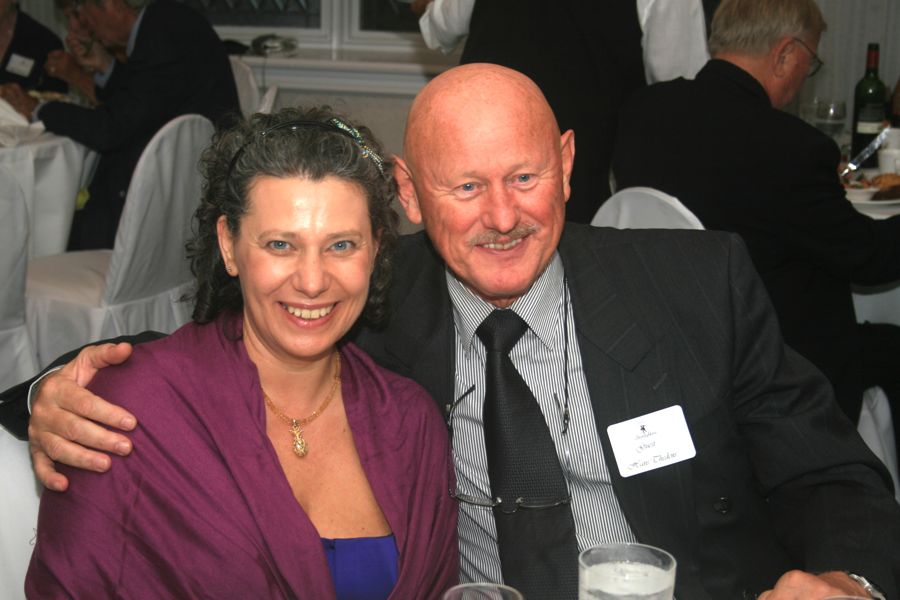 Their first visit to the Starlighters Dance Club 9/11/2011

Hans, Kerstin, AJ, and Laura hit it off at Starlighters 9/17/2011

On the 2011 Wine Train

At the Seniors Prom 2011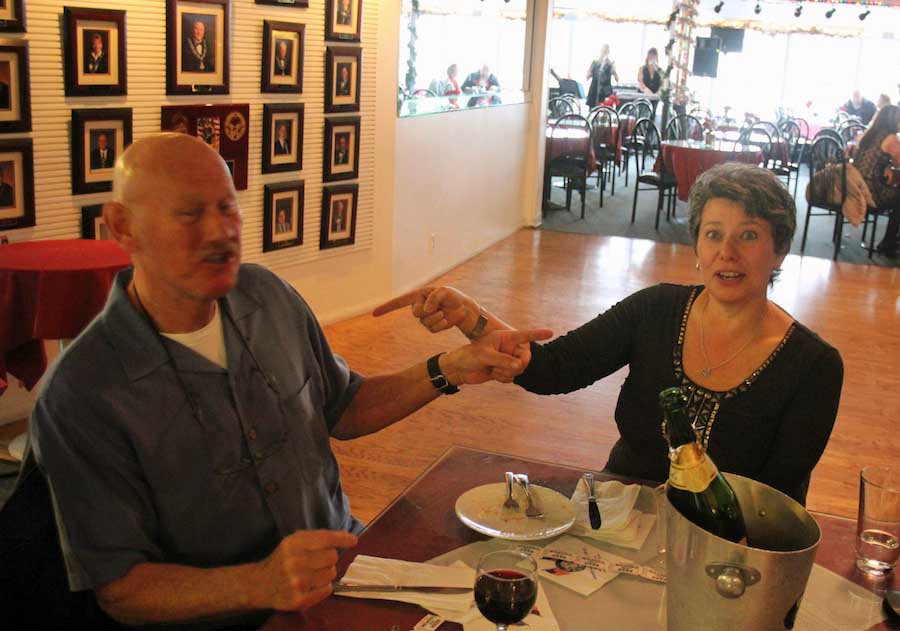 Indicating who ate the last piece of cake 12/30/2012

Champagne for his birthday! 12/30/2012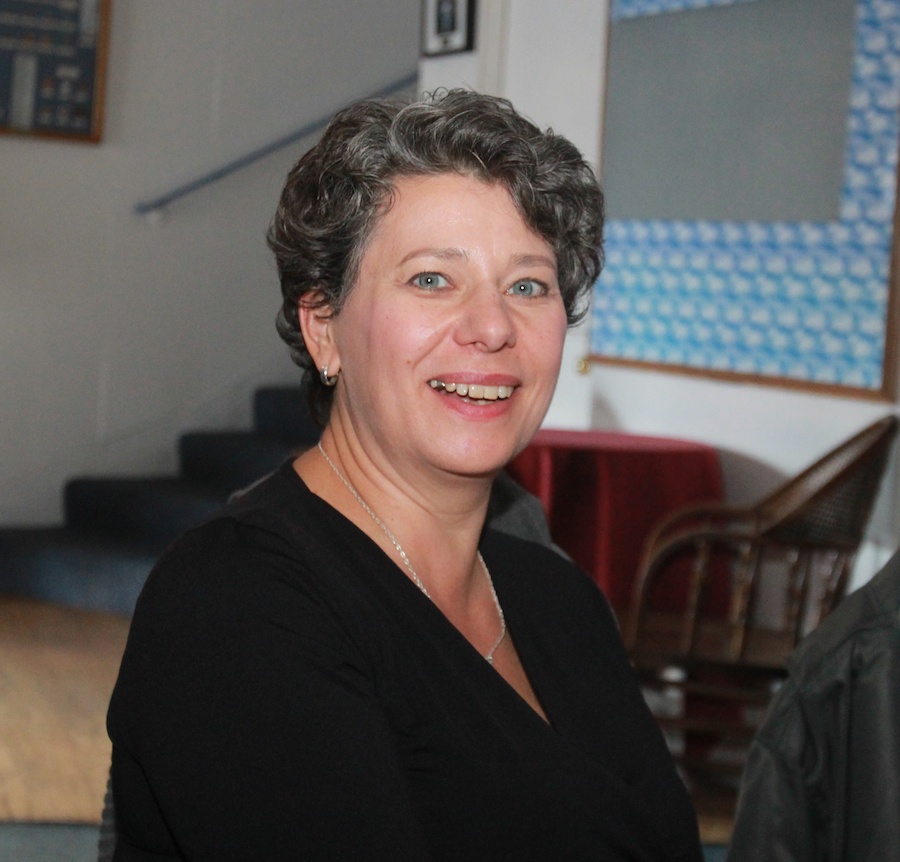 Hello there 1/6/2013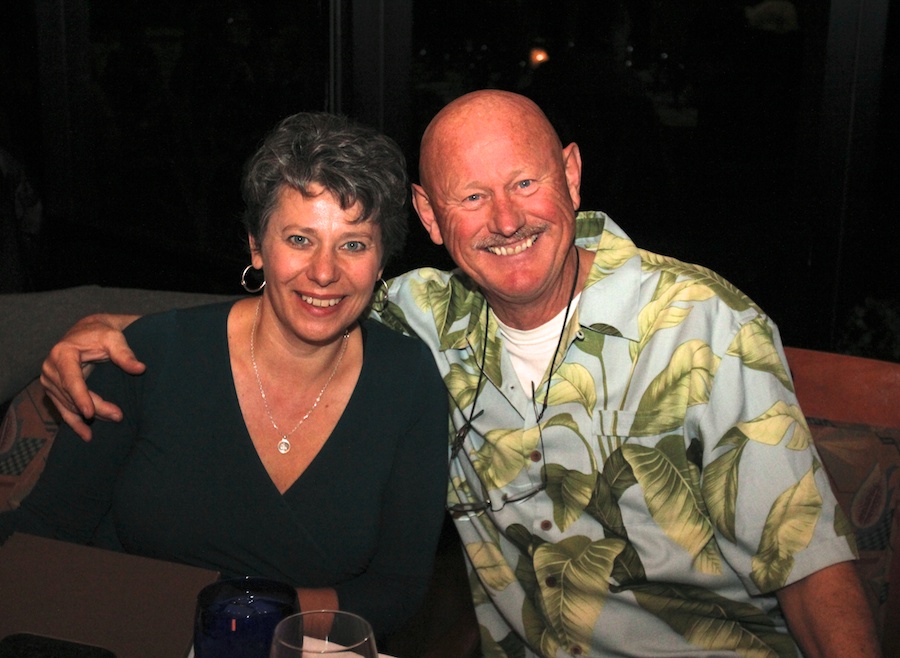 Old Ranch January 2013 dinner dance 1/13/2013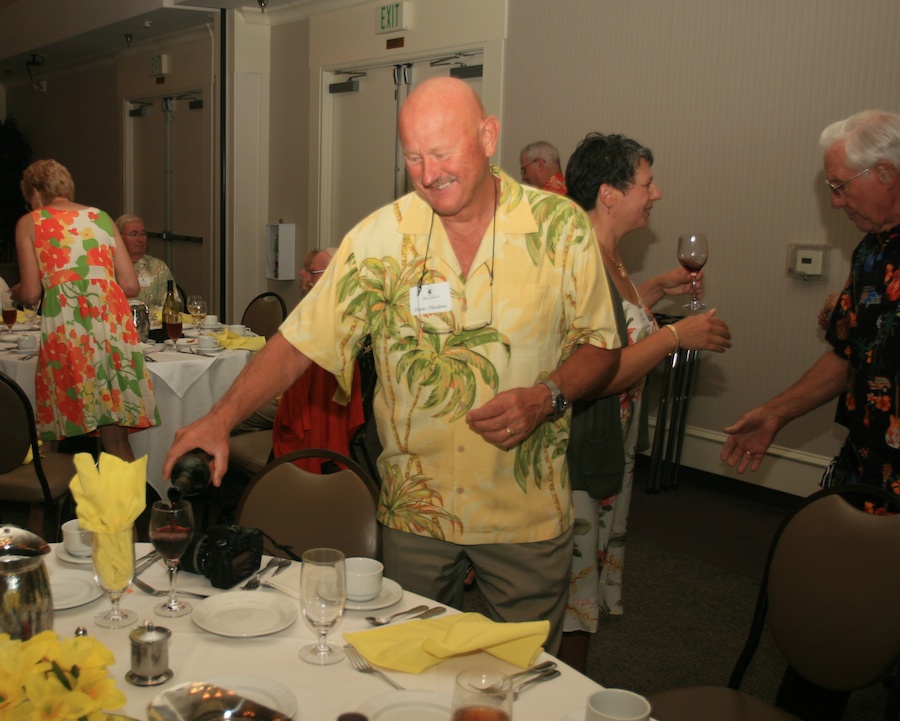 7/21/2012 at the Starlighters Summer Casual Dance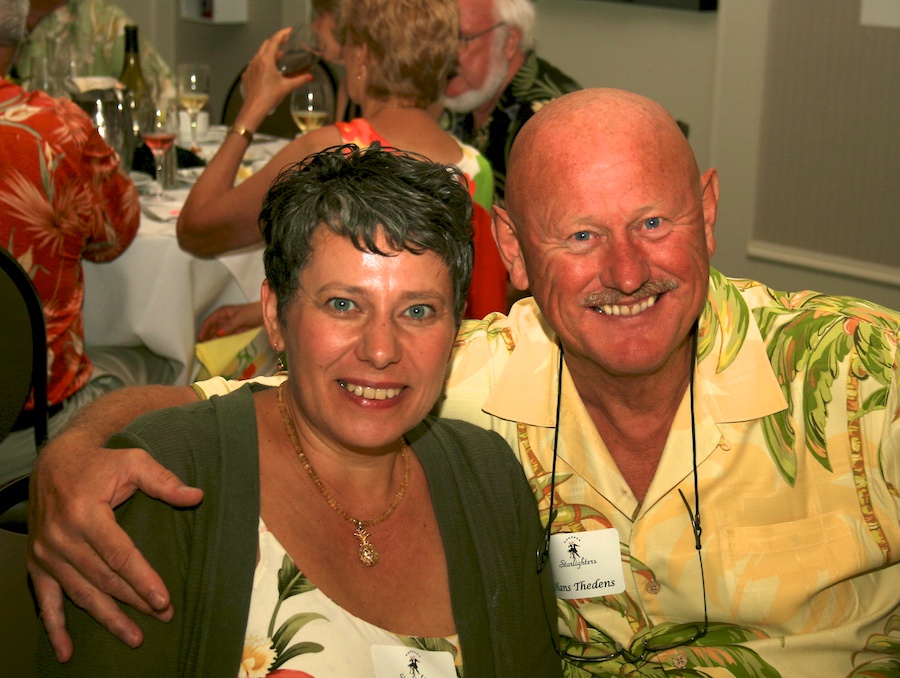 Hawaiian clothes look great! 9/21/2012

"Yes... We do formals also" 11/17/2012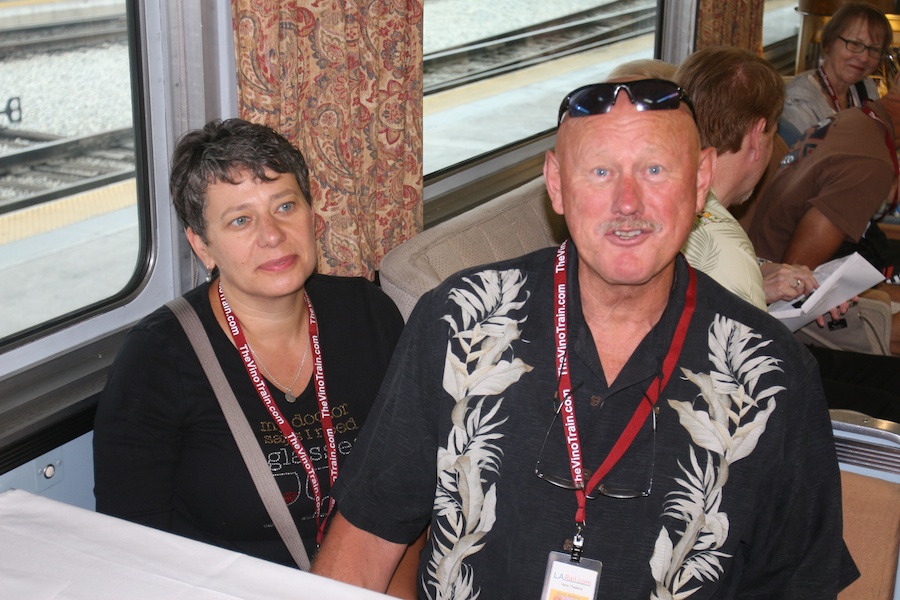 On the 8/4/2012 Wine Train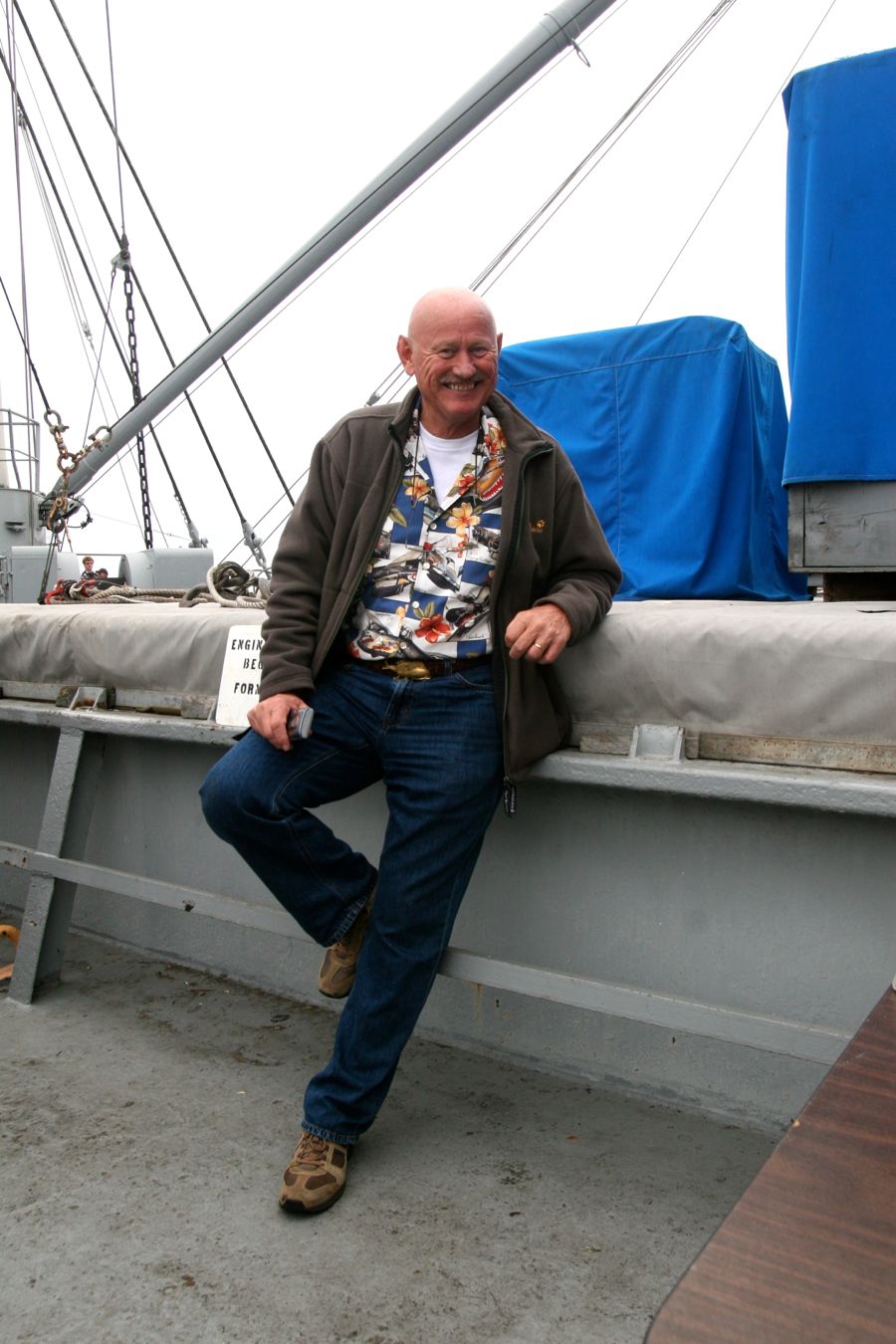 Hans knew how the Lane Victory Engines worked! 9/24/2011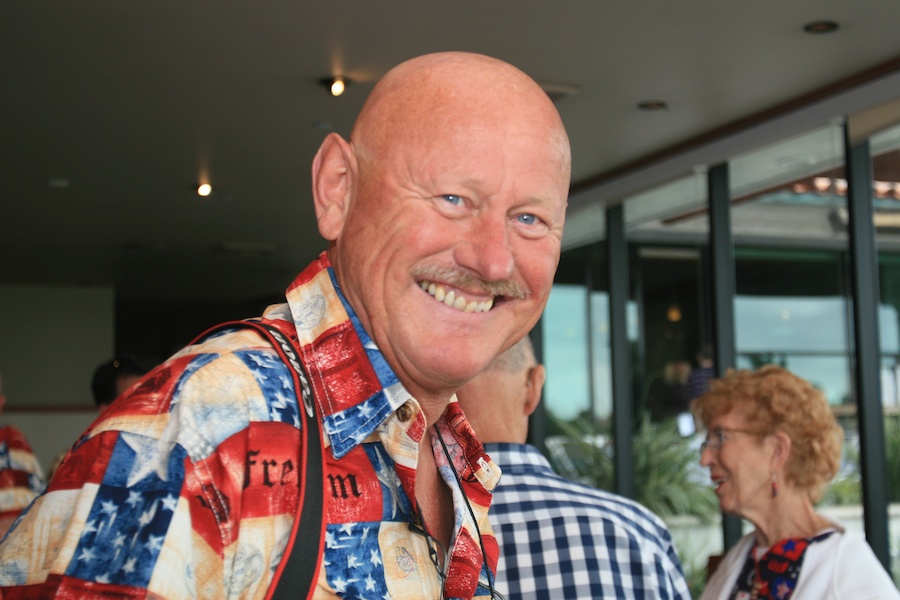 July 4th 2012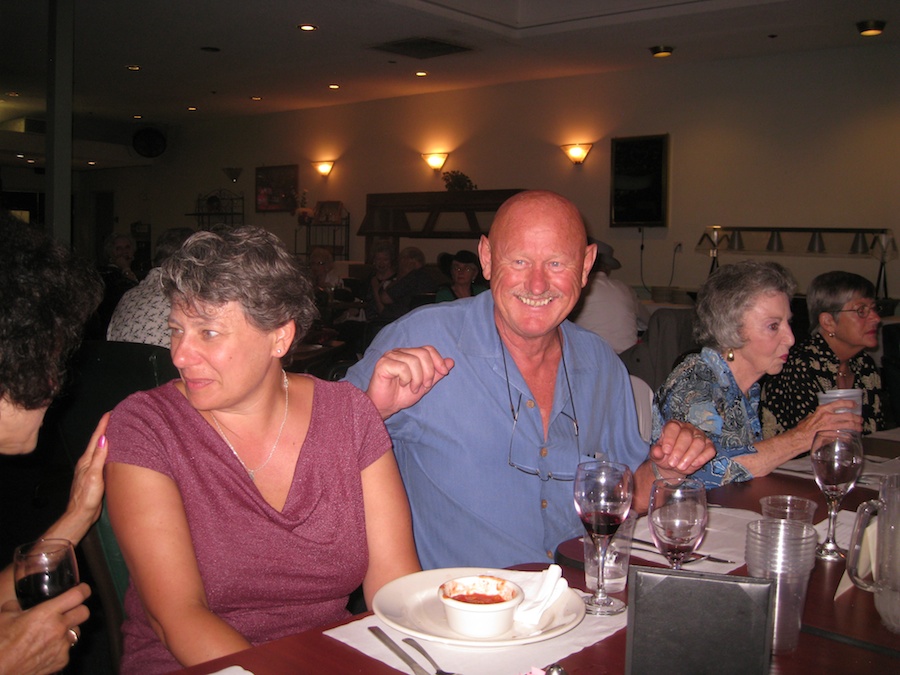 9/5/2012 Jam Session
An Afternoon At The Elks 2/24/2013

At The Elks 2/24/2013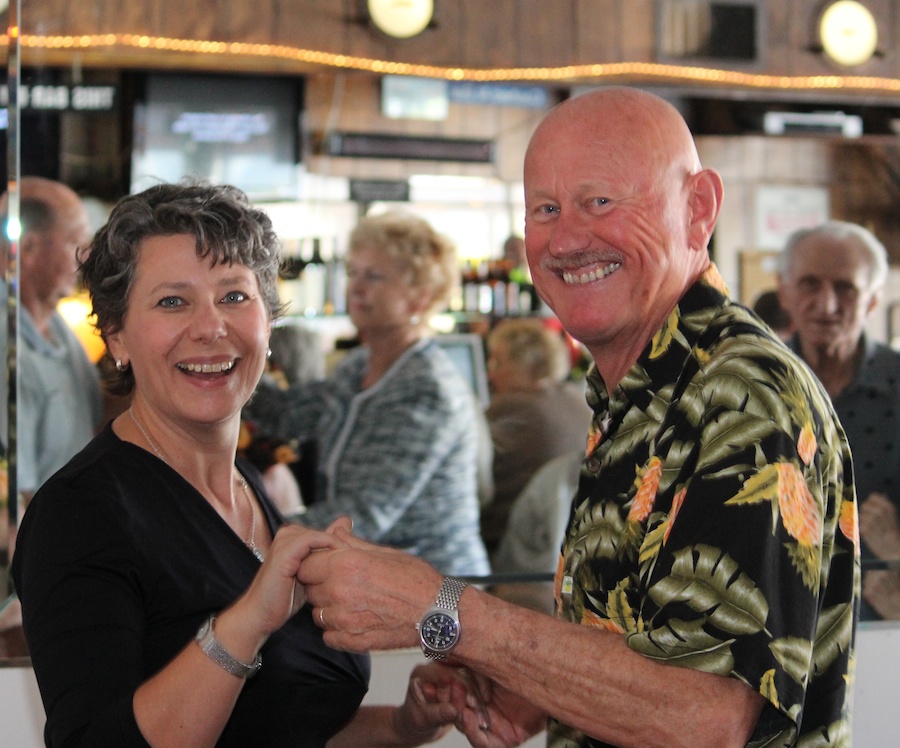 At The Elks 2/24/2013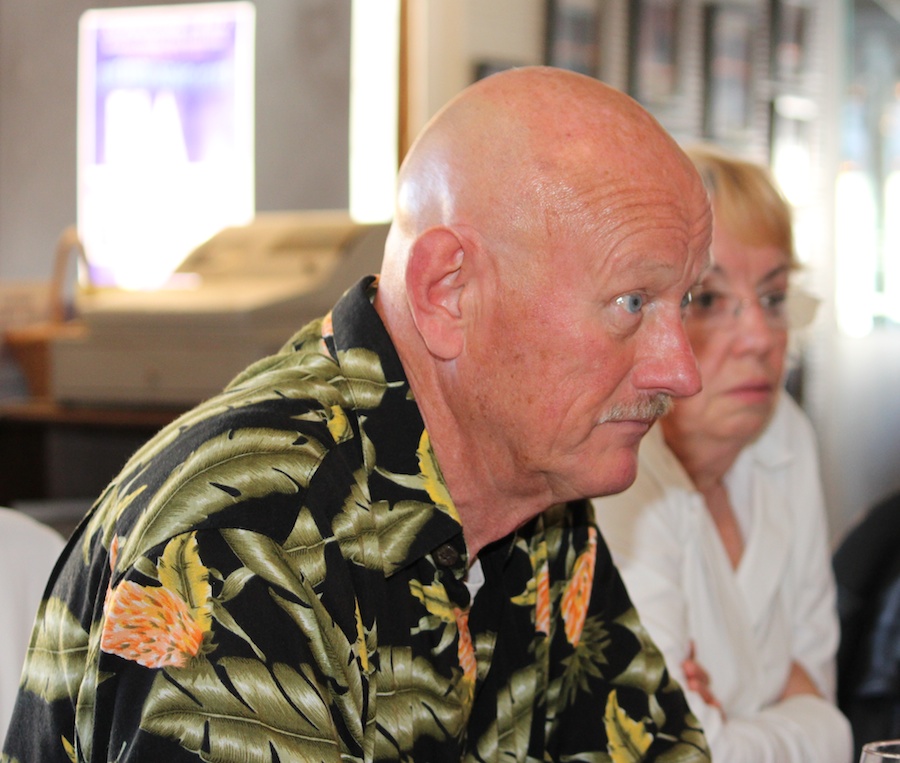 At The Elks 2/24/2013

At The Elks 2/24/2013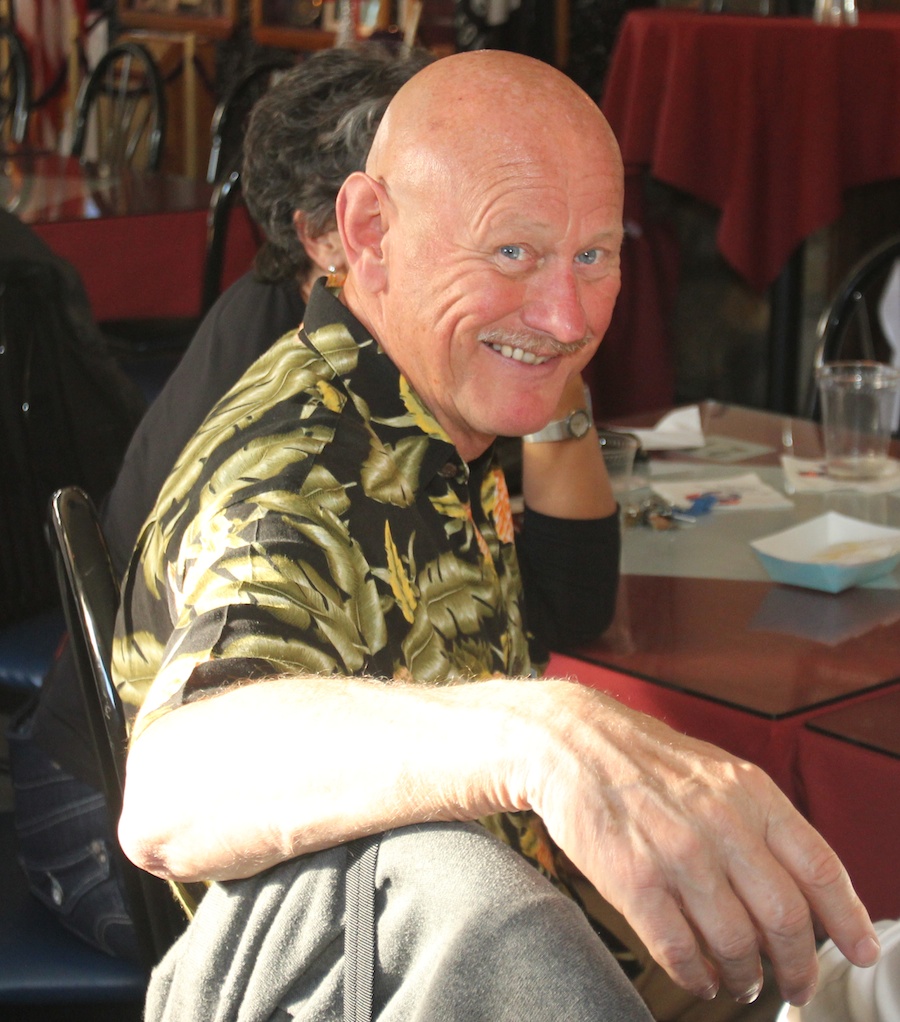 I have my eye on you..... At The Elks 2/24/2013

Big Band Dancing 1/26/2014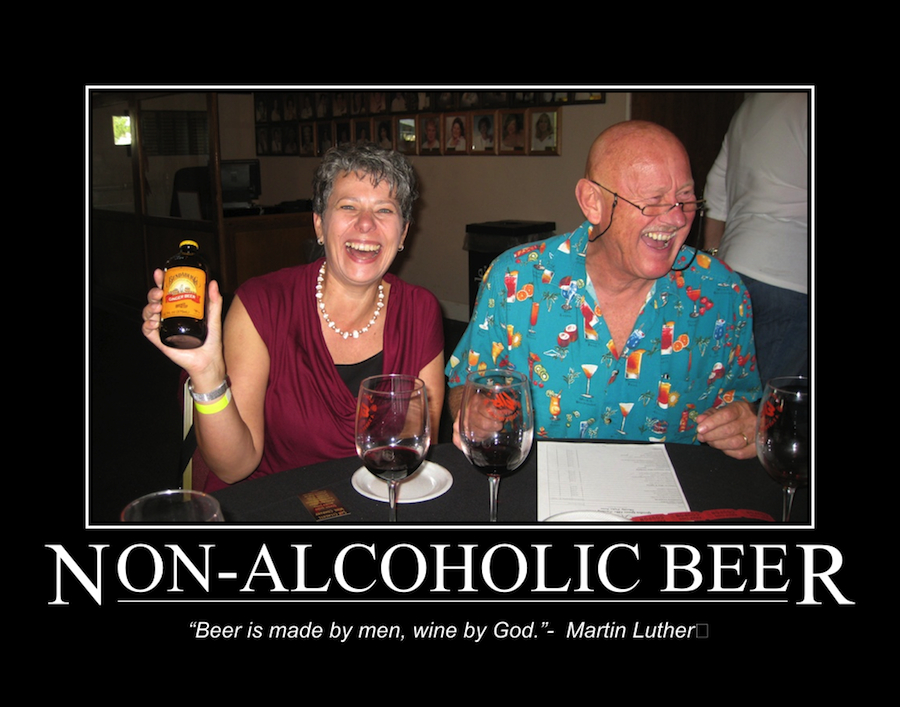 Just could not resist

Bob explains wine tasting to Hans and Kerstin 3/2/2014

Hans in his wine tasting outfit 3/2/2014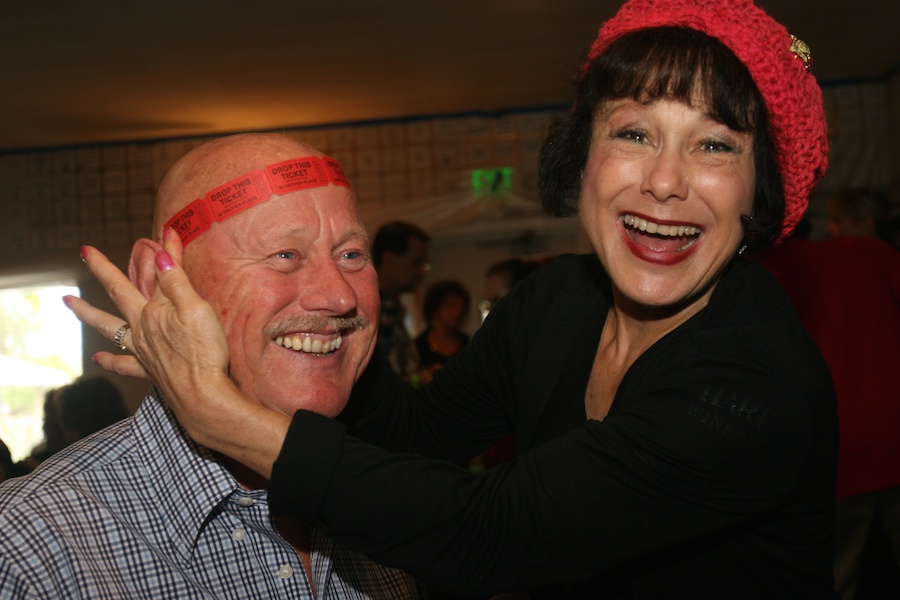 Hans tries out a new NINJA costume courtesy if Donna 3/2/2014

Out to dinner after wine tasting 3/2/2014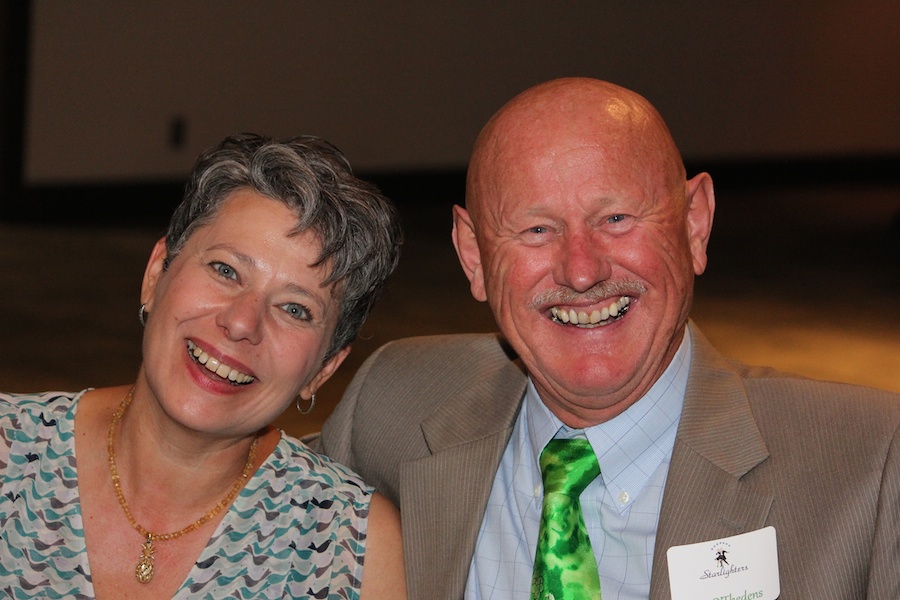 At the Starlighters St. Patty's Day dance 3/15/2014