San Juan Capistrano September 9th, 2009
See the details of our visit with AJ and Laura on our San Juan Capistrano site.

Ring the bells... We have arrived....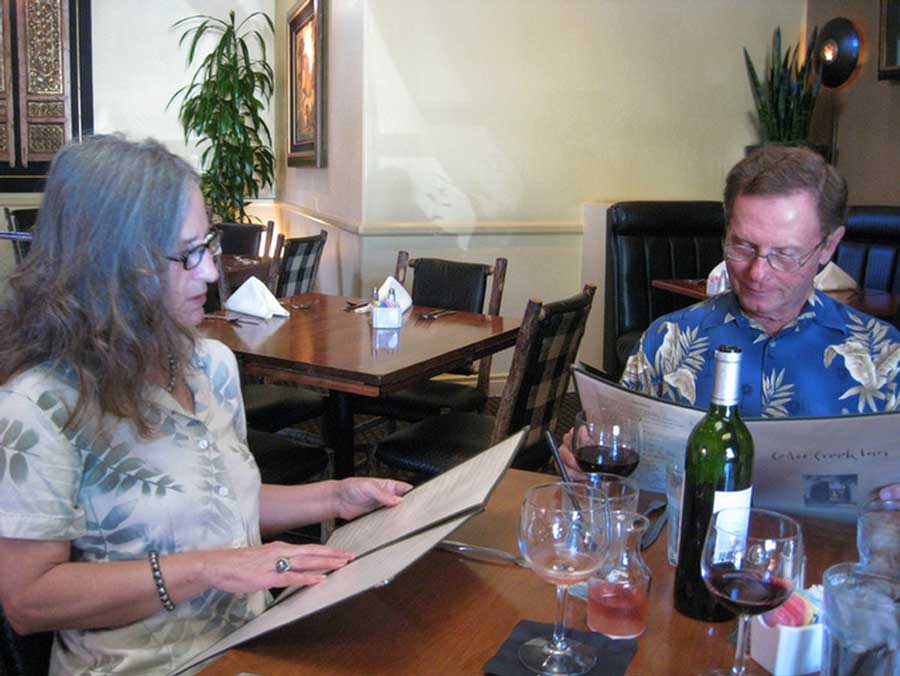 Before lunch we were all stober!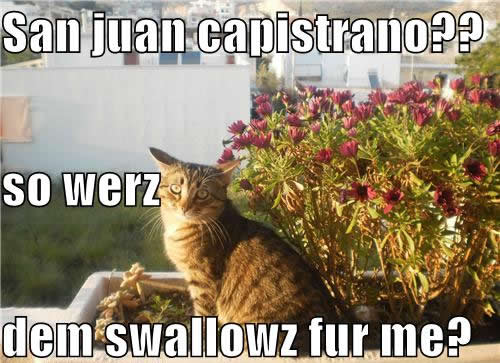 No Swallows today...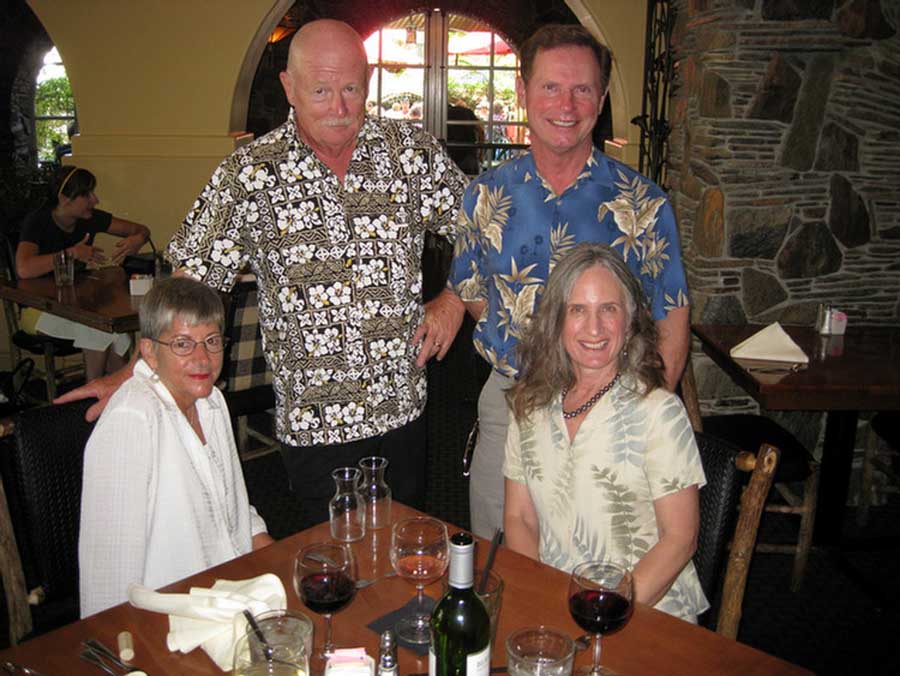 That's Welch's Grape Juice I'll thank you to know!
Did you know? - Welch Foods Inc. (Welch's) is an American company, headquartered in Concord, Massachusetts. It is owned by the National Grape Cooperative Association, a co-op of grape growers.
Founded in Vineland, New Jersey, by Thomas Bramwell Welch in 1869, Welch's is the food processing and marketing arm of the National Grape Cooperative Association, which comprises 1,300 grape growers located in Michigan, New York, Ohio, Pennsylvania, Washington and Ontario, Canada. The oldest extant structure associated with the company is Welch Factory Building No. 1, located at Westfield, New York, and listed on the National Register of Historic Places in 1983.
Welch's is particularly known for its grape juices and jellies made from dark Concord grapes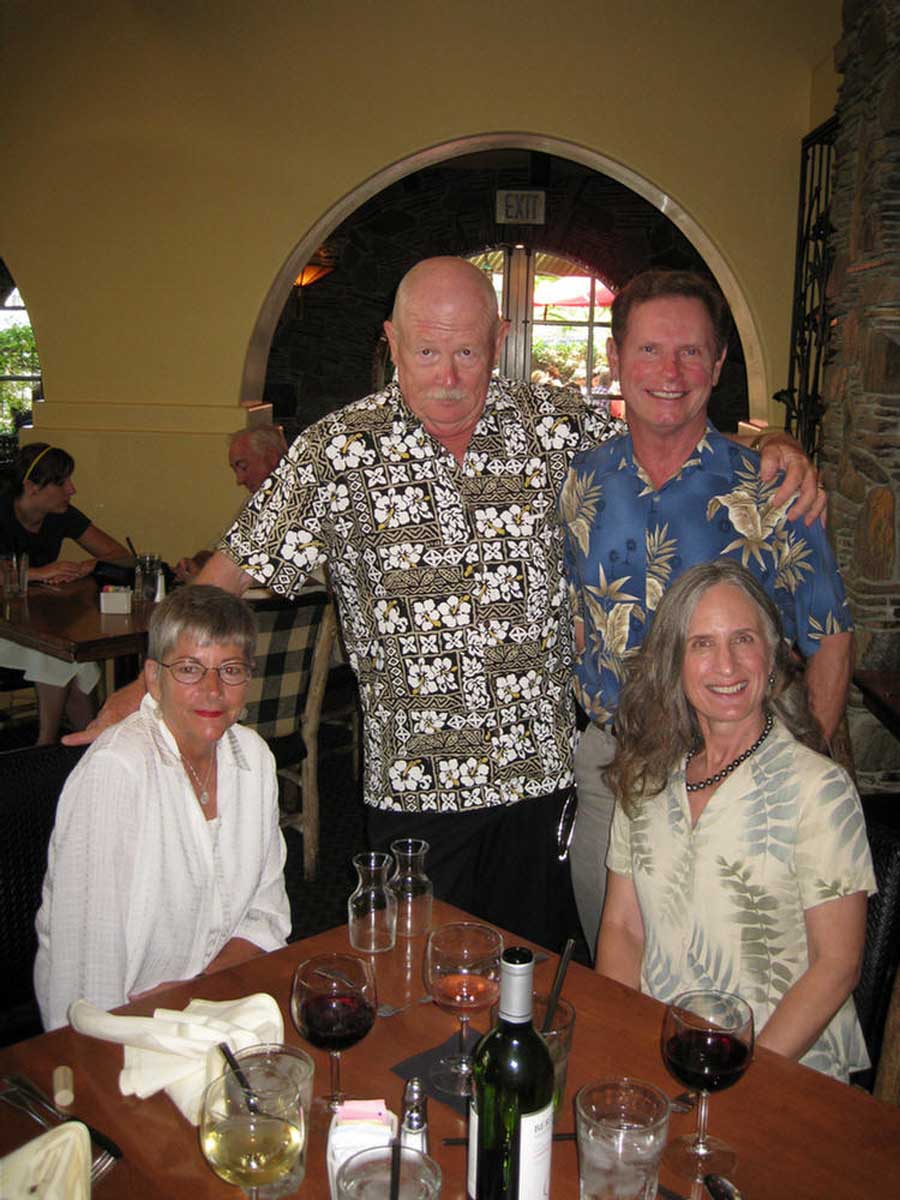 Paul provides adult supervision to the group.... Oh Oh oh!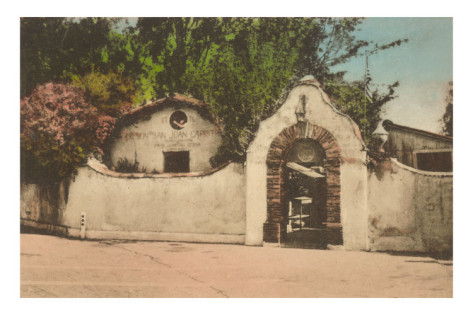 Some of us remember when....