Day Four And The Hope Chest Is Safe & Sound
At the turn of the 20th century, one of the most valuable items in any family's household was the cedar chest. They stored valuables, linens and clothes, and the sweet smell of the cedar kept moths and other insects away. They were a traditional wedding item for a young bride handmade by her father.
The Company Gets Underway
In 1907, John Wallace Caswell and Winfred Runyan had the idea to create the first company to commercially produce the household staple. They moved from their hometown of North Manchester and eventually gave Huntington the honor of being "Home of the Cedar Chest.

Caswell and Runyan purchased a 15,000-square foot factory at 1025 E. Franklin Street and initially hired seven employees. Within 10 years, the factory had expanded not only in size, but also in the products they turned out, adding a line of floor lamps and telephone stands. They also added a subsidiary corporation, the Wabash Shade Company, which made lampshades.

In 1925 they added again to their line and became the first to commercially produce radio cabinets, and later, jukeboxes. At their height, Caswell-Runyan turned out hundreds of varieties of chests.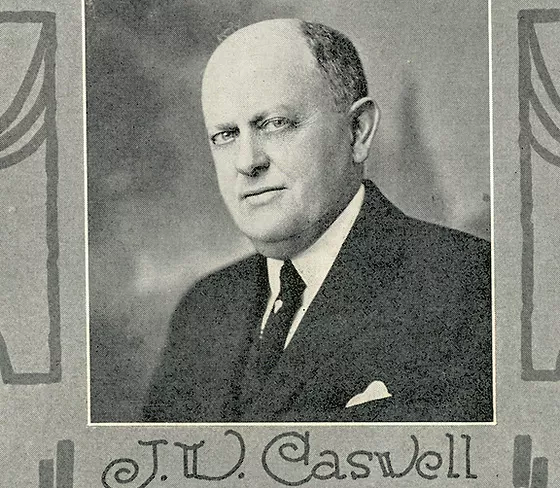 The factory grew and grew over the years. The picture is circa 1930.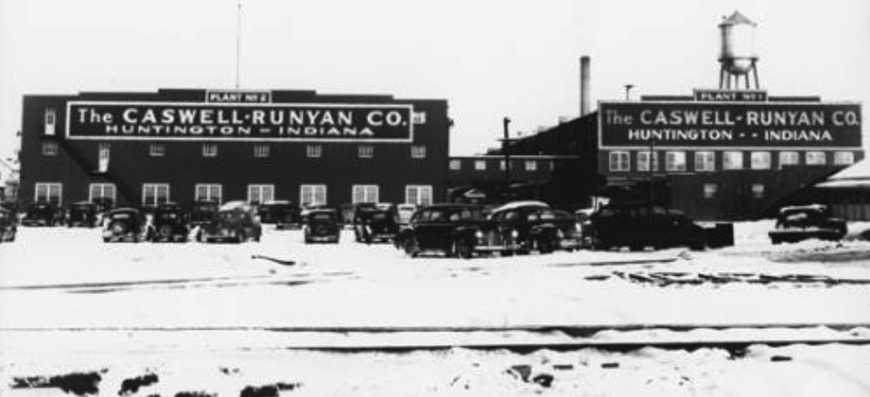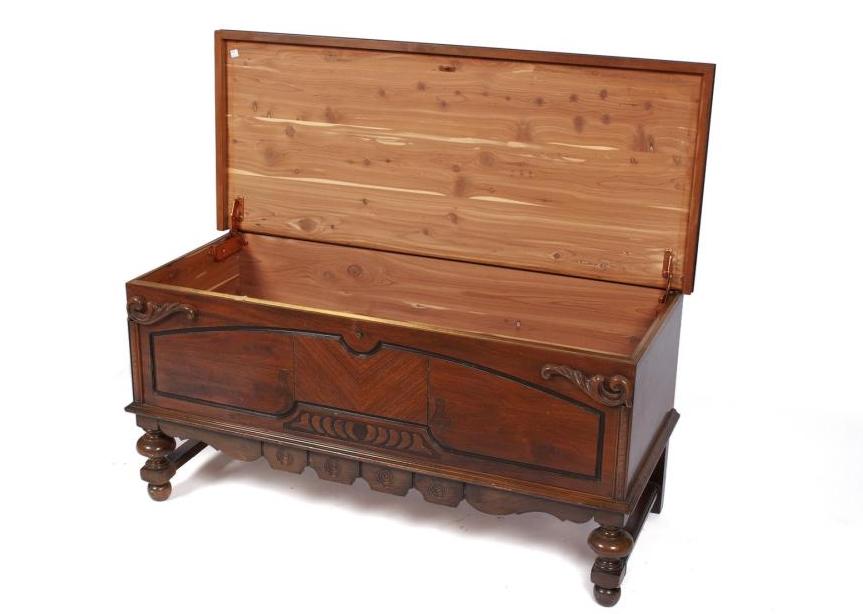 The Business Was A Success Growing To 1,200 Employees
When Caswell and Runyan started the company, they had around 40 employees and no advertising budget. It was word of mouth that carried the news of these heirloom quality pieces far and wide and the company they started to build cedar chests, shirtwaist boxes, and shoe-boxes grew.

By 1911 (only four years after production started) they built a new facility - double in size. The increased capacity would be fully used during World War I.

CR supplied ammo boxes and medical cases for the Navy and after the war refitted the machinery to produce peacetime offerings. After World War I, CR began building radio cabinets and expanded to furniture items and before long were selling floor lamps, telephone stands, and sewing cabinets.

In 1929, Caswell-Runyan merged with the Utah Radio Products Co. to produce both radios and cabinets. During World War II, many factories retooled to assist in the war effort.

Caswell-Runyan maintained one line of cedar chests and sewing cabinets, but the rest of the company focused on filling war contracts, which led them to add a metal division. Following the war, the company continued to grow, expanding to multiple buildings and hundreds of employees.

Caswell and Runyan were not only involved in their business, but also in civic affairs of the city and in social circles. When Runyan's son, Richard 'Dick' Caswell Runyan, died at the young age of 15 in 1924, Winfred purchased the YMCA Boys Camp on Lake Tippecanoe near North Webster where Dick had spent his previous four summers. It was dedicated and renamed "Camp Dick Runyan'" that summer and for decades since countless children have spent summers there.

Caswell was a director at the First National Bank and build a beautiful home that still stands on North Jefferson Street.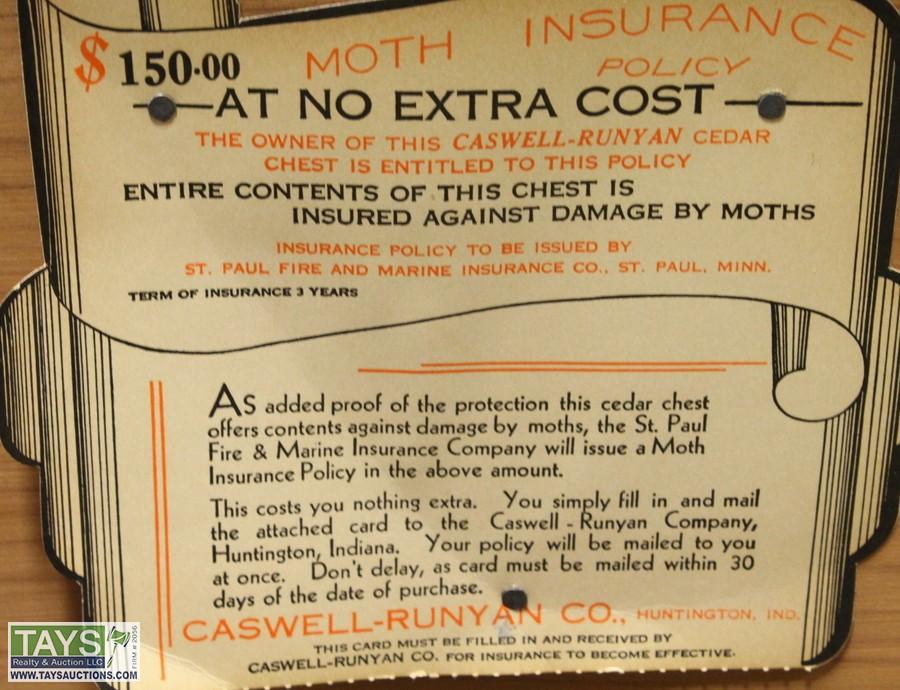 Cheap insurance, free!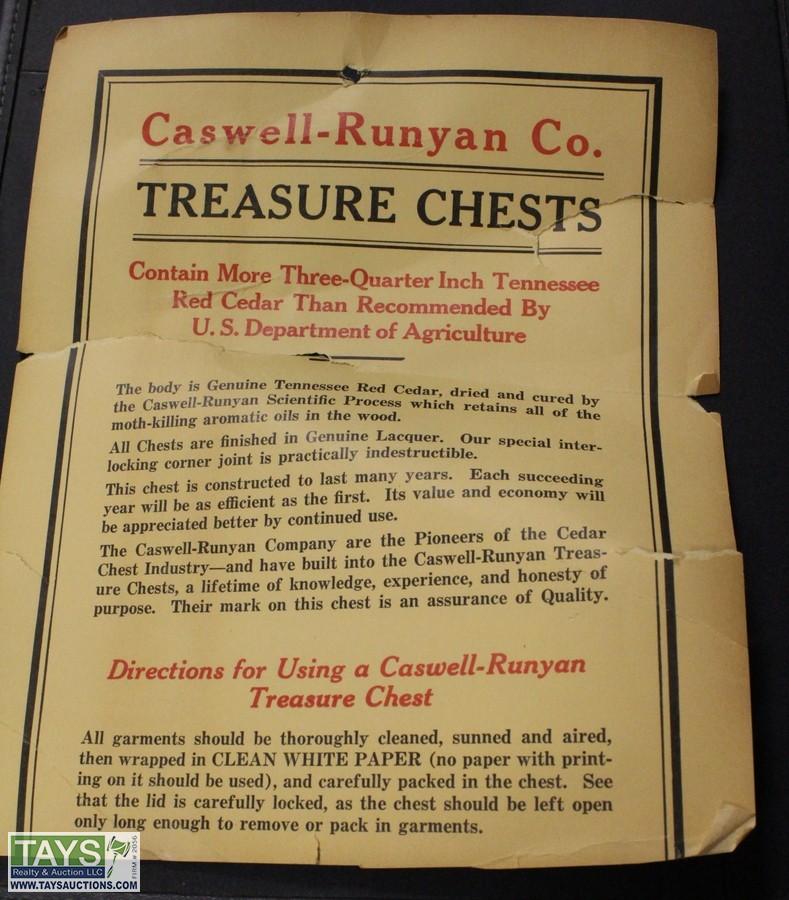 Their paperwork that accompanied their chests.


We only wish it could talk.
It Has A New Home In Orange California
Winfred Runyan died December 25, 1942, of a heart attack. J.W. Caswell died one month following on January 25, 1943. The company went through ownership changes after that, until June 7, 1962, when the one of the most devastating fires in the history of Huntington destroyed the factory. Smoke could be seen for more than 25 miles and the damage reached $3 million.

While no longer a staple in homes, Caswell-Runyan cedar chests are still a valuable and useful item in many households. Even a century after their were constructed, the chest are remain sought after for their quality and value.

We put the chest in a place of honor in our home. It is a beautiful addition to our living room. We are guessing it is almost one hundred years old.

We hope all enjoy the little "history lesson:" about Caswell-Runyon and their legacy.

Coming to its new home in Orange California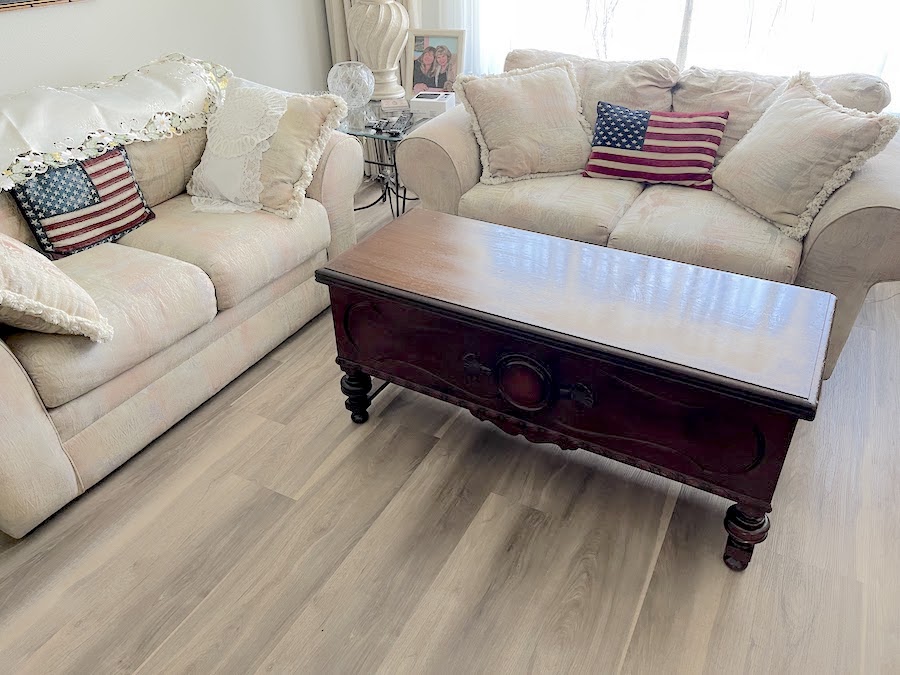 It is beautiful!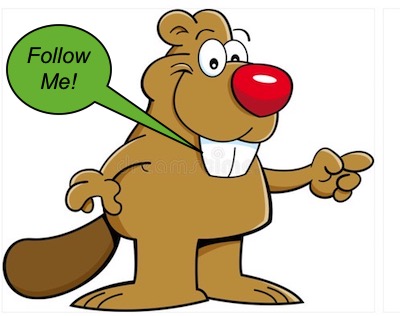 We continue visiting in Oregon City With Lanette