At The Reunion; Who Are These People?
Old friends from years gone by!

Sharon Hoober (Faulkner) & Karen Von Stein (Harbour)


Lori Costello & Rocky Ashland

Margret Gordon (Moser) & Krista Hord (Fink)


Larie Rhineheart, Rena Salade, Gerry Bergman, and Bill Salade


Dan Heyerman & Tom Shafer

Norm Ziesmed, Steve Hertz, Dan Nikodym, Gary Werdam, & (Can't be read)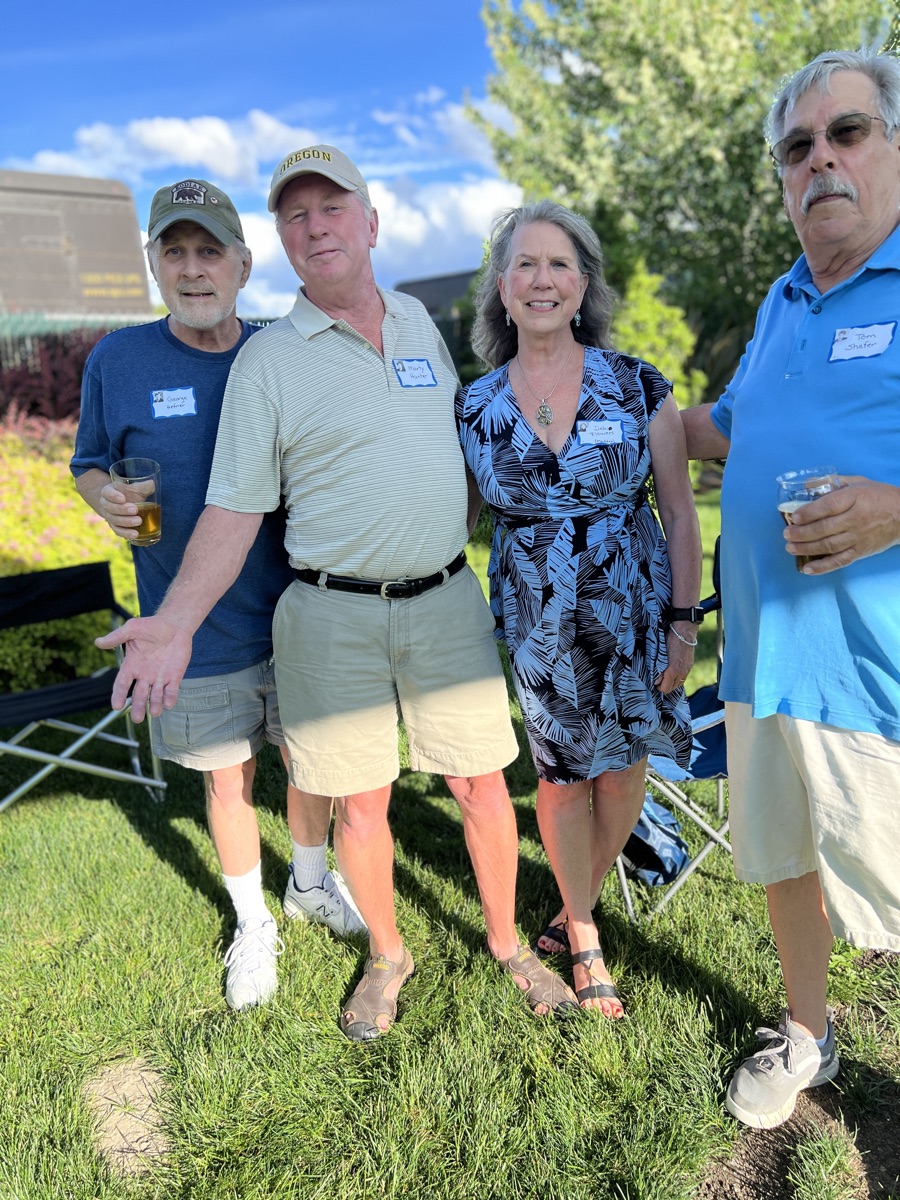 George Hefner, Marty Hunter, Debi Flowers (Madder) , & Tom Shafer

Gary Rhineheart, ???, and Dale Jacobs

Bob Casad & Ed Mayer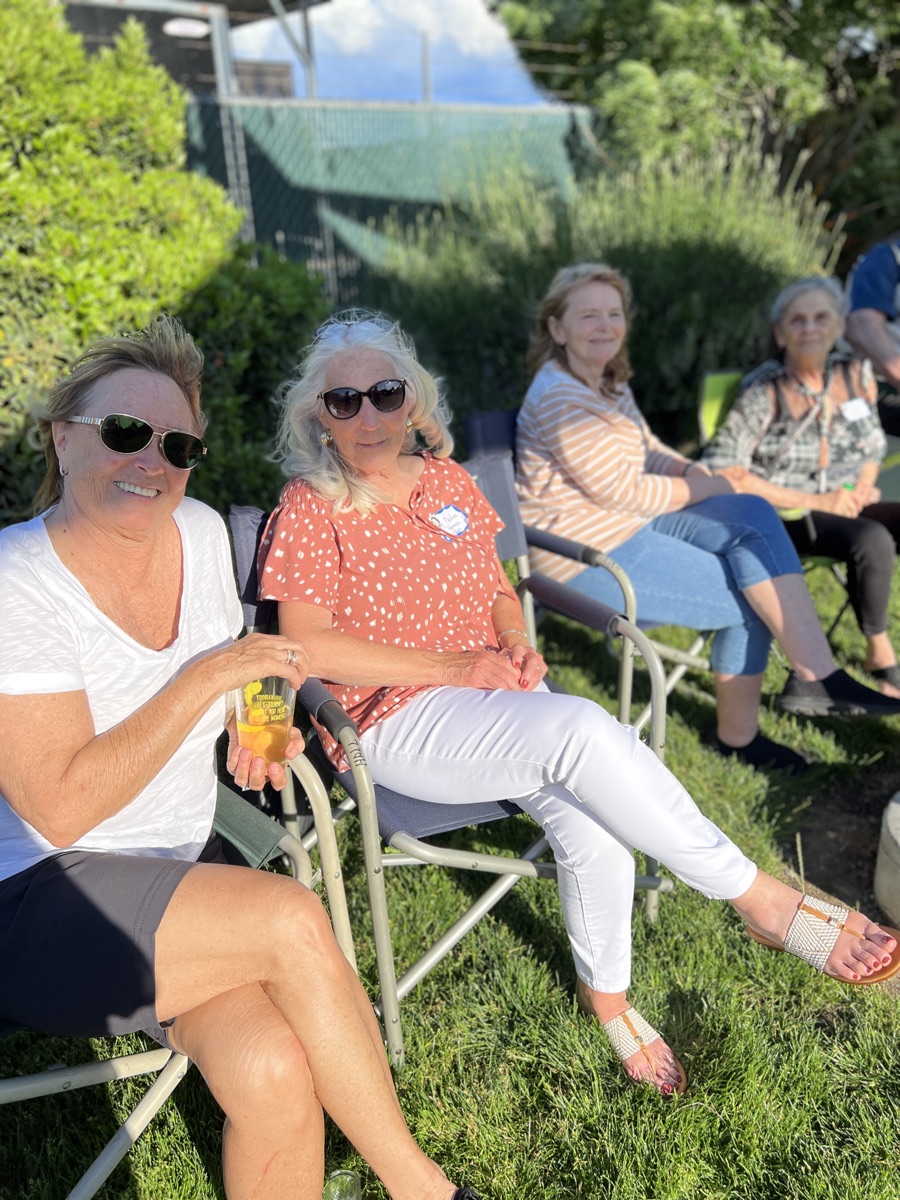 Names not readable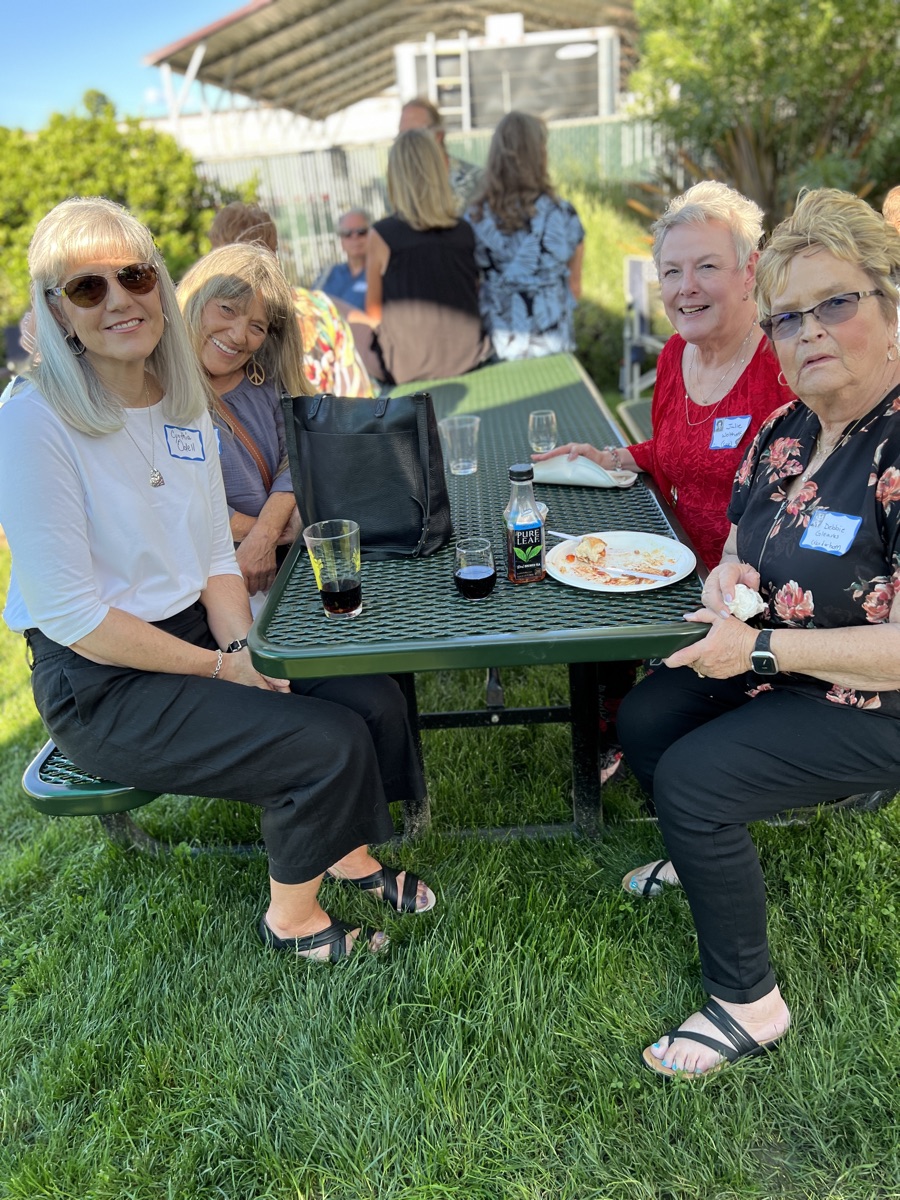 Cynthia O'Neil, ???, ???, Julie Wolthoff, & Debbie Gleaves (Vanderhoff)

Randy Stroh, Linda Farral, & Krista Skinner (Freburg)

Name tags were not readable

Jan Miller, Marchelle Anderson (Rogers), Cynthia Odell, & Brian Odell

Joan Paskvale (Richter), Kent Clinkinbeard, & Larry Neal

Dan Johnson, Terri Johnson, & ????

Warren Croucher & daughter

George Reed & ???

Tags not readable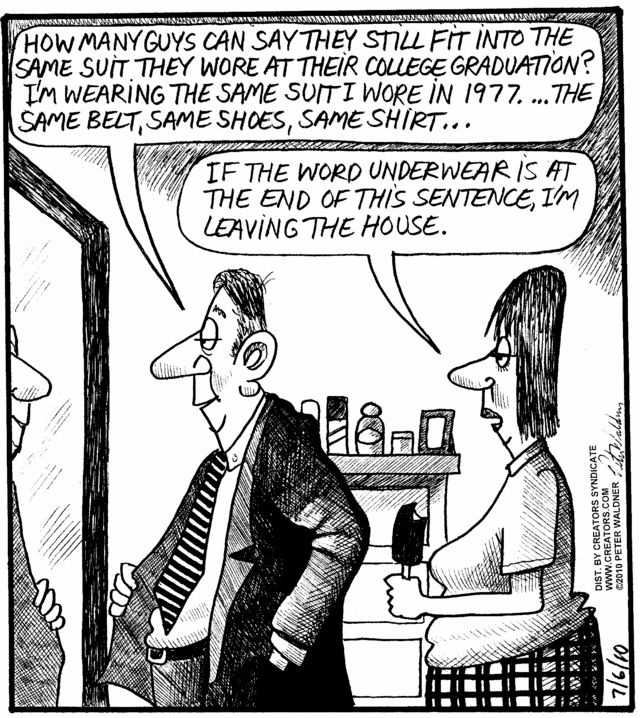 Vince DeManby & Gary Swindler

Robin Cassette (Dressler), Cheri Hawkins, ???, Elaine Pidcock, Craig Benson, ???

Ken Cannon, Dan Dressler, & Kevin Bethal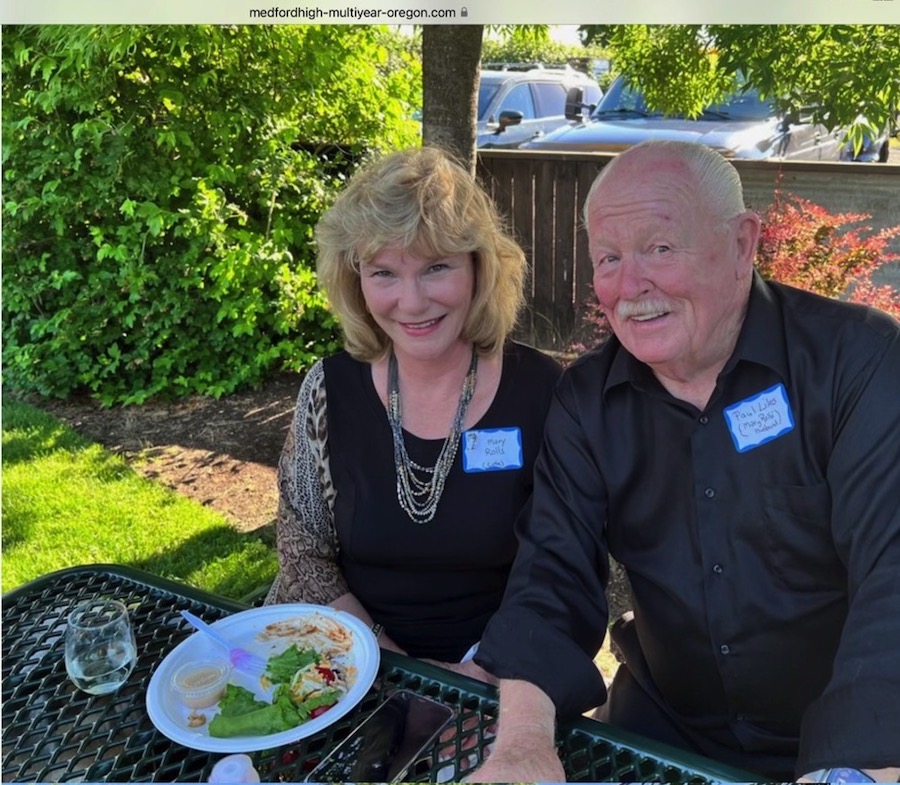 Mary Rolls and husband Paul Liles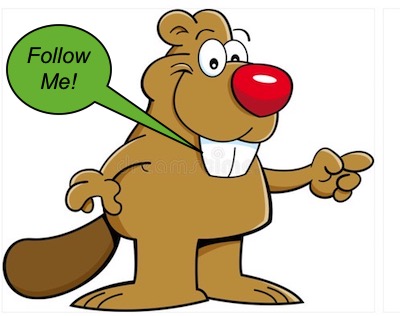 We are off to Eugene To Visit Lanette