Simply Walking
Paul walks quite often and, of course, takes a camera with him! Just random shots along the path of least resistance.


10/21/2017 Walk Around The Hood - Walking North

Oops... Who pulled the plug?

Right across the street from the elementary school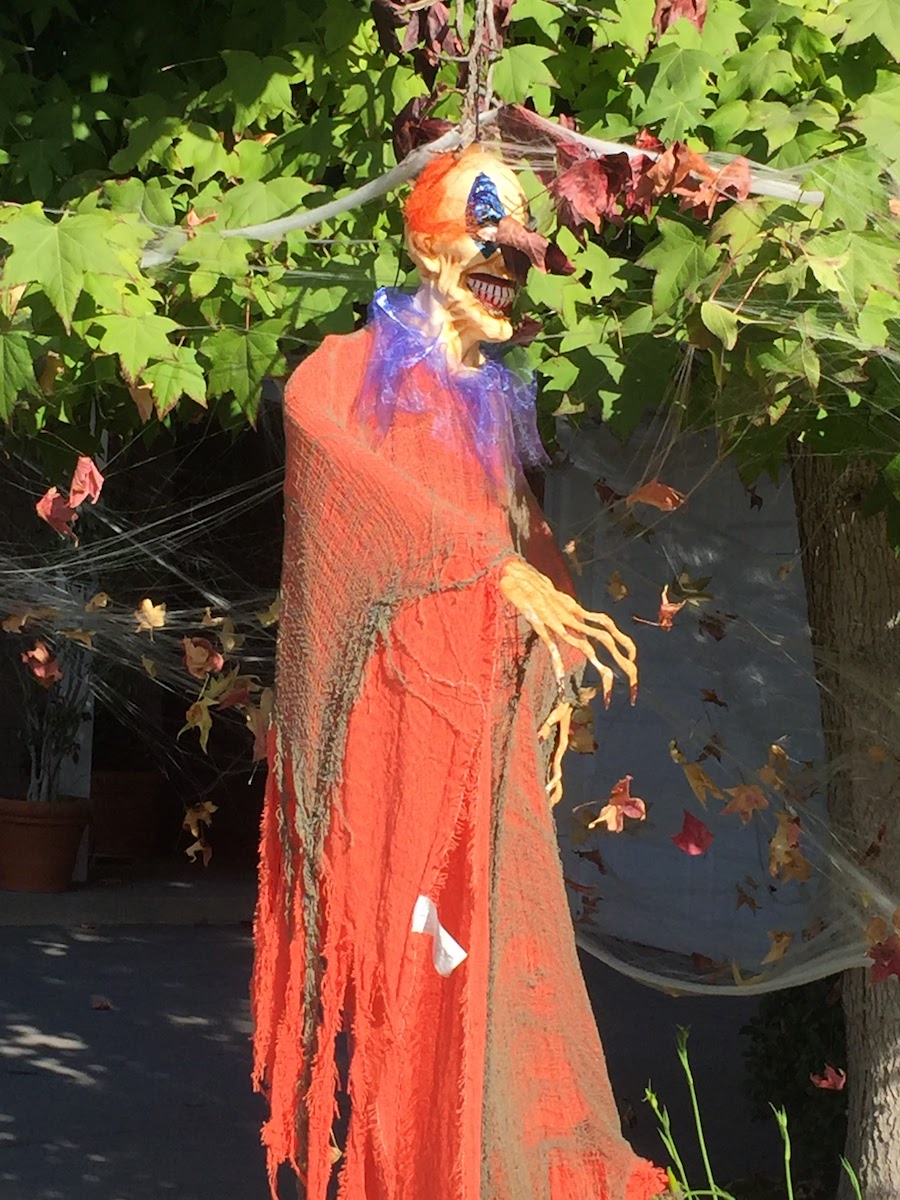 Pretty scary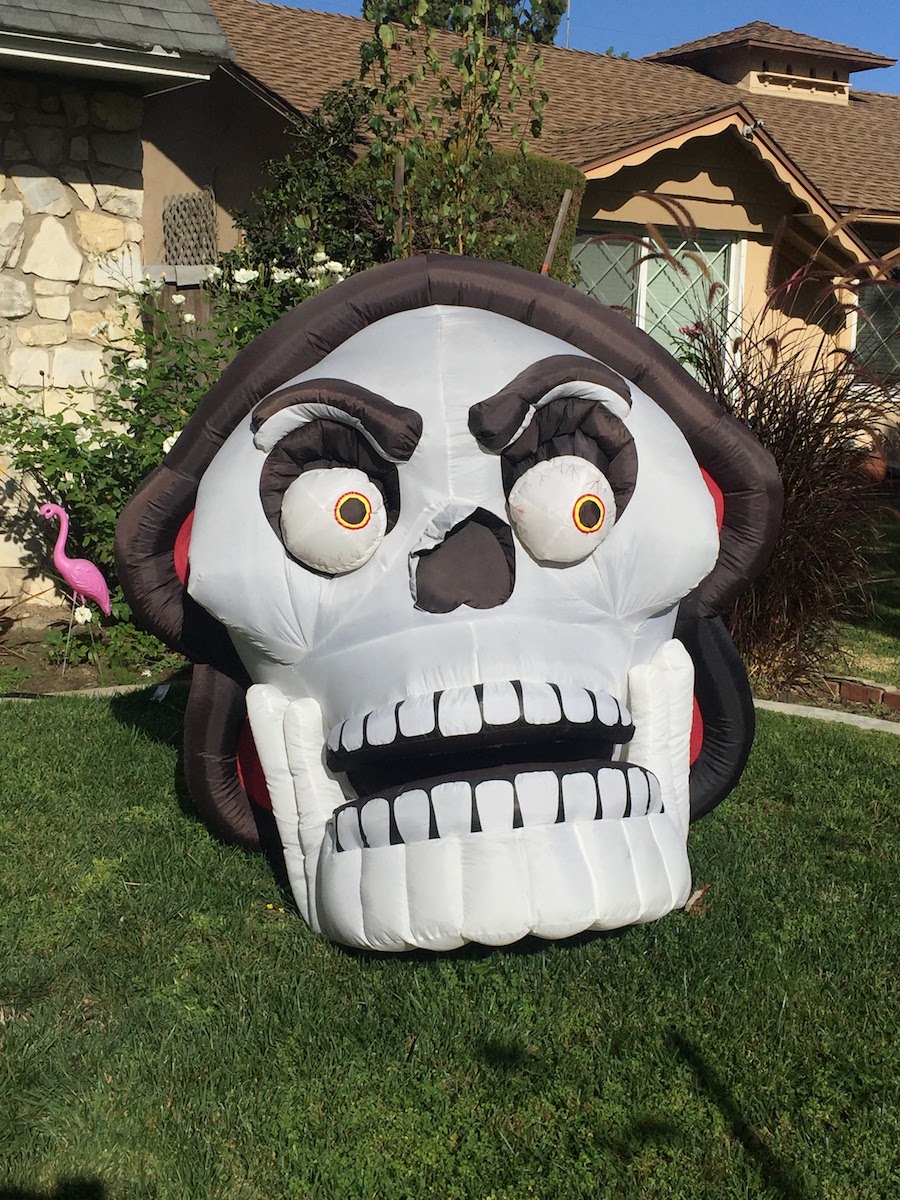 Smile!


10/22/2017 - Walking The Normal Northerly Route
While taking a picture of "someone's" front yard, they pulled in and I though to myself "Will they be mad". The lady jumped out and voila, it was a friend of Paul's... A fellow gardener! We have know her for years but had no idea where she lived!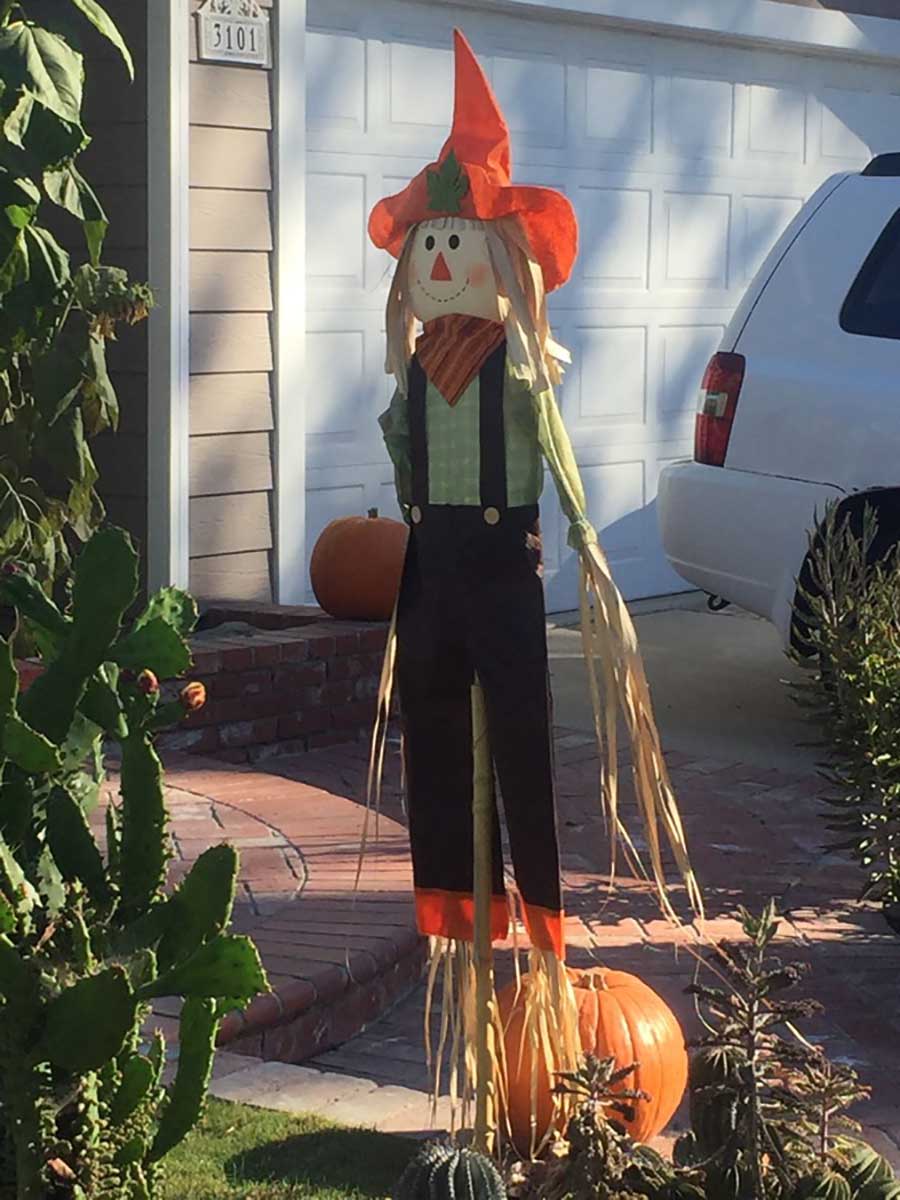 Standing guard

Spooks everywhere at our friends home!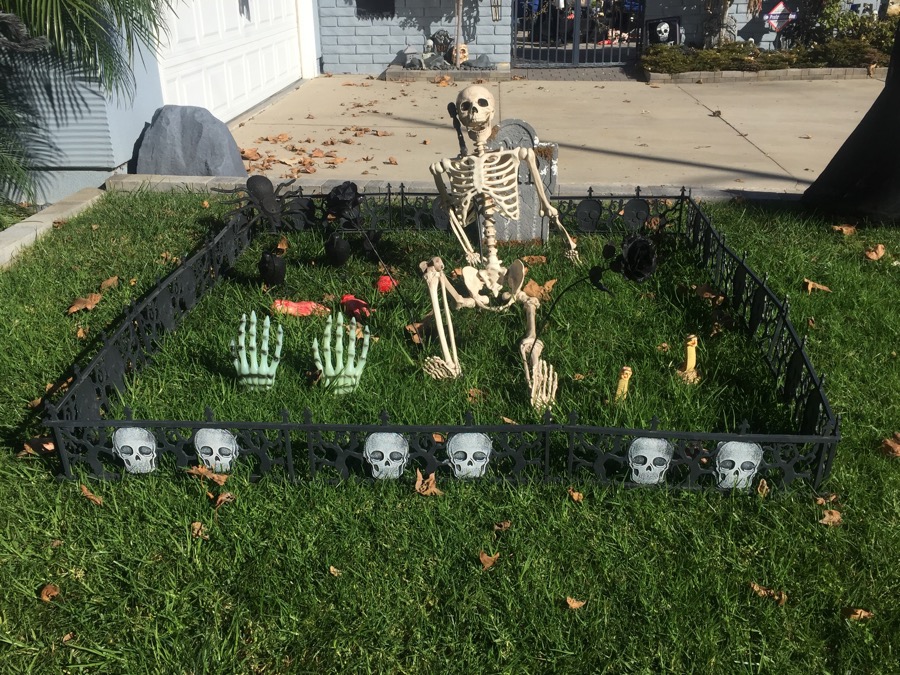 His name is "Digger"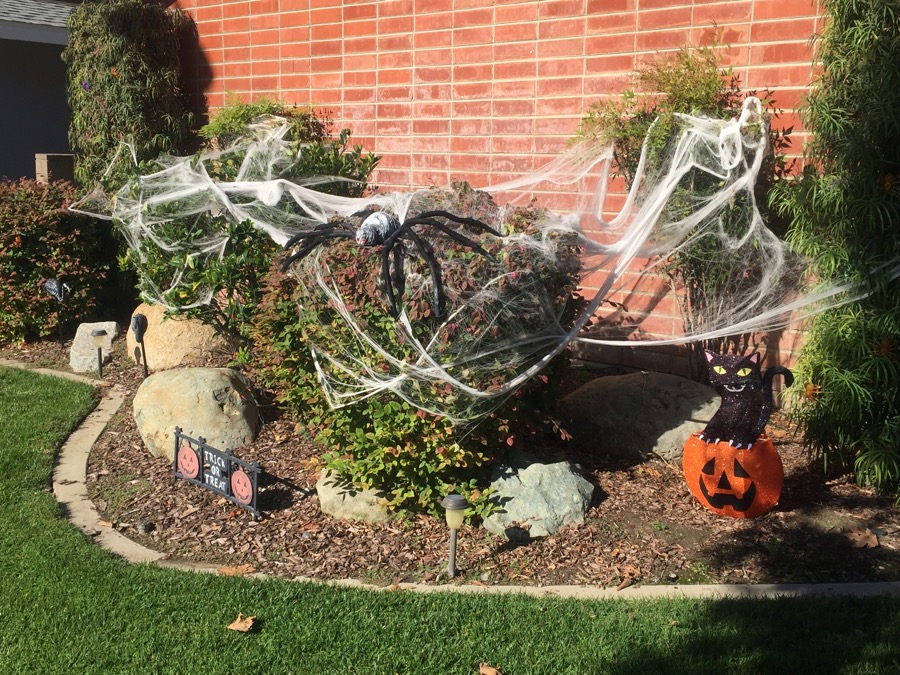 The spiders are all over the place!


10/24/2017 Morning Walk... Going South Today!
A good three mile walk is good for us... We call it the 26 minute mile but at least Paul is vertical and moving! The previous several days Paul went north toward Katella but change is good... Plus, we gets new pictures!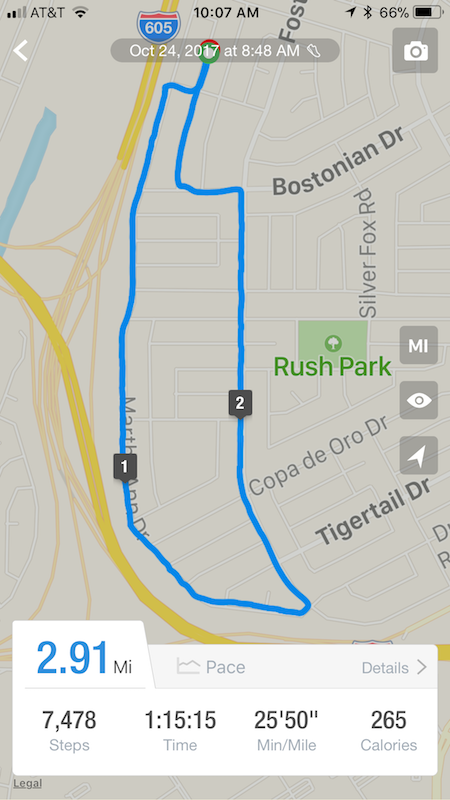 We got a new pedometer software system for the iPhone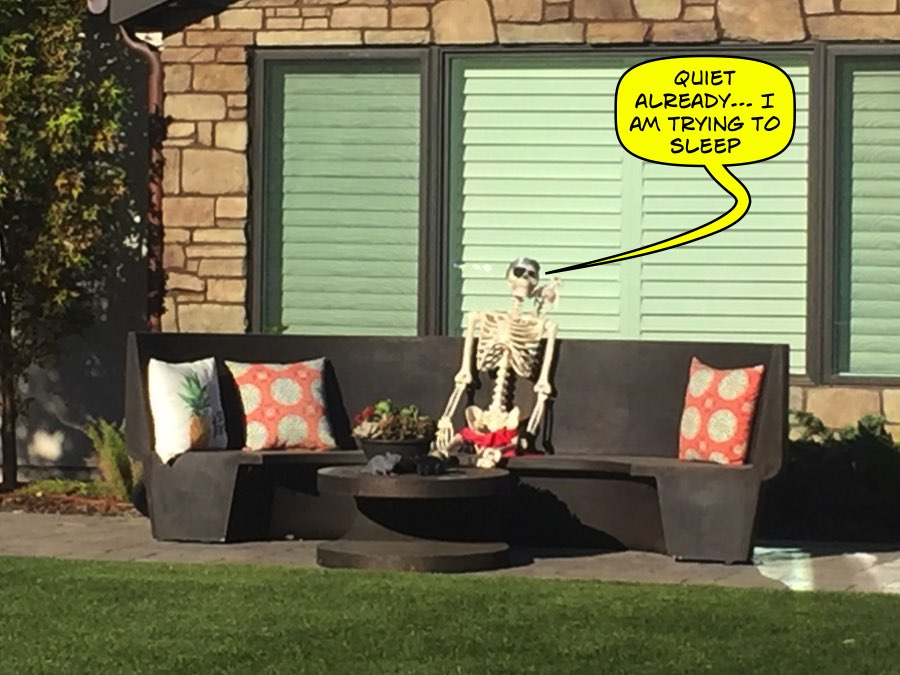 Lazy Bones!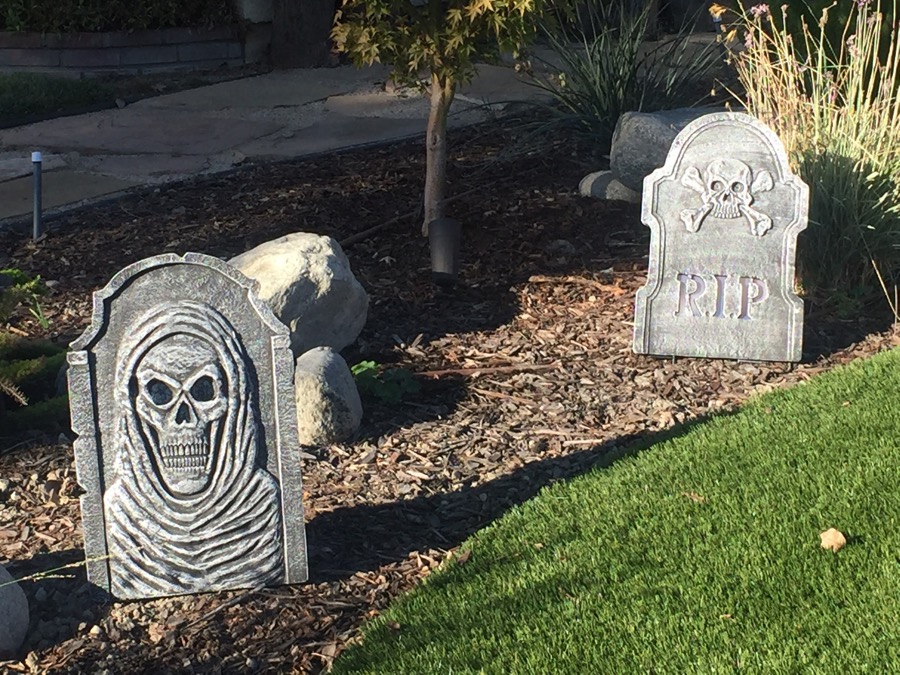 Resting In Peace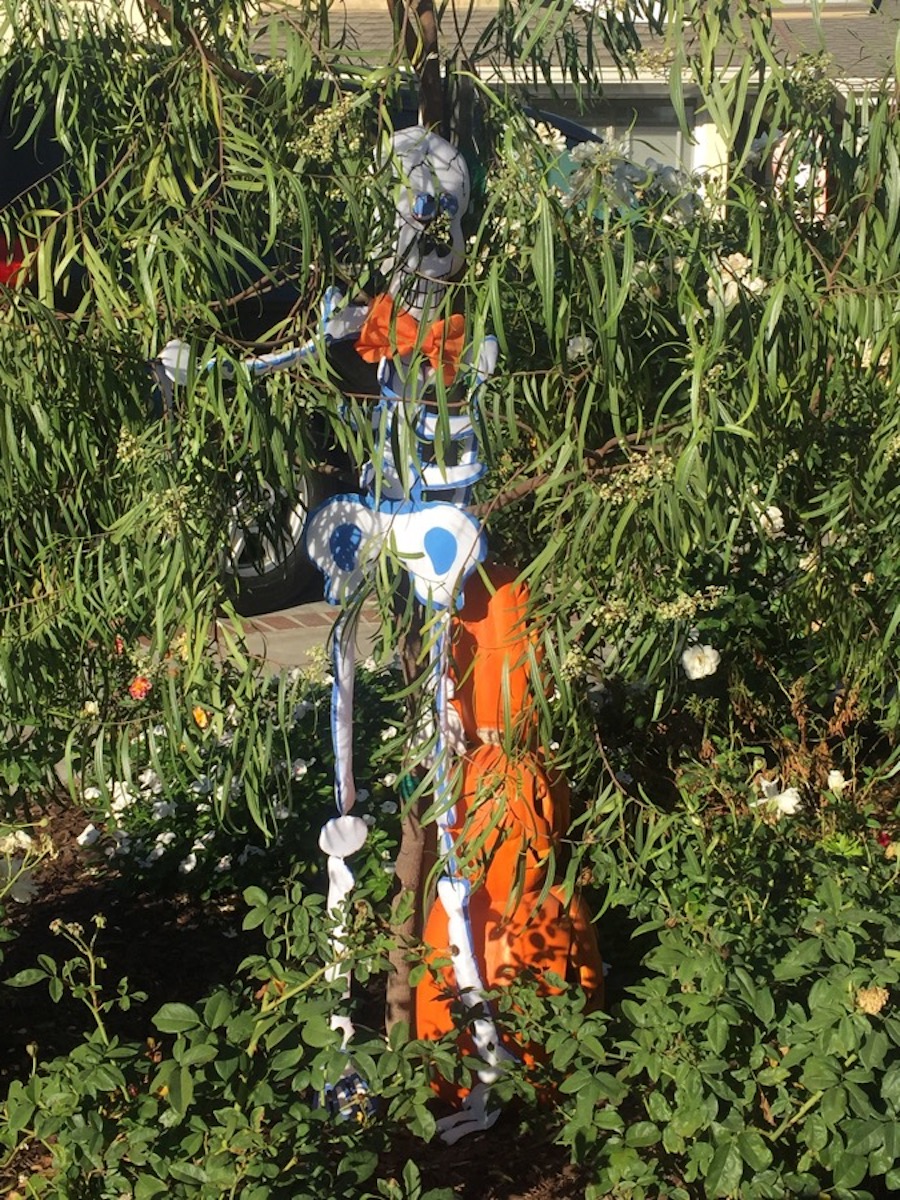 Hiding in the bushes!

Guarding the worms?

Creepy... Yes!!

"Darned spiders are working overtime"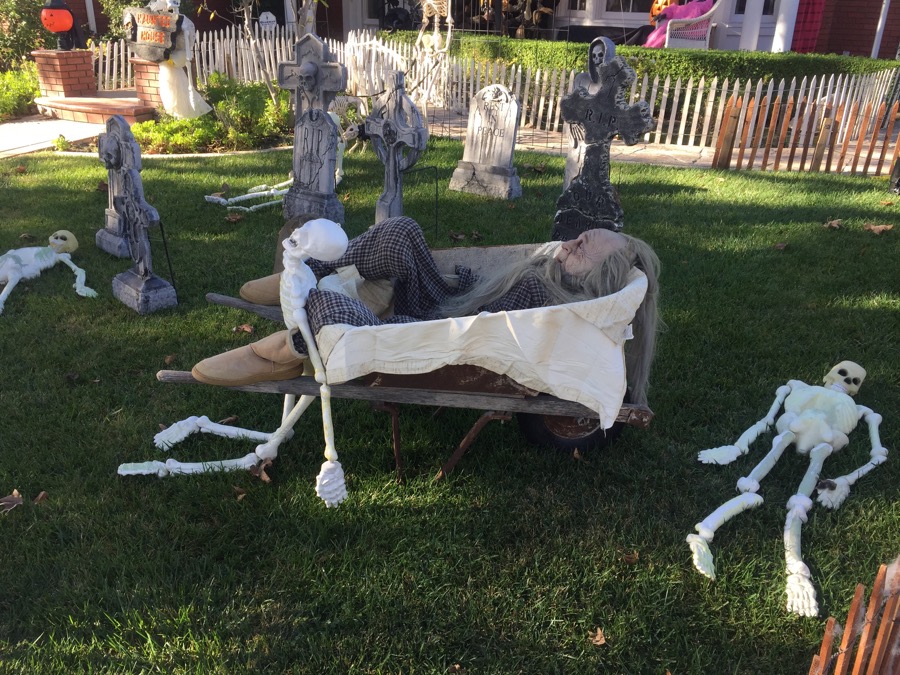 Just laying around

Up and at 'em!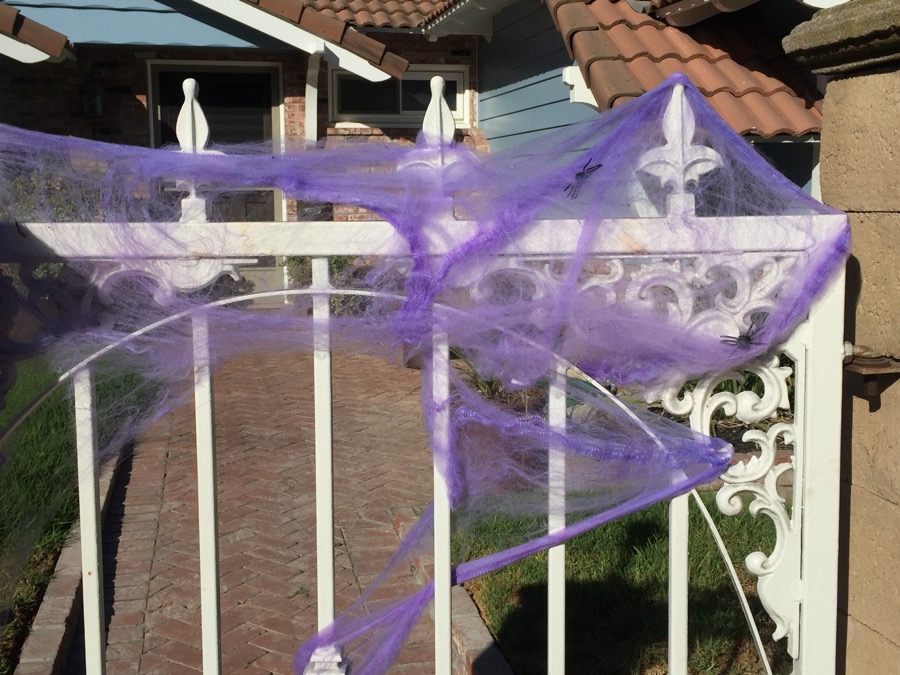 A purple spider lives here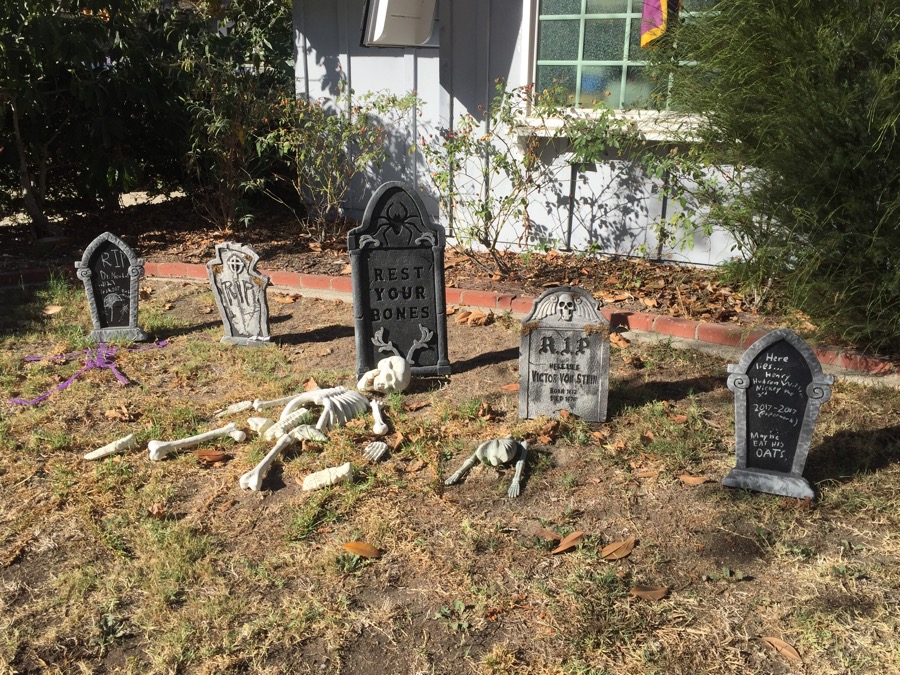 "Water... Water"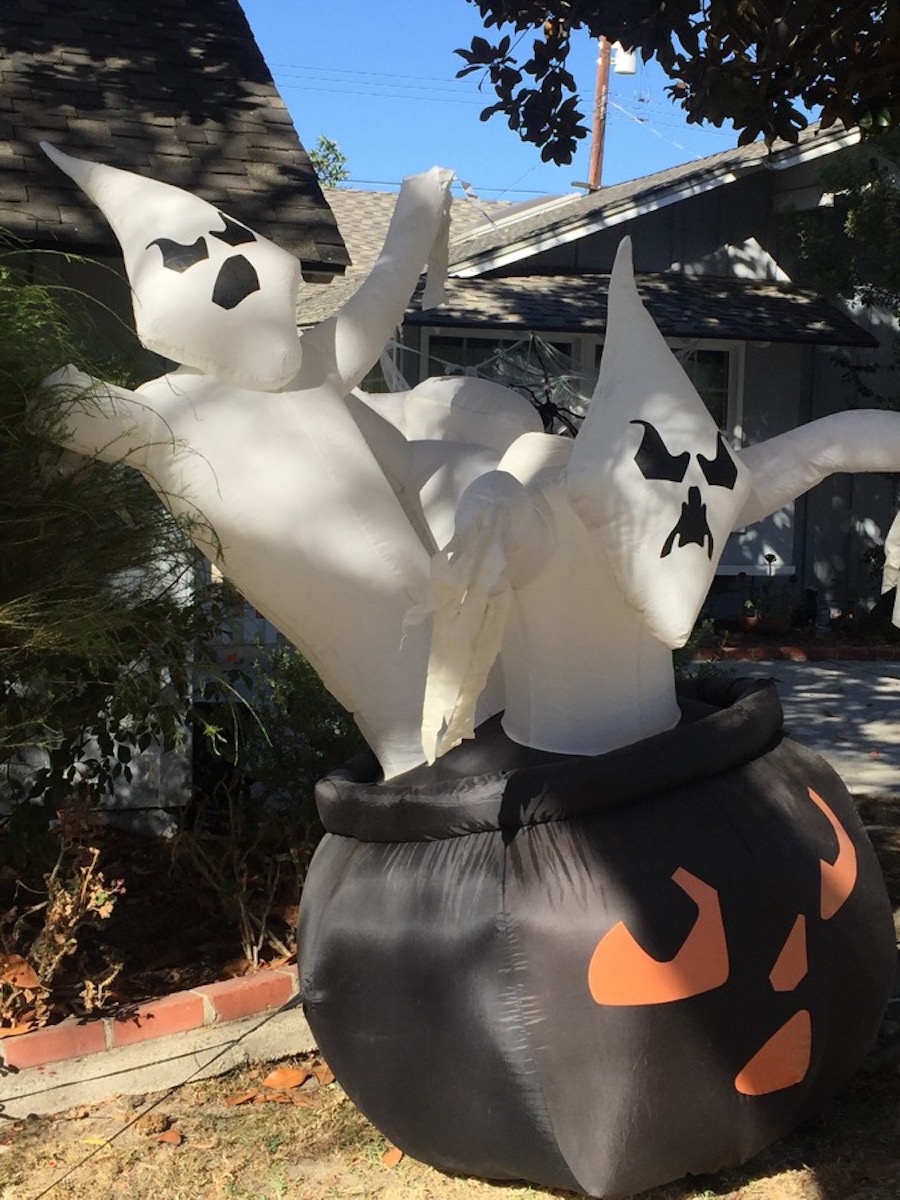 Lot's of Booze here!


10/29/2017 Morning Walk... It's Cool Out This Morning
Looks like summer has finally gone away... It was 65 this morning and we are tired of the heat! Paul took a new path to maximize the number of new decorations to see! There were some good ones!

Perhaps we will NOT stop here!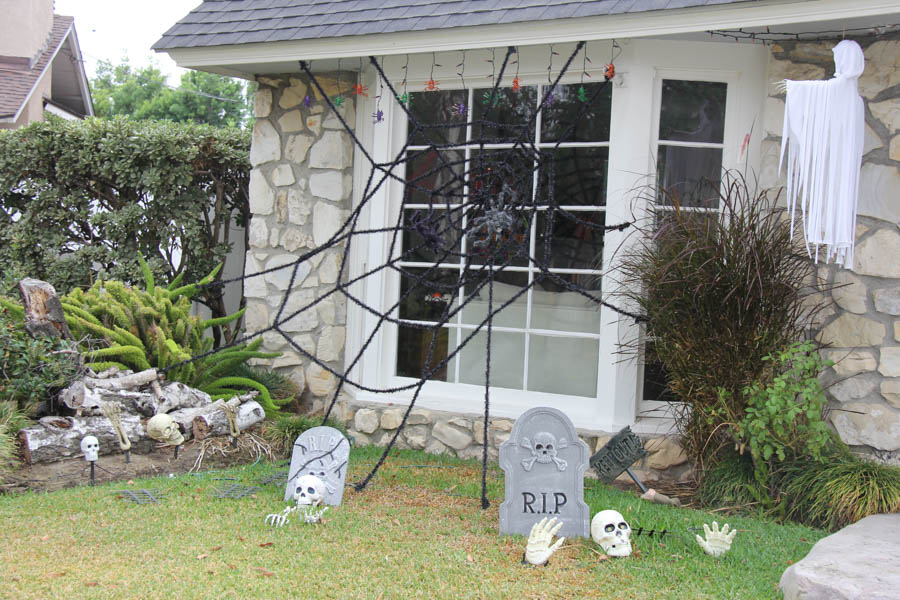 The spider is sure busy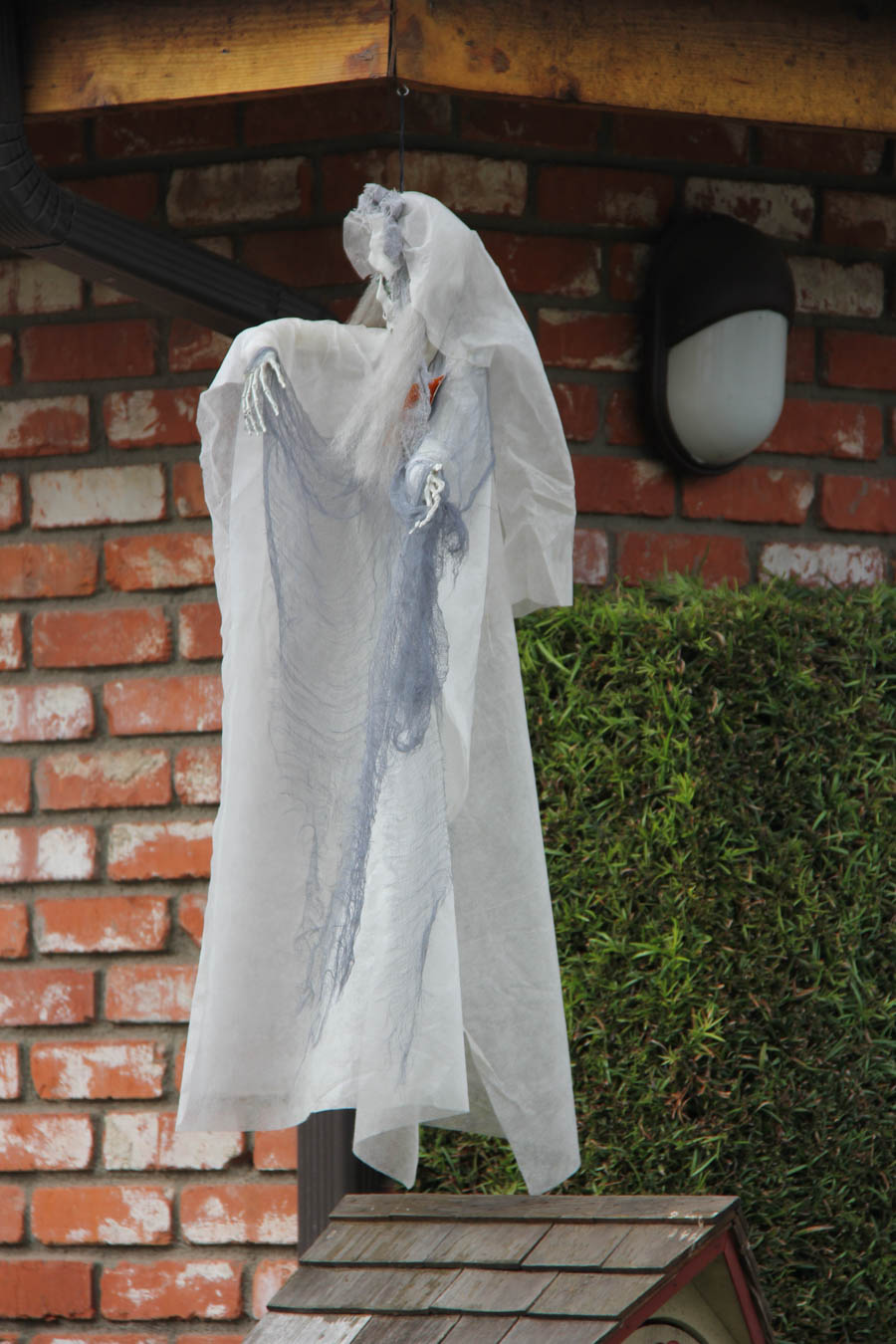 Just hanging around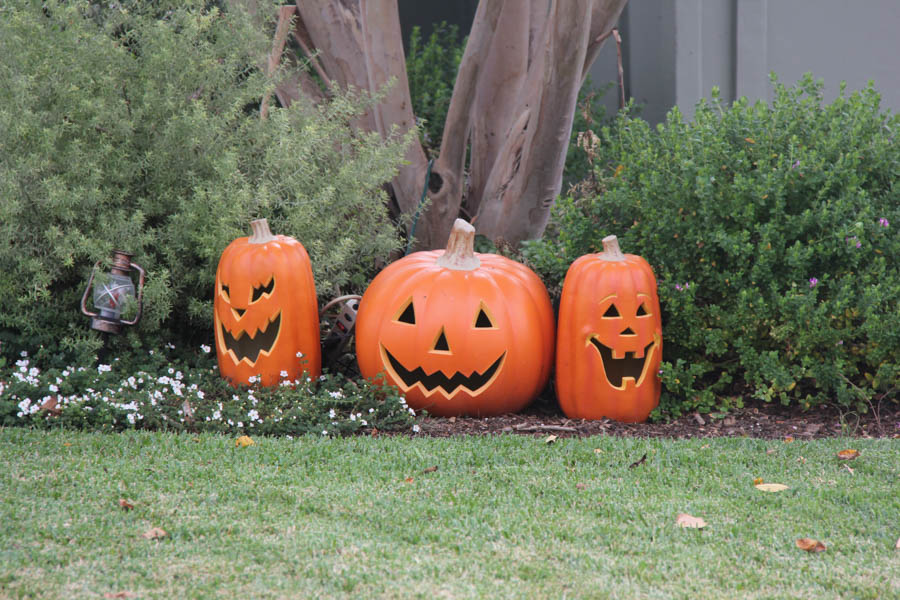 What are they laughing about?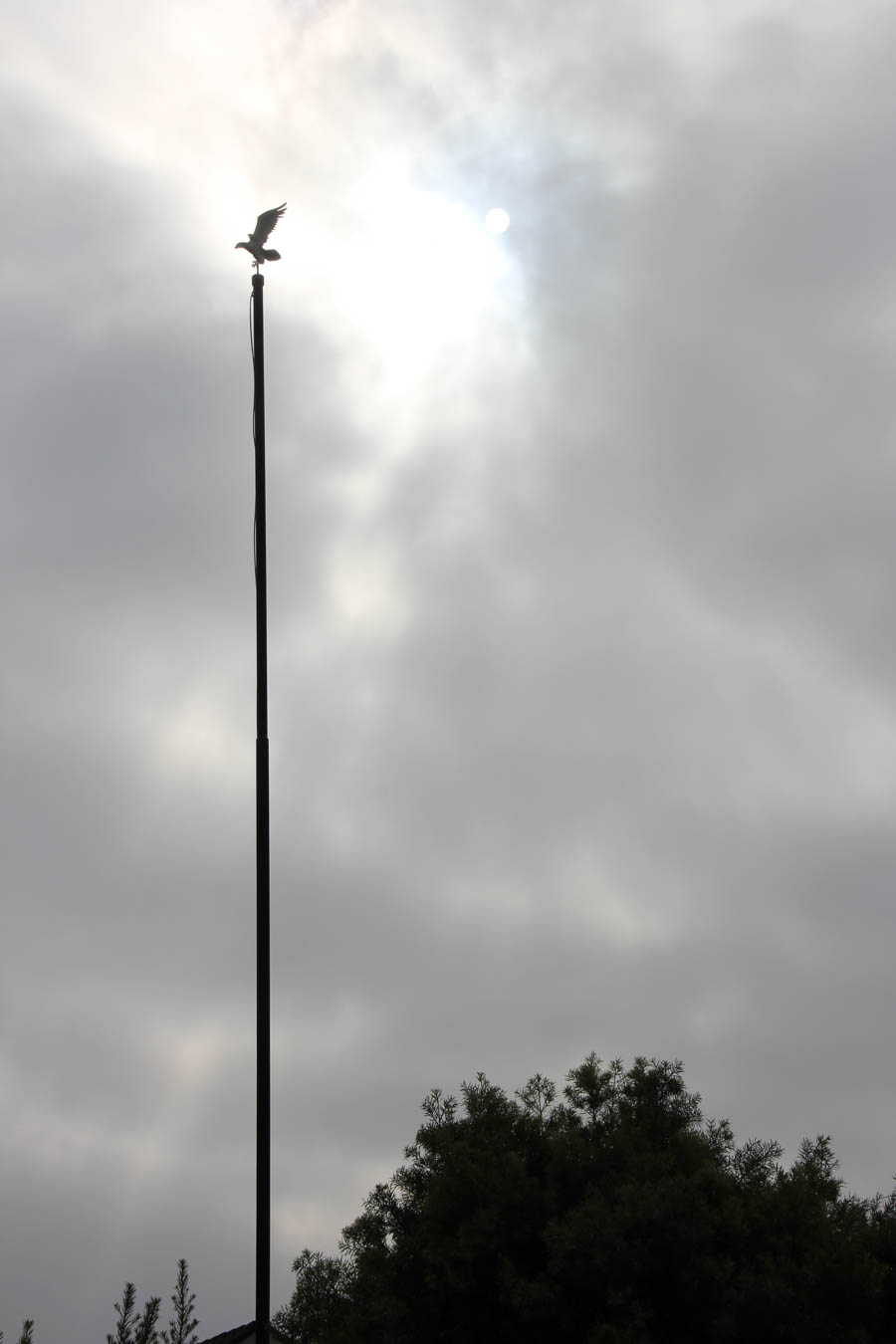 An amazing sight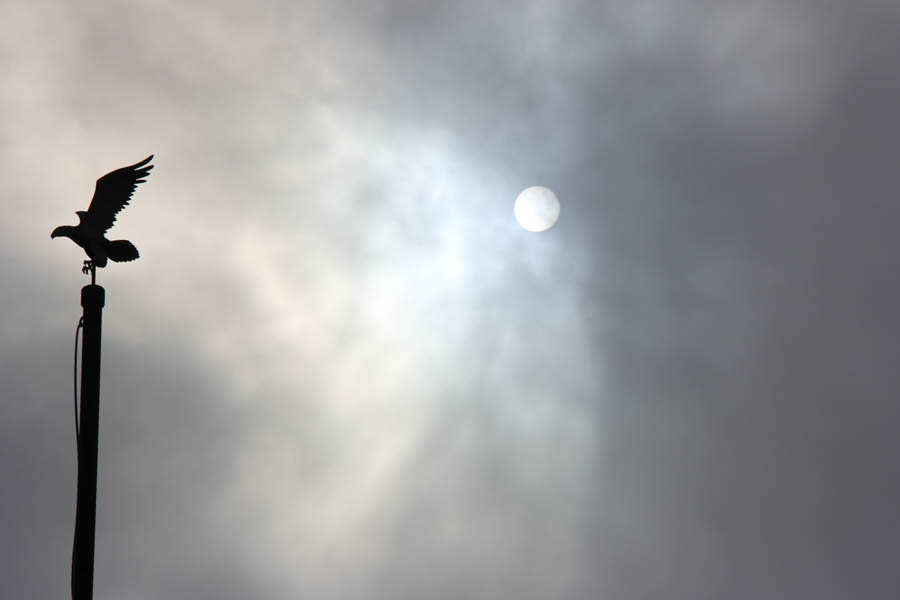 The sun was trying to peek out of the clouds!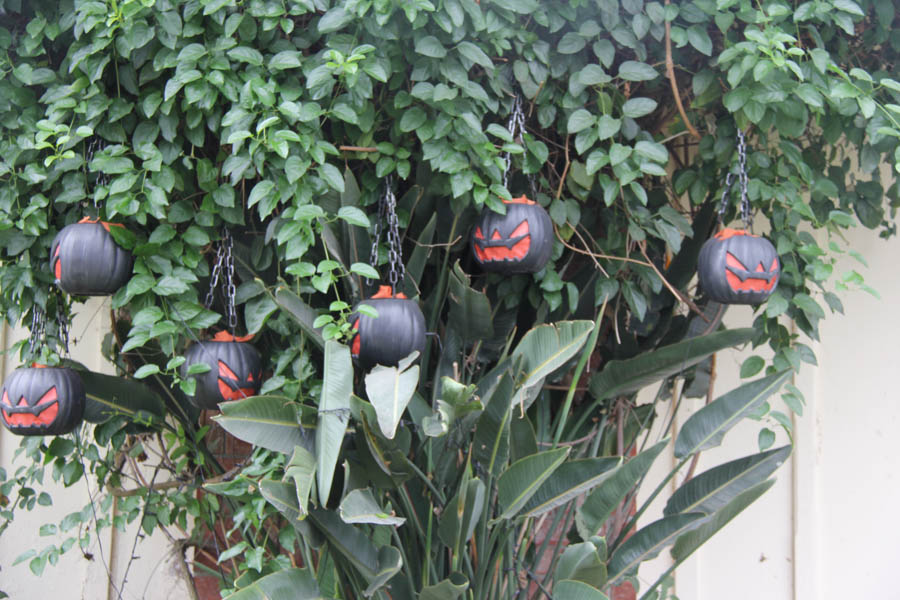 These are called fingerling pumpkins...
Just put your finger in and see what happens!

Tree ghosts!

He gets lit up every night!

Keeping an eye on everything

This spider looks like he has a bad hangover

The local head hunter lives here

Just hanging out together

Spooky! The Owl was tired from flying all night!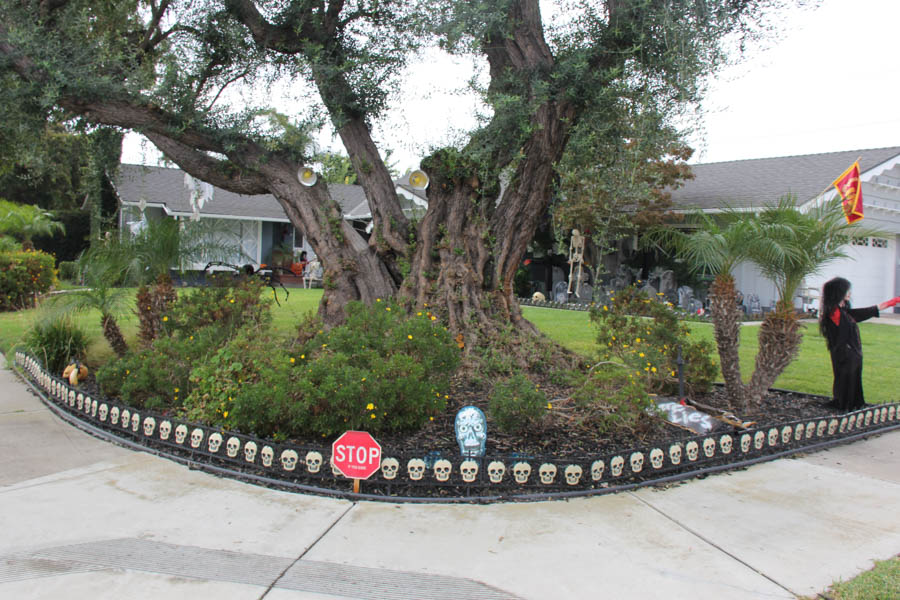 Good place to stop and look around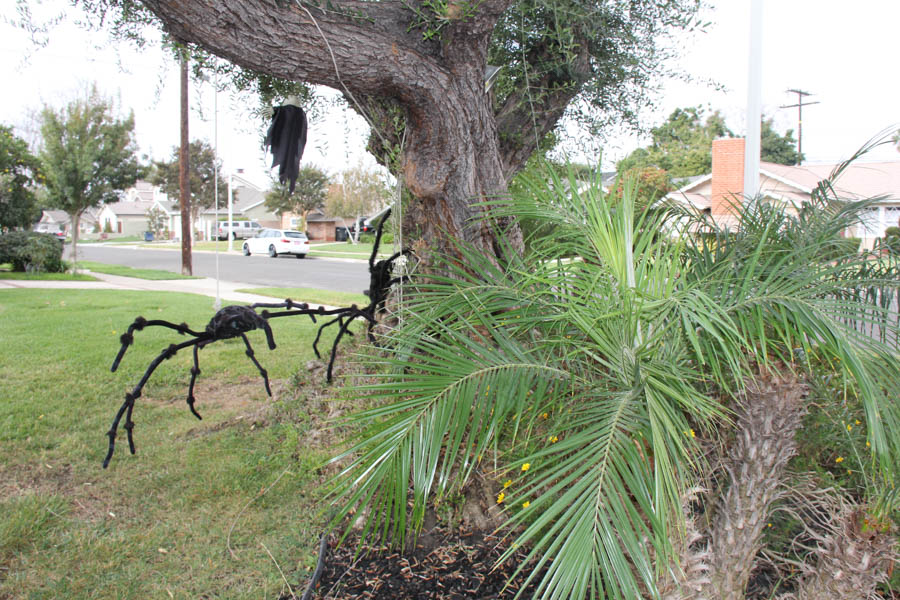 These spiders are way too big!

RIP... Stones everywhere!

Ol' Dead Red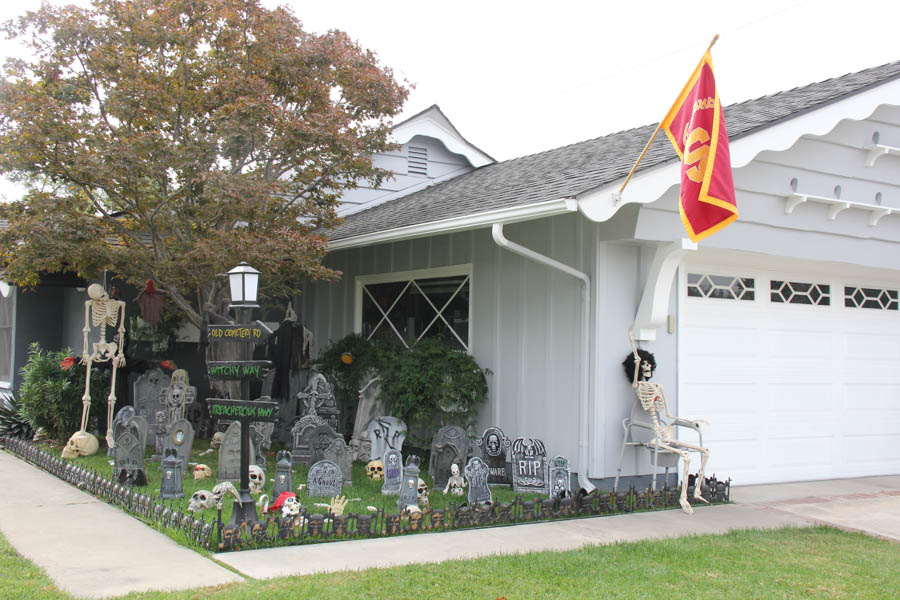 Hood house... USC flag is in place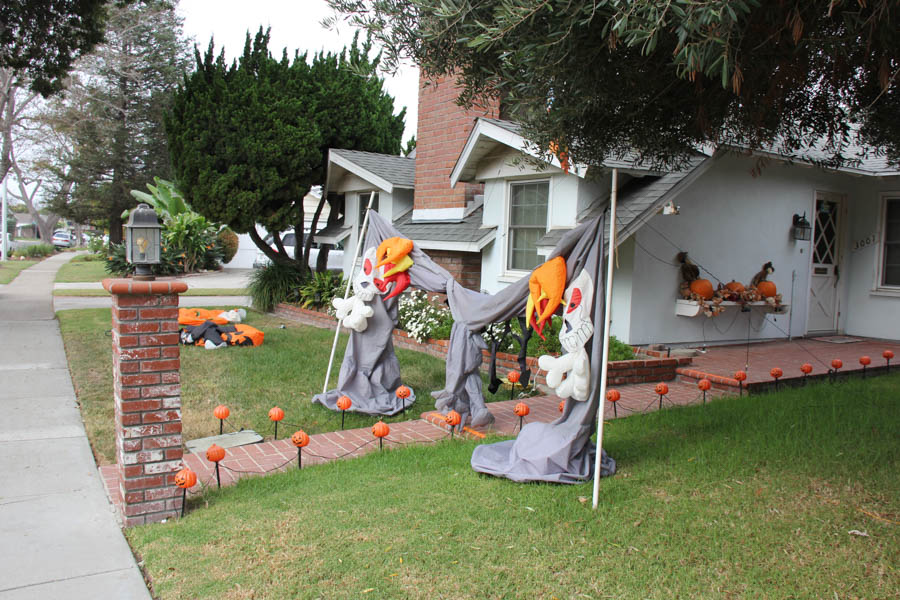 Come up the path IF YOU DARE