Going Home (Page Eleven)
We had the 11:45 departure for the mainland... We were all singing the song "We Left Our Hearts In Avalon"... Sounded good to us!


A cruise ship pulled in over night!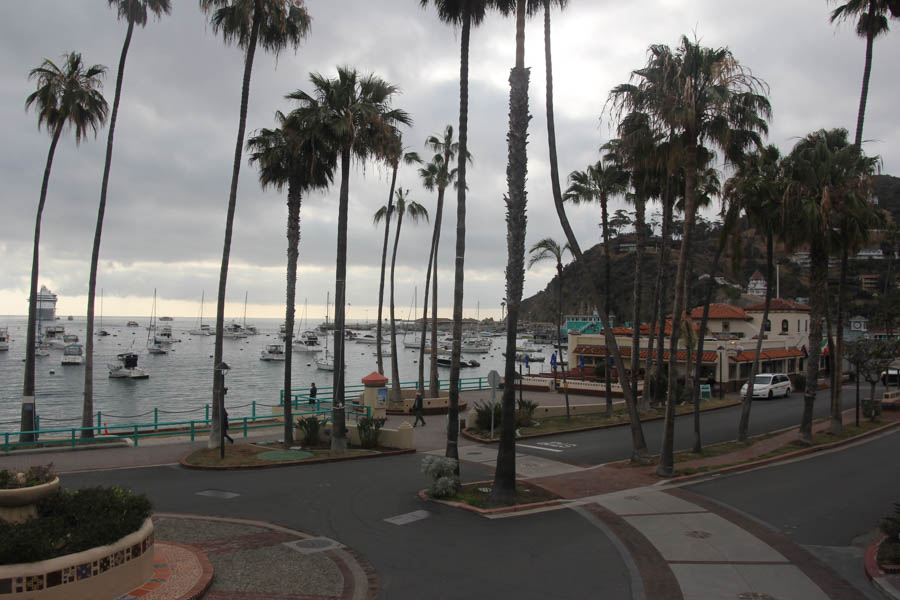 Breakfast was ready downstairs at our hotel!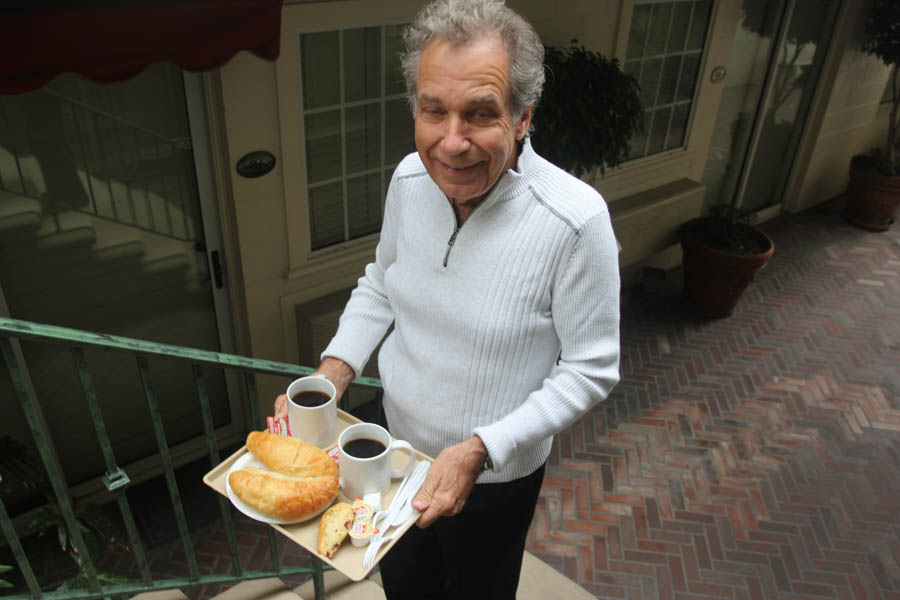 Our butler was delivering breakfast to our room!

The staff is still laughing!

Hair of the dog that bit you?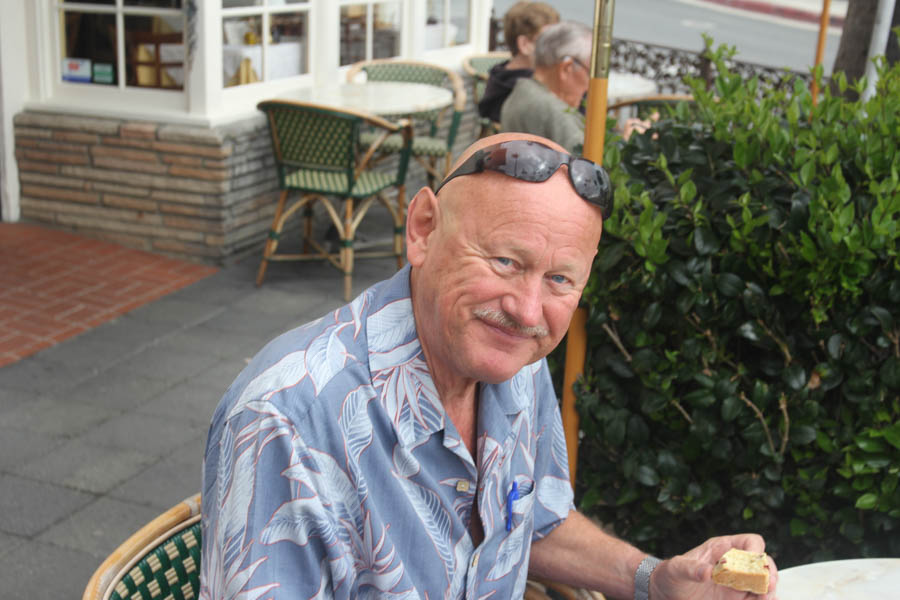 "I got kicked out of my room... Kerstin is studying again!"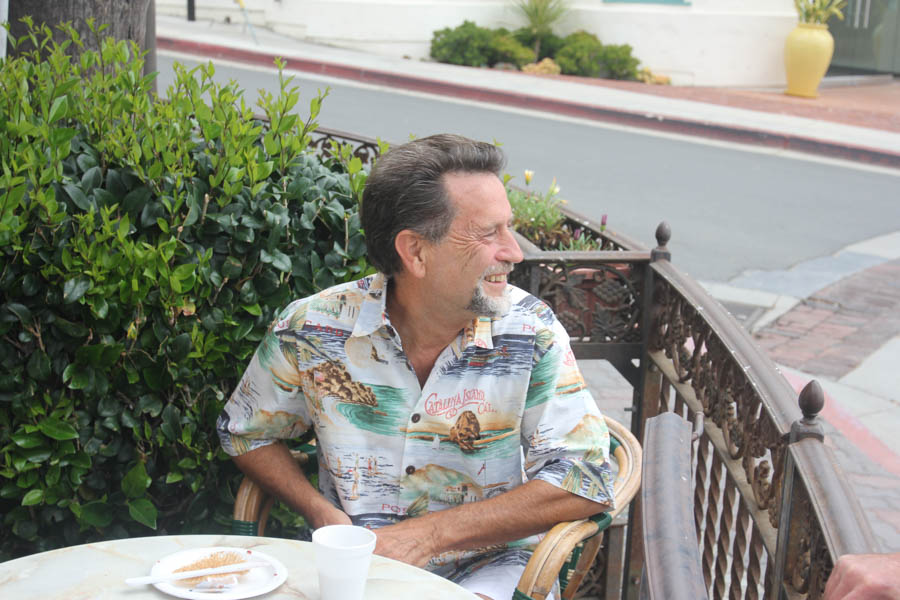 "No grease for breakfast??? I might squeak on the way home!"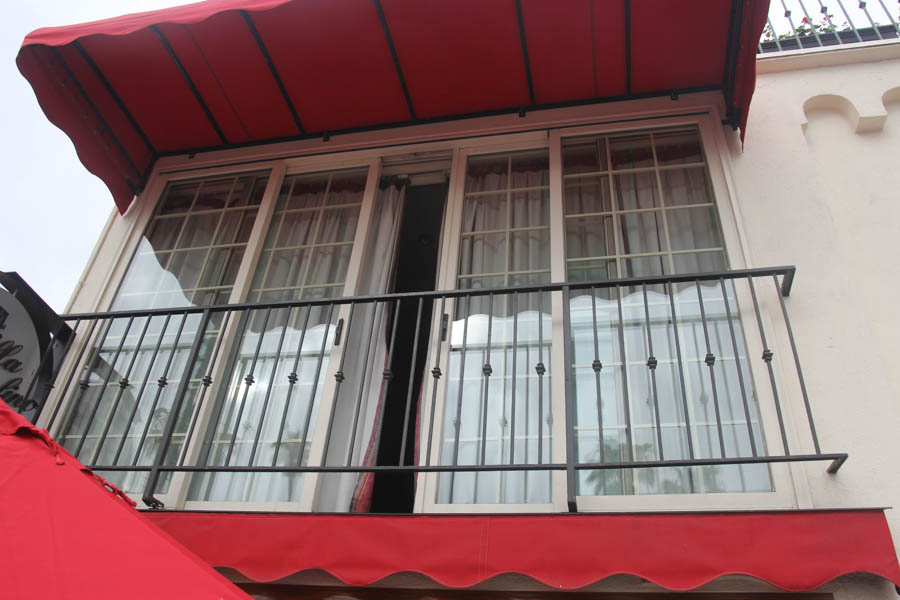 Donna is up there somewhere!

Here's to you!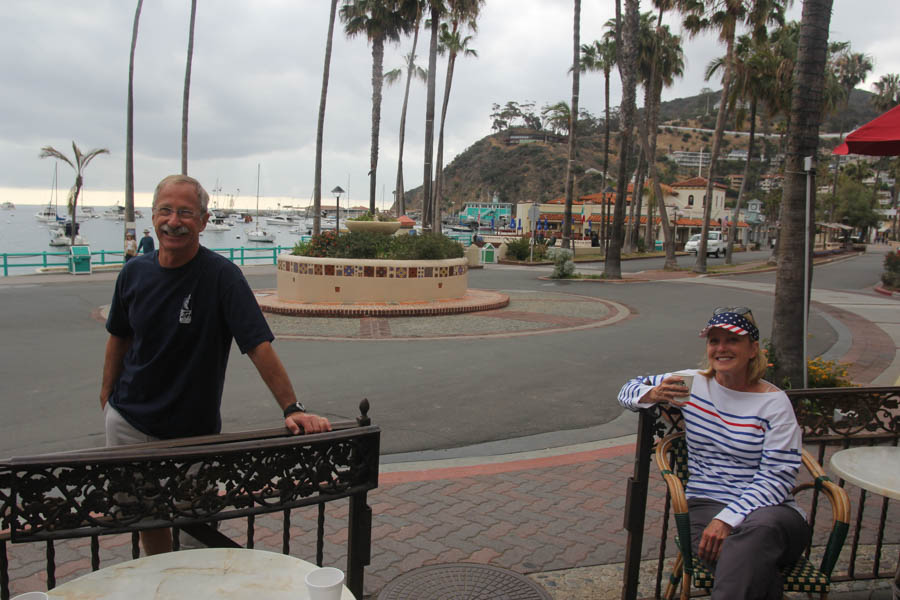 We must head for the boat!

Marion enjoying breakfast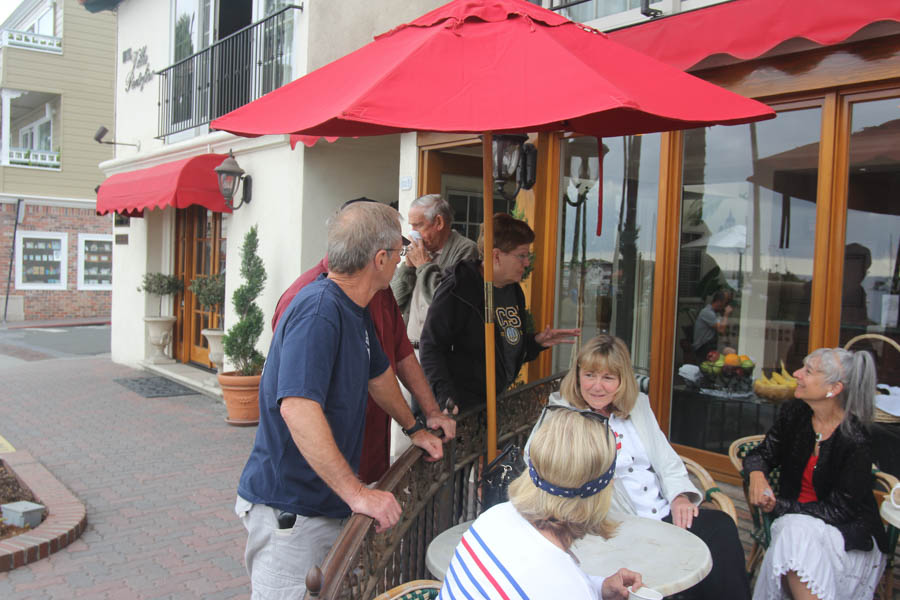 The group is coagulating

Ron is beginning his soft-shoe routine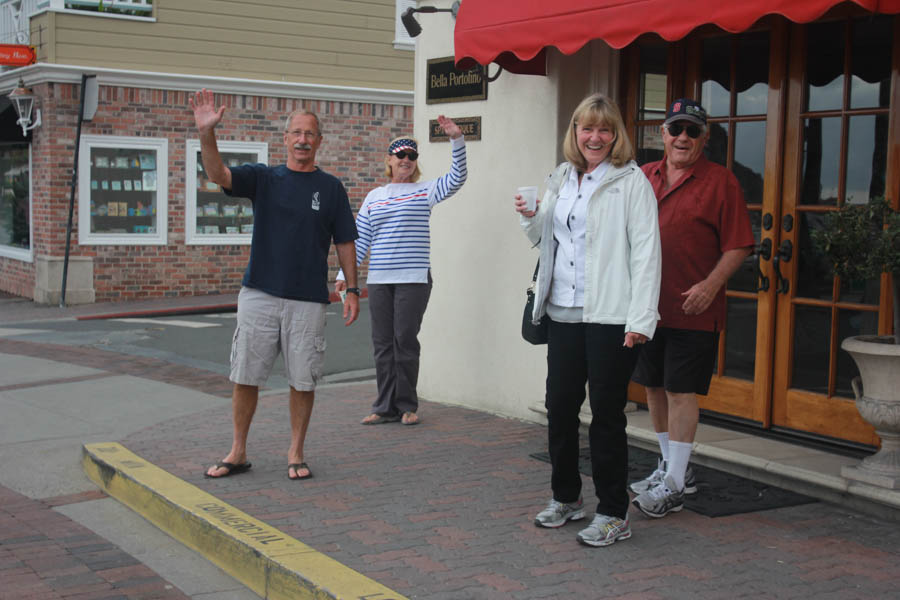 Bye bye... See you on the other side!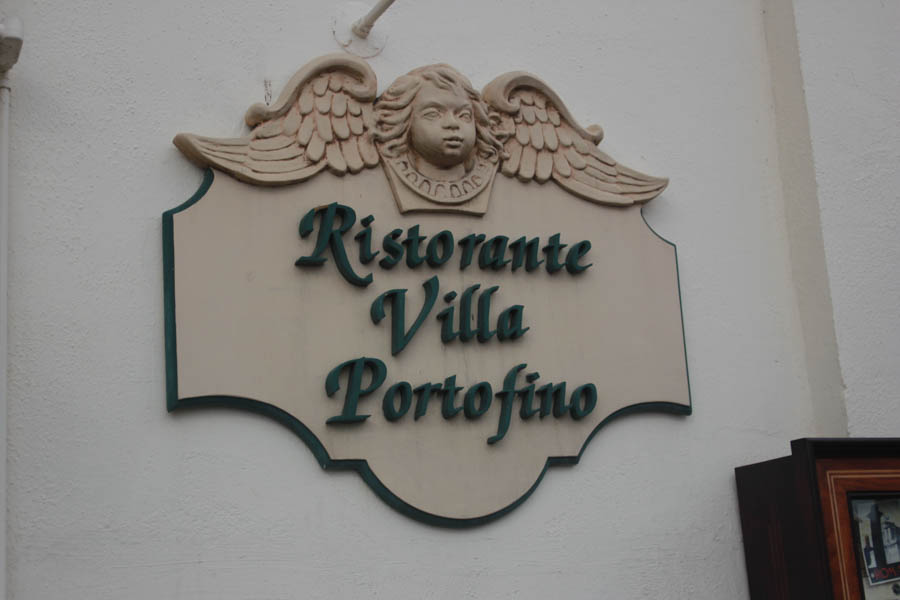 Wish we had some "take home"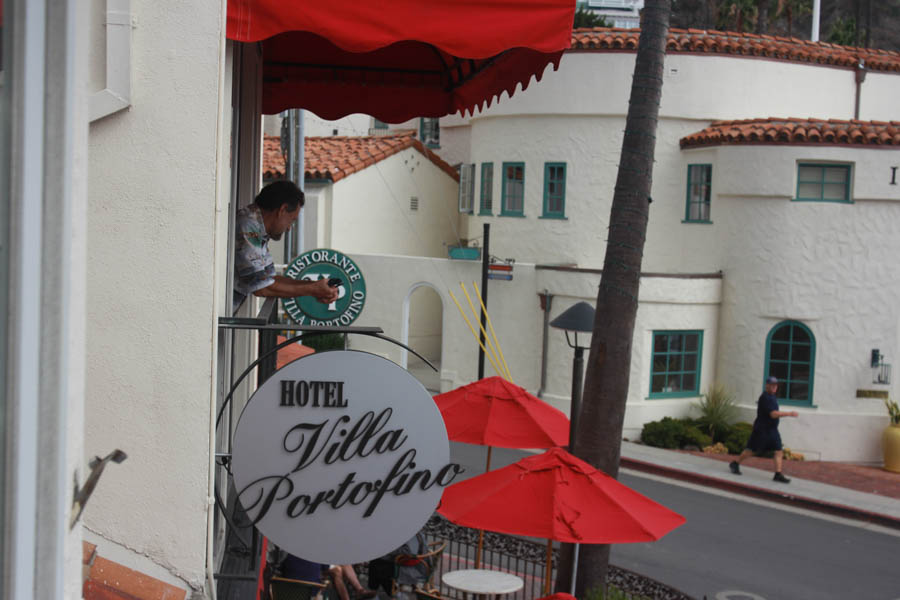 Bob checks the street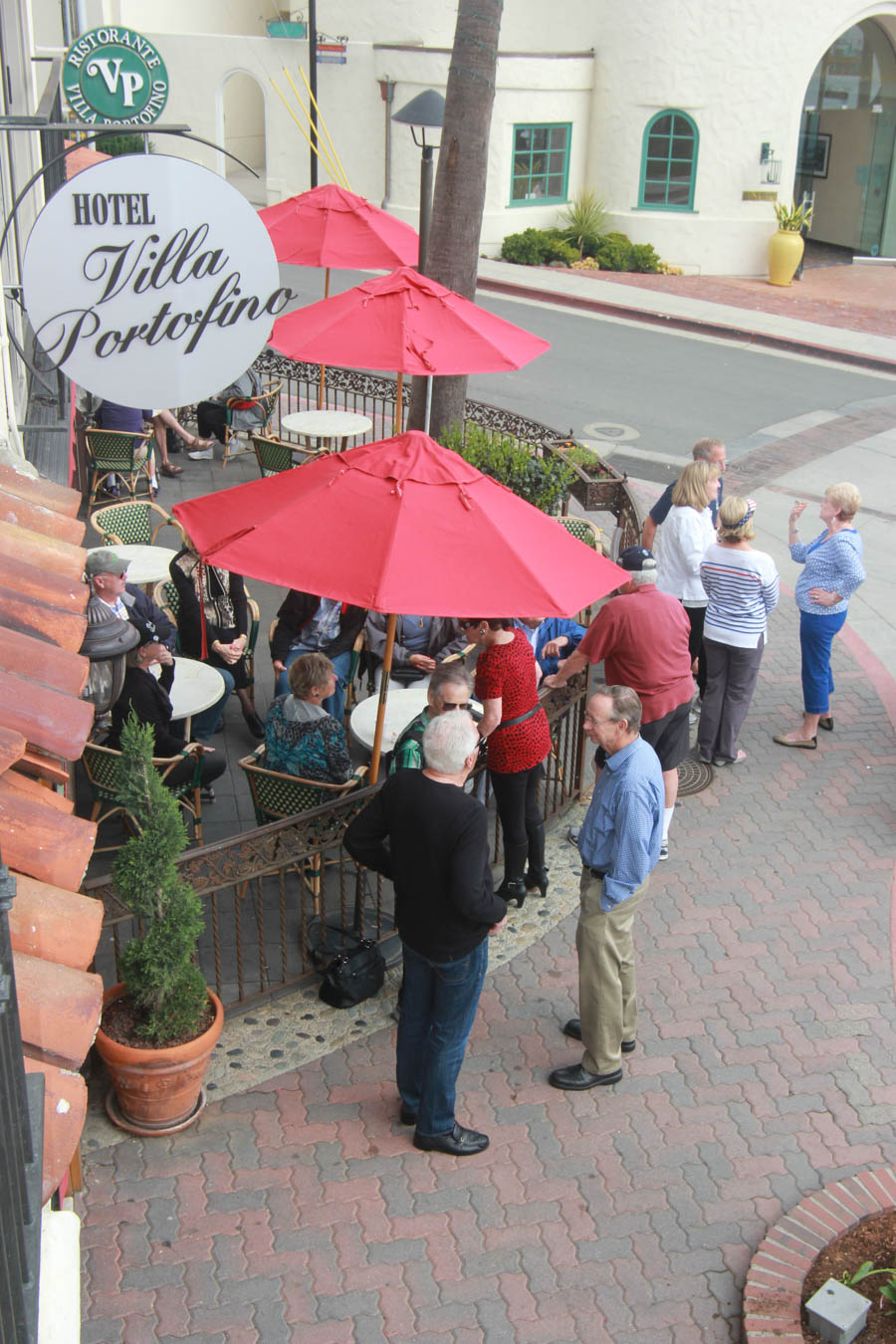 The gang is getting restless!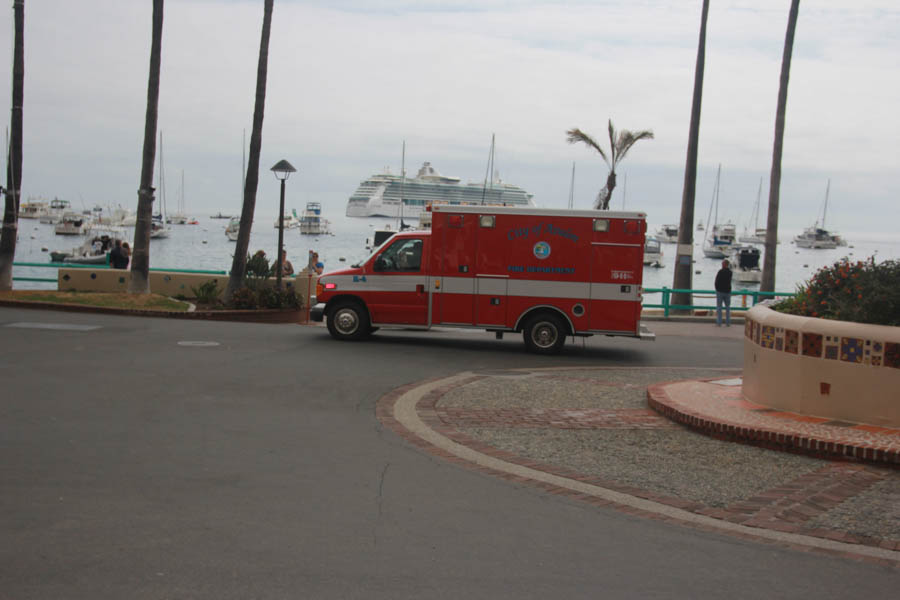 We hear sirens... Is it the Chamber Of Commerce wishing us goodbye?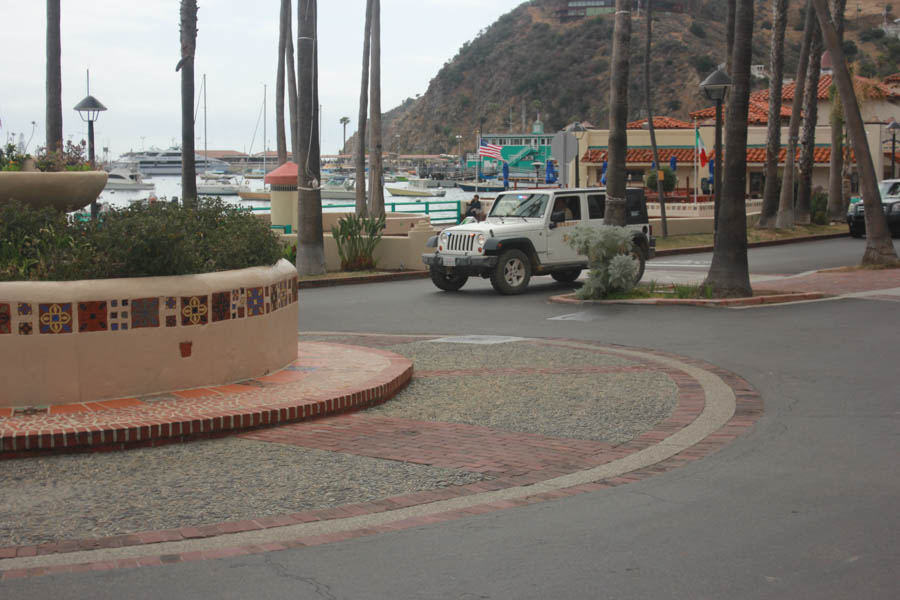 A police escort arrived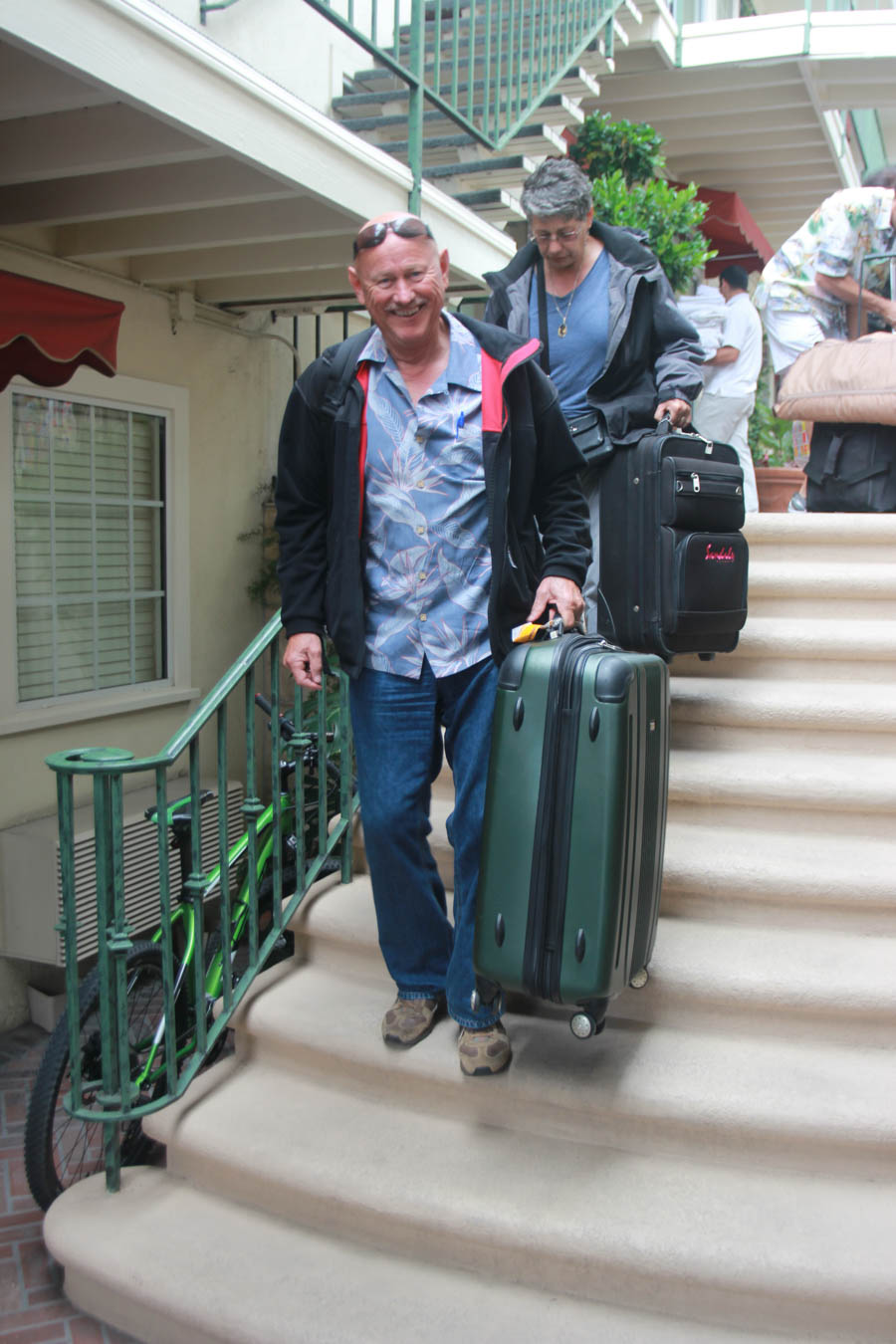 Hans got everything packed including the alarm radio,
coffee maker, and all the towels!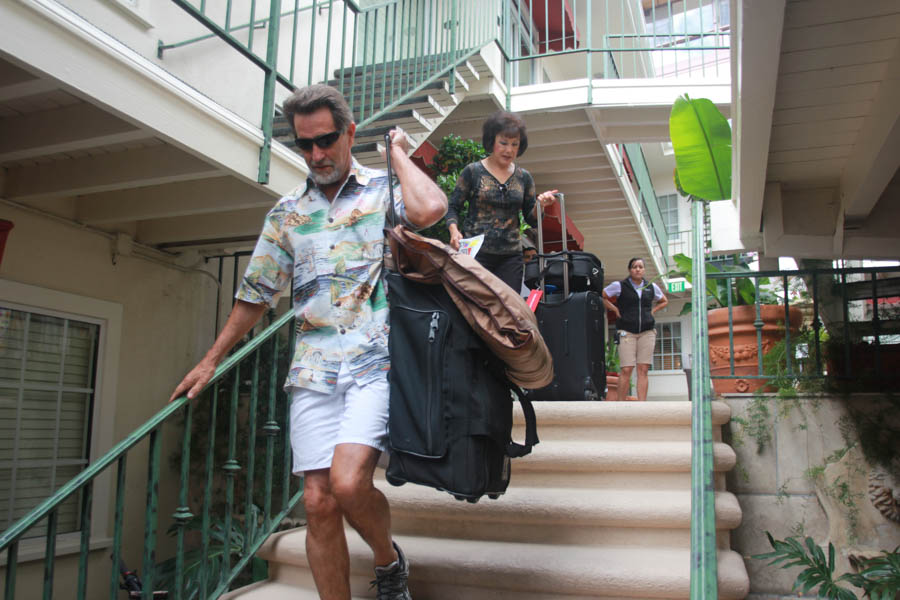 "Lookout below!"
Wine Stop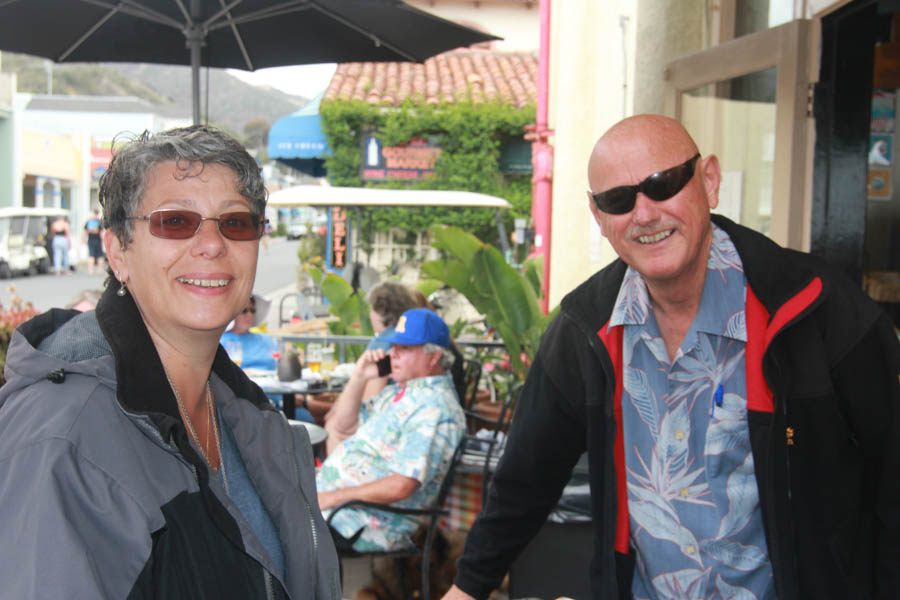 "A little champagne for Kerstin?"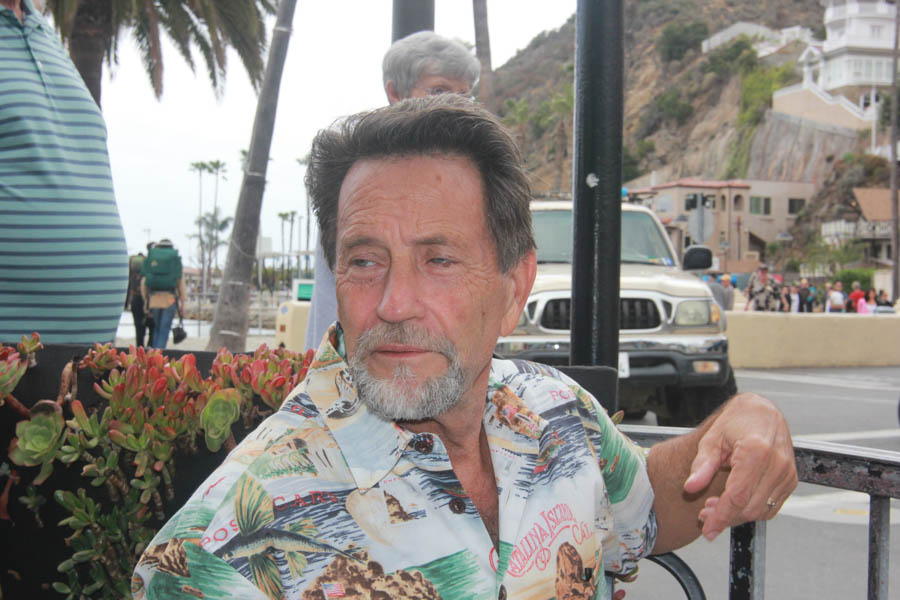 "It is wine time..."

Donna keeps an eye out for our group!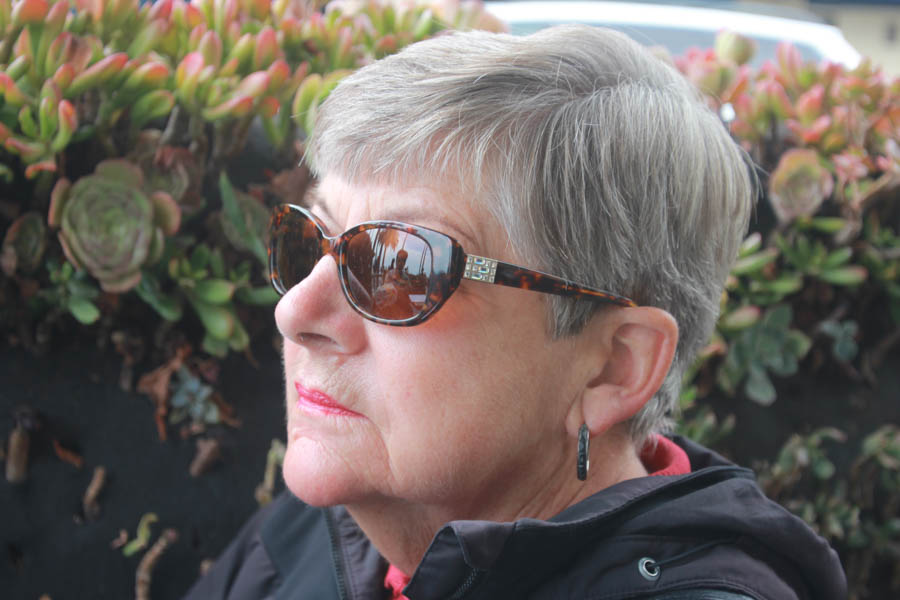 The serious look!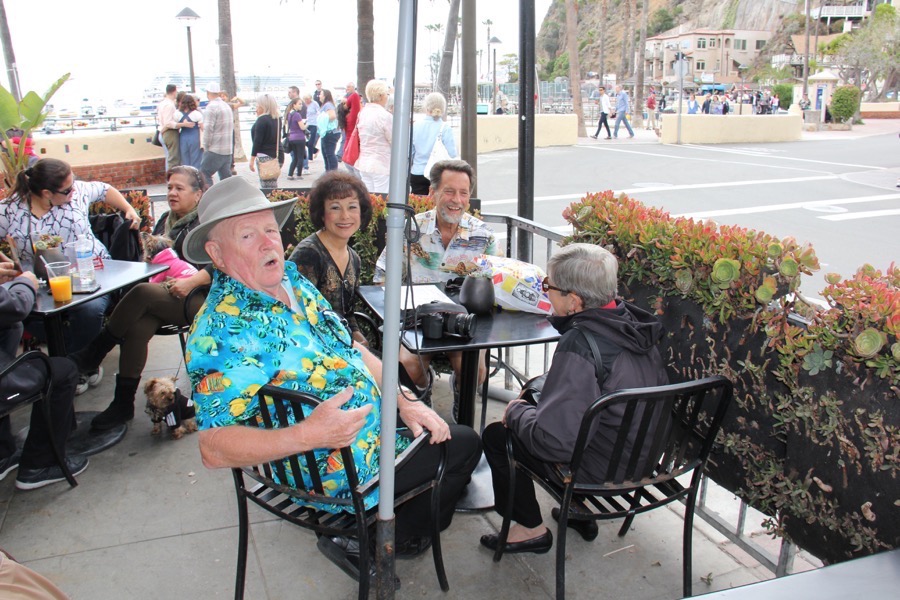 A little bit of wine is necessary for travelling - (Courtesy of Hans Thedens)

Beware... The Hans-Cam is at work!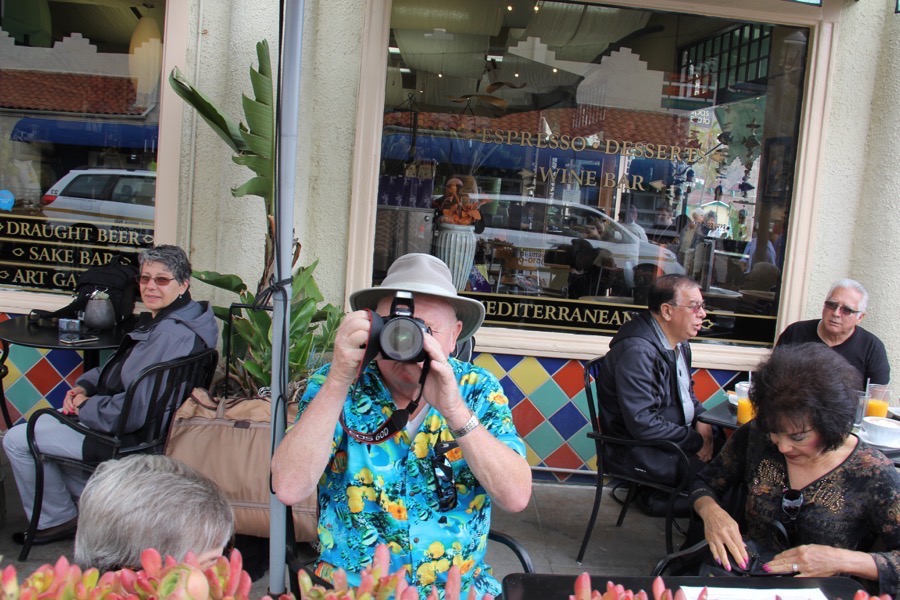 Right back at you! - (Courtesy of Hans Thedens)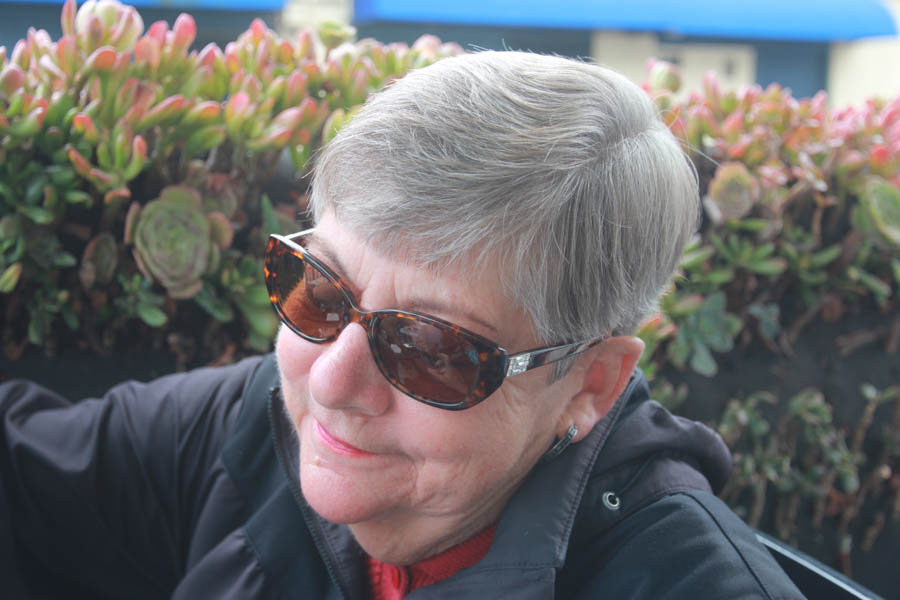 Champagne arrived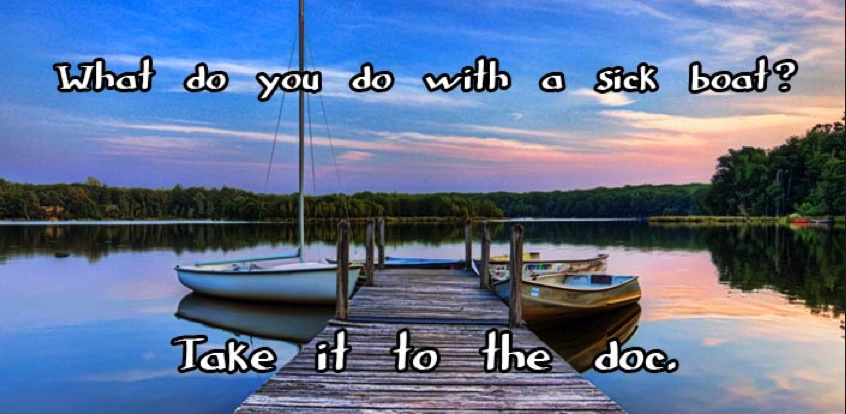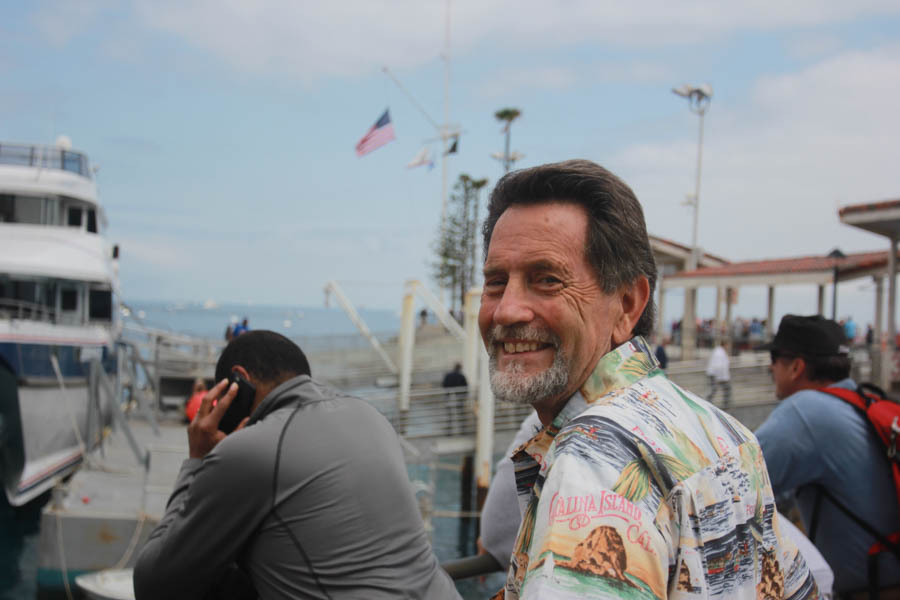 "I will count the heads and divide by one!"

"We be here!"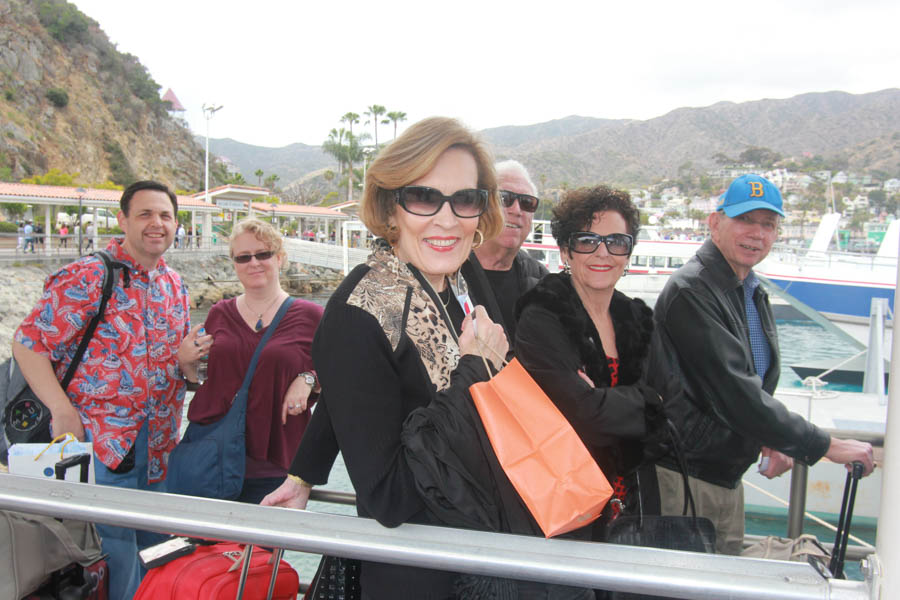 Someone went shopping!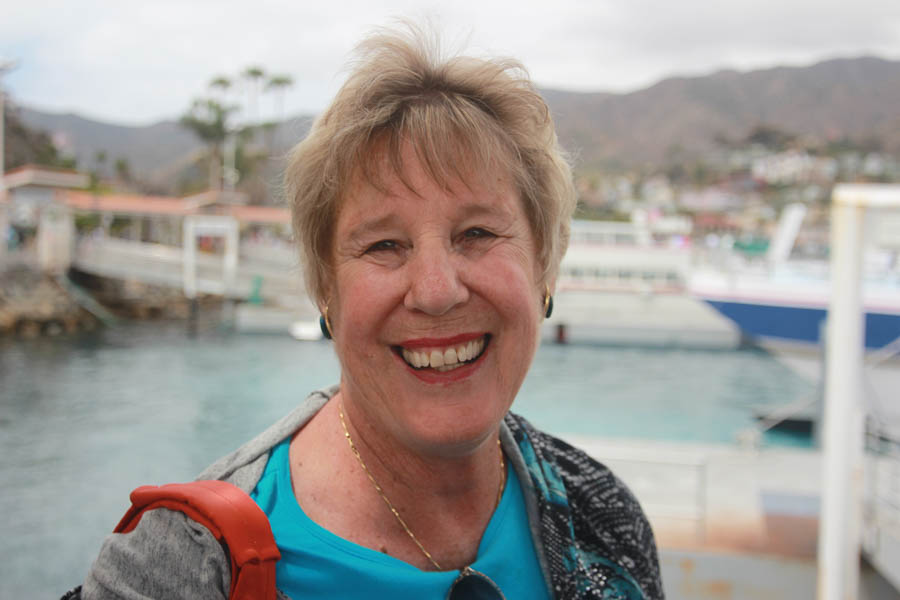 "A great weekend!"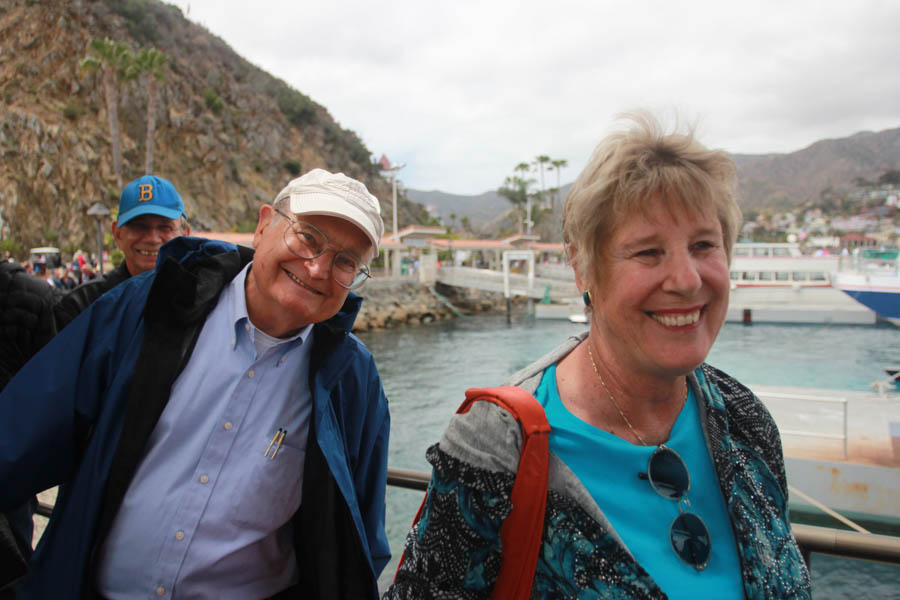 Perfect weather!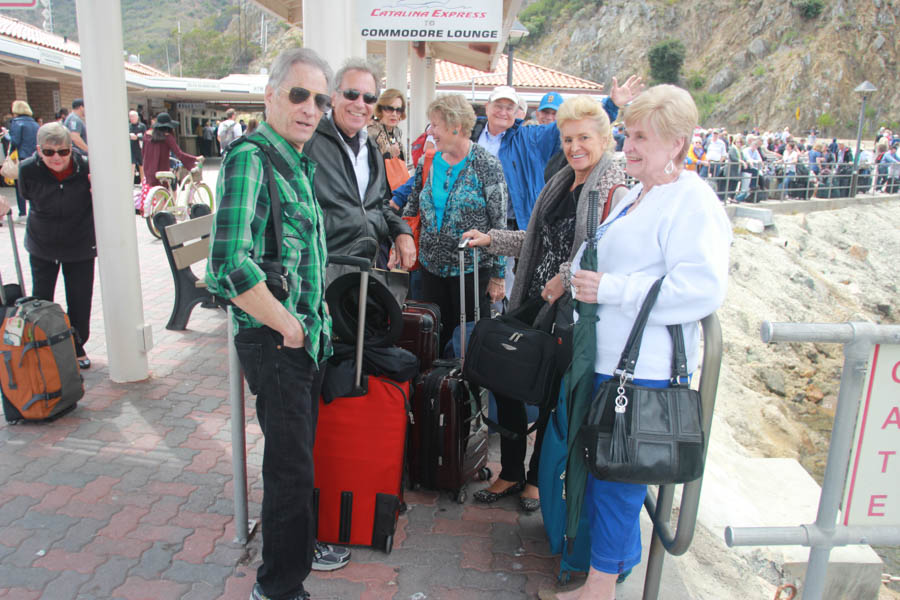 We were first in line and got all the good seats

"Great weekend!"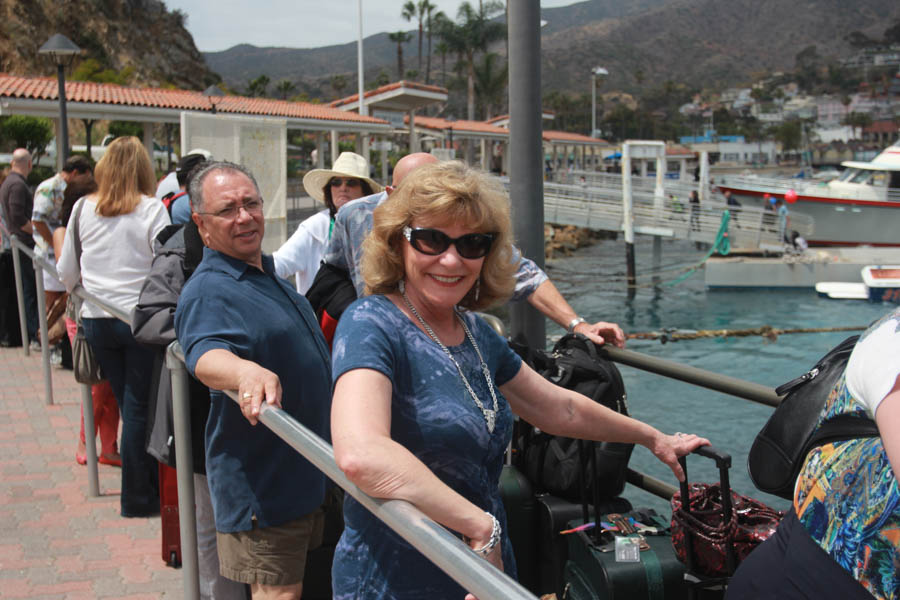 "Do we really have to go home?"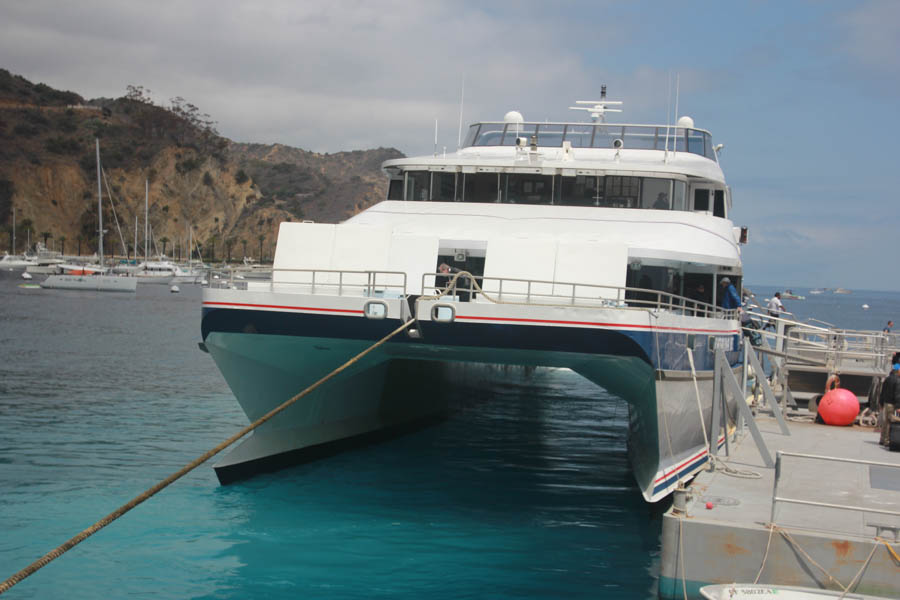 Our chariot arrives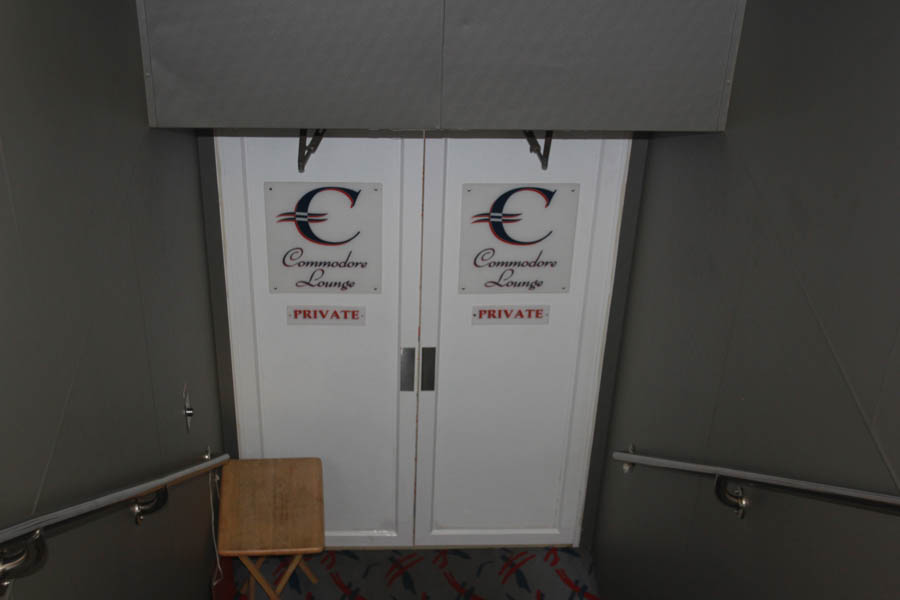 We are in the Commodore Lounge again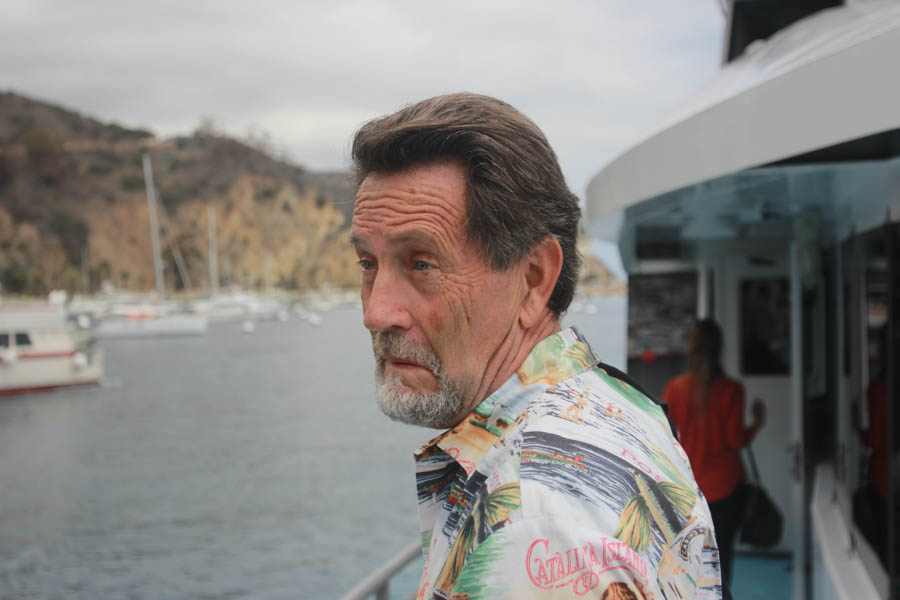 Bob casts his famous "evil eye"

Our ship is sixteen years old!"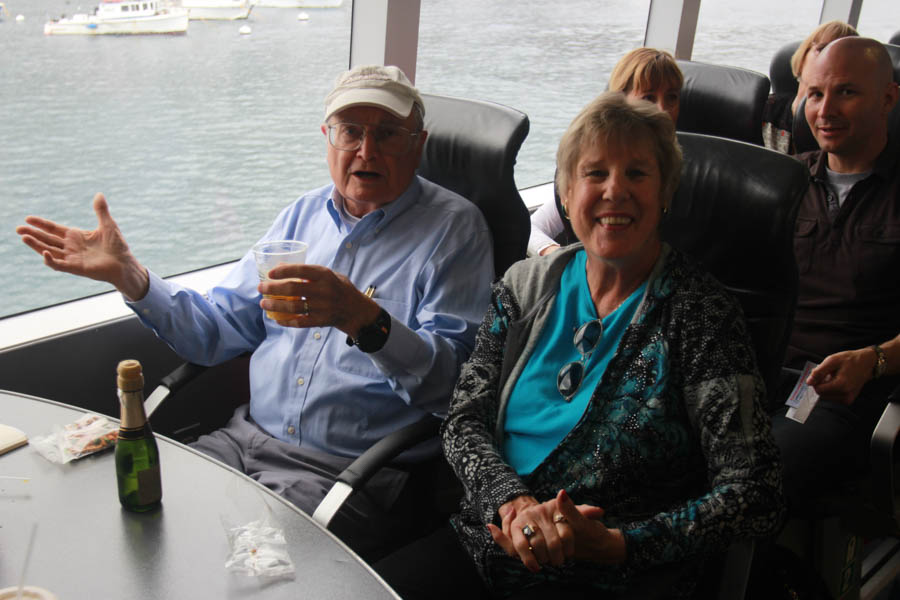 Champagne... the only way to fly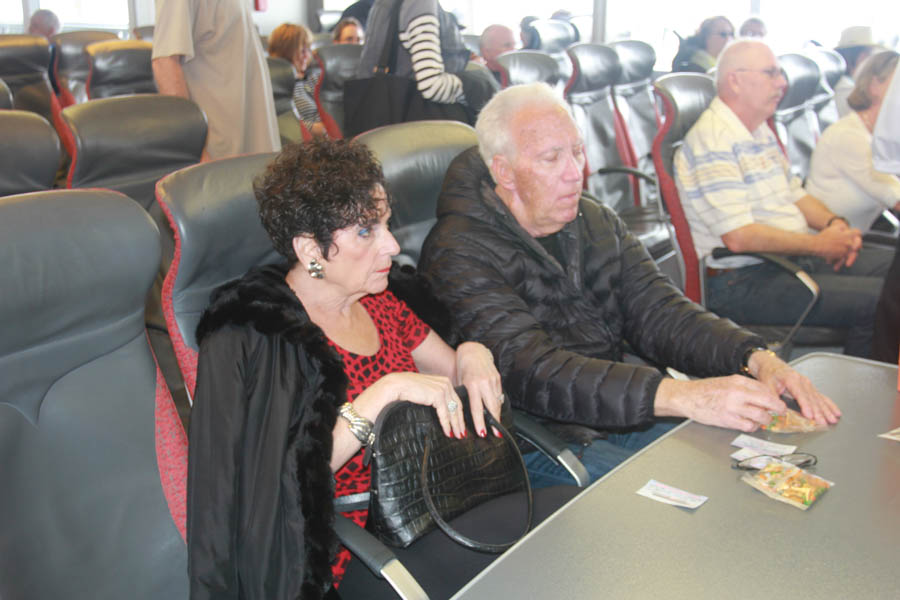 "That's all I get is snack-mix?"

Snack-mix and champagne... Breakfast of champions!

Looks strangely like a bloody mary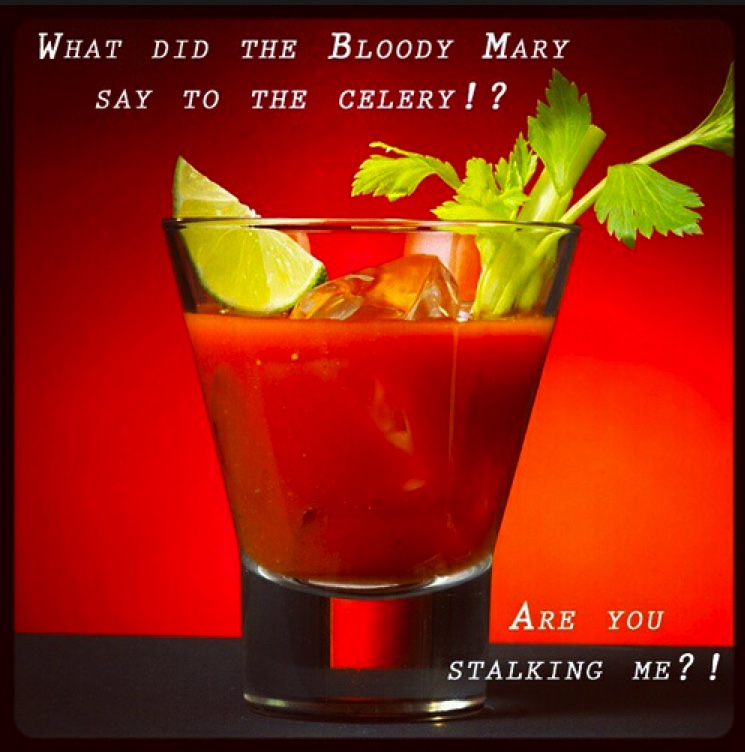 "This is our second breakfast!"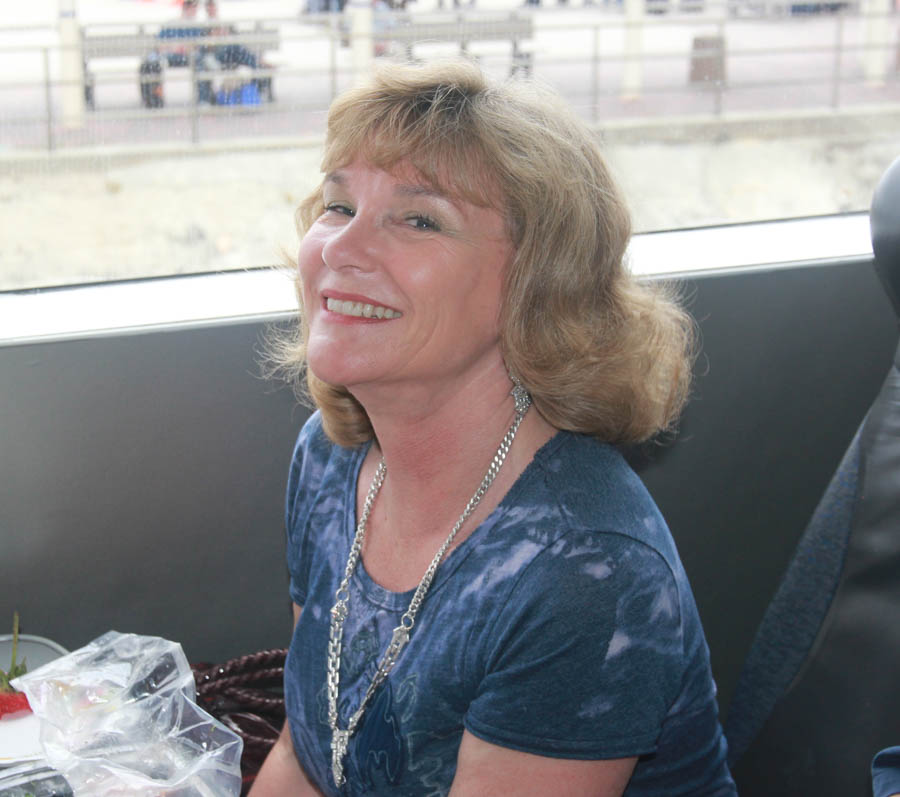 "I will never tell!"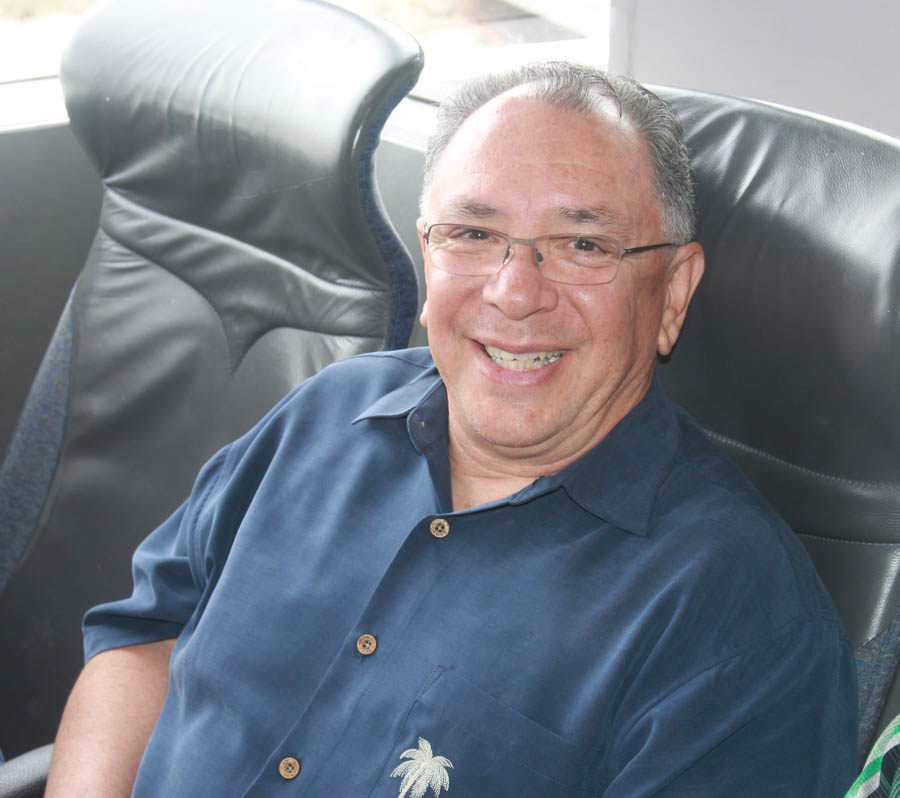 "I will!"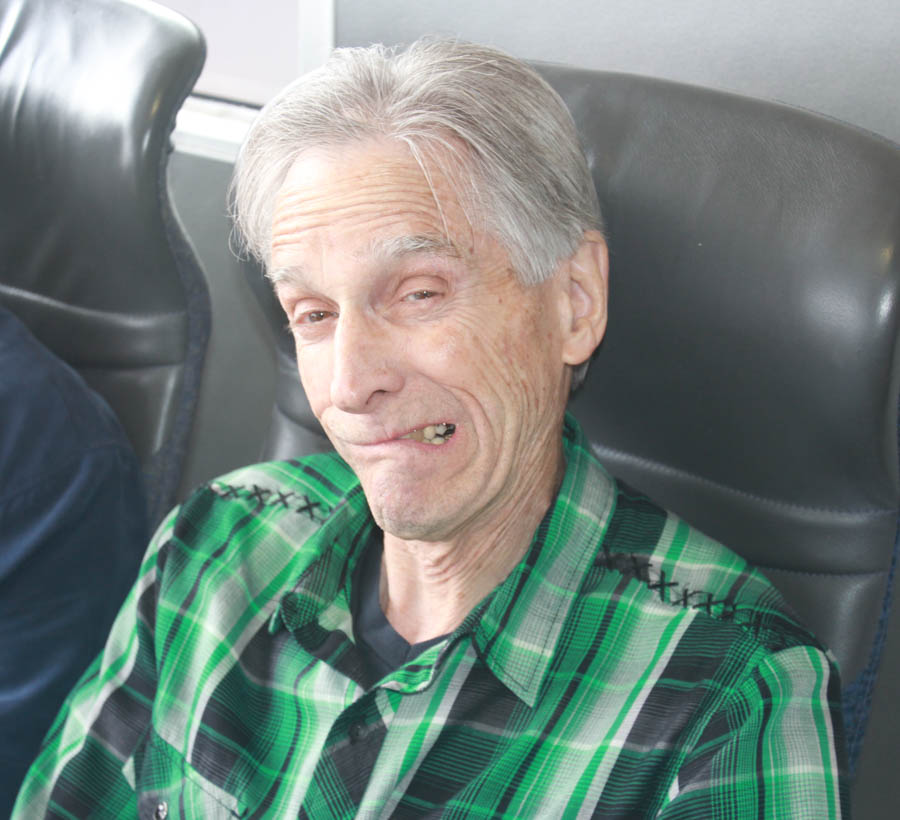 The morning after!

"We are singing 99 bottles of beer on the wall!"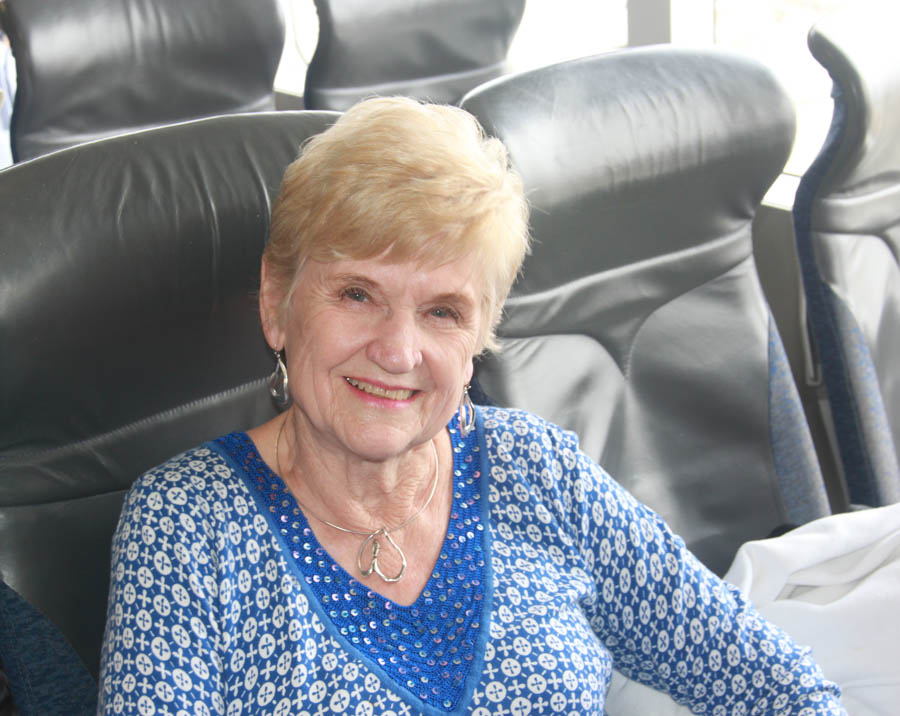 "Anyone seen Lucky?"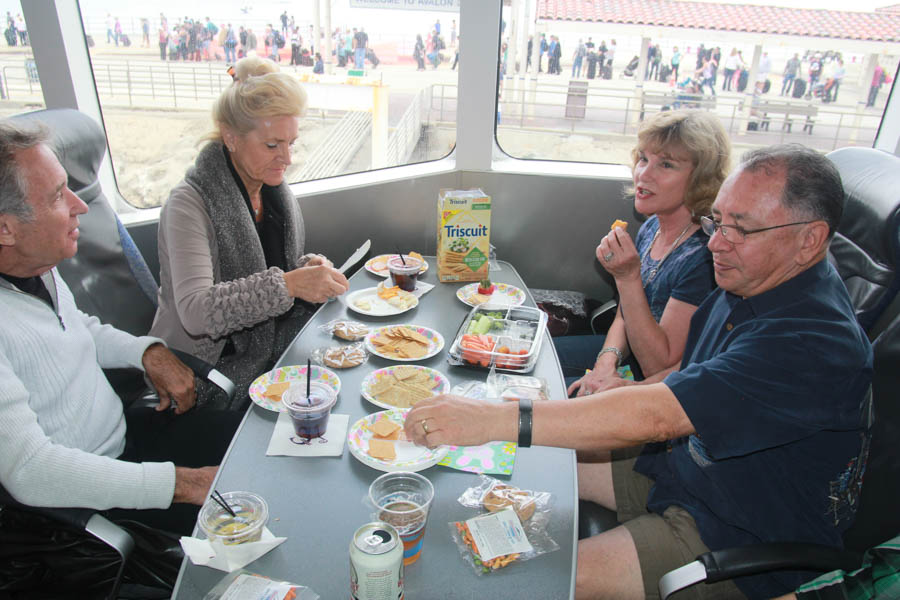 More food????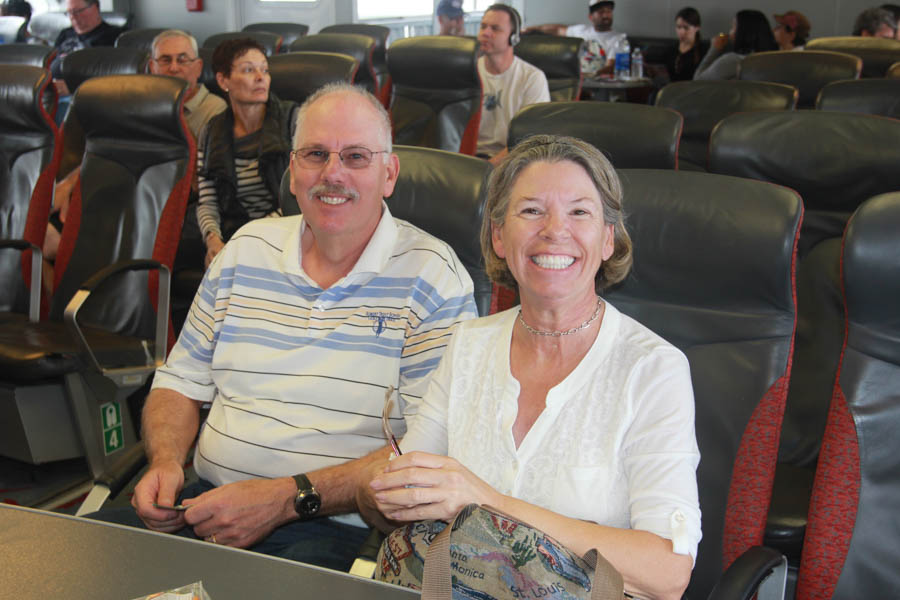 The morning drink has worked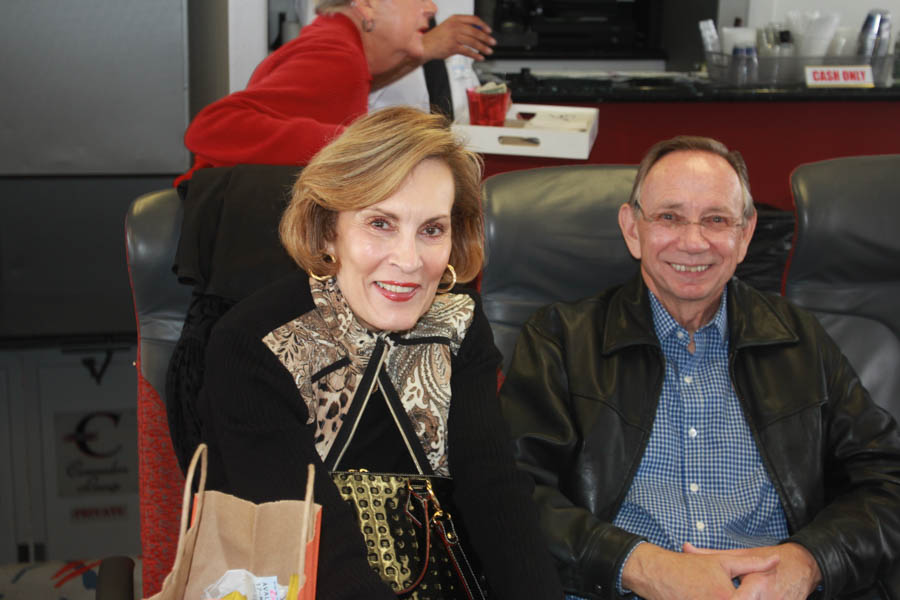 We don't want to go! Can't we stay??"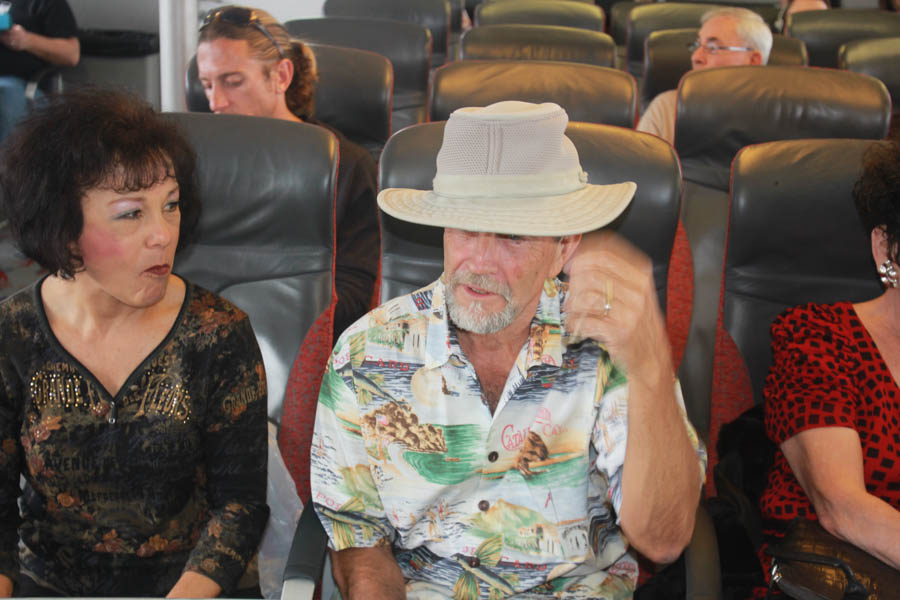 "This does not feel right"

"Got it... I had it backwards"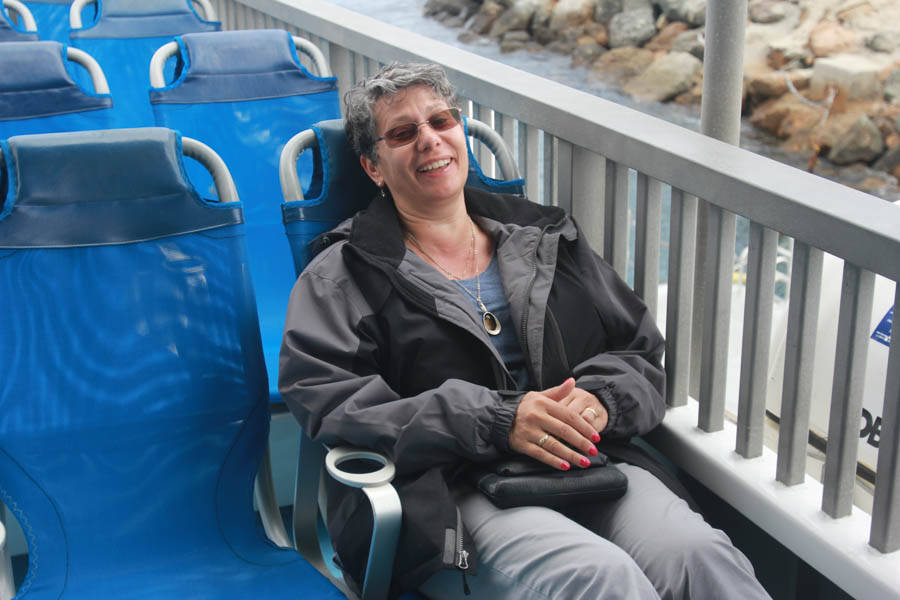 Enjoying the fresh air.... We asked if she wanted some champagne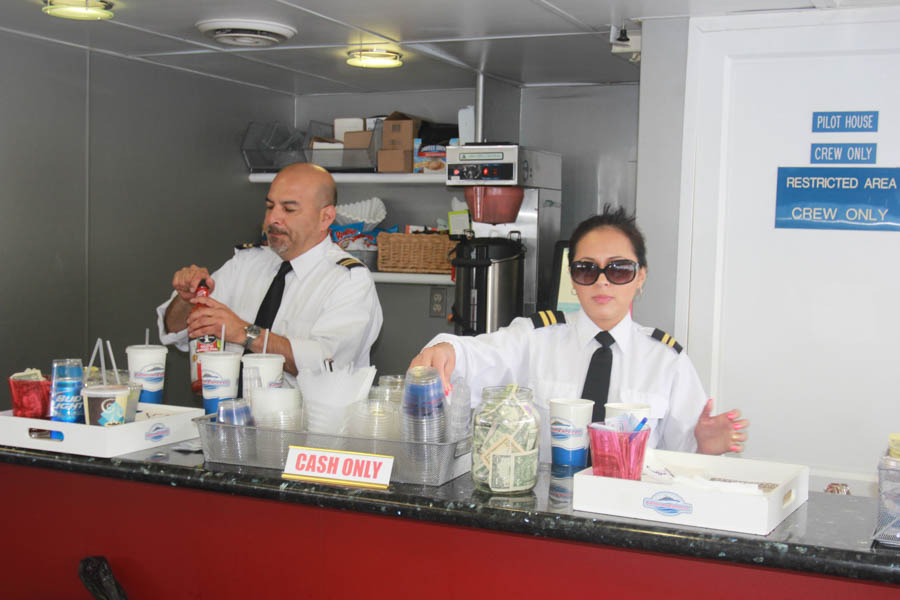 Making for a happy trip!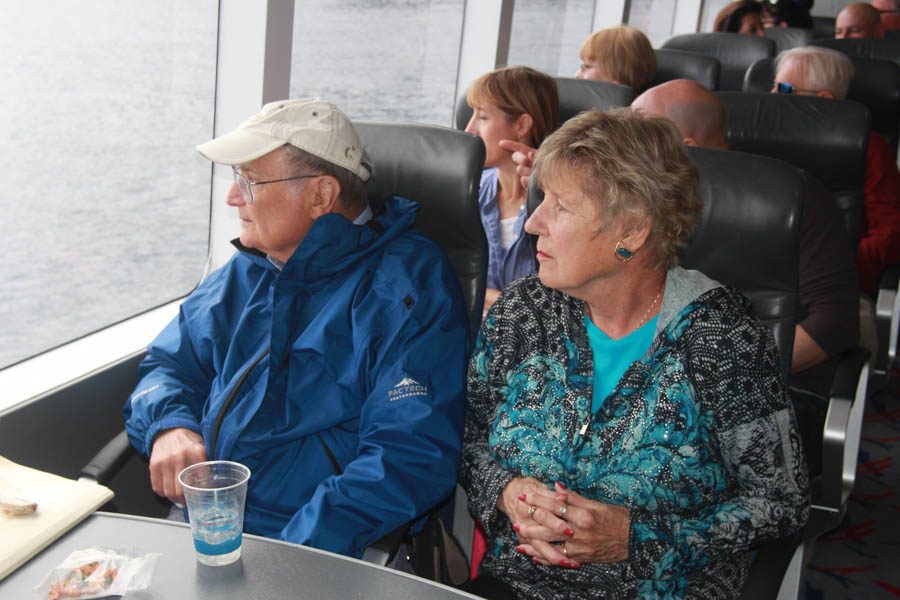 Someone yelled whale and everybody looked!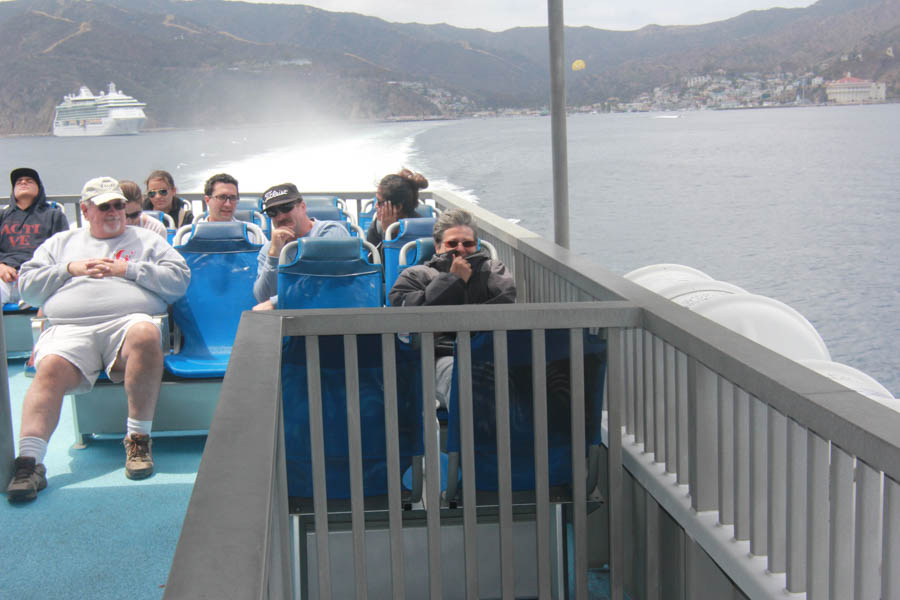 Departing Avalon!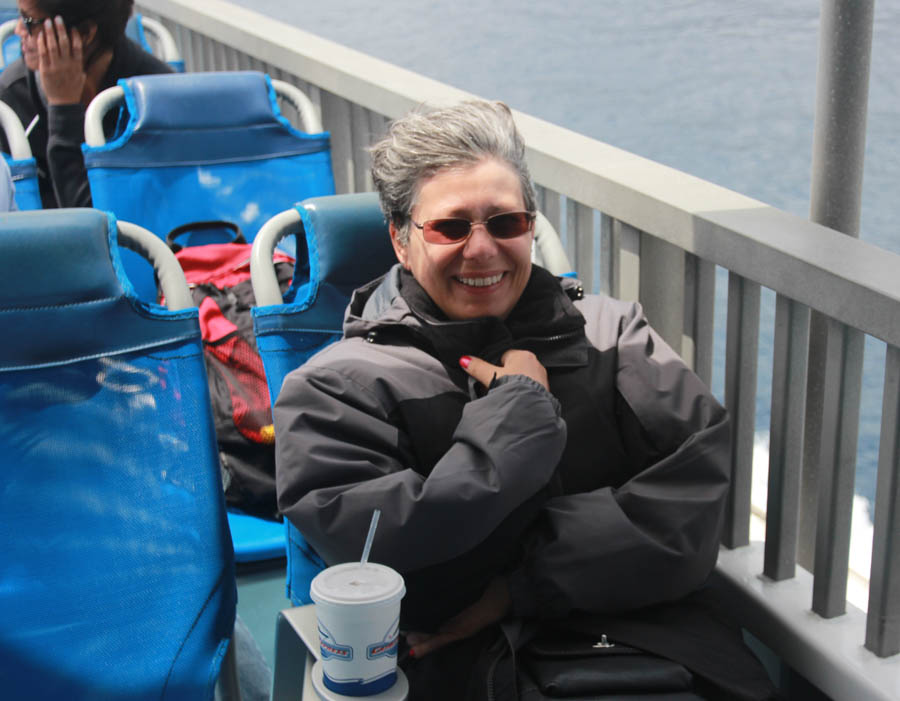 "I am drying my hair! Hope it does not blow off!"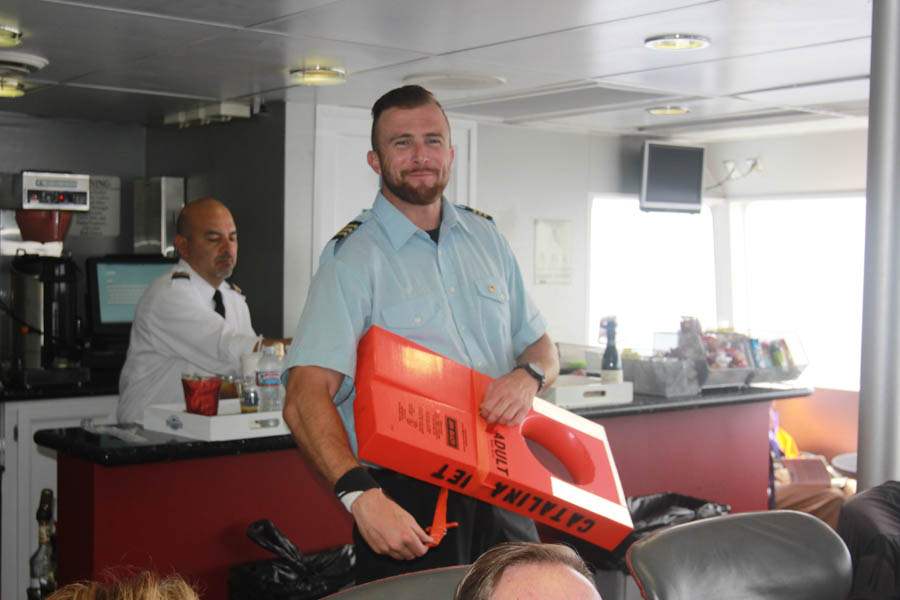 "You only need these if you have had less than two drinks!
Otherwise, alcohol floats!"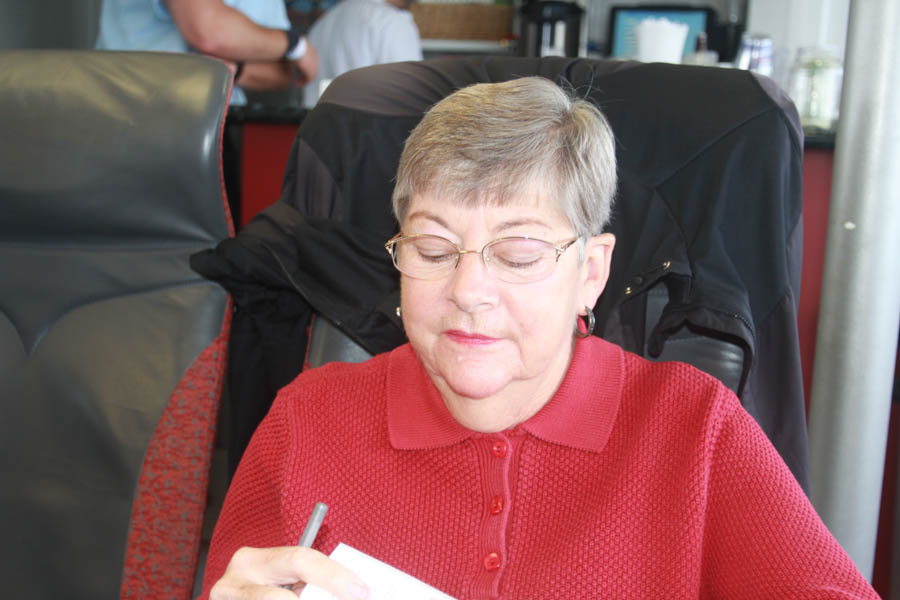 Sue does the "De-barking checklist"...
Lets see... Baggage, cameras, husband...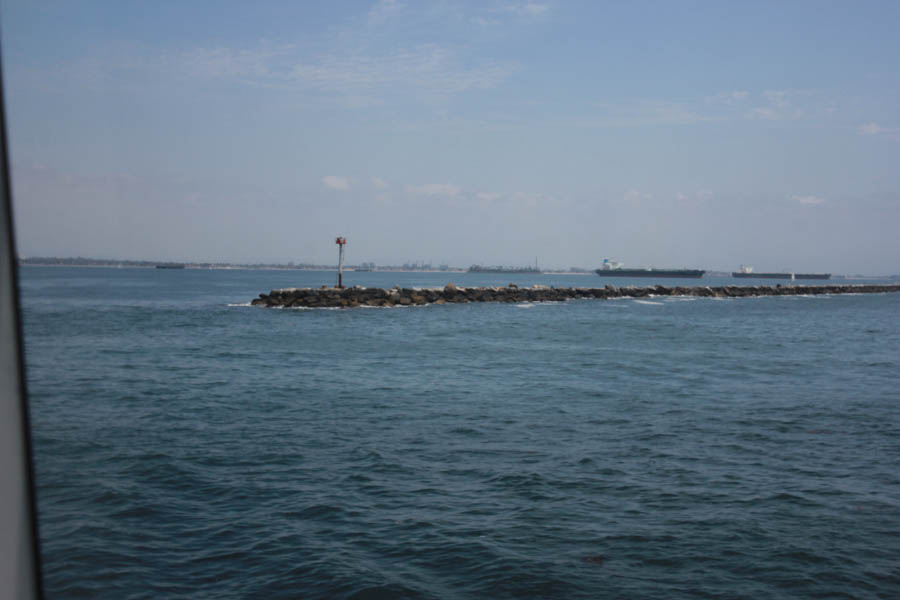 Passing the breakwater
Did You Know? - Breakwaters, also called bulkheads, reduce the intensity of wave action in inshore waters and thereby reduce coastal erosion or provide safe harbourage. Breakwaters may also be small structures designed to protect a gently sloping beach and placed one to three hundred feet offshore in relatively shallow water.
An anchorage is only safe if ships anchored there are protected from the force of high winds and powerful waves by some large underwater barrier which they can shelter behind. Natural harbours are formed by such barriers as headlands or reefs. Artificial harbours can be created with the help of breakwaters. Mobile harbours, such as the D-Day Mulberry harbours, were floated into position and acted as breakwaters. Some natural harbours, such as those in Plymouth Sound, Portland Harbour and Cherbourg, have been enhanced or extended by breakwaters made of rock.

Miles long!

The are just going... Hope we left something for them!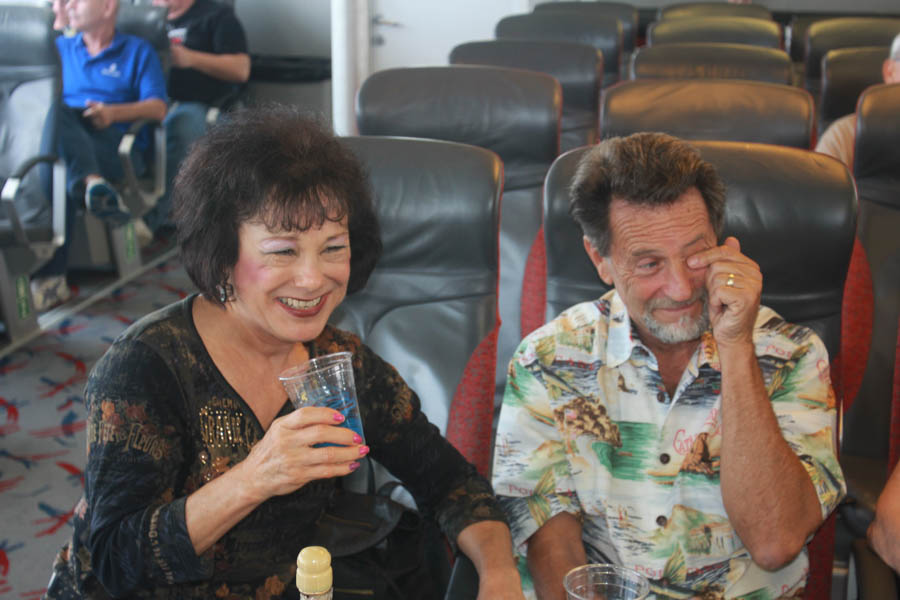 Donna's drink looks like water.... Can it be?

The rain is gone!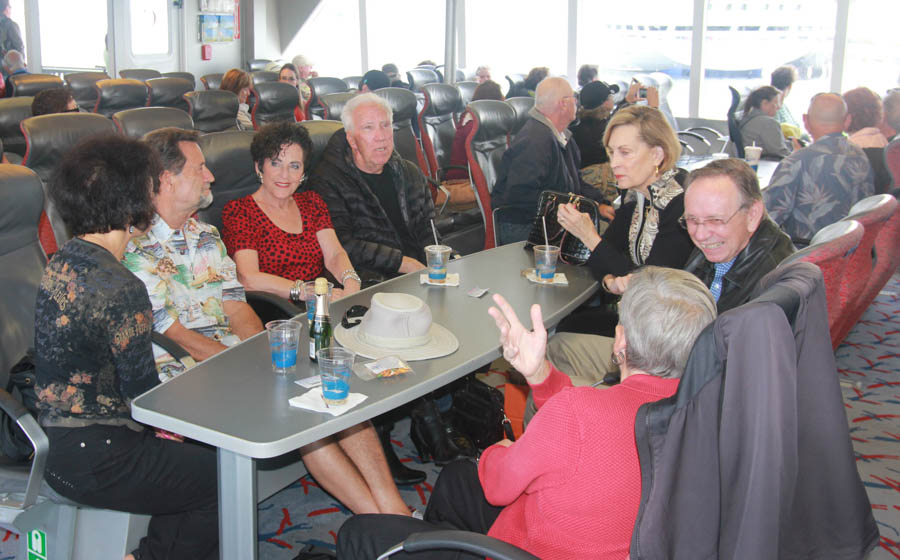 Still talking after three days together...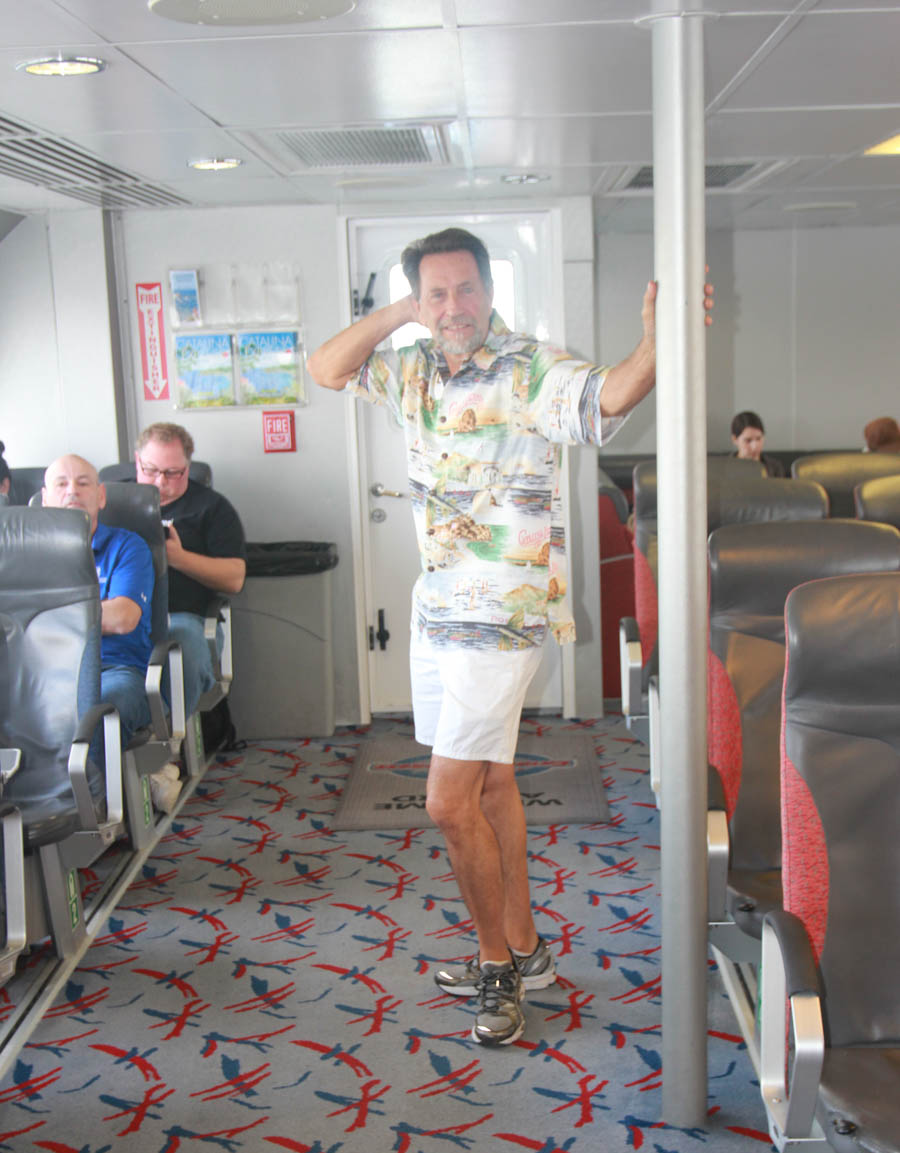 Our own fashion plate

Back to the US... Nice to see the flag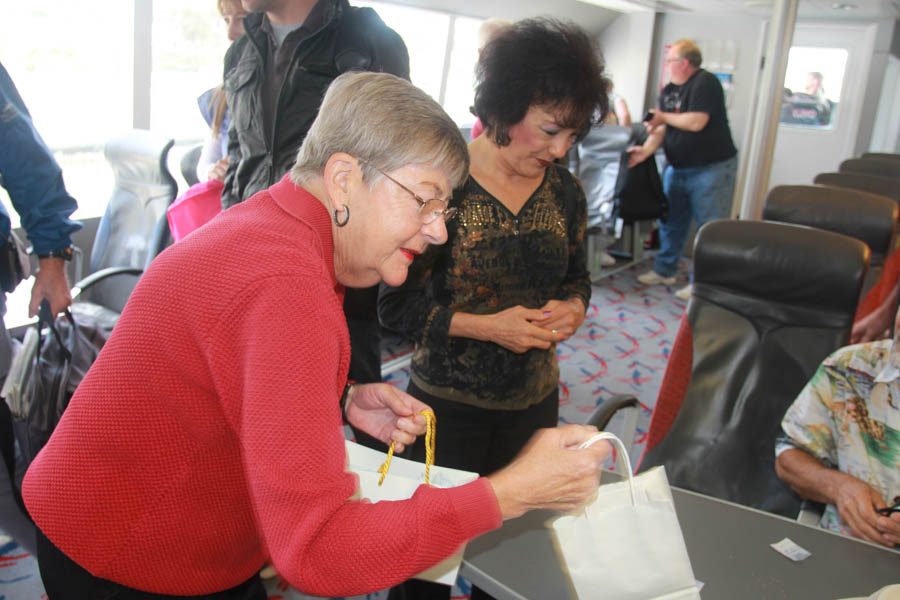 Packing up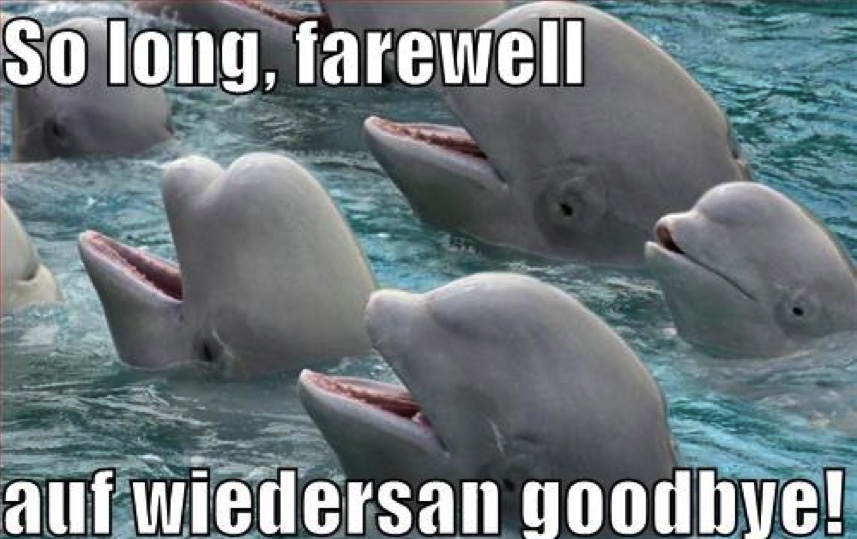 We Were Hungry And Decided Chinese Was In Order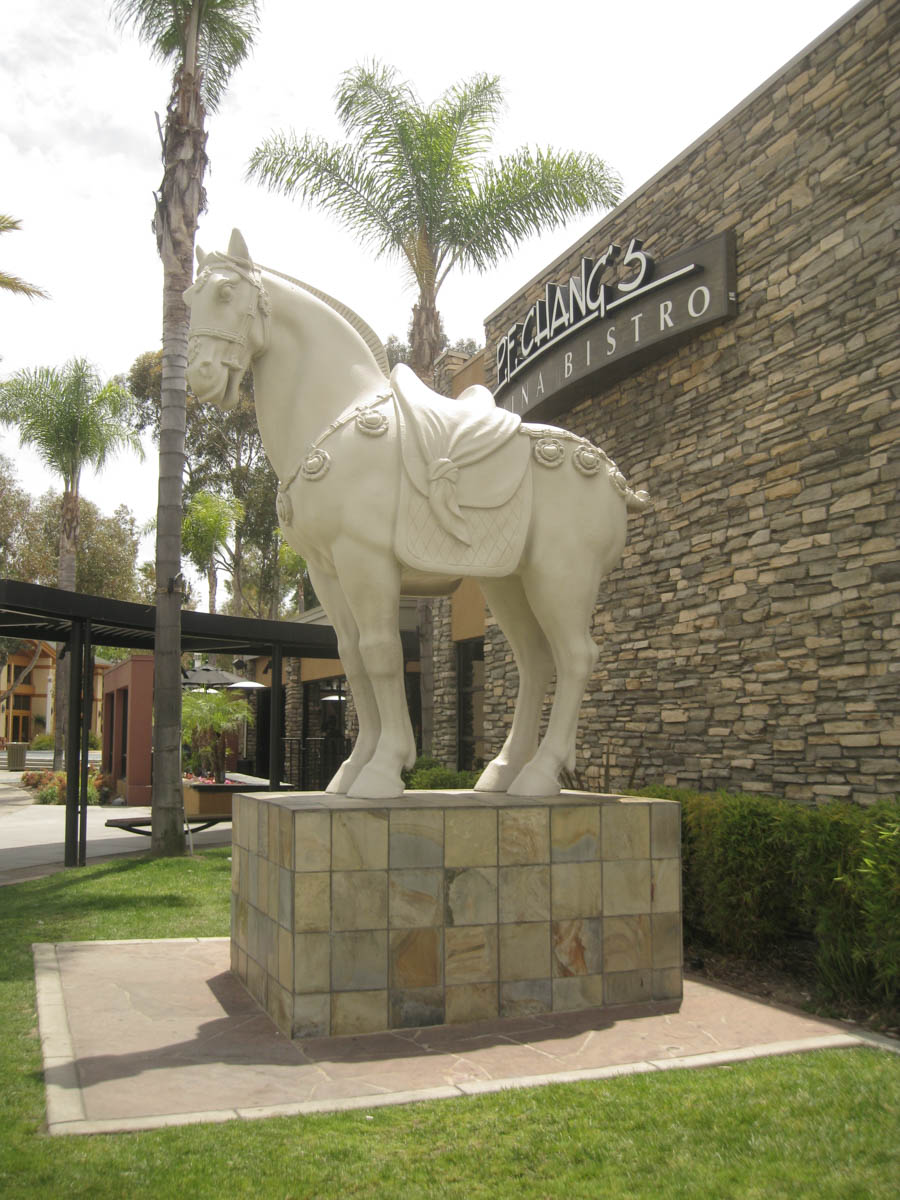 Nice horsey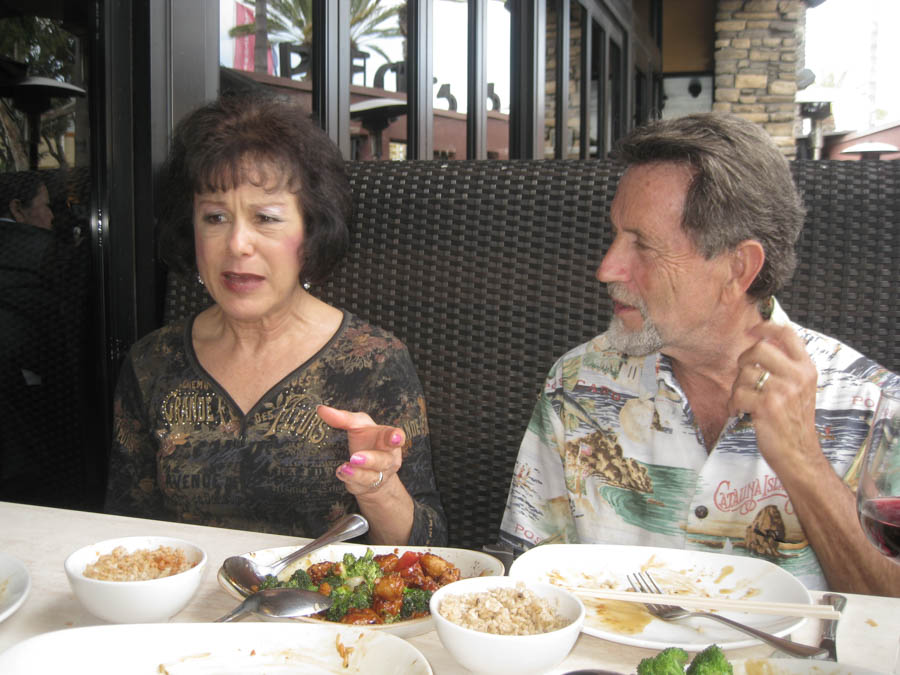 Donna explains in Chinese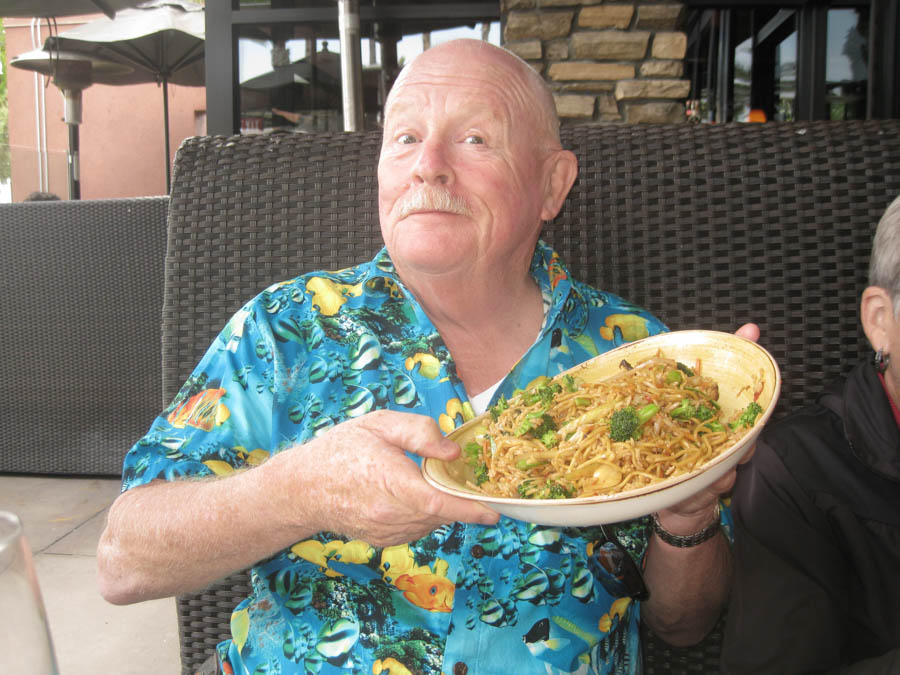 Paul just eats!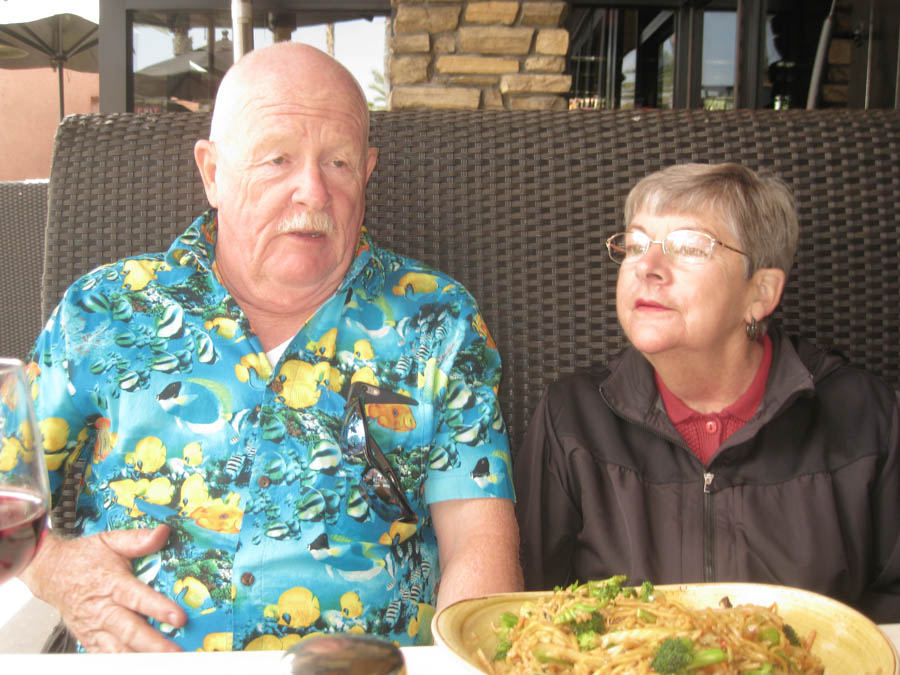 Full tummy, happy Paul

The waiter, Jameson, awards Paul for good behavior
(Note: Really a funny guy... sharp wit, excellent service!)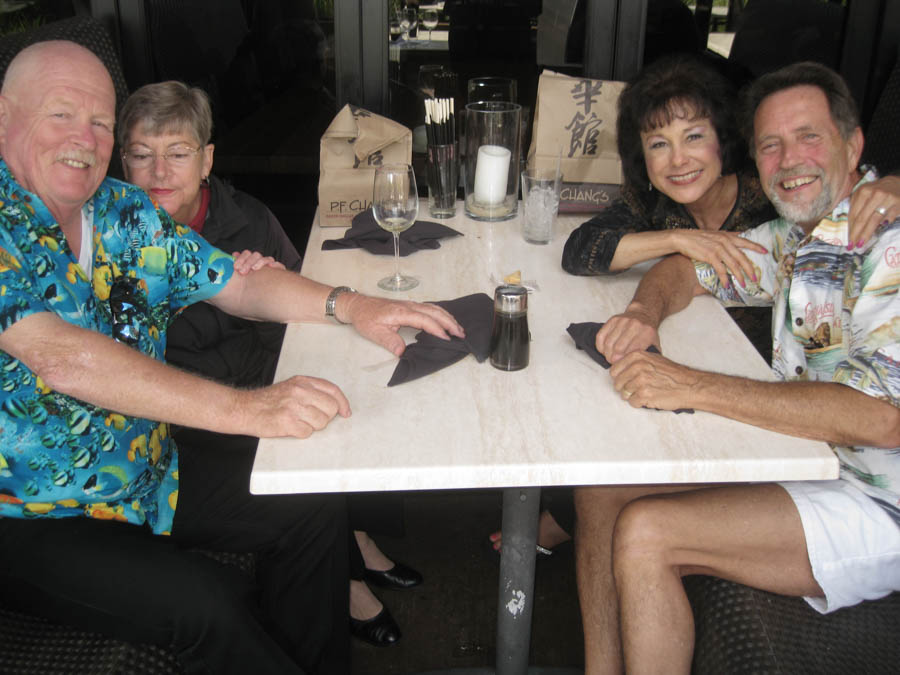 Now it's time to go home because we are going
to the Santa Ana Elks Jam Session at 5:00