After The Ball Is Over (Page Ten)
We walked from the casino back to the Ristorente Villa Portofino and had dessert, nightcaps, and in some cases, coffee!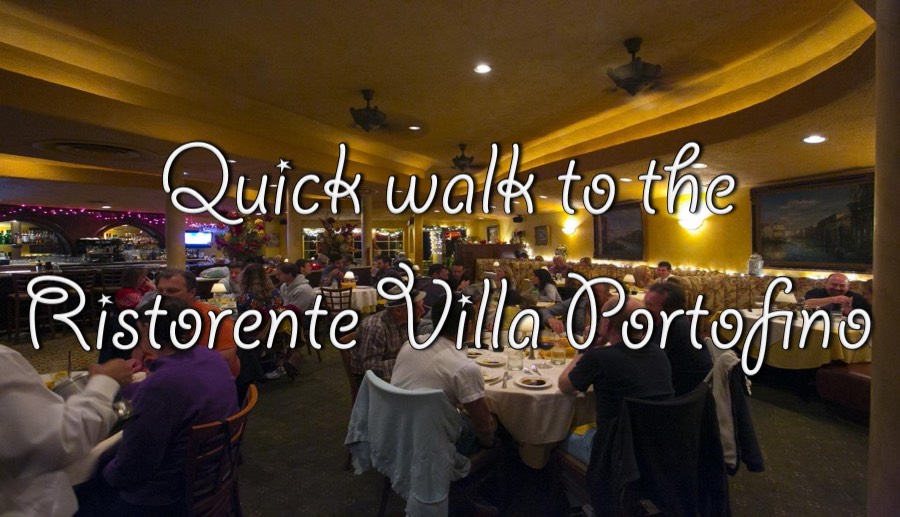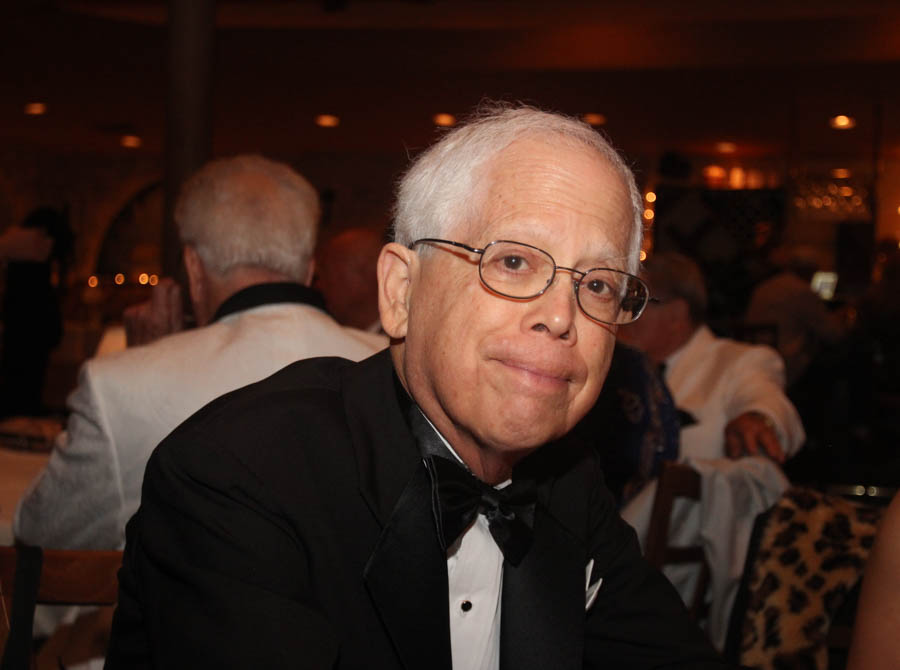 "Can we dance in the ristorente?"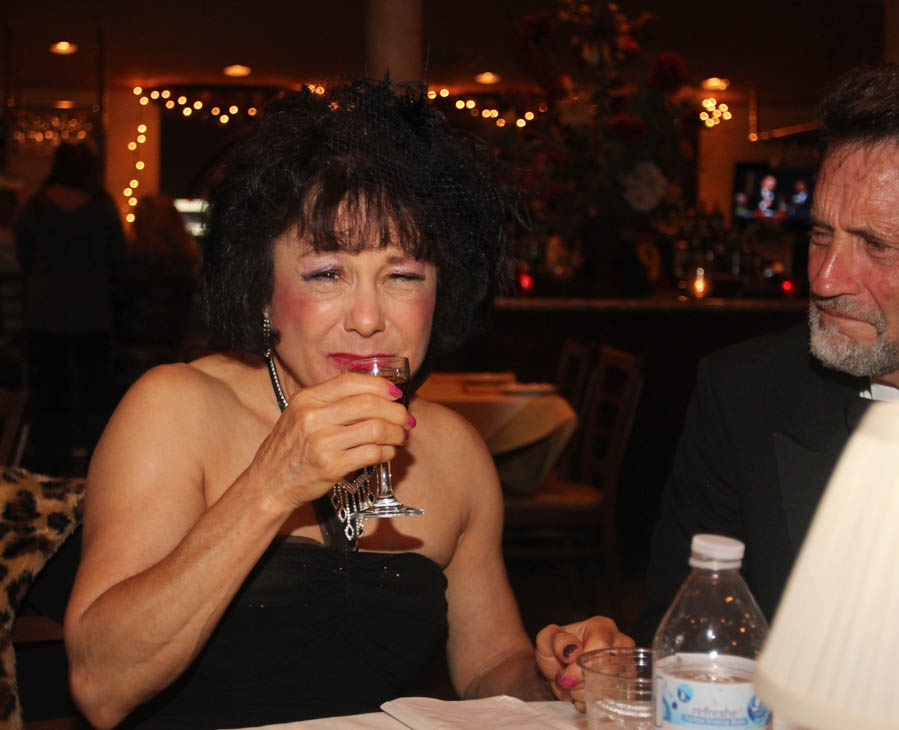 Donna tries a new wine... Too new apparently!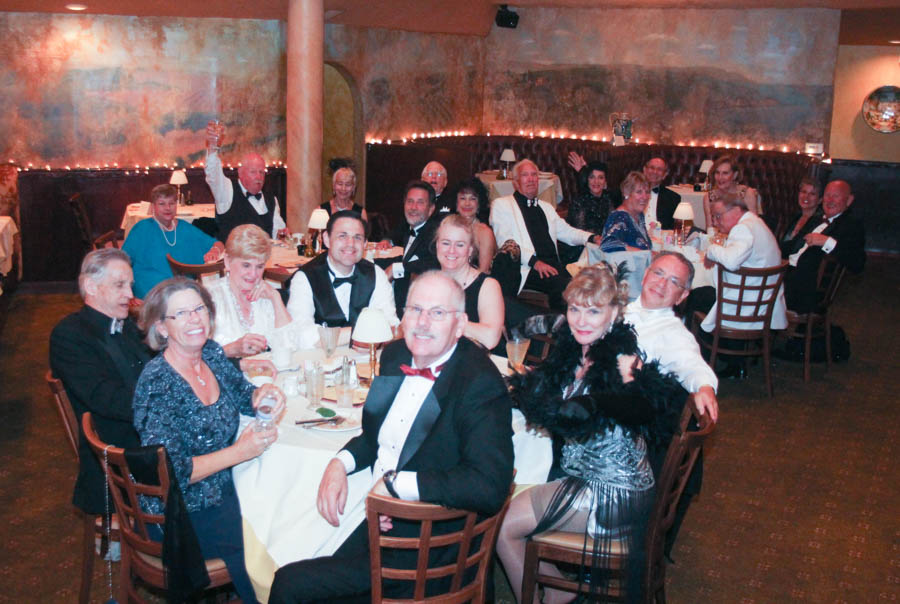 The guilty parties! (Courtesy of the Ristorente staff)

Back to our tables for dessert and a nightcap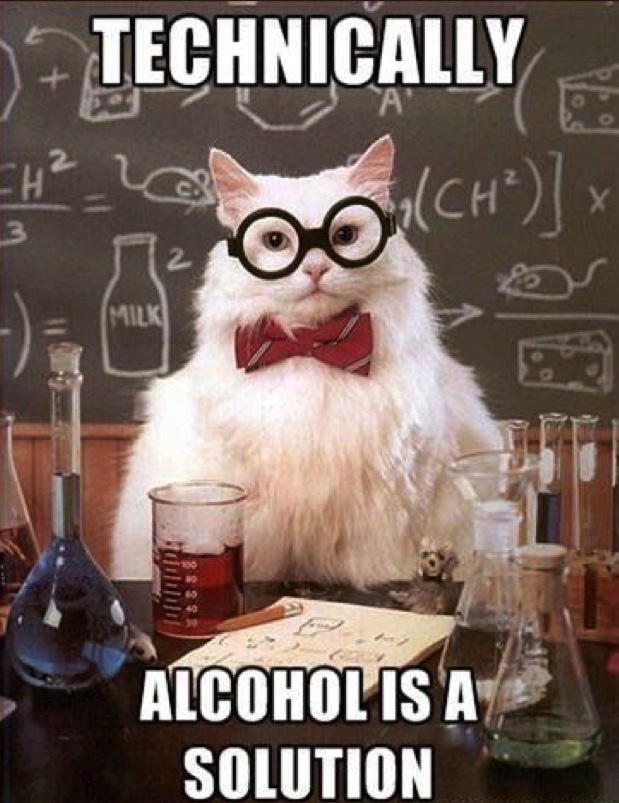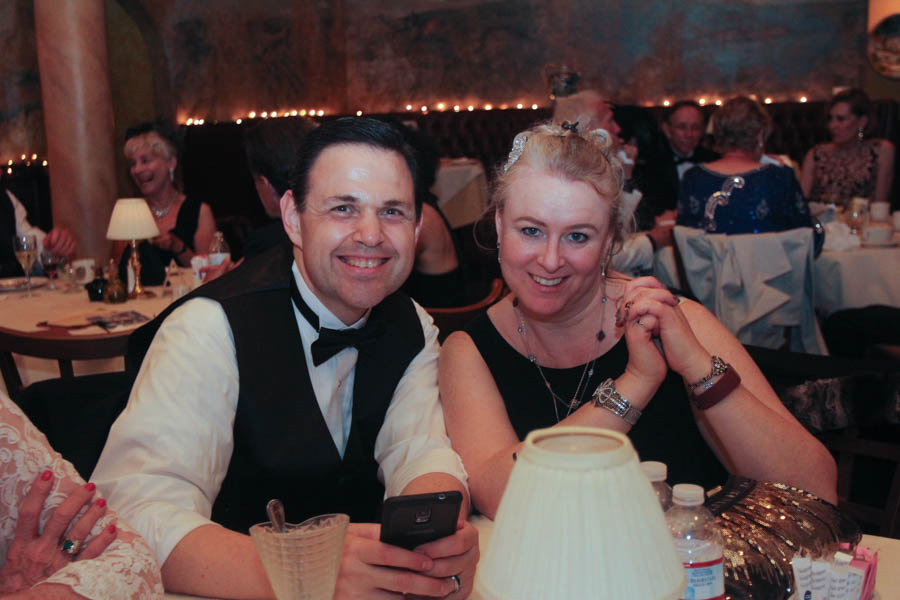 Sam and Brenda search for a new drink on a smart phone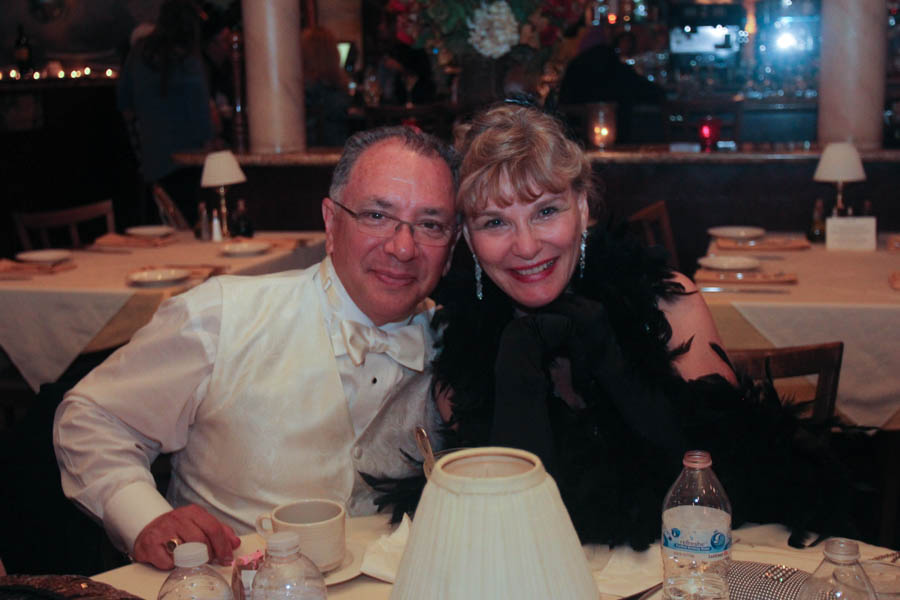 Fred and Mary do it right... Coffee!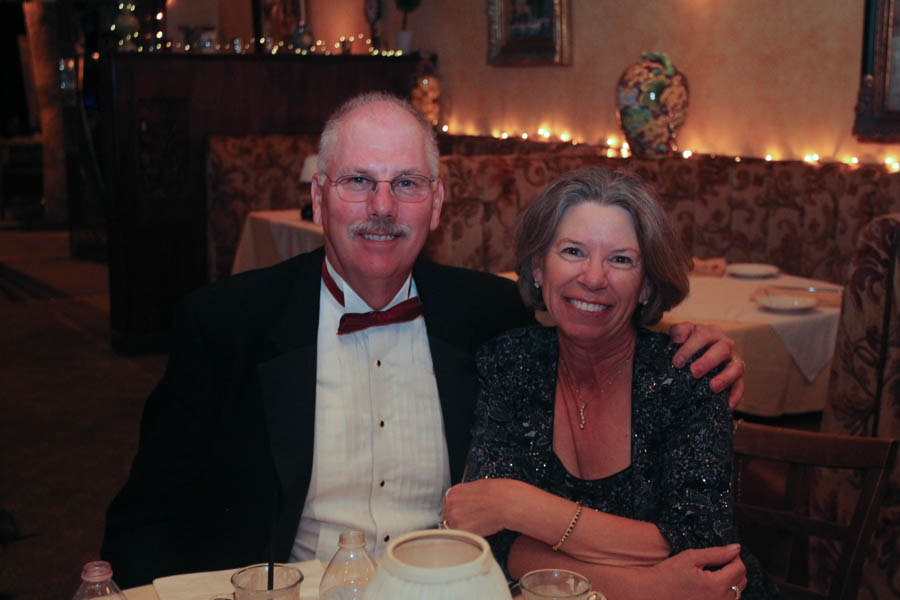 Bill and Holly, our conga champions!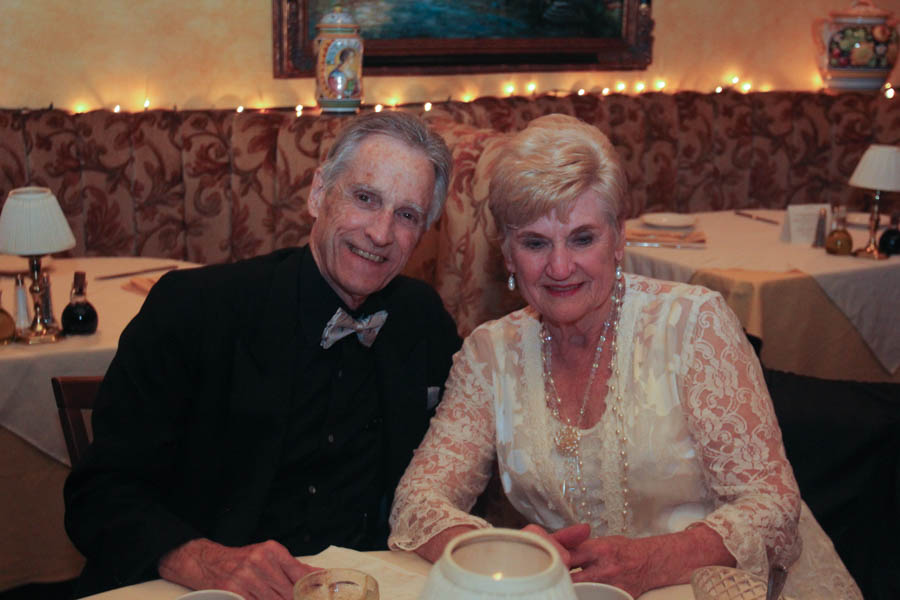 Lucky and Carolyn finish off the evening

"P-s-s-s-s-s-t Who's wine is in front of me?"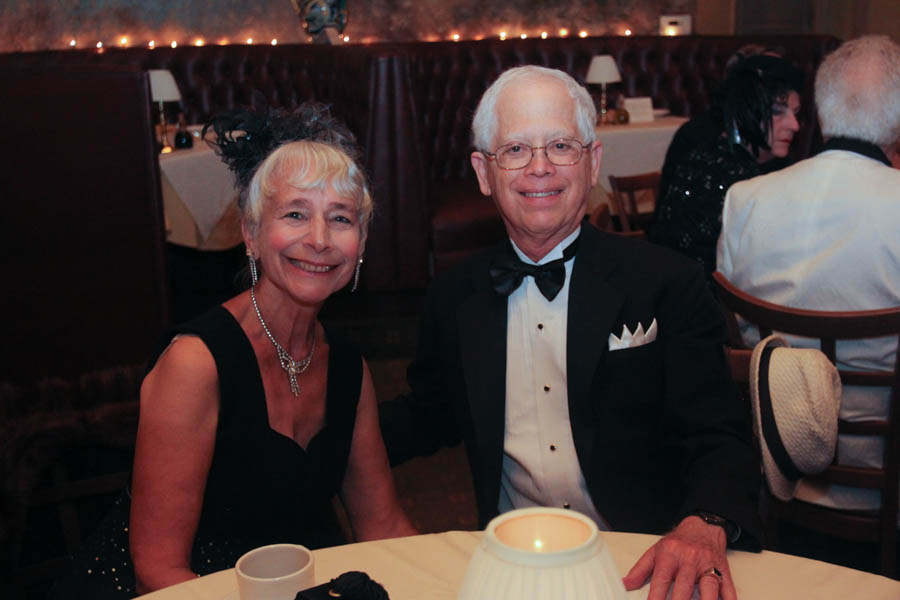 Marion and Ken are ready to rest their feet after an evening of dancing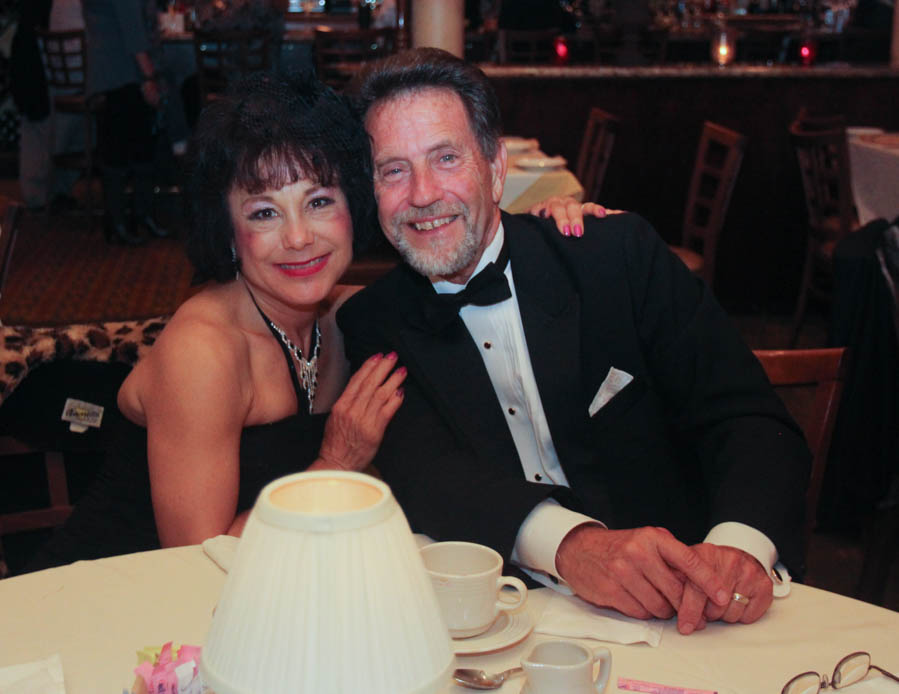 Donna and Bob say "Our eyes are telling us it's about time to crash!"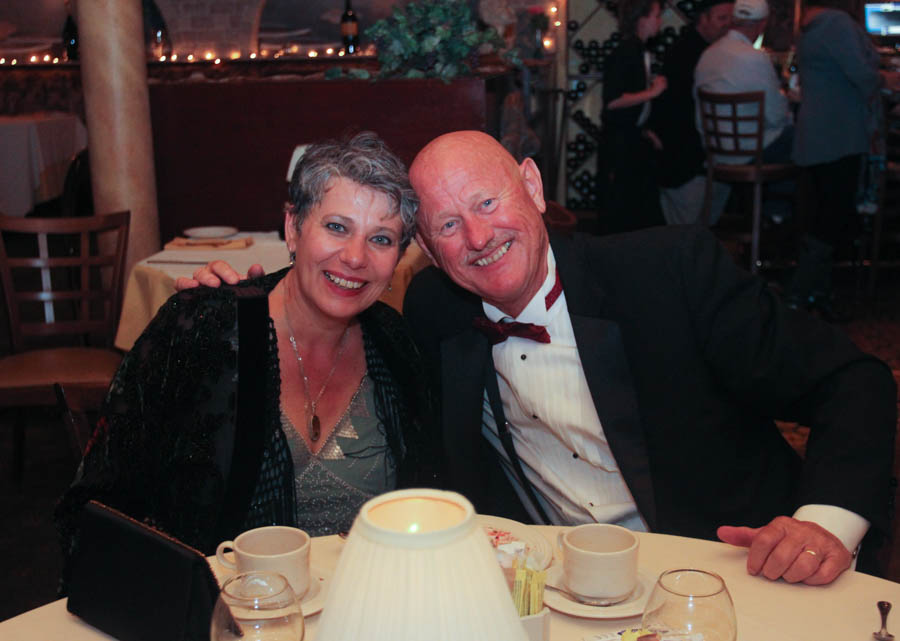 "Oh Hans... Kerstin would like just one more glass of the bubbley?"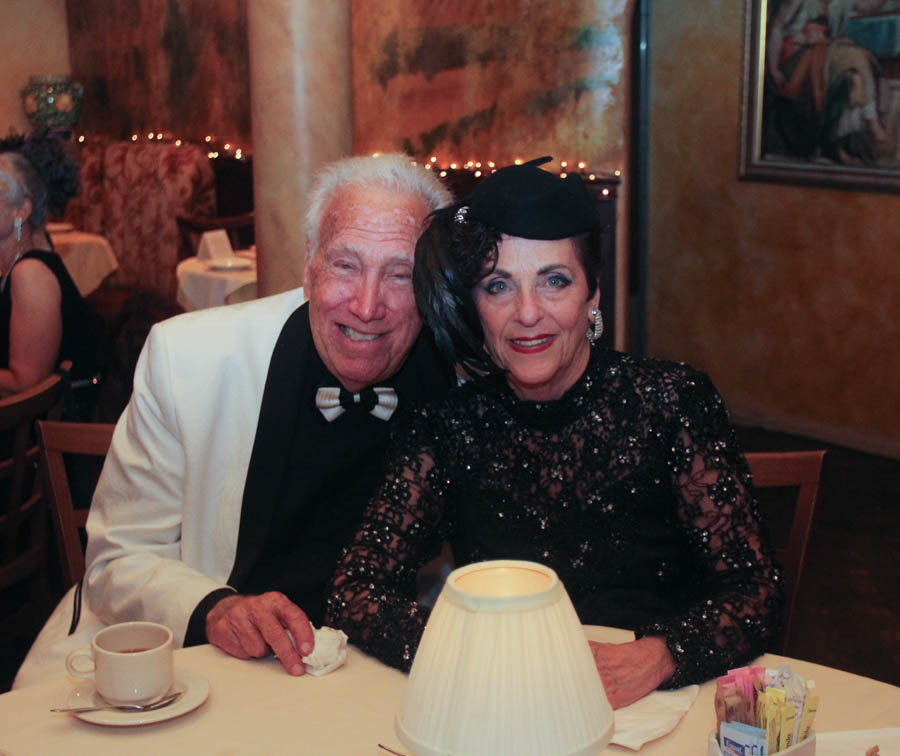 Ed and Paula were decked out for the evening. Love that Art Deco tie!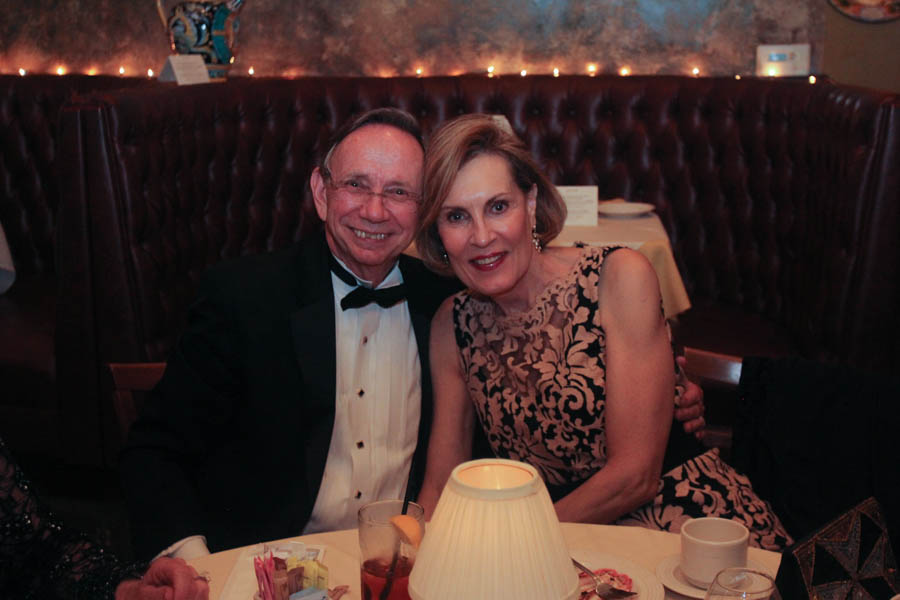 Tom and Kathy finish off their nightcap!

Walter and Terey are still doing the conga line with their feet

Sue and Paul ... About done for the evening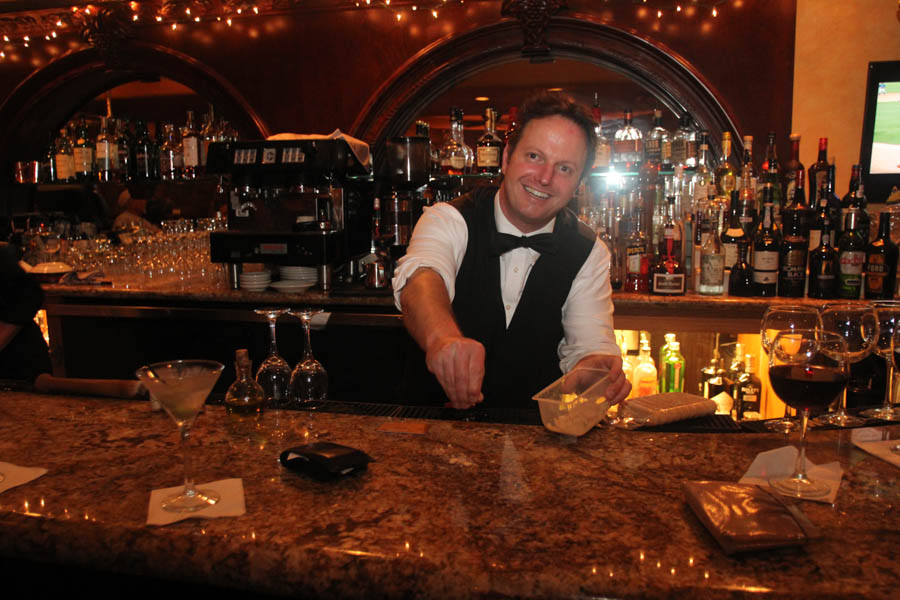 The man of the evening!

We call him the "Martini Man"

The owner joins us for the last nightcap of the evening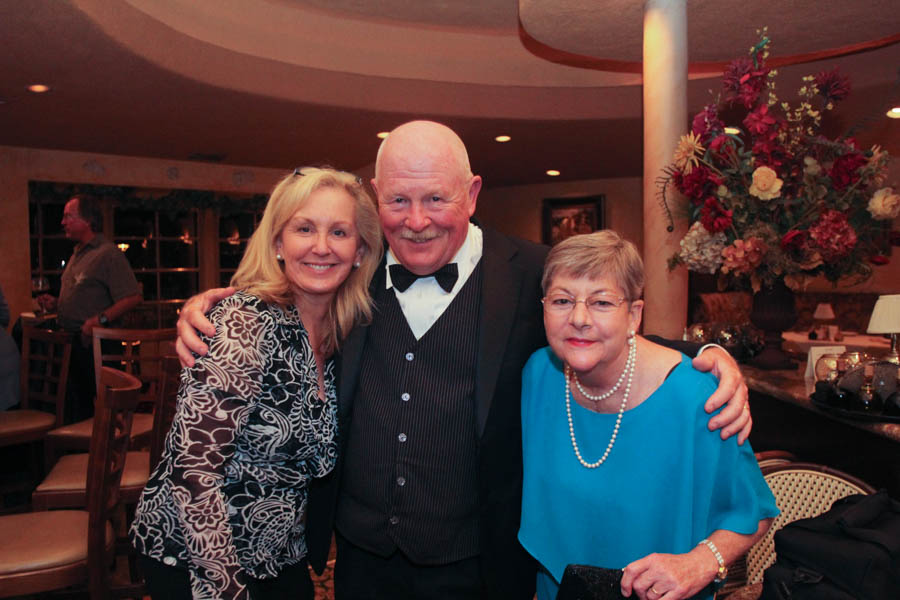 We promised to be good next year

Good night all!