Our 16th Year.... Yeah Tradition!
We did it...16 years dancing 26 miles across the sea...if the calculation is correcting that means we have celebrated 415 year-days! Yeah!
So, this year we had 20 in our little group going over down about 20 from last year but we understand vacations, graduations, illnesses, etc.
So let's recap the weekend!

We gathered at the Catalina Express Terminal around 11:00 AM except for Paul & Sue who were running late...don't forget things at a restaurant before you depart!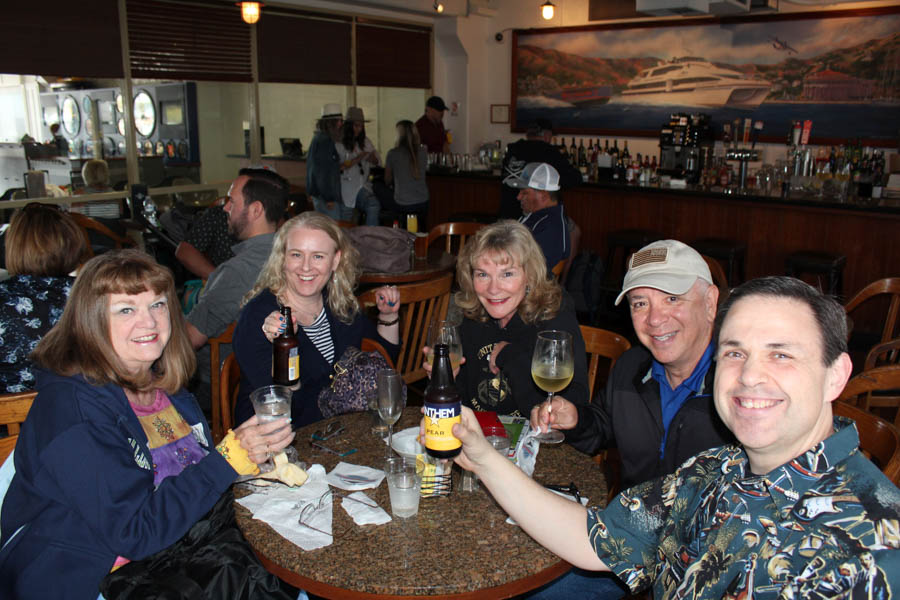 Celebrations have already started!

..and everybody sang "She'll be coming around the corner when she comes!"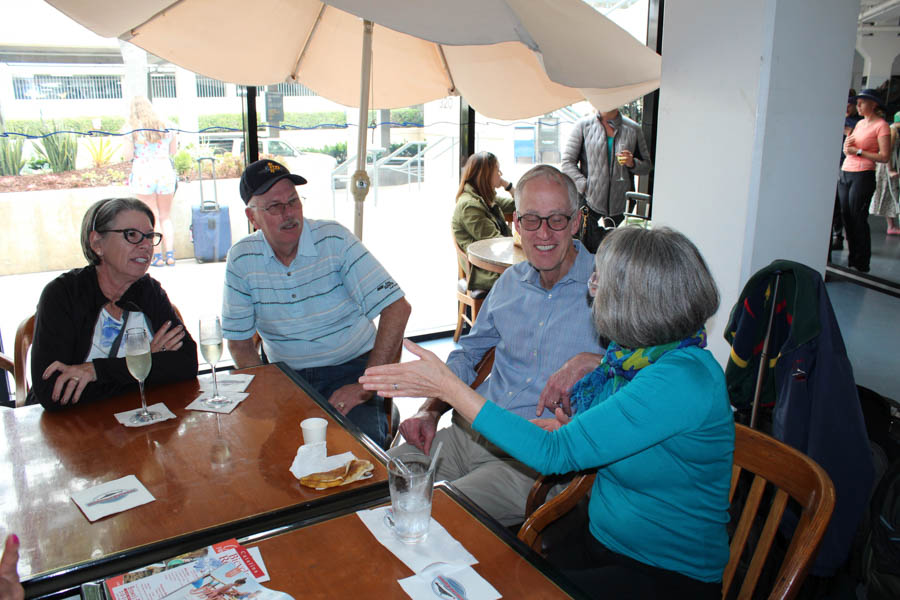 Taking bets on whether Paul & Sue will make it or not!


Bob provided the English to French translation...
We departed at 12:15 sharp!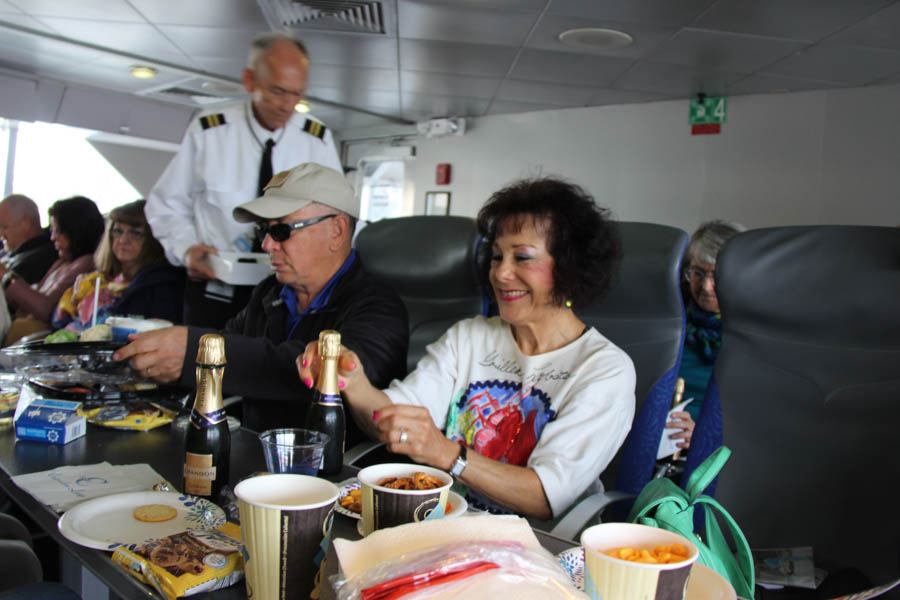 Not even untied from the dock and the champagne is flowing!

"Sam did it!"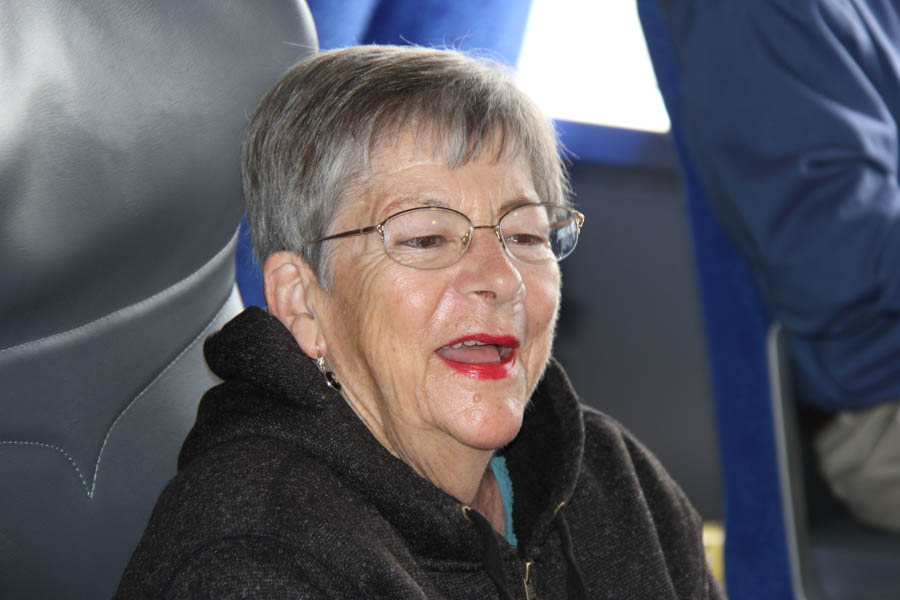 We laughed all the way over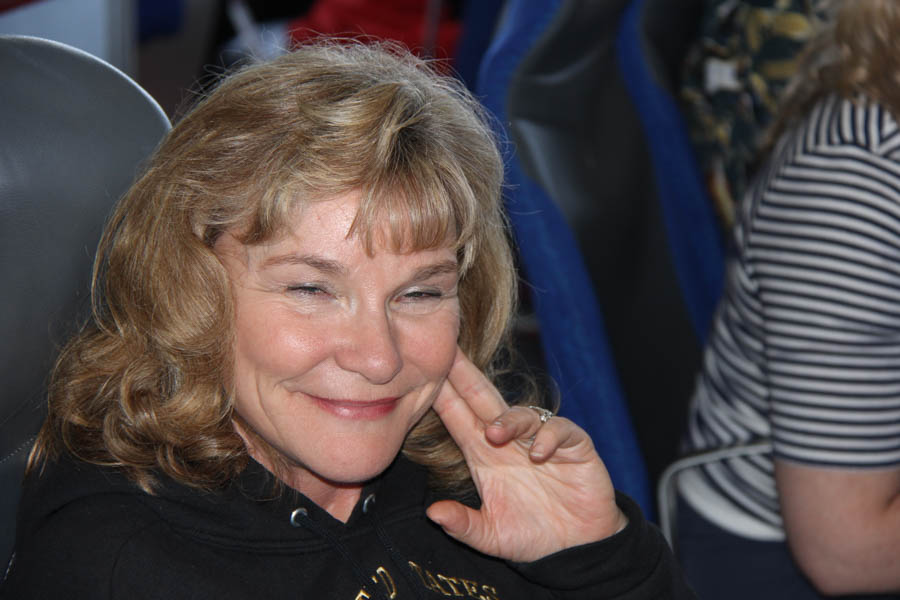 We brought our own doctor just in case!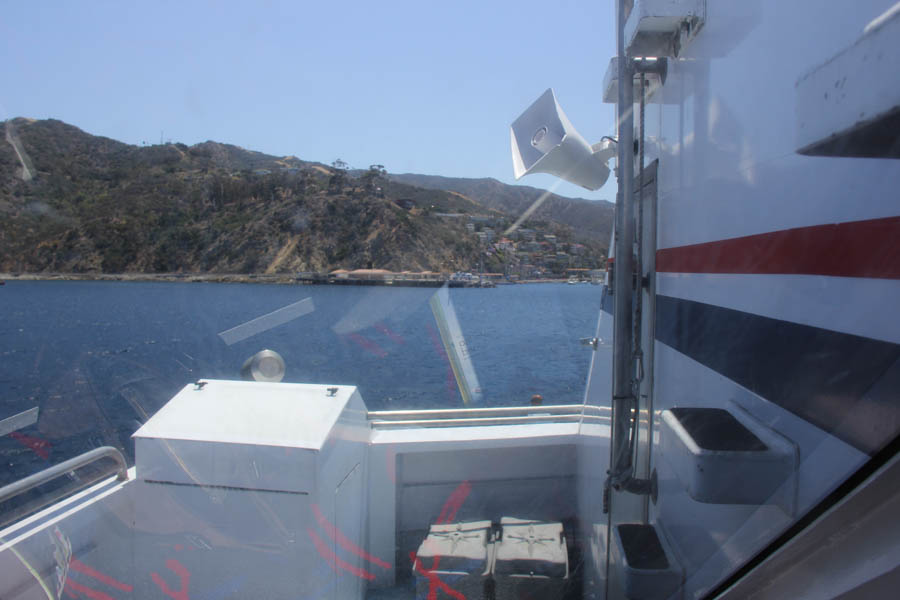 One hour later we arrived!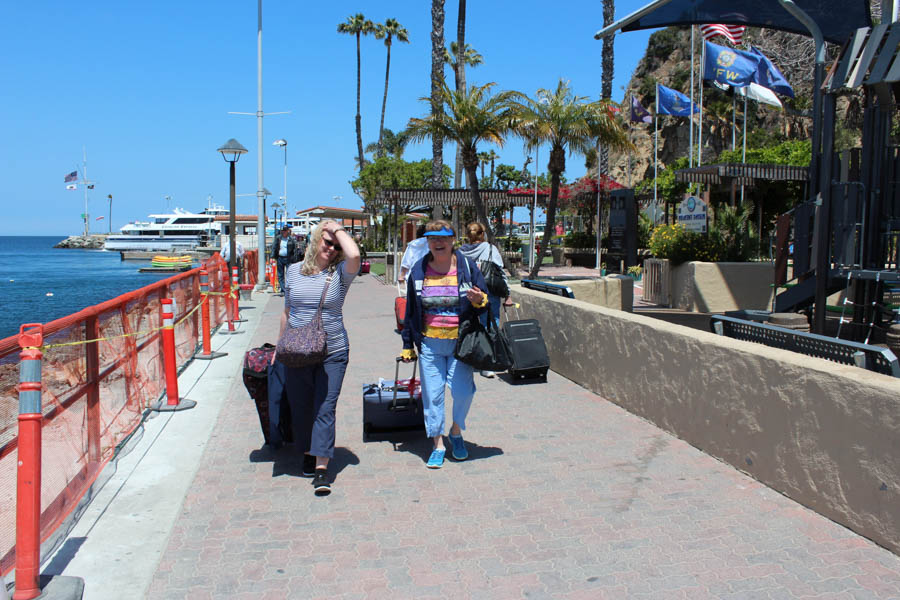 To the hotel! We needs patio time!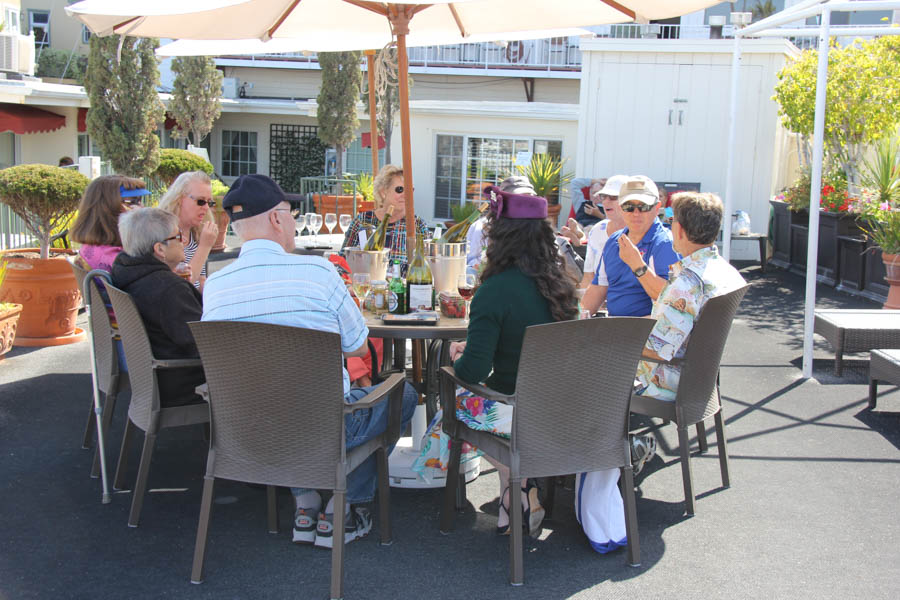 Visiting continues all afternoon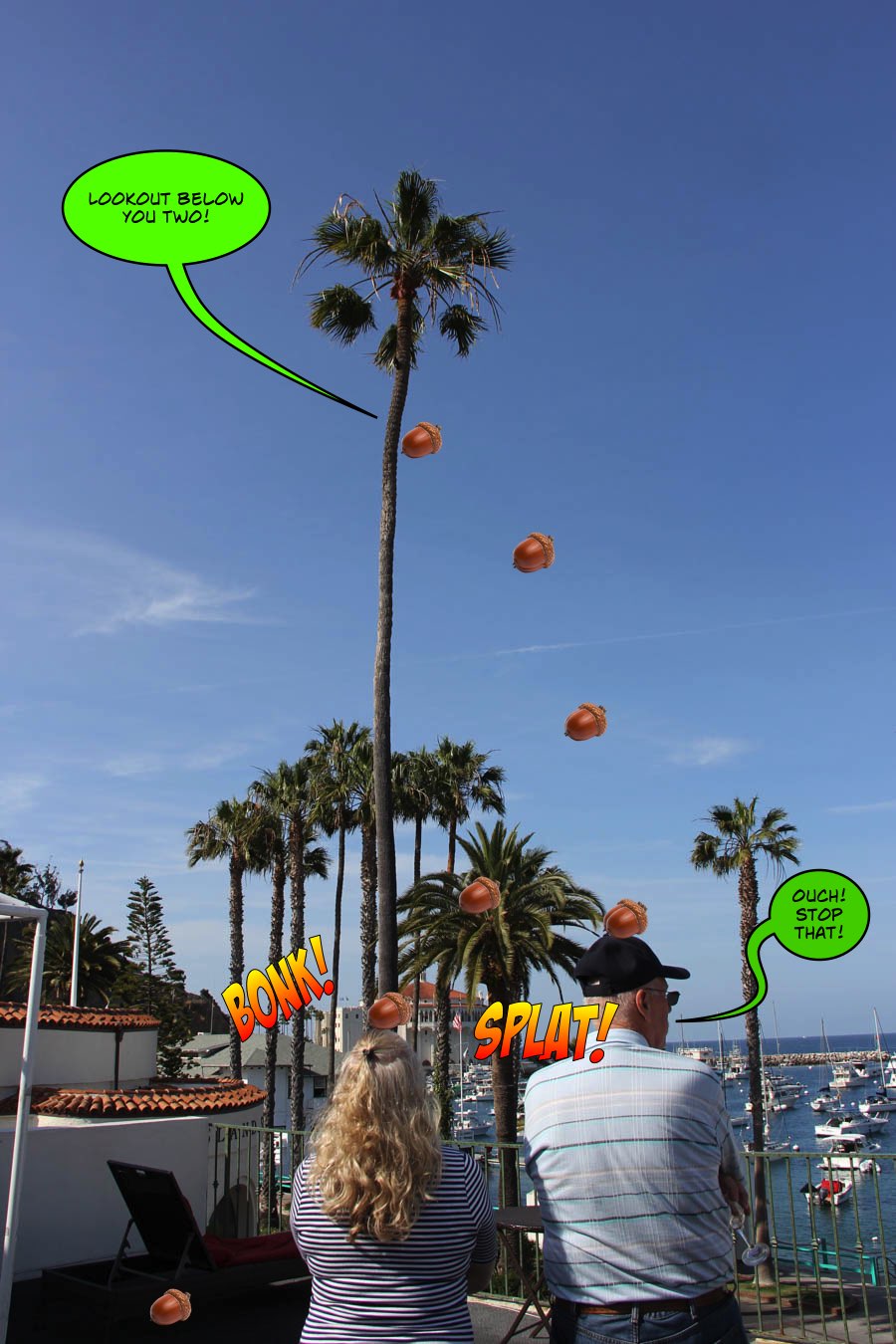 It's a long long story!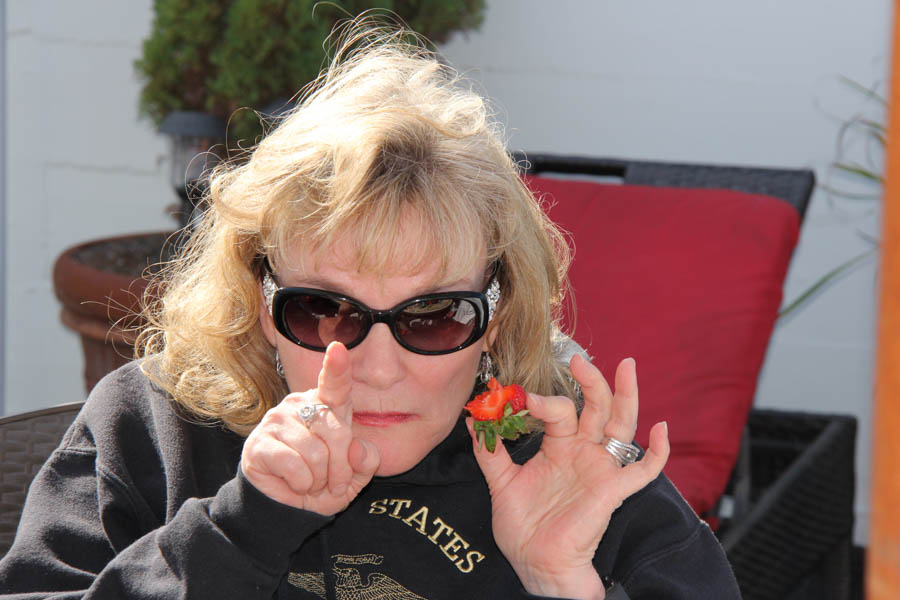 "Come next year and I will tell you!"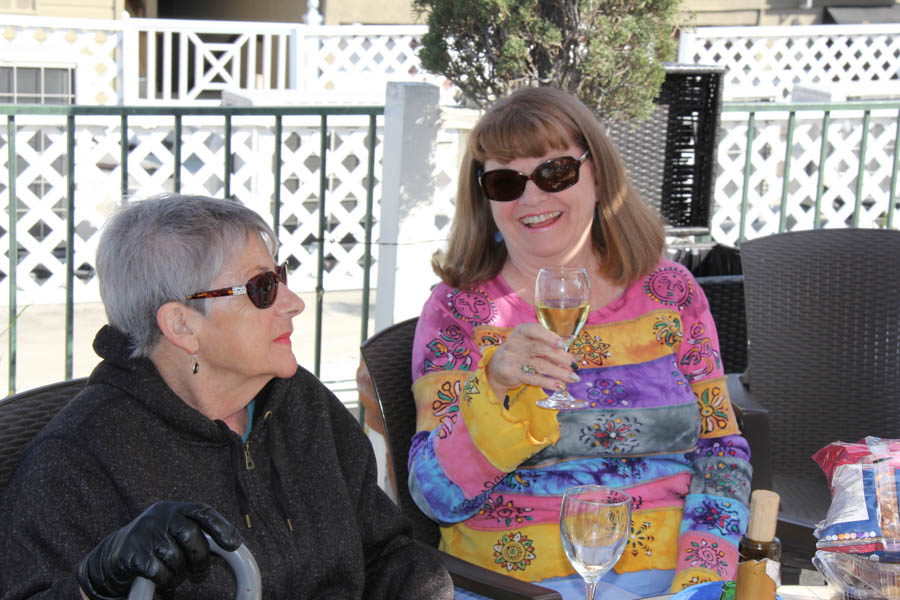 ...and the wine continued to flow...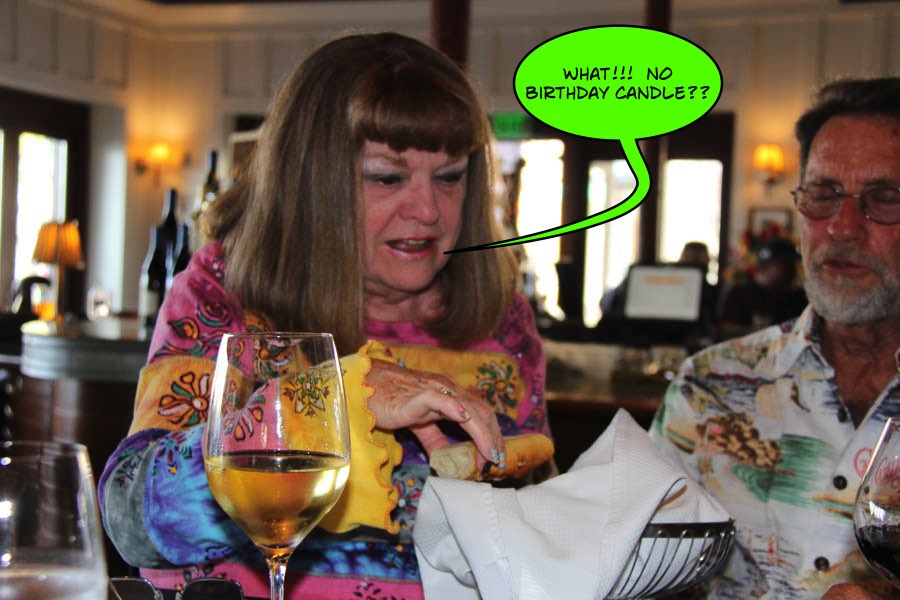 We were required to sing Happy Birthday six times a day!

Movie night... Company was FINE, movie was horrible!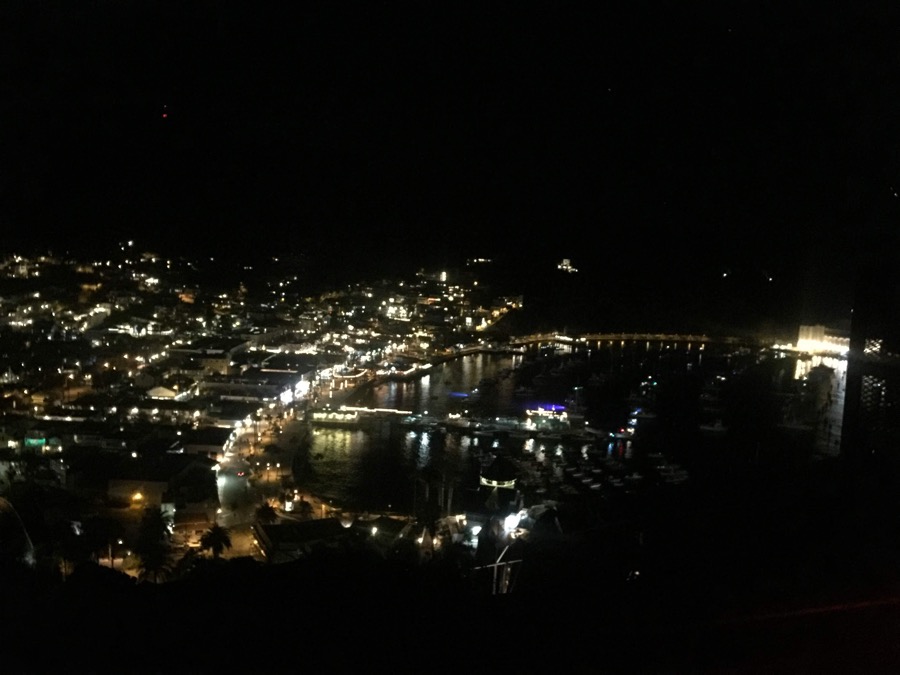 To the top of the mountain before we turn in!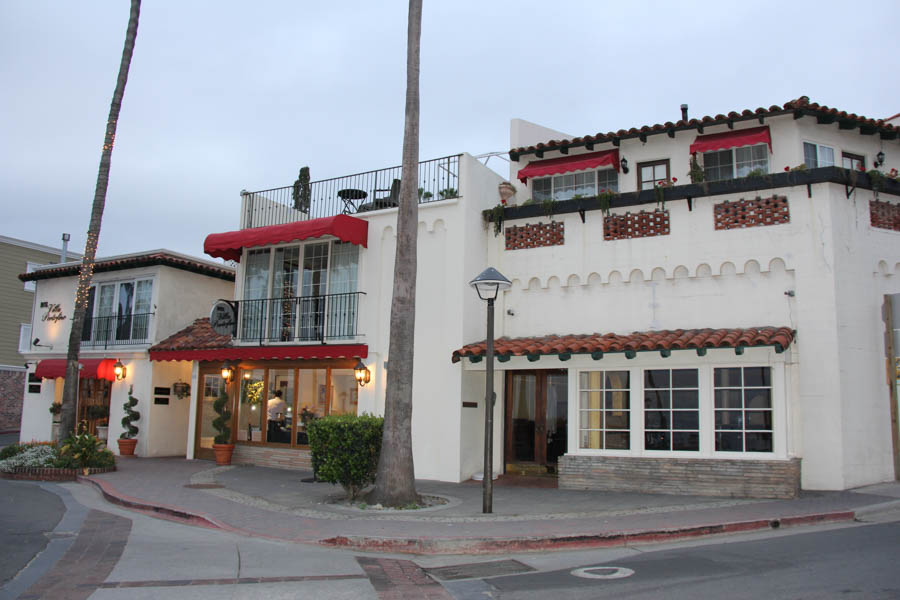 Some of us were up at 6:00 AM to exercise (Paul only!)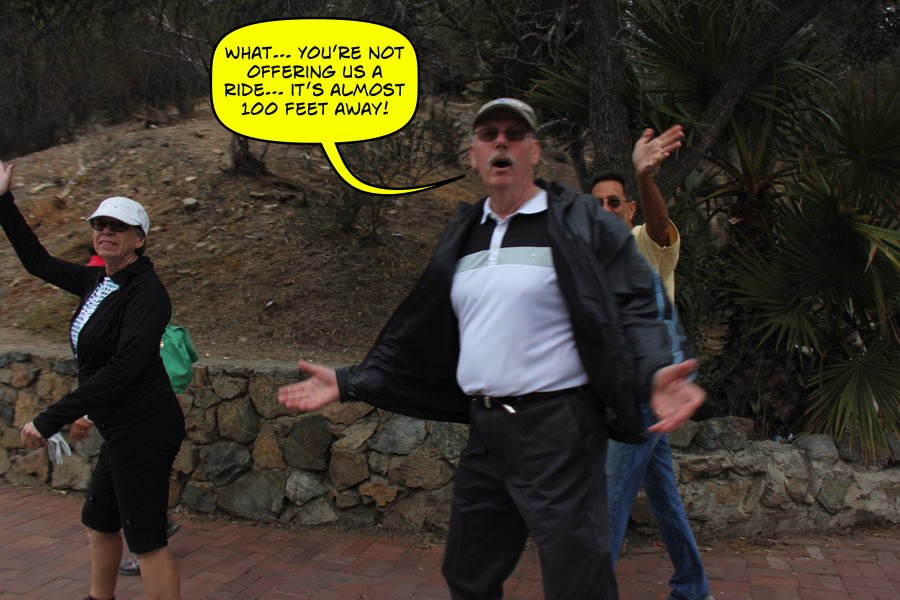 We did wave at them!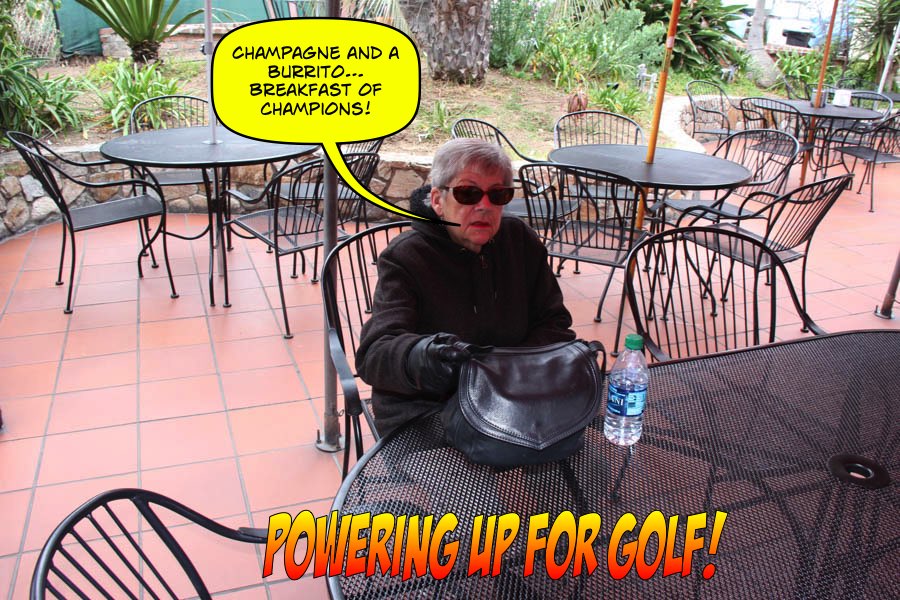 Food required before golf!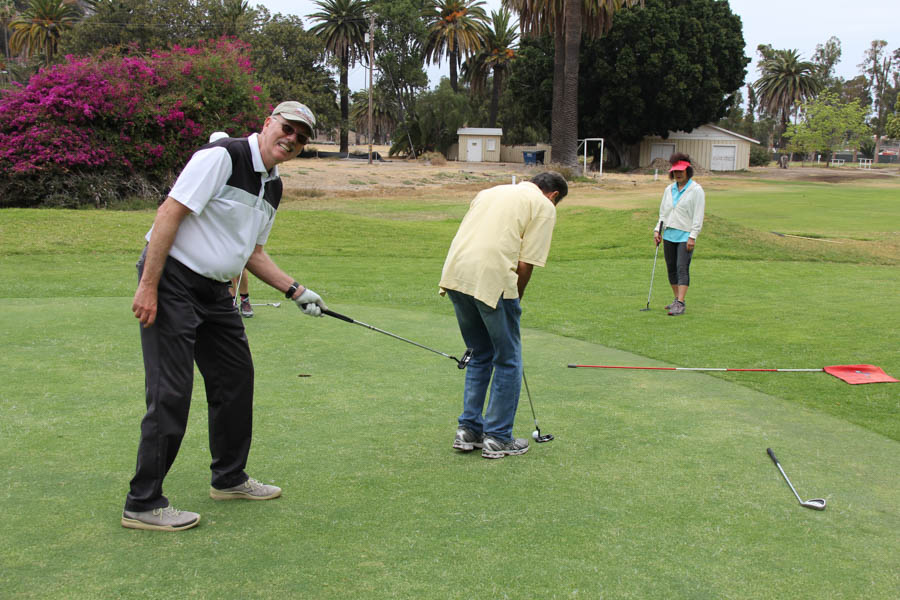 The kibitzing lamp was lit...
In fact, it was on fire!

Sue's Law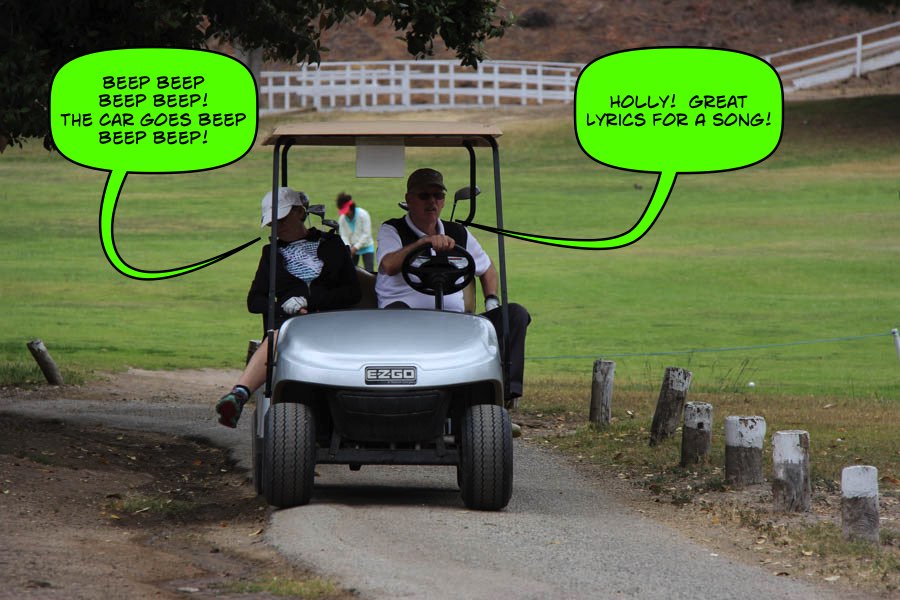 We have a musical group!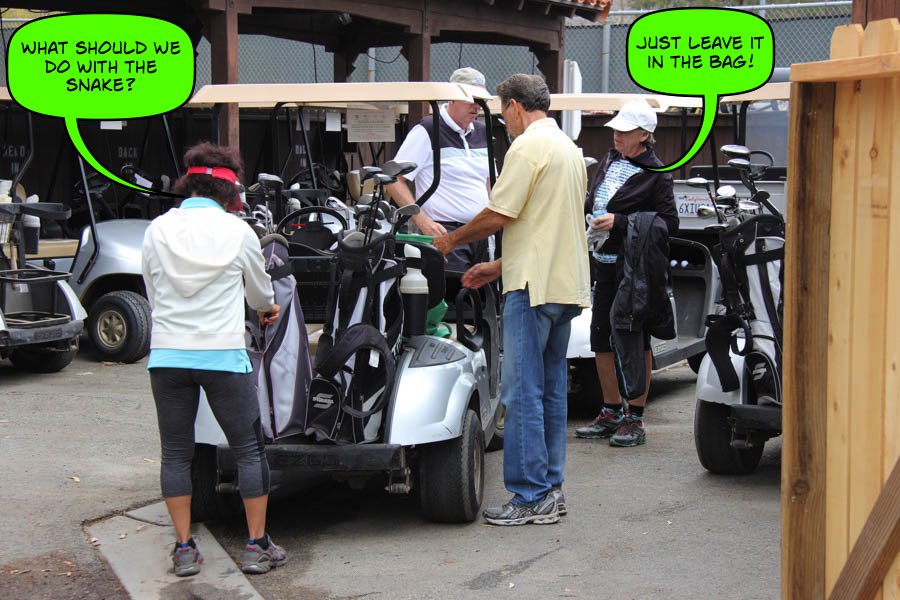 The caddy will have a real surprise!

Bartender! A Beck's please!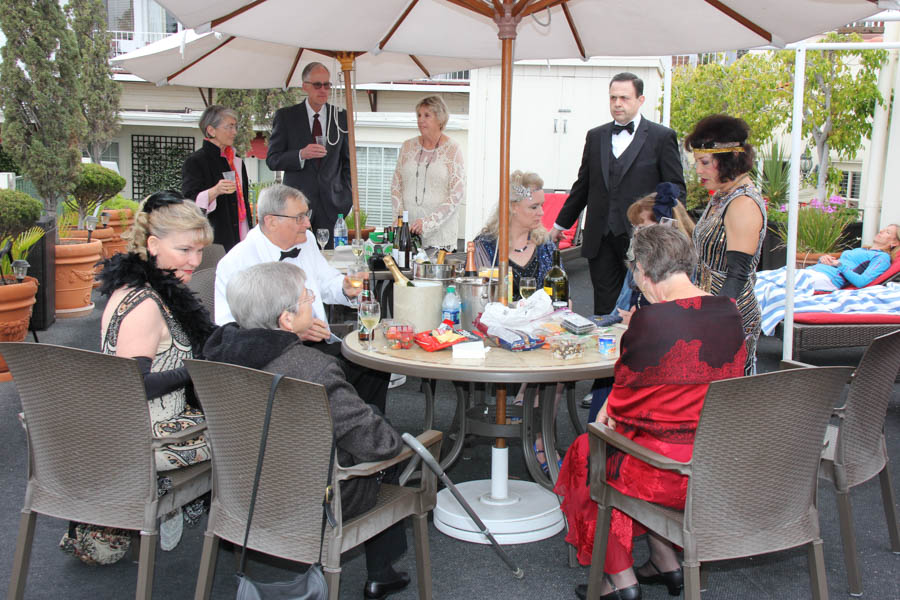 Giggling continues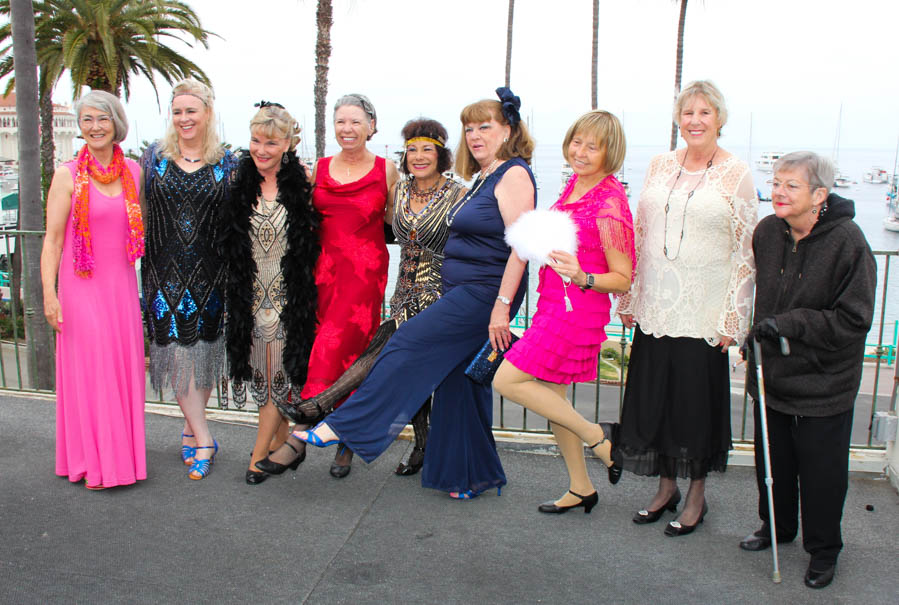 Looking good ladies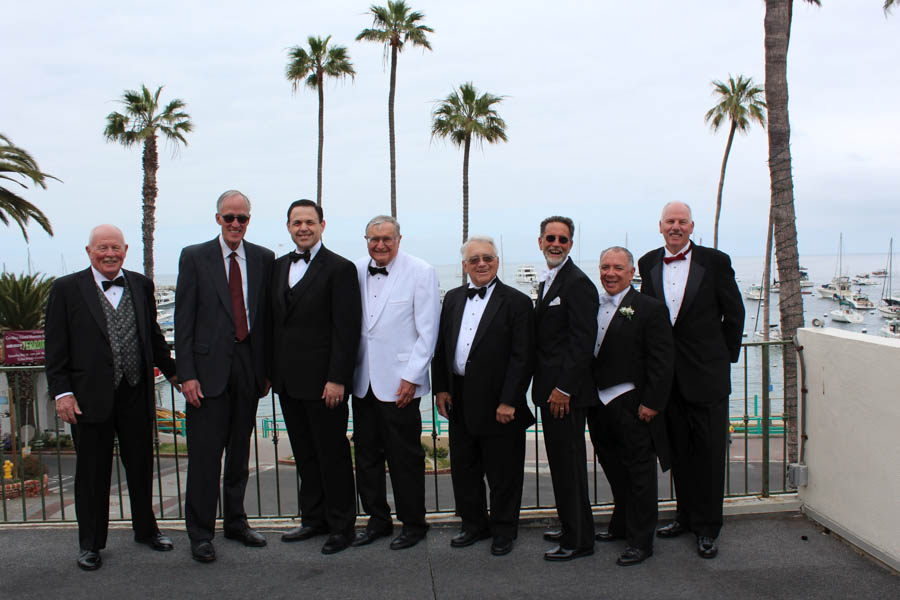 Not to be outdone!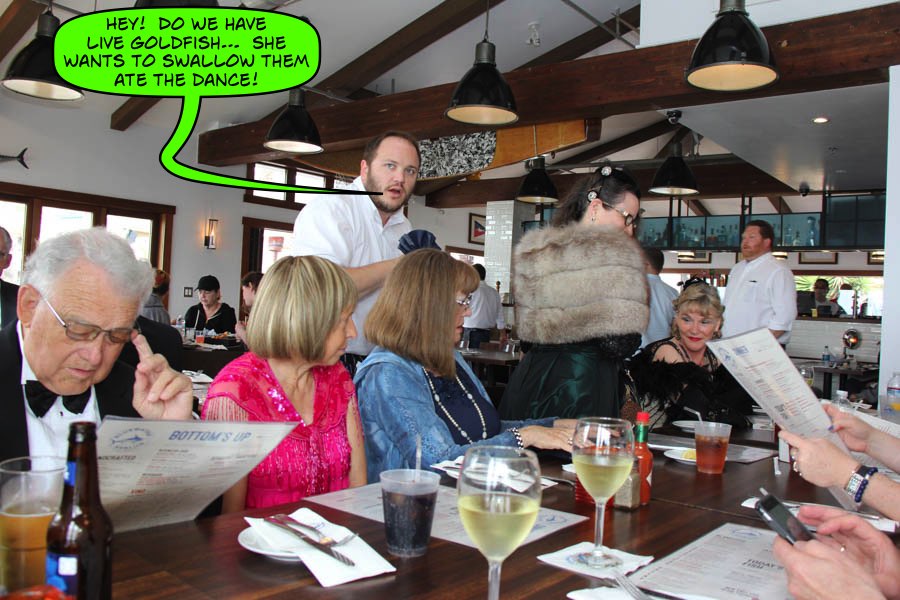 We are definitely "In The Mood"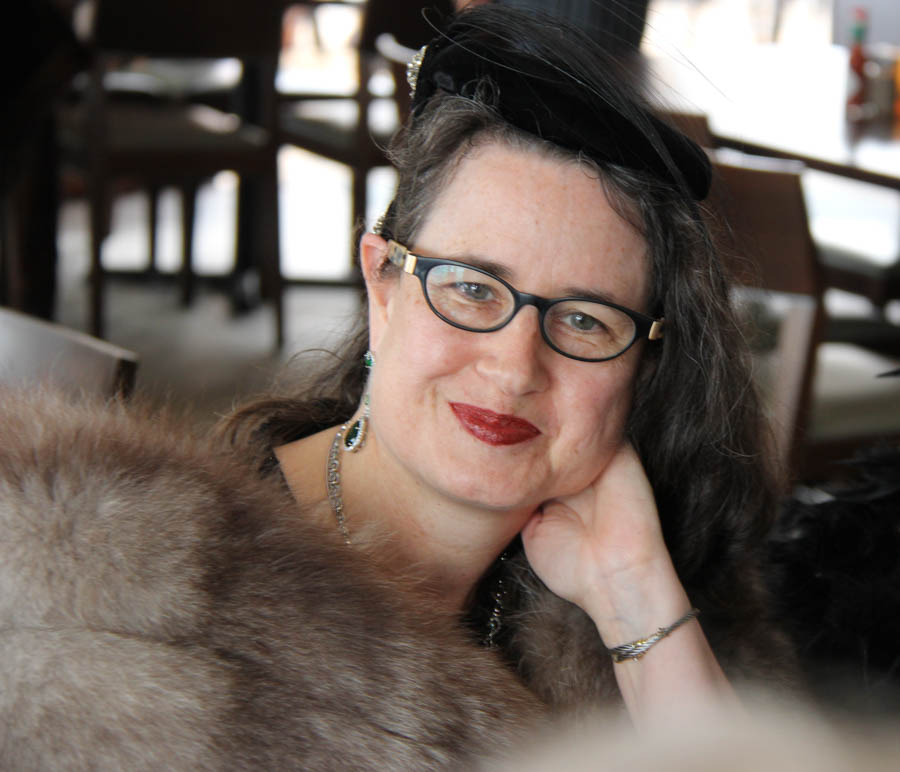 Foxy!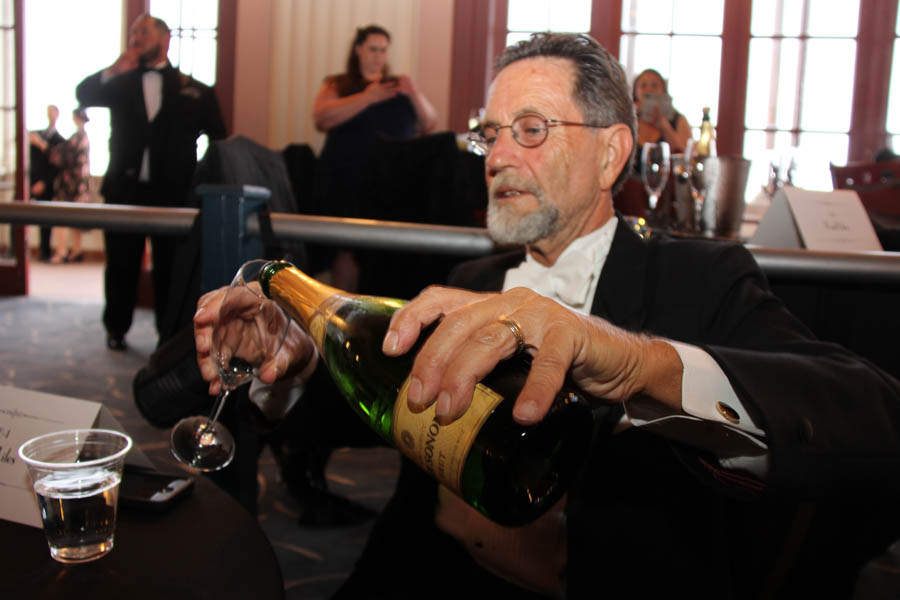 Dancing fluid!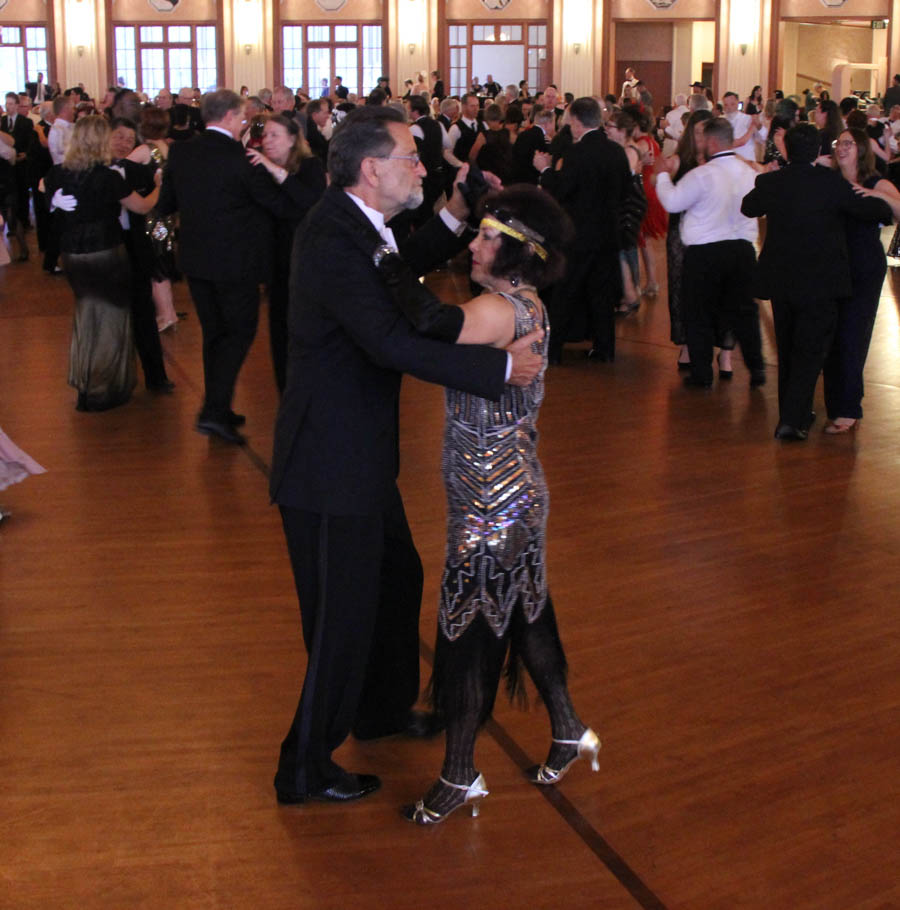 Setting the standards high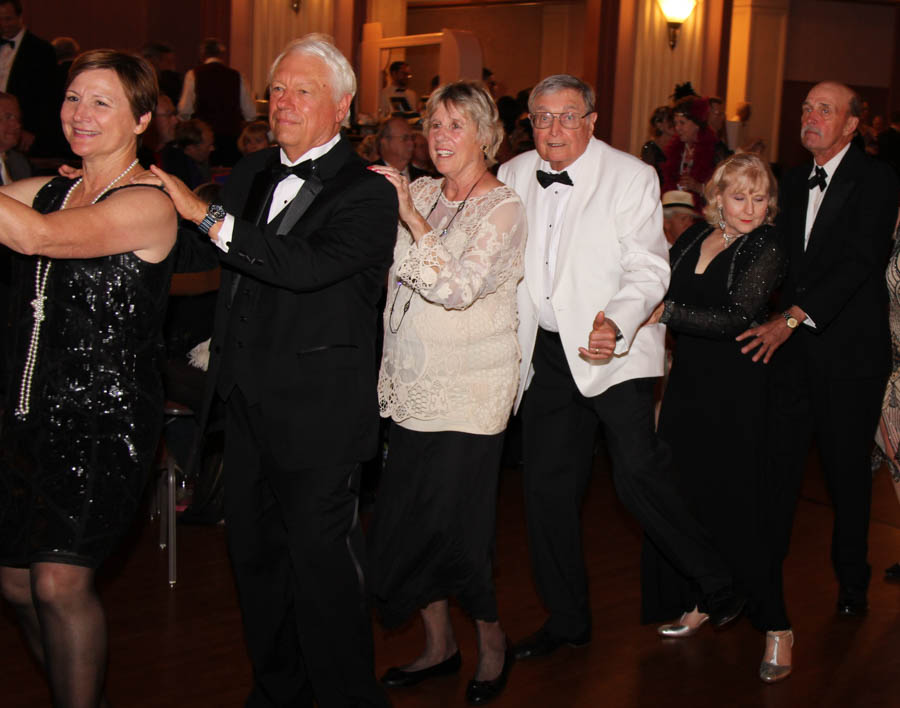 The Conga begins!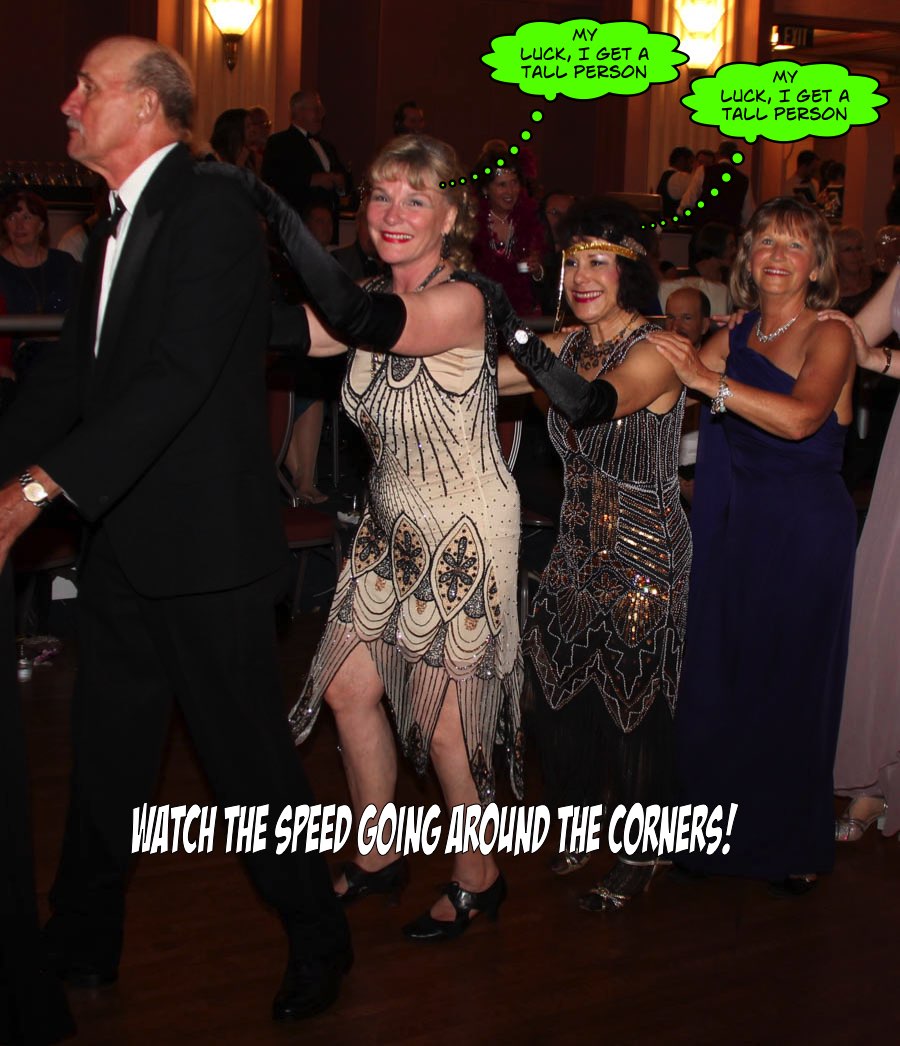 No, it is NOT a short person joke... Sortable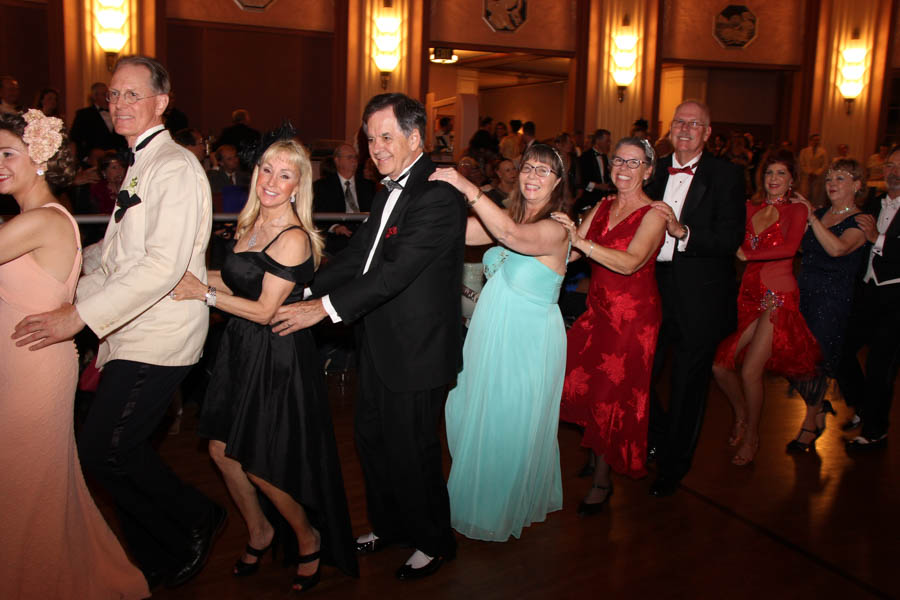 We were well represented!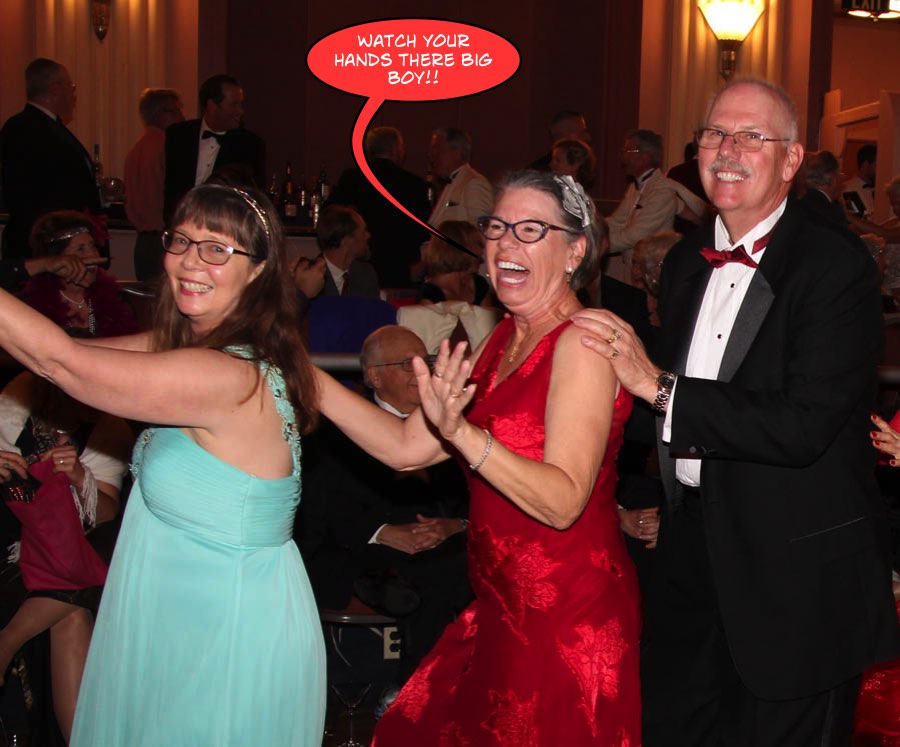 That's a No-No Bill!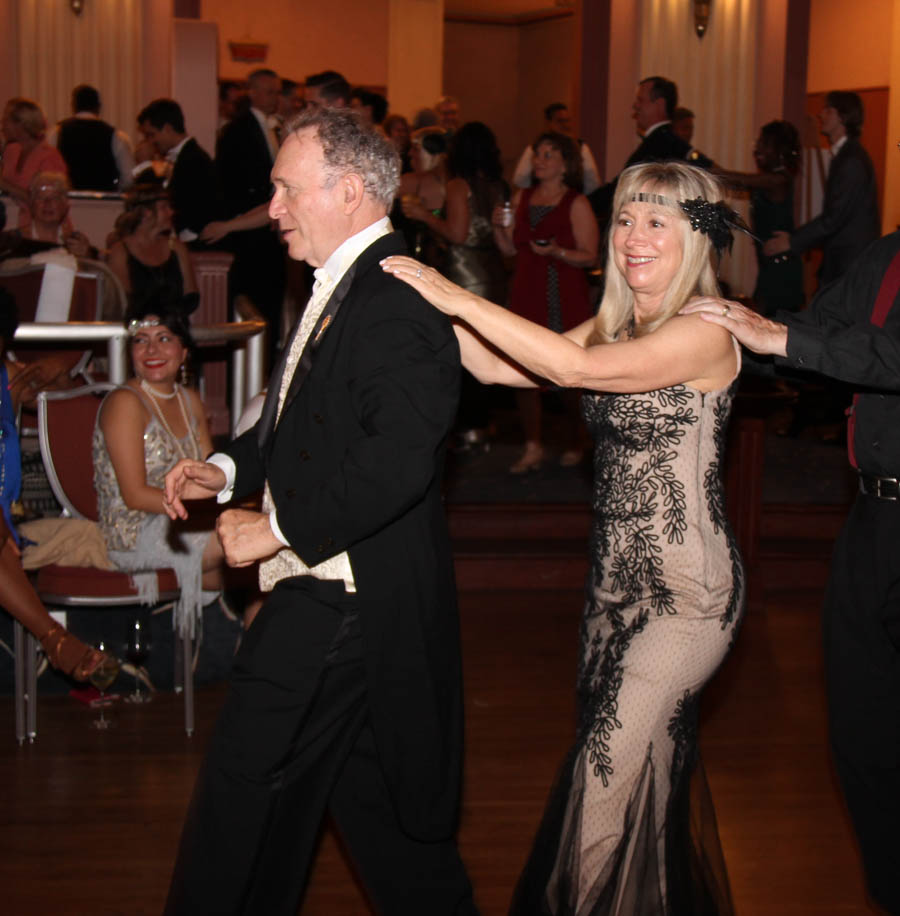 Nightlighters were also in the mix!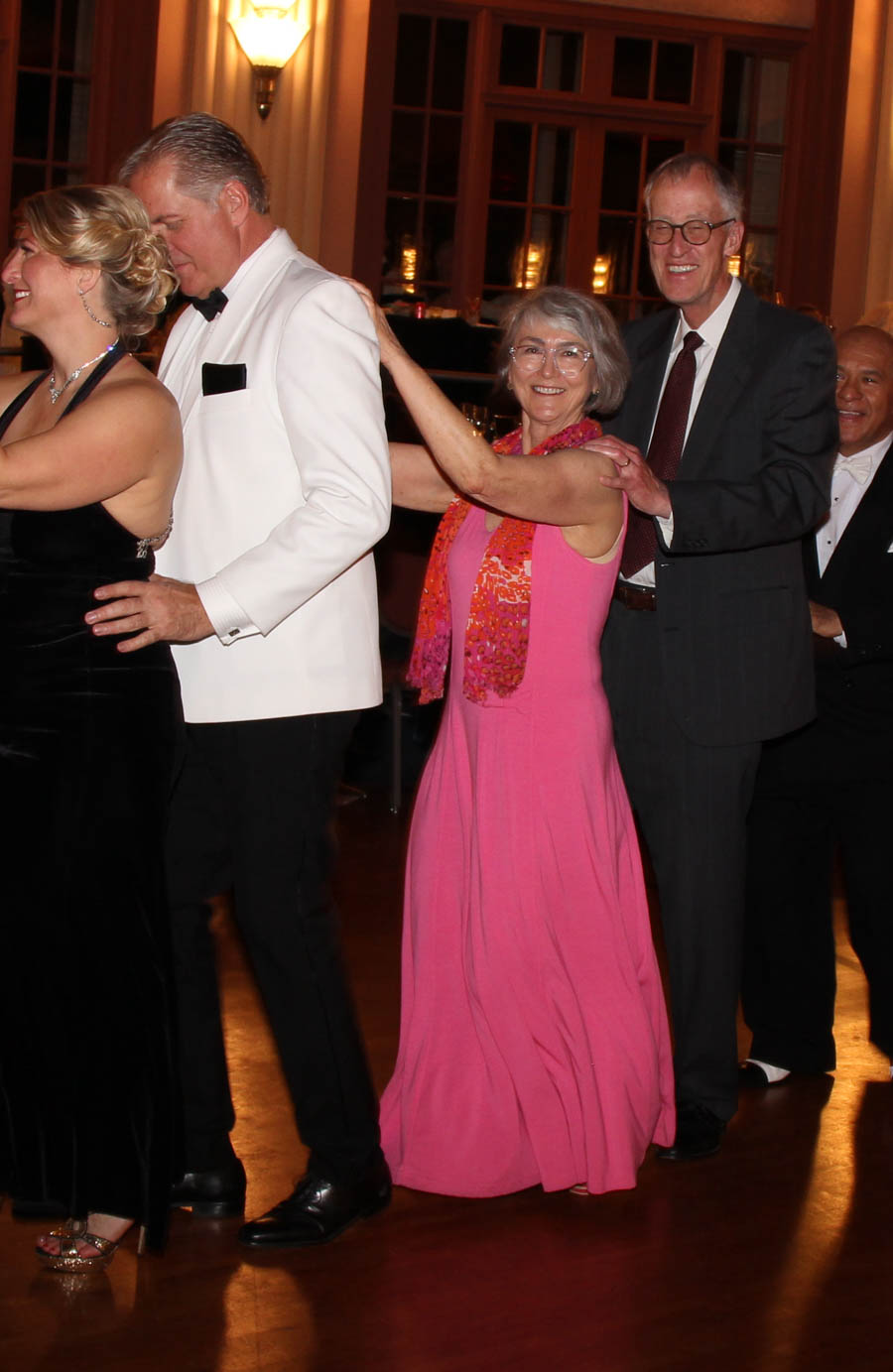 Go sandy Go!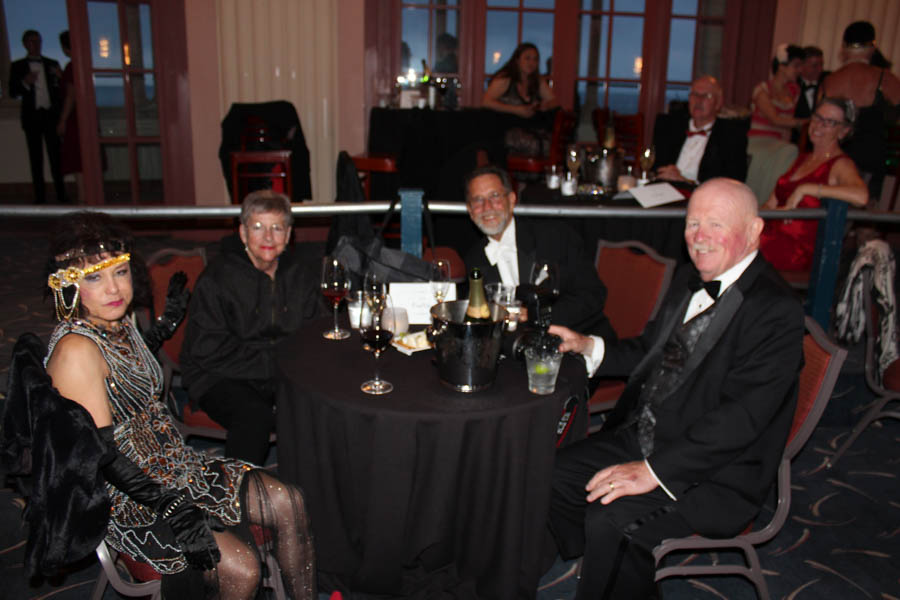 Great fun!

Yes Gayle, we sing Happy Birthday one more time!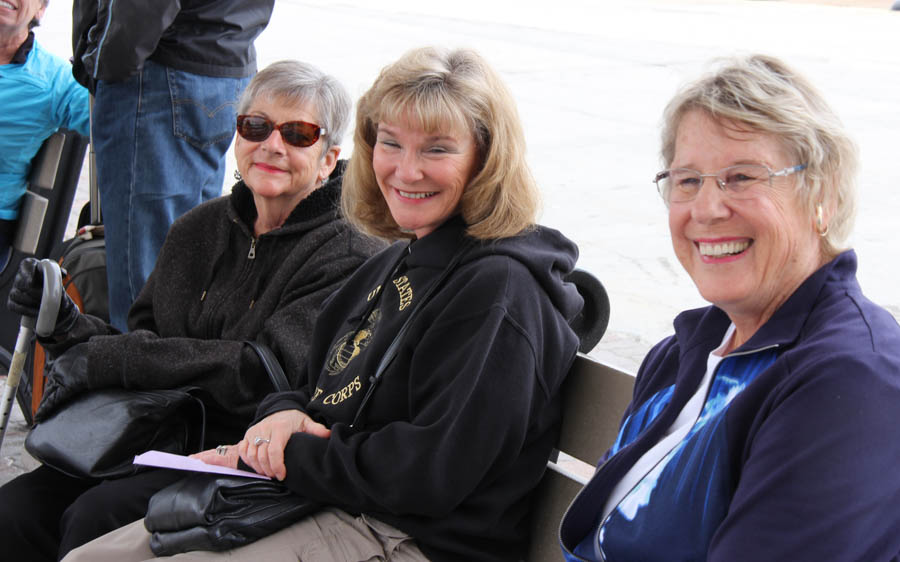 Awaiting the boat home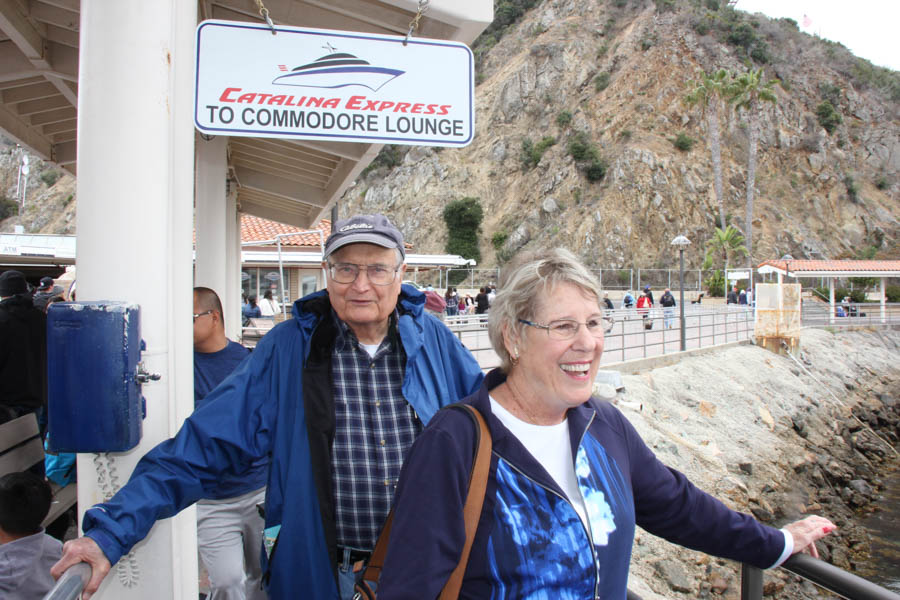 The Commodore is in line already!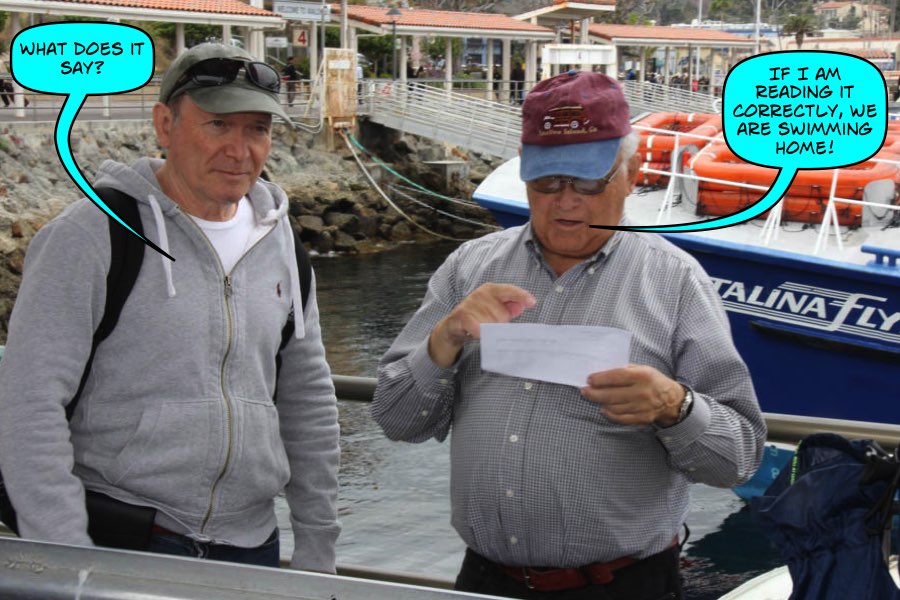 Oh dear...

Ready for next year


Page 2 - Pre-Dance Planning Trip