Saturday Afternoon Dinner At The Bluewater Grill (Page Eight)

Right on time and right across the street!

Come on in... The water is blue!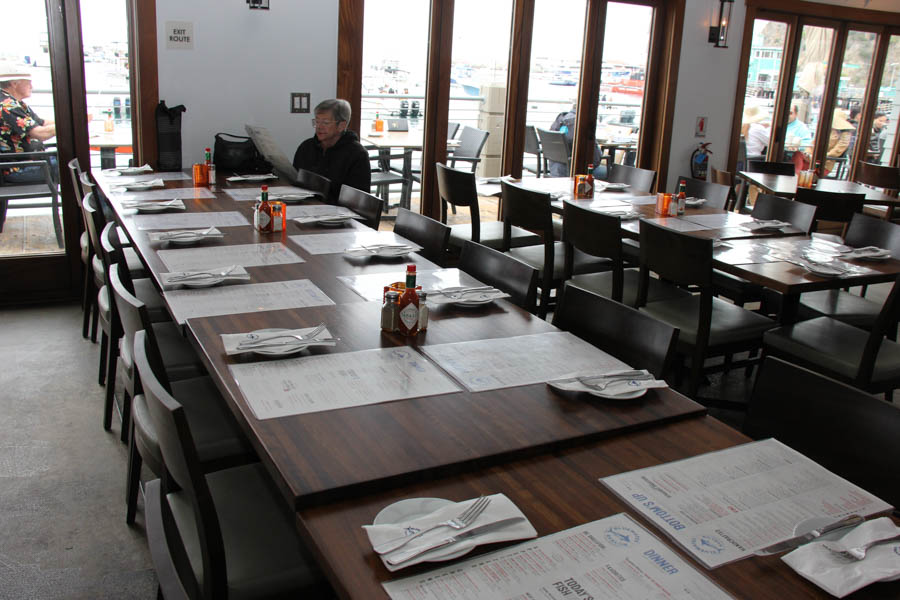 We came in a few minutes early to assure the seating was correct!

Every kind of fish you might want...and more!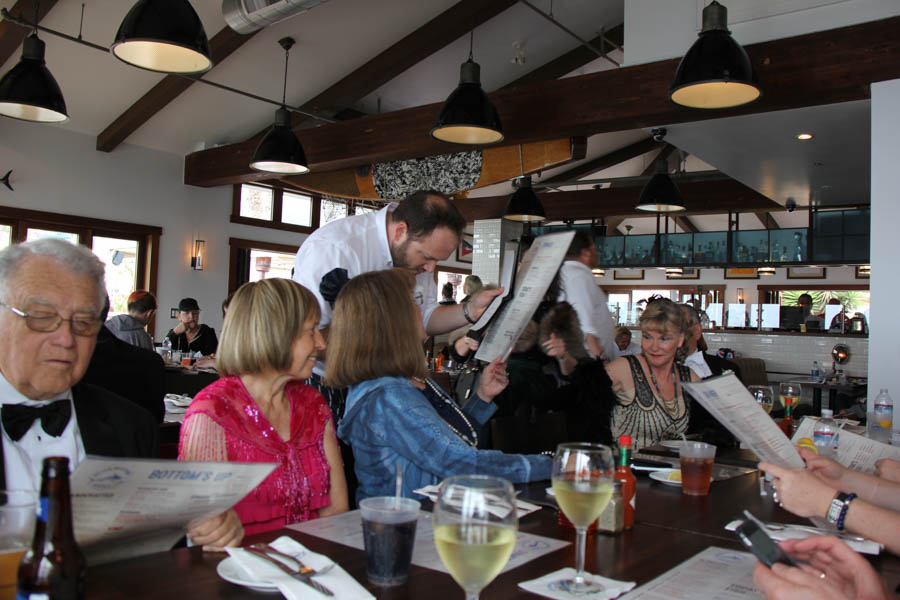 Taking the orders...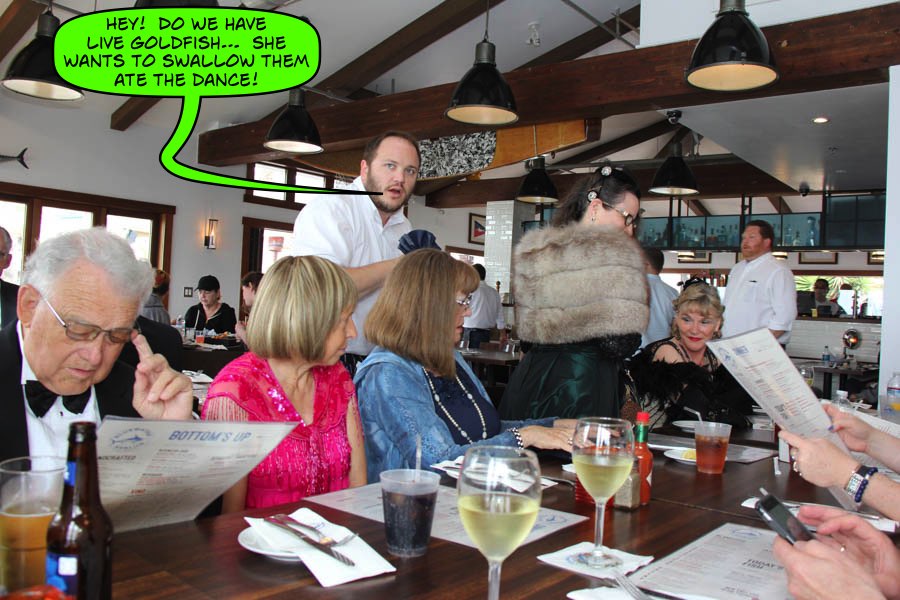 Strange people... Strange orders!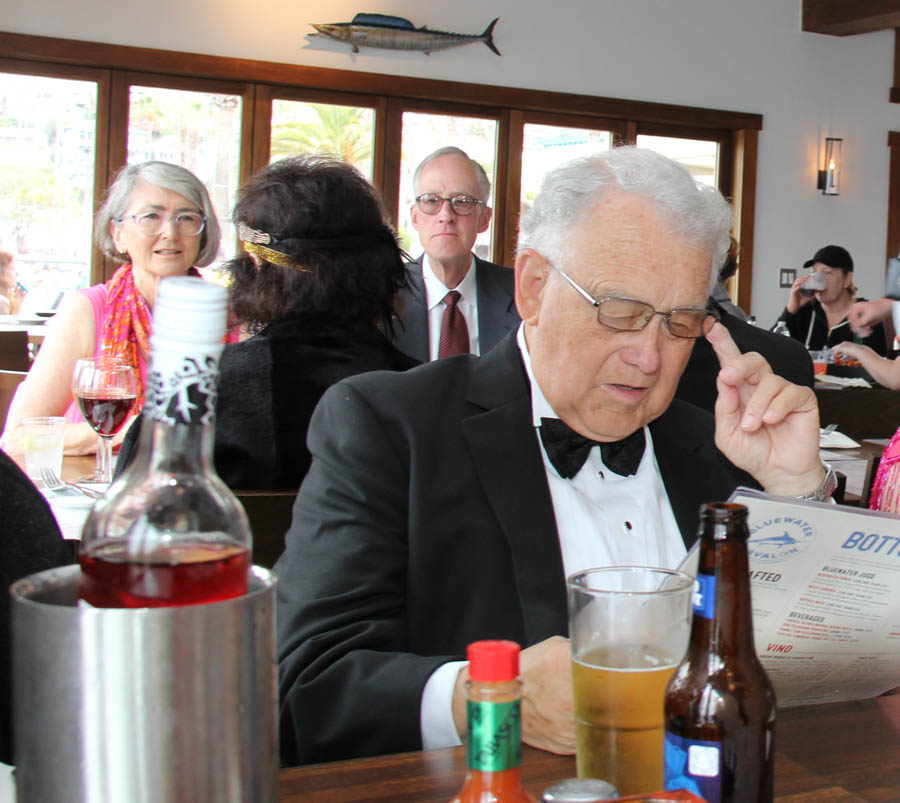 The menu deserves a lot of study!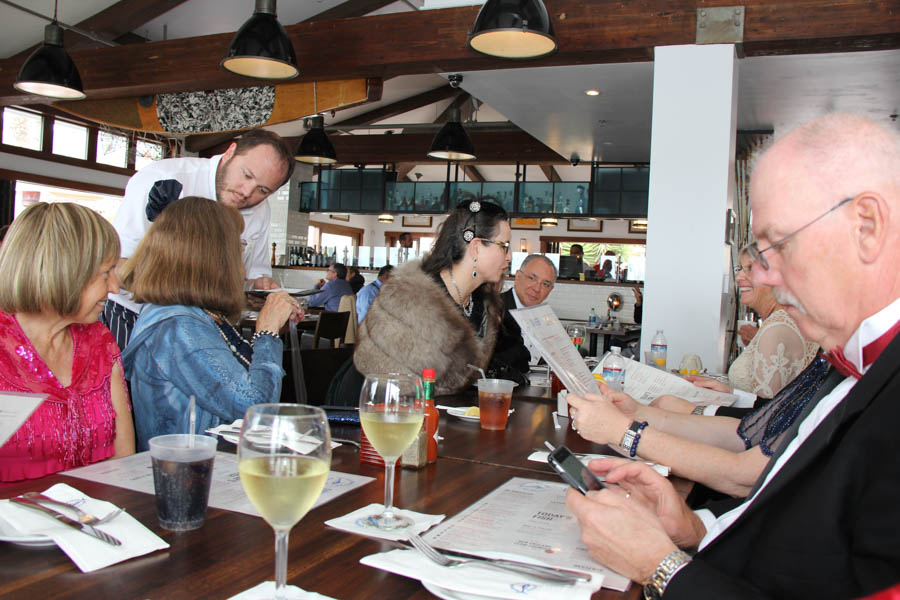 The birthday girls gets a special order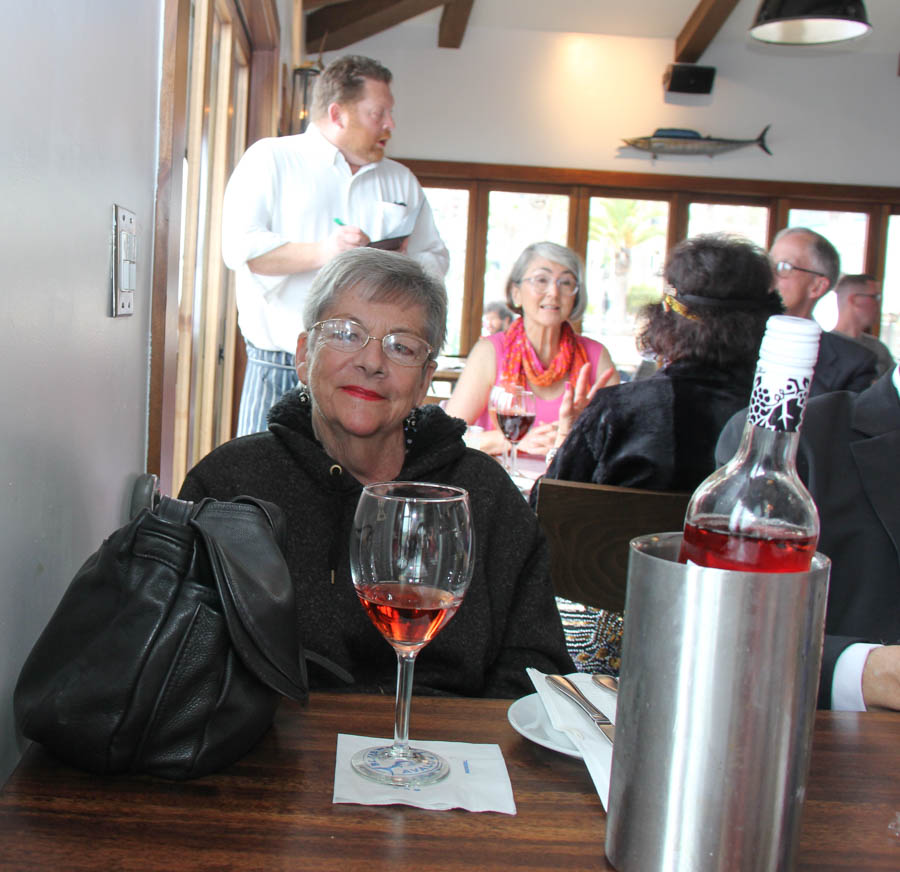 Provising adult supervision at a low cost!

All smiles... A goof thing!

The birthday girls gets a special fish tomight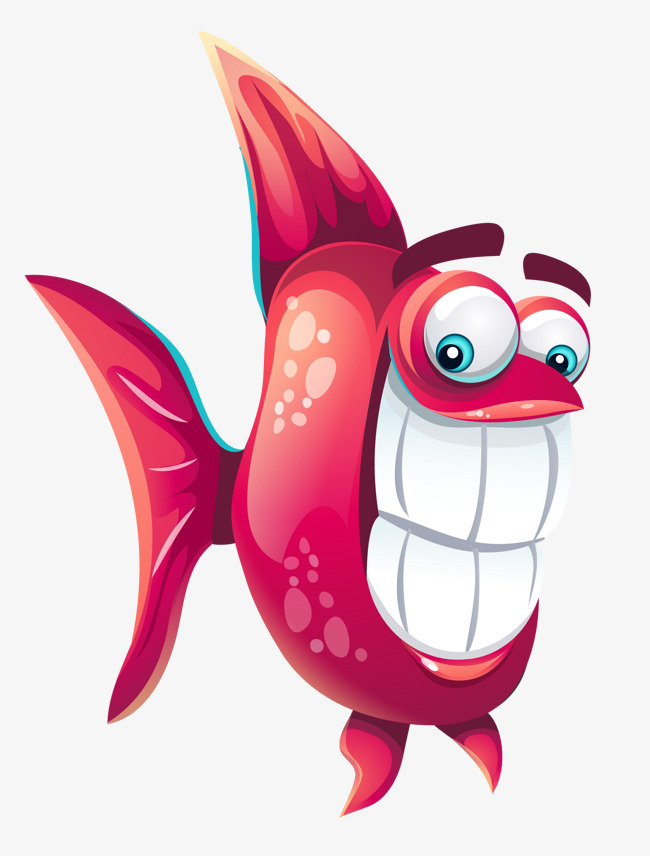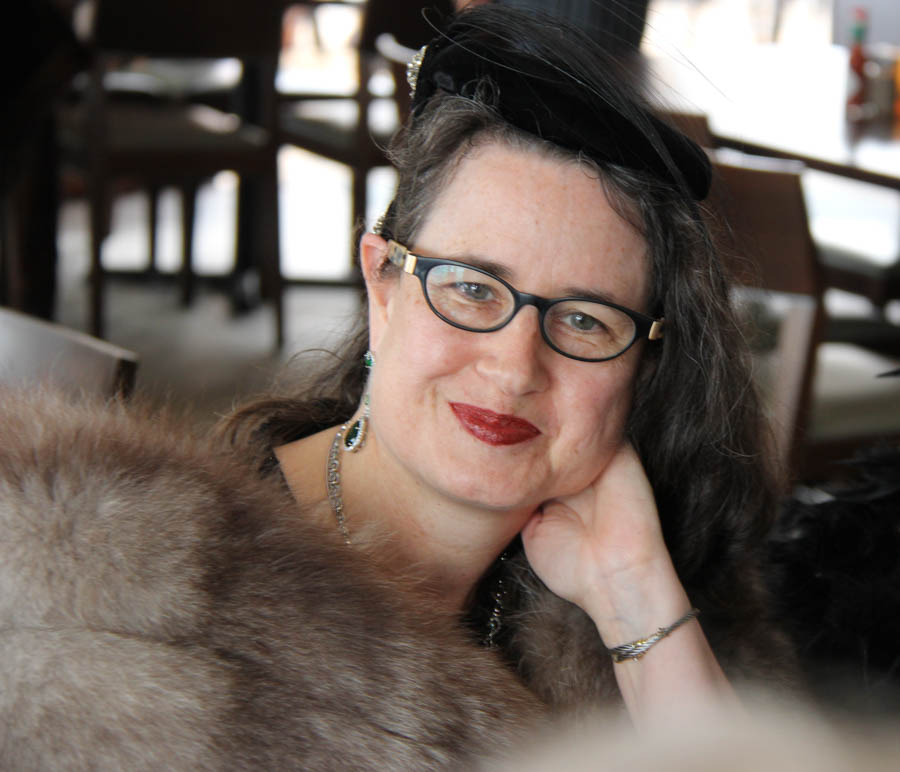 The guys don't have a chance this evening!

The come hither smile!

Ready to dance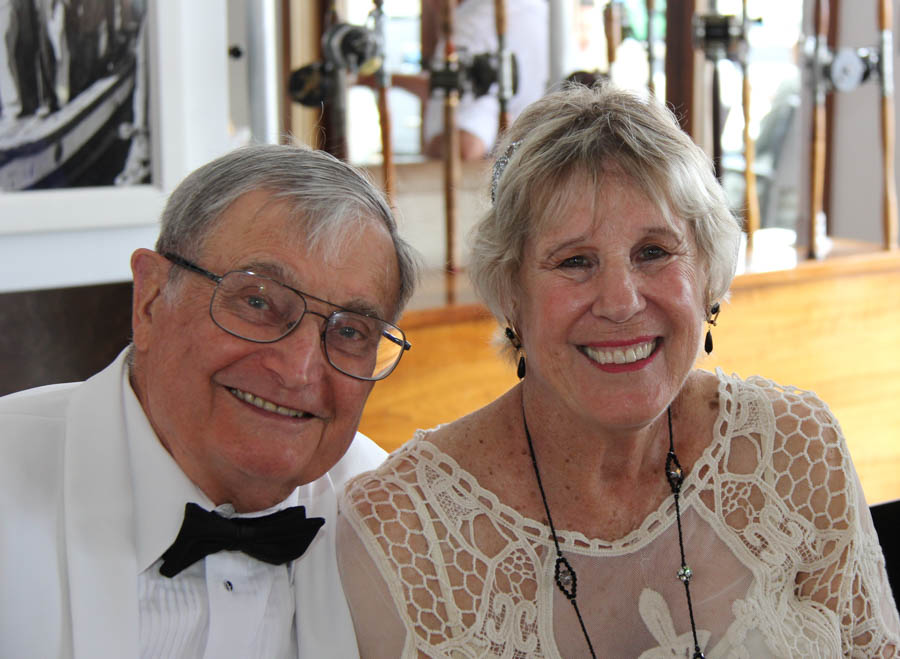 The Ball is only an hour away!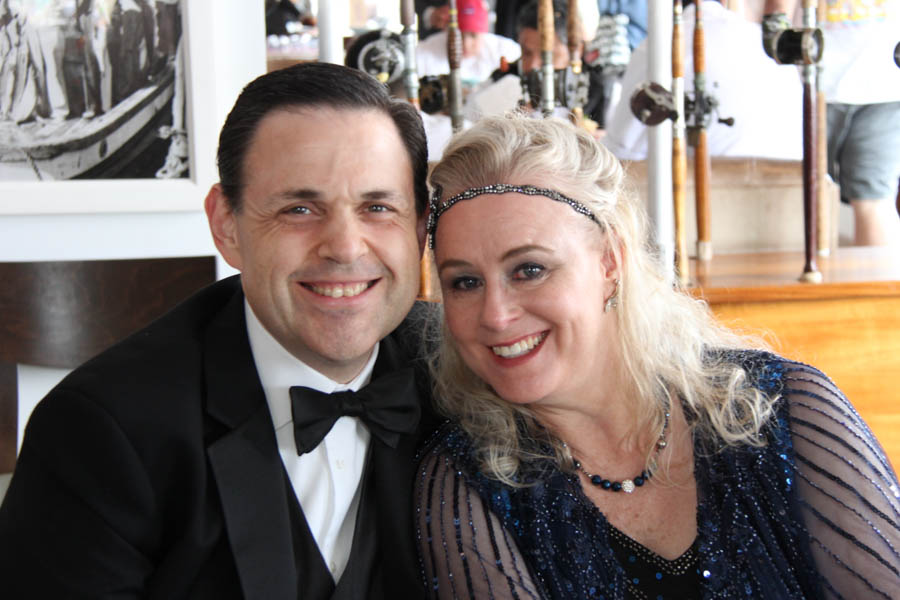 Sam also had a head band but he forgot to wear it!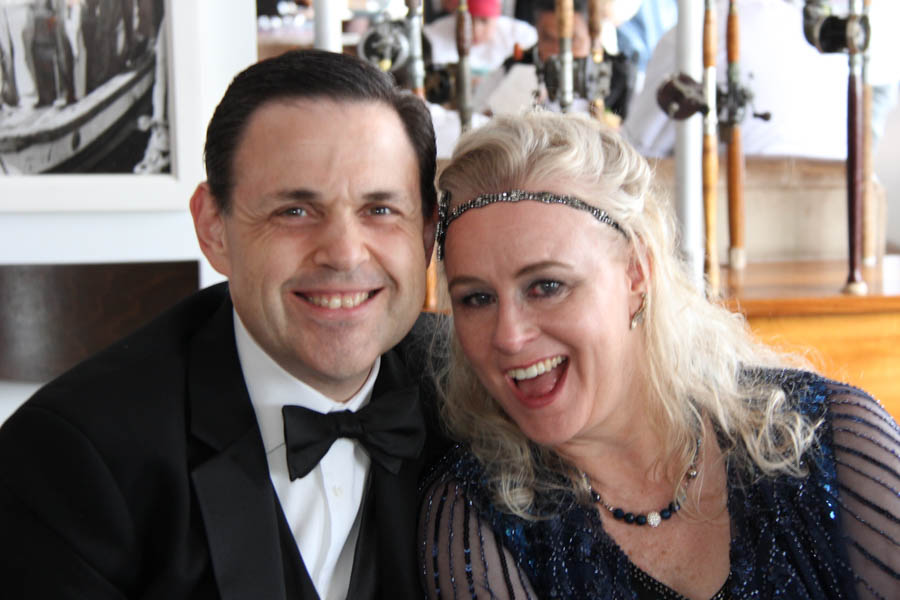 This pose looks strangly familiar!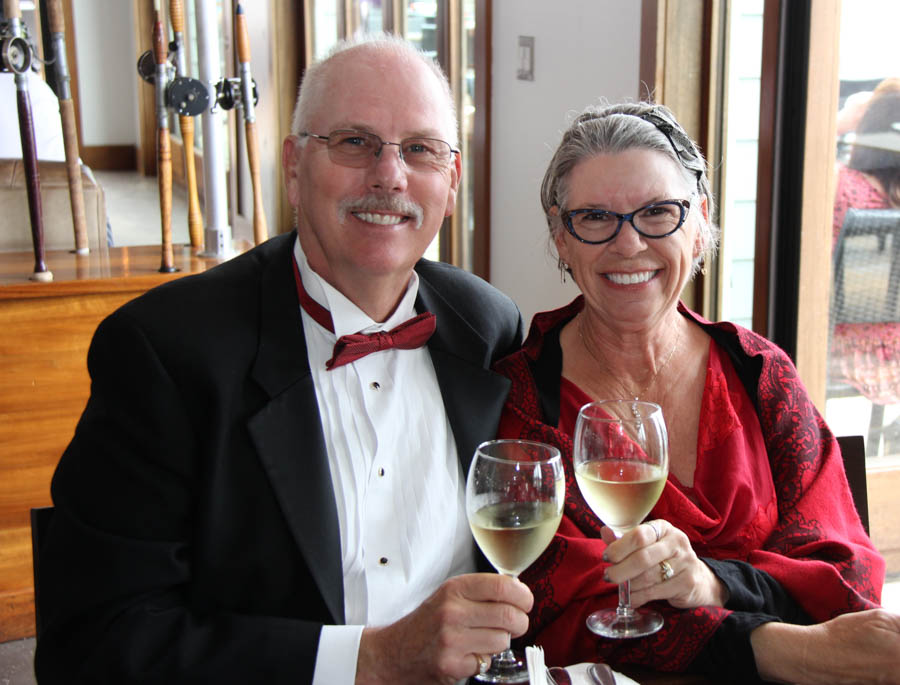 Ah ha! We recognize your glasses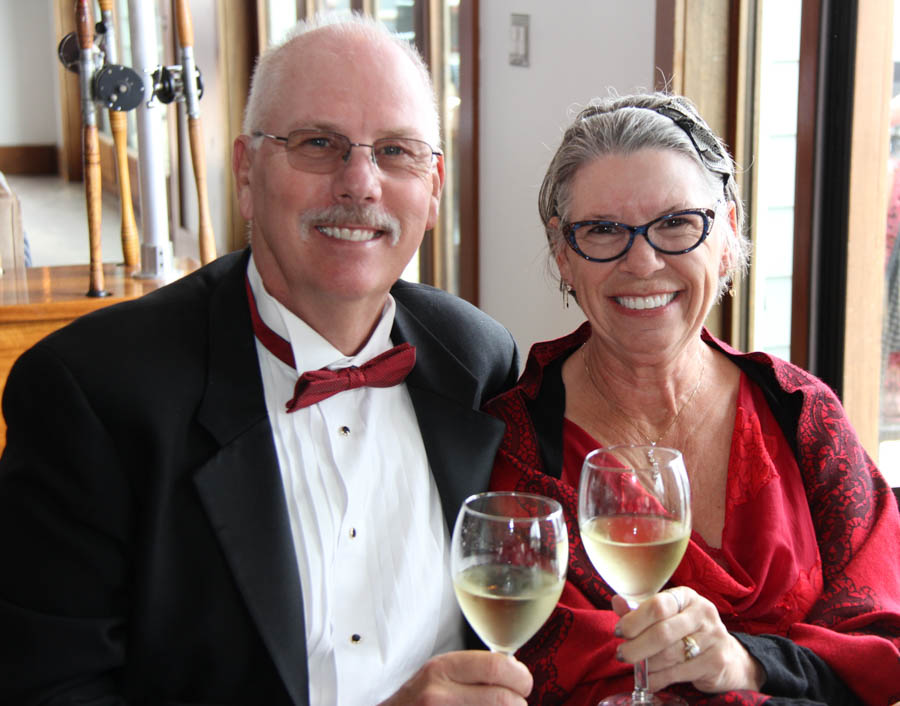 Three pair of glasses, correct?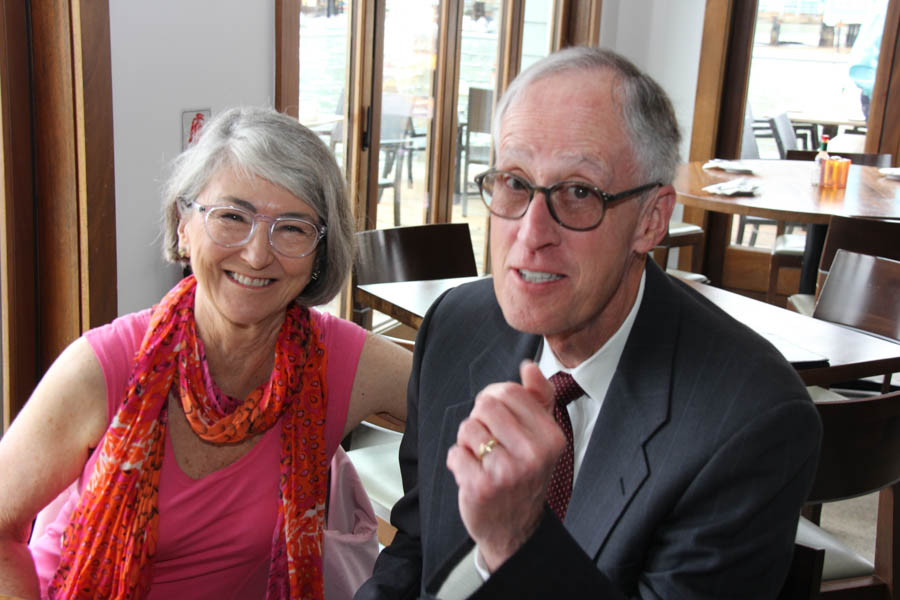 Our bicycle people have worked up an appetite!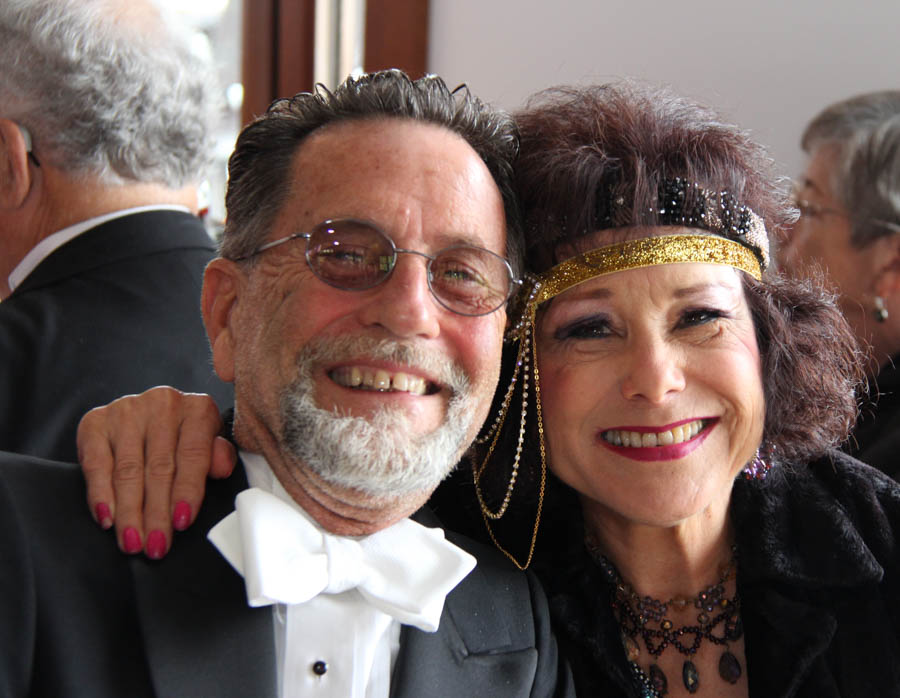 The clock has been turned back!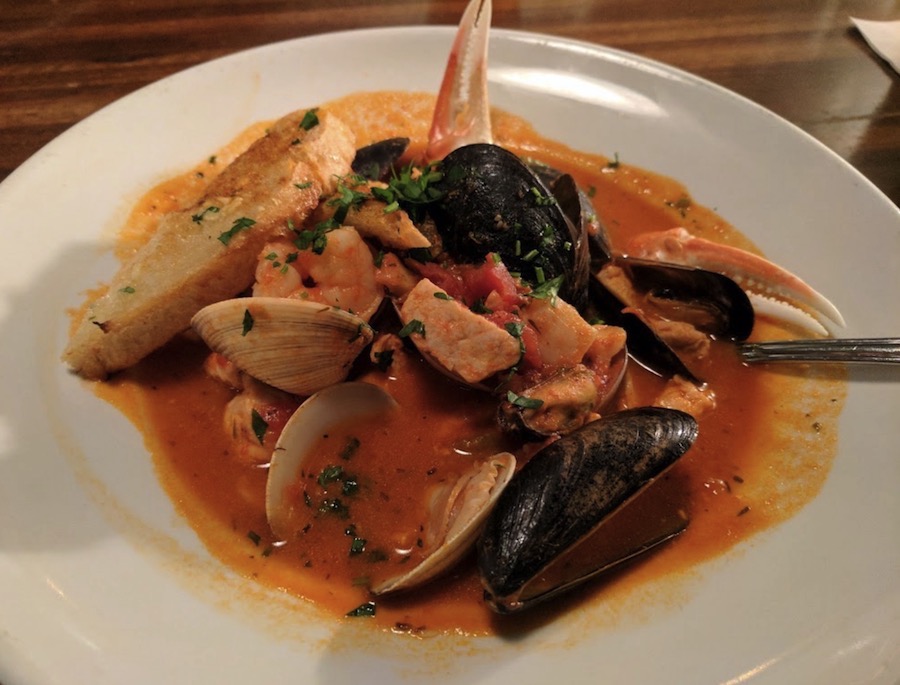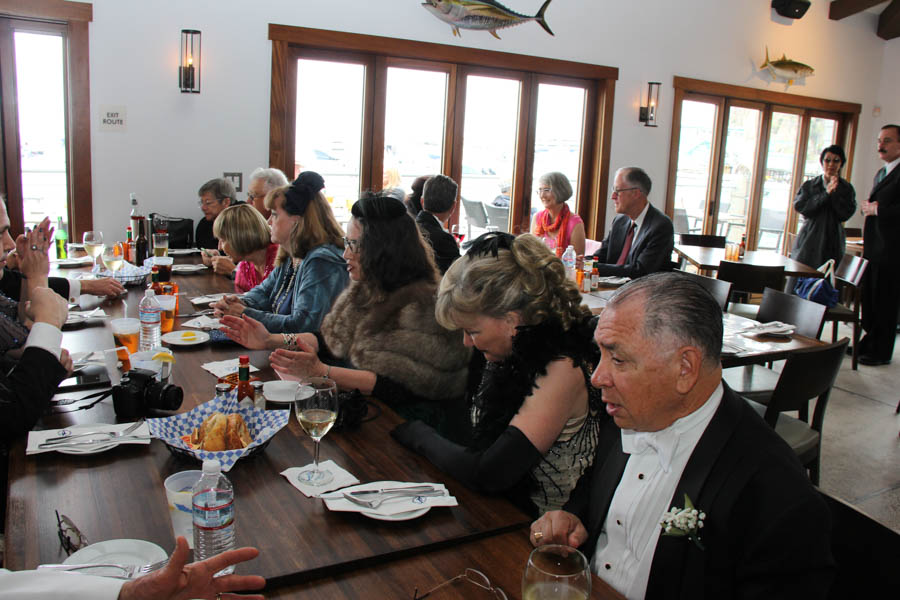 OK... we are now officially ready

Come on feets, don't fails me now


Page 9 - Saturday Evening Avalon Ball