Friday Dinner And Friday Evening Cavorting (Page Five)
It's tradition... Time to dine and prepare for the Friday evening movie or rest up for golf or the silent film festival tomorrow...

Right on time
Did You Know? - Bluewater Grill is run by B.R. Guest (or "BR Guest") is a collection of multi-unit restaurants specializing in fine-dining brands.
Bluewater Grill's mission is to provide our guests with the highest quality seafood, classically prepared, at a fair price, in a friendly, casual atmosphere. We source the globe for the highest quality sustainable seafood.
We develop and maintain relationships with reputable seafood suppliers and fishermen who employ best practices in their industry and fishery. We adhere to a daily ritual of controls and systems to ensure the integrity of our seafood.
Founded in Southern California's Newport Beach, we also have locations at "The District" in Tustin, Avalon on Santa Catalina Island, Coronado on Glorieta Bay and Redondo Beach on King Harbor.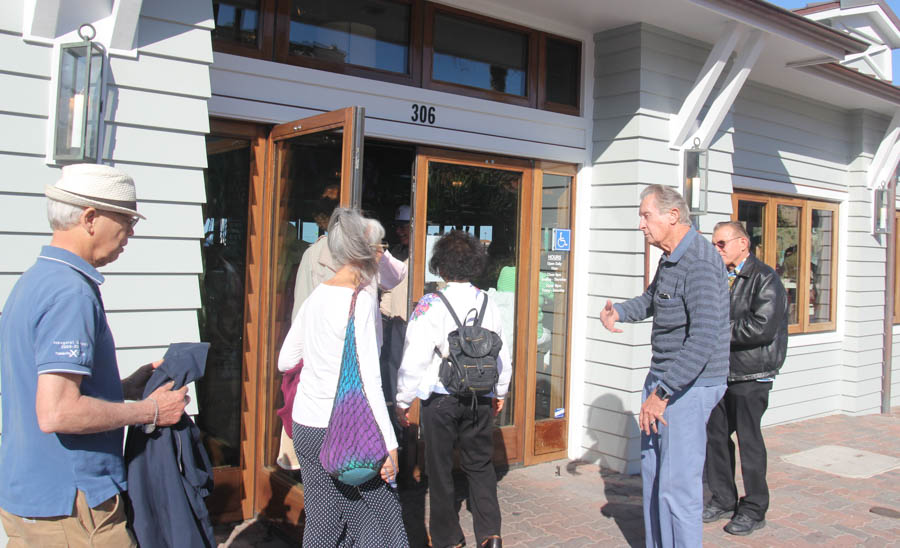 We is arrived!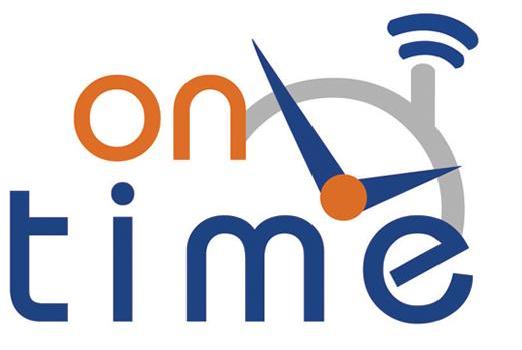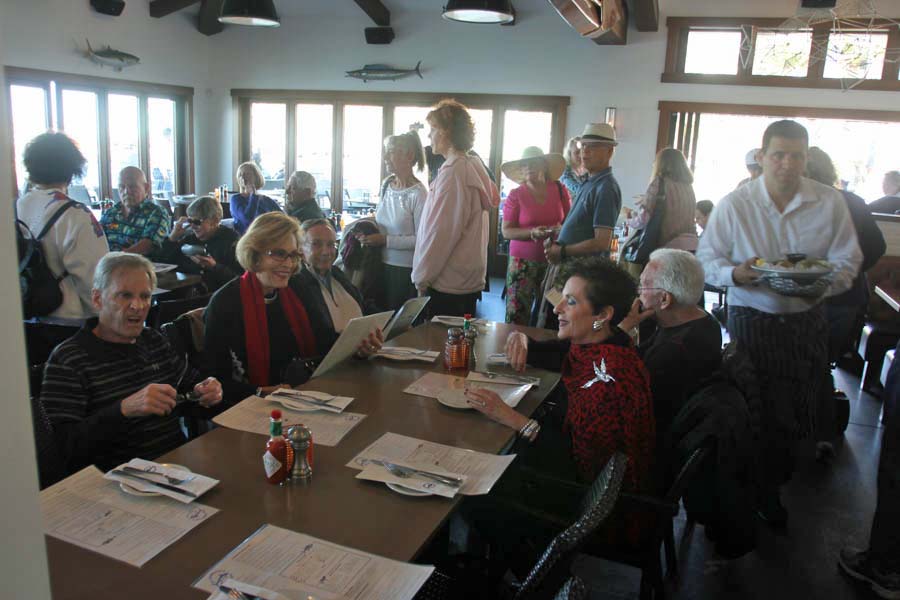 We are inside tonight because everything outside was wet!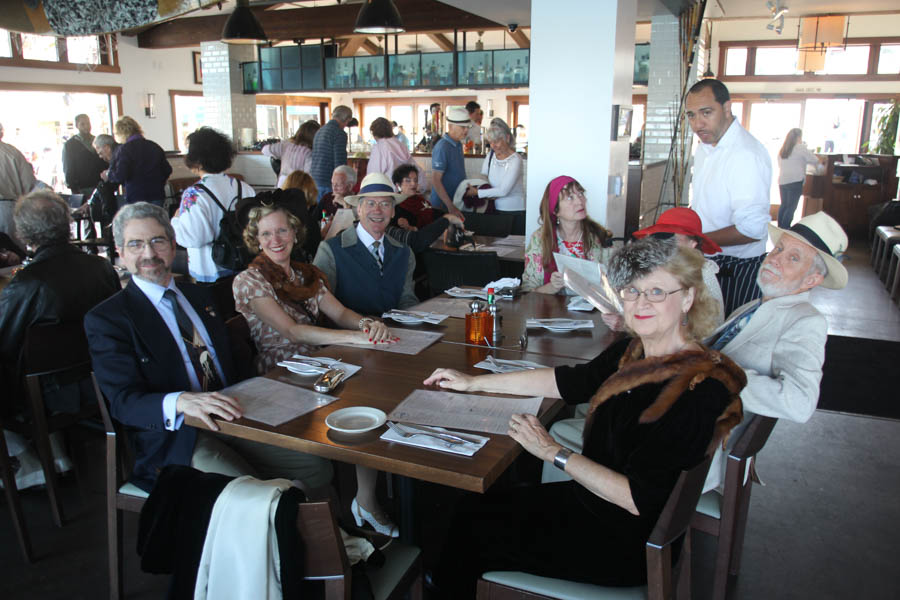 Others are already dressed to kill!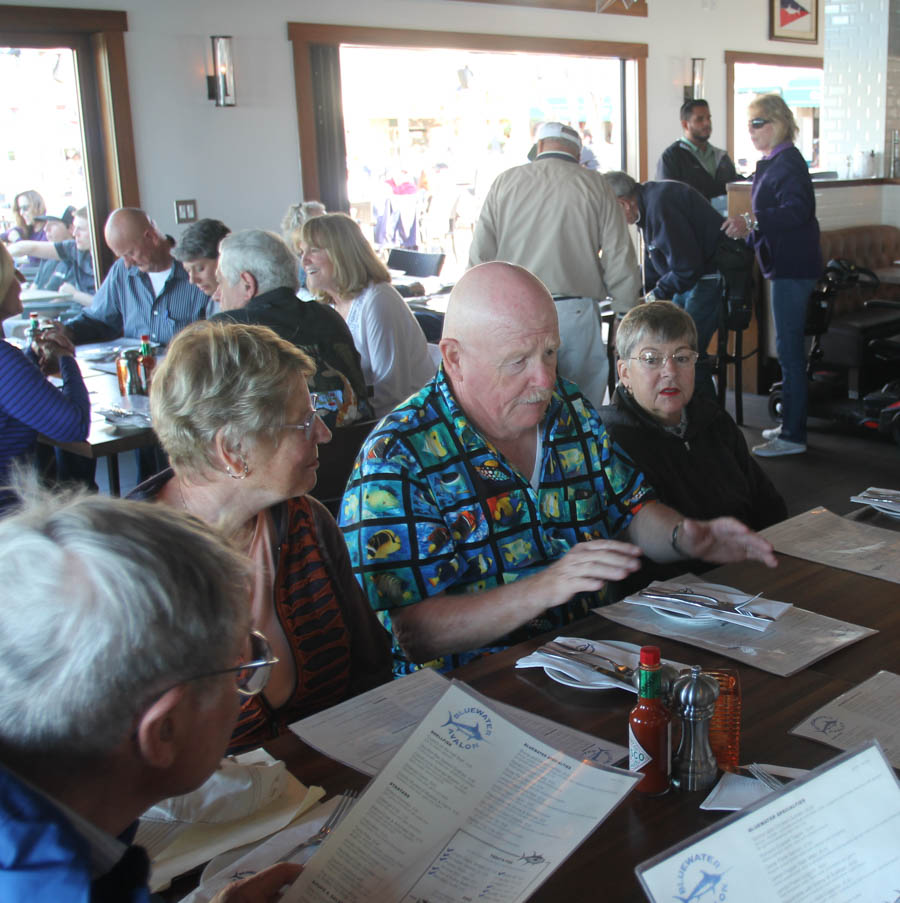 Decisions decisions

Great seating... Bluewater Grill does it right!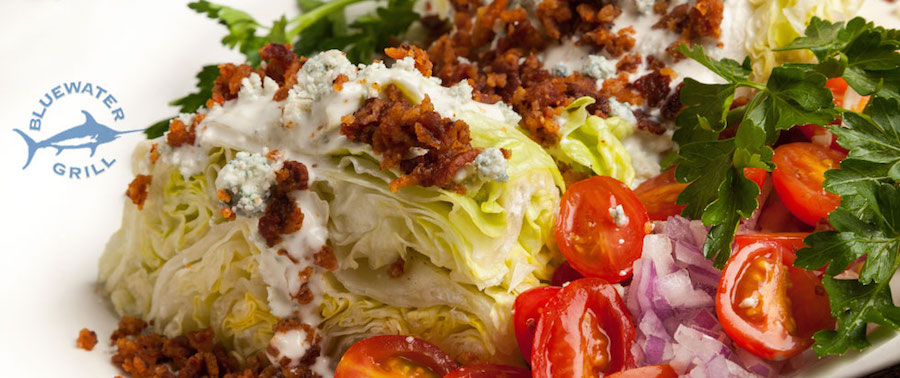 What shall we have???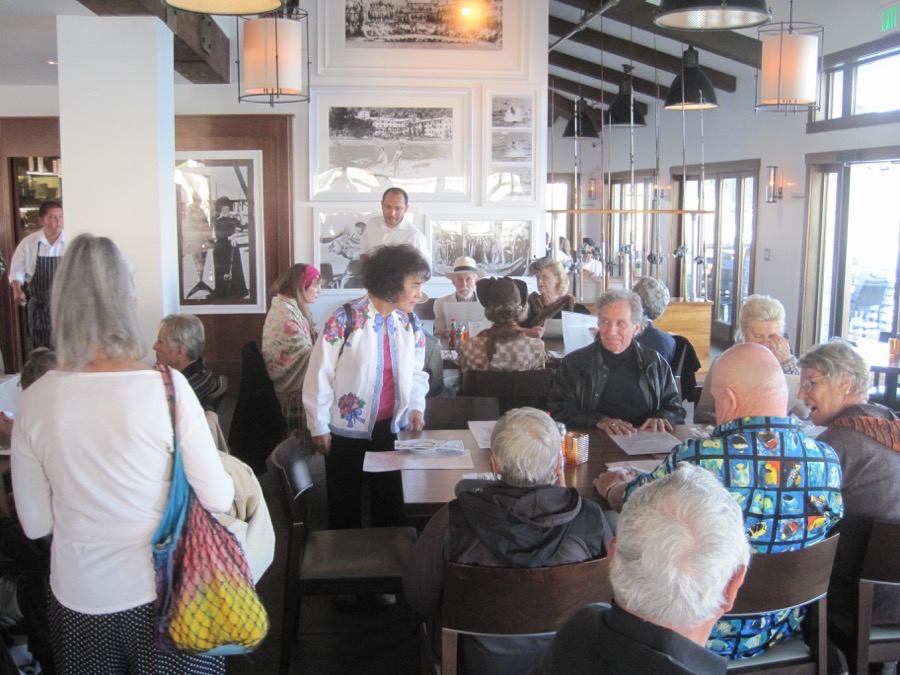 We have arrived (Courtesy of Hans Thedens)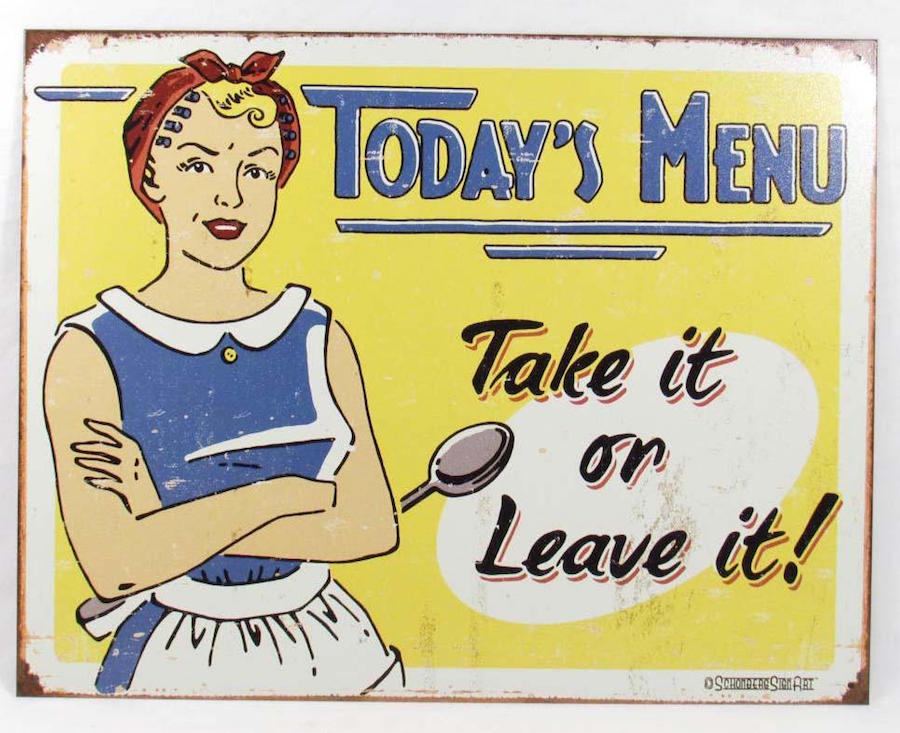 Serious conversations underway!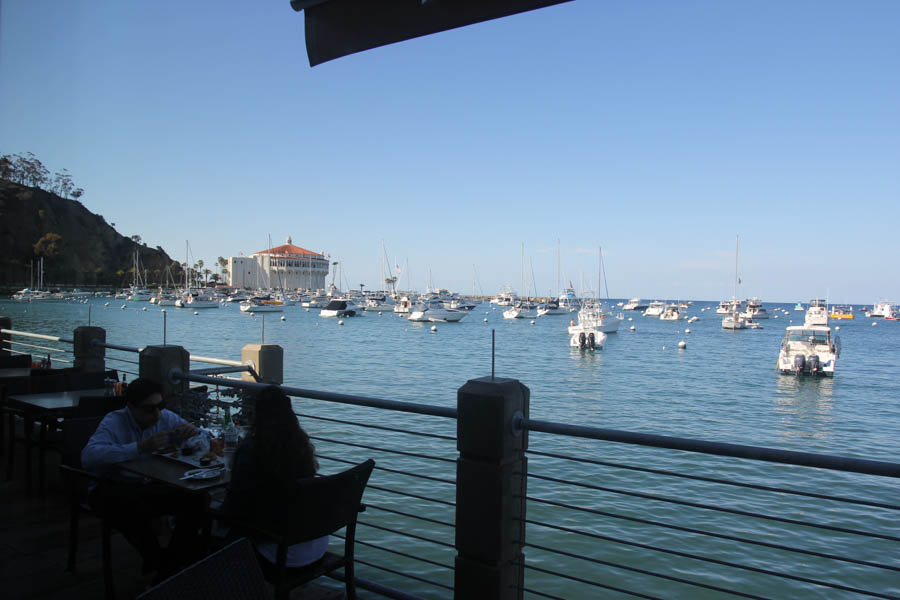 Tomorrows destination awaits us!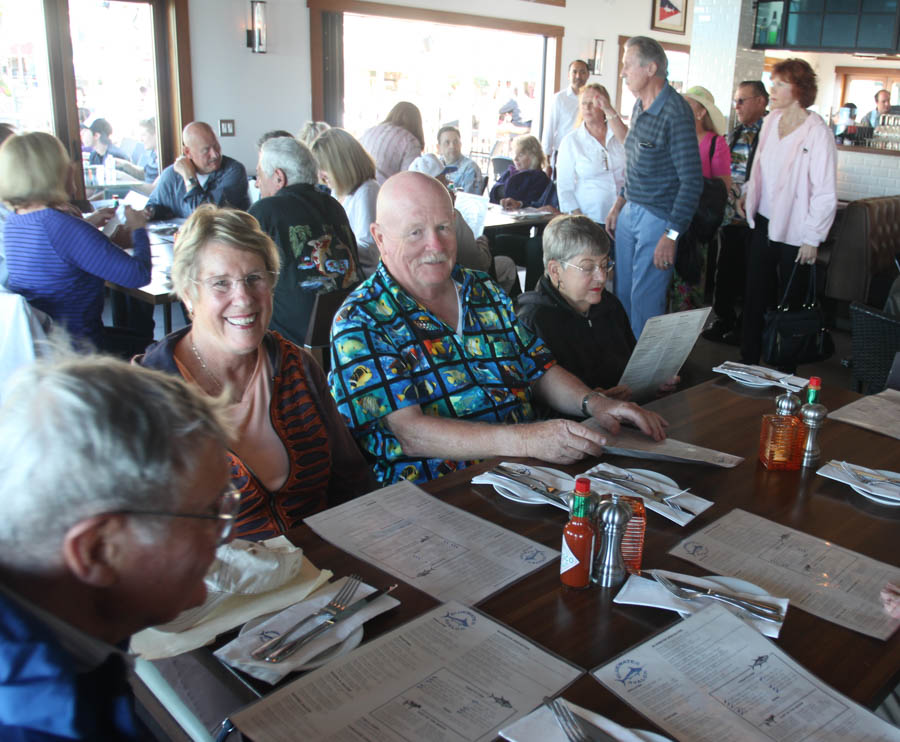 We have decided!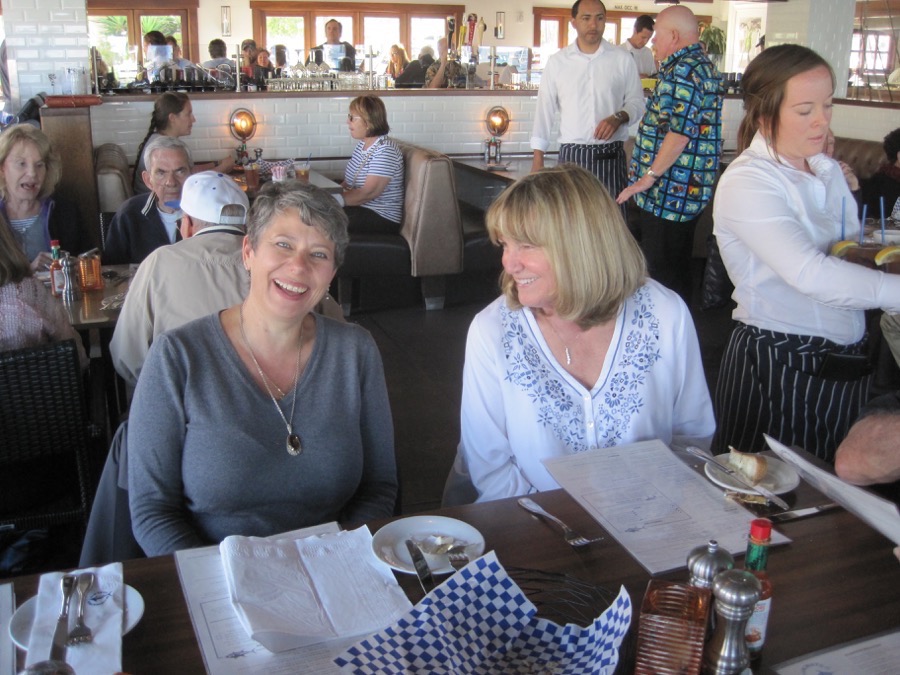 Decisions decisions (Courtesy of Hans Thedens)

Larry is still considering his options!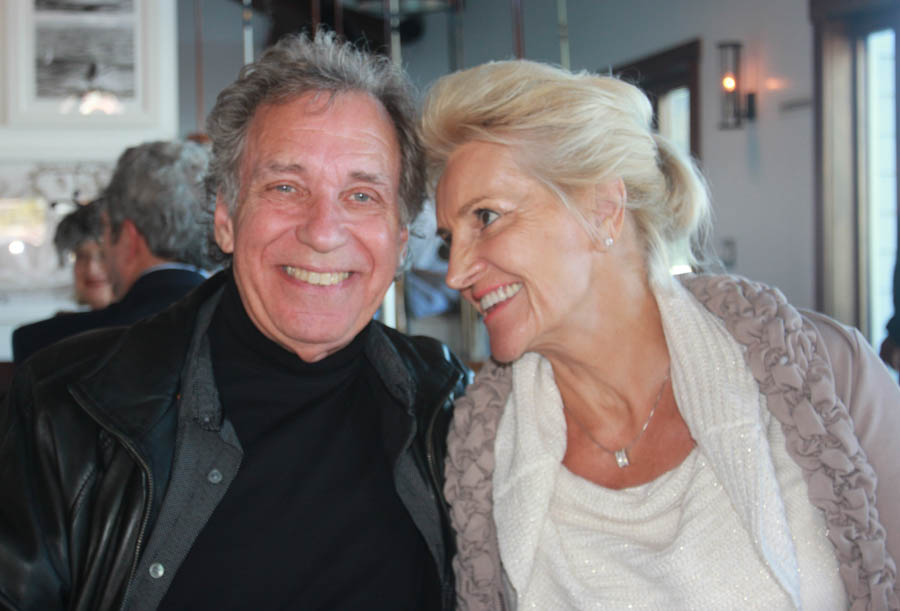 Larry and Gigi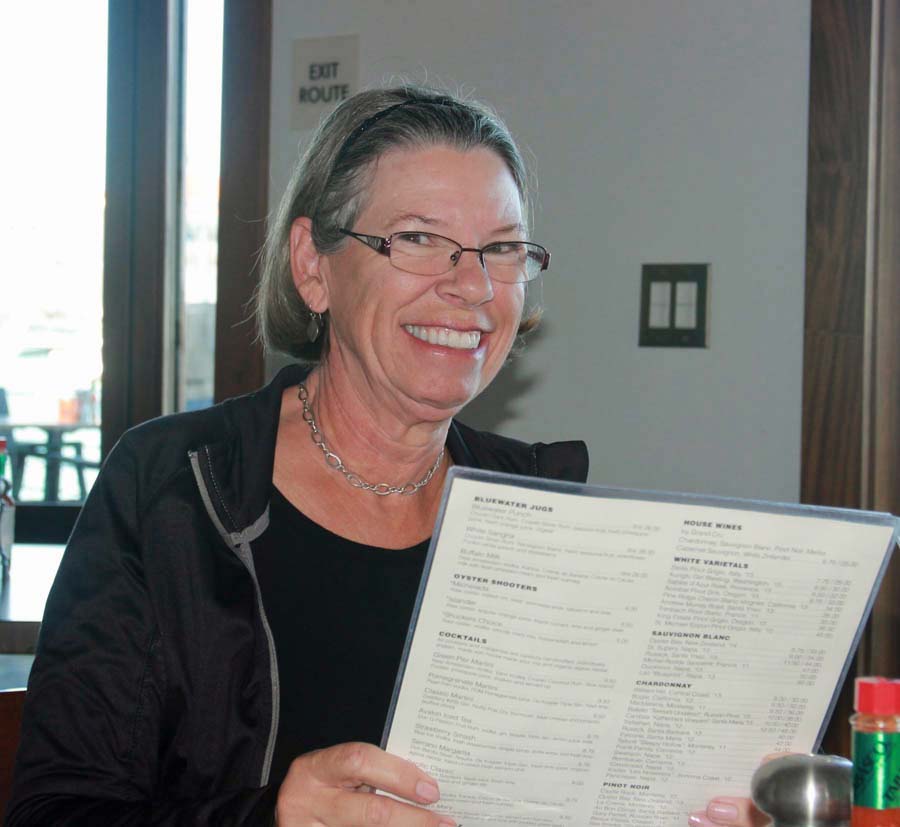 "I know what I think I want!"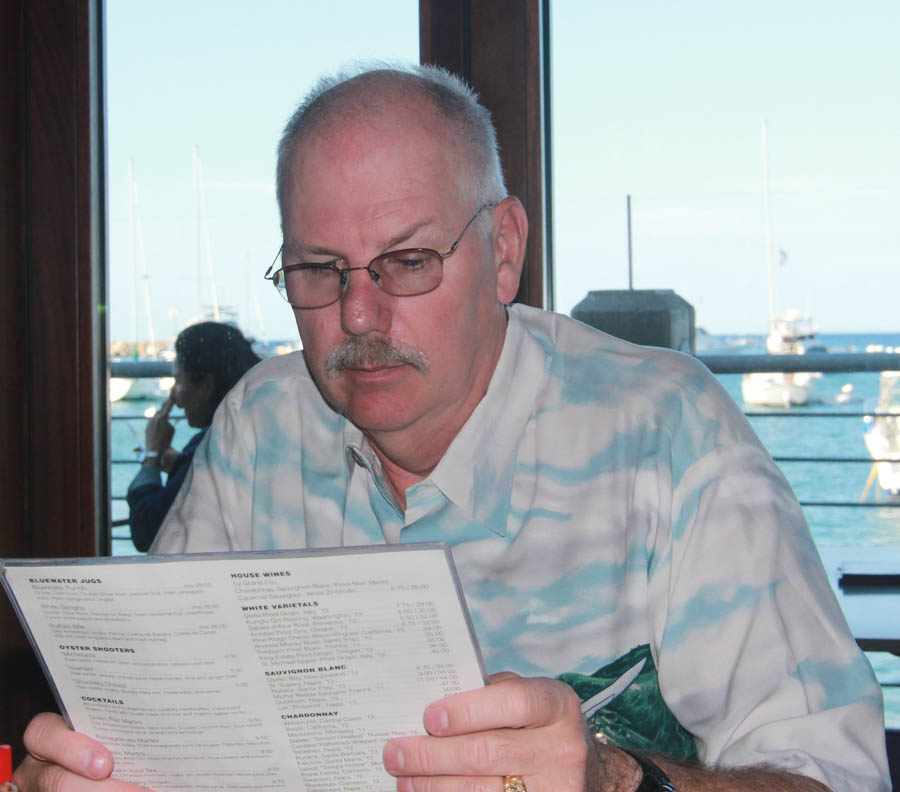 "Yes Dear... Anything as long as it is not over $5.50... including the drinks!"

Paul assists in the menu selection...
Where is the wine list? (Courtesy of Hans Thedens)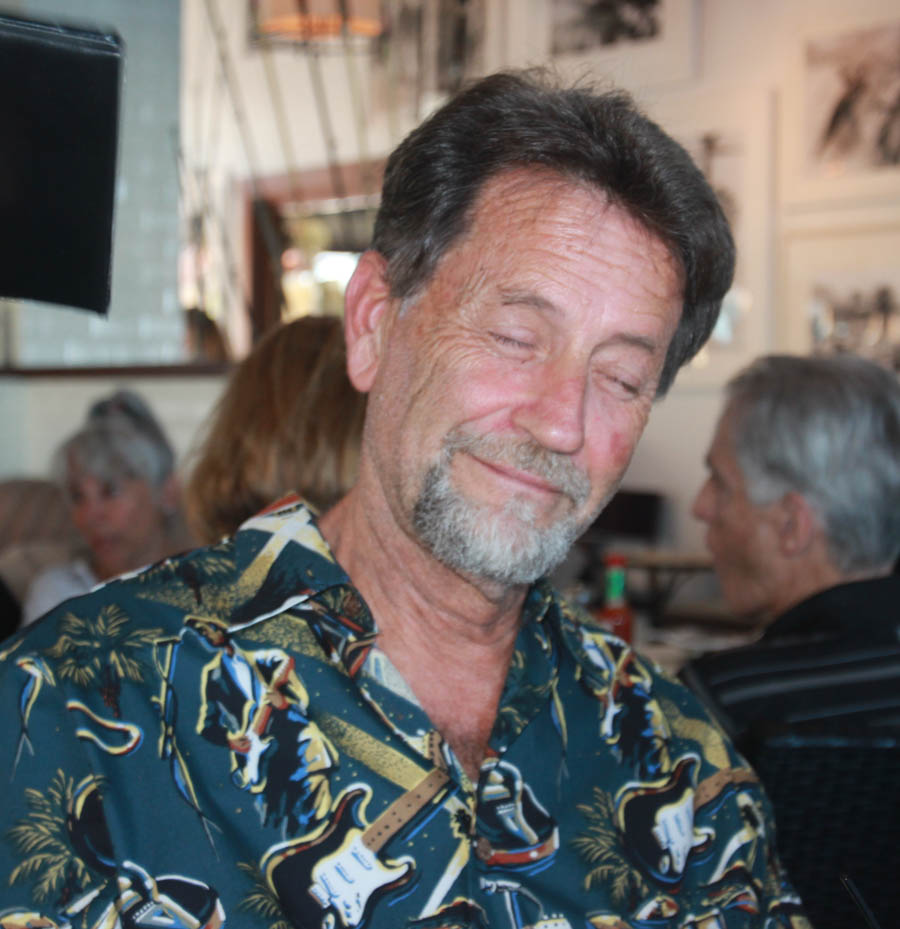 "I need a nap before I decide!"

"What??!?!??!? You do not have electric eel?"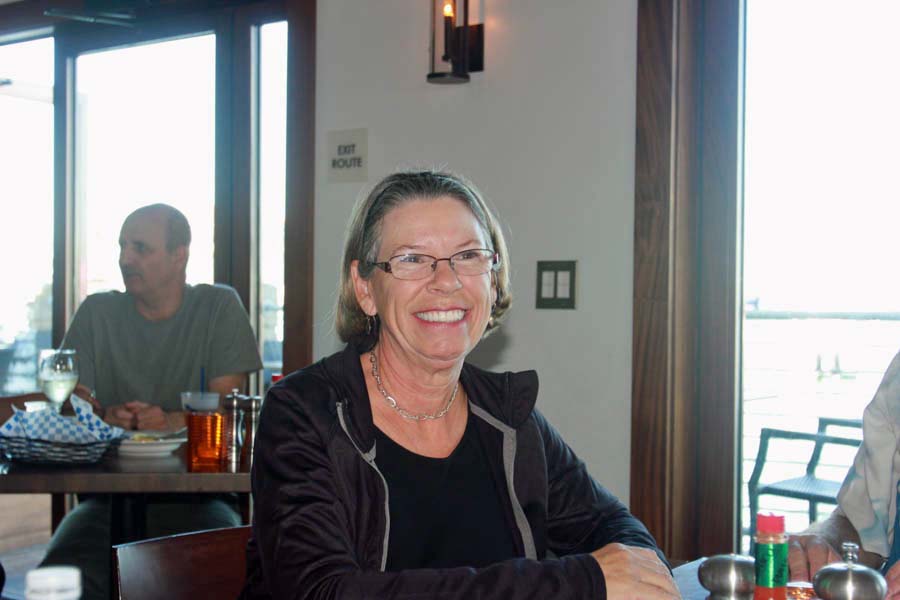 Time to make a selection!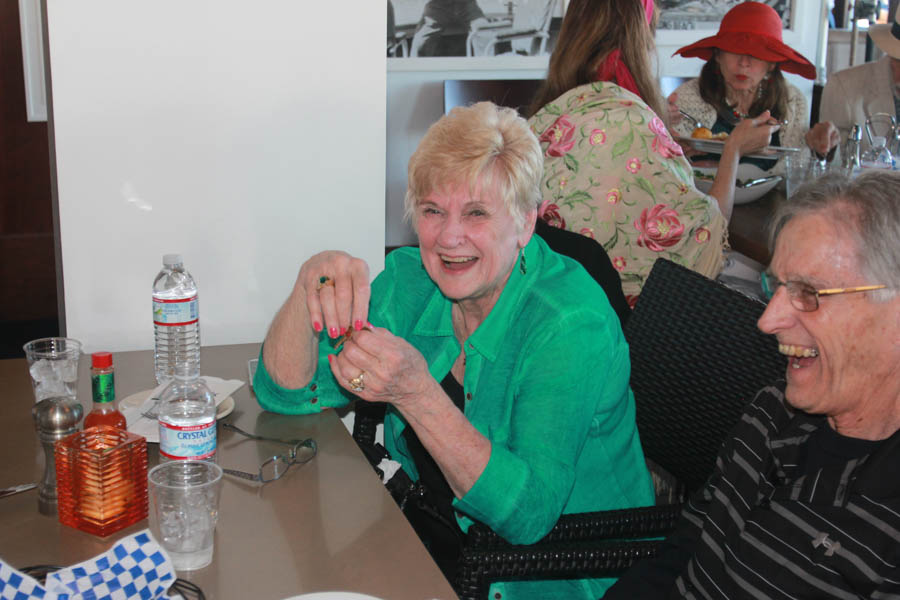 Carolyn gots the giggles

Sunburn?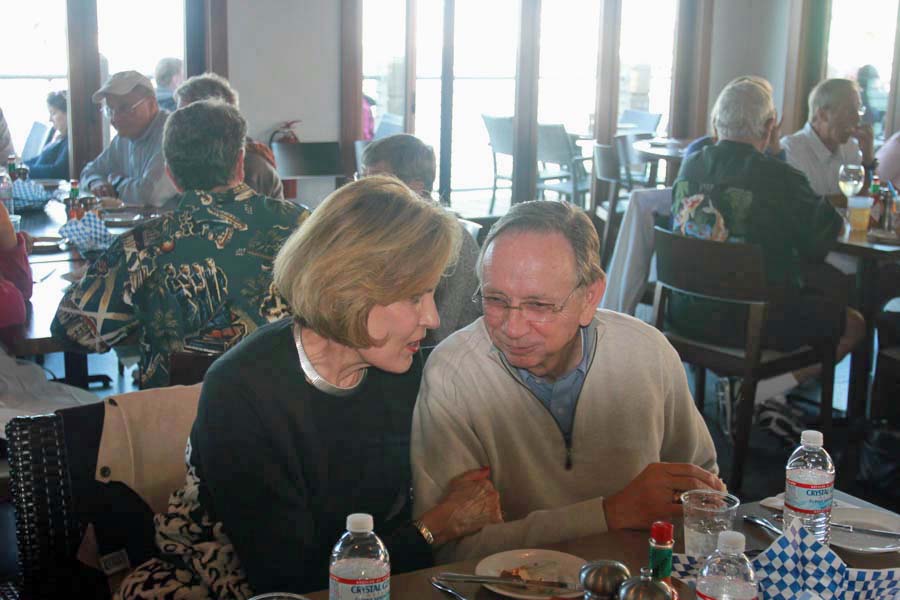 Kathy explains the menu choices to Tom...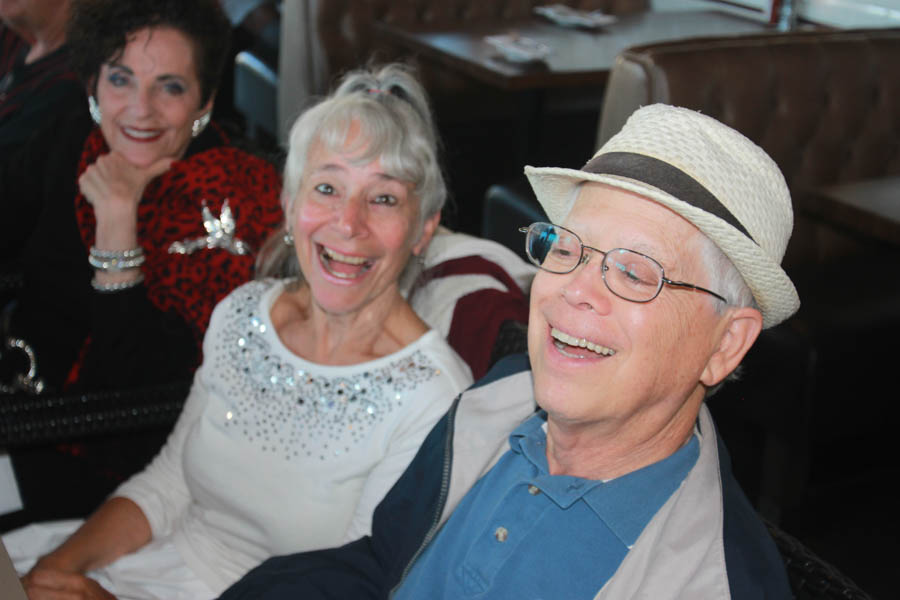 Having fun!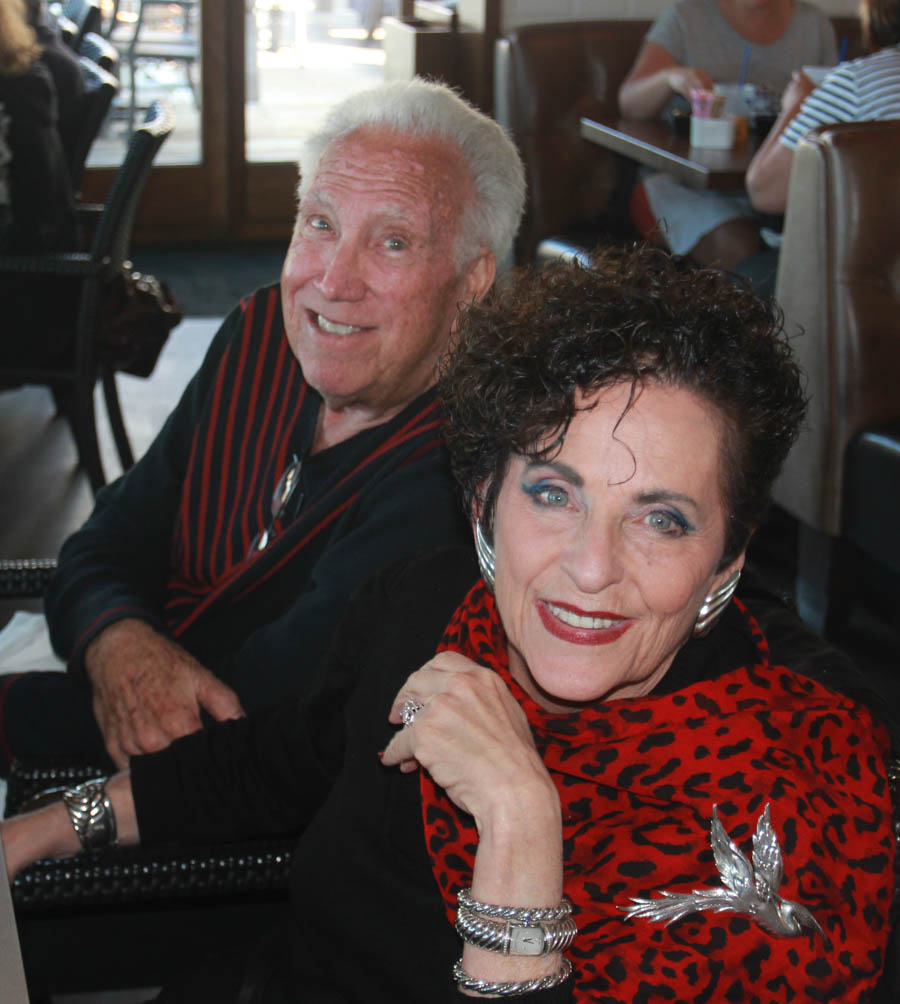 What's up Doc?

Bob and Gail enjoying dinner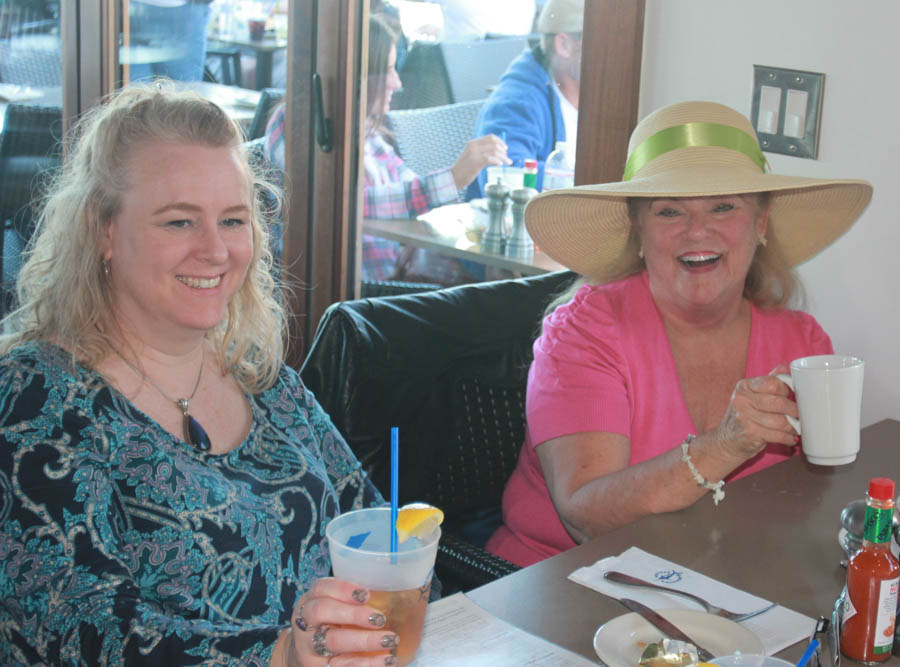 What??? That cannot be an iced tea!?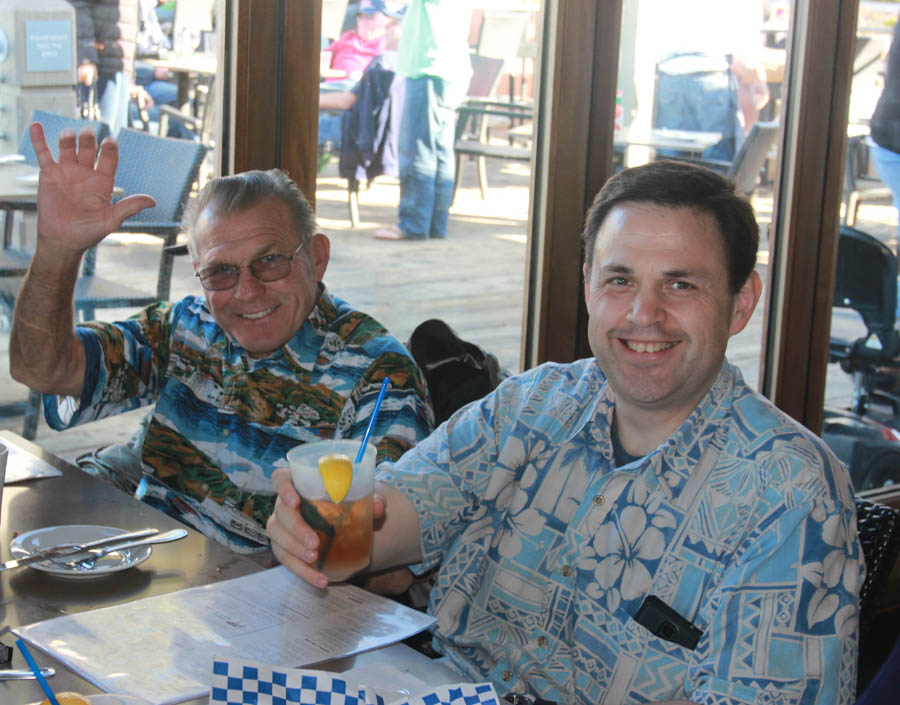 Ah Ha! Sam is using a "Sippy Cup"
Did You Know? - The sippy cup is a spill-proof drinking cup designed for toddlers. It works by way of surface tension that prevents liquid from being spilled even when the cup is upended. The critical element is the sippy top being firmly in place on top of the cup, preventing spills.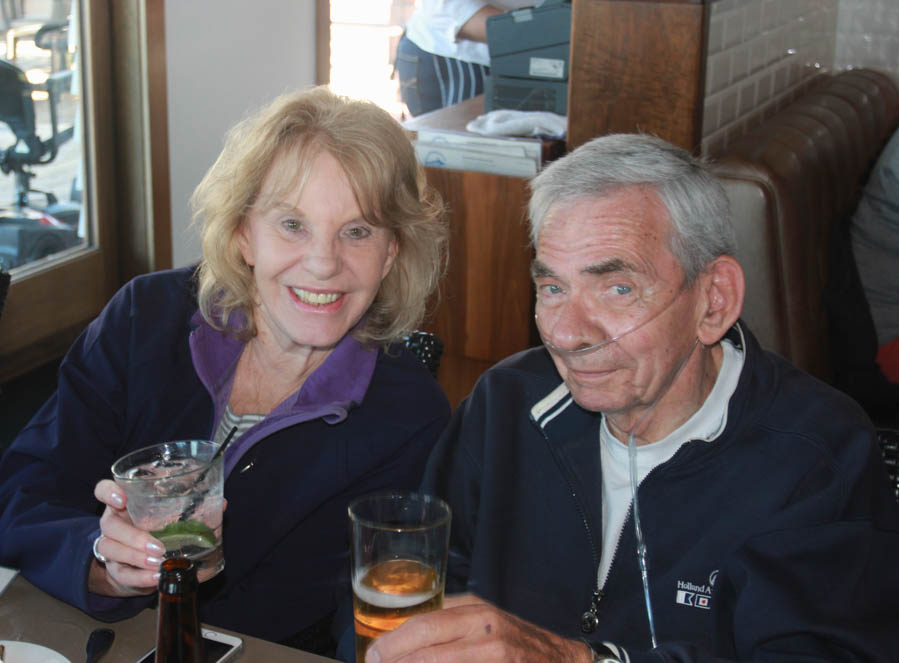 Here's mud in your eye

"I am working on the menu decisions!"

Mary thought she would try something new
This was NOT on the menu!
s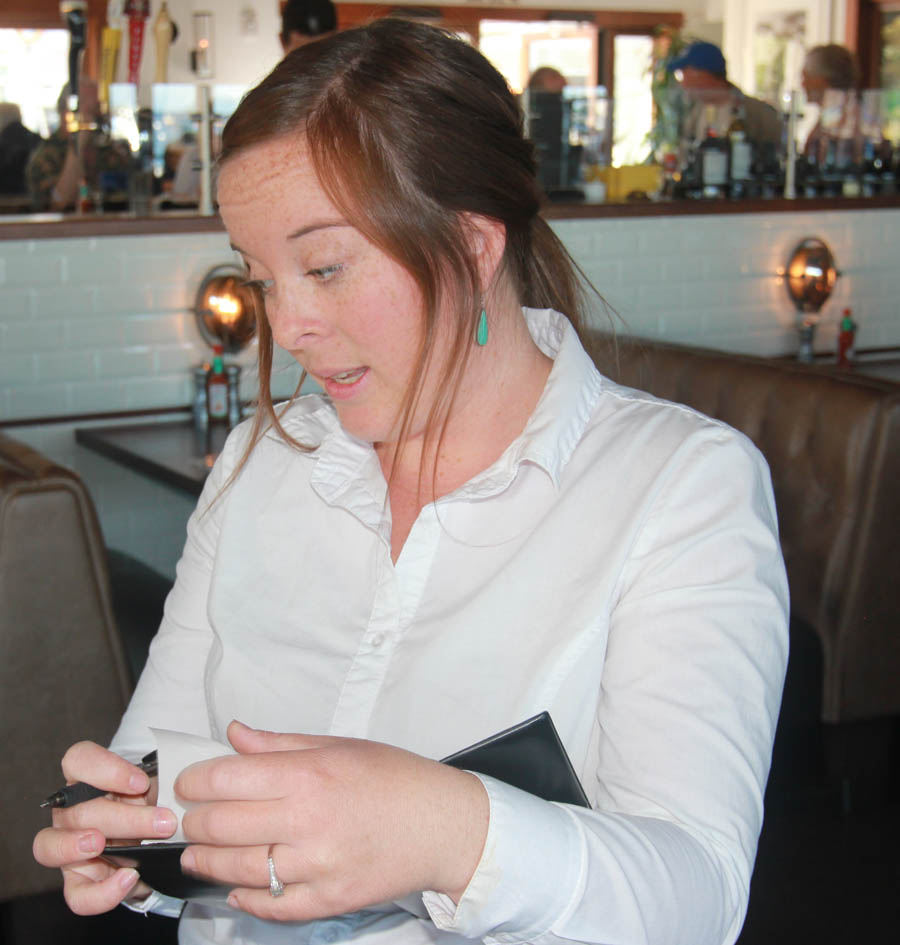 Our waitress did a magnificent job!
This was her second year taking care of us...
She must have drawn the short straw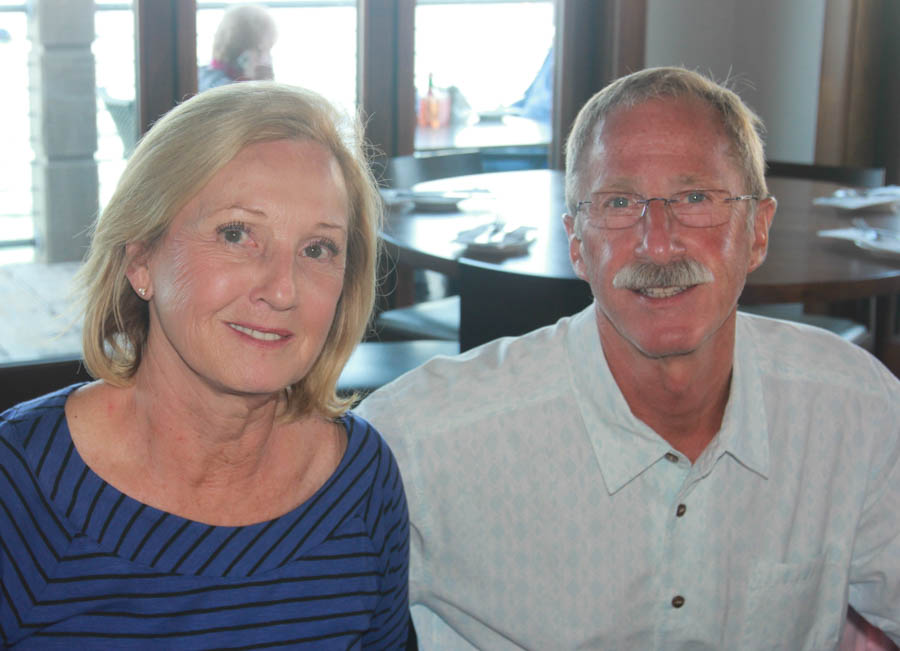 "You mean we go to the movies after dining???"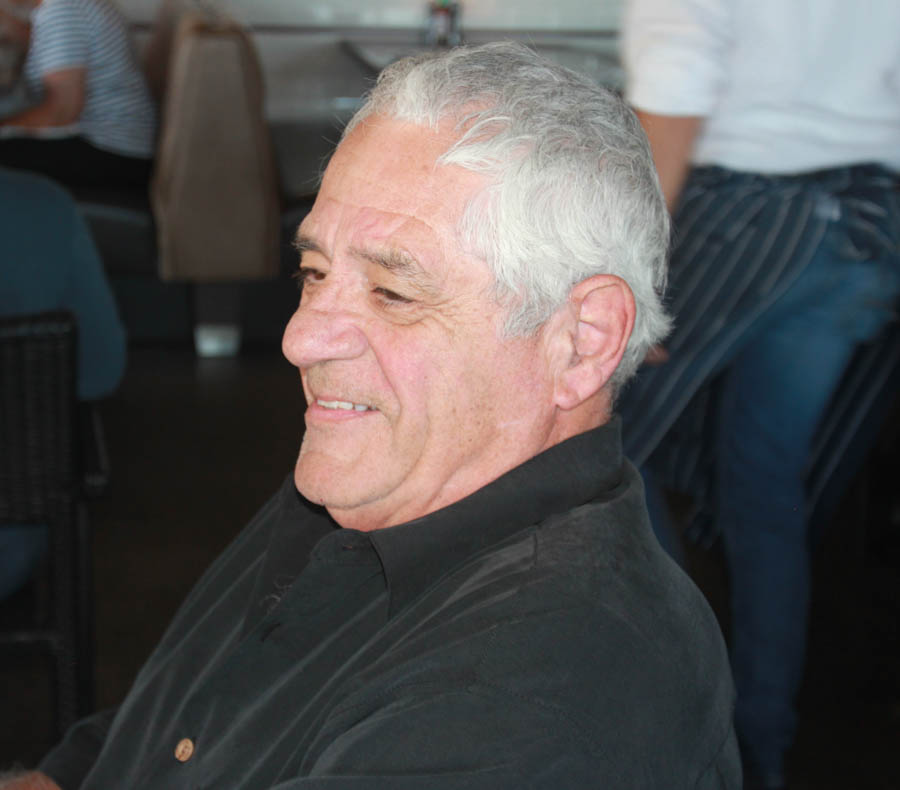 A satisfied customer...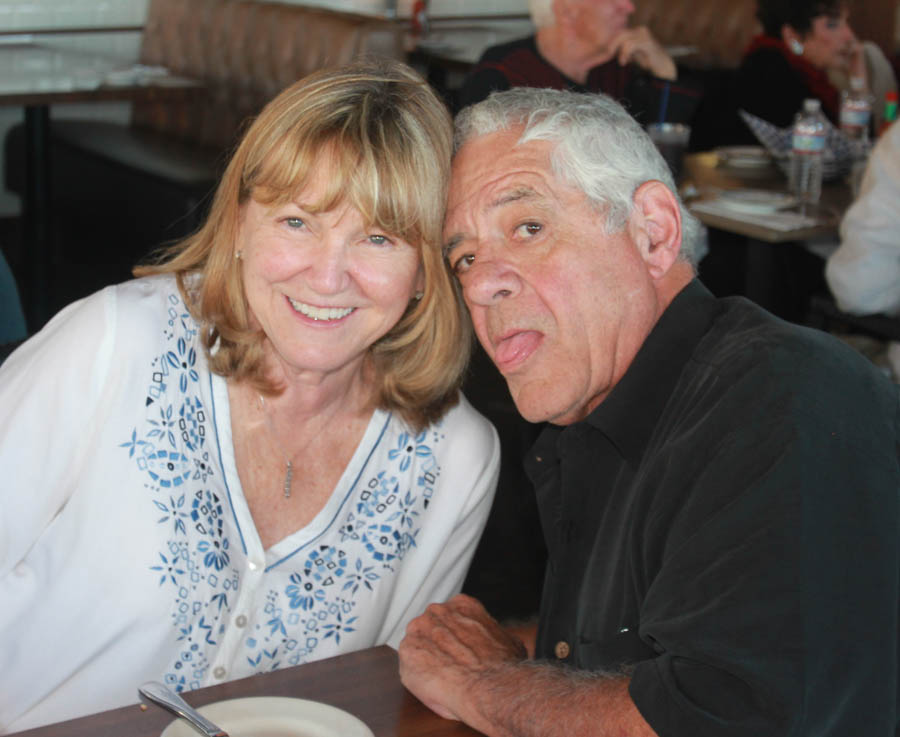 This is a "DO NOT ASK" picture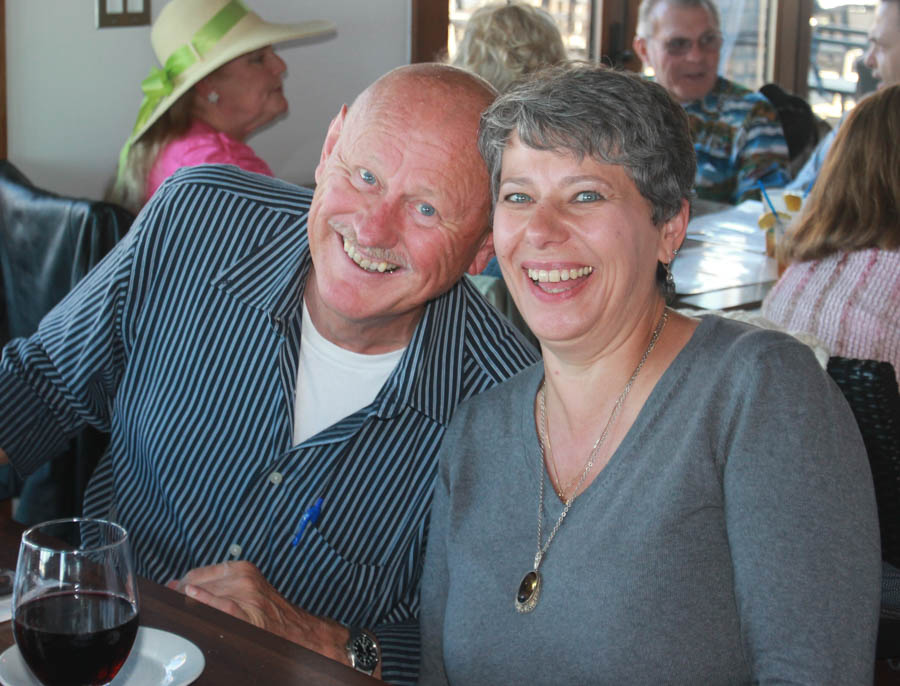 All smiles! Must be the wine!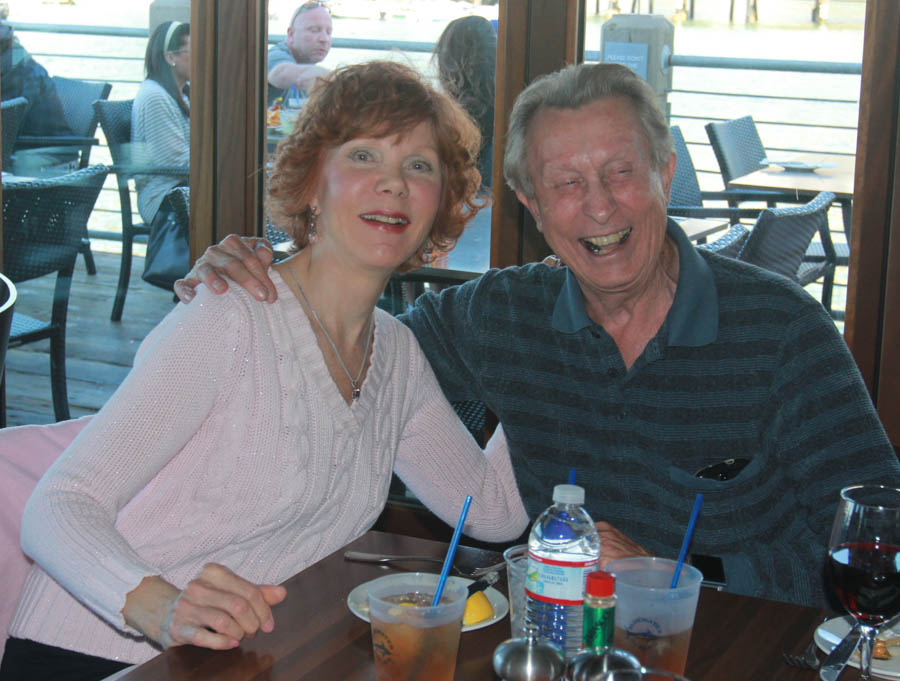 We all giggled for hours on end!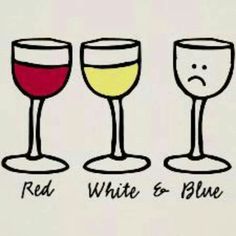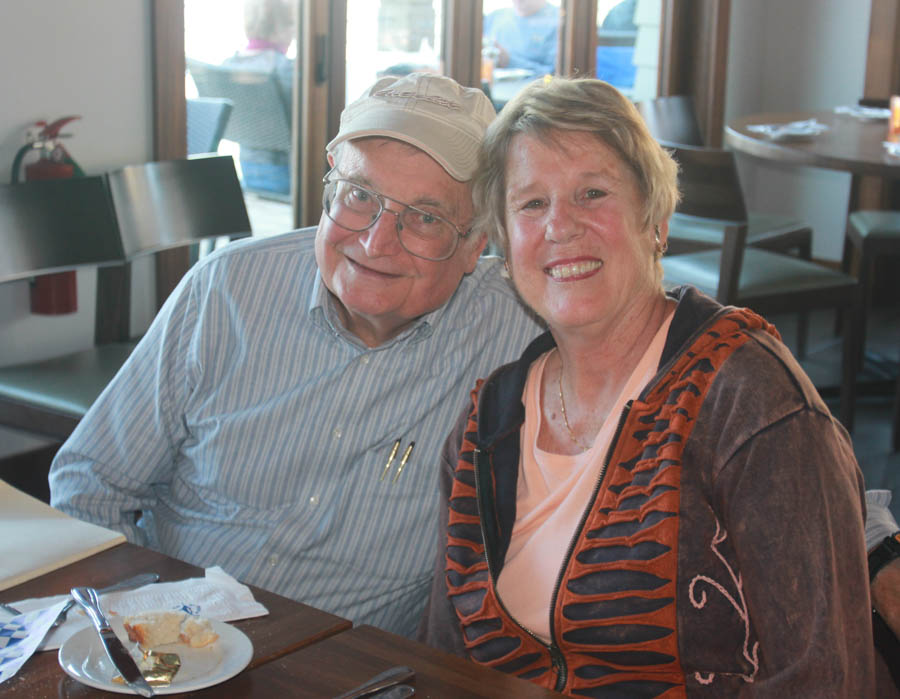 "Terey... When do we eat again?"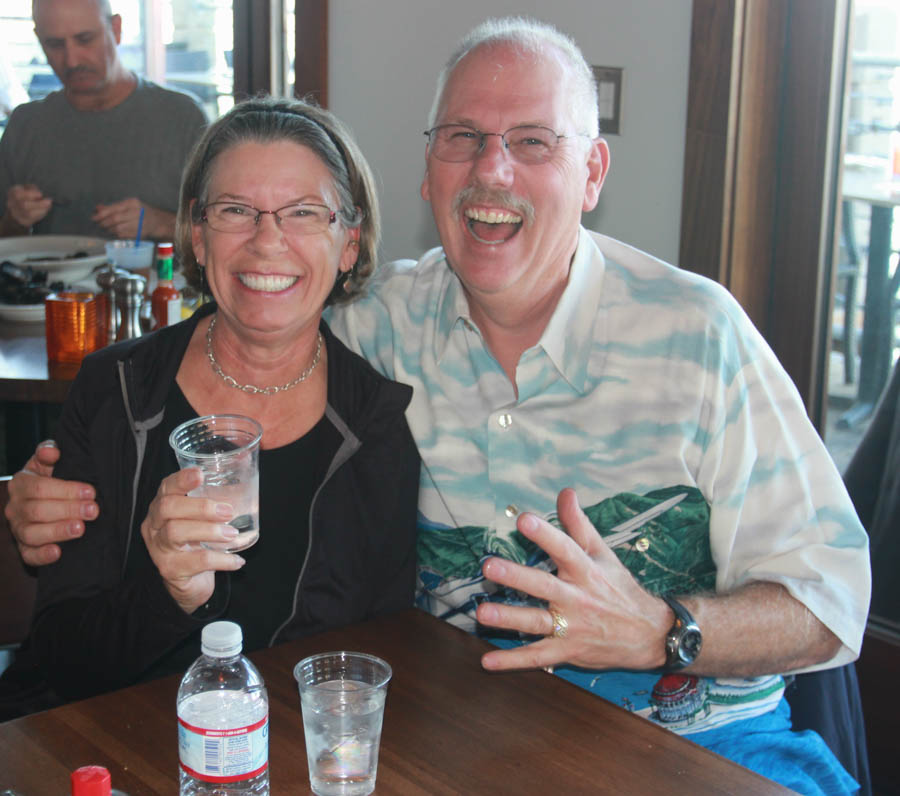 Watch those hands partner... This is a family restaurant!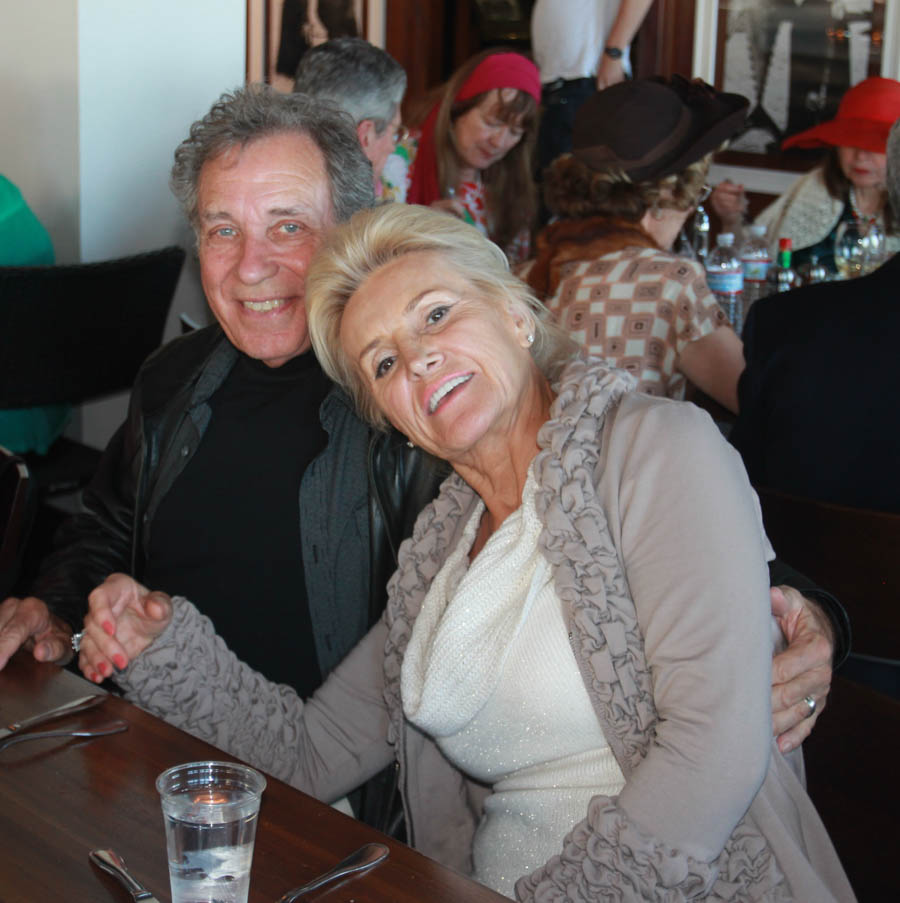 Larry and Gigi are ready to sing happy birthday to anyone

Donna got her new glasses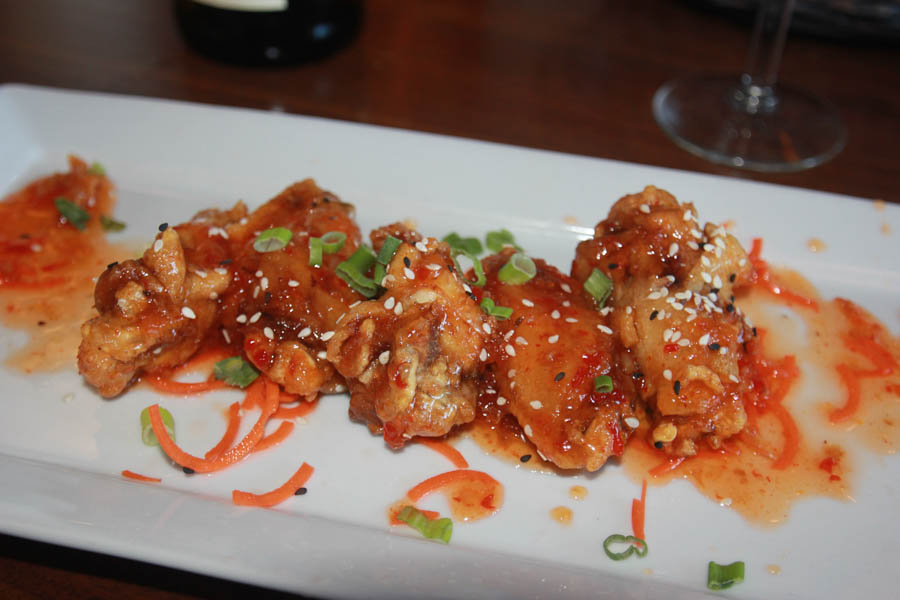 Yummy food... Great company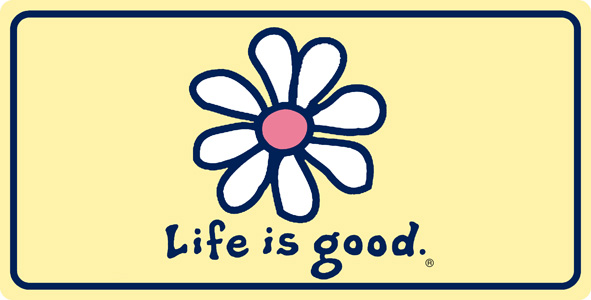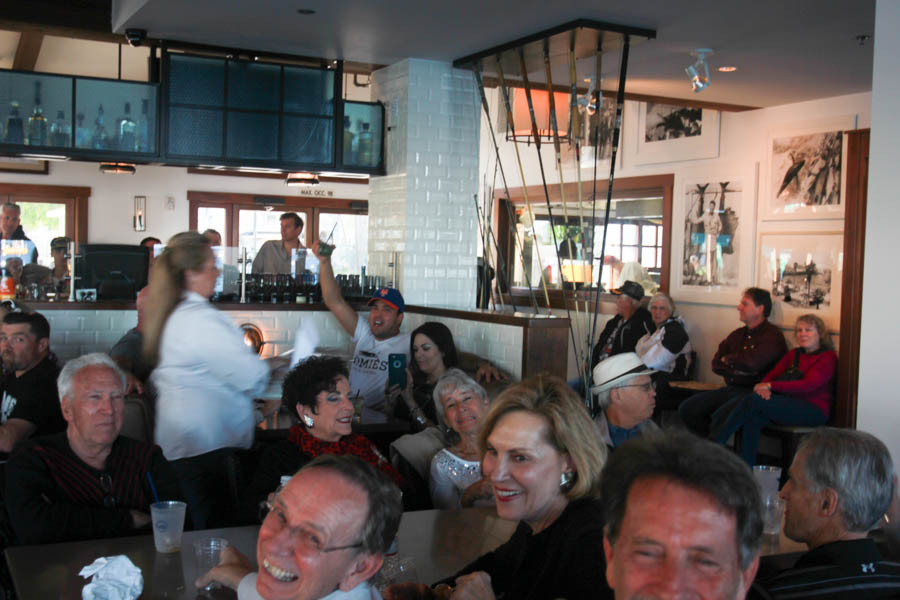 Some one is having a birthday!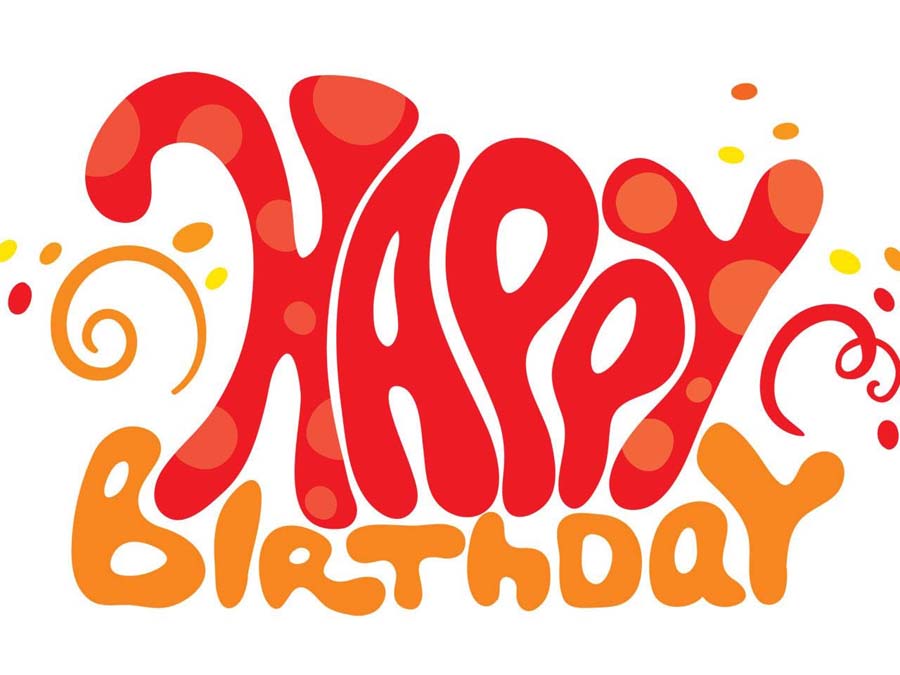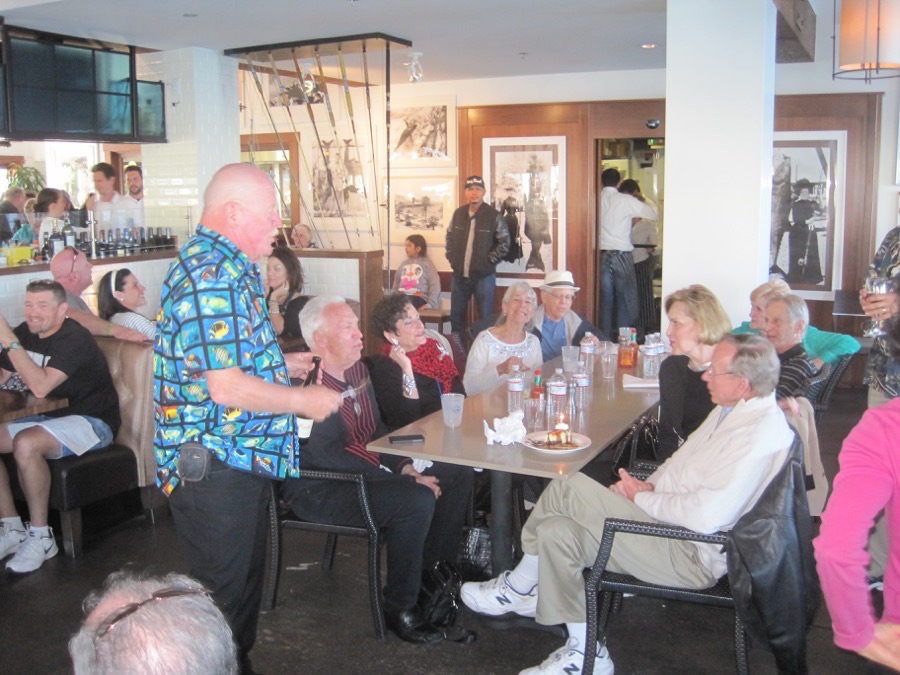 Paul assistes Bob in singing Happy Birthday (Courtesy of Hans Thedens)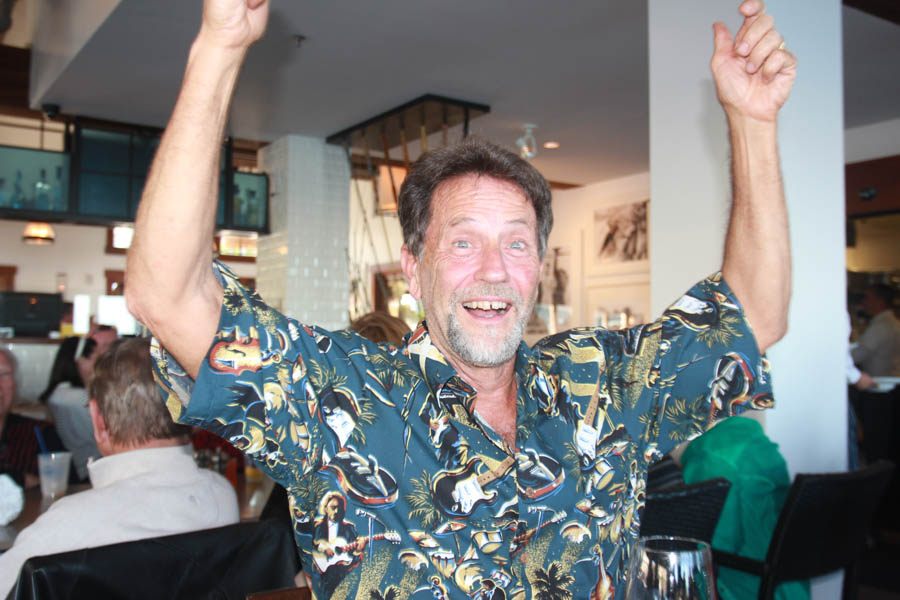 Bob leads an excellent rendition of "Happy Birthday"

Not a day over 105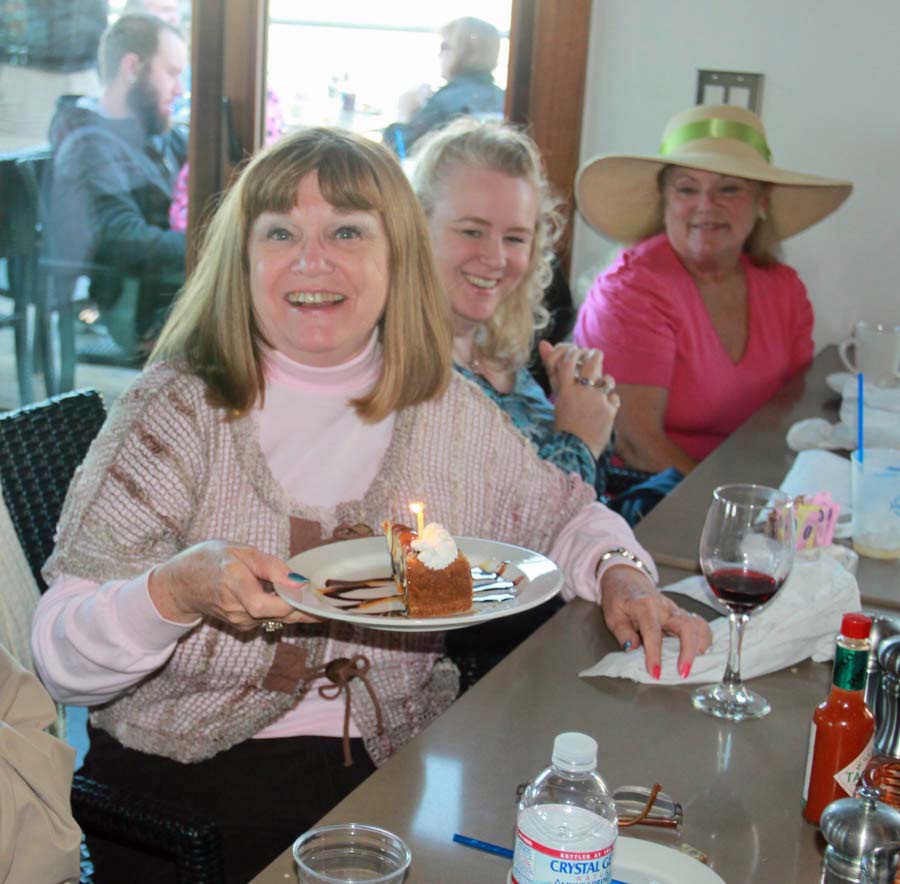 "How did you know??"

"Hey... Over here... My birthday also!"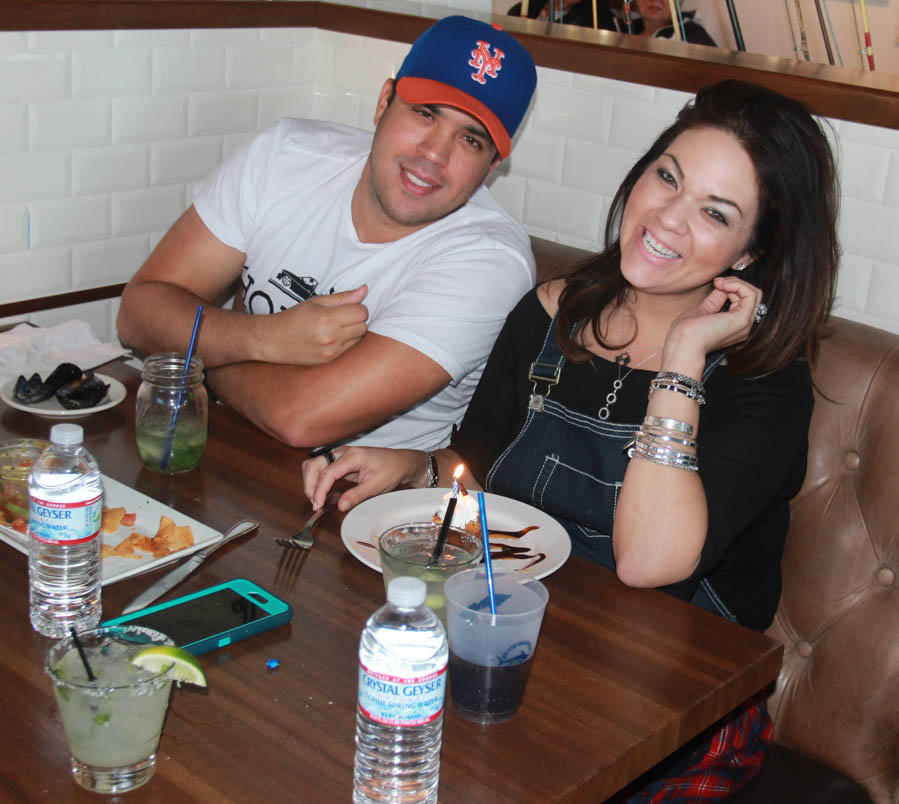 ... and we had another birthday!

Sue checks to see if everyone is doing OK

"Guys... Remember we are going to the movies tonight"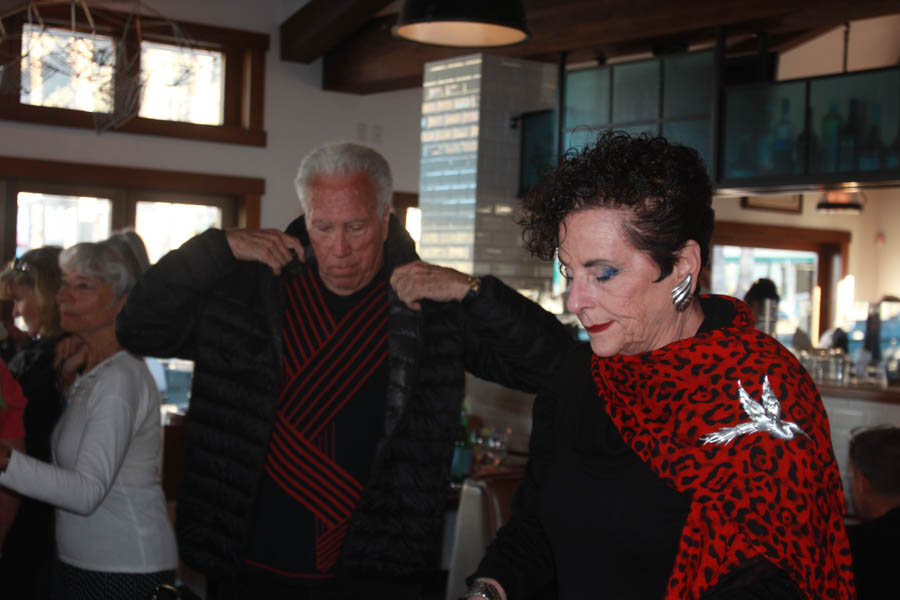 Packing up... Heading out!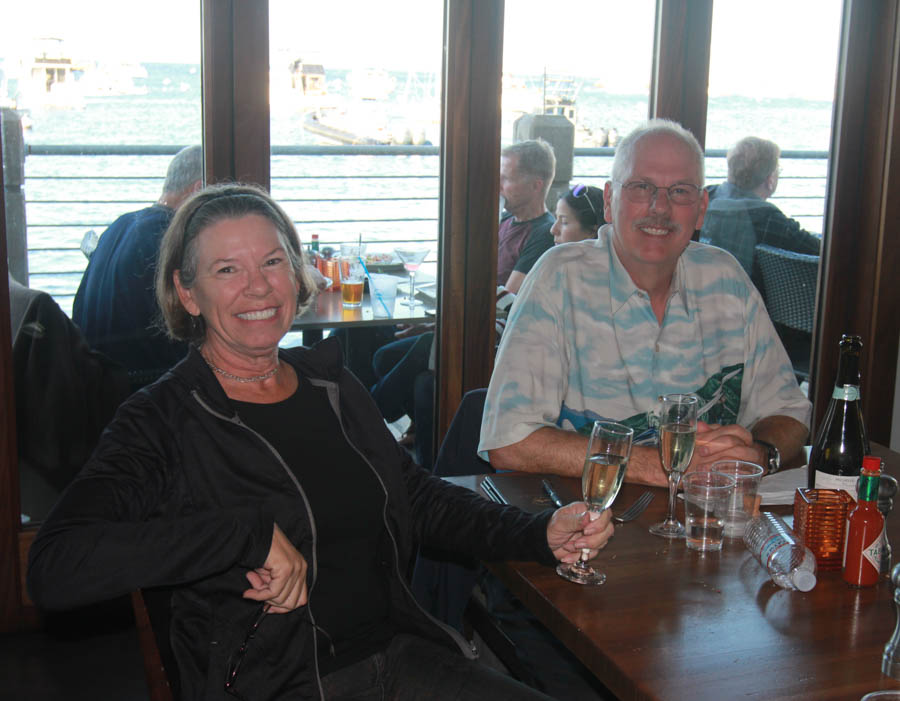 "We will be there as soon as we run out of champagne!"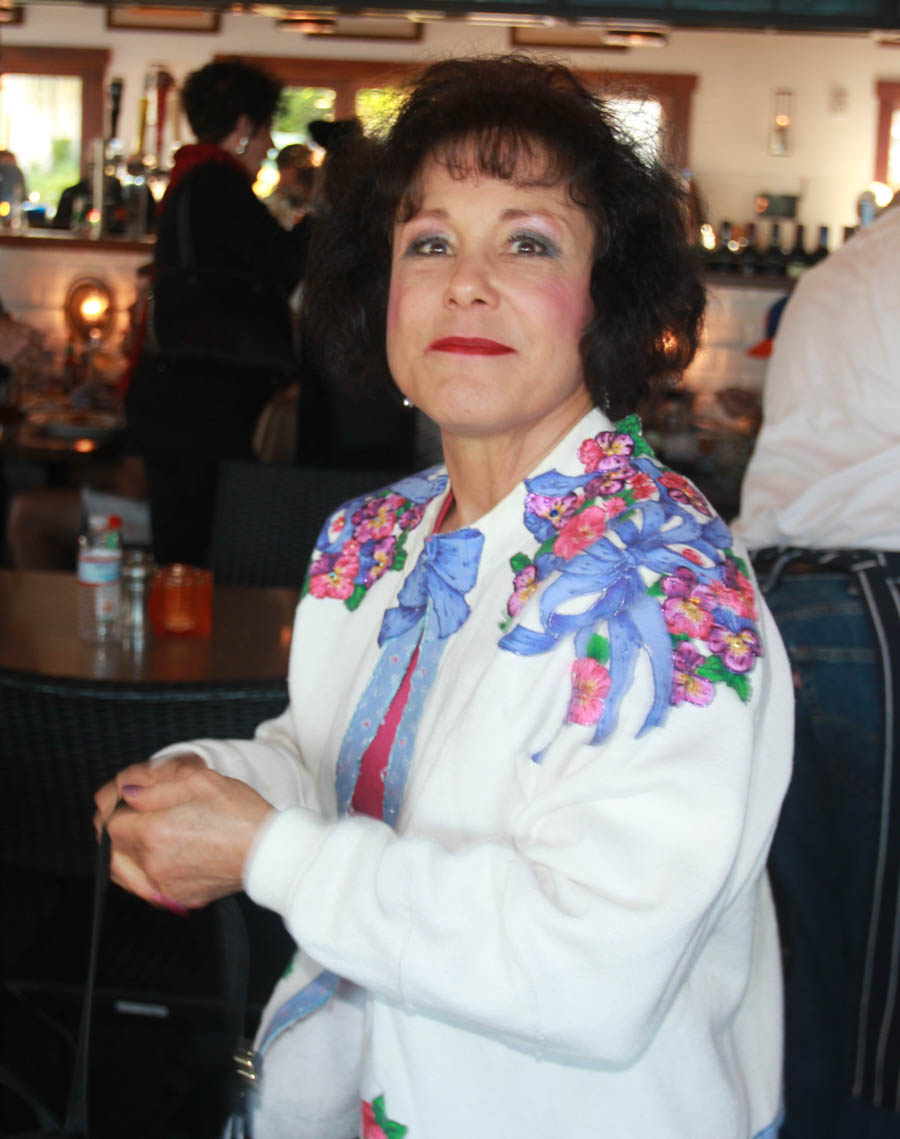 Careful... Donna has a plan!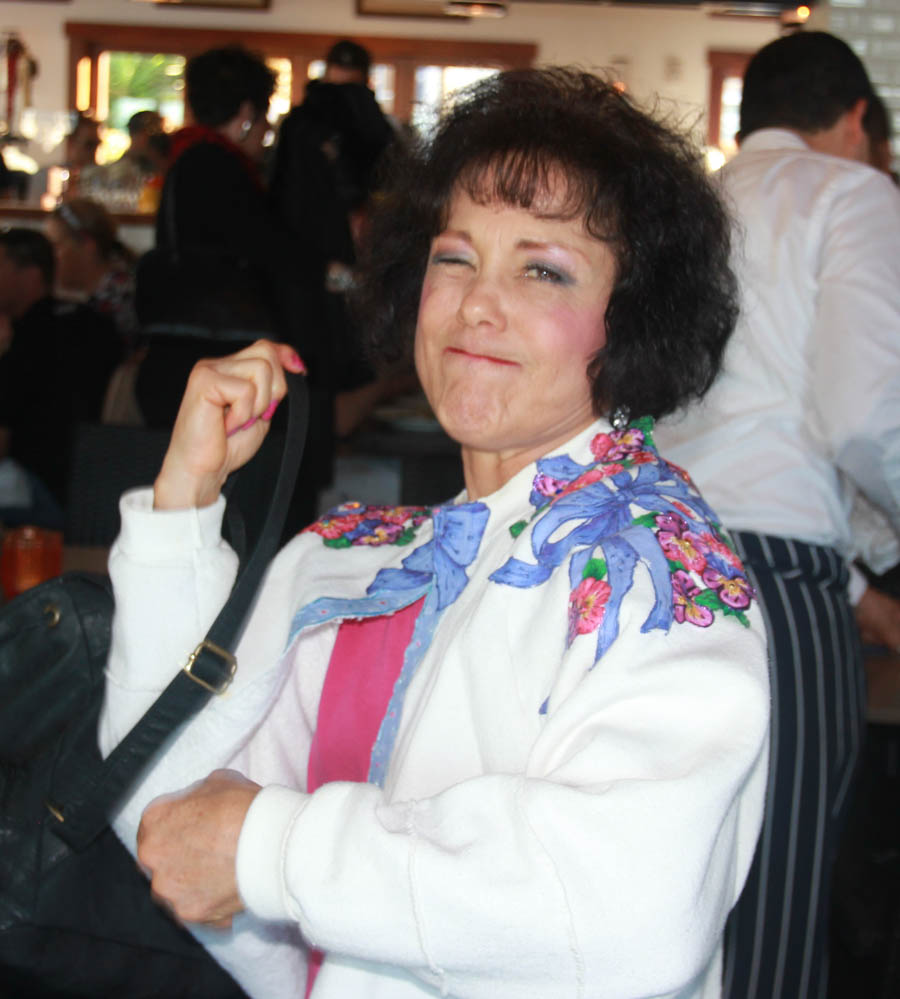 "I do not... Well, sort of!"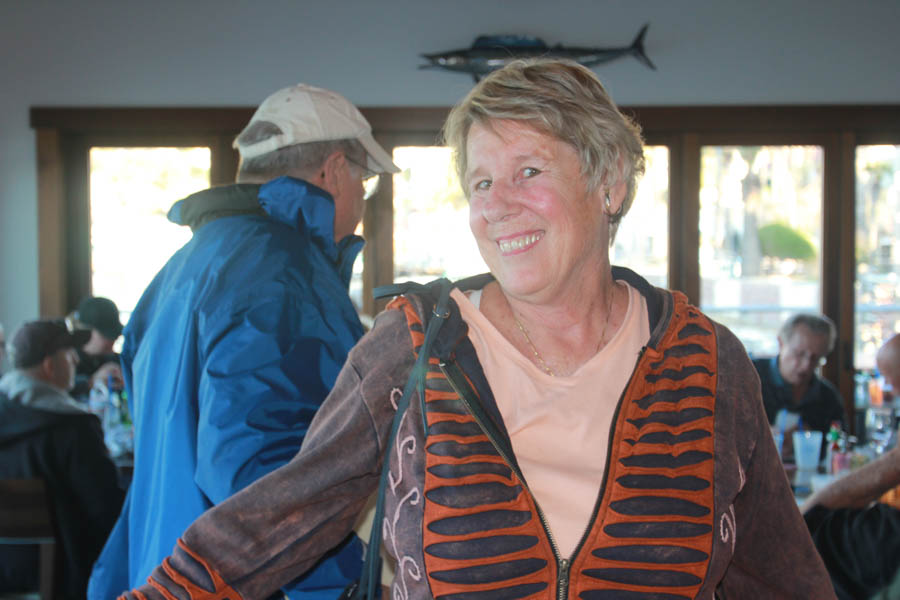 "I am just following the crowds"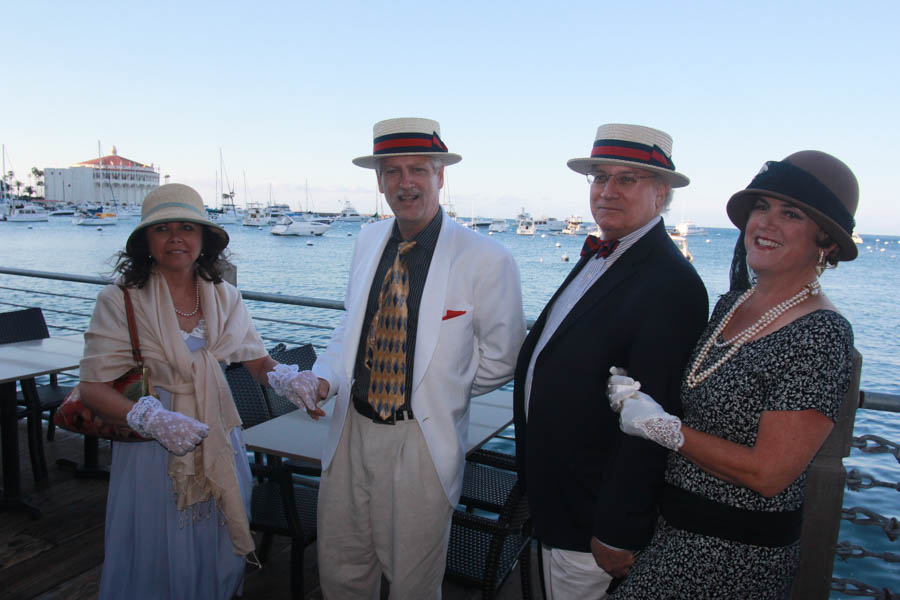 Other's dressed in uniform of the weekend!

"Did someone say movies"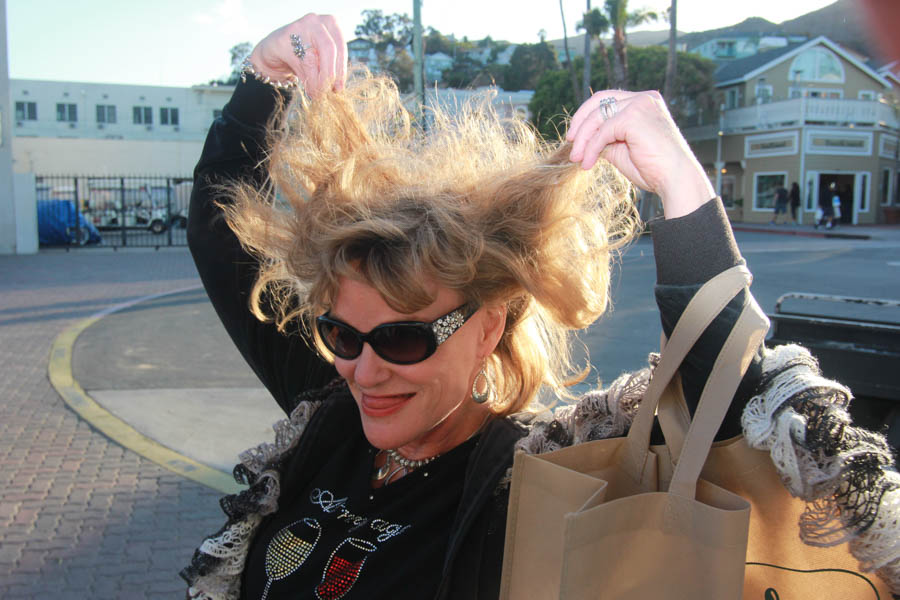 Mary goes for the natural look! It works!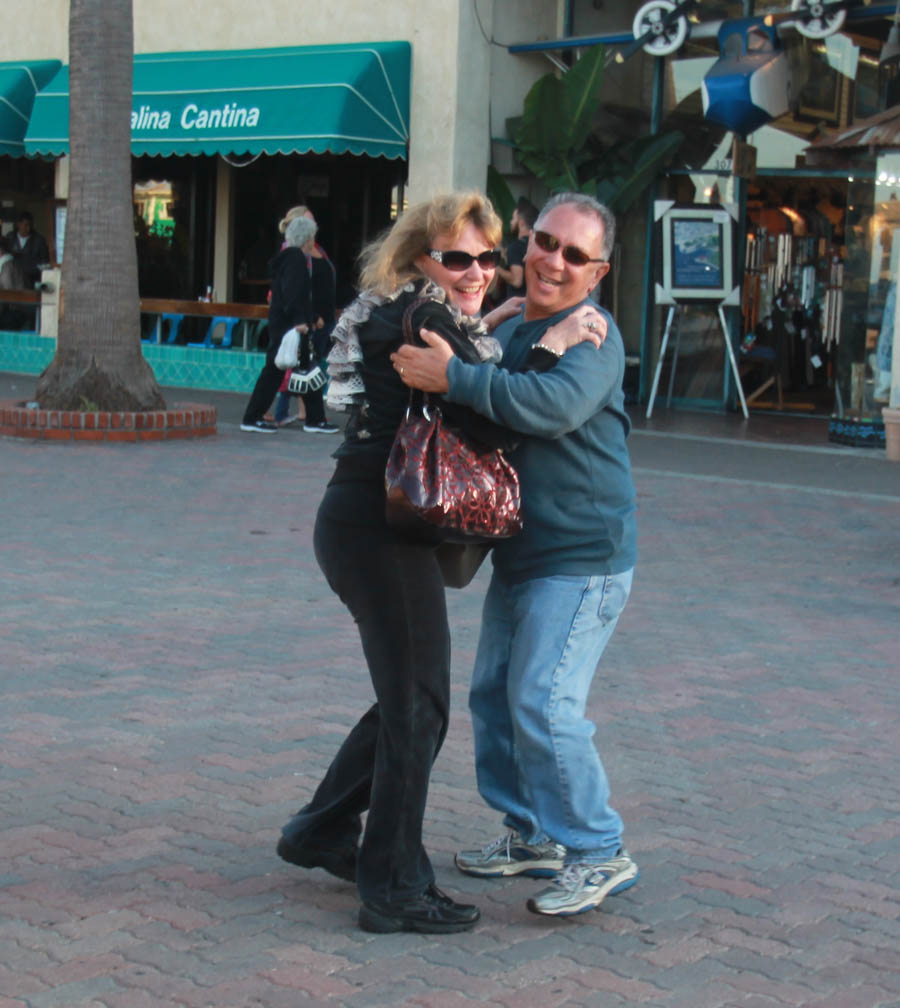 We are lucky that we are not near the fountain or....
these two would be dancing in it!
Some Stopped At The Local Watering Hole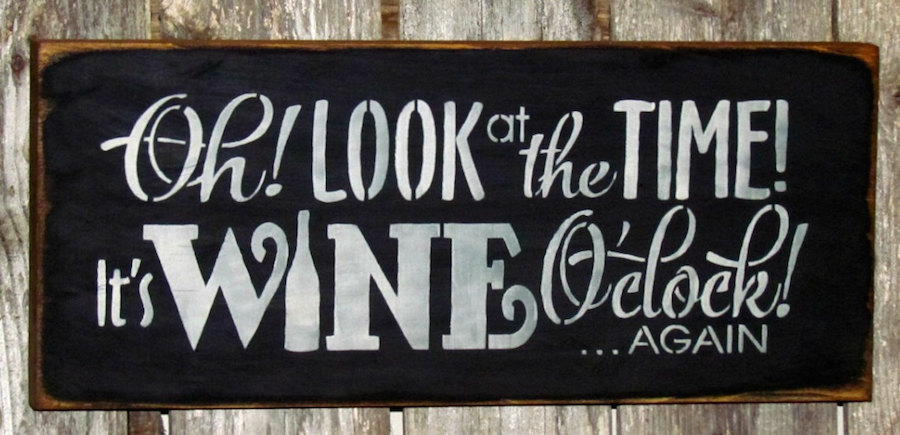 Prior to the movie, we visit the wine store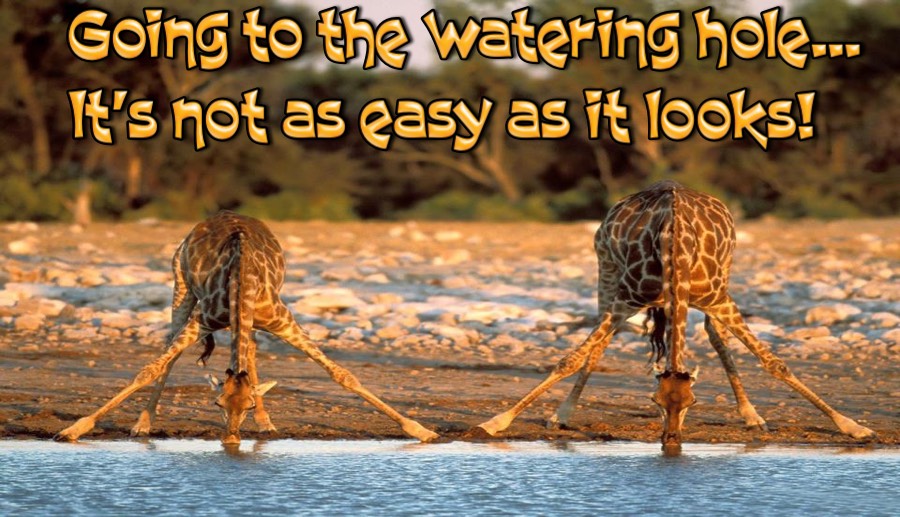 Bob and Paul had a difficult time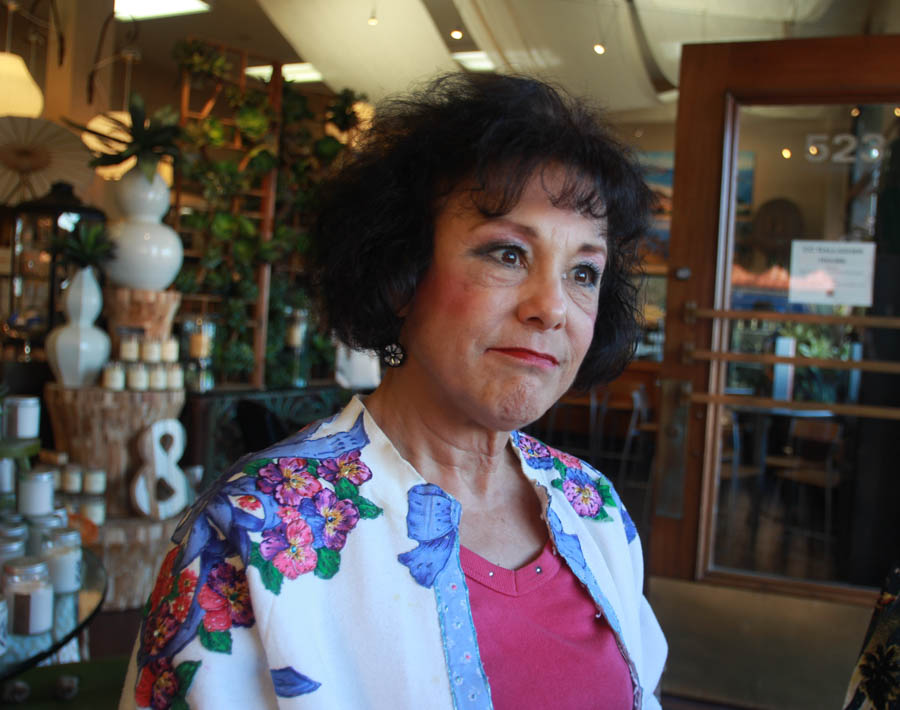 Donna makes a decision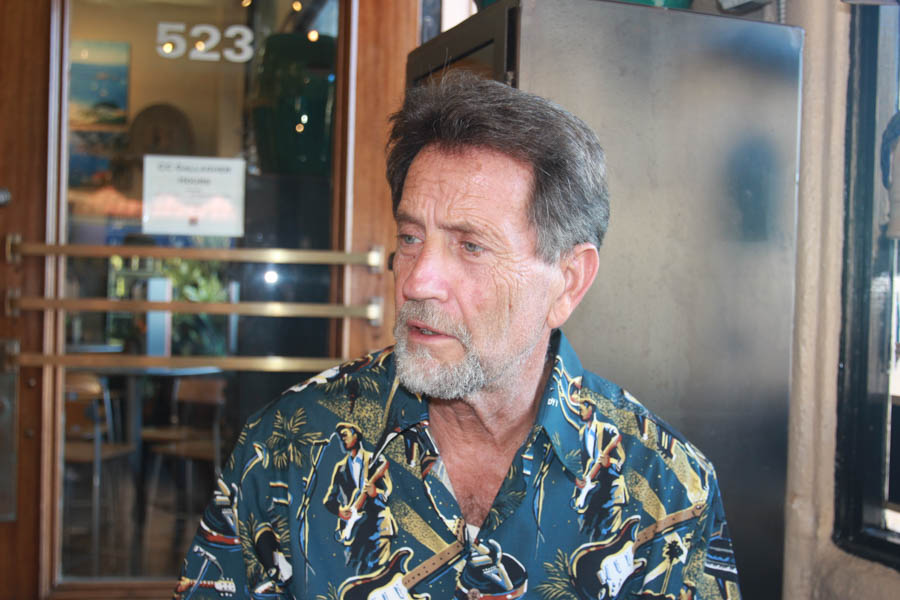 Bob is looking worried!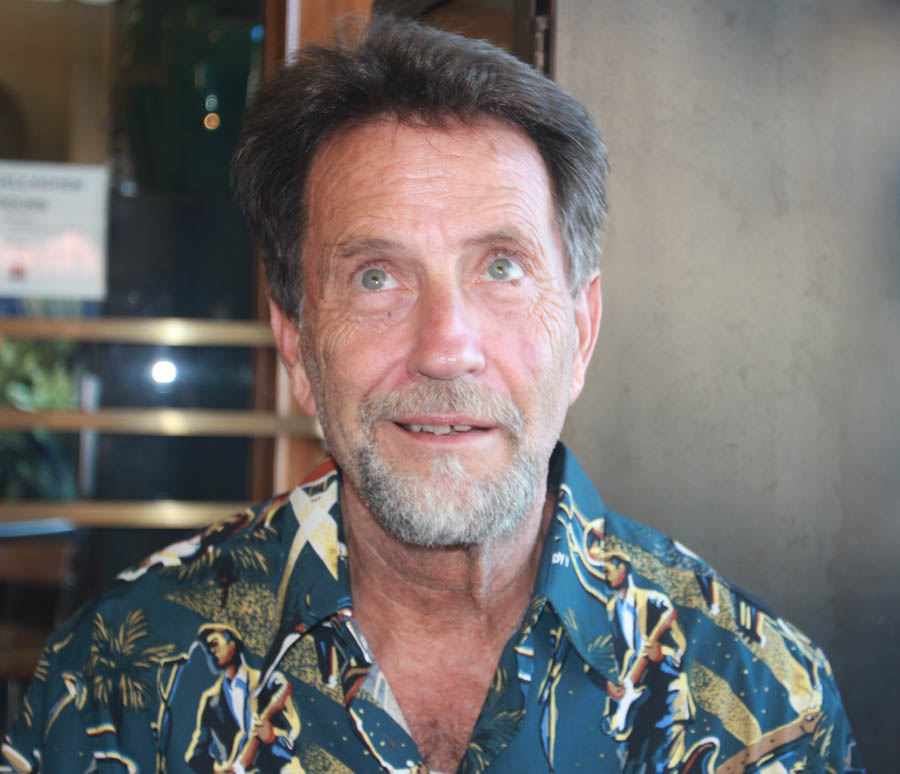 Oh oh... Wine before a dark movie theater?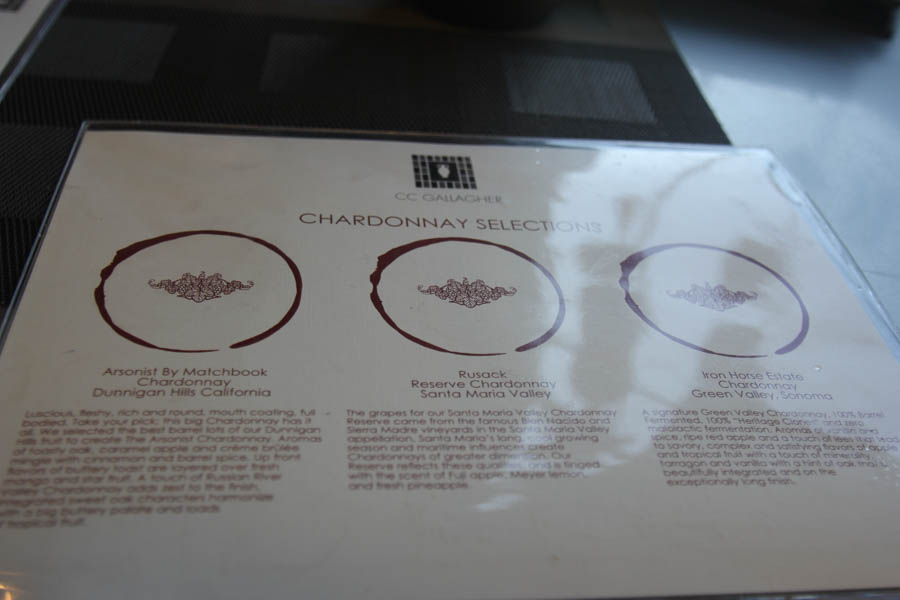 Tells the story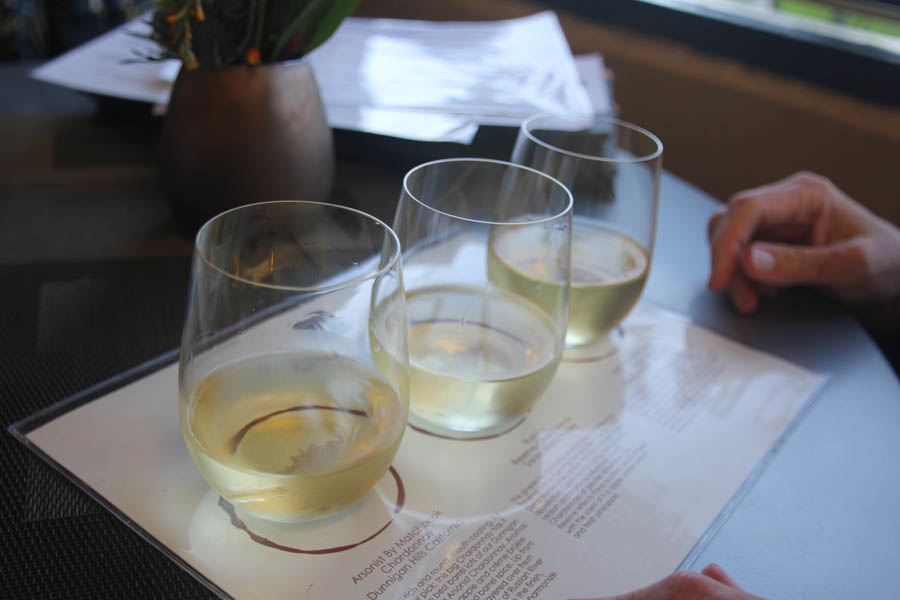 Three slurps and we are off!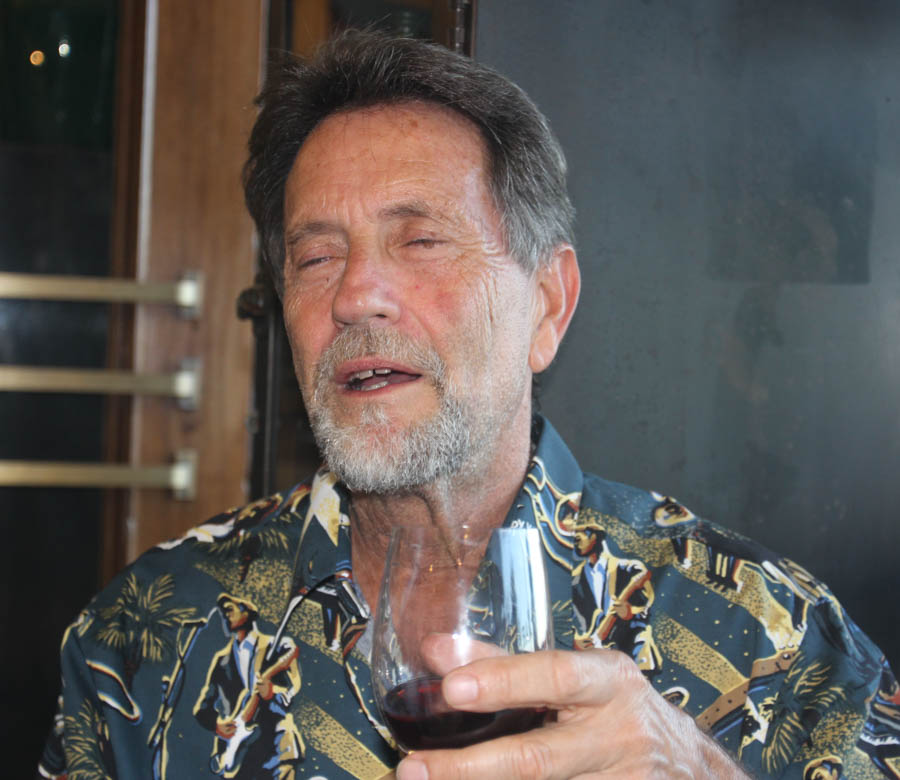 "I am going to close my eyes and tell you what it is!"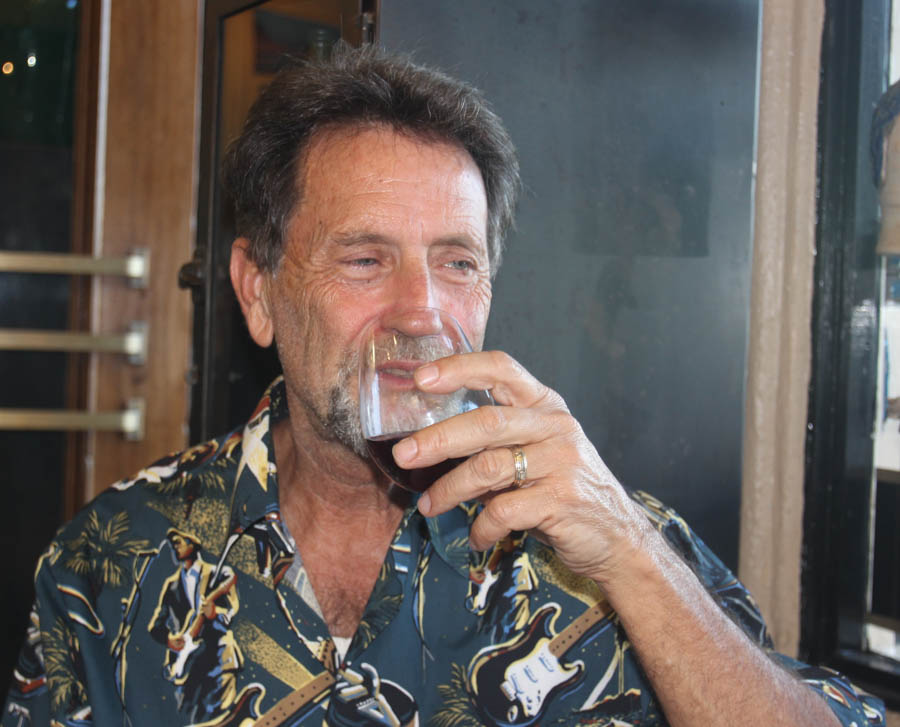 "It's wine!"
To The Movies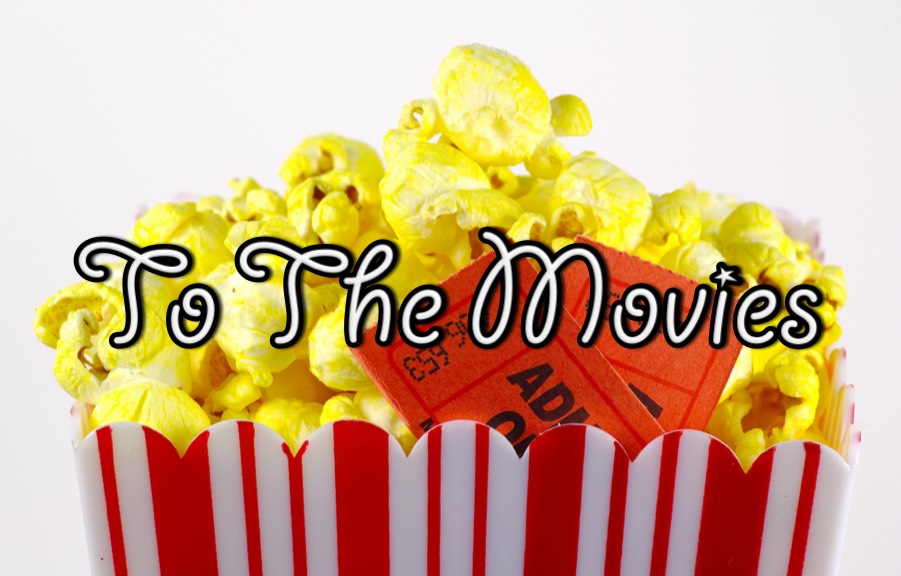 We decided to take a cab to the theater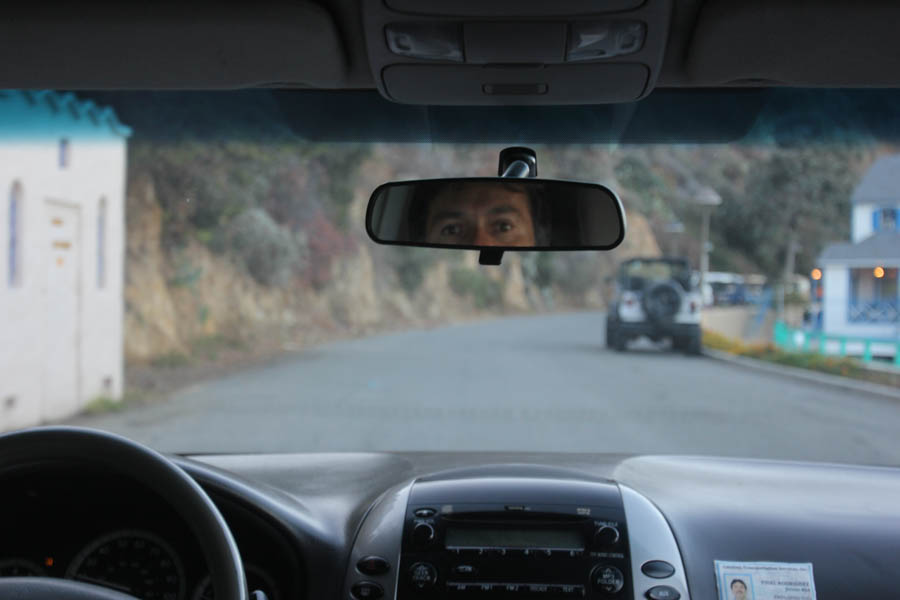 "Ever get a feeling someone was watching you?"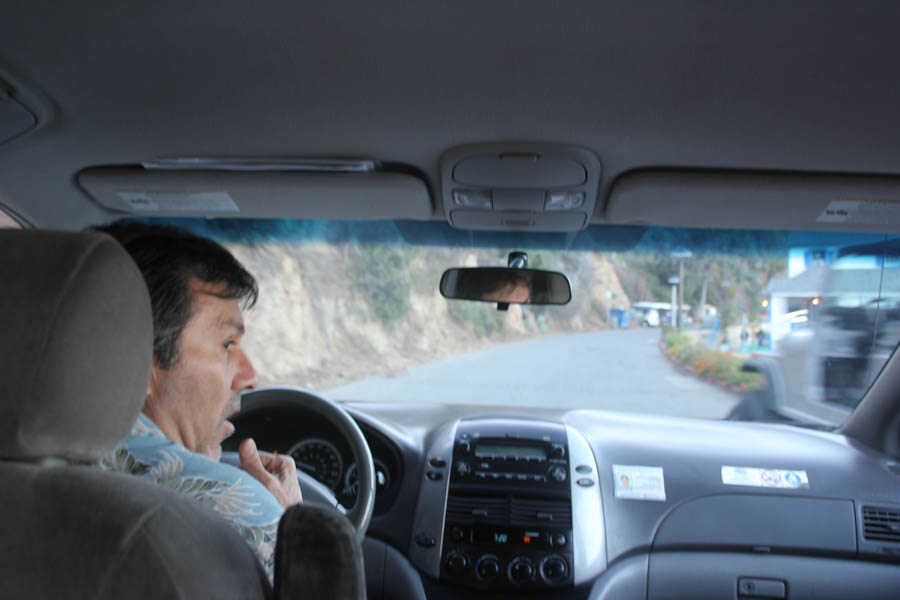 Zooooom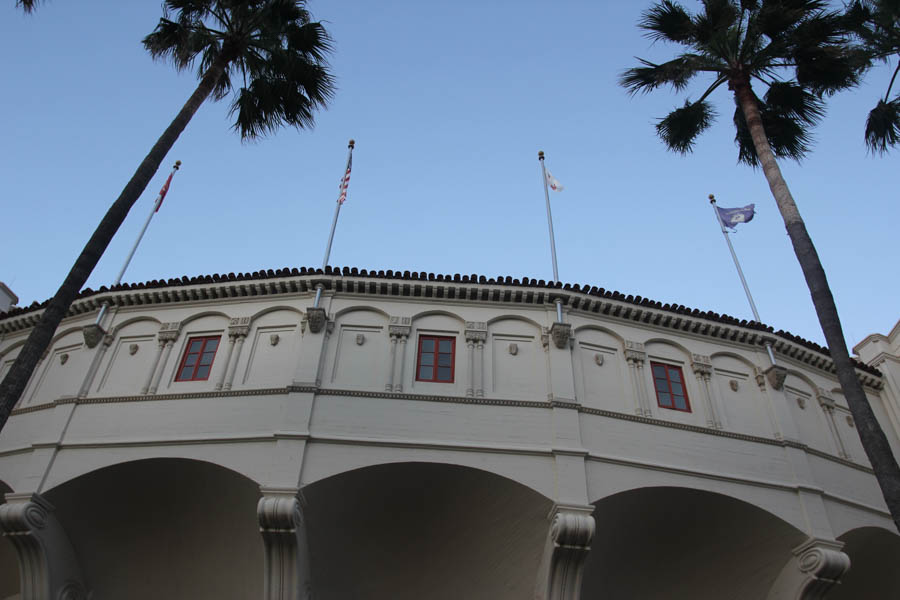 We arrive just in the nick of time... Popcorn is still warm!

Magnificent theater!
Did You Know? - The Avalon Theater is a movie theater on the first level, with a seating capacity of 1,154. It has a single massive screen, and still shows first run movies. The theater has its original 4-manual, 16 rank pipe organ built by the Page Organ Company of Lima, Ohio.
The theatre is sound insulated so that patrons do not hear the band or up to 3,000 dancers in the ballroom above. The circular domed ceiling has notable acoustics and has been studied by acoustical designers, due to its repute. A speaker on the theatre stage can speak in a normal voice without a microphone, and be heard clearly by all in attendance.
The theater's interior walls retain the original Art Deco murals by John Gabriel Beckman.
The theater's facade had a painted mural of an Art Deco style underwater world scene, which was later replaced with replications of Beckman's design created in Catalina Pottery style tiles. The lobby has walnut wood paneling.
Ballroom
The upper level houses the 20,000 square foot Catalina Casino Ballroom. It is the world's largest circular ballroom with a 180-foot (55 m) diameter dance floor, that can accommodate 3,000 dancers.
French doors encircle the room connecting the dance floor with the "Romance Promenade," an open balcony that runs around the building.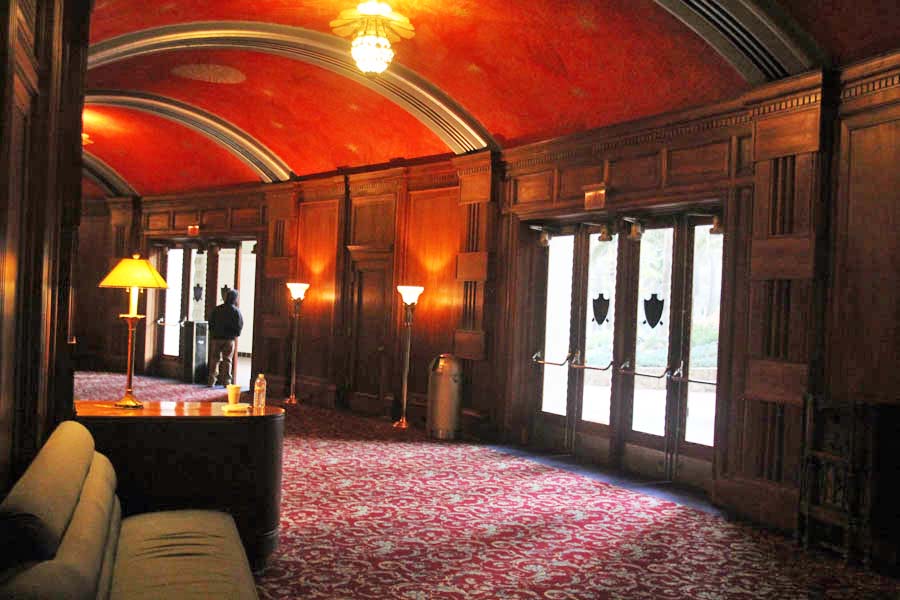 Memories of days gone by!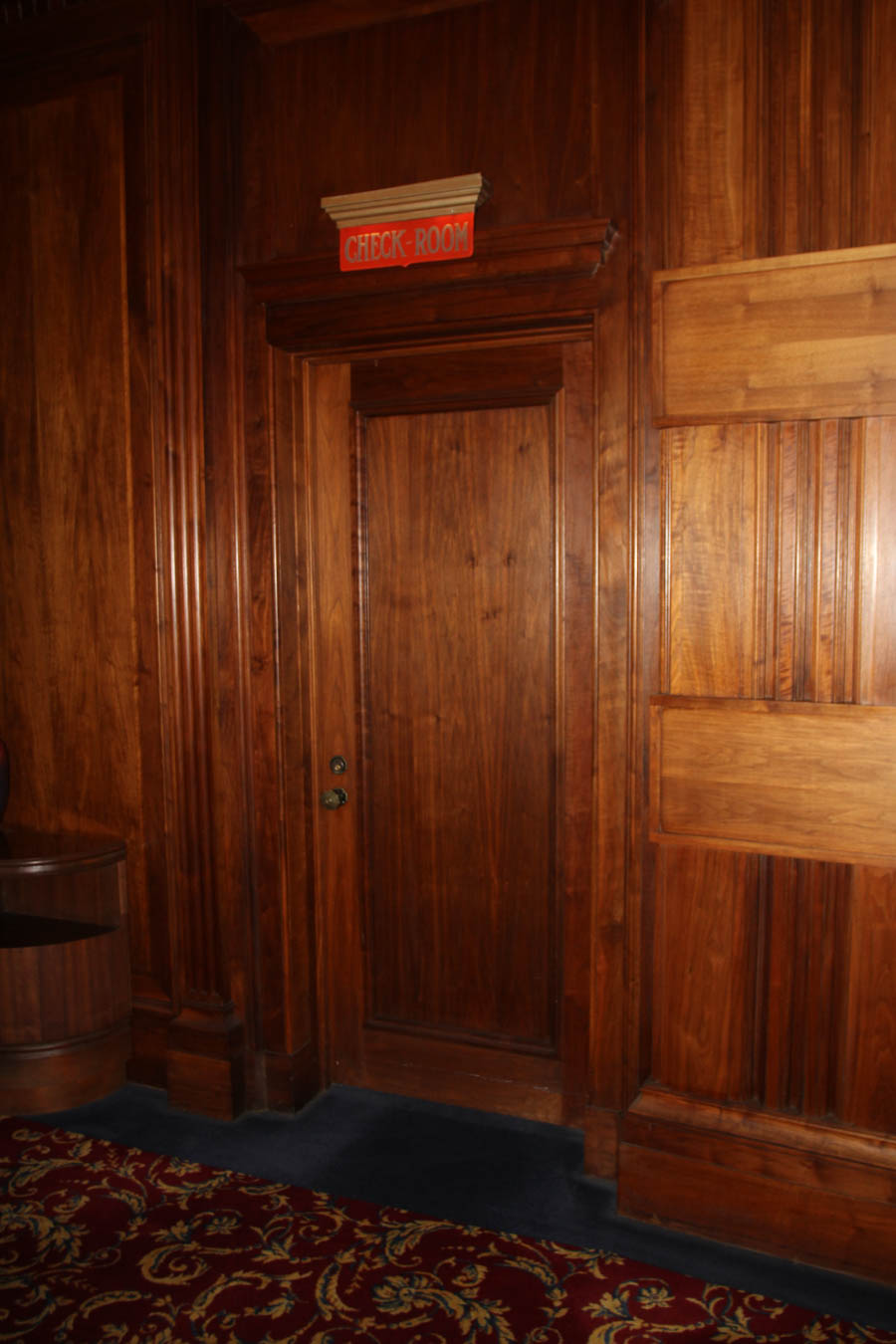 We went in to see if they had any checks for us... No luck!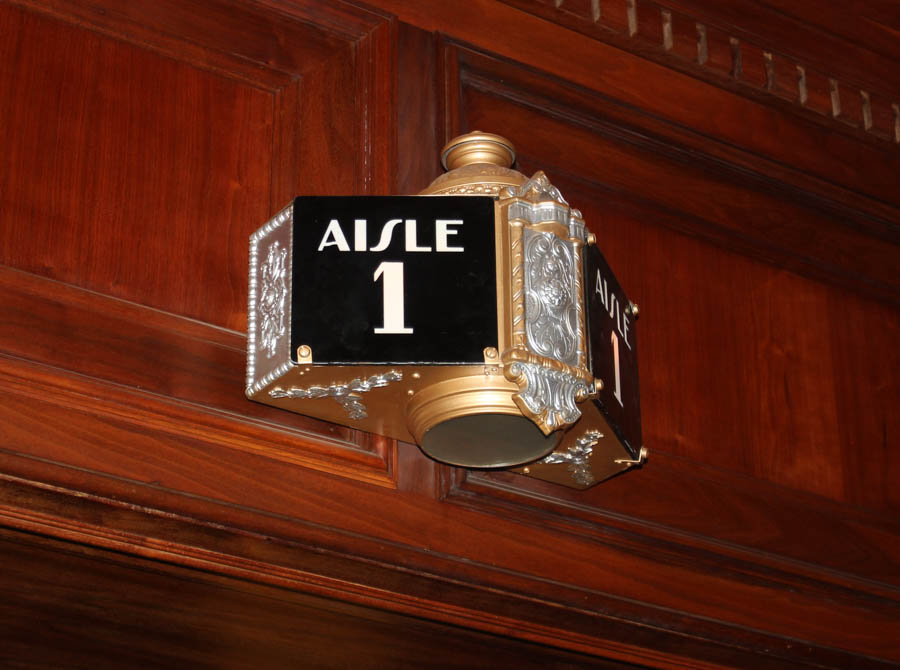 The Art Deco signs were pretty!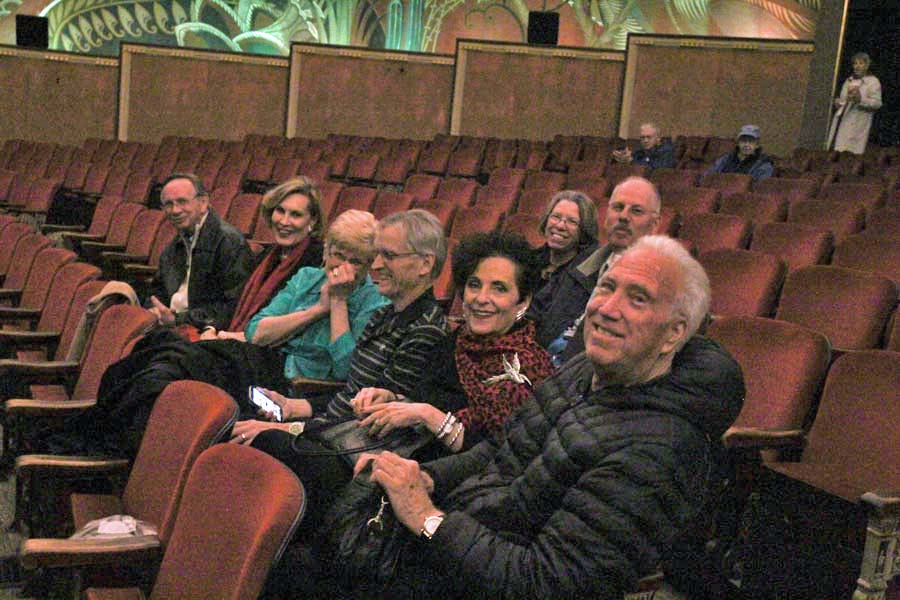 Lucky is watching trailers of the movie on his iPhone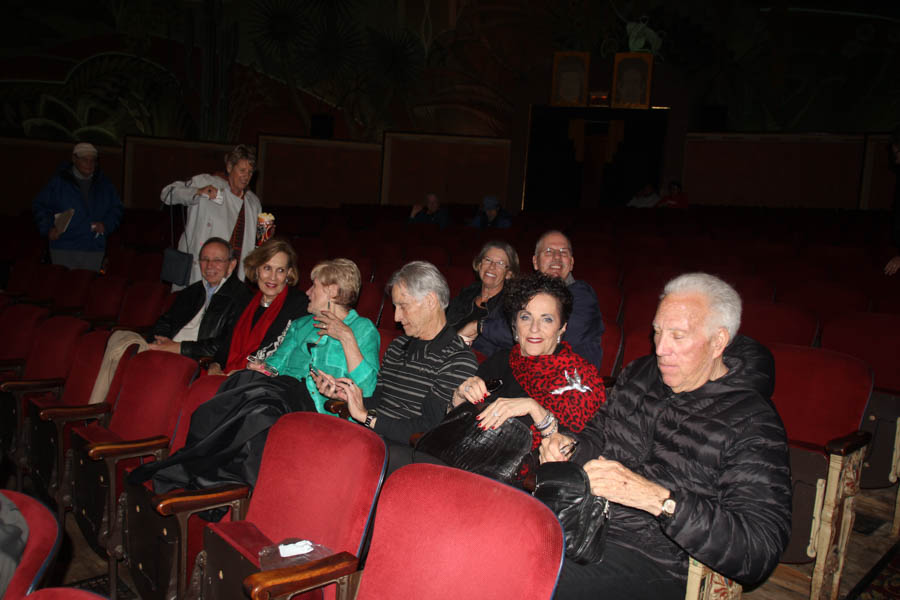 Did you notice how close the seats were?

The old organ was being played
Did You Know? - The Page Organ Company was a producer of theater pipe organs, located in Lima, Ohio.
The Page Company started very small, with a home-built organ in 1922. However, the company experienced much growth over the following decade, with a steady demand for theatre organs.
The company experienced a decline in the early 1930s with the introduction of sound films, coupled with the onset of the Depression. The company was sold to an employee named Ellsworth Beilharz in 1930, who initially assembled instruments from components purchased from the defunct Page Company.
In 1984, Beilharz sold the company to two employees, who remain in business under the name Lima Pipe Organ Company, Inc.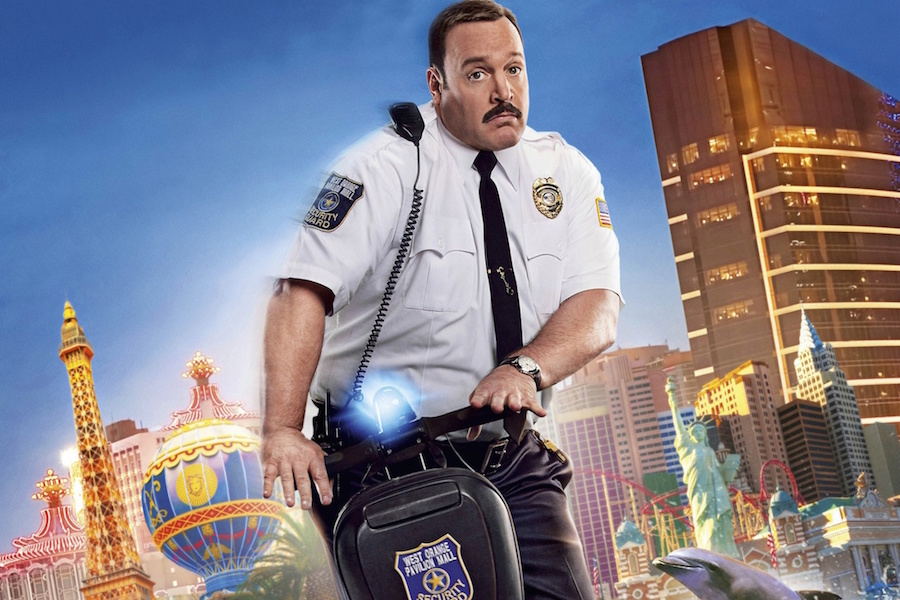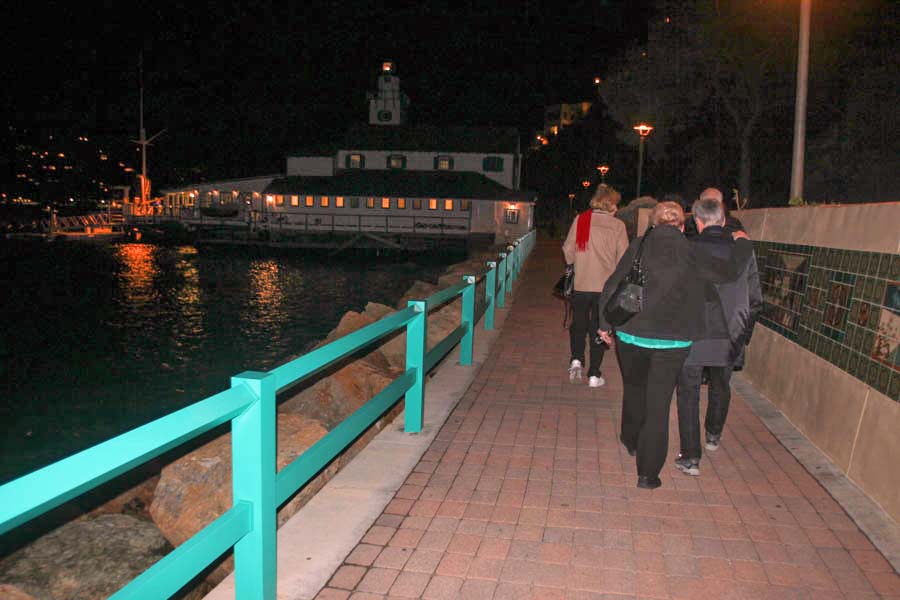 Walking home was easy!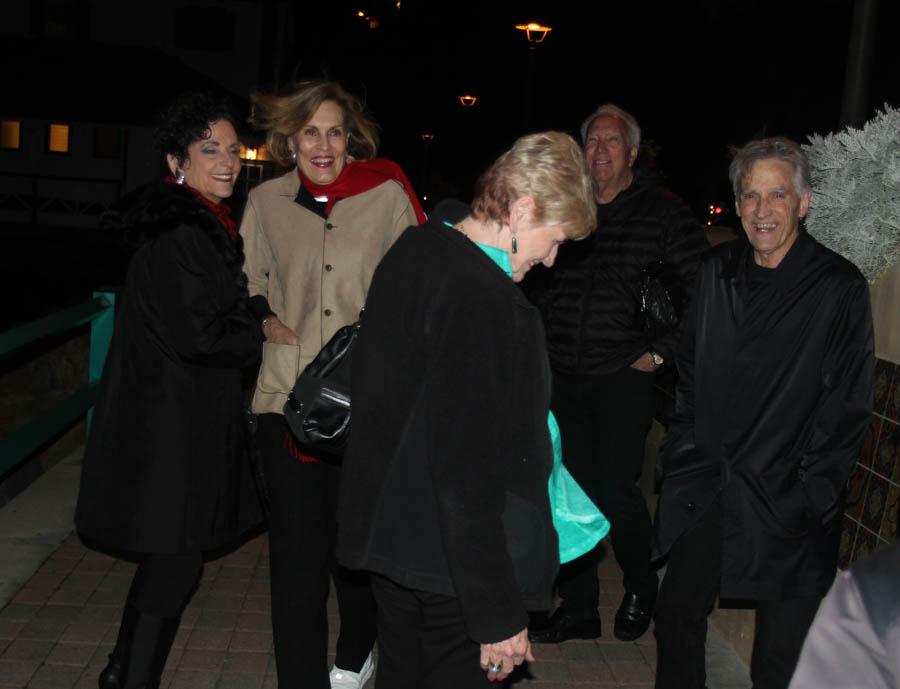 Then we all gots the giggles!
Must Stop At The Ristorente Villa Portofino For A Nightcap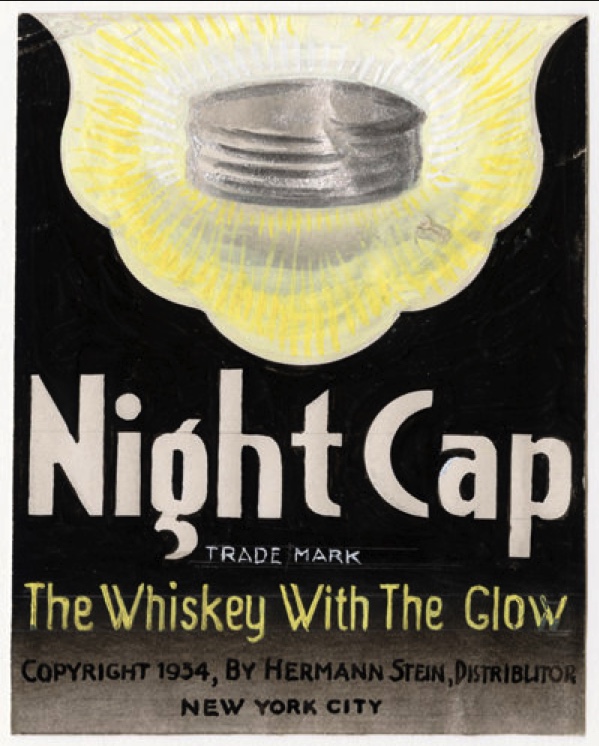 We stopped at the Ristorente Villa Portofino for drinks!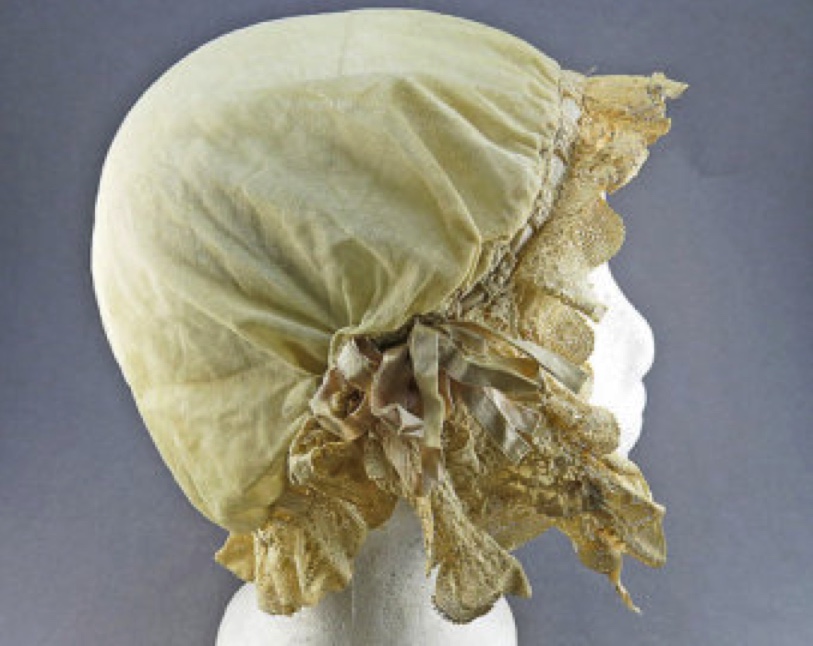 No No No... Not this kind of nightcap!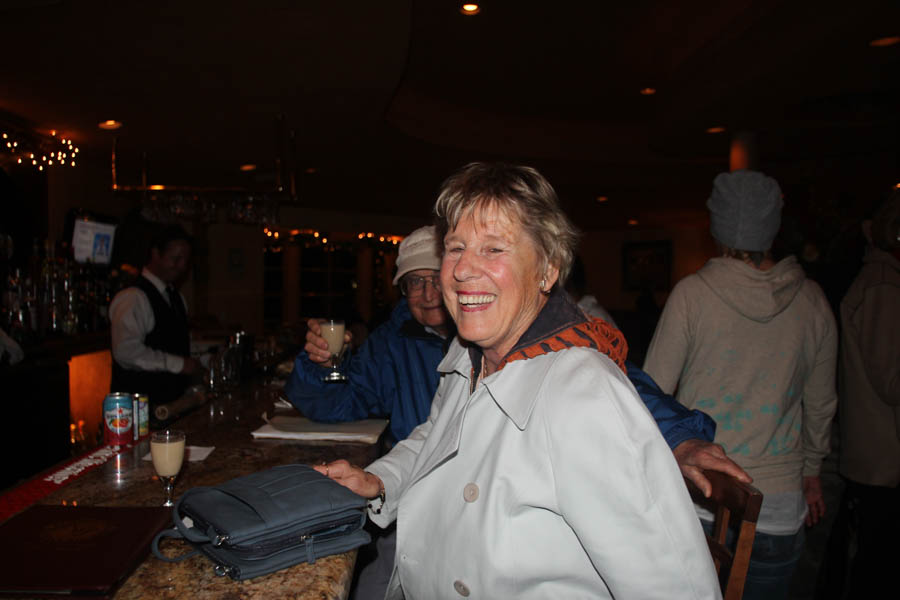 "I'm ordering a double water on the rocks!"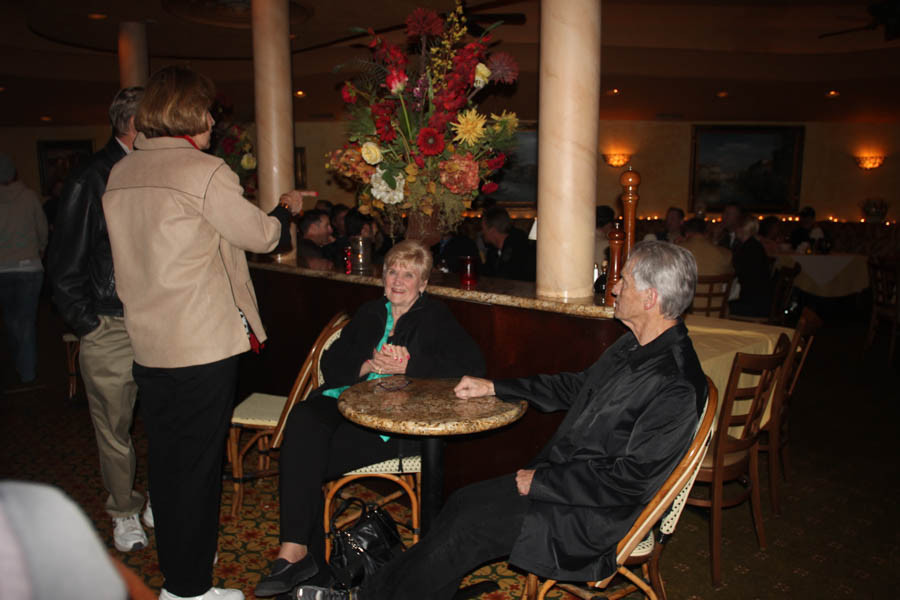 "We are 'super seniors'... We ordered coffee!"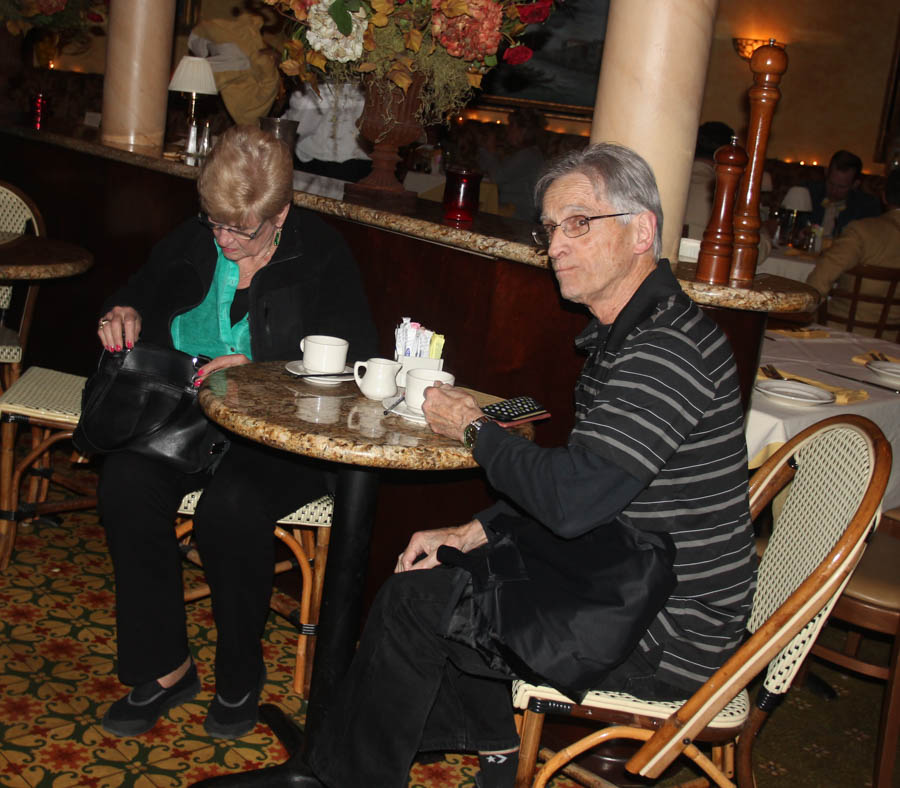 "Hey Lucky... Do you have any money??"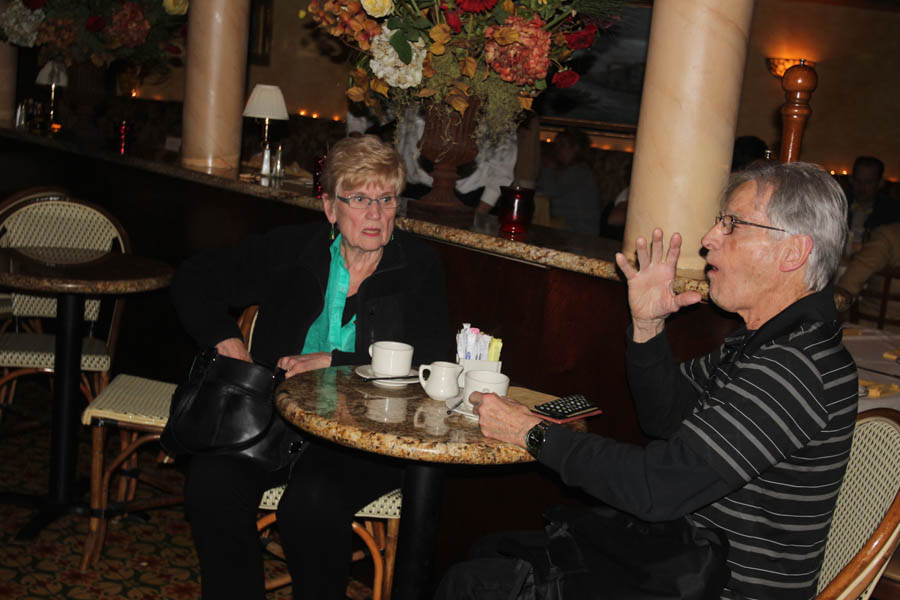 "Oh no! I knew I forgot something!"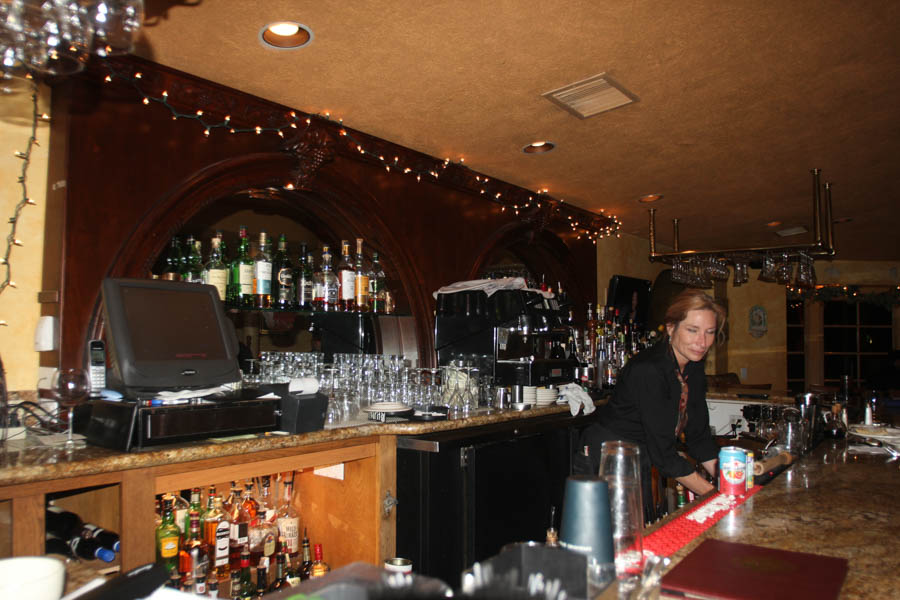 Our bartender took care of everything!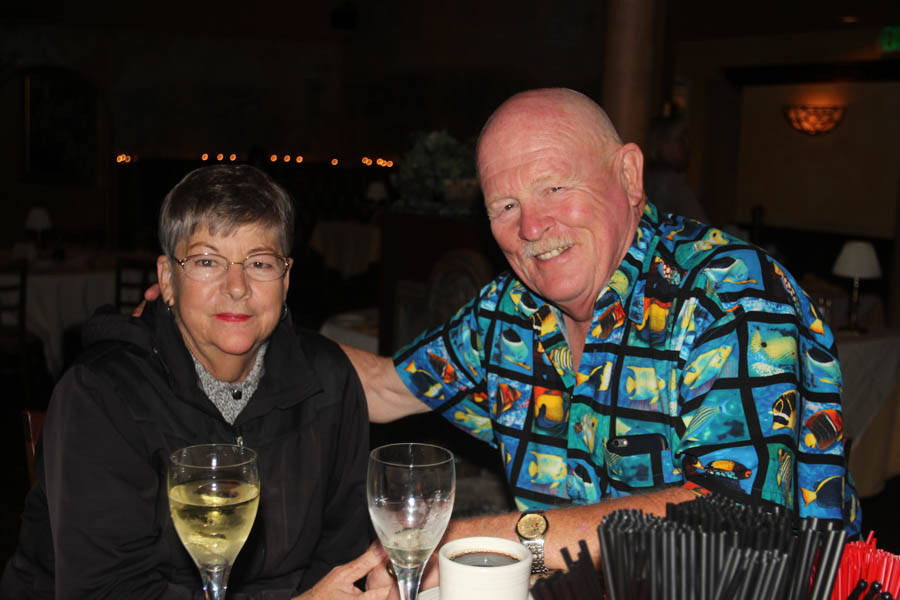 "Do not tell anyone that Paul had coffee...
It would spoil his rep!"

"We have our eyes on you! See you in the AM!"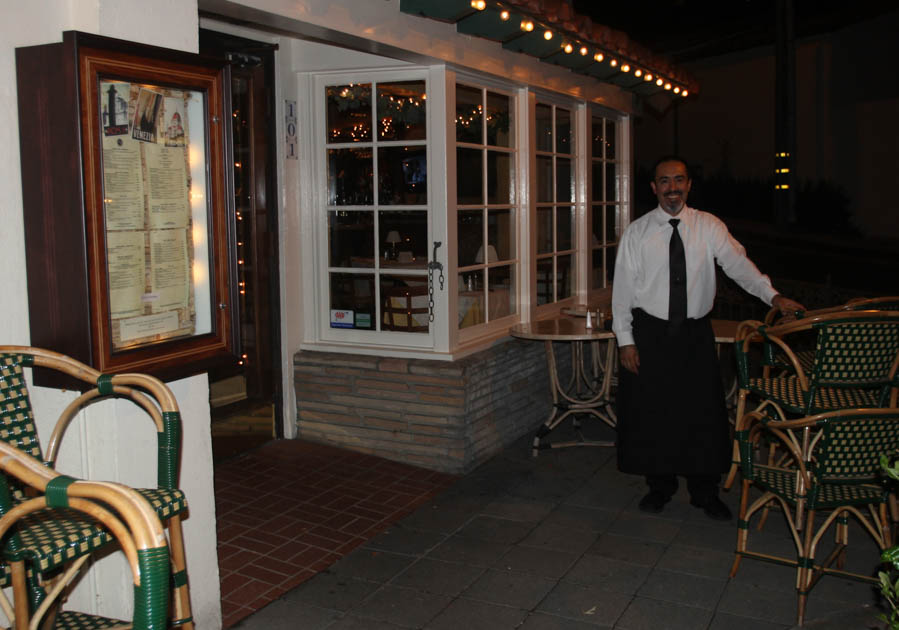 Luis bids us a dieu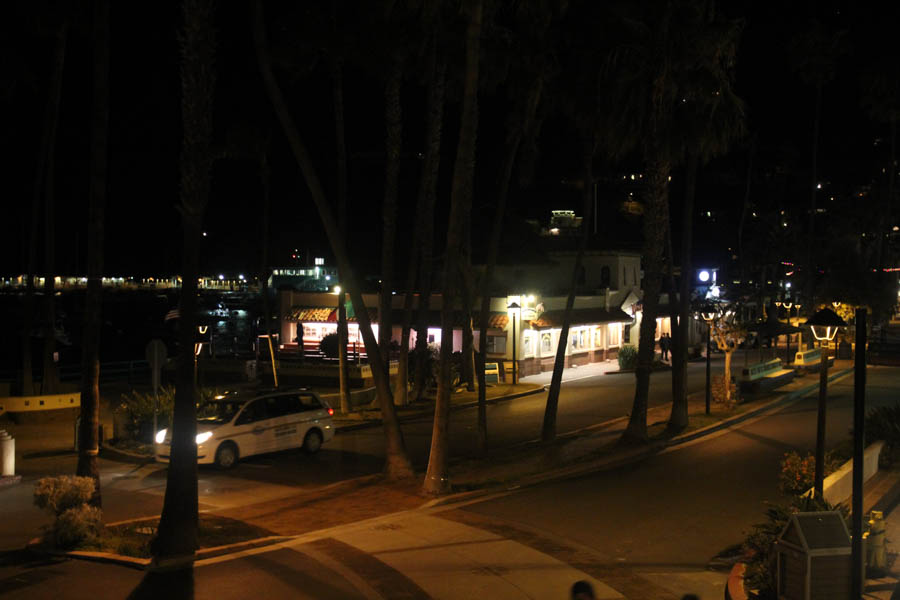 Catalina is now officially closed for tonight!