A Comical View (Page Four)


The Starlighters are pretty good but we are magnificent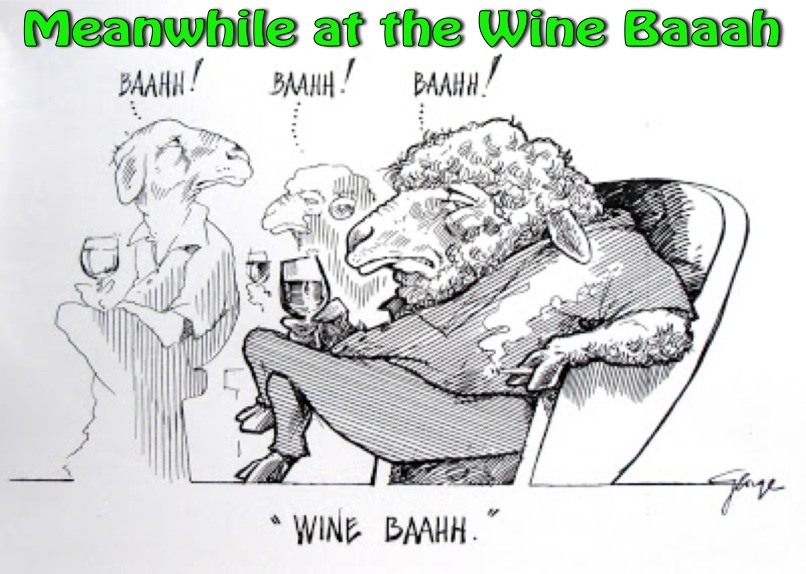 Ed. I know... It's a stretch!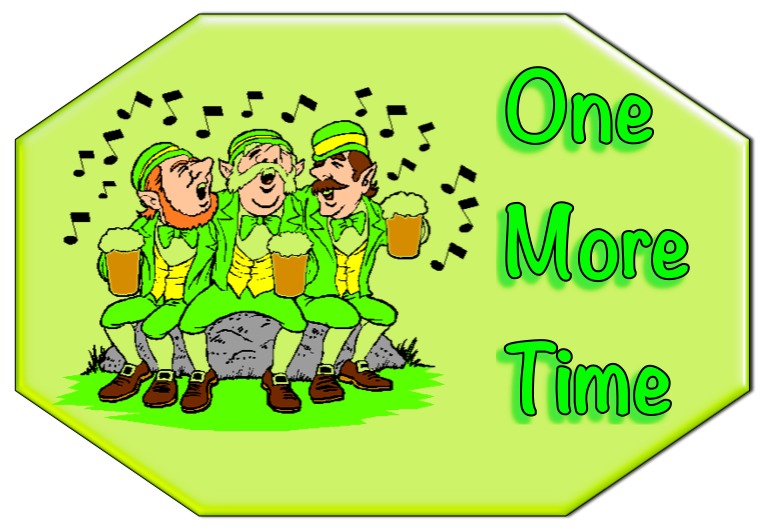 Did You Know? - "Beep Beep" is a song by The Playmates. The song describes a duel between the drivers of a Cadillac and a Nash Rambler on the road.
The song is an example of accelerando, in which the tempo of the song gradually increases throughout the song.
The song was on the Billboard Top 40 charts for twelve weeks, and peaked at #20. It sold over one million copies, and was awarded a gold disc. Concurrently with this song, American Motors (AMC) was setting production and sales records for the Rambler models.
Because of a directive by the BBC that songs not include brand names in their lyrics, a version of "Beep Beep" was recorded for the European market replacing the Cadillac and Nash Rambler with the generic terms limousine and bubble car.