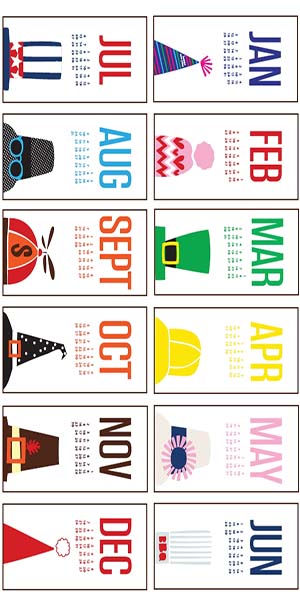 WELCOME BACK!!
The first dance was cancelled due to COVID-19. We have not danced since January of 2020 missingten dances or twenty months of fun.
A few of us danced at small venues but Starlighters was in hibernation.
A lot of water has passed under the bridge.
The January Dance was skipped because of COVID winding down (Better safe than sorry)
2022-03-20 - Sunday Dance At The Santa Ana Elks Lodge


2022-05-21 - Dancing With Tiara;s And Tuxedo's At The Fullerton Elks Lodge


2022-07-21 - Dancing At The Fullerton Elks, The Theme Is California Cruising!


2022-09-19 - Under The Silvery Moon At The Santa Ana Elks Lodge.


2022-11
---
Let The 2022 Fun Begin!
January Was Cancelled Due To COVID-19



This is a new venue for Starlighters. Prices have gone crazy at the old venues so Bob Zaitz, our president decided to try the new Santa Ana Elks. With the assistance of Bill Capps, arrangements were made and it worked out quite well! Enjoy!

Back to normal; finally!
We celebrated and danced at the Fullerton Elks Lodge. Great fun and a lot of new members joinung us from Topper's Dance Club. Welcome everyone.