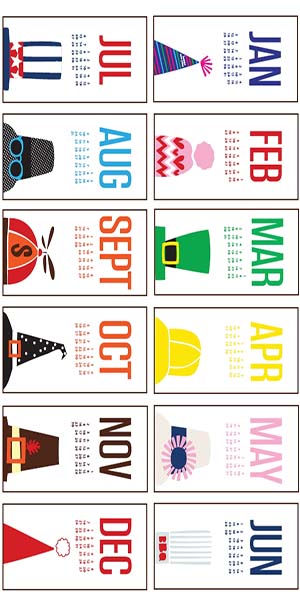 2020-01-18 - Winter Casual At Phoenix Club
The remainder of the year was black due to COVID-19. Some of us danced at small private venues just to keep in practice. Nine Carat Gold played once a month at a local Indian Restaurant.
The COVID scare is going away and more venues are opening up.
WELCOME BACK!!!
Note: It is sad but the Topper's Dance Club founded in 1946 is going under after 75 wonderful years due lack of membership and the increase in prices at the venues. We have incited them to come to Starlighters and hope they take up the offer.
---
Let The 2020 Fun Begin!