Time To Meet And Greet (Page One)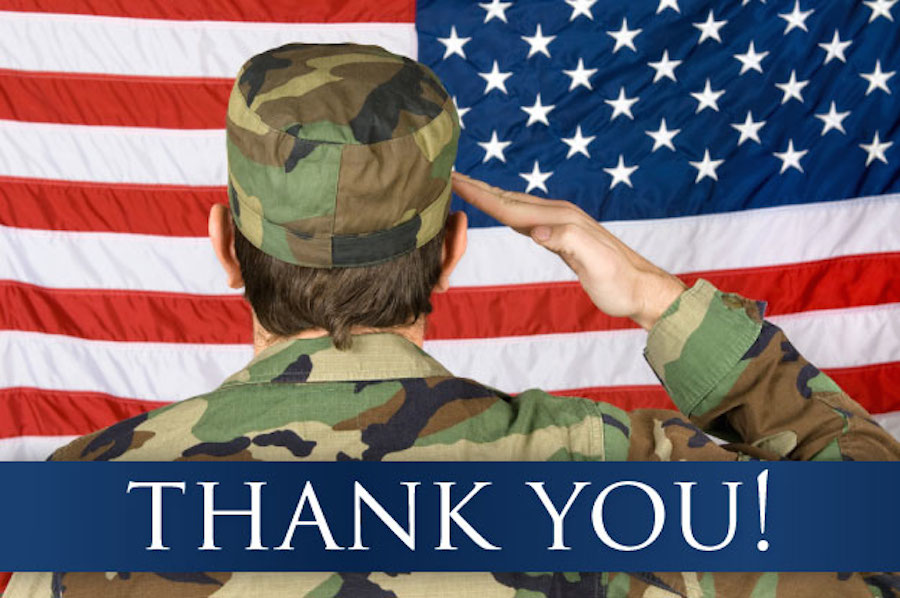 It's A Week Before Memorial Day And We Remember

Back to Yorba Linda.. A great place to dance
Did You Know? - Situated on lush rolling terrain not far from the famed Nixon Library, Yorba Linda Country Club re-defines the private golf club experience. Blending the time-honored traditions of golf with modern, upscale conveniences, the club boasts a magnificent Harry Rainville-designed championship layout; an array of golf, social and recreational amenities; and the personalized service and exclusive privileges that have earned it recognition among the finest private clubs in North Orange County.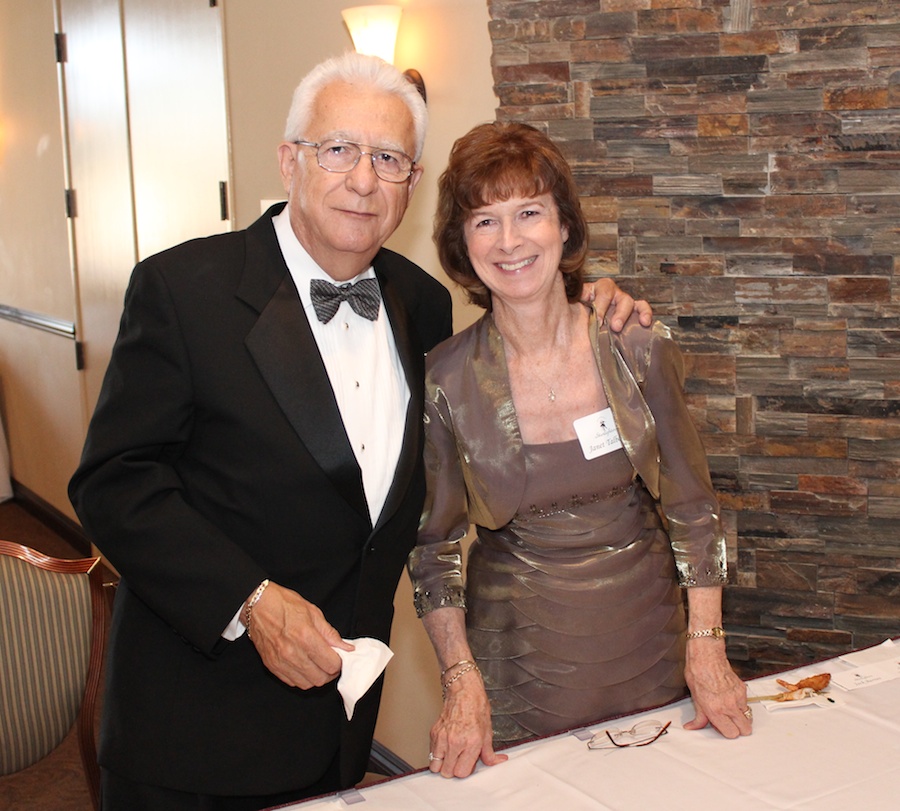 The welcoming committee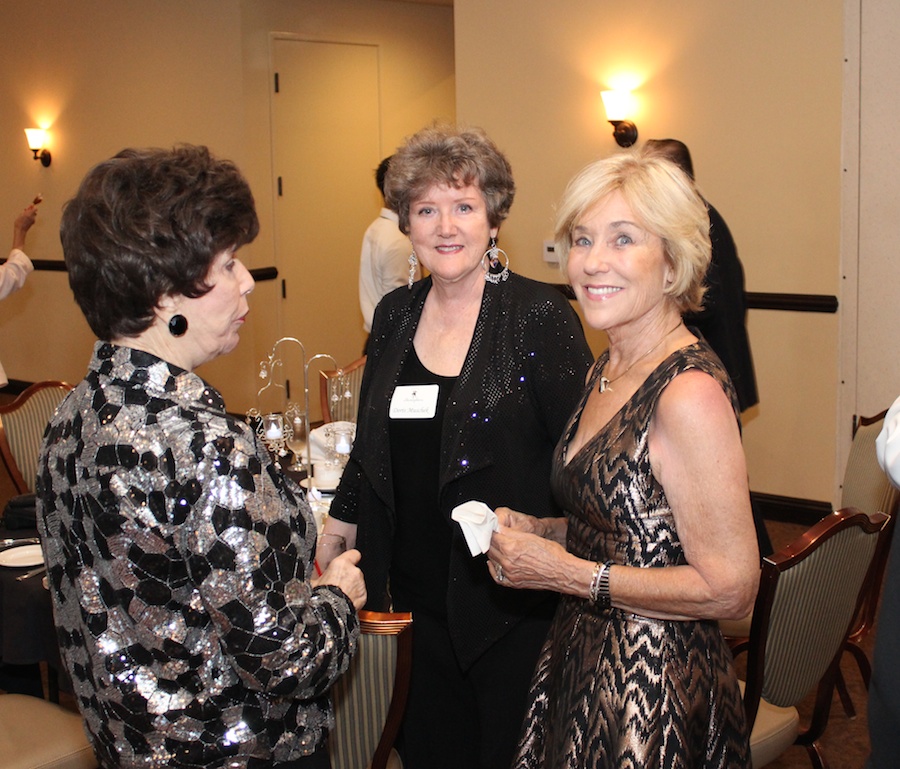 Catching up on the latest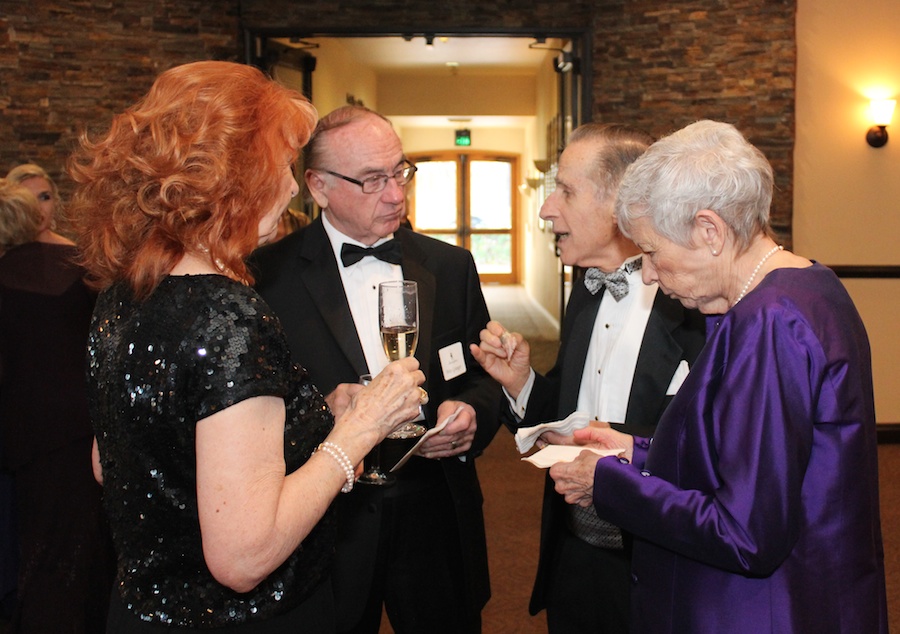 Enjoying conversations and hors d'eouvers

We found a way to save money!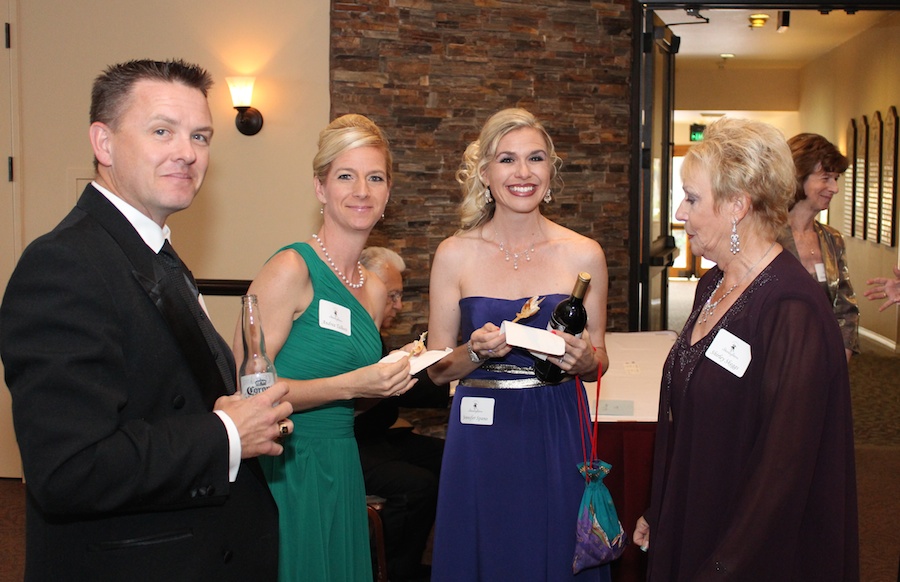 A beautiful lady with wine.... Life is indeed good!

...and she brought glasses that really work!
LA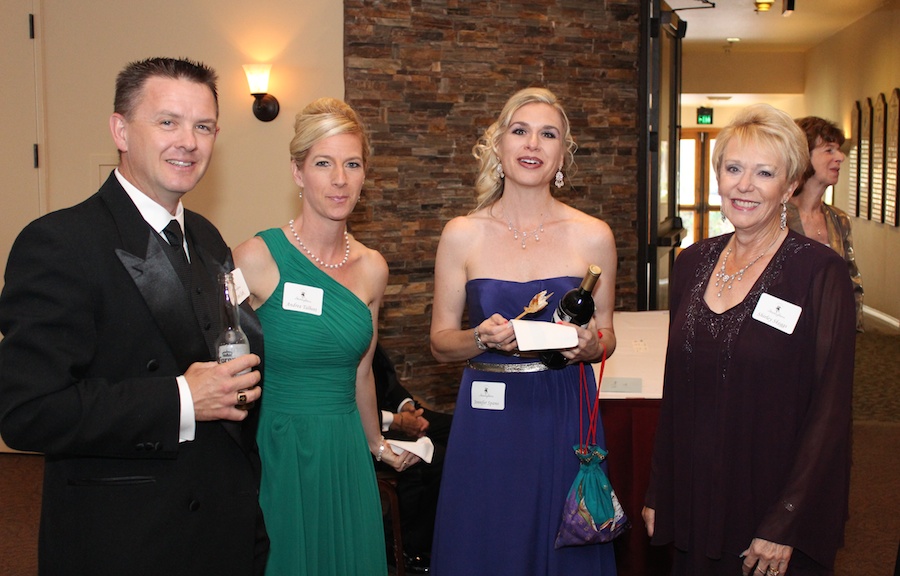 "Sorry... You must be over 21!"

Over 21 you say? We have done it six times!

"So I have a question? Should I dunk my hors d'eouver or not?"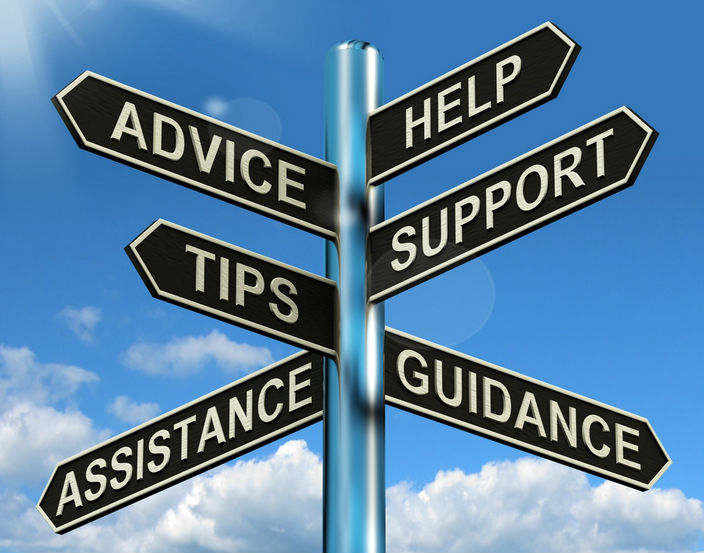 Starlighters are always ready to help the difficulties in life

Surrounded is a good thing!

Serious faces... We better check it out!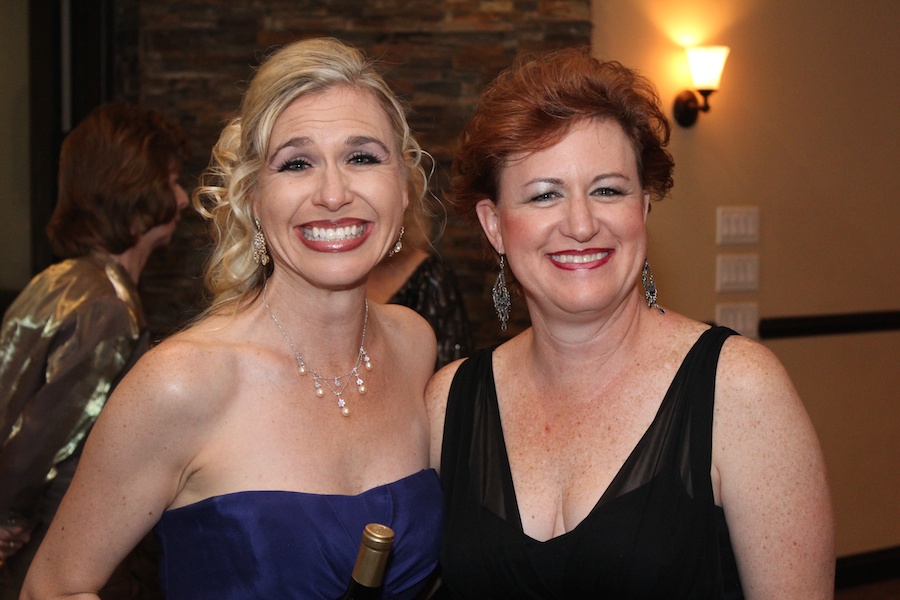 Never mind... The ladies more than make up for it!

"I have my dancing fluid so I am ready to go!"

Marsha checks out the door to see you just came in!

All is well... When Marcia wmiles and who world smiles with her

Oh oh! Looks like Fred is stuck in Arizona!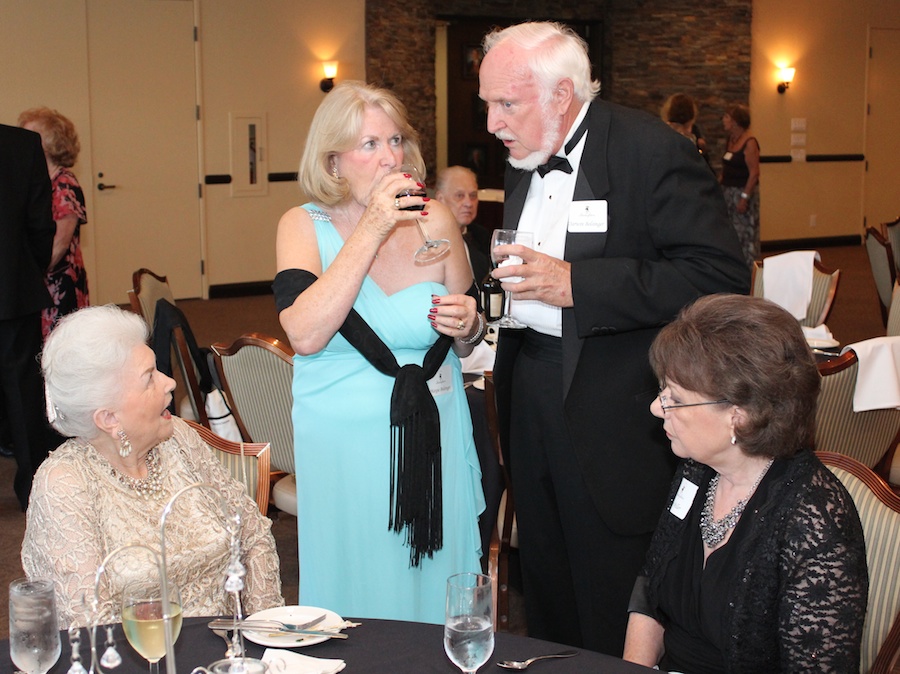 Our guests meet the Starlighters... Vi knows everybody already!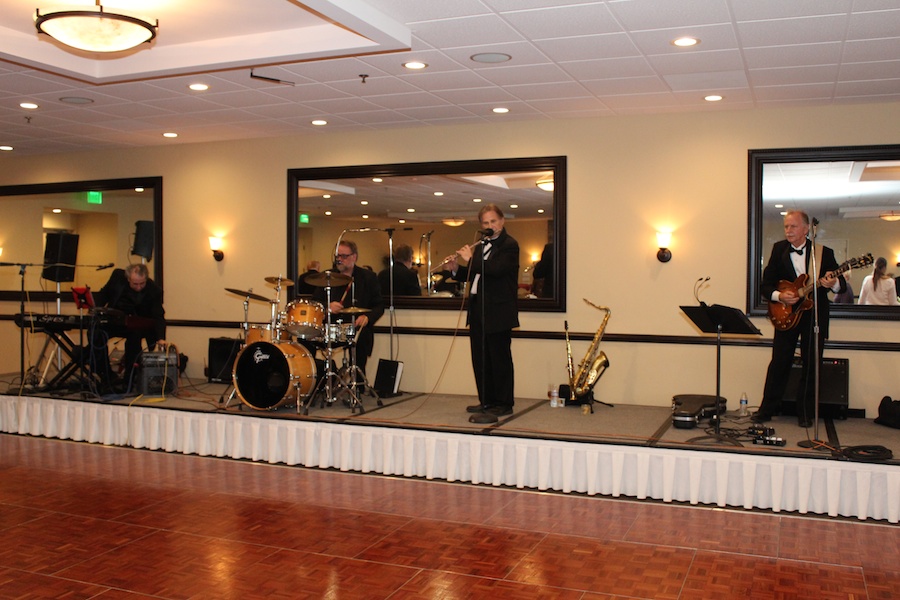 MPG is about to begin!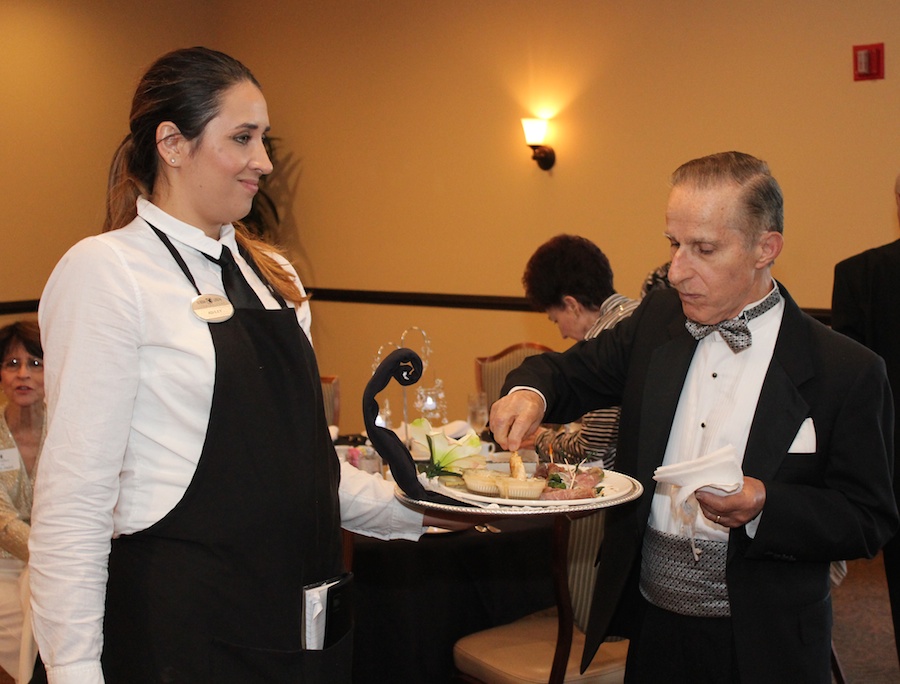 He never met a hors d'eouver he did not like!

Ladies you be lookin fine!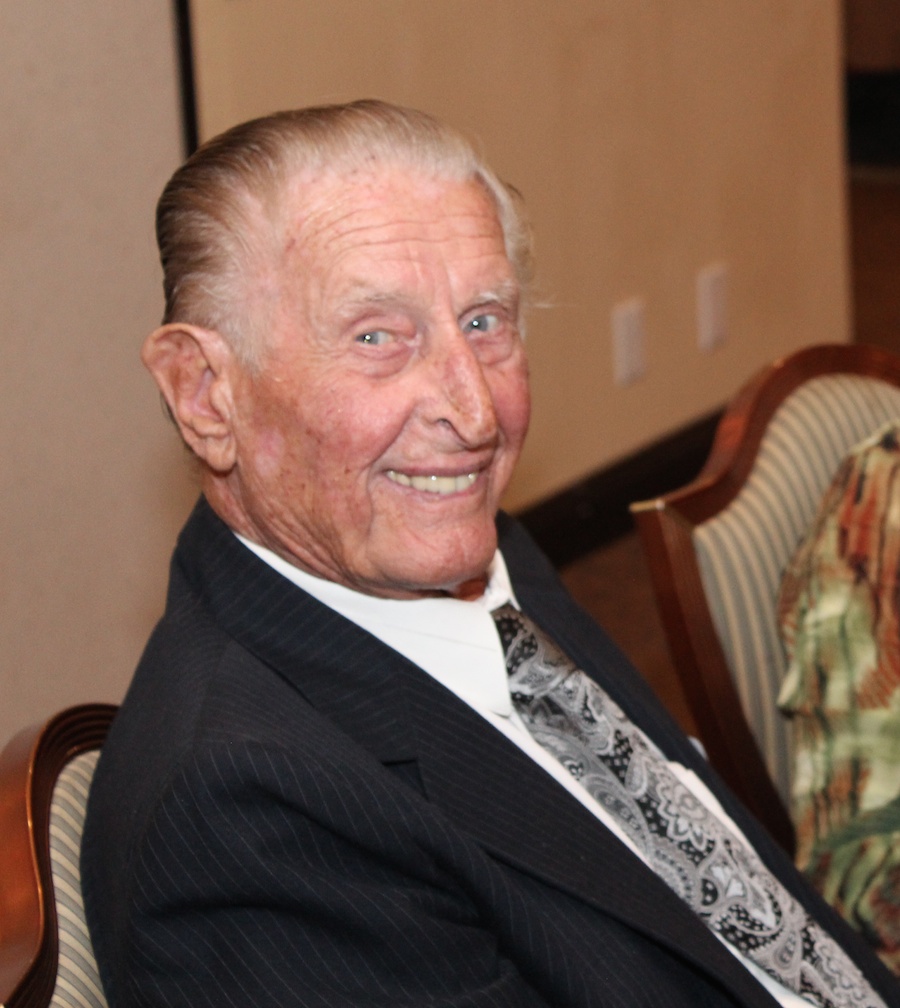 What has Jerry been up to???

One of the men behind the button this evening! Thank you!

Sandy and Bob are guests this evening! Welcome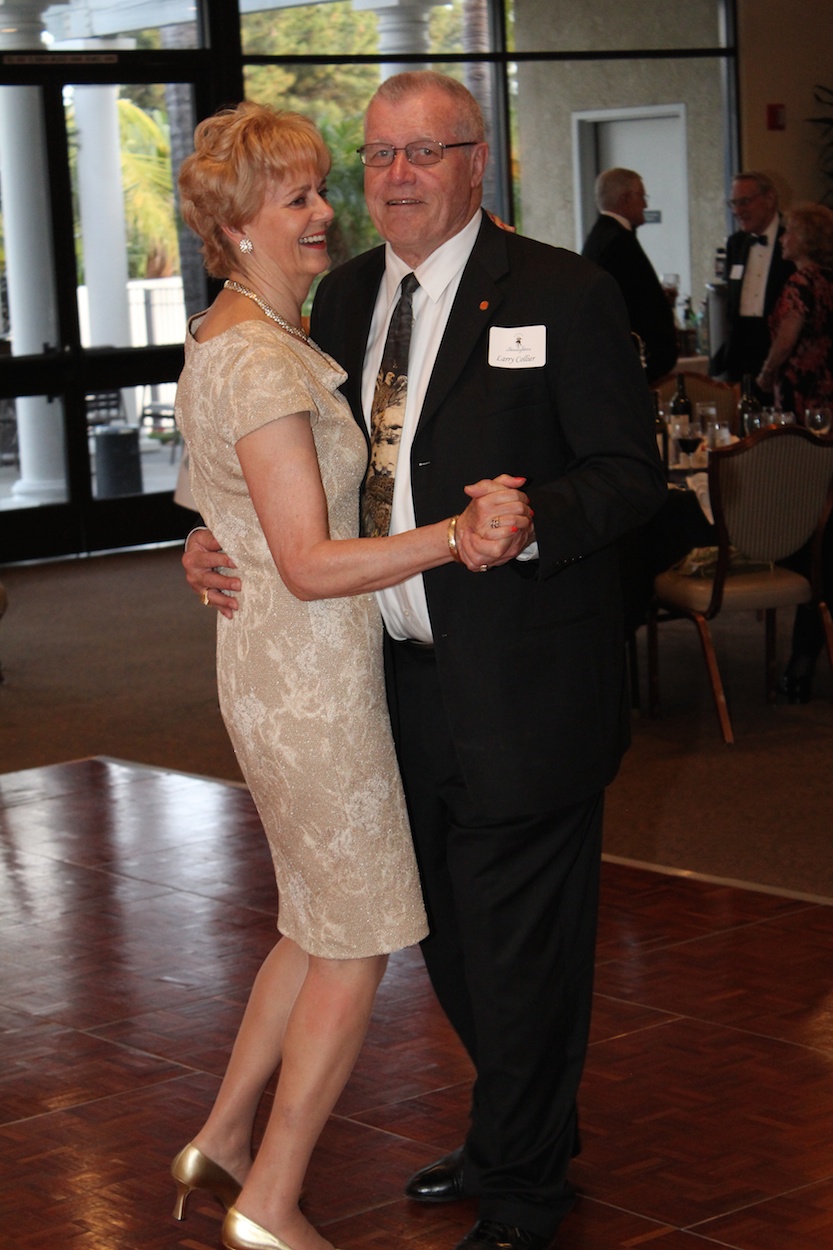 Music starts.. Starlighters jump up!

The dance floor was great this evening

Roy and the girls ... Dori, Vi, and Shirley

"Bottoms up pilgrim"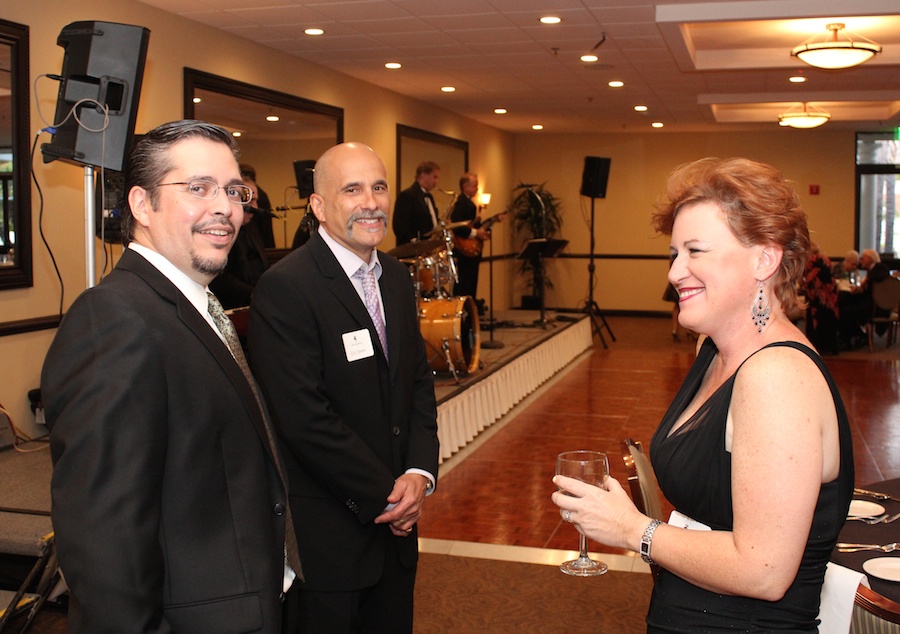 More guests this evening! Welcome to Starlighters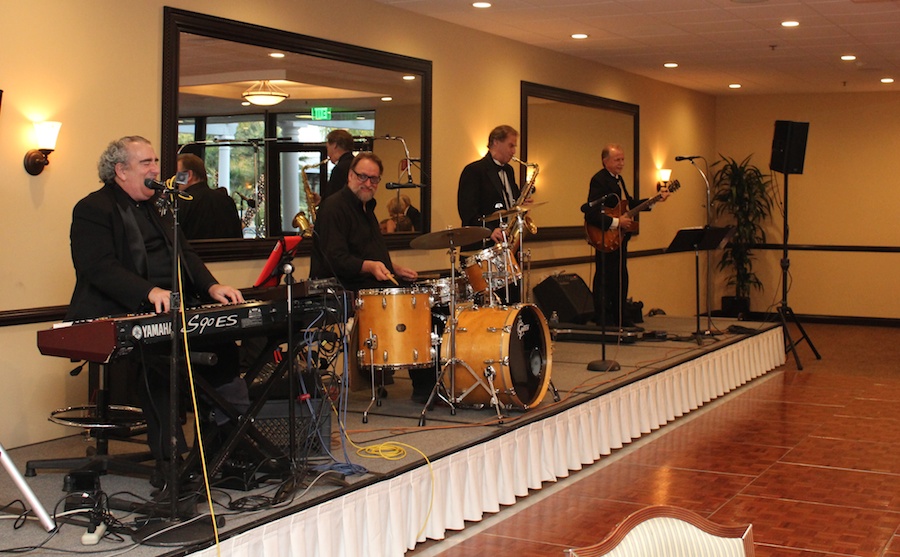 The band played on...
Did You Know? - The Band Played On, also known (by its refrain) as Casey would waltz with a strawberry blonde, was a popular song, with lyrics by John F. Palmer and music by Charles B. Ward (1865–1917), written in 1895.
Sheet music cover
Unusually, as originally published the verses are in 2/4 time, while the chorus is in 3/4 (waltz) time. The chorus is much better known than the verses to later generations.
The lyrics of the refrain:
Casey would waltz with a strawberry blonde
And the band played on;
He'd glide 'cross the floor with the girl he adored
And the band played on;
But his brain was so loaded it nearly exploded
The poor girl would shake with alarm;
He'd ne'er leave the girl with the strawberry curls
And the band played on.

Sandy and Bob joined us this evening

The white jacket crew are plotting against the black jacket crew...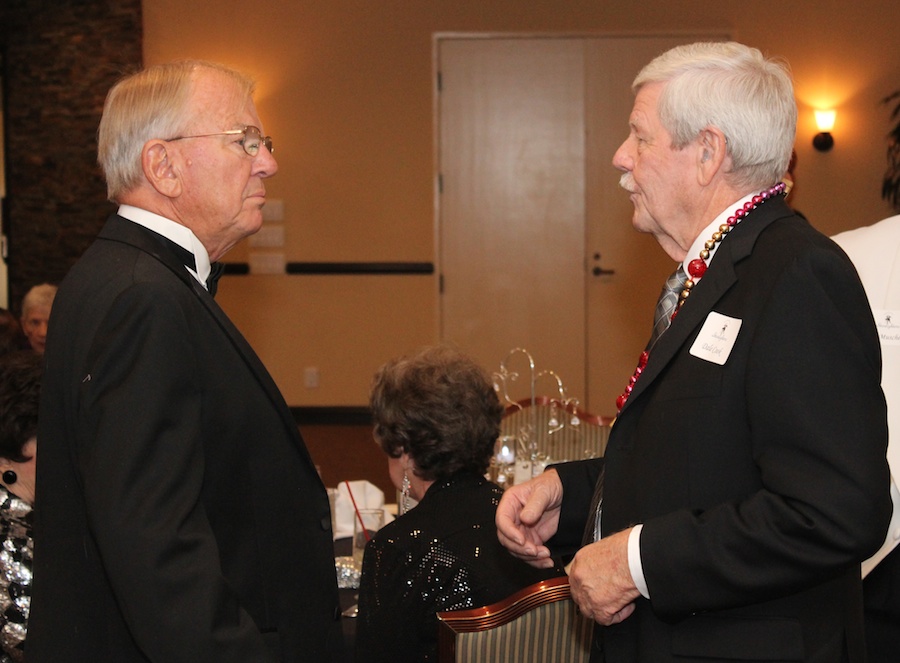 "Psssst - Did you see those guys in white??"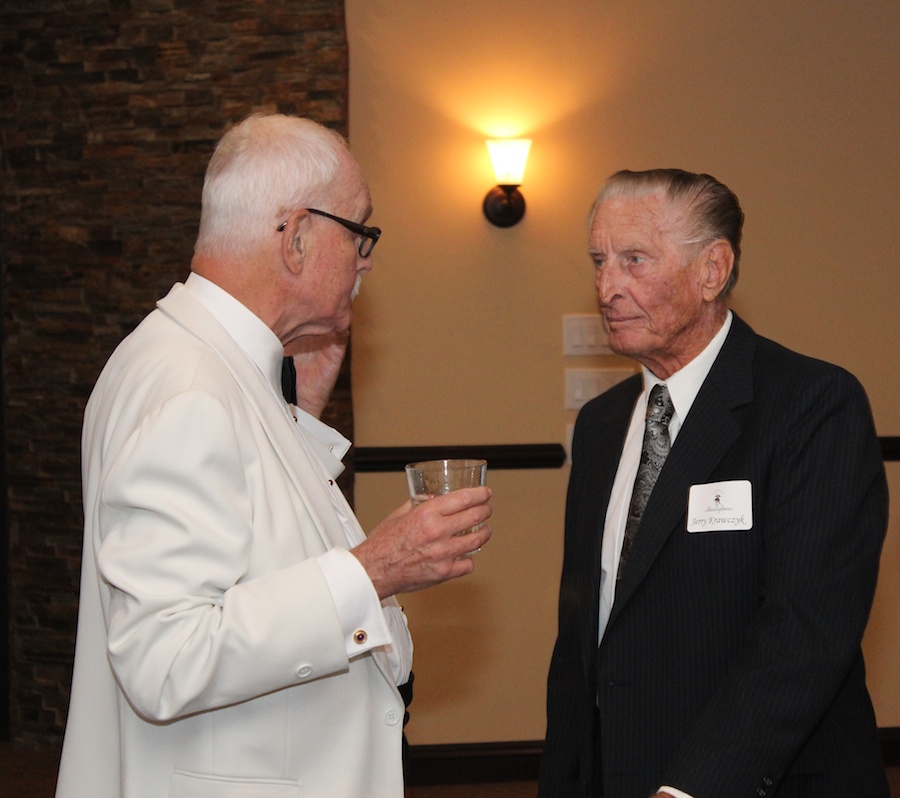 "Can't we be friends???"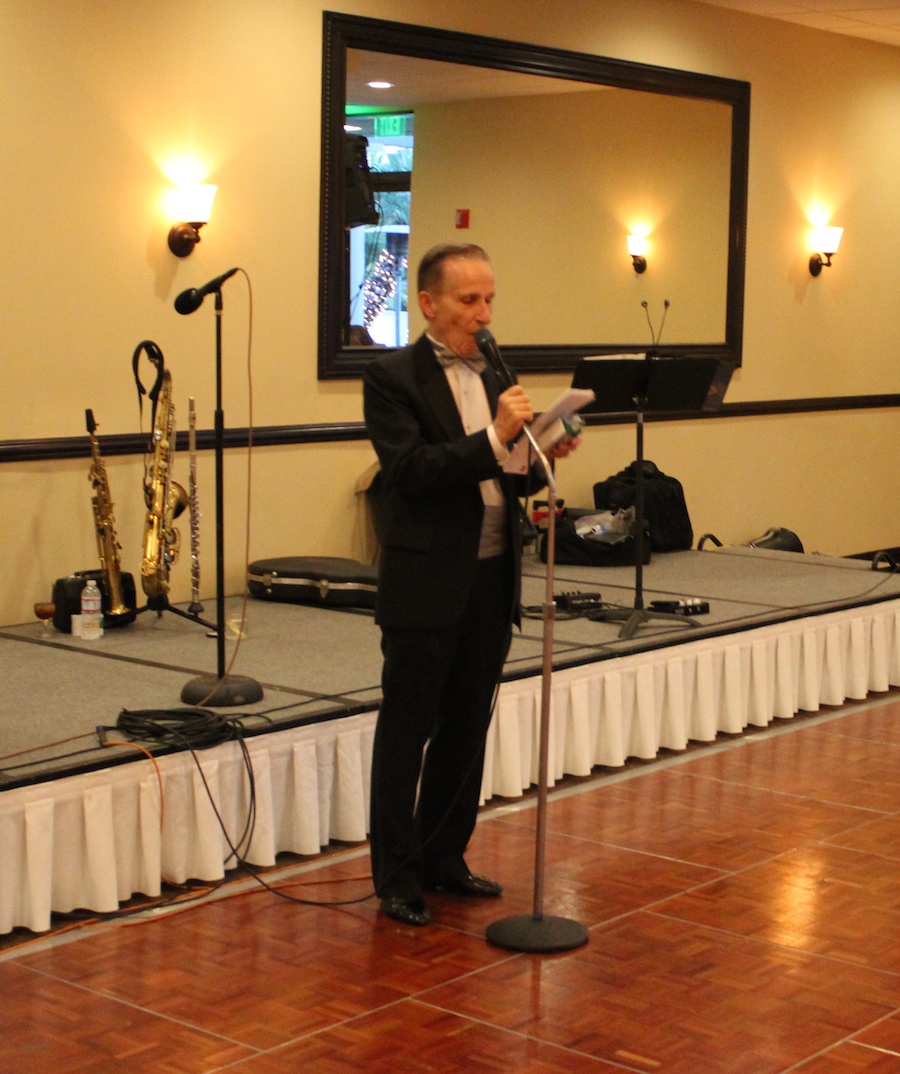 With most officers in Catalina, the announcement honors fall to Leon!
(It's OK, Marcia is just off camera in case he runs into any three syllable words!)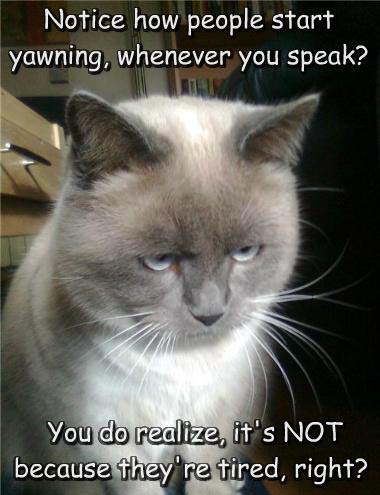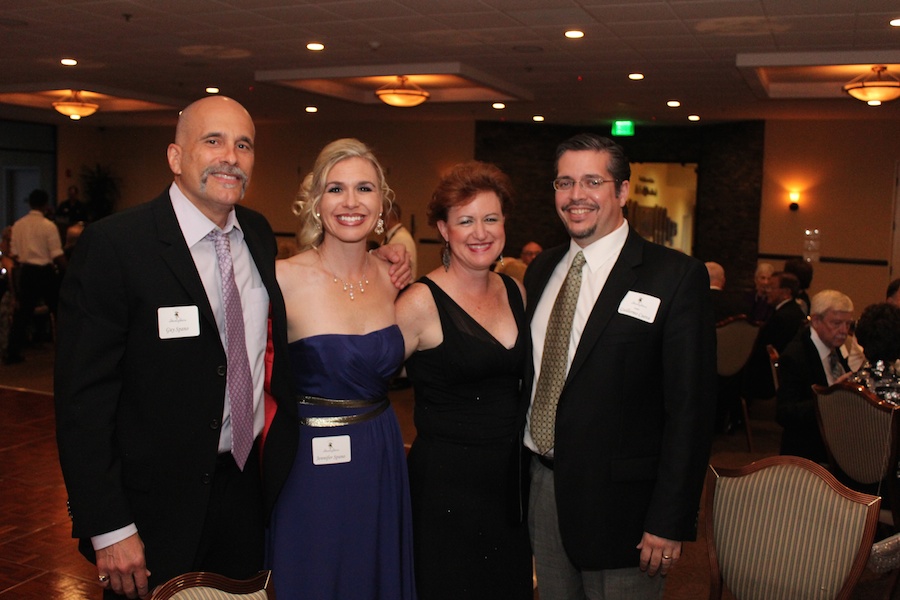 It's going to be a great evening

Leon introduces our guests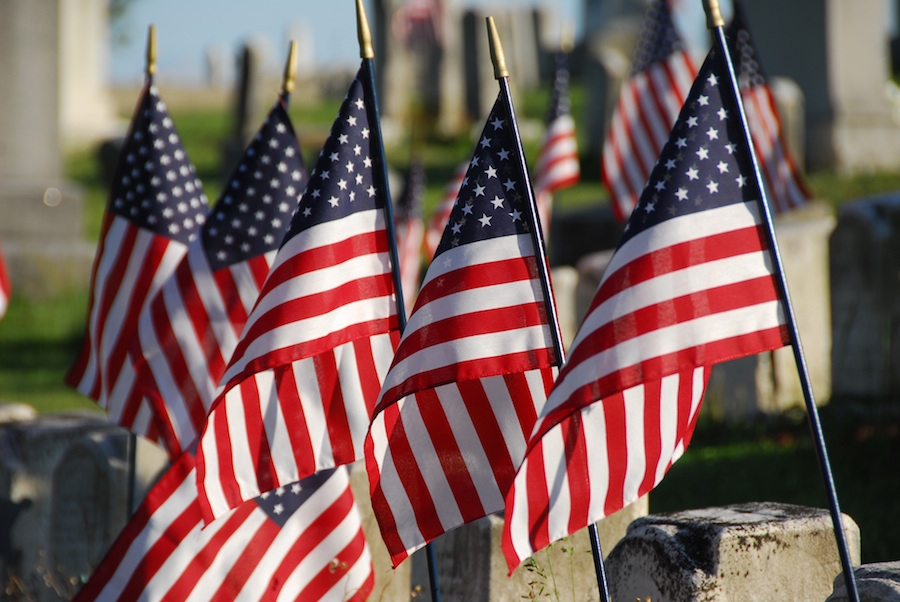 Remember our fallen...
Song: American Patrol
"American Patrol" is a popular march written by Frank White (F.W.) Meacham in 1885. It incorporates both original musical themes by Meacham and melodies from American patriotic songs of the era such as "Columbia, the Gem of the Ocean" and "Dixie."
Composed for piano, it was then arranged for wind band and published by Carl Fischer in 1891.
Copyright was assigned to Meacham's widow, Cora, in 1912 and renewed in 1919. Jerry Gray arranged a swing version of the march for Glenn Miller's orchestra in 1941, and Morton Gould later composed his own unusual and often dissonant "American Patrol for 3 Bands."
The "patrol" format was popular in the second half of the 19th century, and other compositions bear titles such as "Turkish Patrol," "Ethiopian Patrol," "Owl's Patrol," "Welsh Patrol" and "Arab Patrol." The format was intended to represent a military band approaching, passing, and fading into the distance.