Time To Meet And Greet (Page One)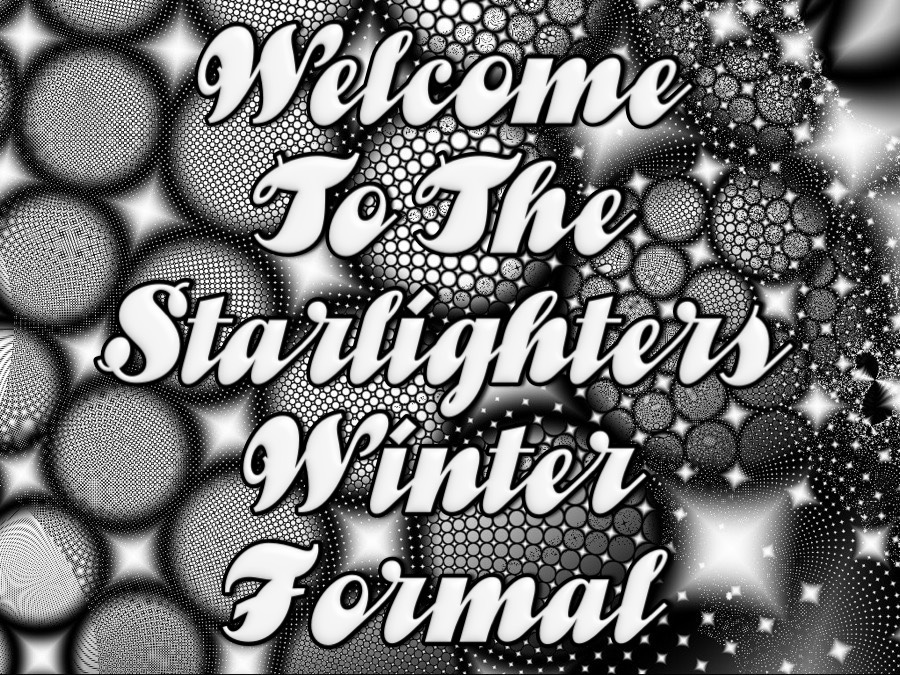 Let The Meet And Greet Begin

The band sets up... MPG means good sounds are forthcoming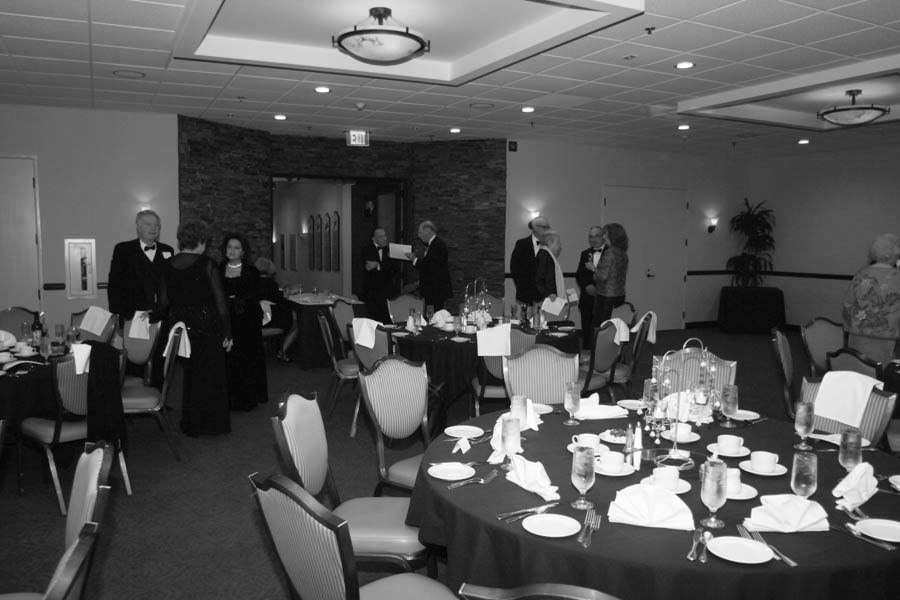 We are arriving right on time

Good evening ladies

We are a friendly group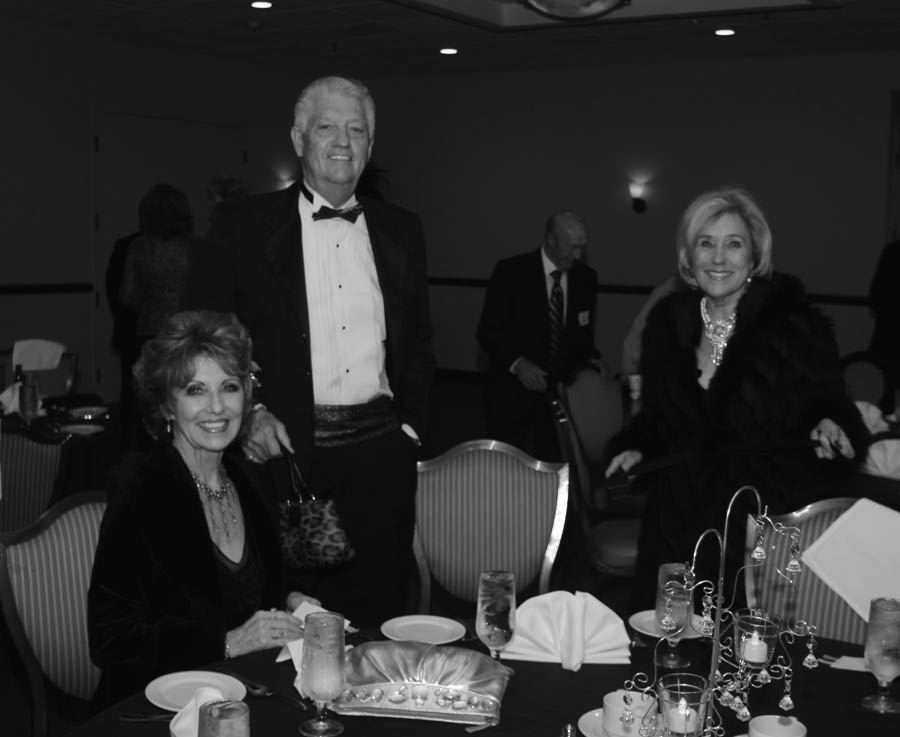 Welcome guests... Please come back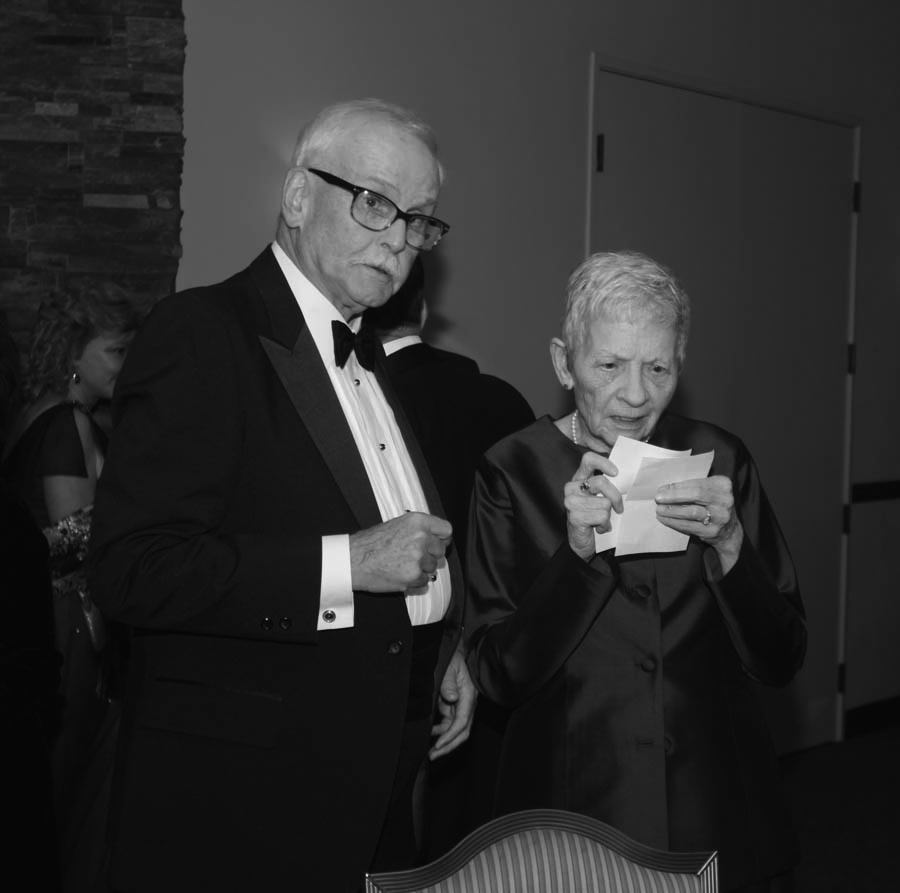 I have the map to our table here somewhere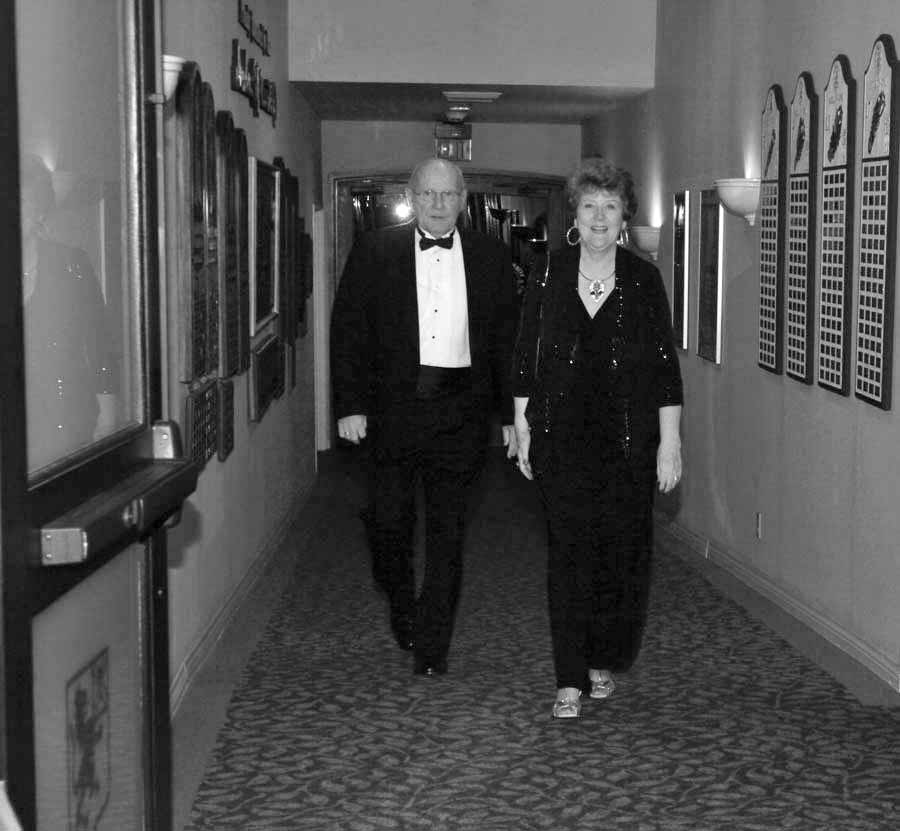 We came in the back door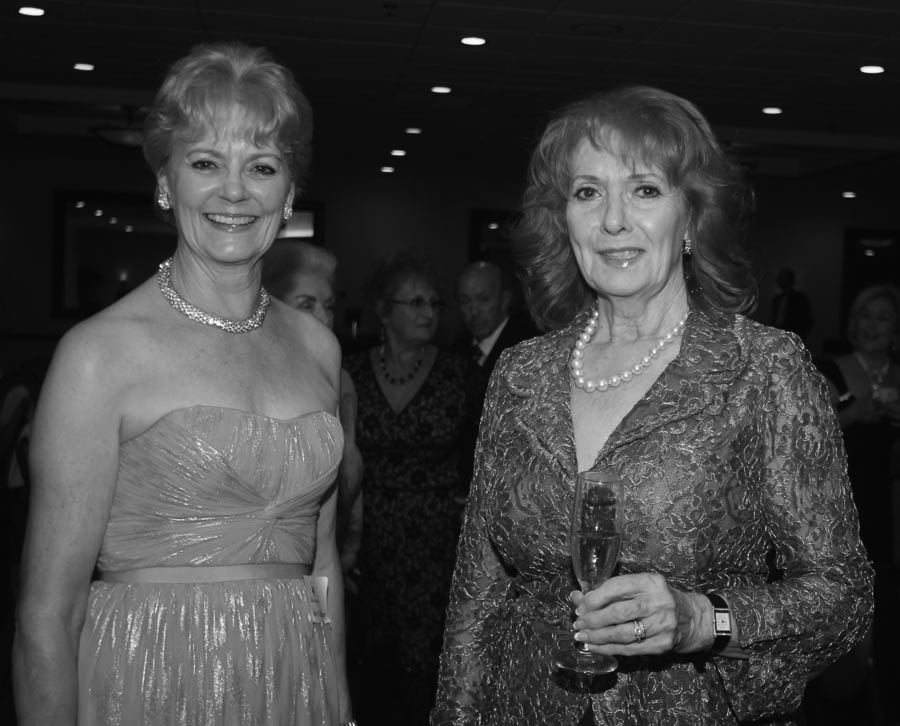 Black and white does not do them justice.... Click the mouse to see technicolor

Wine is flowing.. Music is underway... It's party time

We are ready to dance

Paul is surrounded... Hans snapped the picture

"Diet??? What diet??"

Mary just got her iPhone 6...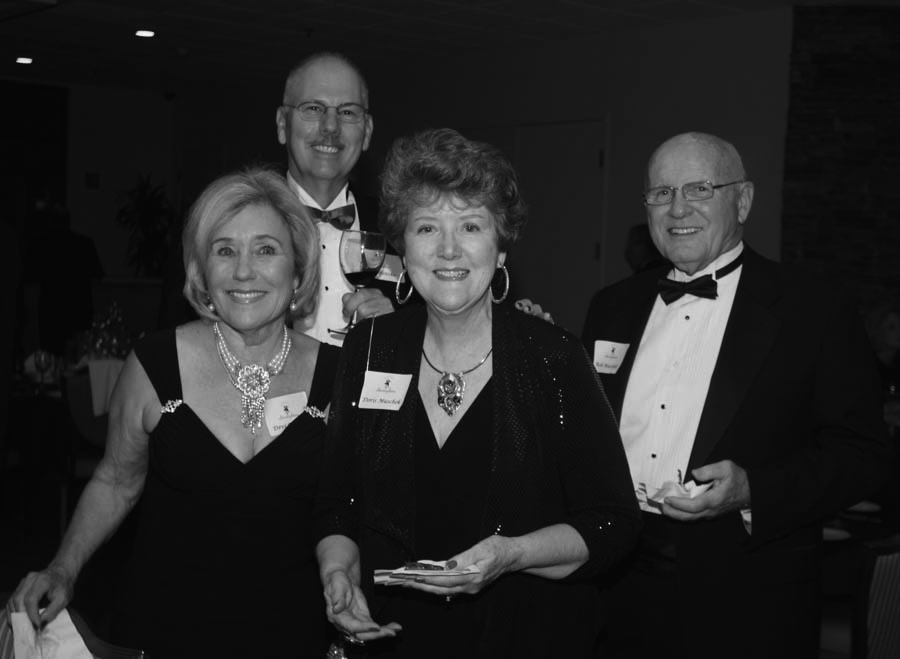 "Well hello there!"

Everyone has their label on

Paul joins the group thanks to Hans

A chocolate martini?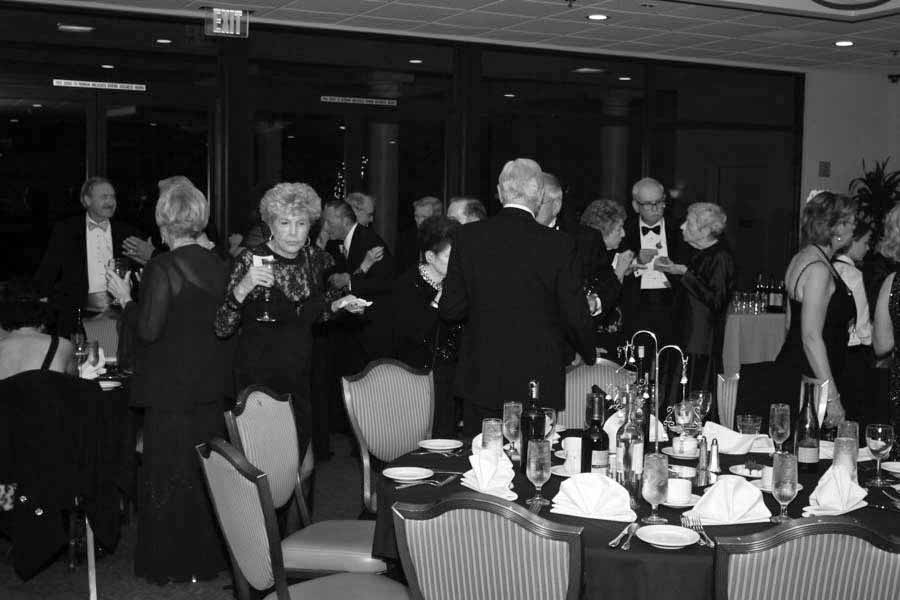 We had 80+ people this evening...

Ladies brighten up the dance even in black and white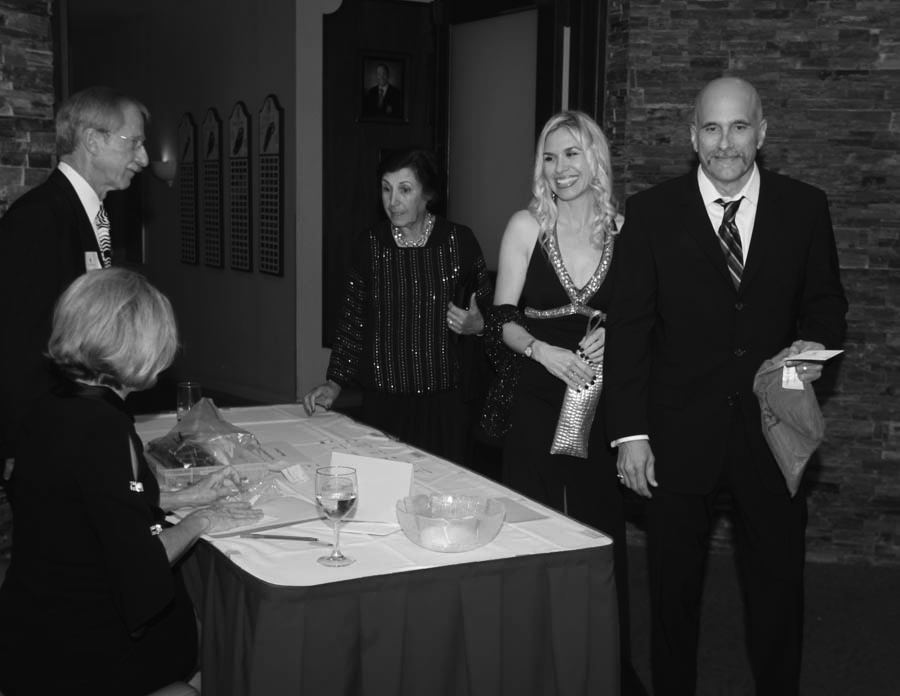 Our backup photographer arrives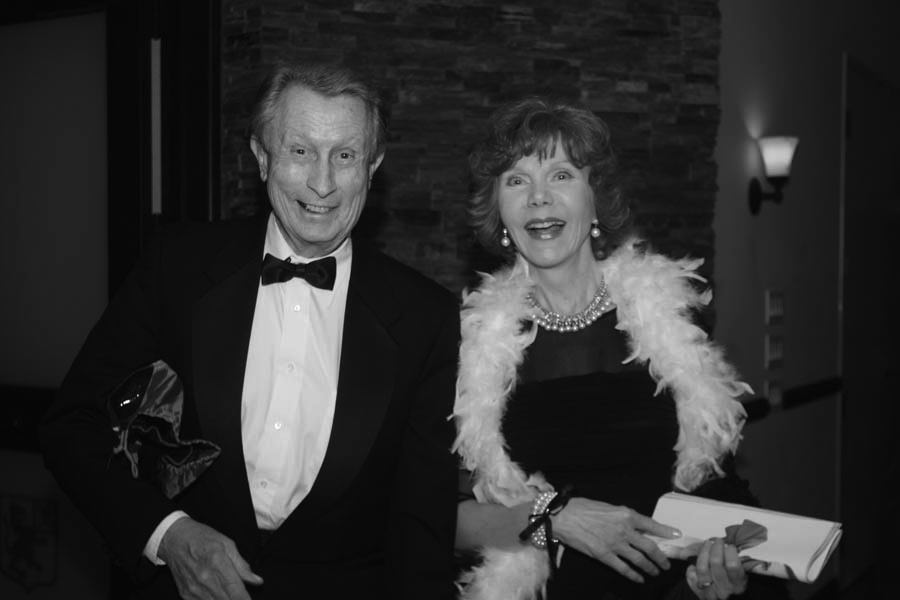 We are ready to party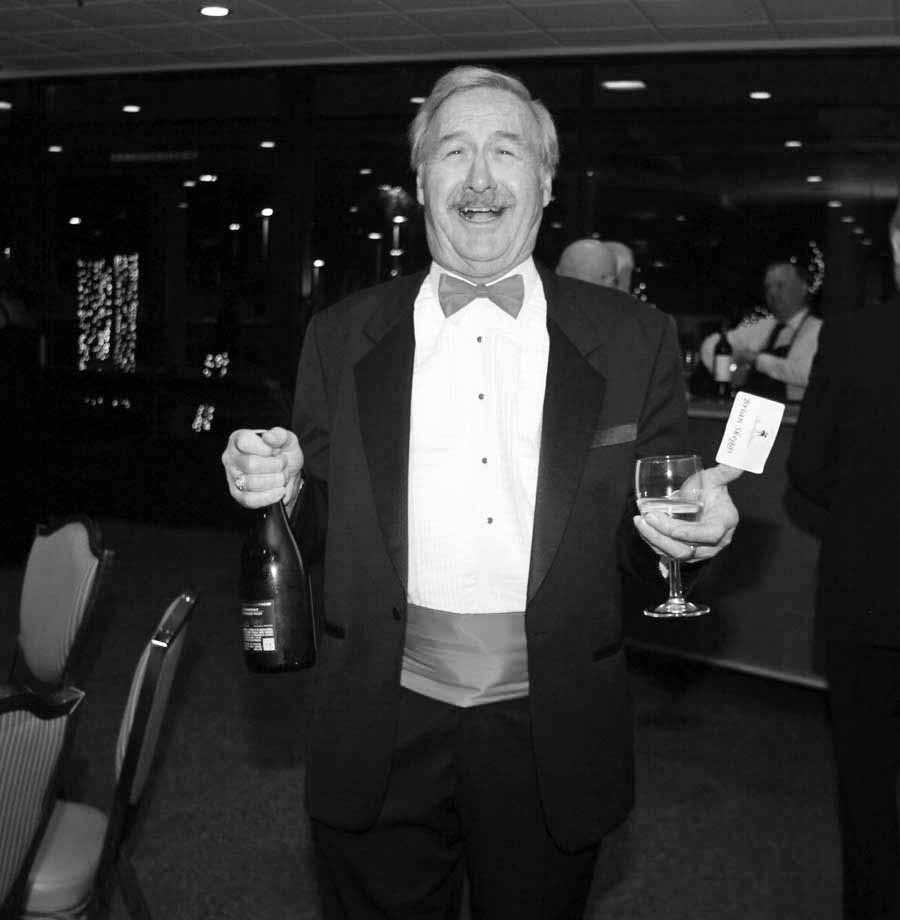 "Party... Did I hear the word party???"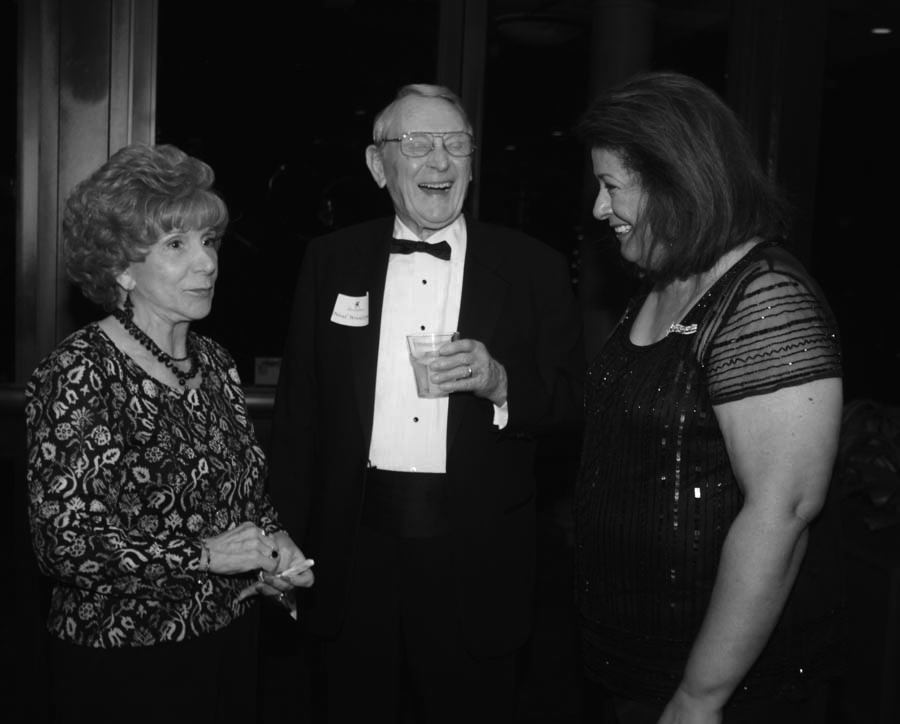 Laughs and giggles everywhere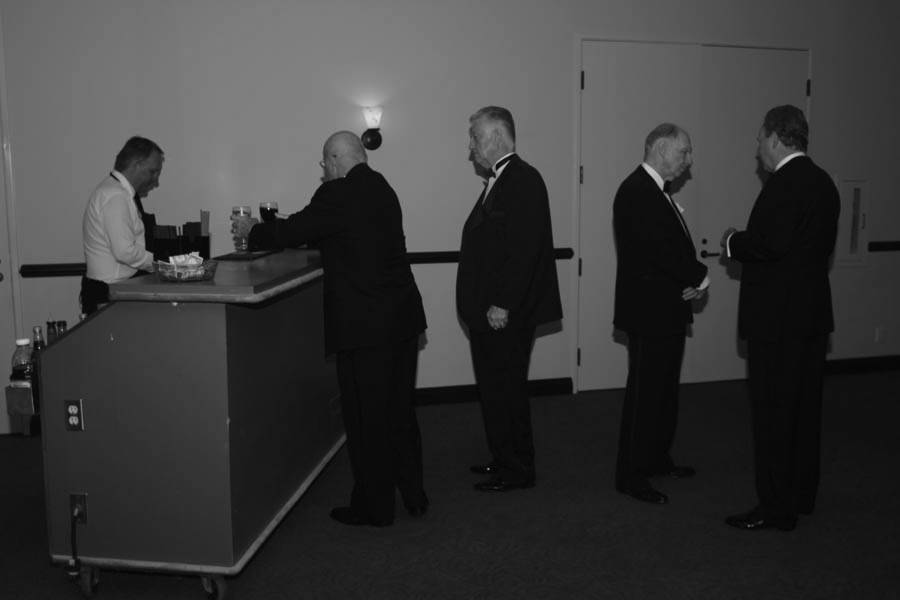 Step up to the bar gents and place an order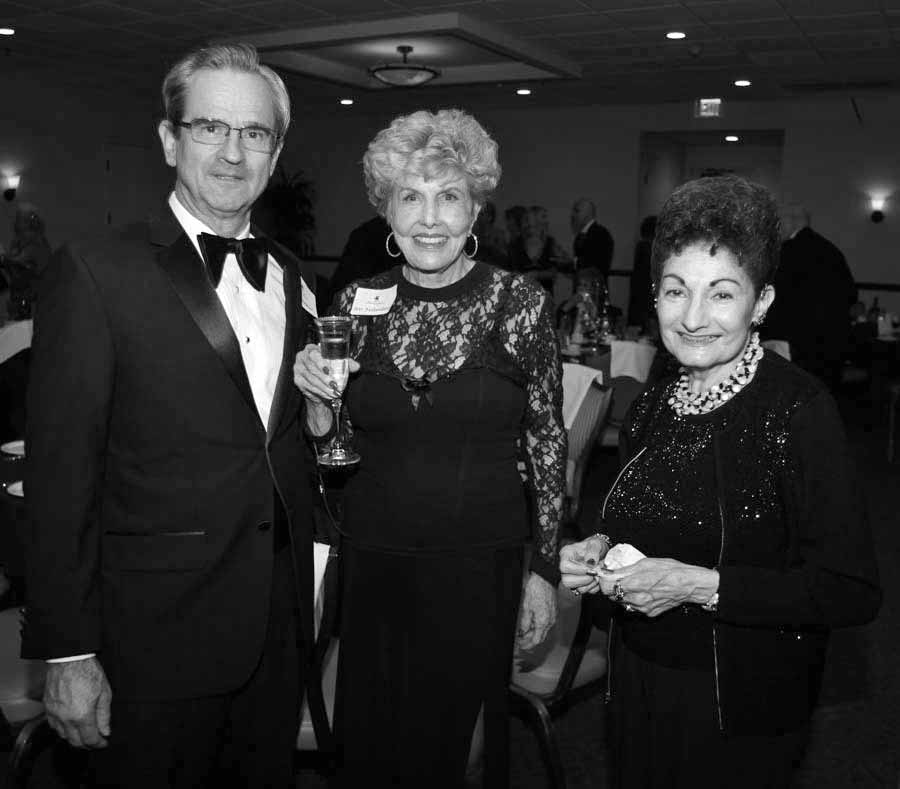 "We will drink to that...
In fact, we will drink to anything!"

MPG is making super sounds this evening

"A pour of the bubbly my dear?"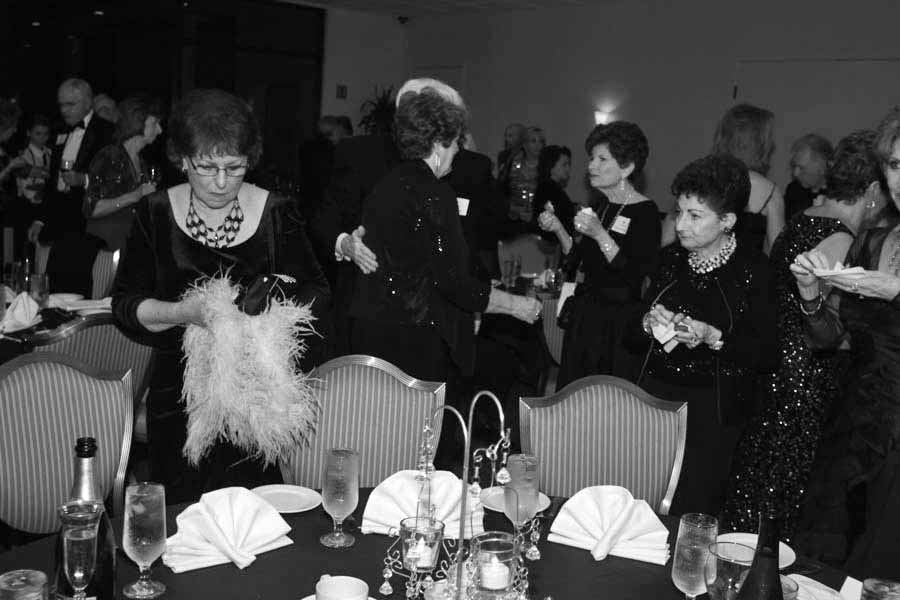 "Oh oh... I think it is dead"

Looks like a penguin convention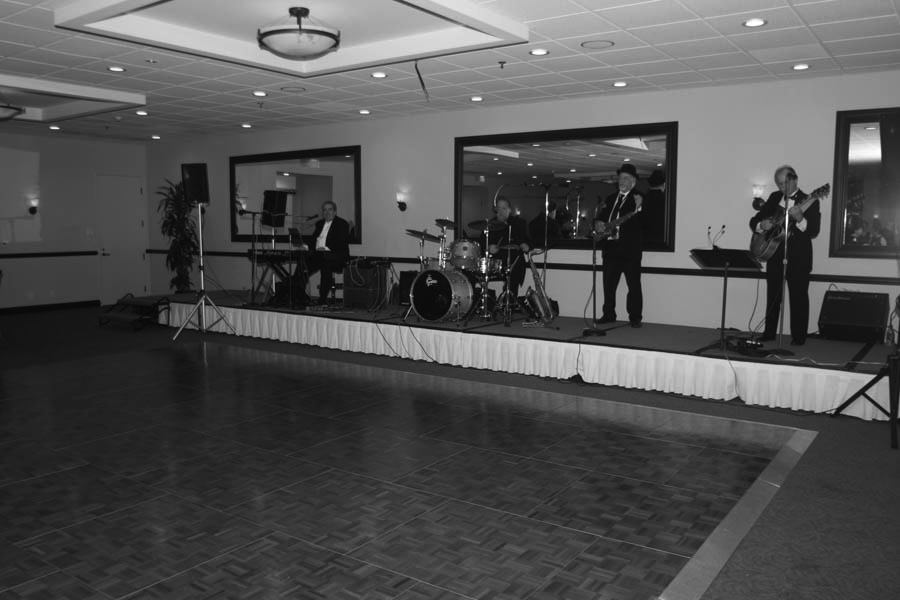 The floor is available...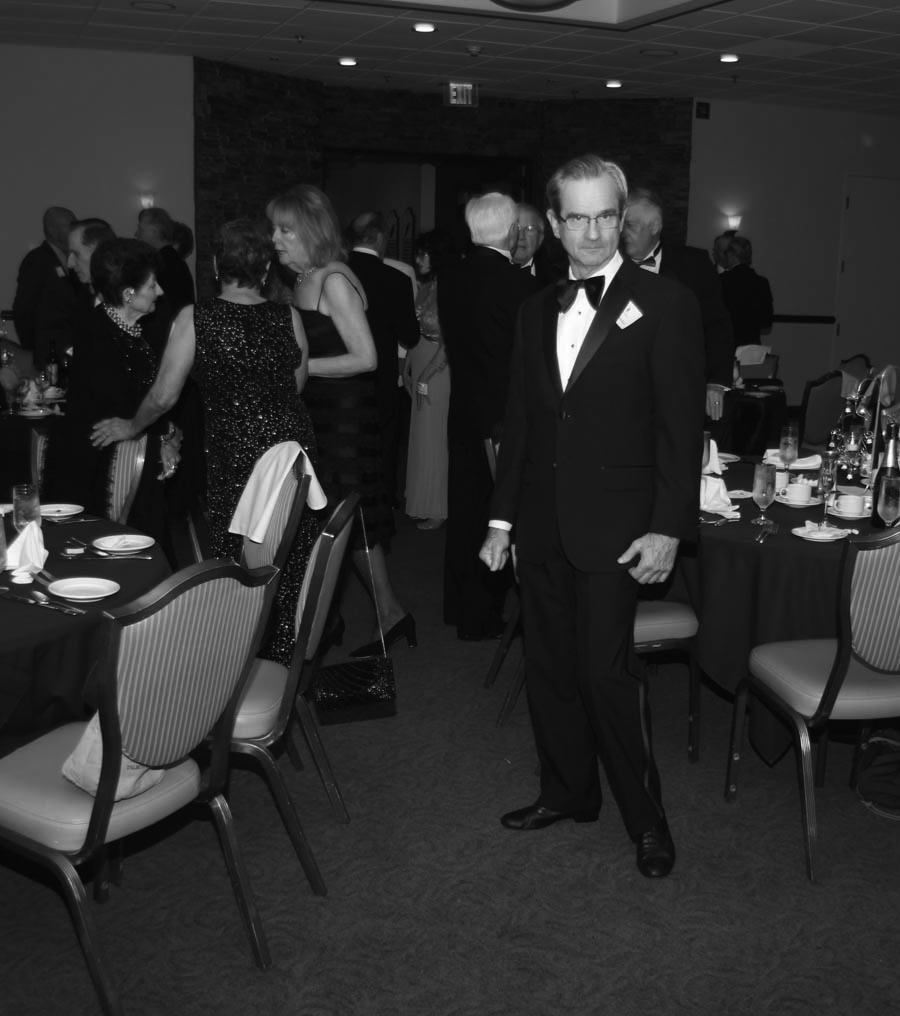 "This is my serious look!"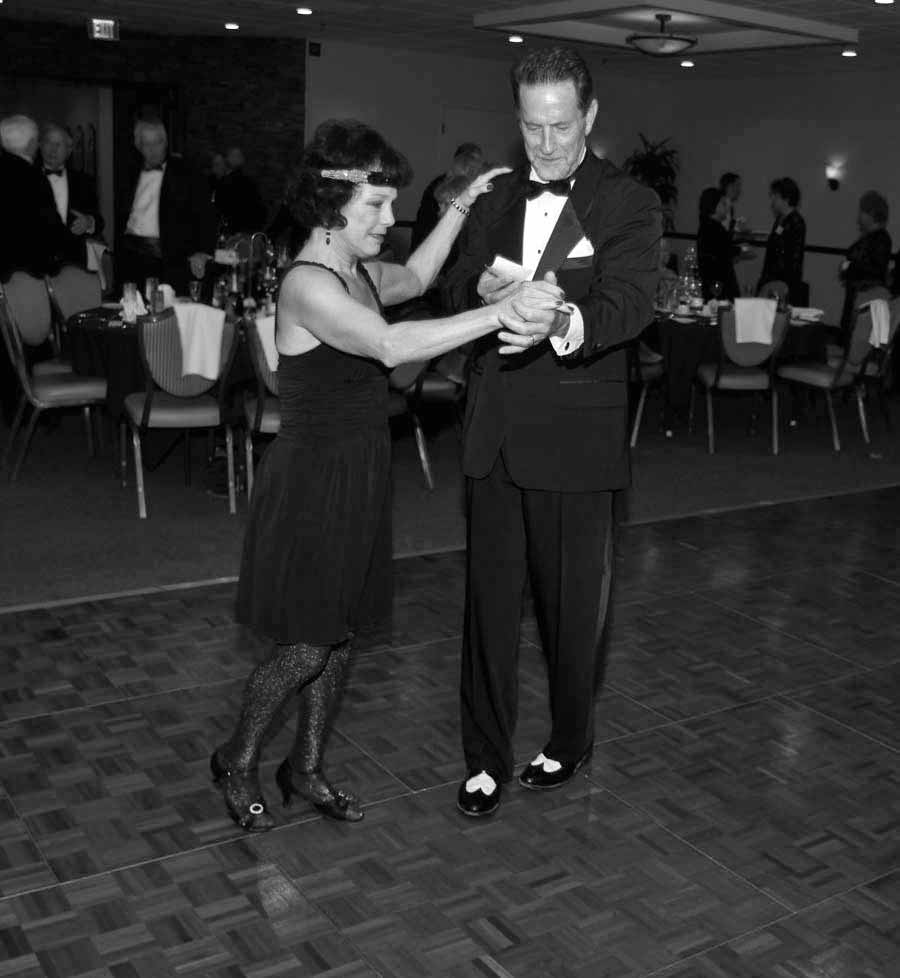 Our Presidents take the floor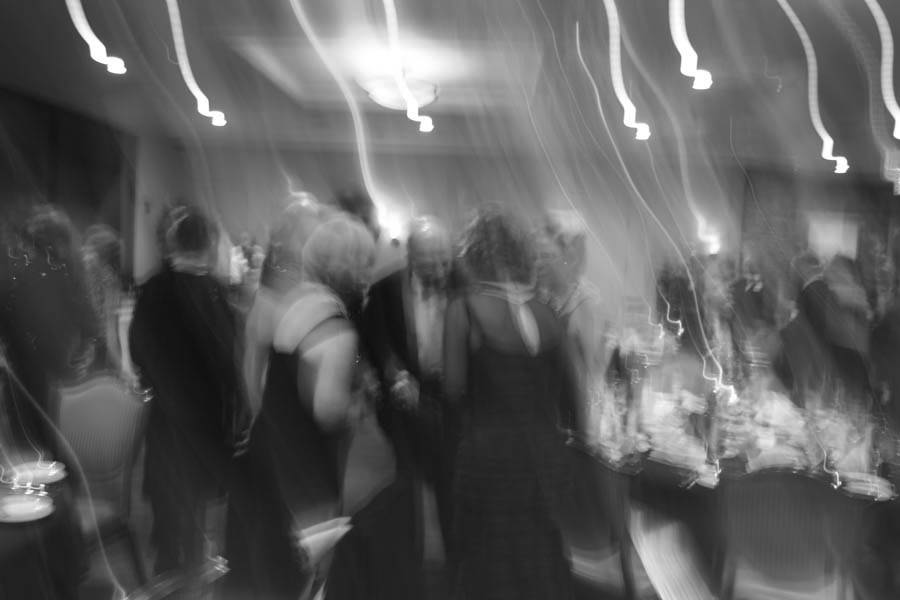 Too many martini's??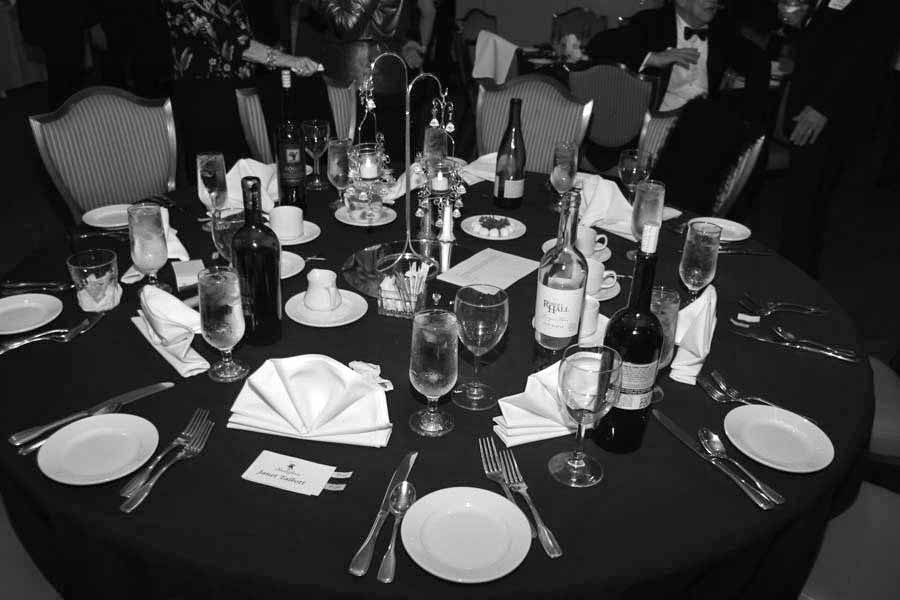 The wine table seems to be quite busy this evening

Friends make the evening special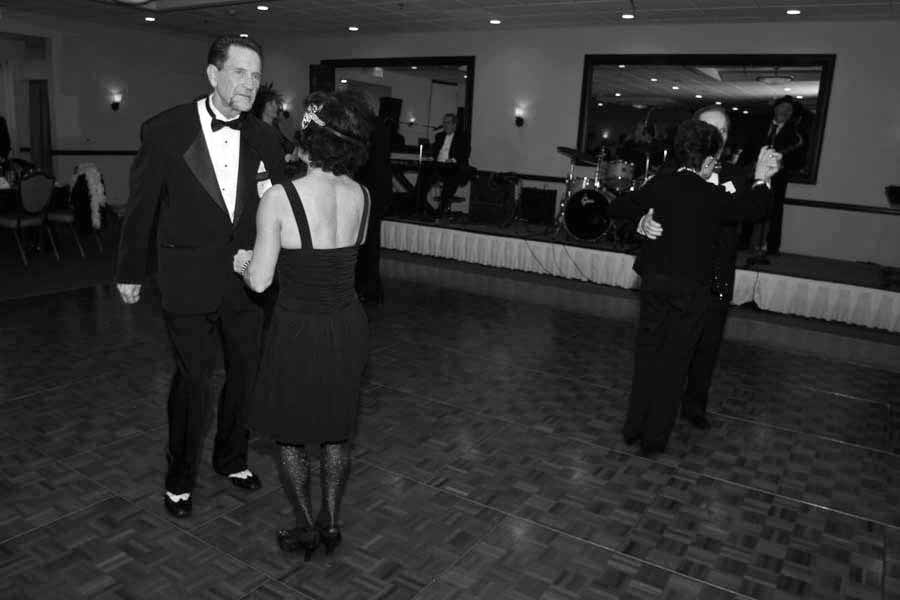 "OK... we have two couples on the floor... We need more"

This is better

Ken and Amy White make their appearance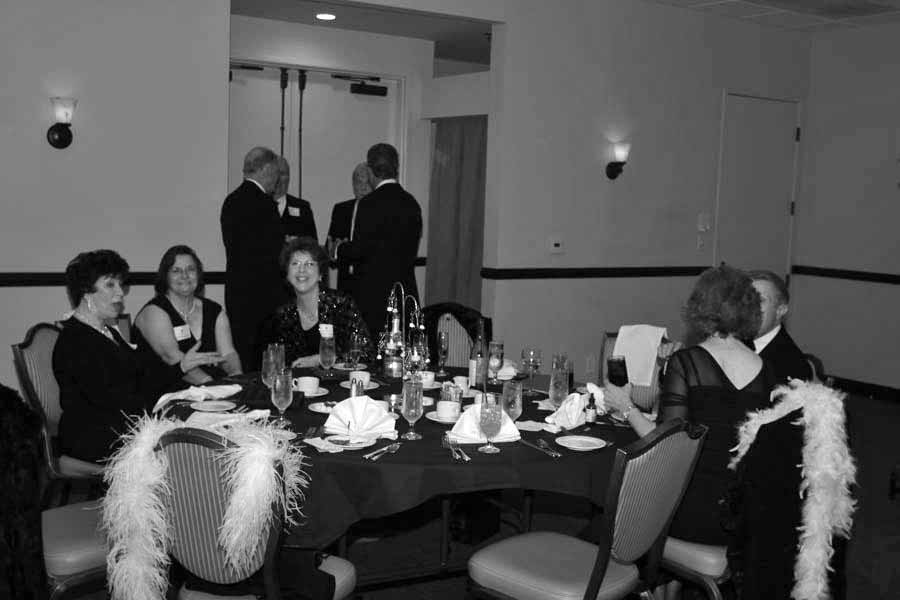 There is a crap game going on in the corner.... Not really
Did You Know? - Craps is a dice game in which the players make wagers on the outcome of the roll, or a series of rolls, of a pair of dice. Players may wager money against each other (playing "street craps", also known as "shooting dice" or "rolling dice") or a bank (playing "casino craps", also known as "table craps", or often just "craps"). Because it requires little equipment, "street craps" can be played in informal settings.

Serious conversations underway

"Hang on... Did I hear the word dinner?"

Dinner time... Perhaps we ought visit the wine table first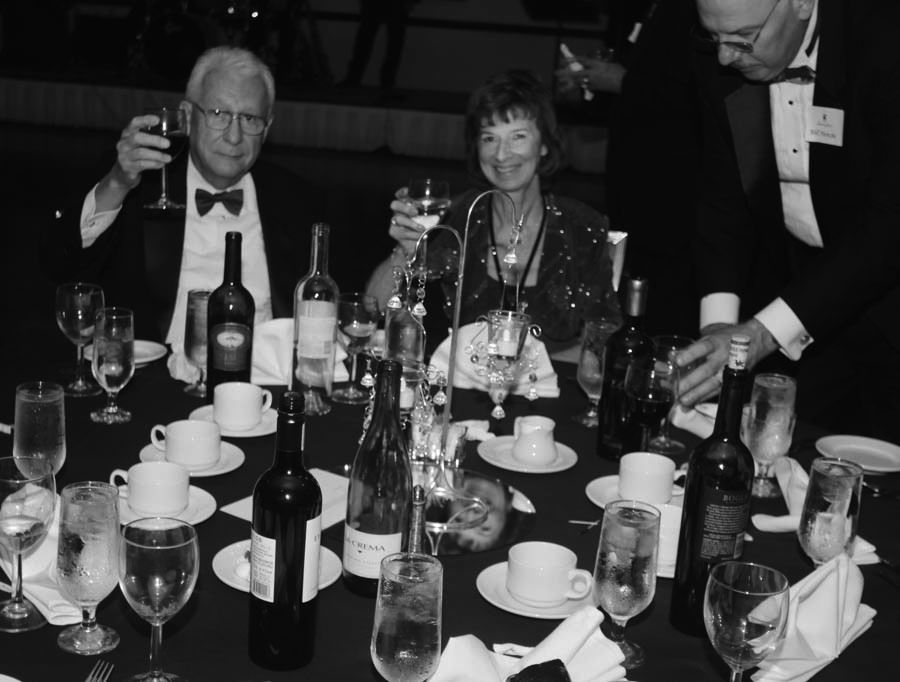 It's a forest of wine bottles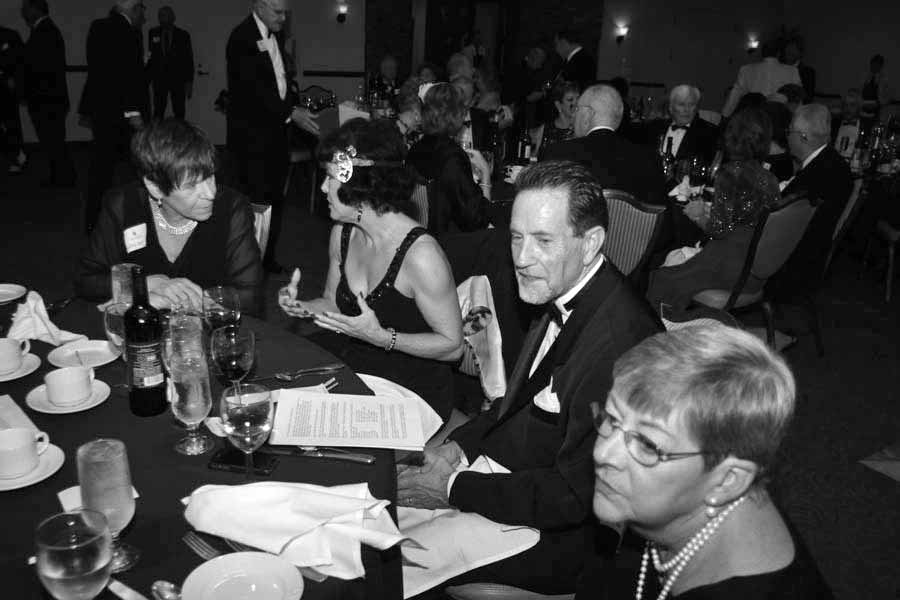 Salads are on their way