Who Was Here This Fine Evening? (Page Two)

We had 80 amazing dancers this evening! A wonderful turnout!!

Click for full sized collage (3600 x 2400 pixels)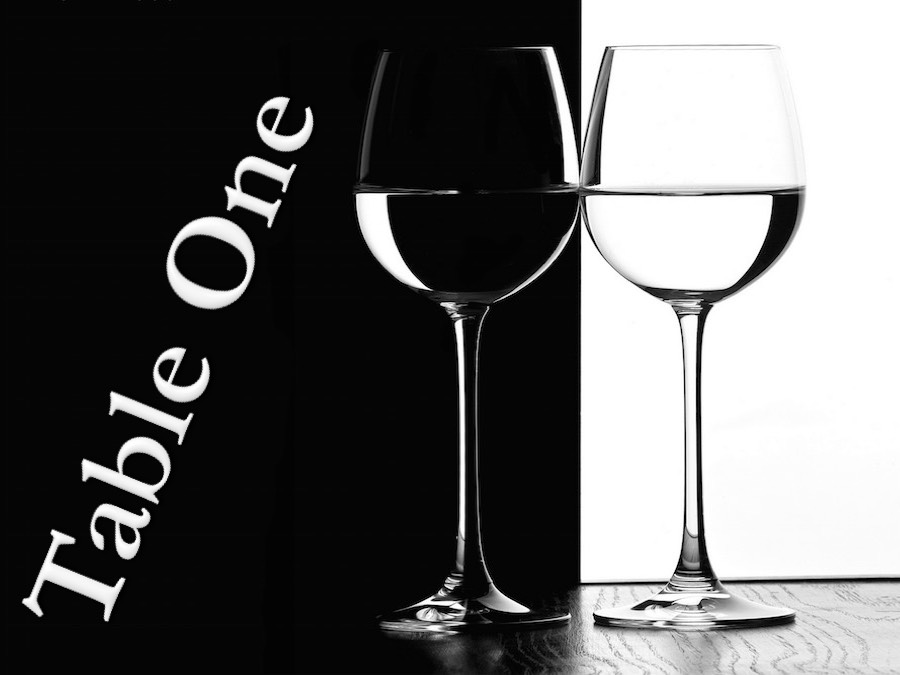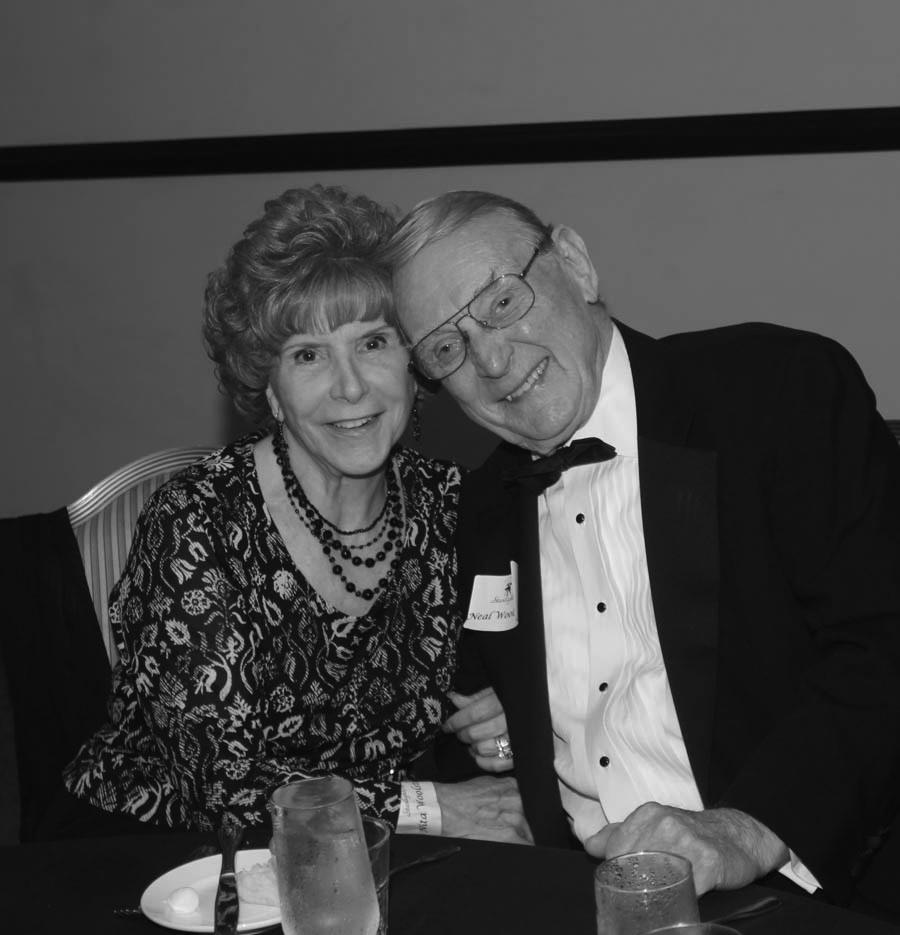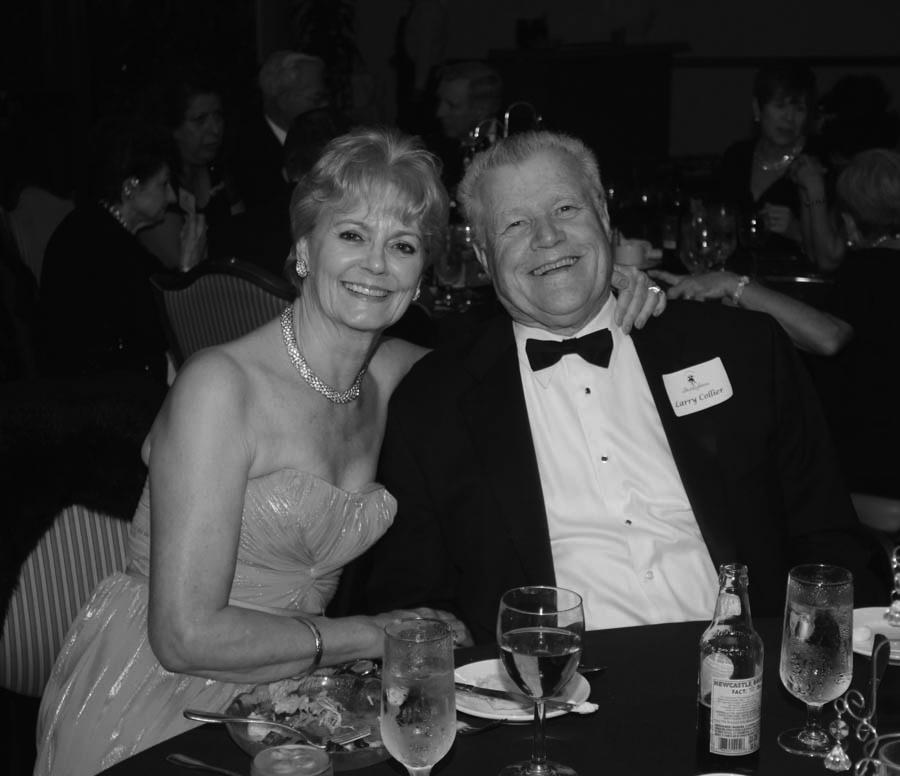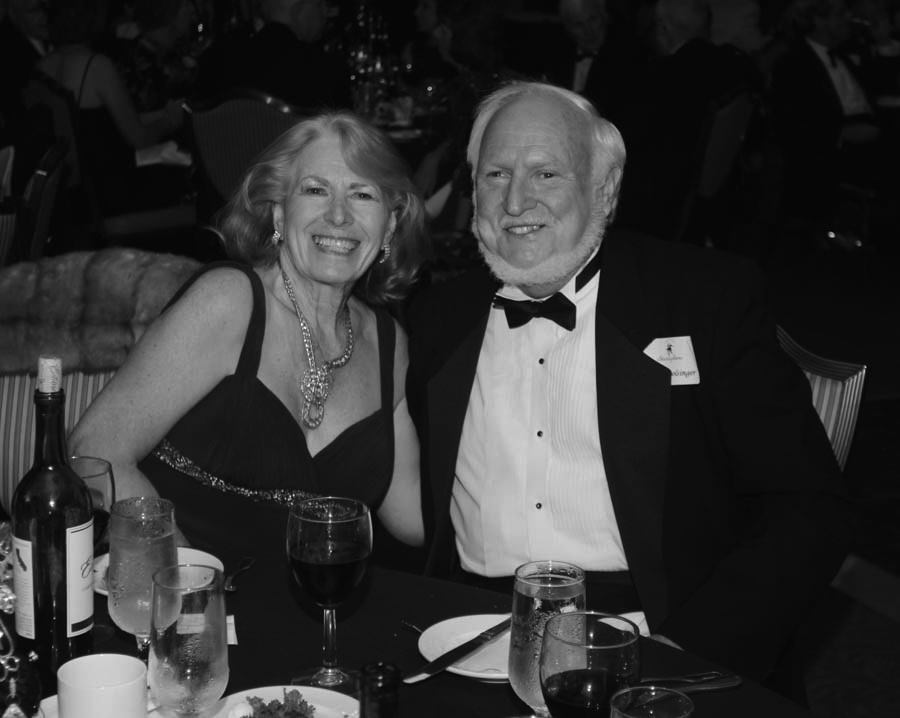 Did You Know? - Black-and-white images are not usually starkly contrasted black and white.
They combine black and white in a continuum producing a range of shades of gray. Further, many prints, especially those produced earlier in the development of photography, were in sepia (mainly for archival stability), which yielded richer, subtler shading than reproductions in plain black-and-white.
Color photography provides a much greater range of shade, but part of the appeal of black and white photography is its more subdued monochromatic character.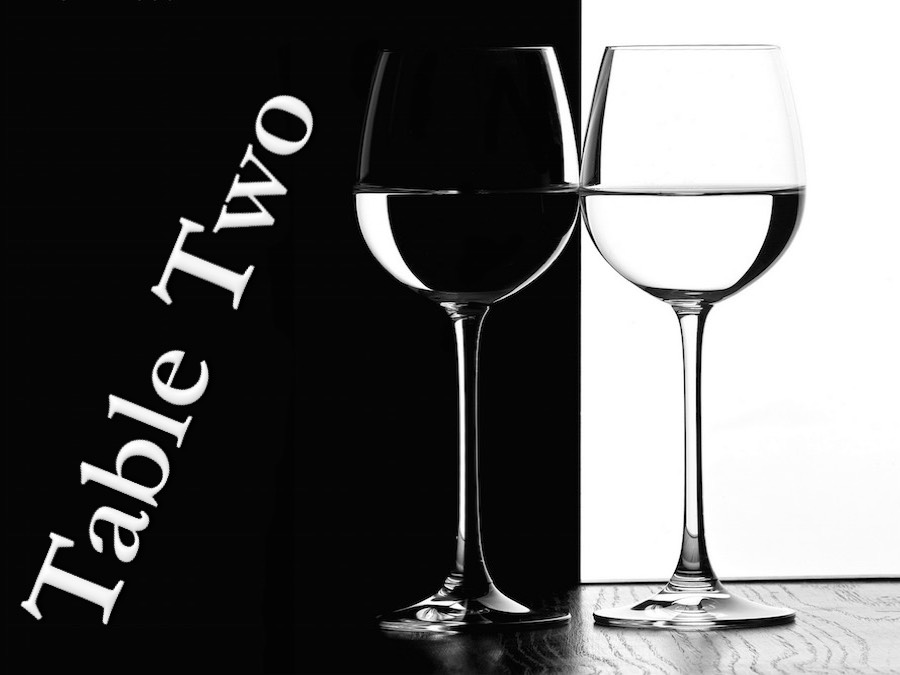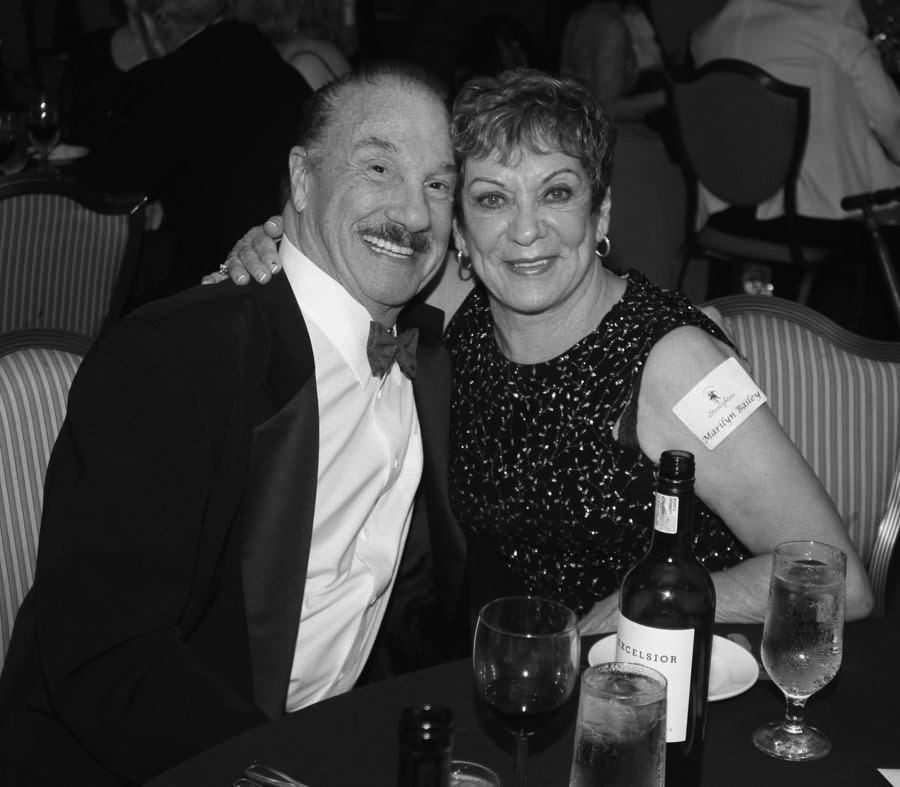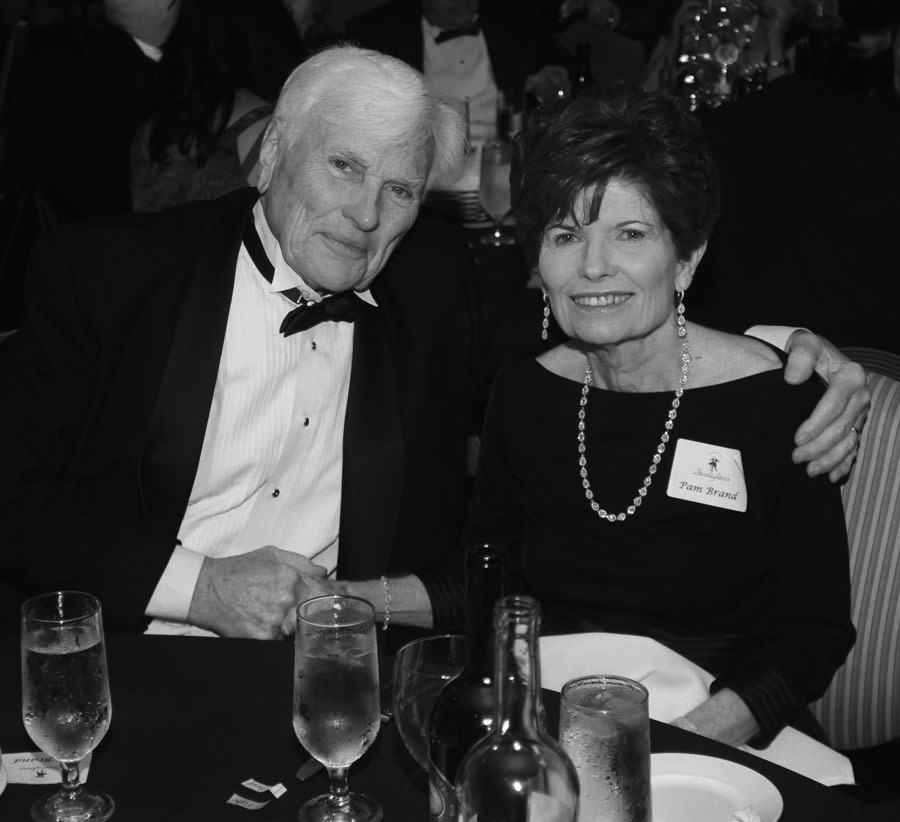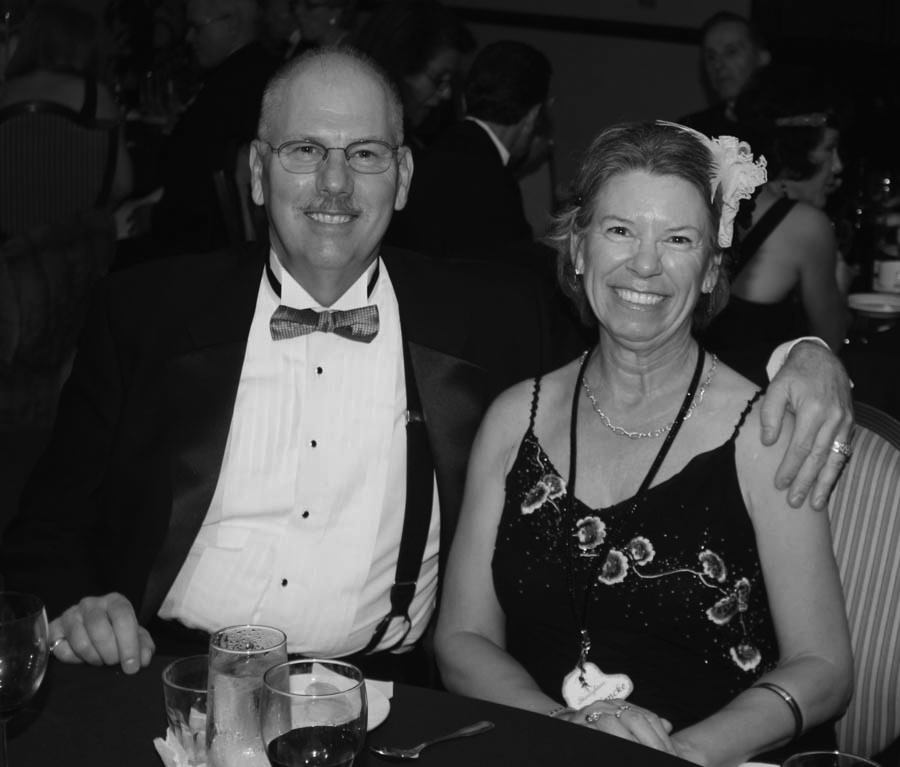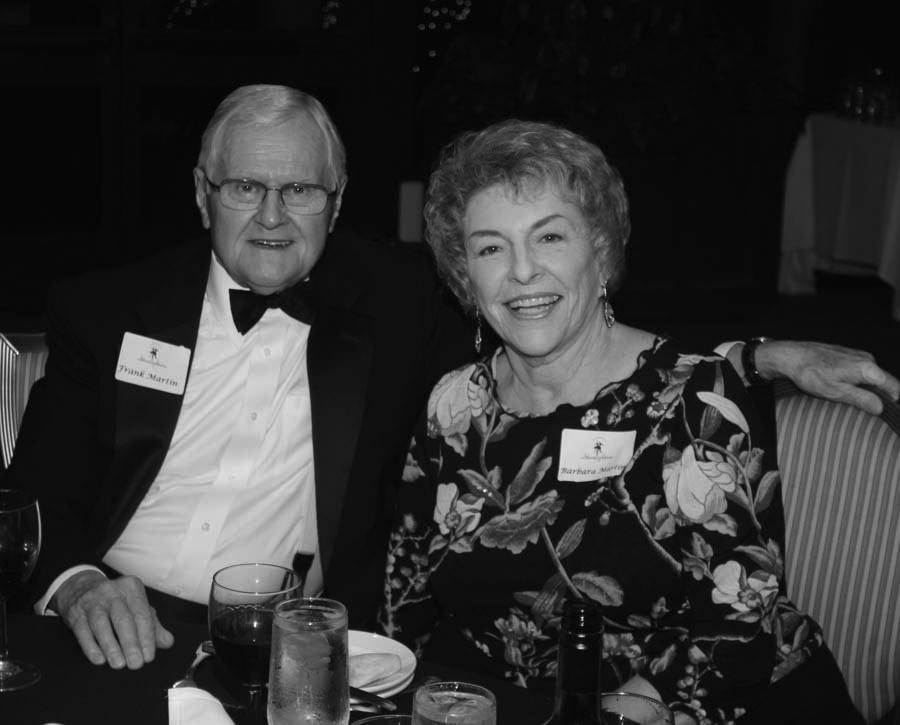 Did You Know? - While some color film processes (including hand coloring) were experimented with and in limited use from the earliest days of the motion picture, the switch from most films being in black-and-white to most being in color was gradual, taking place from the 1930s to the 1960s.
Even when most studios had the capability to make color films they were not heavily utilized as tinting techniques and the Technicolor process were expensive and difficult.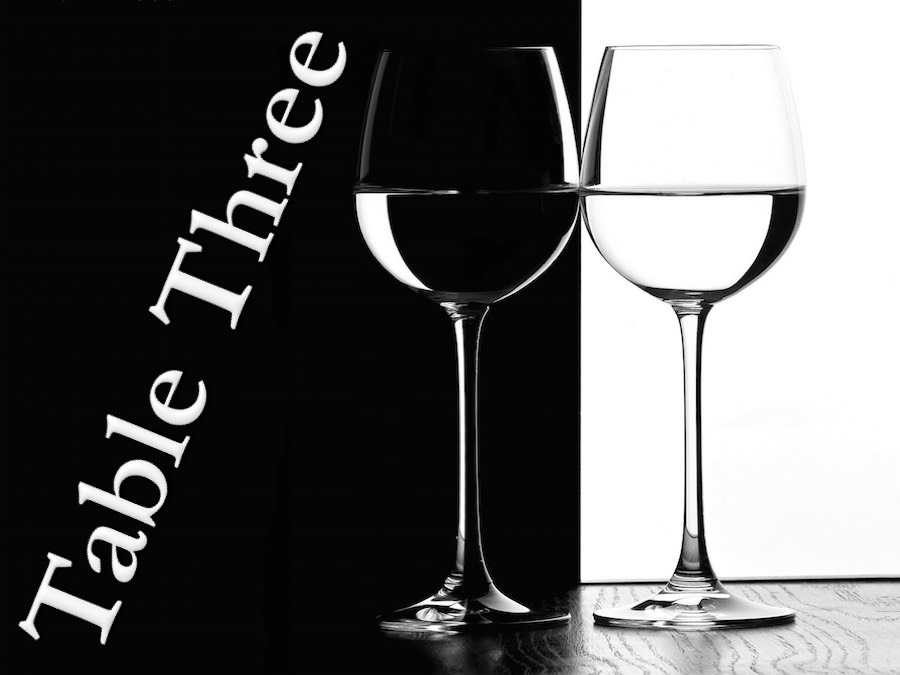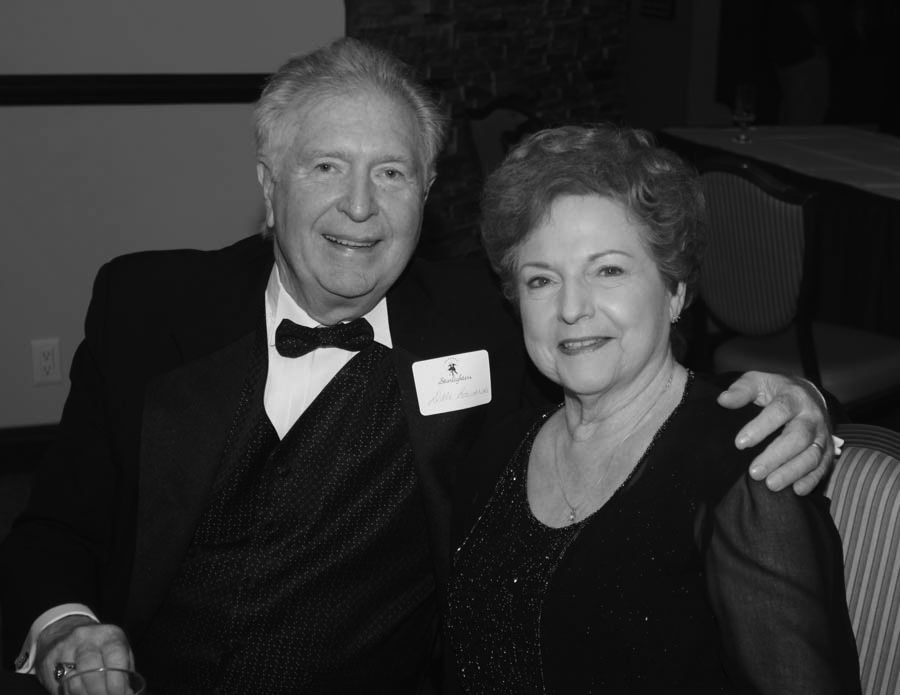 Did You Know? - For years color films were not capable of rendering realistic hues, thus mostly historical films or musicals were made in color and many directors preferred to use black-and-white stock. For the years 1940–1966 a separate Academy Award for Best Art Direction was given for black-and-white movies along with one for color.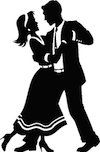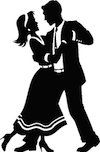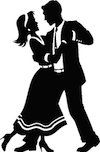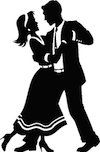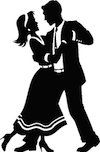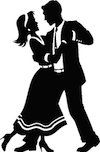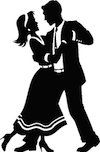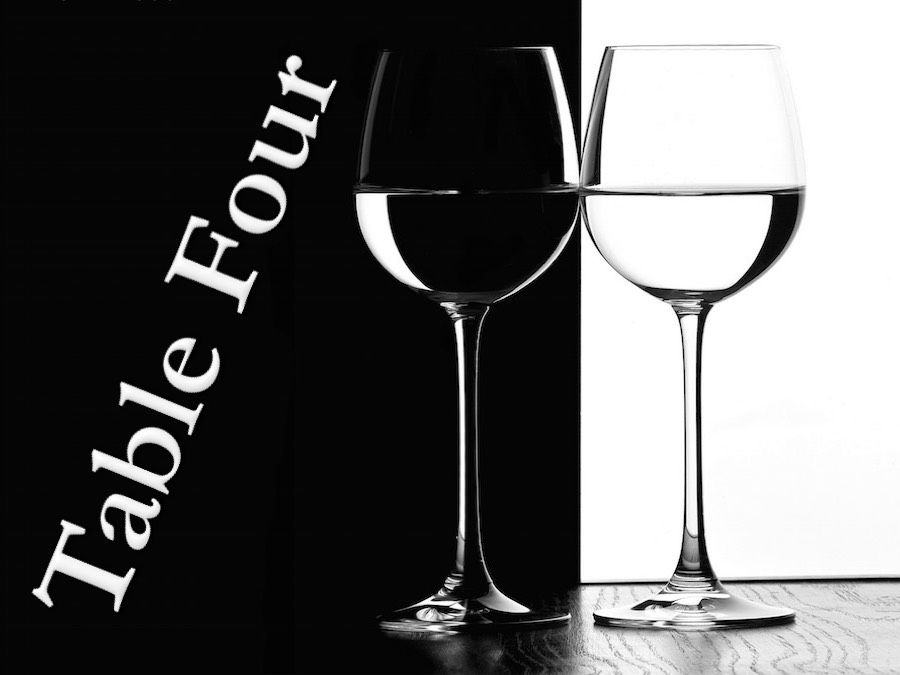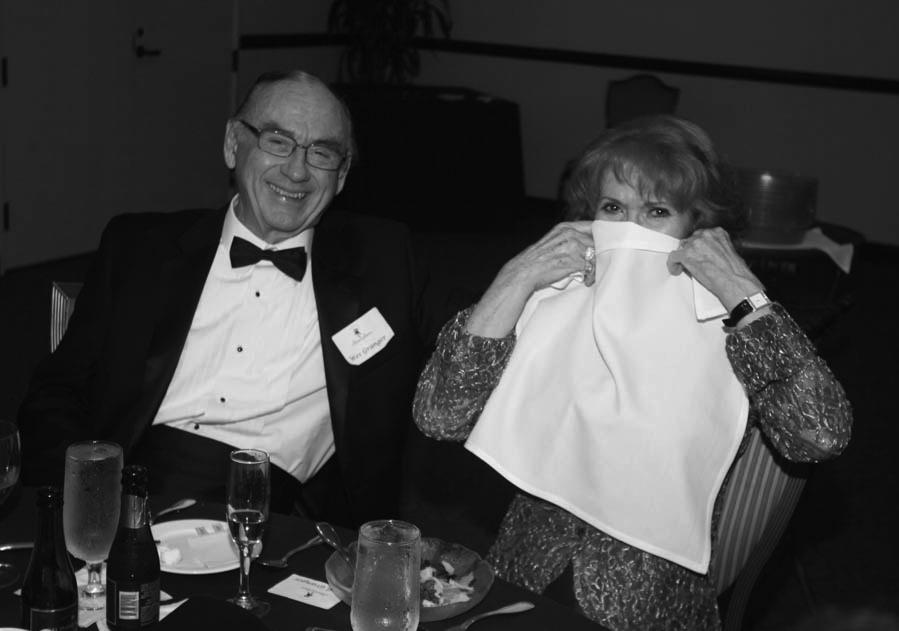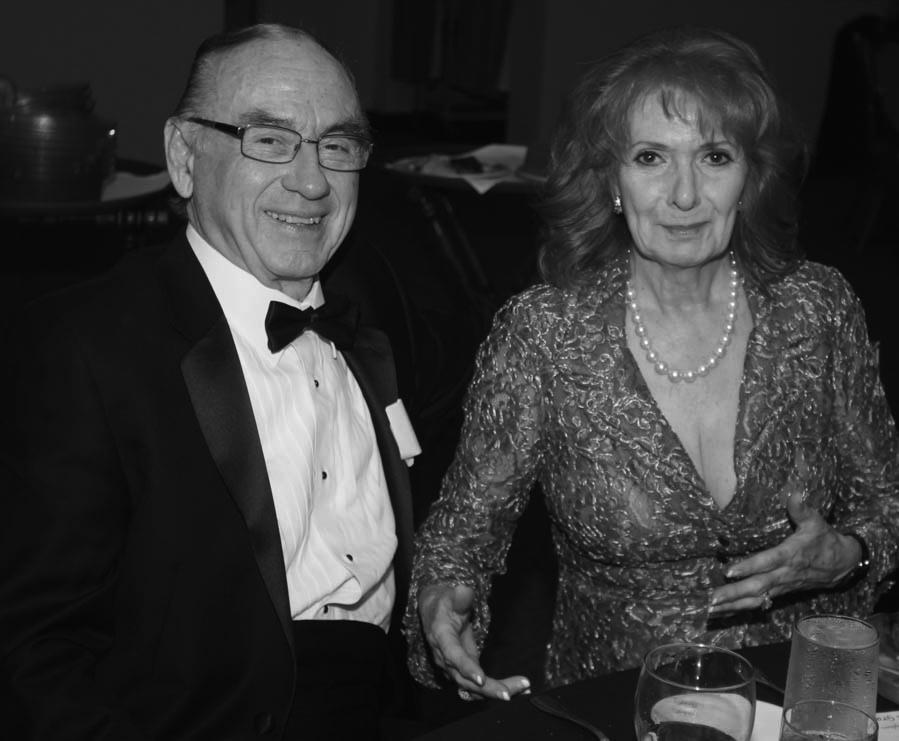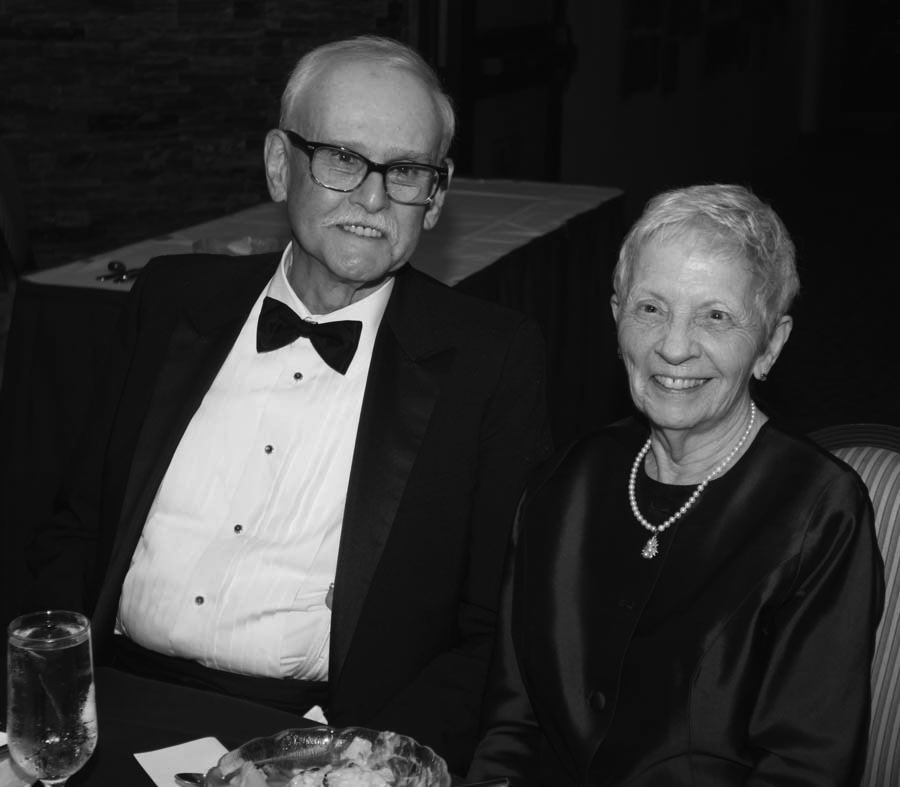 Did You Know? - Color photography was originally rare and expensive and again often less than true to life. Color photography became more common in the middle of the 20th century and has become even more common since. Nowadays black-and-white has turned into a niche market for photographers who use the medium for artistic purposes.
This can take the form of black-and-white film or digital conversion to grayscale, with optional digital image editing manipulation to enhance the results. For amateur use certain companies such as Kodak manufactured black-and-white disposable cameras until 2009.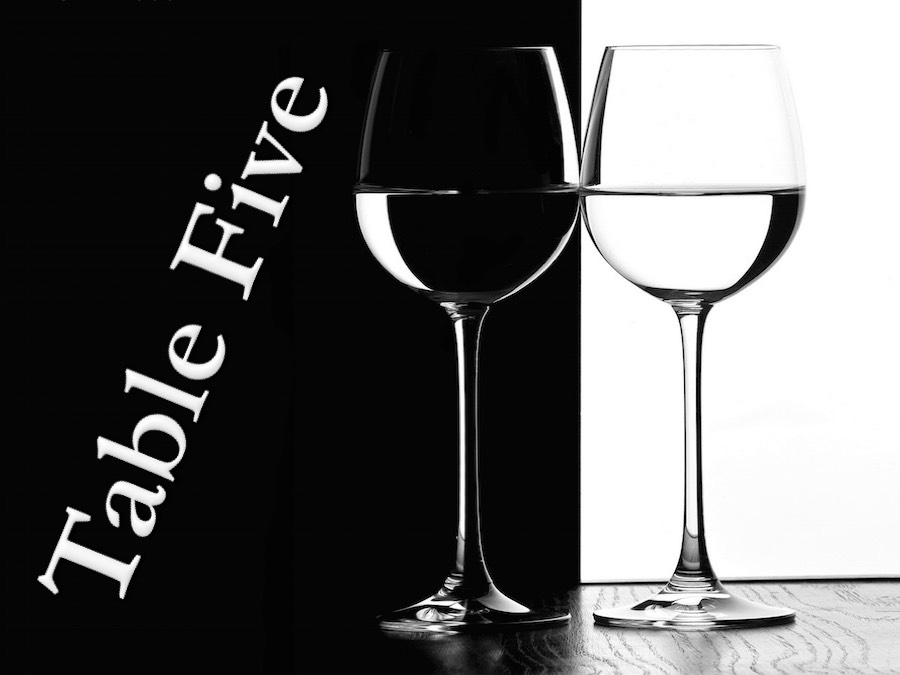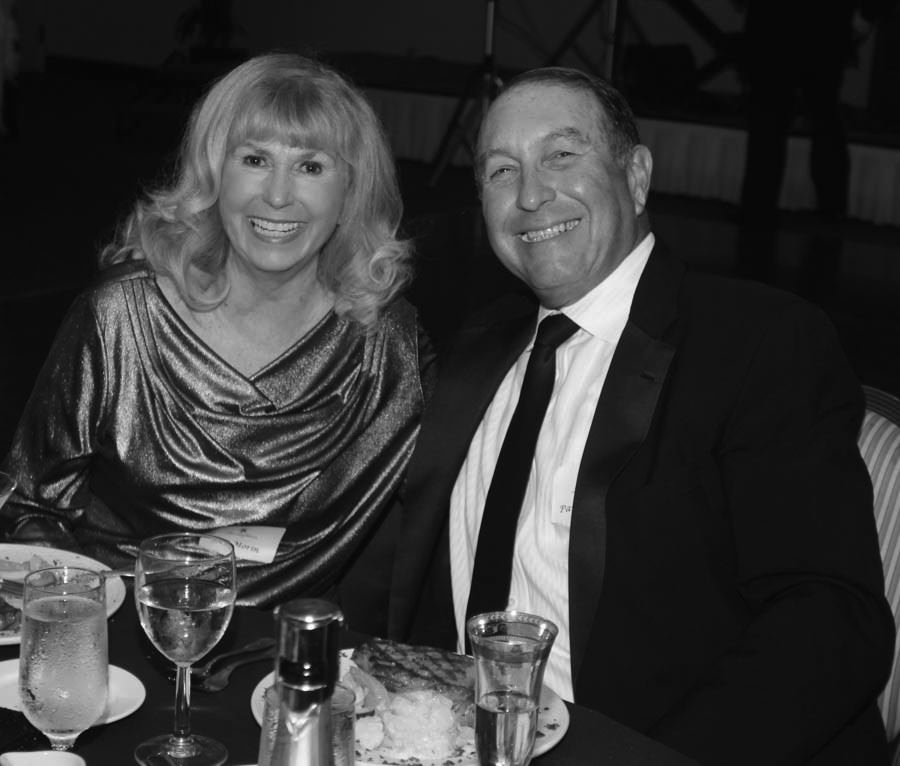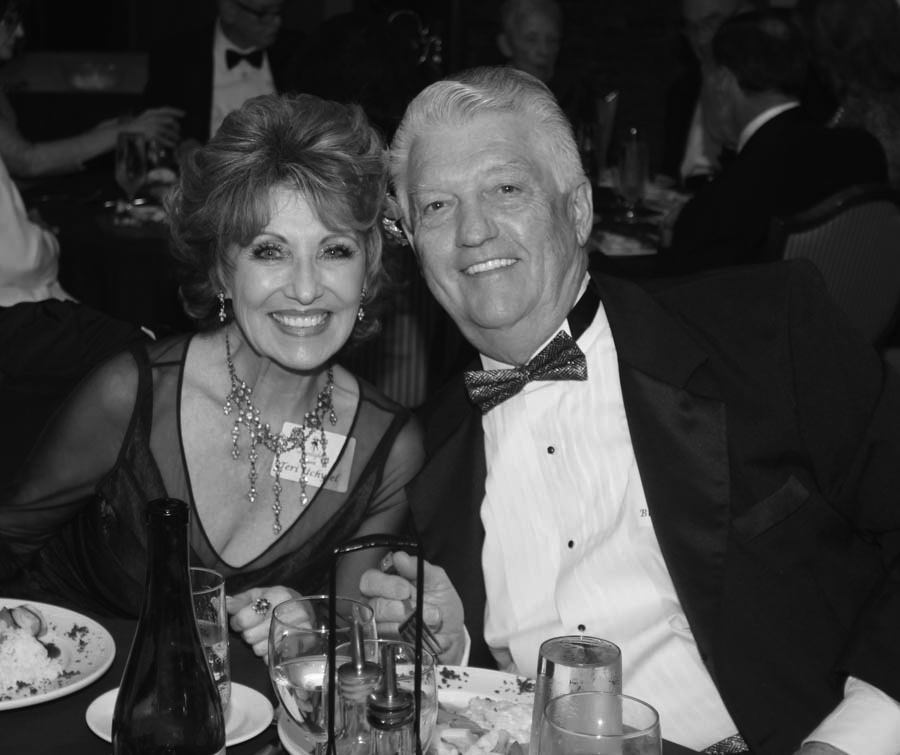 Did You Know? - Television programming was first broadcast in black-and-white. Some color broadcasts in the USA began in the 1950s, with color becoming common in western industrialized nations during the late 1960s and then standard in the 1970s.
In the United States, the Federal Communications Commission (FCC) settled on a color NTSC standard in 1953, and the NBC network began broadcasting a limited color television schedule in January 1954.
Color television became more widespread in the U.S. between 1963 and 1967, when the CBS and ABC networks joined NBC in broadcasting full color schedules.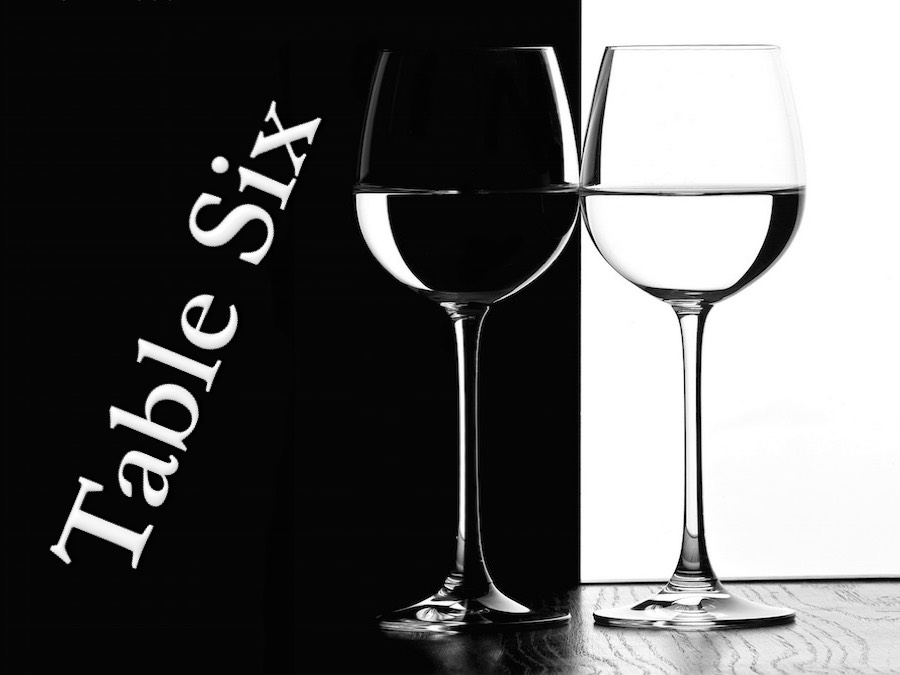 Did You Know? - Most newspapers were black-and-white until the late 1970s; The New York Times and The Washington Post remained in black-and-white until the 1990s. Some claim that USA Today was the major impetus for the change to color.
In the UK, color was only slowly introduced from the mid-1980s. Even today, many newspapers restrict color photographs to the front and other prominent pages since mass-producing photographs in black-and-white is considerably less expensive than color. Similarly, daily comic strips in newspapers were traditionally black-and-white with color reserved for Sunday strips.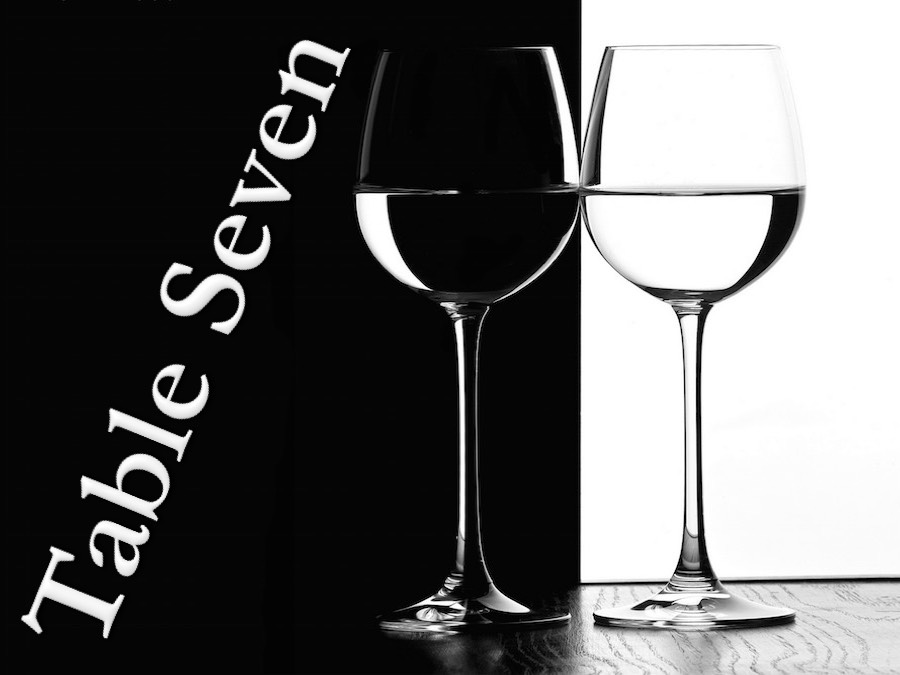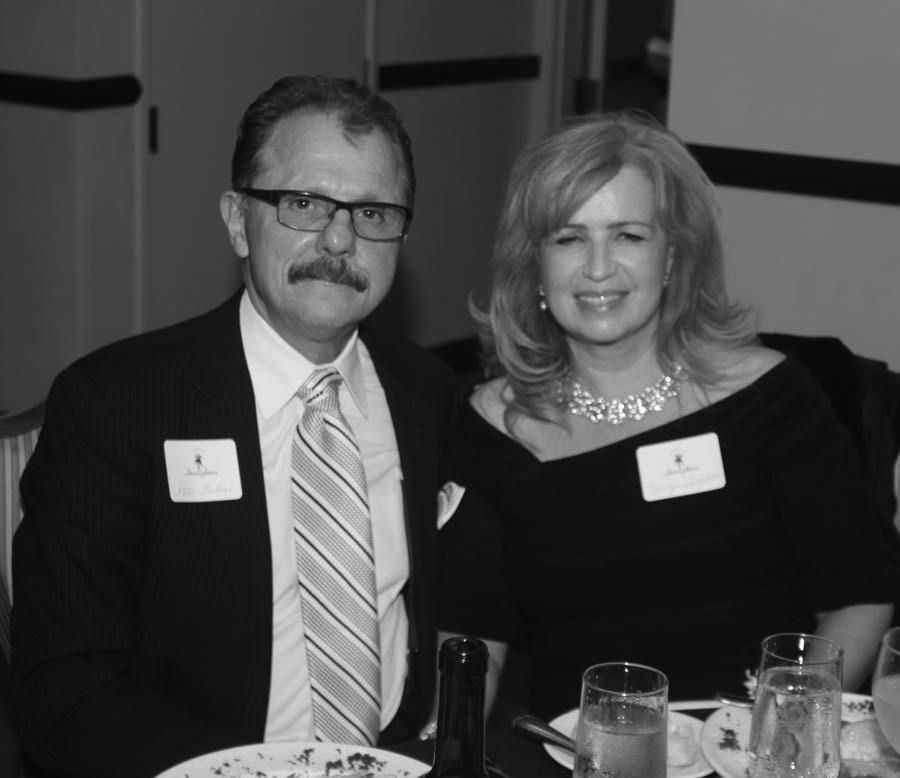 Did You Know? - Since the late 1960s, few mainstream films have been shot entirely in black-and-white. The reasons are frequently commercial, as it is difficult to sell a film for television broadcasting if the film is not in color.
Monochrome film stock is rarely used at the time of shooting, even if the films are intended to be presented theatrically in black-and-white. Movies such as John Boorman's The General and Joel Coen's The Man Who Wasn't There were obliged to be filmed in color by their respective producers despite being presented in black-and-white for artistic reasons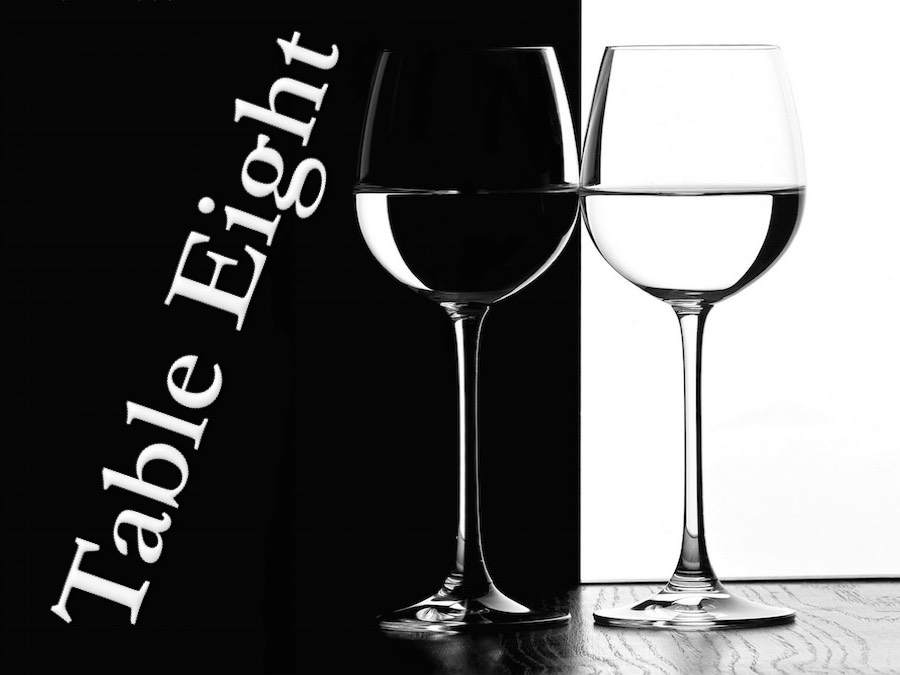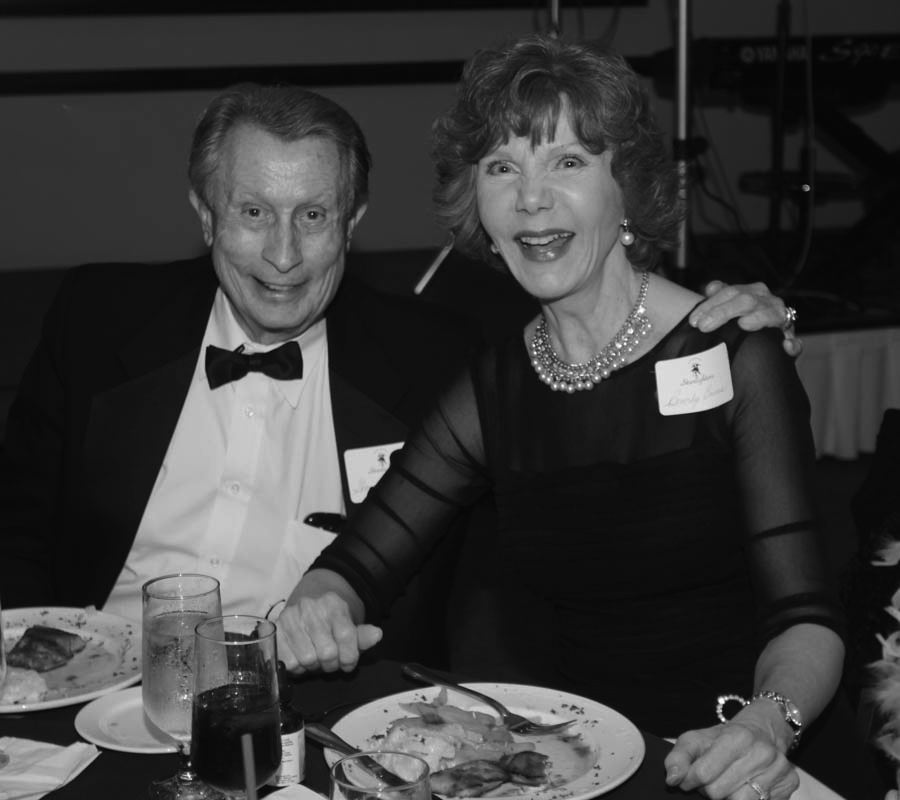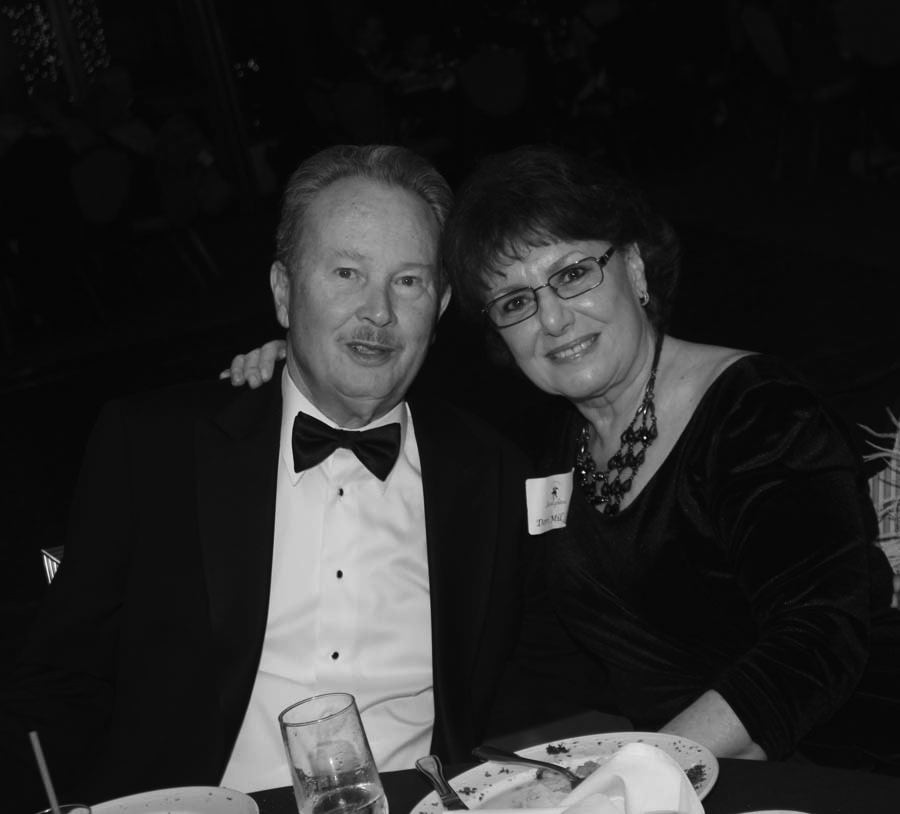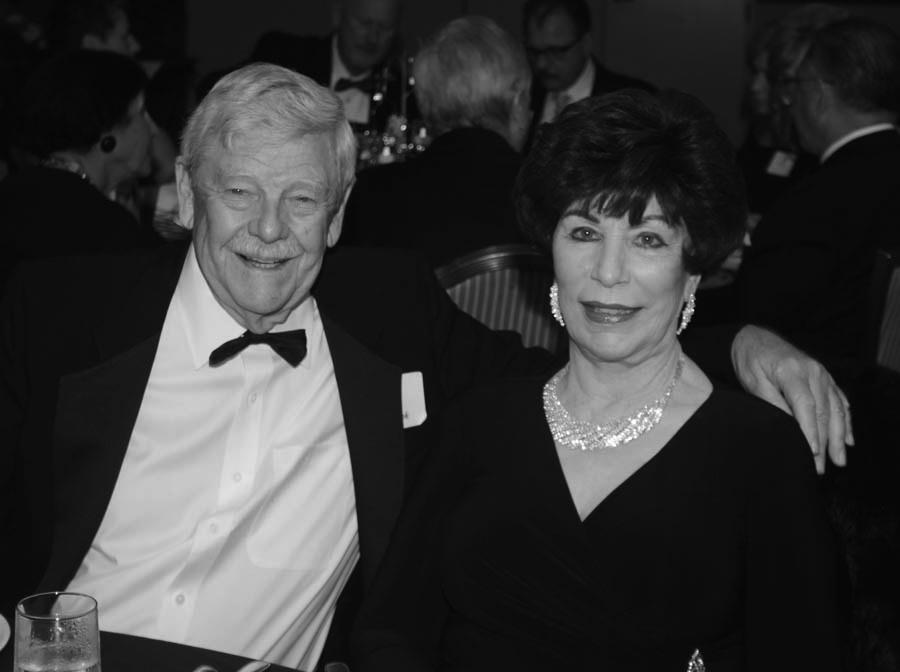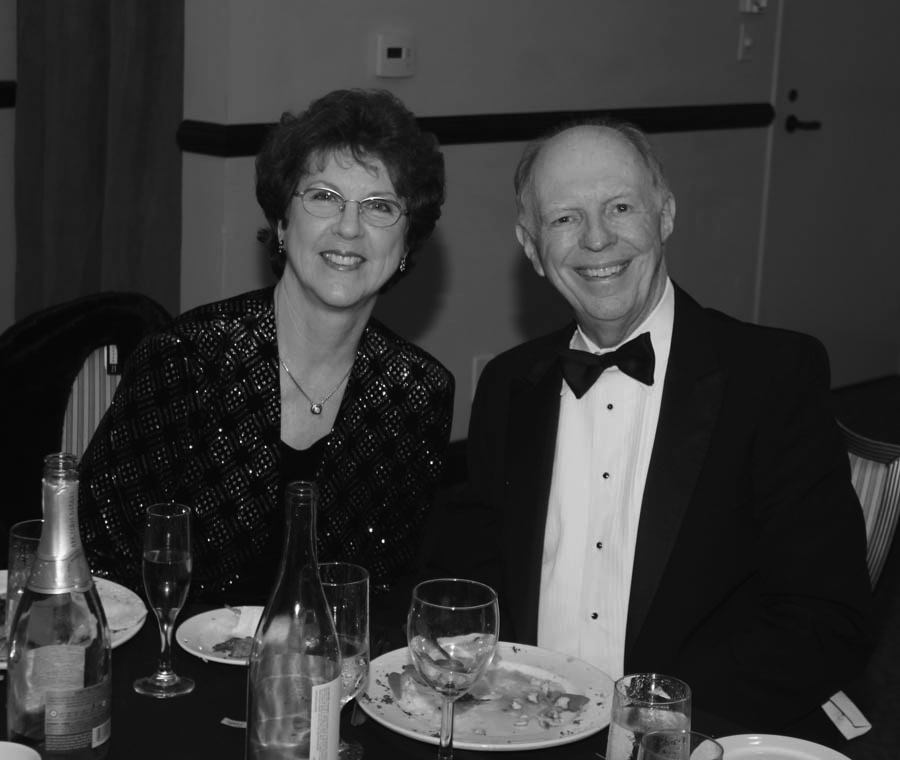 Did You Know? - Monochrome describes paintings, drawings, design, or photographs in one color or shades of one color. A monochromatic object or image has colors in shades of limited colors or hues.
Images using only shades of grey (with or without black and/or white) are called grayscale or black-and-white. However, scientifically speaking, monochromatic light refers to visible light of a narrow band of wavelengths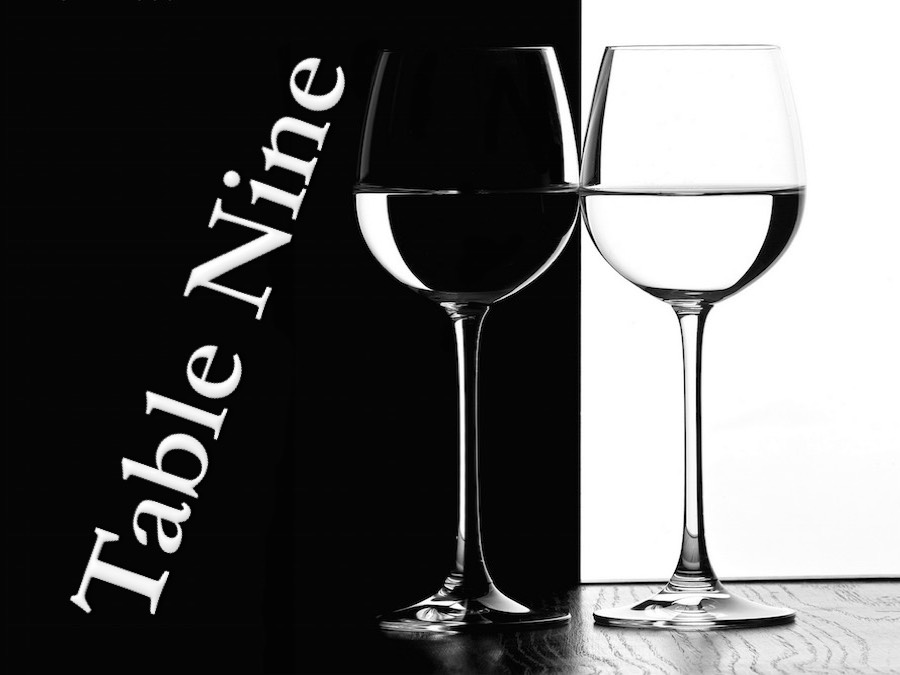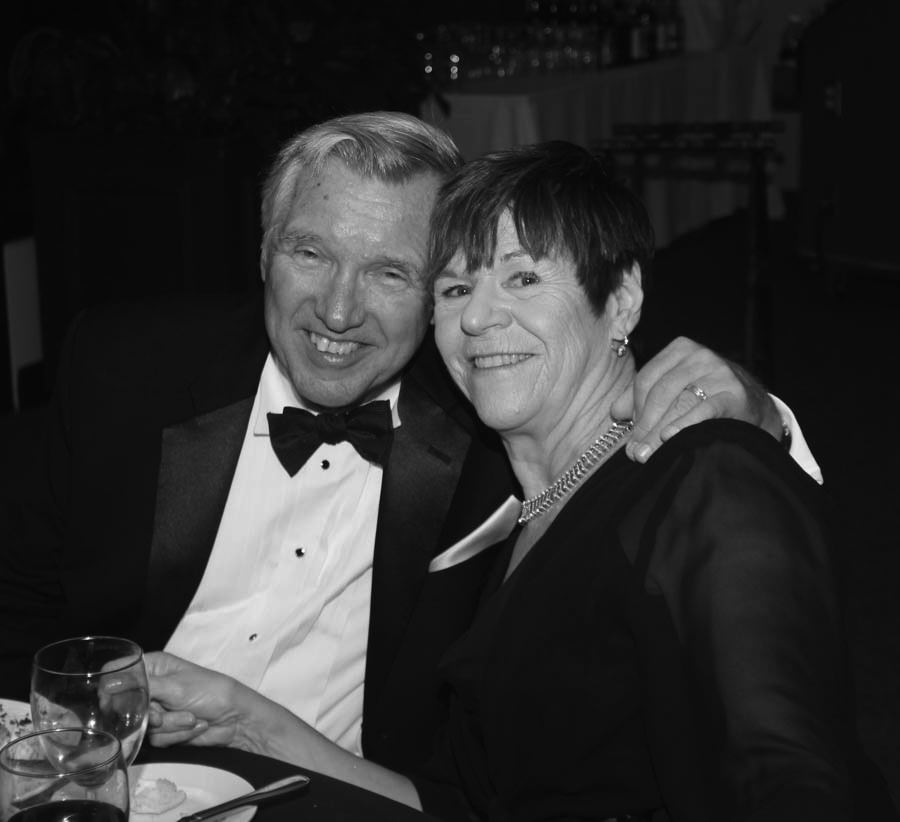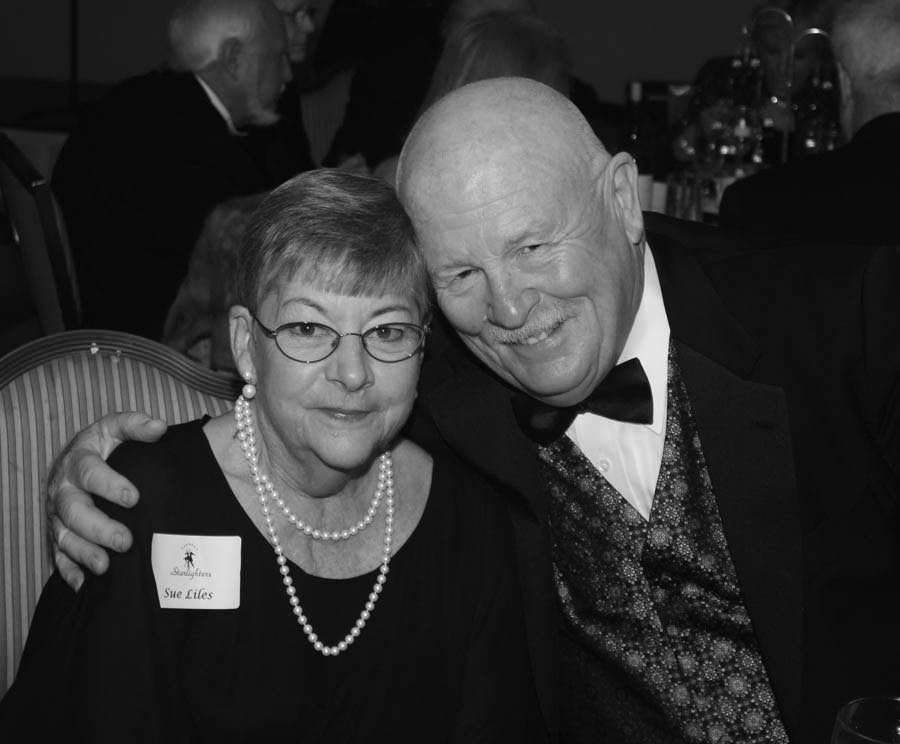 Did You Know? - For an image, the term monochrome is usually taken to mean the same as black and white or, more likely, grayscale, but may also be used to refer to other combinations containing only tones of a single color, such as green-and-white or green-and-black.
It may also refer to sepia displaying tones from light tan to dark brown or cyanotype ("blueprint") images, and early photographic methods such as daguerreotypes, ambrotypes, and tintypes, each of which may be used to produce a monochromatic image.