Time To Meet And Greet (Page One)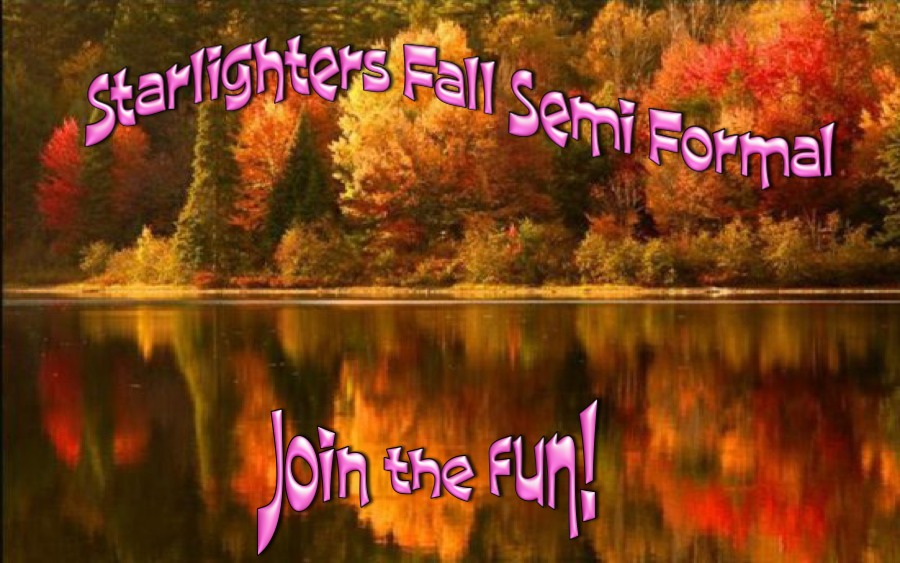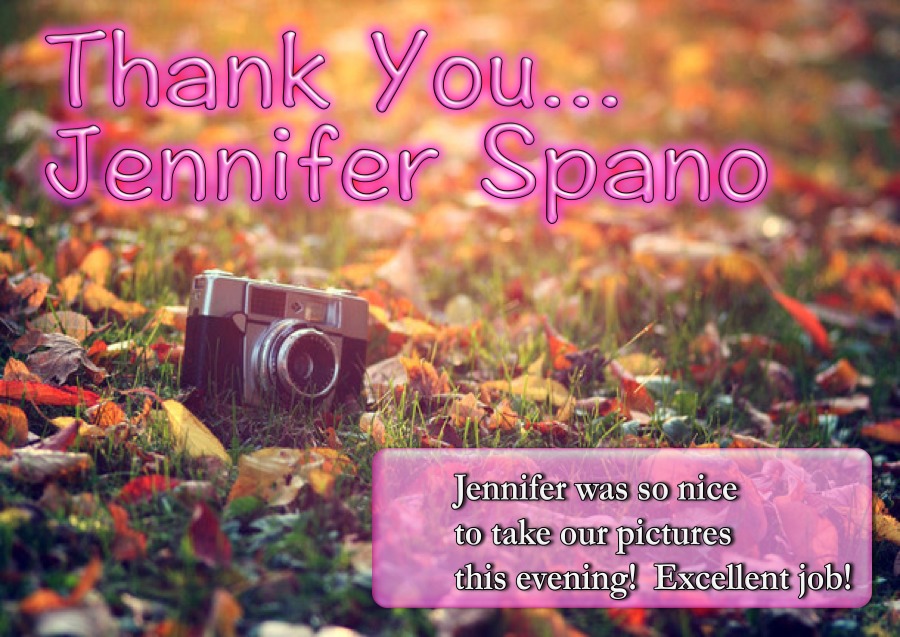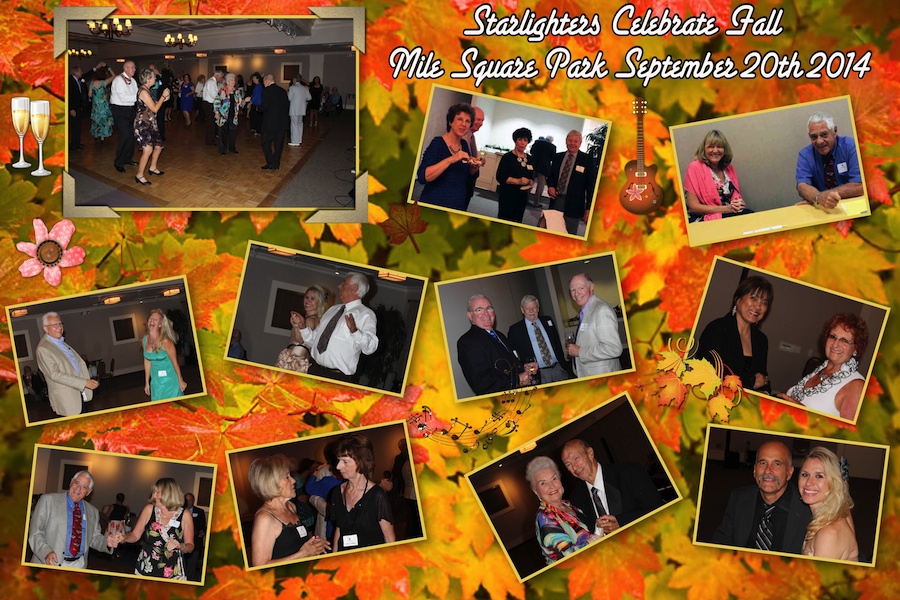 Let The Party Begin!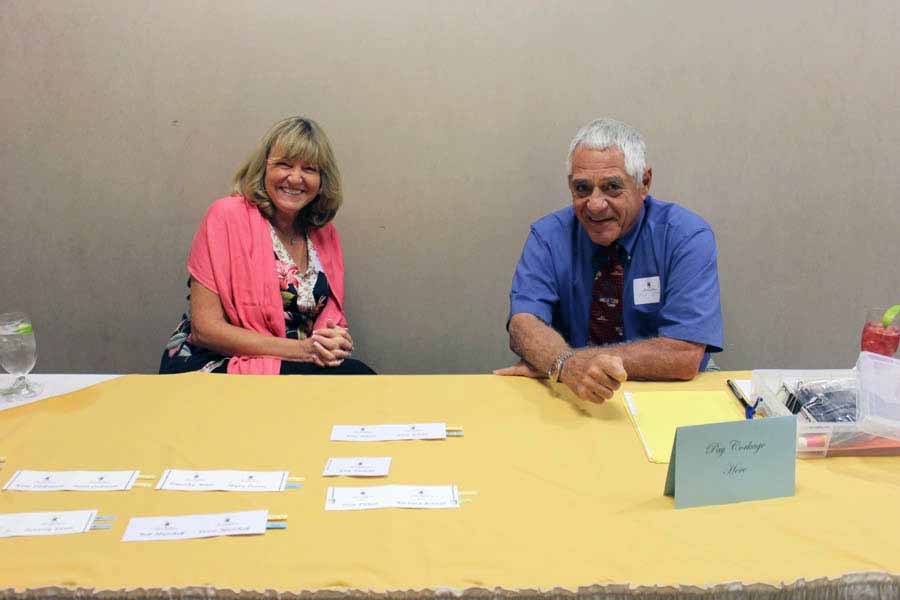 Our greeters hard at work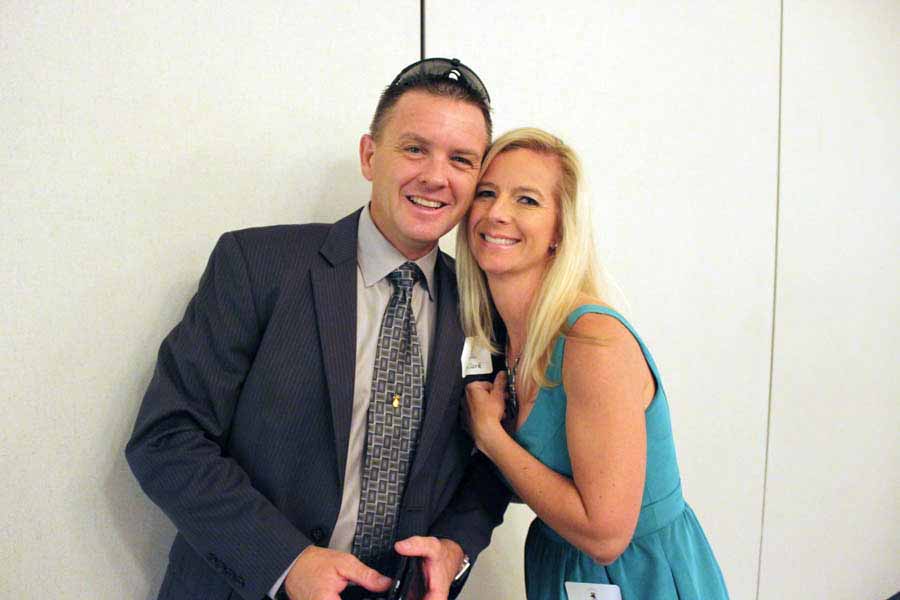 John and Andrea say "Come on in... The party is just getting underway"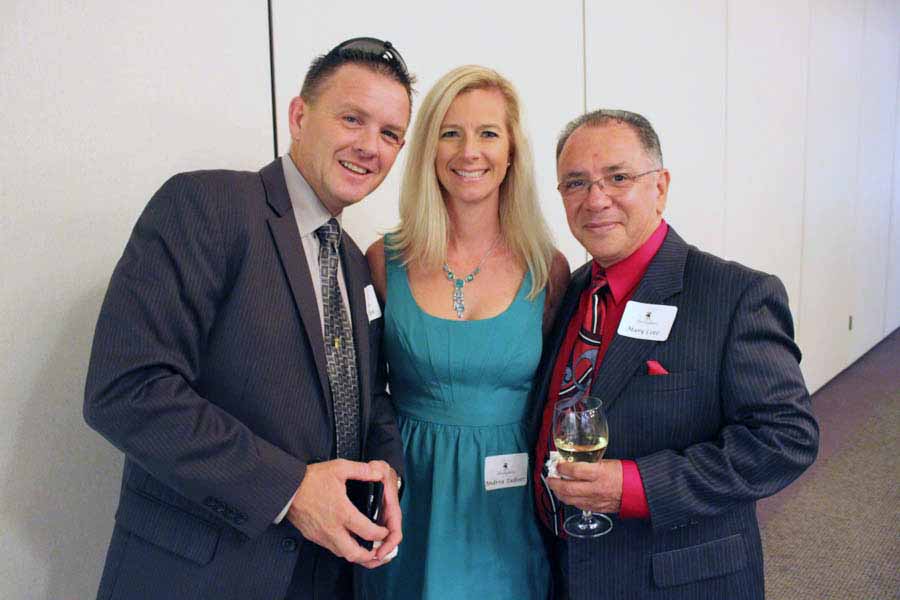 Ah... The wine is beginning to flow... Fred found the wine immediately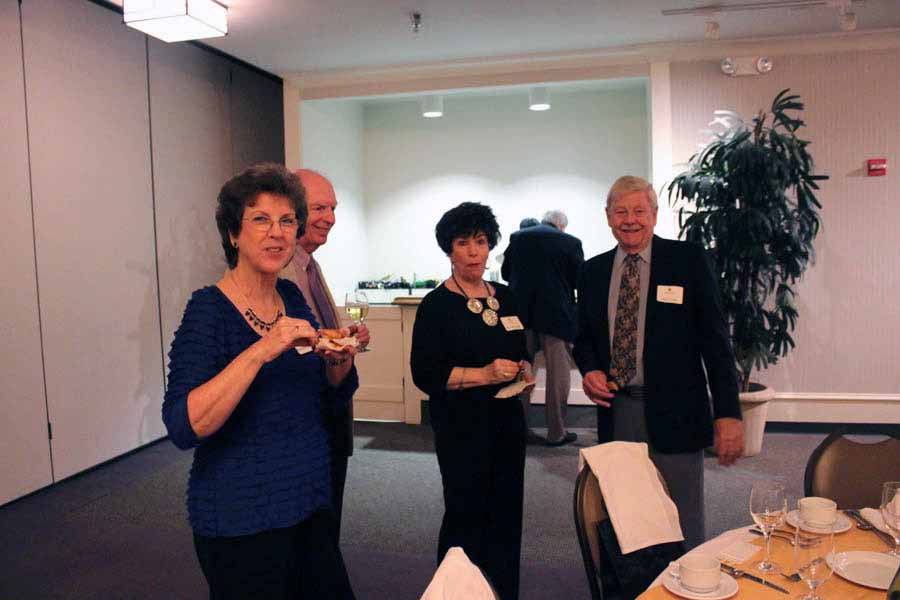 The hors d'oeuvres are out
Barbara, Ivan, Marsha and Dale decided to do the official judging
Did You Know? - French: hors d'œuvre, literally "apart from the [main] work") or the first course, are food items served before the main courses of a meal, typically smaller than main dishes, and often meant to be eaten by hand (with minimal use of silverware).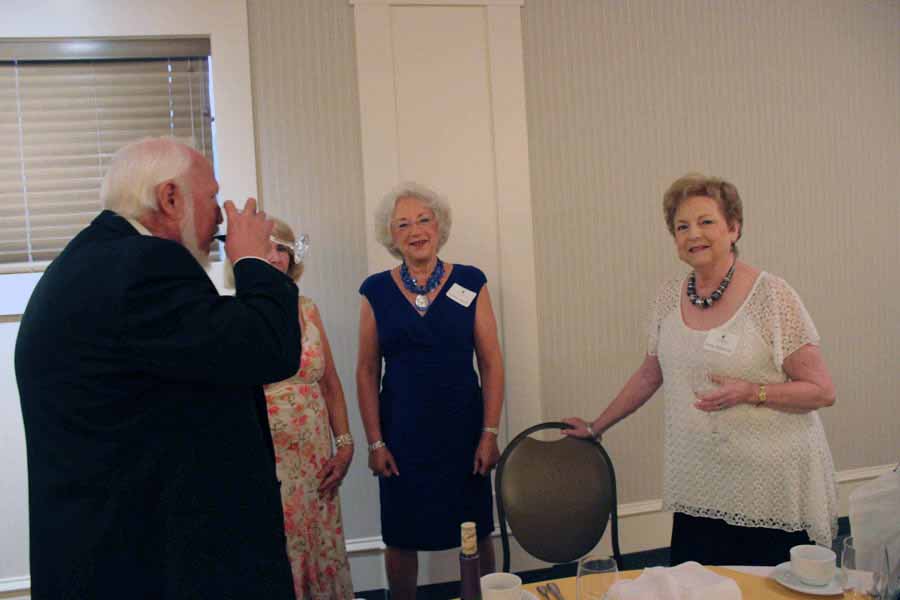 A little bite... A little sip... A little bite... A little sip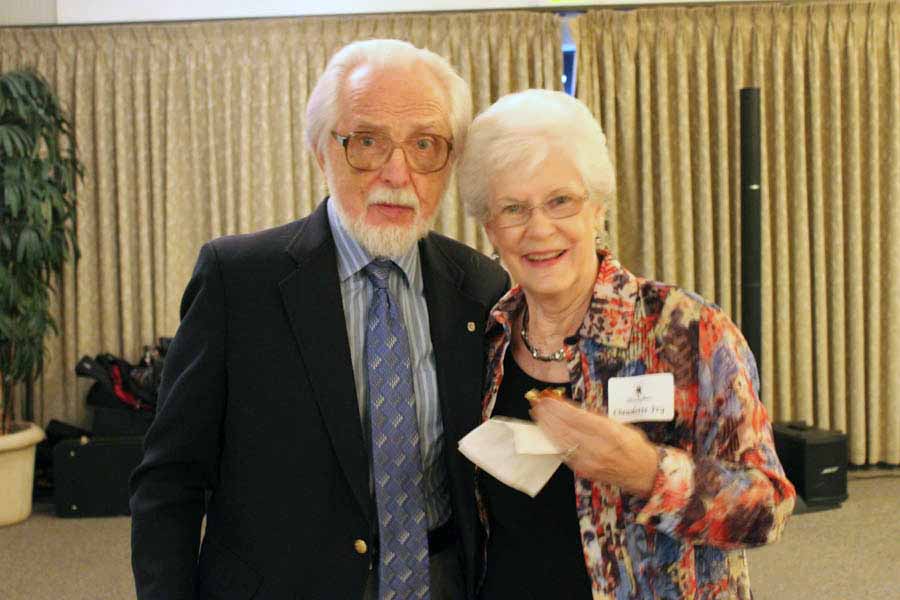 The music is about to start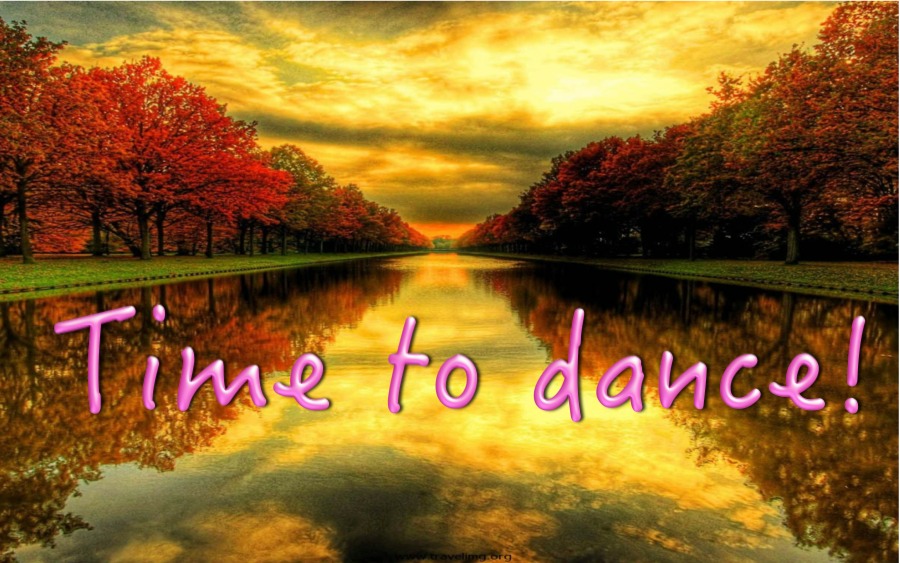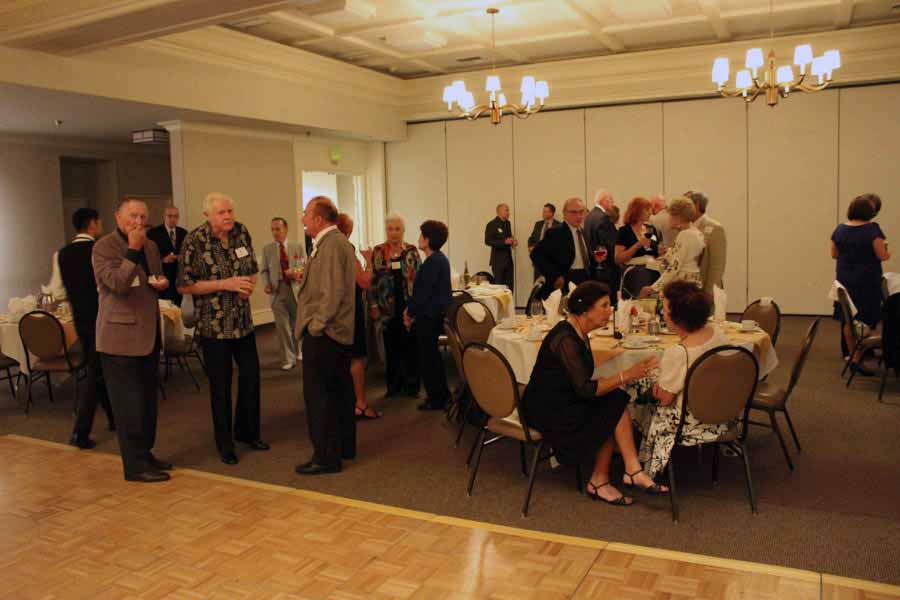 Meeting and greeting is in full swing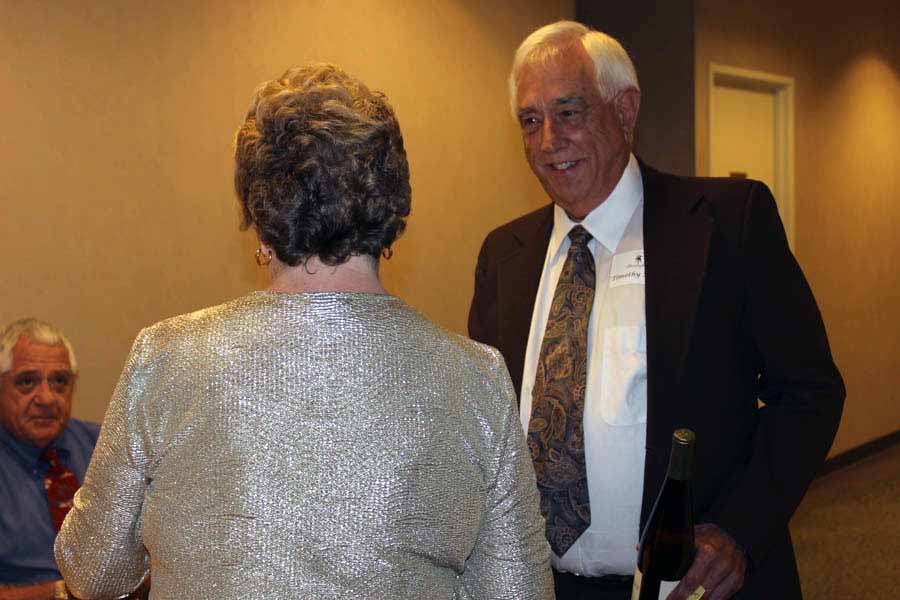 Just arrived


Bess visits the members before the music begins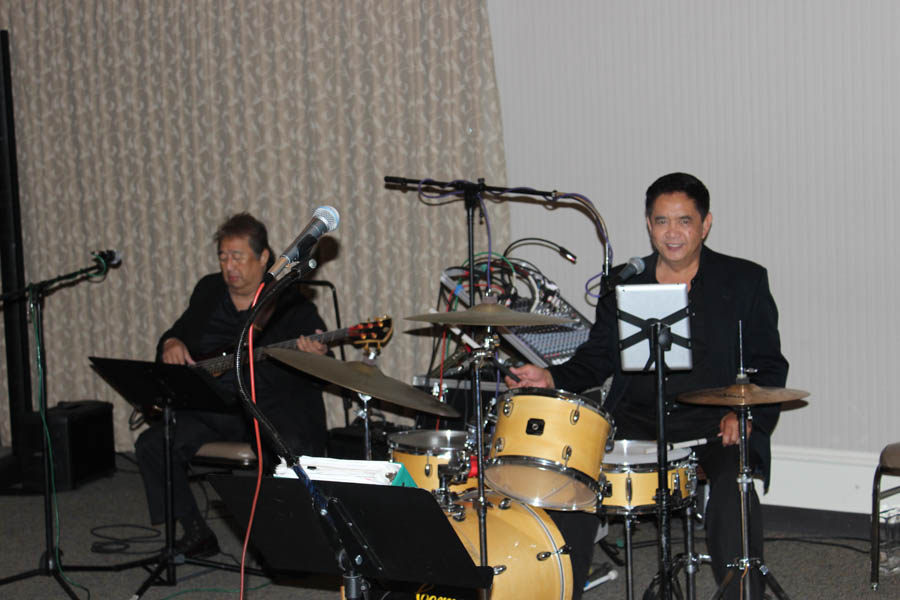 Music is underway now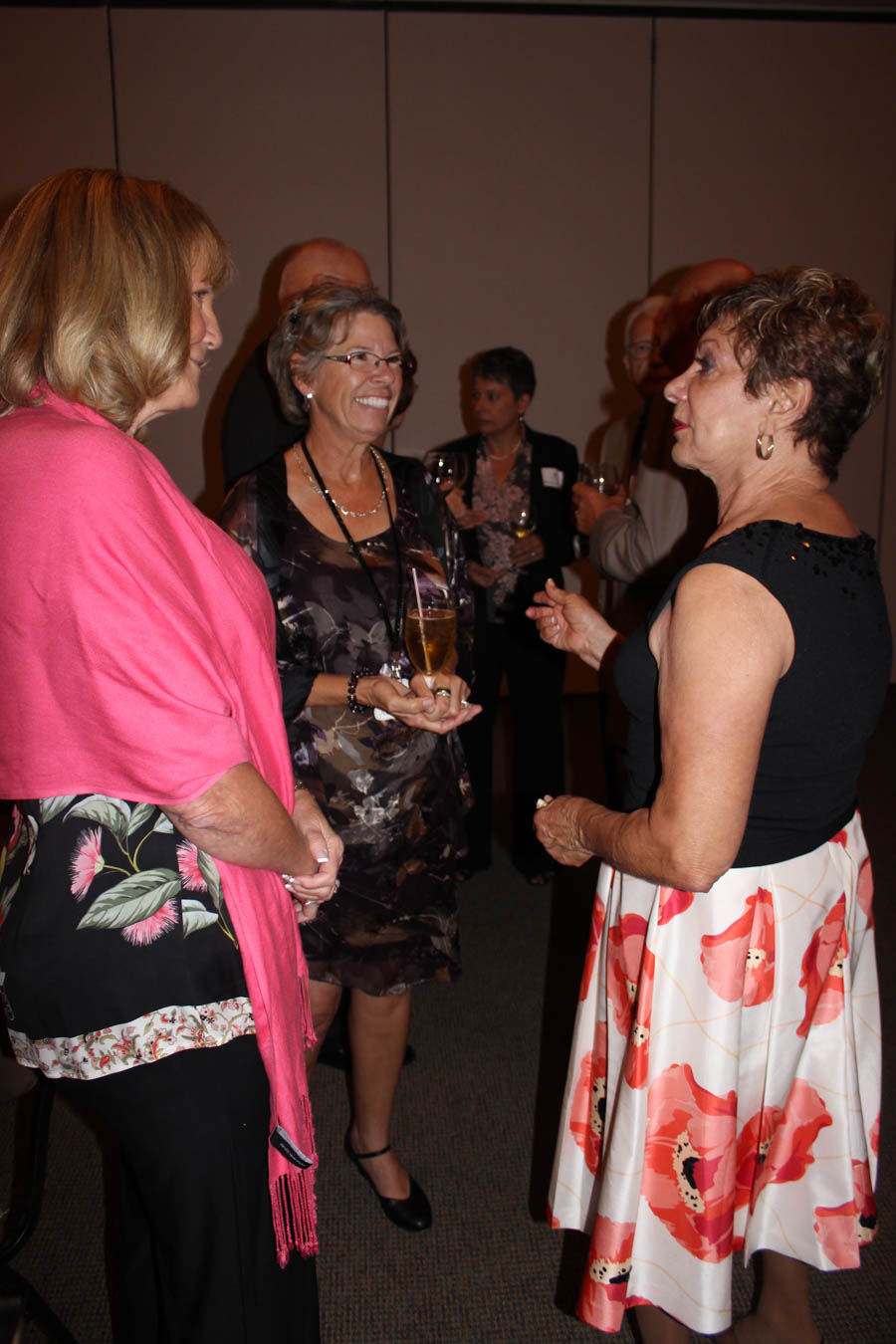 Kristin, Holly, and Marilyn dressed for fall - Lookin' fine ladies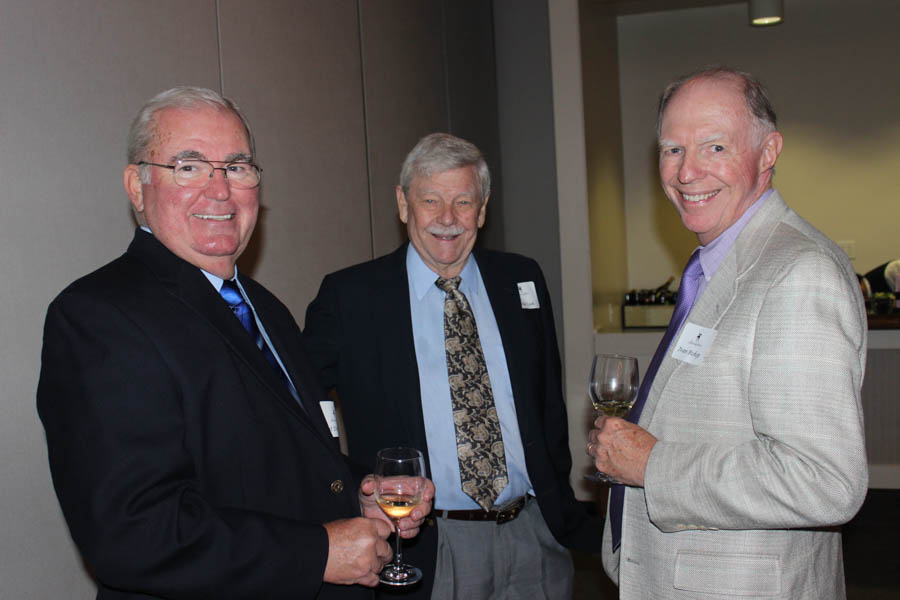 Kent, Dale, and Ivan seem to prefer white wine ...
Care to live on the dangerous side...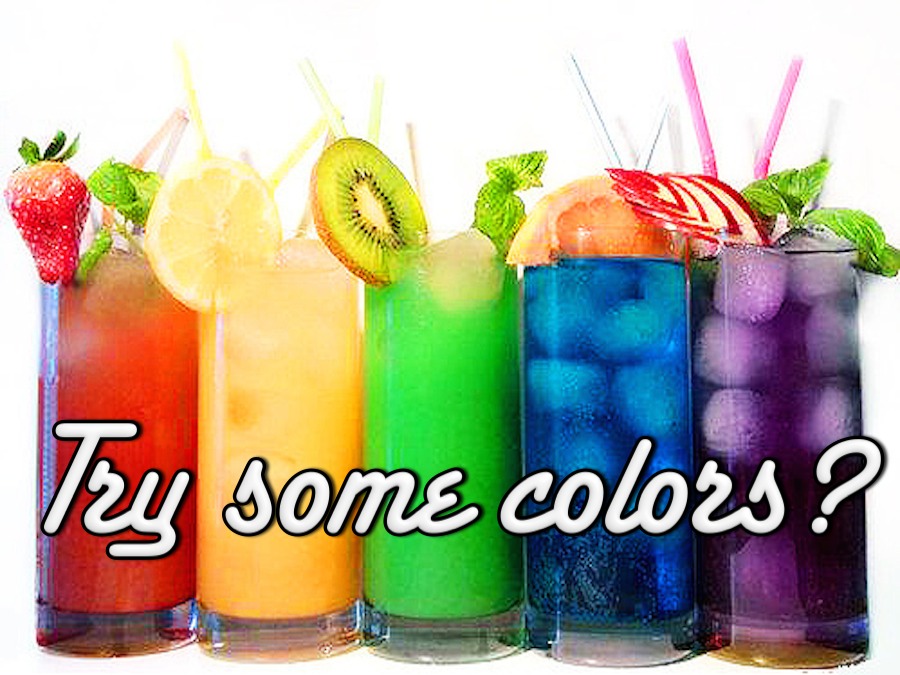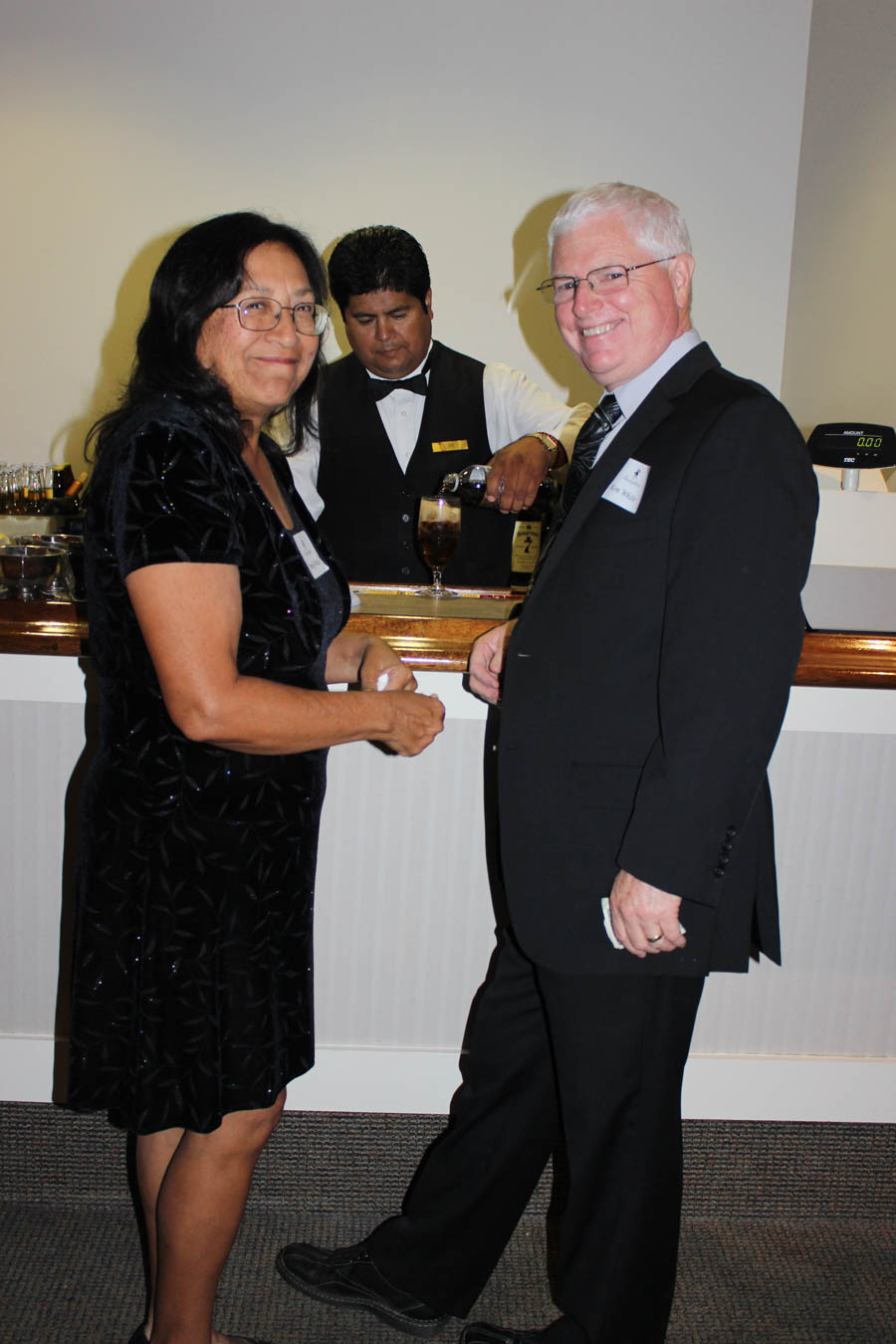 Amy and Ken are here and ready to go...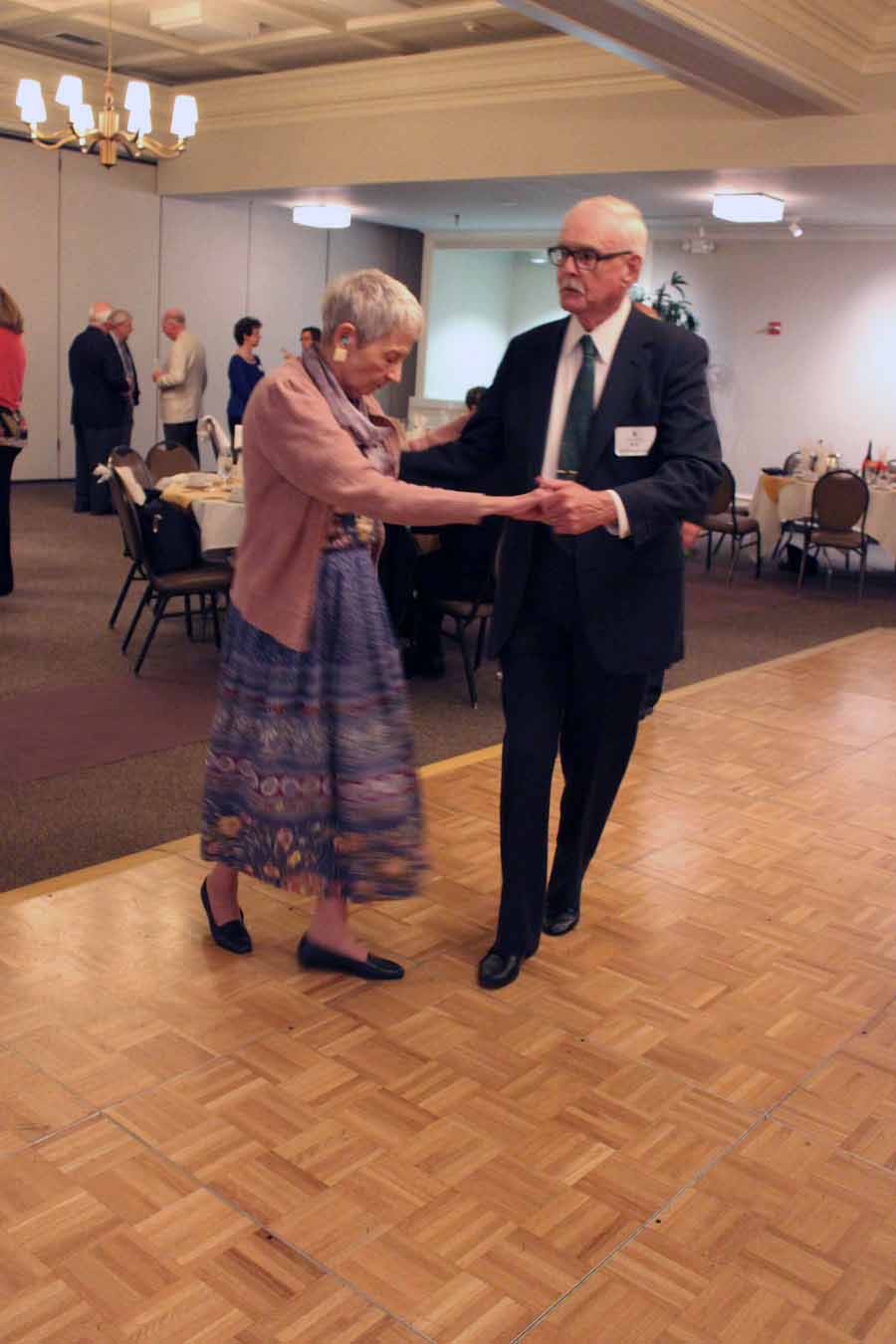 Award to the first dancers of the evening... Bob and Mailyn Pokinghorn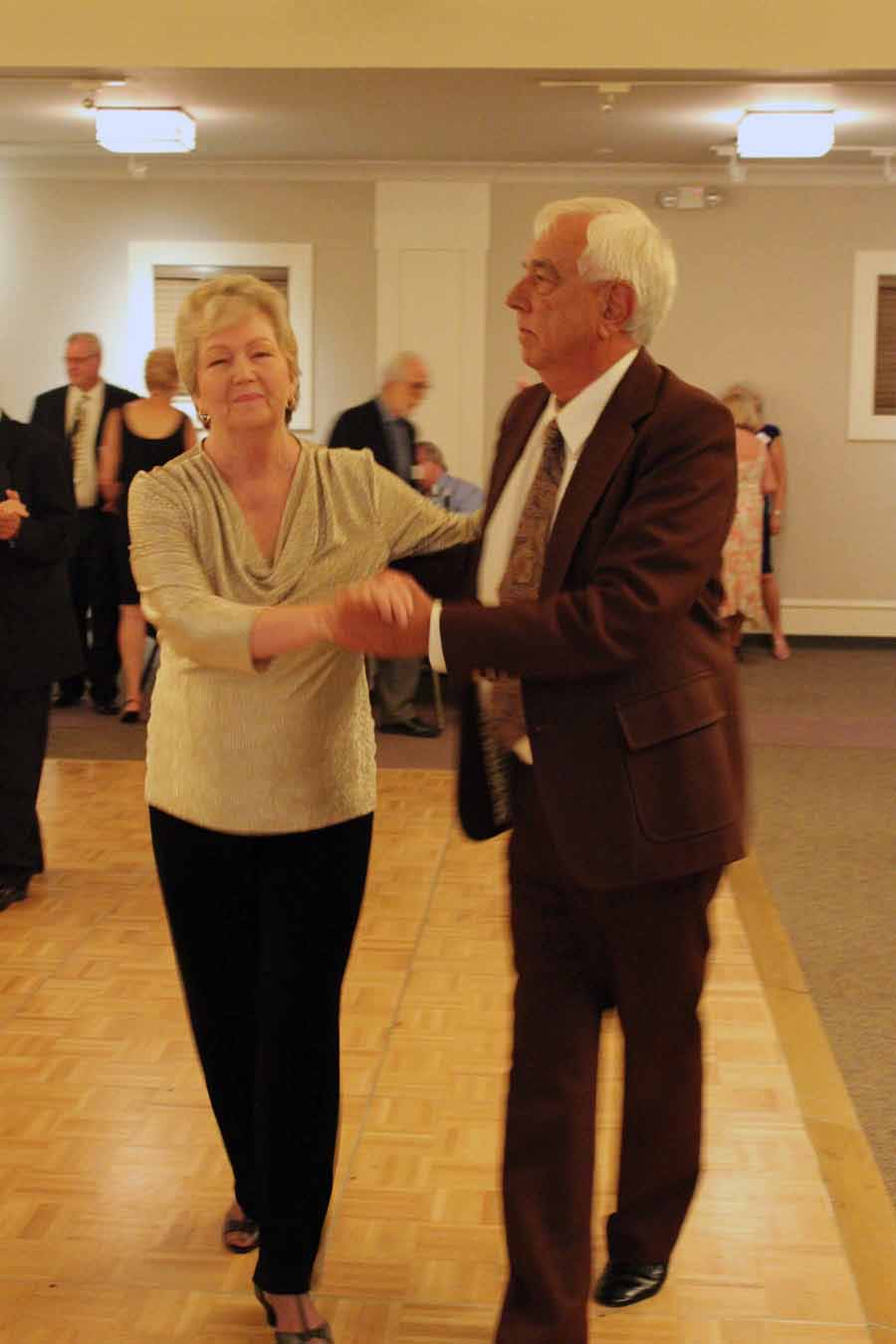 Starlighter's can't sit if music is playing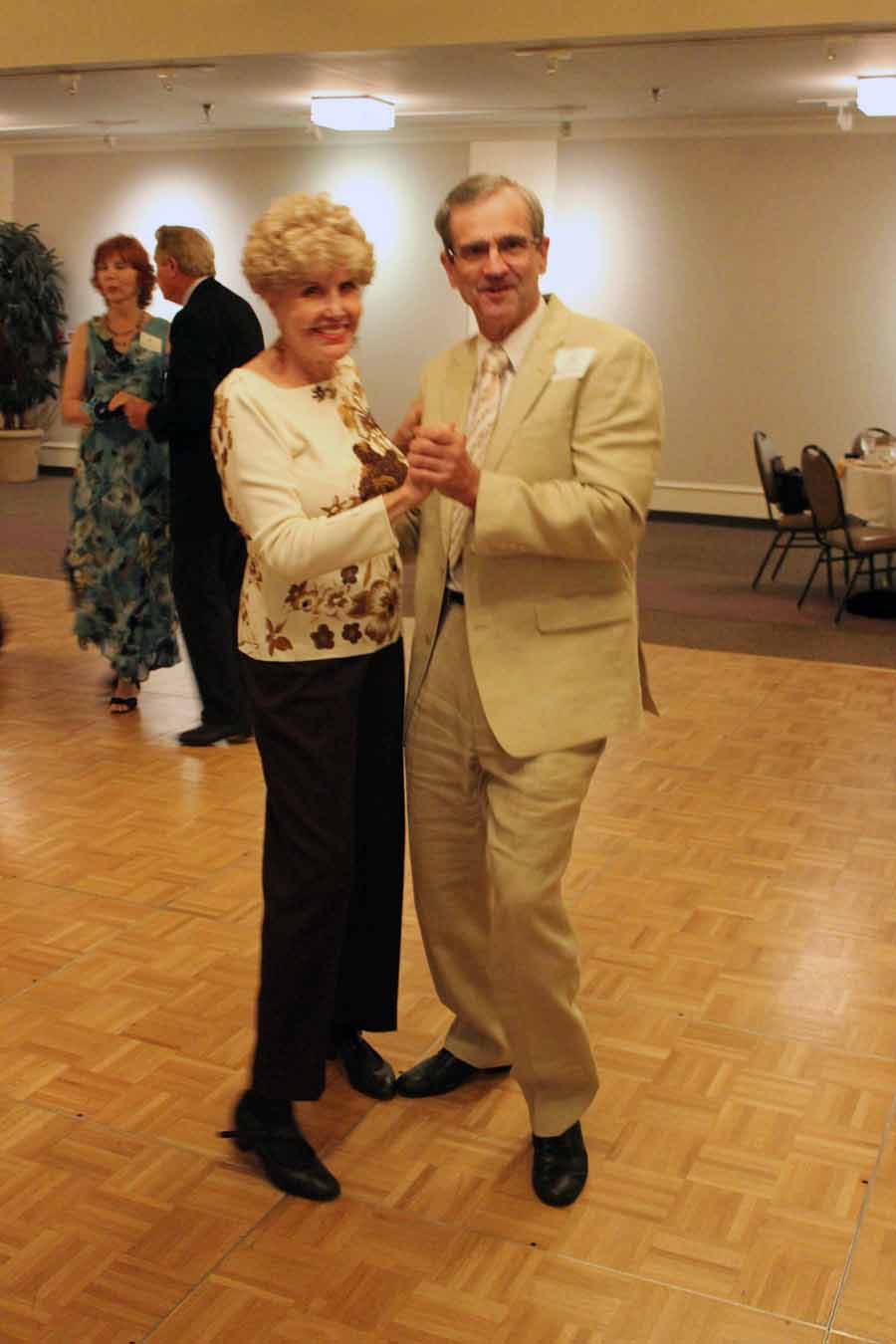 Iris and Will show us new moves