Who Was Here This Fine Evening? (Page Two)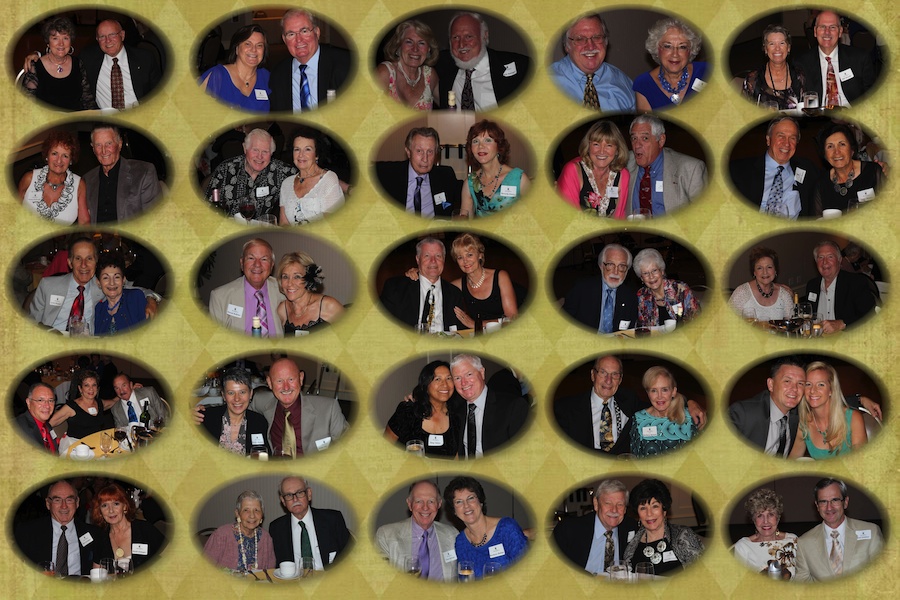 Click for full sized image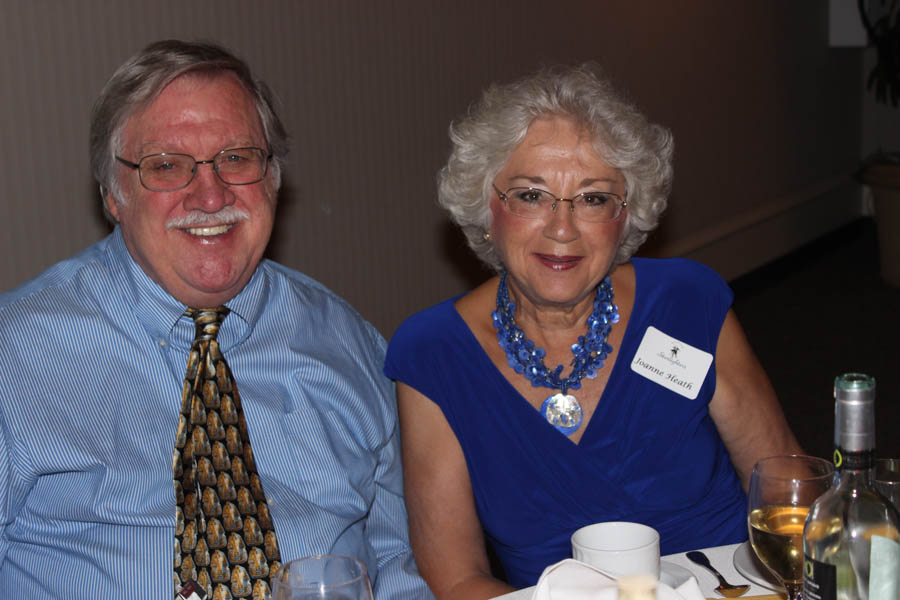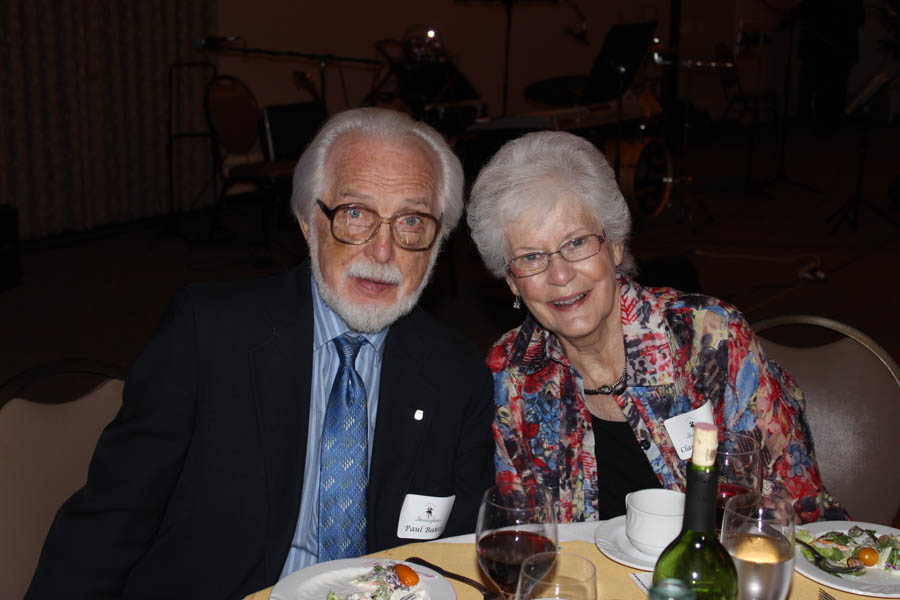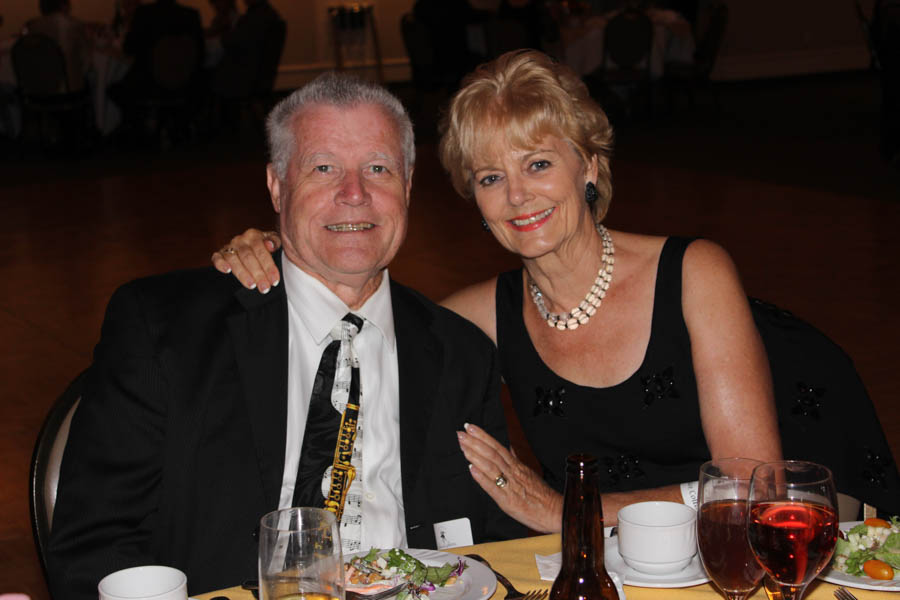 Did You Know? - Because of its wide verity of trees, the Eastern United States, especially the North Eastern U.S., is one of the best places in the world for viewing fall colors.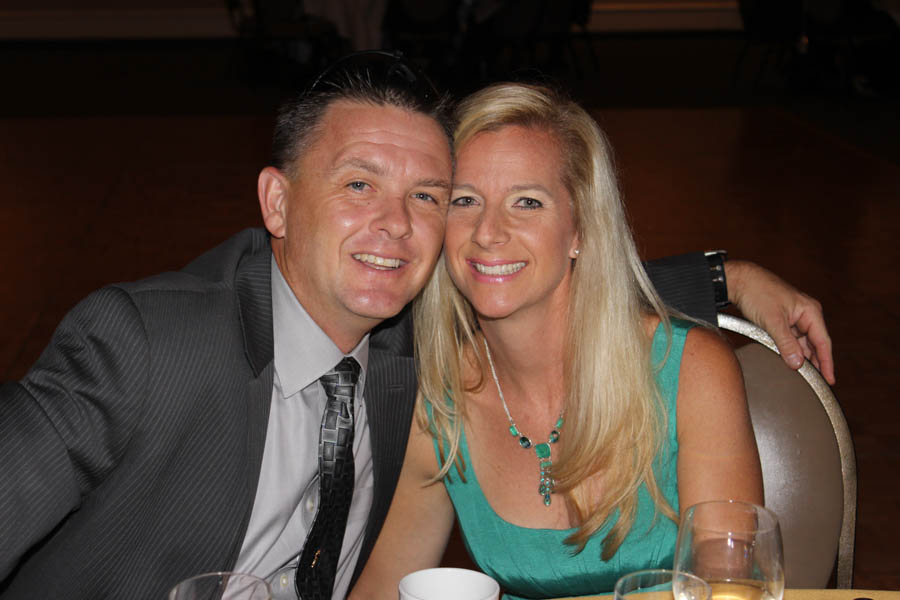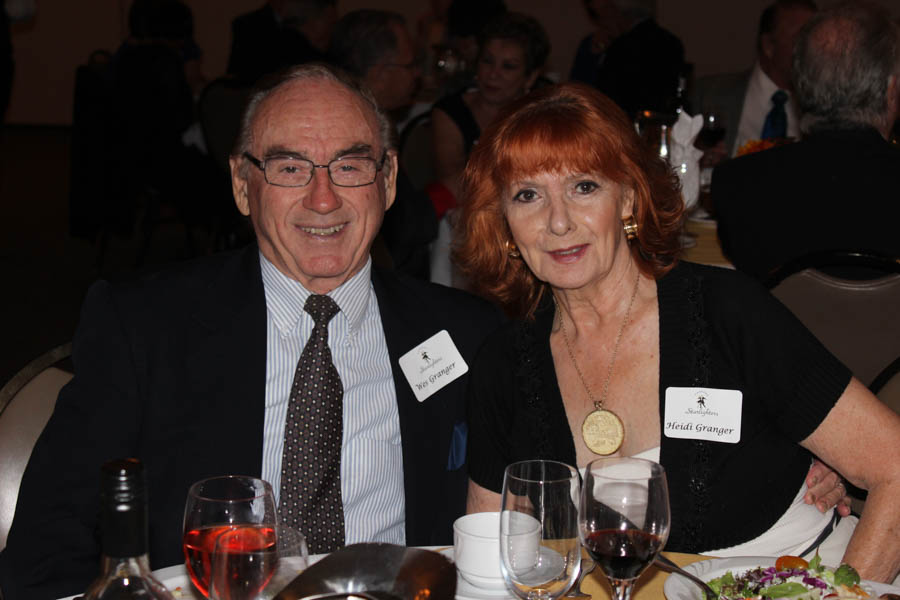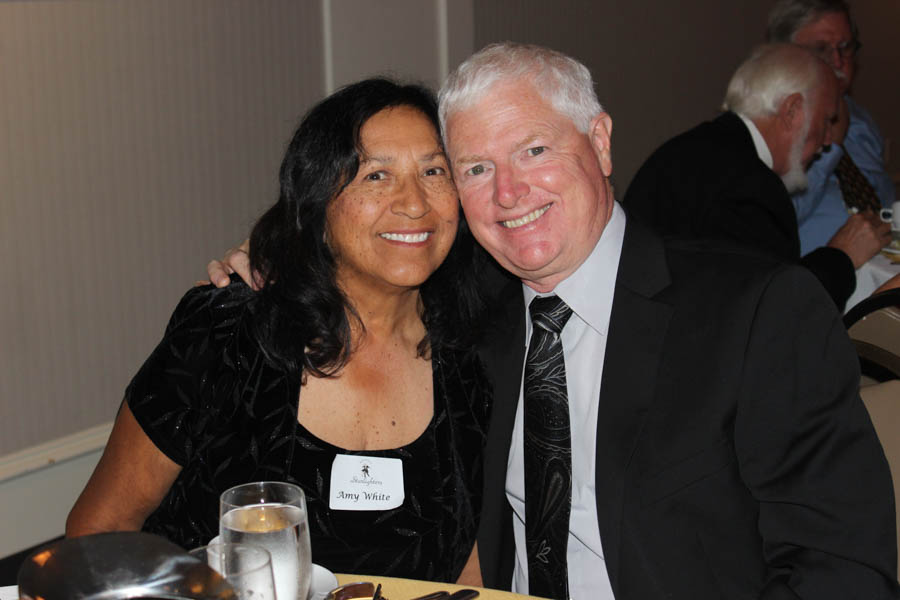 Did You Know? - Most leaves fall from trees because the ends of the branch are sealed off near the leaf stem to protect the tree through the long winter months.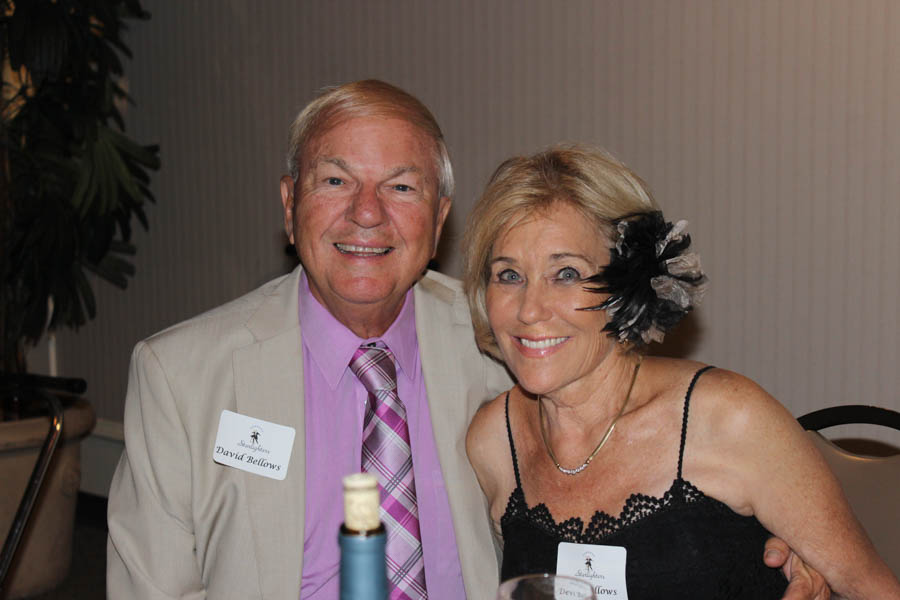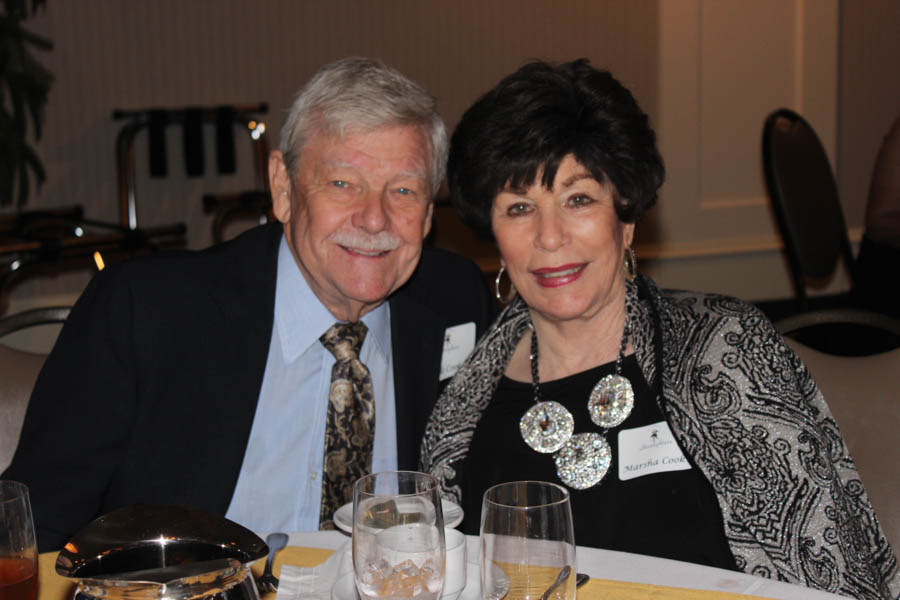 Did You Know? - An acre of trees can grow 4,000 pounds of wood in a year, using 5,880 pounds of carbon dioxide & giving off 4,280 pounds of oxygen in the process.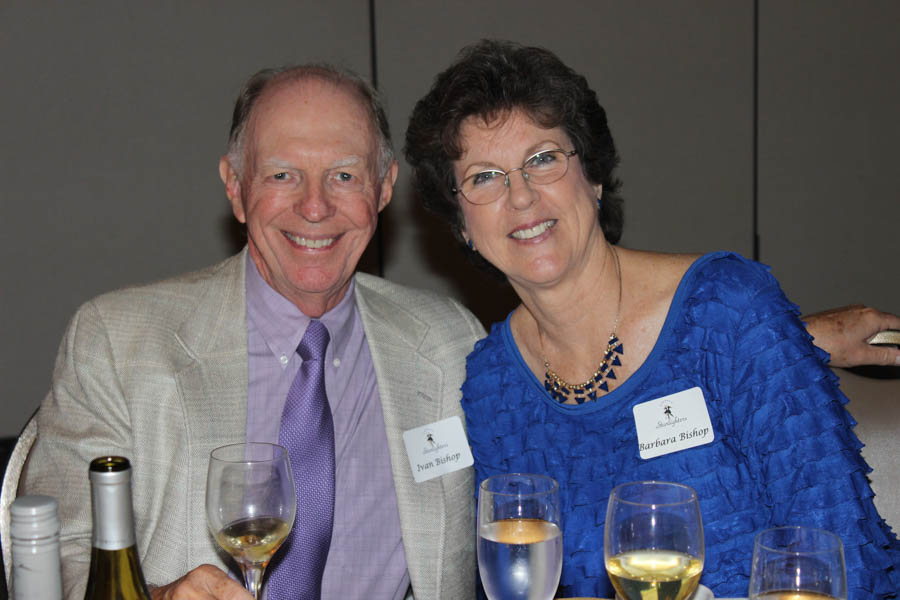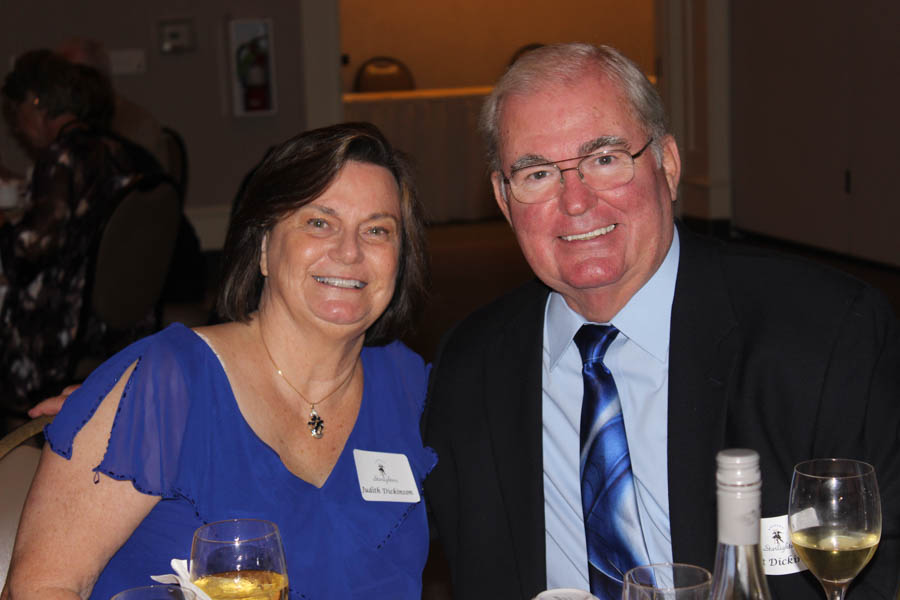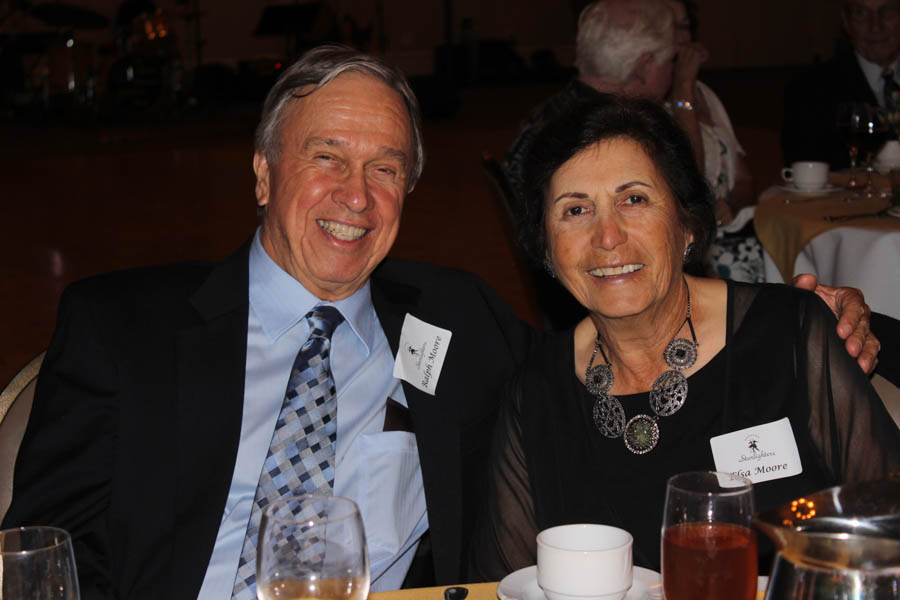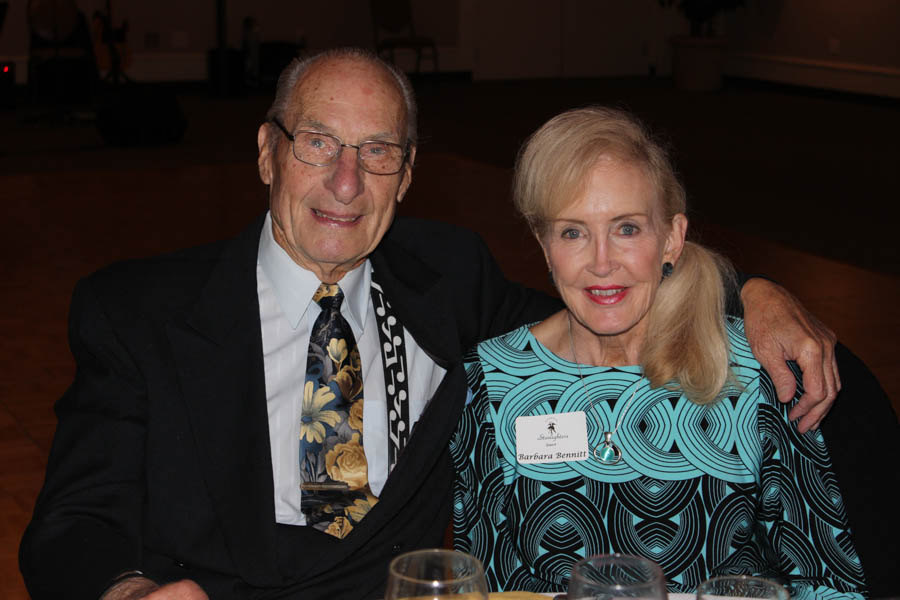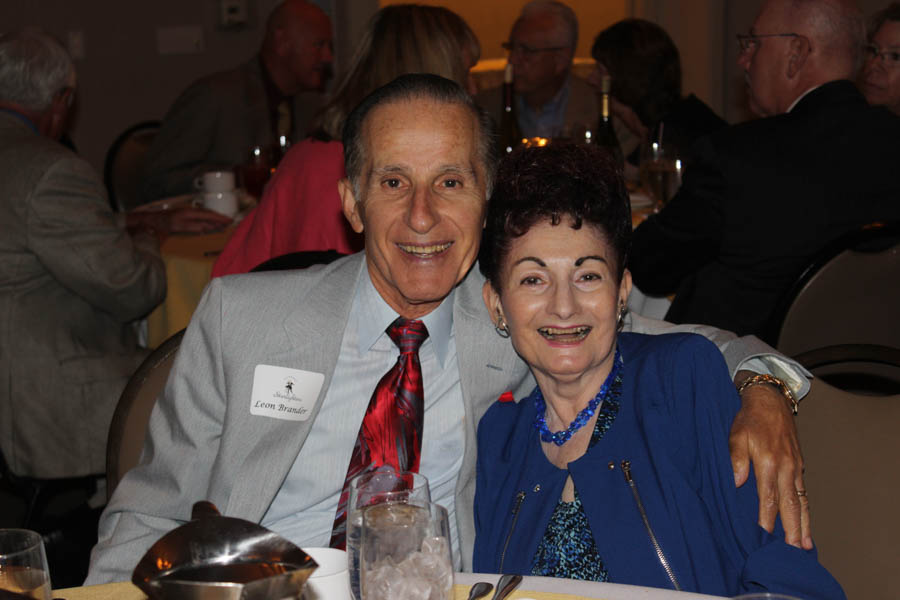 Did You Know? - Leaves have just as much yellow pigment (xanthophyll) in July when they are green as they do in October when they are yellow. In July the darker green pigment (chlorophyll) masks the yellow color.