After Dinner Dancing (Page Three)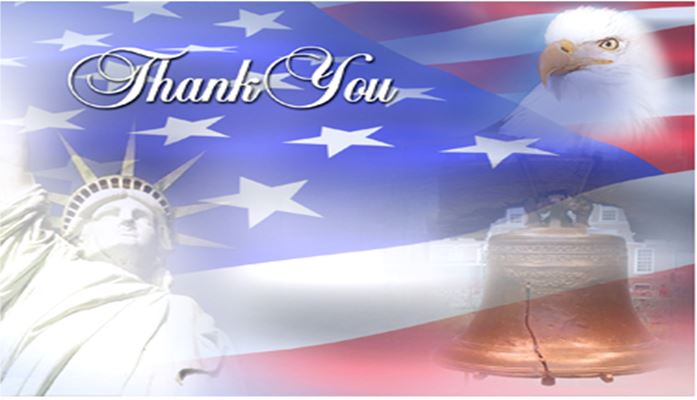 Neal and Nita grace the floor

Great music and fantastic dancers

Jerry and Normal cutting a rug!

Welcome guests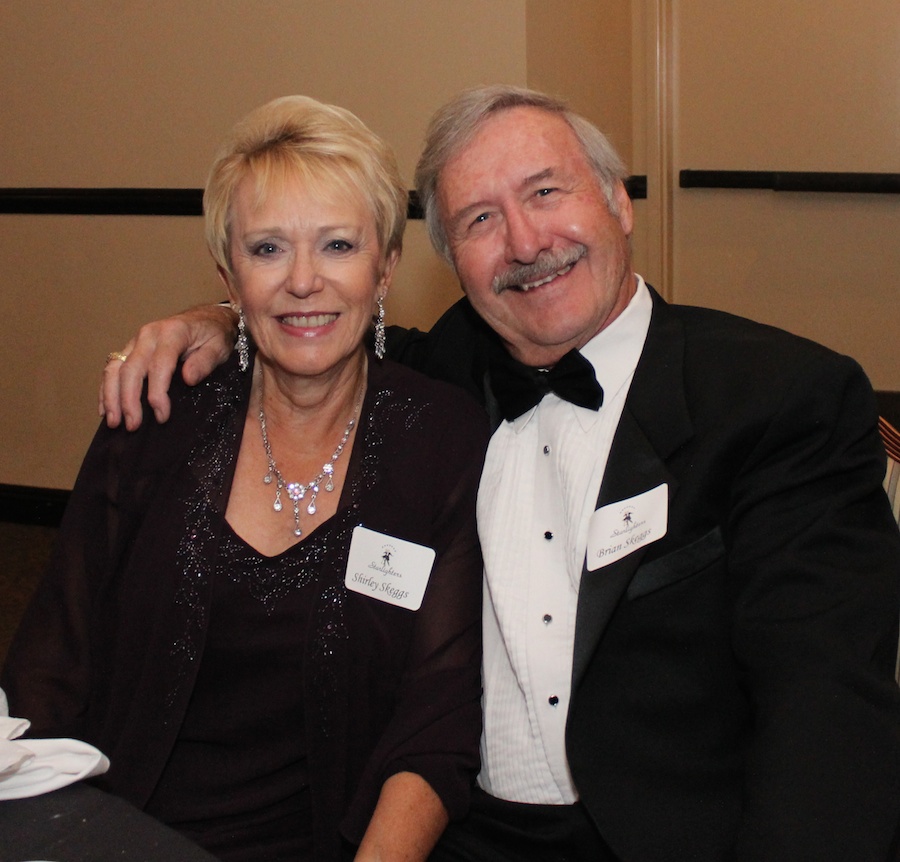 Our photographers take a rest....
Hey! How did this picture get taken??


The floor was busy this evening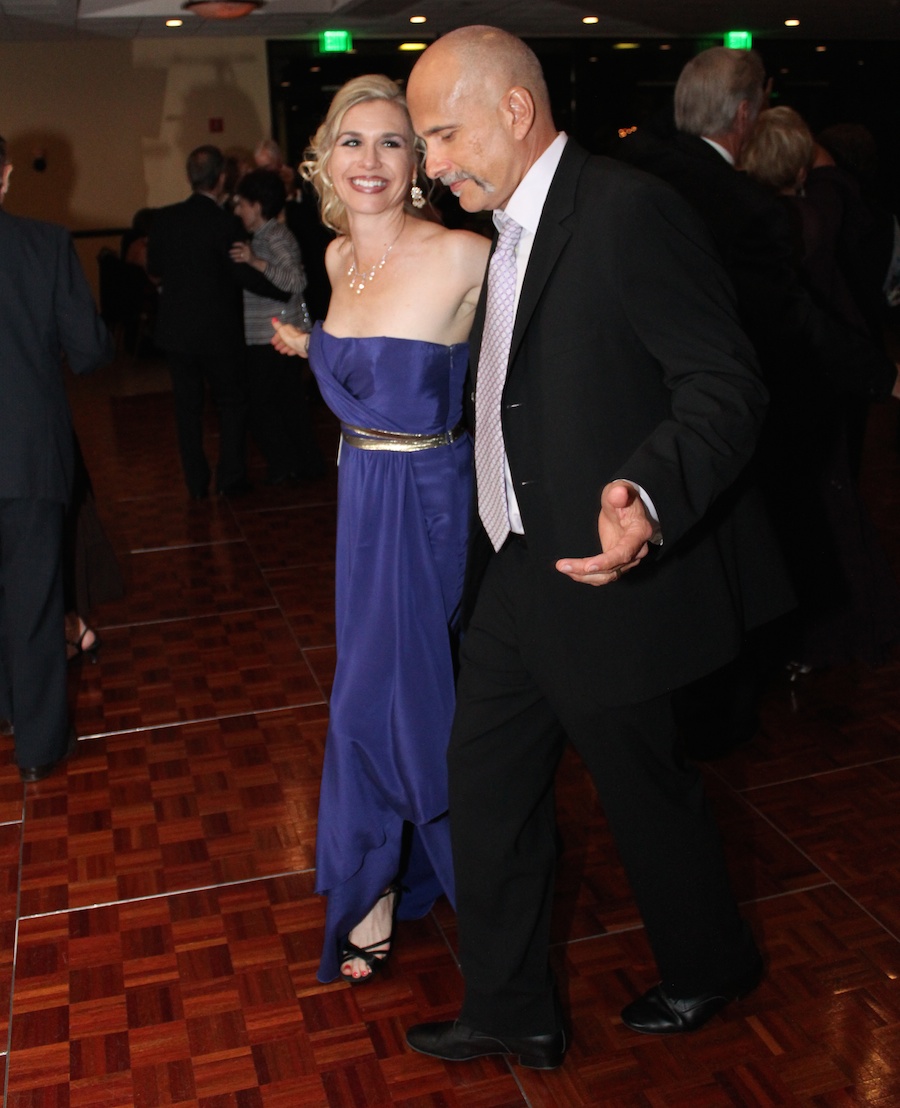 Thank you guys for also taking pictures! (A birdy told us!)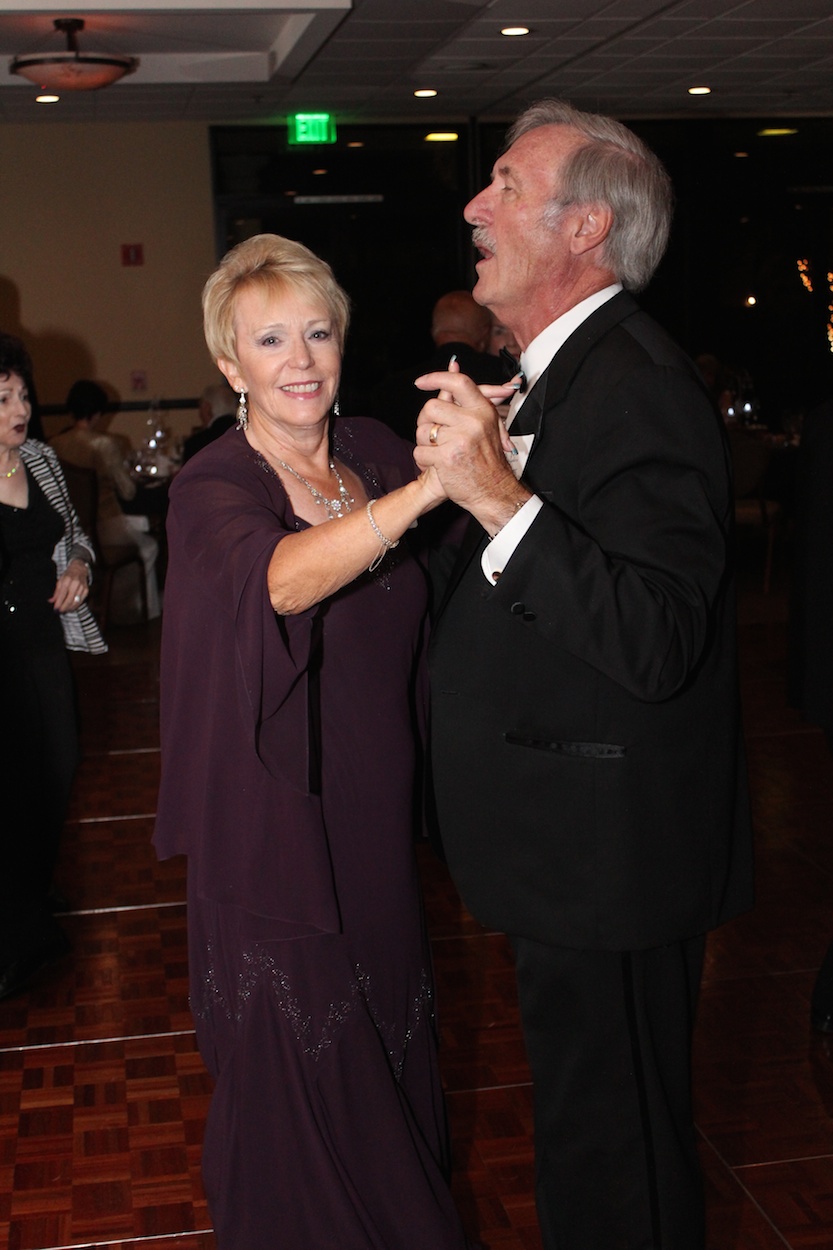 "Oh no... Paul found out my secret!"

"Follow this step.. It's a bit fancy!"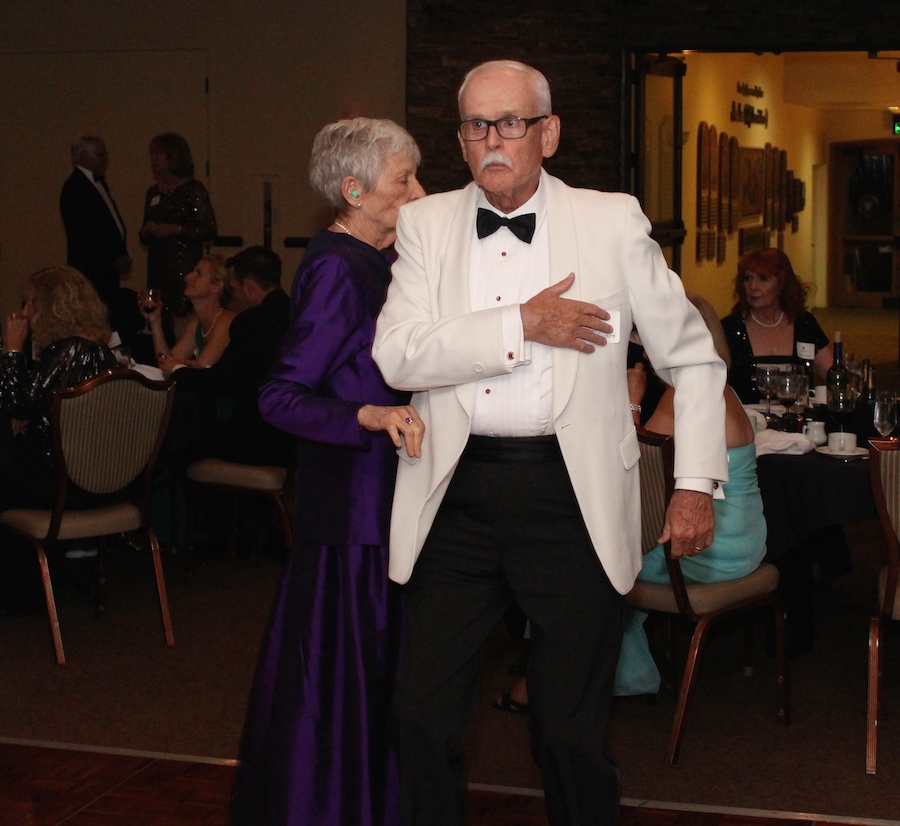 There she goes....

She coming around the mountain when she comes!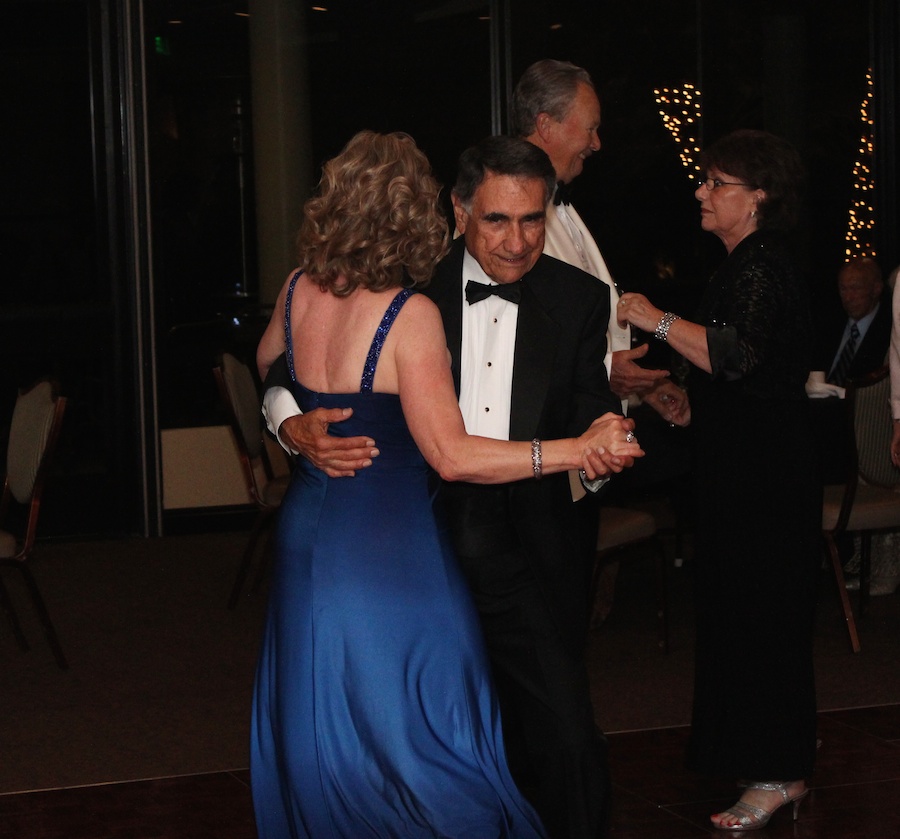 Dressed to kill!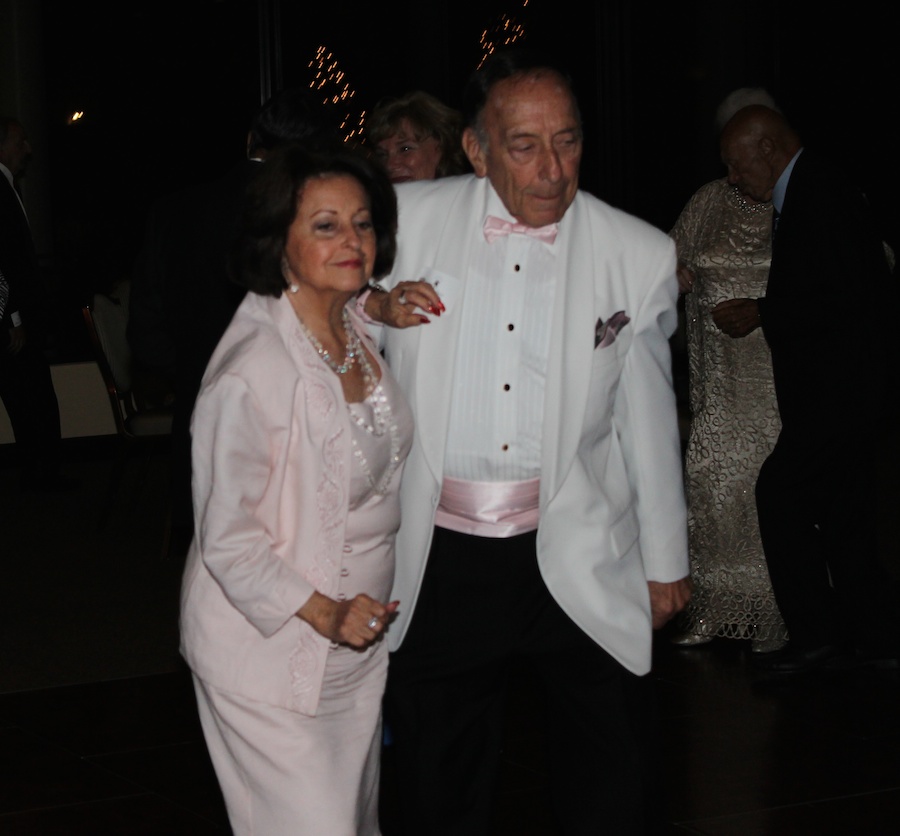 Matching outfits.... Well, matching accessories anyway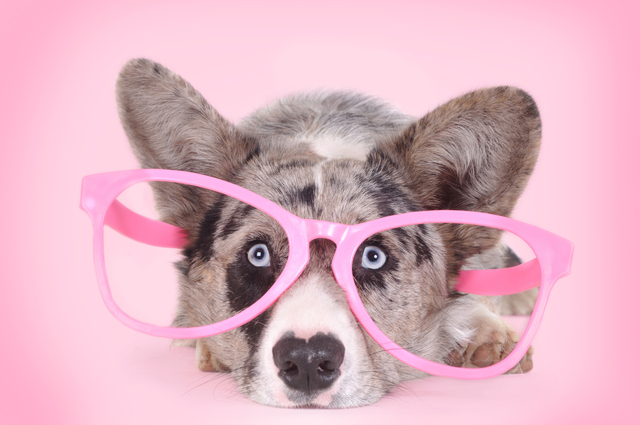 In case you guys ever need glasses...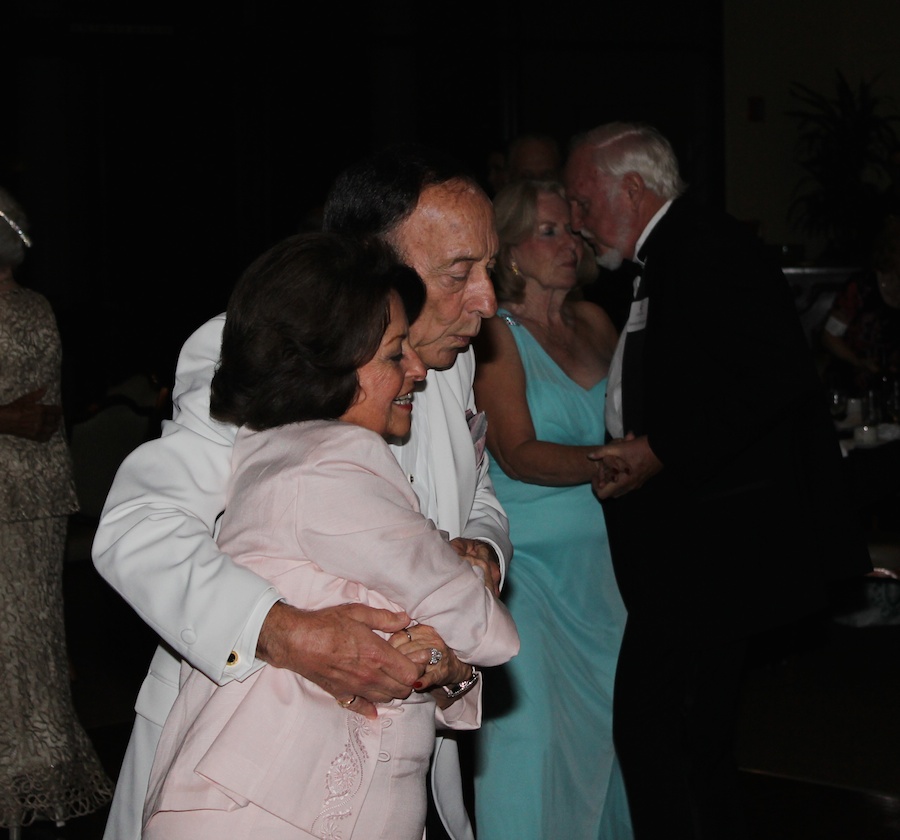 OK guys... There are young people here tonight!

Movin' Movin' Movin'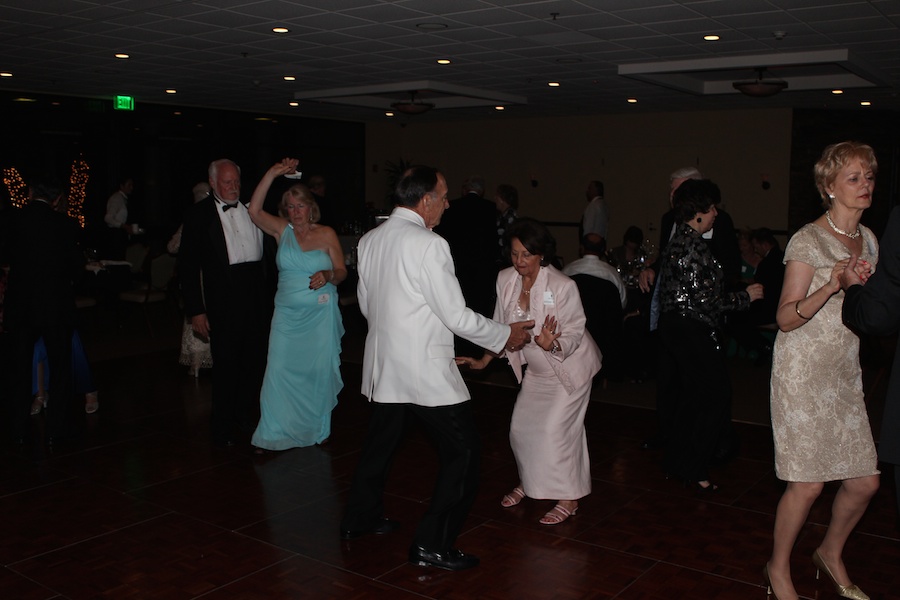 Getting down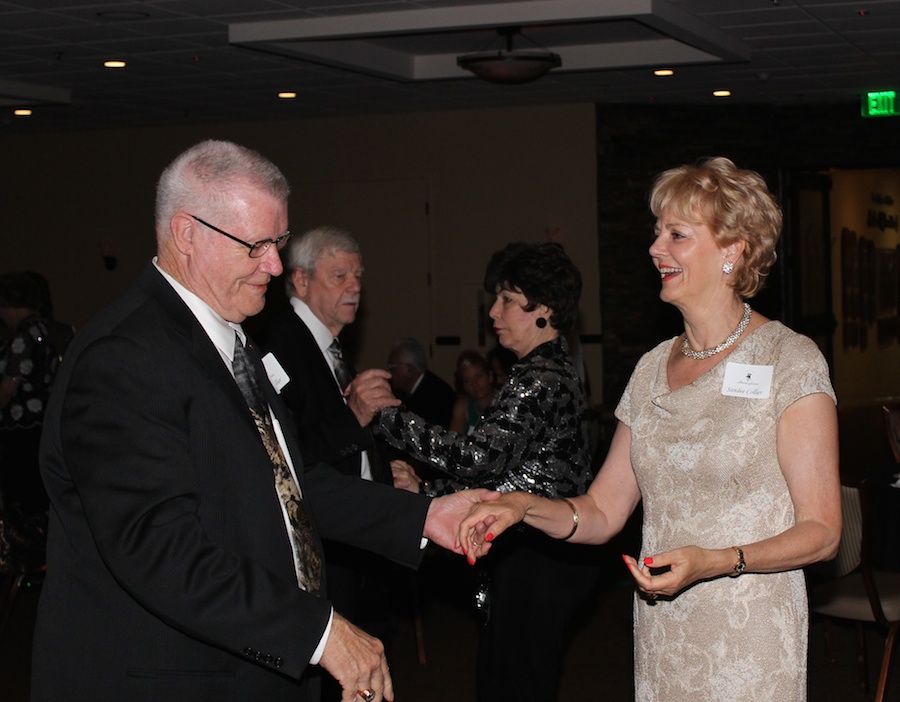 MPG does an excellent job

This evenings fearless leader with his lady

Ta Dah!!

Welcome Joanne and Guillermo Cervo
Did You Know? - Guillermo is the Spanish form of the male given name William.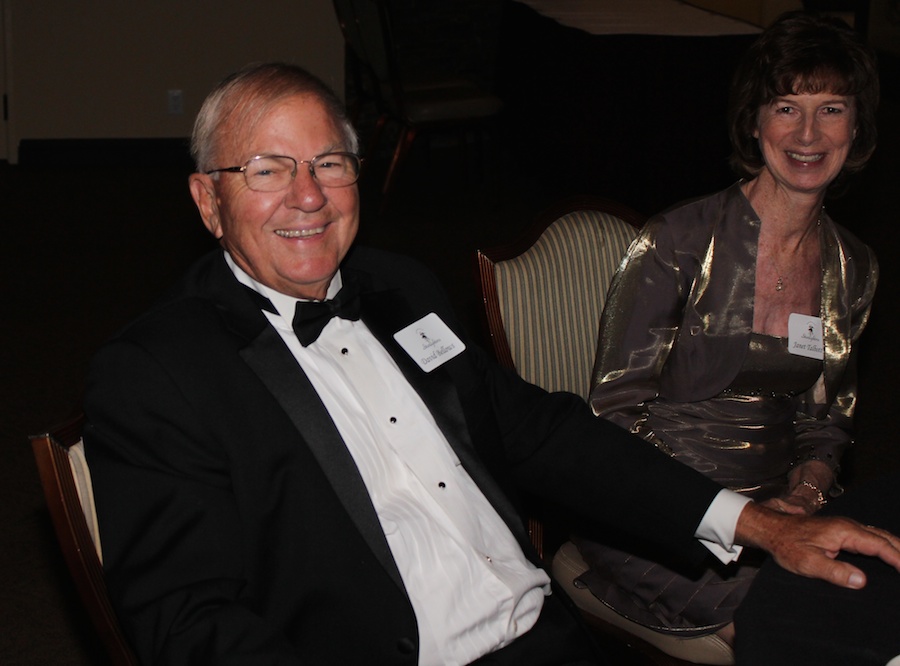 Enjoying good company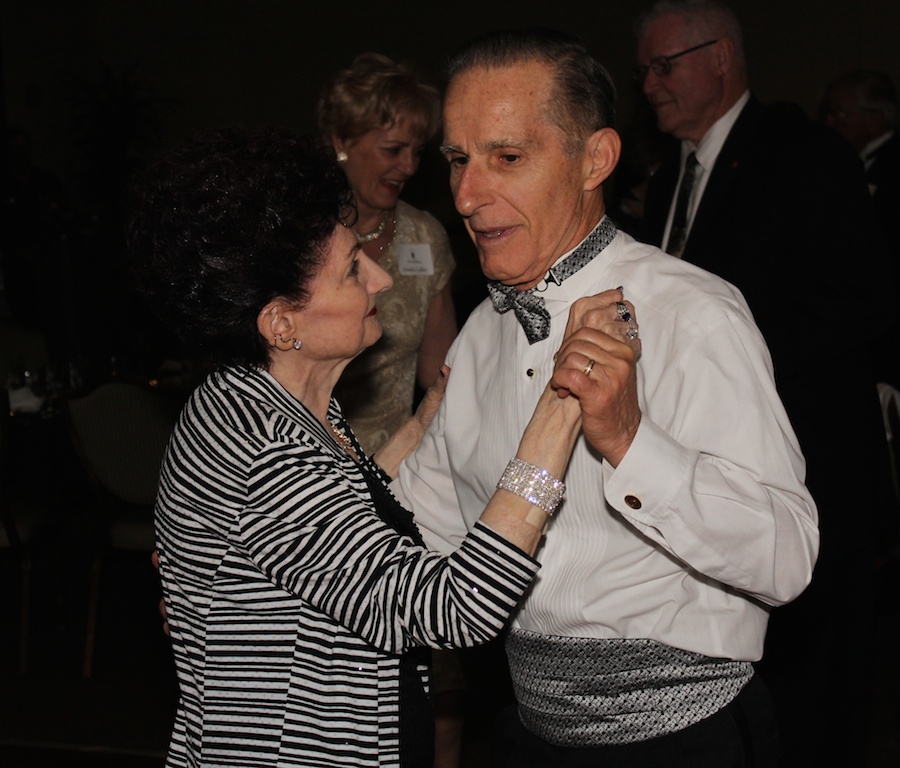 What? Coat off?

"Now... You start with arms apart... then... off we go!"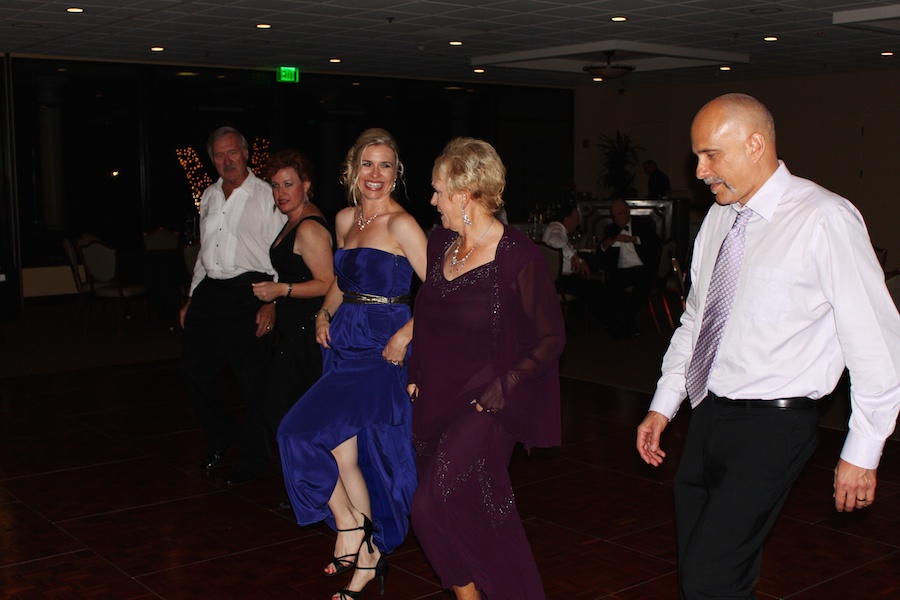 Line dance time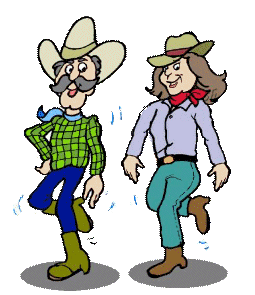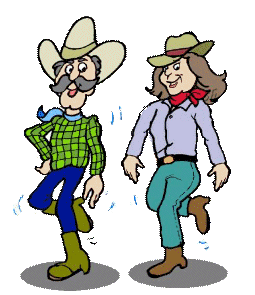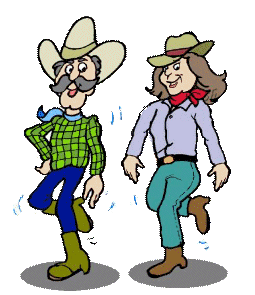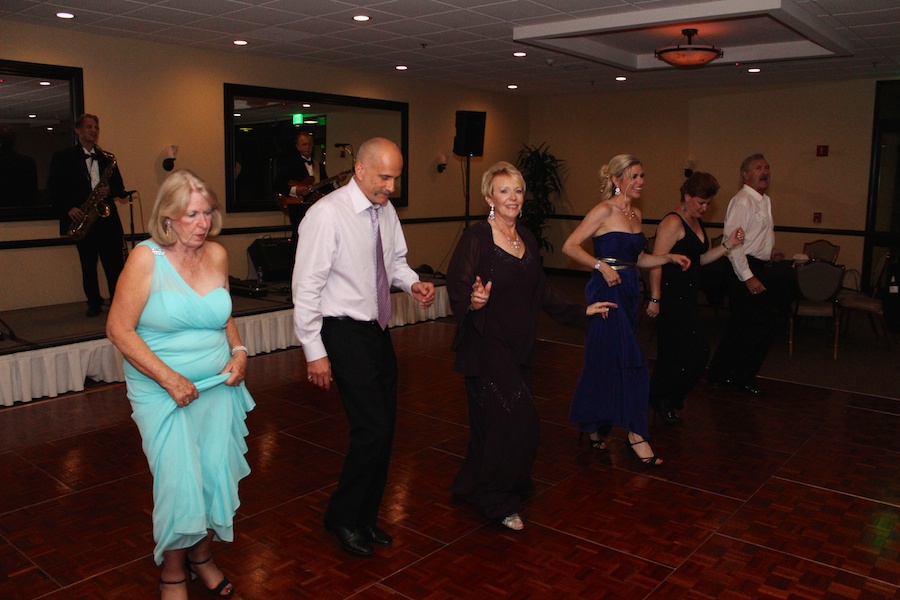 Forward. back. sideways, up... Repeat

Step lightly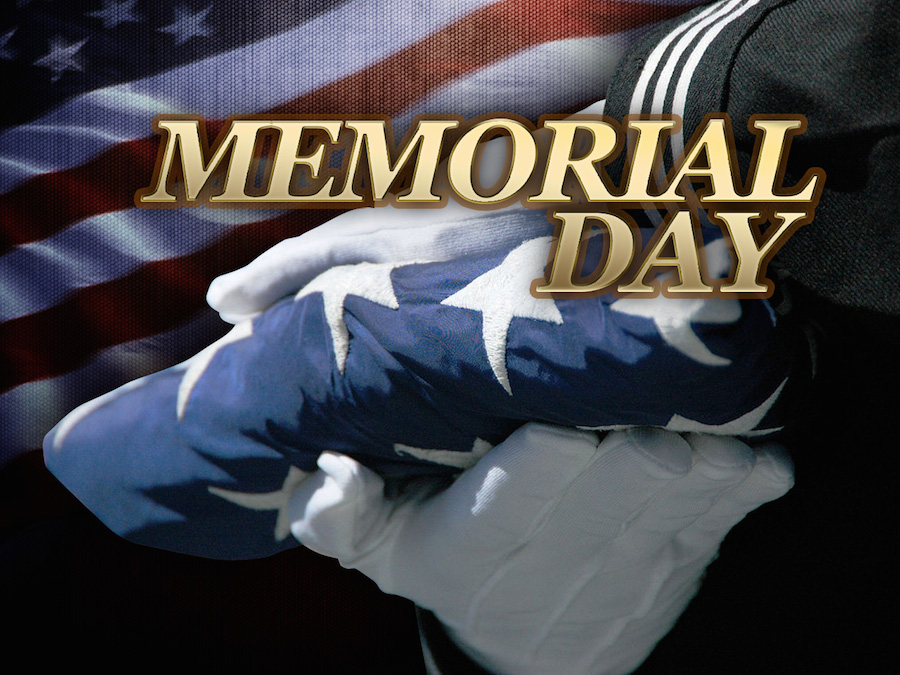 Song: America The Beautiful
"America the Beautiful" is an American patriotic song. The lyrics were written by Katharine Lee Bates, and the music was composed by church organist and choirmaster Samuel A. Ward.
Bates originally wrote the words as a poem, Pikes Peak, first published in the Fourth of July edition of the church periodical The Congregationalist in 1895. At that time, the poem was titled America for publication.
Ward had originally written the music, Materna, for the hymn O Mother dear, Jerusalem in 1882, though it was not first published until 1892. Ward's music combined with the Bates poem was first published in 1910 and titled America the Beautiful.
The song is one of the most popular of the many American patriotic songs.