Who Was Here This Fine Evening? (Page Two)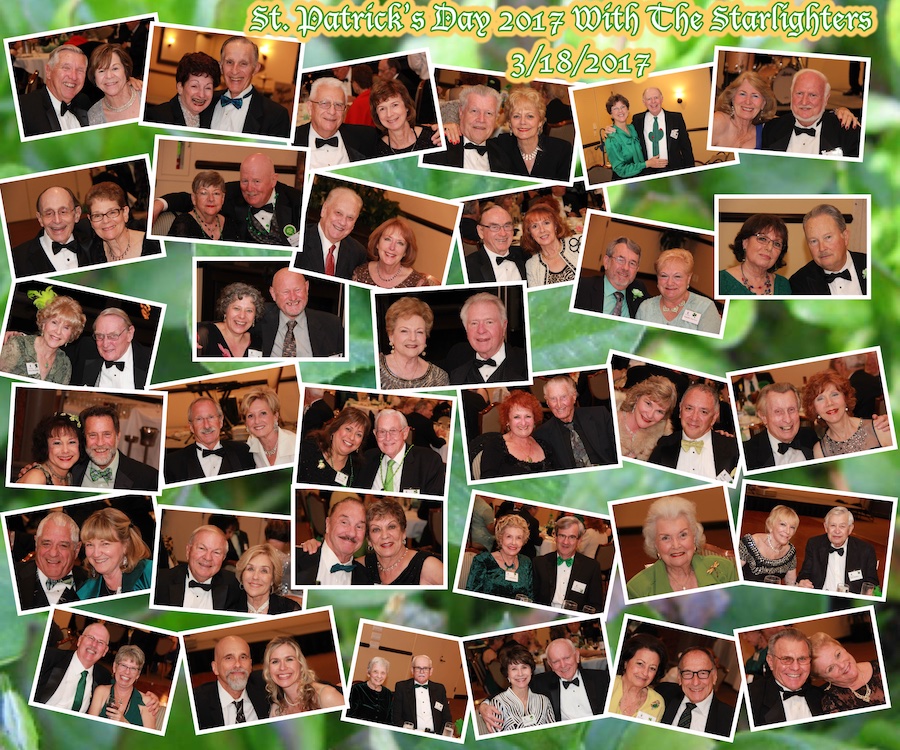 Click to open 3600px x 3000px image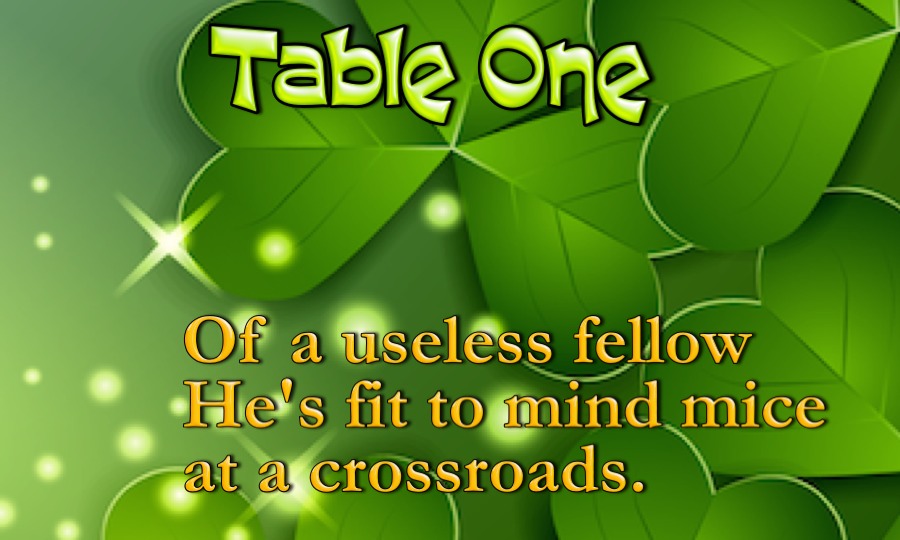 A Traditional Irish Saying:
If you're enough lucky to be Irish...
You're lucky enough!
May the Lord keep you in his hand
And never close His fist too tight.
May you be in heaven a half hour
before the devil knows you're dead.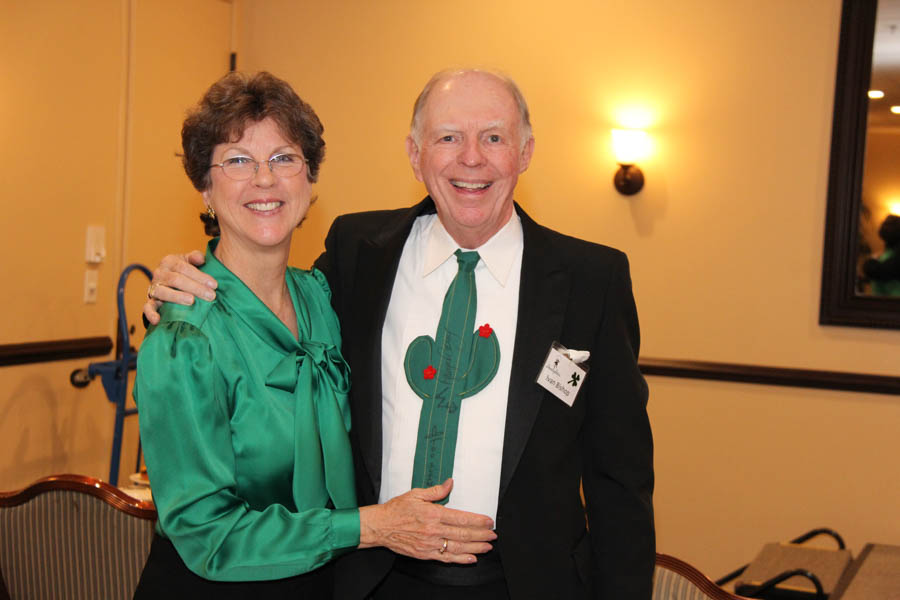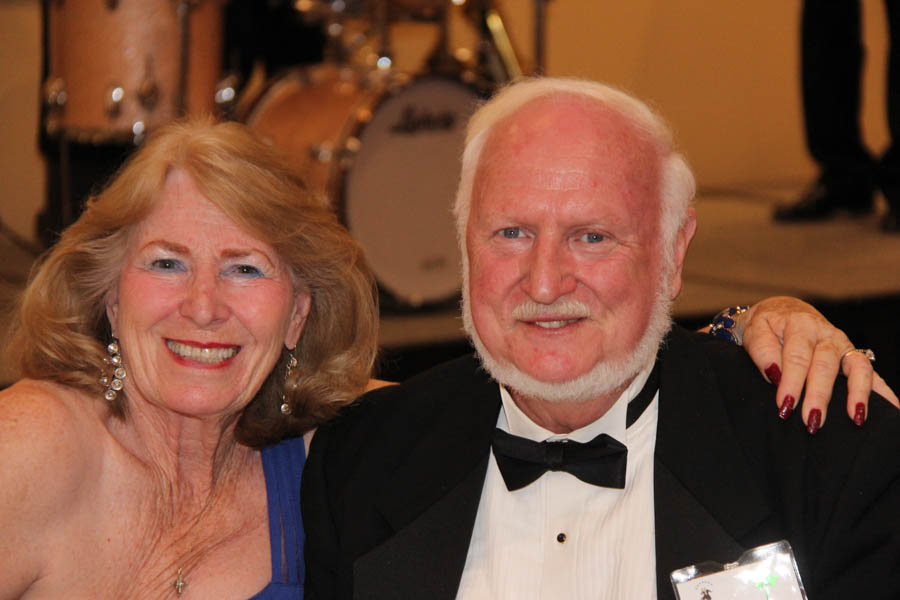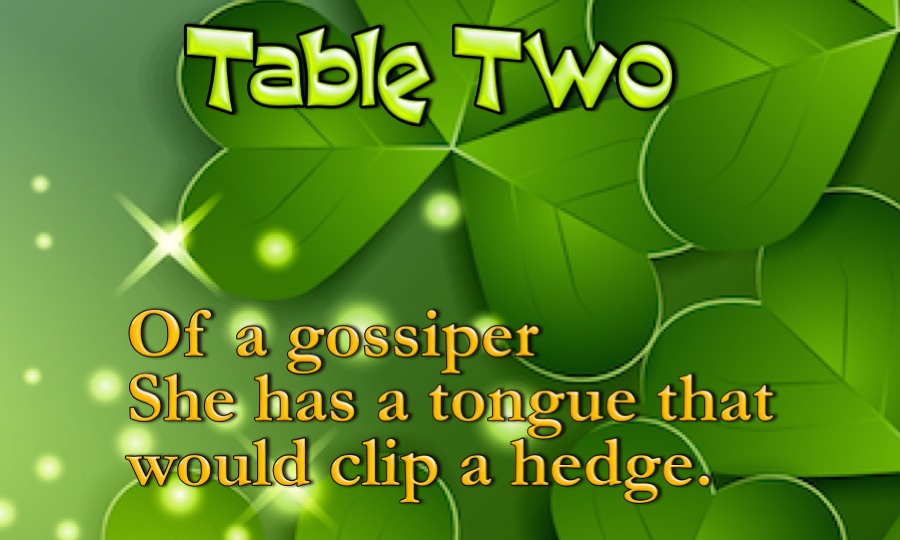 A Traditional Irish Saying:
Do not resent growing old.
For many are denied the privilege.
Bless you and yours
As well as the cottage you live in.
May the roof overhead be well thatched
And those inside be well matched.
I complained I had no shoes
until I met a man who had no feet.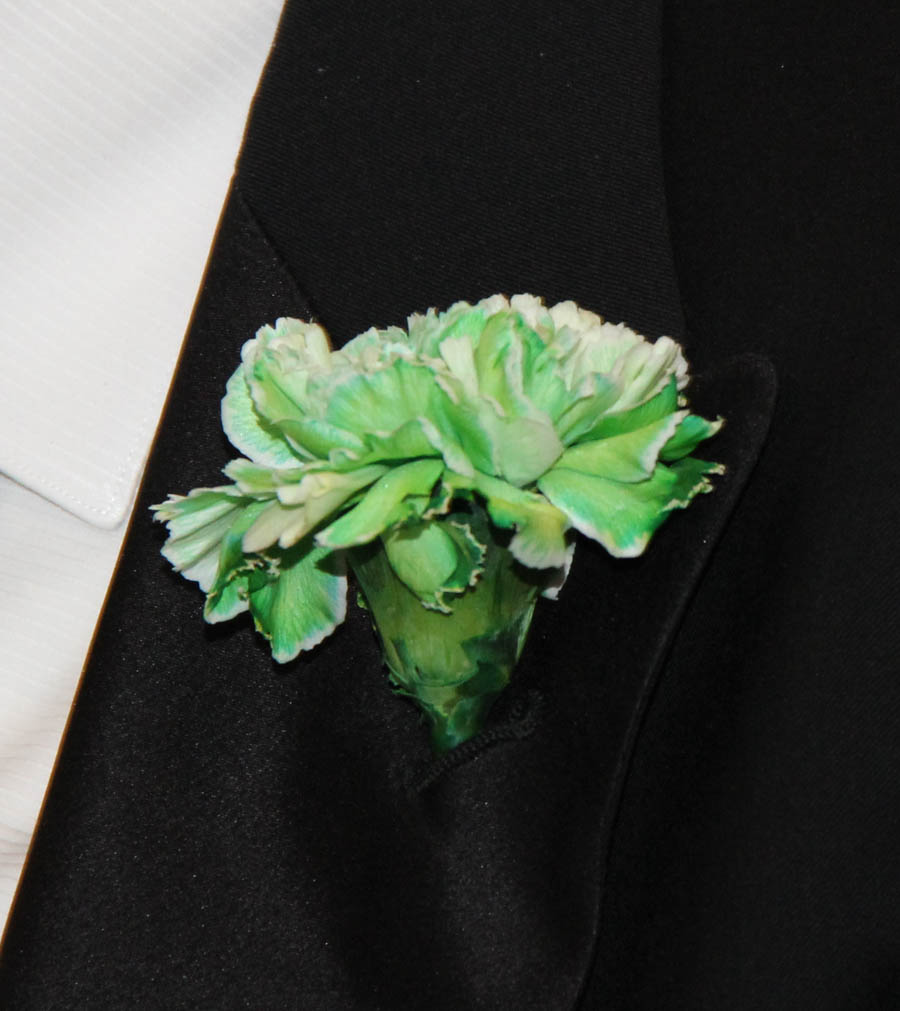 Did You Know? - Florists expand the color range of the carnation by standing cut flowers in water with food coloring or vegetable dyes added. Flowers that are not fully open draw up the water quickly. By using the blank slate of white flowers, florists could extend the range of colors to every shade of green, blue and plum. Handlers created fringes and bicolor blooms by moving flowers from one color to plain water or another color.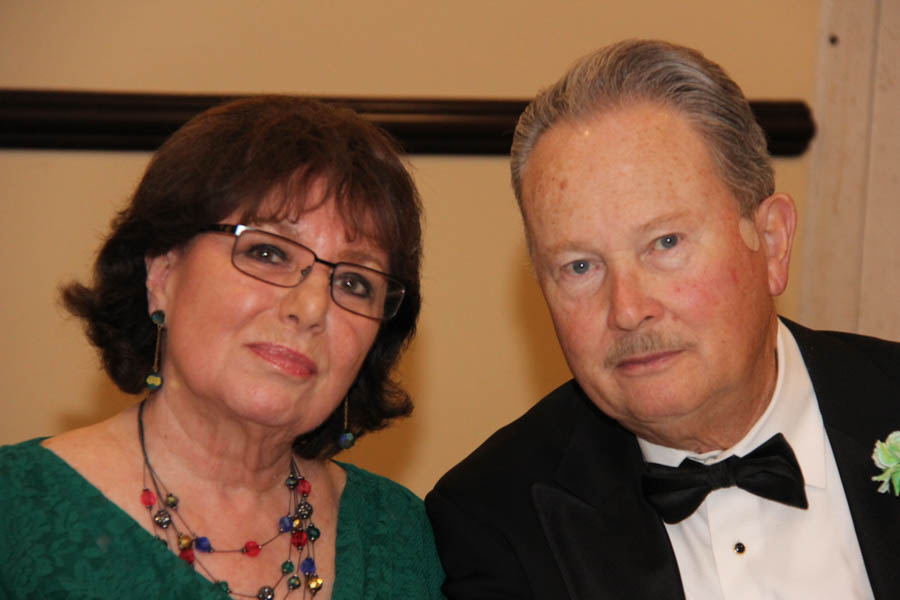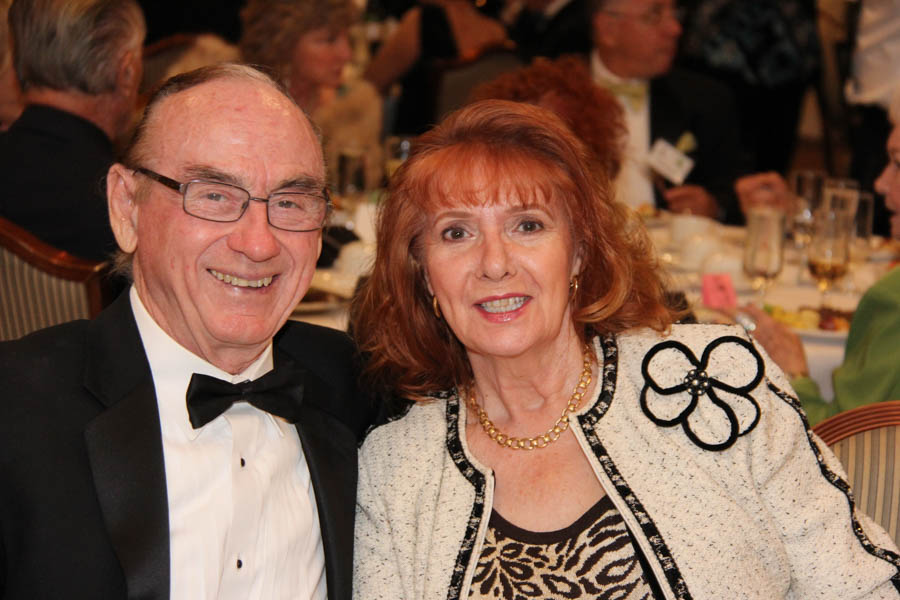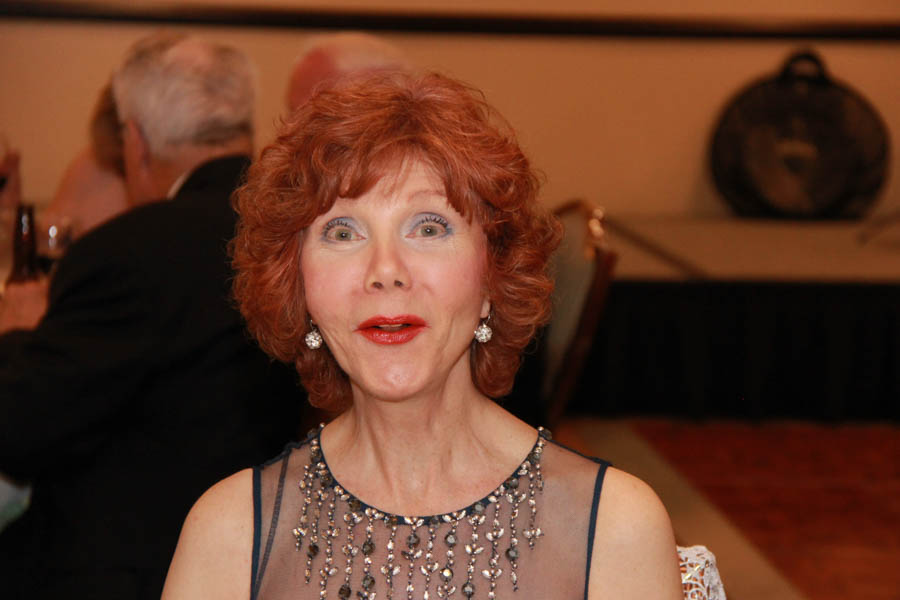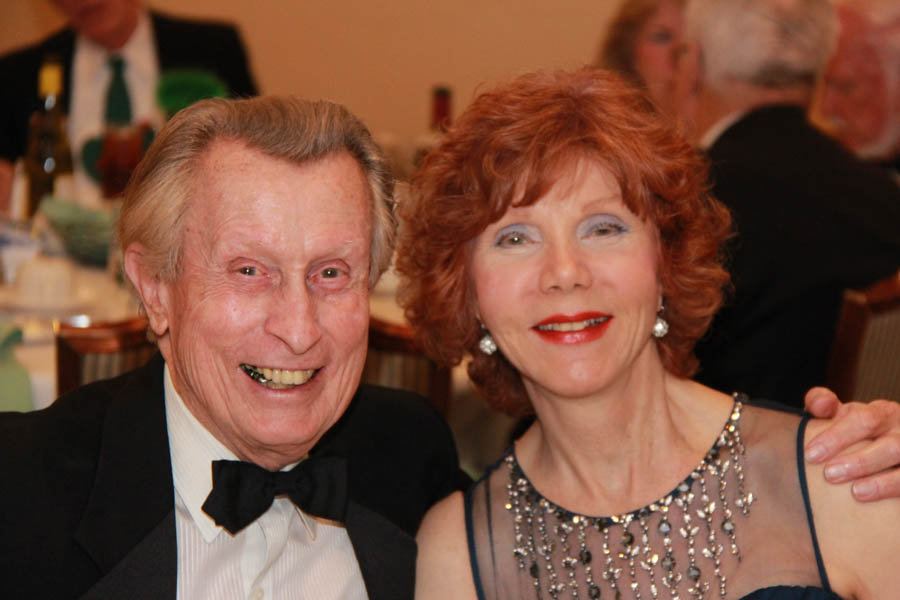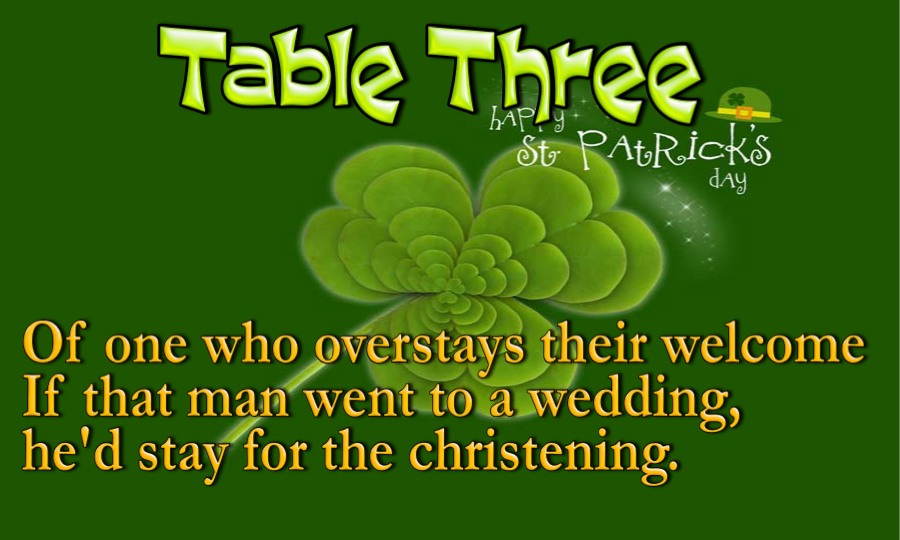 A Traditional Irish Saying:
May your heart be warm and happy,
With the lilt of Irish laughter,
Every day in every way
And forever and ever after.
God is good, but never dance in a small boat.
May the hinges of our friendship never grow rusty.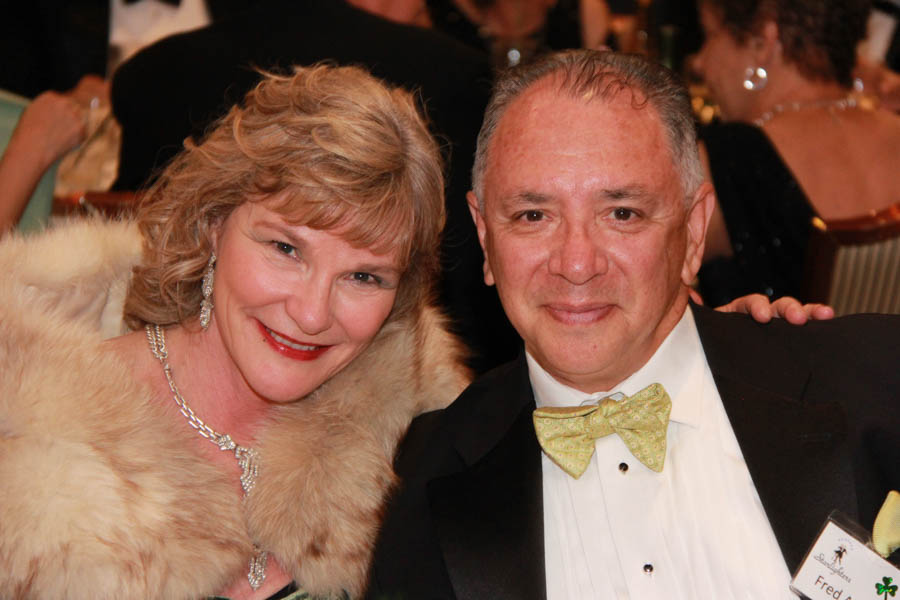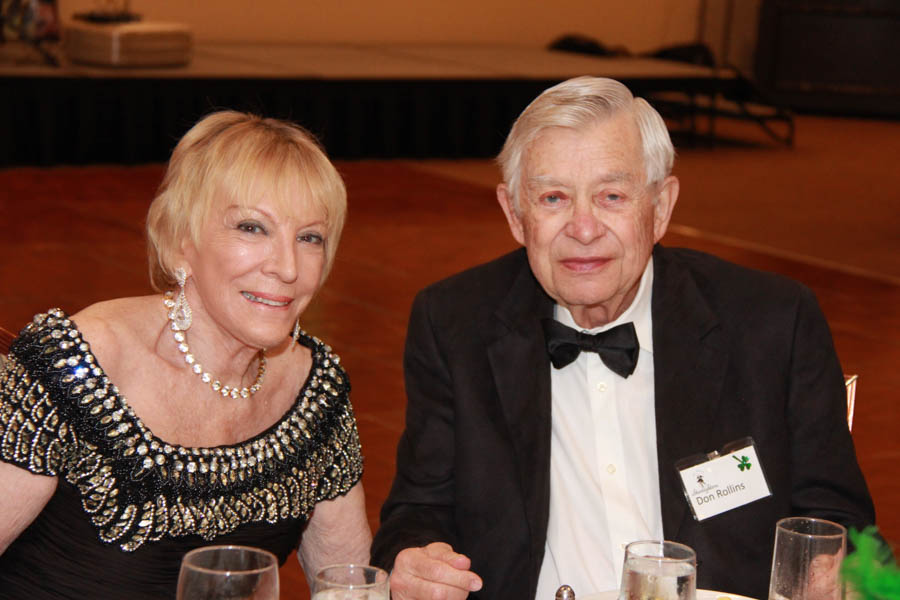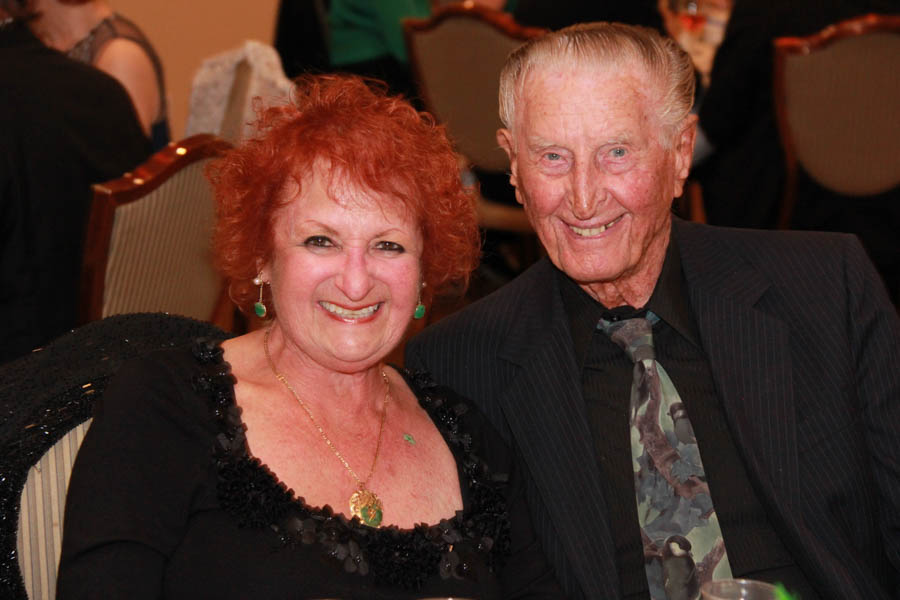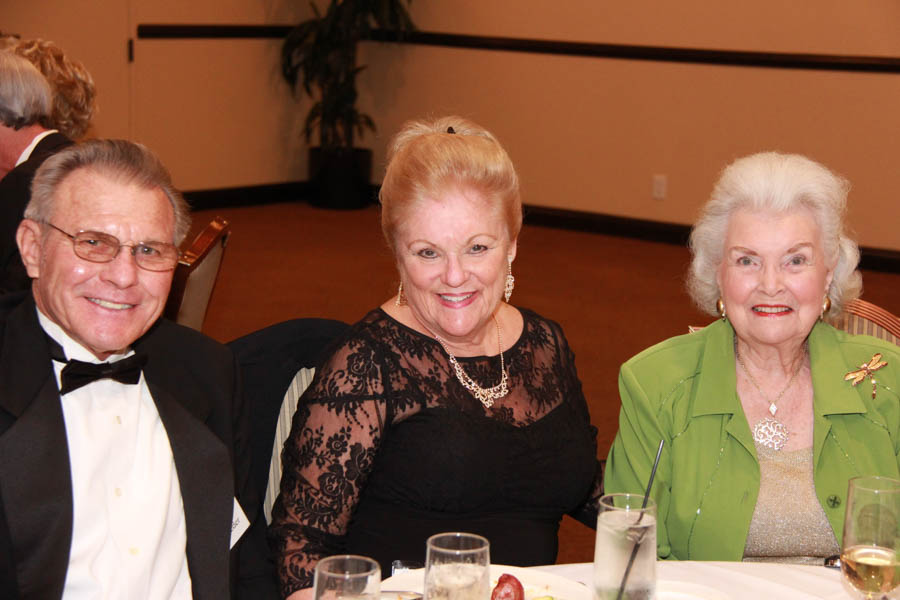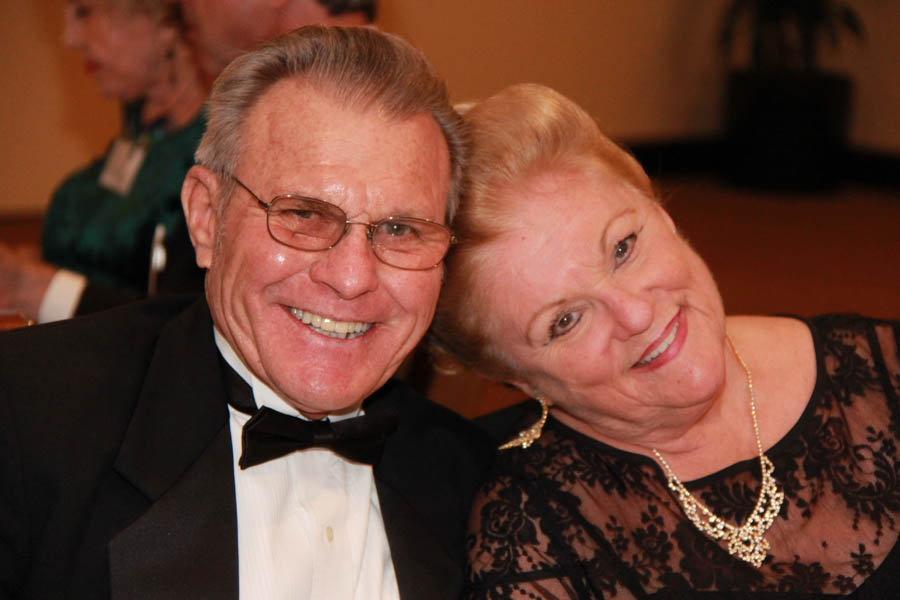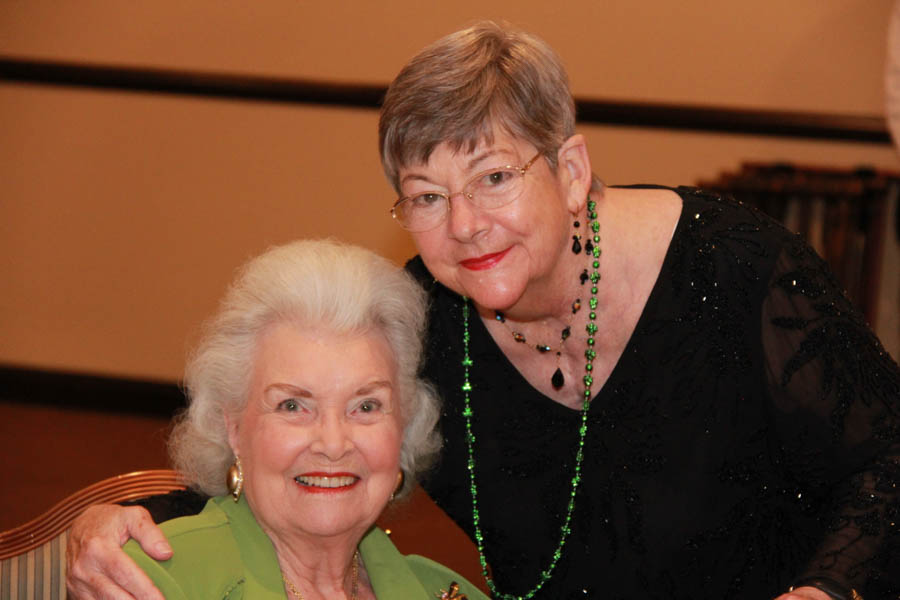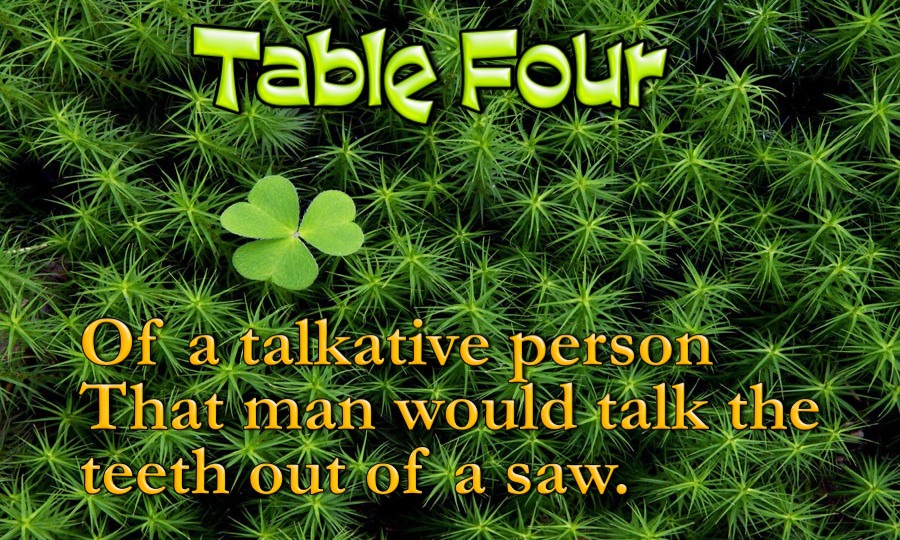 A Traditional Irish Saying:
May your neighbors respect you,
Trouble neglect you,
The angels protect you,
And heaven accept you.
May the saddest day of your future
Be no worst than the happiest day of your past.

May you live to be a hundred years,
With one extra year to repent!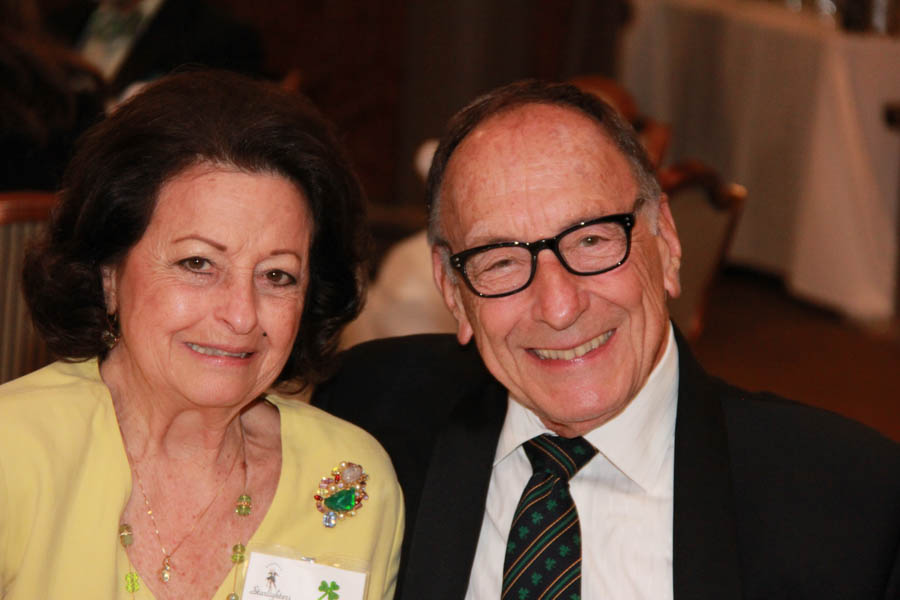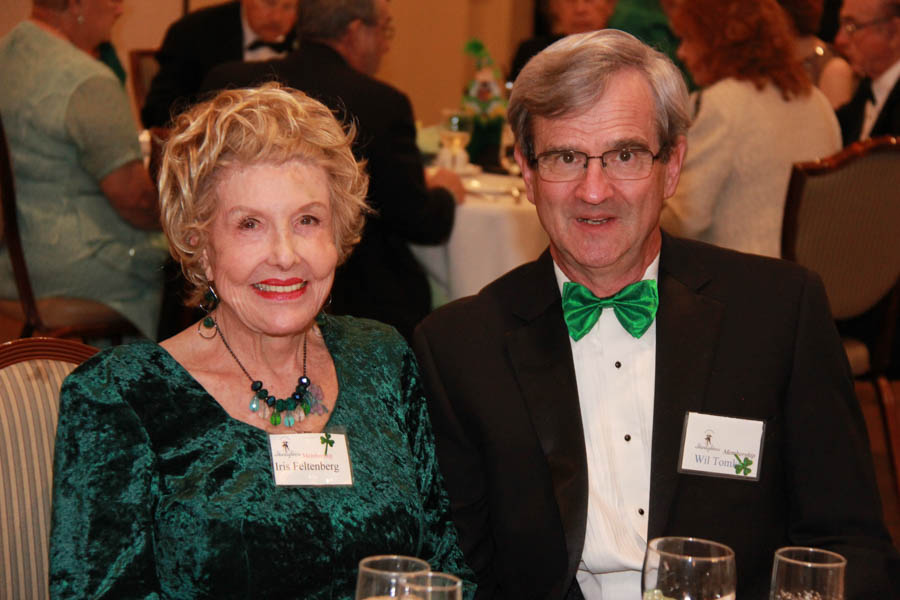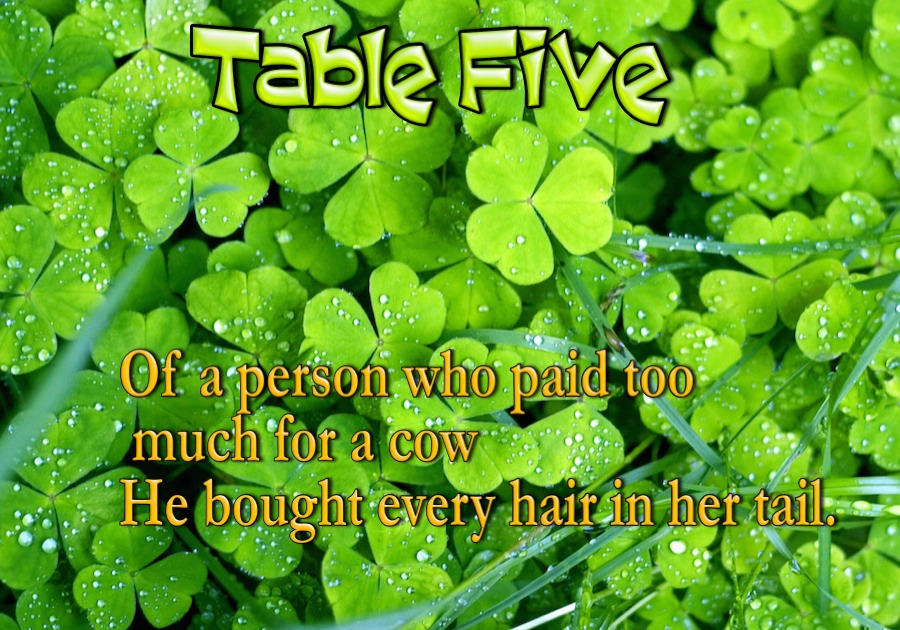 A Traditional Irish Saying:
May the leprechauns be near you,
To spread luck along your way.
And may all the Irish angels,
Smile upon you on St. Patrick's Day.

May the roof above us never fall in.
And may the friends gathered below it never fall out.

There are only three kinds of Irish men who can't understand women— young men, old men, and men of middle age.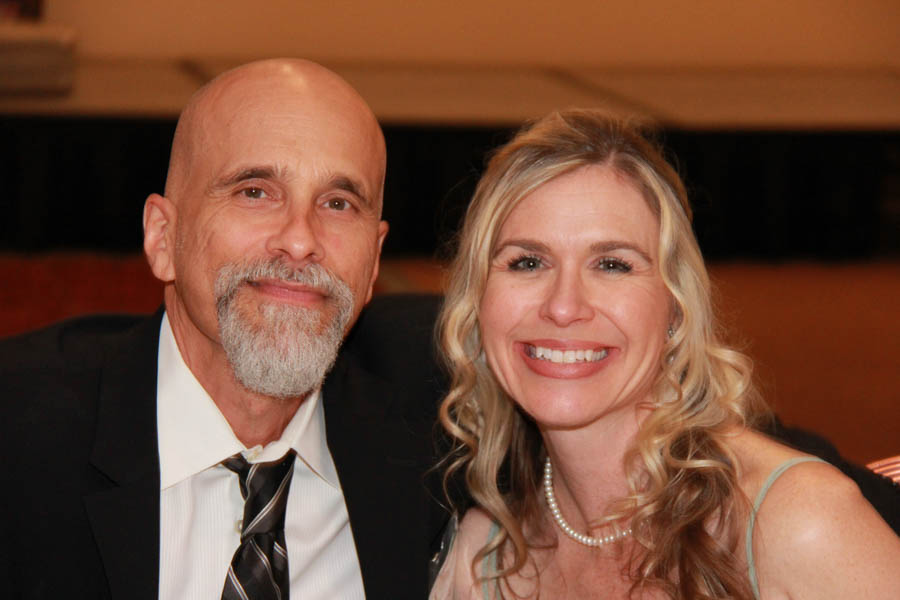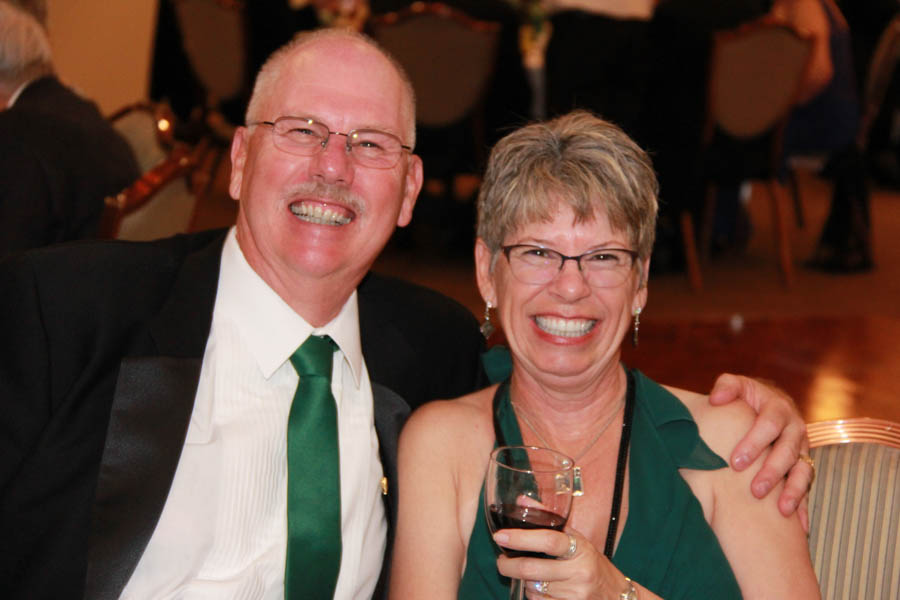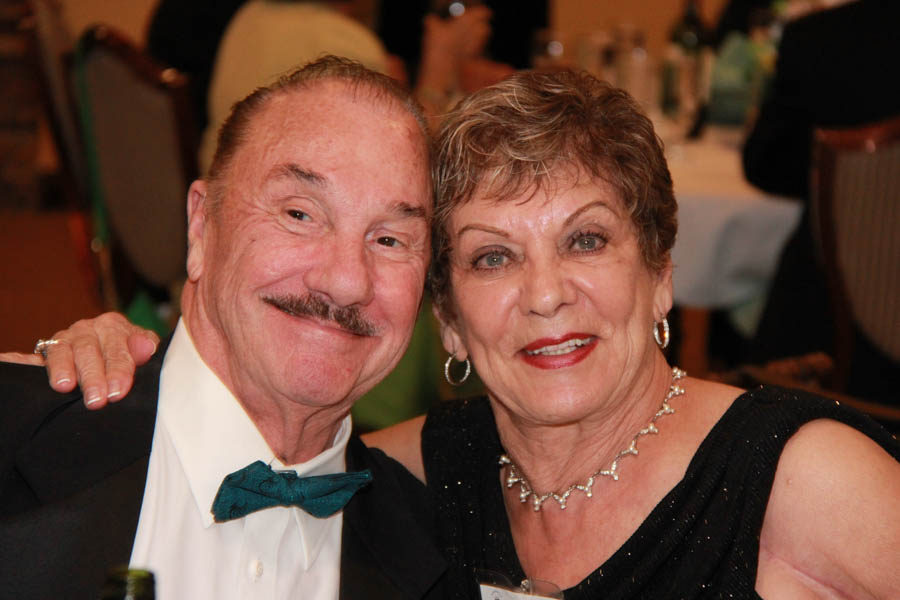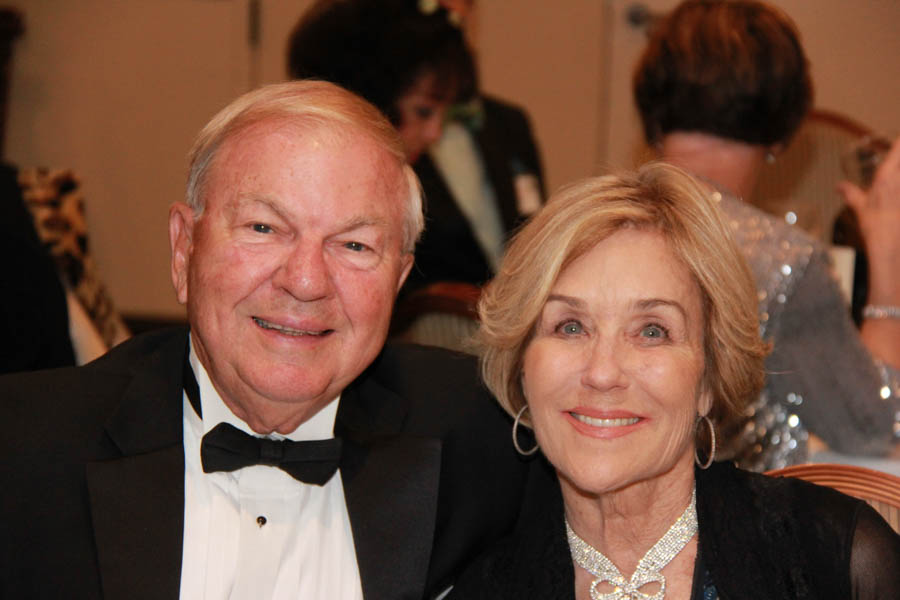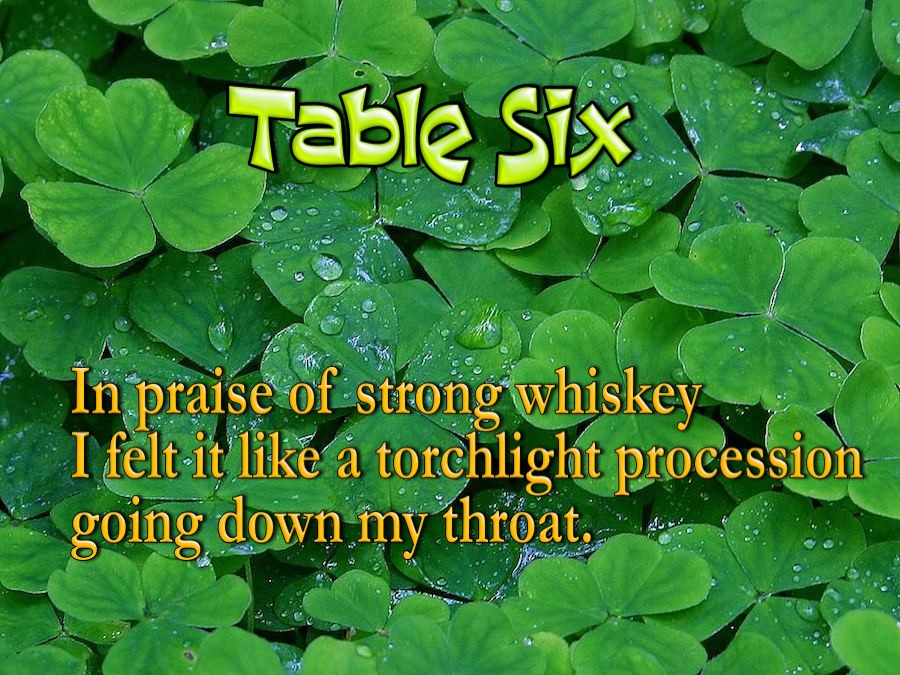 A Traditional Irish Saying:
If you lie down with dogs, you'll rise up with fleas.

A Turkey never voted for an early Christmas.
Here's to a sweetheart, a bottle, and a friend.
The first beautiful, the second full, the last ever faithful.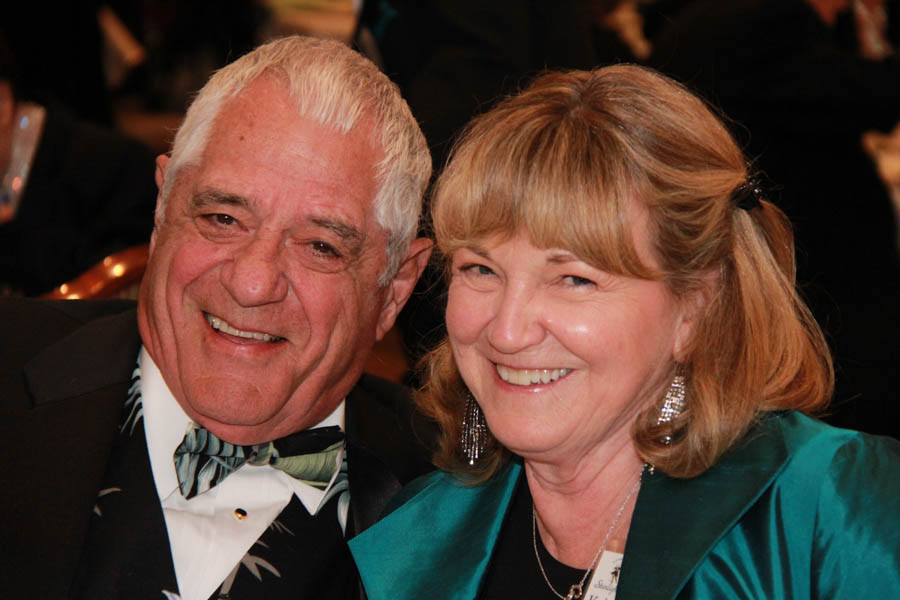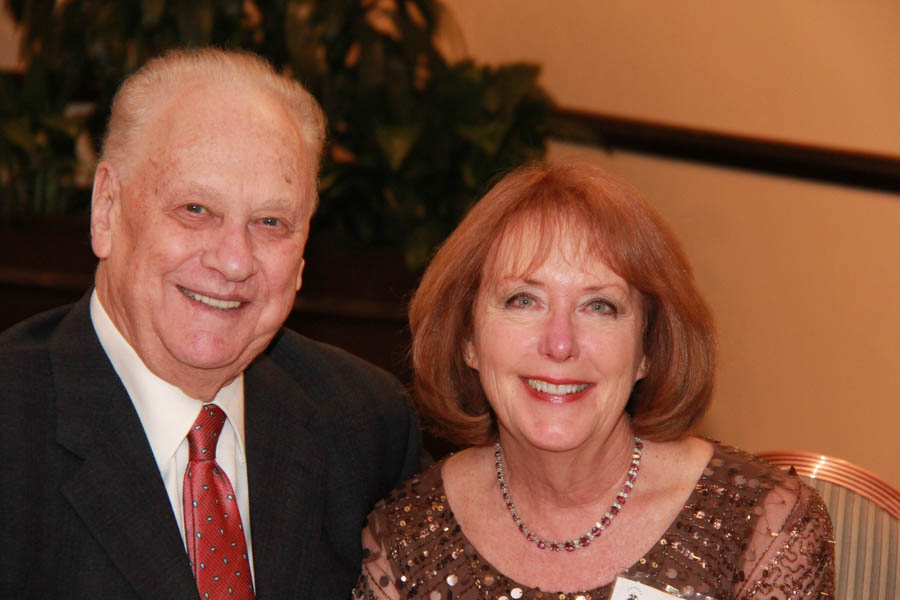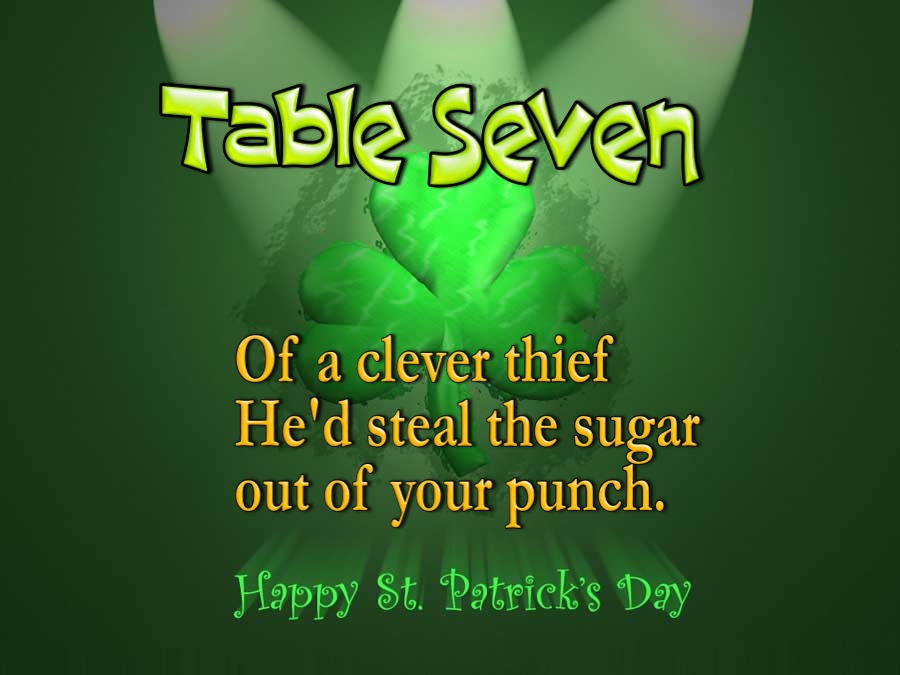 A Traditional Irish Saying:
May the Irish hills caress you.
May her lakes and rivers bless you.
May the luck of the Irish enfold you.
May the blessings of Saint Patrick behold you.
As you slide down the banister of life,
May the splinters never point in the wrong direction!
These things I warmly wish to you-
Someone to love
Some work to do
A bit o' sun
A bit o' cheer
And a guardian angel always near.

Dance as if no one were watching,
Sing as if no one were listening,
And live every day as if it were your last.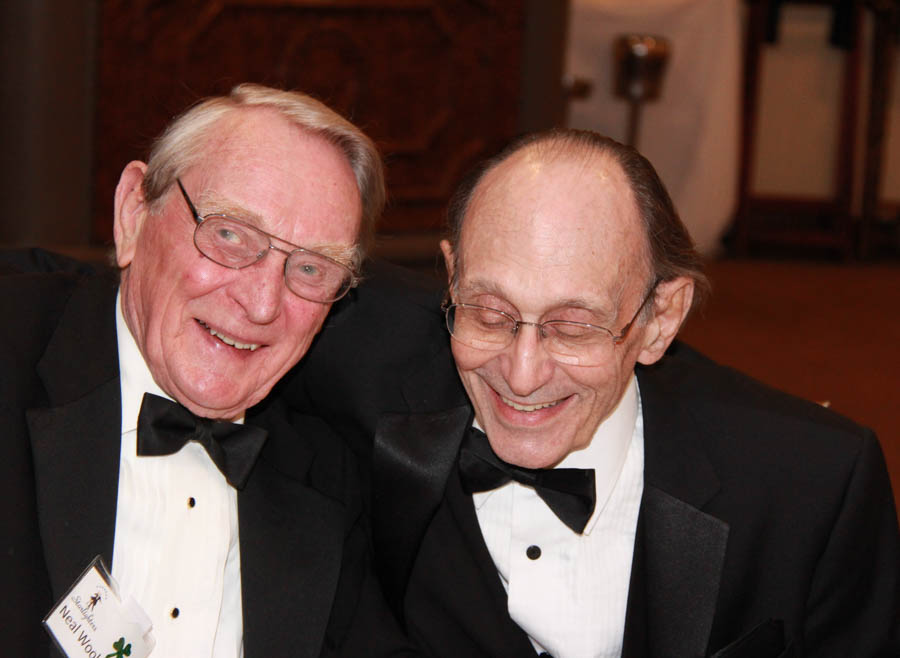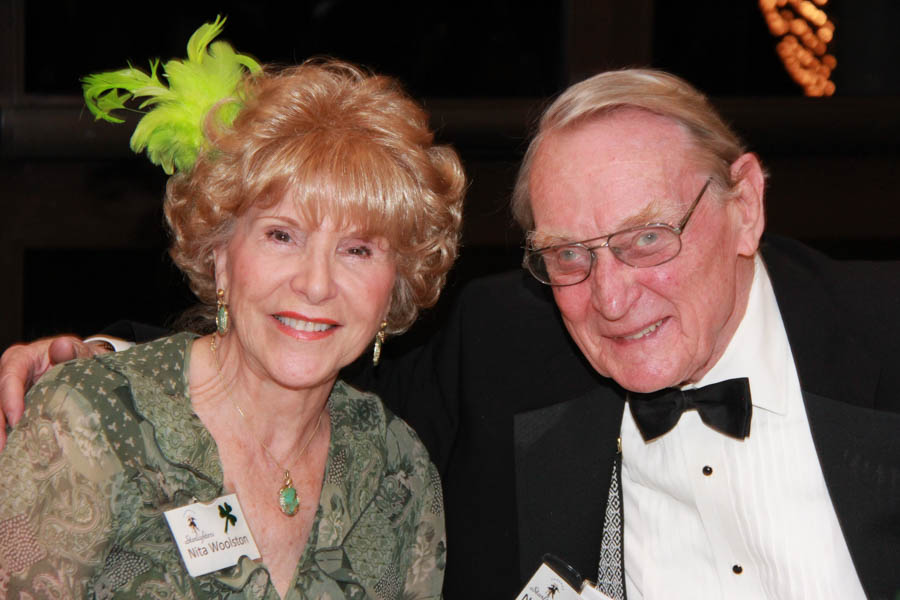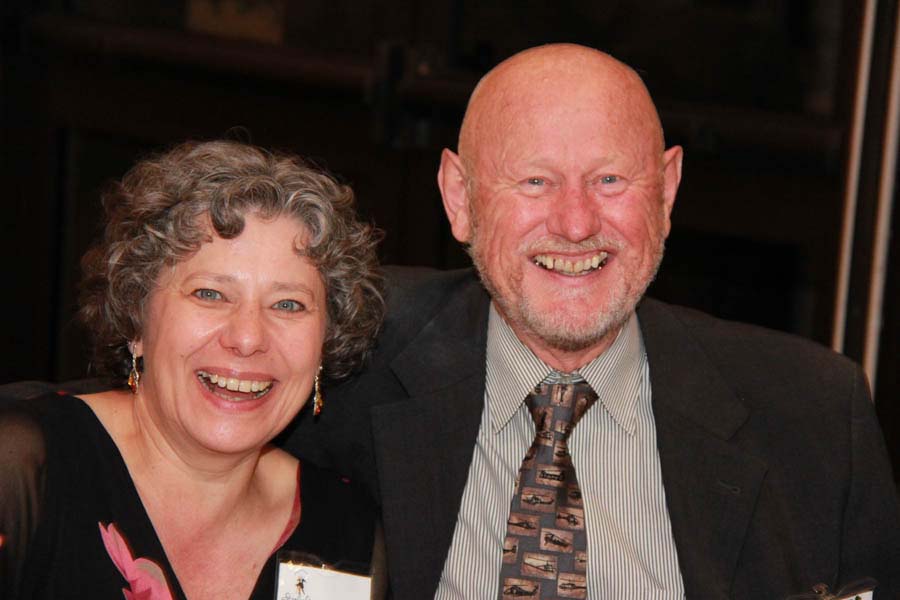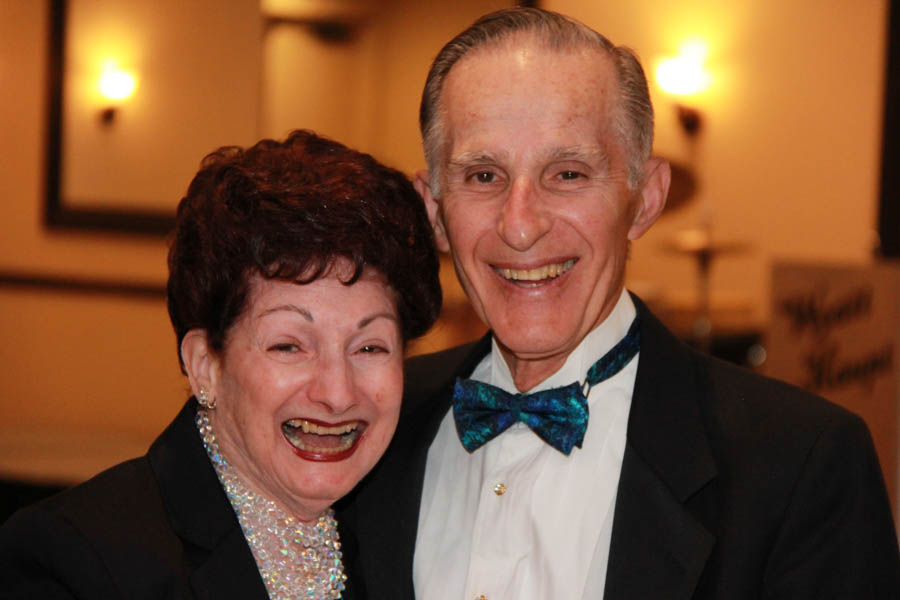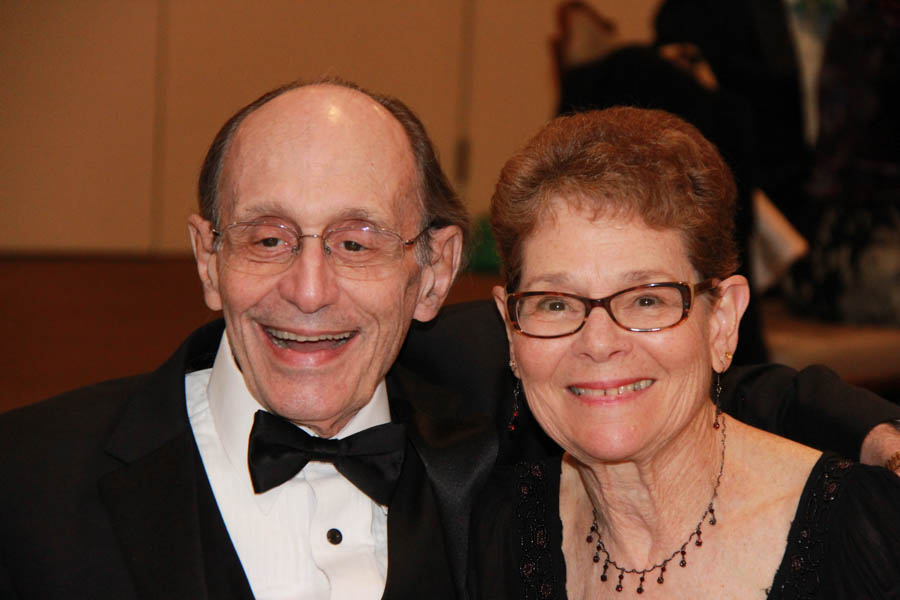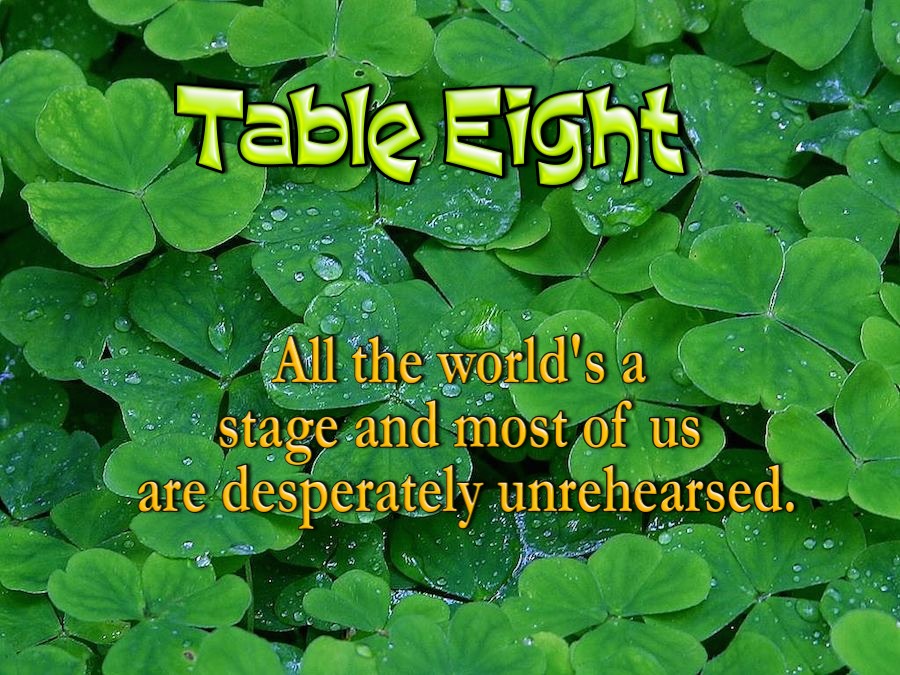 A Traditional Irish Saying:
There are only two kinds of people in the world, the Irish and those who wish they were.
Where the tongue slips, it speaks the truth.
May your thoughts be as glad as the shamrocks. May your heart be as light as a song. May each day bring you bright, happy hours that stay with you all the year long.