Time To Meet And Greet (Page One)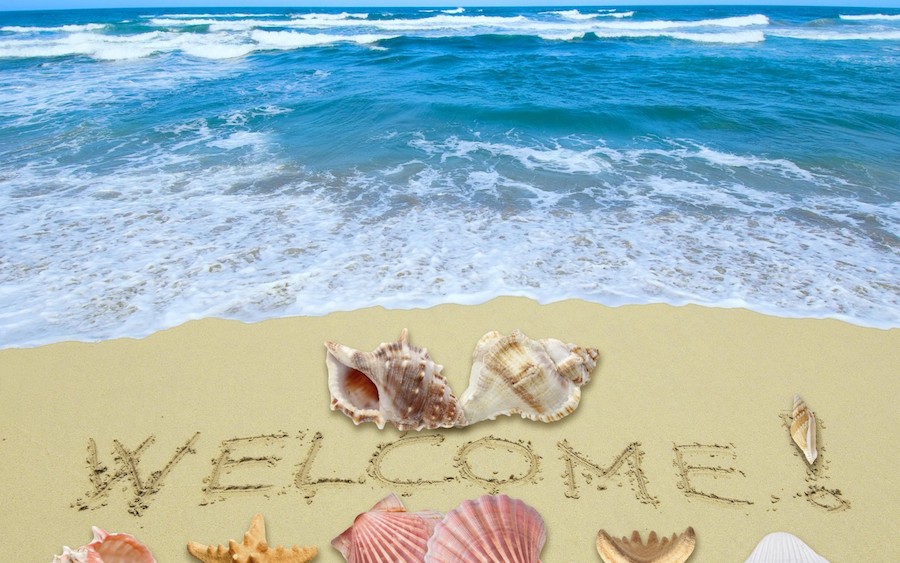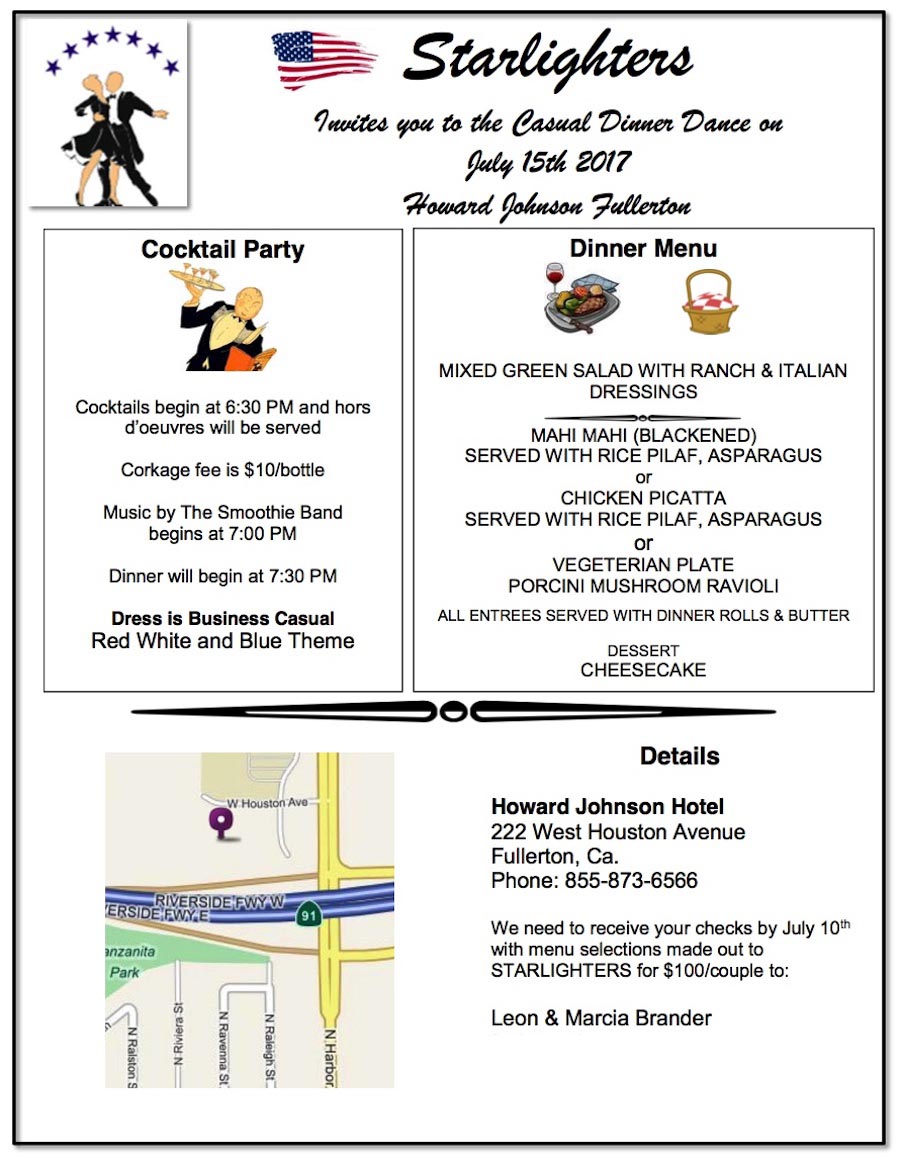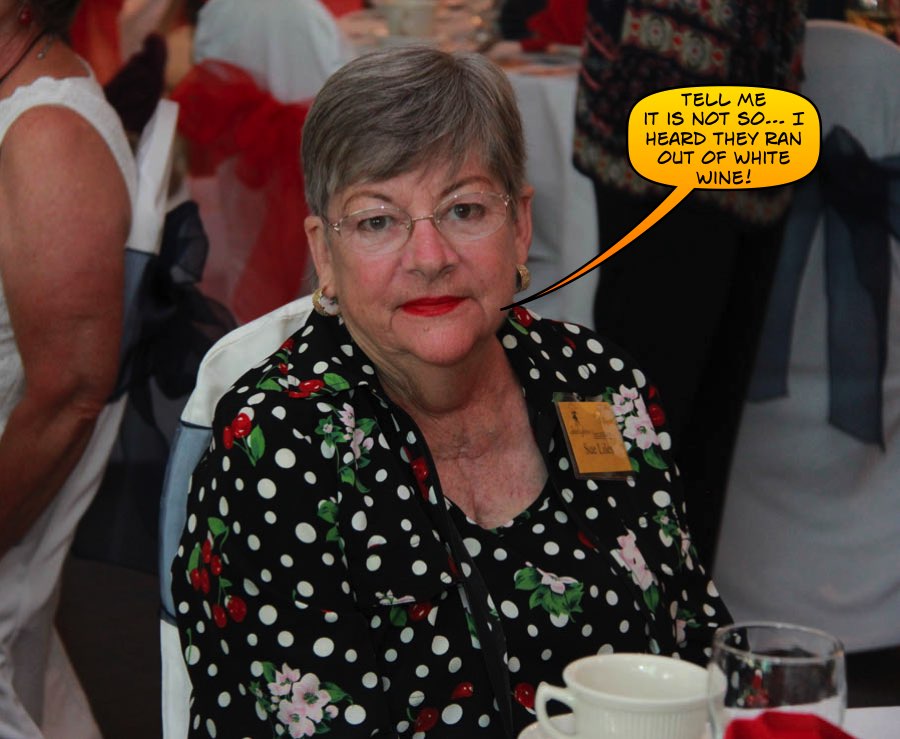 "It's OK, my hero will make it right!"

Meeting and greeting is well underway!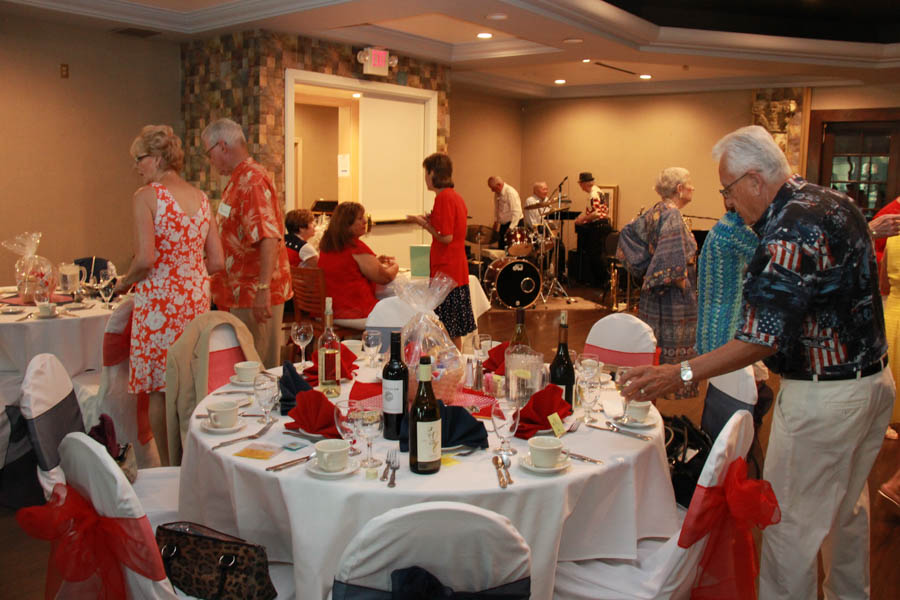 Bringing your own wine is not a bad idea!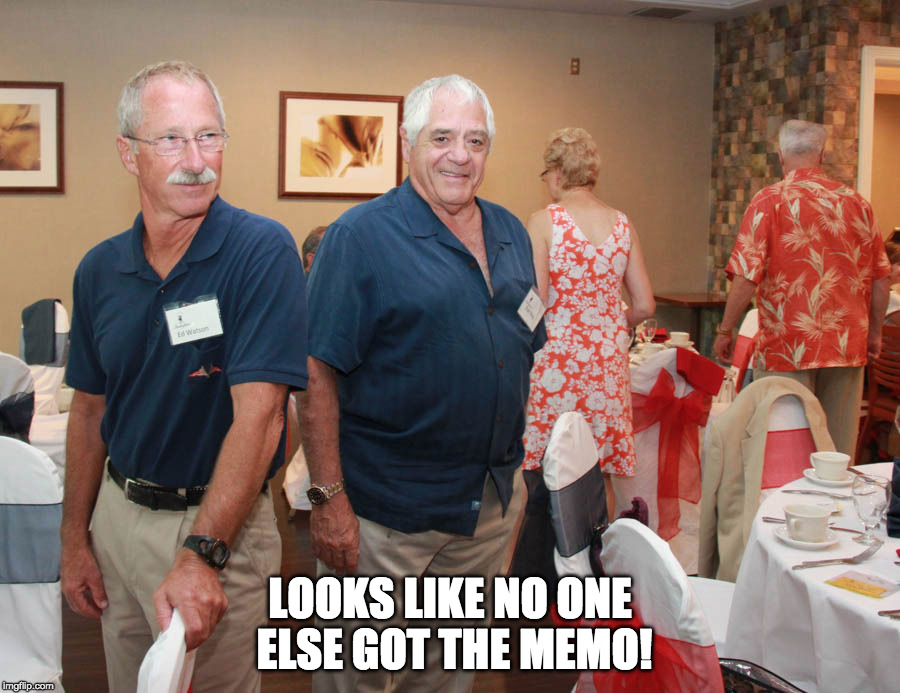 The wine begins to flow and people head to the dance floor!

Starlighters are looking good!

Swapping tall tails!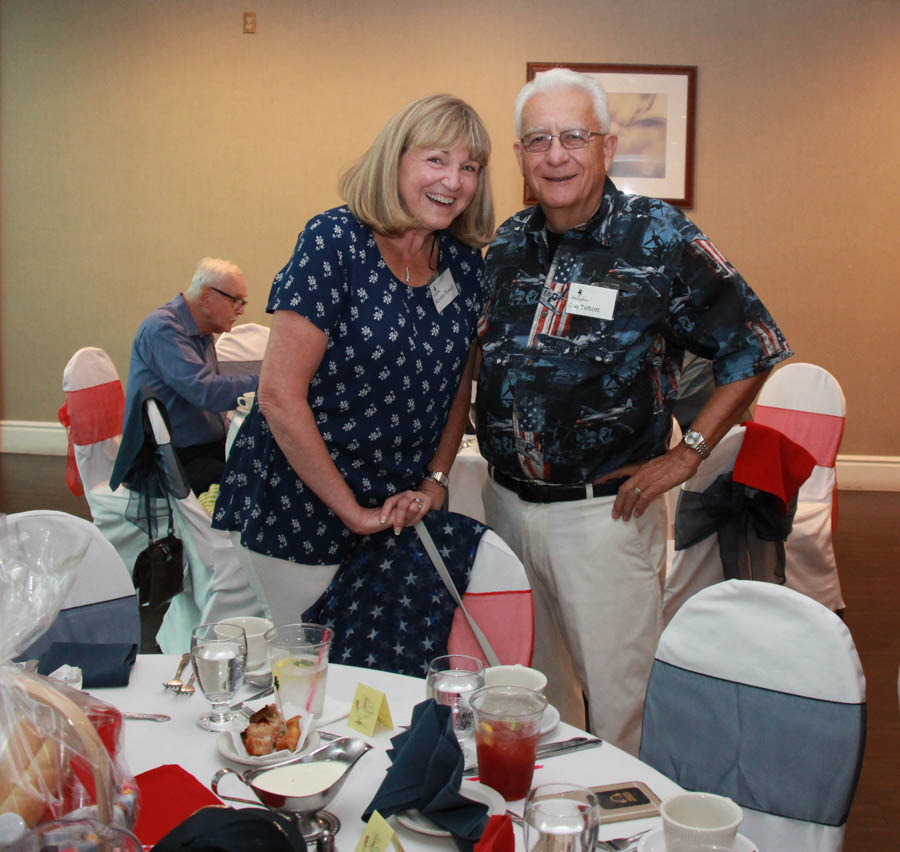 "We got the memo!"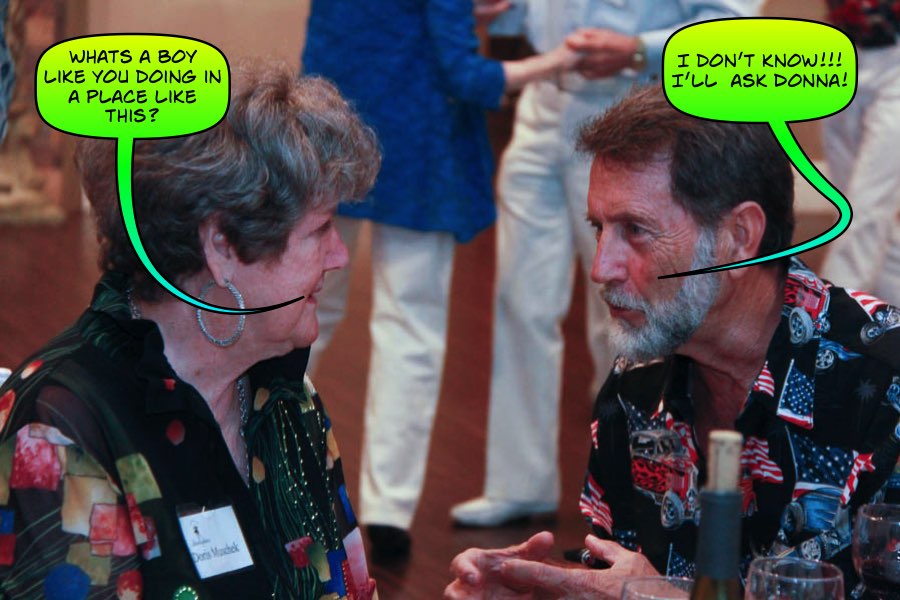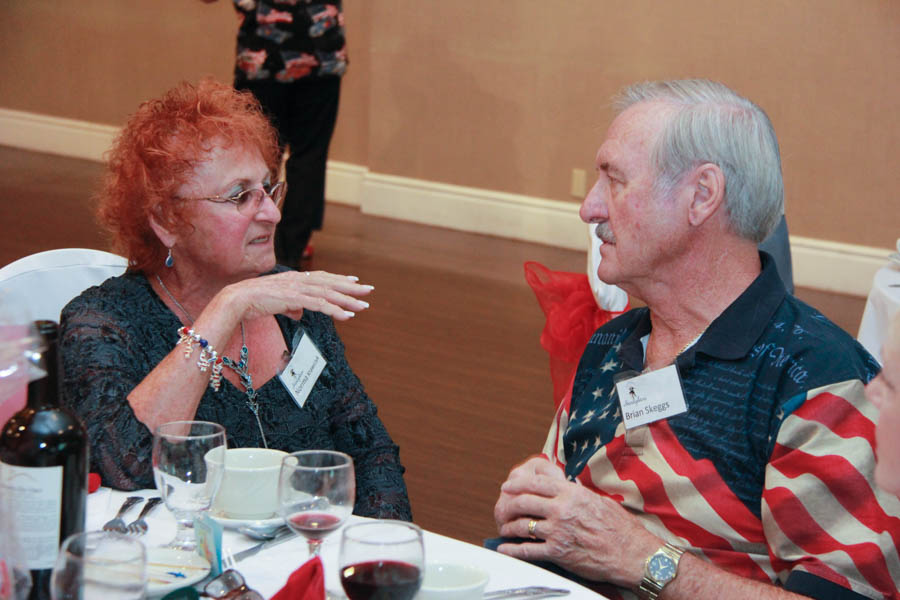 "Look into my eyes... You are getting sleepy!"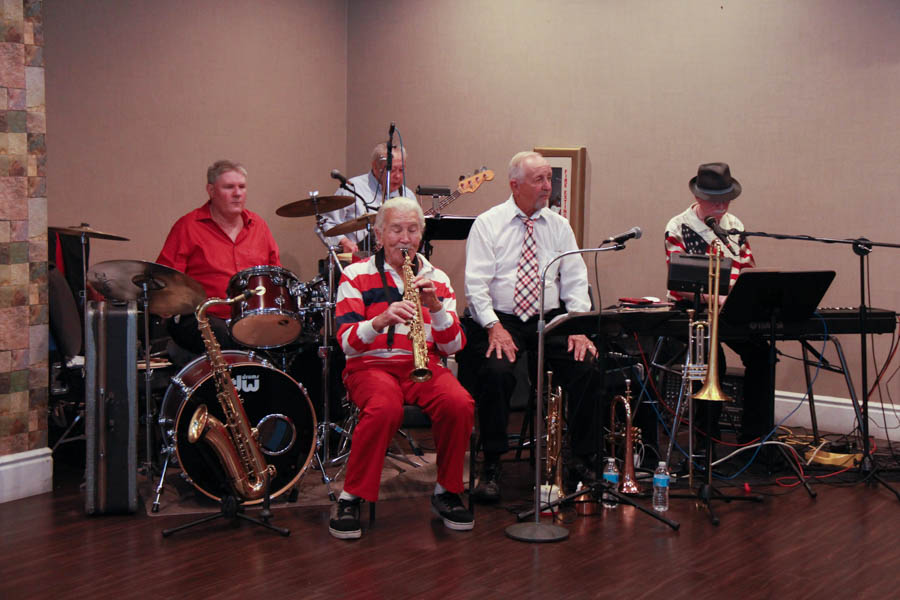 Catching up on the latest...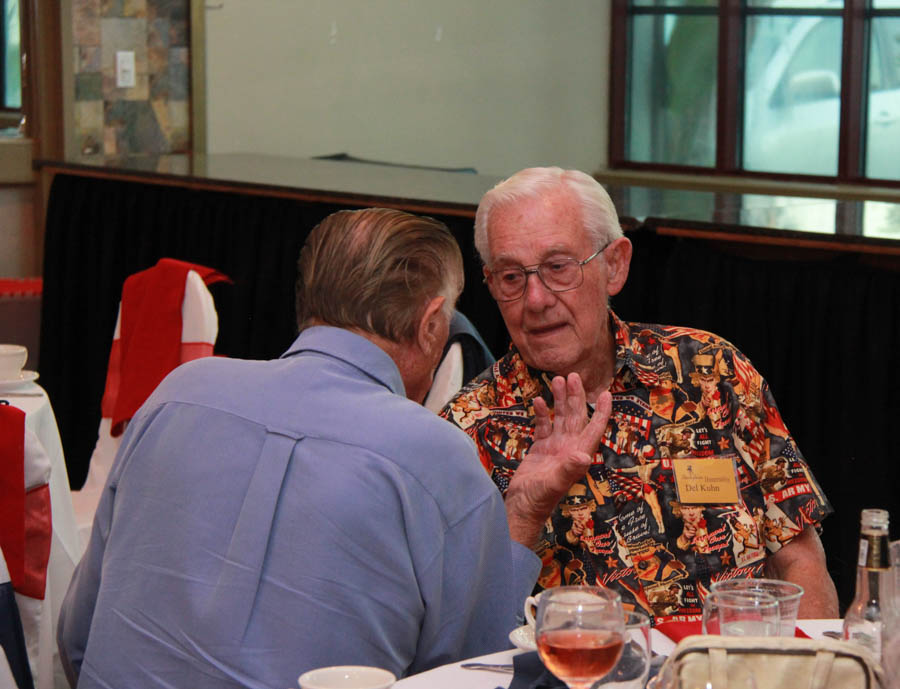 Jerry and Del spinning yarns
(To tell or create a story, especially one which is lengthy or far-fetched.)

Can you spot the photographer?

Lee and Marcia hit the floor running

Receiving instructions


She does not see us...

She knows she is being watched!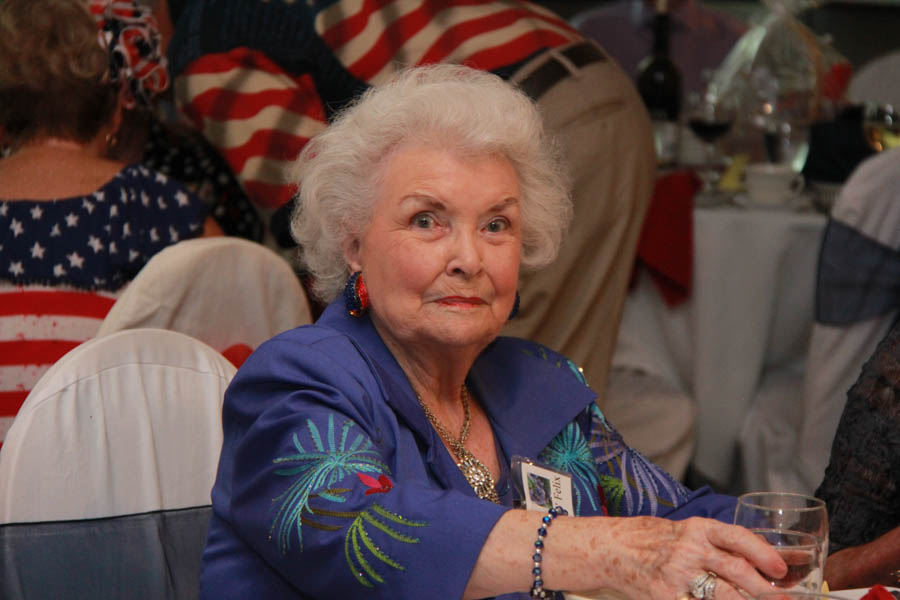 Caught!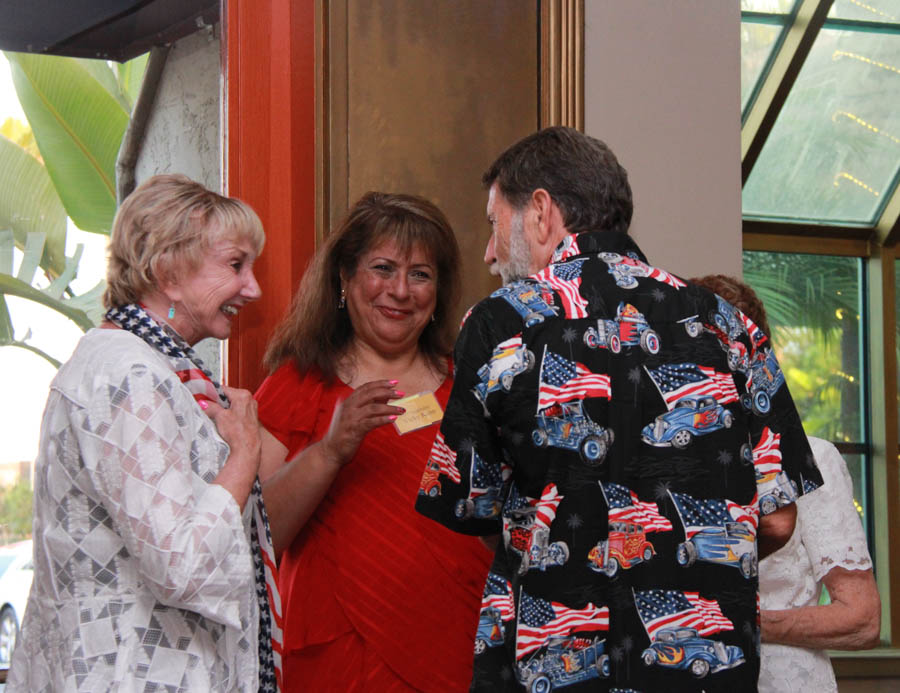 Bob makes the rounds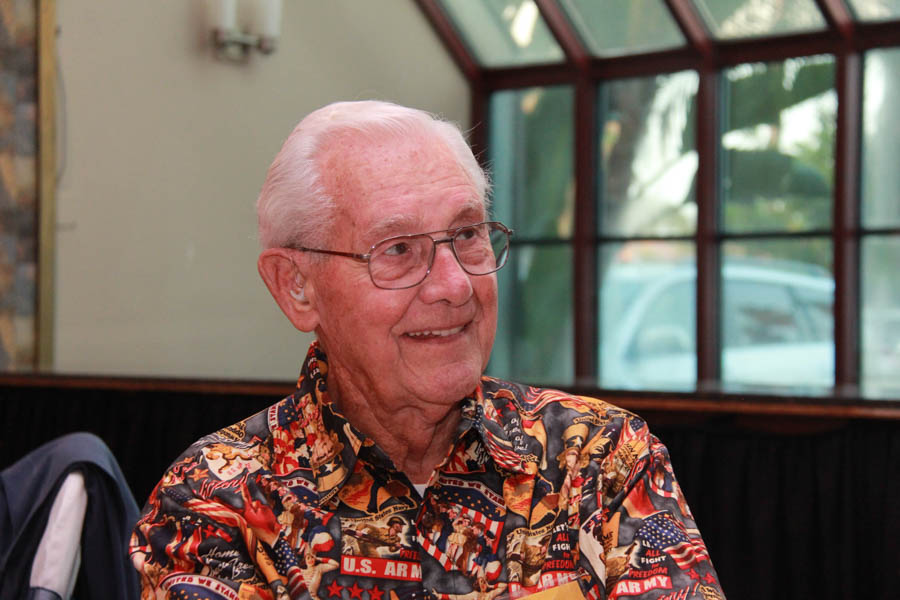 Del enjoys all the banter
(Banter: Good-humoured, playful, typically spontaneous conversation)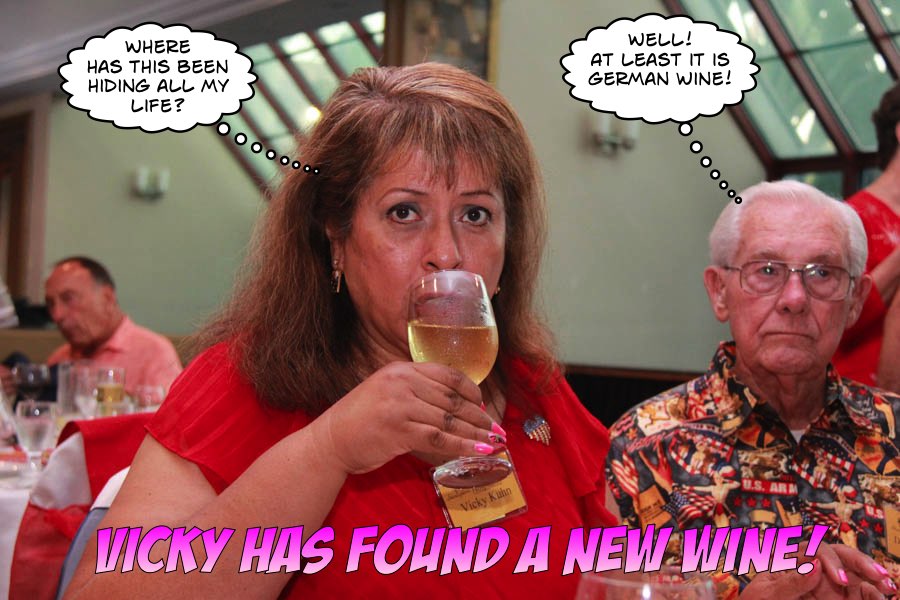 Vicky tries the Riesling wine
Did You Know? - Riesling is a white grape variety which originated in the Rhine region of Germany. Riesling is an aromatic grape variety displaying flowery, almost perfumed, aromas as well as high acidity. It is used to make dry, semi-sweet, sweet, and sparkling white wines. Riesling wines are usually varietally pure and are seldom oaked. As of 2004, Riesling was estimated to be the world's 20th most grown variety at 48,700 hectares (120,000 acres) (with an increasing trend), but in terms of importance for quality wines, it is usually included in the "top three" white wine varieties together with Chardonnay and Sauvignon blanc. Riesling is a variety which is highly "terroir-expressive", meaning that the character of Riesling wines is greatly influenced by the wine's place of origin.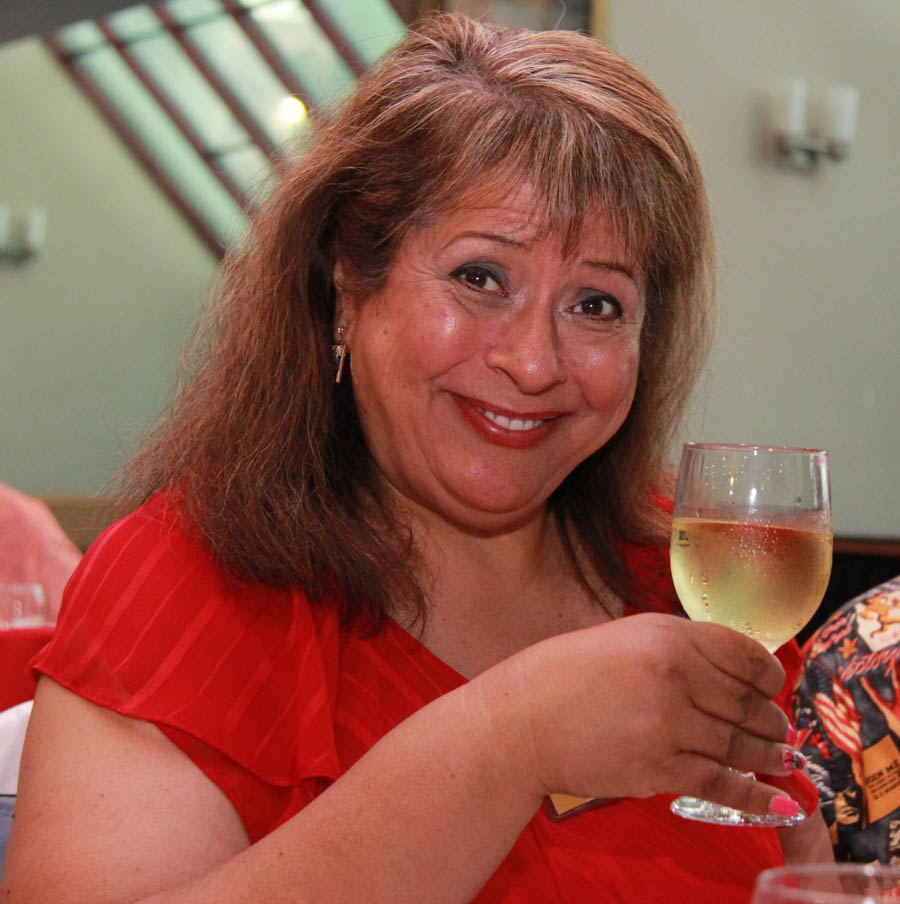 The $1,000,000 dollar smile!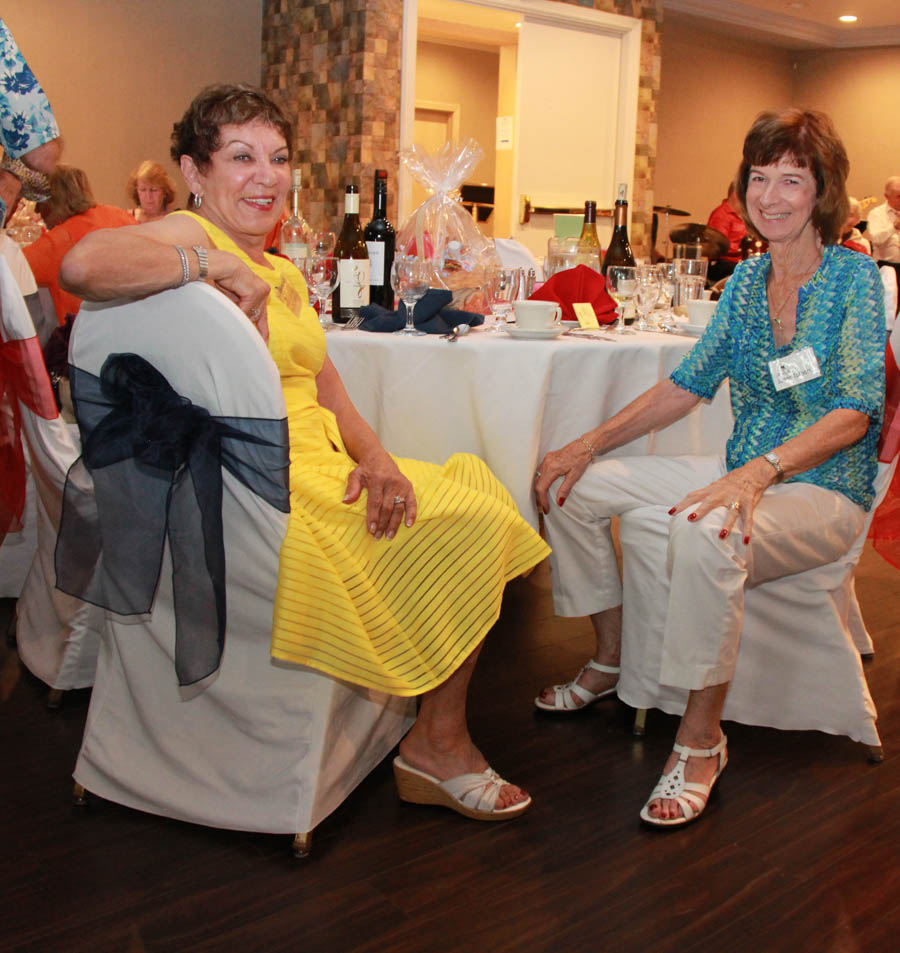 "Thought we would sit a spell"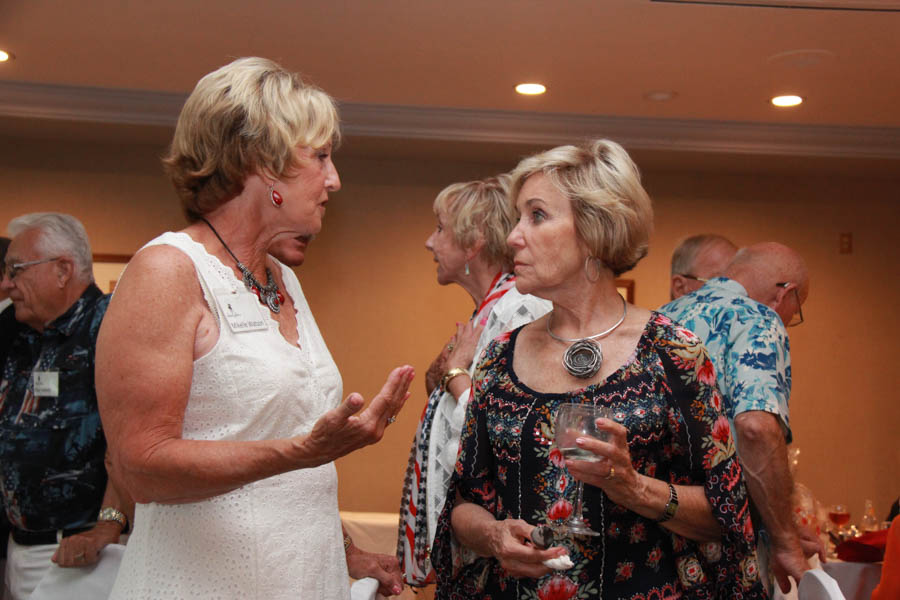 Serious conversations underway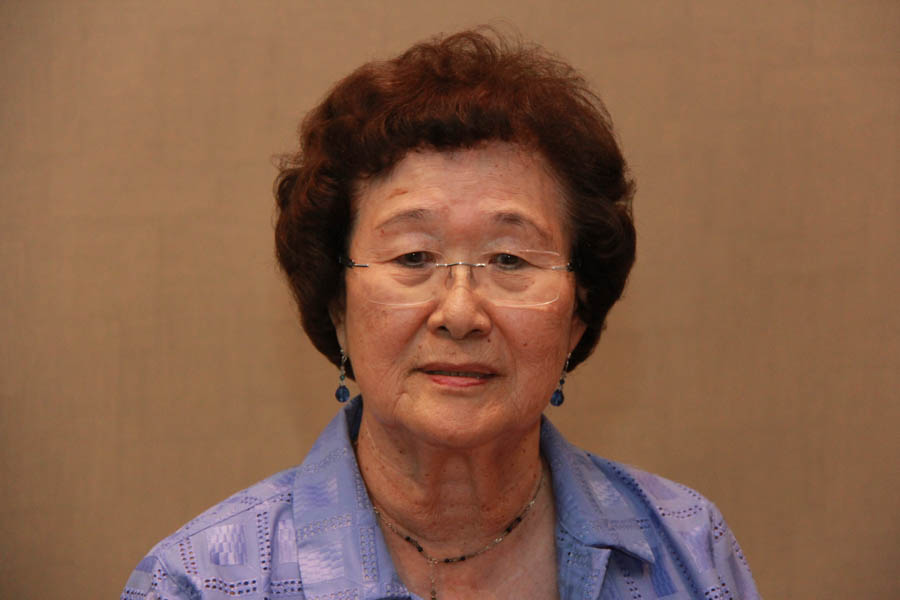 Almira provides some adult supervision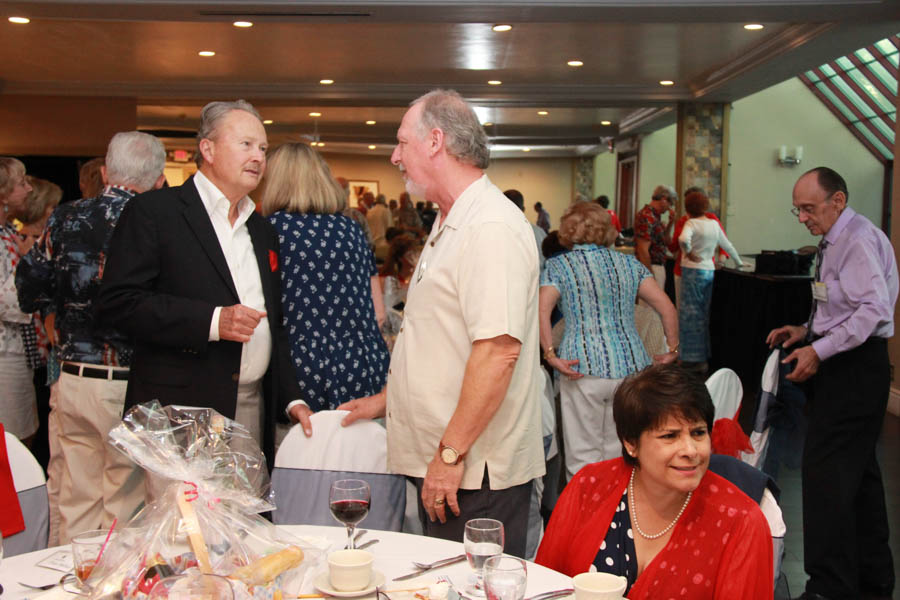 Nancy attempts to ignore the conversation

This is the serious look... Someone is in trouble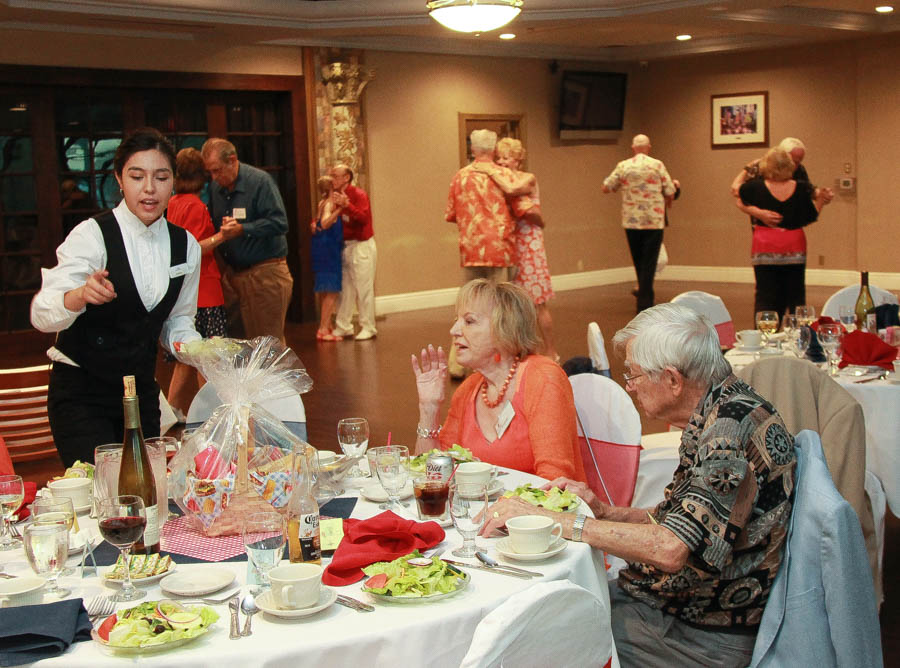 Salads or not, the dancing continues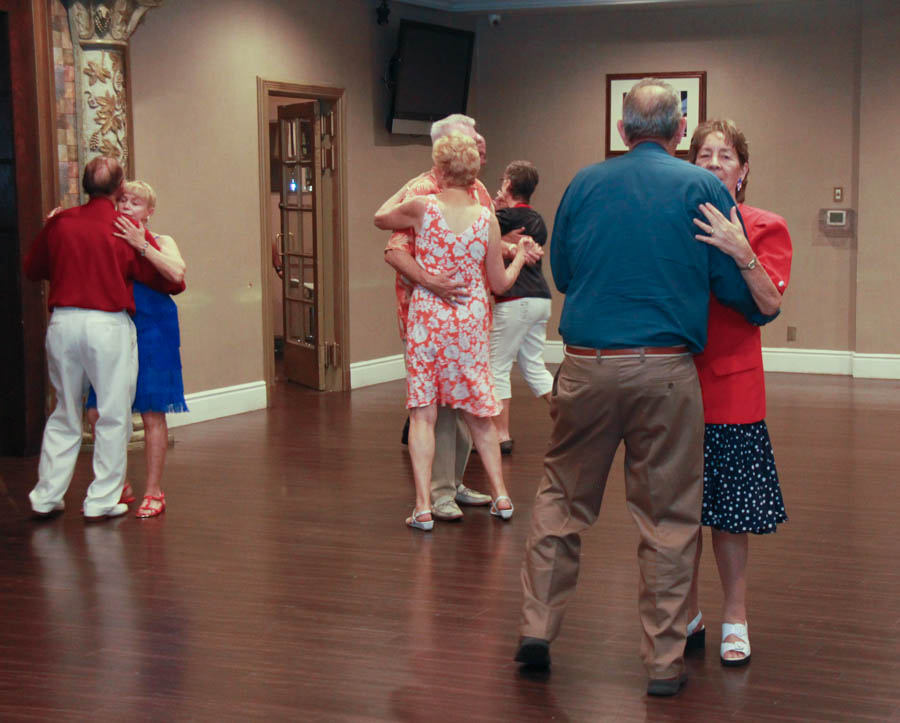 Great dance floor... You can dance right up to your table

Nice crowd tonight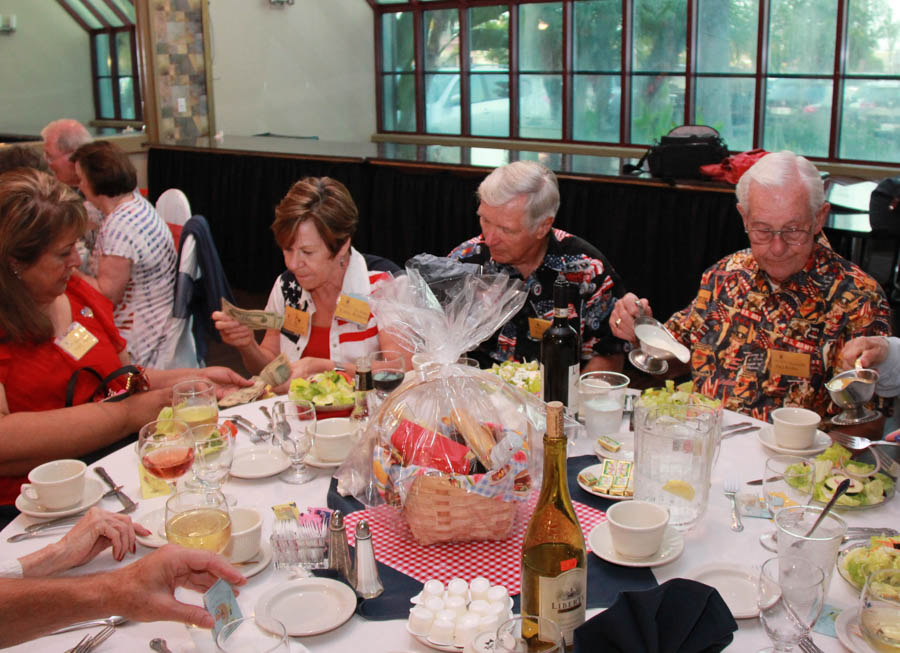 Over the teeth and through the gums
Look out tonsils, here it comes!

Don't worry... the salads are on their way!

That's my seat... No, it my seat!