Here Come The Pumpkins (Page Two)
Our tummies are full and the knives are sharp... It is time to become artists and make beautifully scary pumpkins to scare off the gouls and ghosts!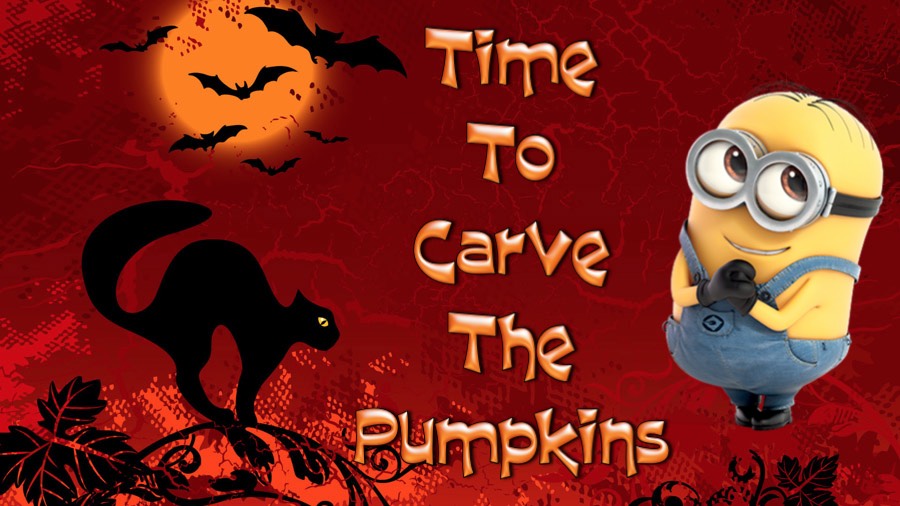 Click for full-sized image

See the video of all the "carrings on"!!
Did You Know? - the name Duda is Polish, Ukrainian, Czech, and Slovak: nickname for a player of the bagpipes, from Slavic duda 'bagpipe'.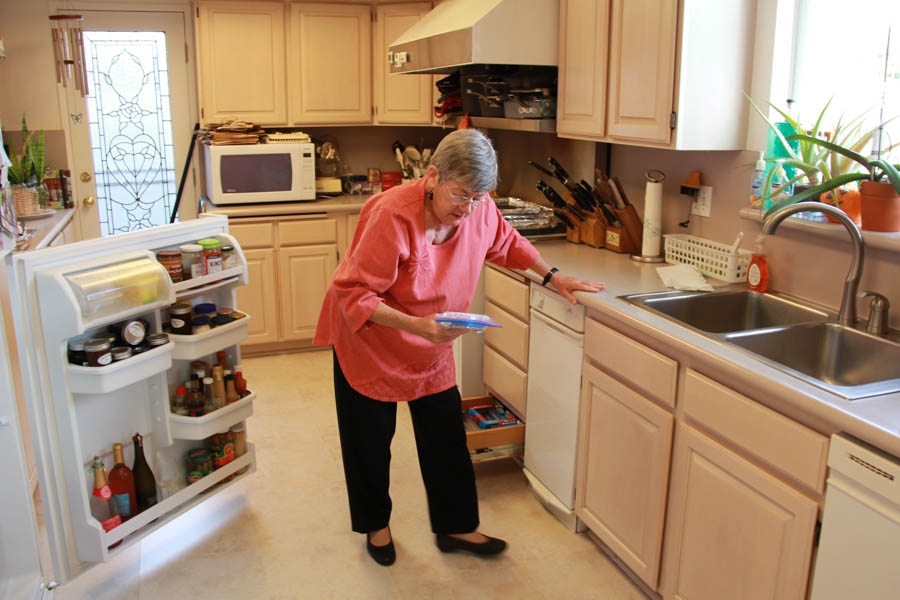 Sue readies everything for the pumpkin seeds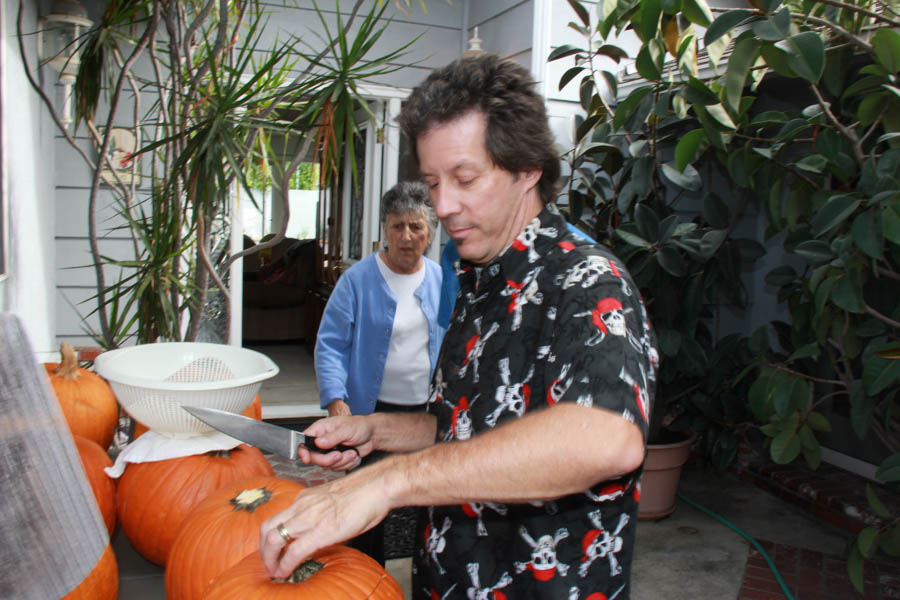 The knives come out!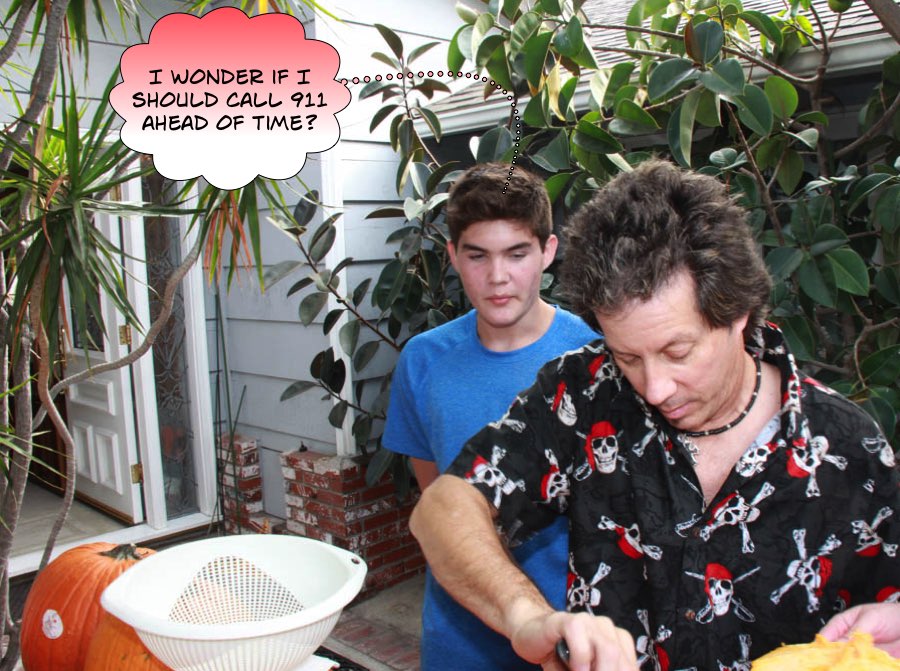 Nick watches the "Ol 'Master"

Ready, willing, and able!

The equipment is out!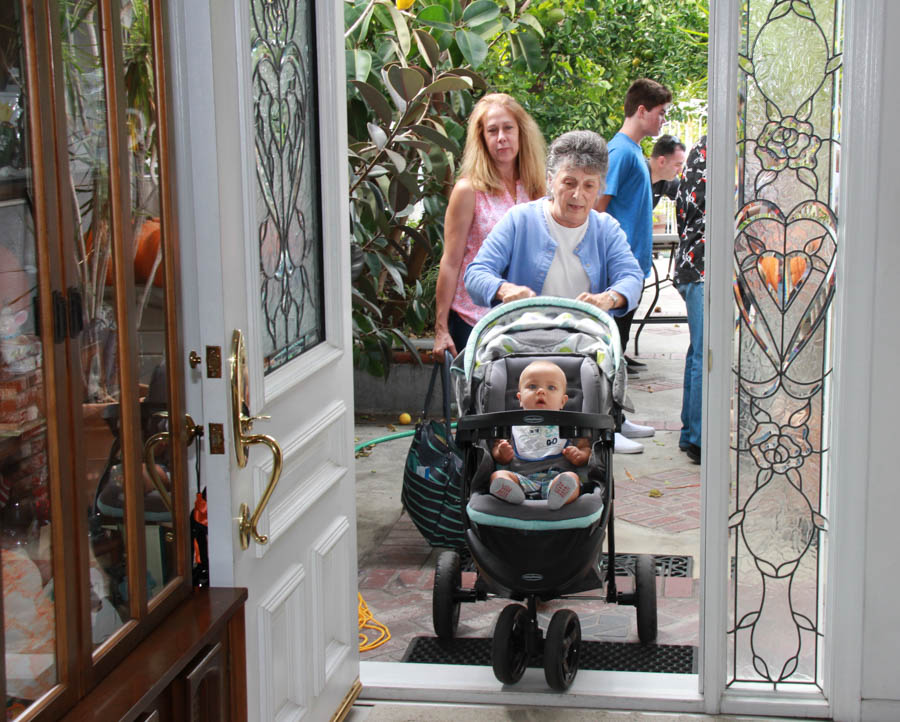 Irene is really getting into the grandma mode! Here comes Tristan!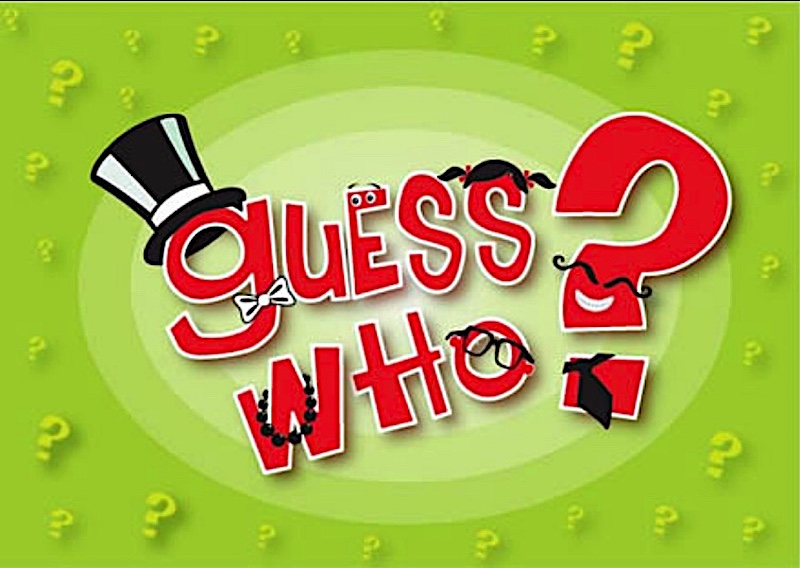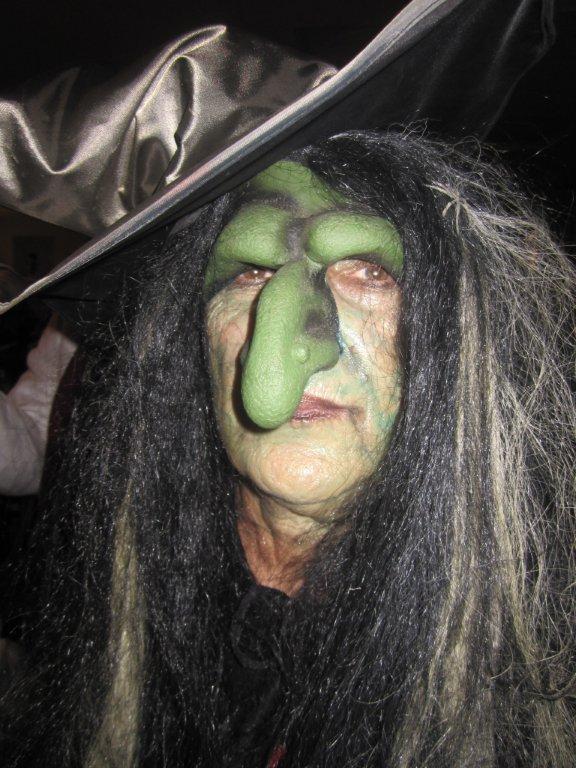 Disguised as a "Mild Mannered Little Ol' Grandma"

The house was ready to receive...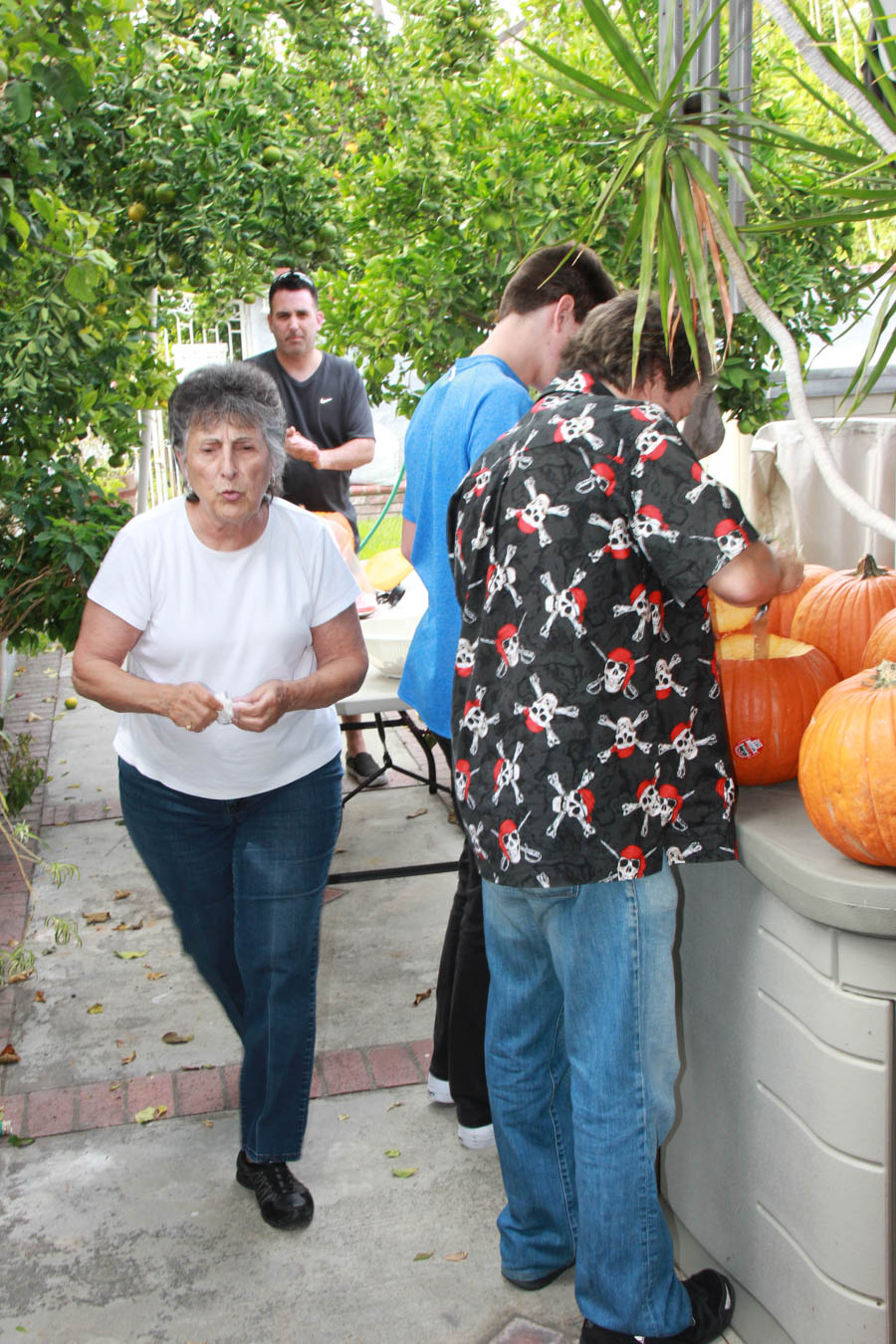 She is on a mission!
Quotation To Remember: Error. No record found with that identifier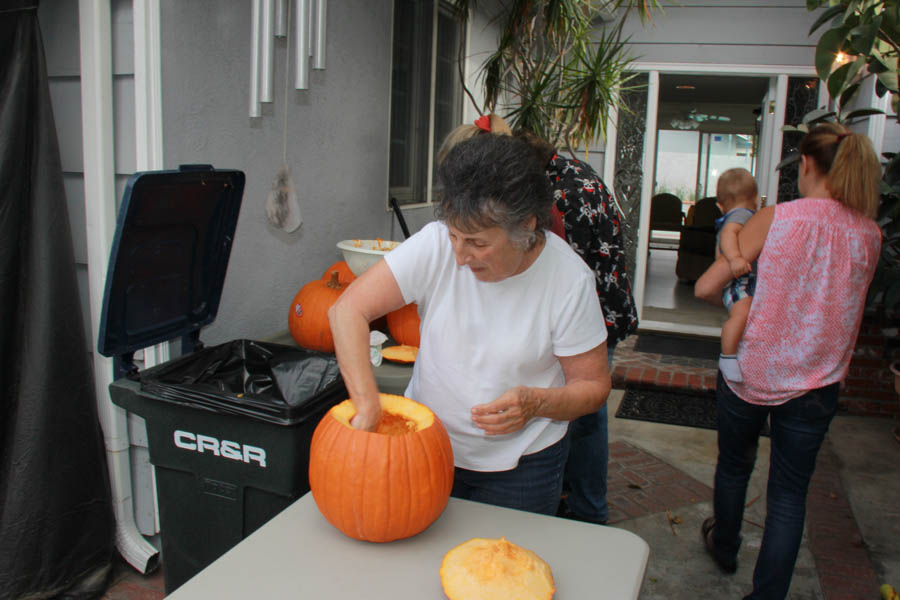 Elbow deep in pumpkin guts!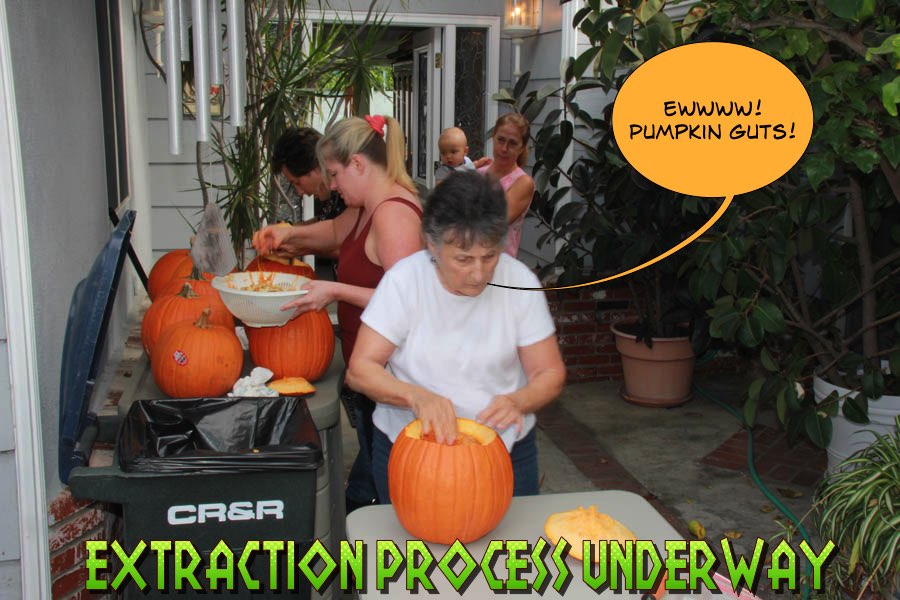 Work is occuring at an amazing pace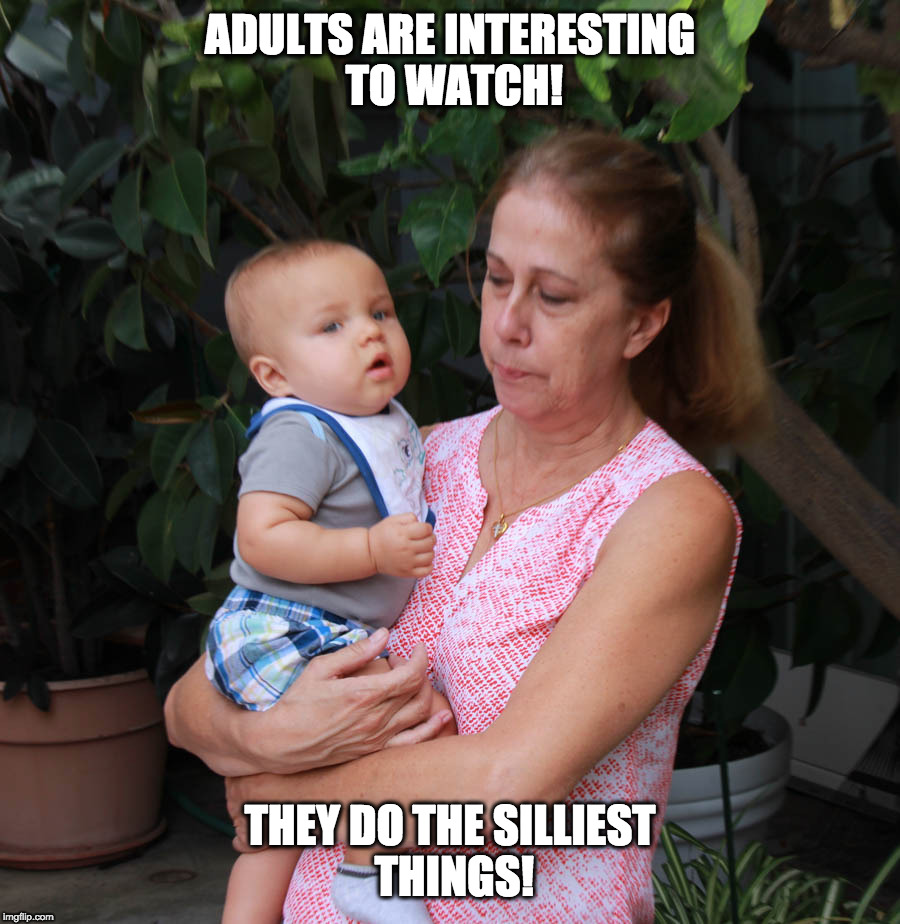 "Grandma... What in the world are they doing to those poor pumpkins?"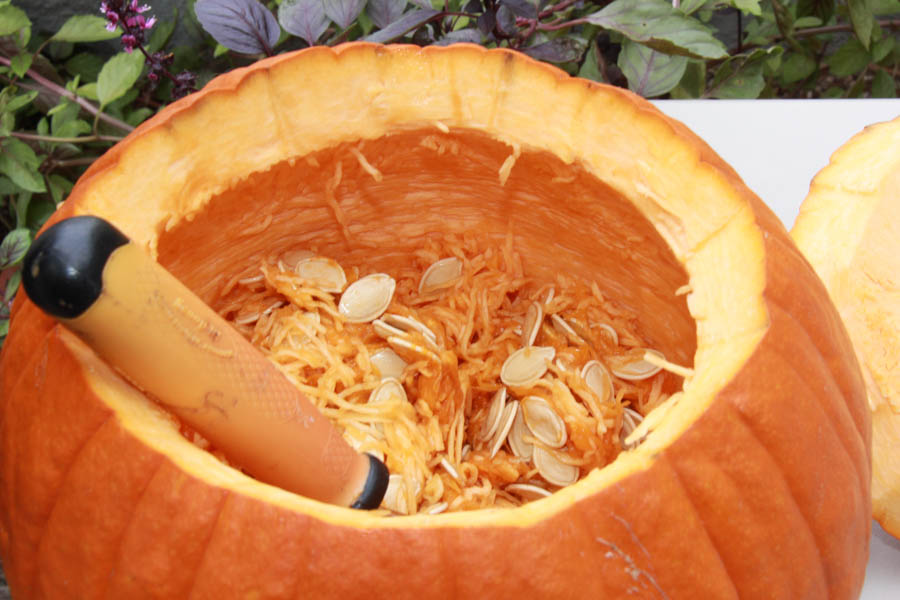 Ah ha.... Seed soup!

Seeds and guts! What next!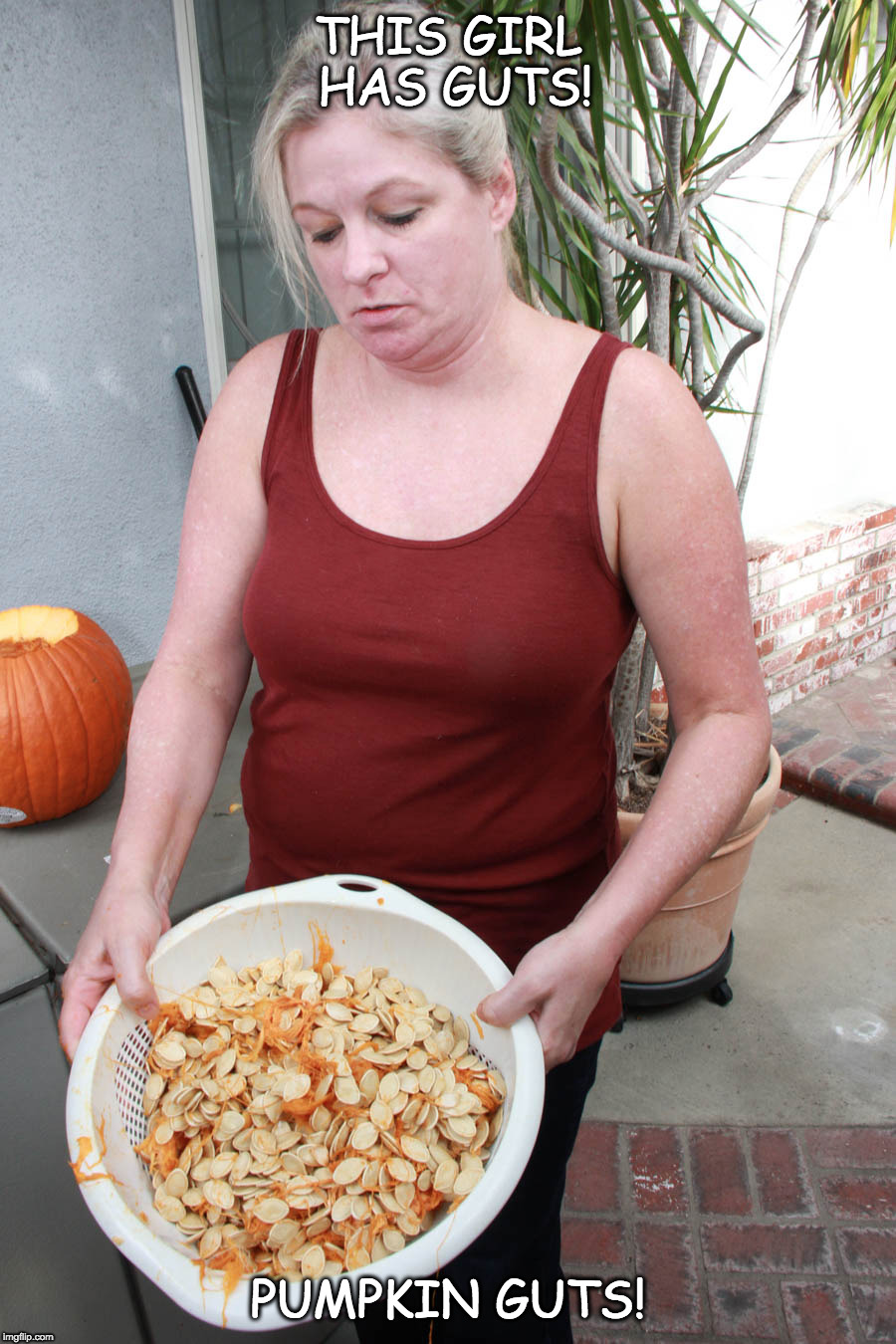 Lisa delivers the first batch of seeds to the processing facility!

After cleaning (Paul's job) Sue applies oil to the outside of the seeds
before roasting so the herbs and spices will stick!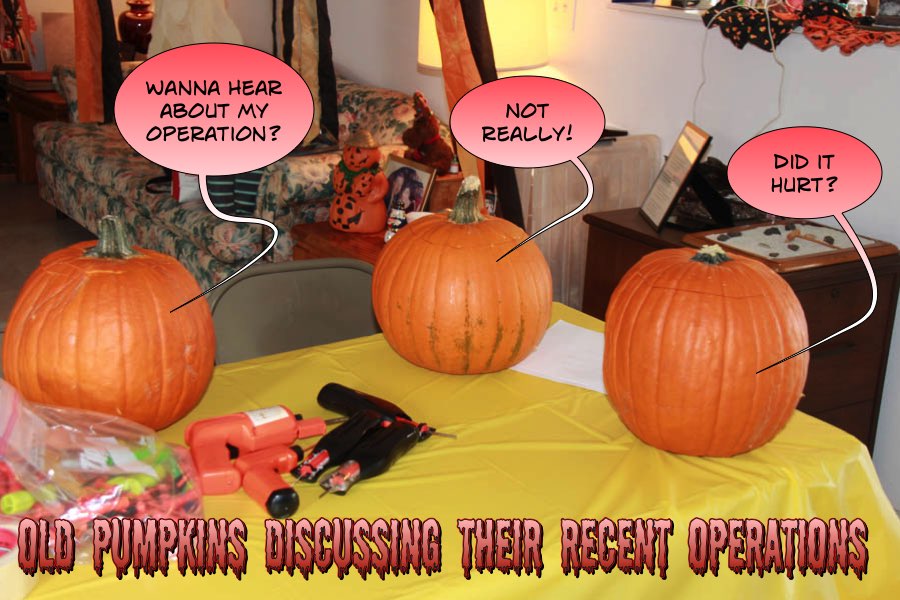 What? The Lone Rangers???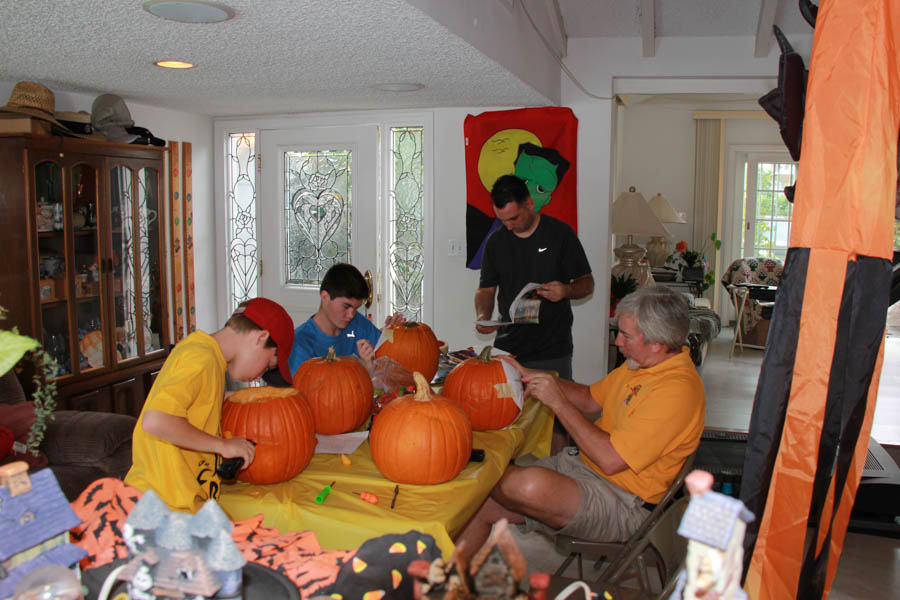 Work now moves indoors...

Bob and the ladies...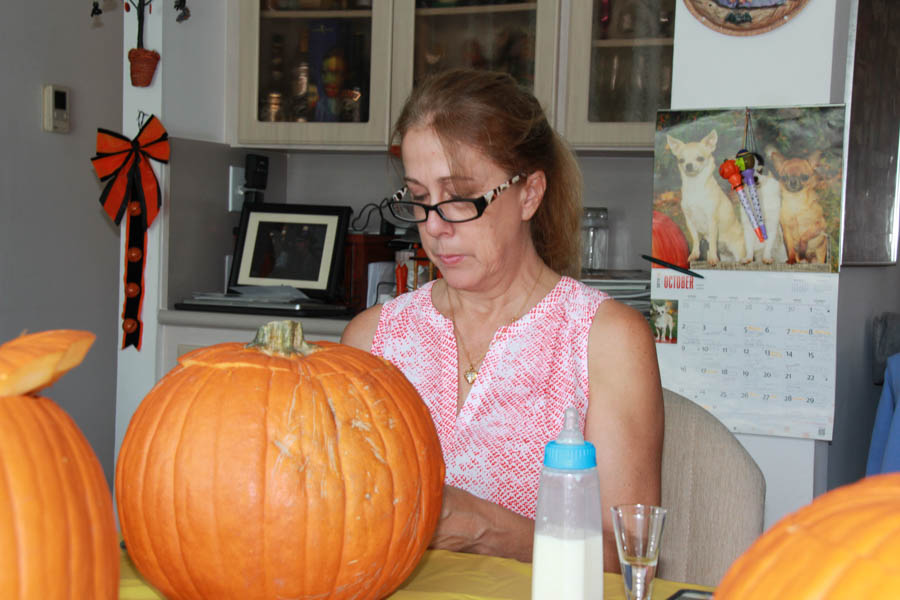 Bottle and a tequila glass... DO NOT get them confused!

Robin joins us after the dentist appointment

Robin must have had some candy a little earlier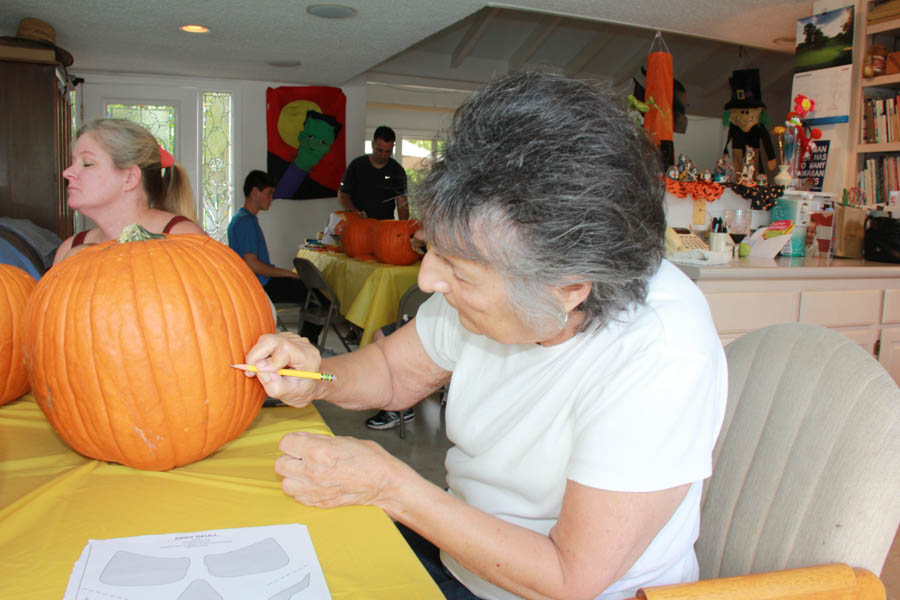 Irene is hard at work creating a beauty!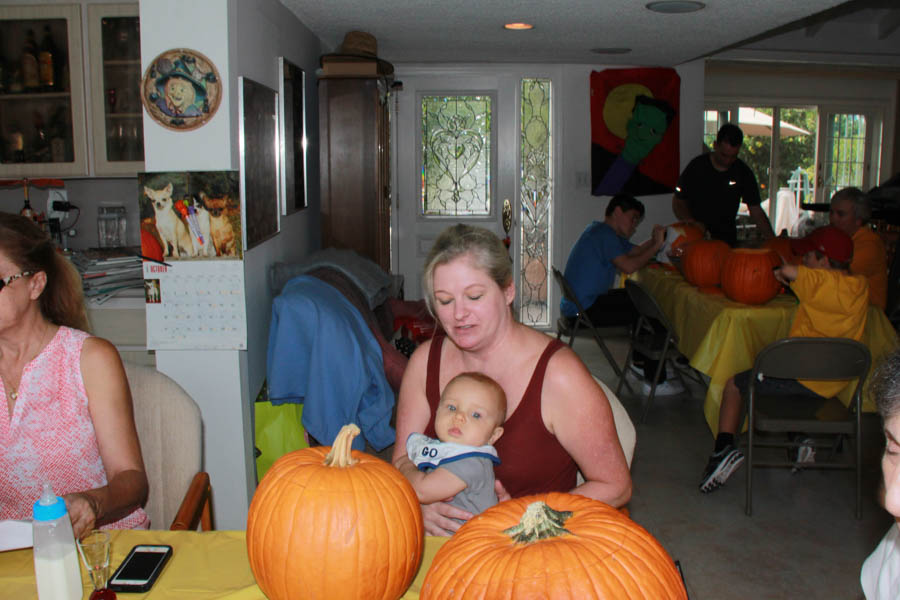 Another grandma takes over!

The girls are up to something very different...

A black pumpkin?
Quotation To Remember: Error. No record found with that identifier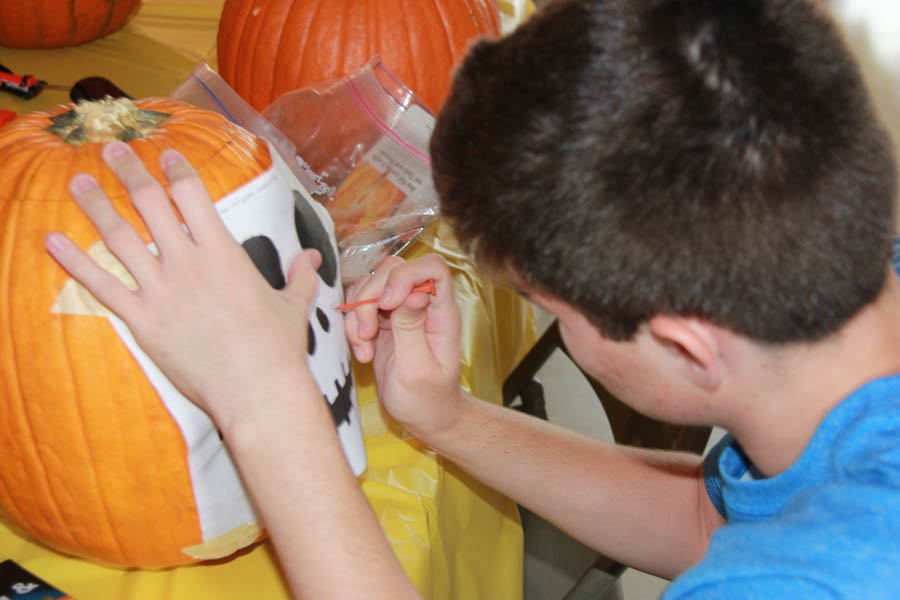 Nick has his work cut out for him.... No pun intended!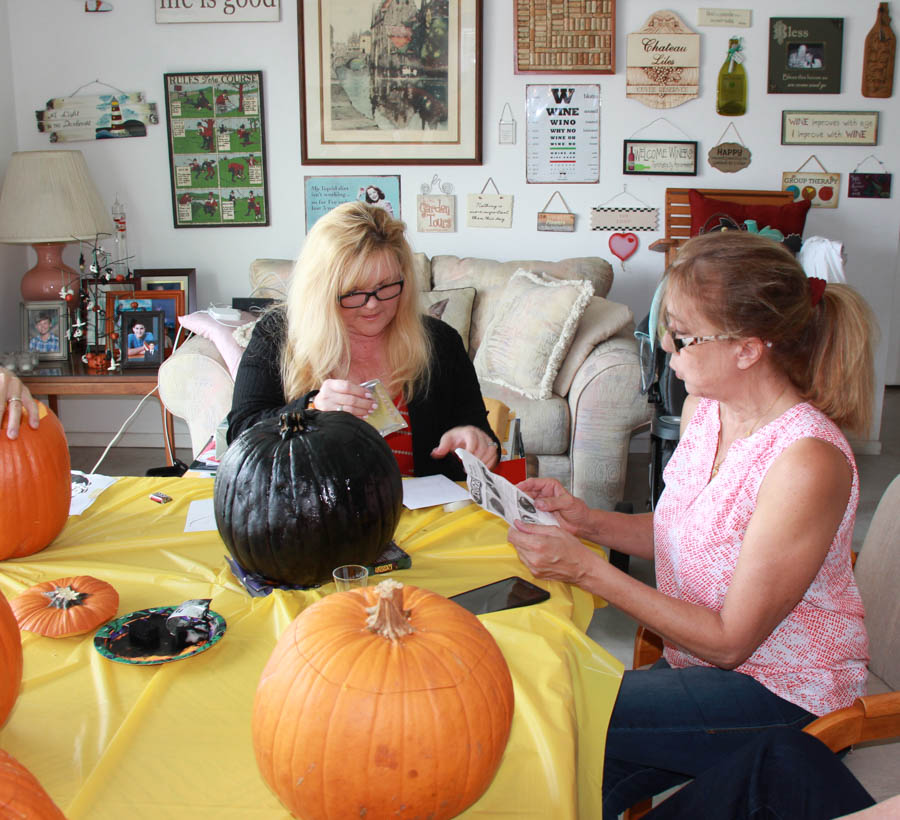 They are deciding what the next steps should be!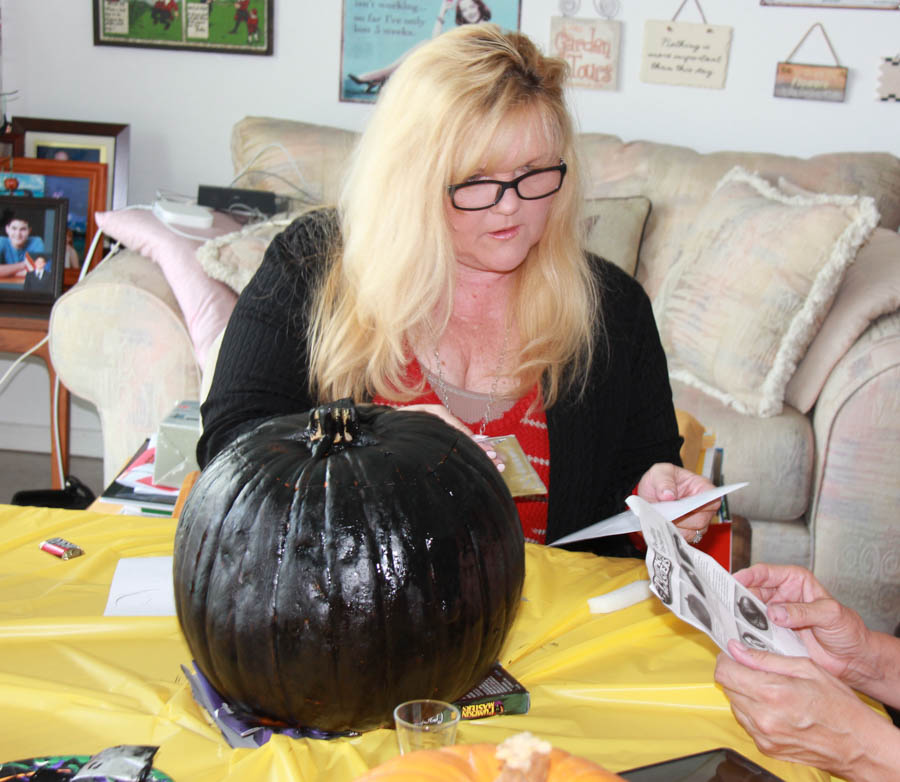 See.... There is a difference between boys and girls!
They are reading the instructions!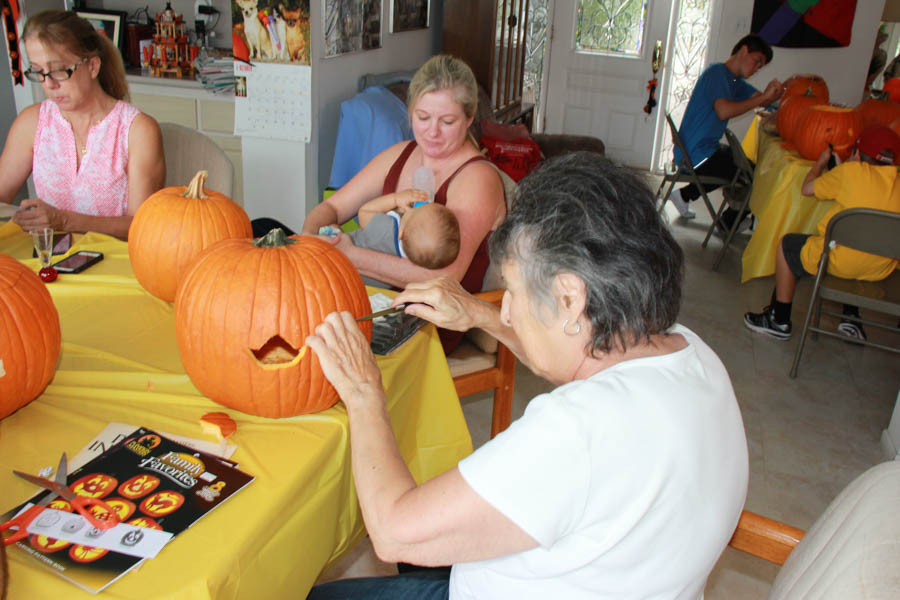 Irene is just a little cut-up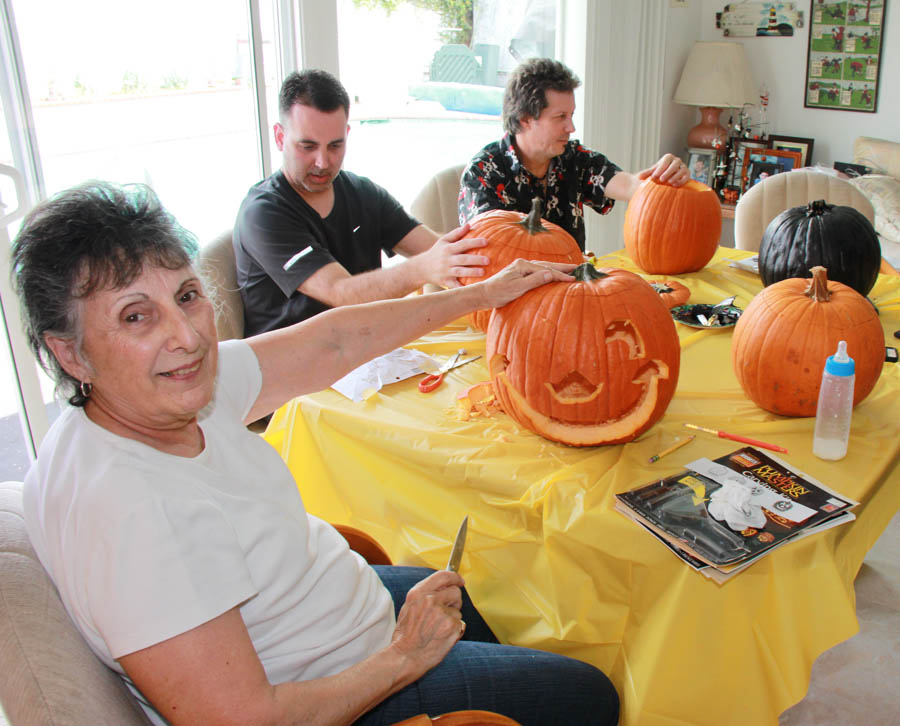 It's taking shape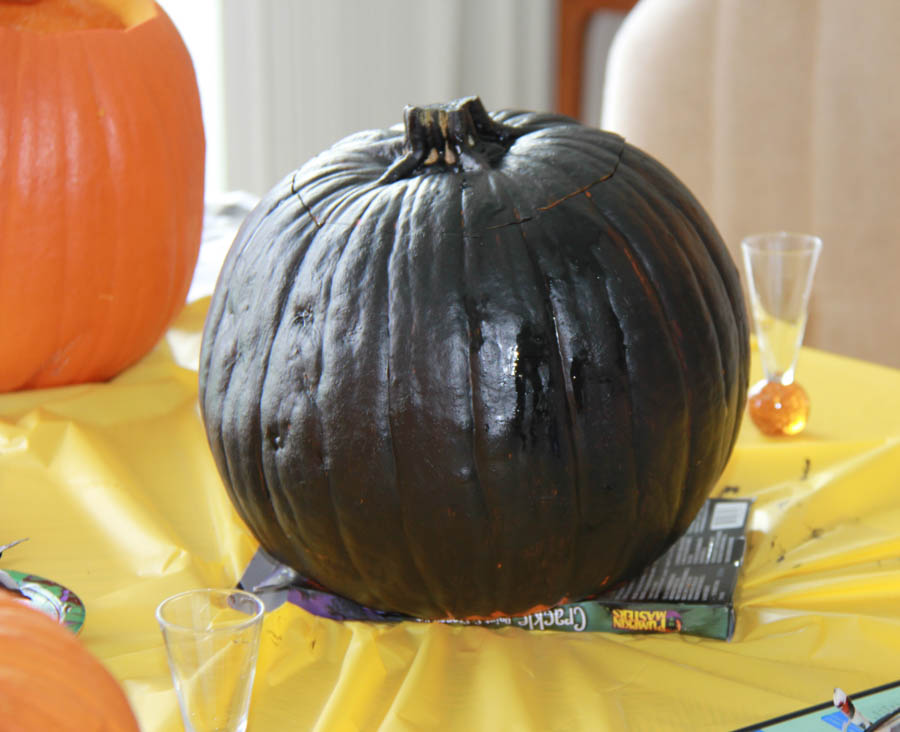 "Don't get excited... I am just drying!"

Nick picked a great pattern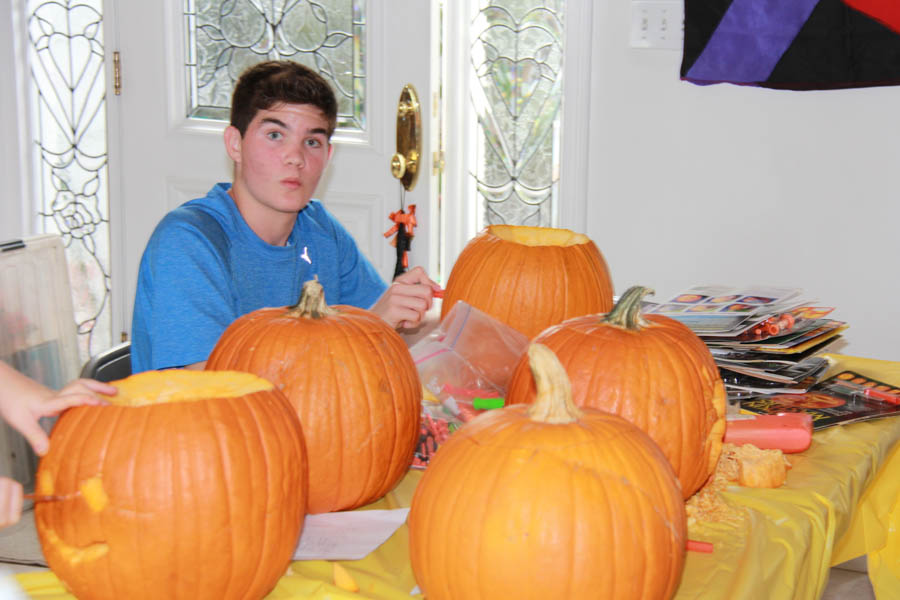 "Who? Me?"

Mr. Toothy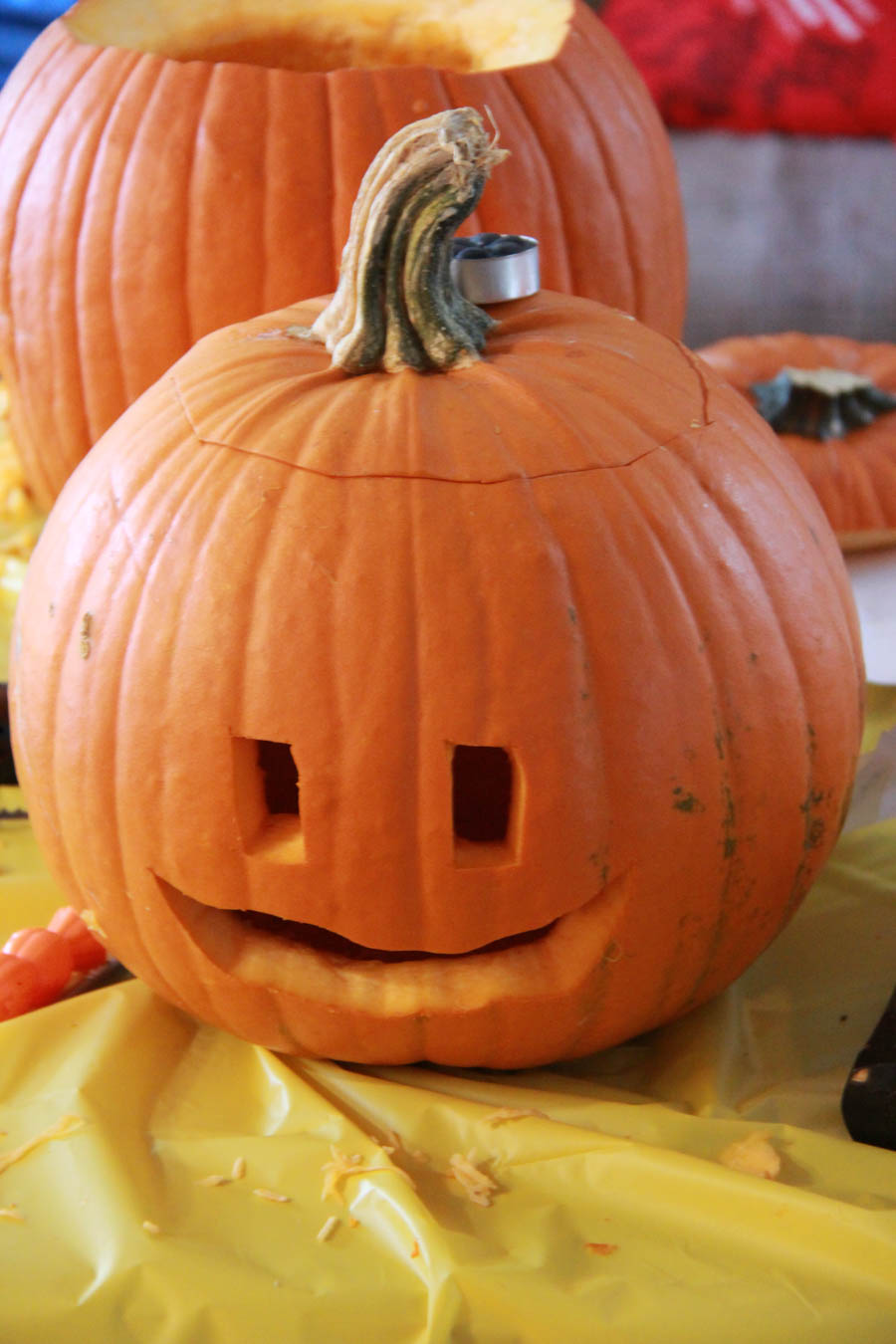 Silly looking grin... Just perfect!

Sue brings out the special honey

...and jams from our neighbors
Did You Know? - Pepita (from Mexican Spanish: pepita de calabaza, "little seed of squash") is a Spanish culinary term for the pumpkin seed, the edible seed of a pumpkin or other cultivar of squash (genus Cucurbita).
The seeds are typically rather flat and asymmetrically oval, and light green in color and may have a white outer hull. Some cultivars are hulless, and are grown only for their seed.
The seeds are nutrient-rich, with especially high content of protein, dietary fiber and numerous micronutrients. The word can refer either to the hulled kernel or unhulled whole seed, and most commonly refers to the roasted end product.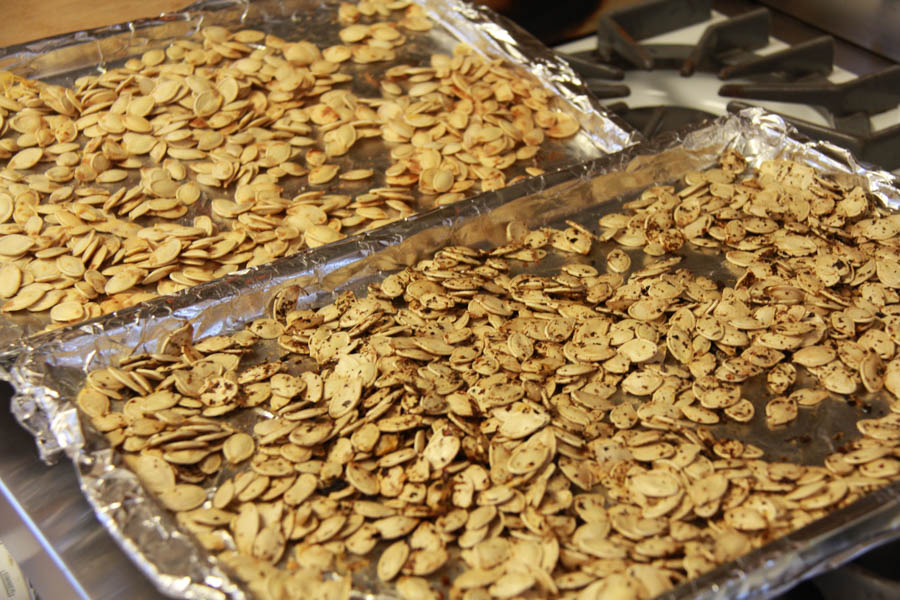 Each tray has two different seasoning on the seeds...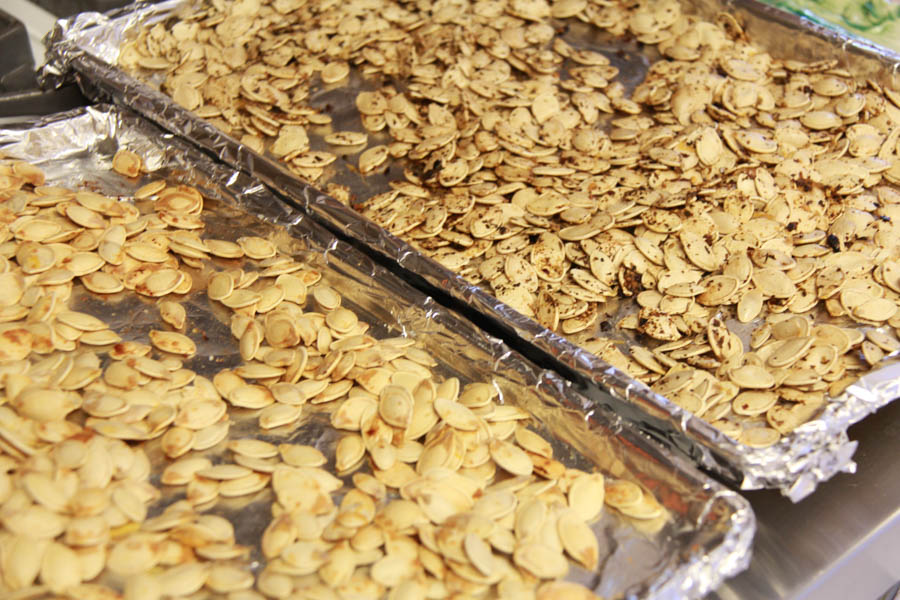 Oven hot....
Did You Know? - In a 100 gram serving, the seeds are calorie-dense (574 kcal) and an excellent source (20% of the Daily Value, DV, and higher) of protein, dietary fiber, niacin, iron, zinc, manganese, magnesium and phosphorus (table).

Paul is selling dental-floss at the front door
Did You Know? - The earliest known evidence of the domestication of Cucurbita dates back 8,000–10,000 years ago, predating the domestication of other crops such as maize and common beans in the region by about 4,000 years. Changes in fruit shape and color indicate intentional breeding of C. pepo occurred by no later than 8,000 years ago

"Yep! I have decided to take him home!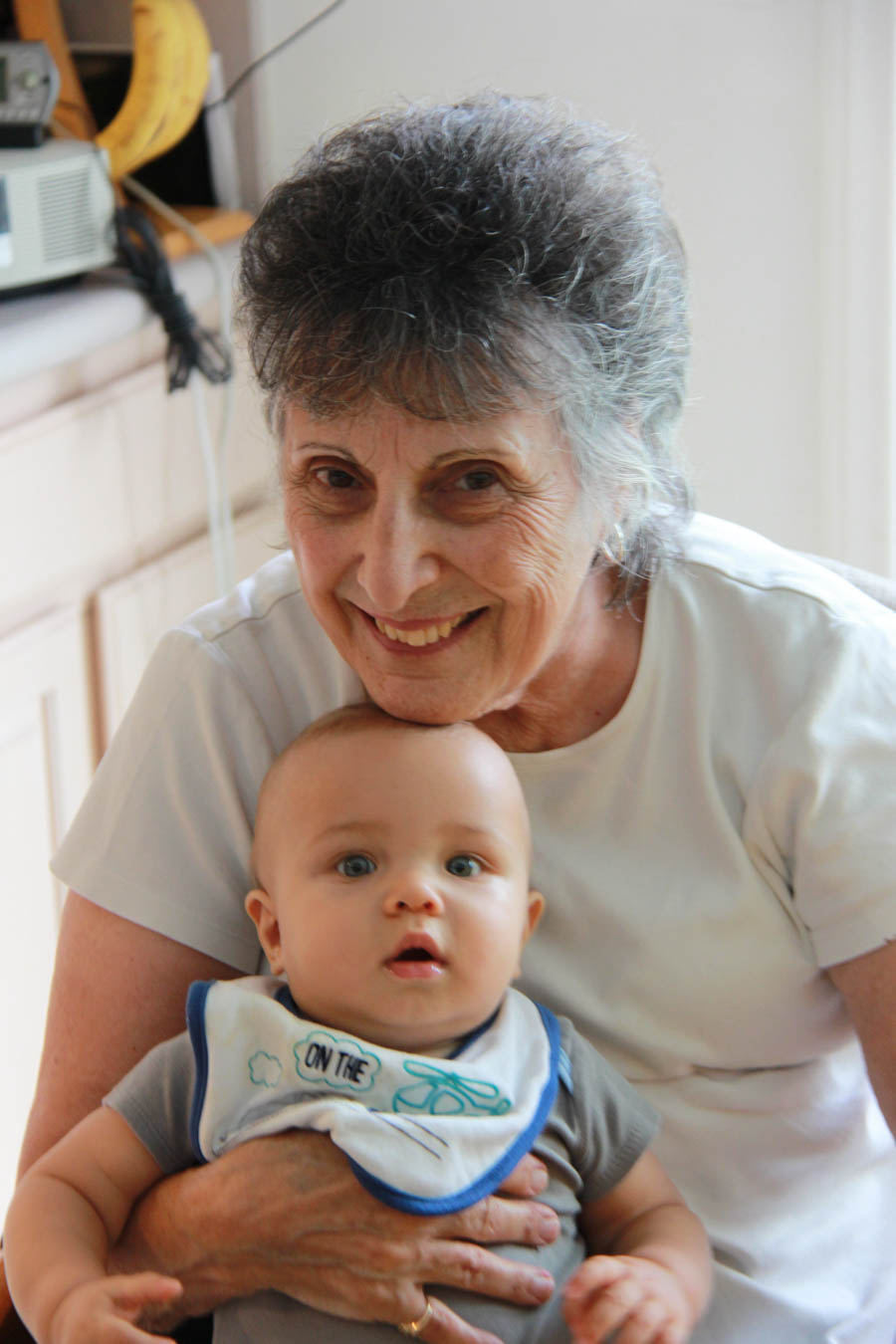 Piles of smiles!

Still reading the instructions?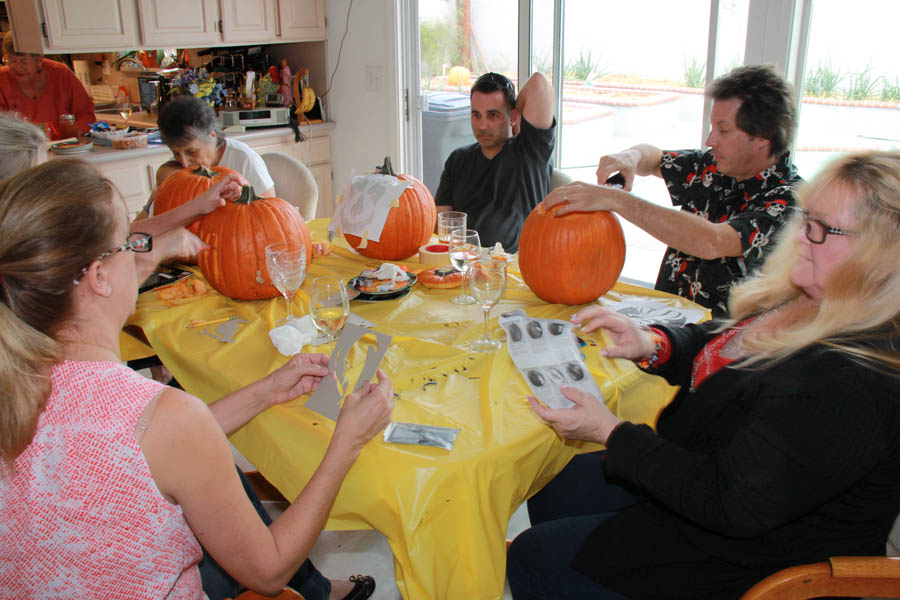 Looks like the carving activities are coming to an end!

"Hey... This is pretty good!"

The grandma's got an idea....

"Ok already... Let's go inside"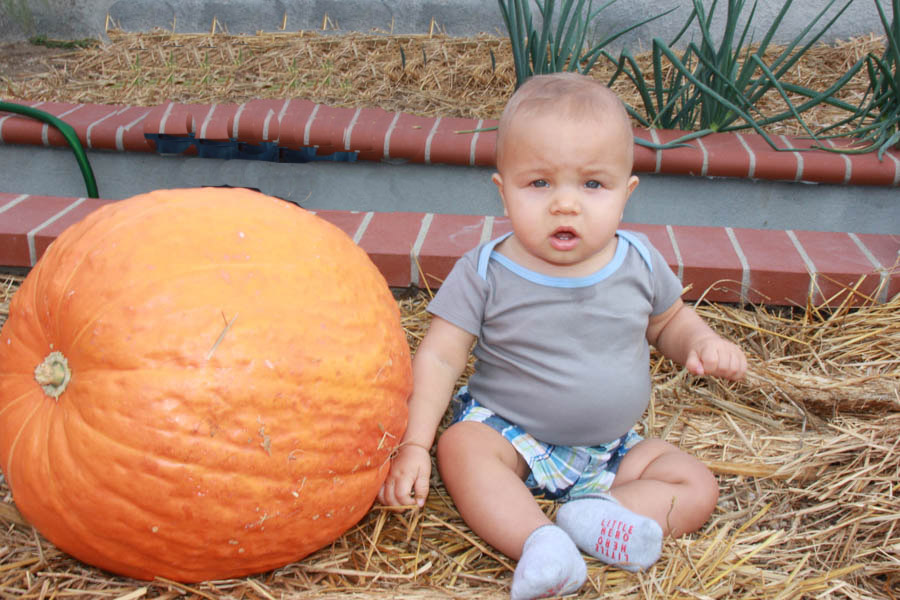 "Hey... Quick! I am about to fall over!"

"Maybe the pumpkin is about to fall over?"

"Oh no! What is she doing now?"