The Fruits Of Our Labor On Display (Page Two)
A Quote To Remember -
As spirits roam the neighborhoods at night,
Let loose upon the Earth till it be light...
~Nicholas Gordon

We put the artwork on the hot tub and then stand back in sheer amazement as it lights up!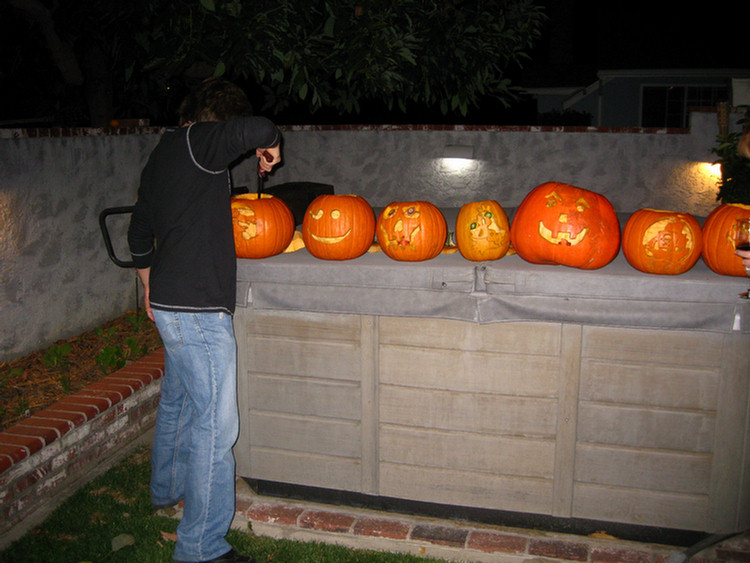 Bob does the honors

Robin found more wine and supervises Bob

Connor... Where is Connor???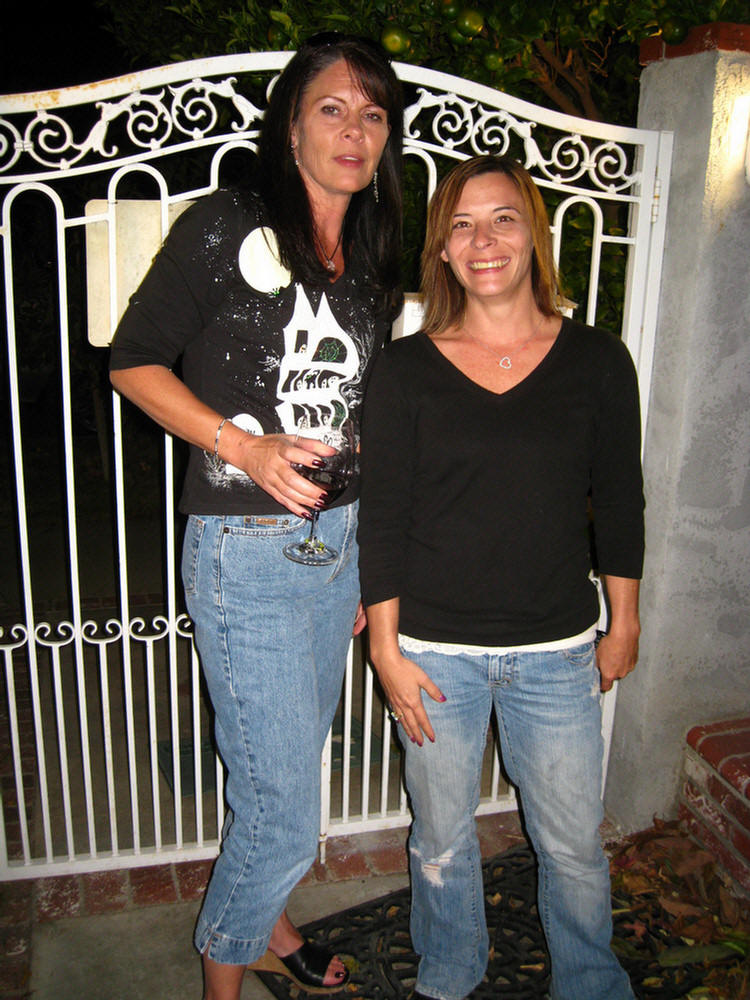 Jeanette and Michele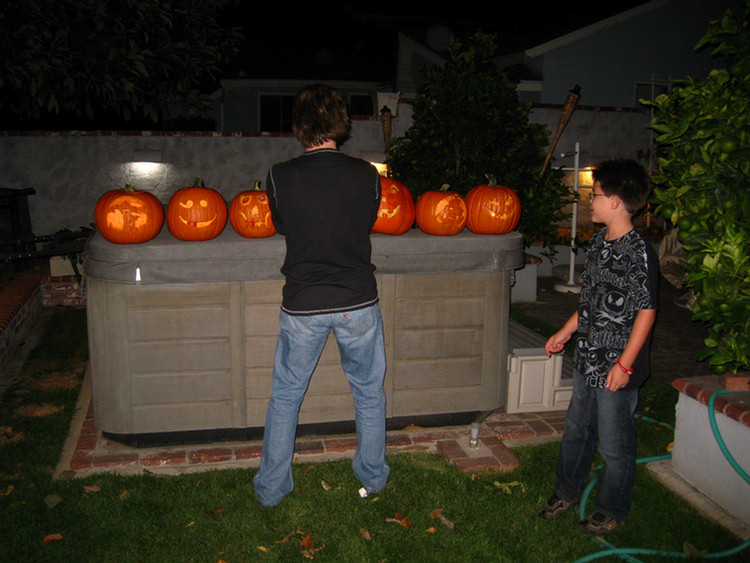 Nick is ready

In the light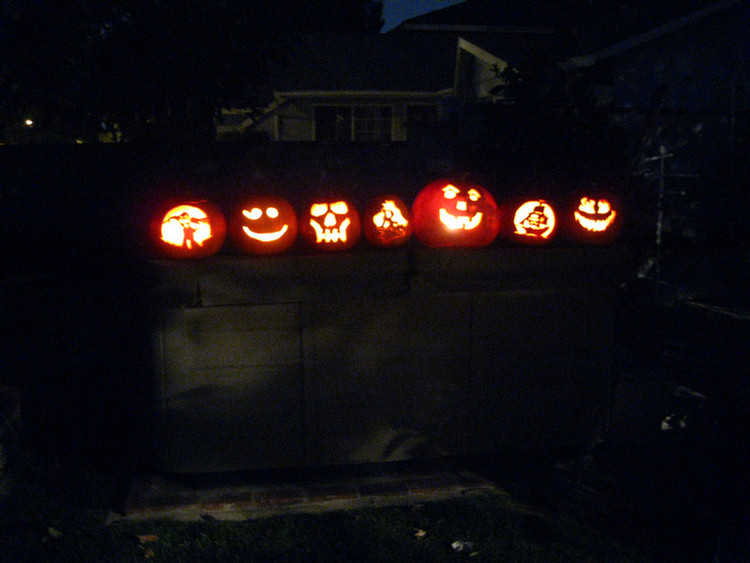 In the dark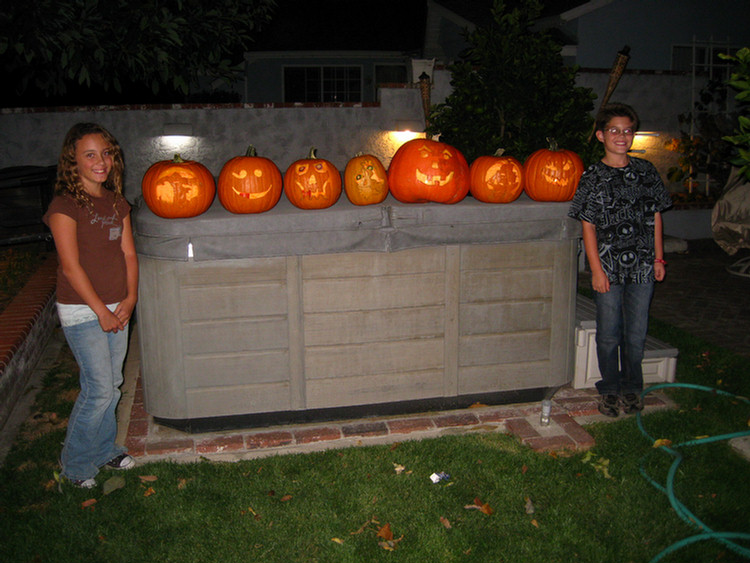 We added two more pumpkins at either end!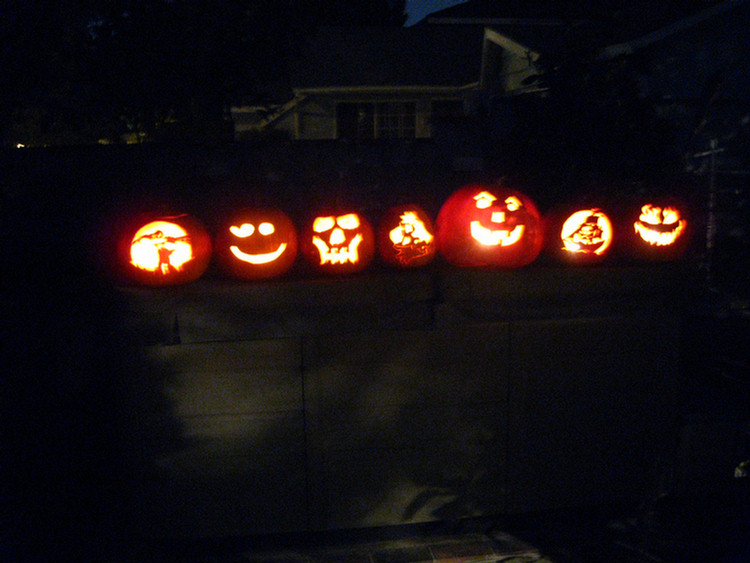 Scary indeed

Up close

Amazing details

Modeling session
In The Light And Lights Out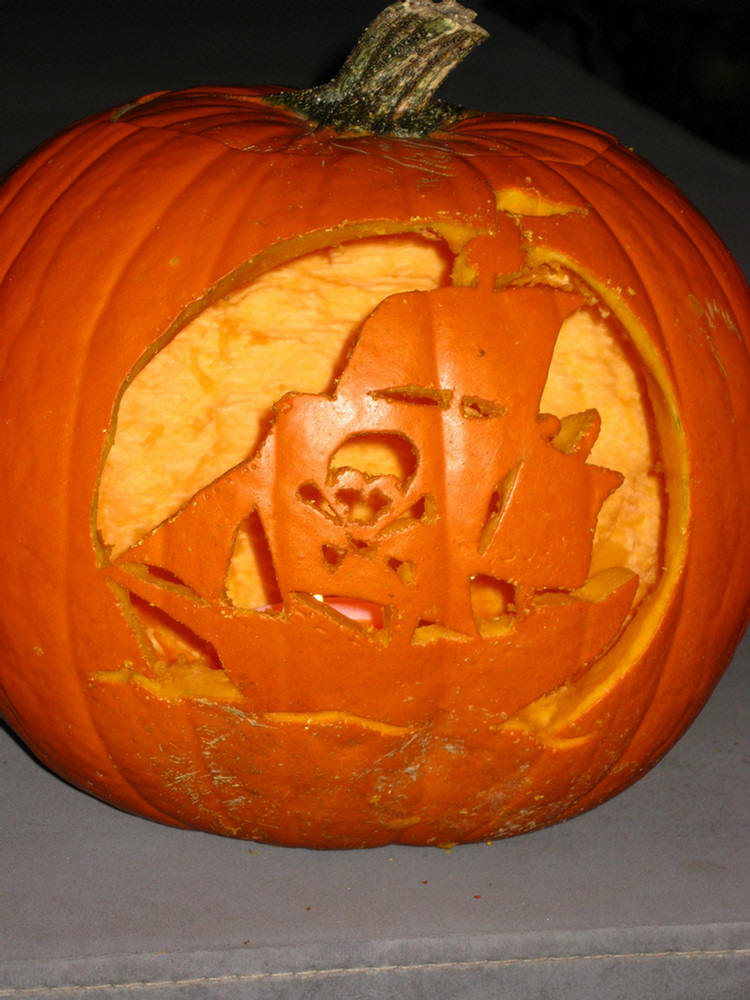 Bob's Sailing Ship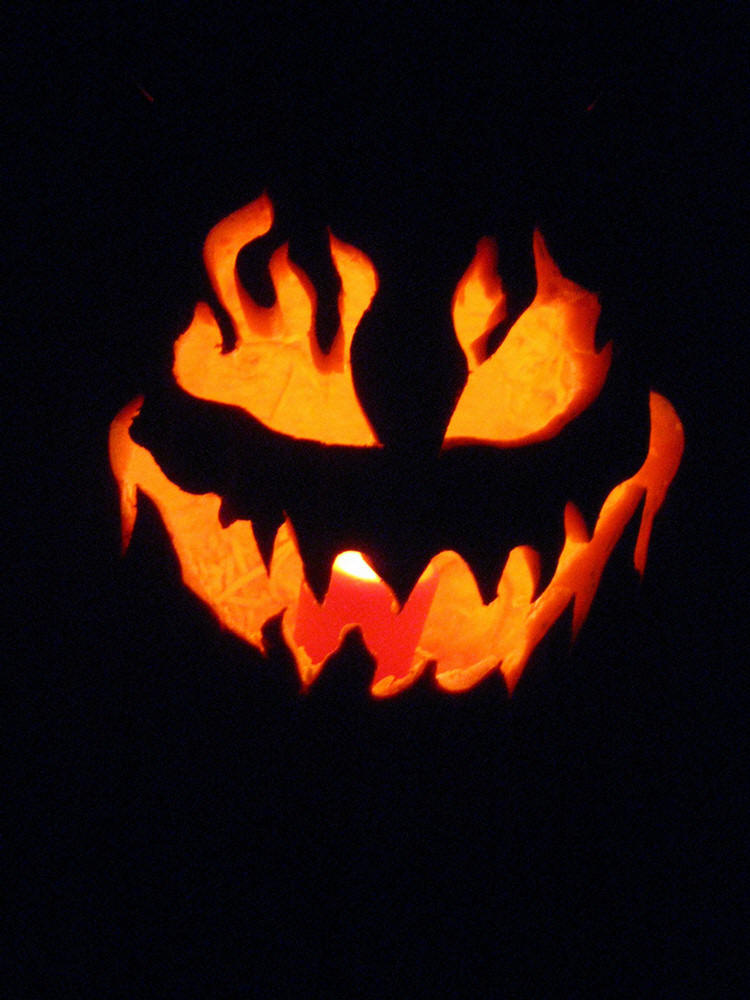 Connor's Flames Face

Jeanette's traditional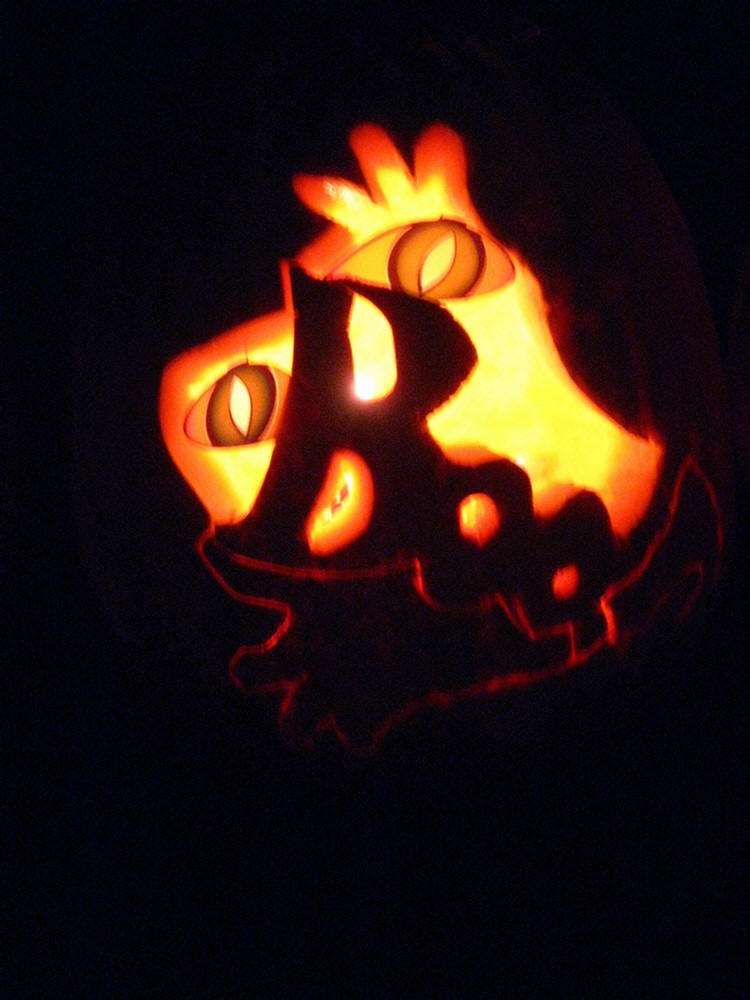 Koryn and Michele's "Boo"

Nick's Skeleton

Jeanette's Keyboard Entry (Sideways)

We thought Jeanette was the computer geek! Sideways???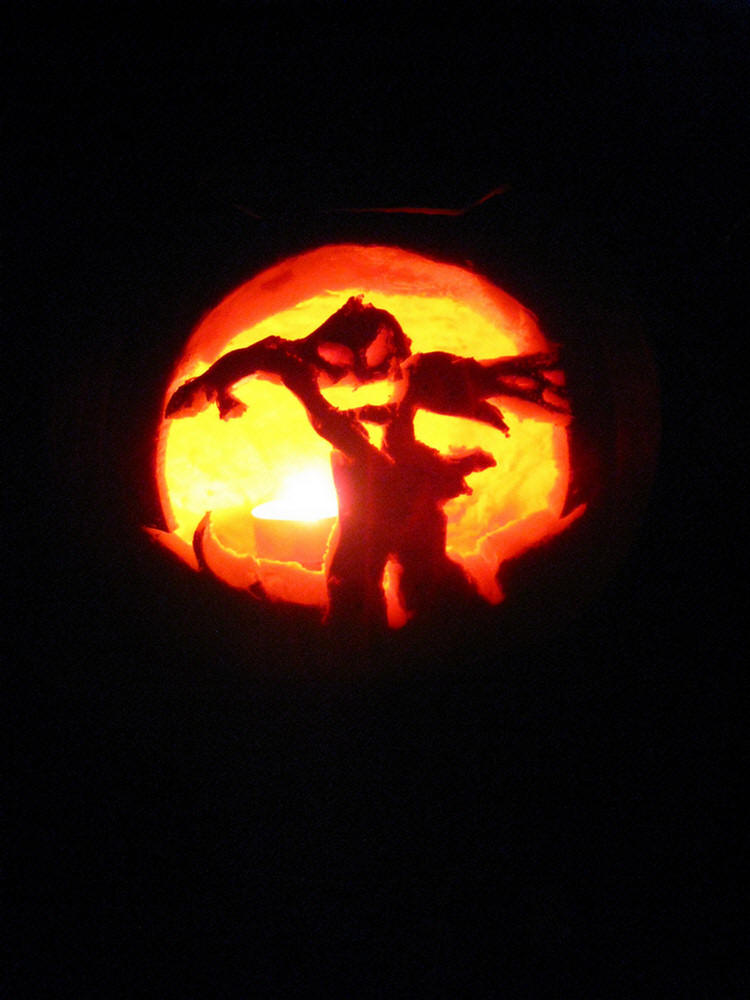 Robin does the monster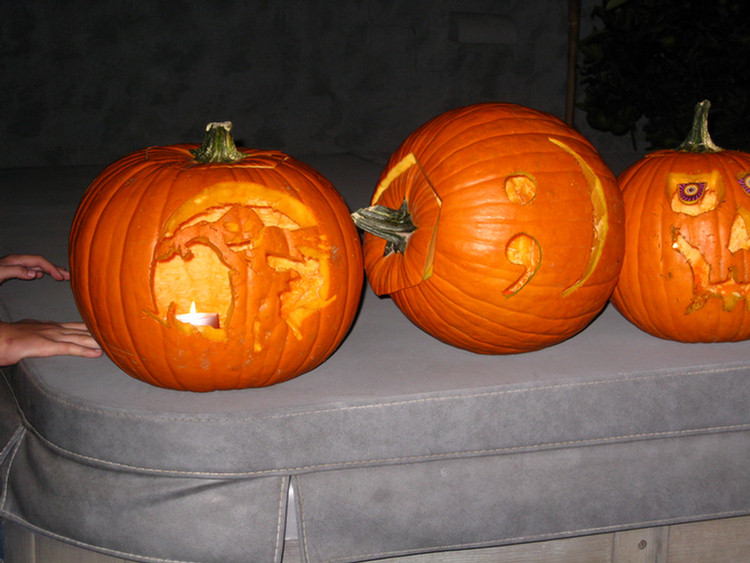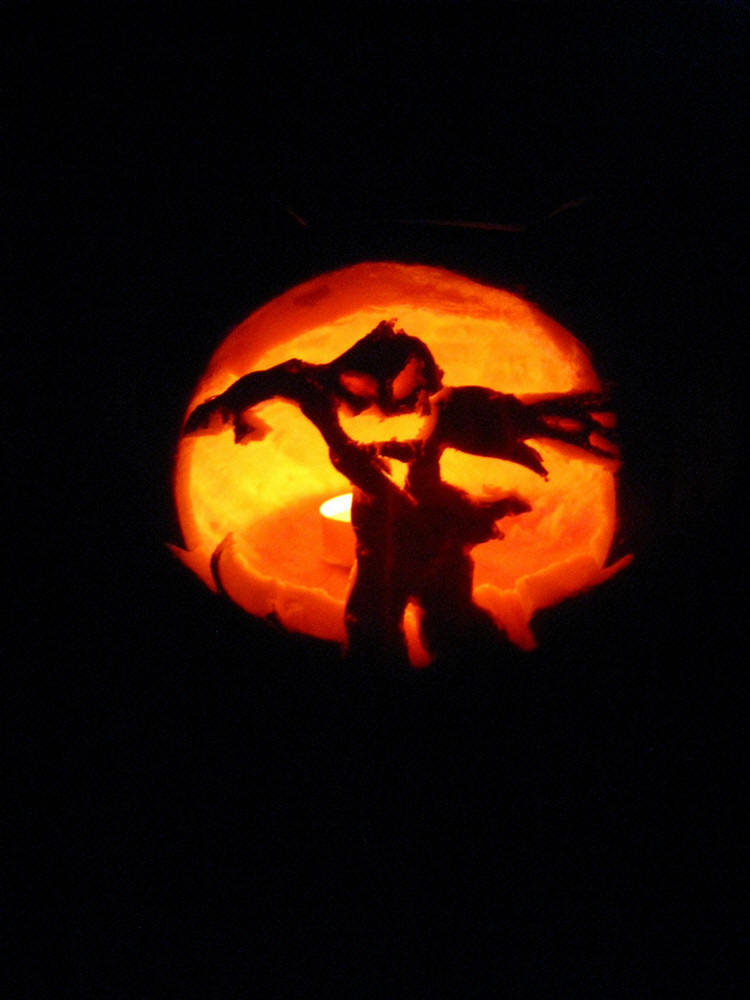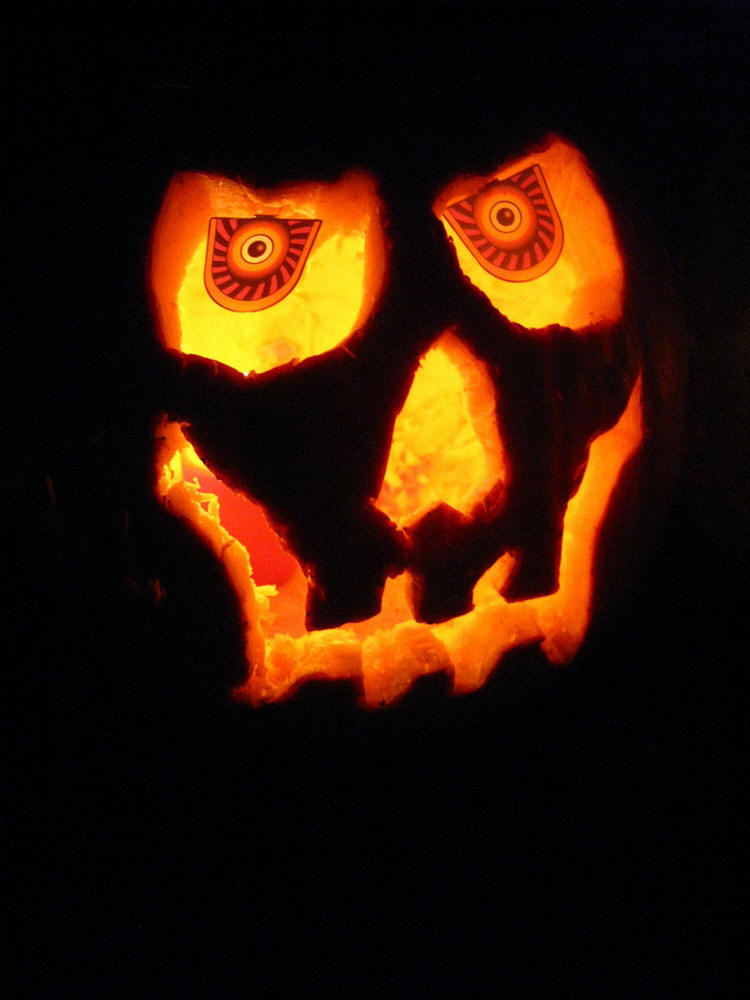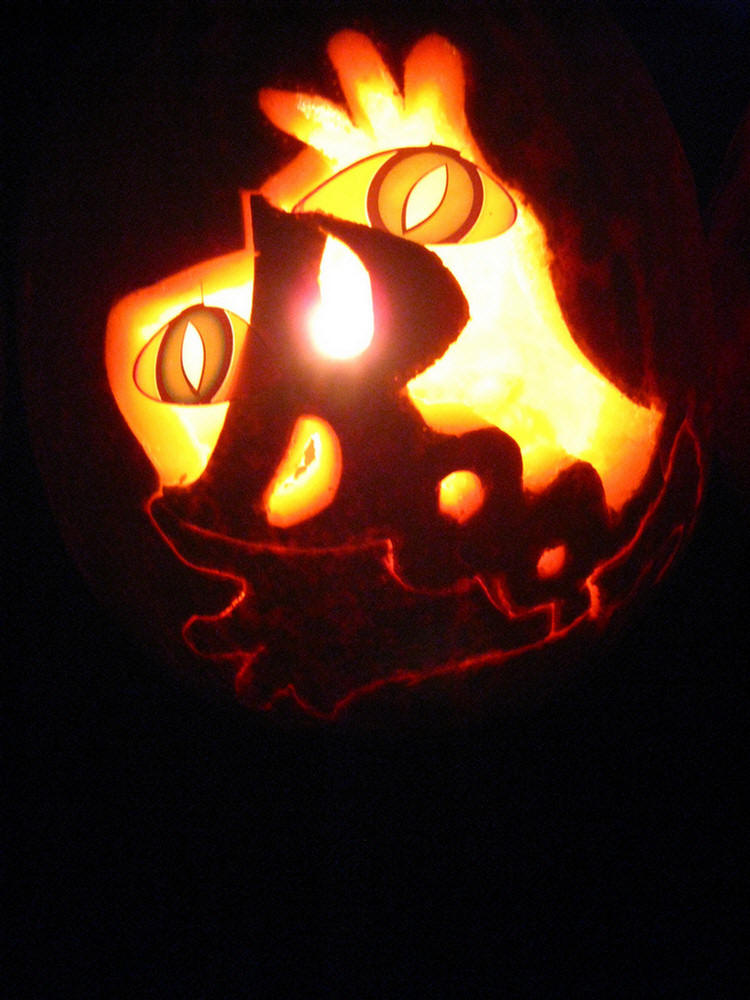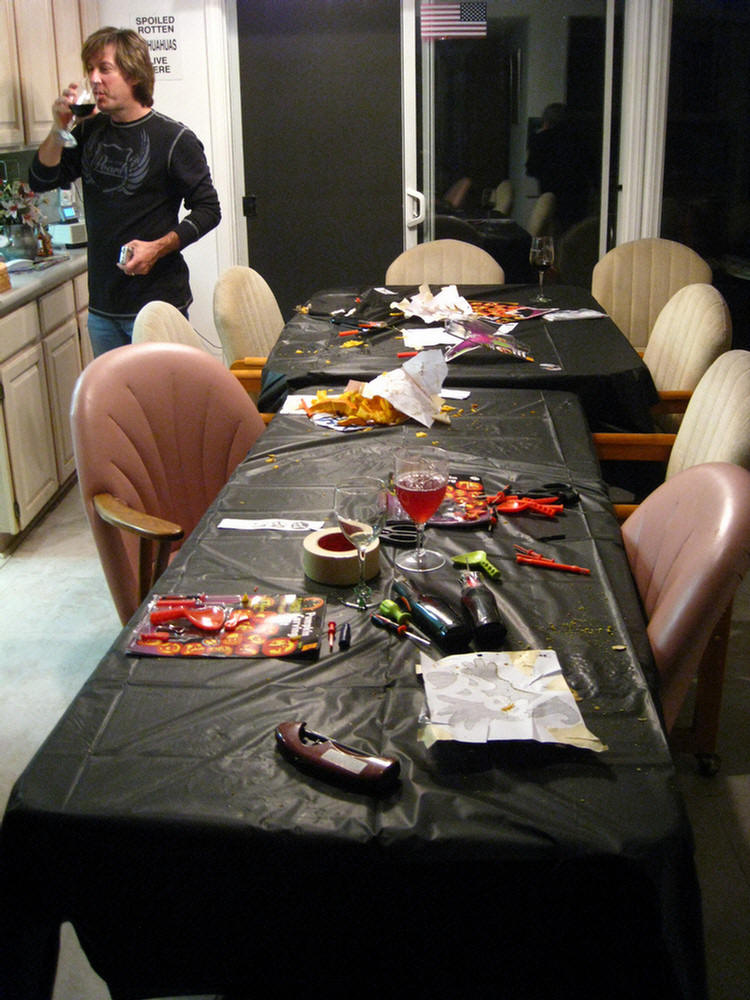 The aftermath!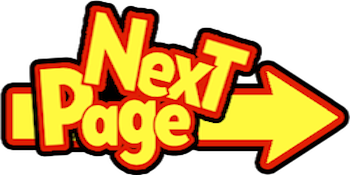 To Page Three