Meet And Greet (Page One)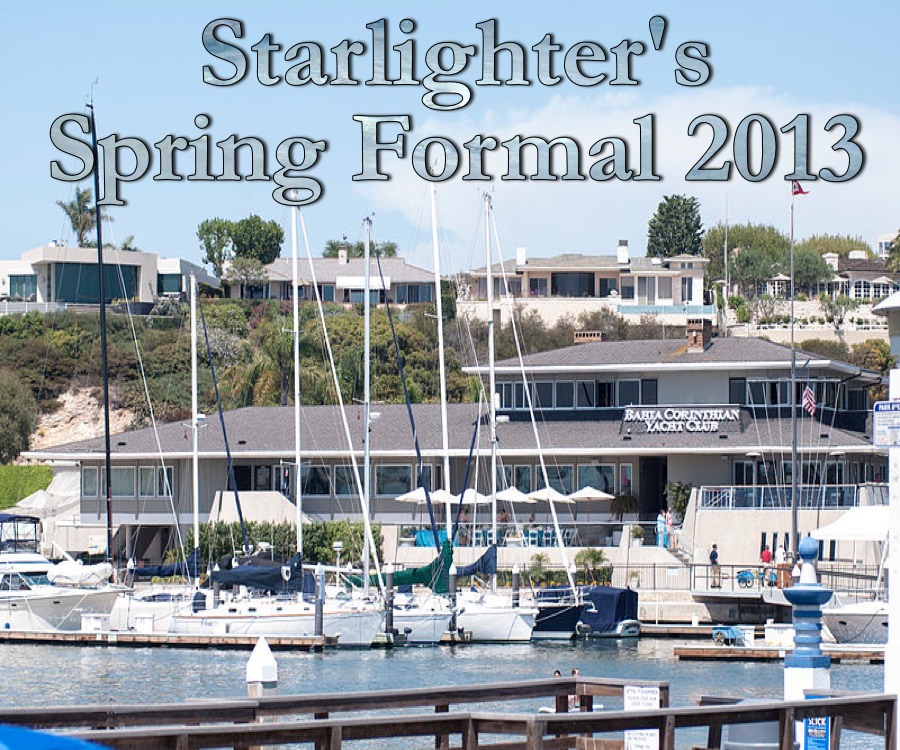 Let The Visiting Begin....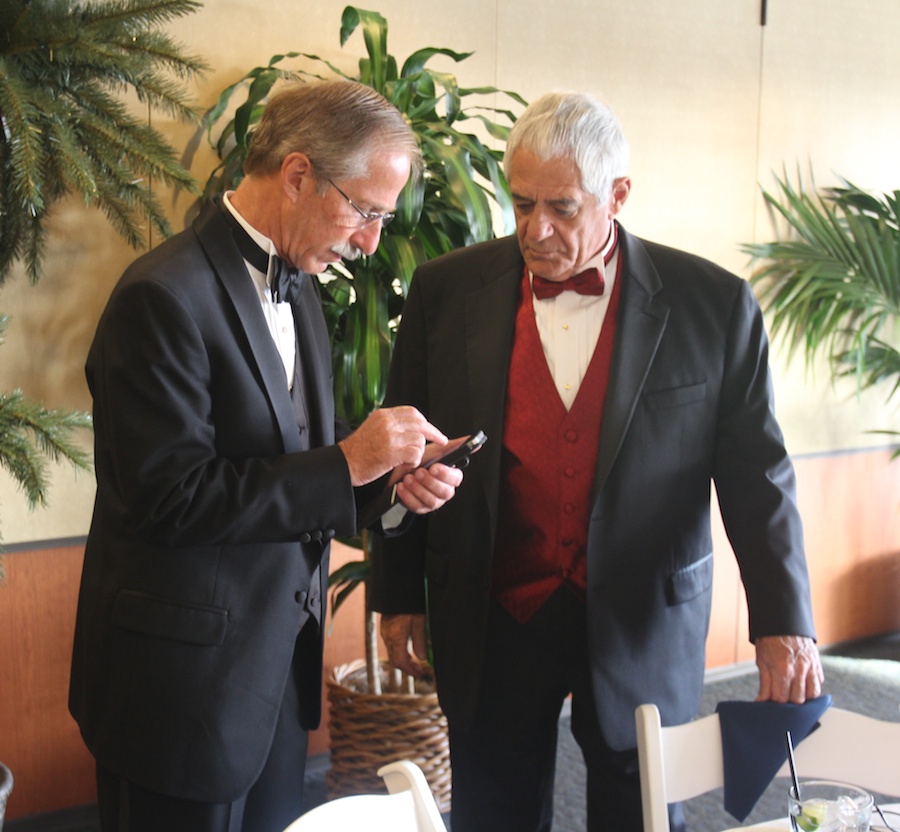 It's a calculator, a phone, and a thing-a-ma-jig

Ron explains about his first smart phone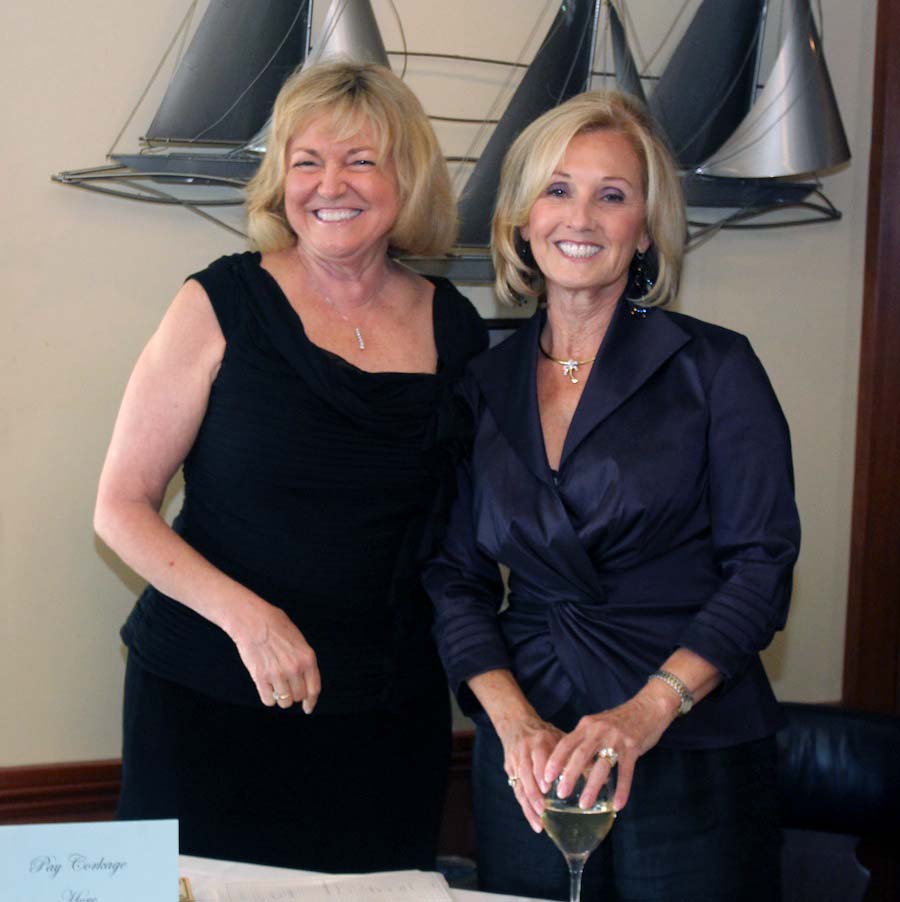 This is the way to be greeted

Kerstin notices the lack of hair at the bar

... and she snaps a picture....
Bald is indeed beautiful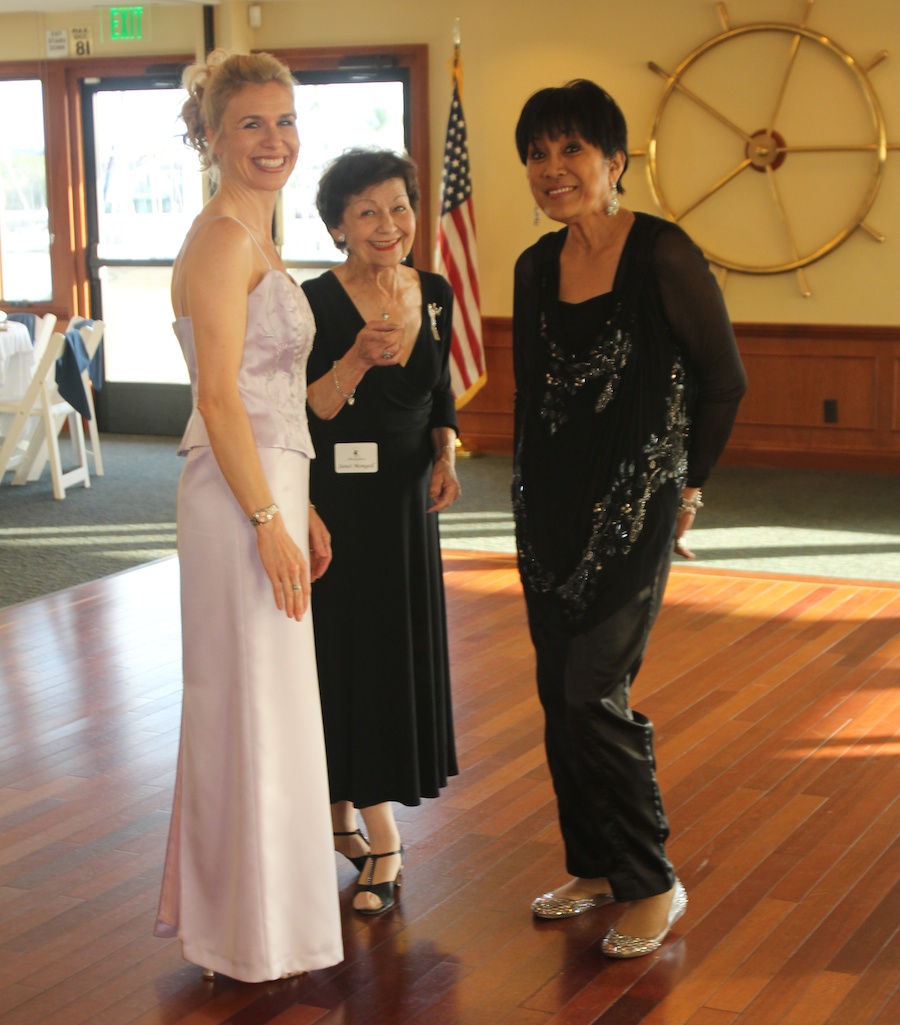 The music is about to begin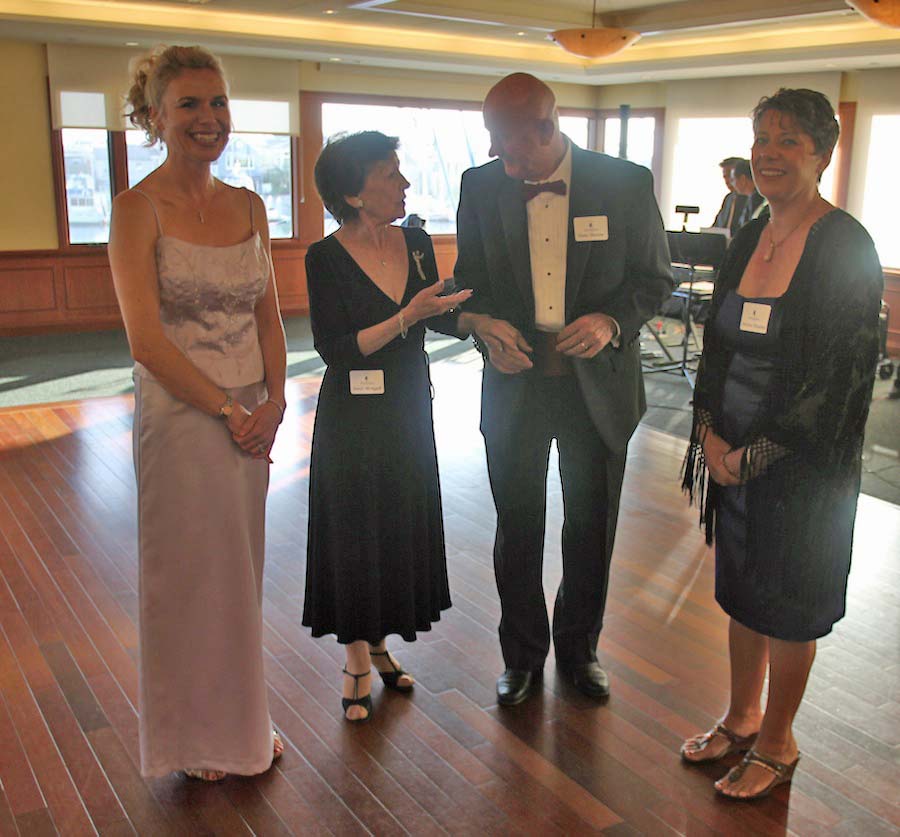 Pre-dance coordinations

Magnificent view of the bay
Did You Know? - For thousands of years, members of the Tongva and Juaneño/Luiseño nations long inhabited this area.
In 1542, Juan Cabrillo first sailed the coast of California for New Spain and in 1602, Sebastián Vizcaíno mapped the coast for the Spanish Empire. Jose Antonio Yorba (1746–1825), known also as Don José Antonio Yorba I, was one of the important early settlers of Spanish California (then known as Alta California).
Born in San Sadurni de Noya in the Spanish province of Catalonia, Yorba first came to the New World as an officer in the Gaspar de Portolà Expedition of 1769. For his service, Yorba was awarded with an enormous land grant from the Spanish Empire in 1801 that comprised a significant portion of today's Orange County in Southern California.
Covering some 62,512 acres (252.98 km2), Yorba's great rancho included the lands where the cities of Olive, Orange, Villa Park, Santa Ana, Tustin, Costa Mesa and Newport Beach stand today.

"Get the music started... We are ready to dance!"

Checking the facts.... So, what is the book?
Small... Compact... Must be the second book??

Meeting and greeting

What's the latest???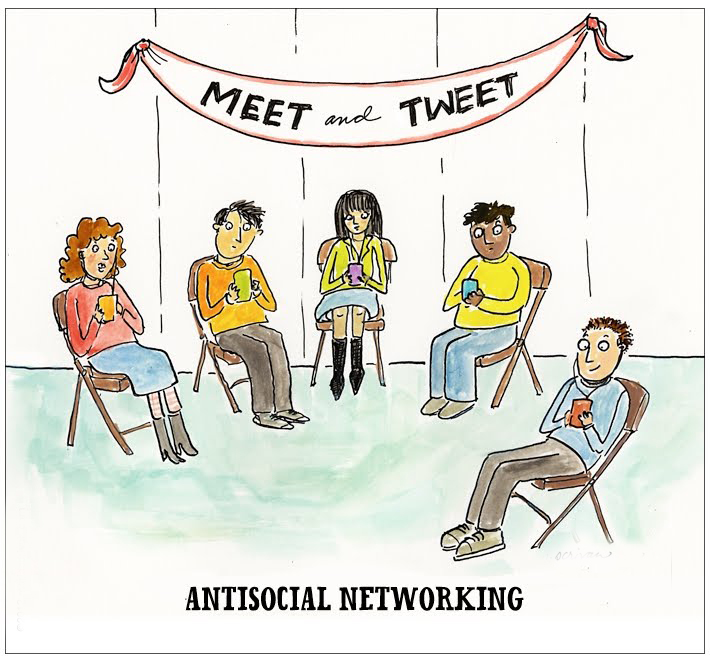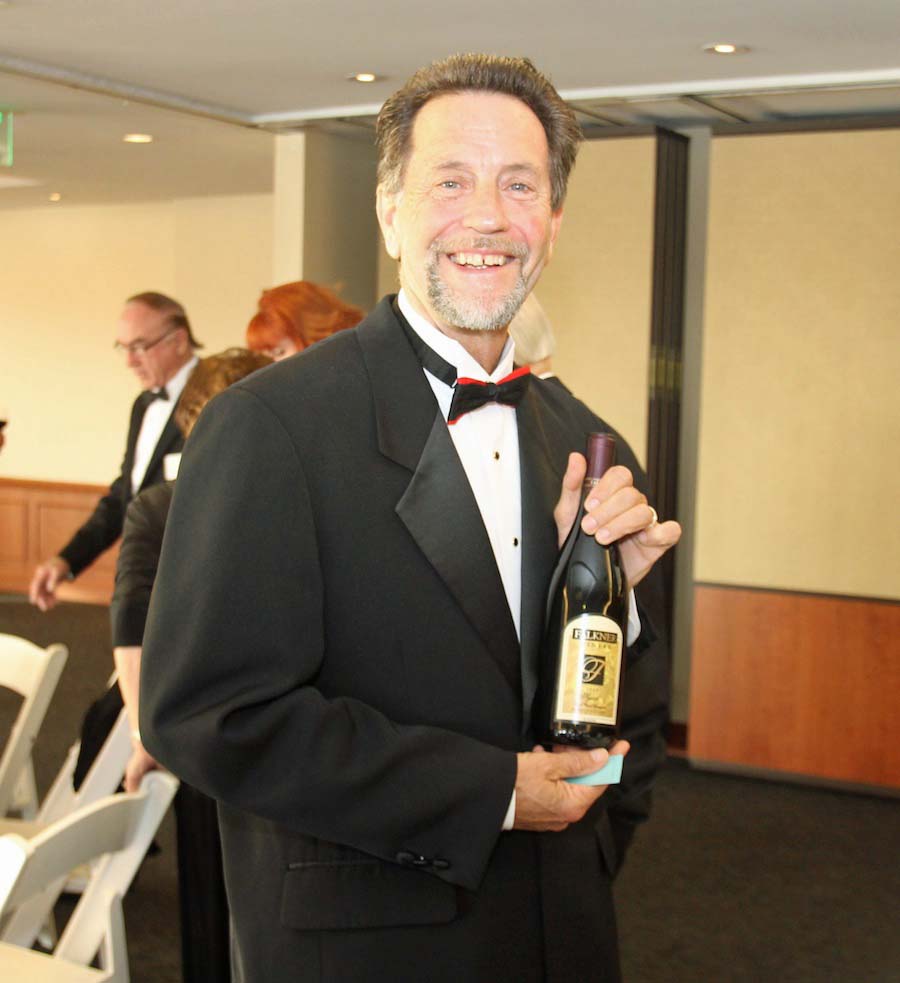 "This is the good stuff.... $1.33/bottle!"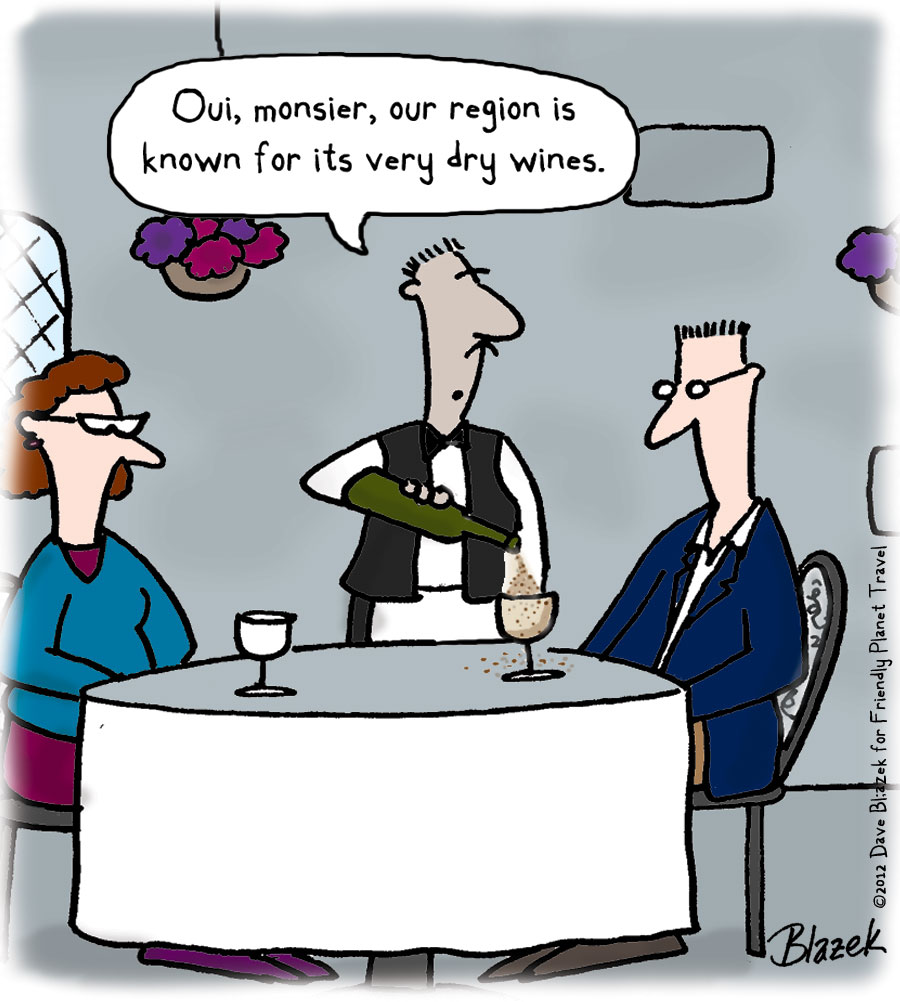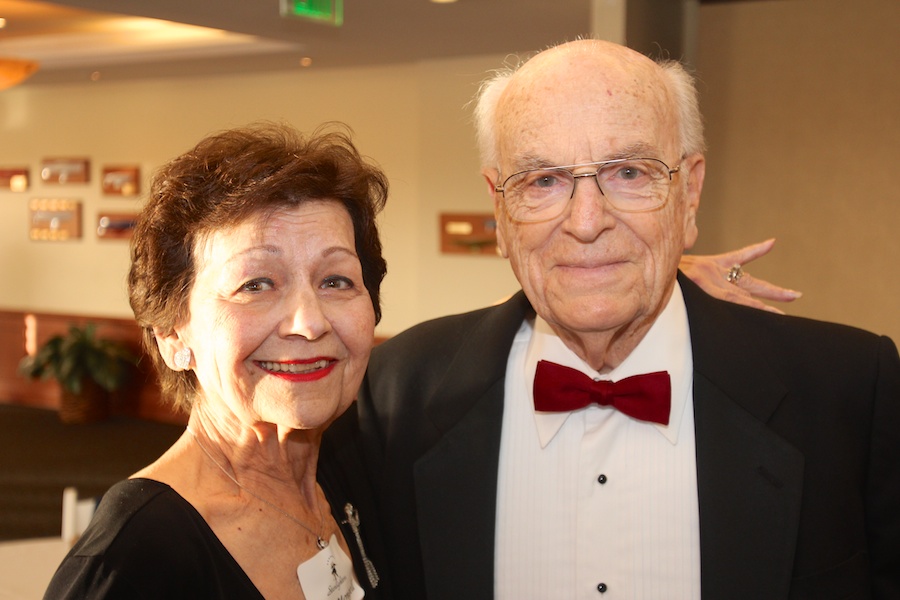 Jan and Jim make the rounds

The visiting continues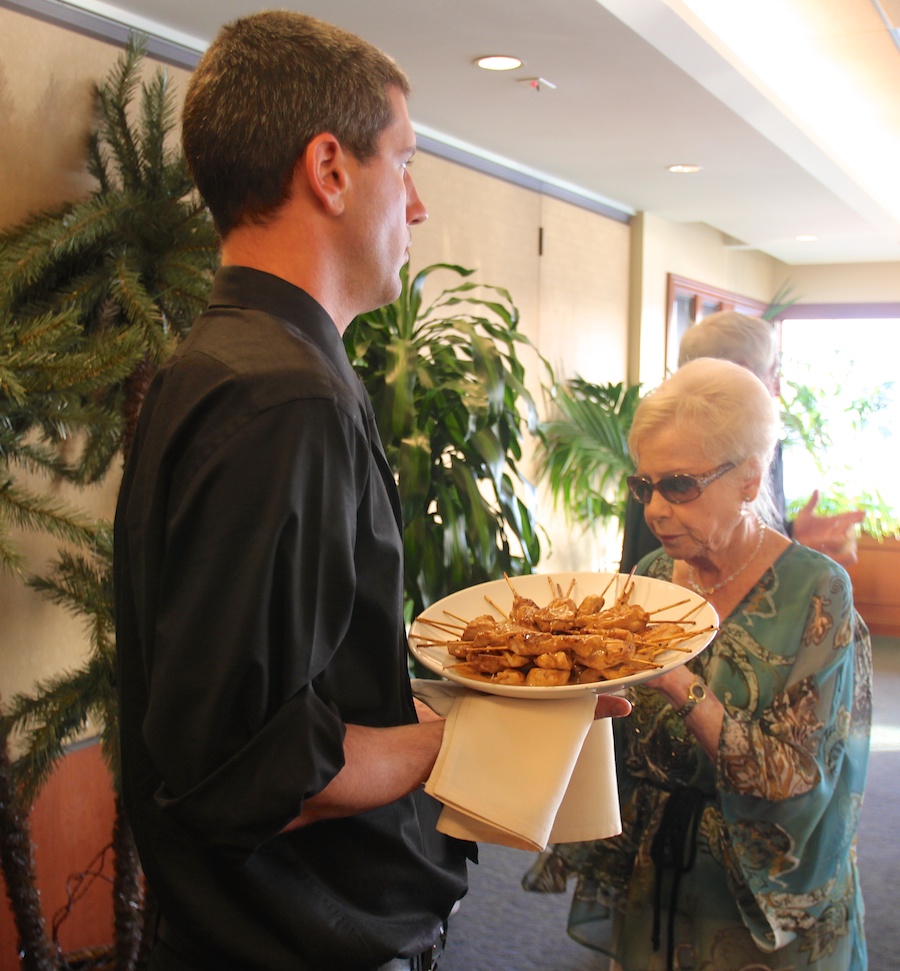 Ah ha... The appetizers are served....

For the people who like to do it themselves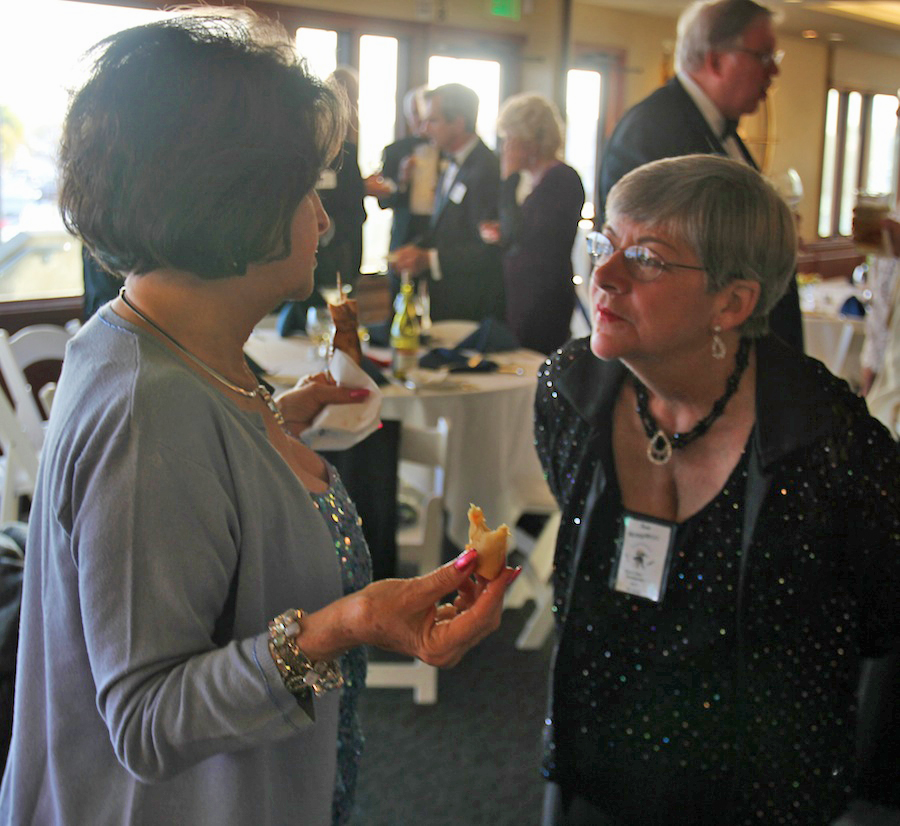 Hello... It's been two months!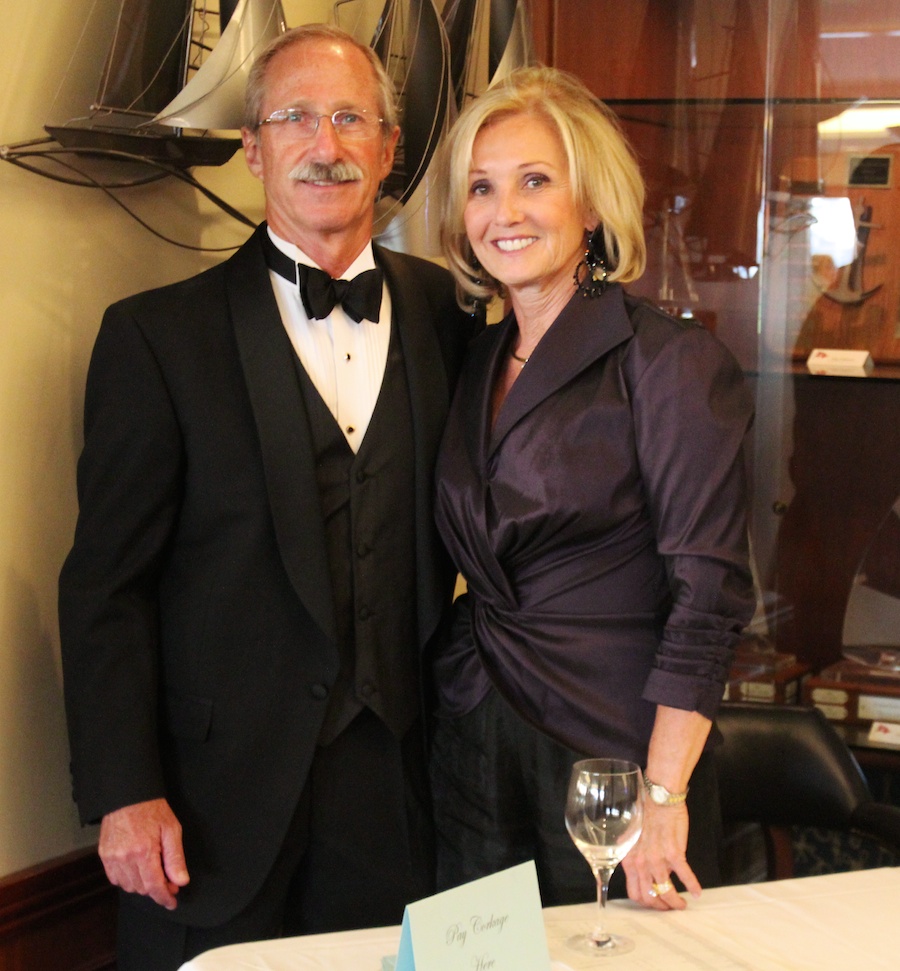 Our greeters are just about done....

Ron and Kris

The music begins and the dancers hit the floor

Remember.... There is a speed limit

George and Beverly arrive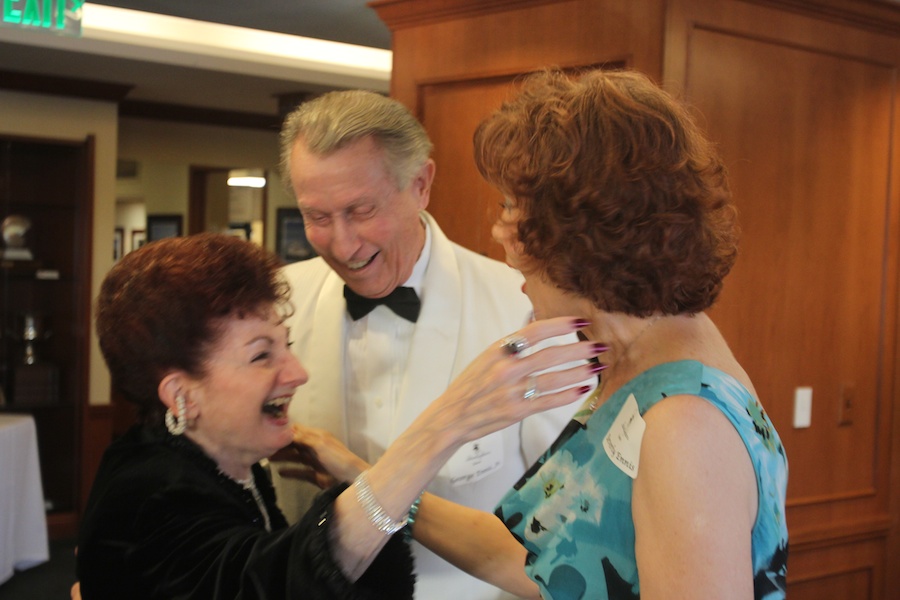 "I know you!!"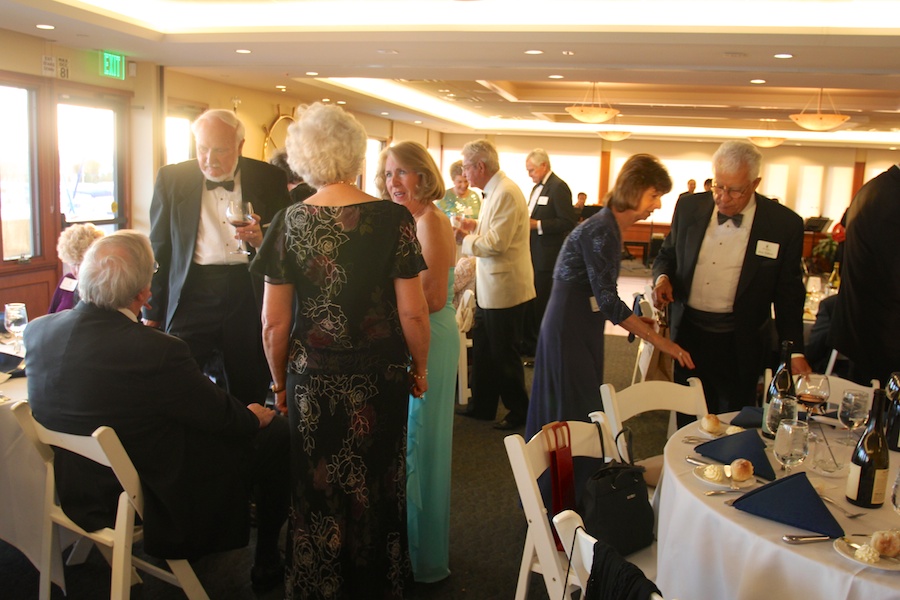 Looks like dinner is about to be served

Hello! We escaped the camera! (Thanks To Ed Roberts and Hans Thedens)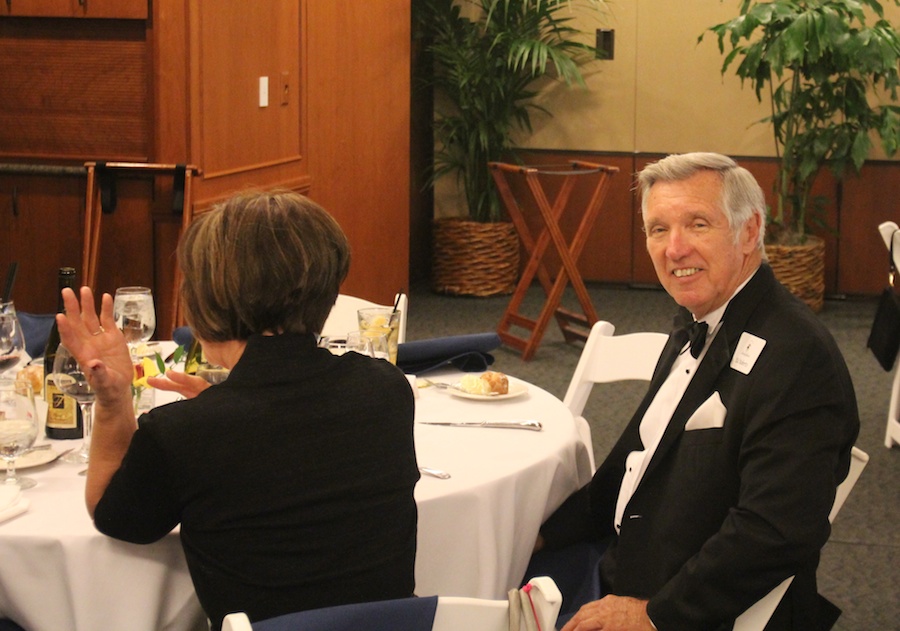 Ed is NOT going to miss dinner....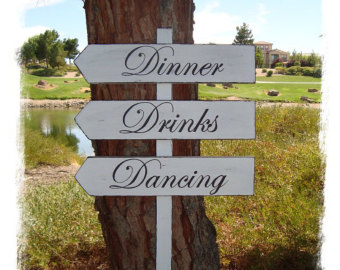 The three "D's"