Who Was Here? (Page Two)

Click for full sized 2400px by 1800px
Slideshow
Table By Table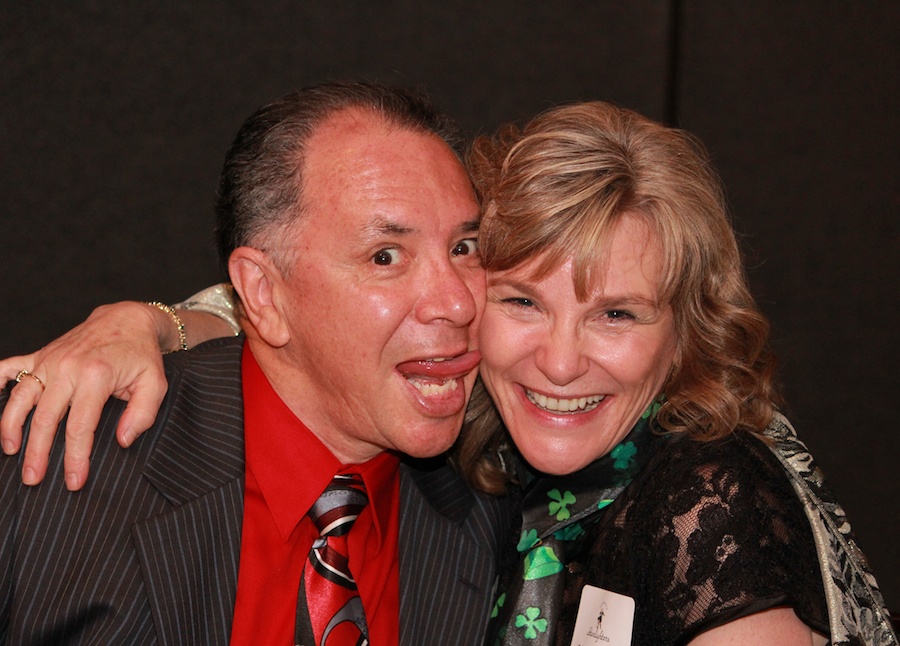 Fred and Mary - Our newest newlyweds... How di we know you ask???

All smiles

Jan and Guy

Bill and Holly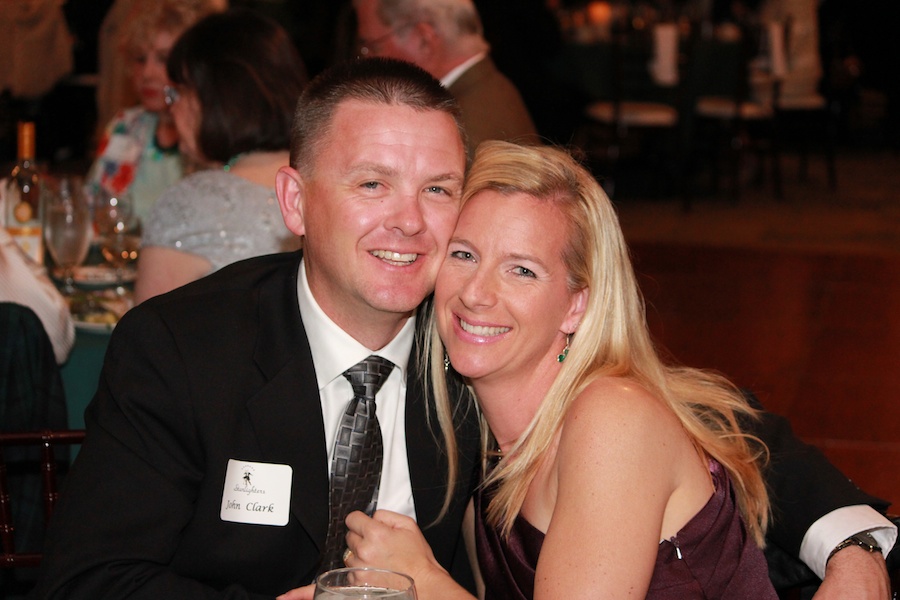 "We will drink to that... Actually, we will drink to anything!" - Will & Iris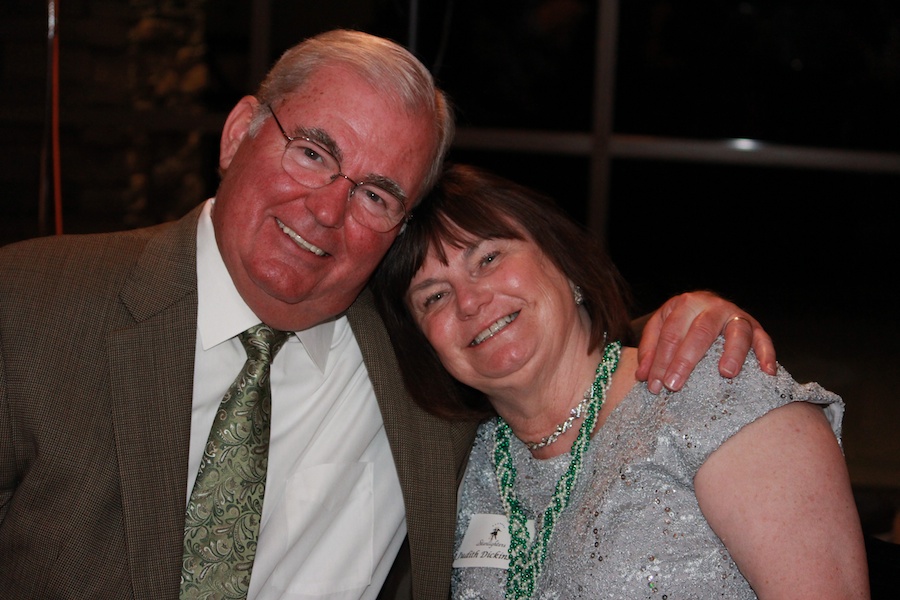 Kent & Judy Dickinson

Barbara and Ivan Bishop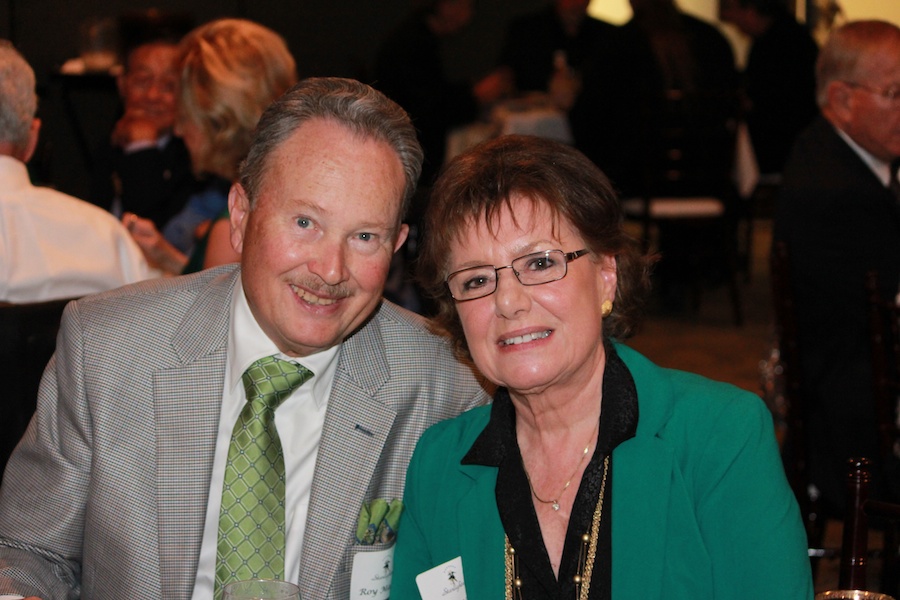 Roy Mabee and Dori Miller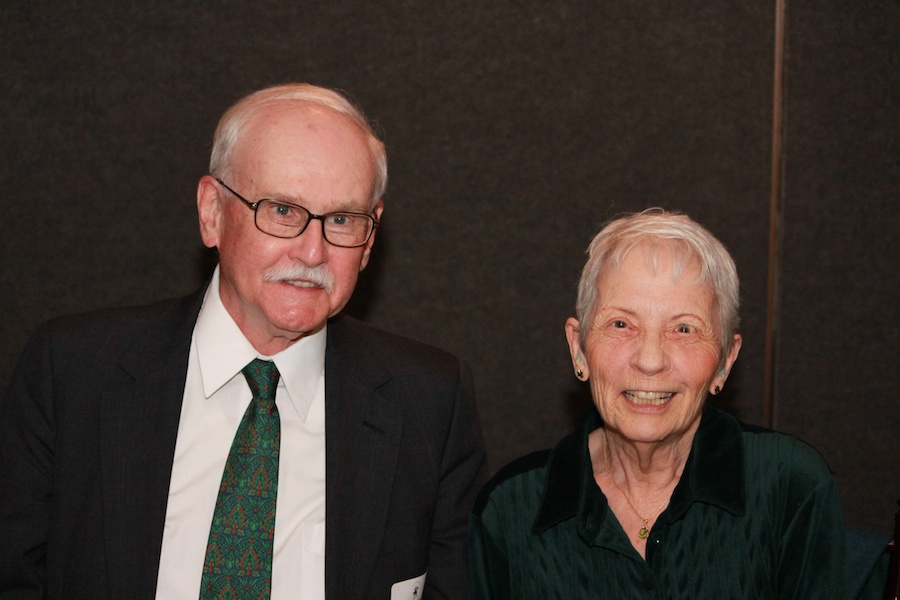 Bob and Marilyn Pokinghorn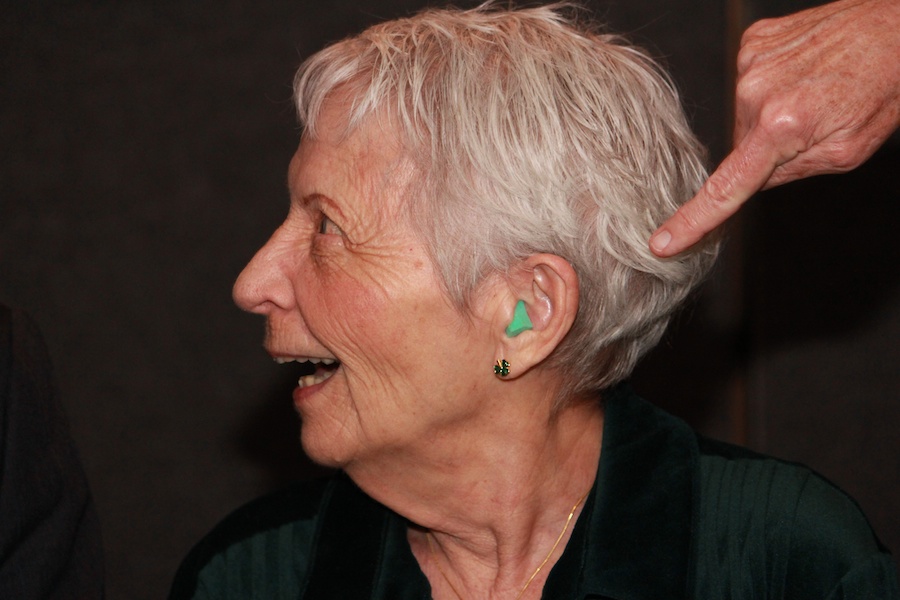 Marilyn always comes prepared....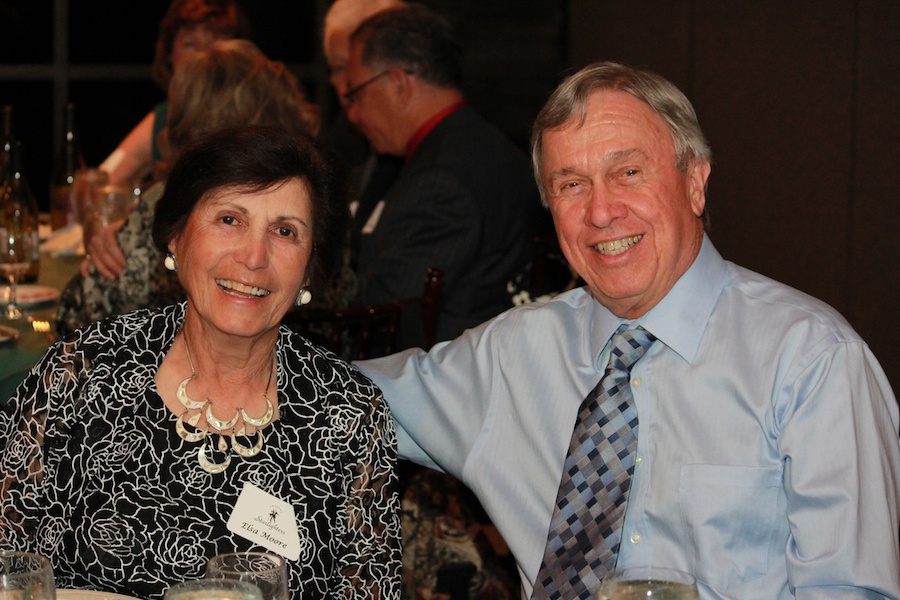 Elsa and Ralph Moore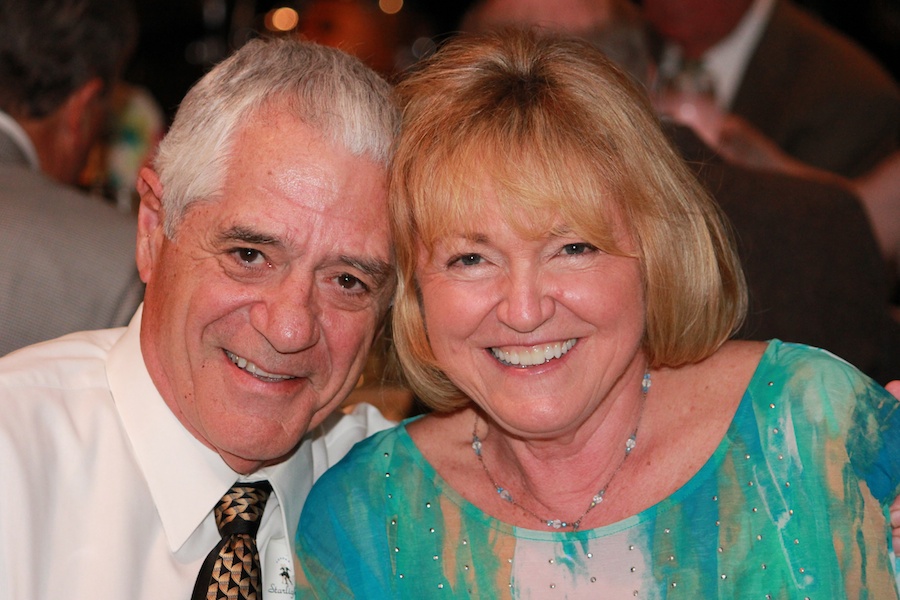 Ron May and Kristin Powell

Ed & Mikelle Watson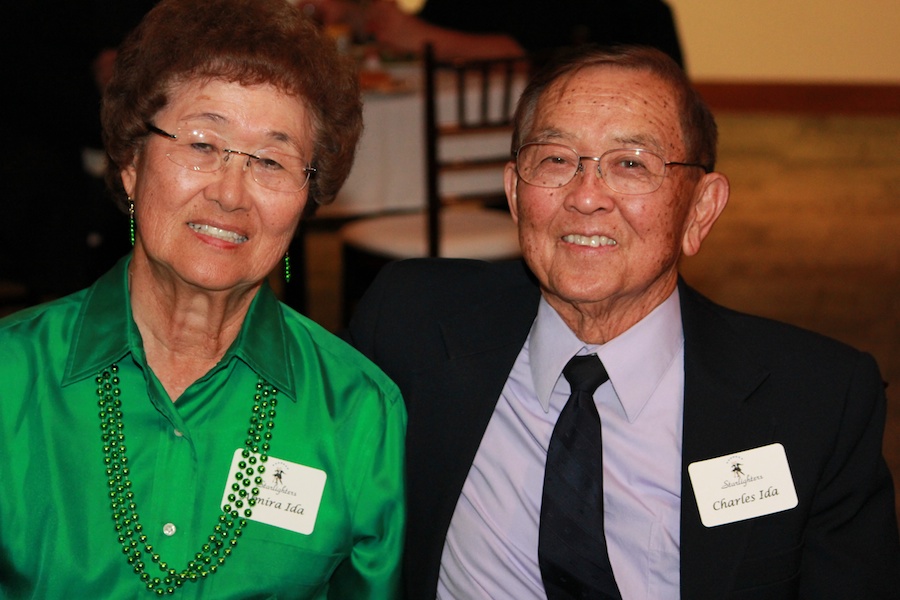 Charles & Almira Ida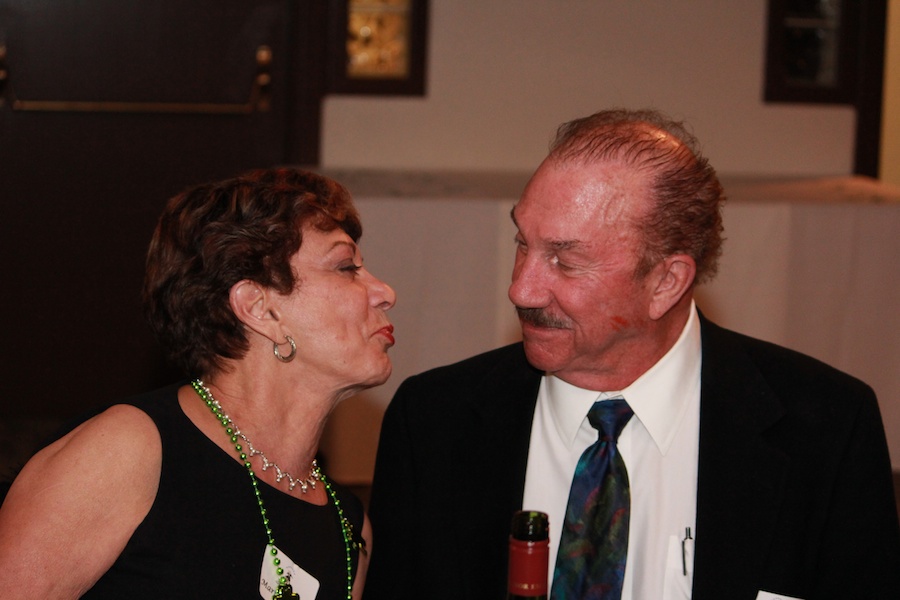 Marilyn and Don Bailey

Pam and Joe Brand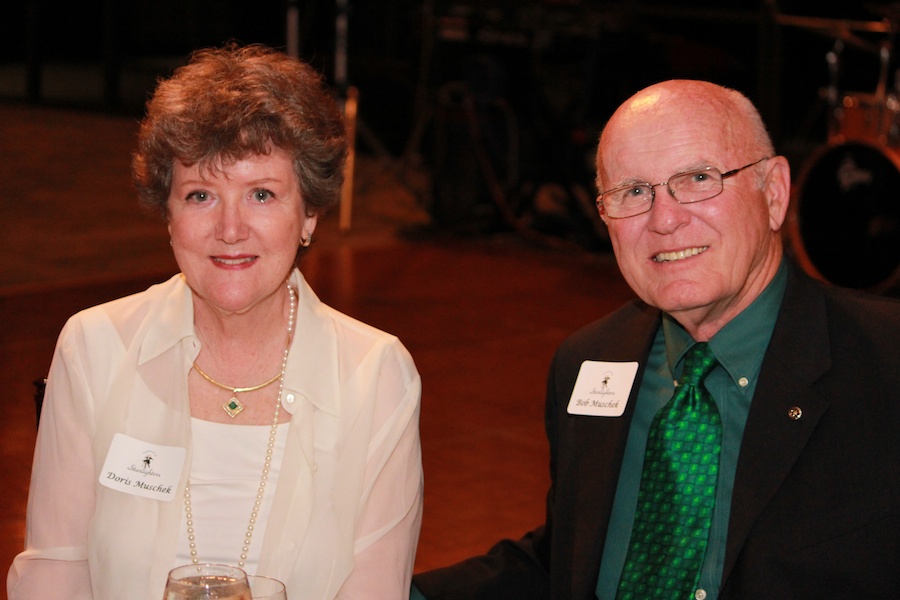 Doris and Bob Muschek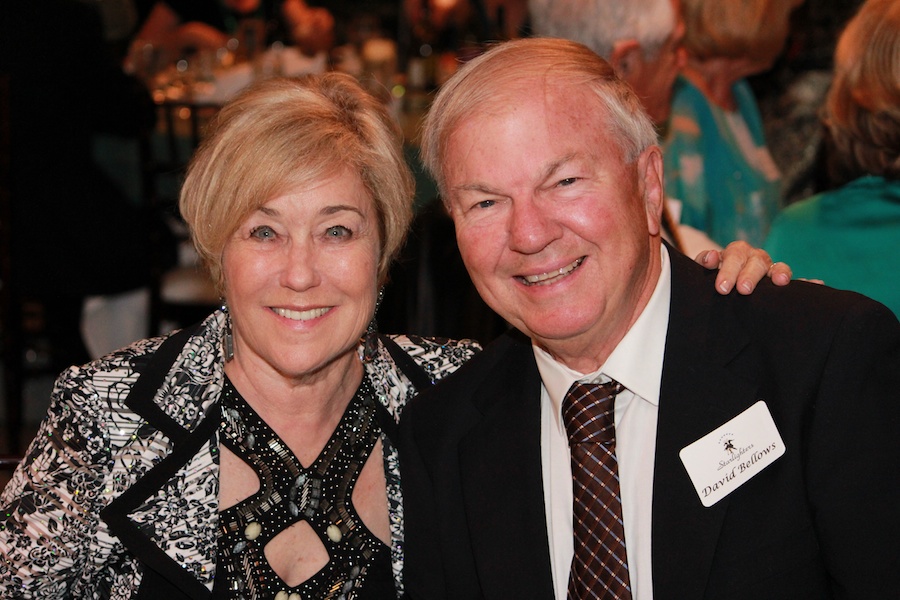 Devi and David Bellows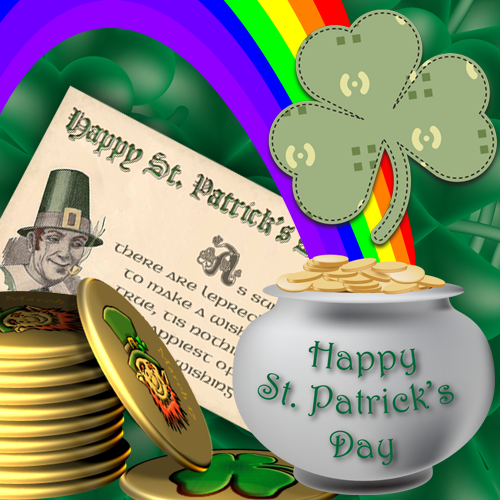 Paula and Gray Kilmer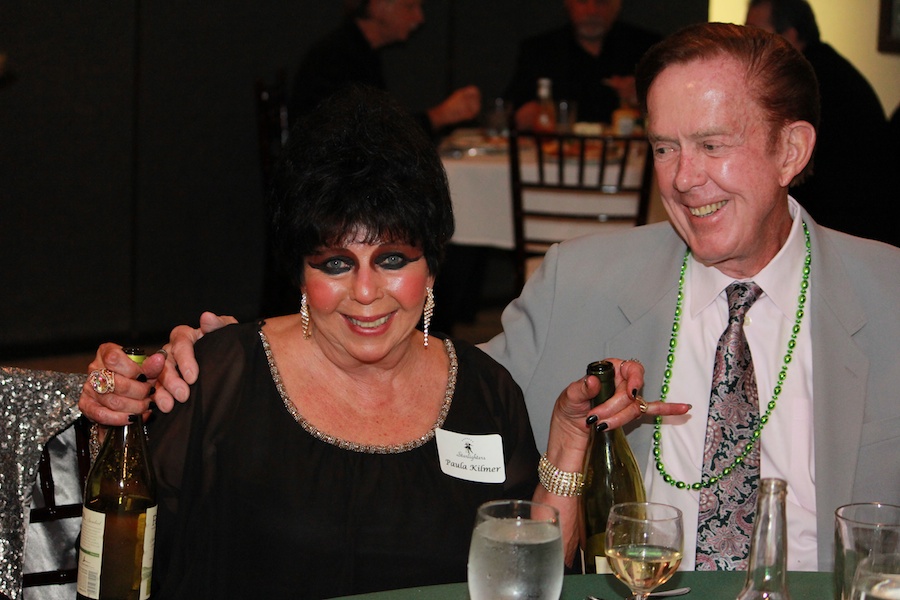 Paula shows what a real two-fisted drinker looks like!

Wes and Heidi Grander

Darwin and Margie (with the giggles) Bolsinger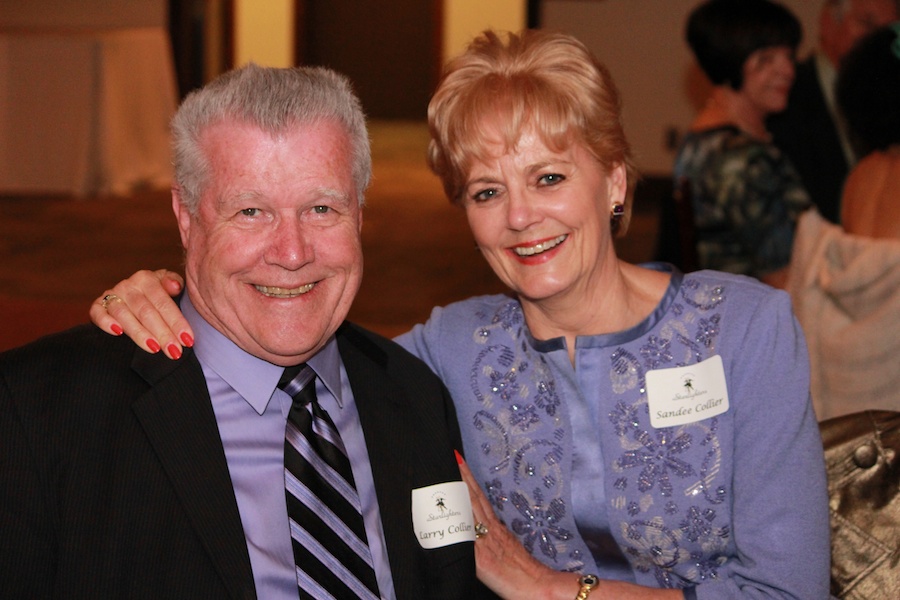 LArry and Sandee Collier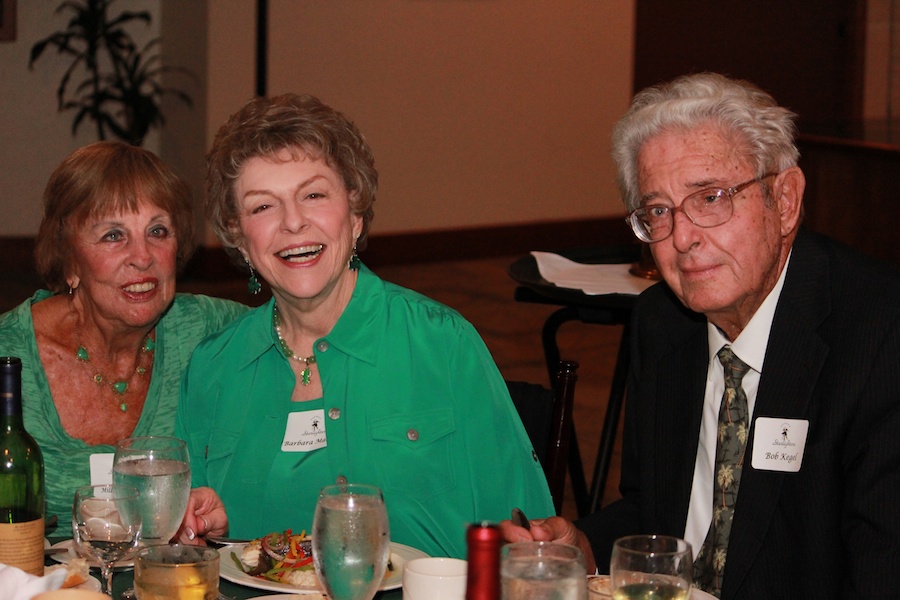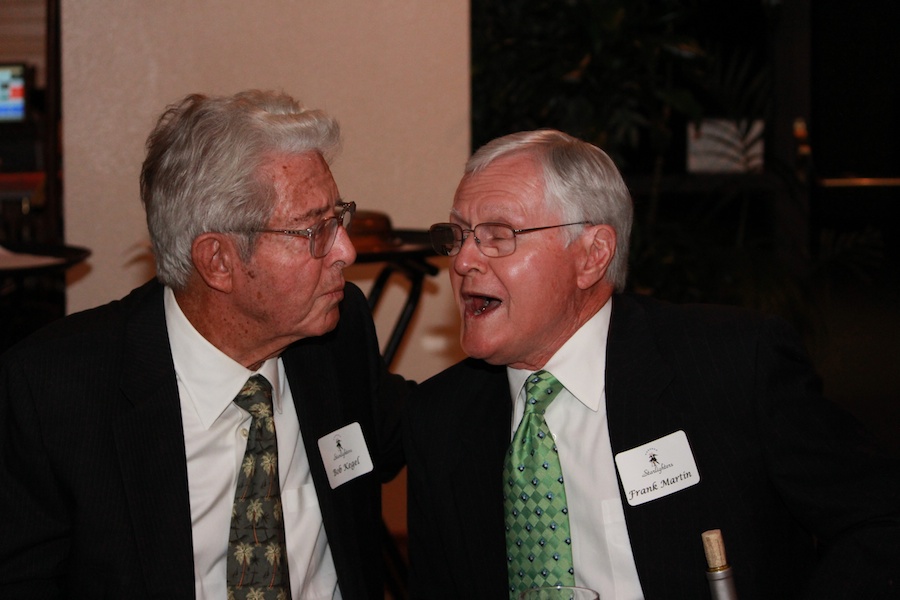 Bob and Frank.... Ah, it's a long story!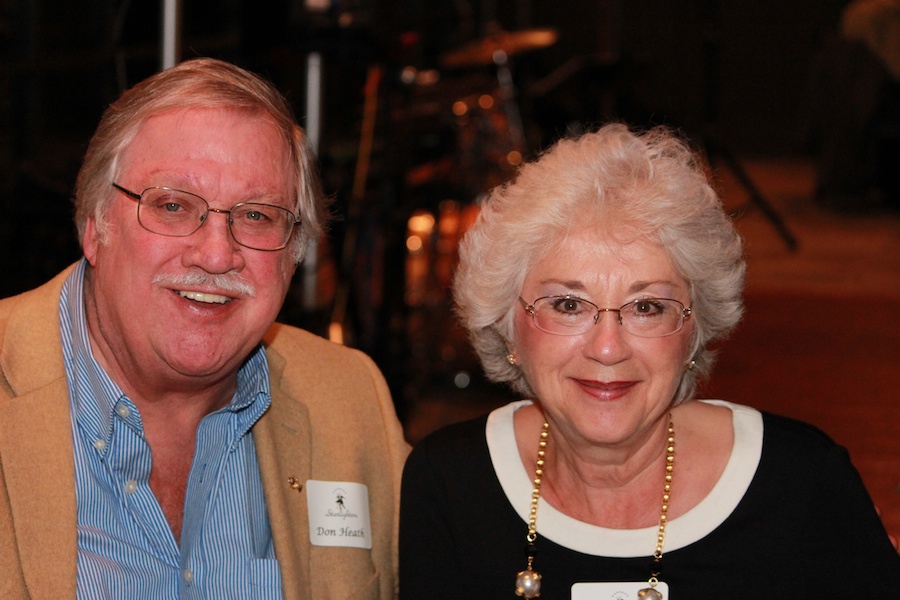 Don & Joanne Heath

Dean & Mimi Gaudette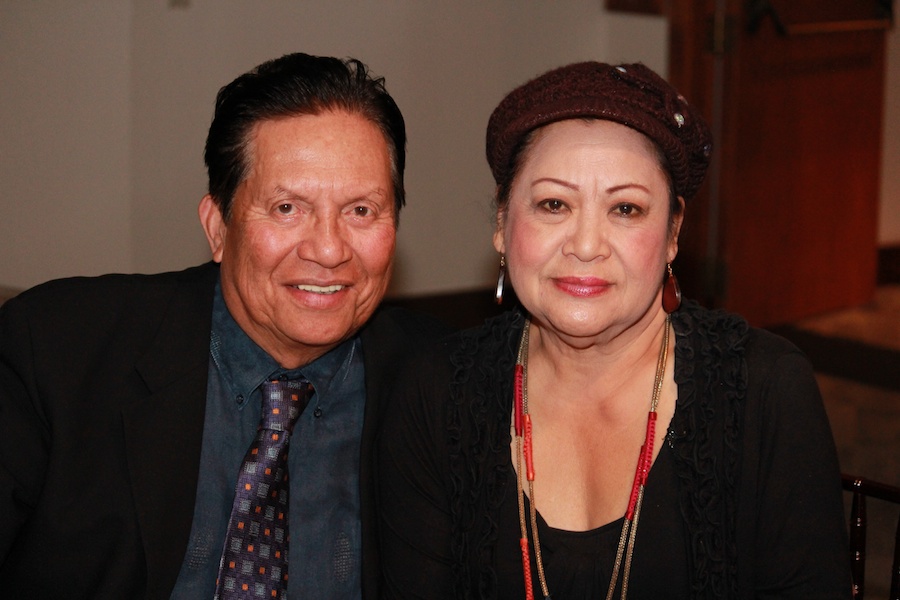 Roger and Tess Damaig

Norma and Jerry Krawczyk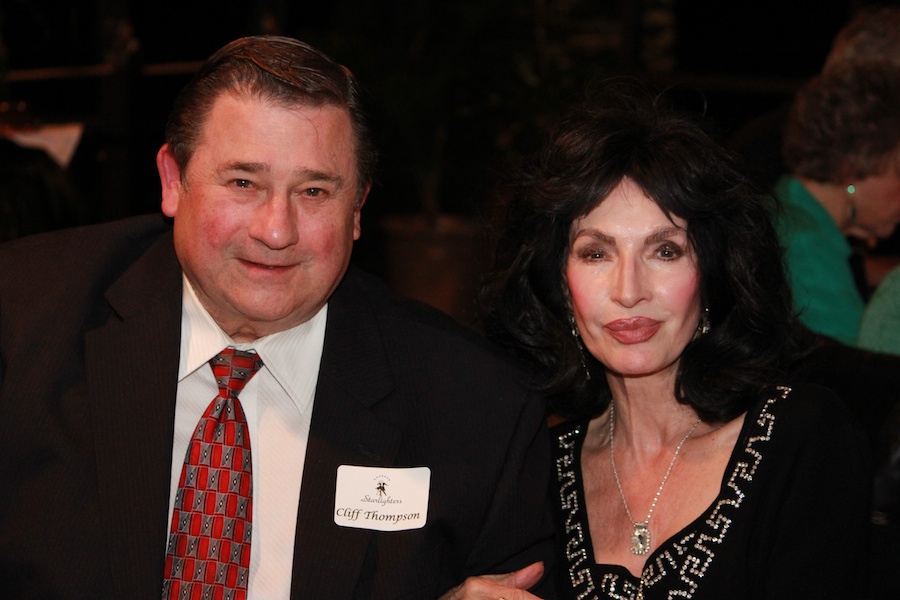 Cliff and Jan Thompson

Adrienne and Bob Meehan

Donna and Bob Zaitz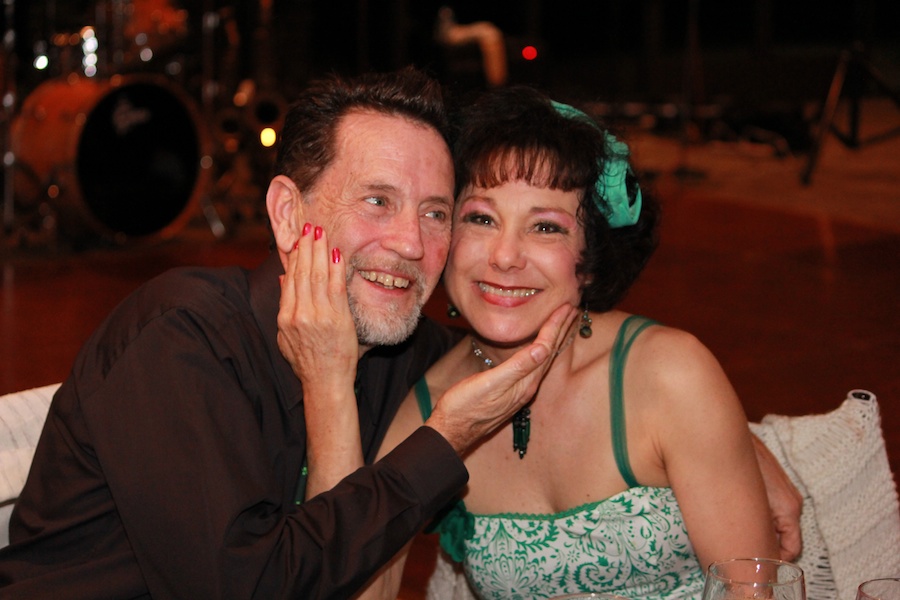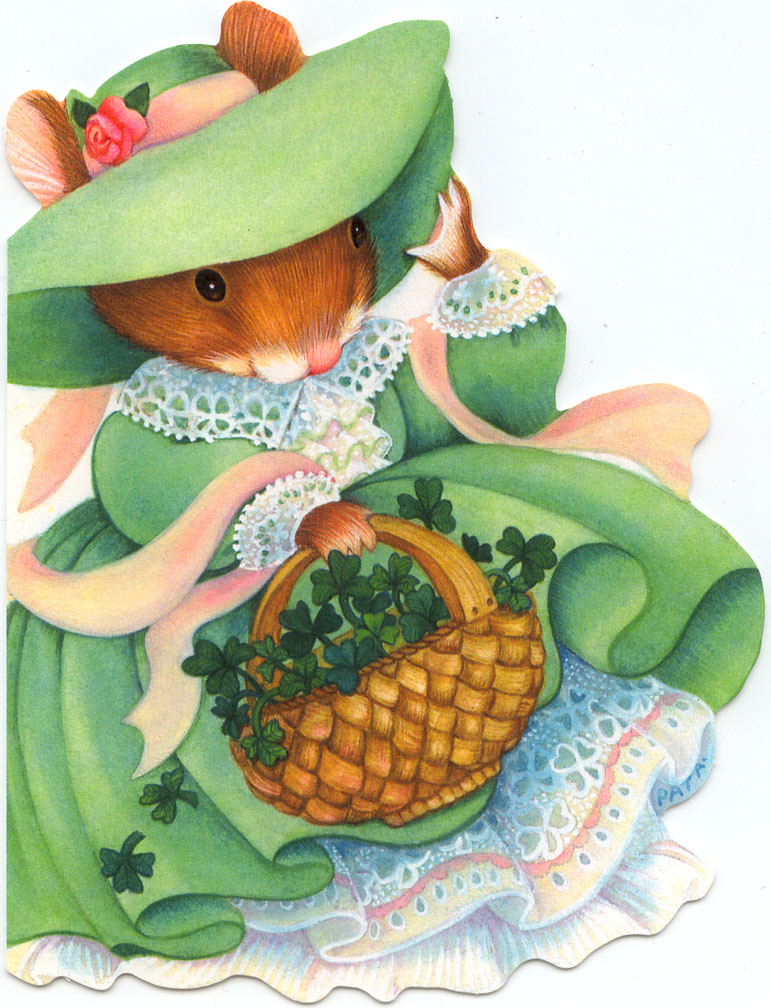 Kathy and Ed Roberts

Leon and Marsha Brander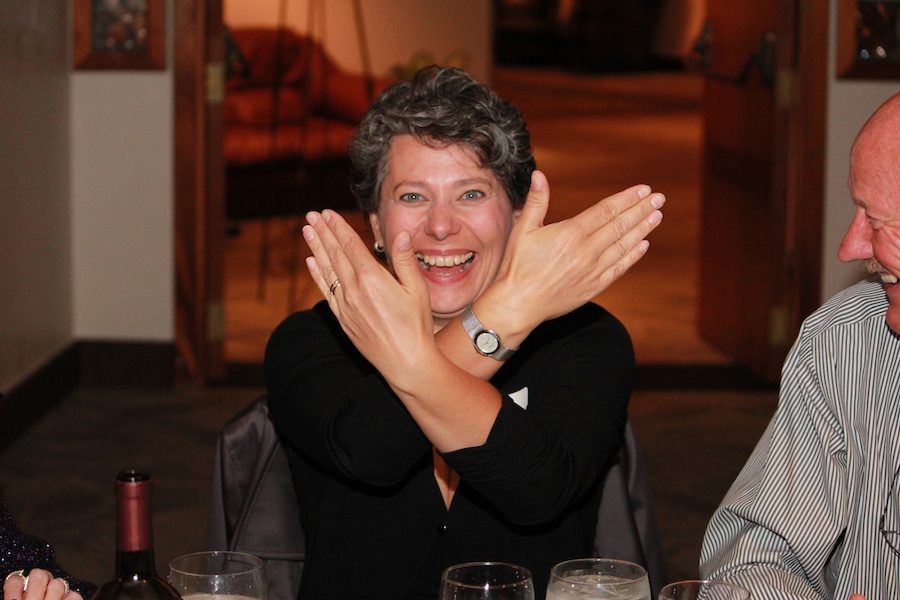 Kerstin is practising her hand signals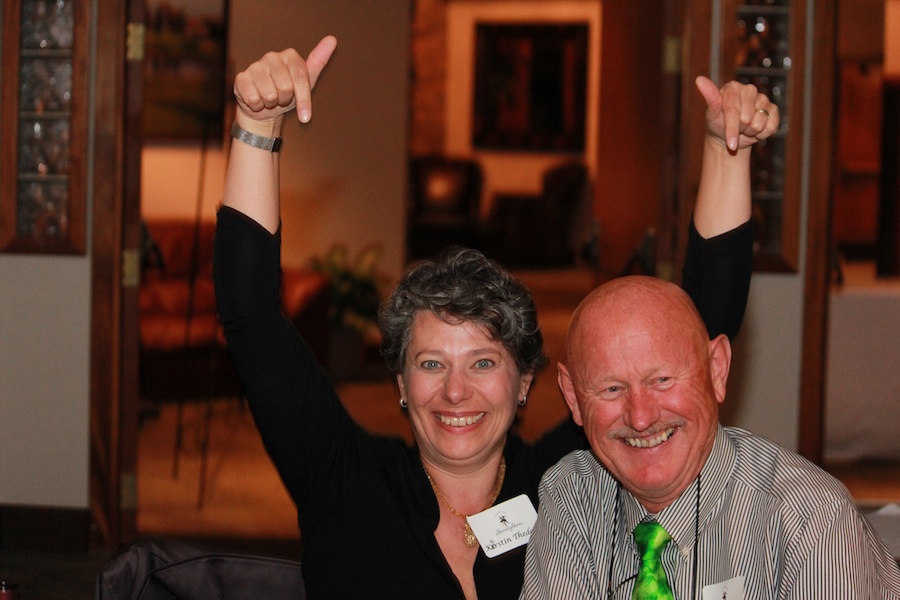 Our table was well entertained

P-s-s-s-s-t No Lederhosen next dance!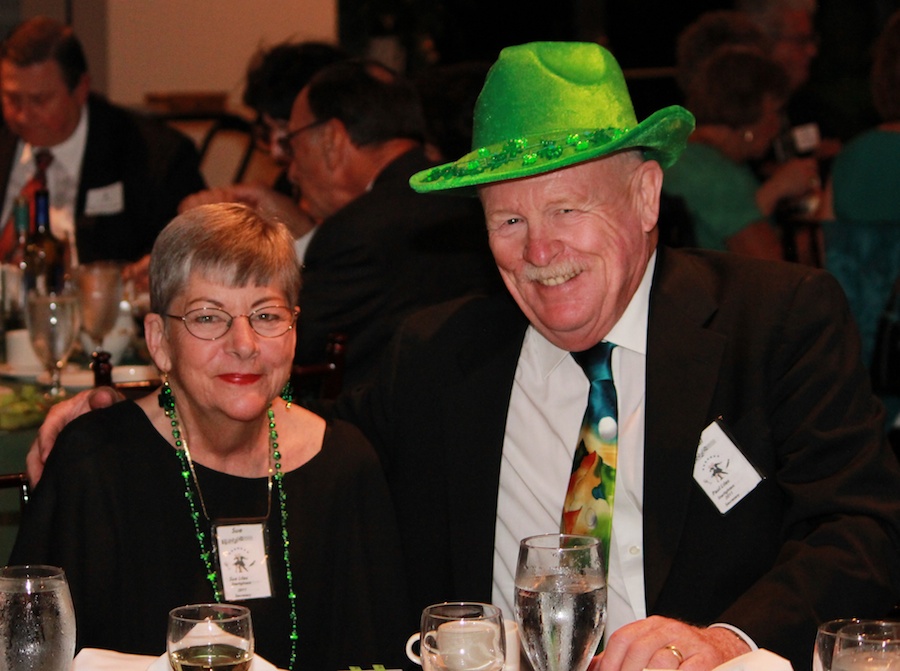 Sue and Paul Liles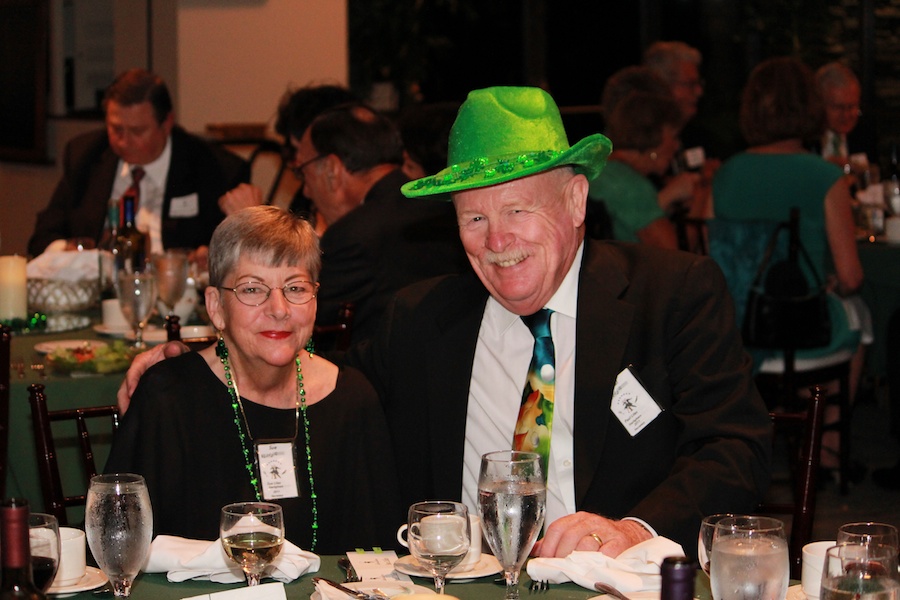 Thank you Ed Roberts for making us here!

Bob shows the proper way to wear the hat....