It's March 15th 2008 And It Is Time For Fun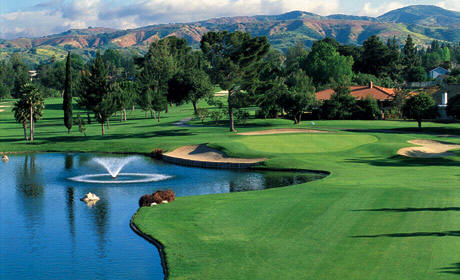 Yorba Linda Country Club is home to an active golf and tennis community with tournaments, leagues, clinics and lessons for all ages and abilities.
The views from the main dining area are spectacular and our dance floor in a private room overlooks the pool area with a view of the mountains.
The Invitation
The food was very good and the band made dancing a load of fun.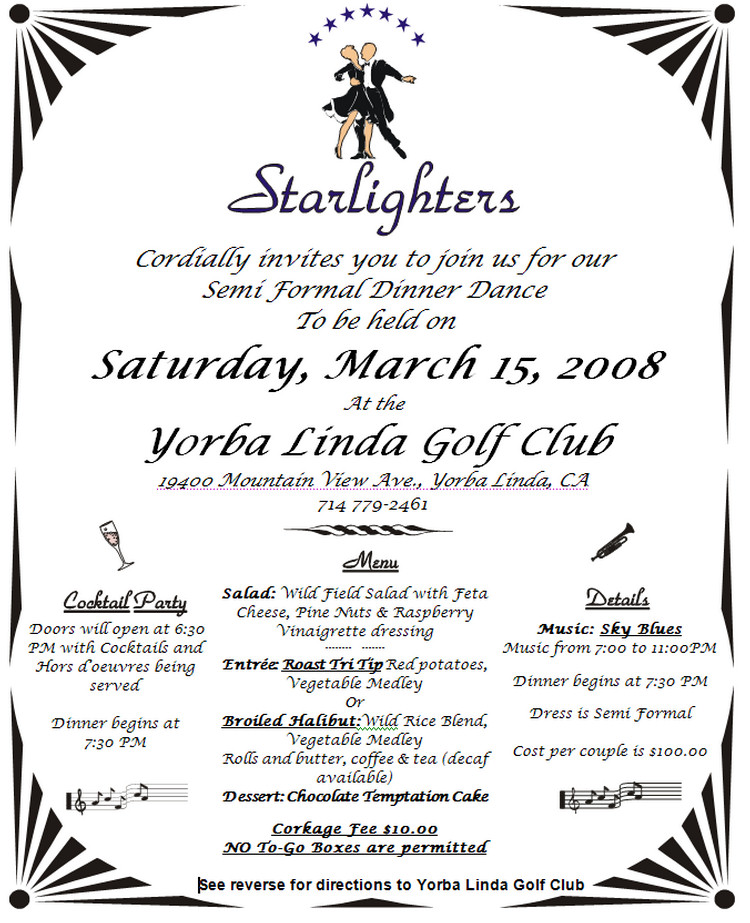 Pictures From The Event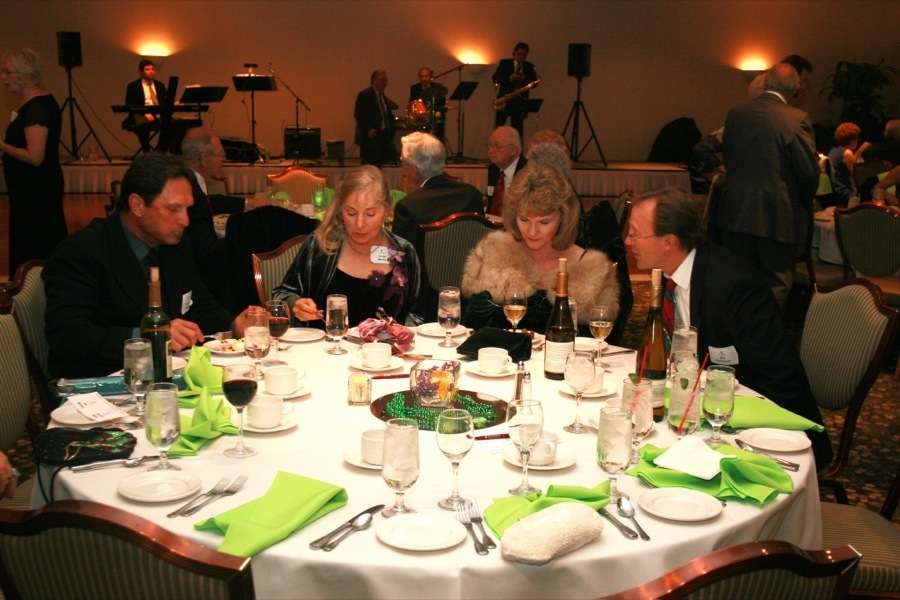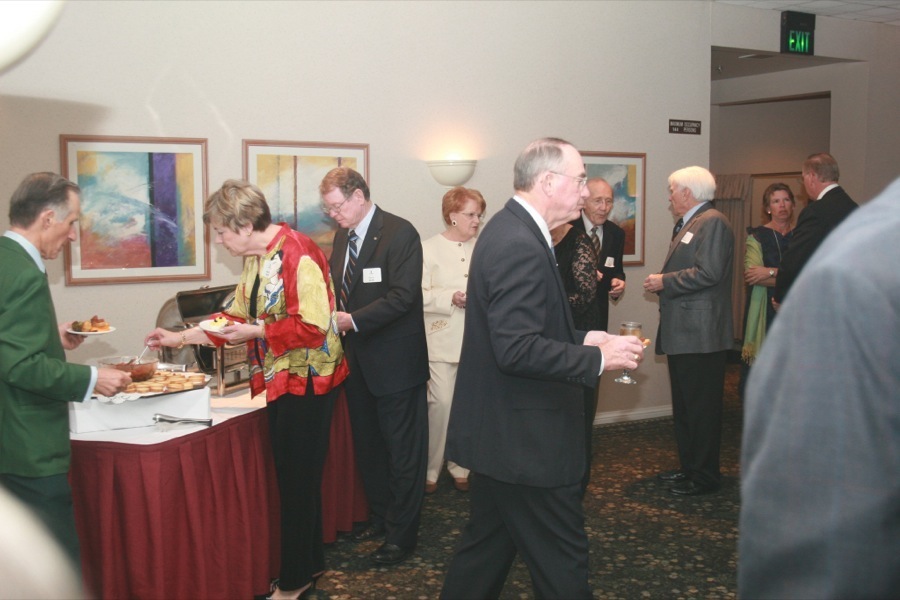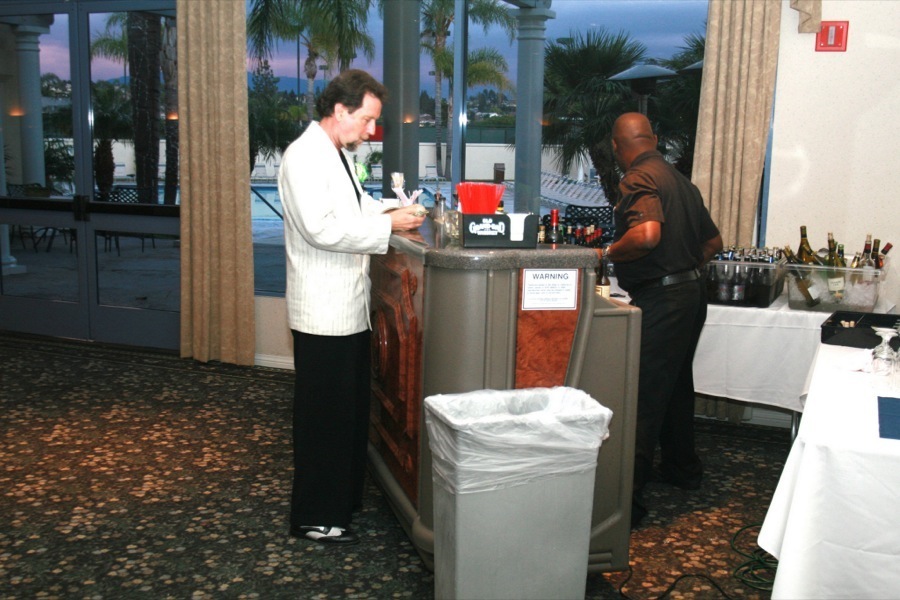 Time for catching up on "the latest" is popular with the members.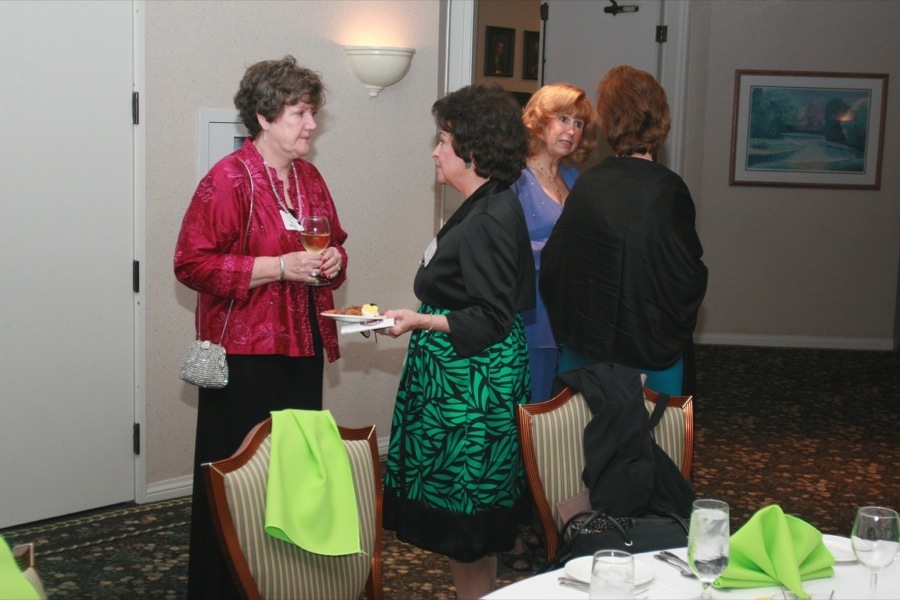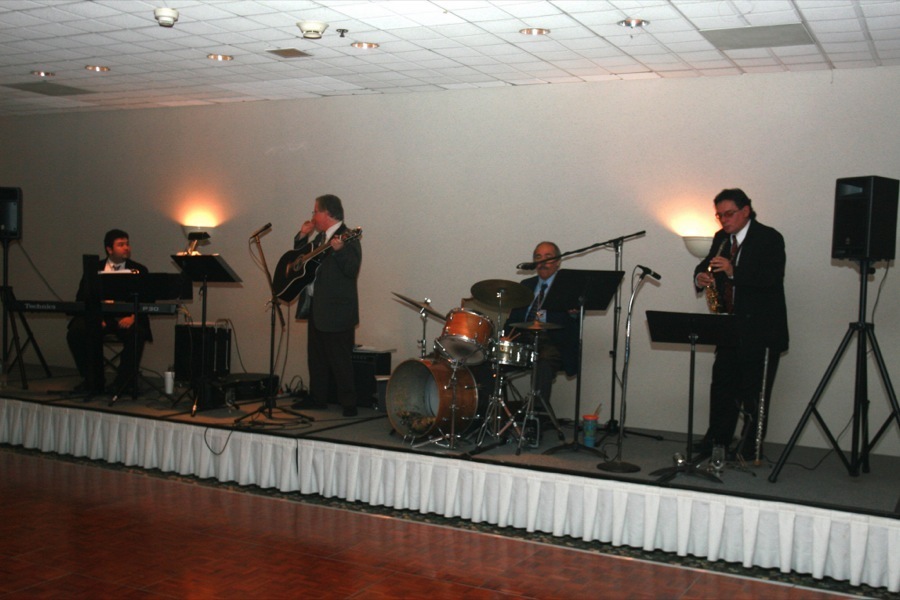 Green Was Obvious Everywhere!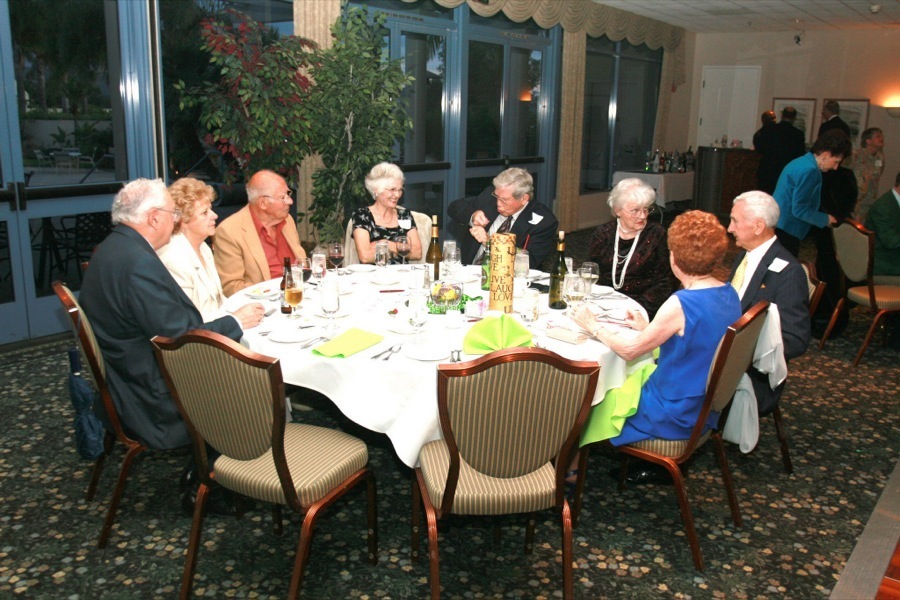 When The Band Begins Playing, The Dancers Hit The Floor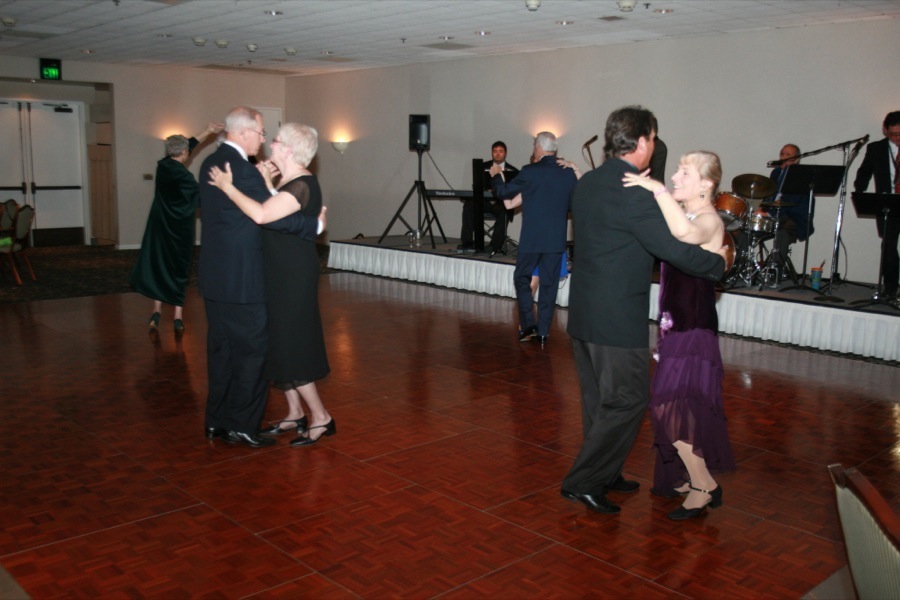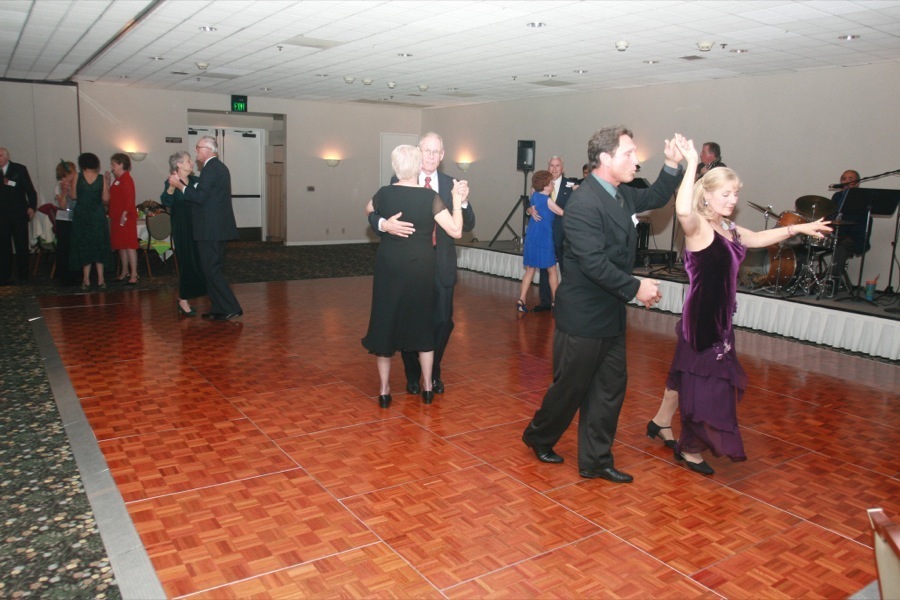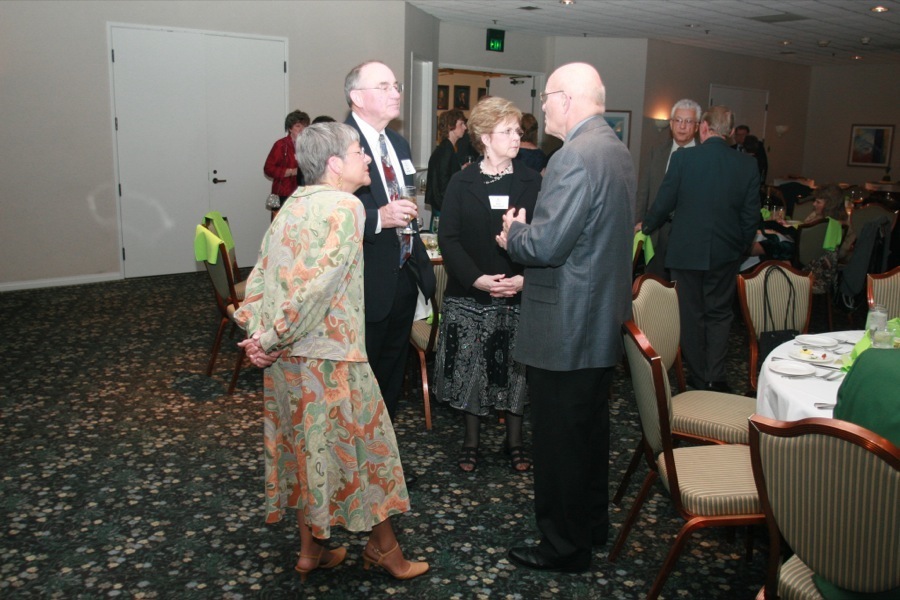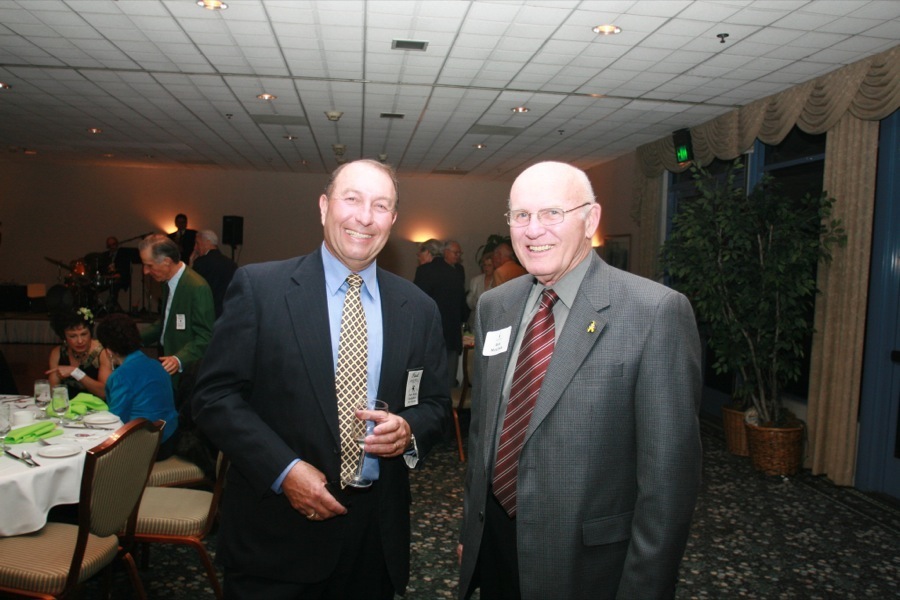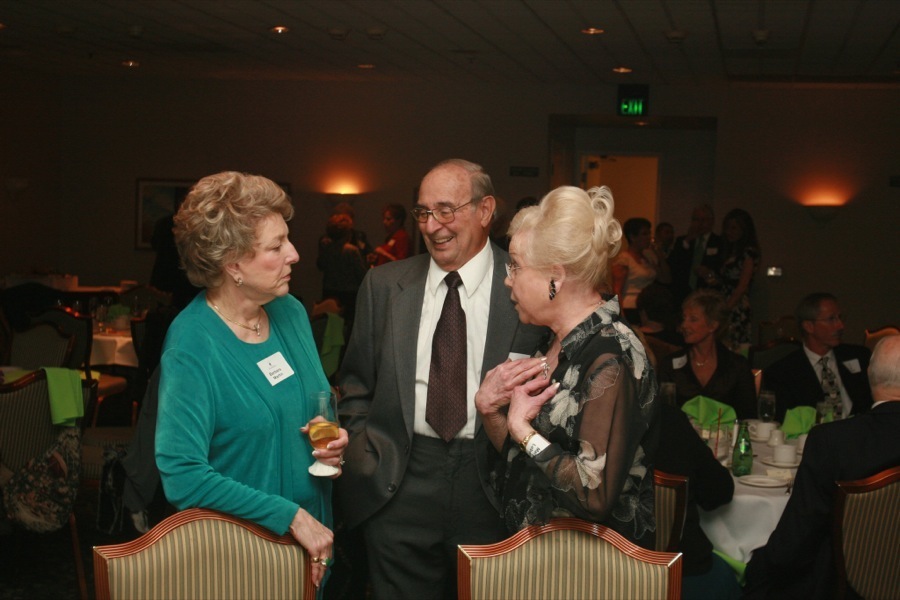 Me????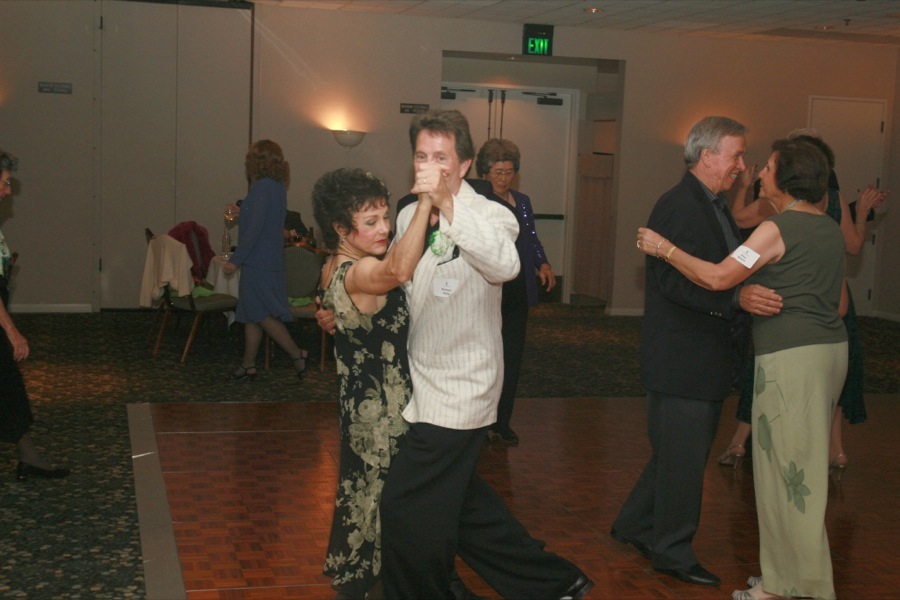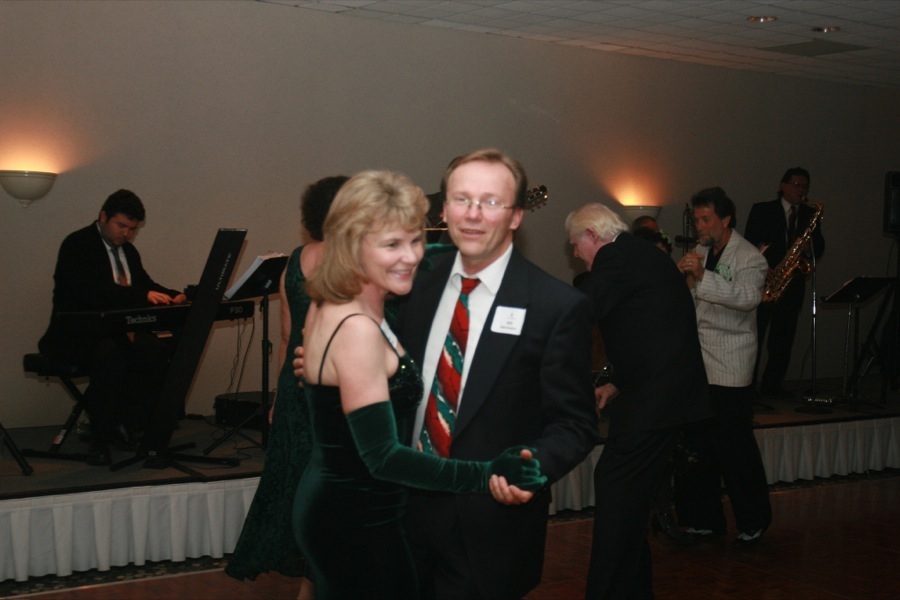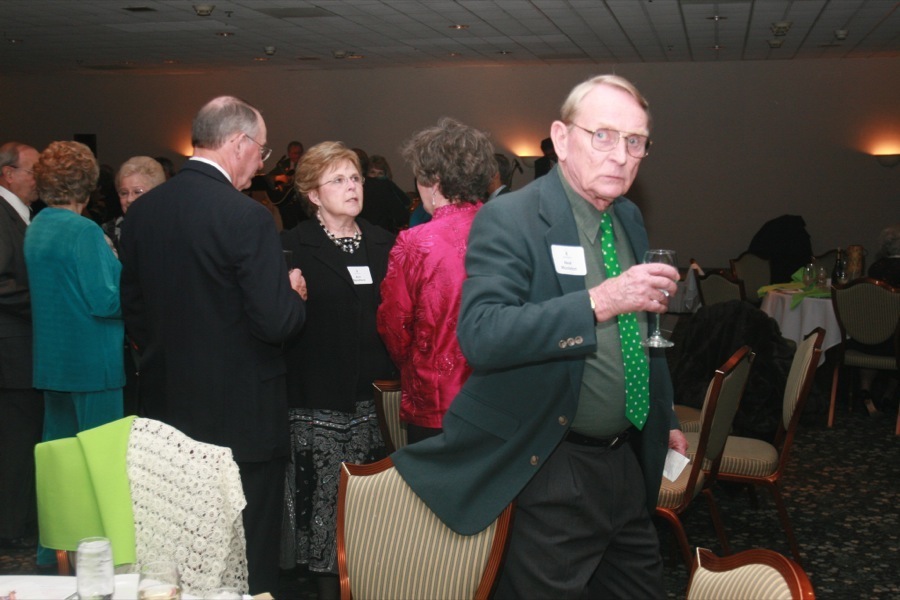 Neal was looking for the green wine the entire evening... He had to settle for red!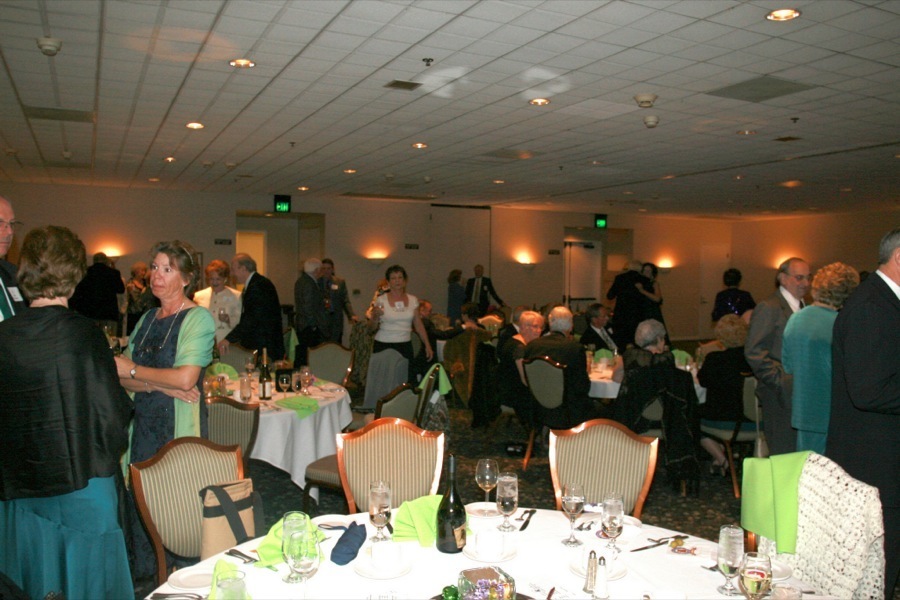 Announcements... The question of the day was "Hors d'oeuvres or no hors d'oeuvres".

Great turnout for the event.
Guests Are Introduced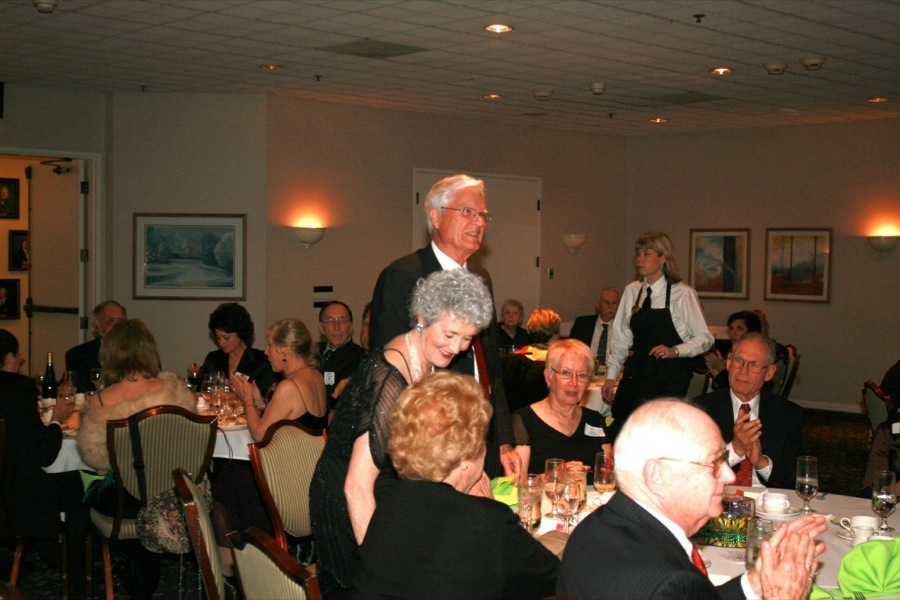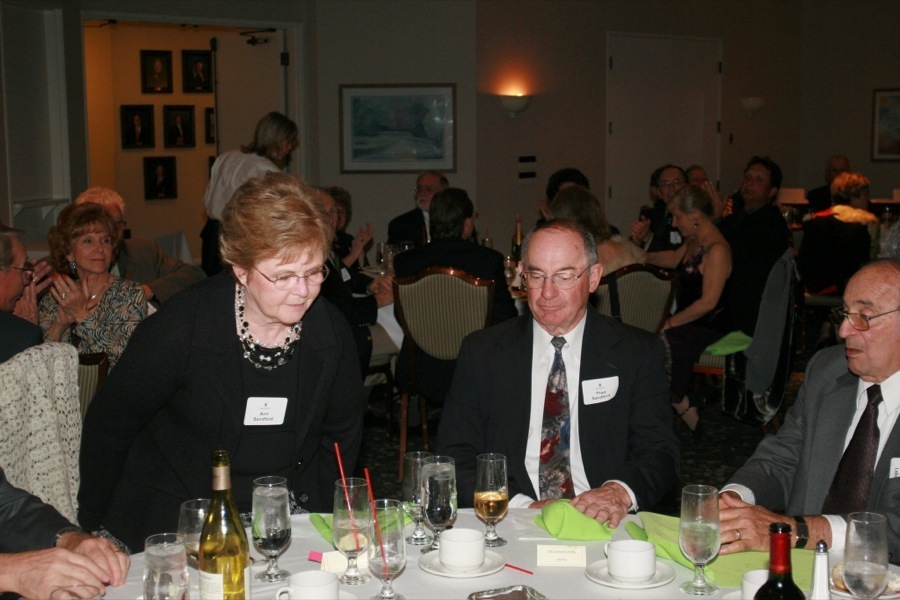 Someone Spotted The Dessert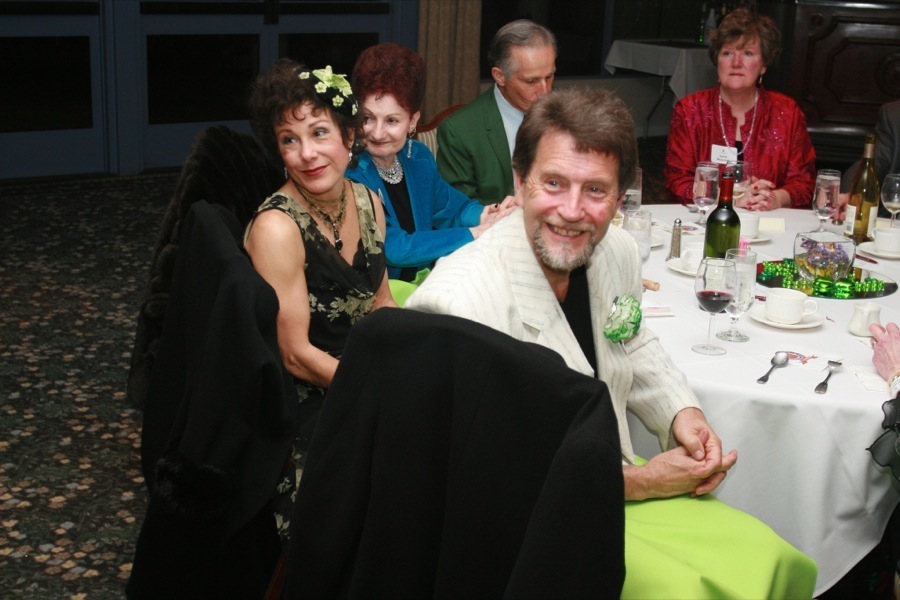 Chocolate cake in disguise!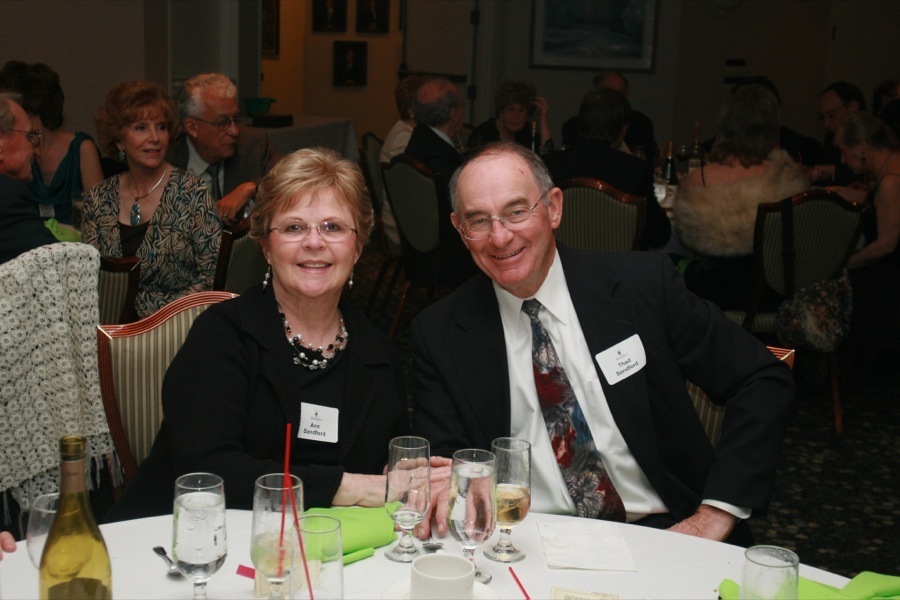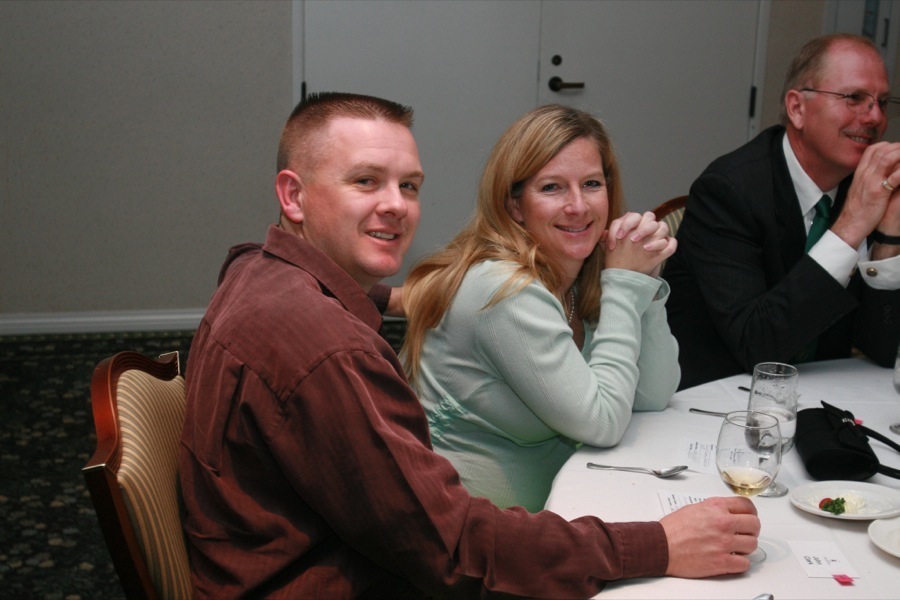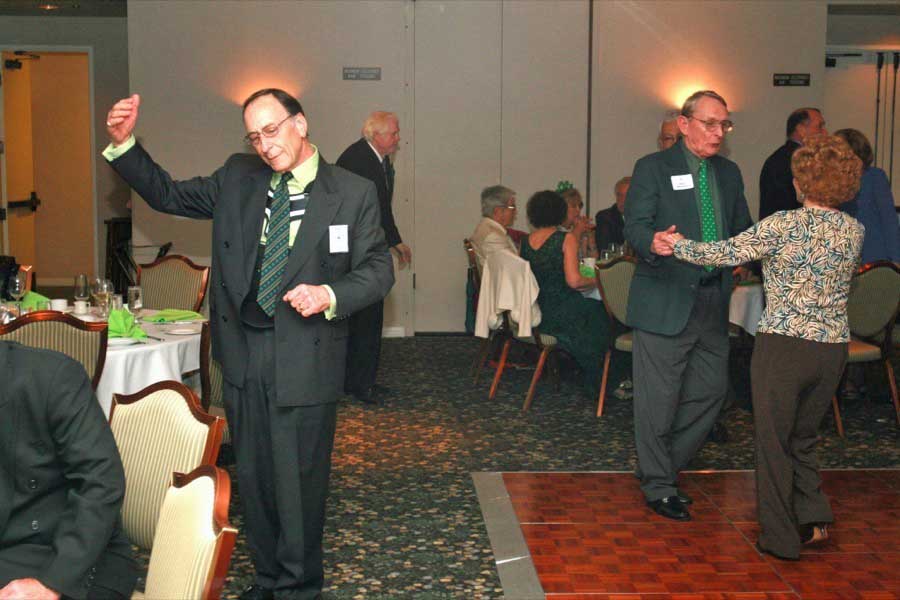 Those pesky little Irish Gremlins were at it again. They made themselves invisible just as the camera snapped the picture!
Let The Post Dessert Dancing Begin; Let The Calories Fall Right Off!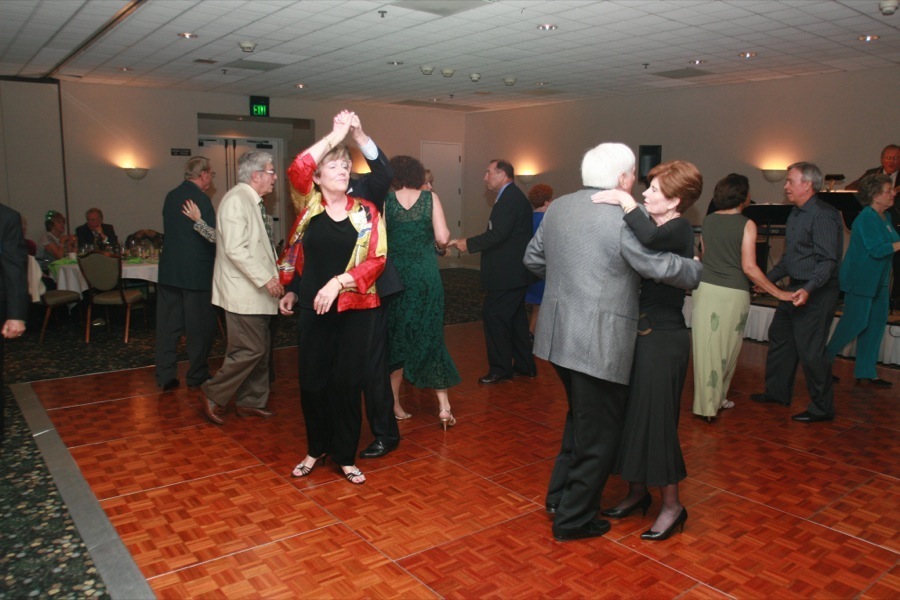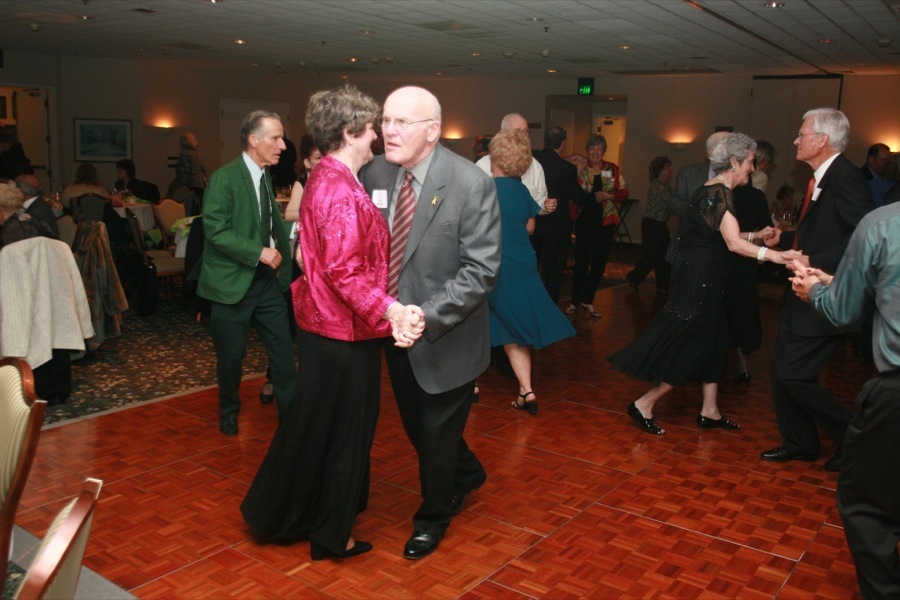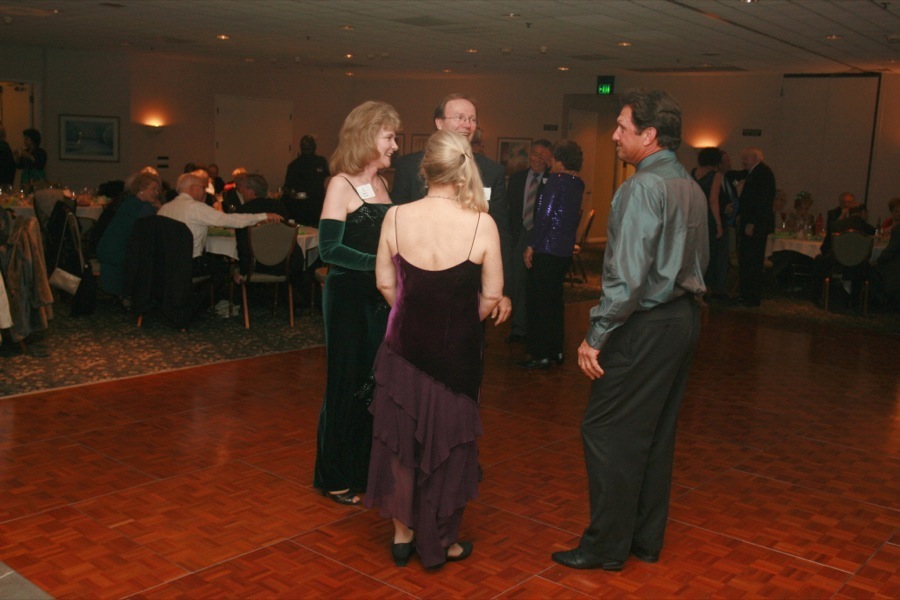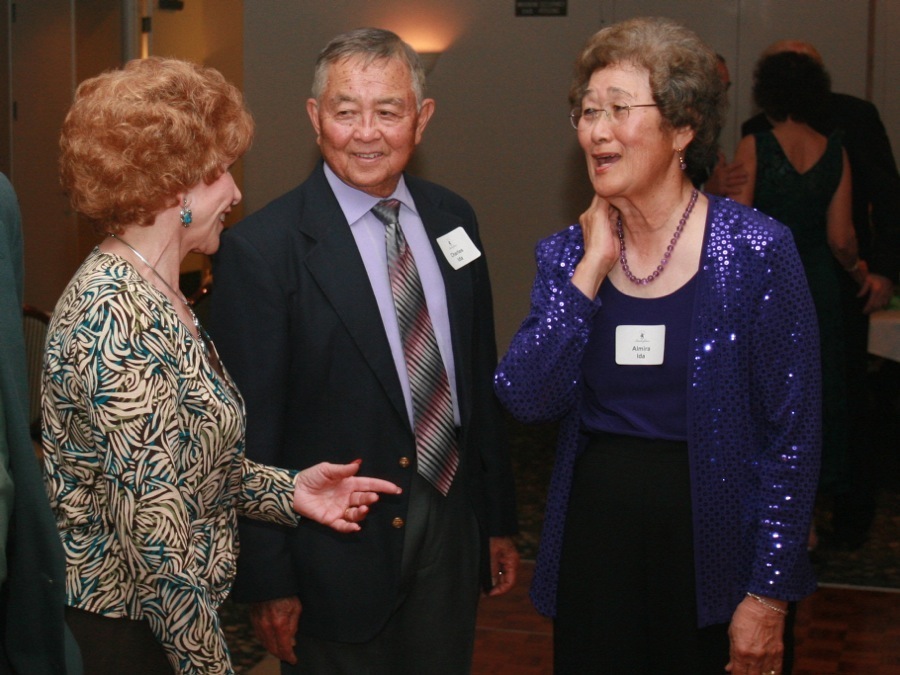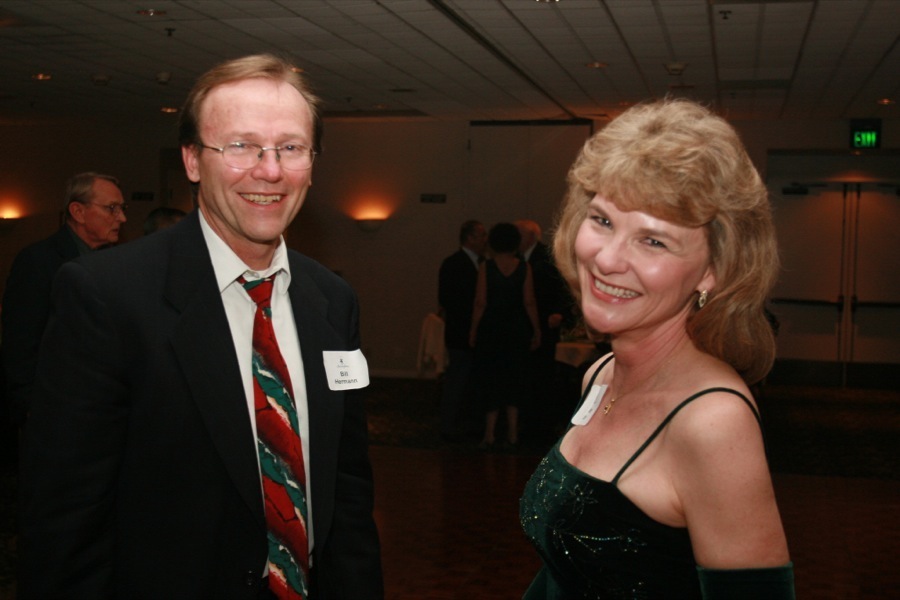 The Line Dance Brings Everyone Out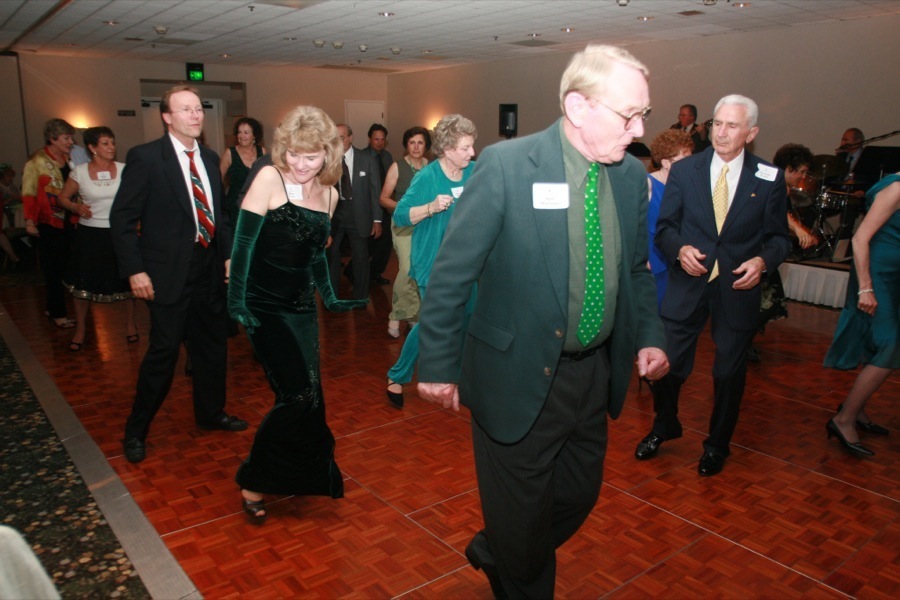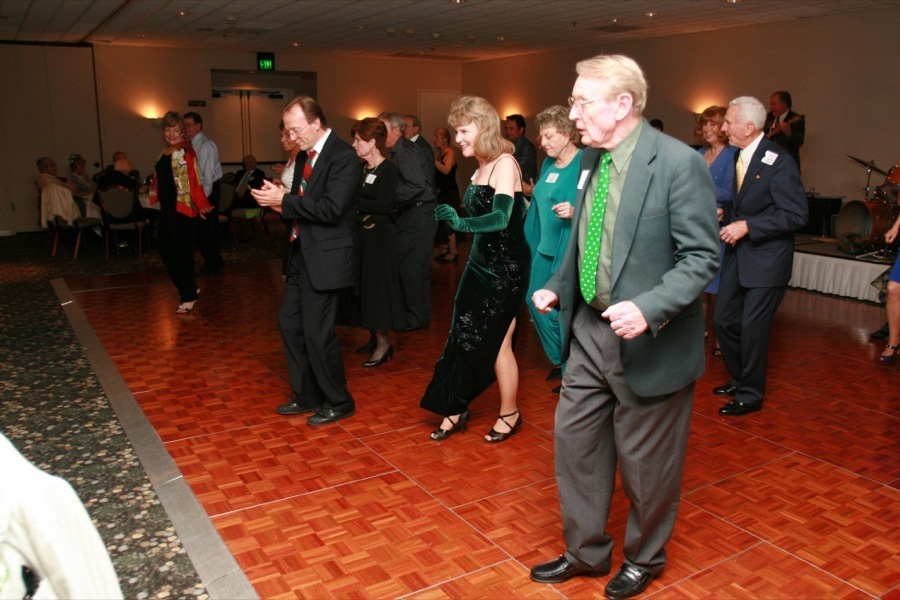 A Real Husband Rubs His Bride's Feet After Dancing!!!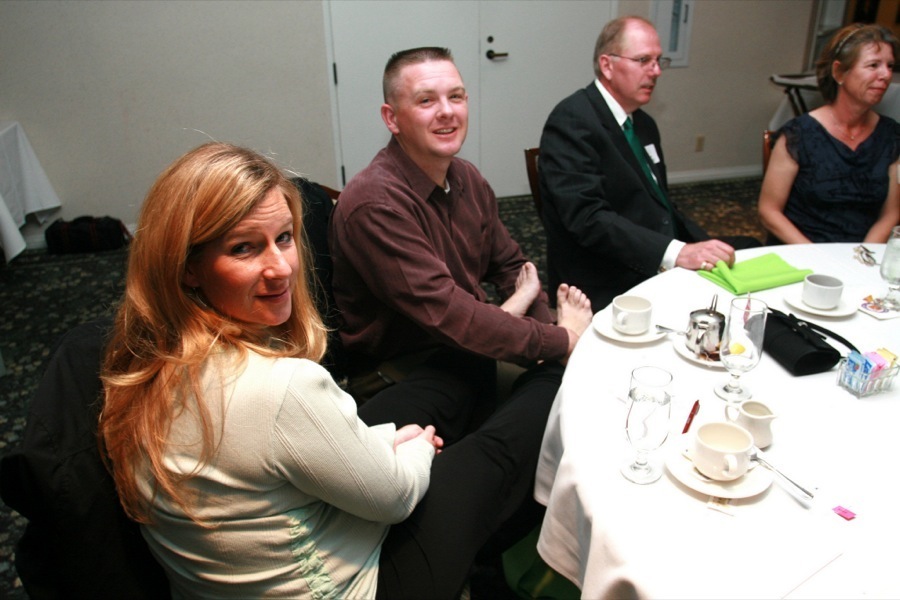 We just had to have this picture... It is a classic!

We asked for a suggested caption but to no avail... You will have to provide your own! Maybe it deals with rubbing feet?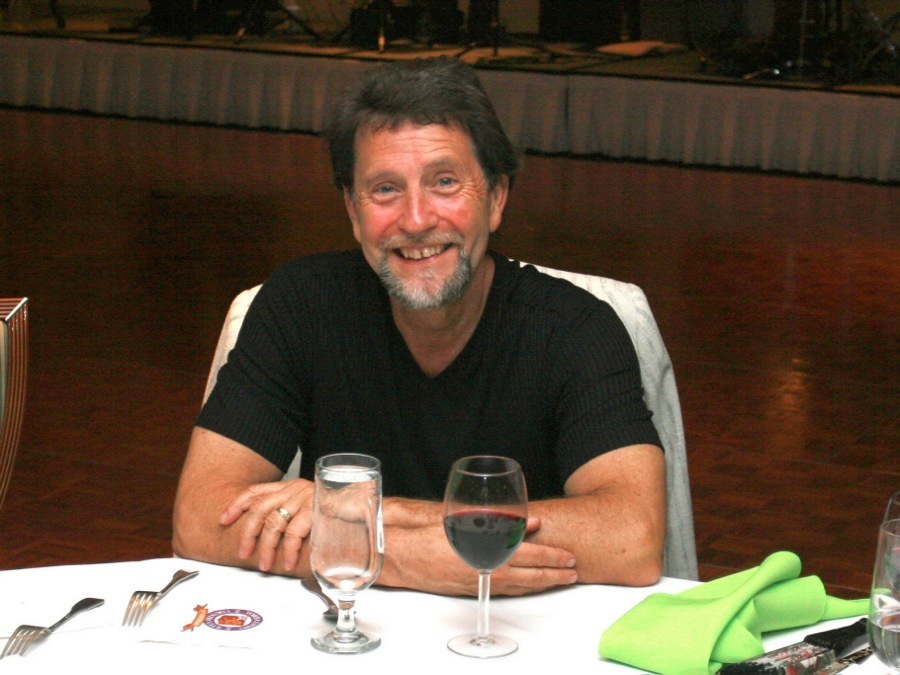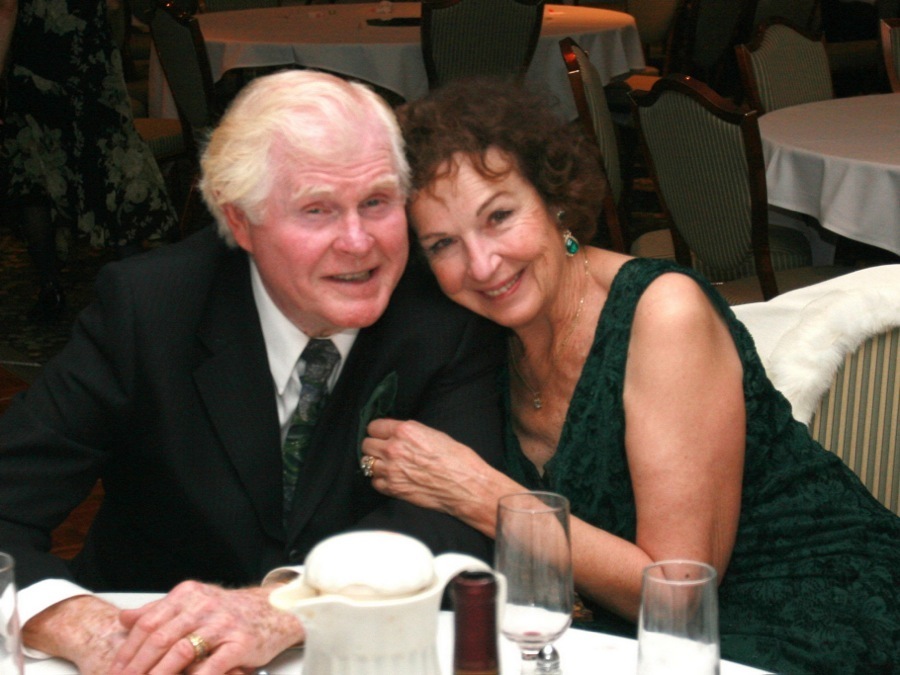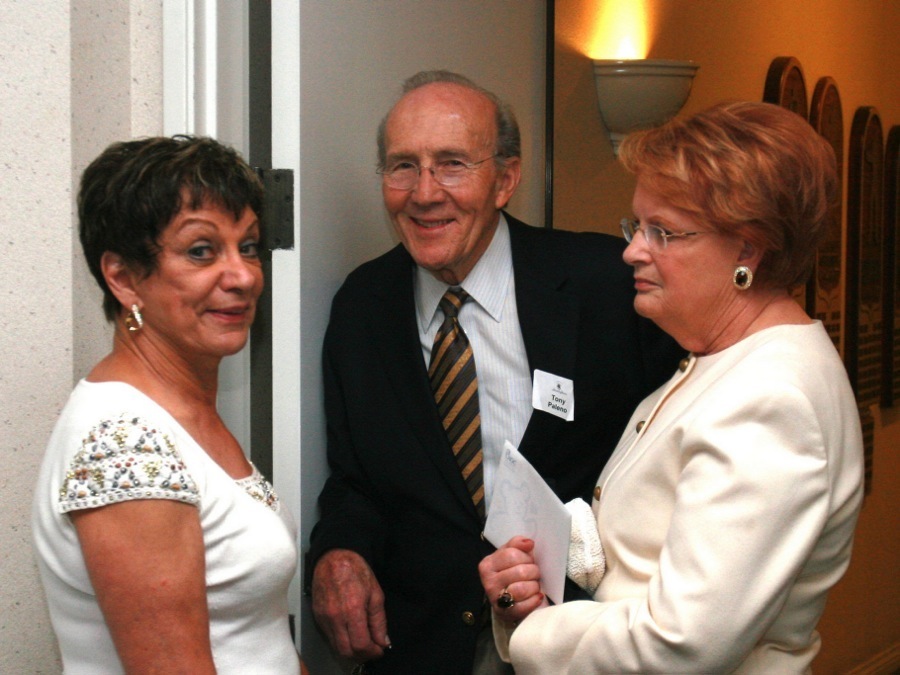 The Band Found Several Irish Tunes In Their Bag... Donna Dances An Irish Jig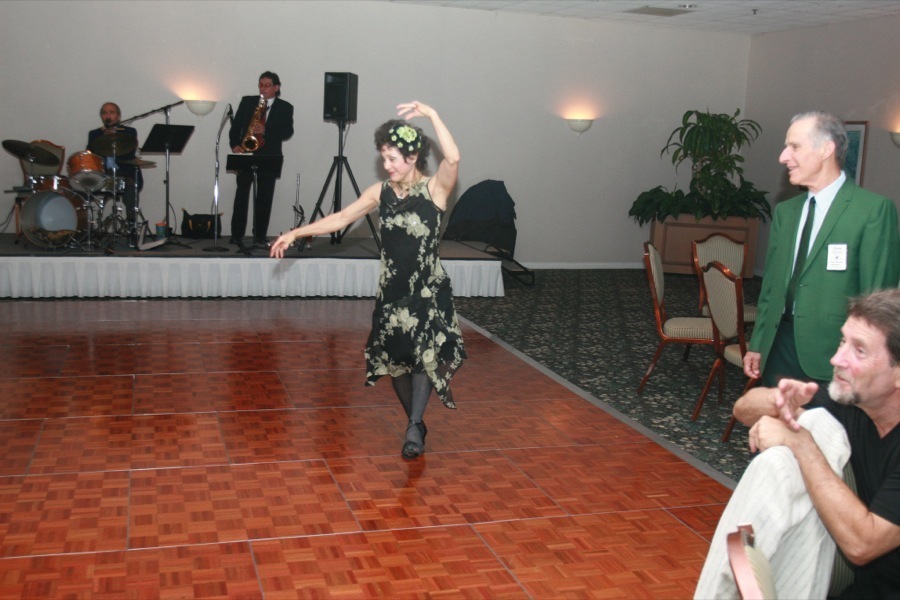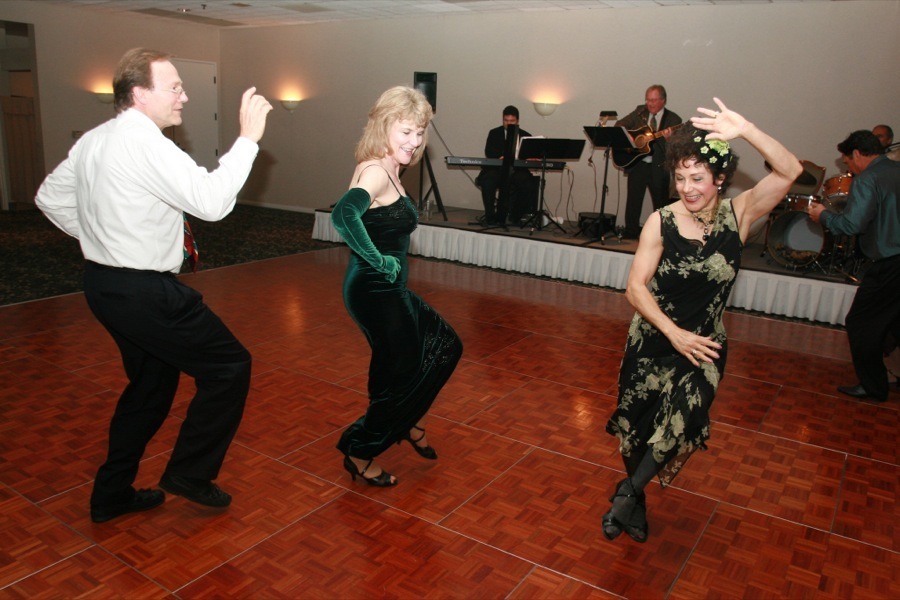 It's 11:00 PM And The Party Is Over; Someone Is Sad!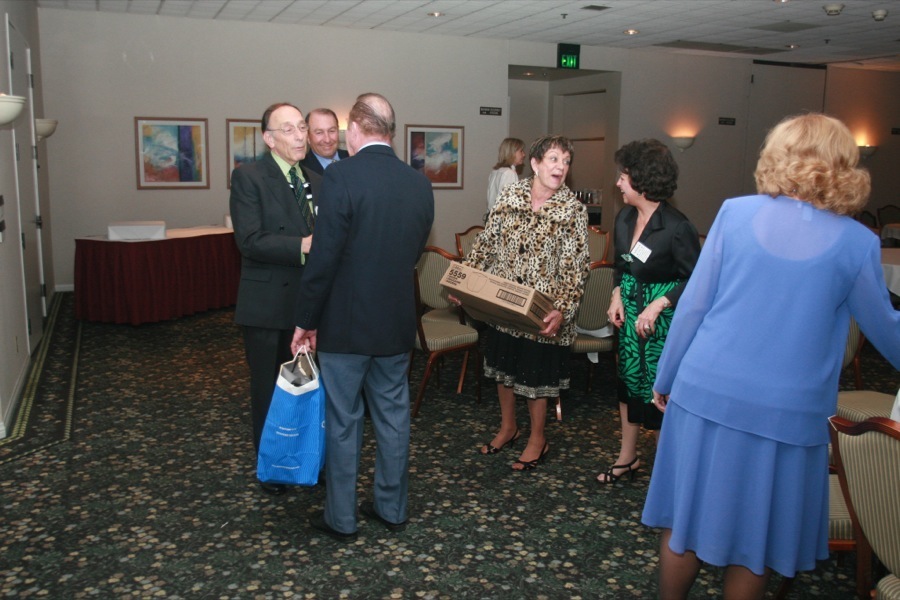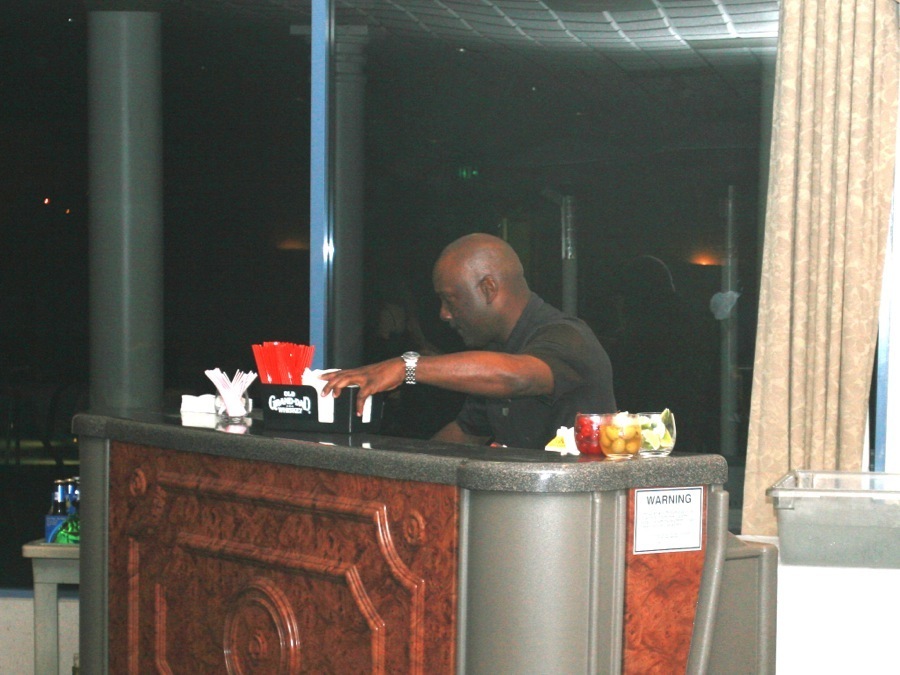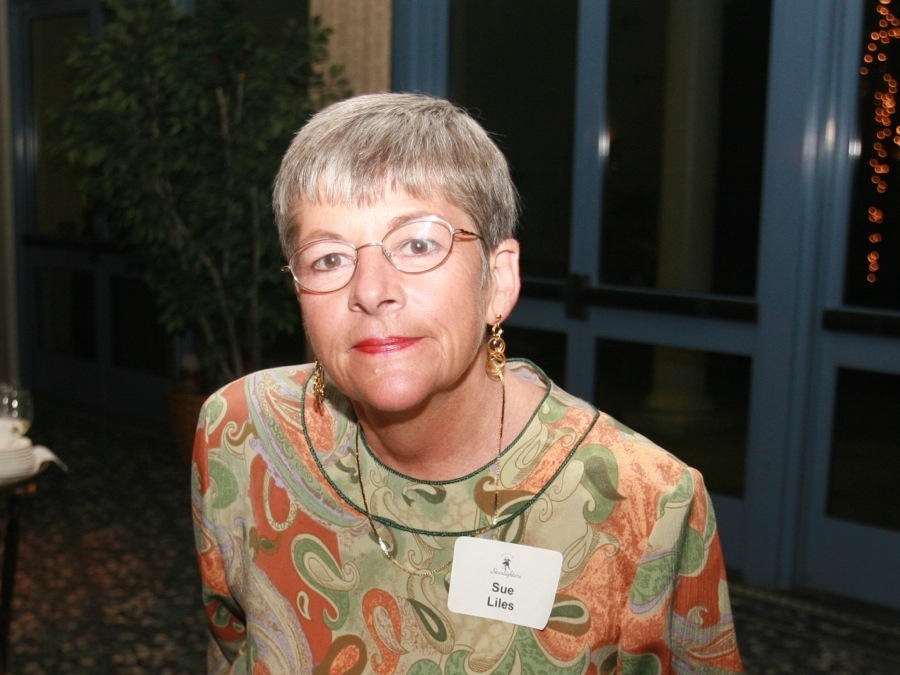 We recovered, "JT" was still tending bar and a glass of wine put the smile back on Sue's face!