October 31st Was A Frightening Day! (Page Nine)

We decided to play golf with the ghouls anyway

We saw an apparition in the shade on the 14th hole.... Scary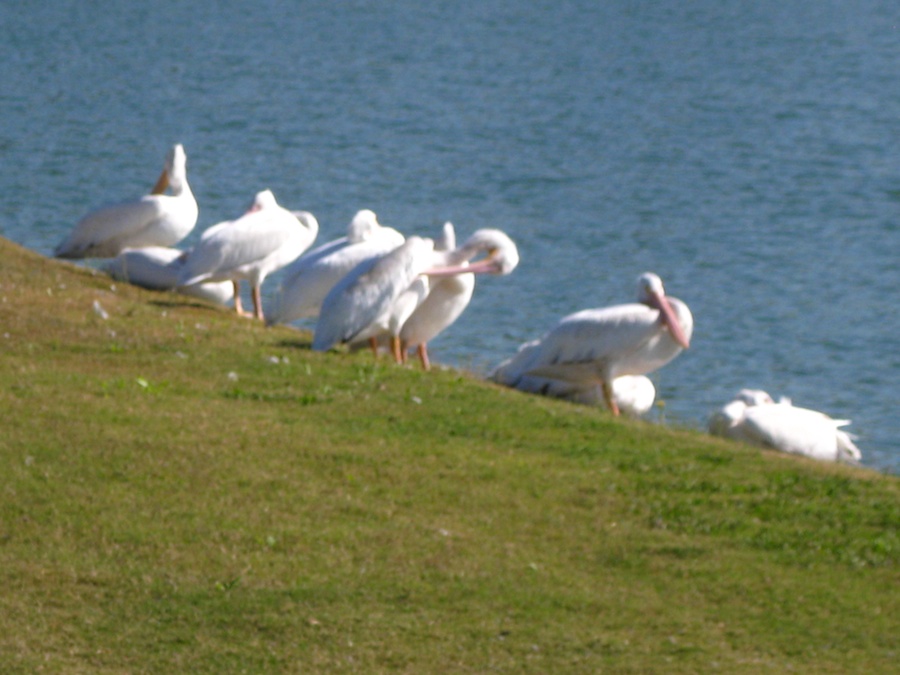 Then the great white bats showed up

The swooped down upon us making horrible sounds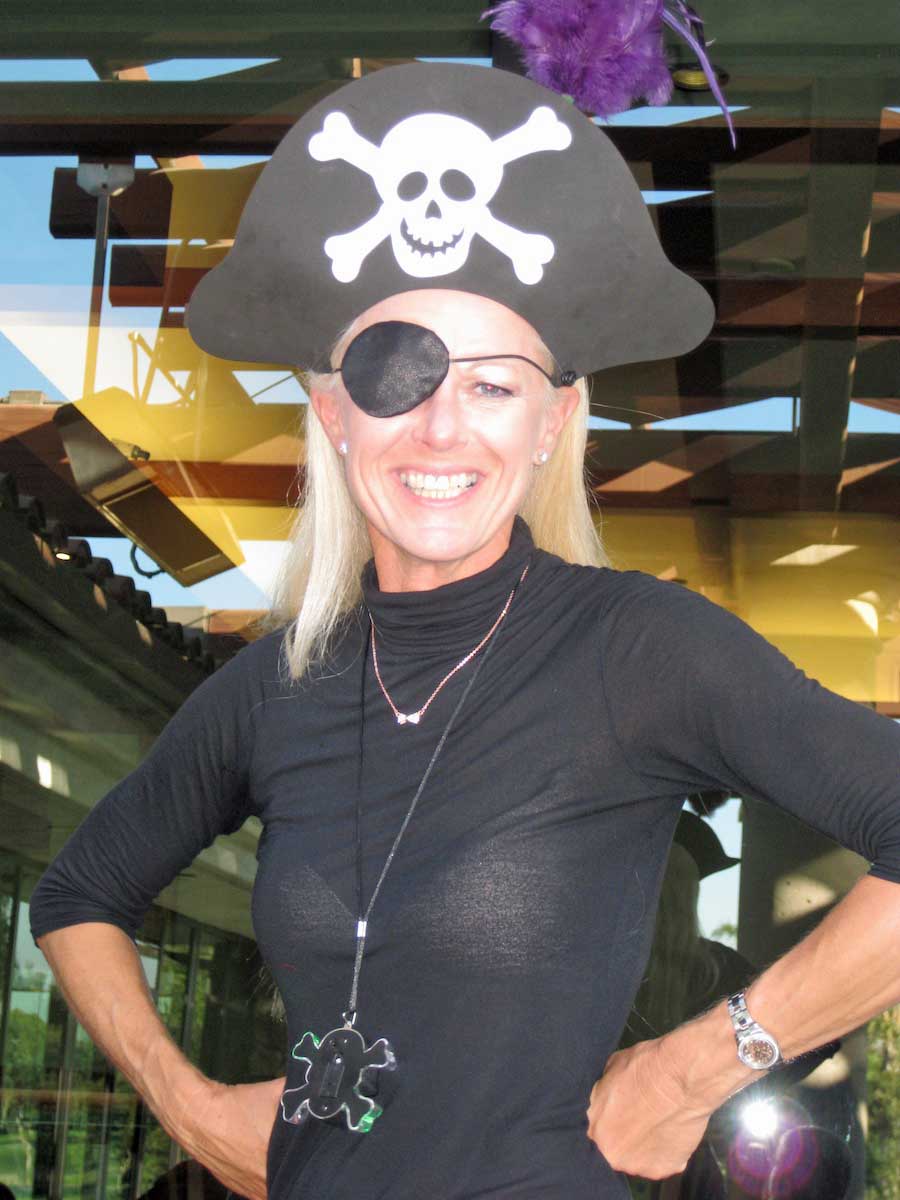 That wasn't the scariest... We were attached by a pirate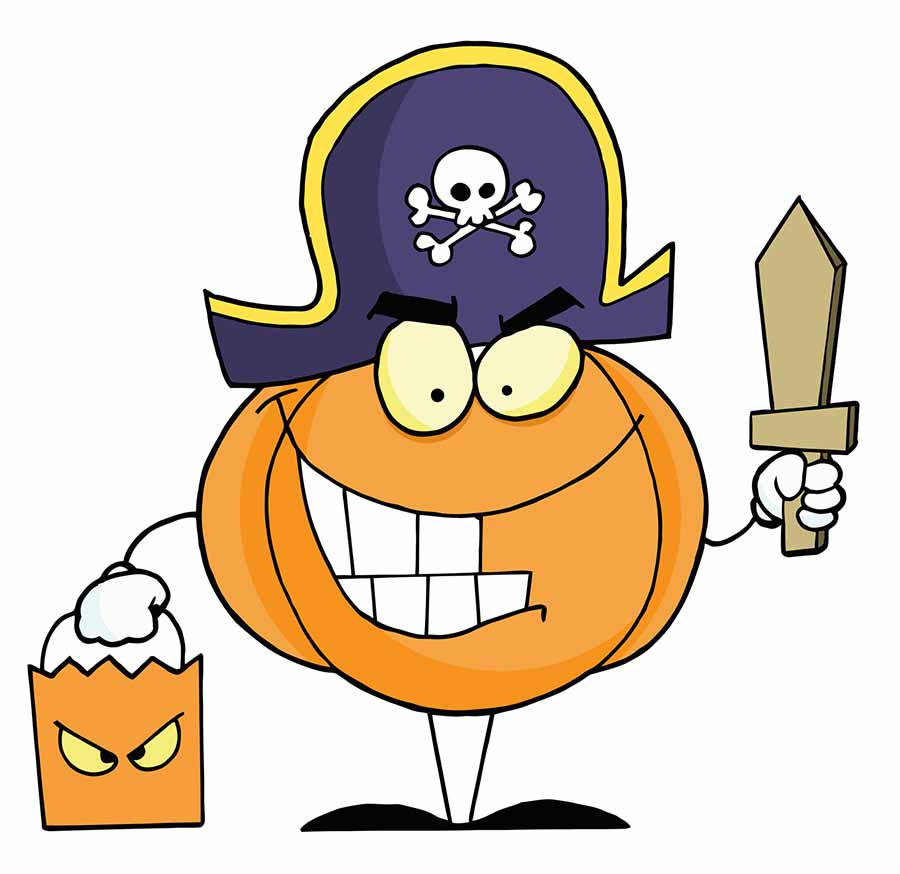 She has a limited vocabulary... All she would say is "Arrrrrrrrr"

Then we met up with the "Great Pumpkin"

Wearing her bat shirt
Off To Khoury's For Two Hours Of Dancing...

A beautiful sunset

The haunted island appears in the distance
To The Phoenix Club To Complete The Evening

It was indeed scary

We had little visitors

Jim and Jan Mongell - Our very thoughtful friends!

Ring-a-Ding

Elvis is in the building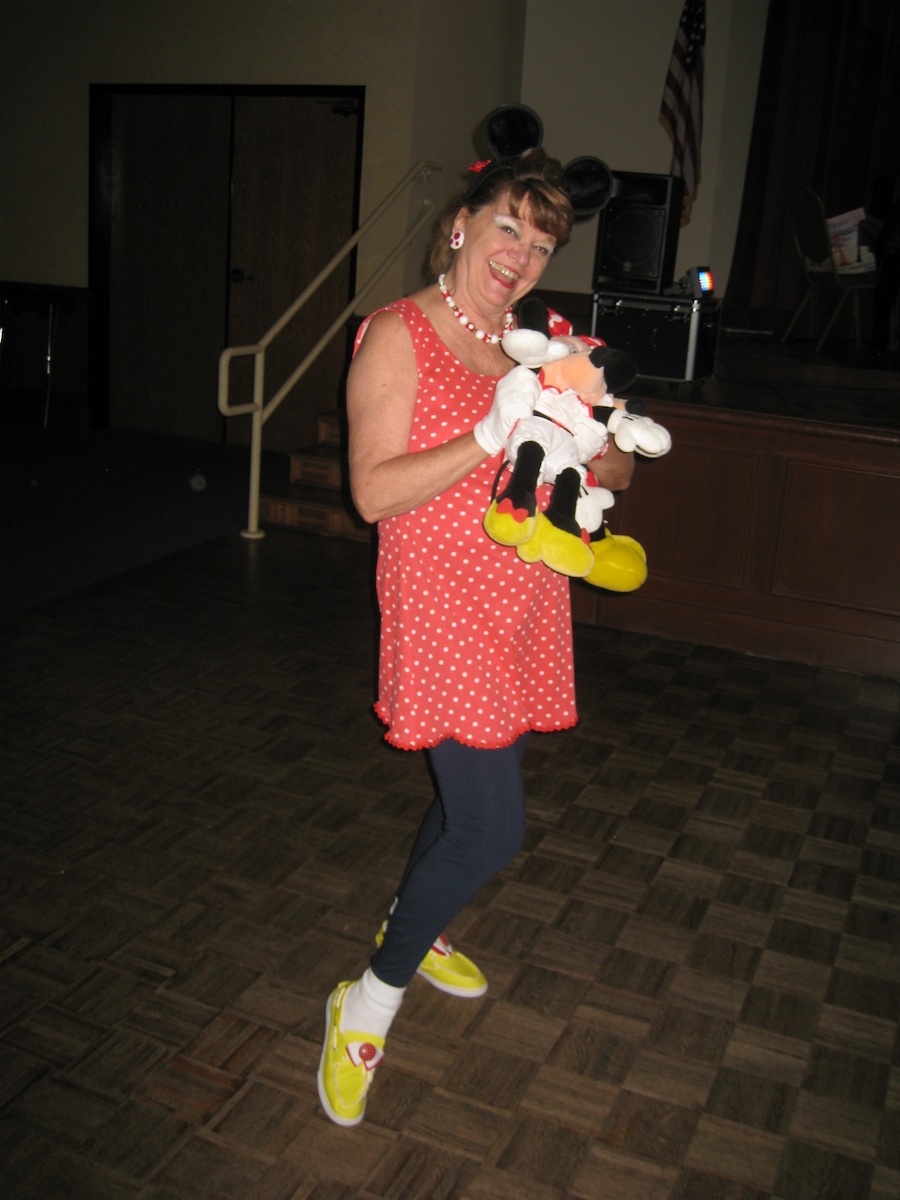 Gail found a mouse

Elvis gives Marilyn a hand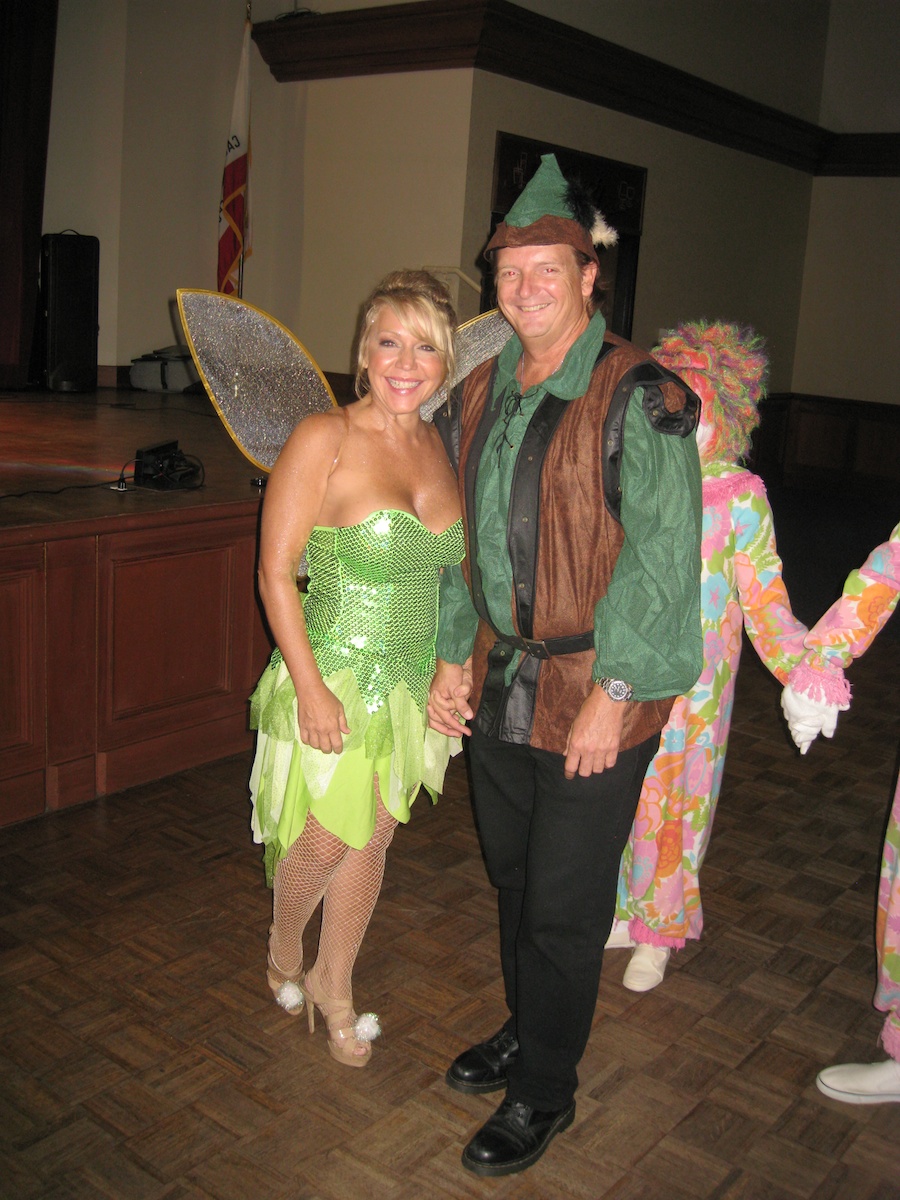 New folks at the dance

We told them to stop clowning around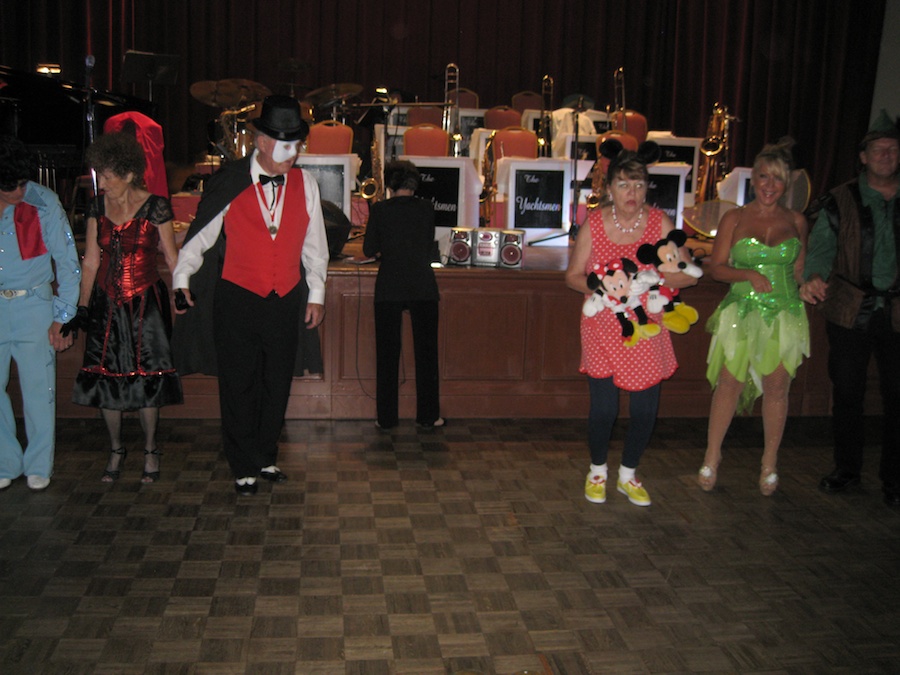 Time for a contest

They look pretty good

Shirley and Mike came from the opera

The Phantom Of The Opera was outstanding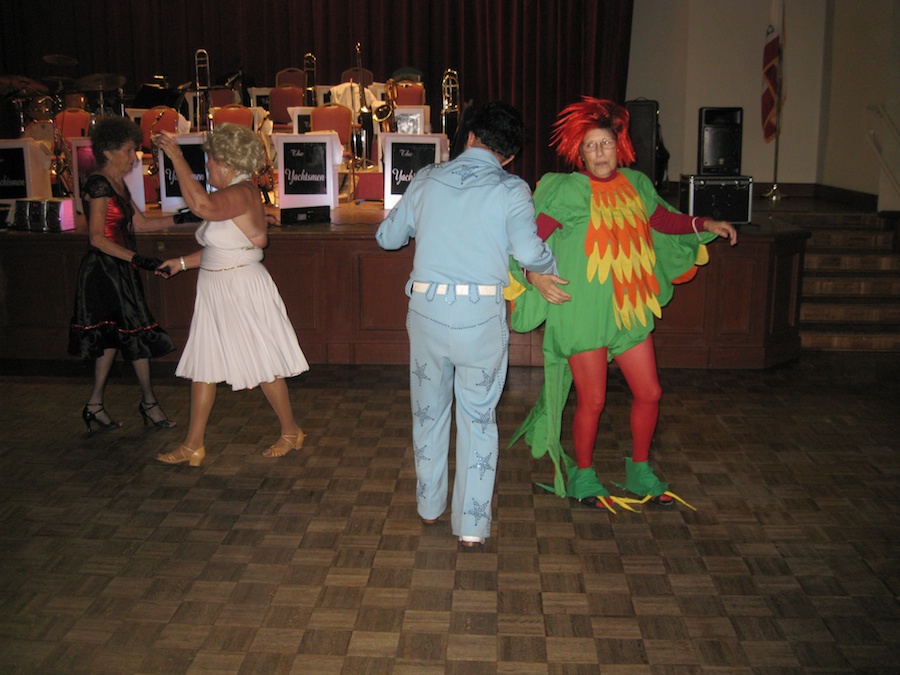 Elvis and the chicken do a great job

Contest time....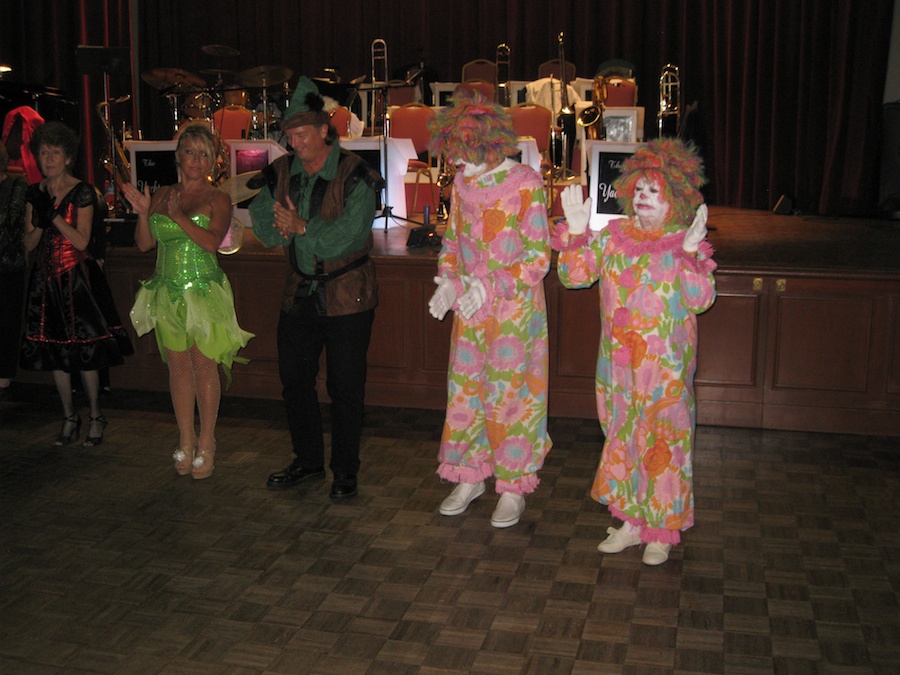 Tinkerbell, Peter Pan, Clowns... Oh my!

See the ghosts????

Great sounds


Page One - Back To The Beginning