The 2013 Halloween Costume Contest/Parade 10/26/2013 (Page Four)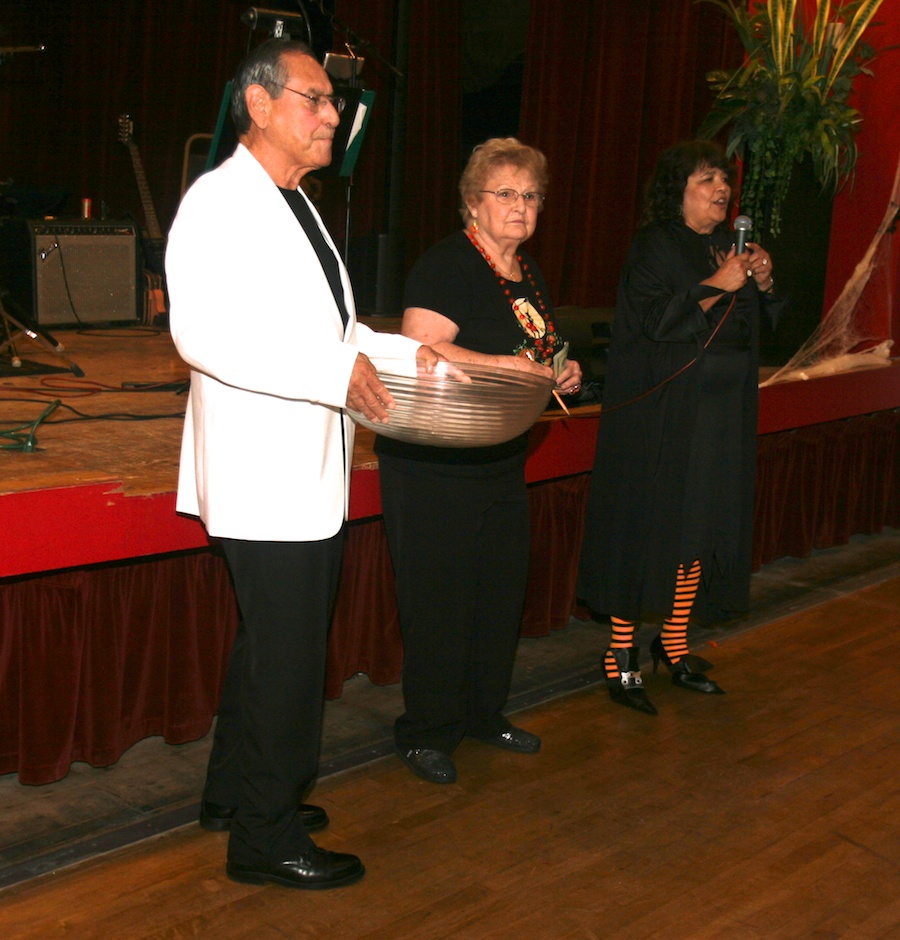 Attention... We are going to have a drawing first....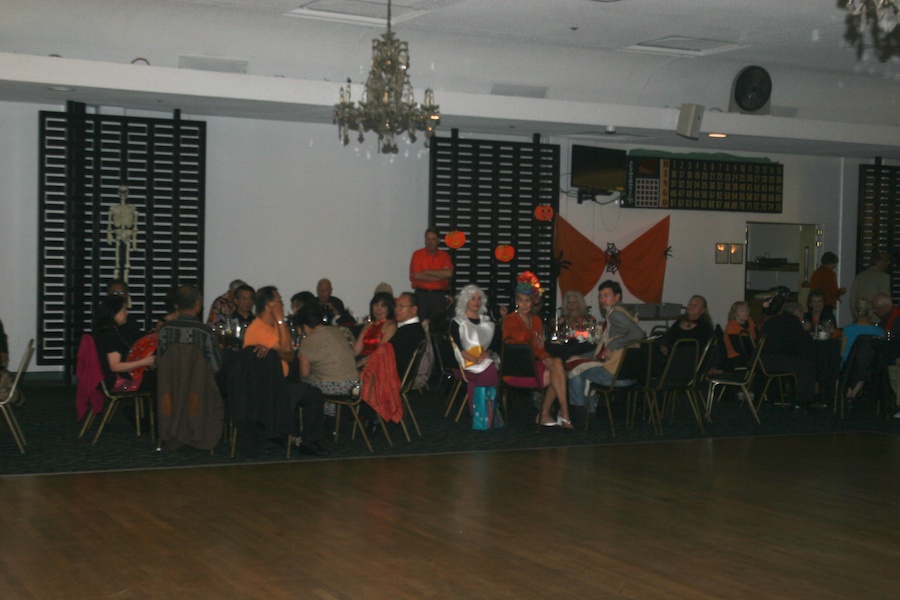 Instantly the house gets quiet.... NOT!
The Parade Begins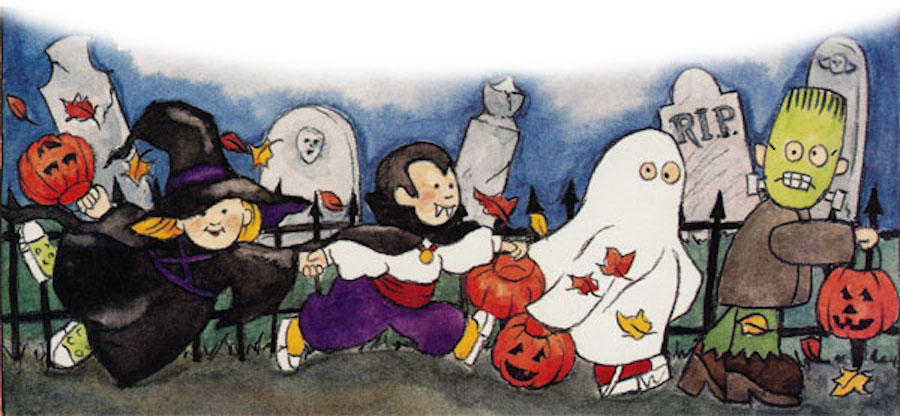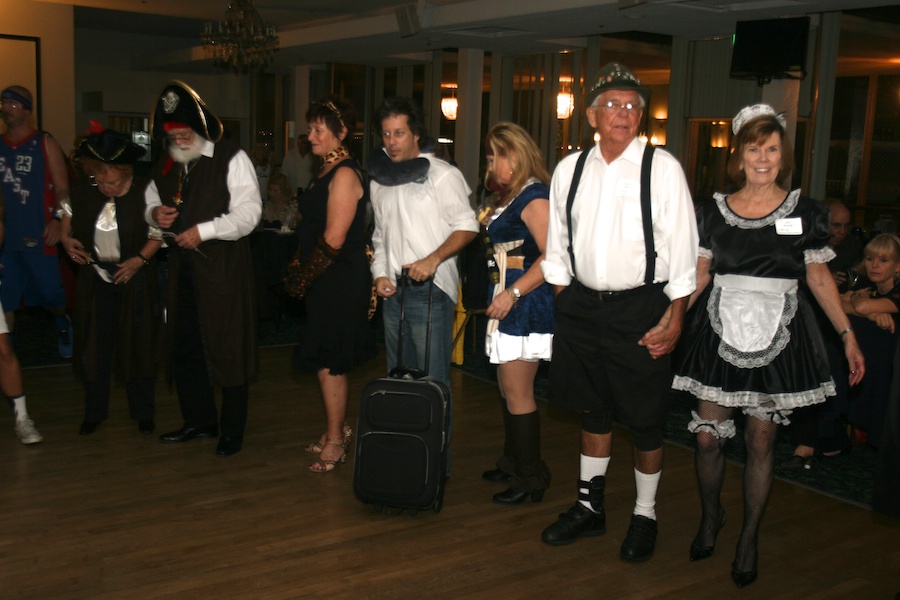 This was the black and white group.....

The gentleman on the right side needs to see a dentist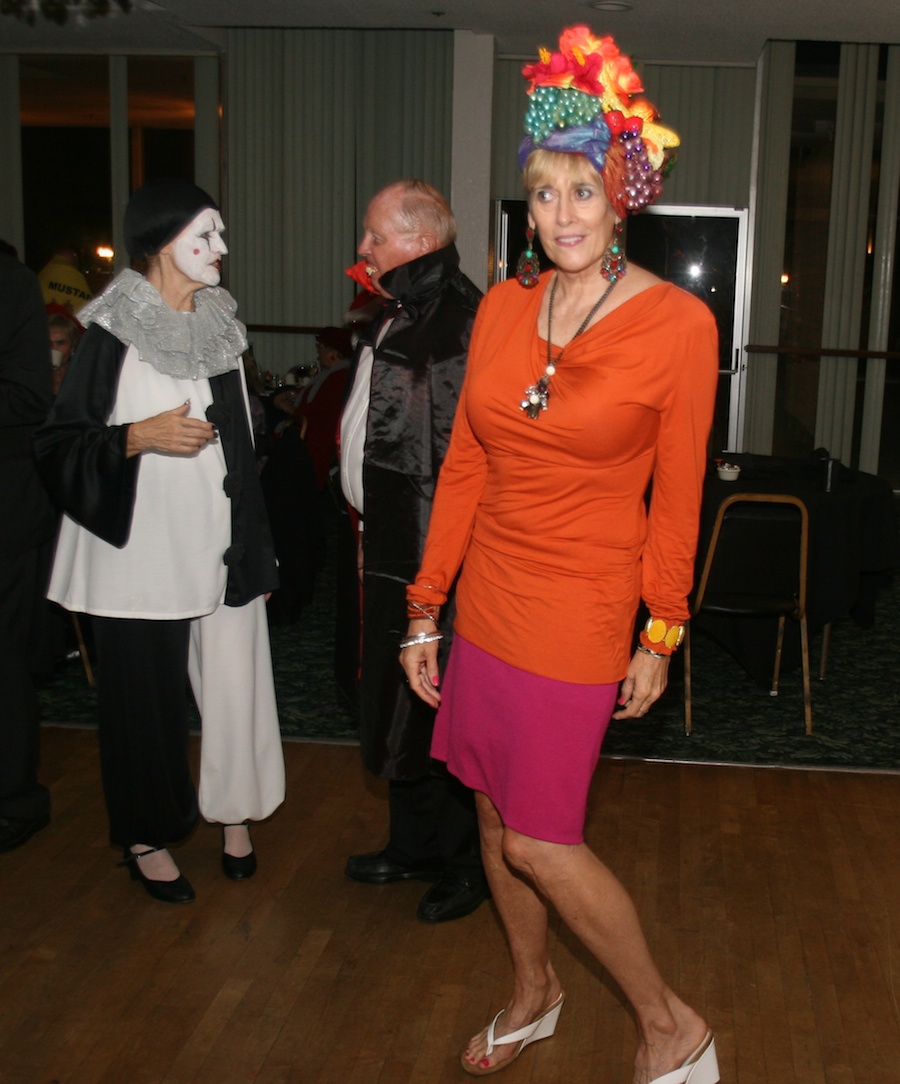 Carmen Miranda returns
Did You Know? - Carmen Miranda, 9 February 1909 – 5 August 1955) was a Portuguese-born Brazilian samba singer, dancer, Broadway actress, and film star who was popular from the 1930s to the 1950s.
Miranda began her singing career in 1929, and enjoyed 10 years as a major Brazilian singing star. In 1939 she moved to the United States to perform on Broadway on contract with the American theatre owner Lee Shubert. This led to a Hollywood film career in 1940, with her first film Down Argentine Way.
Nicknamed "The Brazilian Bombshell", Miranda is noted for her signature fruit hat outfit she wore in her American films, particularly in 1943's The Gang's All Here. By 1945, she was the highest paid woman in the United States.
Miranda made a total of fourteen Hollywood films between 1940 and 1953. Though hailed as a talented performer, her popularity waned by the end of World War II. She later grew to resent the stereotypical "Brazilian Bombshell" image she cultivated and attempted to break free of it with limited success.

Looking sharp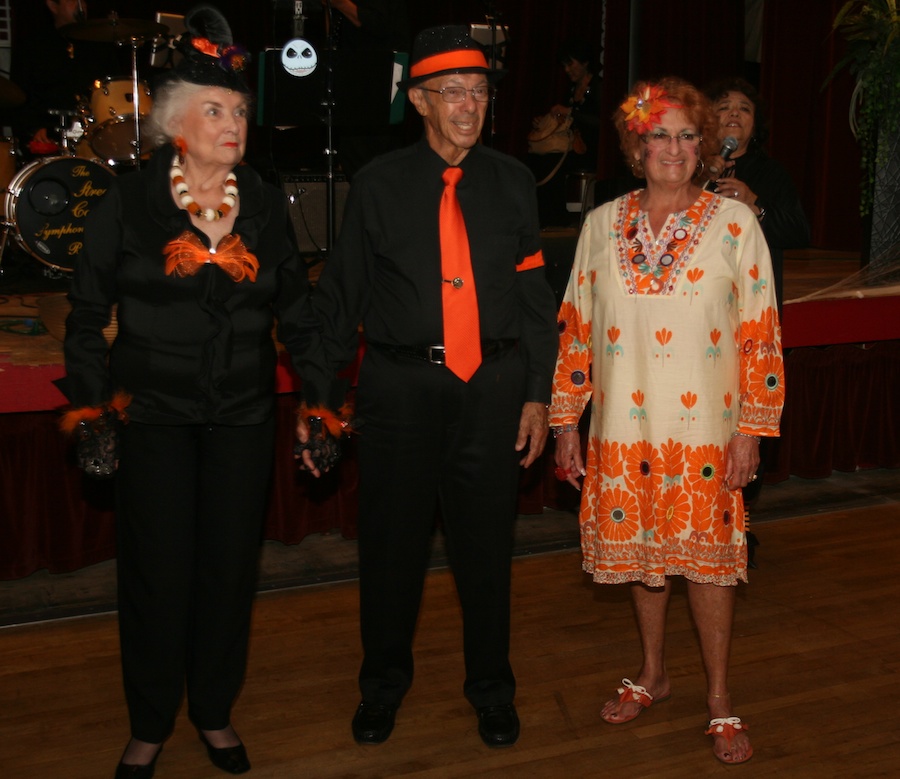 Orange and black... The colors are right on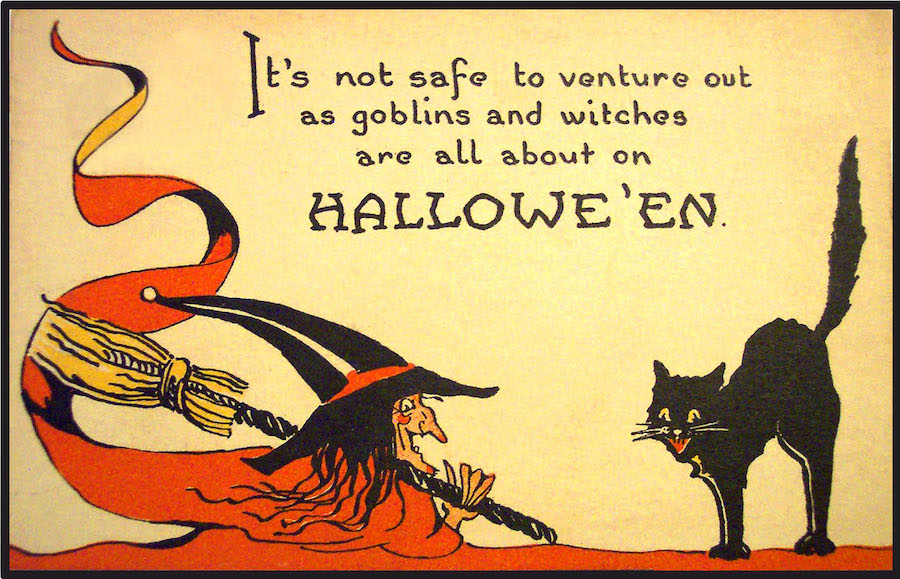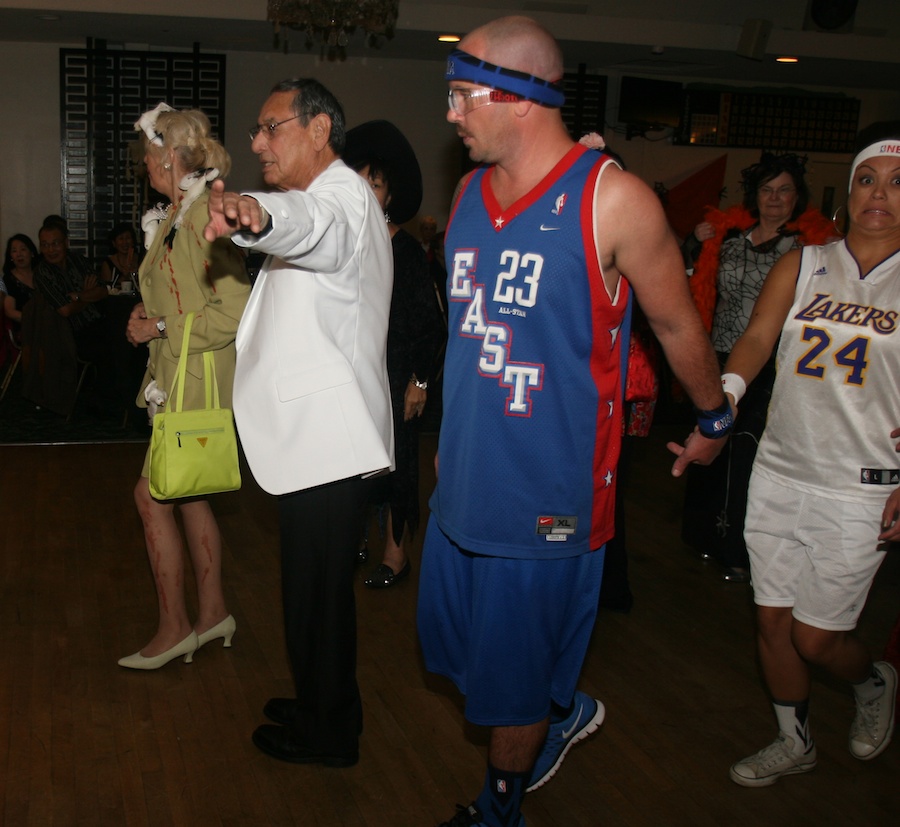 The judges are looking for "that special look"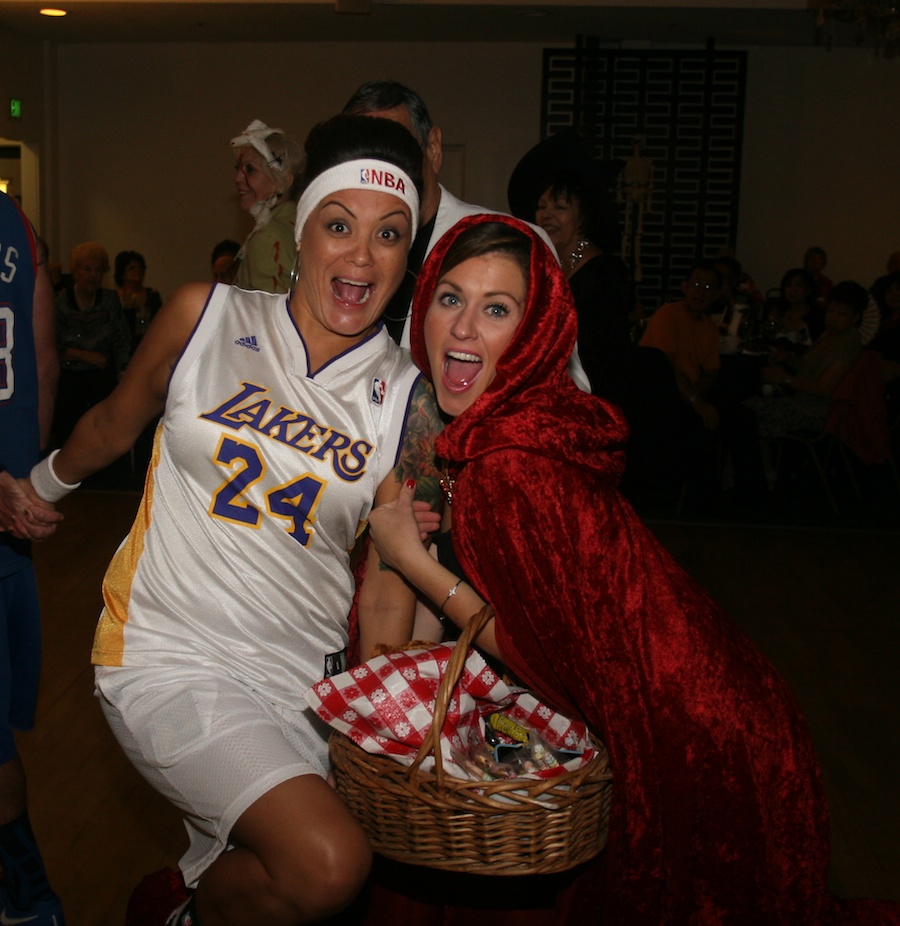 Ladies... Looking good!

He left his hoss back in the barn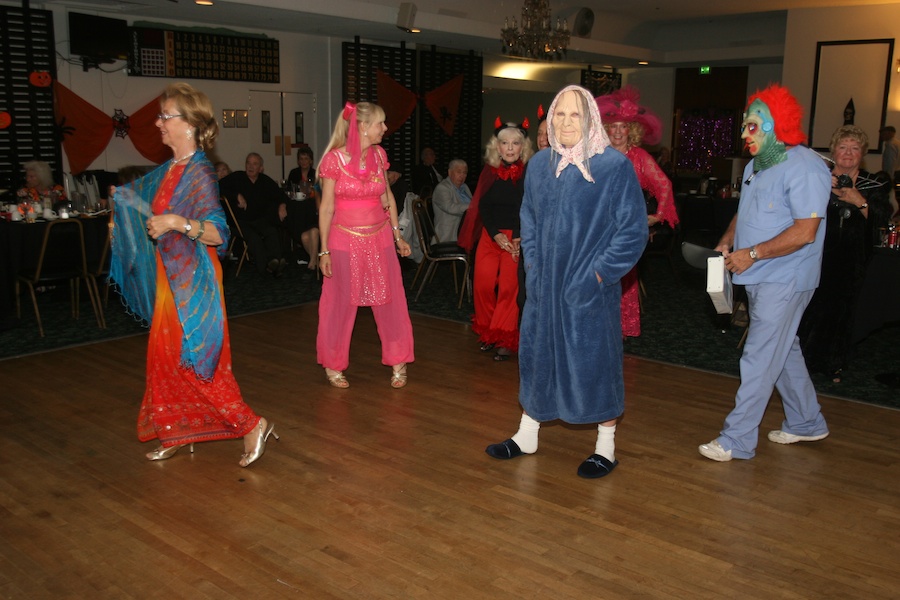 This is getting scary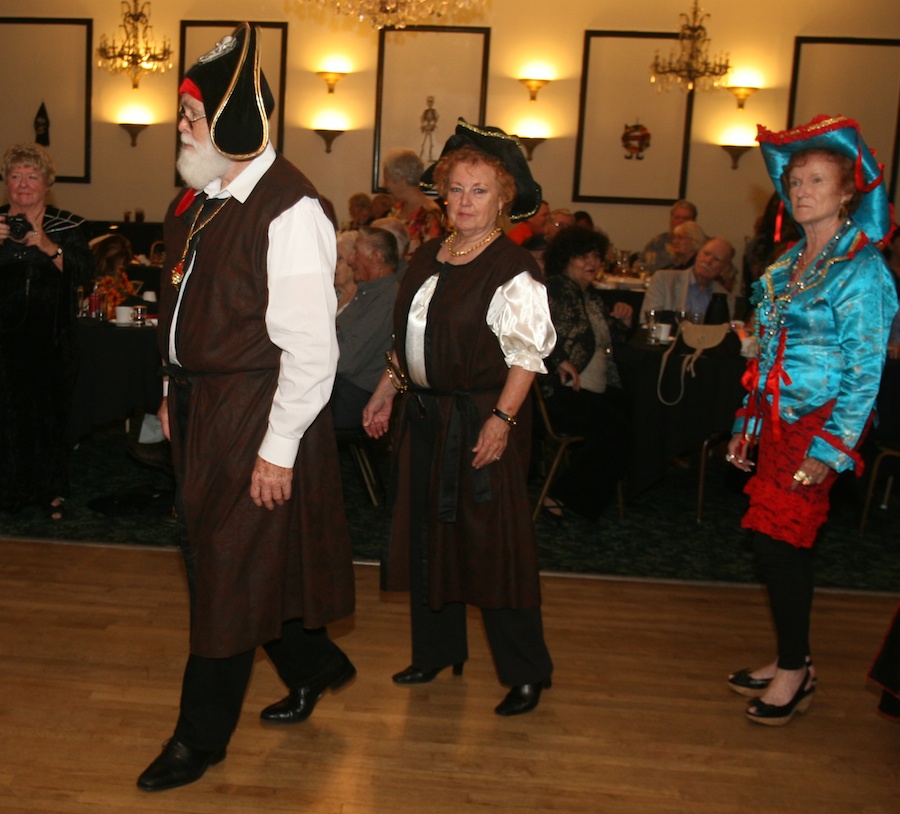 Watch out for pirates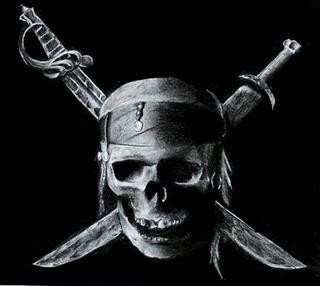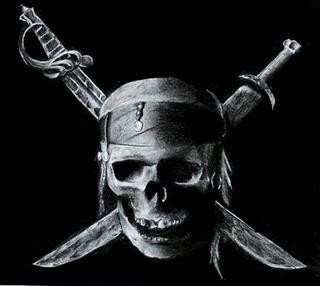 Get the hot dogs.... Ketchup and Mustard have arrived

Marching around the floor allows everyone to get a good look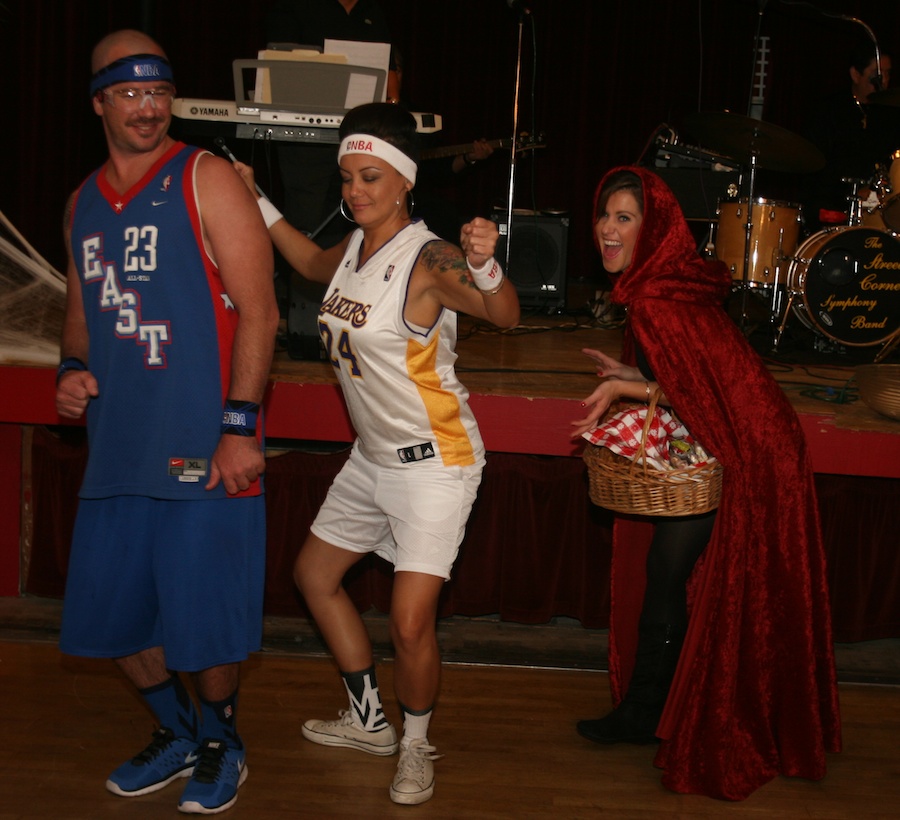 M-m-m-m Did I say marching??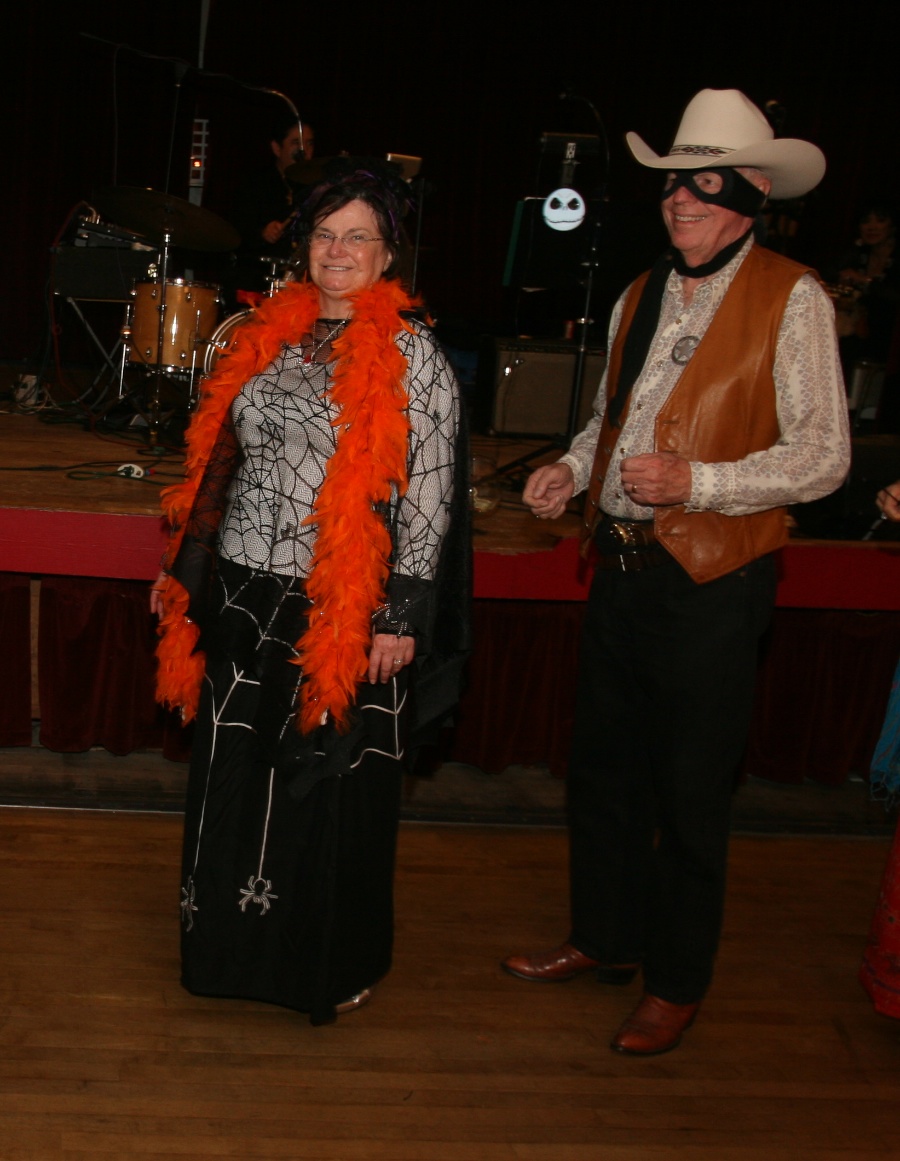 The Saloon Gal and the Cowboy.... We know you guys

Great costumes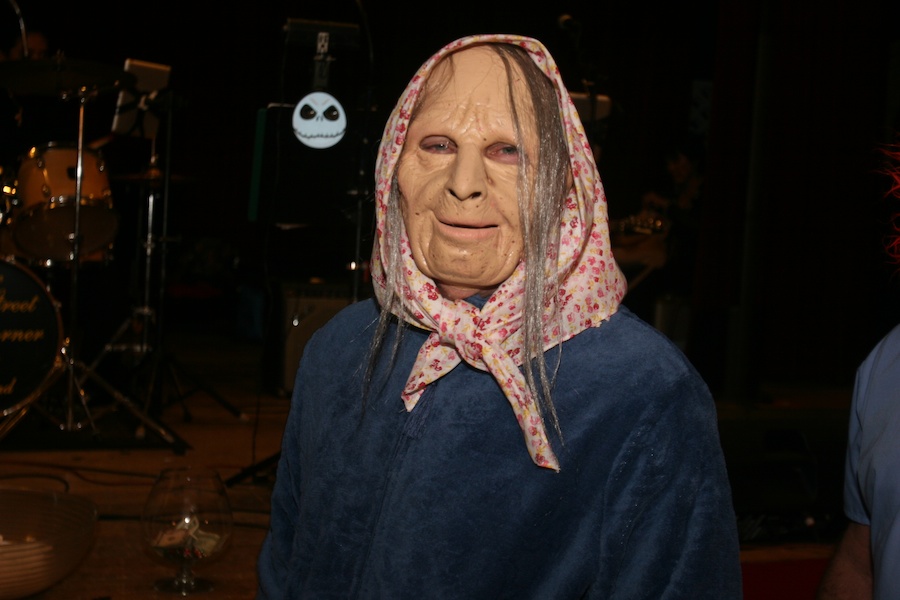 Looks so innocent....

What's up Doc??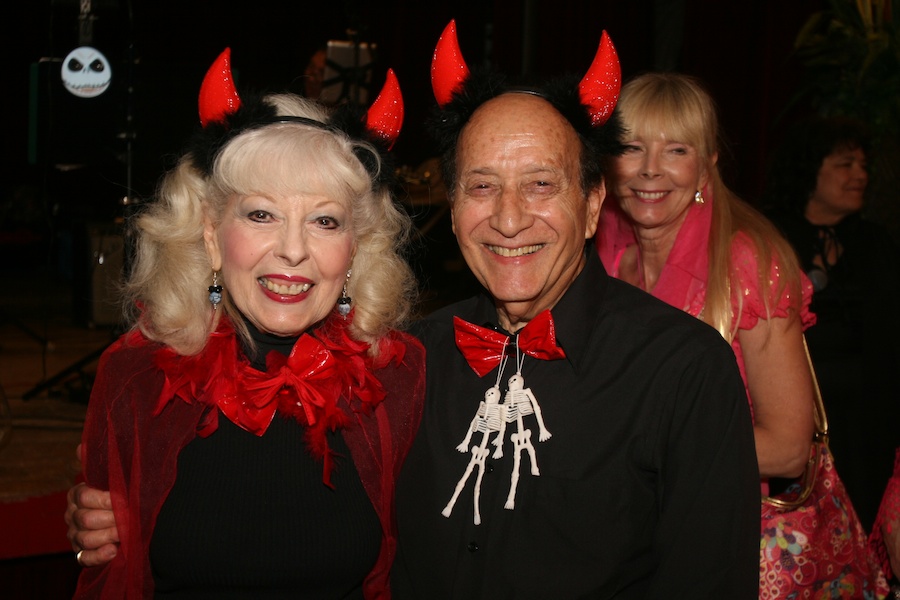 Little devils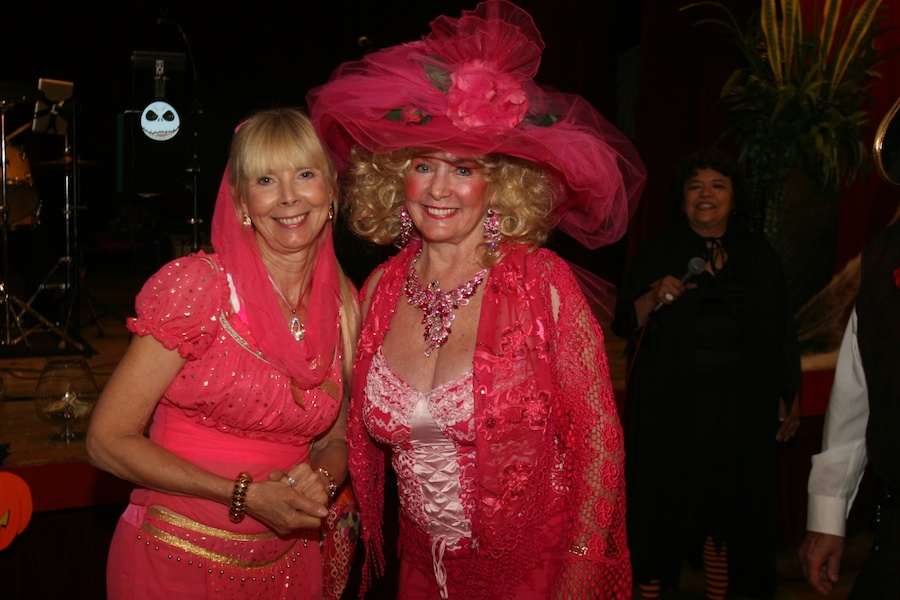 I Dream Of Jeannie and Auntie Mame
Do You Remember? - Auntie Mame is a 1955 novel by Patrick Dennis chronicling the madcap adventures of a boy, Patrick, growing up as the ward of the sister of his dead father. The book is inspired by Dennis' real life eccentric aunt, Marion Tanner, whose life and outlook mirrored those of Mame.
The novel was a runaway best seller, setting records on the New York Times bestseller list, with more than two million copies in print during its initial publication. It became the basis of a stage play, a film, a stage musical, and a film musical.
Do You Remember? - I Dream of Jeannie is an American sitcom with a fantasy premise. The show starred Barbara Eden as a 2,000-year-old genie, and Larry Hagman as an astronaut who becomes her master, with whom she falls in love and eventually marries.
Produced by Screen Gems, the show originally aired from September 1965 to May 1970 with new episodes, and through September 1970 with season repeats, on NBC.
The show ran for five seasons and produced 139 episodes. The first season consisted of 30 episodes filmed in black and white.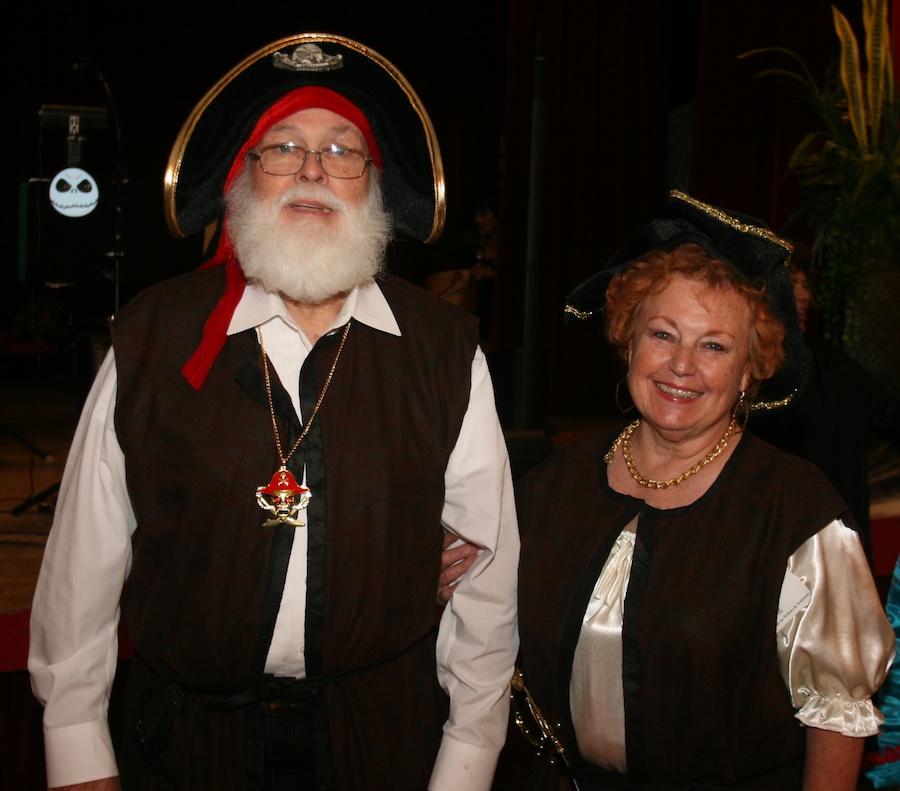 The pirates look real this evening....

Magnificent outfits...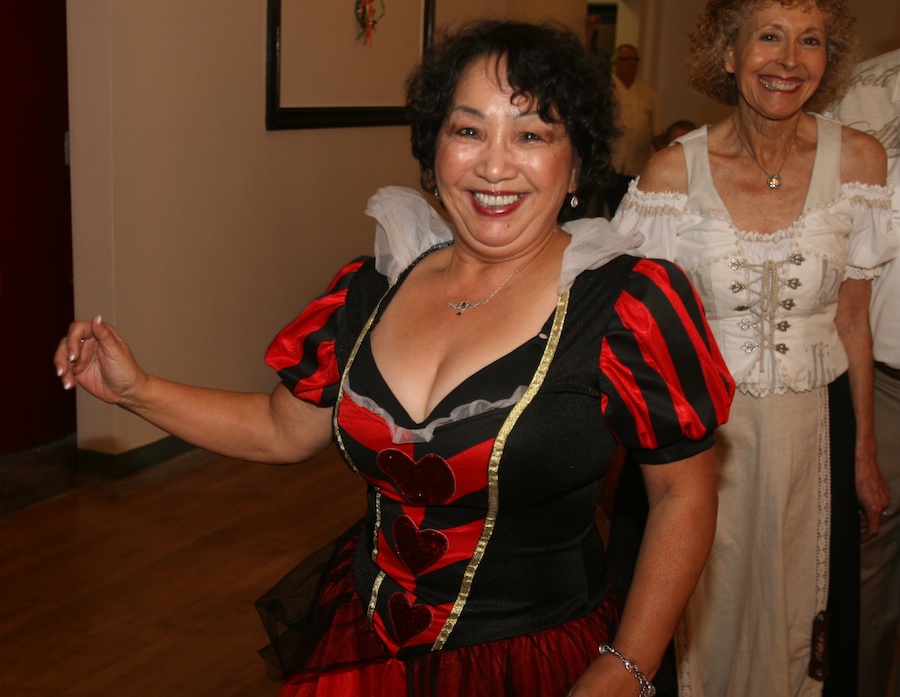 Right out of a fairy tale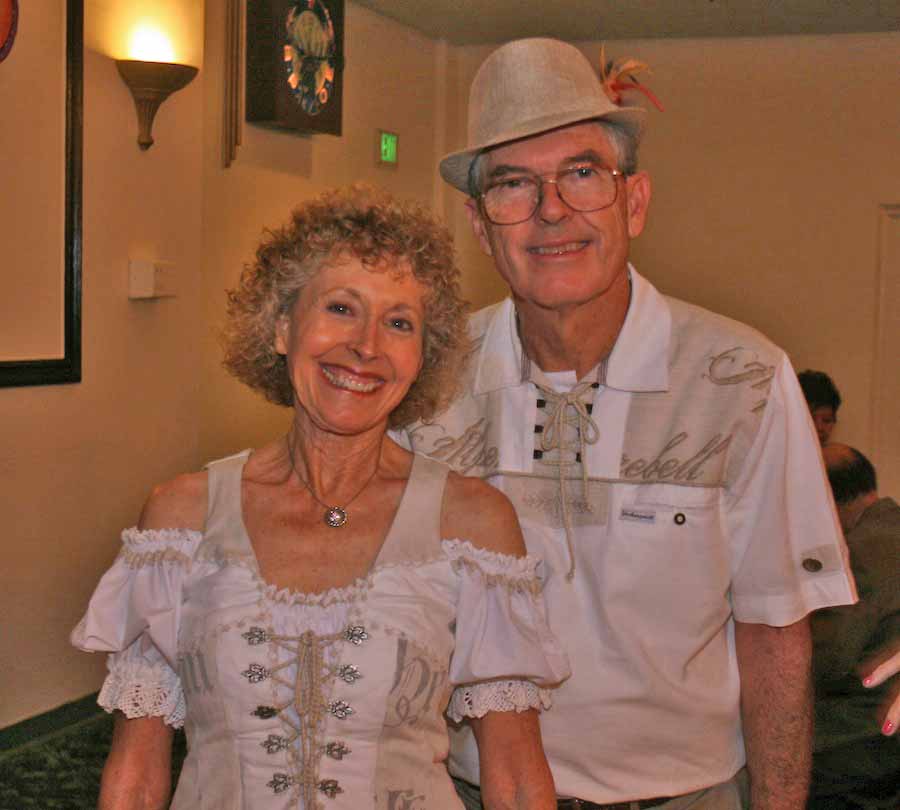 We are expecting a yodel any second now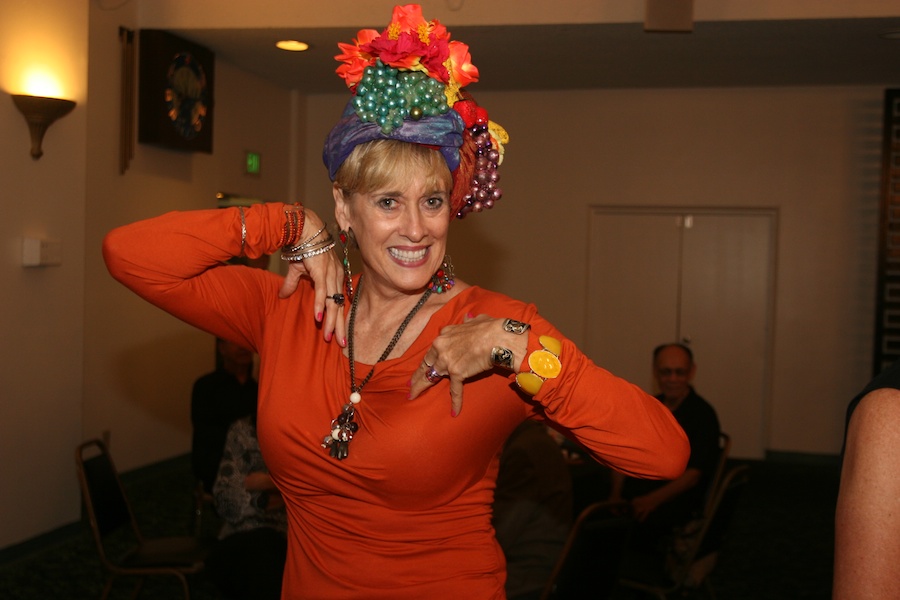 Carmen finishes a second lap around the floor

Ready for trick or treating....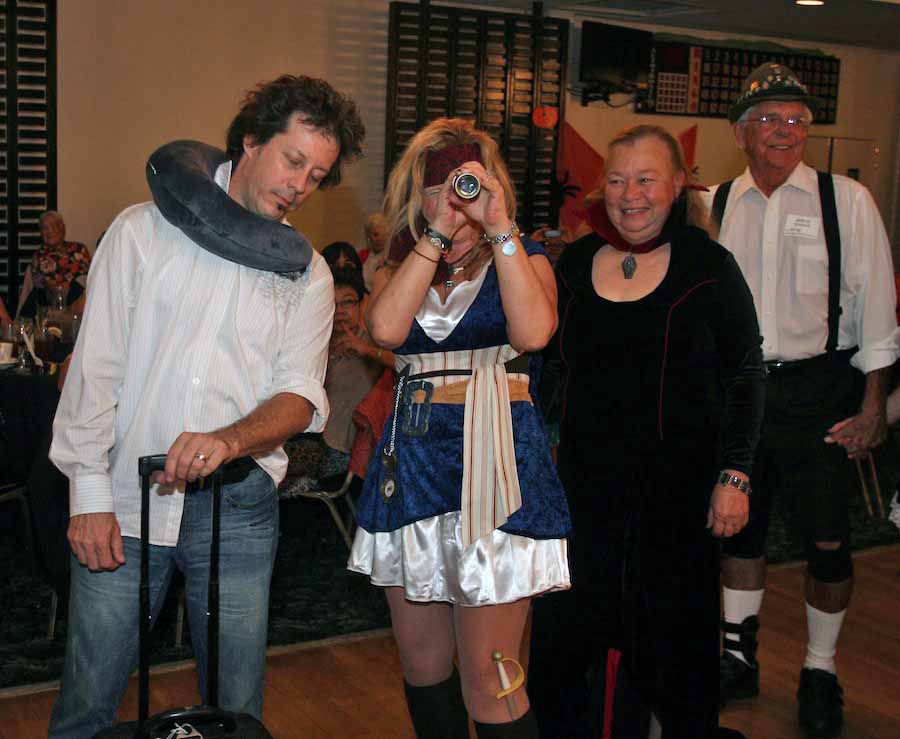 "Here's looking at you!"

"I caught him once... I can catch him again!"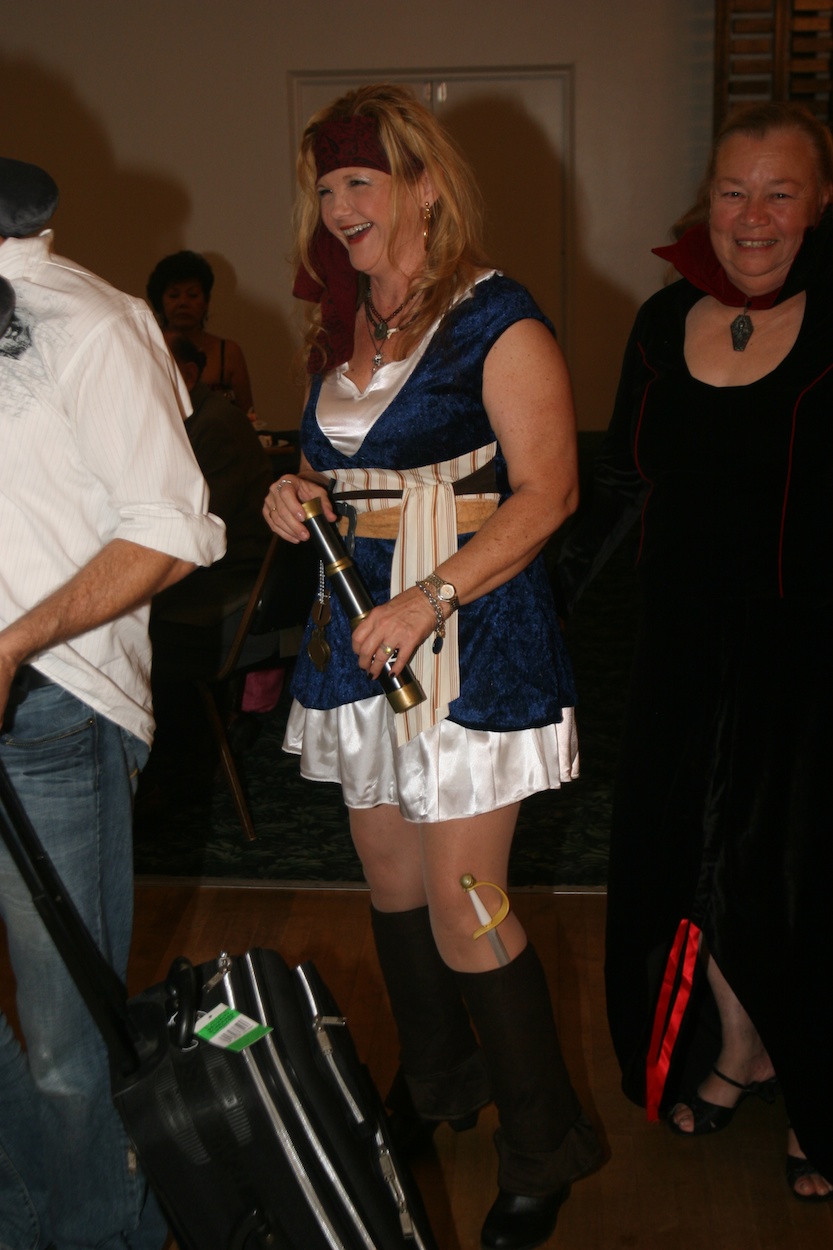 Robin gots the giggles

More yodeling on the way
Did You Know? - Yodeling (also yodelling or jodeling) is a form of singing which involves repeated changes of pitch during a single note. The singer quickly switches between the low-pitch chest register (or "chest voice") and the high-pitch head register or falsetto.
The English word yodel is derived from the German (and originally Austro-Bavarian) word jodeln, meaning "to utter the syllable jo" (pronounced "yo" in English). This vocal technique is used in many cultures worldwide.
Alpine yodeling was a longtime rural tradition in Europe, and became popular in the 1830s as an entertainment in theaters and music halls. In Central Africa, yodeling was a form of communication announcing the yodeler's location and identity.
In the United States, traveling minstrels were yodeling in the 1800s, and in 1920 the Victor recording company listed 17 yodels in their catalogue.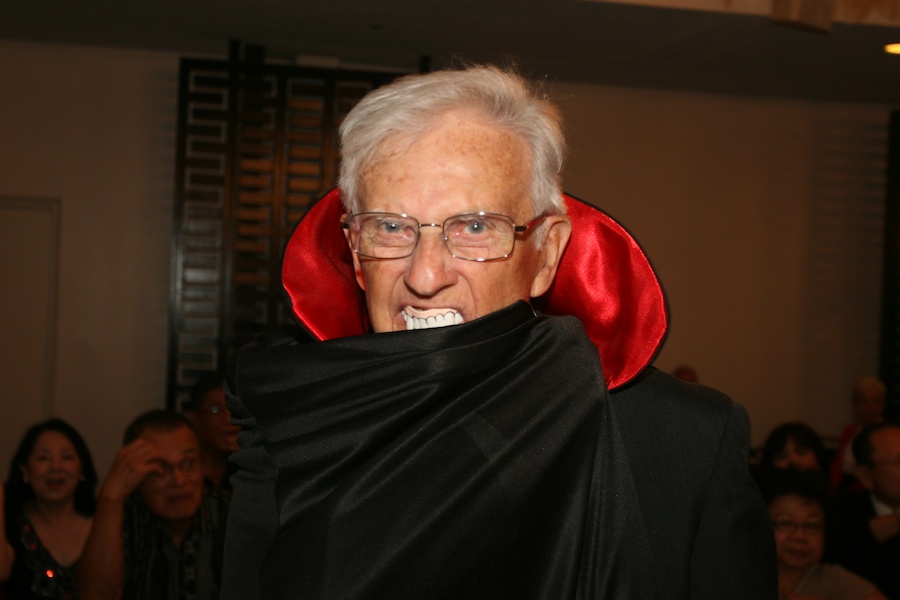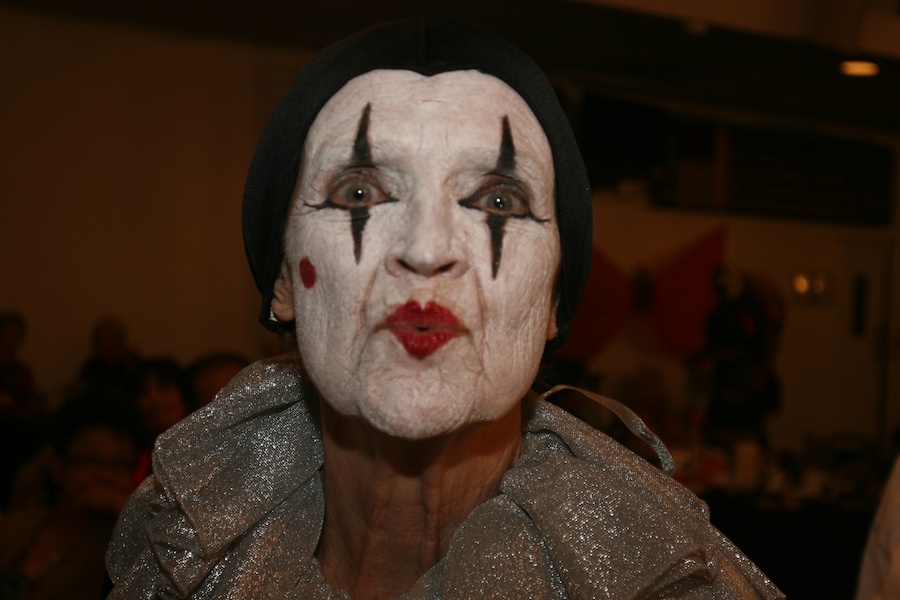 "Guess who?"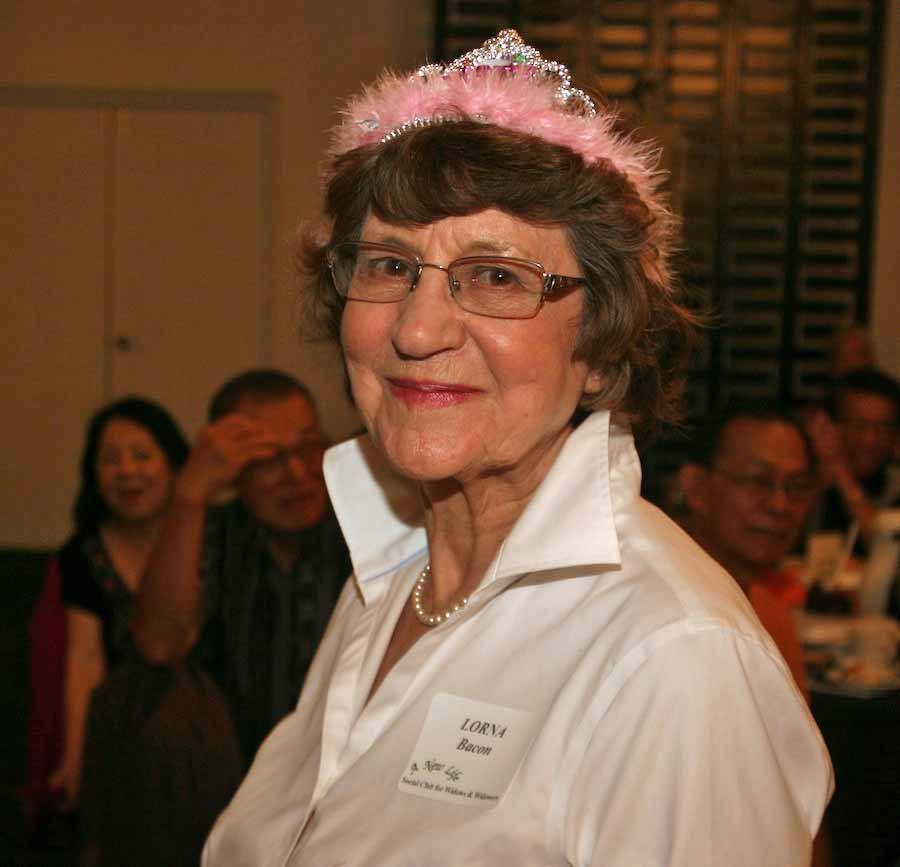 Lorna is all decked out this evening

Can't call him "toothless"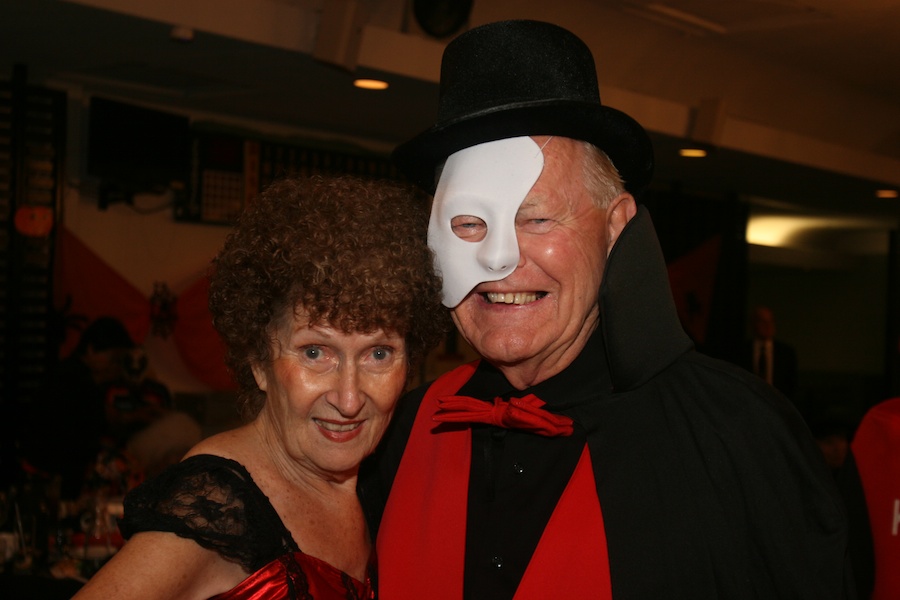 Shirley and Mike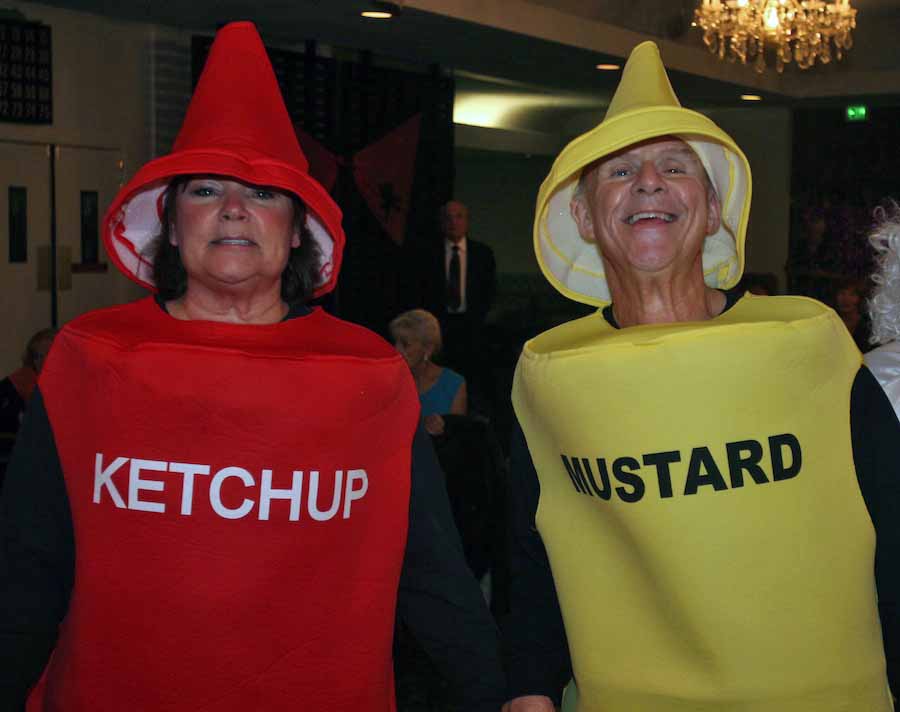 Gwen and Greg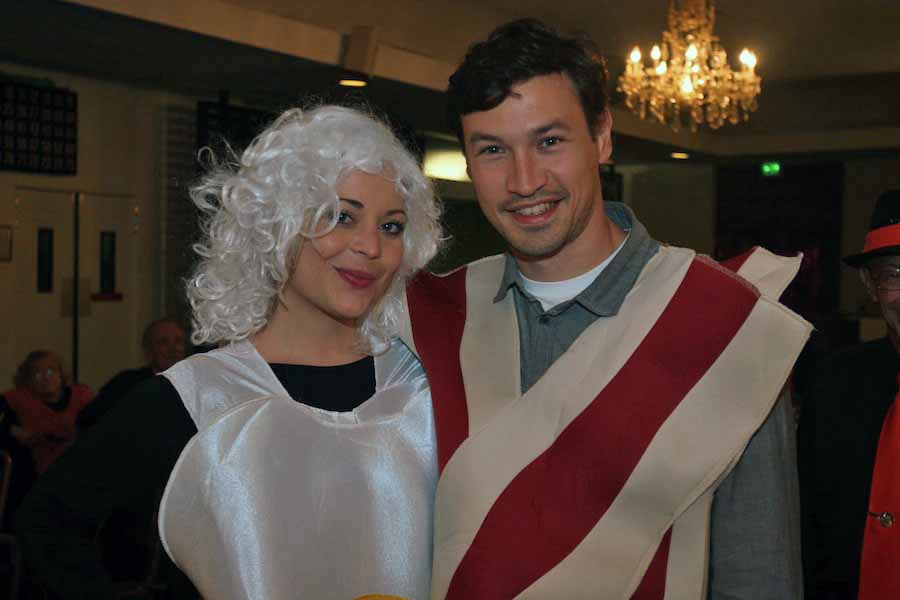 Bacon and egg!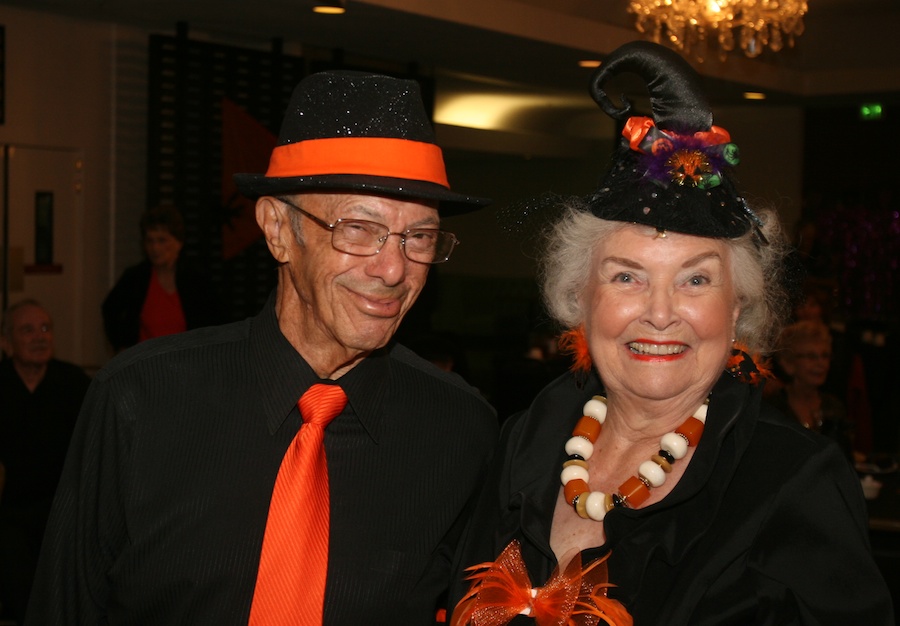 Al and Vi

Love that necklace
Did You Know? - Women's necklaces are often classified by length.
Choker

35 centimeters (14 in) to 41 centimeters (16 in) long and sits high on the neck.

Princess necklace

A princess necklace is 45 centimeters (18 in) to 50 centimeters (20 in) long, longer than a choker, but shorter than a matinee.

Matinee necklace

A matinee length necklace is 56 centimeters (22 in) to 58 centimeters (23 in) long - typically a single strand that rests at the top of the cleavage .

Opera necklace

An opera necklace is 75 centimeters (30 in) to 90 centimeters (35 in) long and sits at the breastbone.

Rope necklace

A rope necklace is any necklace longer than opera length.

Lariat necklace

A lariat is a very, very long variation on the rope, without a clasp, often worn draped multiple times around the neck; the ends can be crossed over, looped, or knotted in various ways. This type of necklace sometimes incorporates a loop at one or both ends to allow it to be worn in the style of a lasso , or it may be worn doubled over with the ends passed through the loop formed in the middle.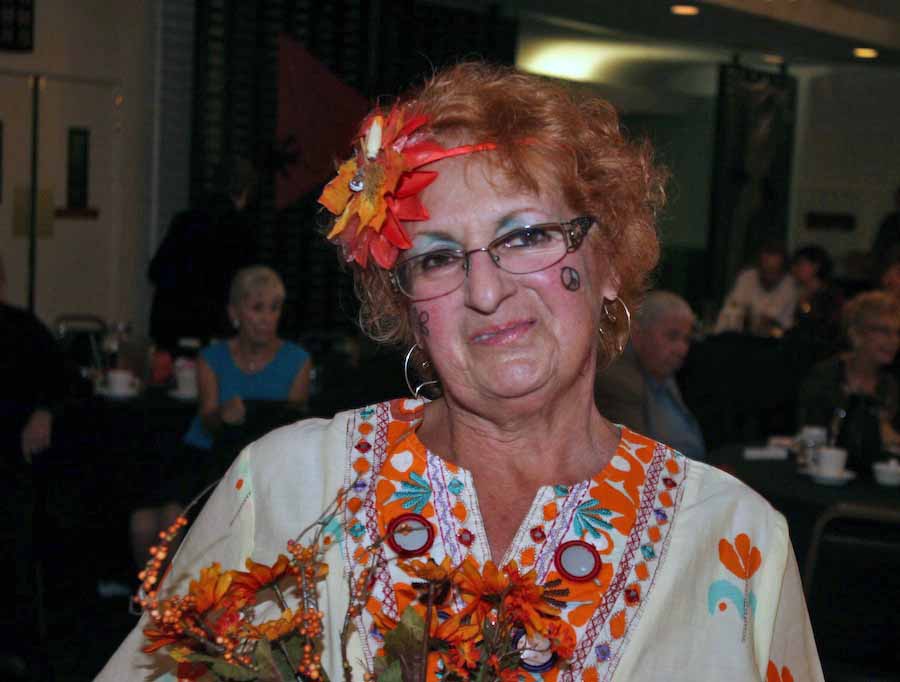 A real honest to goodness Flower Child!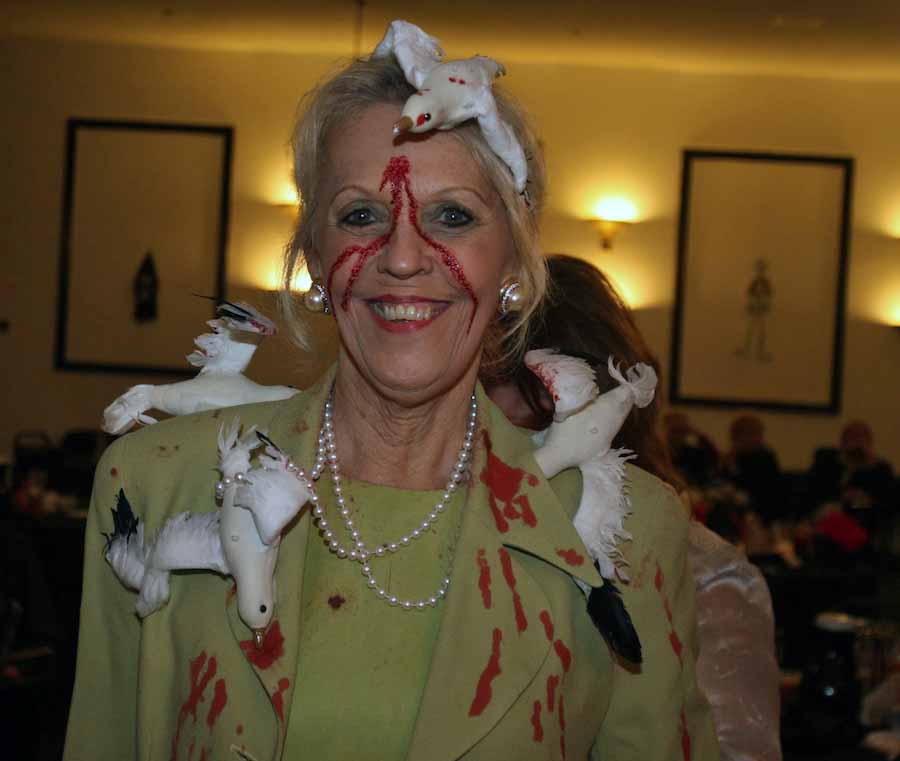 Tippi joined us this evening - Alfred Hitchcock must be in the building
Do You Remember? - The Birds is a 1963 suspense/horror film directed by Alfred Hitchcock, loosely based on the 1952 story "The Birds" by Daphne du Maurier. It depicts Bodega Bay, California, which is, suddenly and for unexplained reasons, the subject of a series of widespread and violent bird attacks over the course of a few days.
The film was billed as 'introducing' Tippi Hedren. It also starred Rod Taylor, Jessica Tandy, Suzanne Pleshette and a young Veronica Cartwright.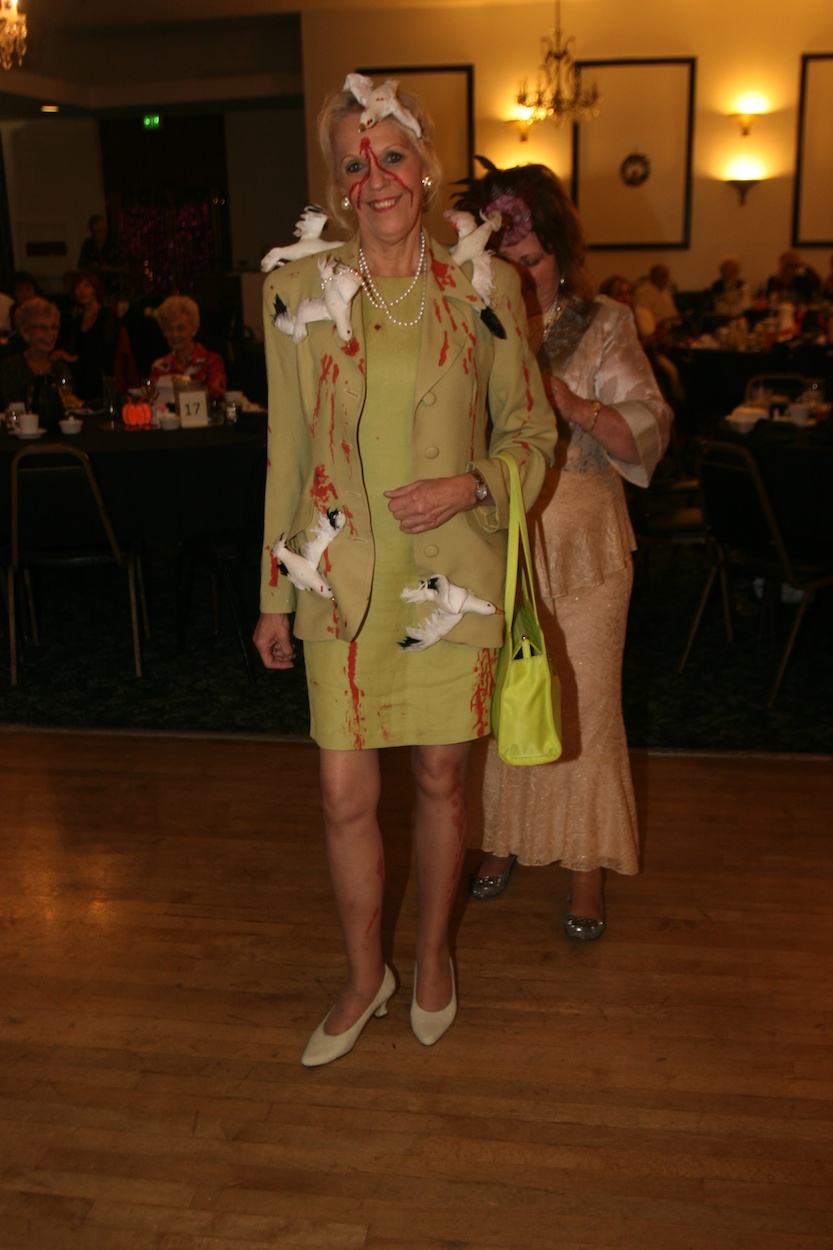 "You have been iPhone photoed"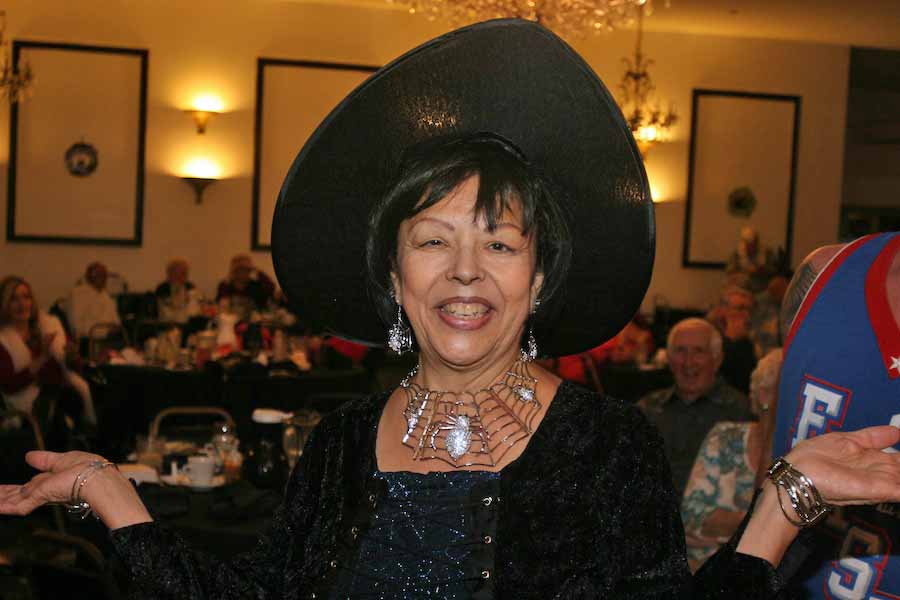 "Who, me??"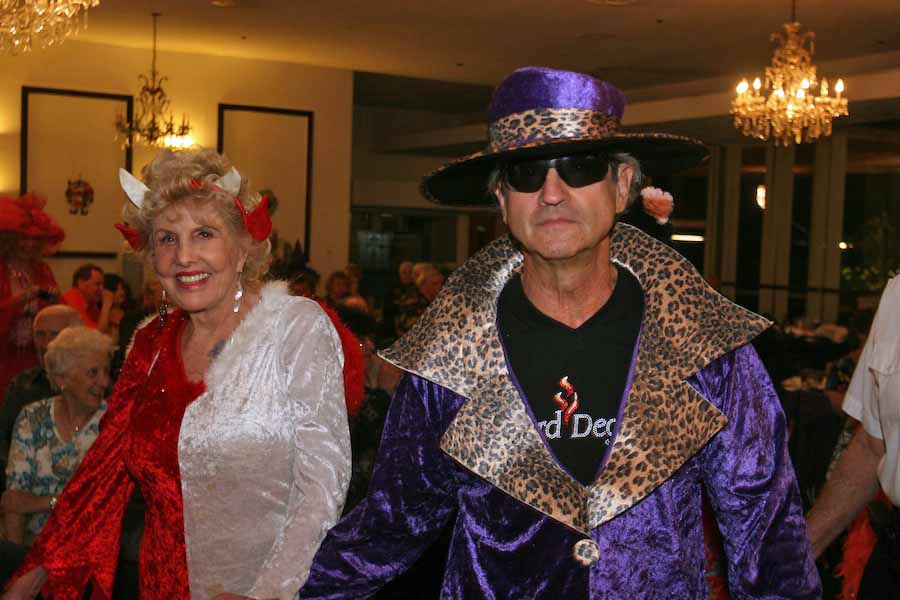 "Like my outfit??"

Ship ahoy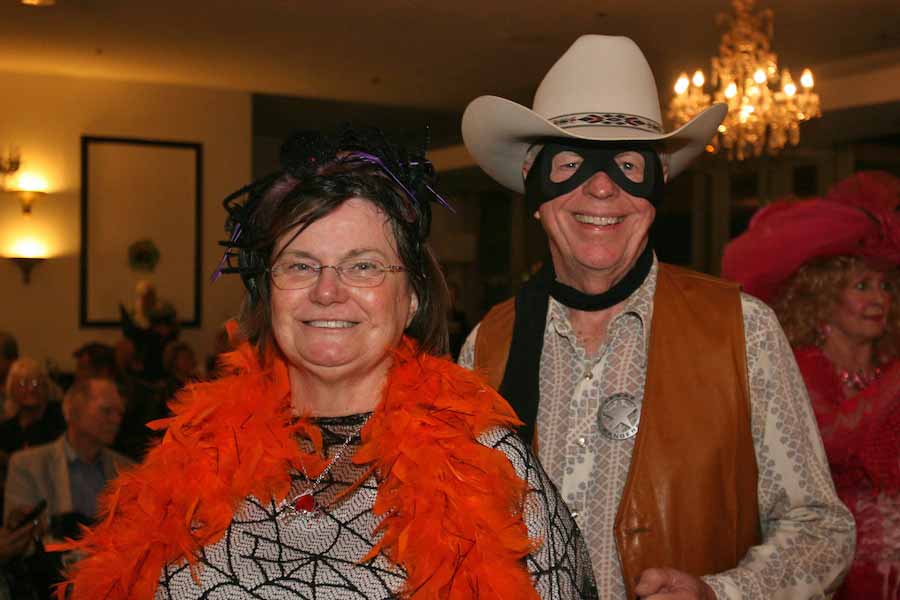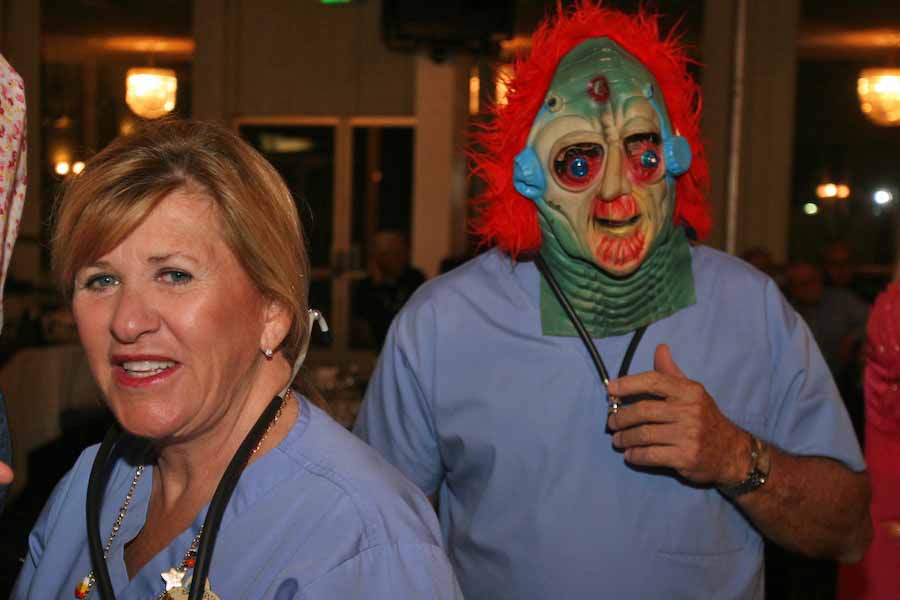 Yes... There is a doctor in the house

Poof.... You are well master!
And The Winners Are...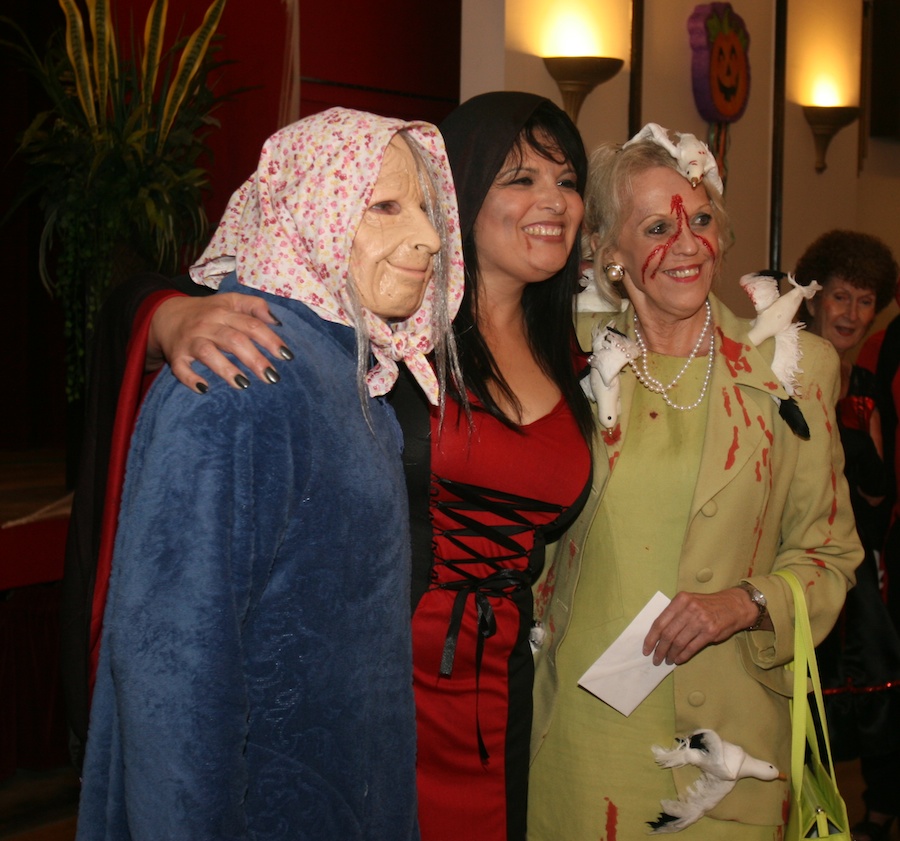 Bird soup will be served afterwords...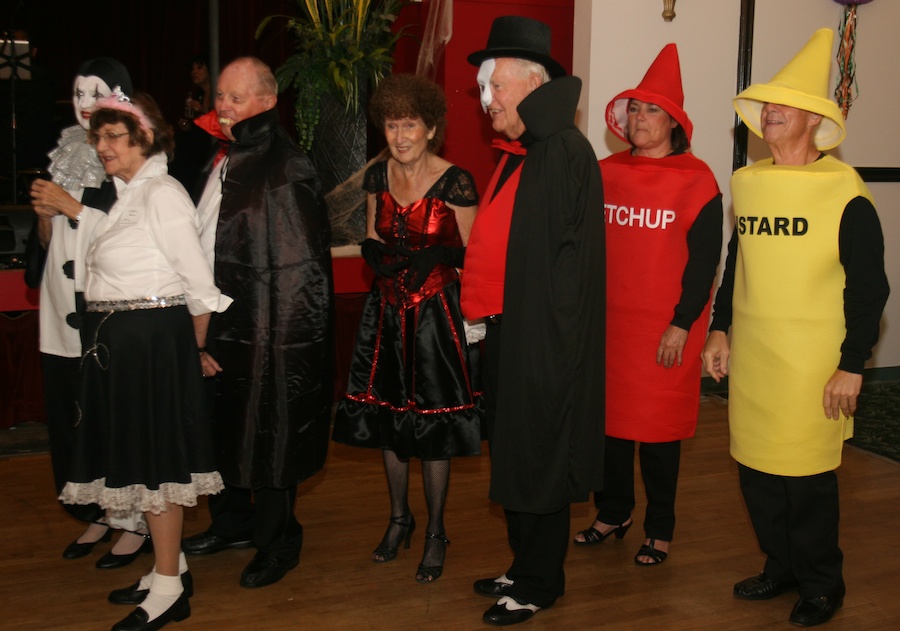 Fun for all

Eggs and bacon... Cute idea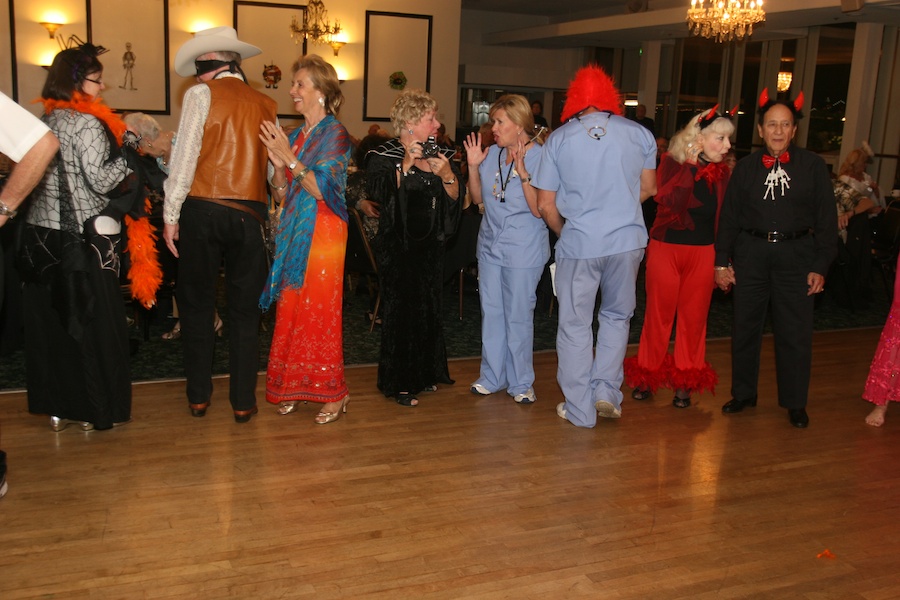 OK... Let's get ready to dance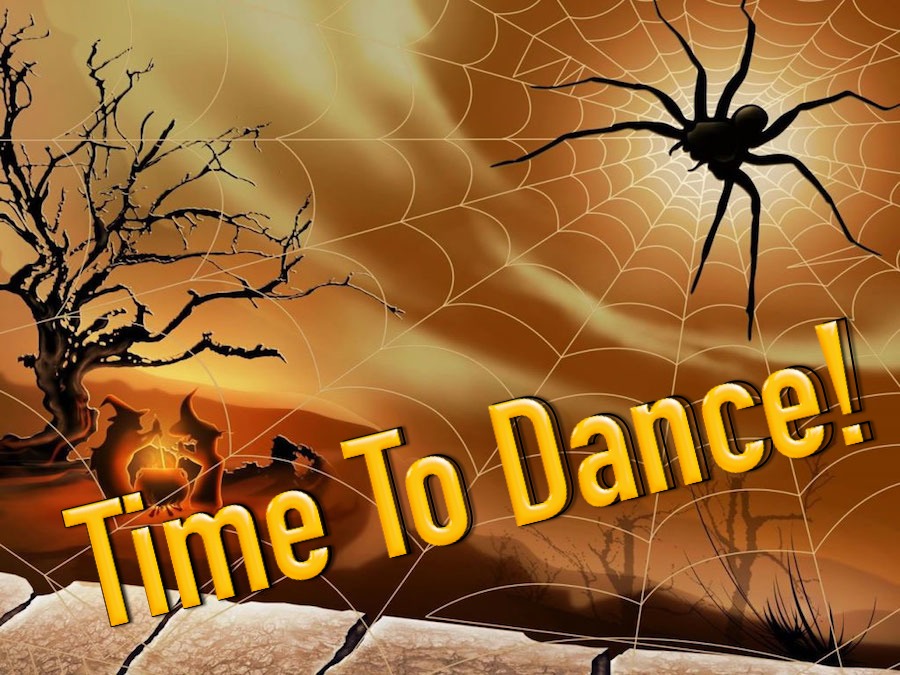 Page Five - The Fun Continues