To The 15th Annual Ball! (Page Nine)
Time for a short walk to the 1930's and 1940's... Back in time we go.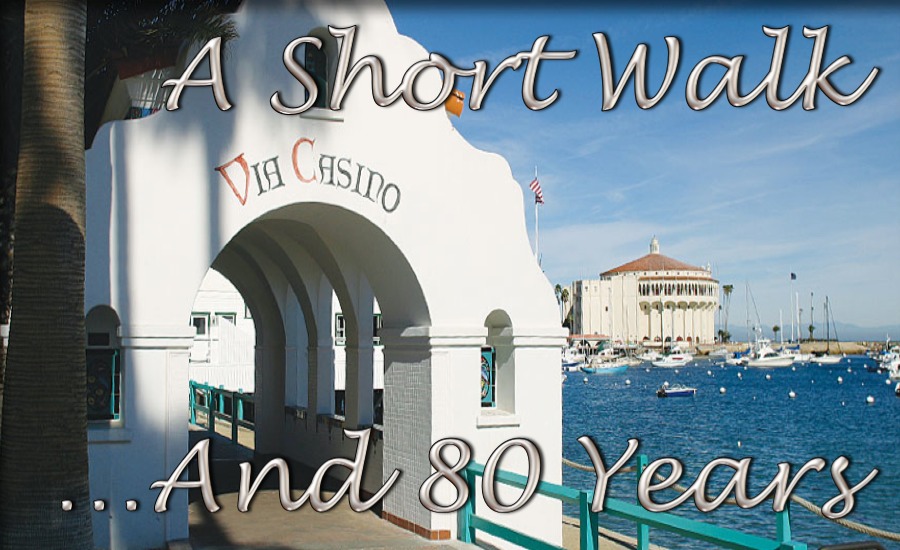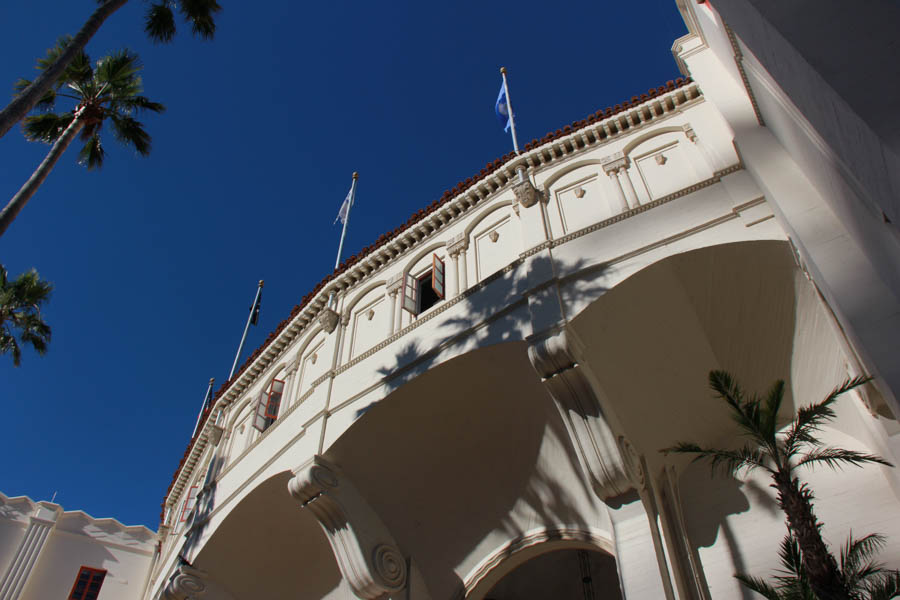 The building is simply magnificent!

The workmanship was outstanding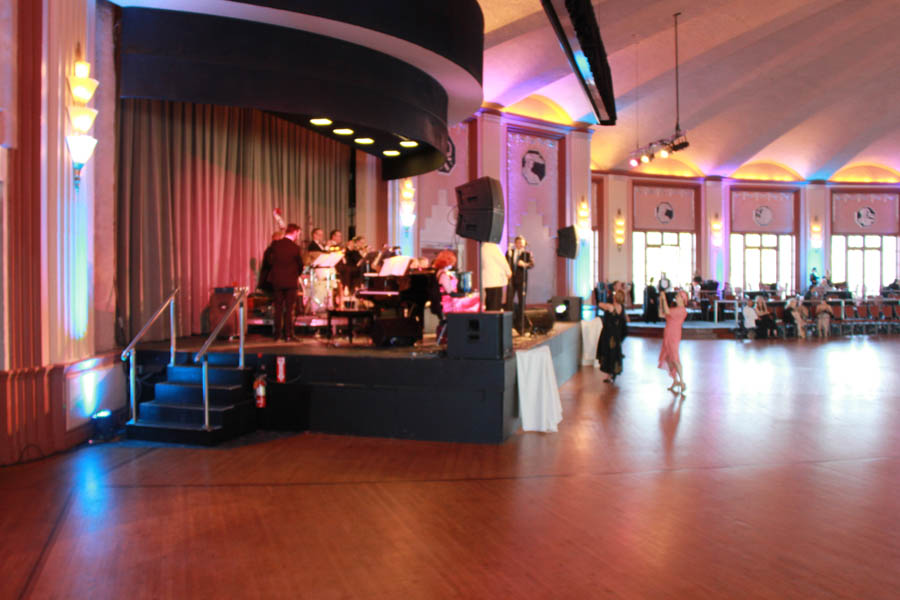 When Paul arrived there was only one table
available on the left hand side of the room!

Sue saved the day... She found three open tables and quickly threw everything she owned on the tables to save them.... Then ordered champagne!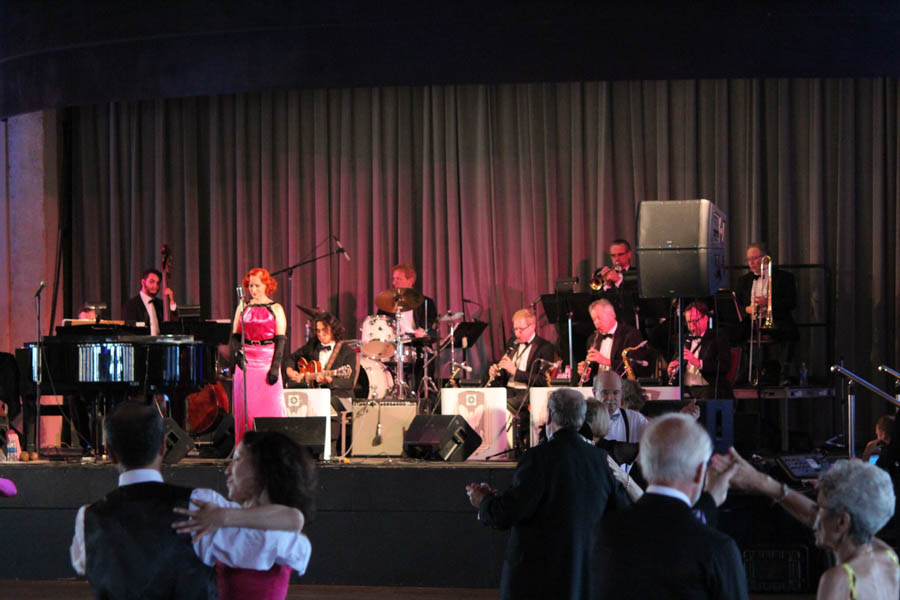 Dressed to the nine's (Courtesy of Sam)

The music started!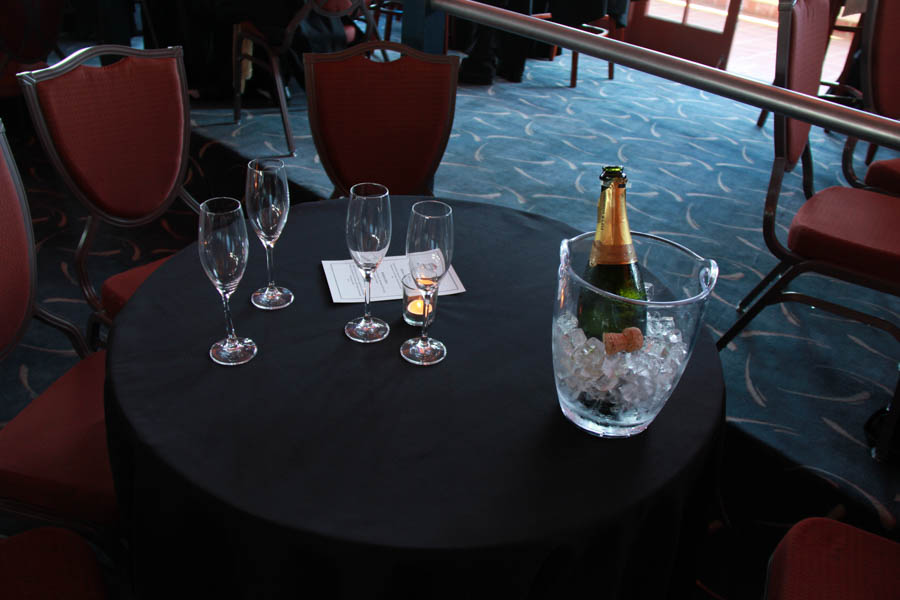 The champagne began to flow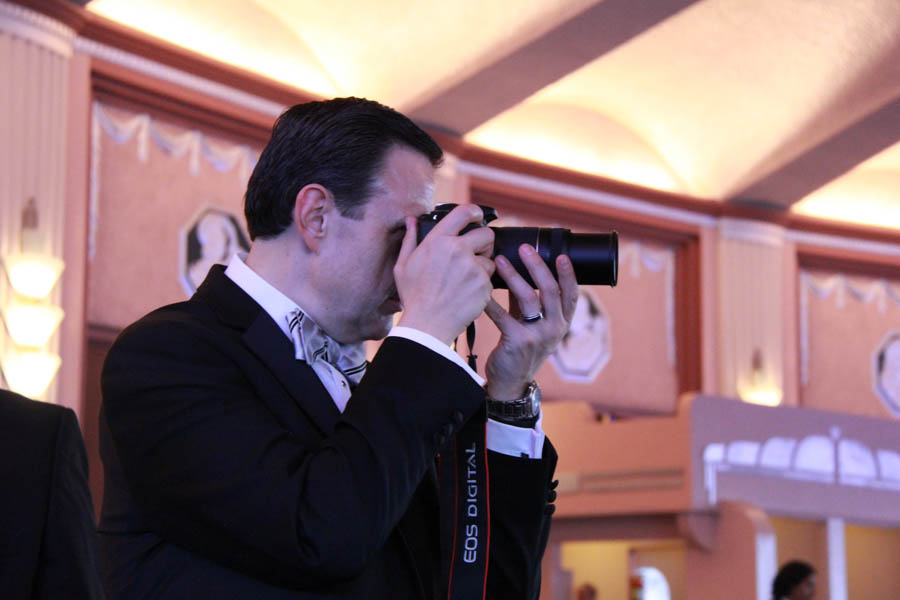 Sam was capturing the evidence!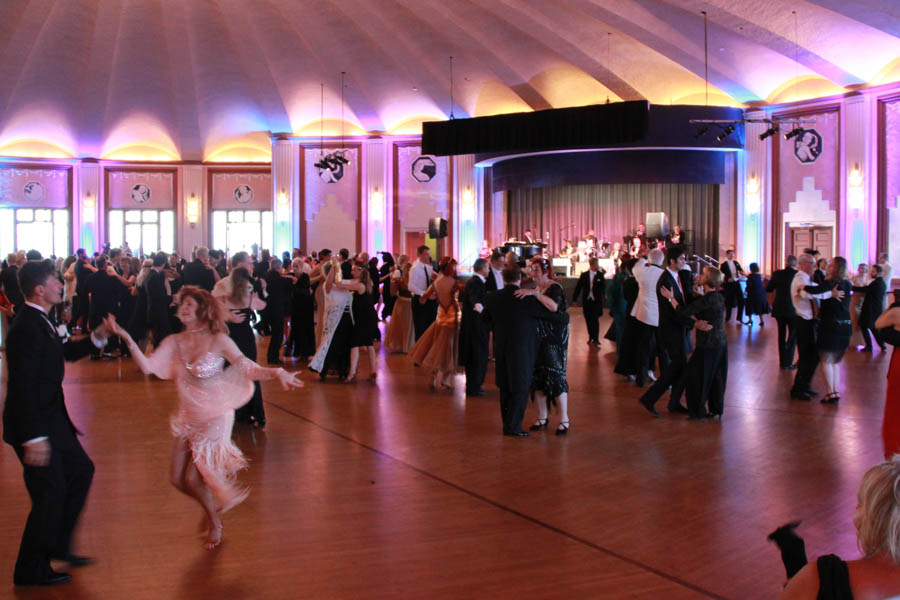 The floor exploded with people!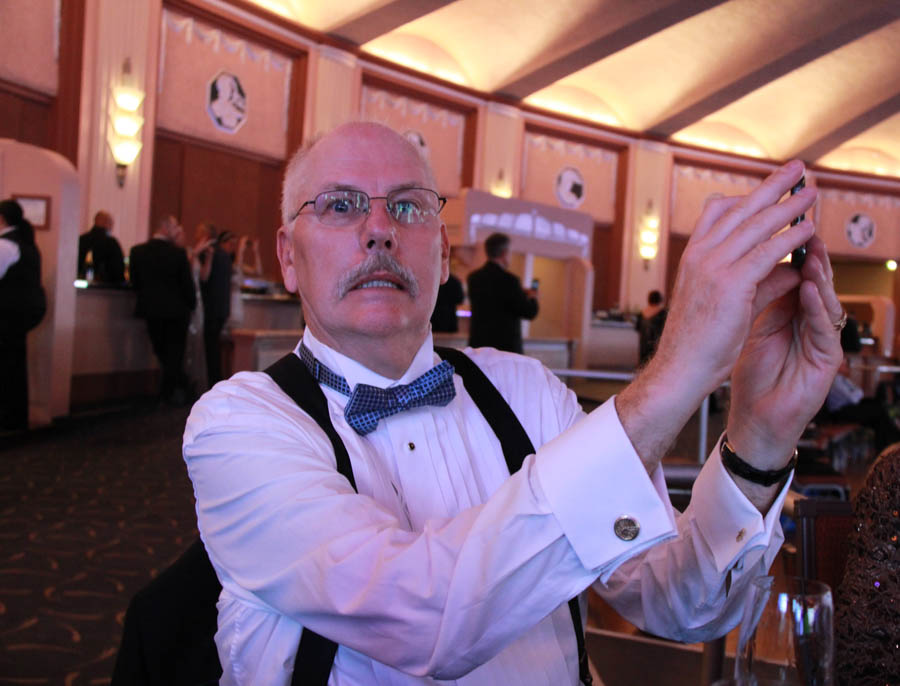 ...and photographers!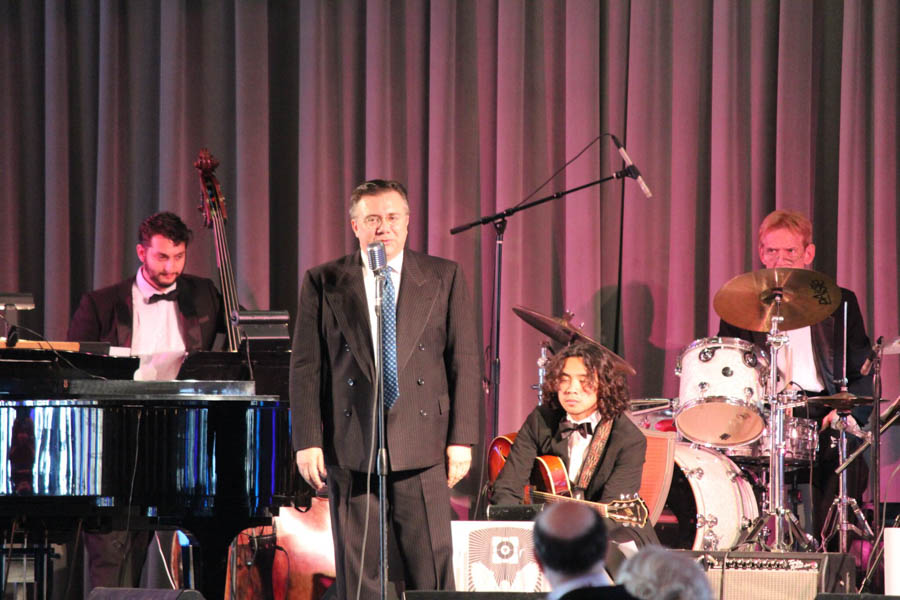 "Attention please! Mike and Brigette are here tonight" (Courtesy of Sam)

Ready to dance (Courtesy of Sam)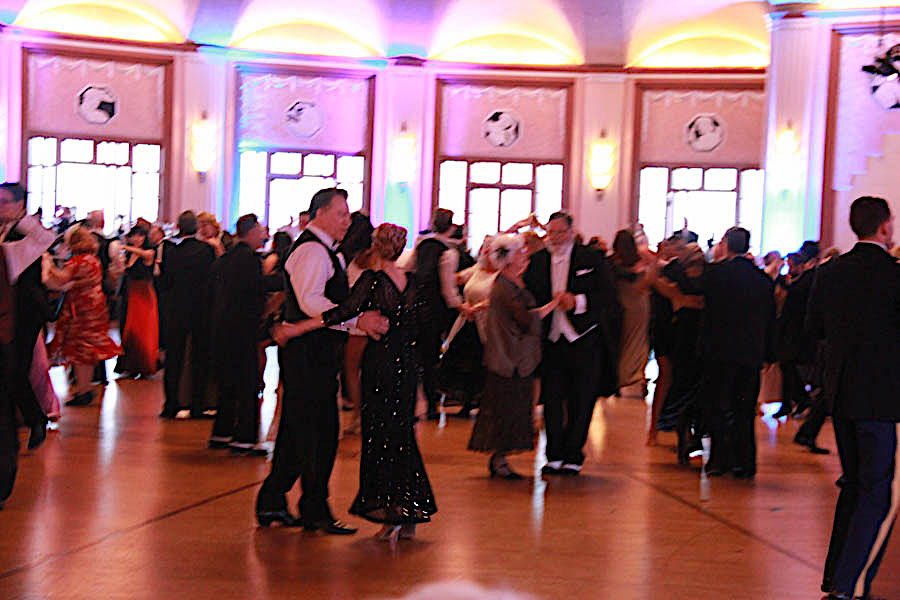 Mike and Brigitte hit the floor with great moves

Who stopped the music? Standby... It will start in a few seconds!

Brigette and Mike up front and personal (Courtesy of Sam)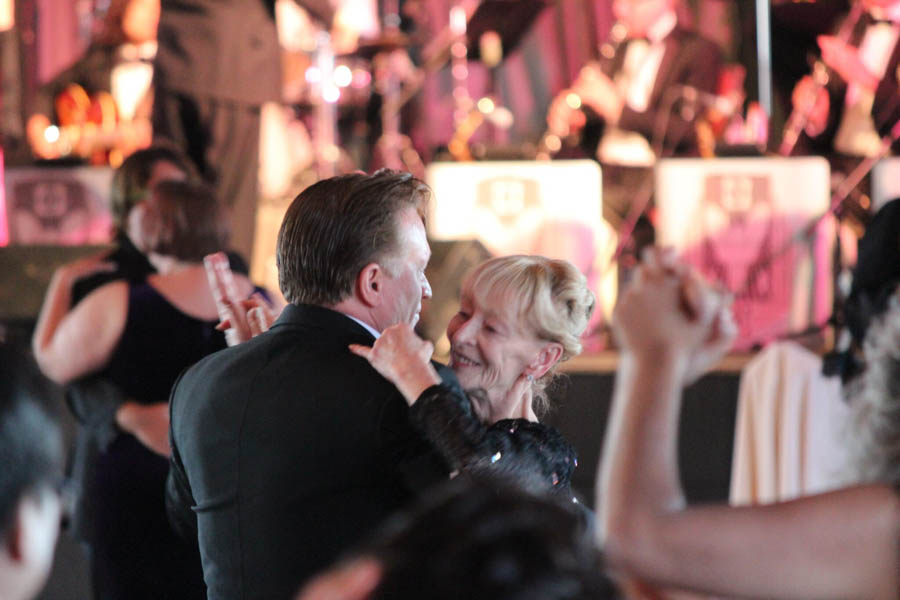 Awe (Courtesy of Sam)
Did You Know? - Stan Laurel (born Arthur Stanley Jefferson; 16 June 1890 – 23 February 1965) was an English comic actor, writer and film director, most famous for his role in the comedy duo Laurel and Hardy. He appeared with his comedy partner Oliver Hardy in 107 short films, feature films, and cameo roles.
Laurel began his career in music hall, where he appropriated a number of his standard comic devices: the bowler hat, the deep comic gravity and the nonsensical understatement. His performances polished his skills at pantomime and music hall sketches. Laurel was a member of "Fred Karno's Army," where he was Charlie Chaplin's understudy.
With Chaplin, the two arrived in the United States on the same ship from the United Kingdom with the Karno troupe.
Laurel began his film career in 1917 and made his final appearance in 1951. From 1928 onwards, he appeared exclusively with Oliver Hardy. Laurel officially retired from the screen following his comedy partner's death in 1957.

Stanley had them captivated!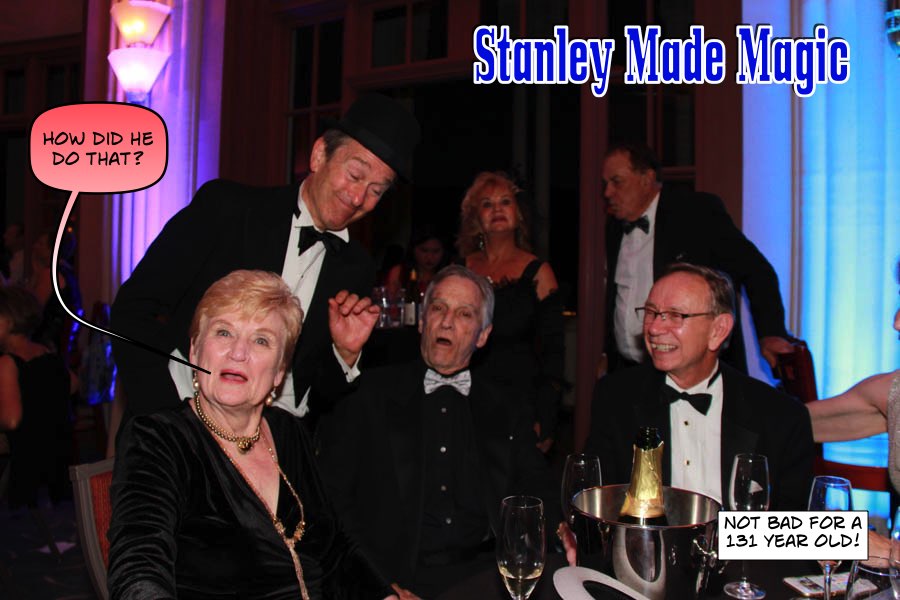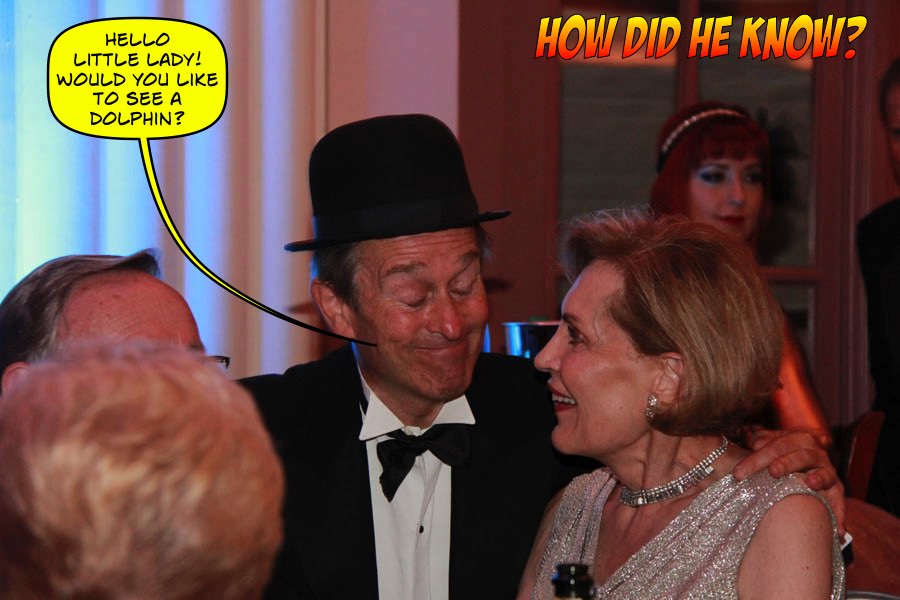 Capturing the image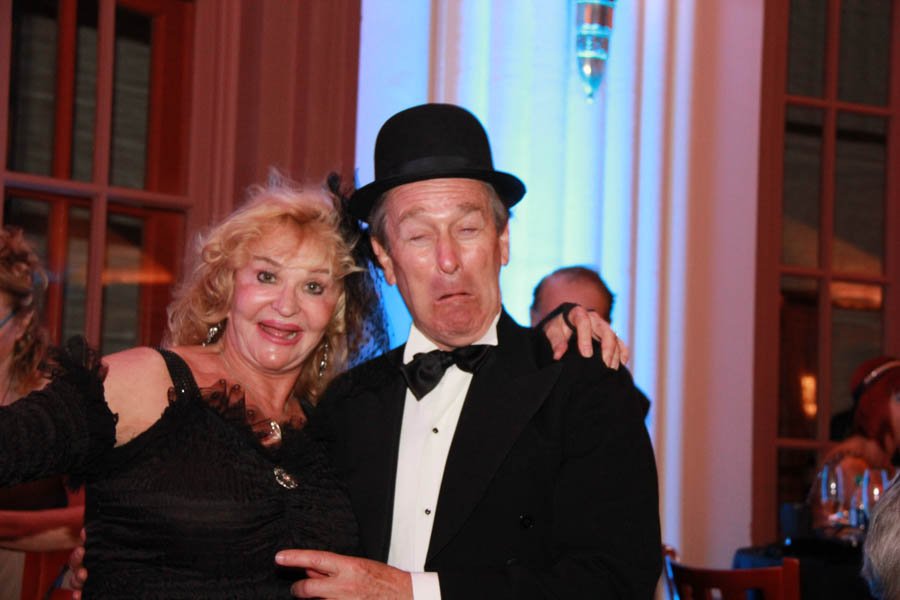 "Now we are in serious trouble"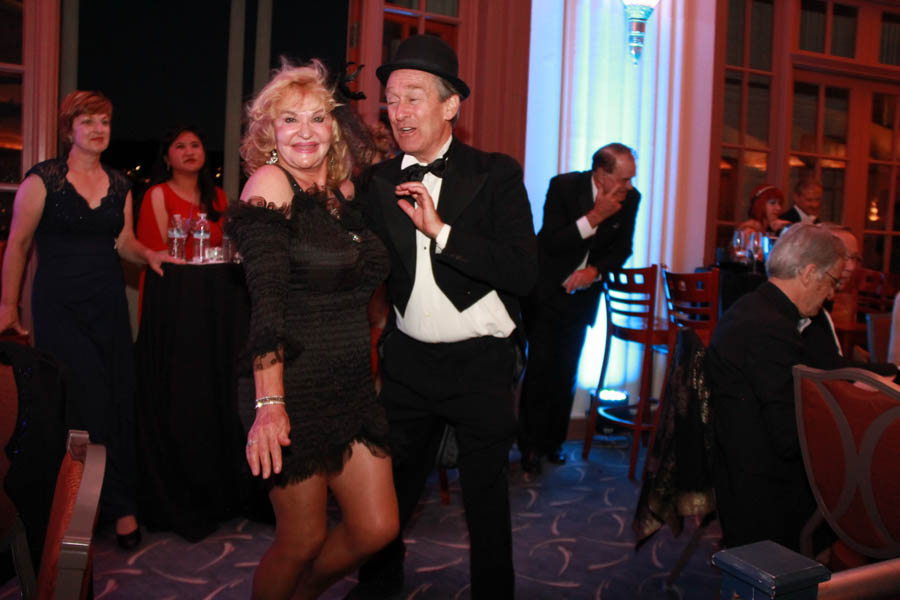 "Thank you ma'am... You made my day!"

"Are you ready for a magic trick?"

"Watch carefully"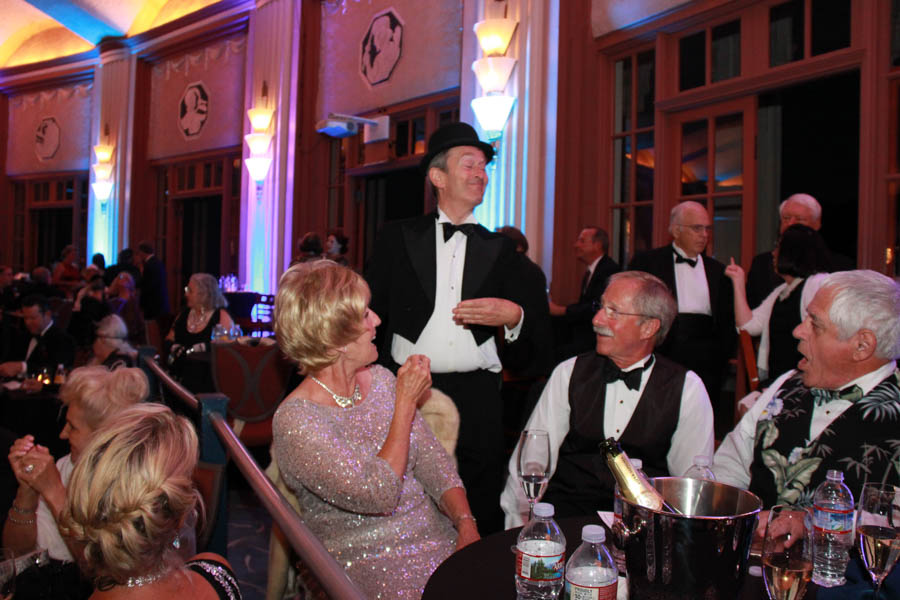 "My thumb disappeared!"


The dance floor is busy but not crowded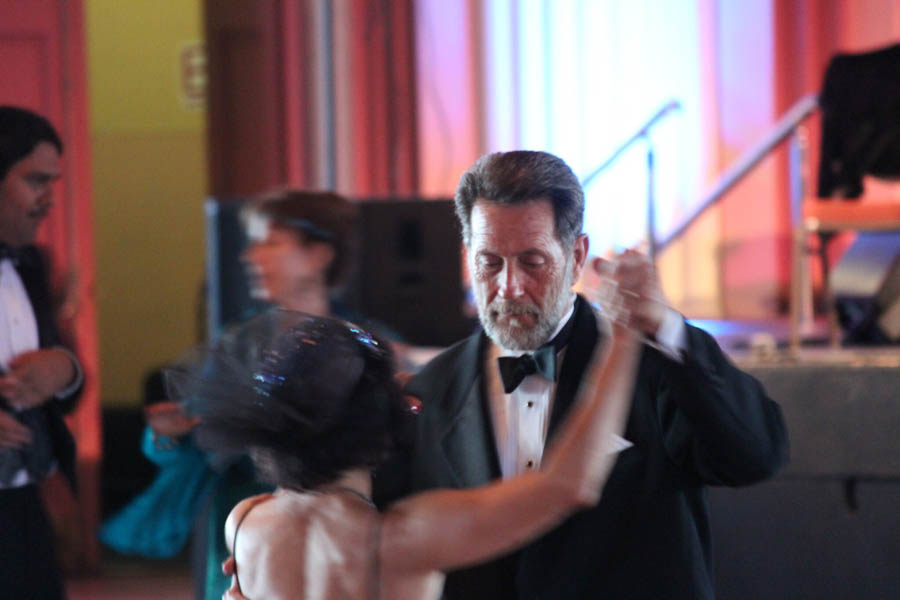 Bob and Donna take to the floor (Courtesy of Sam)

"The band sounds great this evening"

"I'm ready to flap dear!"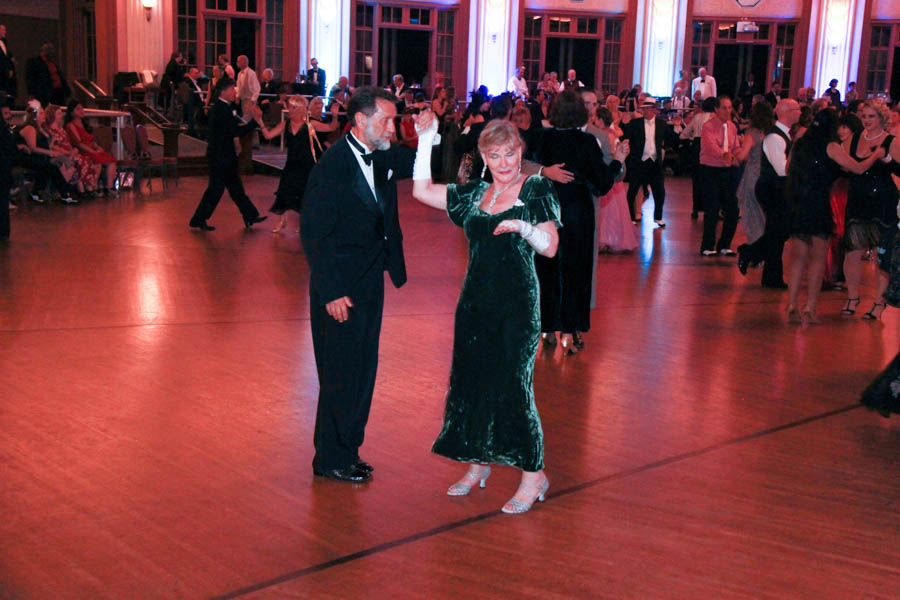 Bob and Mary show them how it is really done!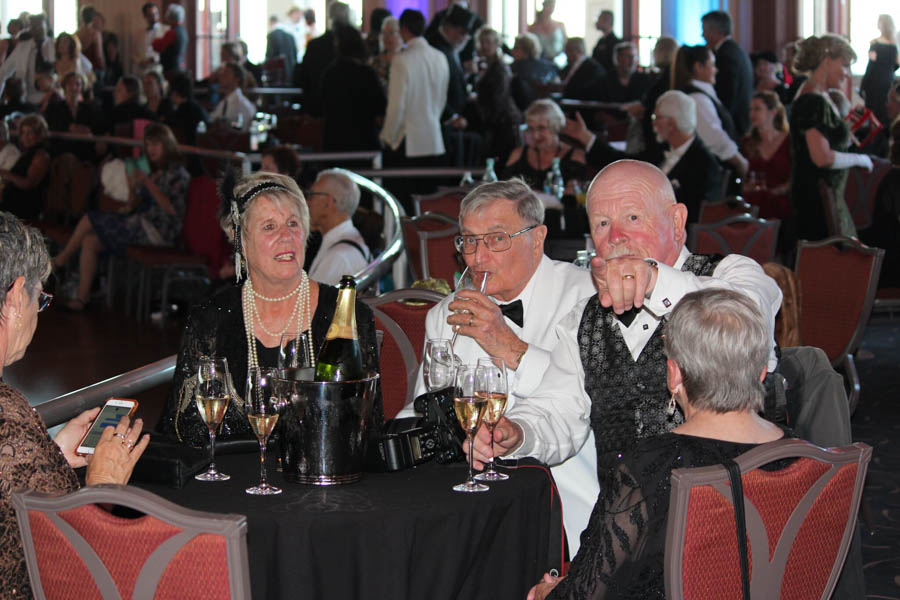 "Look! The conga line is forming!" (Courtesy of Sam)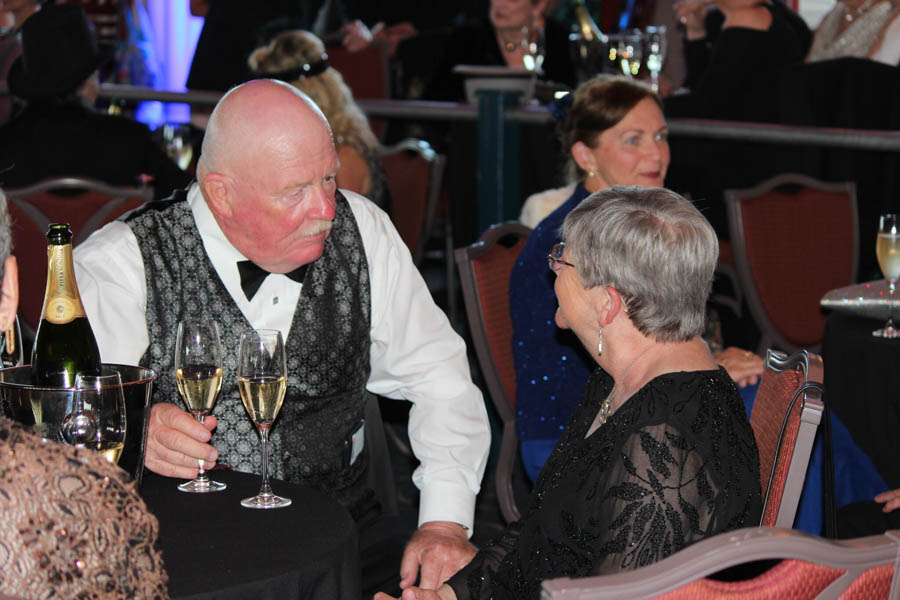 "Get your camera ready dear!" (Courtesy of Sam)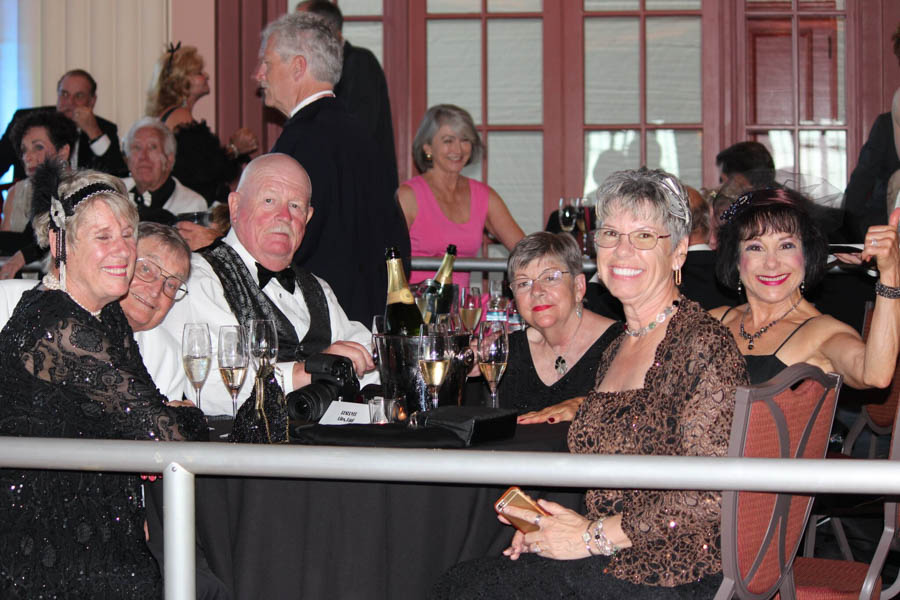 "Got it covered - I'll send Sam out" (Courtesy of Sam)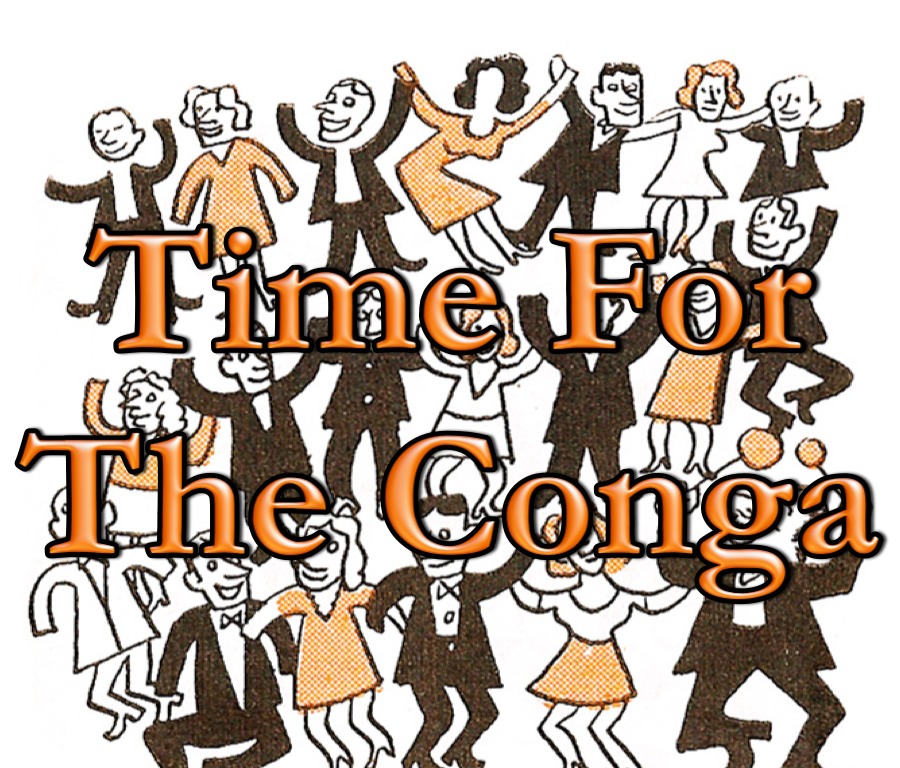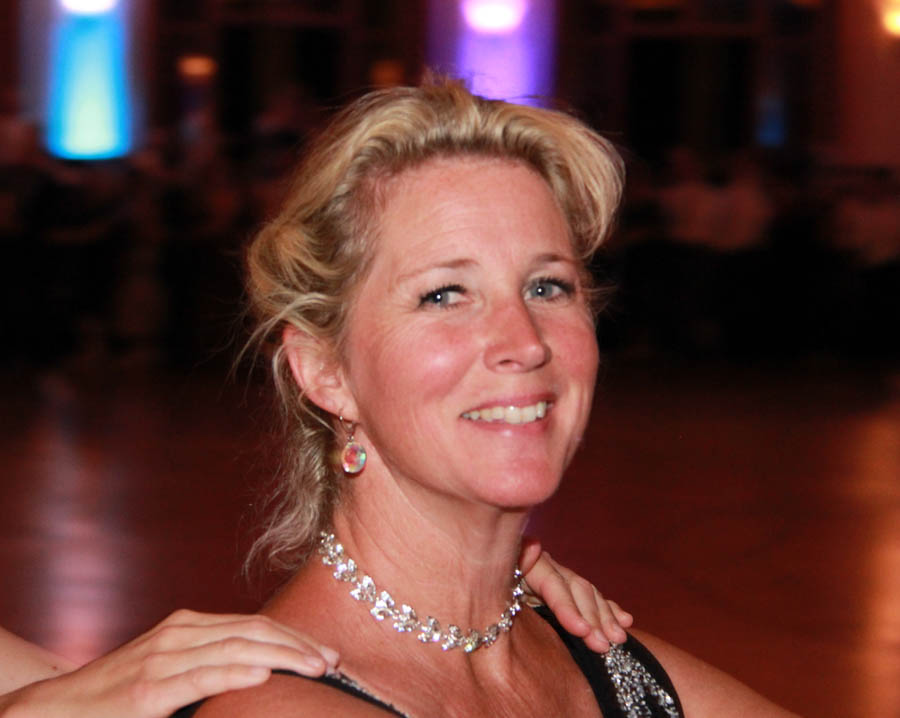 Carrie demonstrates the proper way to Conga!

Moving right along... 400+ in the line tonight!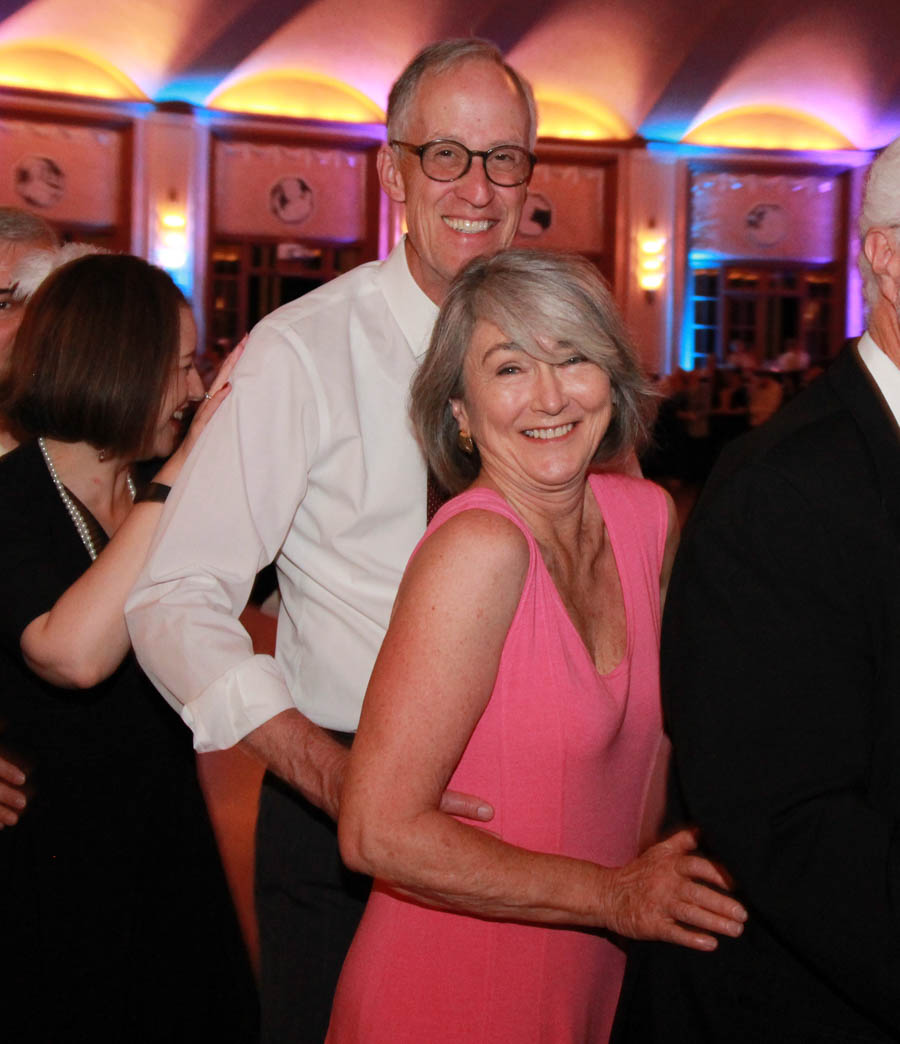 Looking good!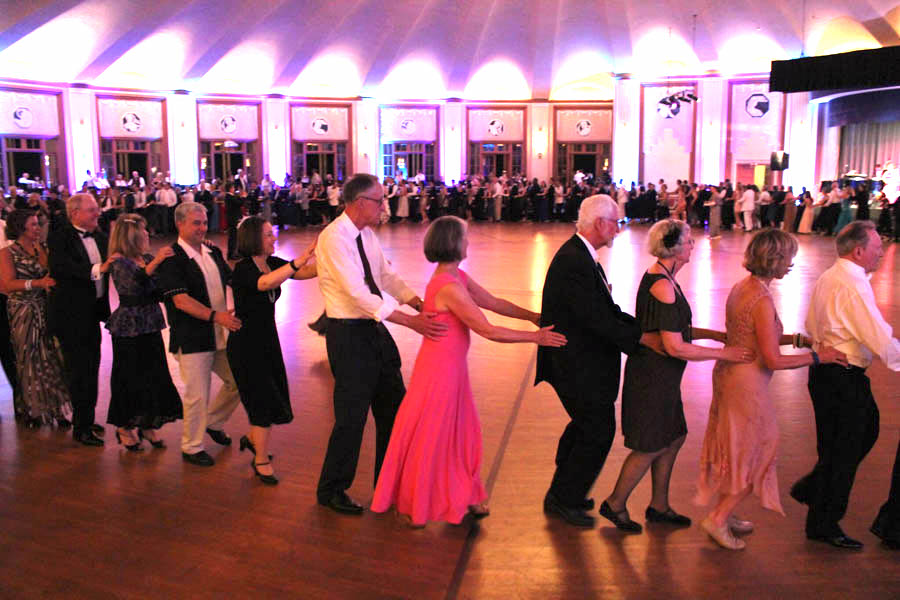 Around and around we go... (Courtesy of Sam)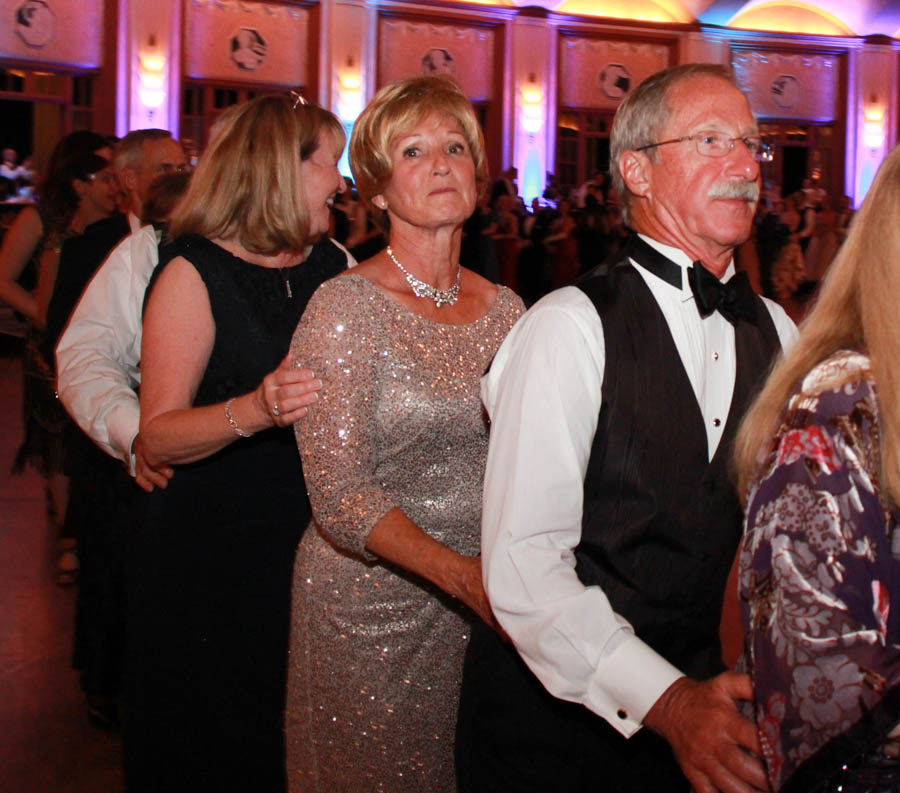 "Hang on... The line is speeding up!"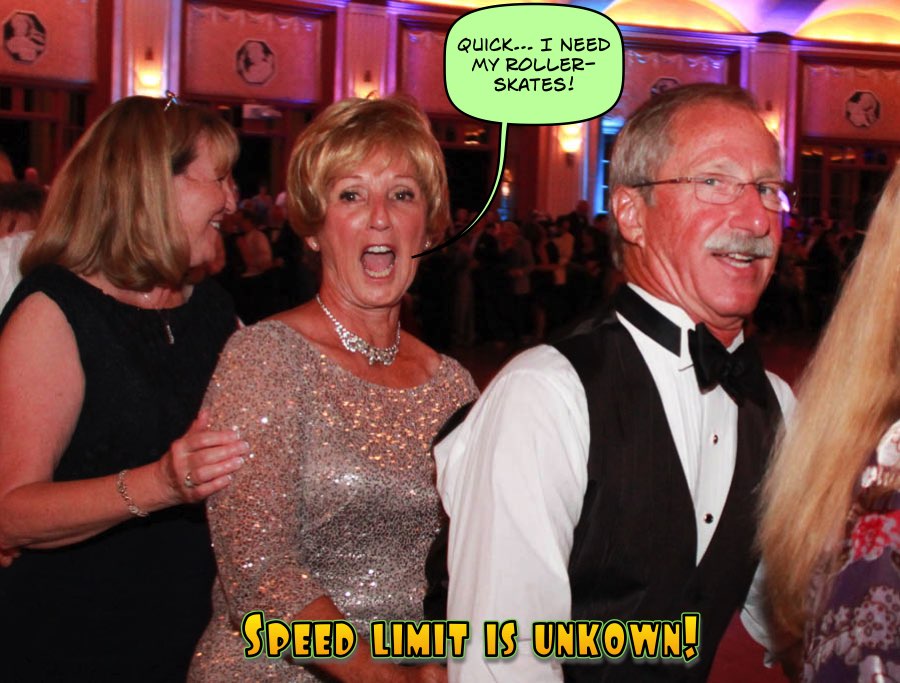 Moving' and grooving'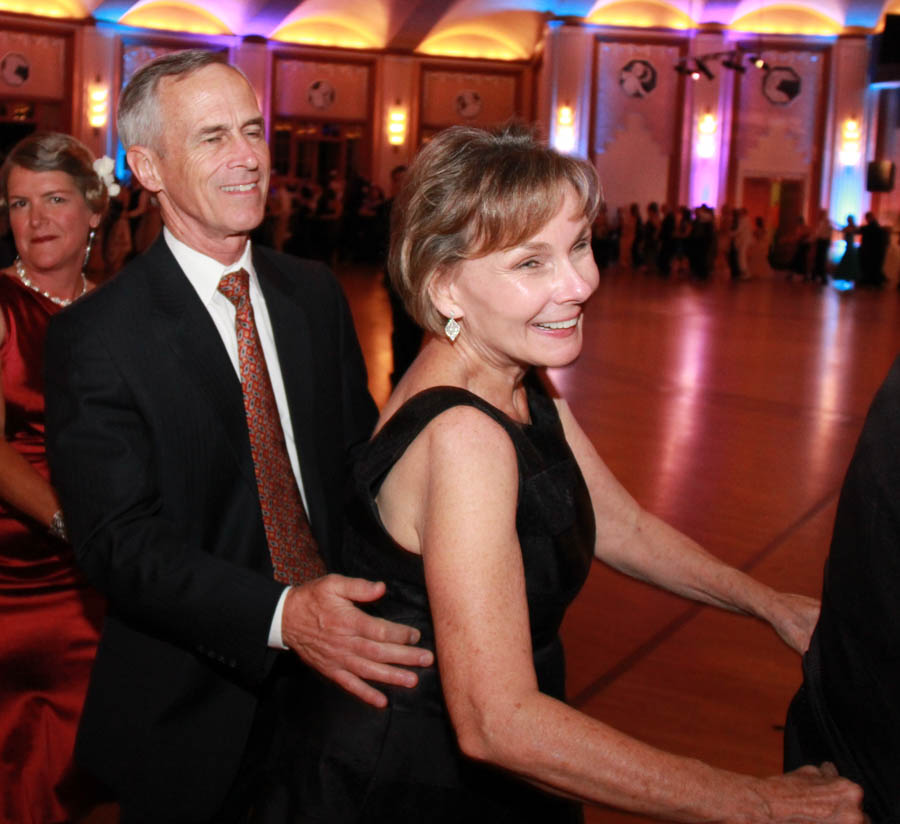 "I am hanging on for dear life!"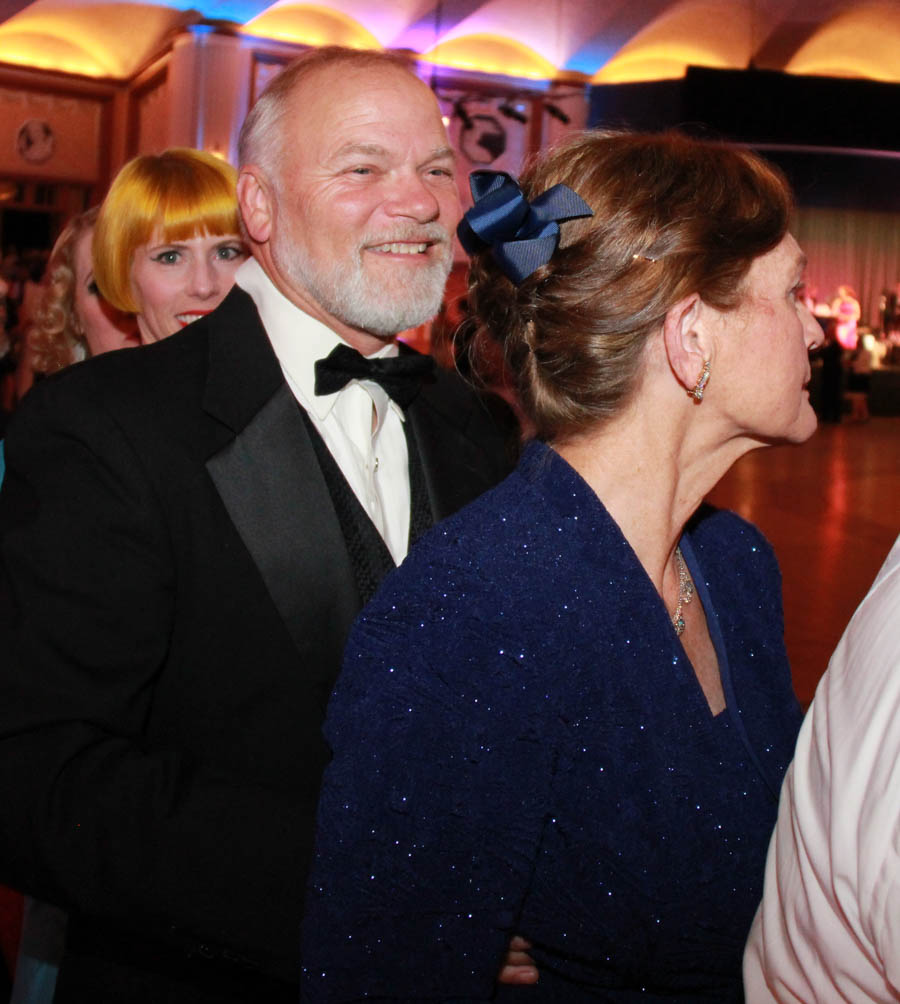 "Linda! The camera is rolling!"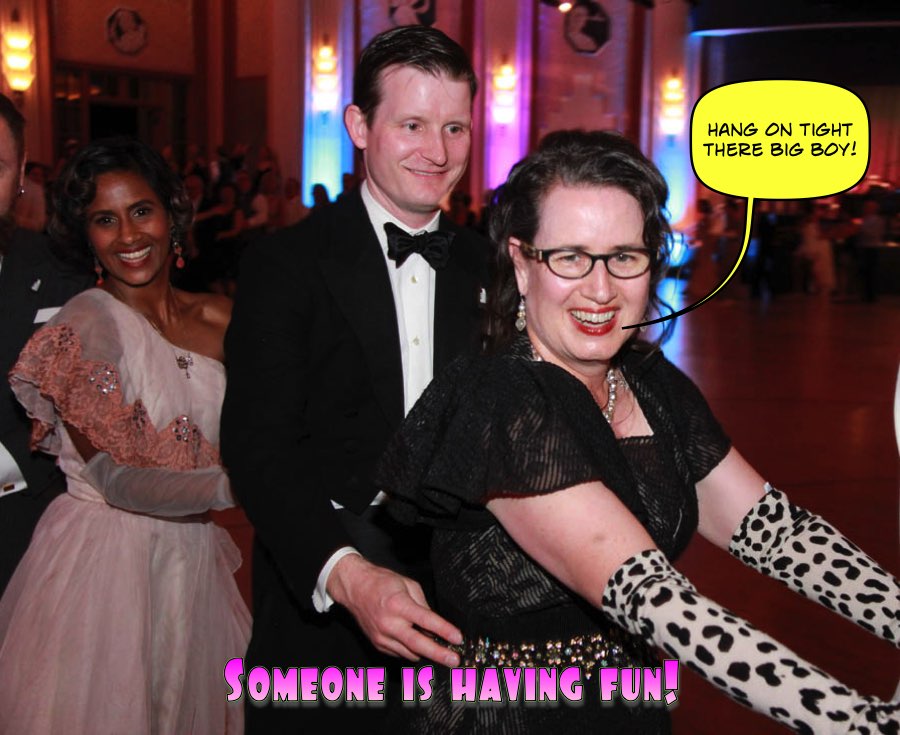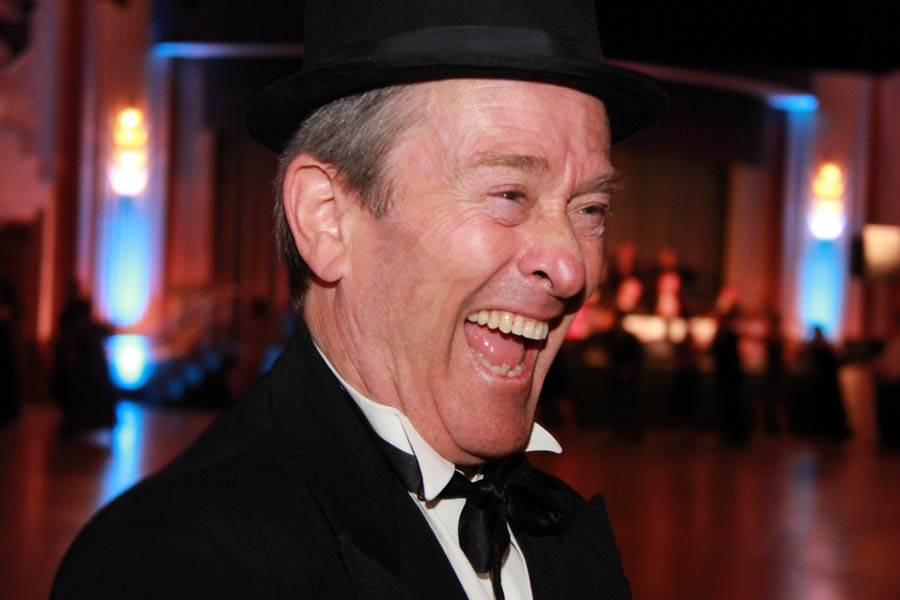 "He's back!"

Fellow Nightlighters join the fun!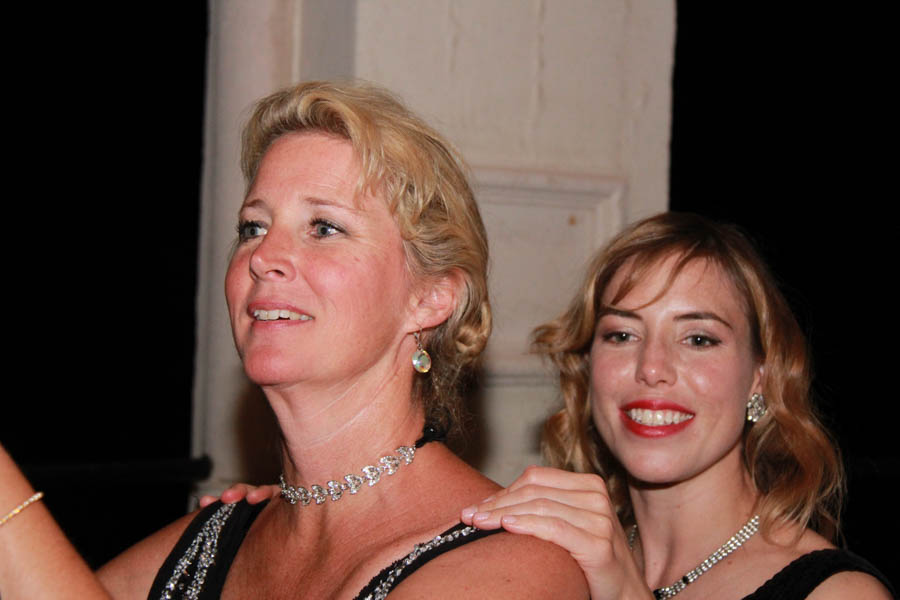 Carrie looks worried... It's only seven floors down should you miss a step!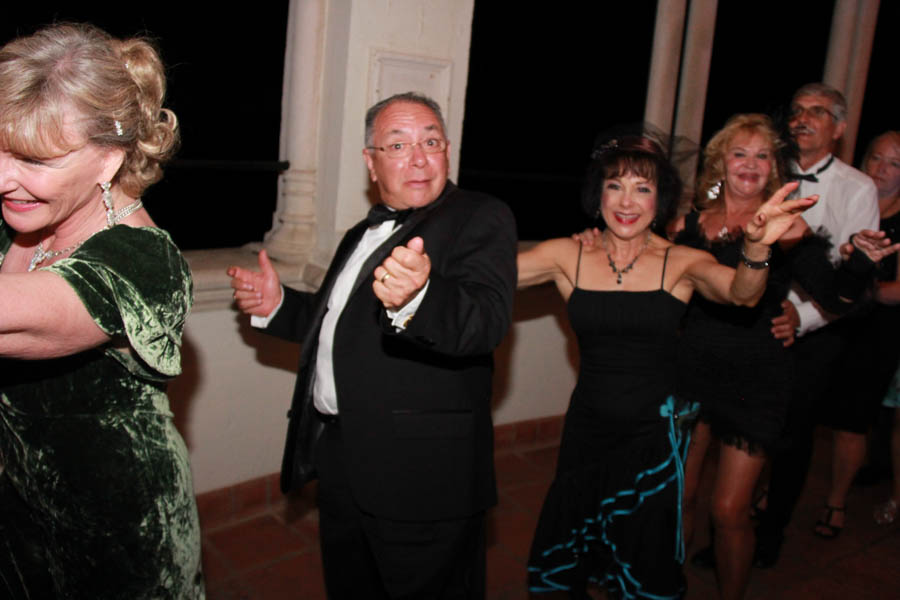 Fred adds additional Latin steps to the conga!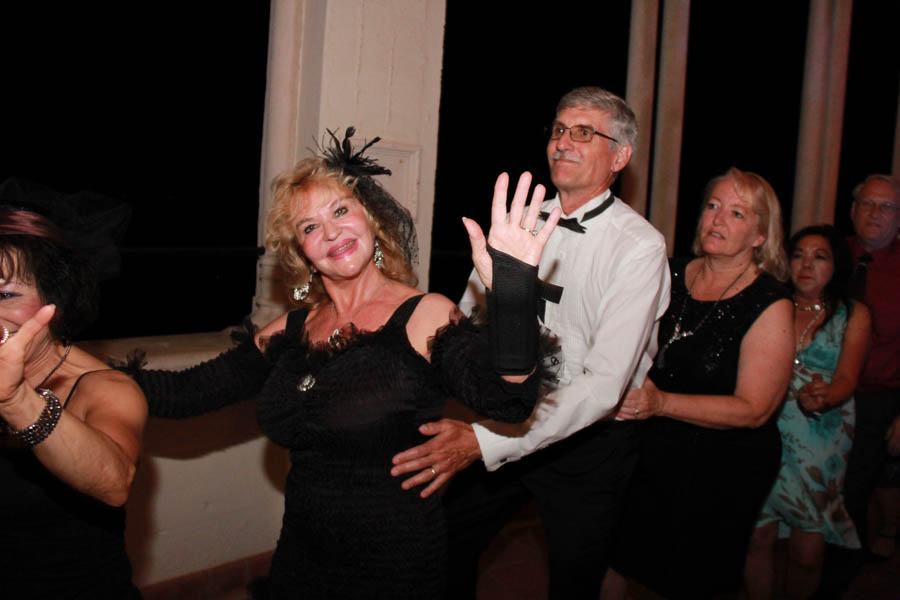 Ghislaine's dance.... She could dance all night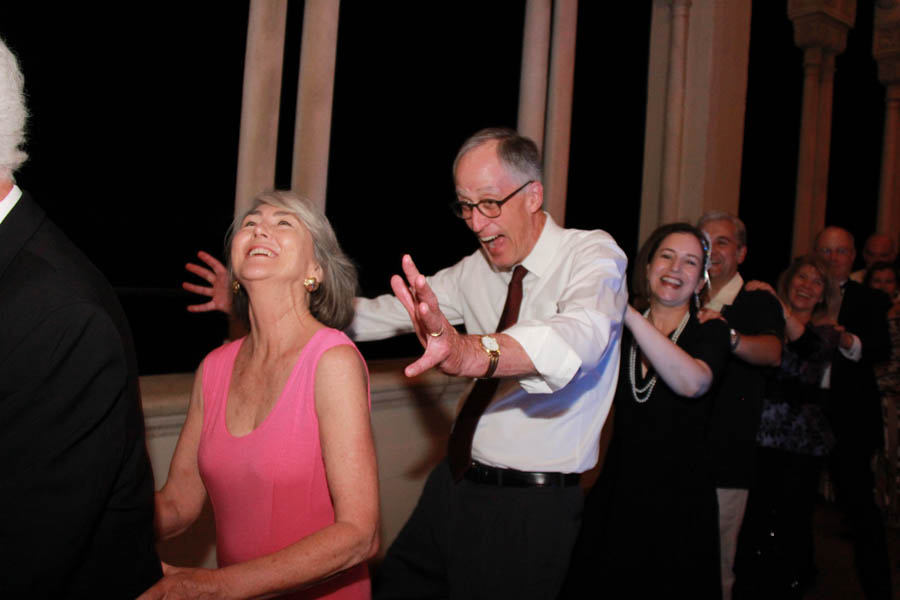 What is this man thinking??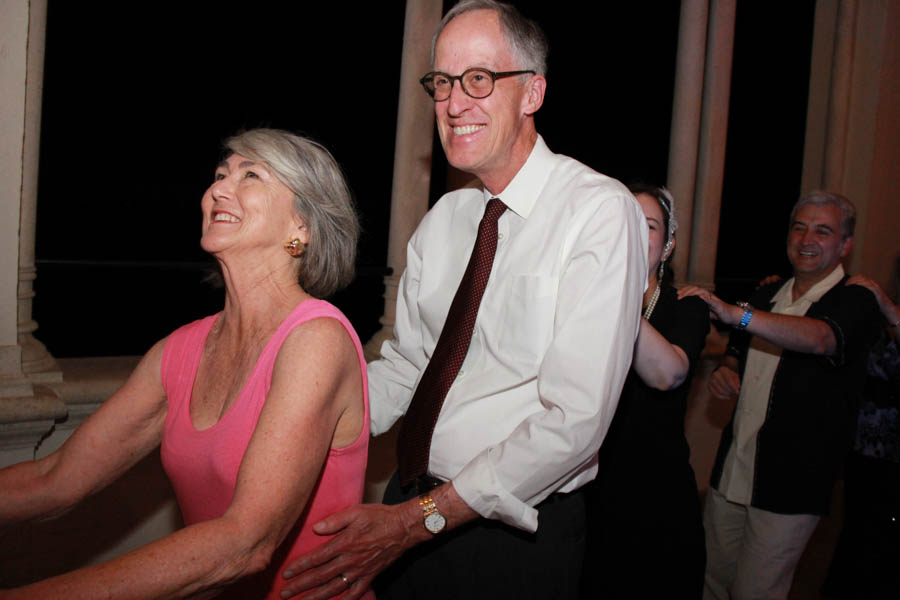 Now this is what we call "having fun"...
We got you covered Charlie! Remember...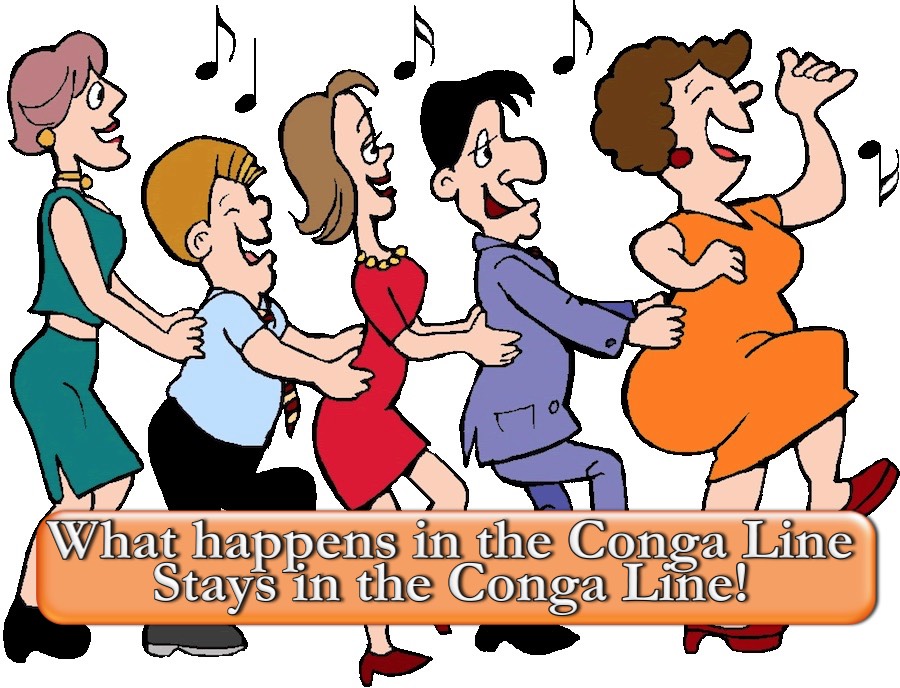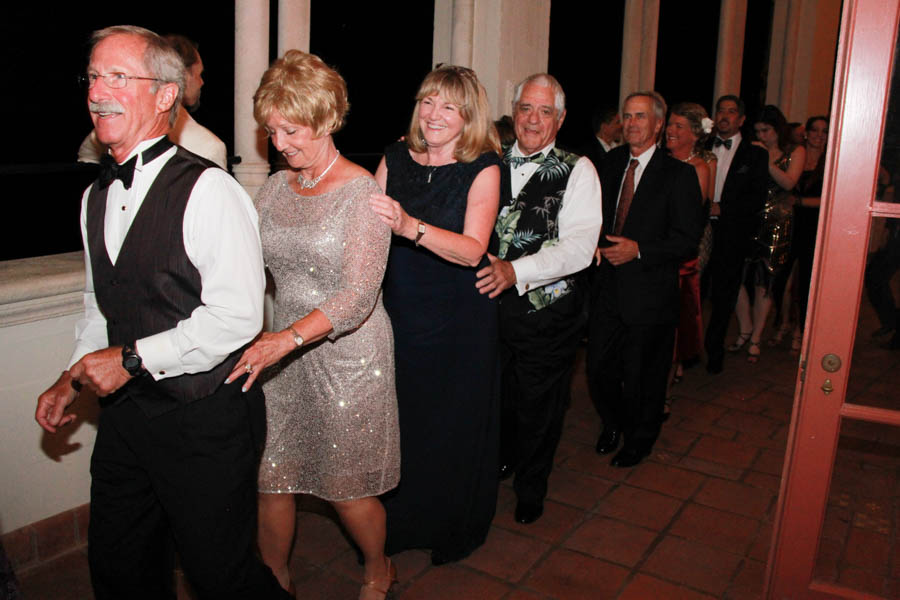 Chugging right along!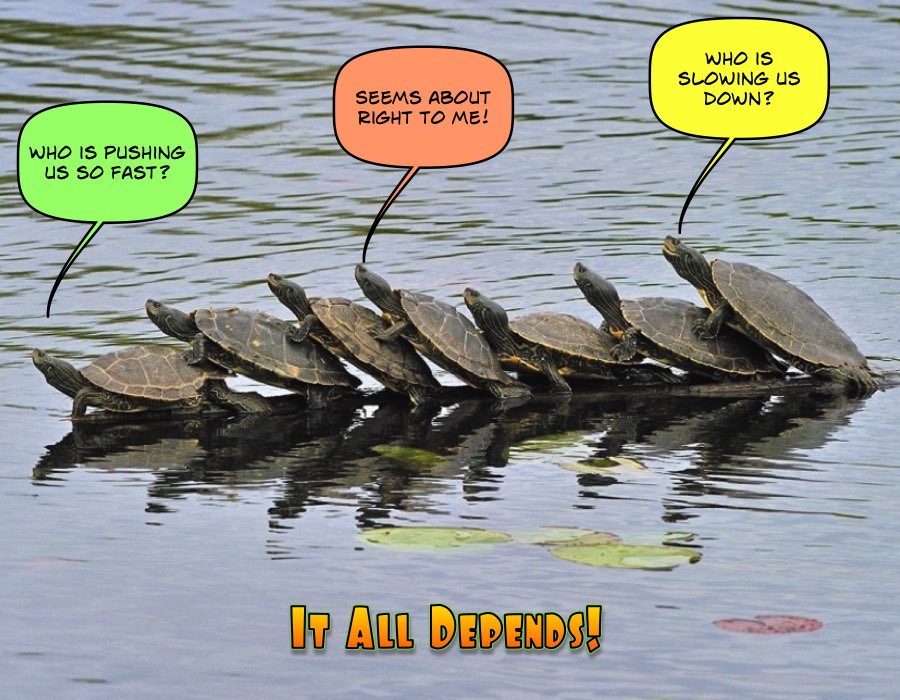 Linda is with us!

"I feel like the engineer! Can I toot the horn?"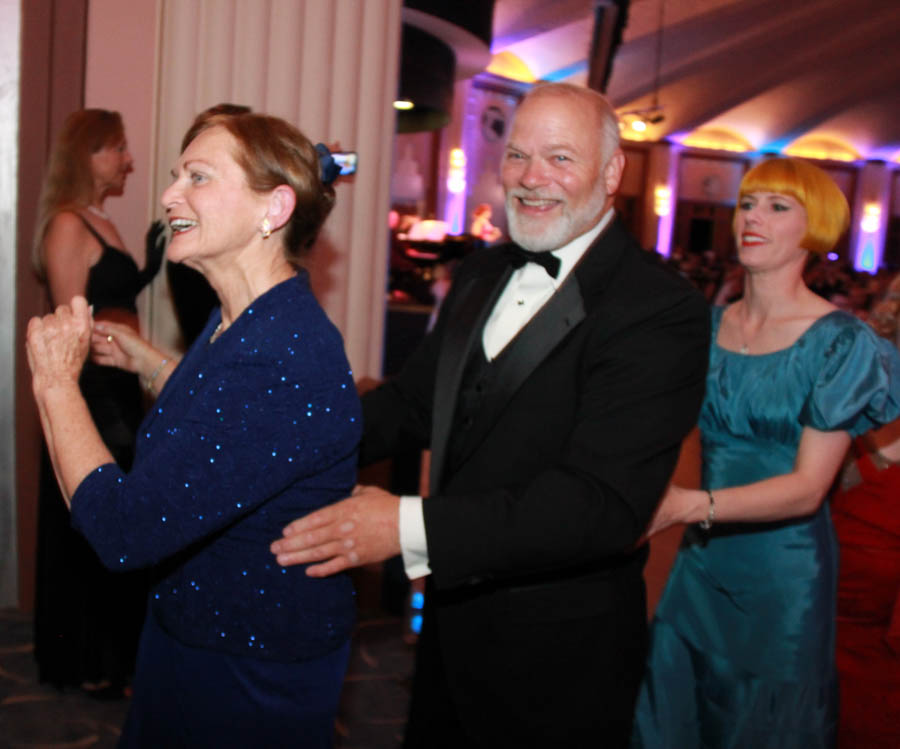 Up the stairs and out the door!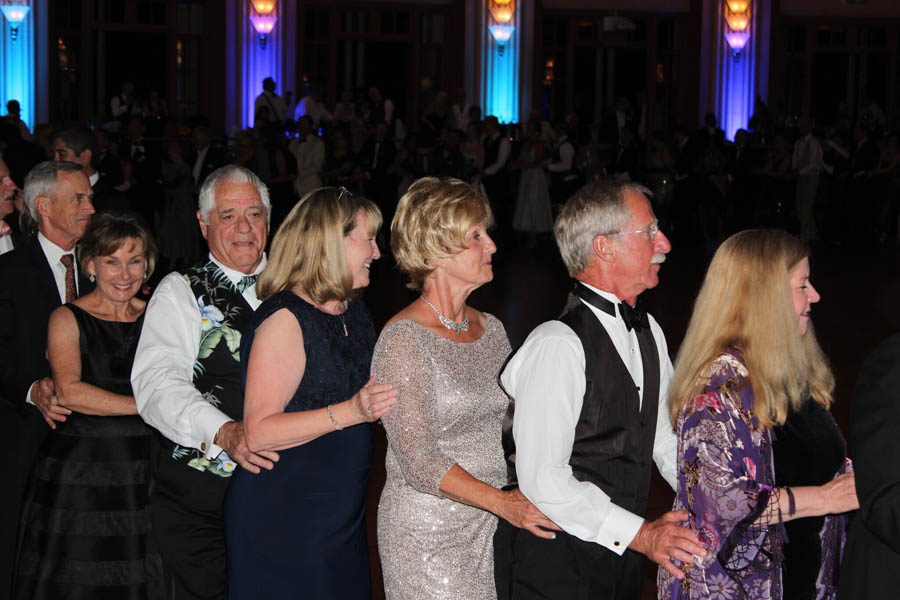 Whoa there!! We have seen them before (Courtesy of Sam)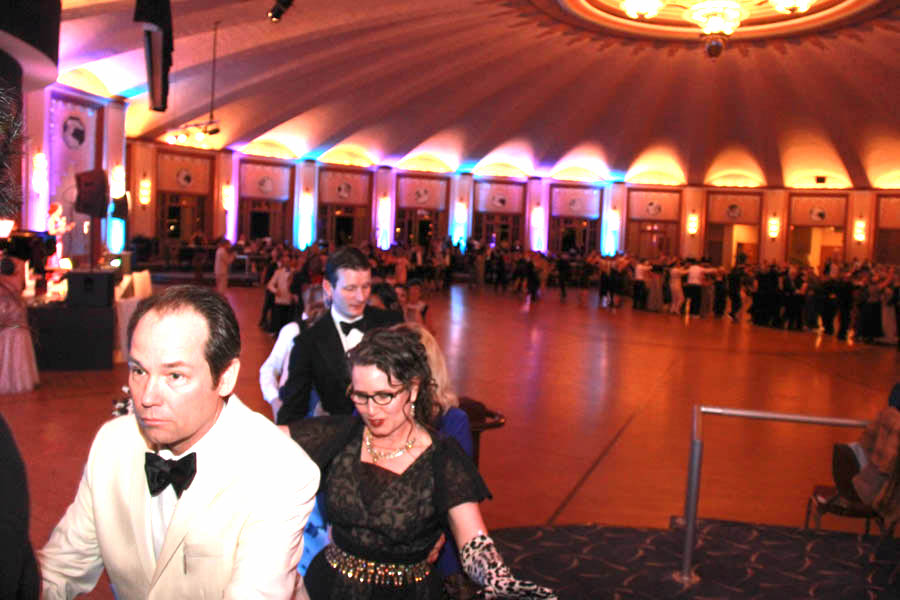 The line meanders all over!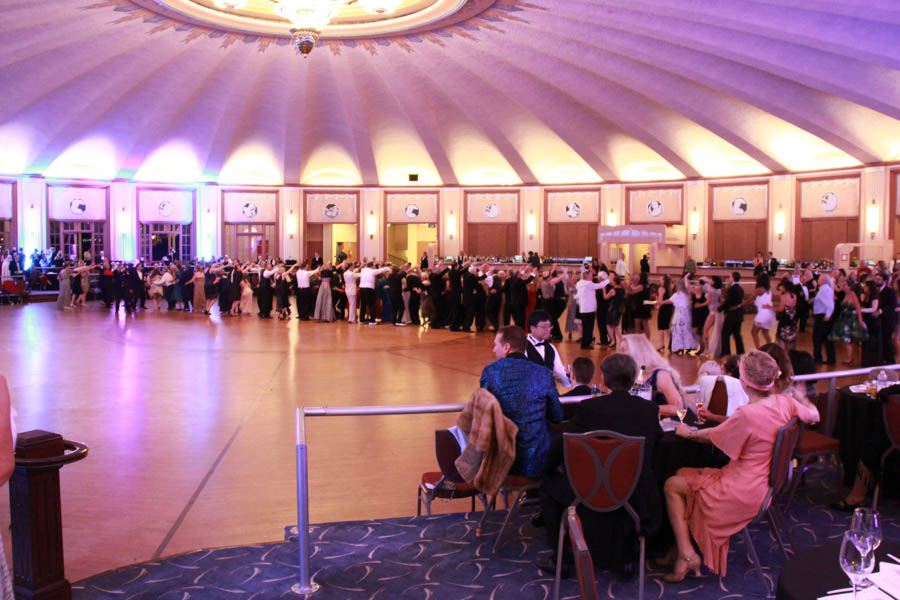 Now they do the overhead reverse step!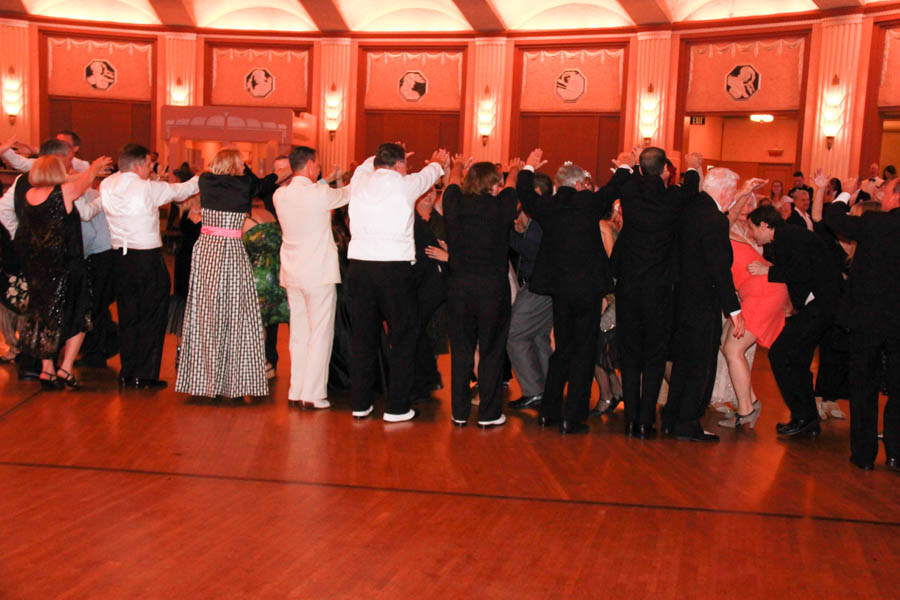 We are in there somewhere!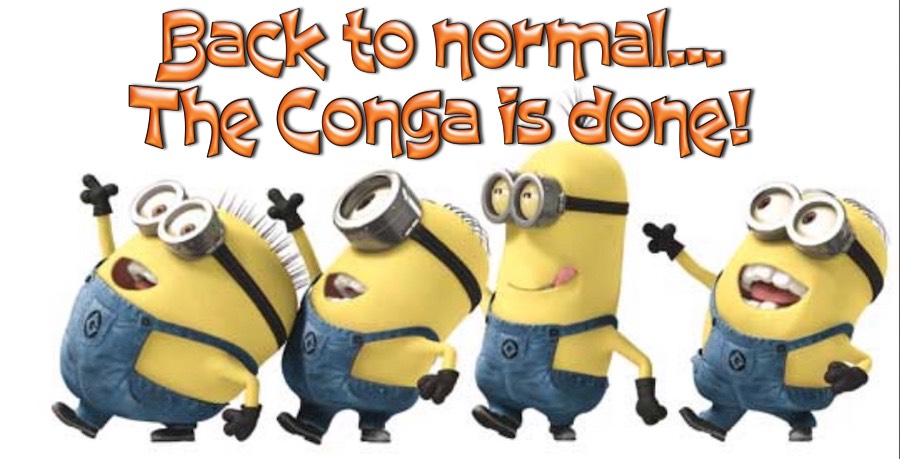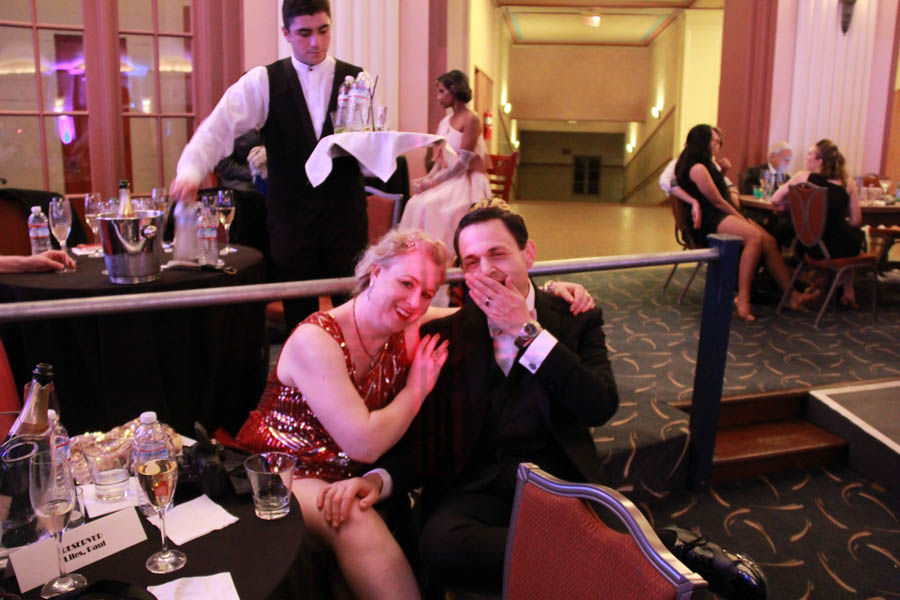 "Do we have photos to share or what?"

Now we are ready for a drink! Charlie was chasing me around the
floor for the last twenty minutes!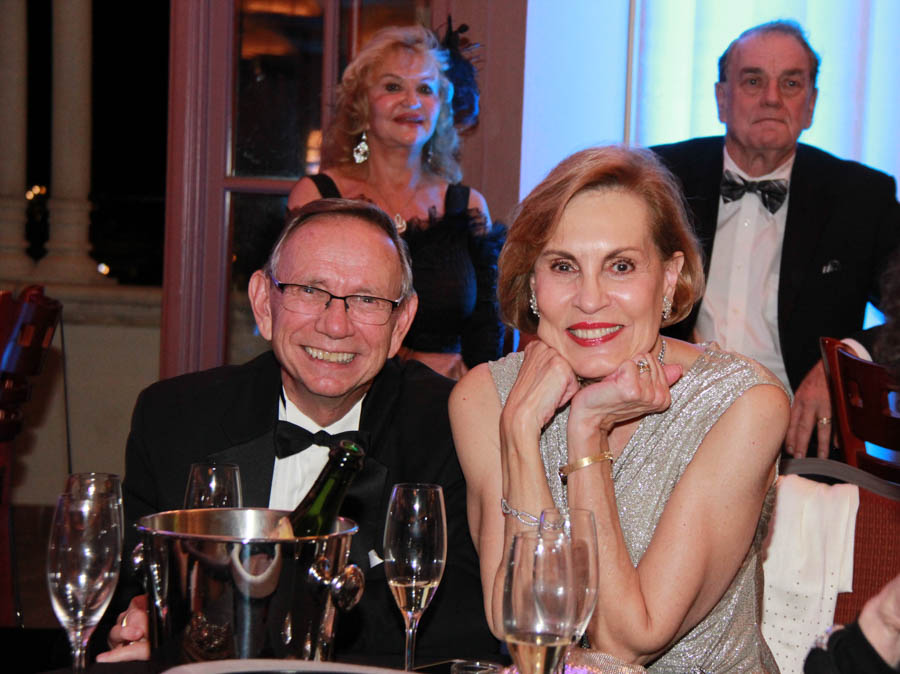 Simply great fun!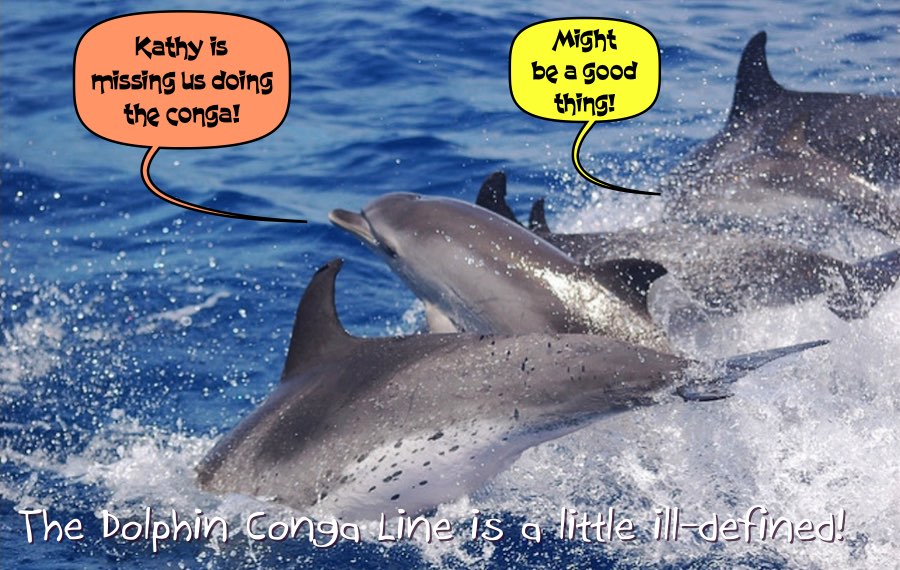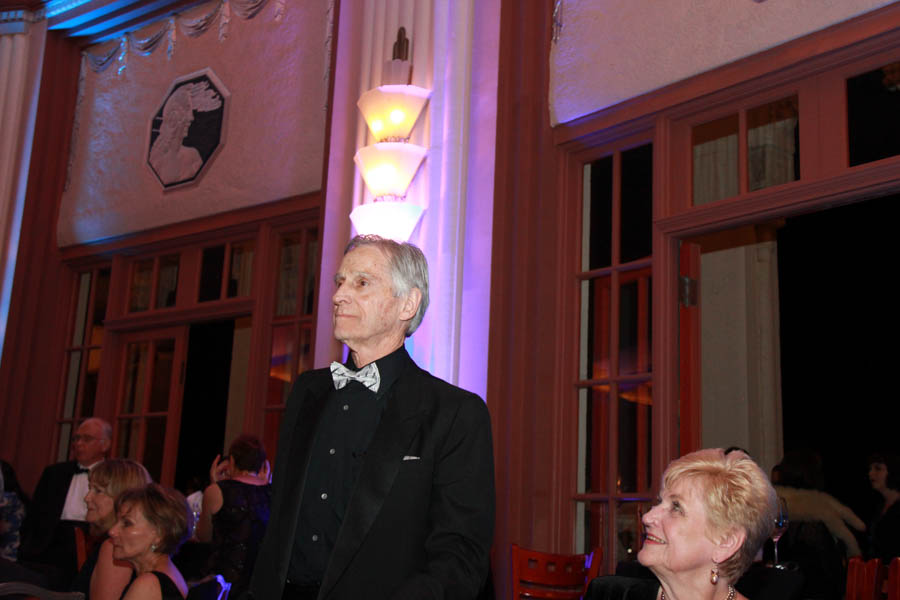 "Lucky! I think your hat may be a tad too tall!"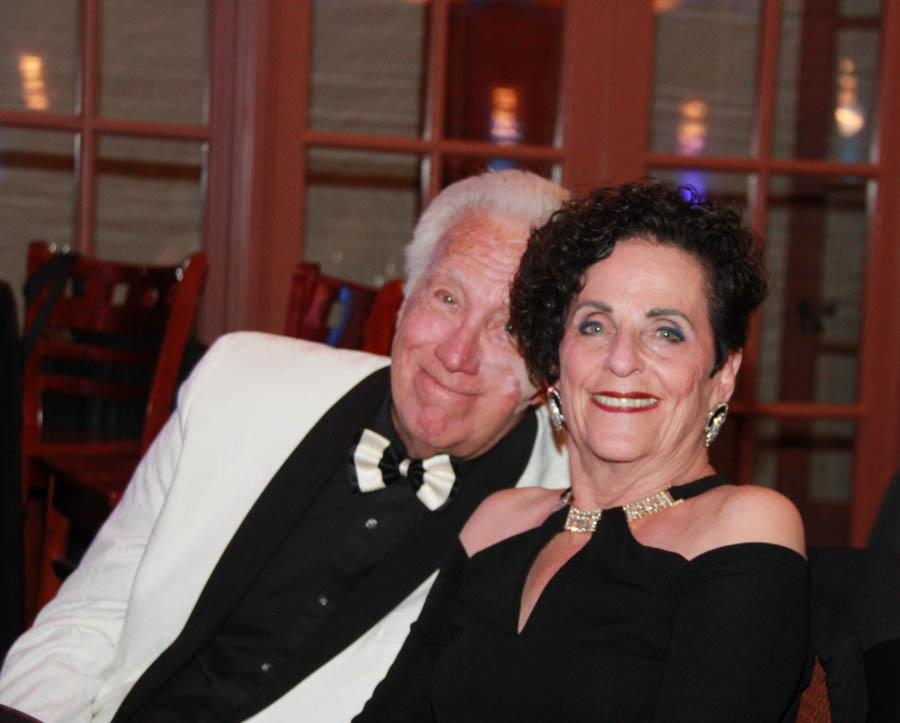 Indeed... Romance is in the air!

Handsome devil!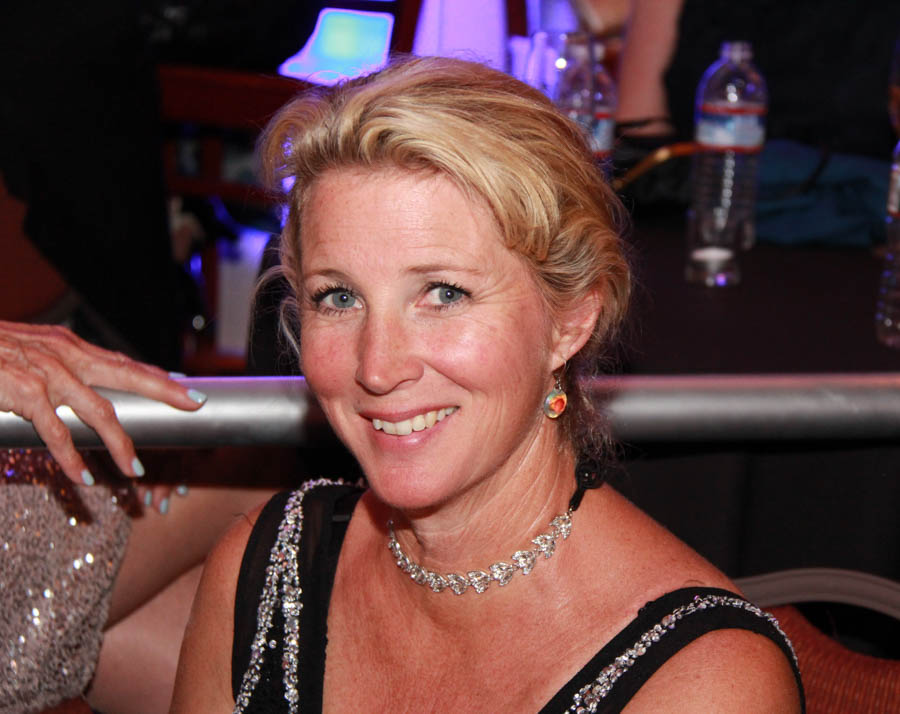 Carrie made it back from the conga line!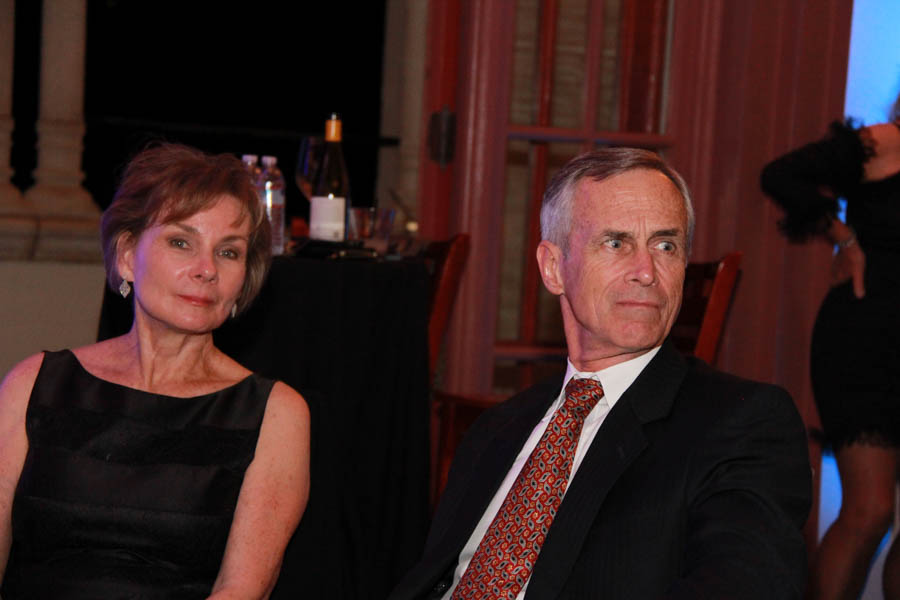 Looks like Steve and Janet are enjoying the festivities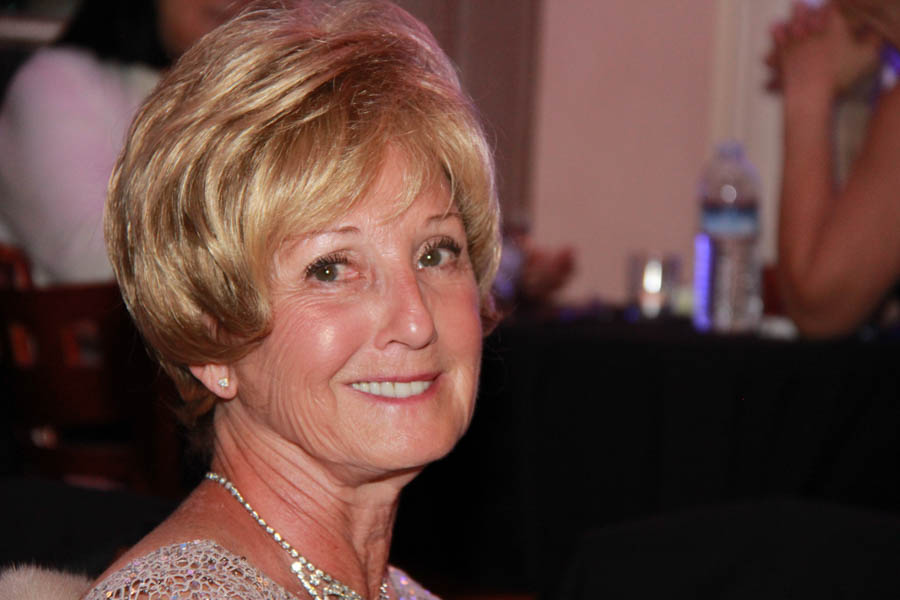 "I think I smell dessert and a nightcap in our near future!"

Still smiling after a twenty minute workout?"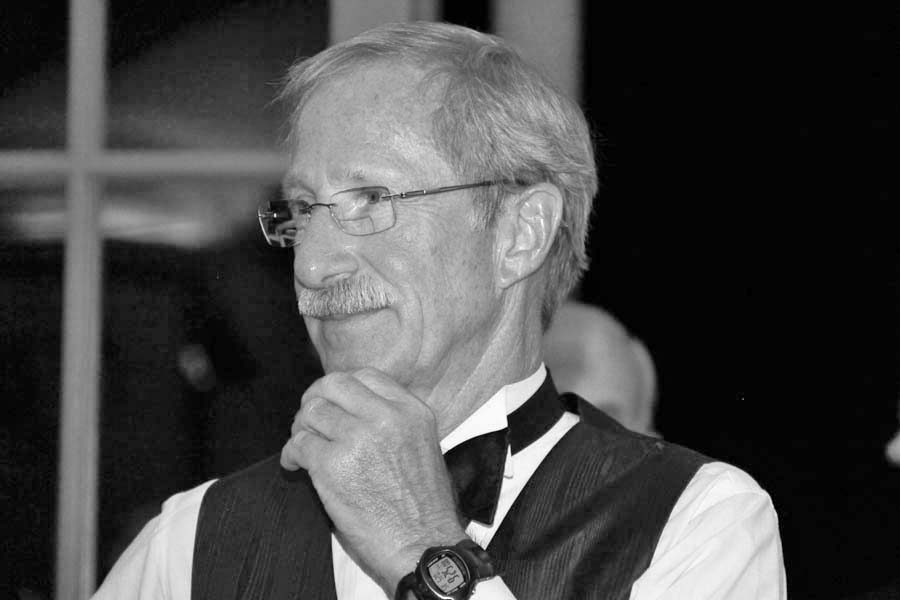 Aren't we lucky to live in a non back & white world?
Did someone say nightcap?"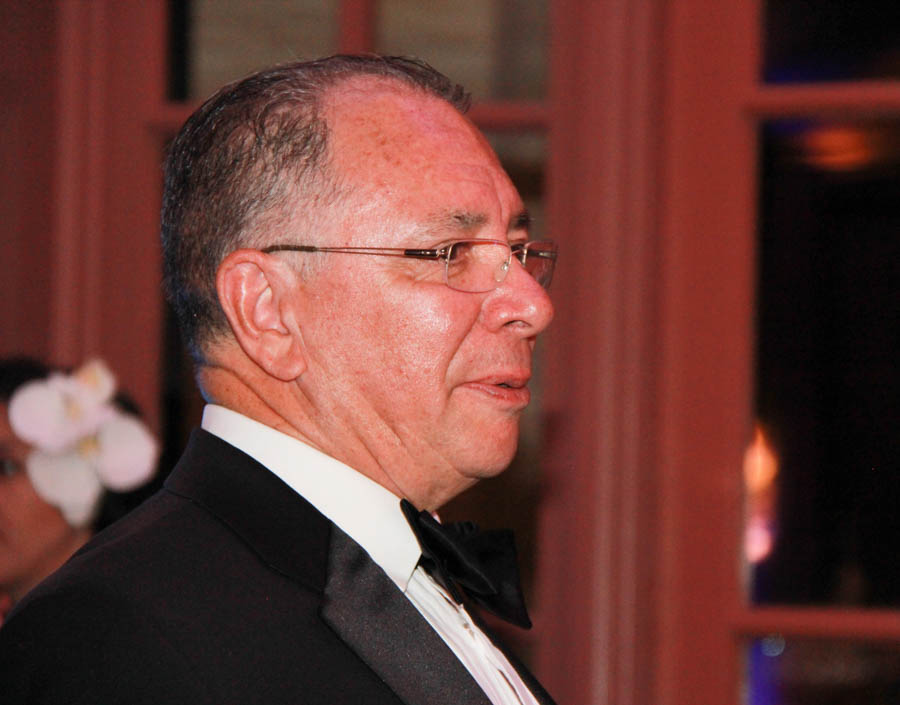 "I shall lead the charge to dessert!"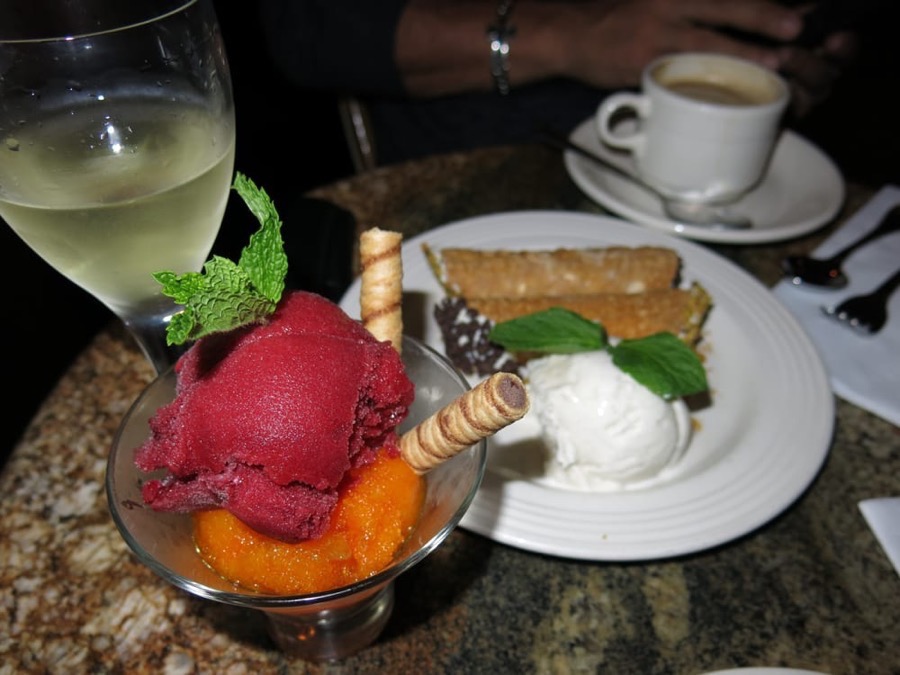 Guess where we are going?


Page 10 - After The Ball Was Over It Is
Time For A Nightcap And Dessert