Saturday Morning (Page Six)
The group splits up Saturday morning... Shopping, sightseeing, museums, golf, or go to the Silent Film Festival ... We do meet up in the afternoon on the roof to get pictures and get ready for dinner before the dance begins.
Golf... You Would Not Know It To Look At Us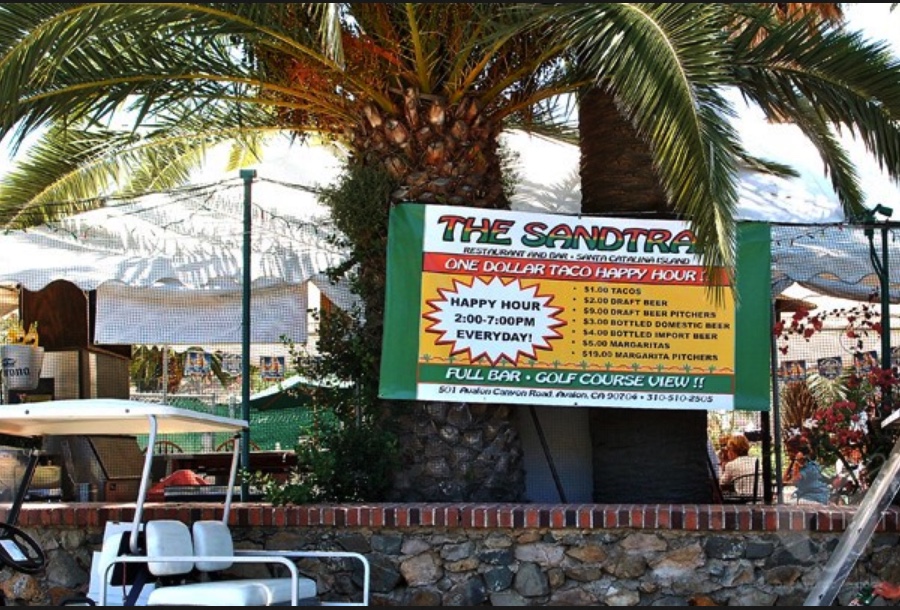 Simply good food and plenty of it!

Complete with champagne!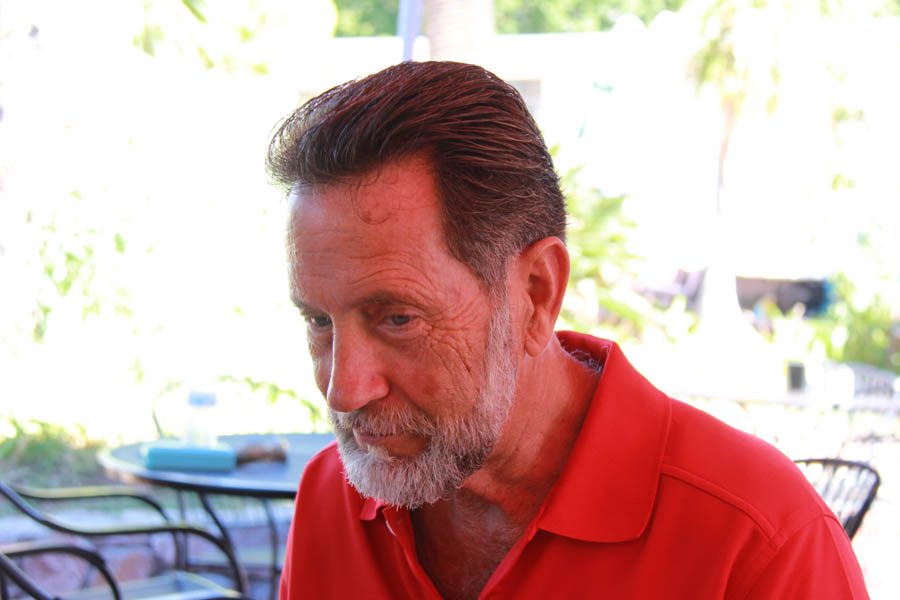 "I am ready to attack the little white ball!"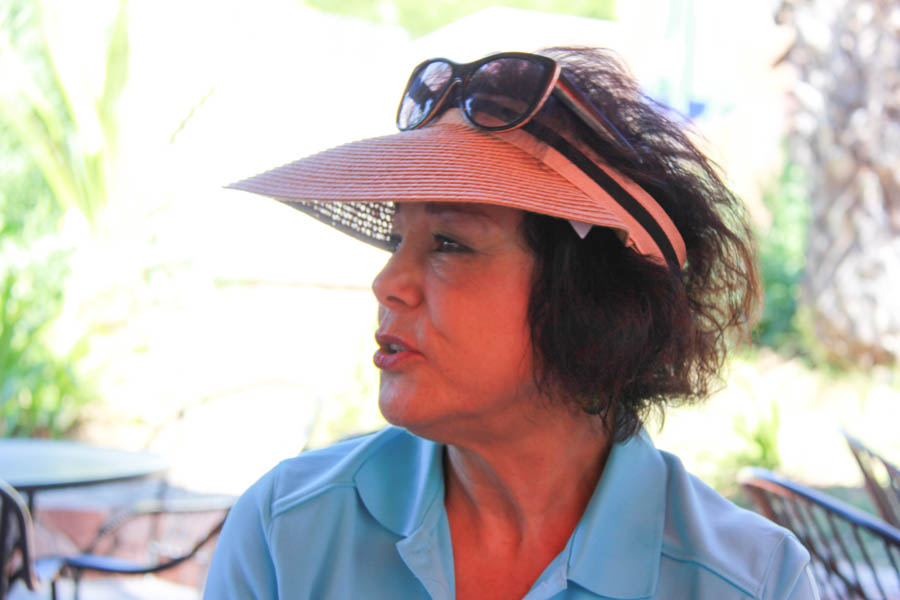 "A great way to start the day!"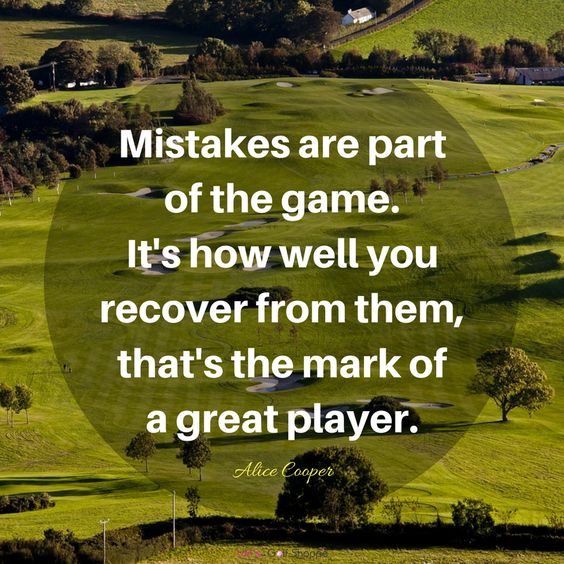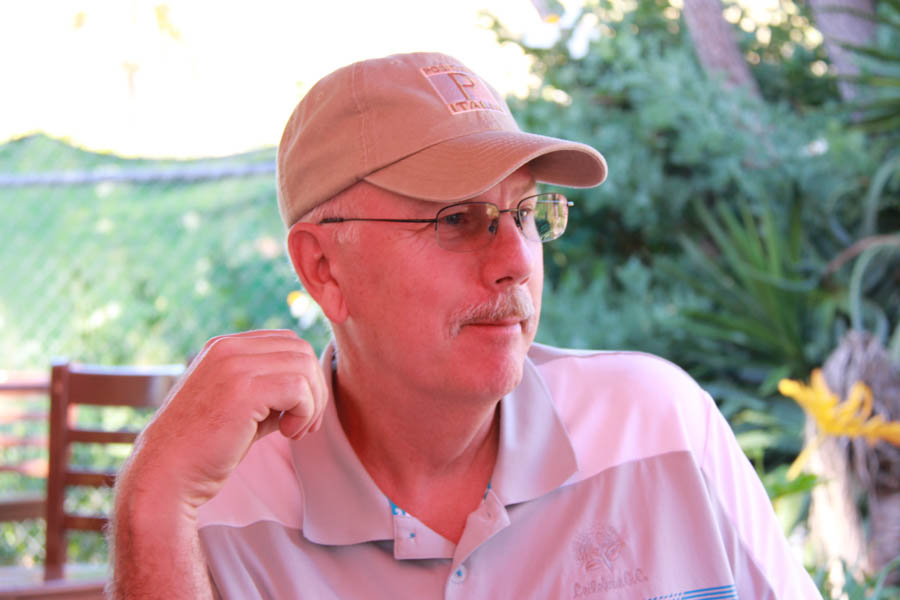 "I am going to hold my head down today!"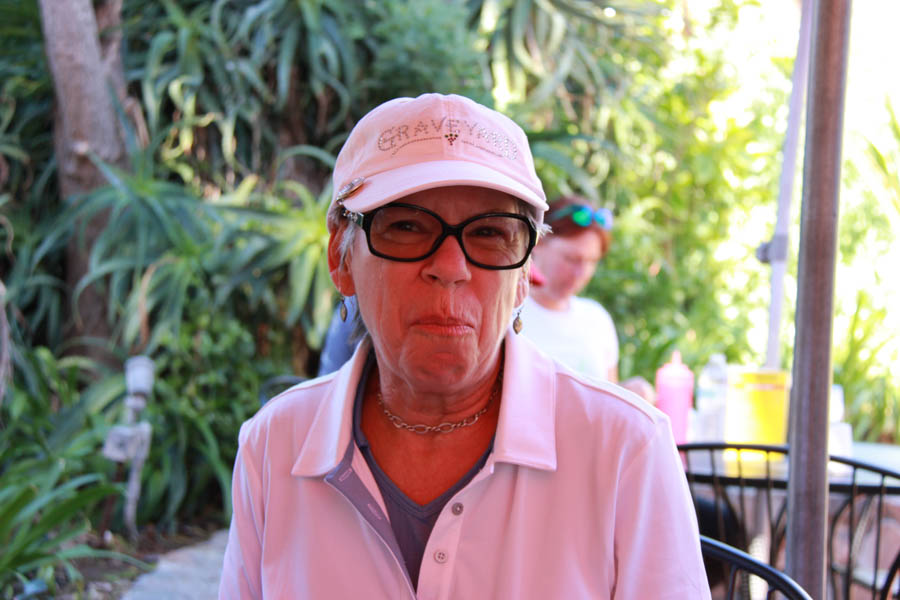 "If his head is down, he is likely putting"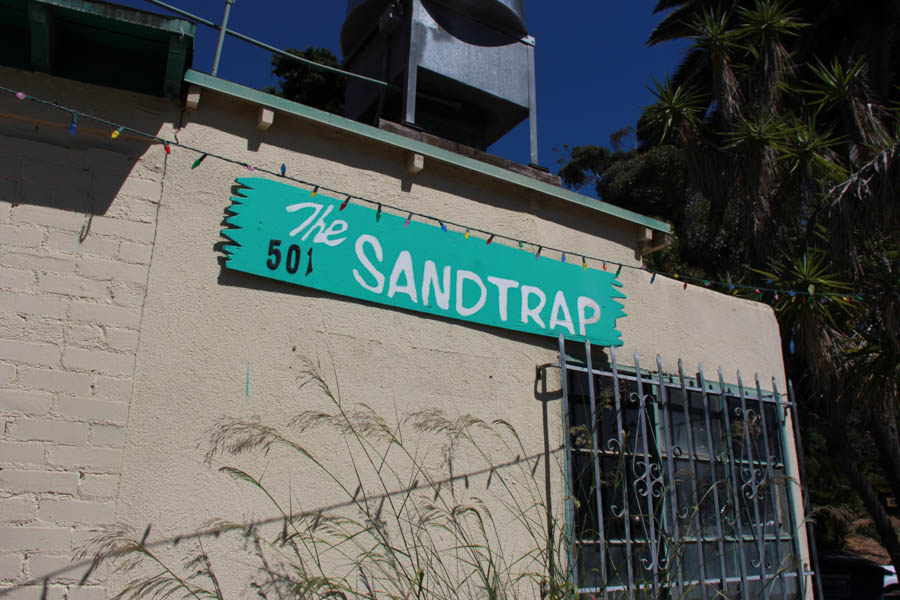 Tummies are full... Time for a walk!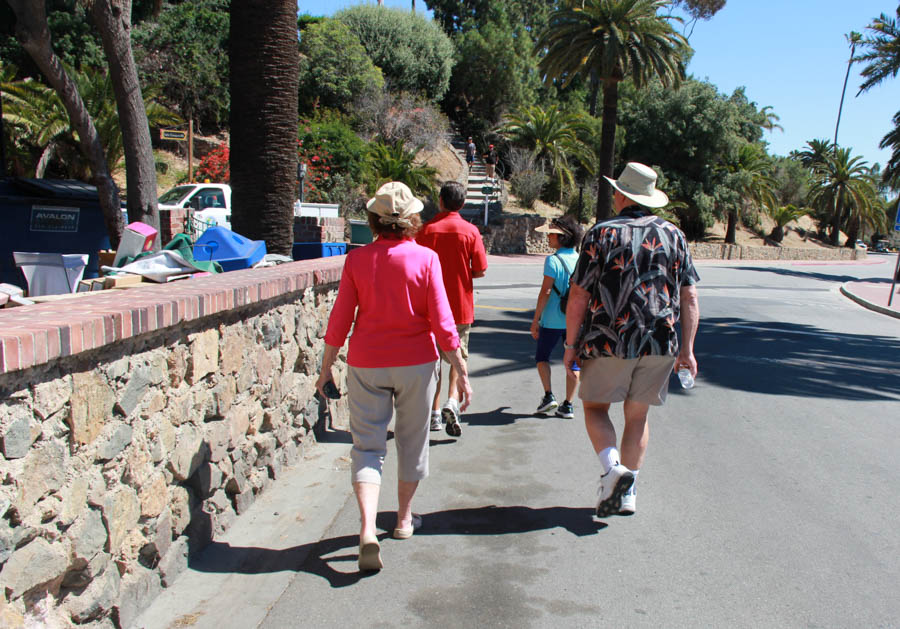 We are off like a herd of turtles!

Stairway to the stars

Ta Dah!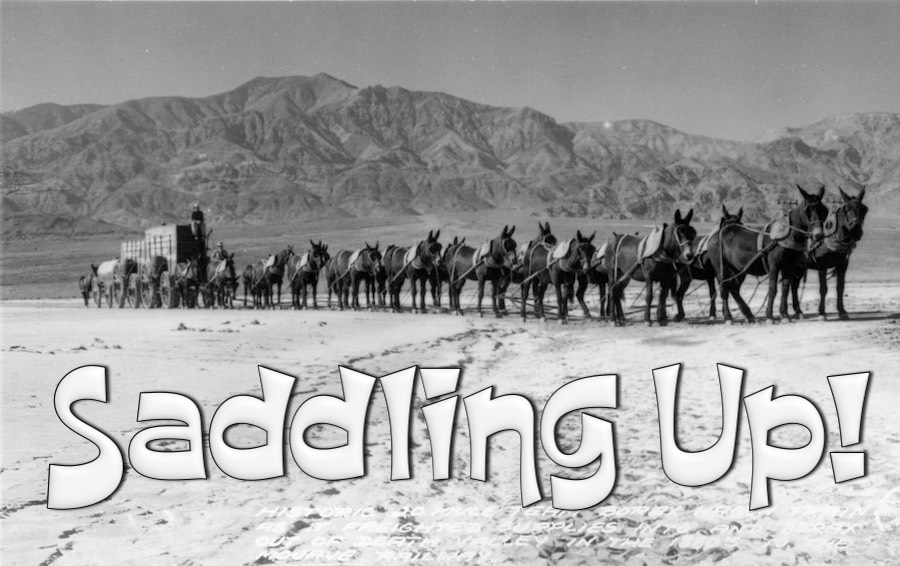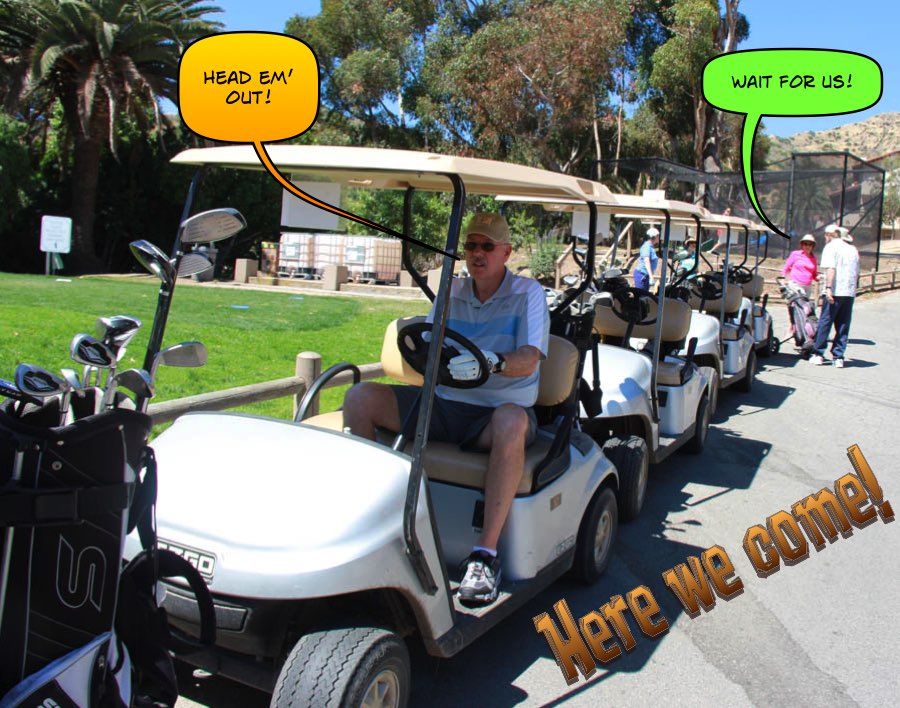 We are ready to go!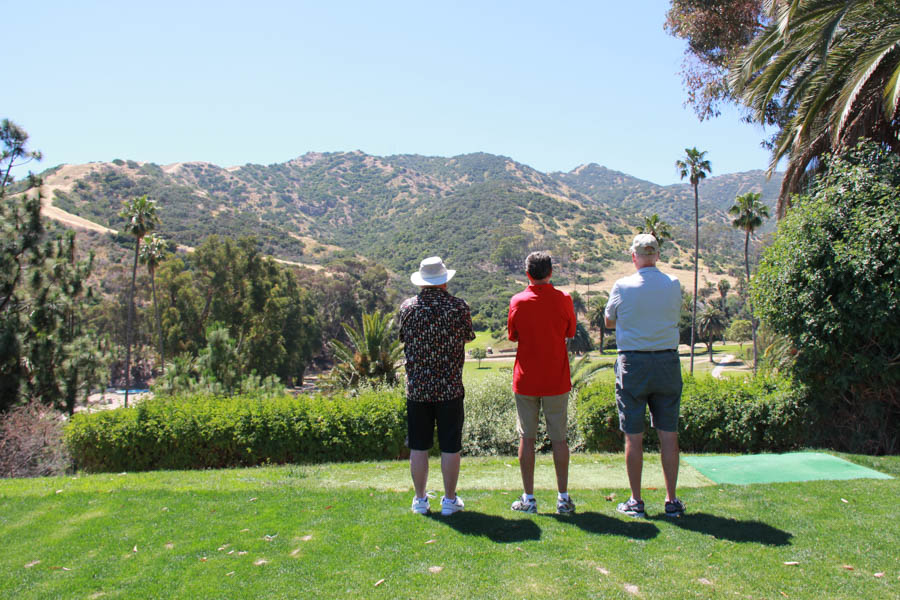 They are showing there better side!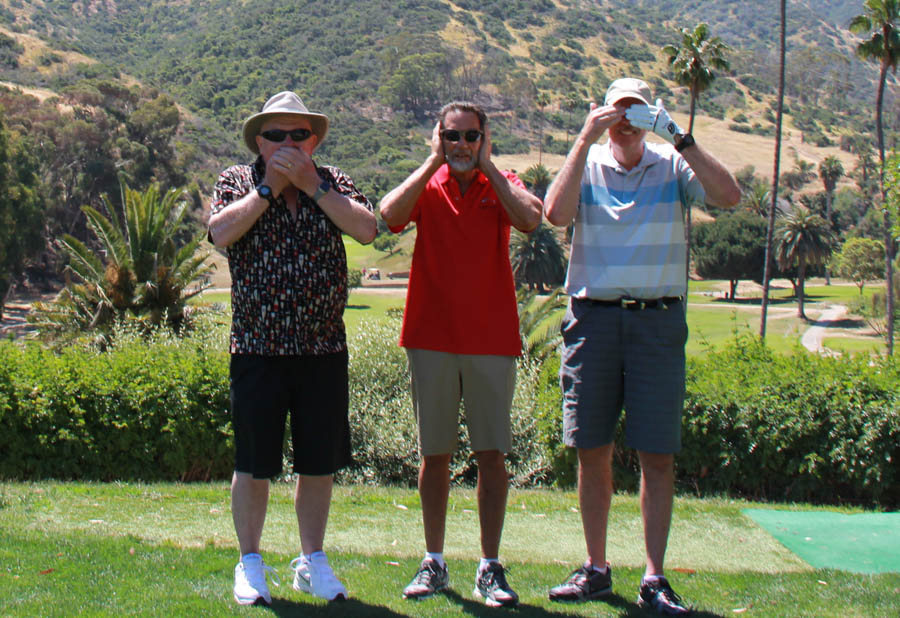 This is a good thing!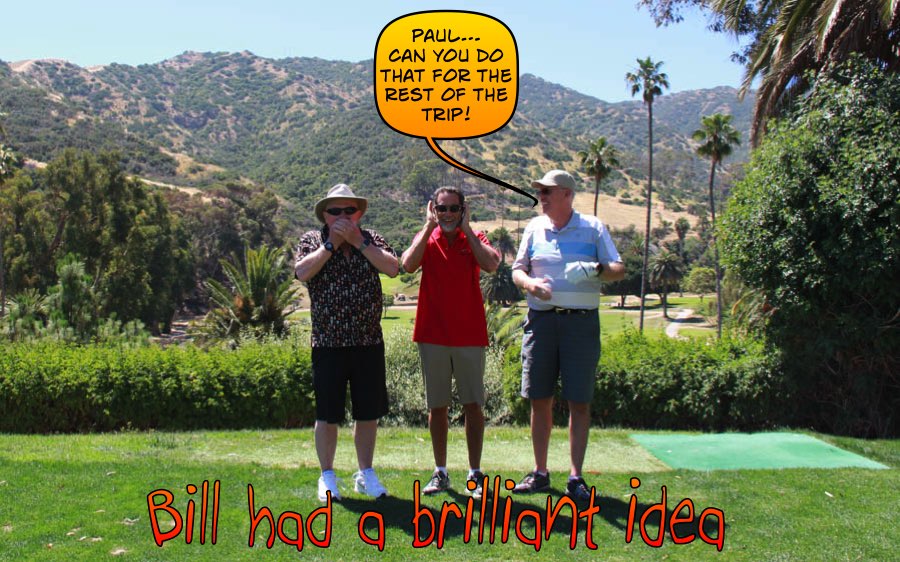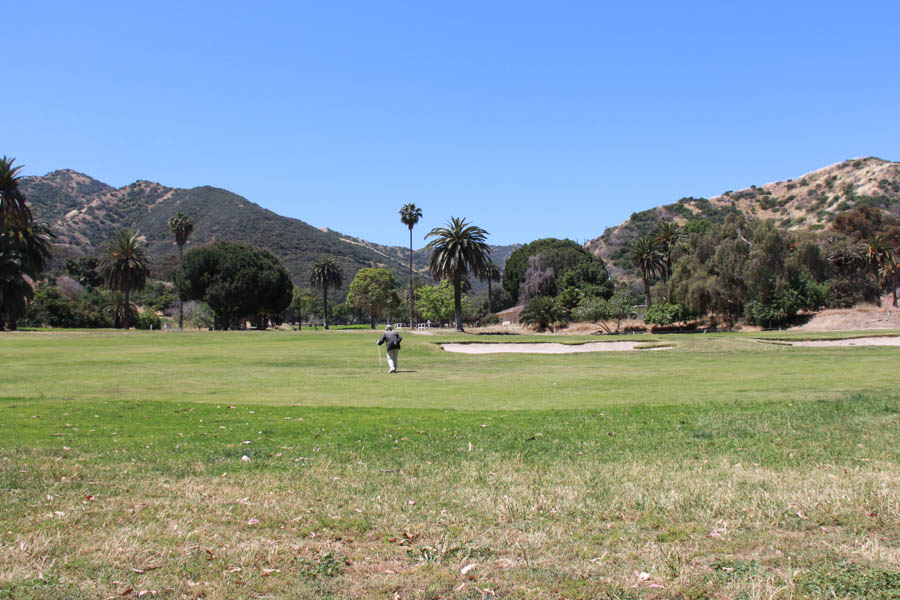 Sue heads for the ball... Right down the center!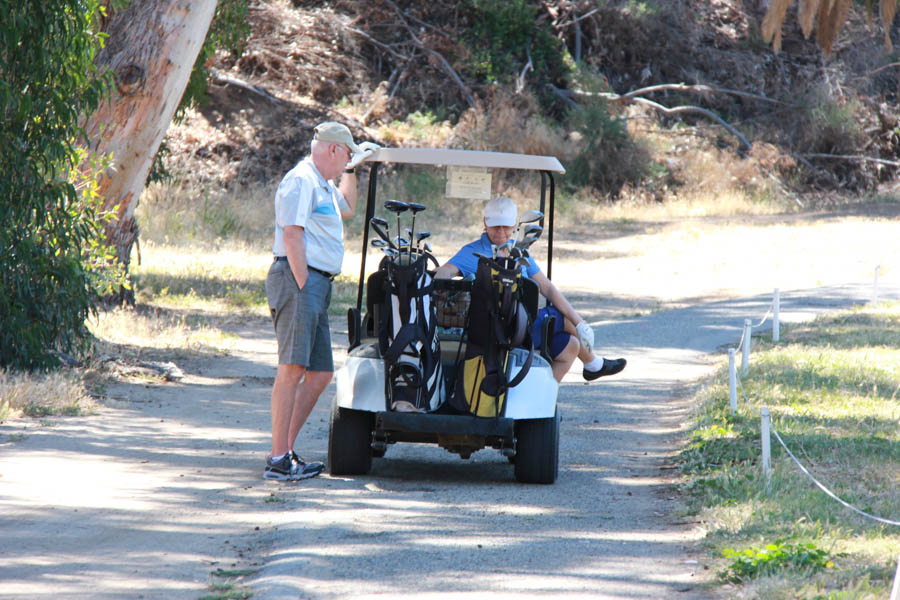 Looking good!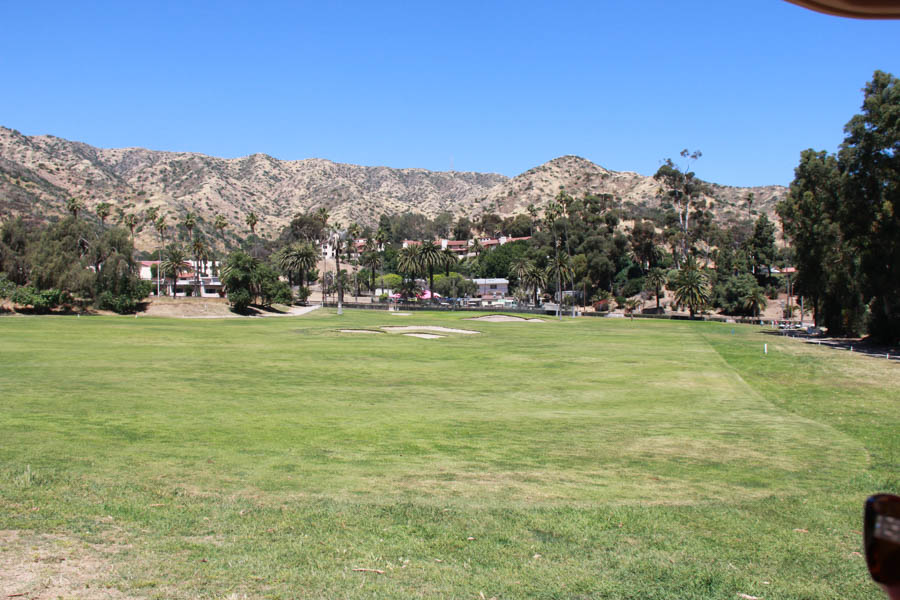 The skies were so blue... Not a cloud in the sky!

Sue carries a combination golf club and snake bat

Actually... They were no kidding today!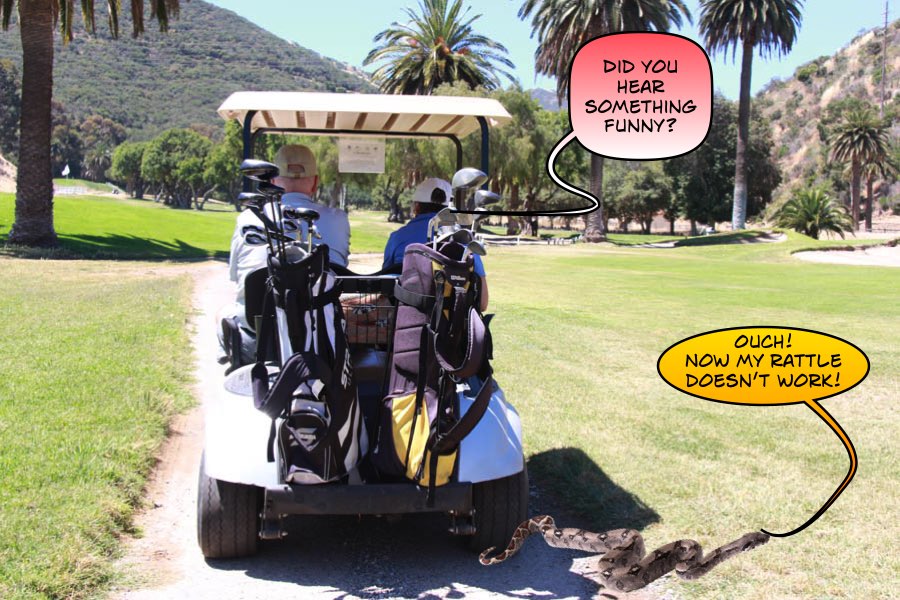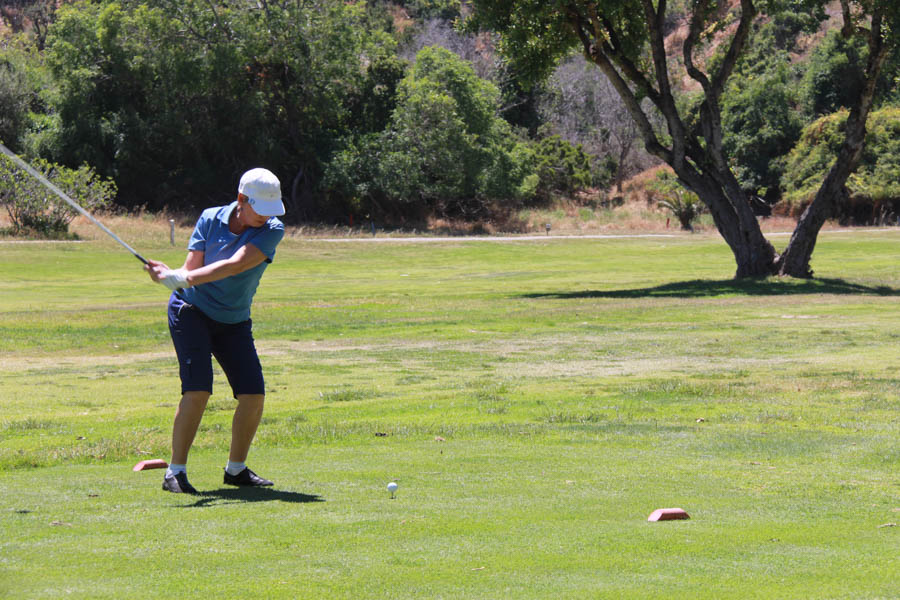 Swinging and swearing!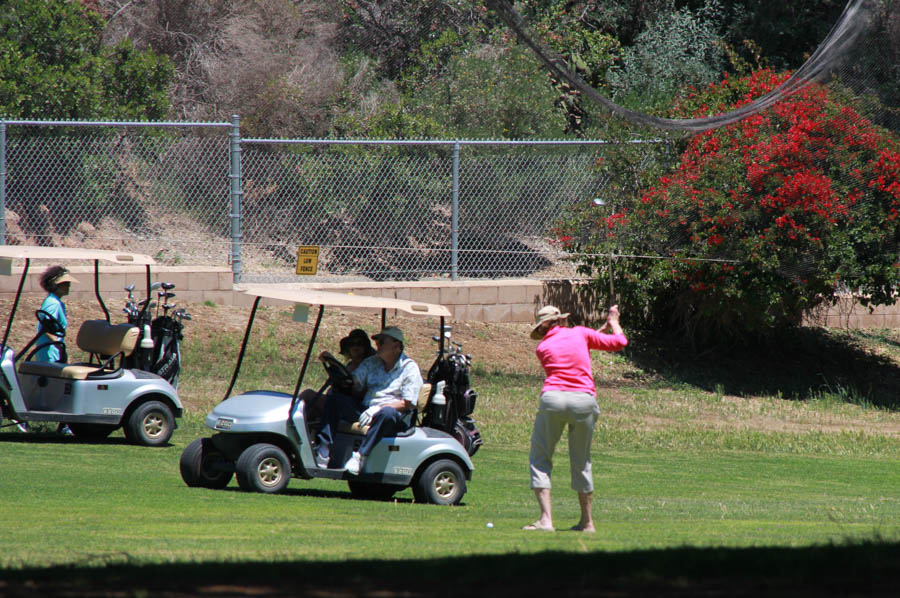 Lookout.... Killer Marion at bat!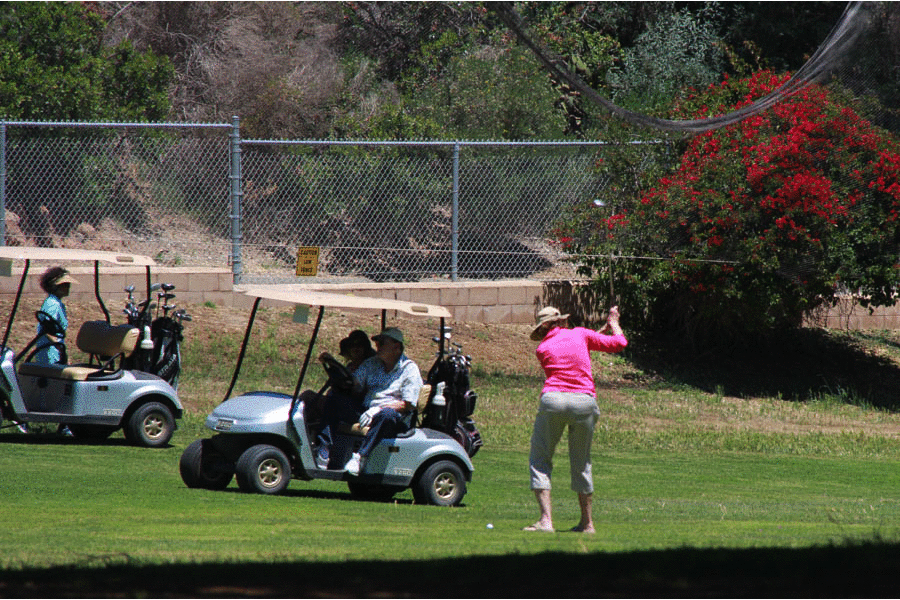 Wait a minute to see the action!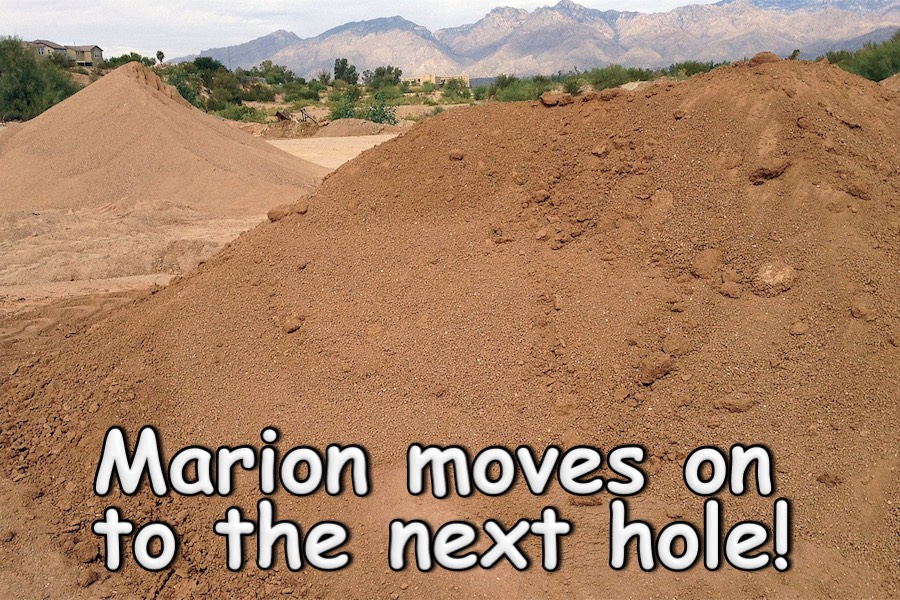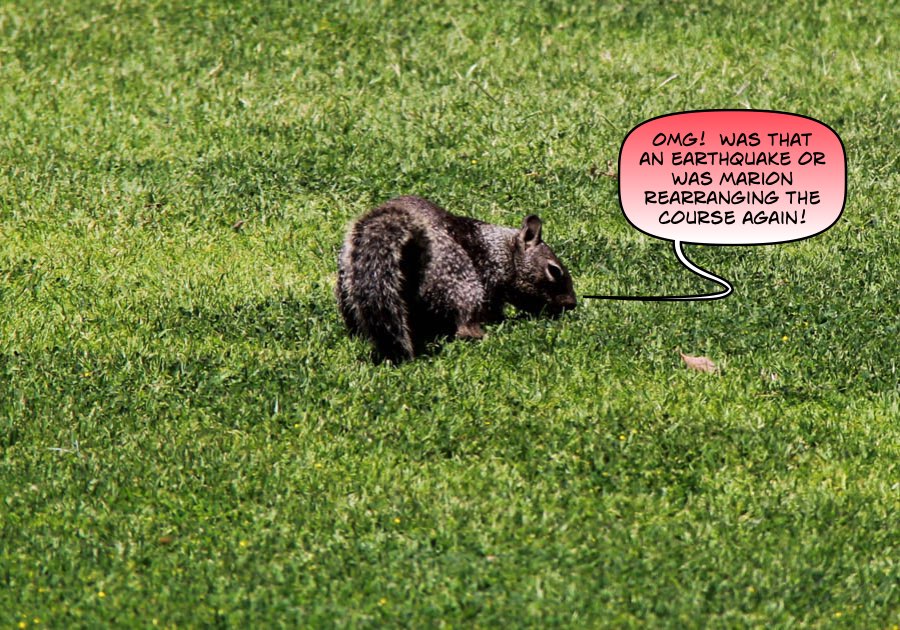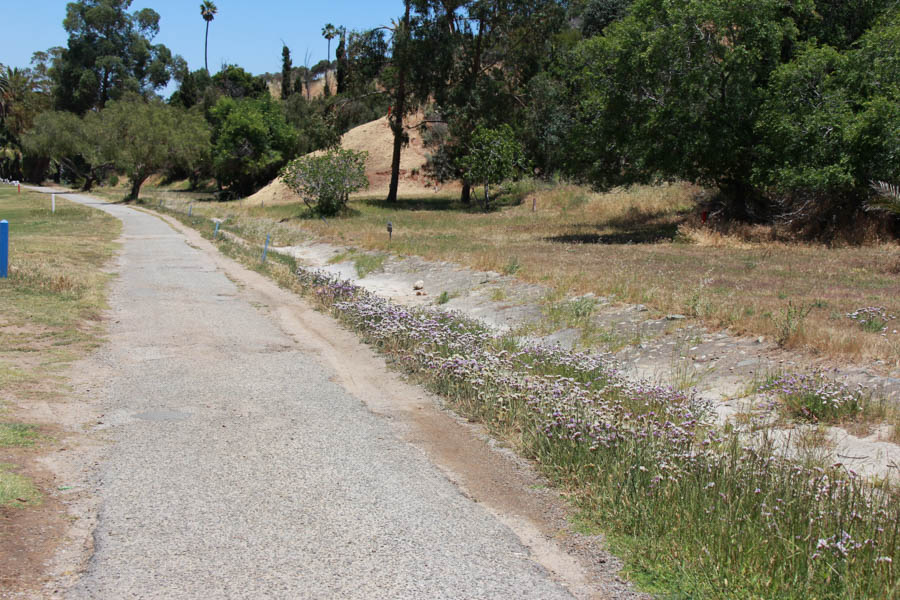 Snakes are known to hang out on the right side of the path!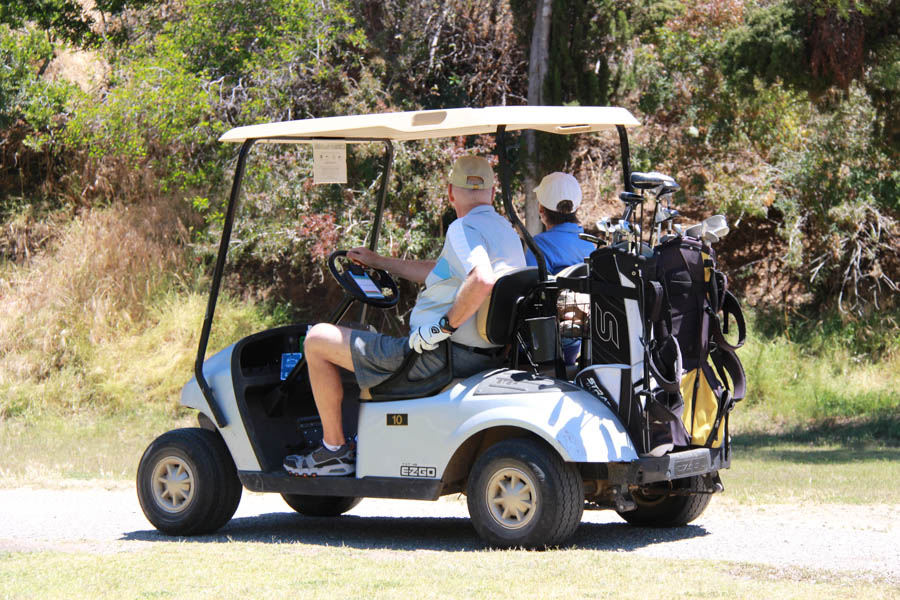 "My ball landed in there so I will donate it to the course"

Amazing weather... Perfect for golf!"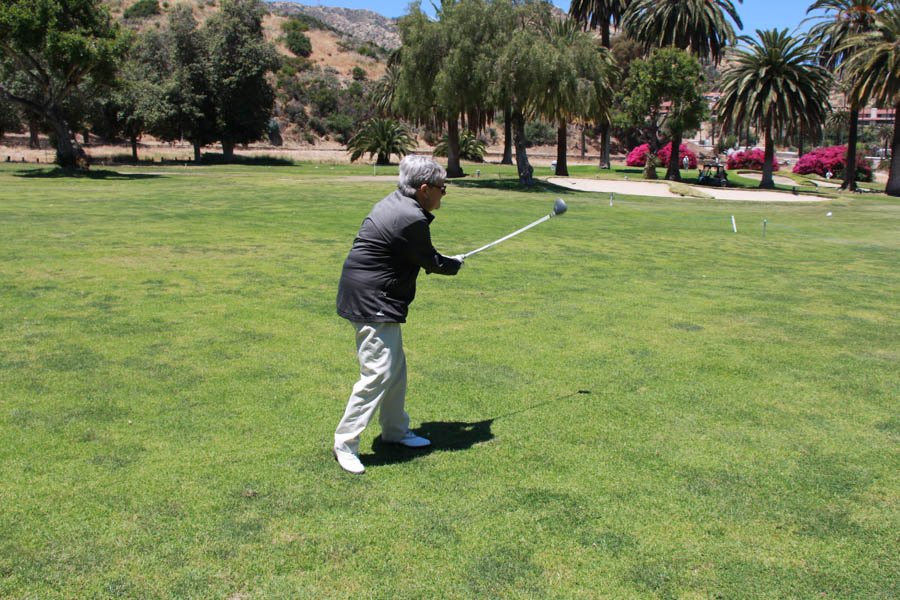 Right down the center!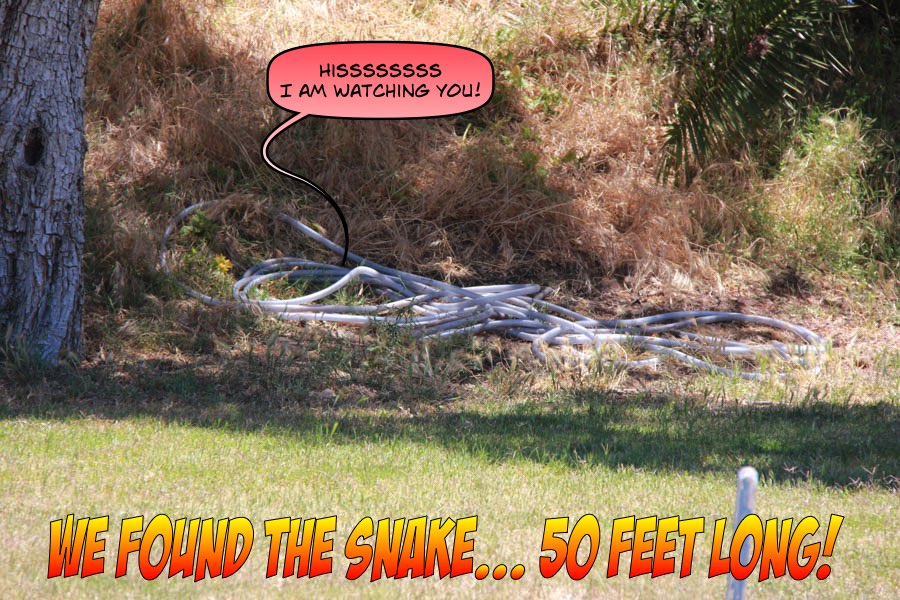 Holly found the sand!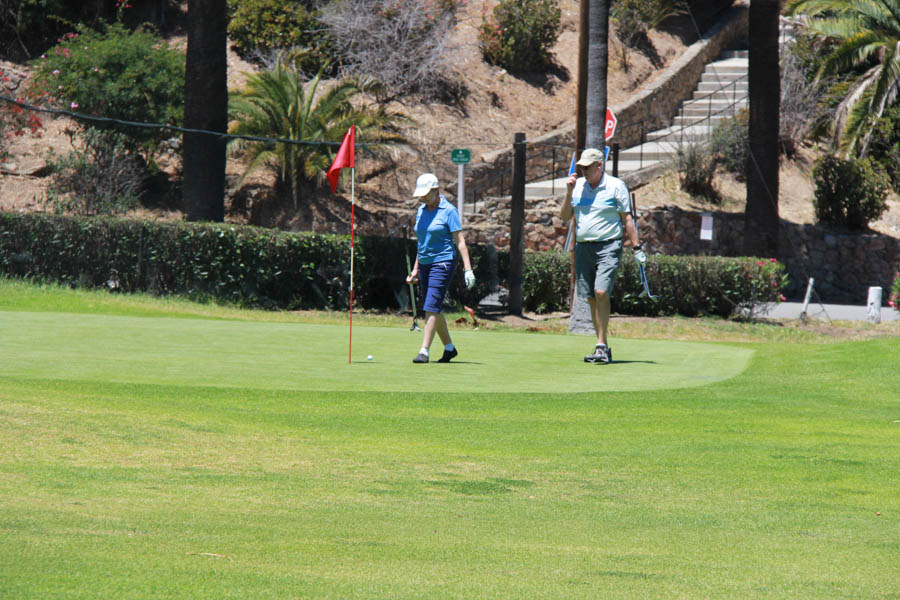 Time for a drink!

The mighty crew returns

"Let's do another nine!"
Or, Chilhuly Glass In The Museum
Did You Know? - Dale Chihuly (born September 20, 1941) is an American glass sculptor and entrepreneur. His works are considered unique to the field of blown glass, "moving it into the realm of large-scale sculpture."
The technical difficulties of working with glass forms are considerable, yet Chihuly uses it as the primary medium for installations and environmental artwork.
Chihuly was born in Tacoma, Washington, to George and Viola Magnuson Chihuly. In 1956, his older brother and only sibling, George, died in a Navy Air Force training accident in Pensacola, Florida.
Two years later, in 1957, Chihuly's father died of a heart attack at the age of 52

Amazing glasswork  (Courtesy of Sam)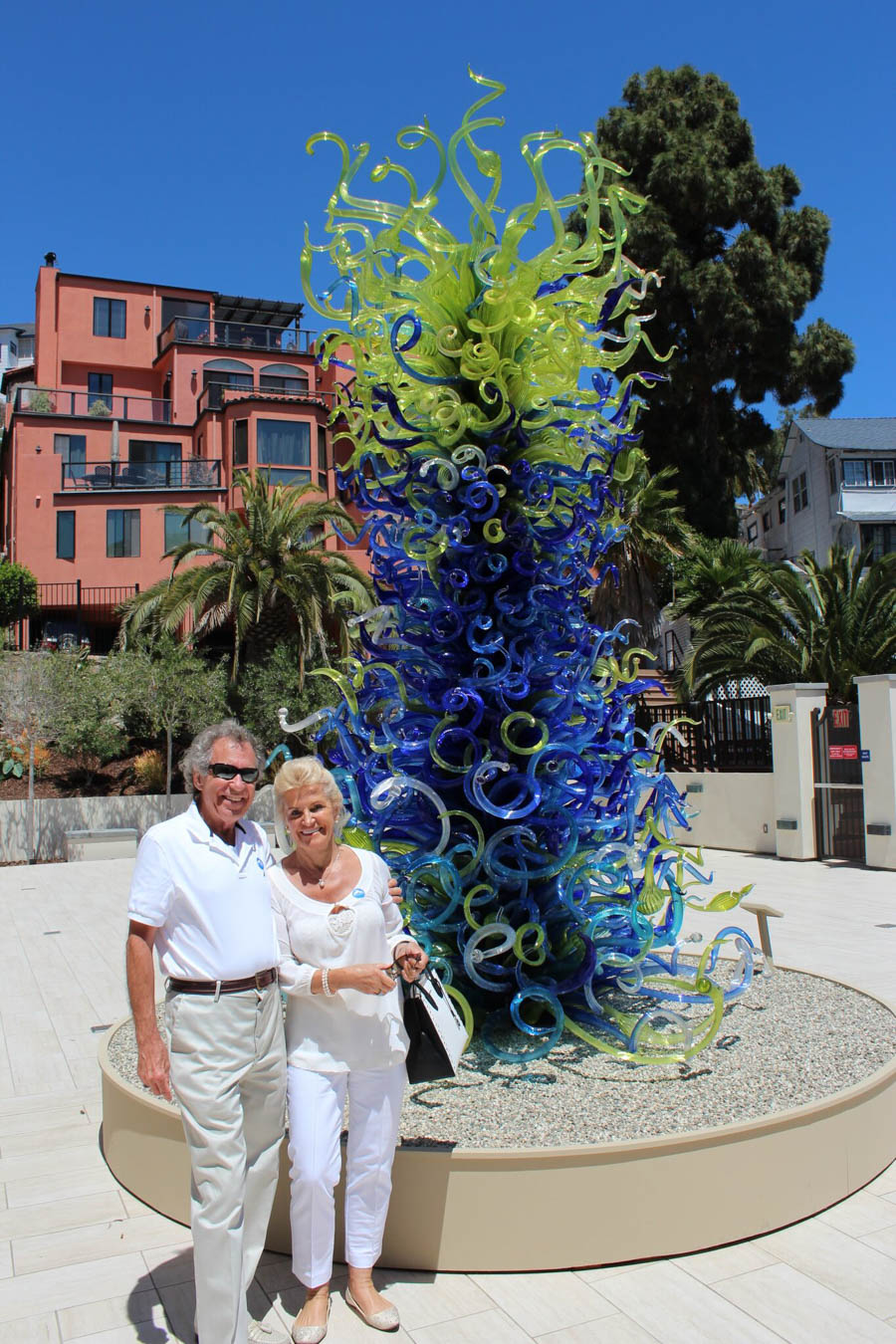 Do NOT touch (Courtesy of Sam)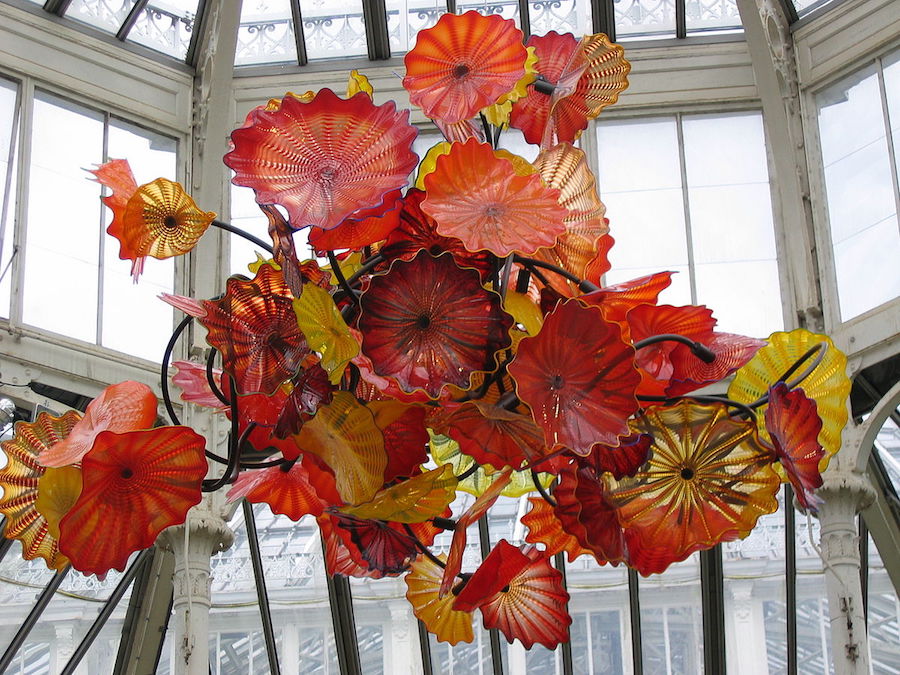 Amazing  (Courtesy of Sam)
Or, To The Silent Movie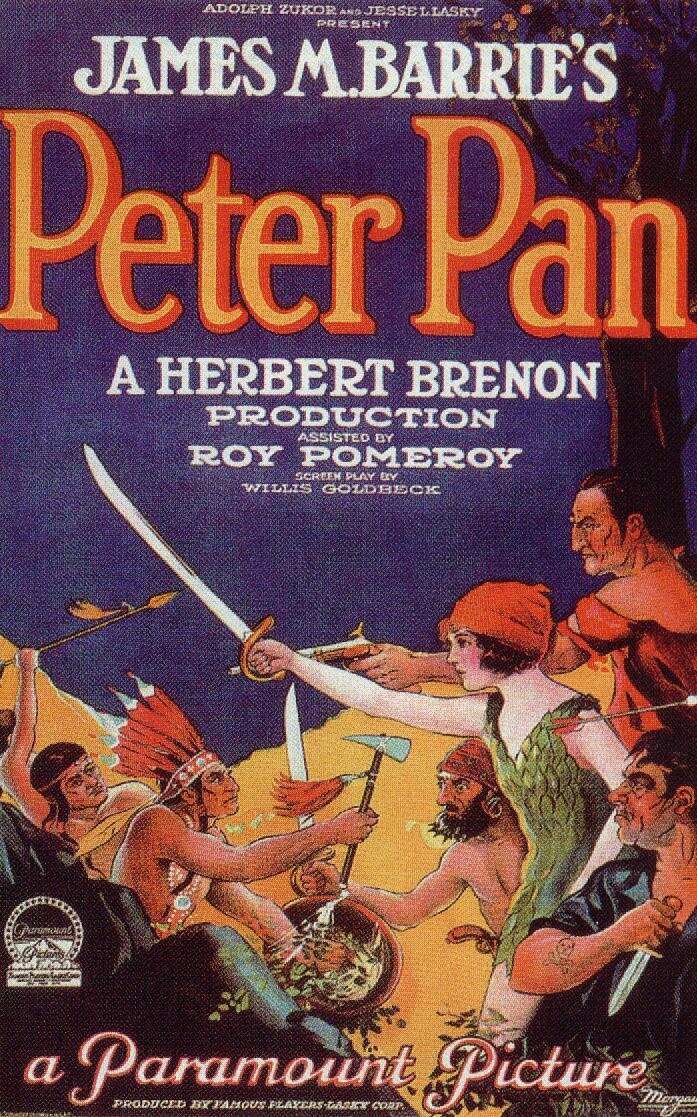 Did You Know? - Peter Pan is a 1924 silent adventure film released by Paramount Pictures, the first film adaptation of the play by J. M. Barrie. It was directed by Herbert Brenon and starred Betty Bronson as Peter Pan, Ernest Torrence as Captain Hook, Mary Brian as Wendy, and Virginia Browne Faire as Tinker Bell. Anna May Wong, a groundbreaking Chinese-American actress, played the Indian princess Tiger Lily.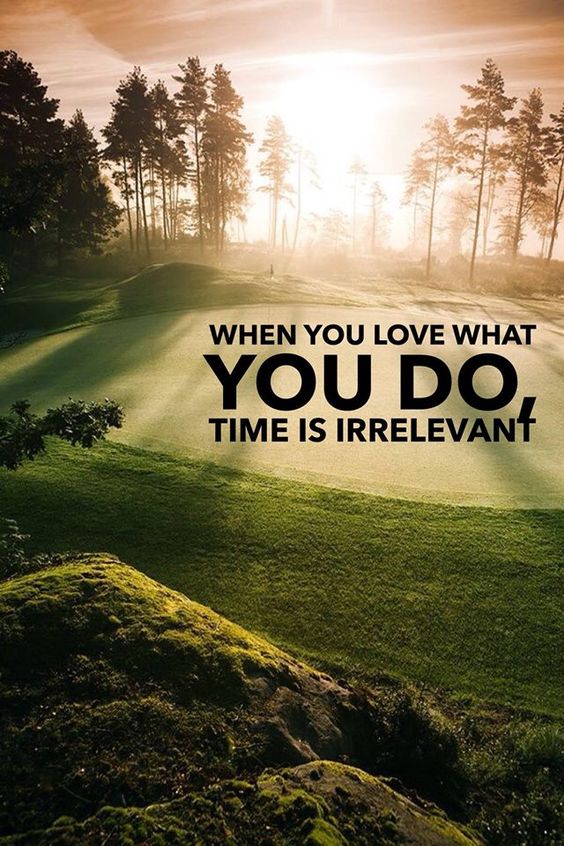 Page 7 - To The Patio Before Dinner