Walking In The Good At Christmas Time
Just some snaps from the walks Paul takes during December...
2018/11/28 Out And About For A Cool Morning Walk

The tree had been shedding all night long!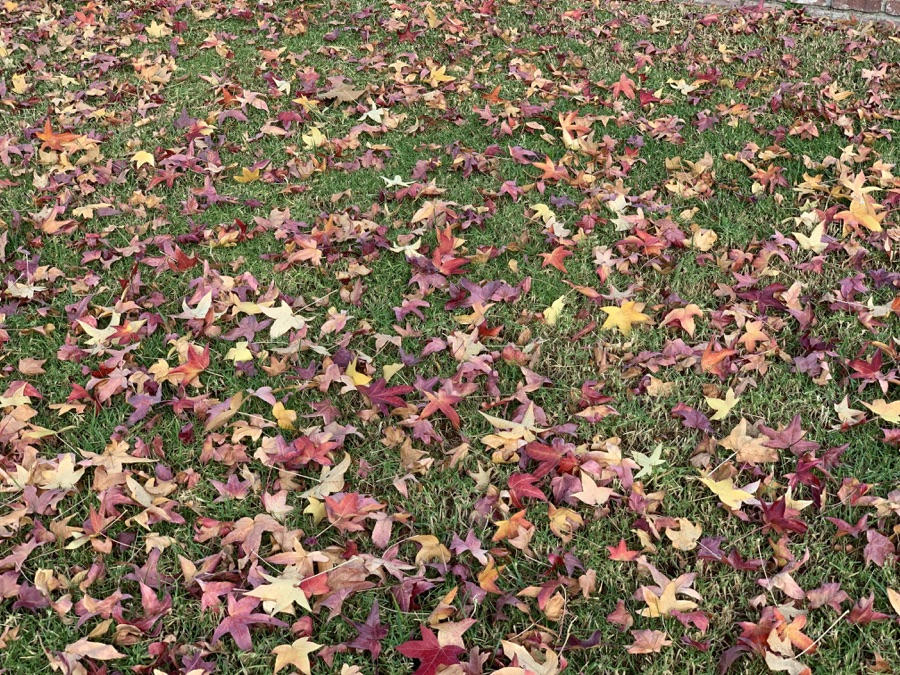 Keeps the leaf-blowers busy all day!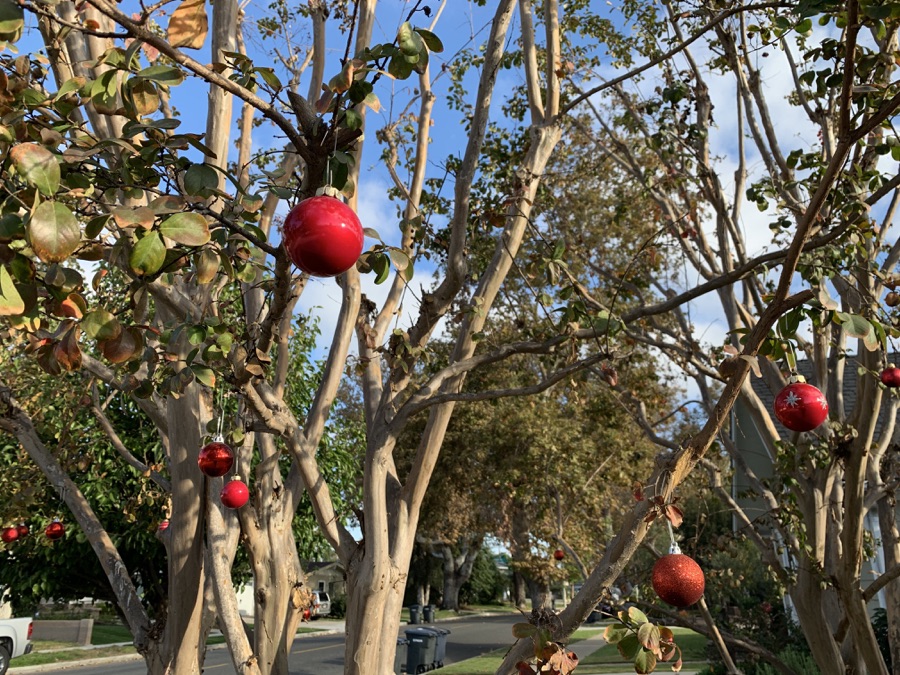 I thought it was a cherry tree at first!

The kids are out playing in the dirt again!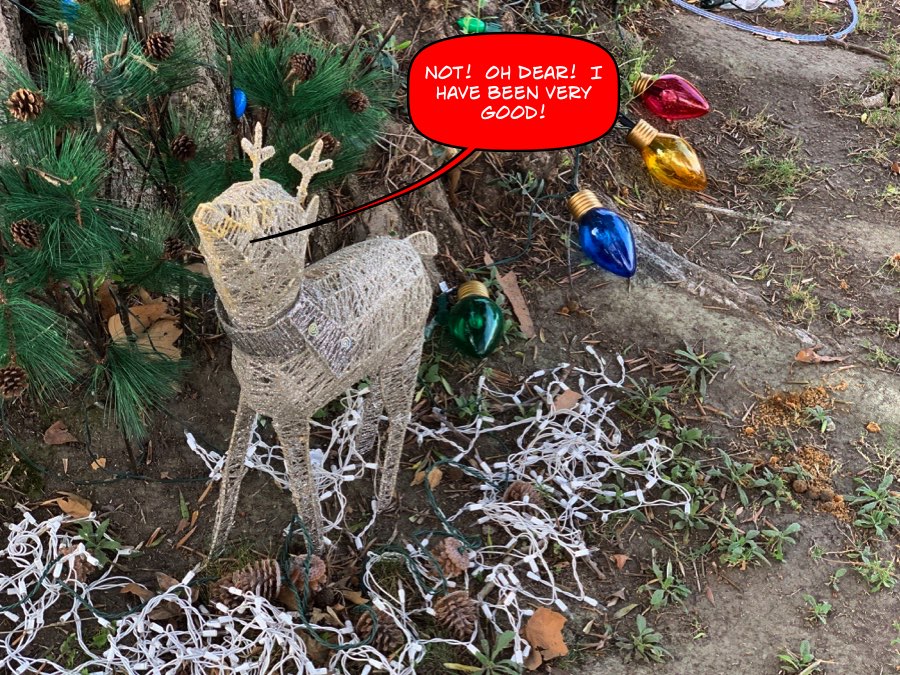 Control Tower to Santa... Cleared for takeoff!
Did You Know? - What do you call people who are afraid of Santa Claus? Claustrophobic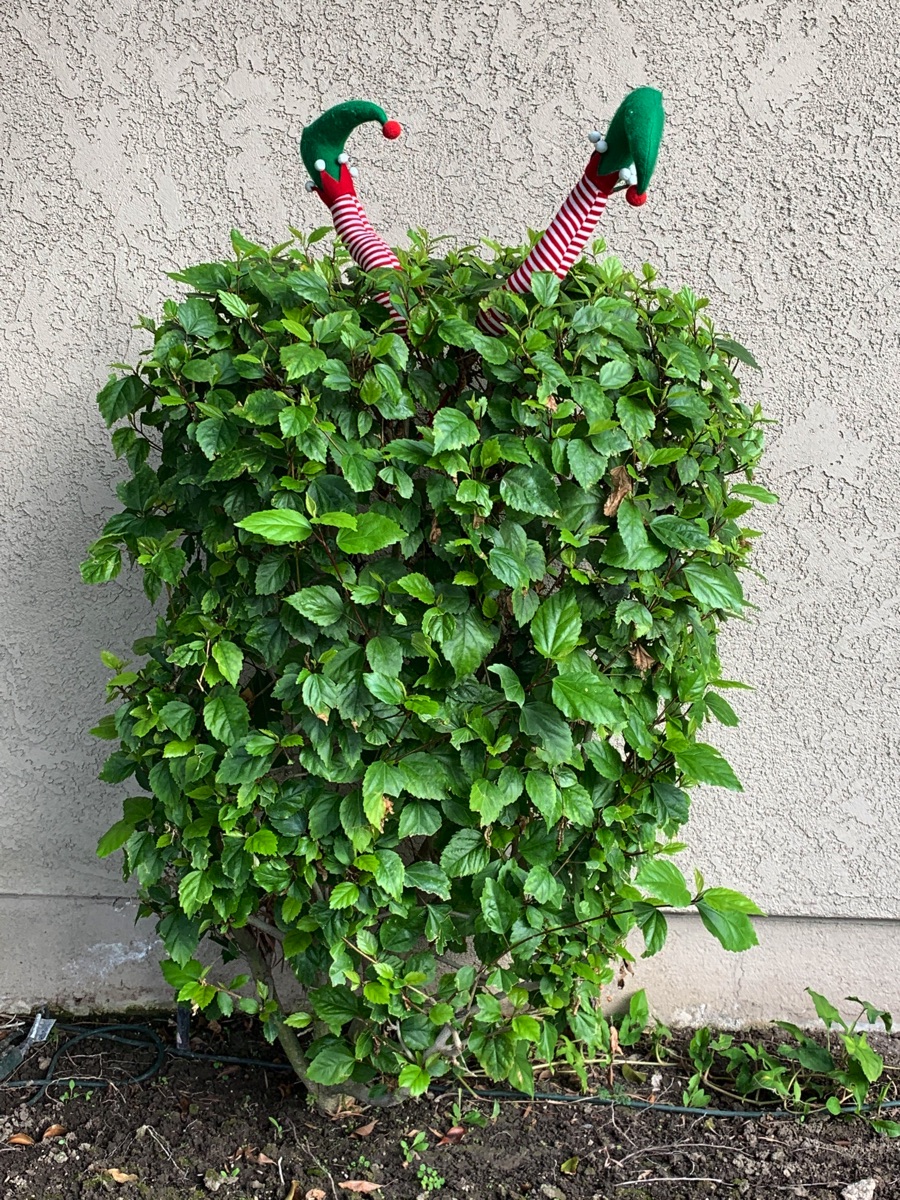 Damn...
Did You Know? - The 3 stages of man: He believes in Santa Claus. He doesn't believe in Santa Claus. He is Santa Claus