After Dinner Dancing (Page Three)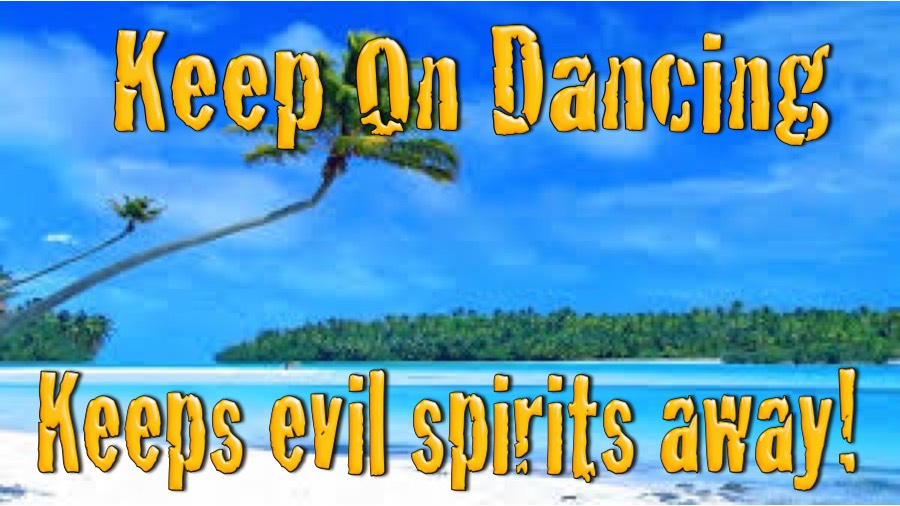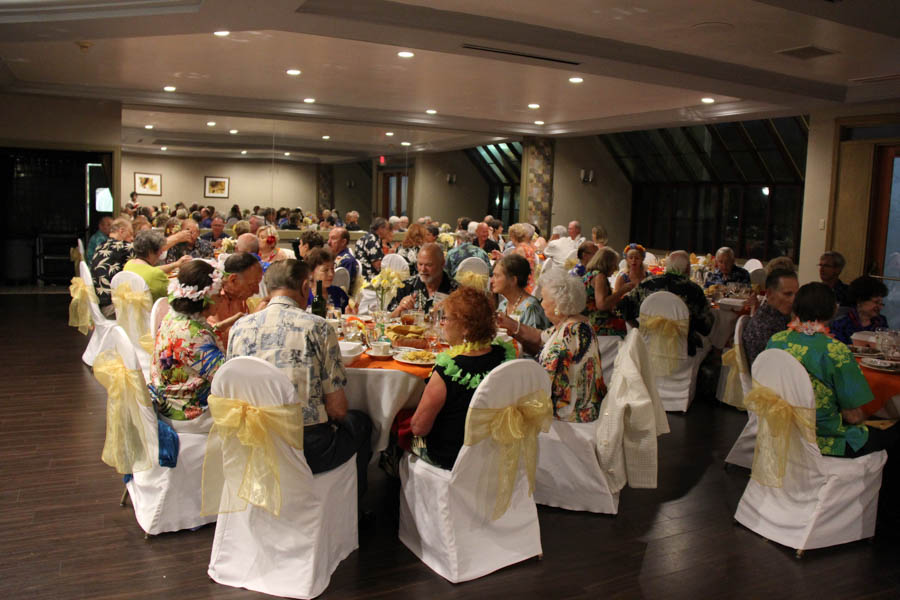 Great turn out... We have seventy of our members join the fun this evening!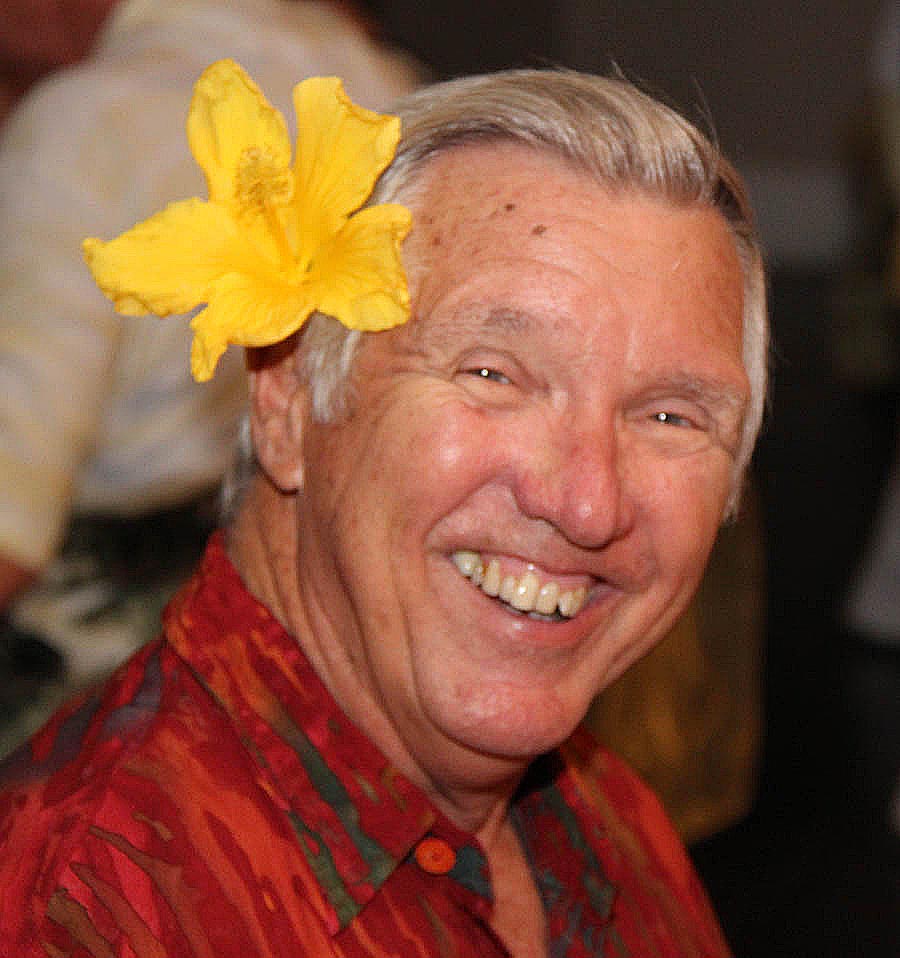 Ed takes the Hawaiian dress seriously!

Our tables are right on the dance floor...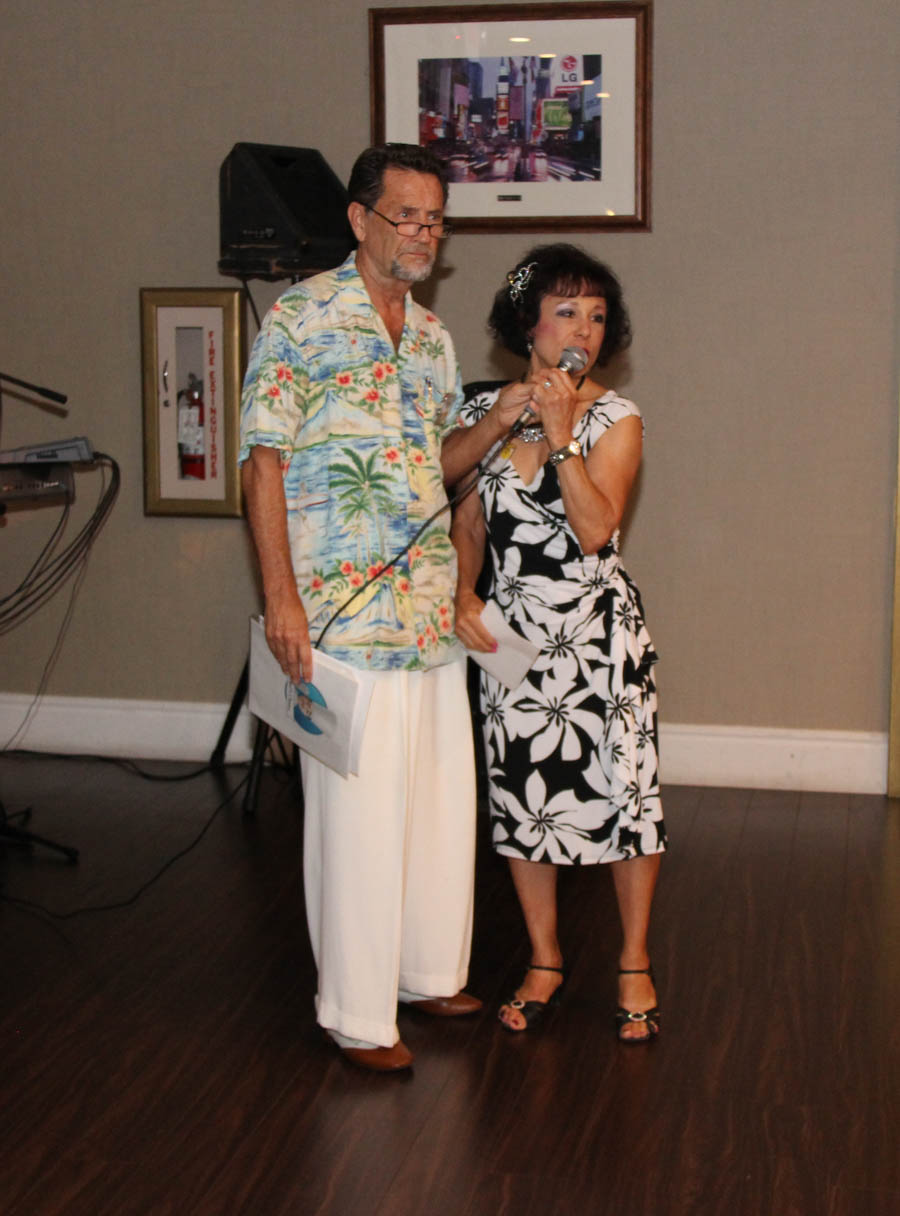 "Aloha and welcome to our July 2016 dance"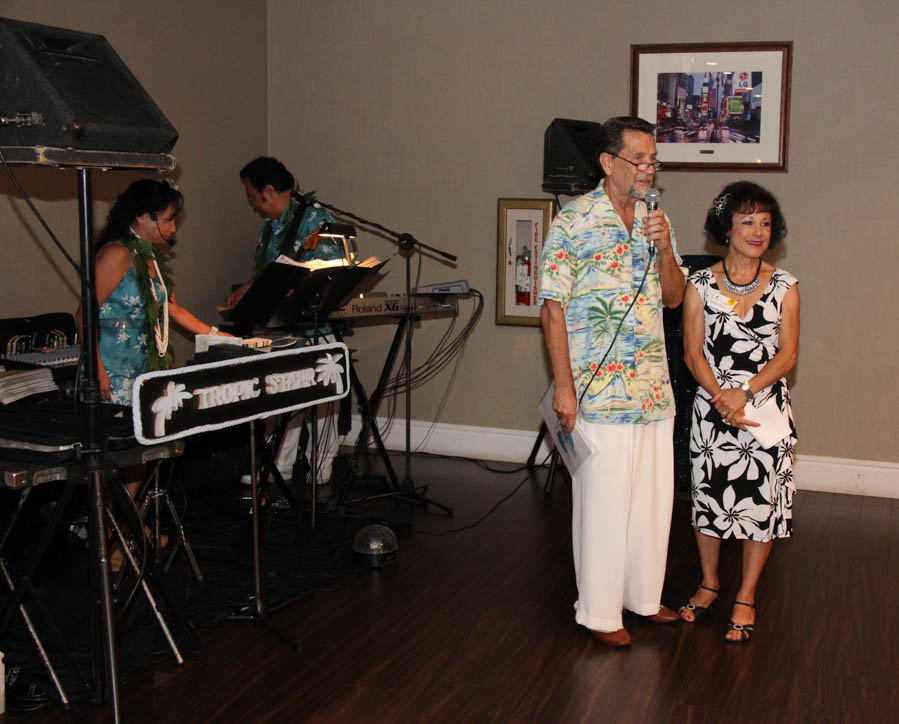 Standby for the latest...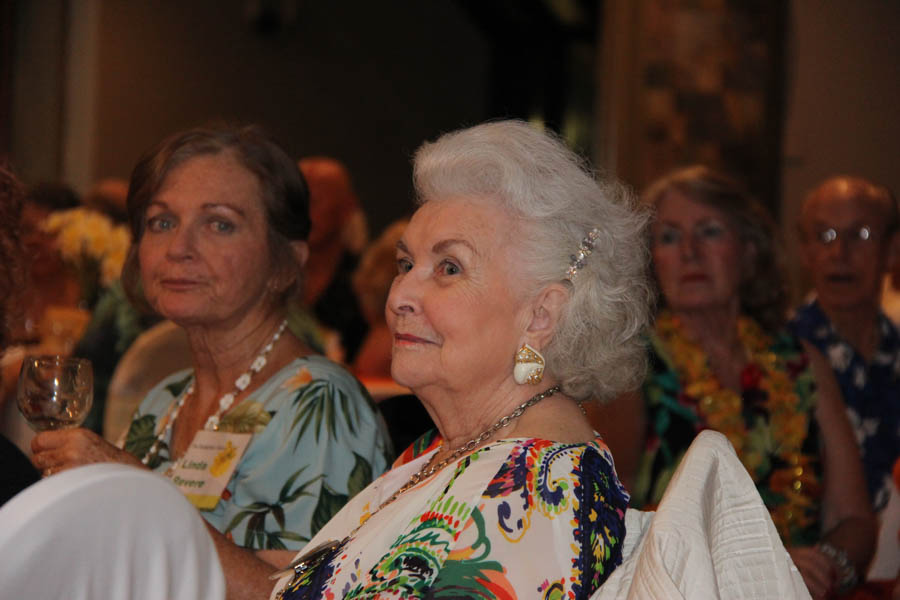 Vi brough friends from Phoenix Club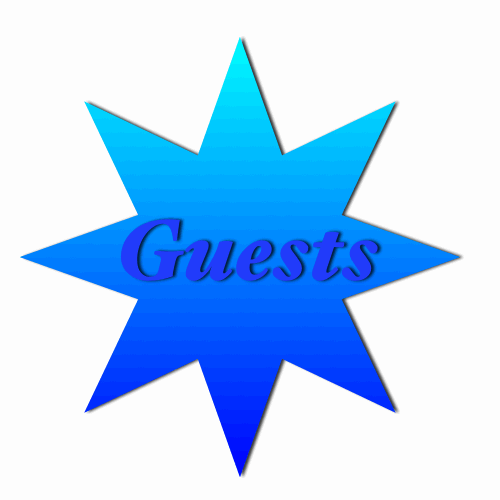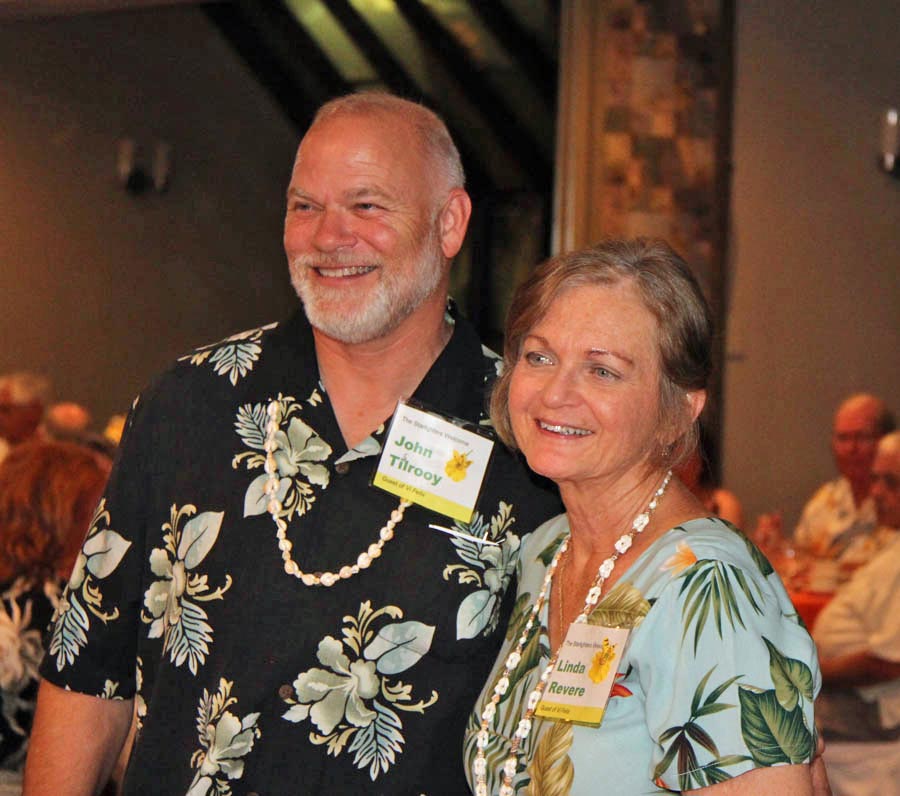 Welcome John and Linda!

"We know John and Linda.... Nice to have them join us this evening!"

Marilyn pulls the winning name for a free dance in September!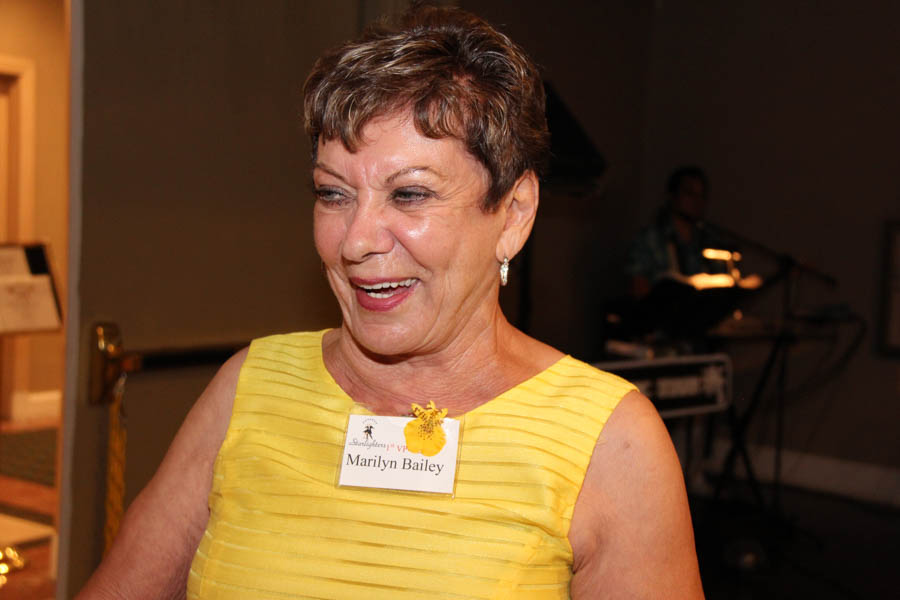 "Sue... It is you and Paul!"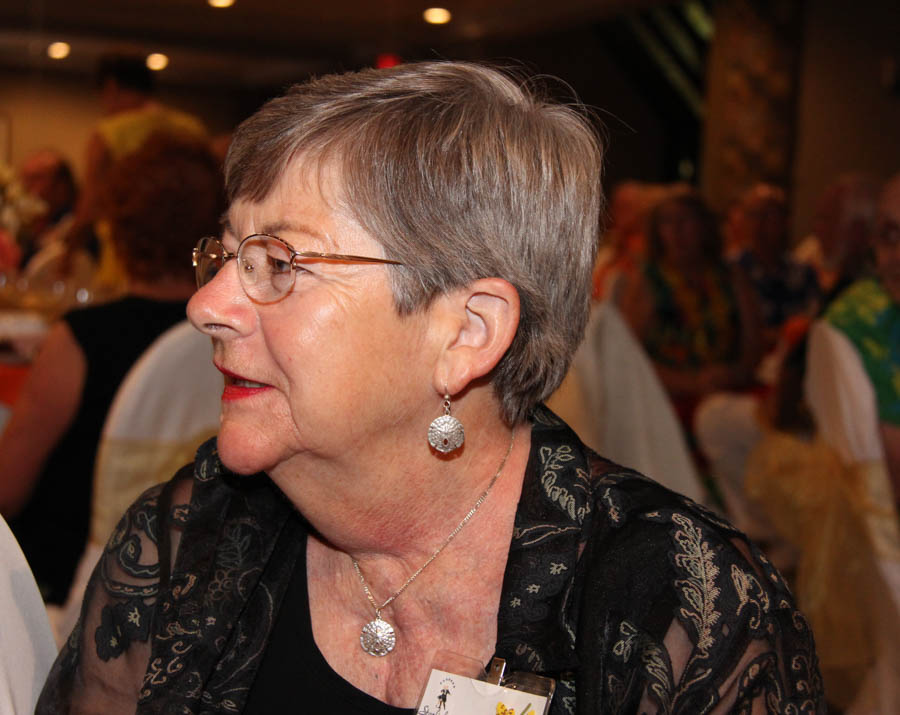 "What????? Us?"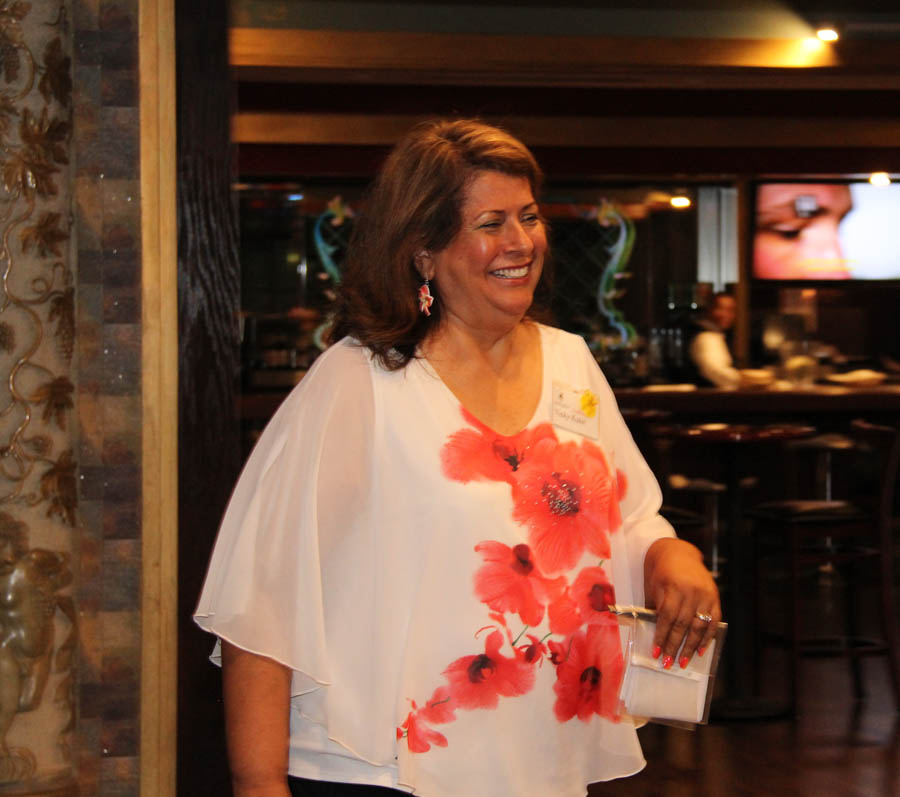 Get your checks in so we can assure you of your entree selection... Please!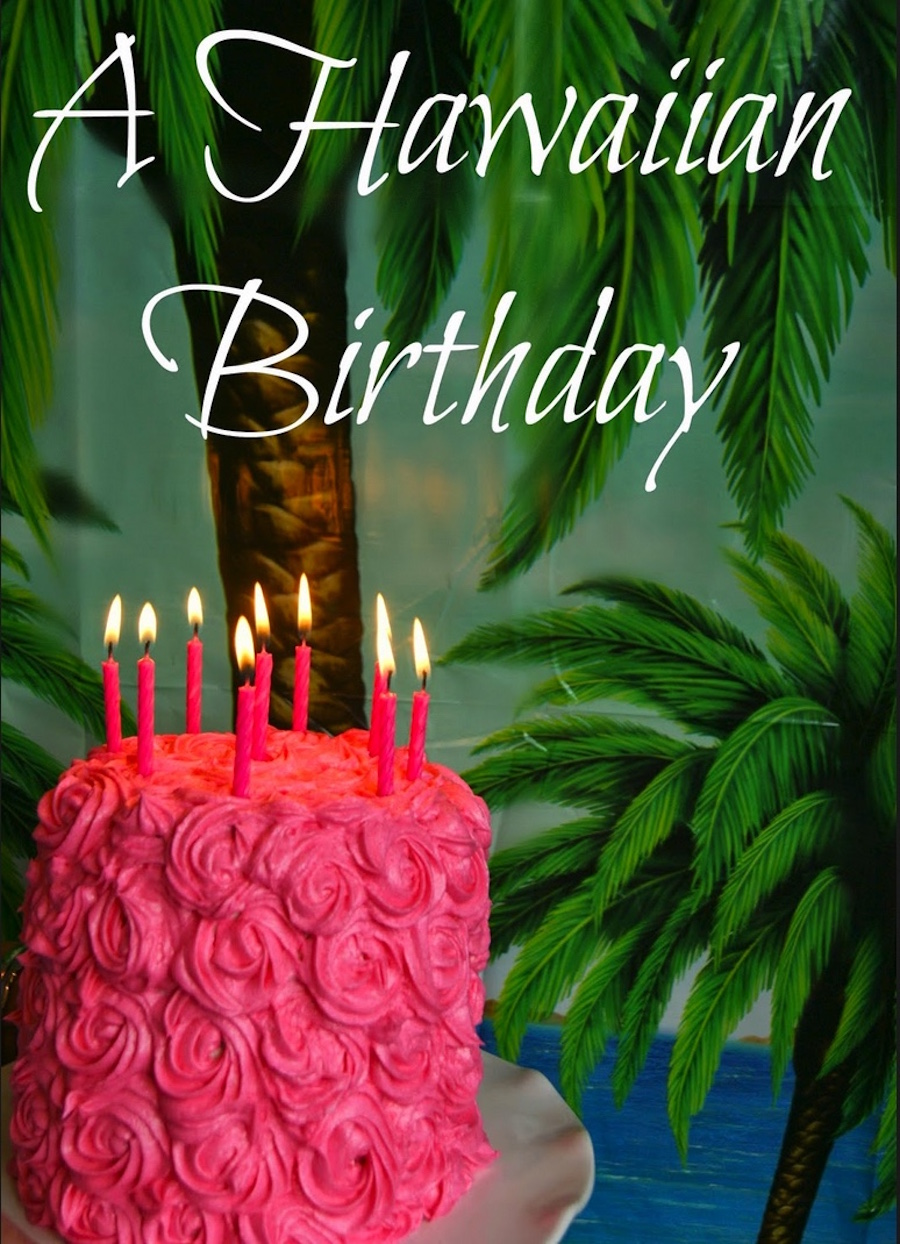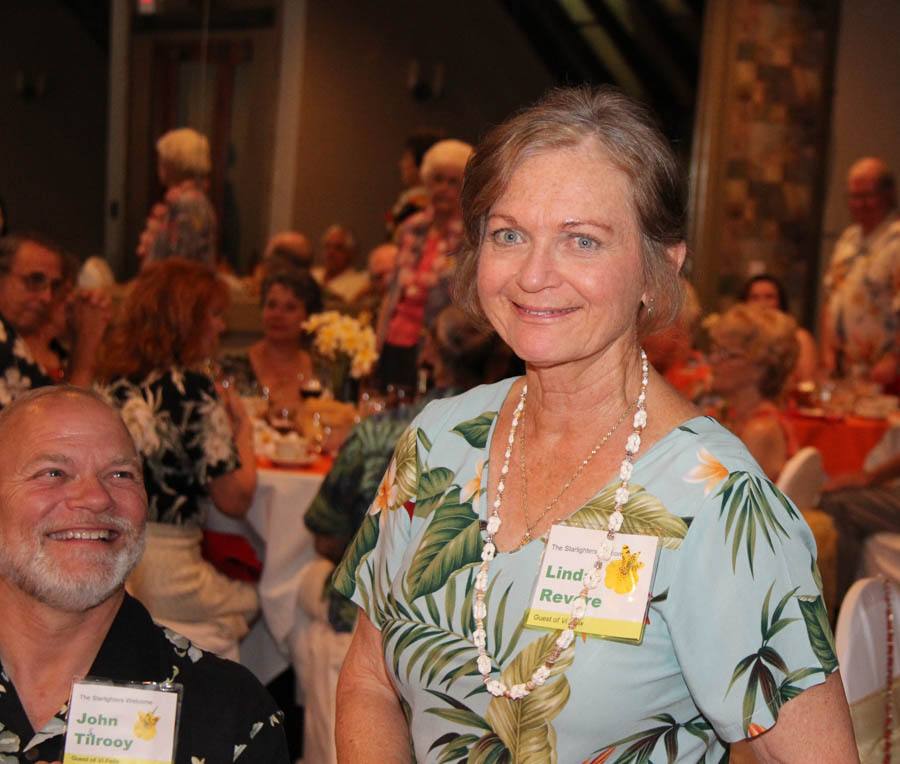 Yeah Linda!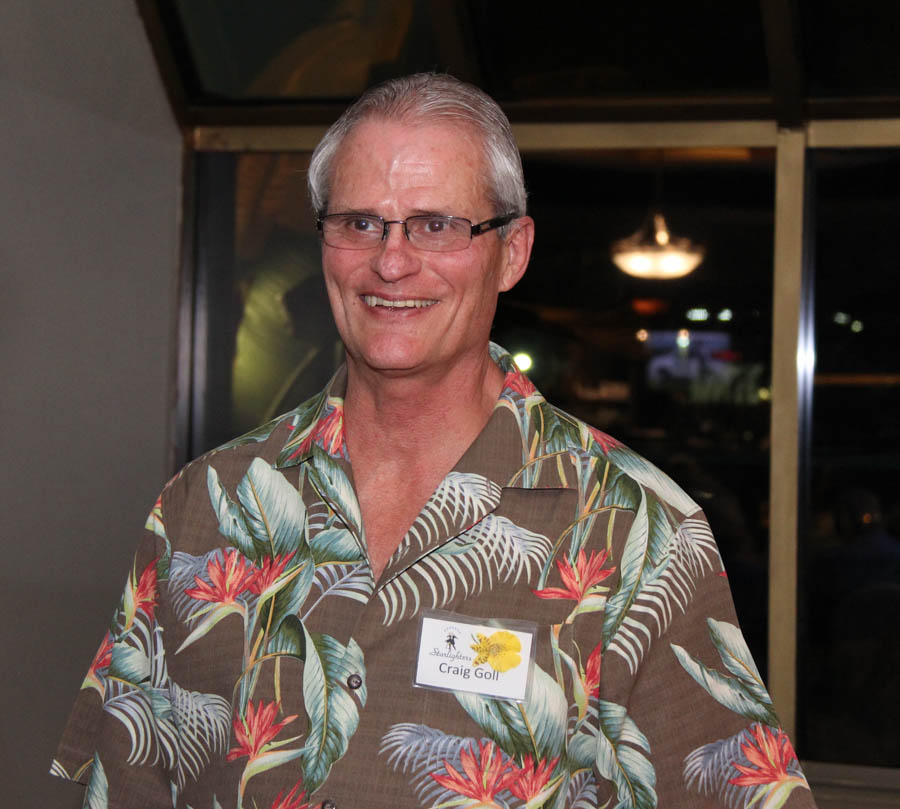 Craig Goll

Don Bailey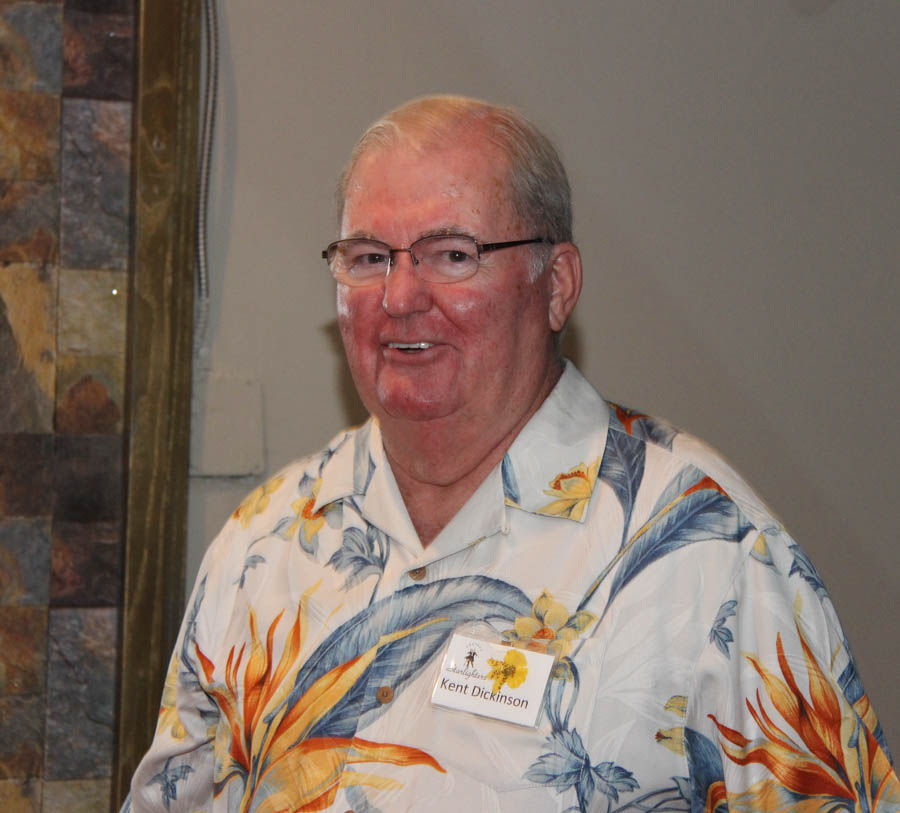 Kent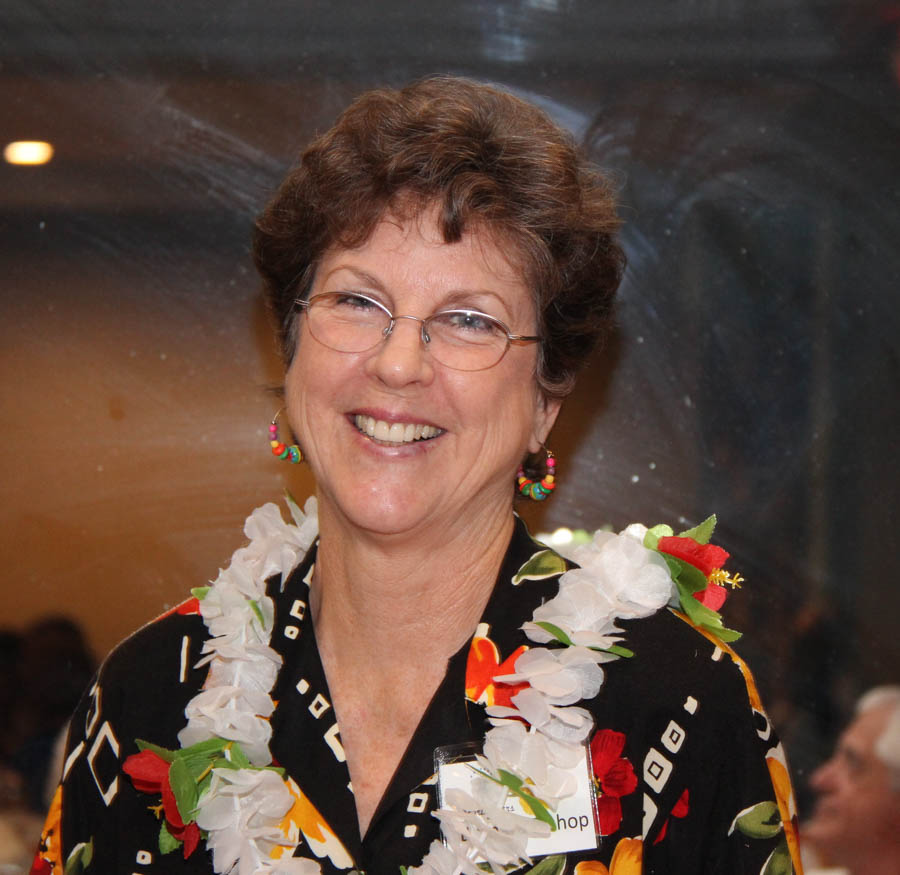 Barbara

Claudette

Pat's lei is indeed battery powered!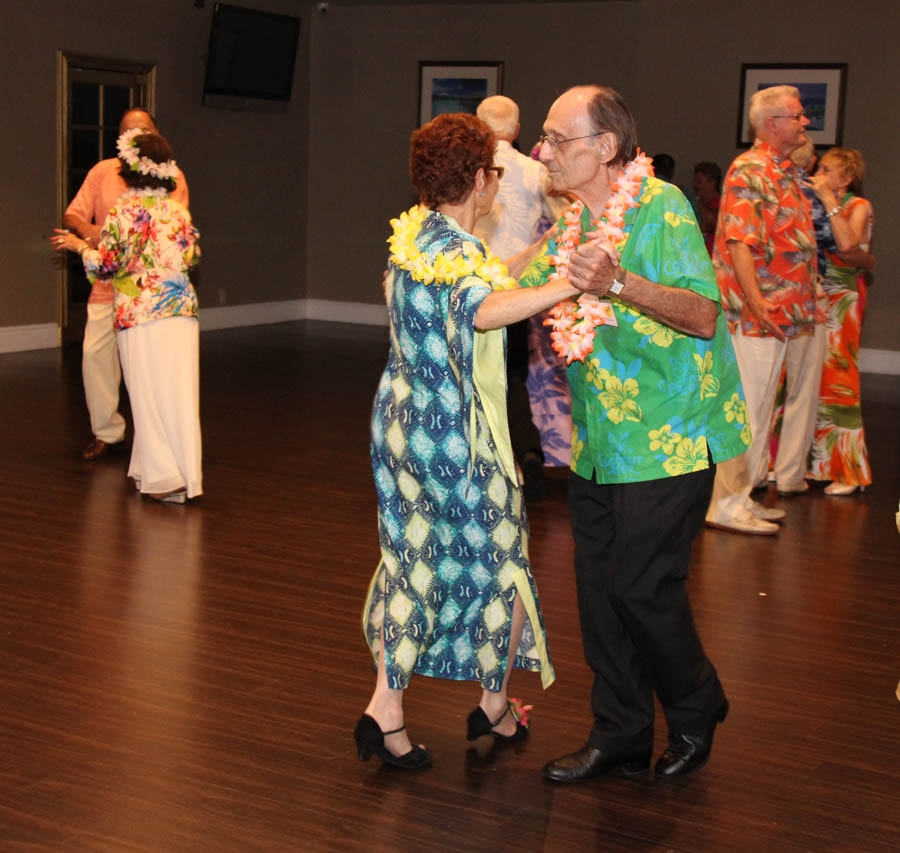 Now we are moving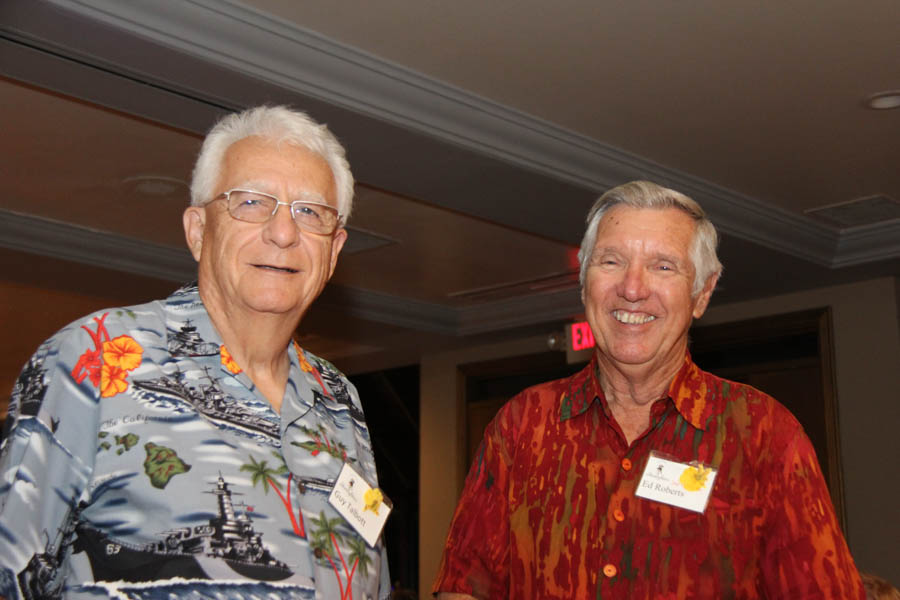 "Did I tell you about MY new shoes?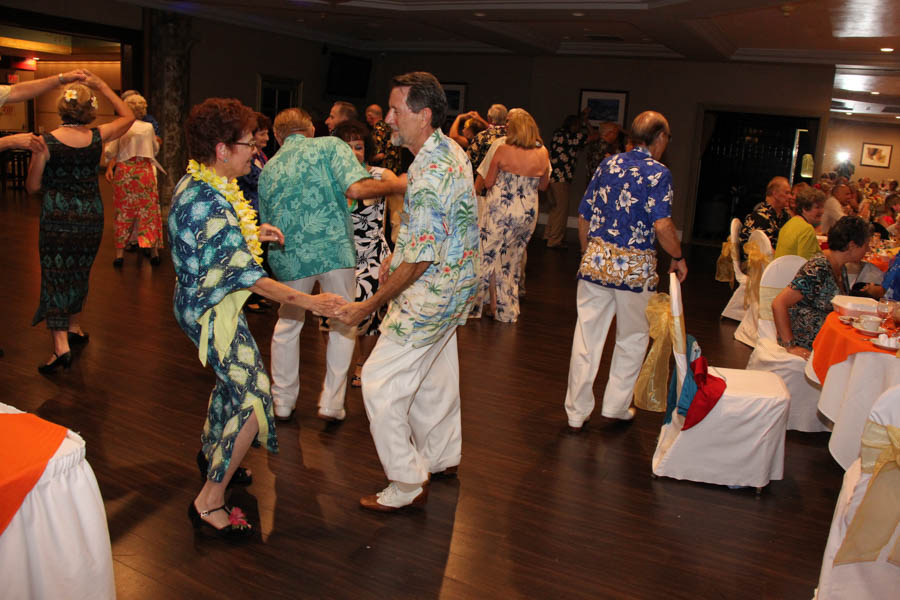 All dance!

Lots of activity underway

Looks like a color pallet gone wild!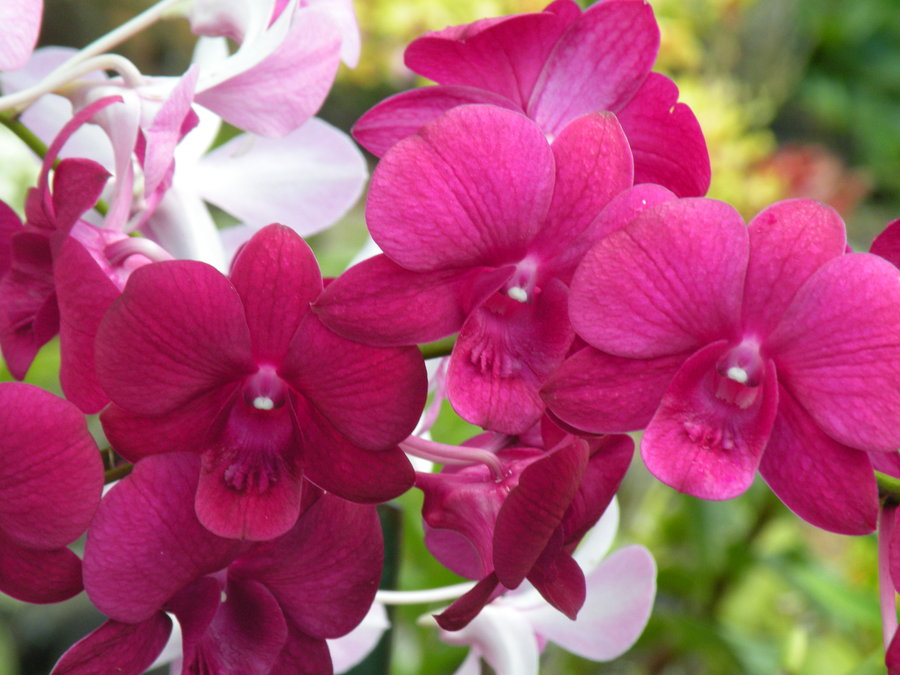 Flowers everywhere

"Donna... We can dance right by the bar and order... Not missing a step!"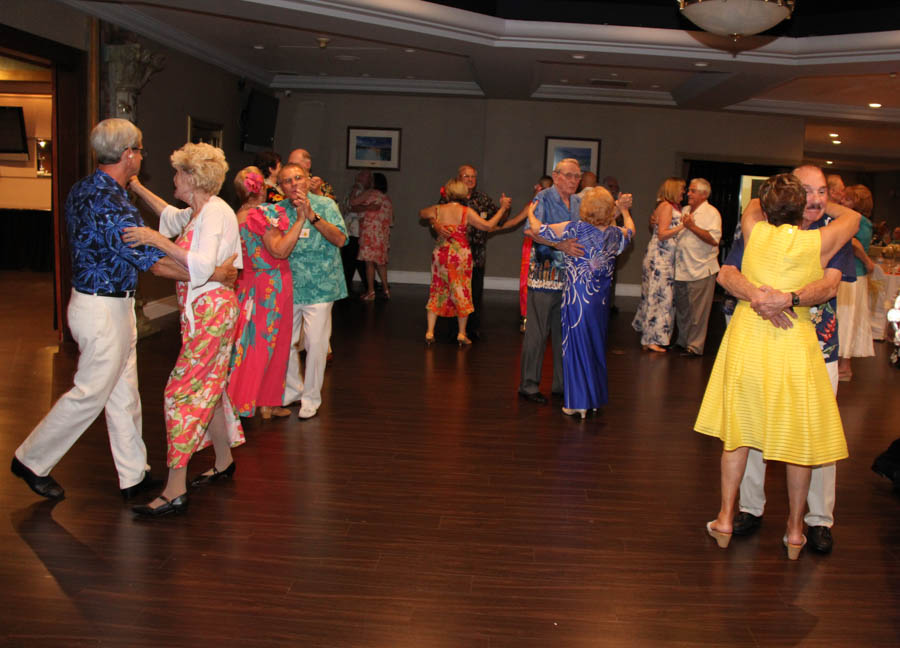 Around and around we go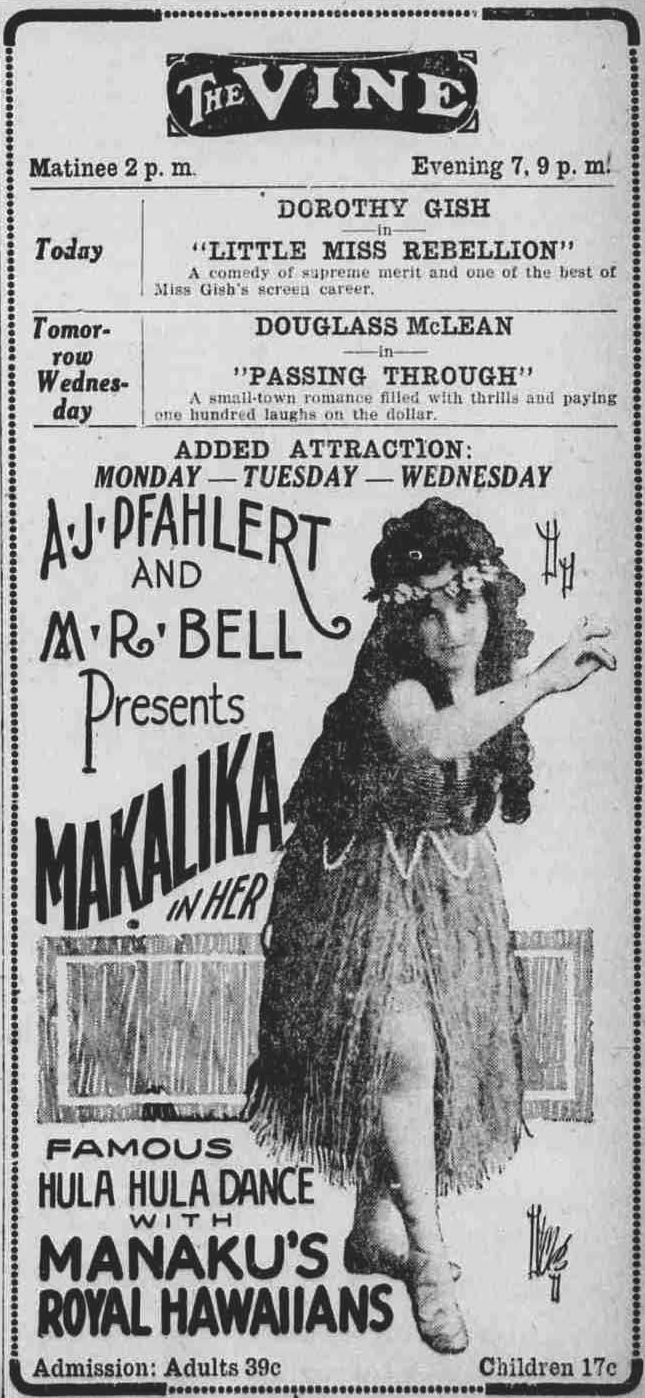 Adults 39 cents? When was this?

Love the shirt Craig...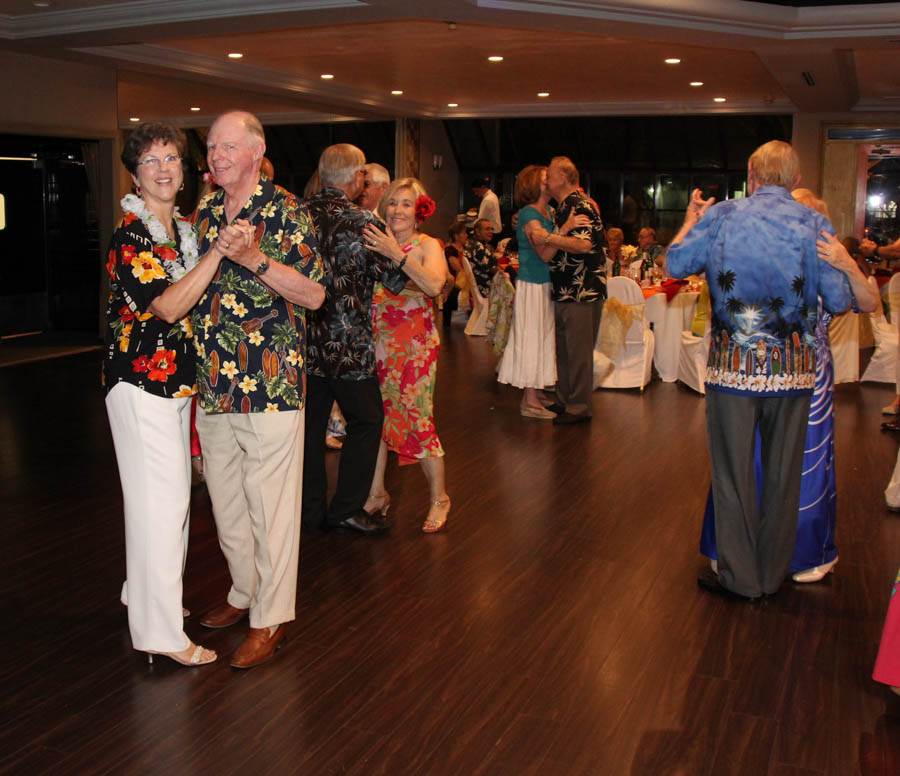 "When are they going to play the Hawaiian War Chant?"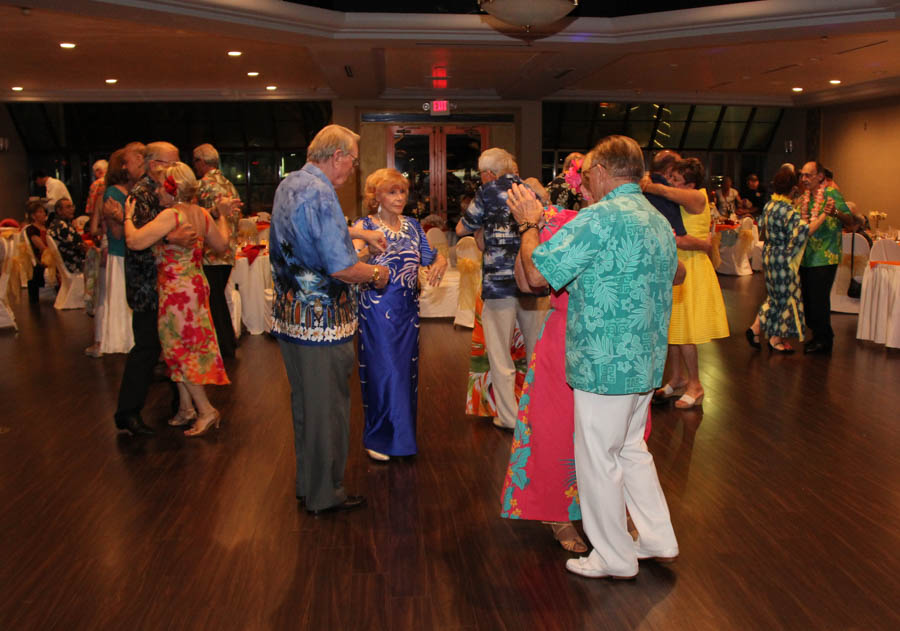 Around and around we go....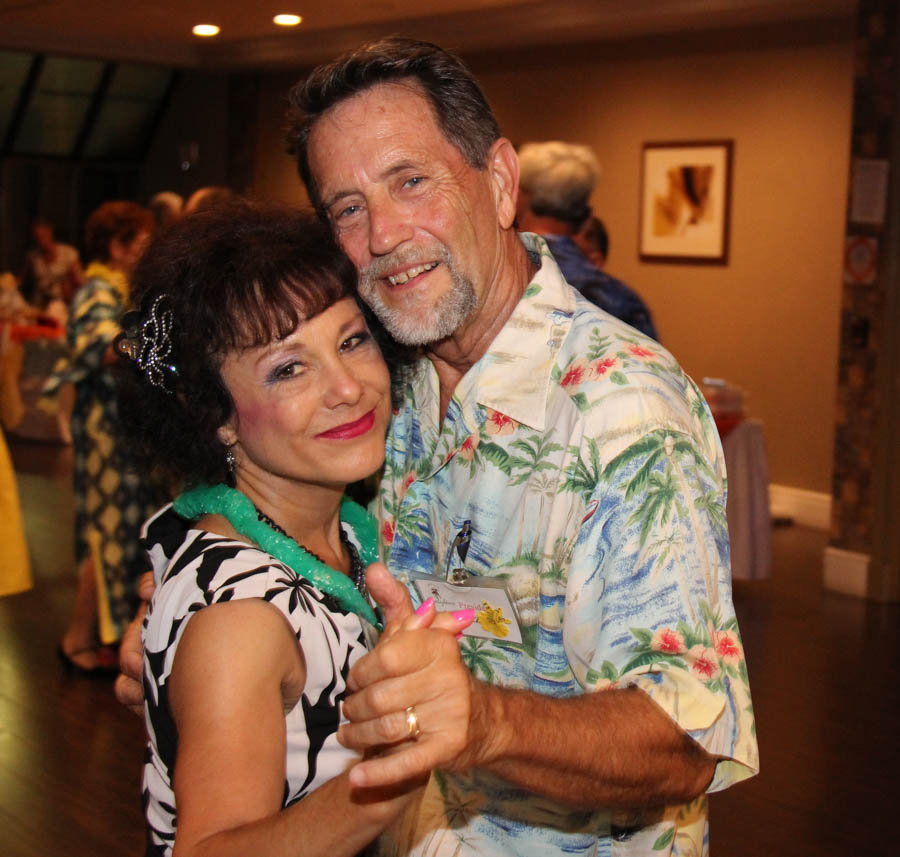 Romance is definitely in the air!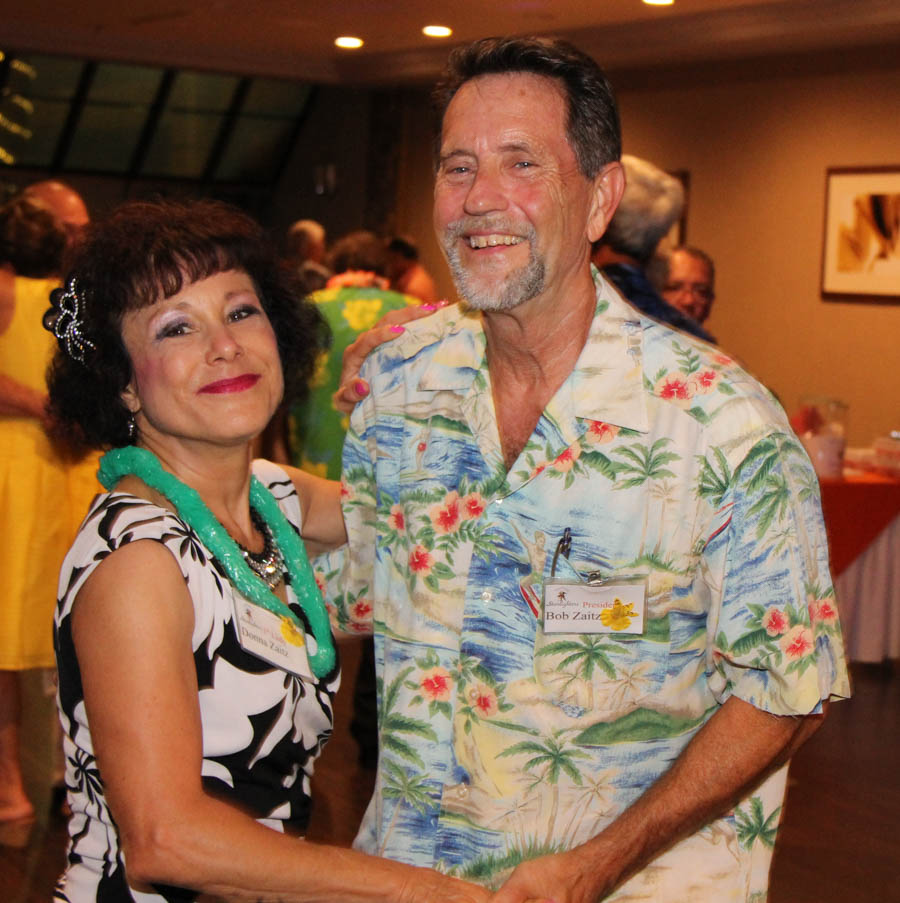 Our fearless leaders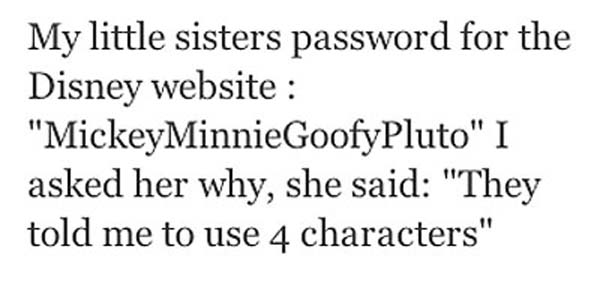 Zoom!

"I think I heard the band say line dance"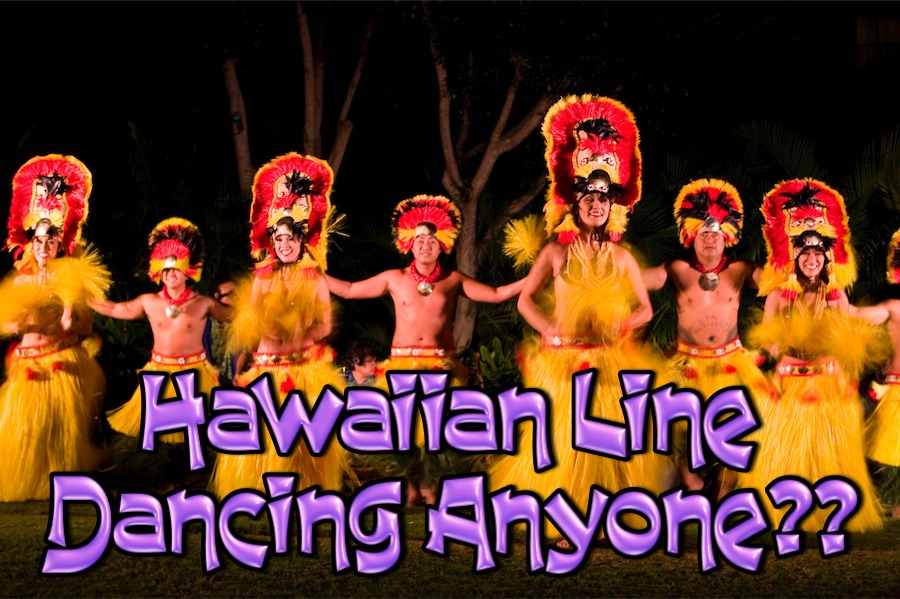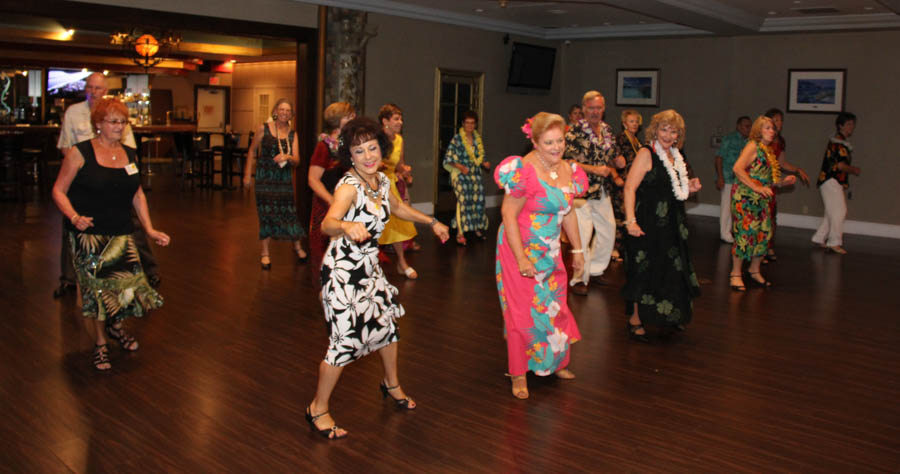 Keep the line straight...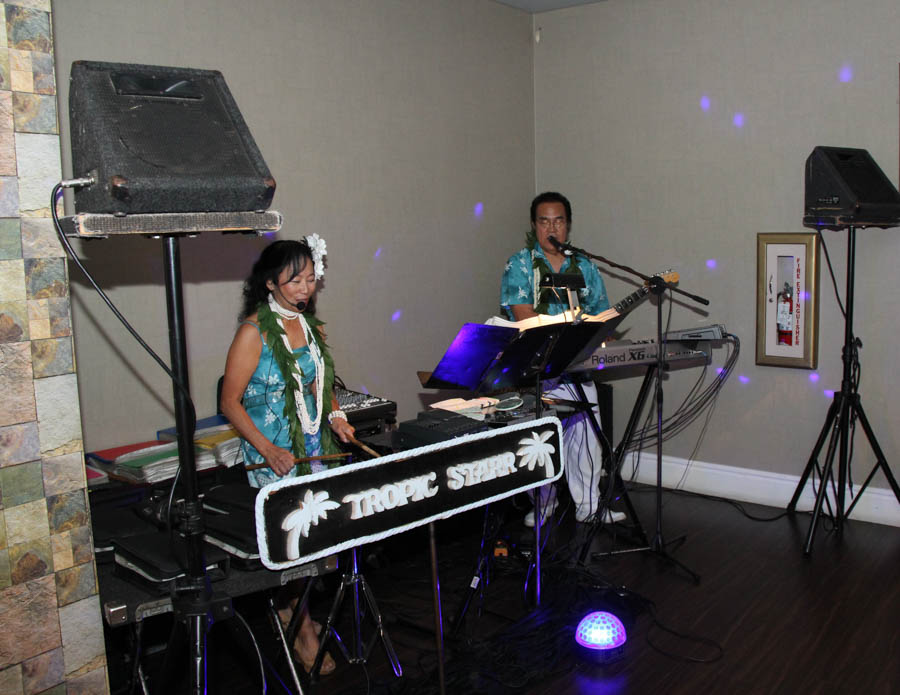 "We can make these crazy people go wild.... All with a line dance!"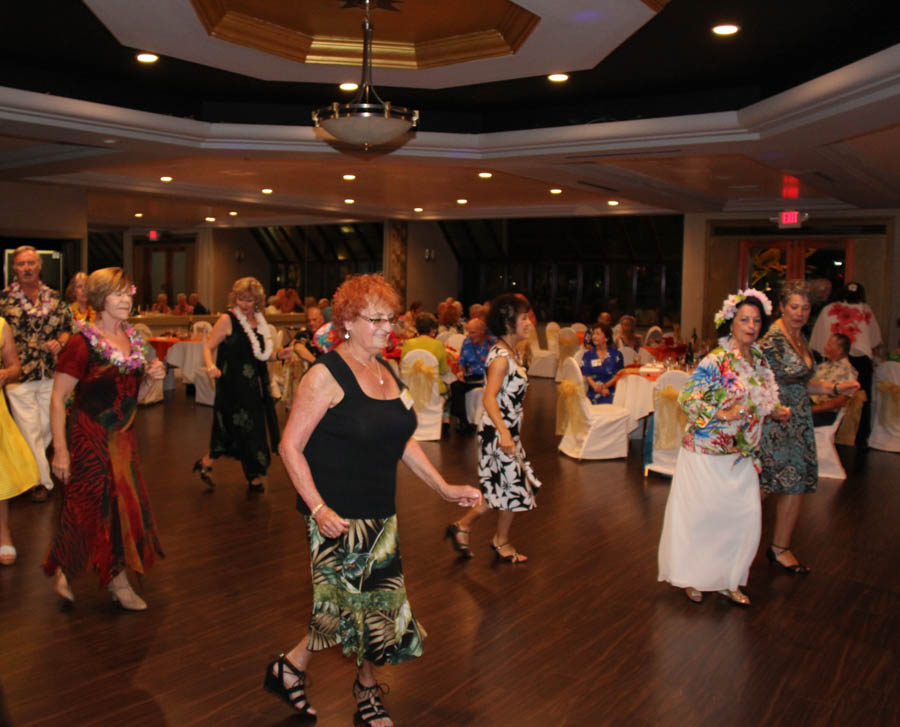 New steps being invented all the time

Bill always checks for dropped parts after he dances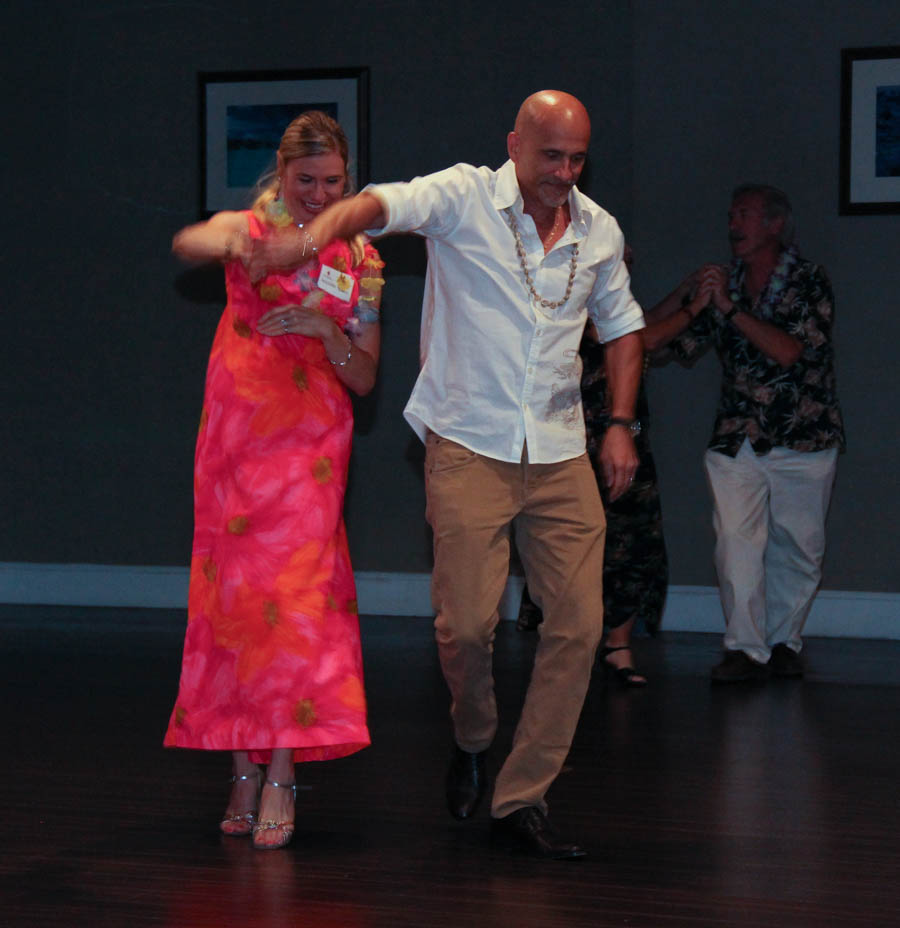 "It's easy... Over and under and side-by-side"

Camera working hard to keep theses two in focus....

Double reserve twist-around with a back flip!


Follow that couple

Jim and Pat seem to be concentrating very hard!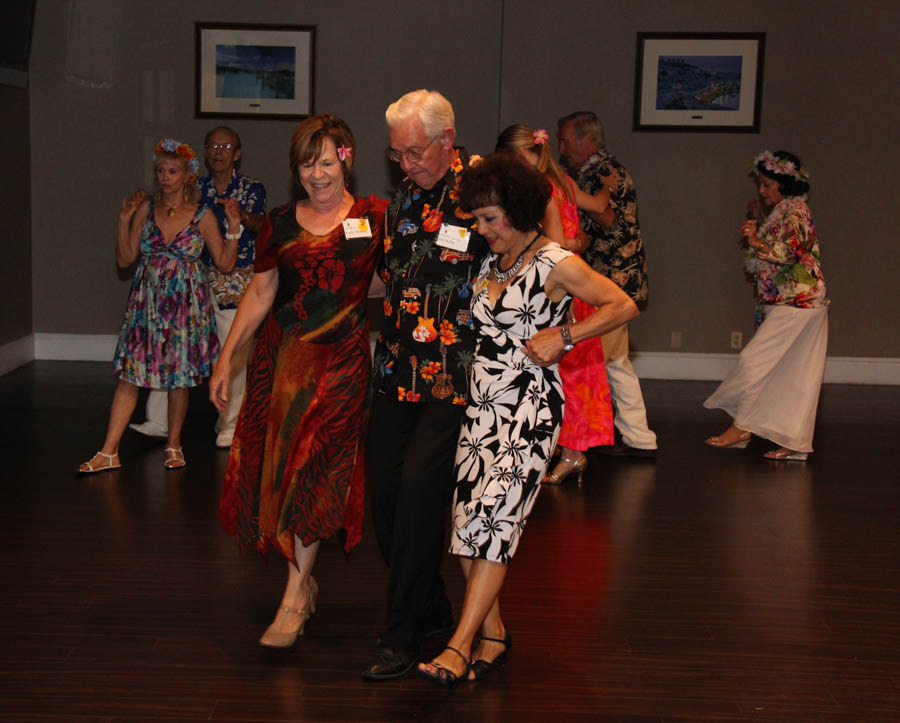 Watch out... Here they come!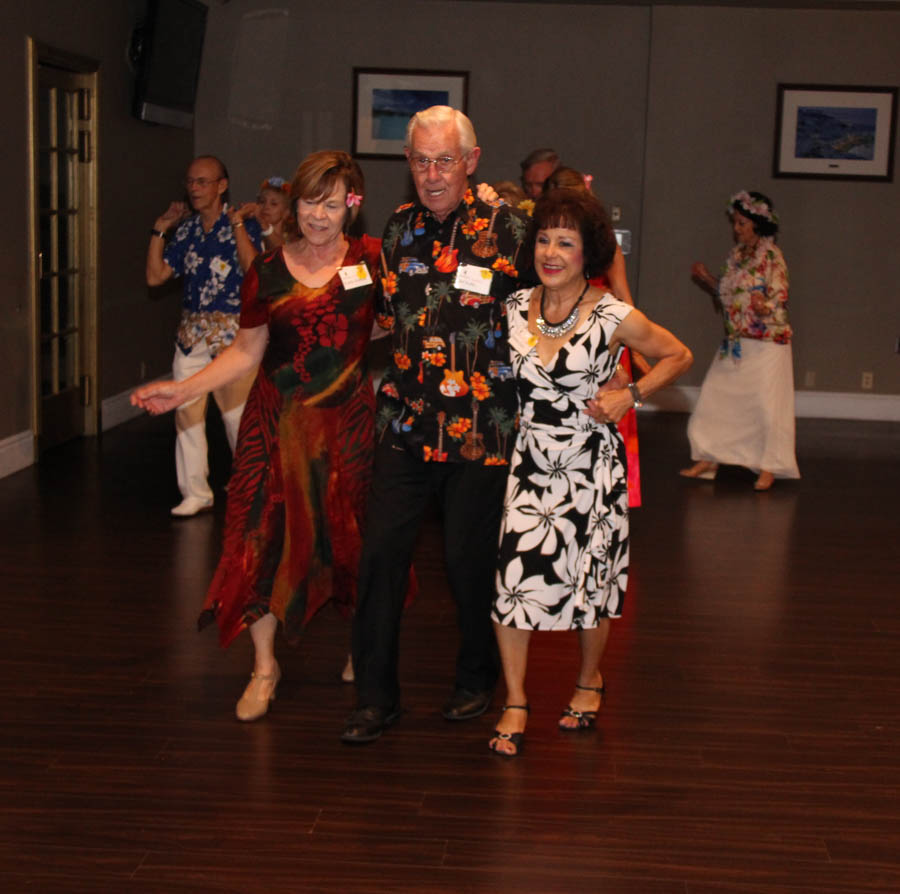 Clocked at 76 foot movements per second....

We'll be coming around the corner when she comes

We have a caboose!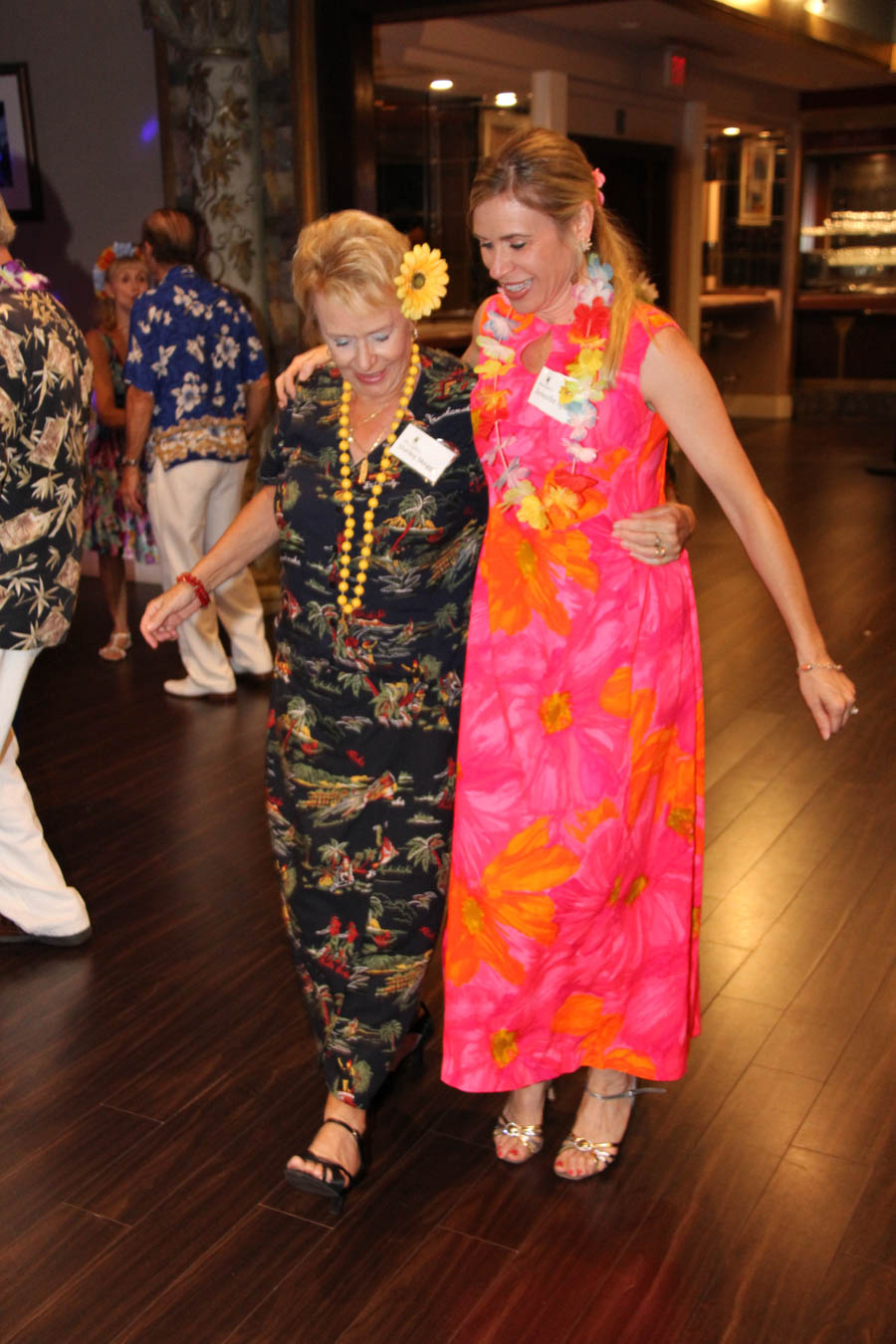 What has three legs and dances?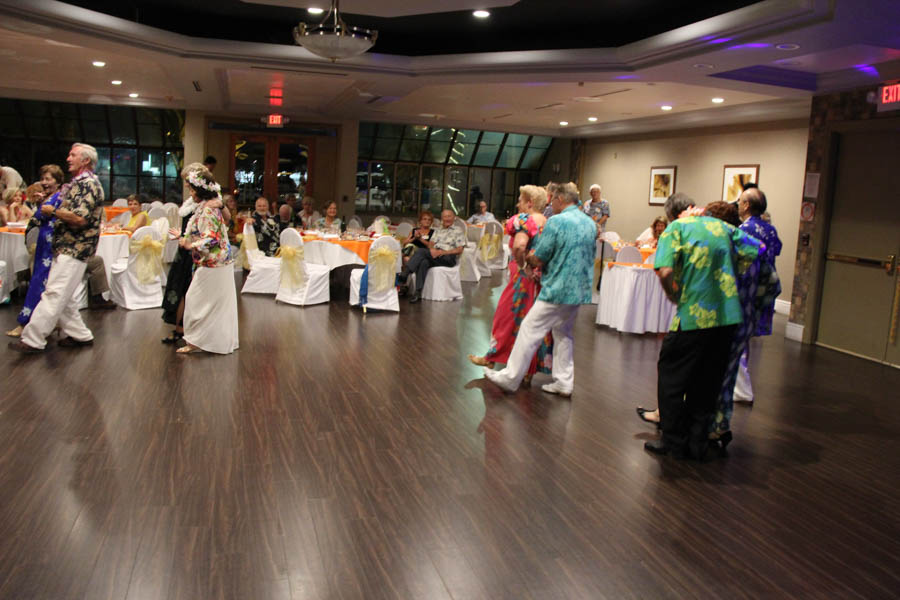 It's like follow the leader...

"It's OK, non one is watching..."

Caught... Dancing with stars in their eyes away from the crowd

Meanwhile at the table, Holly is ghost dancing

Dance lessons underway.... Thank you Jan!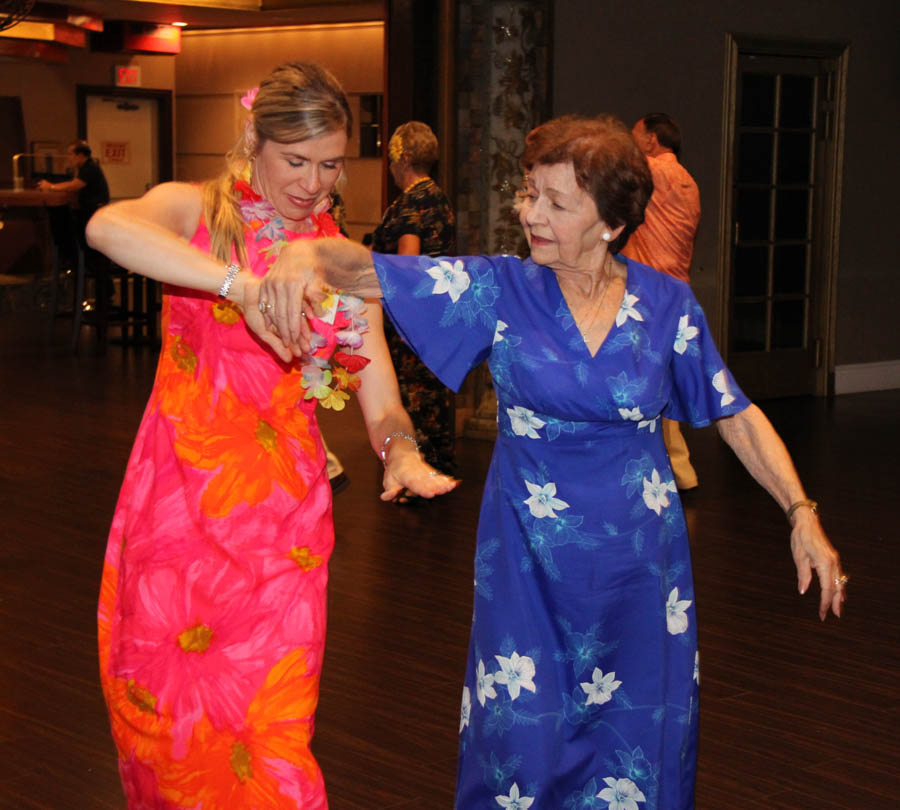 "Arm up.. Then over... Then back..."

Reach for the sky... Two seconds later little Jan is off the ground!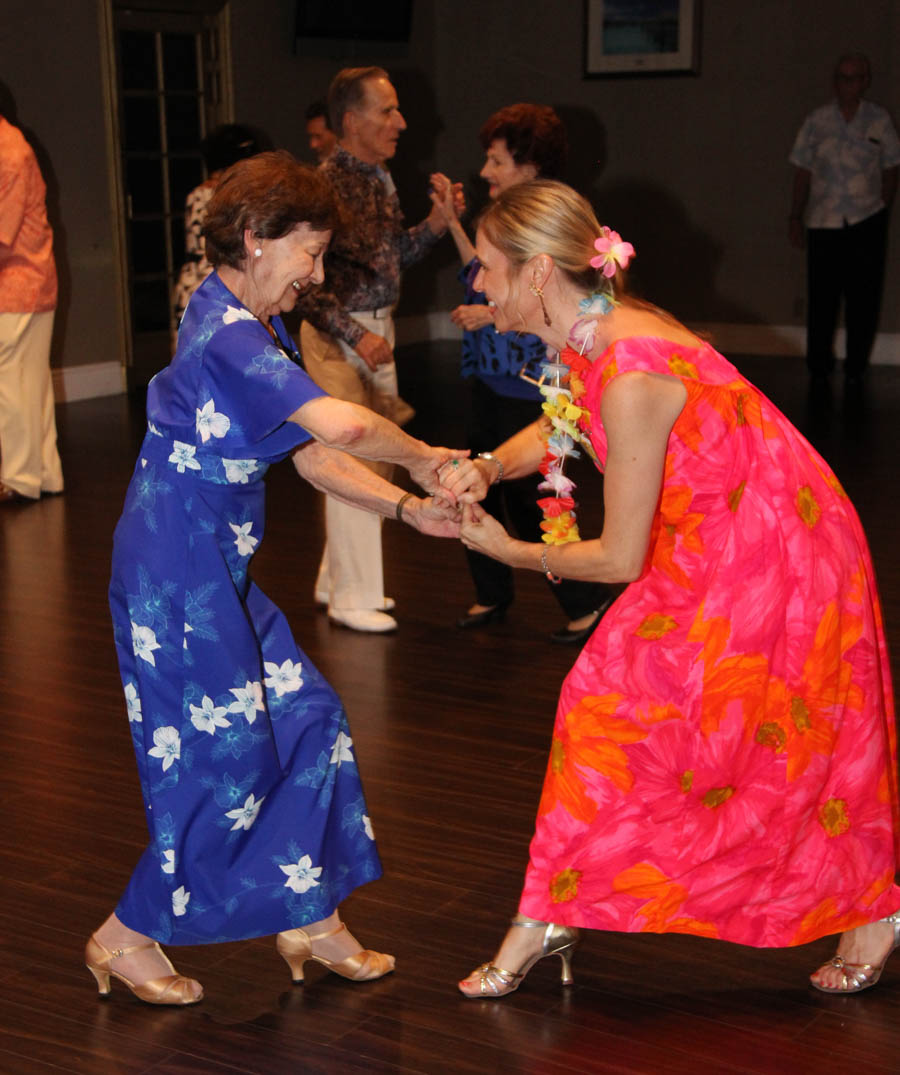 The Cowboy bow... Executed flawlessly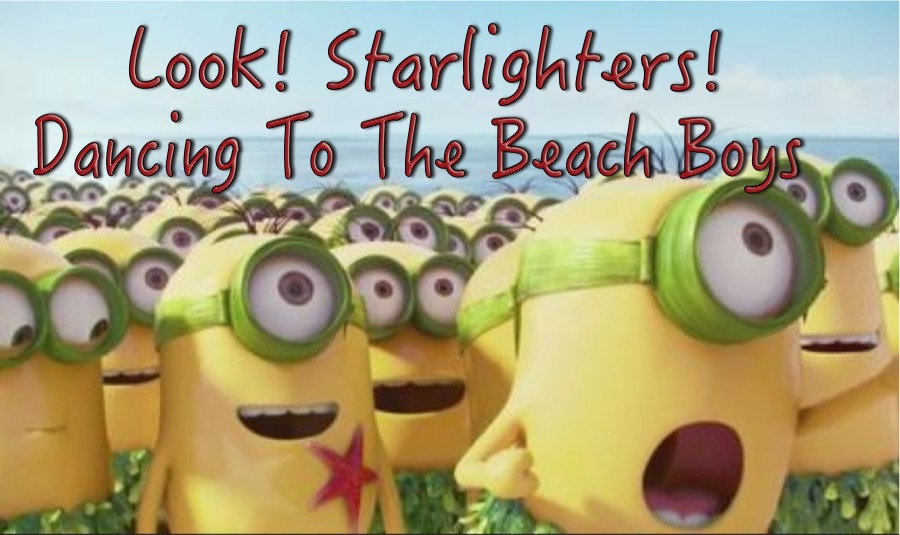 Go Mary Go!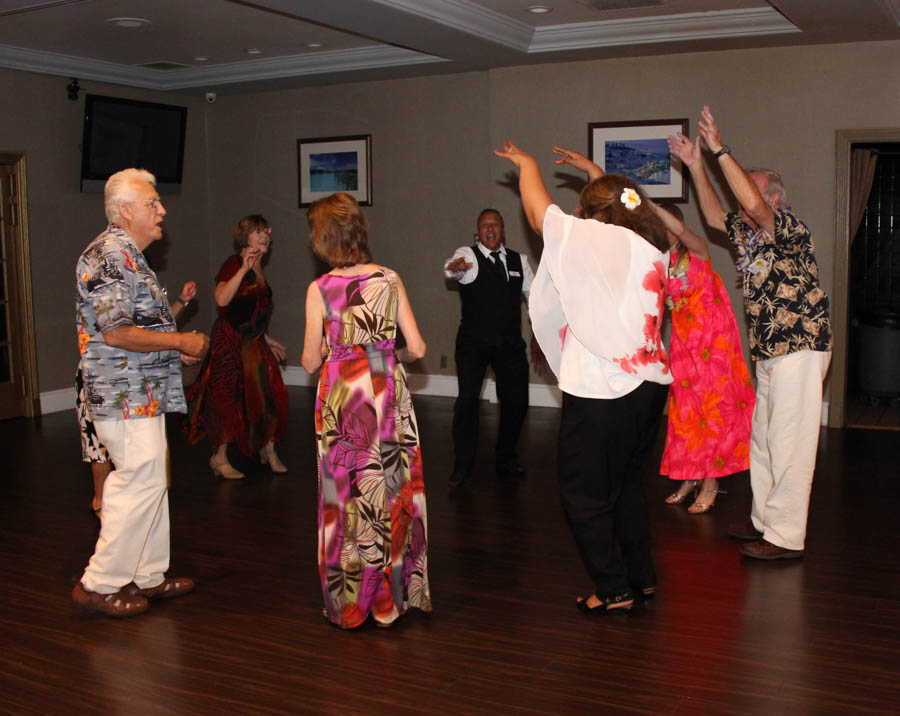 OMG... They are swimming!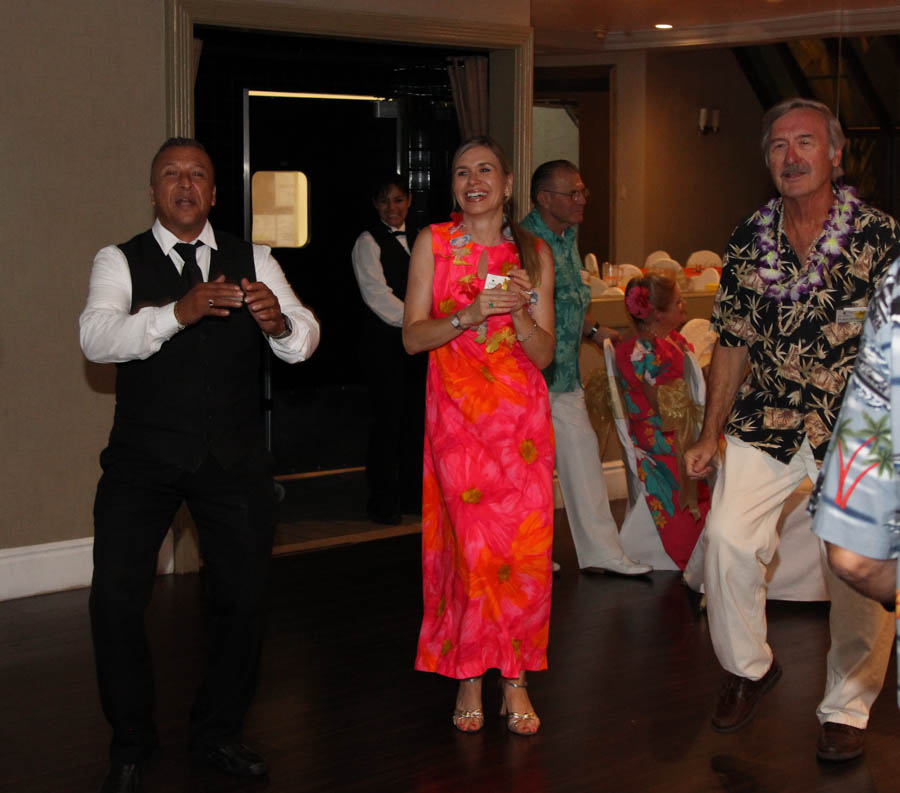 Excellent... The Barkeep joined us... Tradition is good!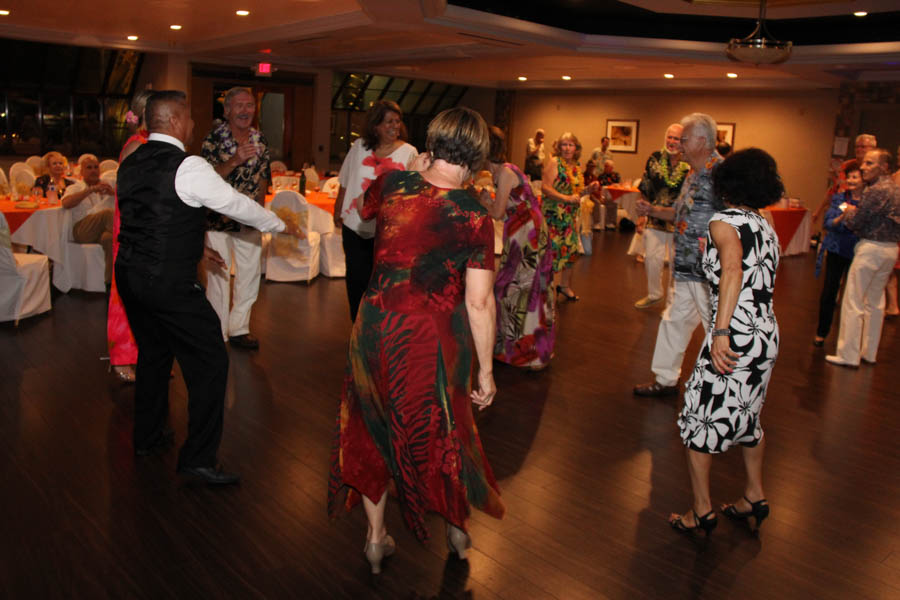 The Beach Boys ruled the floor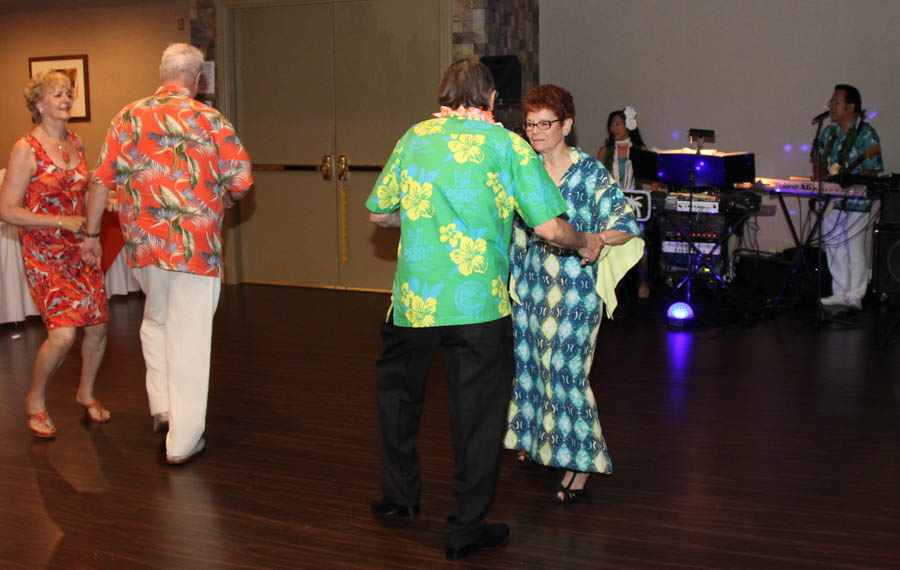 Tropic Starr keeps us going!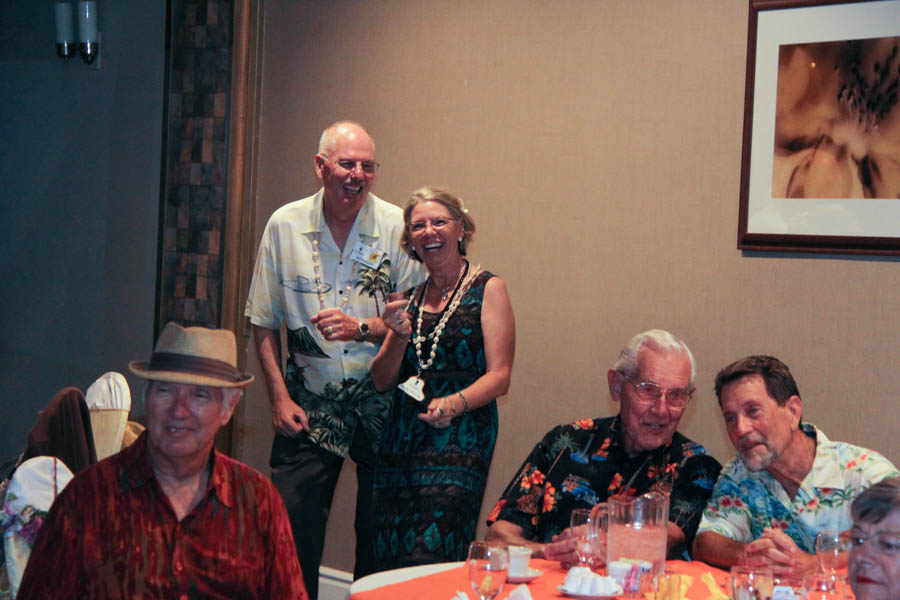 Bill and Holly... Directing the dancers!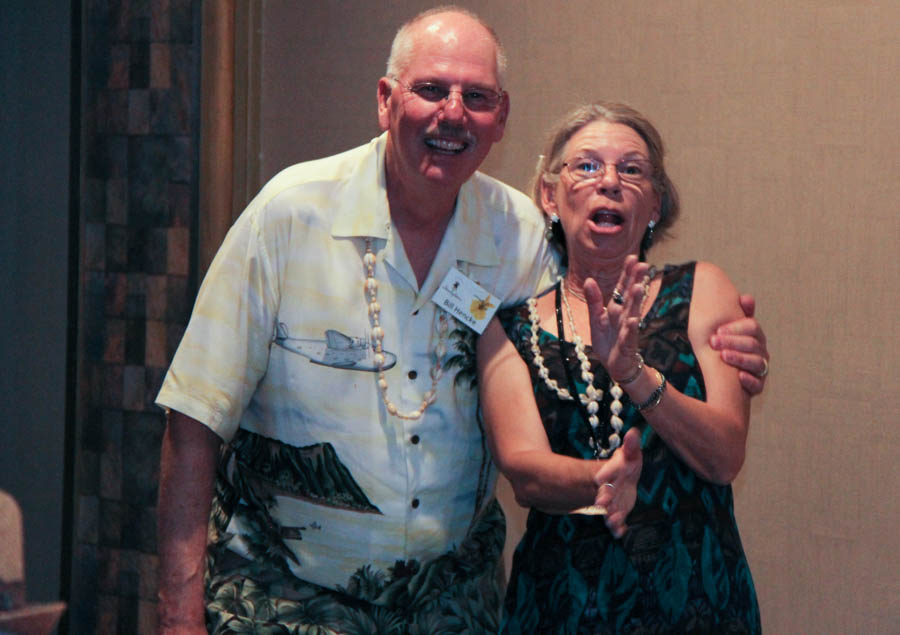 The hand motions are also important when dancing to the Beach Boys!


Go Jan Go!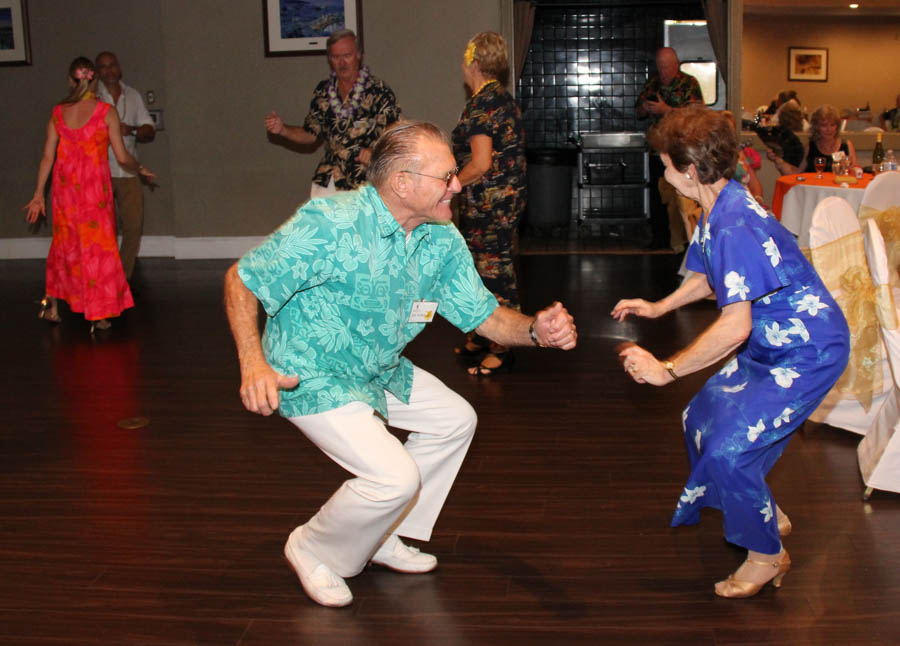 How low can I go? Just listen!

Love those Beach Boys!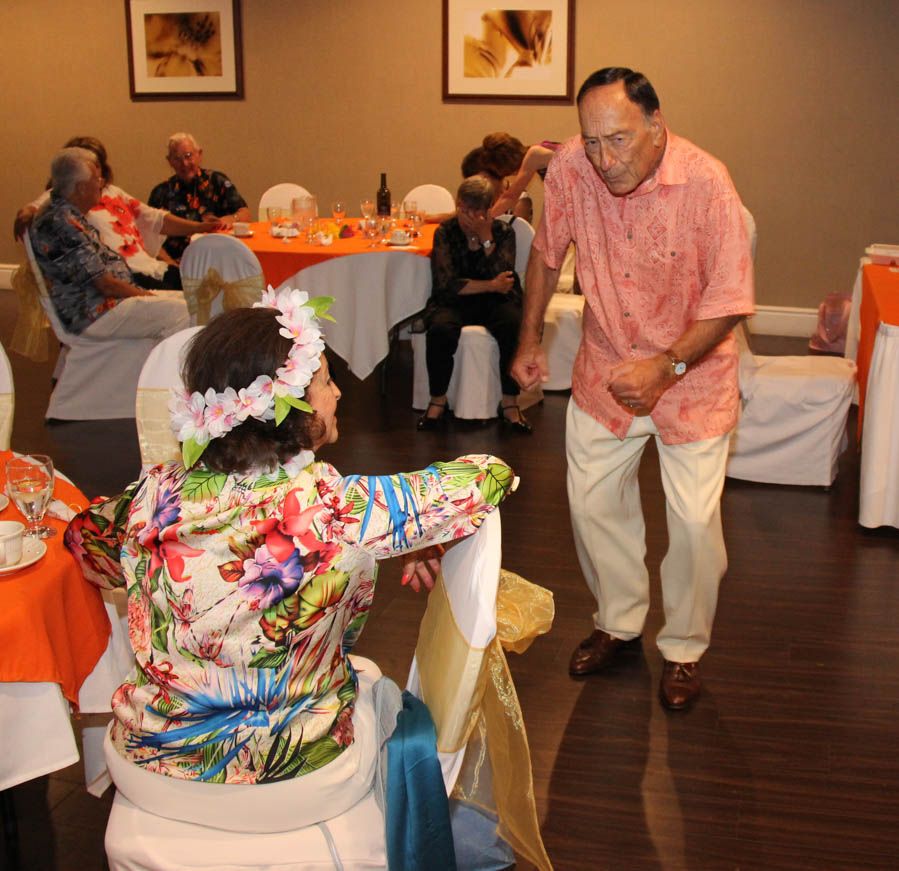 Looks like a mating dance!

One more dance !