Time To Meet And Greet (Page One)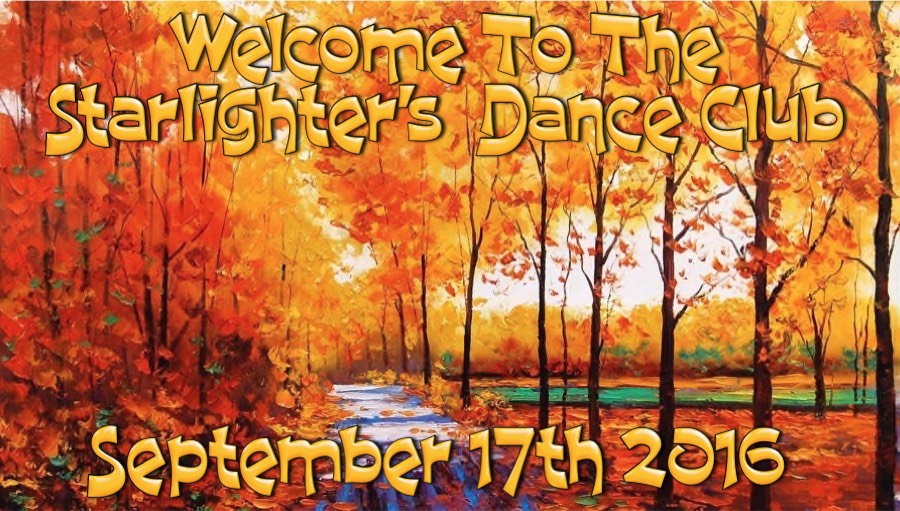 Remember: Autumn seemed to arrive suddenly that year. The morning of the first of September was crisp and golden as an apple... ~J.K. Rowling, Harry Potter and the Deathly Hallows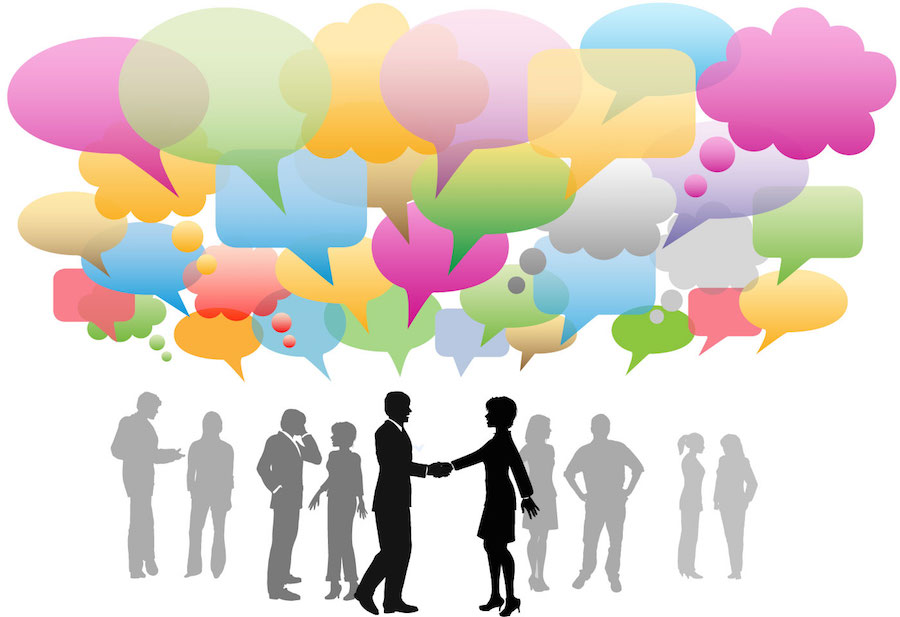 "I think I know Fred's name"

Donna and Fred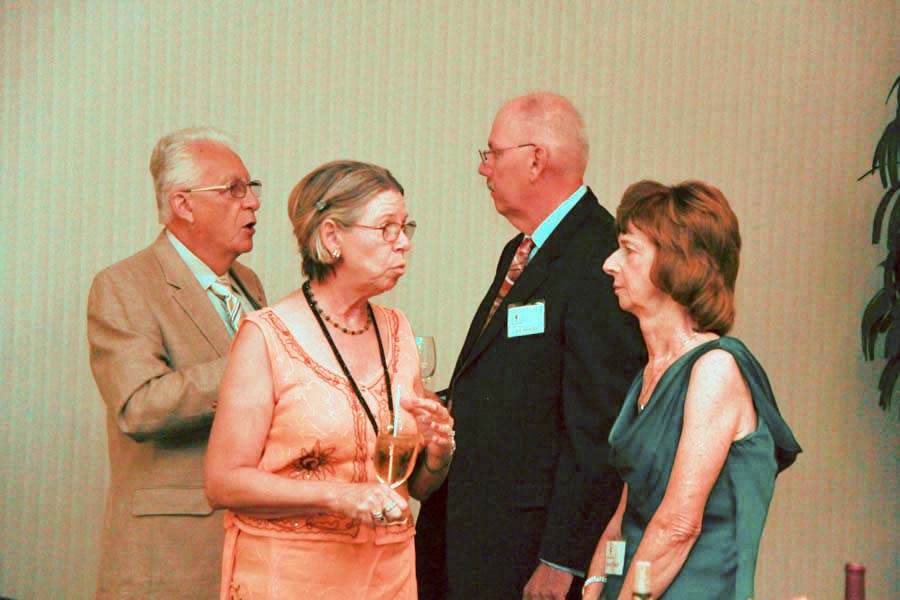 Catching up on the latest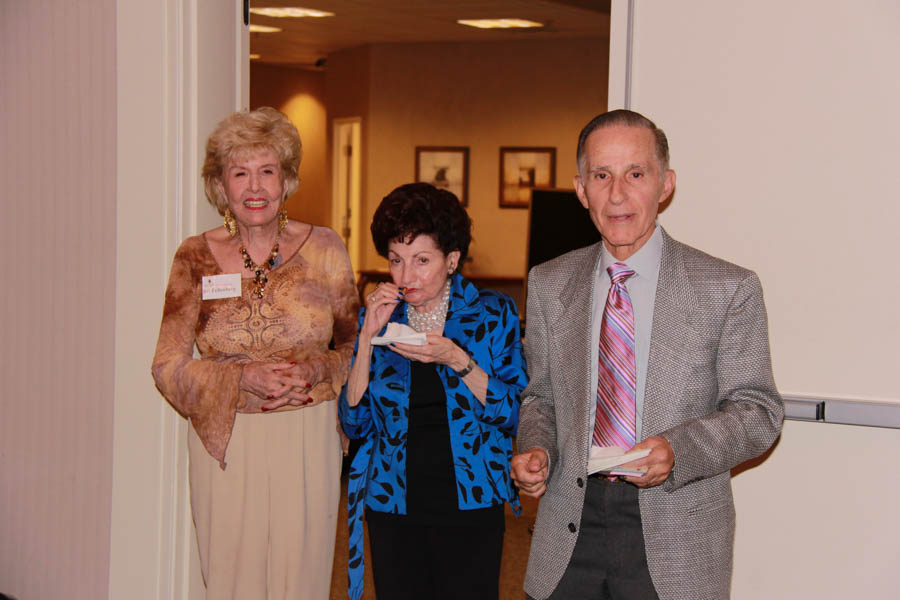 The hors d'oeuvers were satisfactory!

"Do tell"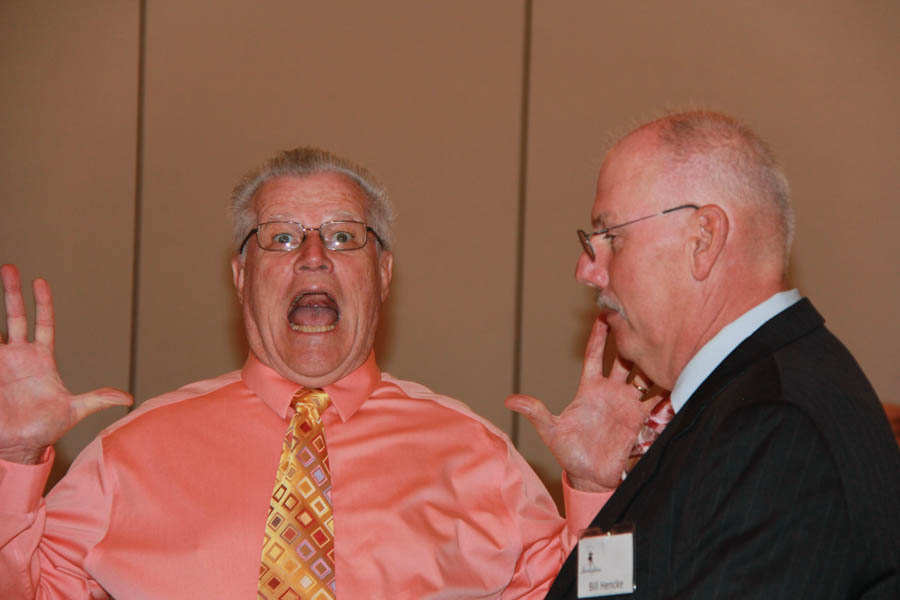 "Oh no! Say it ain't so!"

"Peace be with you and have another drink!"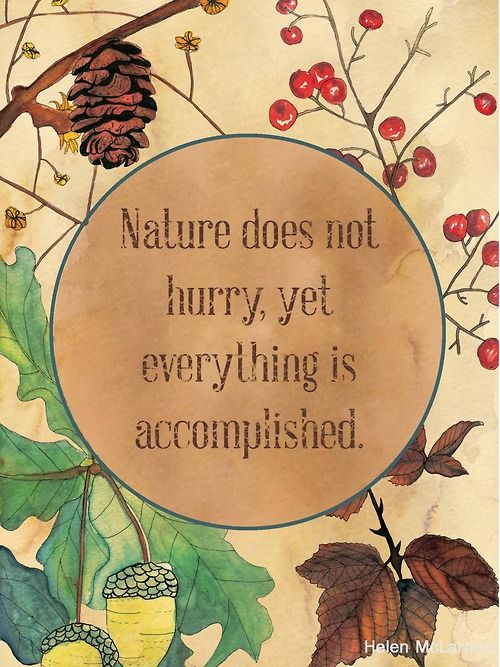 The centerpieces were magnificent thanks to Nita and Neal Woolson
(Neil said the neighbor's didn't mind this time)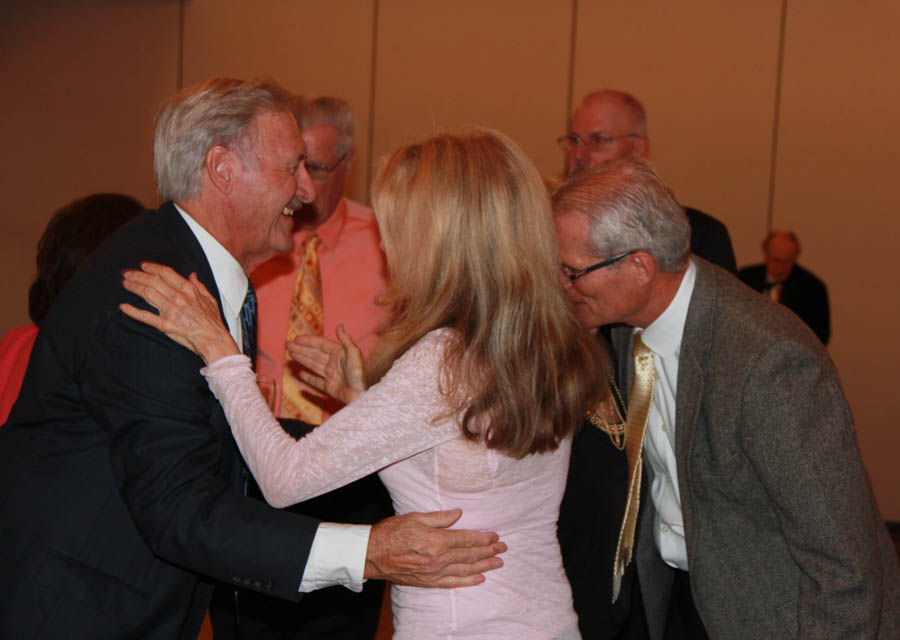 "Well Hello Marrianne.... That would be a great name for a song"

"P-s-s-s-s-t, the song was So Long Marianne written in 1967"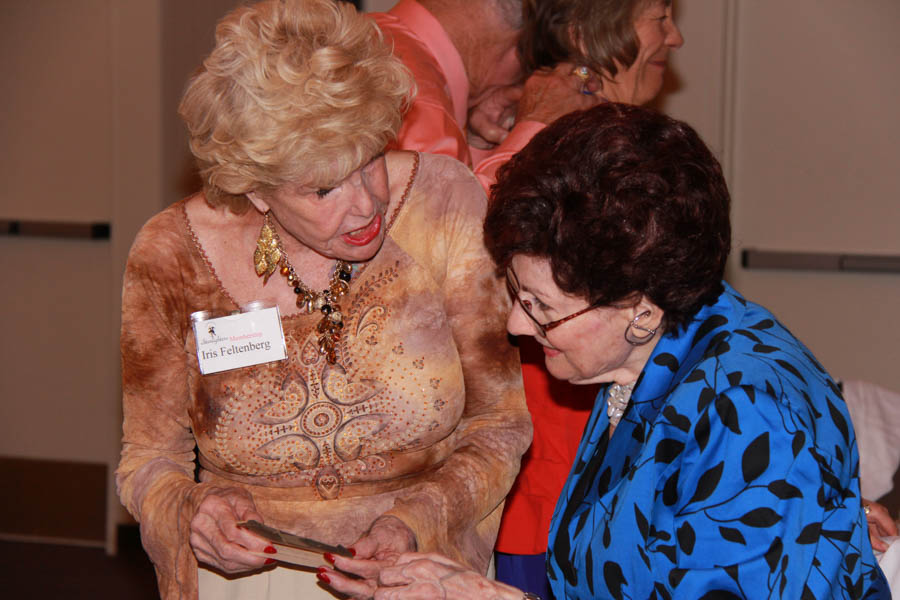 "Iris and Marcia comparing notes"

Warning! First time new grandparents (Nancy and Ron) armed with pictures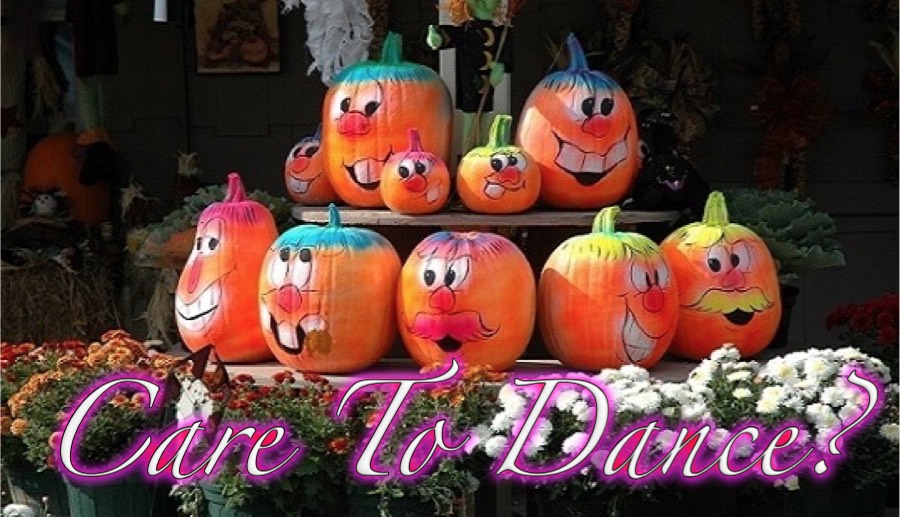 Looking good!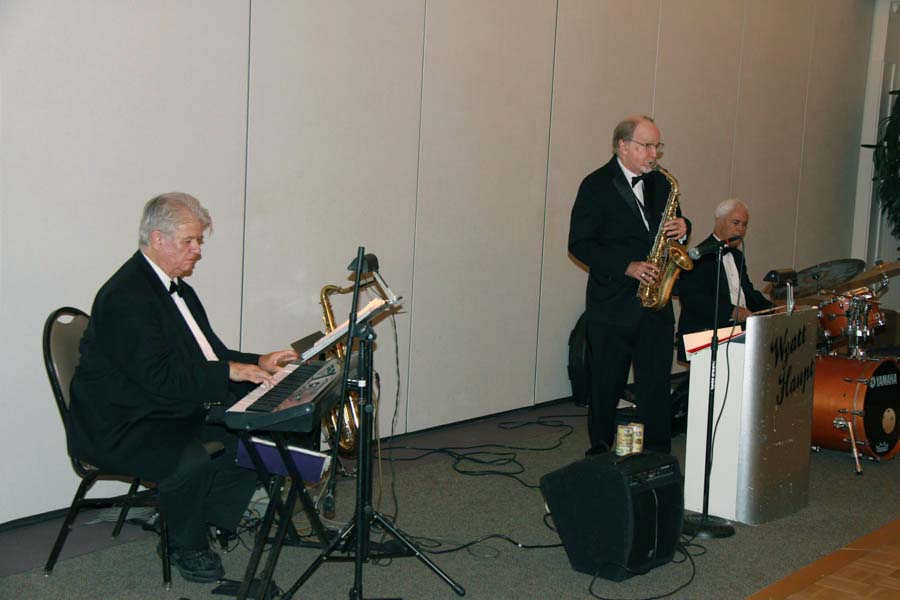 The Wyatt Haupt Society Trio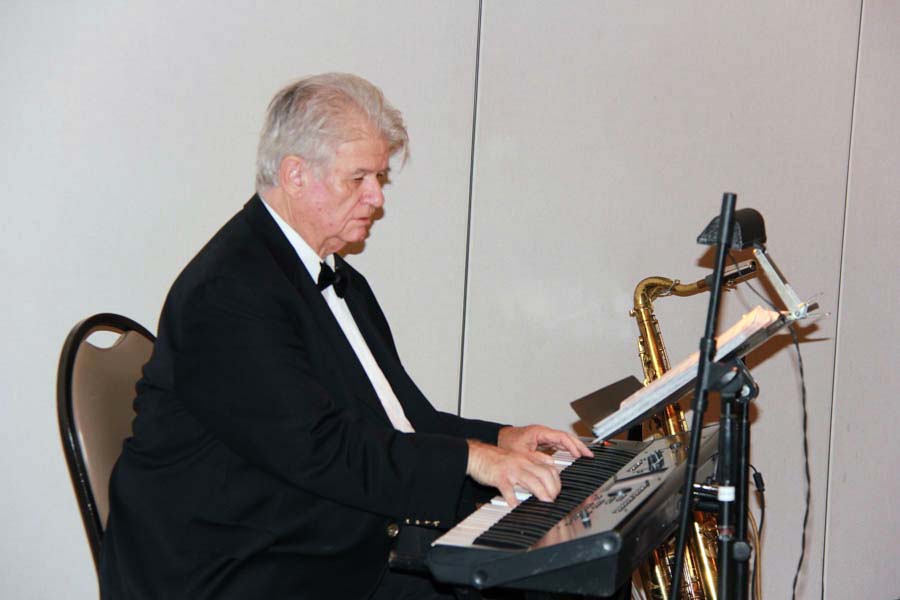 Fastest fingers in town and a great voice!

Jerry and Brian exchange stories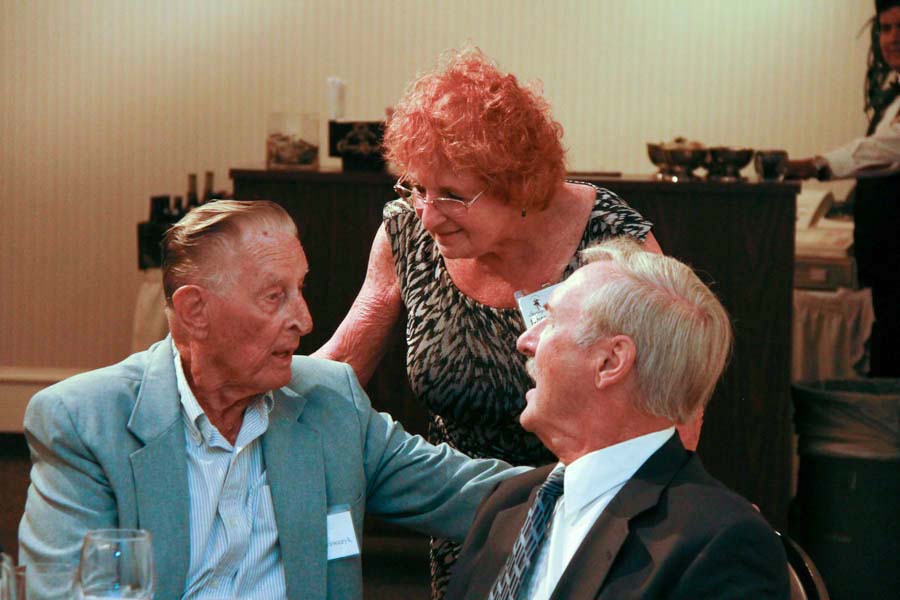 Norma provides the necessary "adult supervision"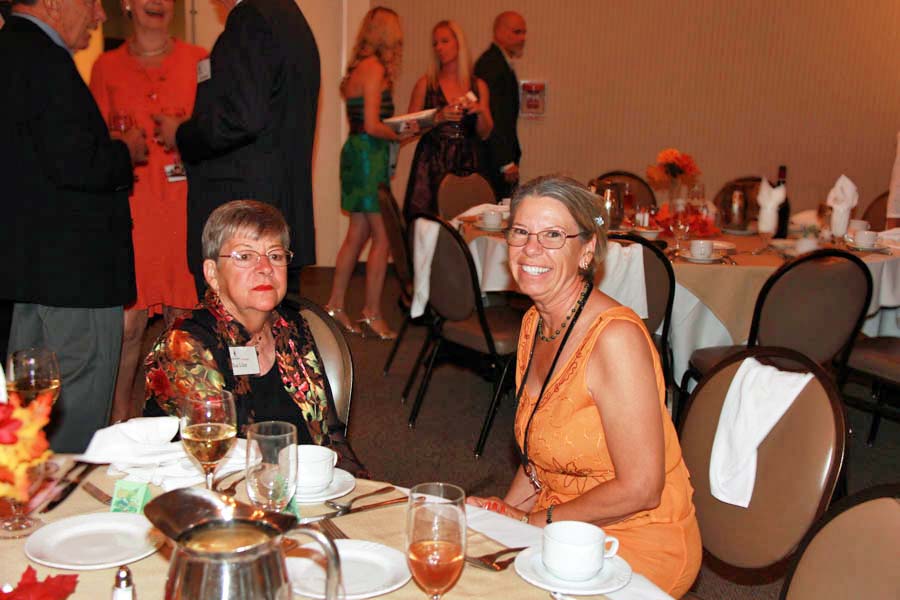 Visiting continues

Ladies... Welcome!

Jerry hides his Vodka in the pitcher!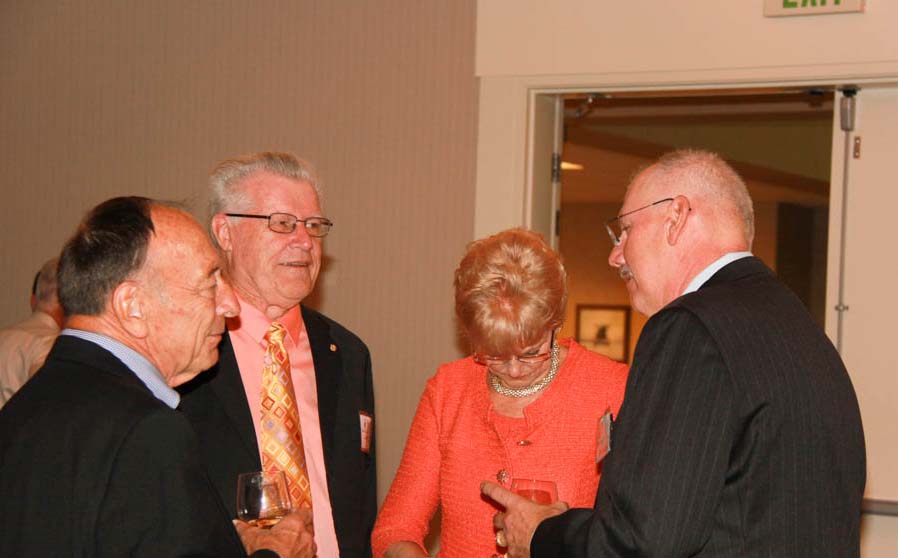 Attempting to hide?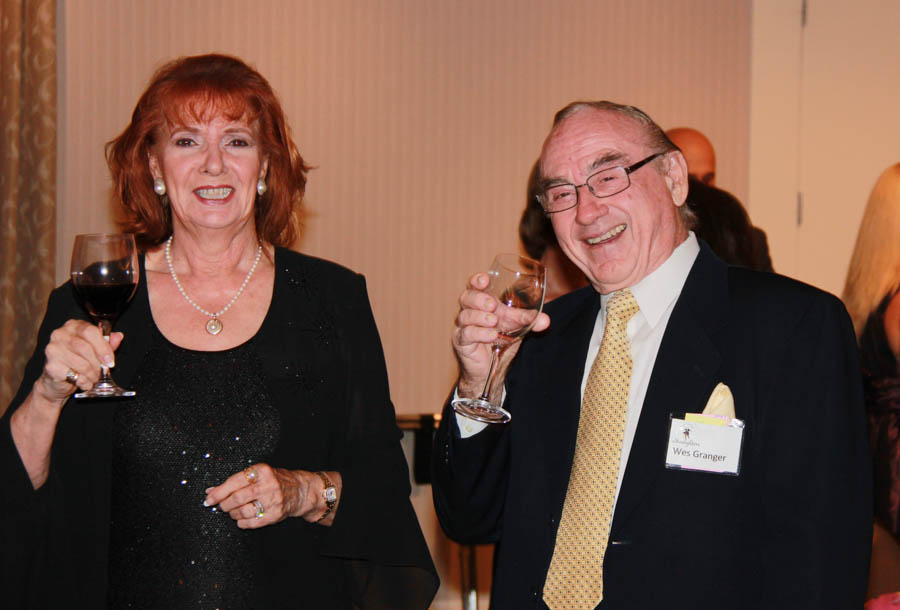 "Cheers and halucinations!"

Jan and Mike hit the floor...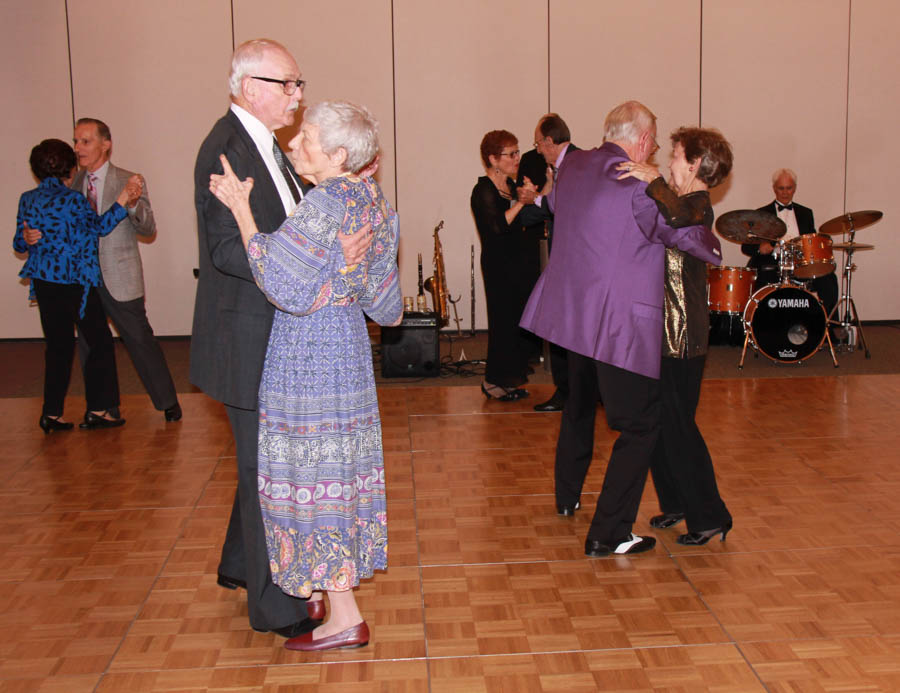 All of the Fall leaves are immediately swept off the floor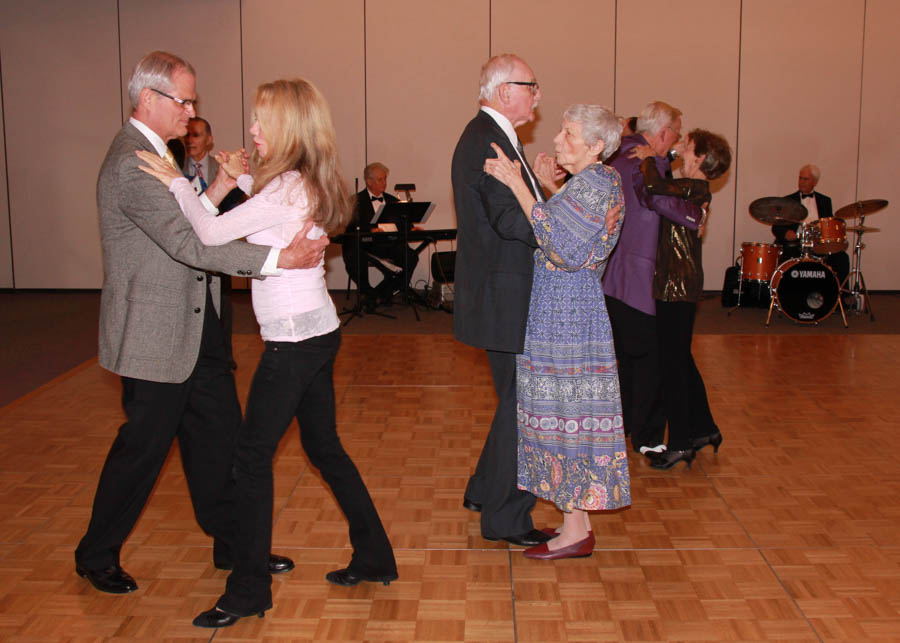 Pre-dinner workouts are underway!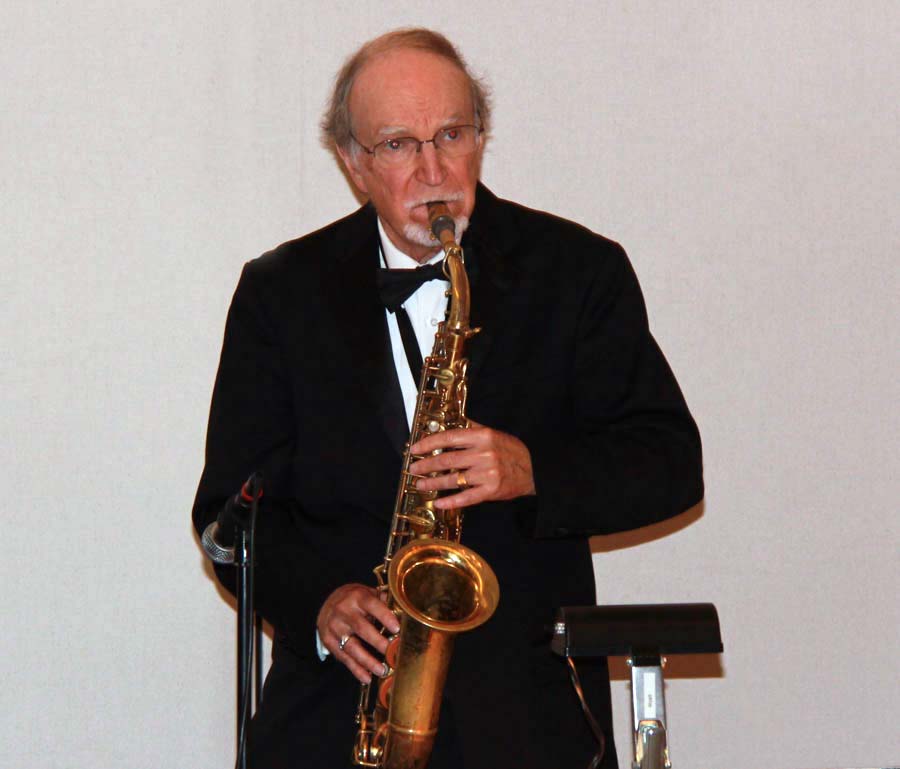 "After this song I will provide you with our latest musical funny"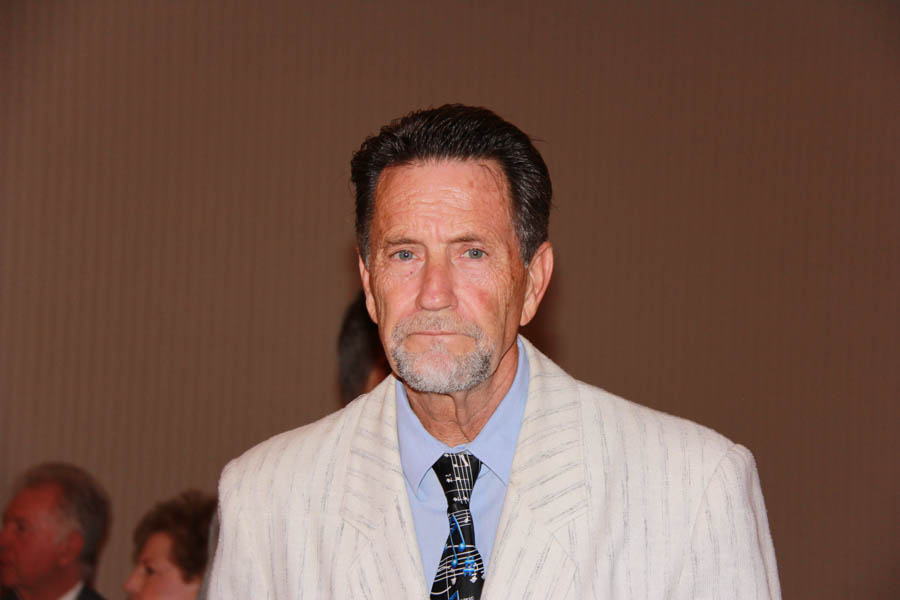 "Don't worry... We did not pay extra for the humor!"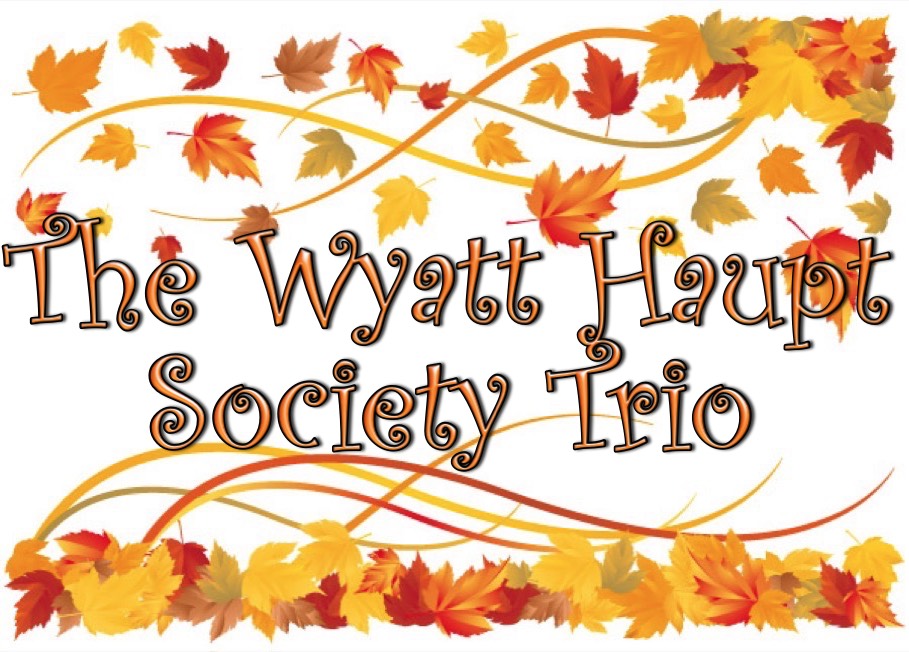 Fantastic Music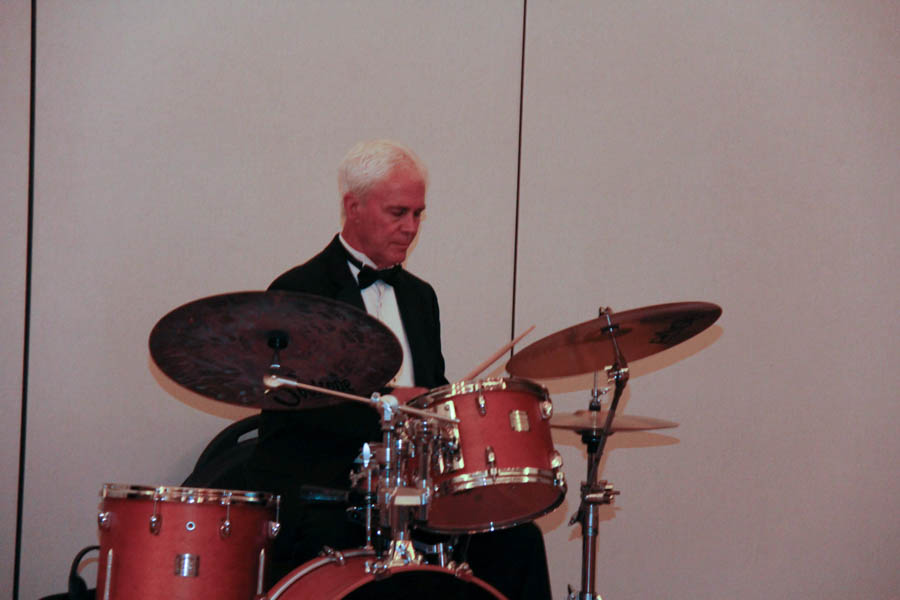 Keeping the beat going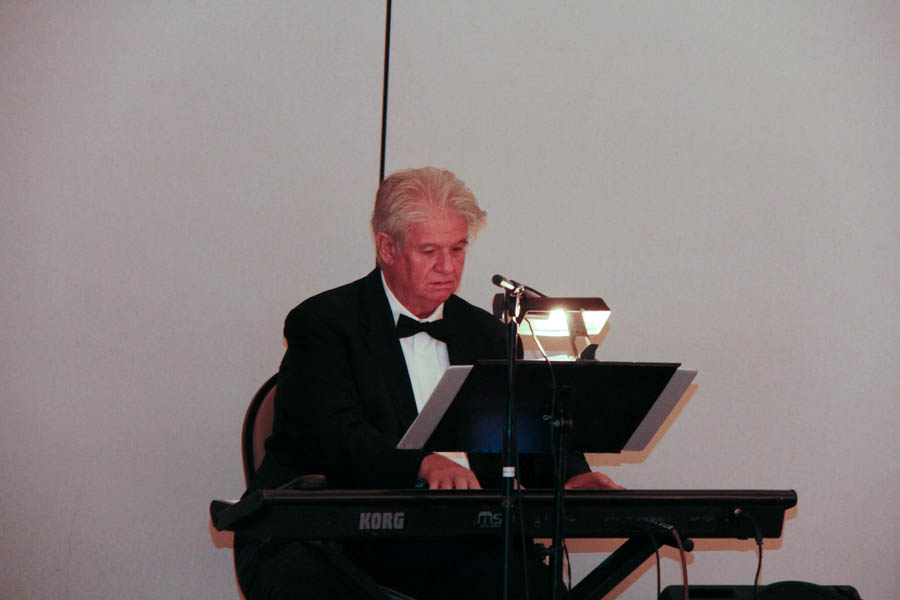 The voice of an angel

Our "Fearless Leader"
Quotation To Remember: "My sorrow, when she's here with me, thinks these dark days of autumn rain are beautiful as days can be; she loves the bare, the withered tree; she walks the sodden pasture lane." - Robert Frost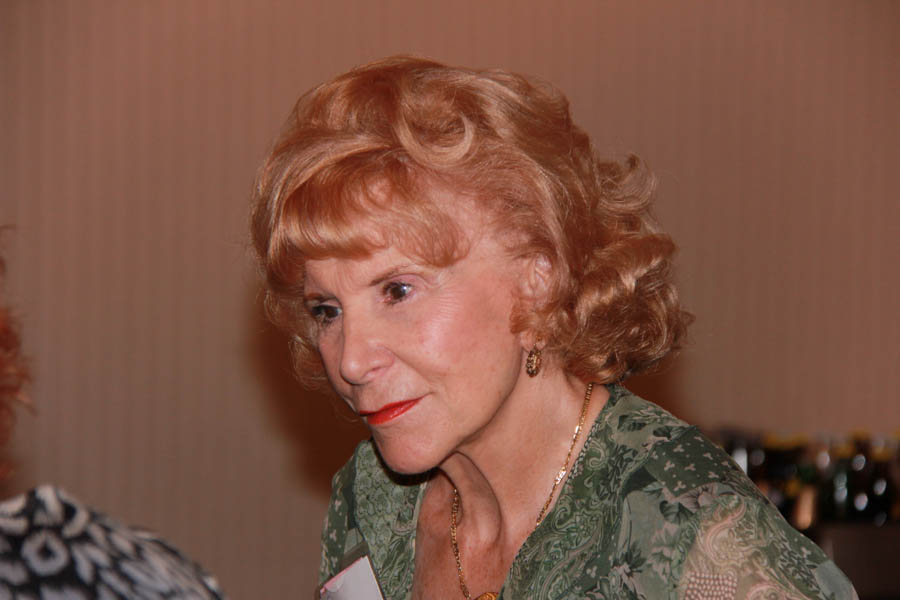 Nita provided the centerpieces this evening! Thank You!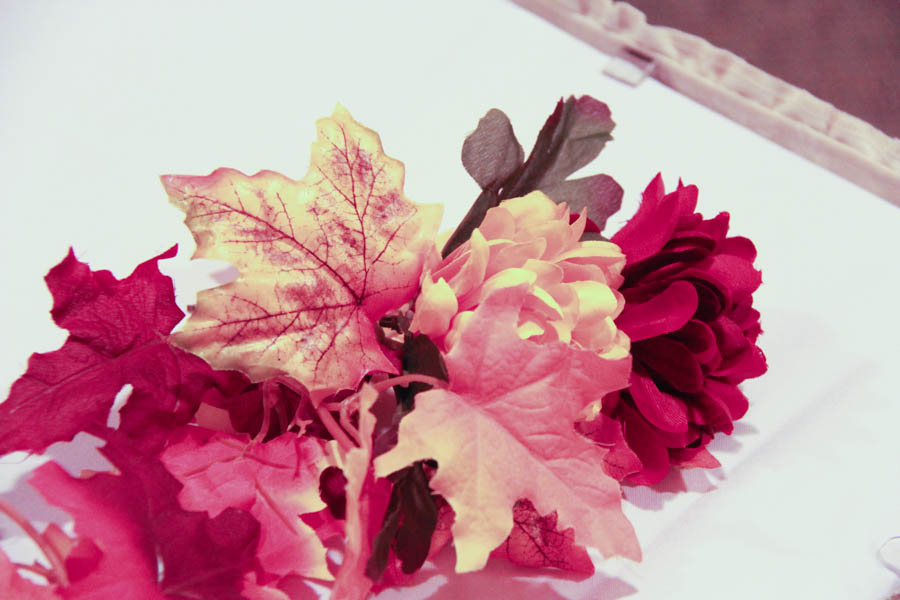 Fall colors are so amazing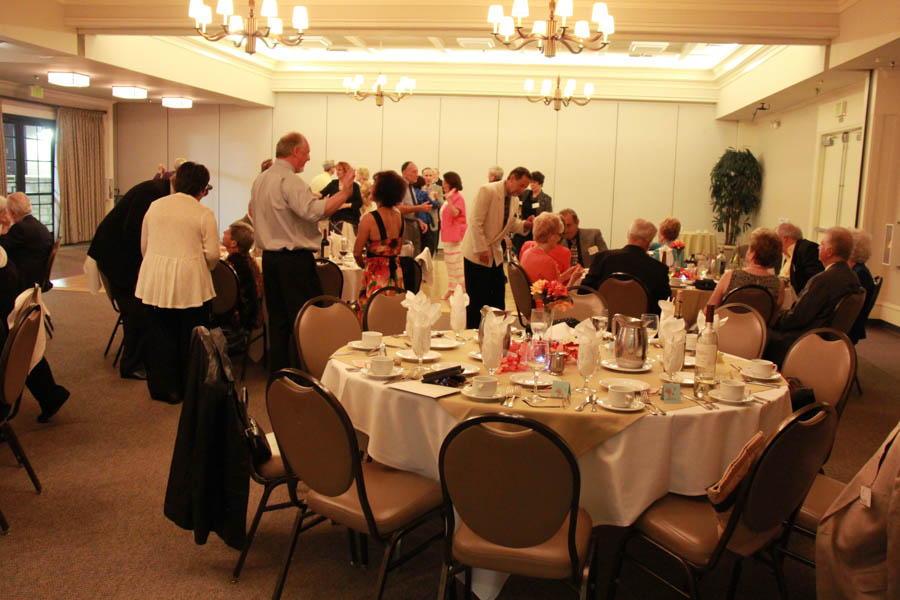 Visiting continues while the dancers dance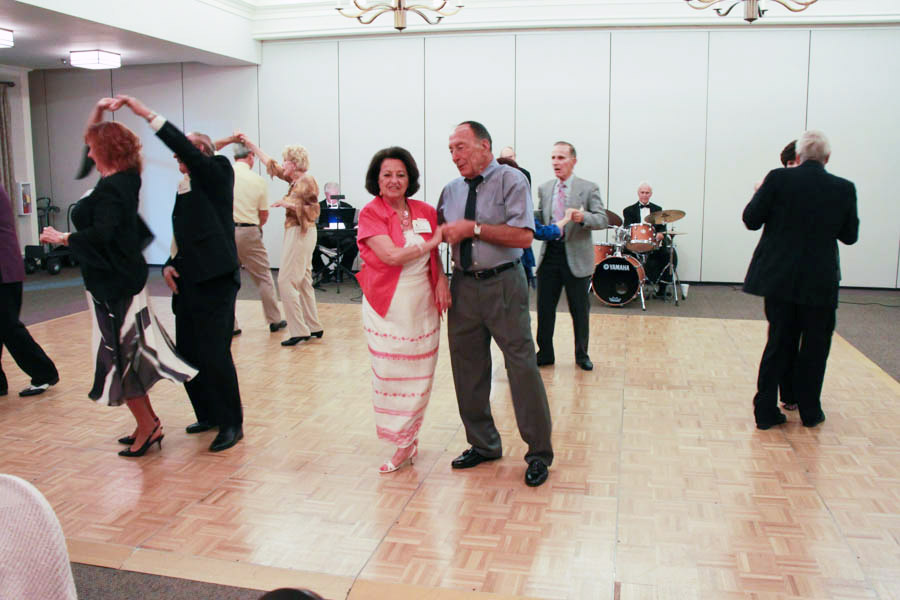 Moving protects us from the autumn cold outside....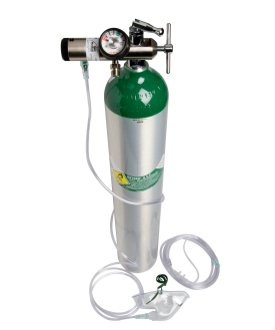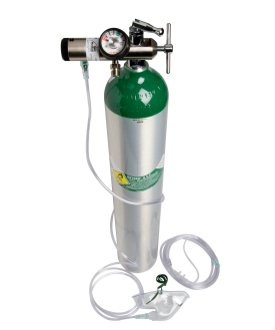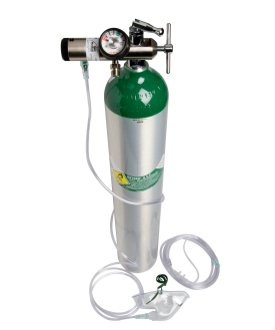 Available on request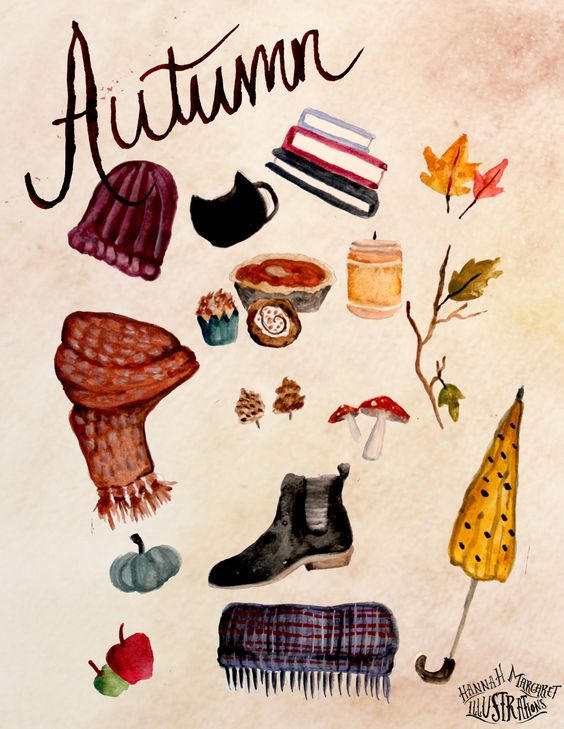 Heading toward our tables... Dinner service is about to begin!